Dr. Ordon's Prostate Procedure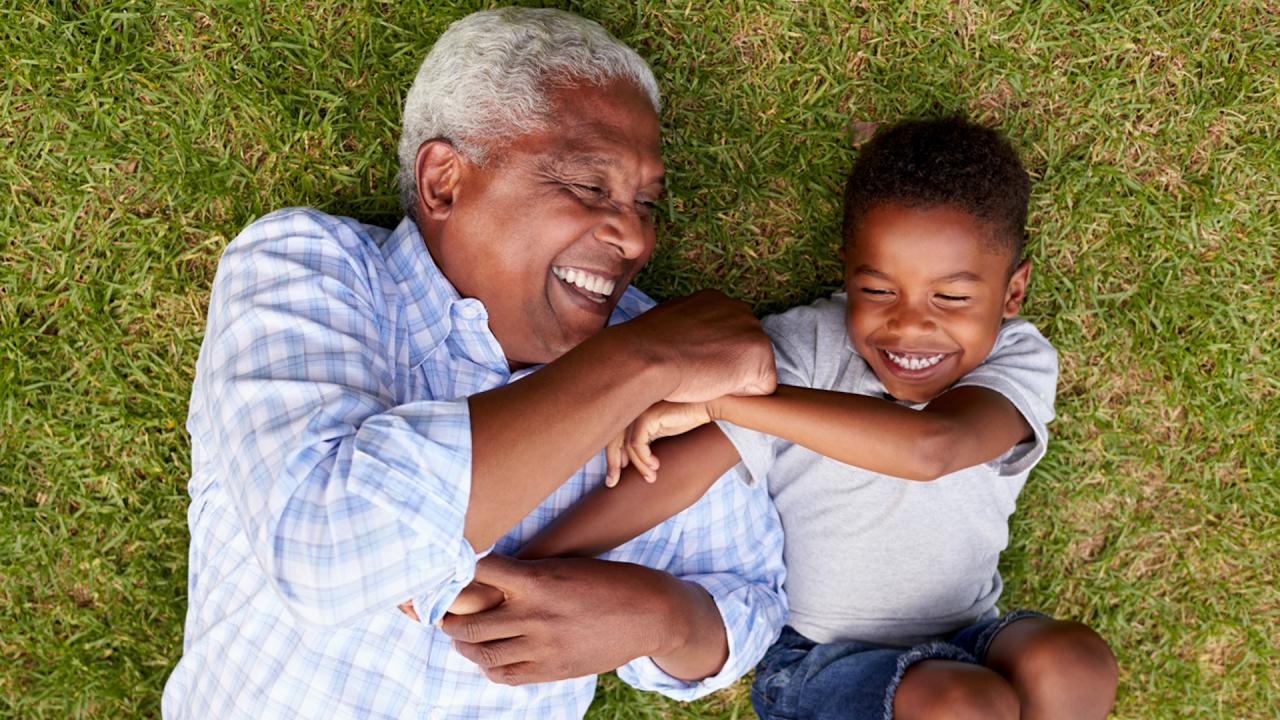 What You Can Do to Live to 100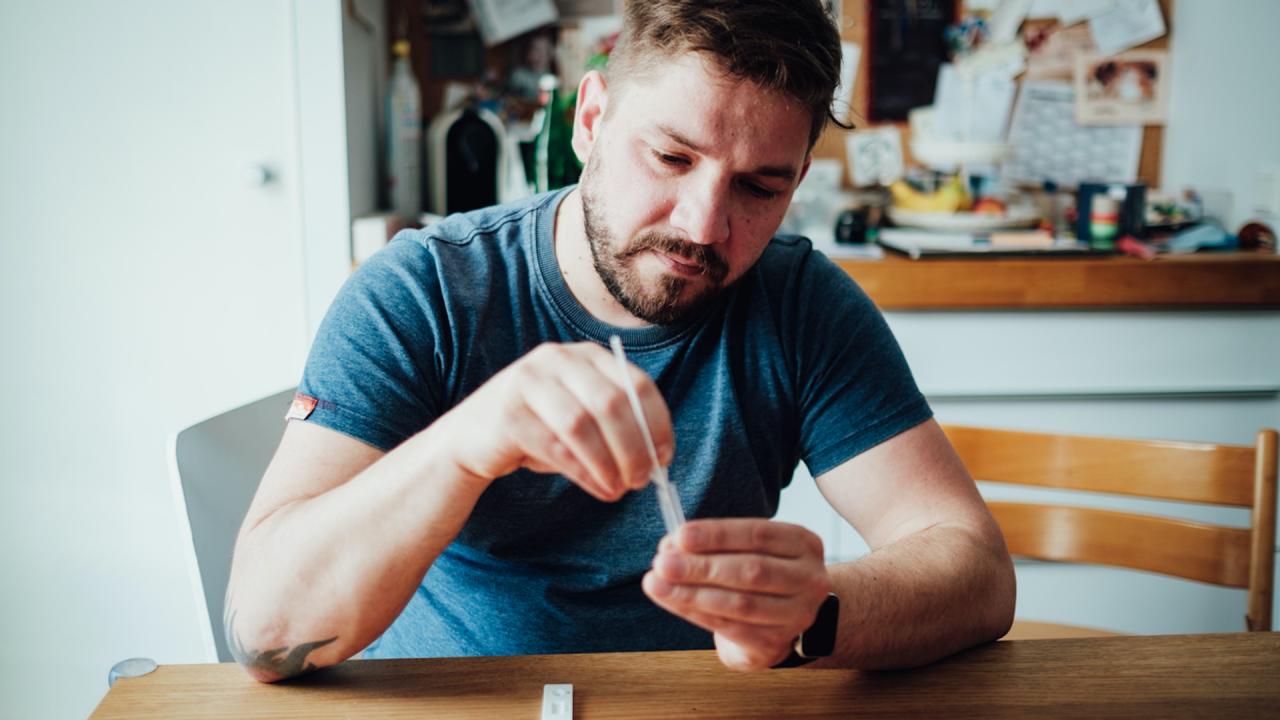 Nose or Throat: Where to Swab to Test for Omicron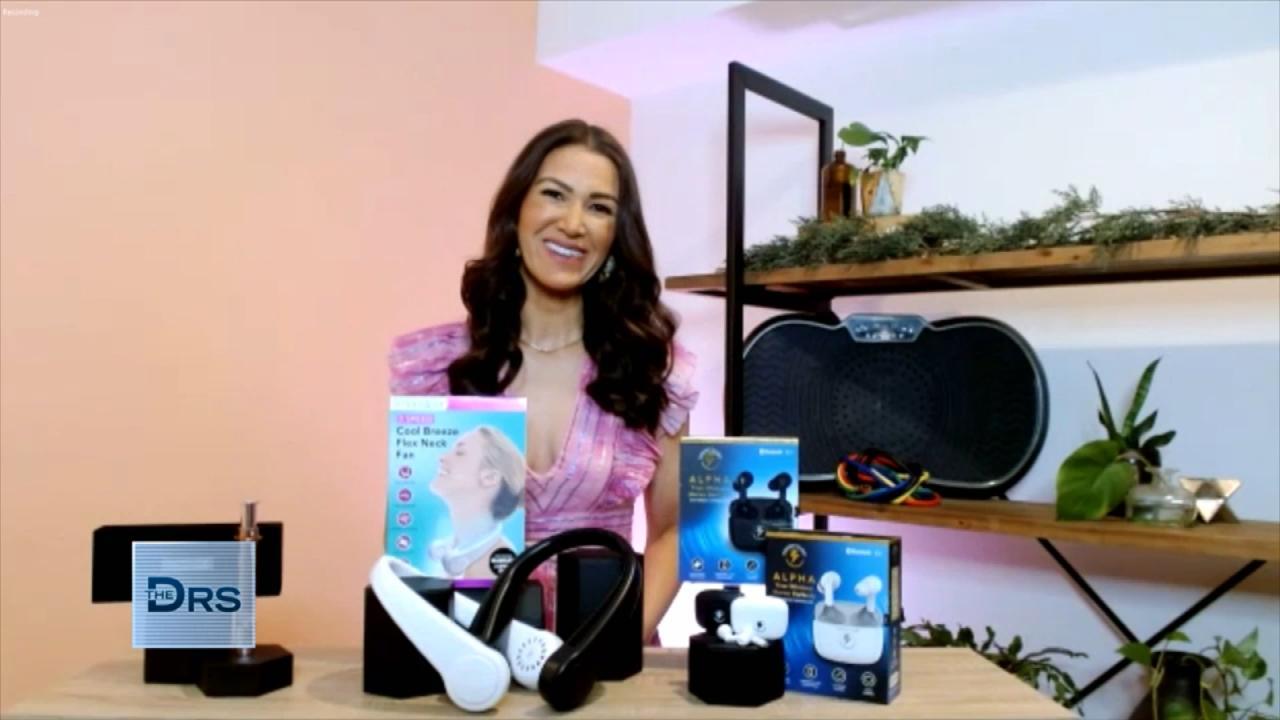 Drs. Retail Therapy - Starting Jan 27th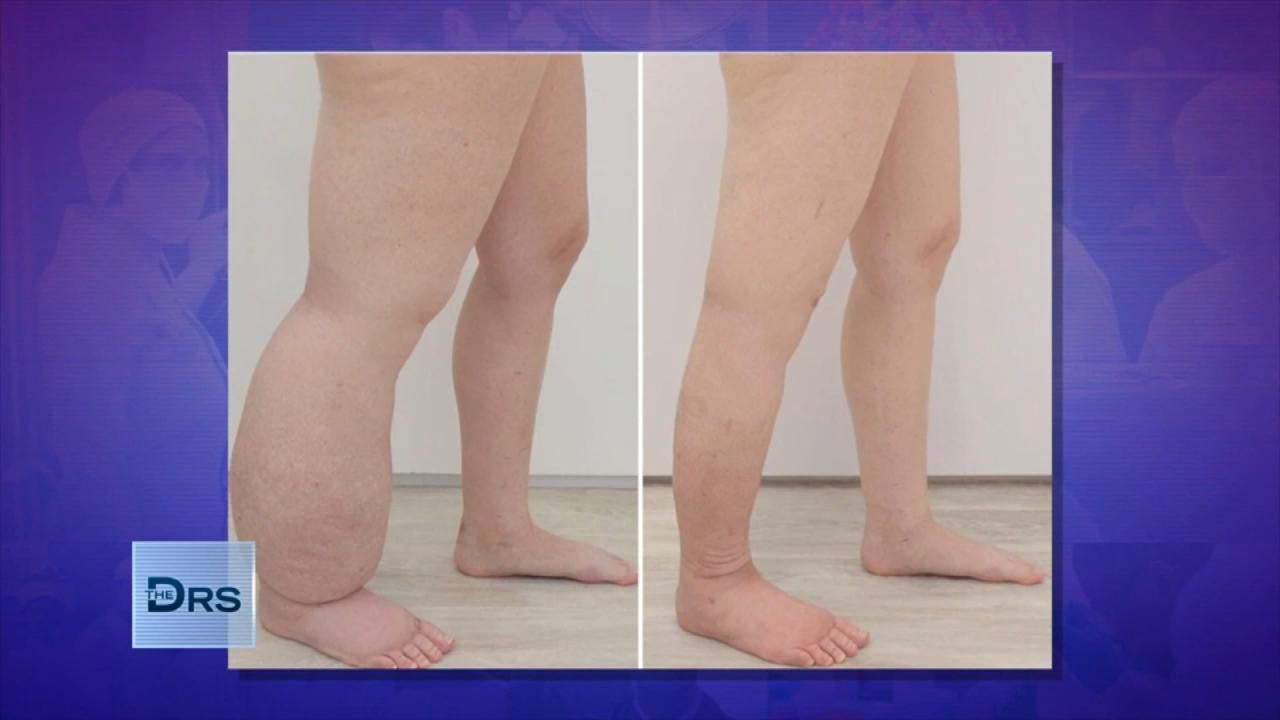 Woman Finally Found Freedom with Her Lymphedema Diagnosis!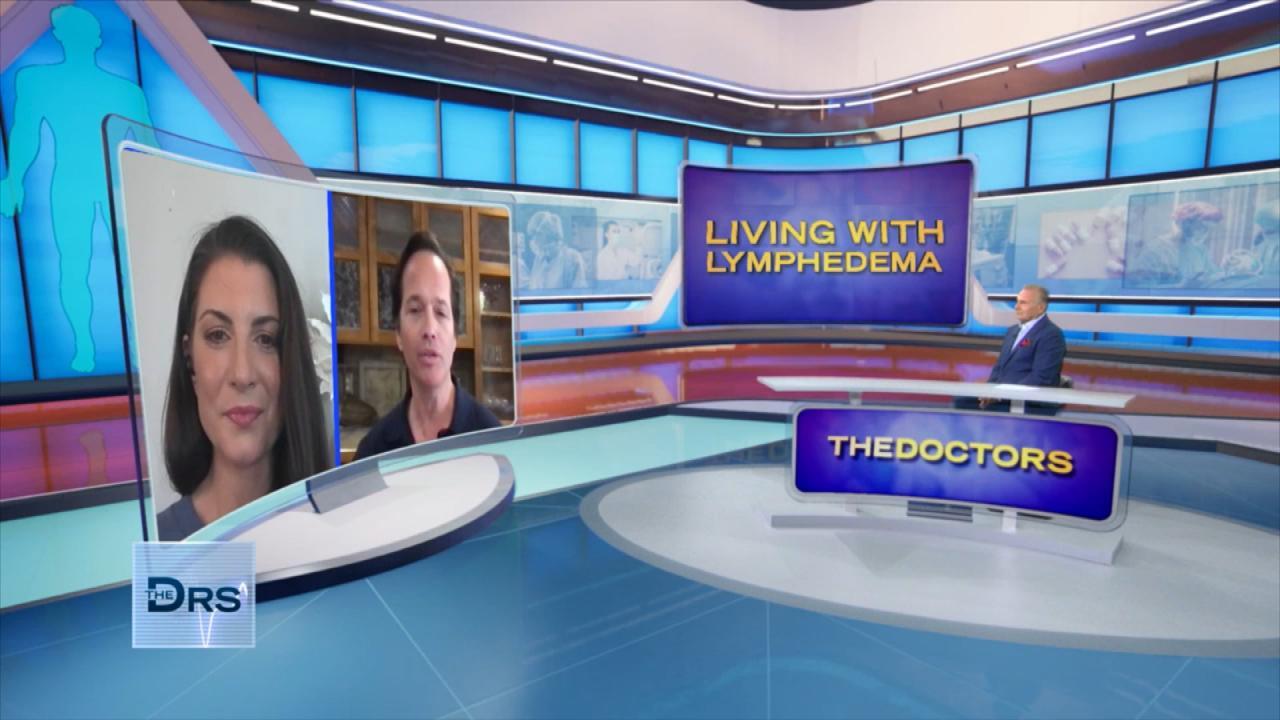 What is Lymphedema and What Does It Do to the Body?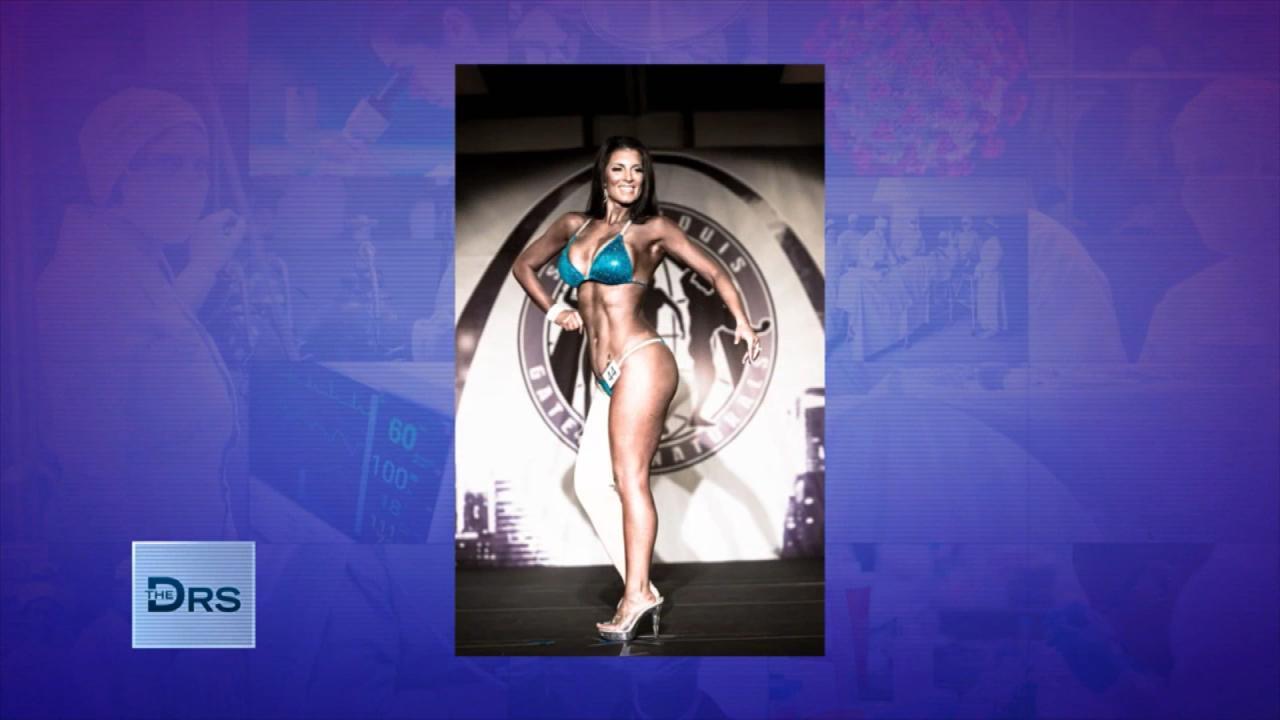 How Woman Has Started Her New Life after Treatment for Her Lymph…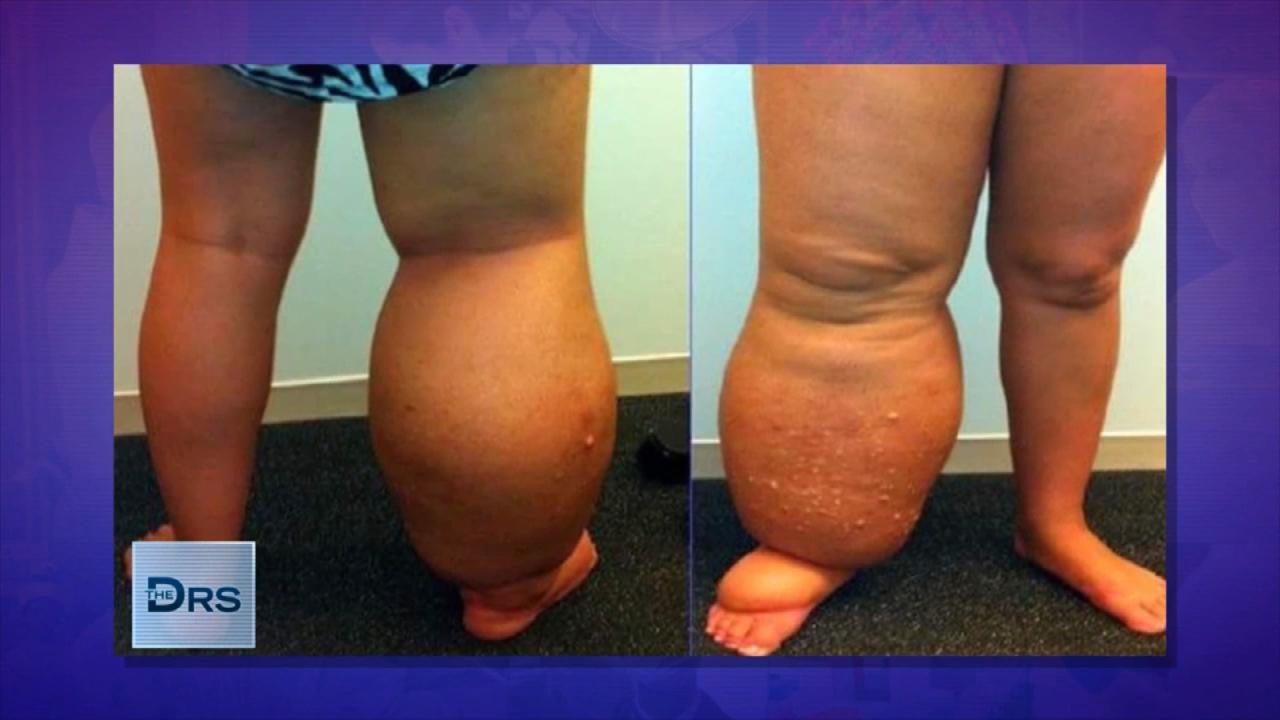 Doctors Missed Diagnosing Woman's Lymphedema for Almost 30 Years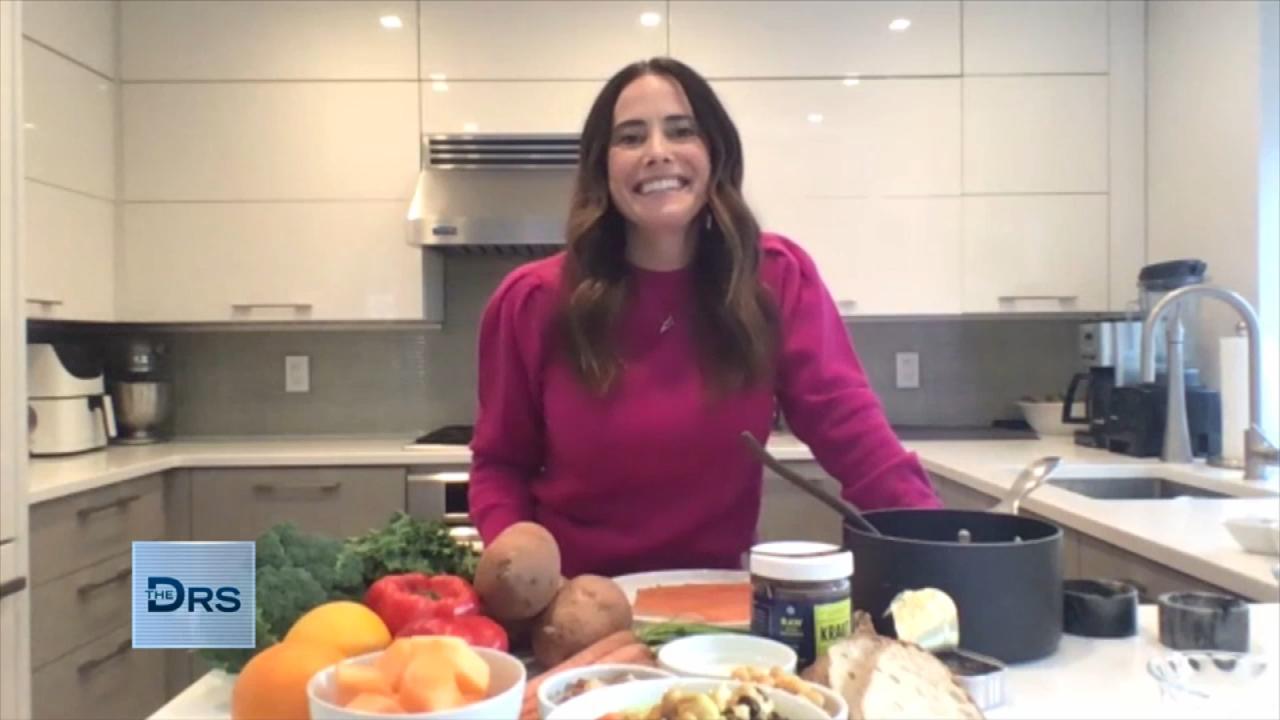 What to Eat for Your Immune Health!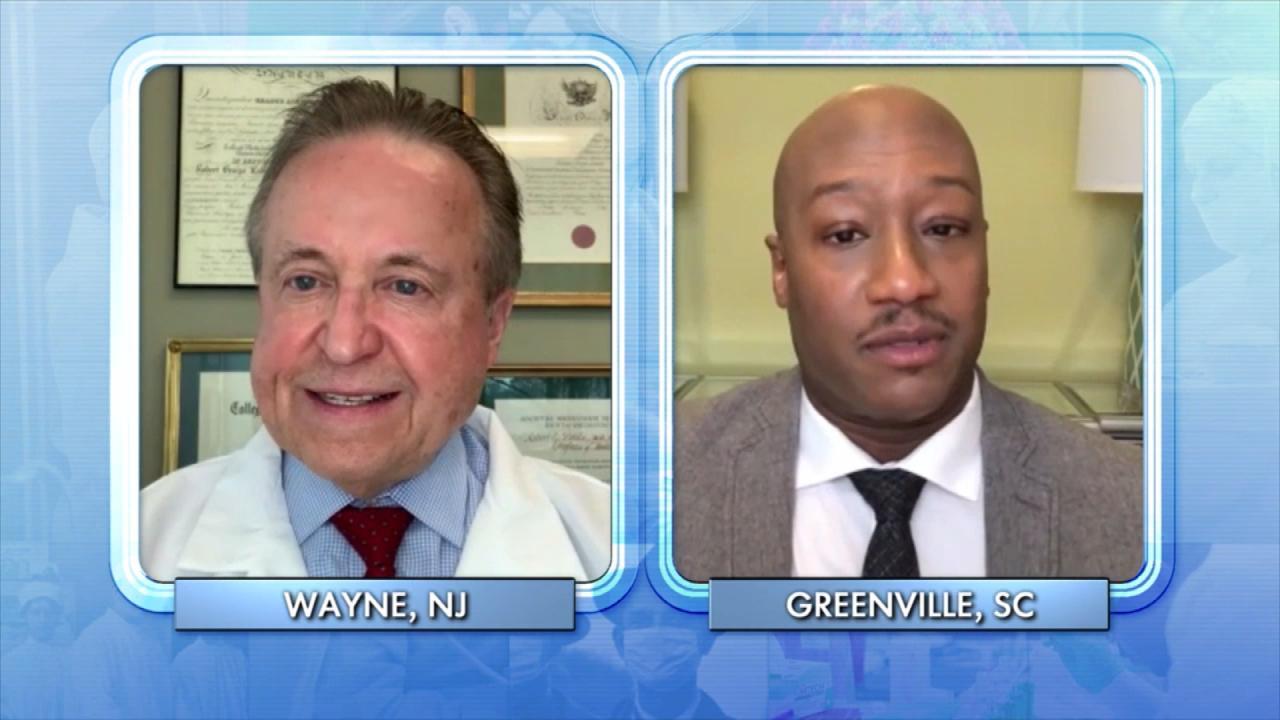 Does the COVID-19 Vaccine Pose Harm to Your Immune System?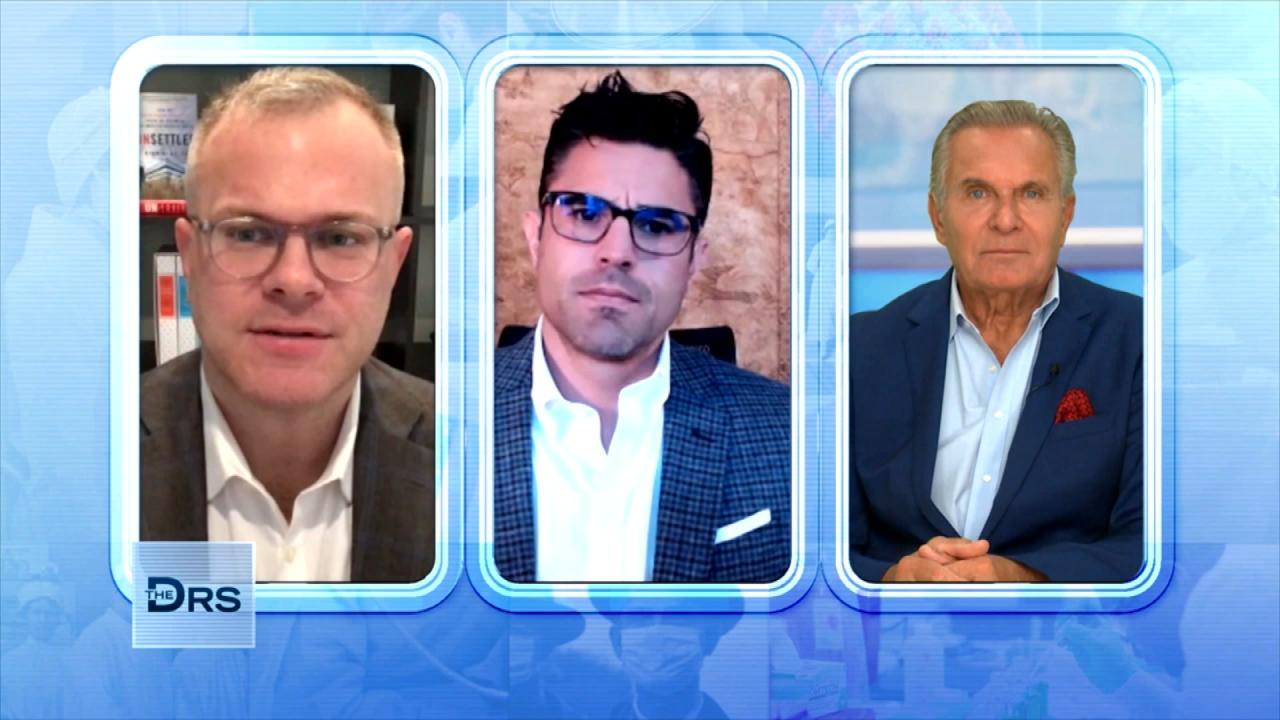 Why Is Medication-Assisted Treatment for Addicts Not Widely Avai…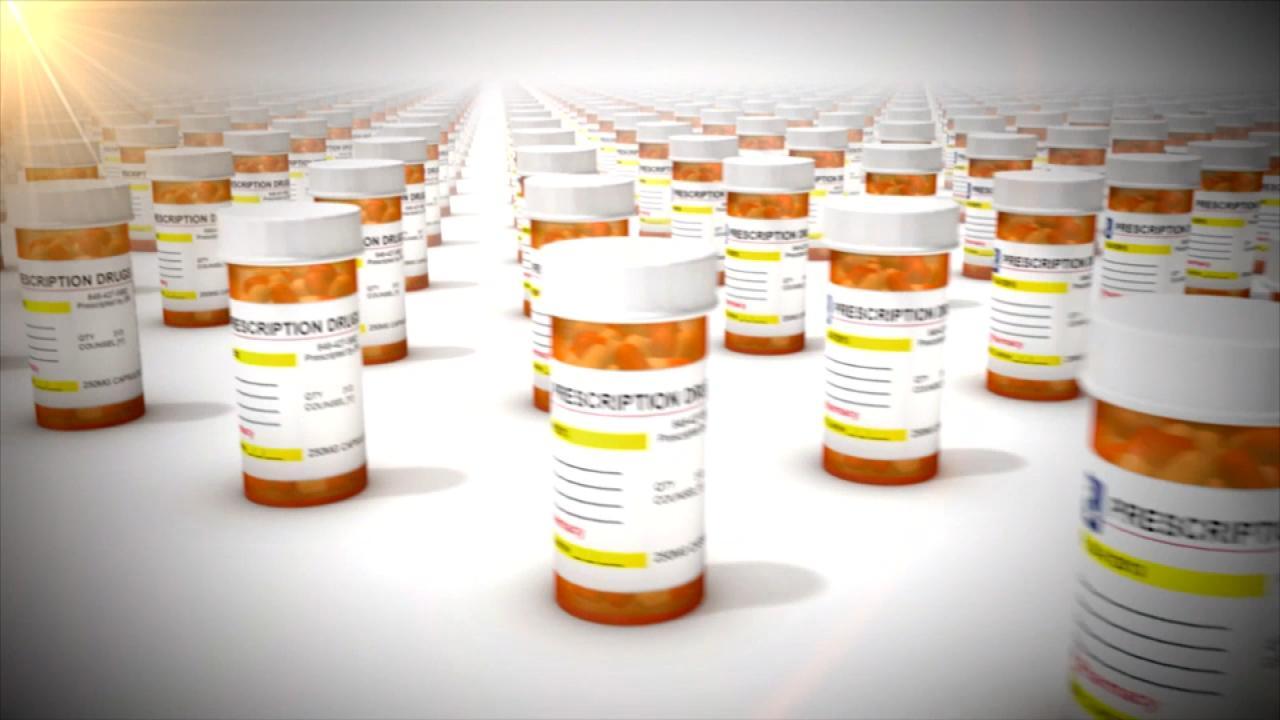 The Prescription Opiate That Got America Addicted to Painkillers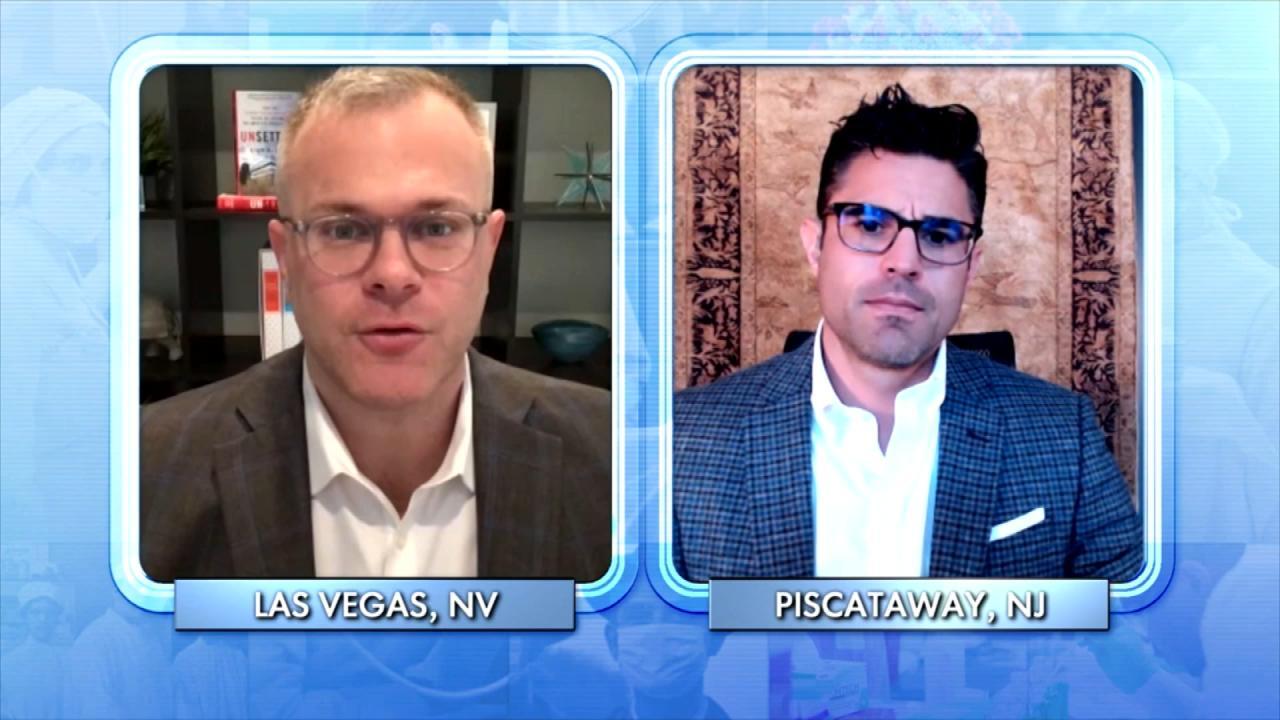 How Addiction to Opiates Became an Epidemic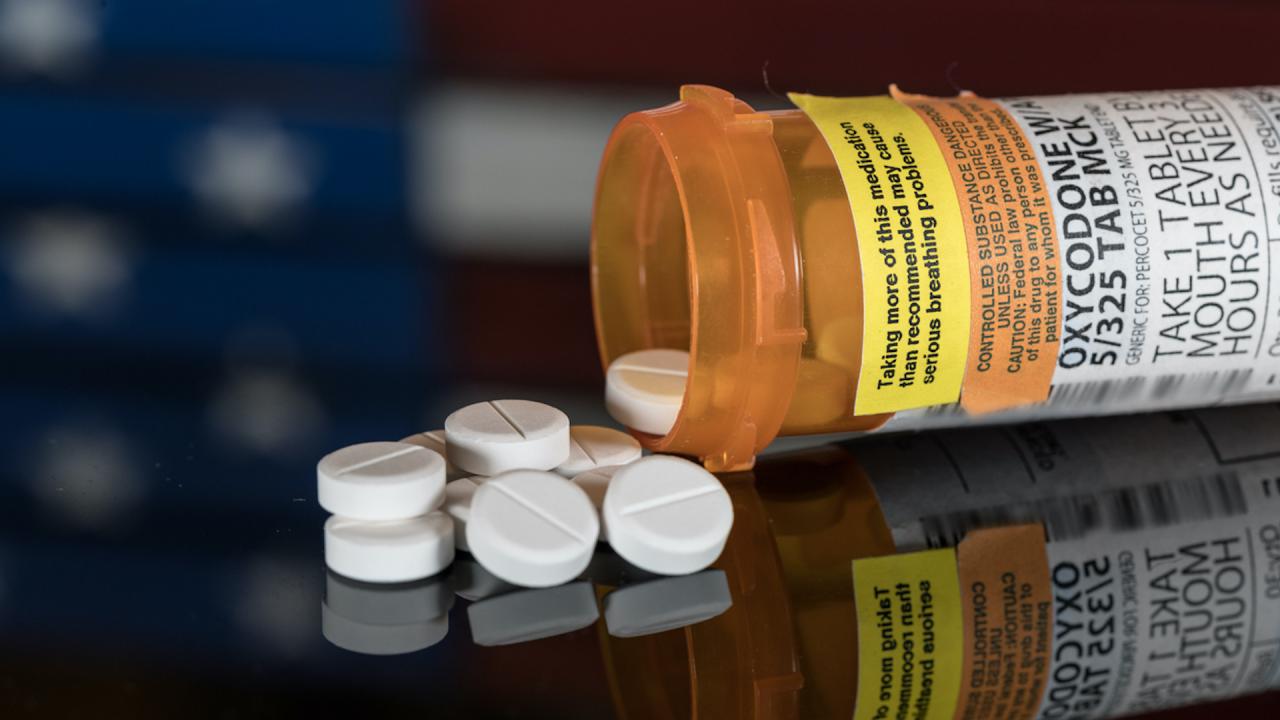 Opioid Addiction: The Worst Drug Epidemic in American History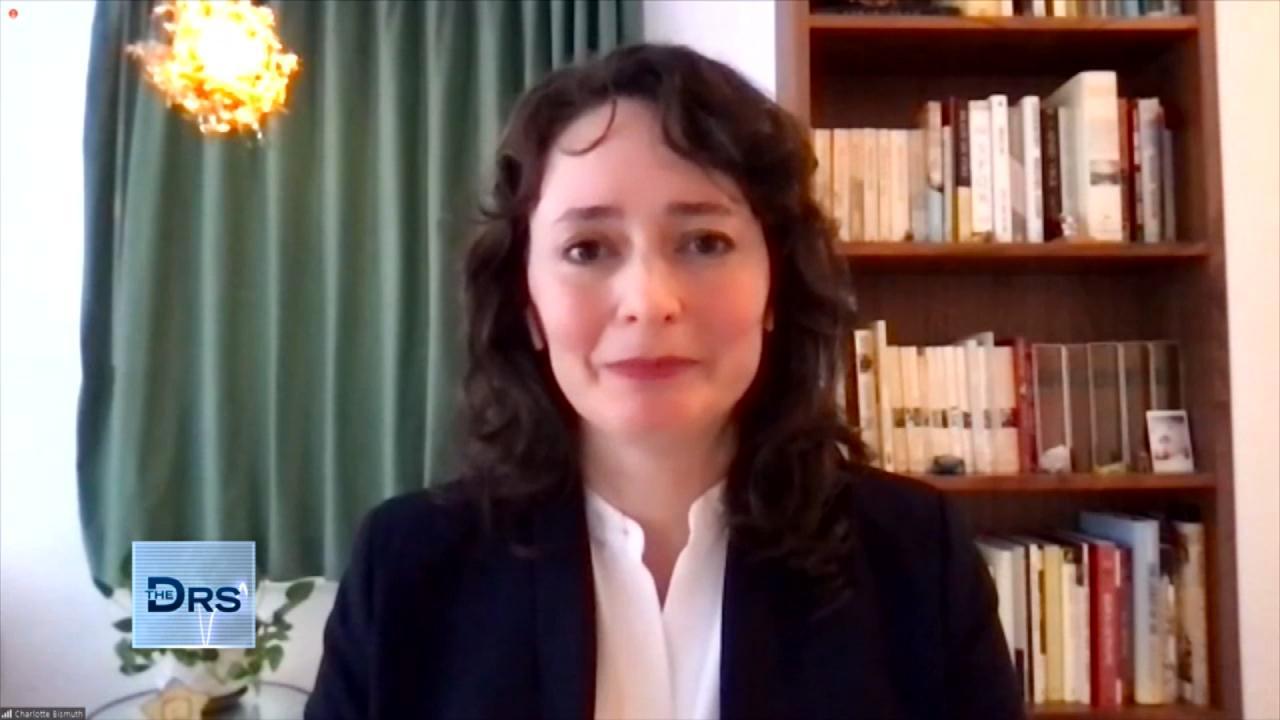 How a Prosecutor Busted a Dirty Doctor for Overprescribing Patie…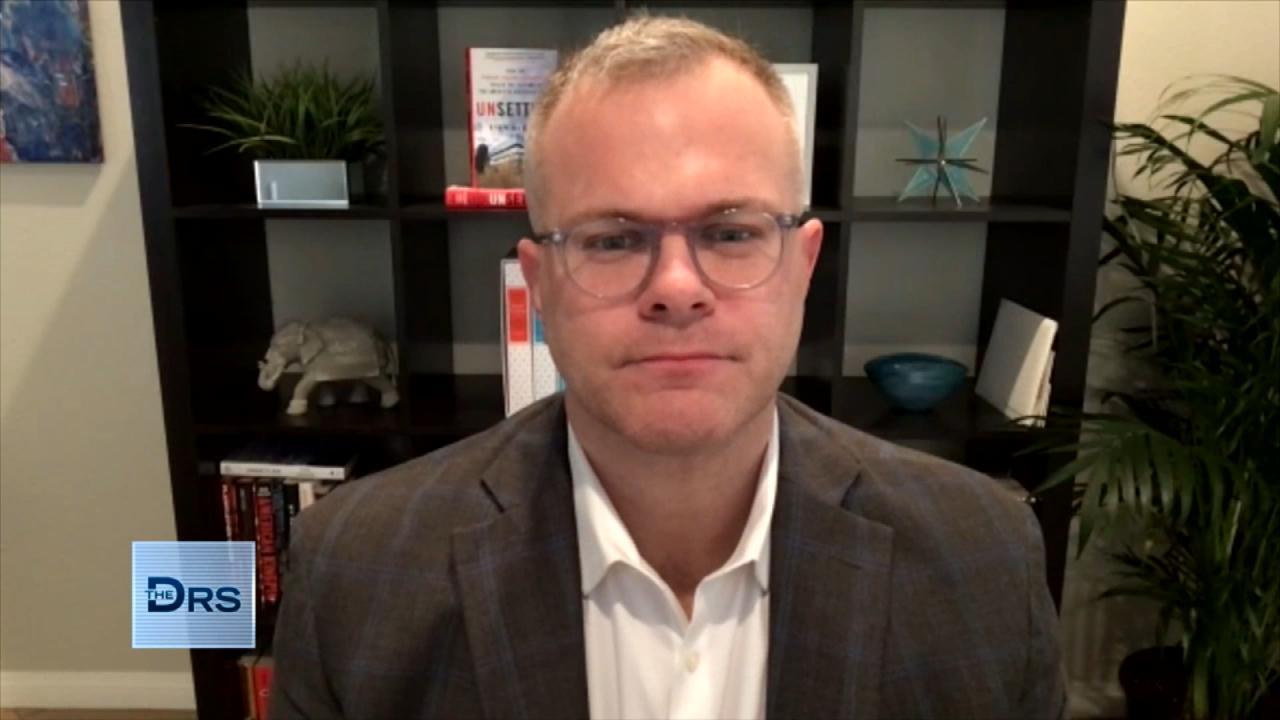 Man Prescribed Opiates after an Injury and Became Addicted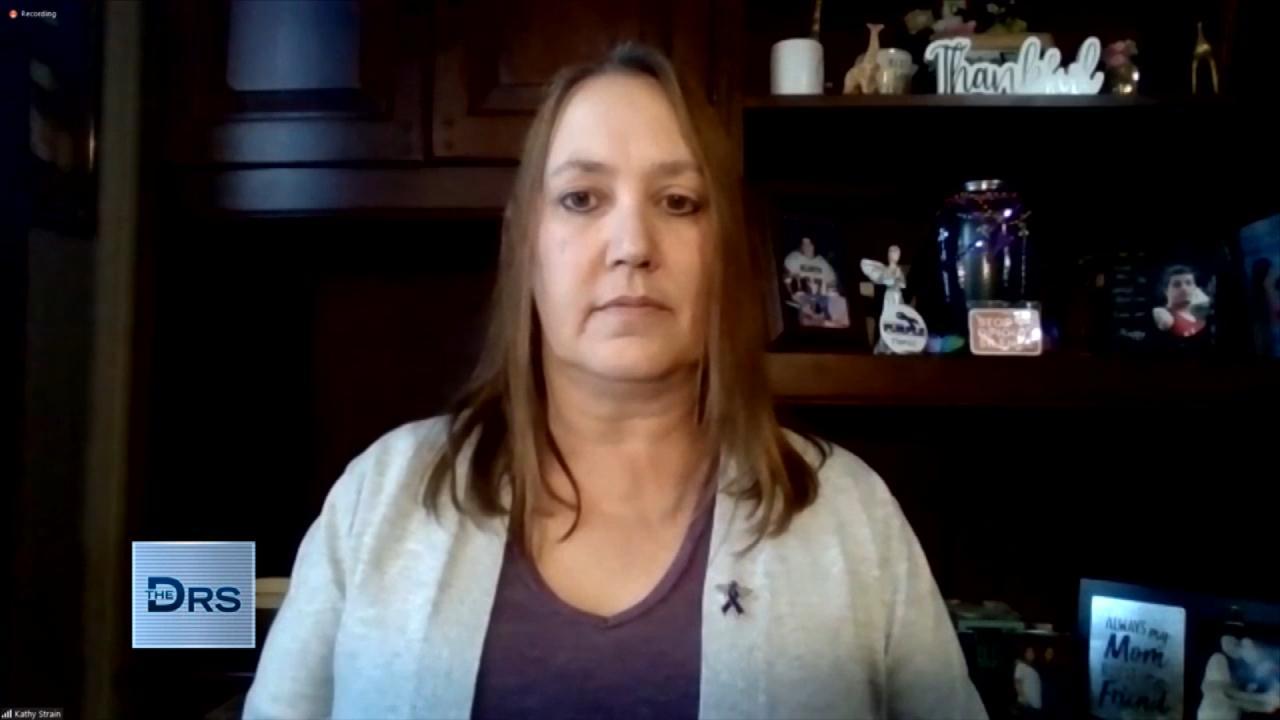 What a Grieving Mother Wants You to Ask Before Sending Your Love…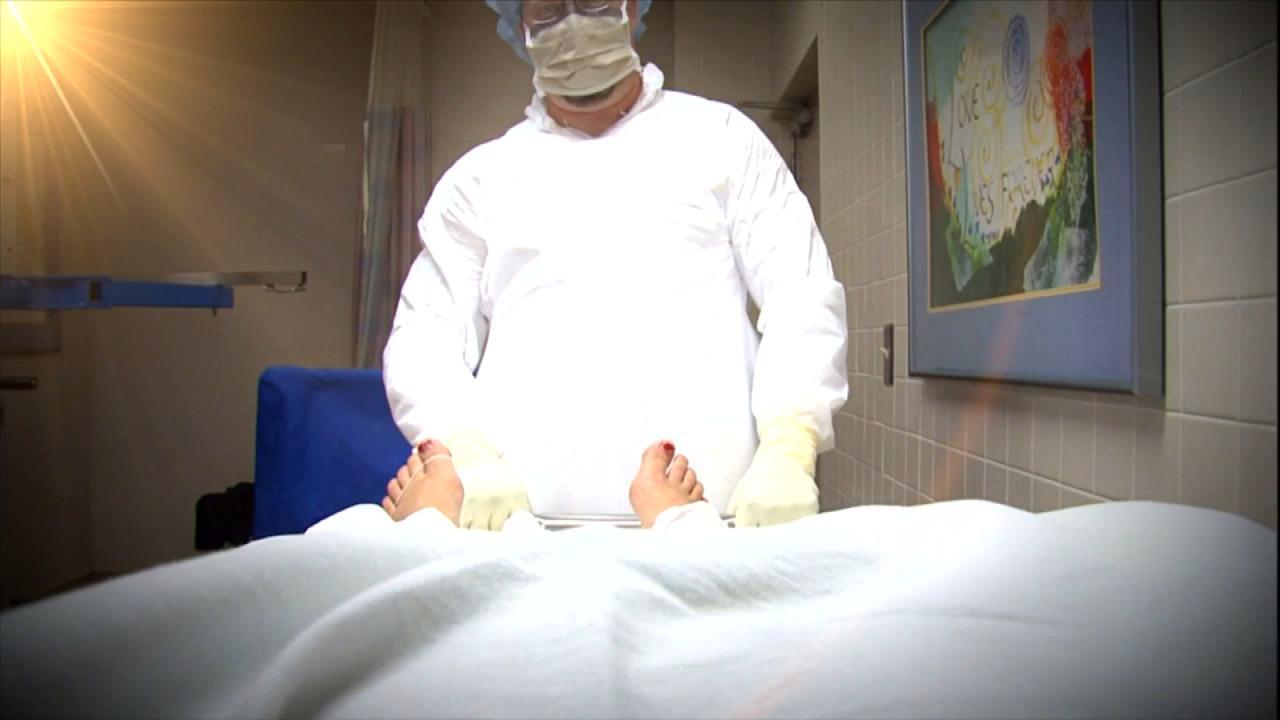 Is the Sackler Family to Blame for the Opioid Drug Epidemic?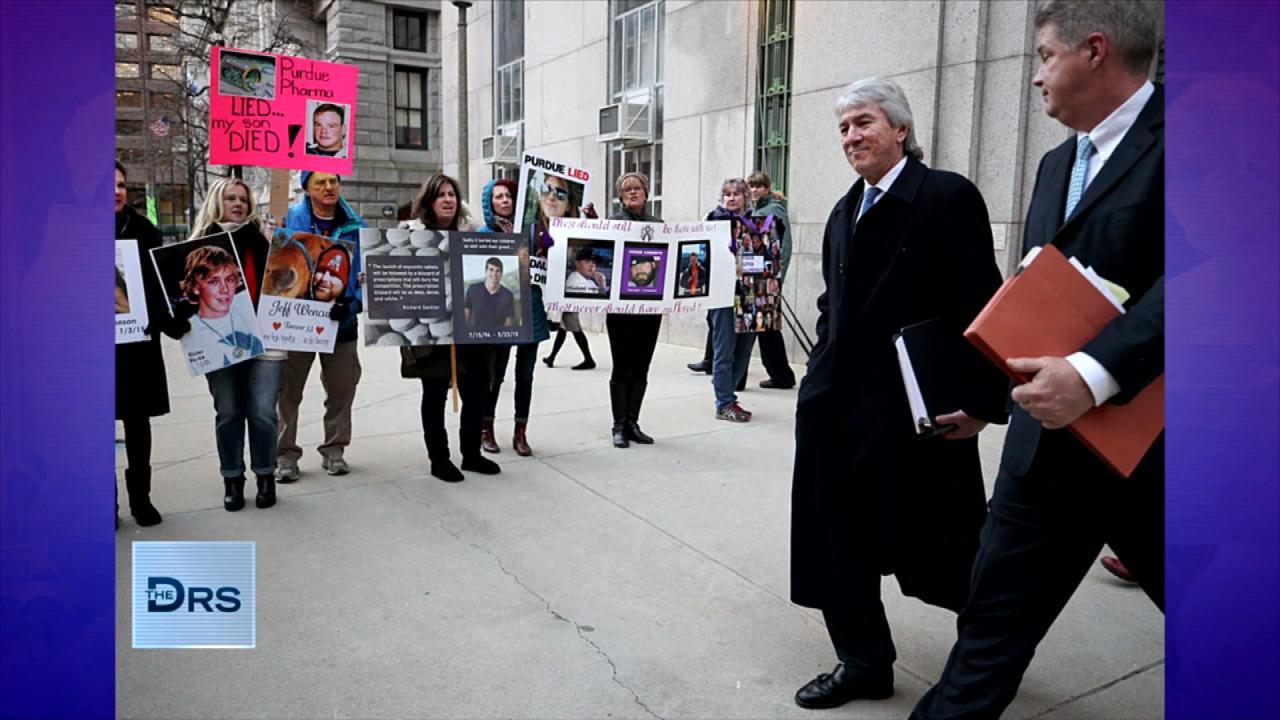 Former Opioid Addict Shares about His Fight against the Sackler …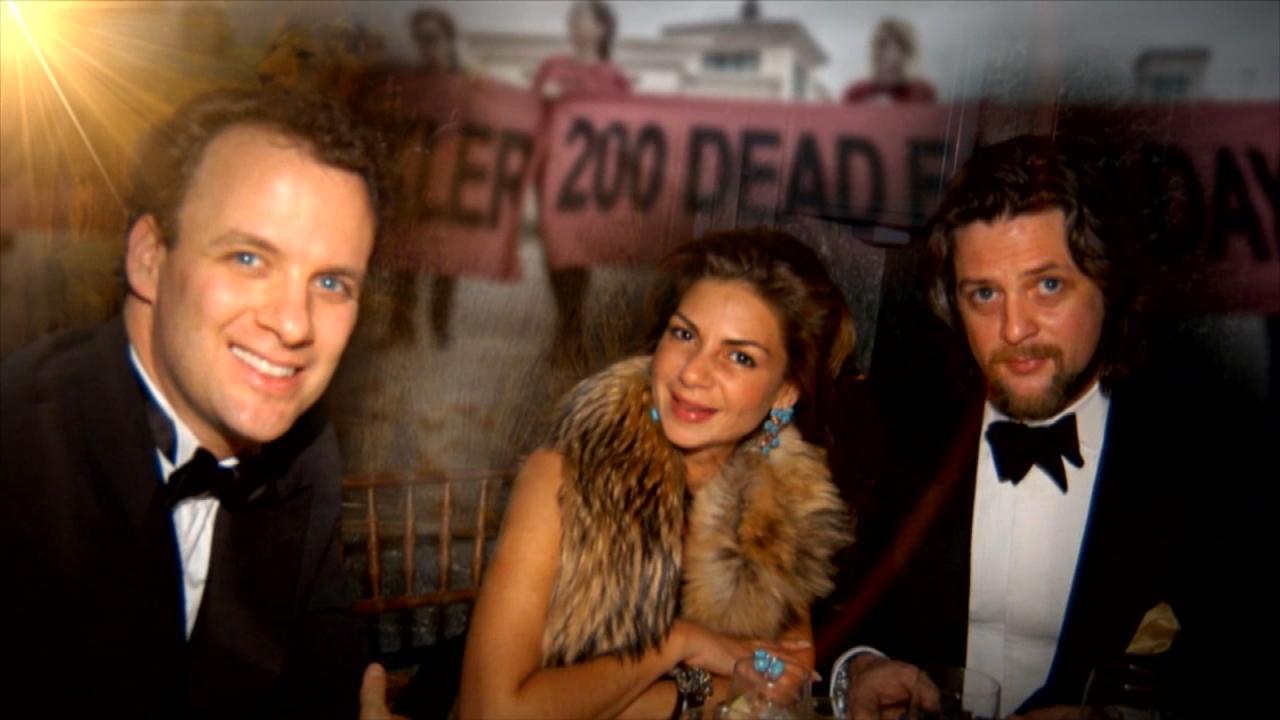 Former Addict Shares about the Sackler Family's Ties to the FDA
Even The Doctors have to see their doctor from time to time about issues. Our very own plastic surgeon Dr. Andrew Ordon shares how he's handling his benign prostatic hyperplasia (BPH).
Dr. Ordon is among the 350,000 men this year who will seek treatment for BPH, which can affect your bladder. Symptoms include having trouble getting your urine stream to stop and start, the frequent need to urinate, a weak urine stream and not feeling as though your bladder is empty after going to the bathroom.
Dr. Ordon consults with Dr. Kia Michel and explains that he is frequently getting up at night to urinate, often feels like he urgently has to use the bathroom and also problems ejaculating.
Watch: Dr. Ordon's Health Scare
Dr. Kia suggests that Dr. Ordon undergo a new treat treatment called REZUM, which works by delivering very small amounts of steam to the enlarged prostate. The treatment will reduce the size of the prostate and help to ease the BPH symptoms.
So how is Dr. Ordon doing after his procedure?
"It's only been a month… but I'm only getting up a couple times a night. The stream is getting better all the time. The other issues are all working real well," he says with a smile.
Watch: Are You Peeing Too Much?
Dr. Kia explains that risks of using the REZUM treatment are nominal. He says that many people who undergo a traditional surgery for BPH still have issues with ejaculation, but with this treatment 95 percent of patients preserve their ability to ejaculate. The procedure only takes 4 to 5 minutes to complete and in 6 to 12 weeks patients see results similar to traditional surgery. He also notes that men will not need to take medications following the procedure.
See more footage of Dr. Ordon's prostate exam in the video below.