Can Ancestry Tests Bring you Closer to Your Family?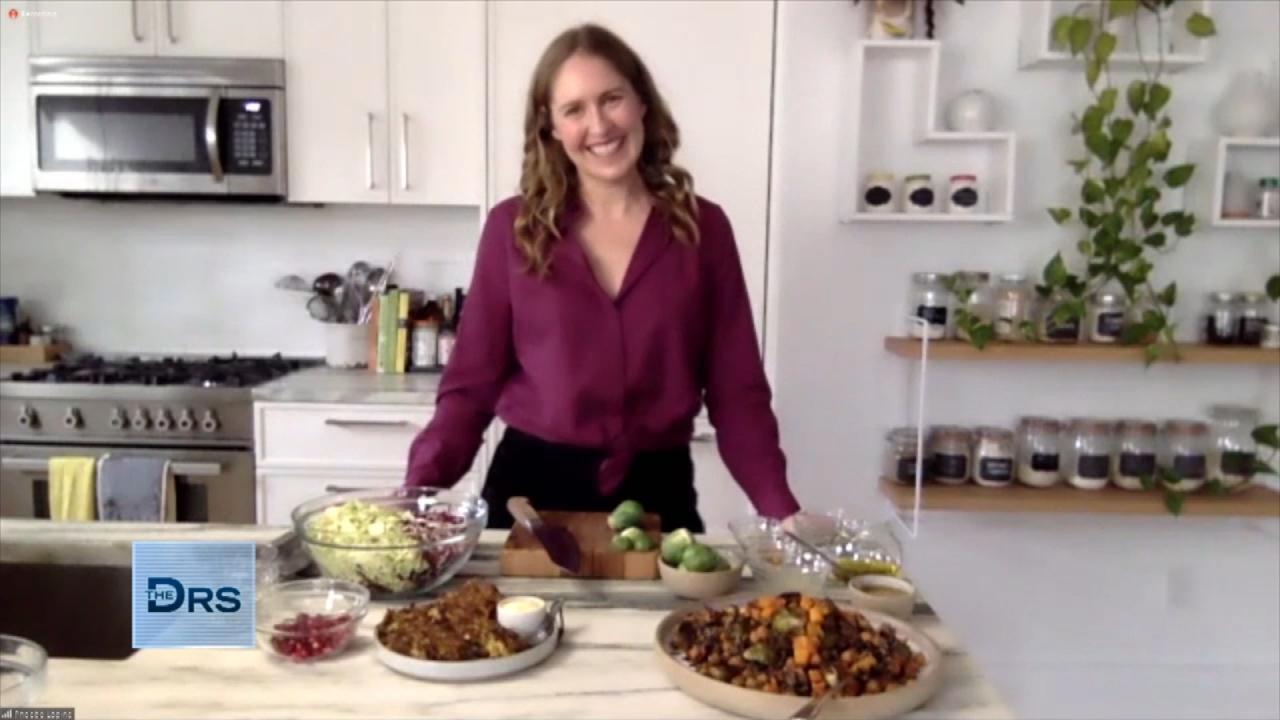 Why Brussels Sprouts are a Veggie Powerhouse!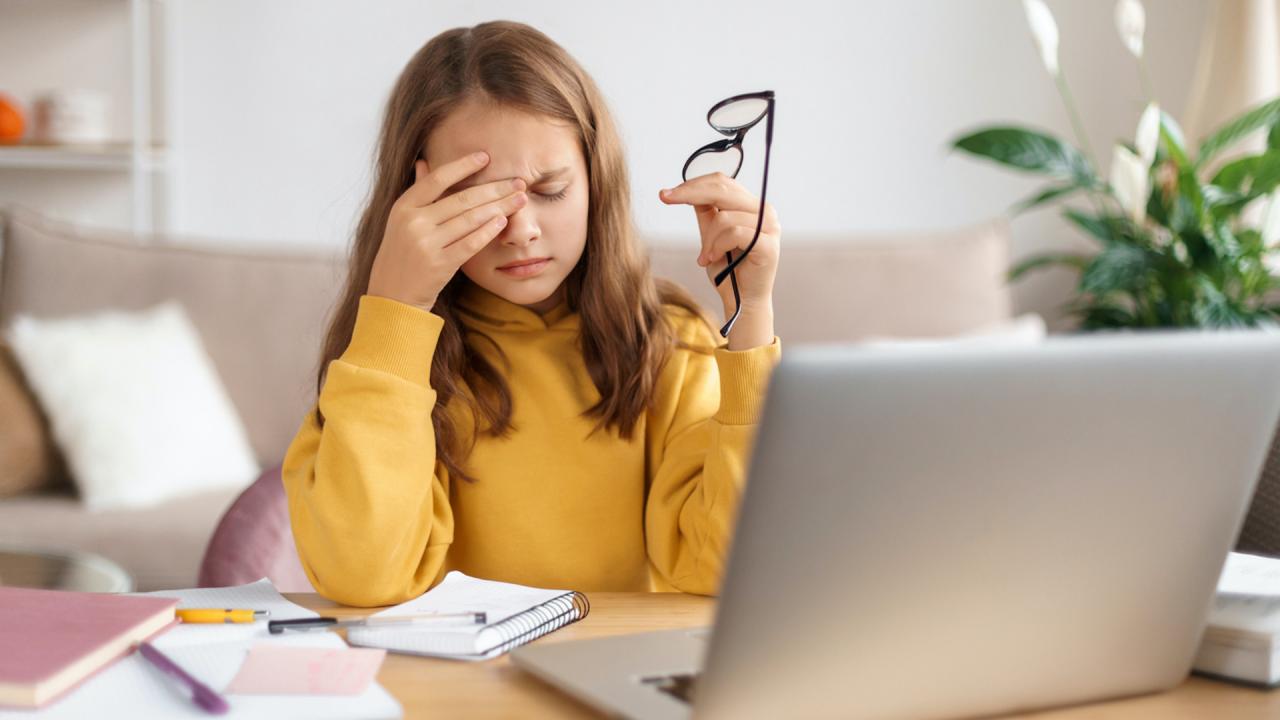 How to Tell If Your Kid Is Stressed Out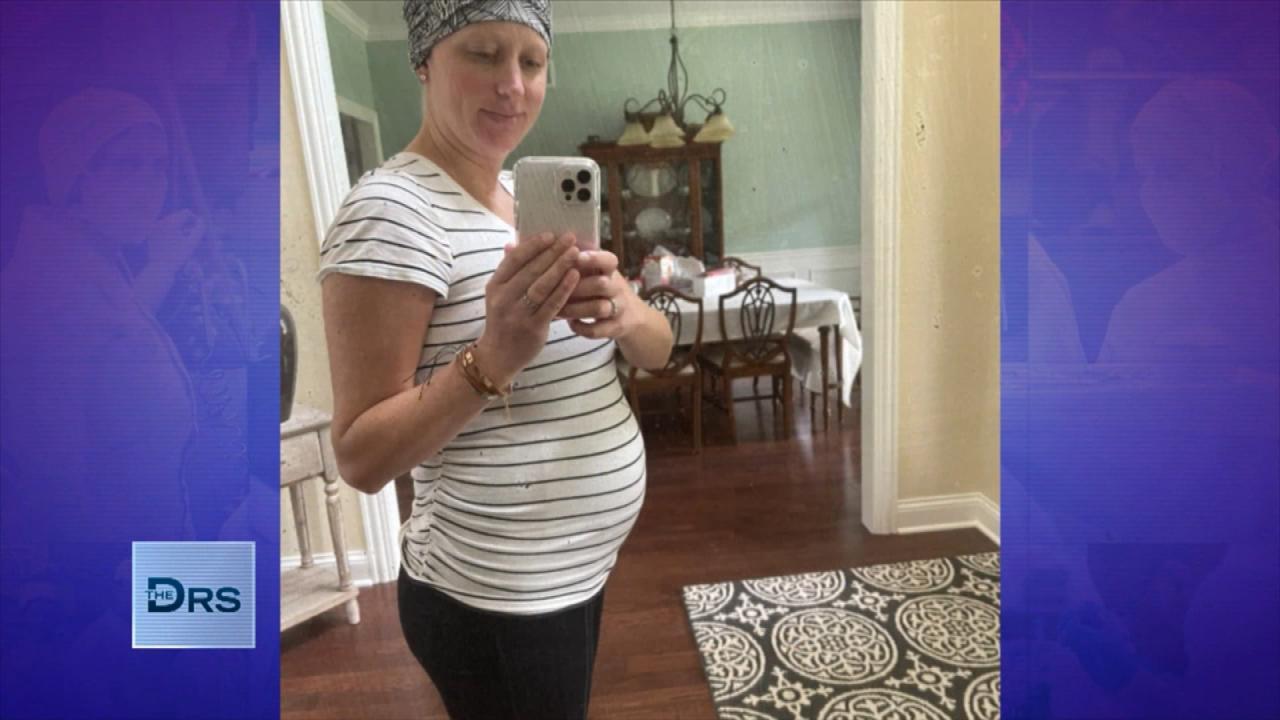 Woman Describes Undergoing Cancer Treatments While Pregnant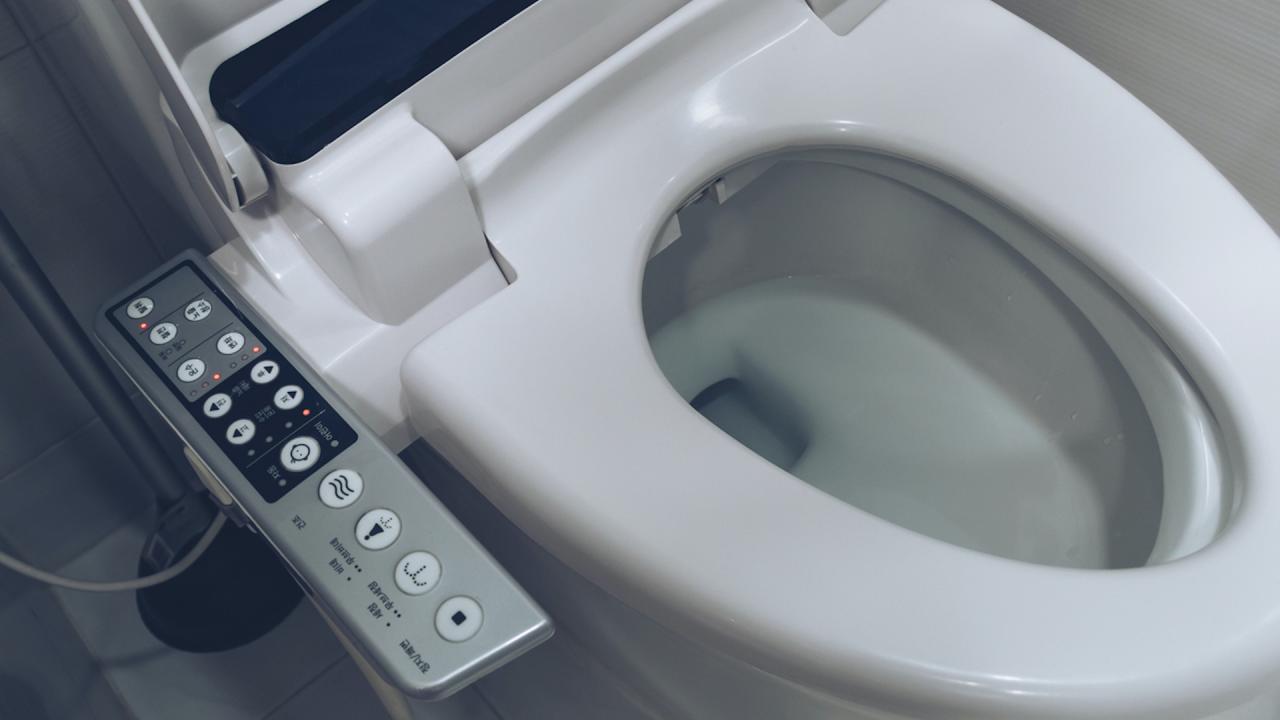 Monitor Your Vitals with a Smart Toilet in Your Home?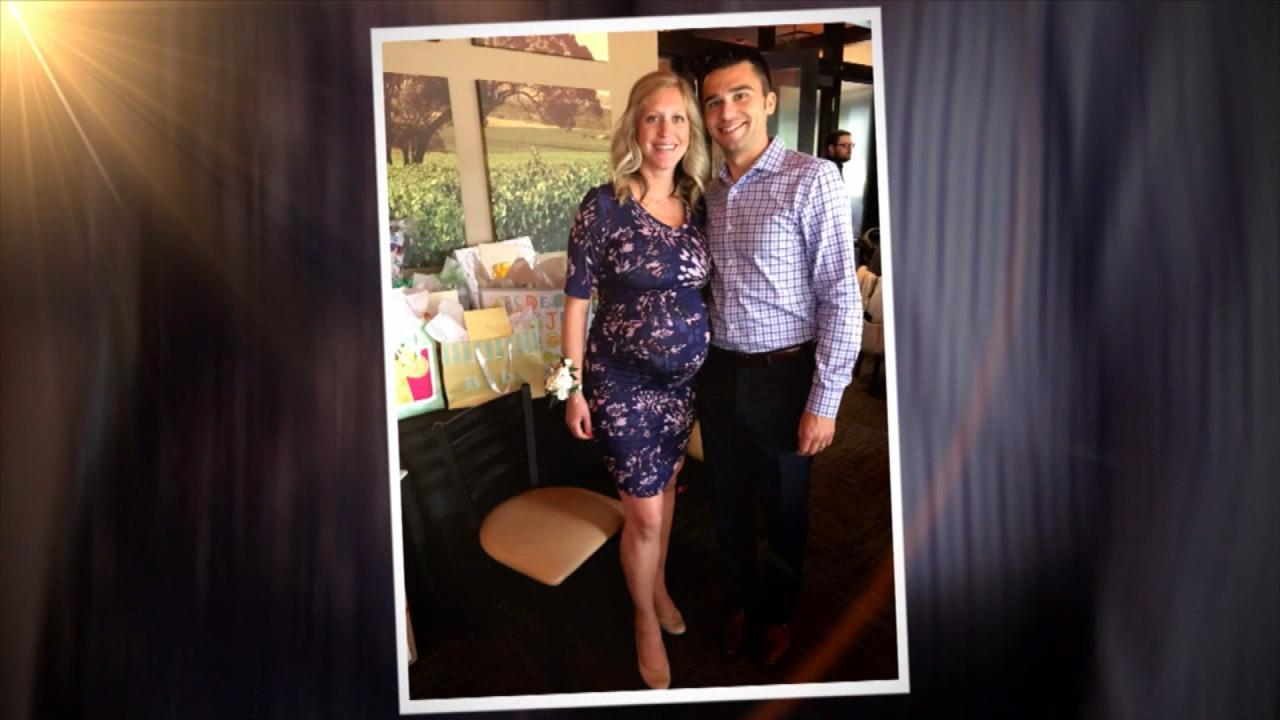 Pregnant Woman Learns She Has Invasive Breast Cancer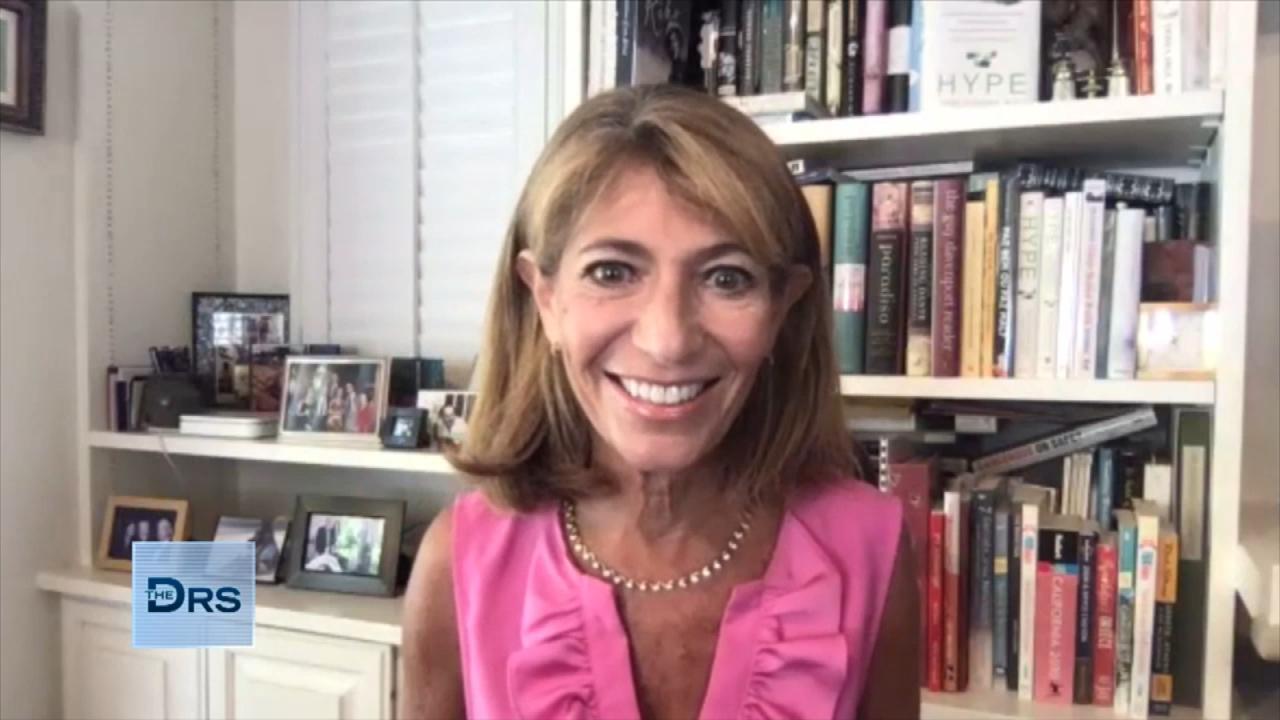 Why Sleep Is Vital to Your Kids' Growth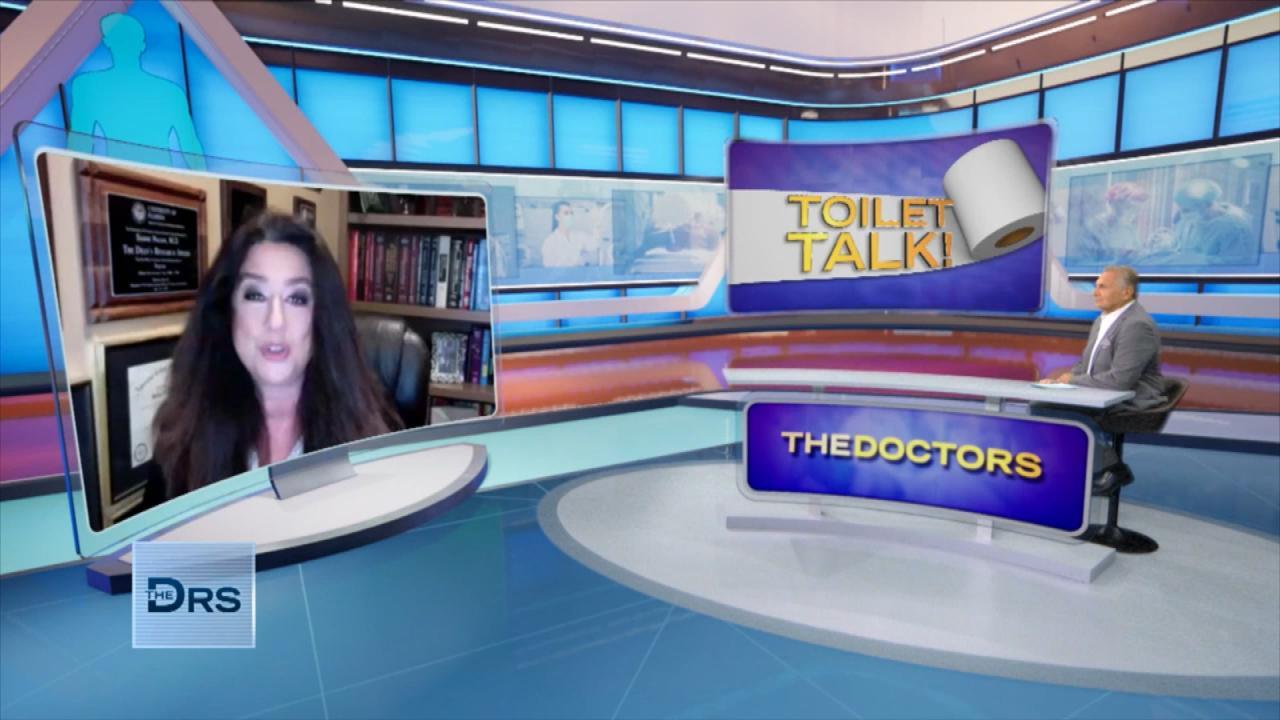 The Toilet That Turns Human Waste Into Fuel?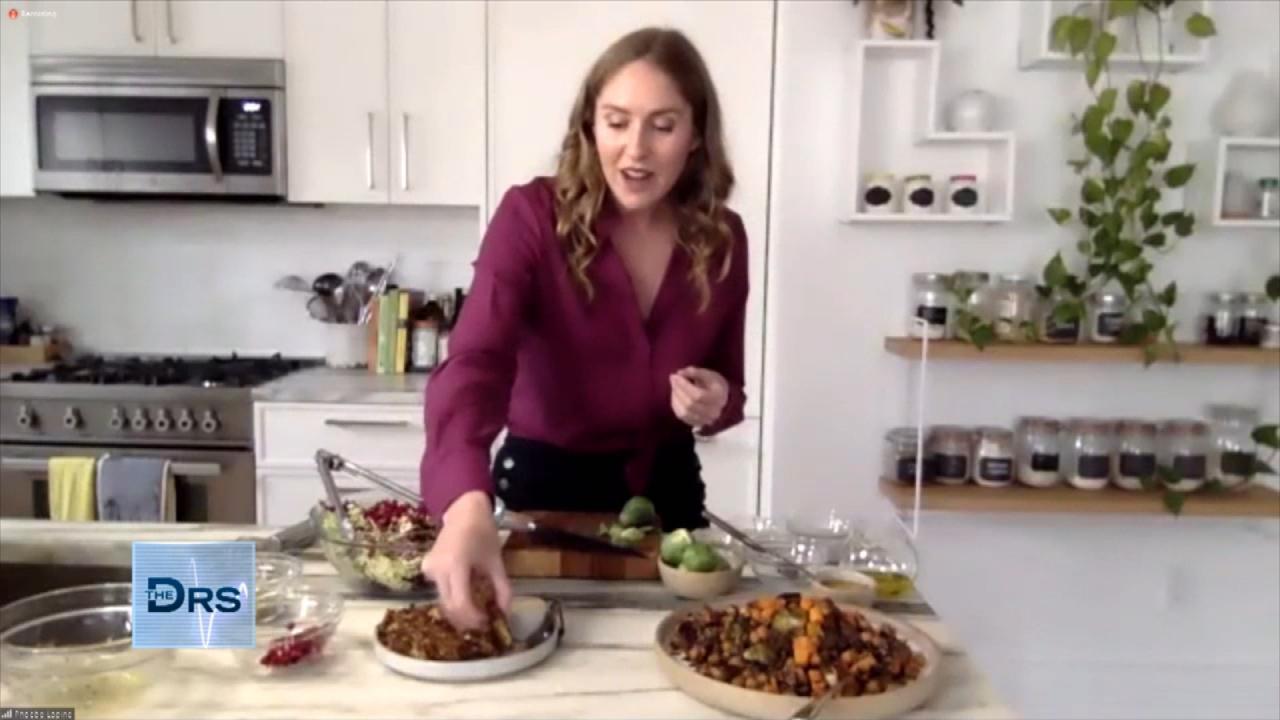 How to Add Brussels Sprout to Your Weekly Meal Plan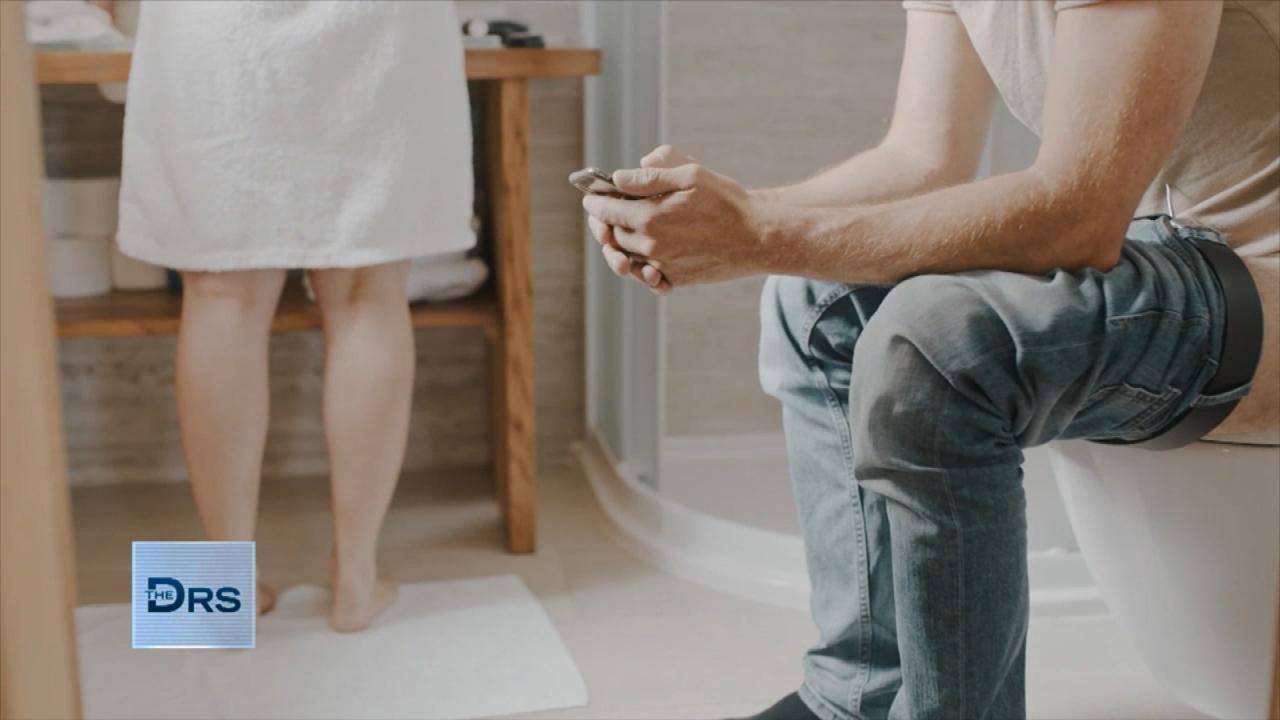 Could Sharing Toilet Time Be an Act of Intimacy?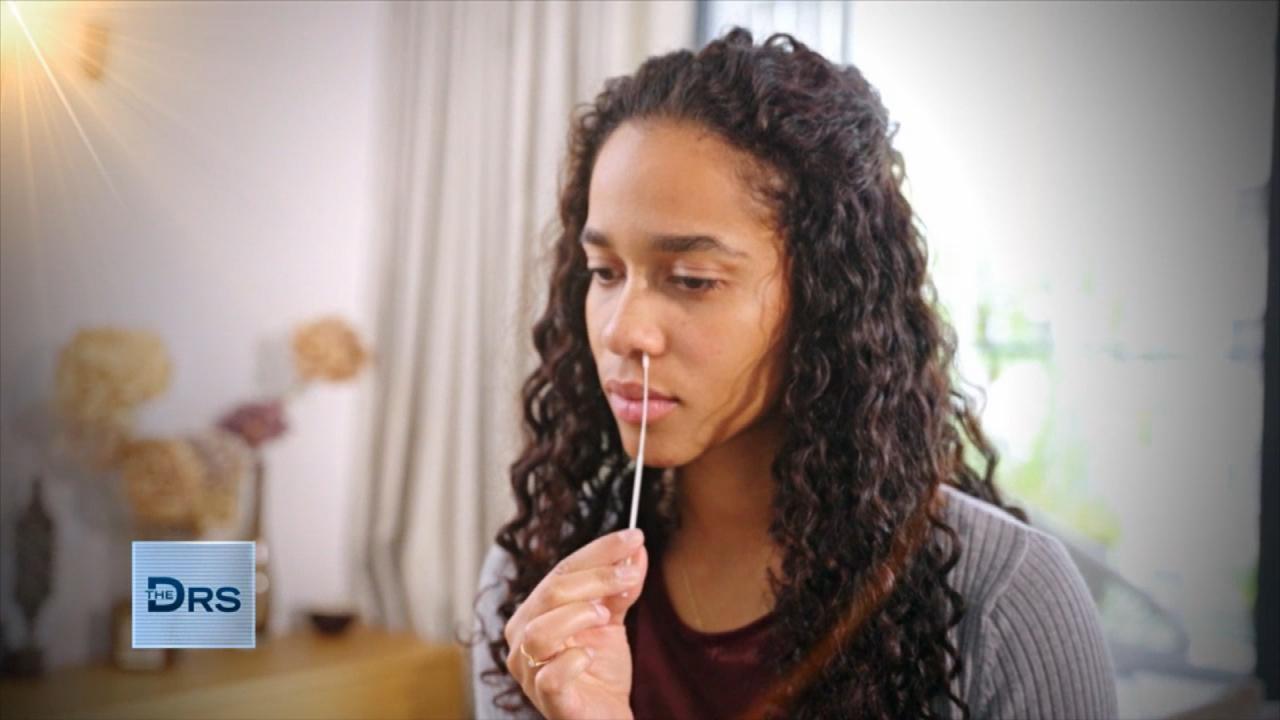 Your Guide to Rapid At-Home COVID Tests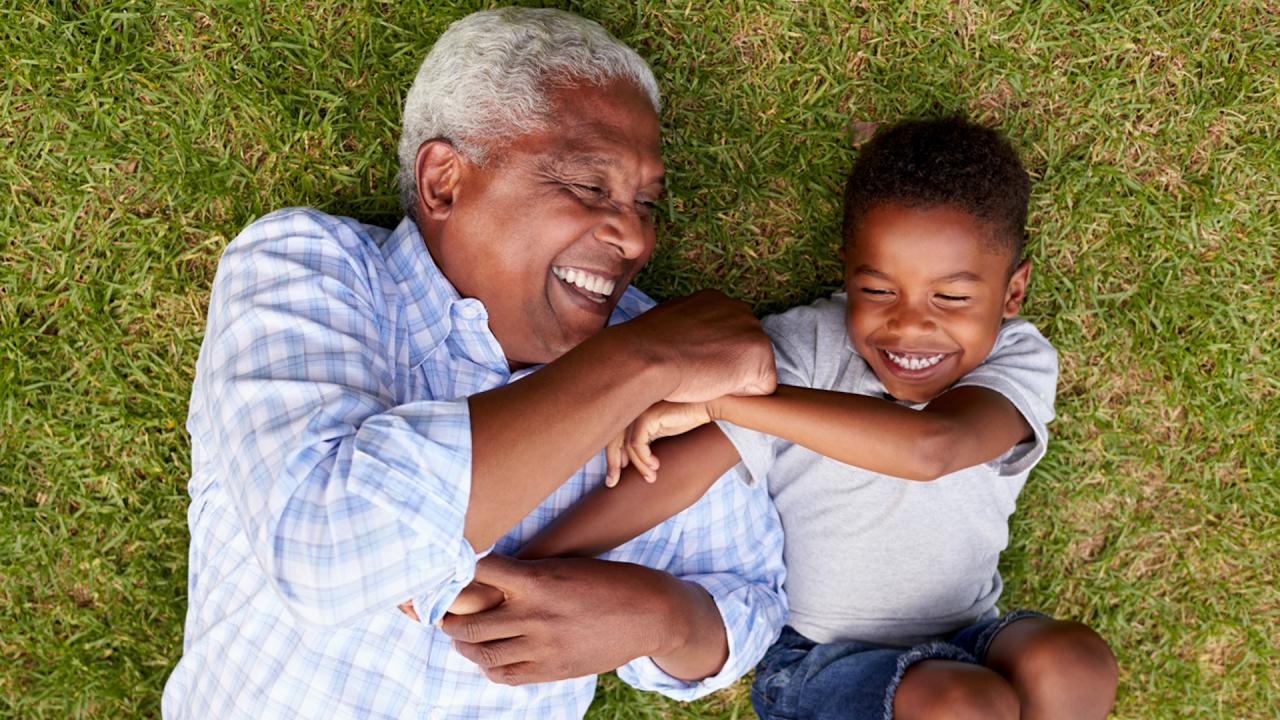 What You Can Do to Live to 100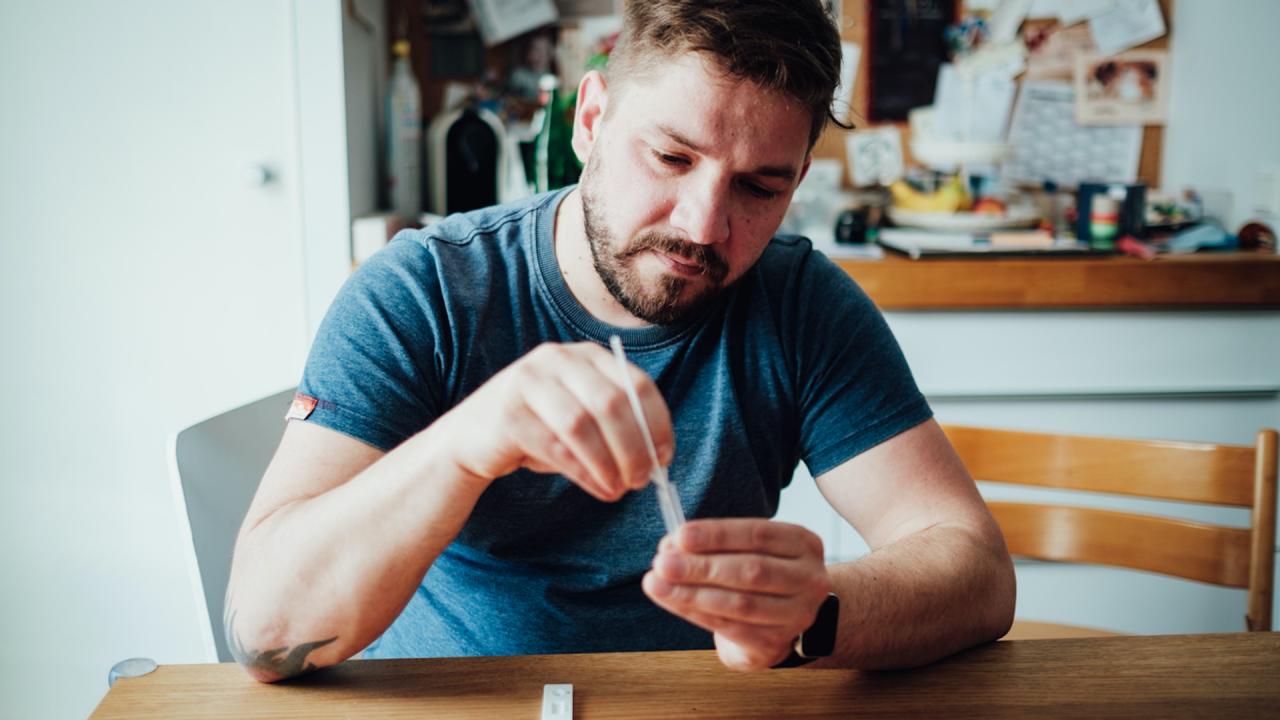 Nose or Throat: Where to Swab to Test for Omicron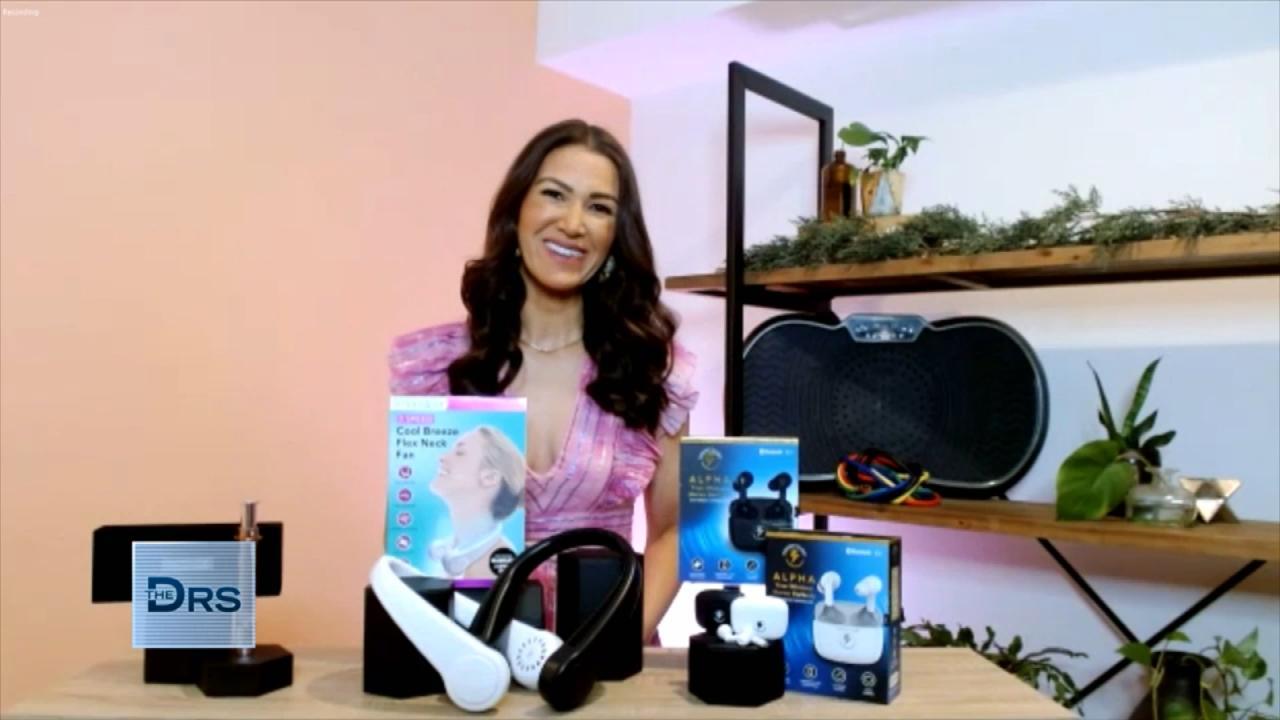 Drs. Retail Therapy - Starting Jan 27th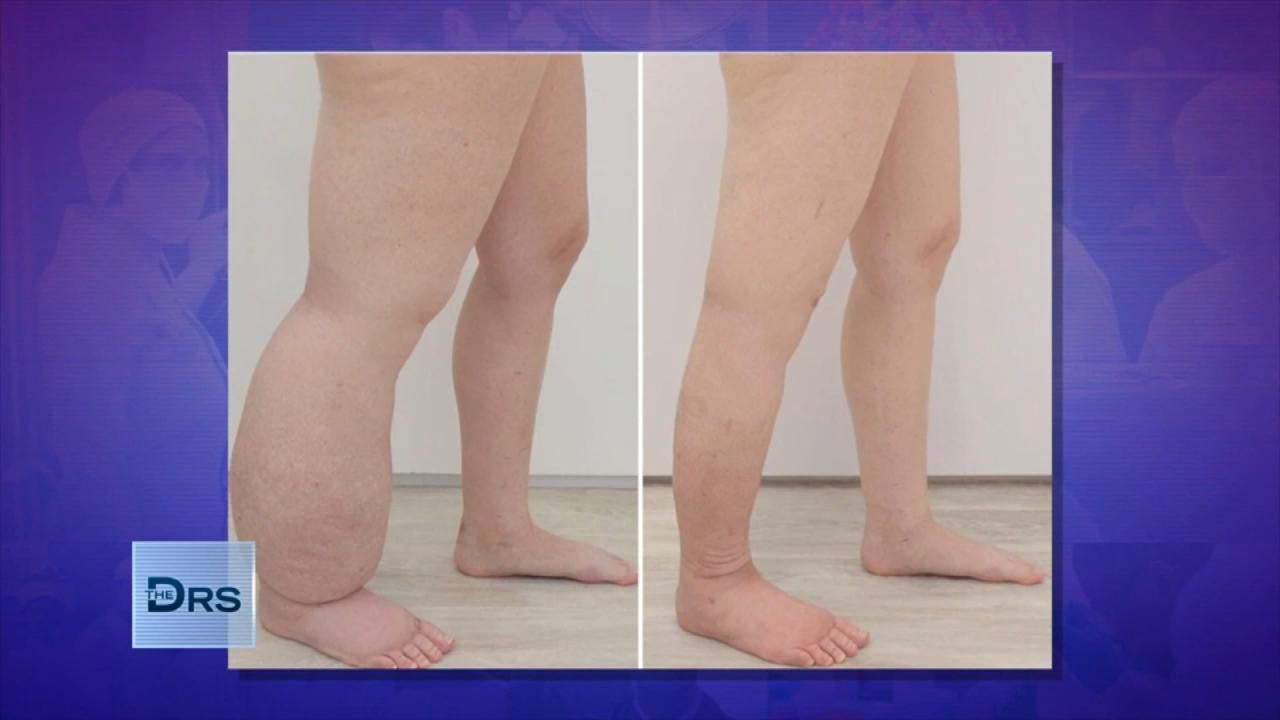 Woman Finally Found Freedom with Her Lymphedema Diagnosis!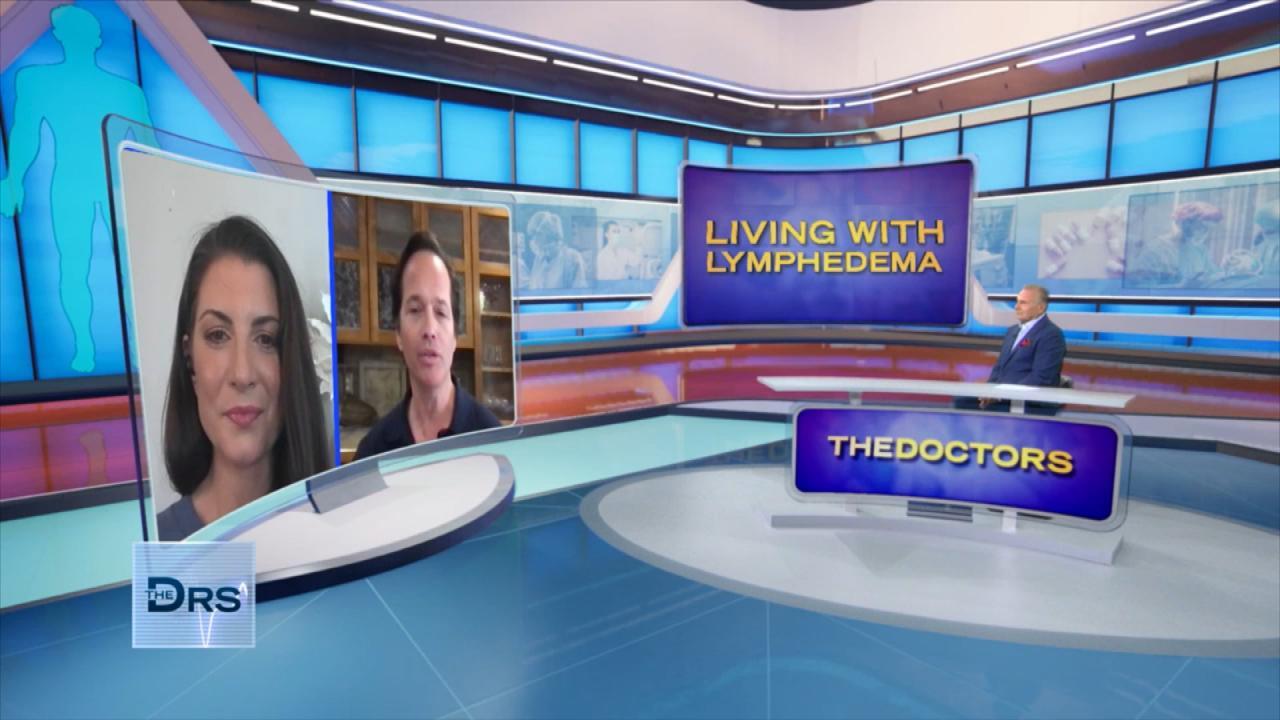 What is Lymphedema and What Does It Do to the Body?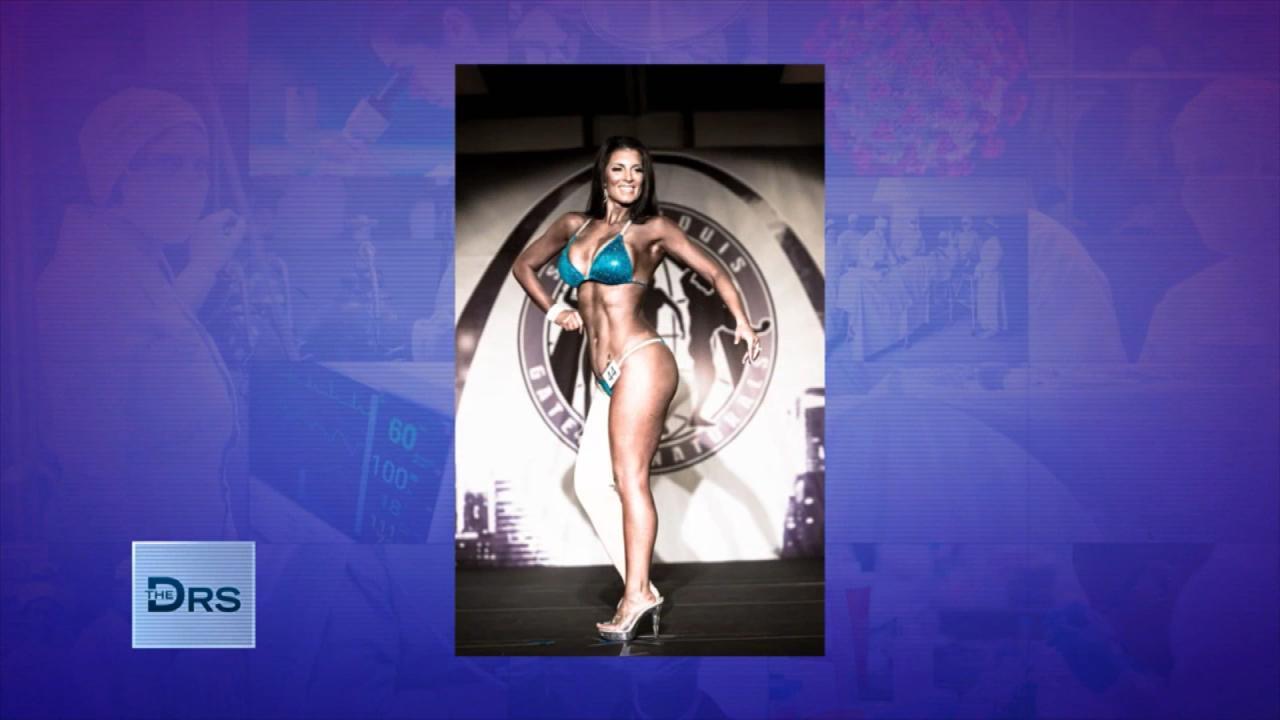 How Woman Has Started Her New Life after Treatment for Her Lymph…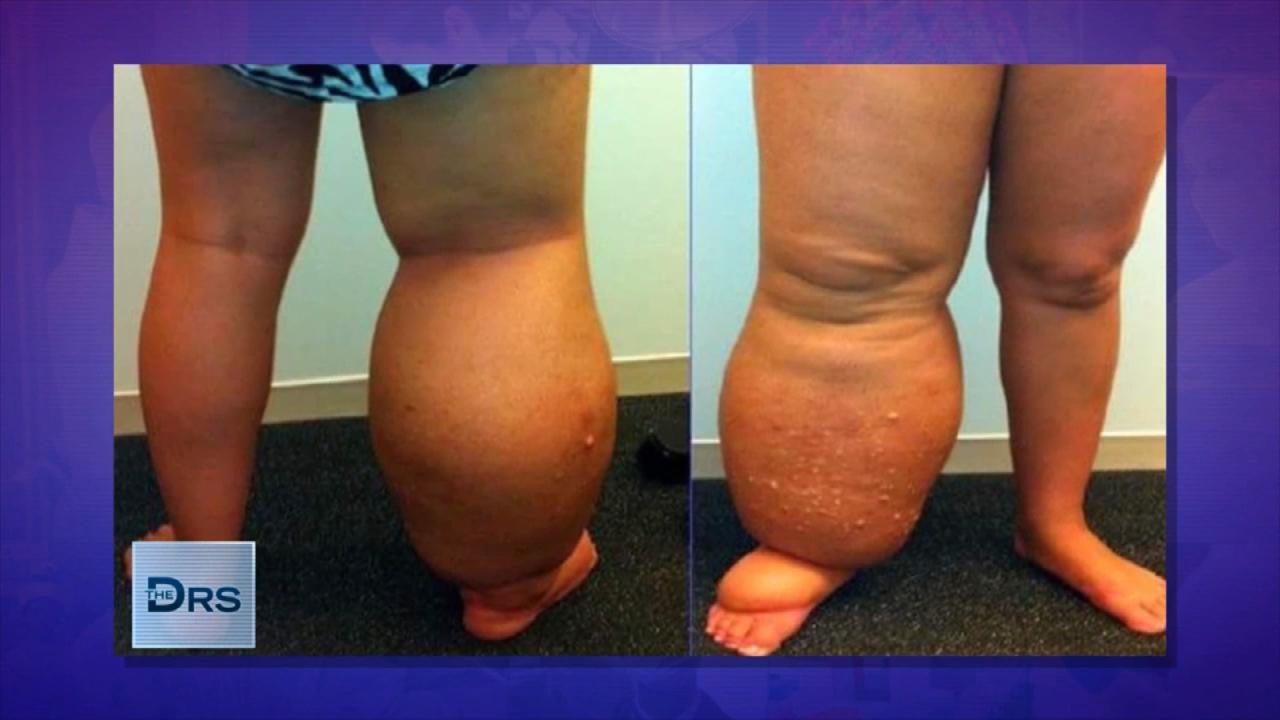 Doctors Missed Diagnosing Woman's Lymphedema for Almost 30 Years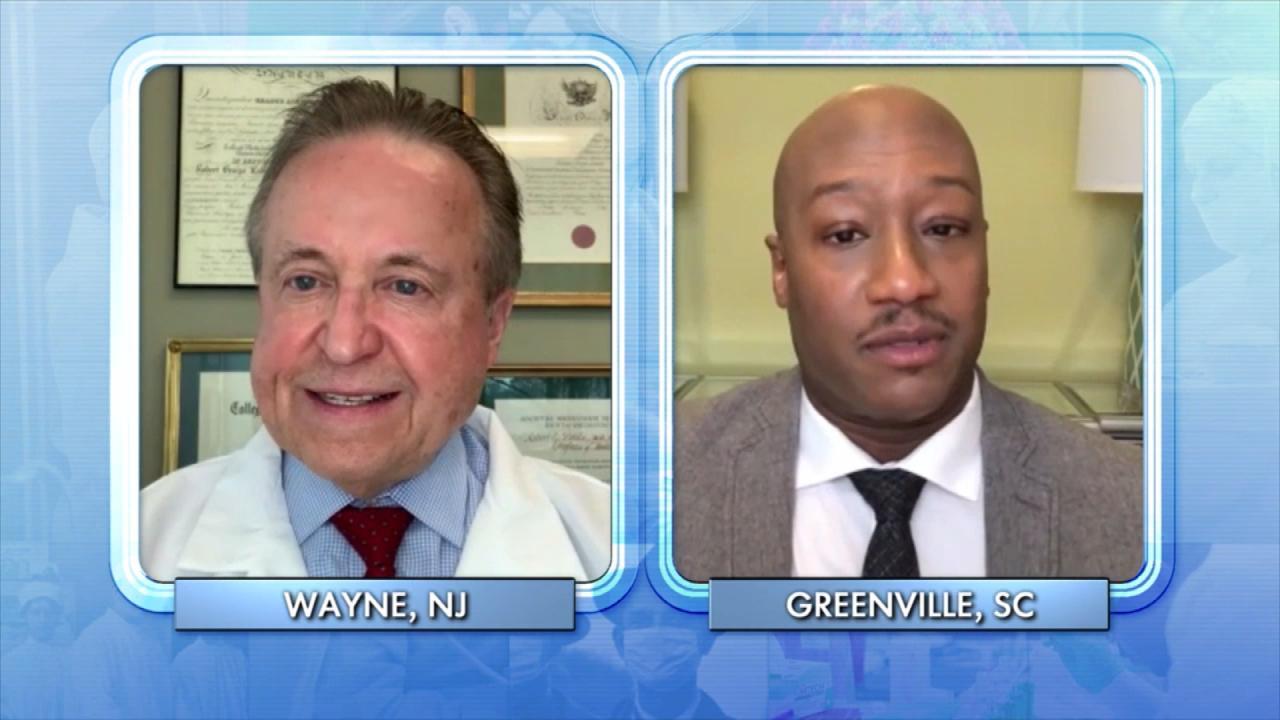 Does the COVID-19 Vaccine Pose Harm to Your Immune System?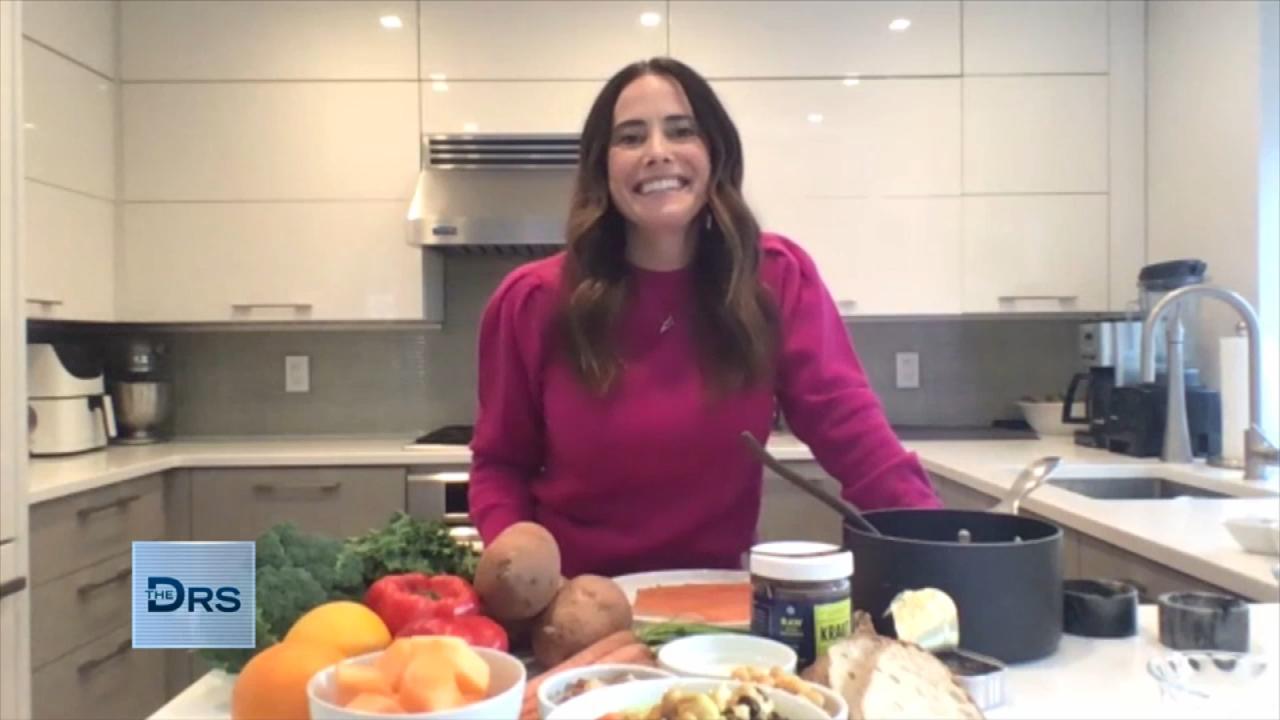 What to Eat for Your Immune Health!
Are you curious about where you really come from?
Plastic surgeon Dr. Andrew Ordon took a genealogy DNA test to discover more about his roots -- and he was given some surprising results!
Watch: At-Home DNA Results for Triplets!
He says before the test he had a pretty good idea of where his ancestors came from, but the results threw him a curveball that he was not expecting. The test Dr. Ordon took, the Living DNA Test, goes back 11 to 12 generations to examine your genetic makeup.
As he previously believed, 58% of his ancestors came from eastern Europe, specifically Poland and Ukraine. The test also revealed that 11.9 percent of his ancestors originated from Russia and Finland. The surprising result from the DNA test was that some of his ancestors originated from southern Asia, which he says was something he did not know.
Watch: Different DNA Results for Triplets Using At-Home Tests?
Enter for your chance to win a Living DNA Test Kit & Results Book -- plus many other amazing holiday gifts, here!