5 Tips for Overcoming COVID-19 Cave Syndrome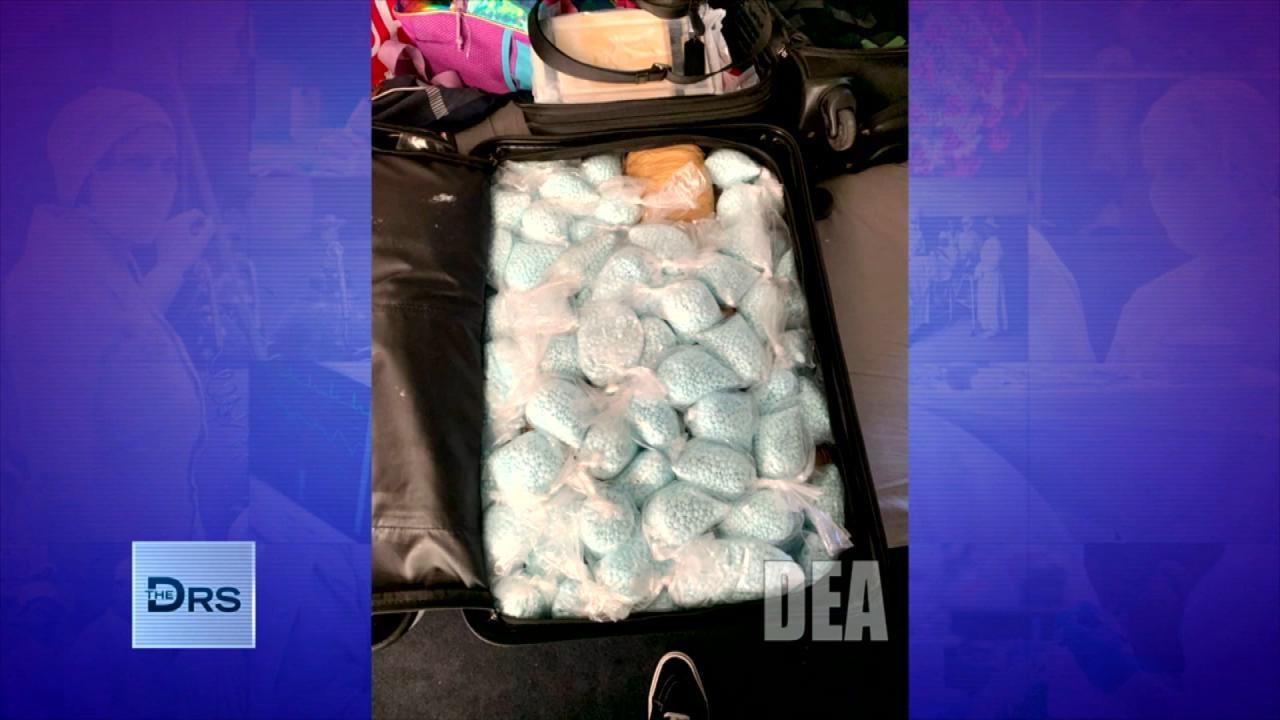 The DEA Says Fentanyl Is Everywhere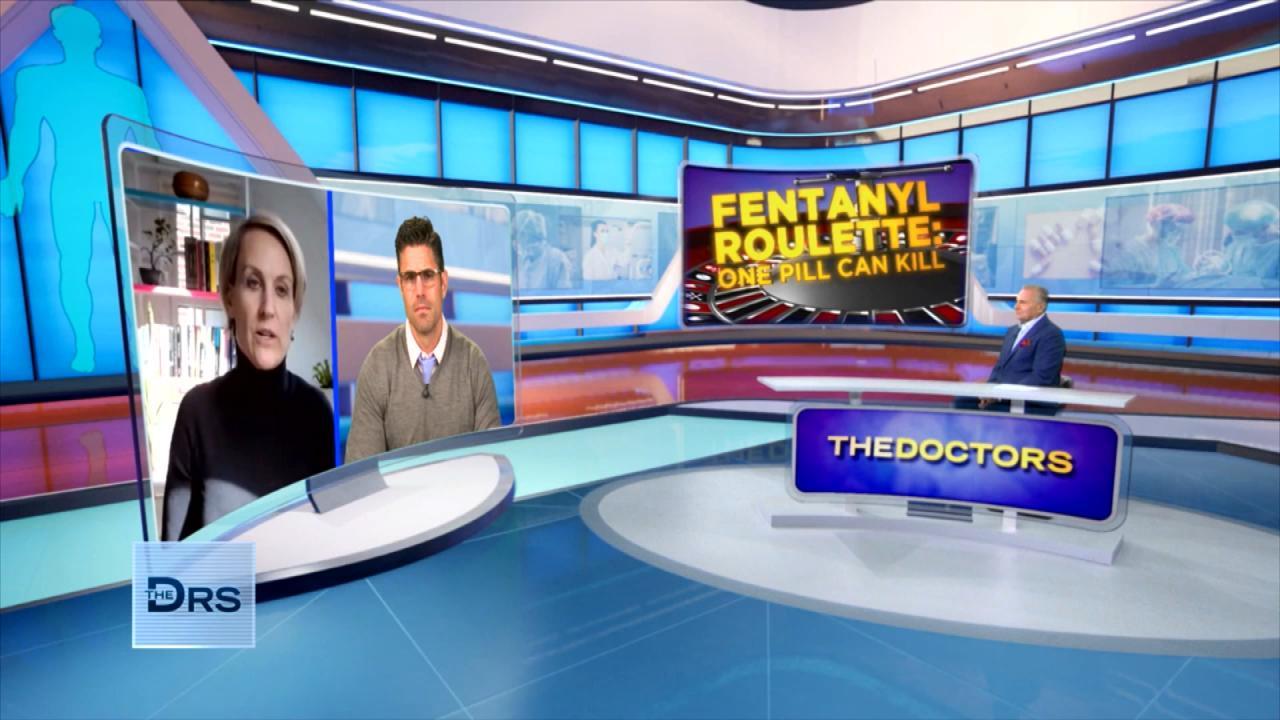 Should Companies Be Responsible for Fentanyl Sold on Their App?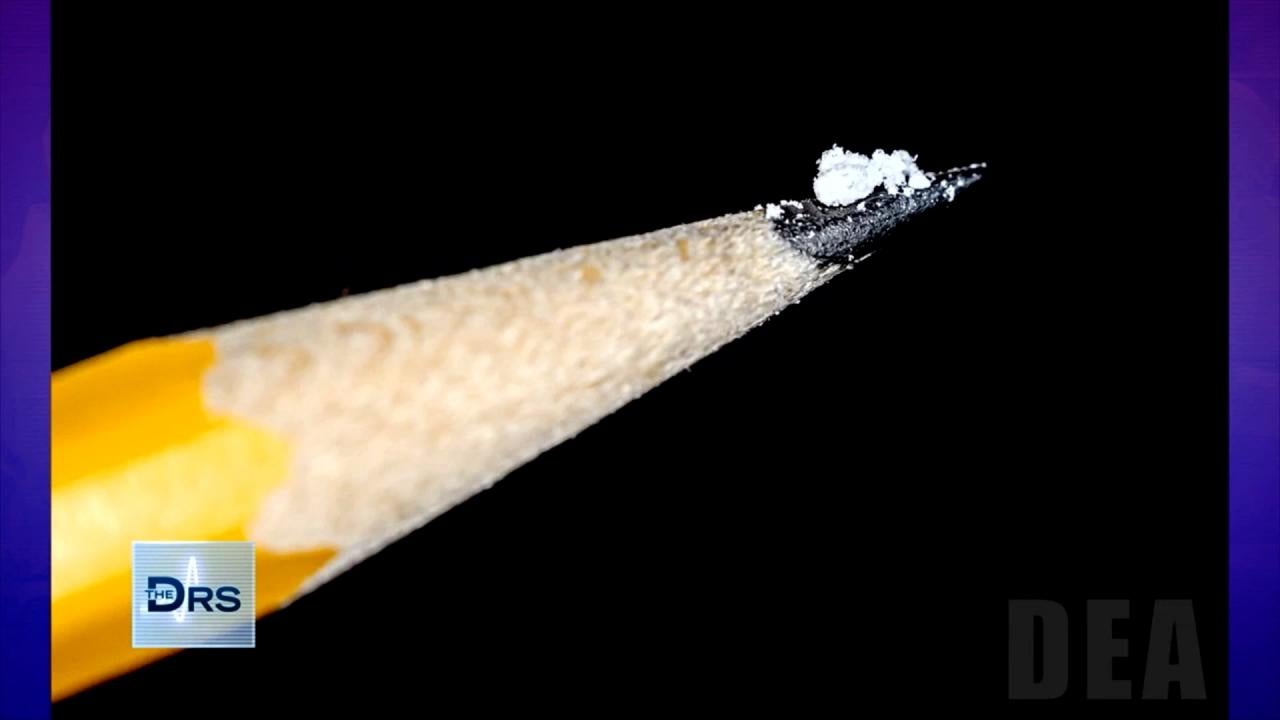 Just 2 Milligrams of Fentanyl Is a Lethal Dose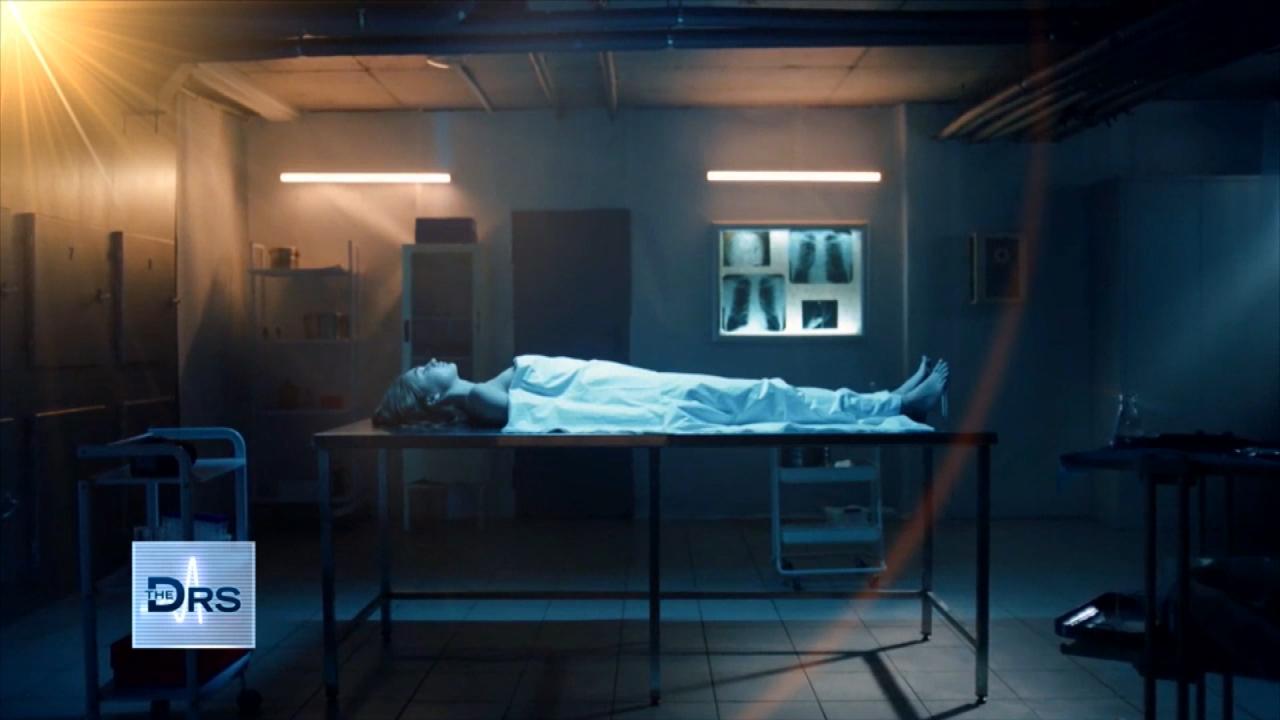 Fentanyl Is Leading Cause of Death for Americans Ages 18-45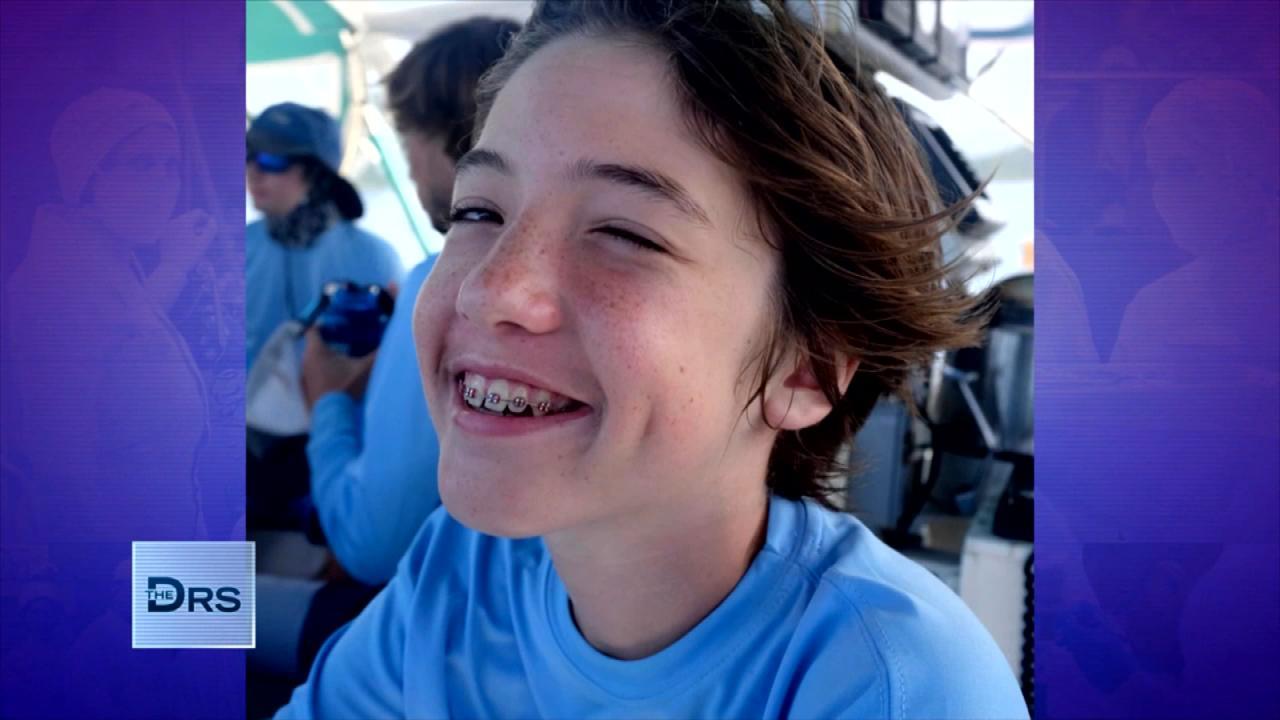 Meet Mom Who Lost Her Young Teen to a Fentanyl Overdose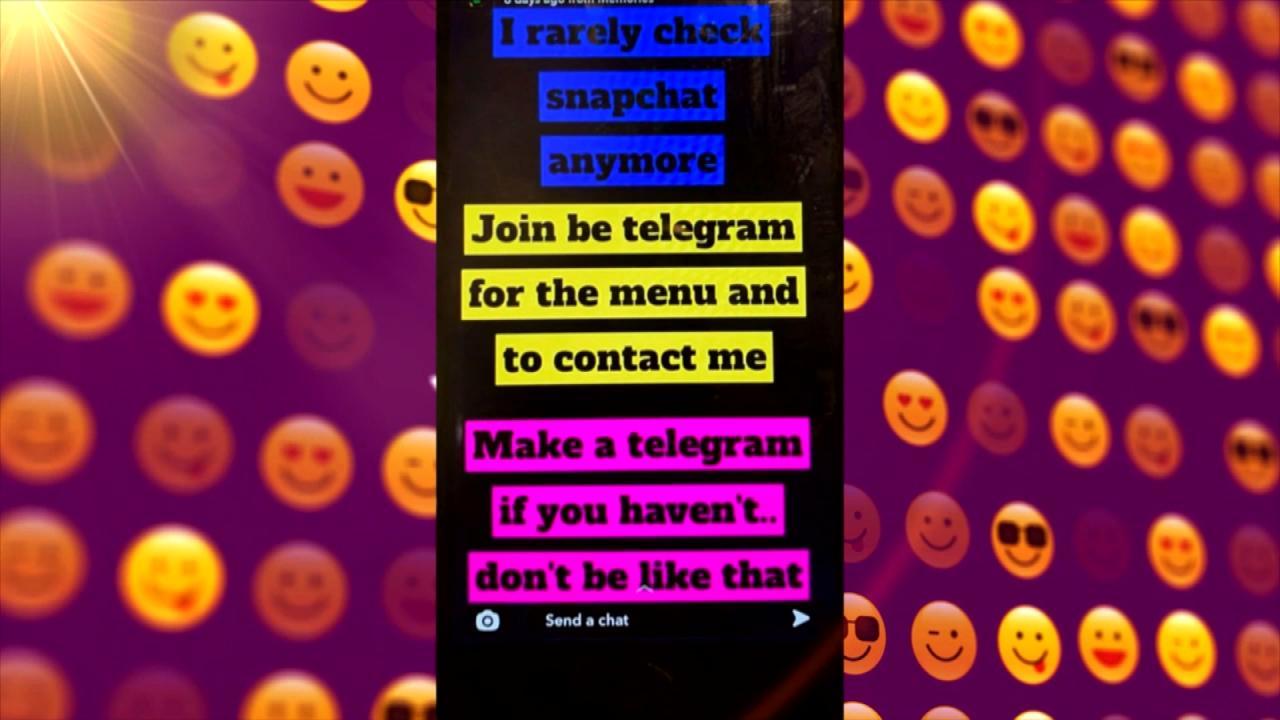 Teen Overdosed after Buying Drugs on Popular App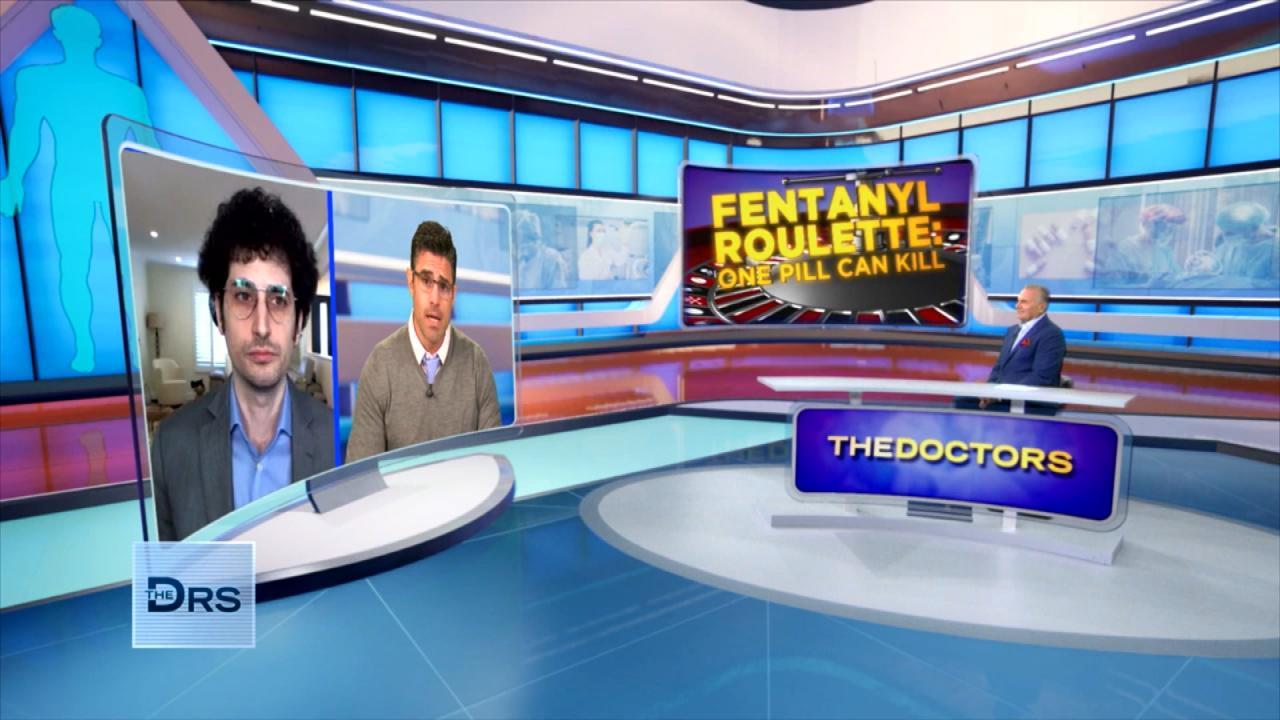 Do Fentanyl Test Strips Work?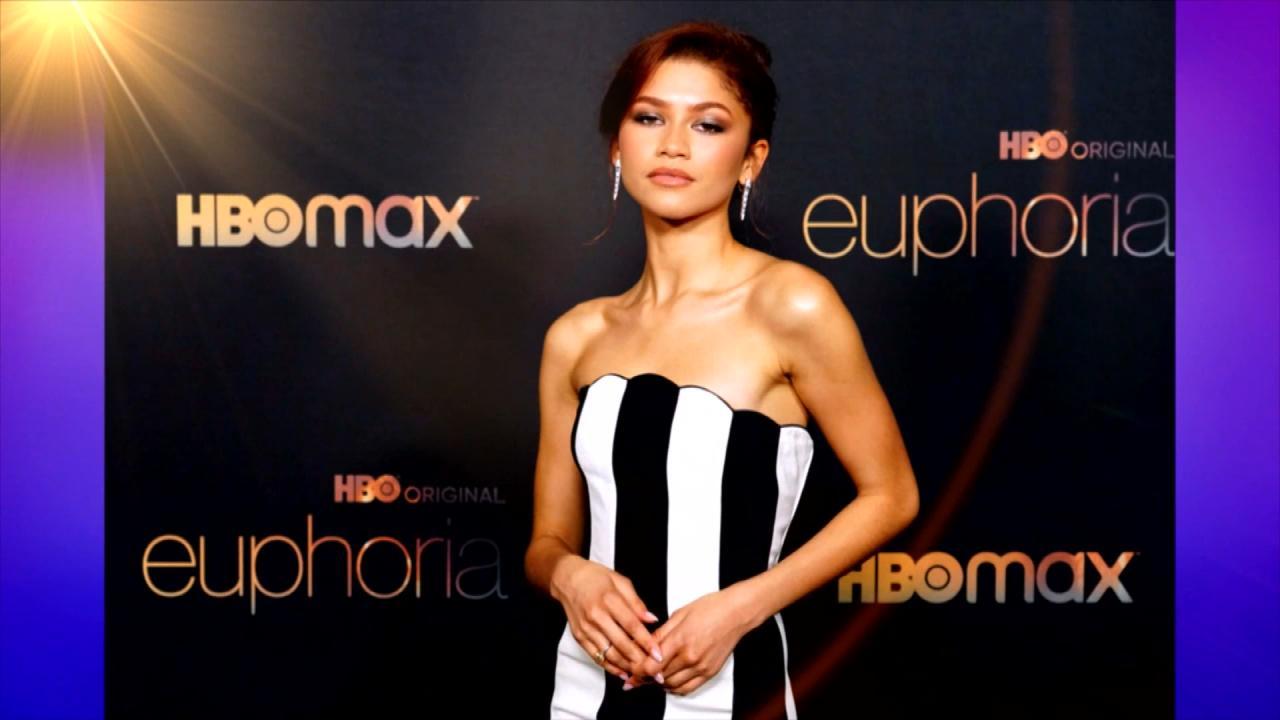 Does HBOs 'Euphoria' Send the Wrong Message to Teens about Drugs?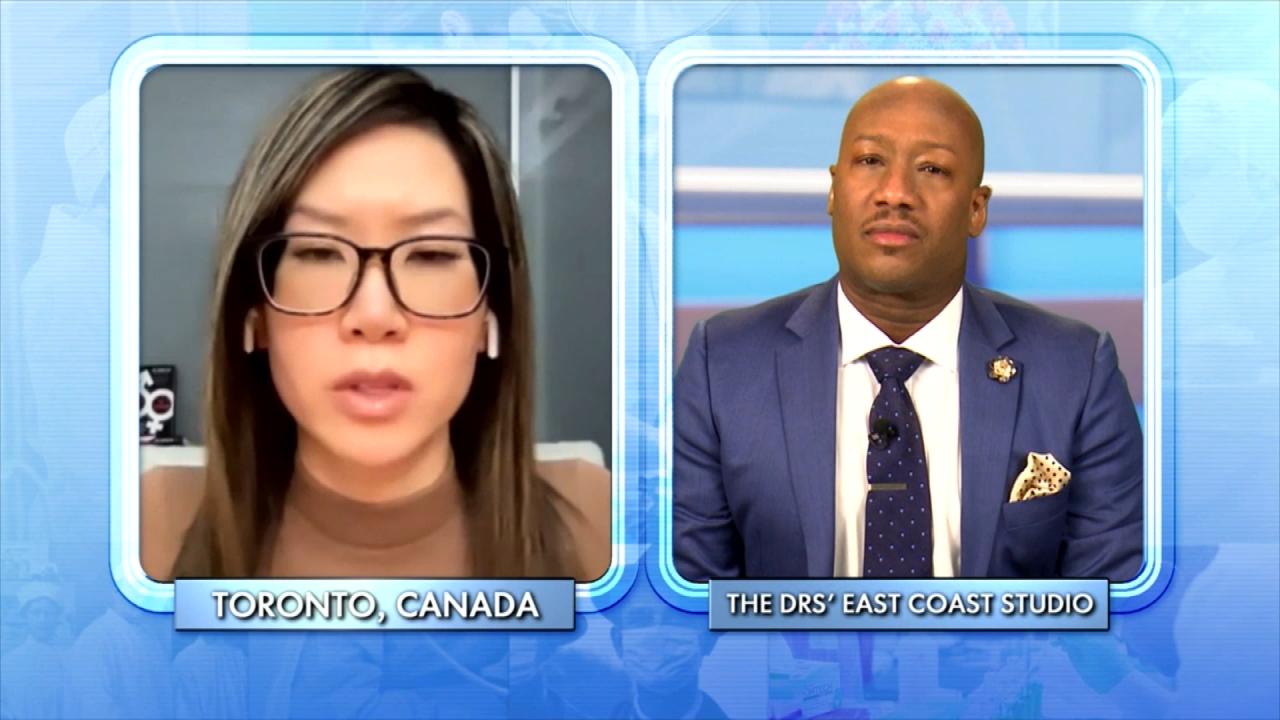 How to Support a Child Exploring Gender Identity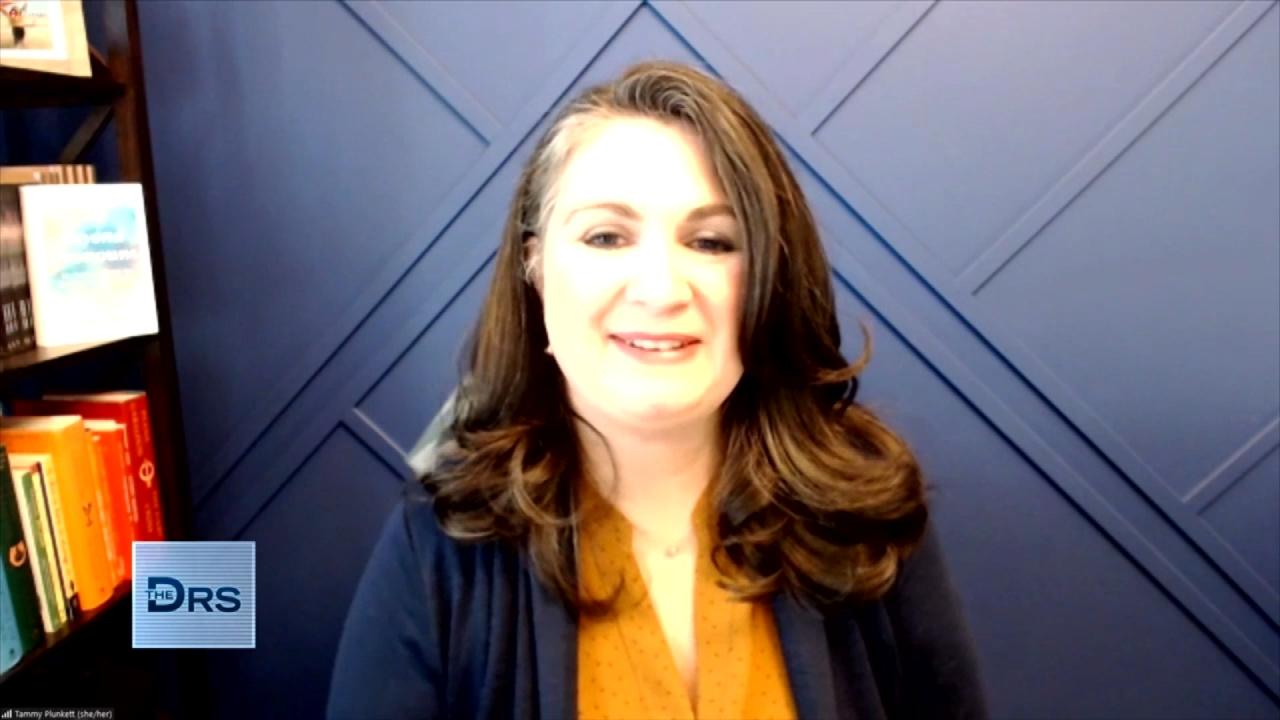 Mom Shares Her Reaction When Her Child Asked to Transition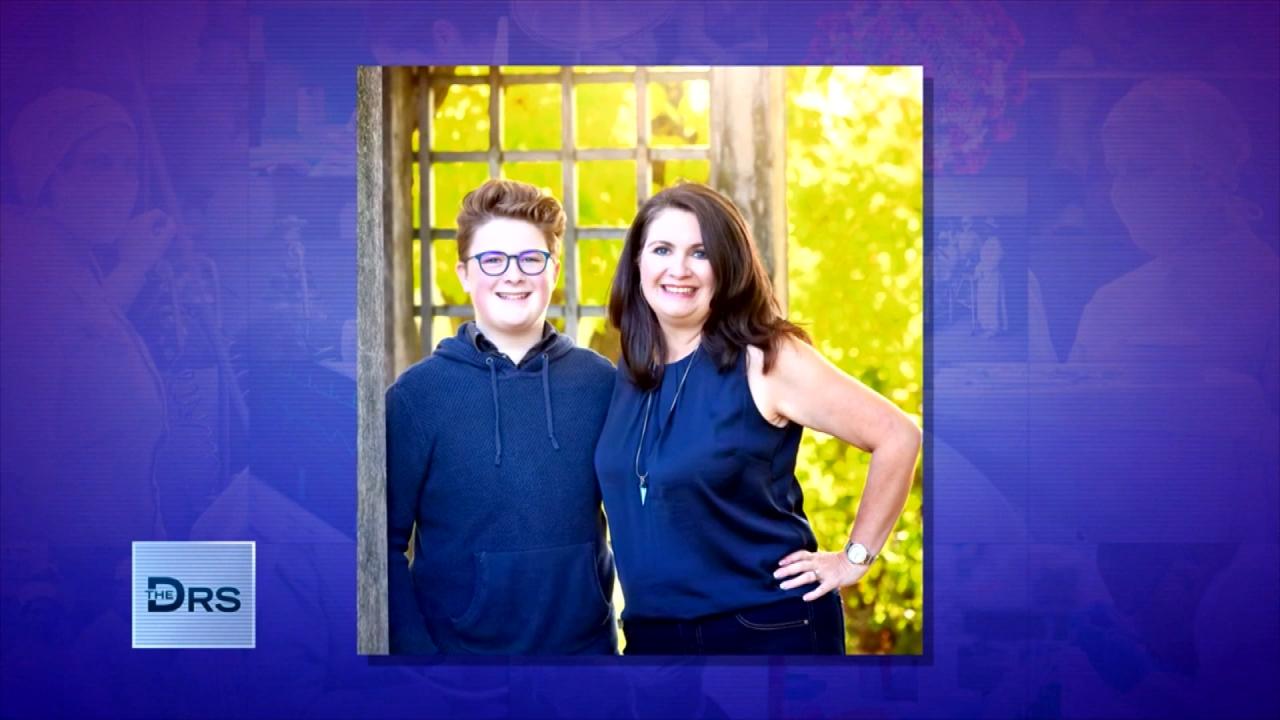 Mom Shares Advice to Parents of Transgender Youth!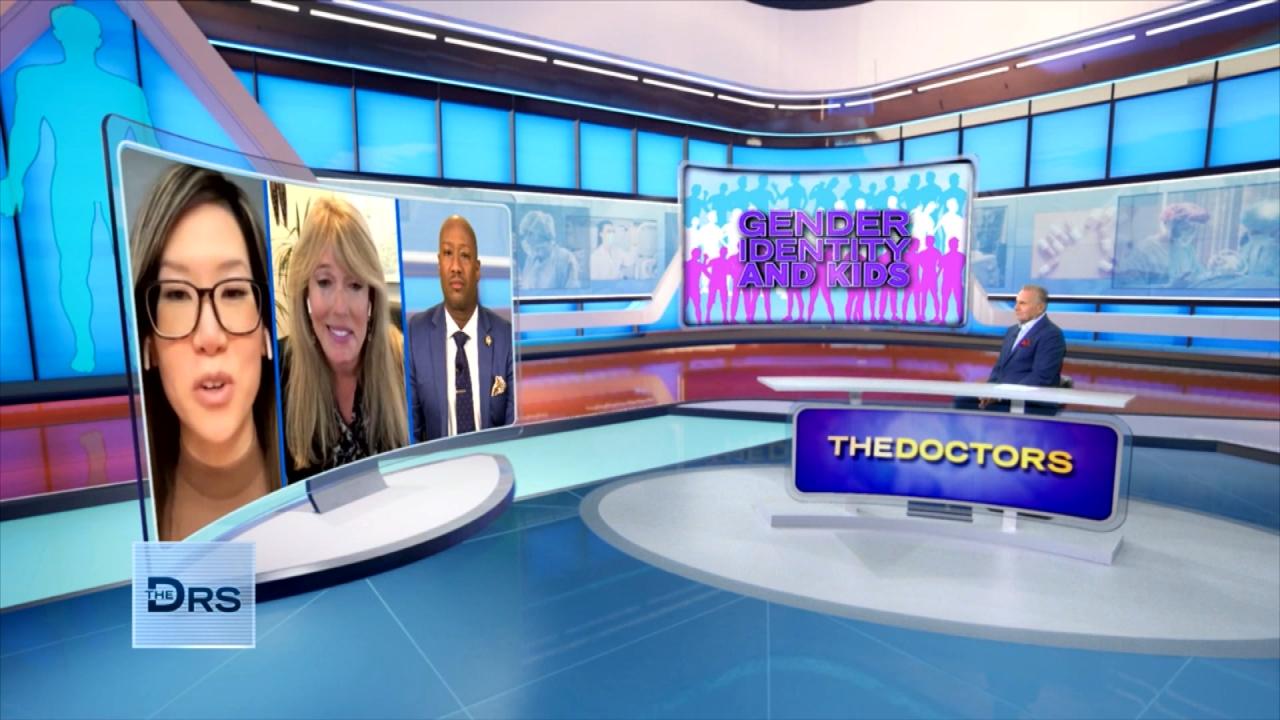 Is There Harm in Exploring Gender Identity?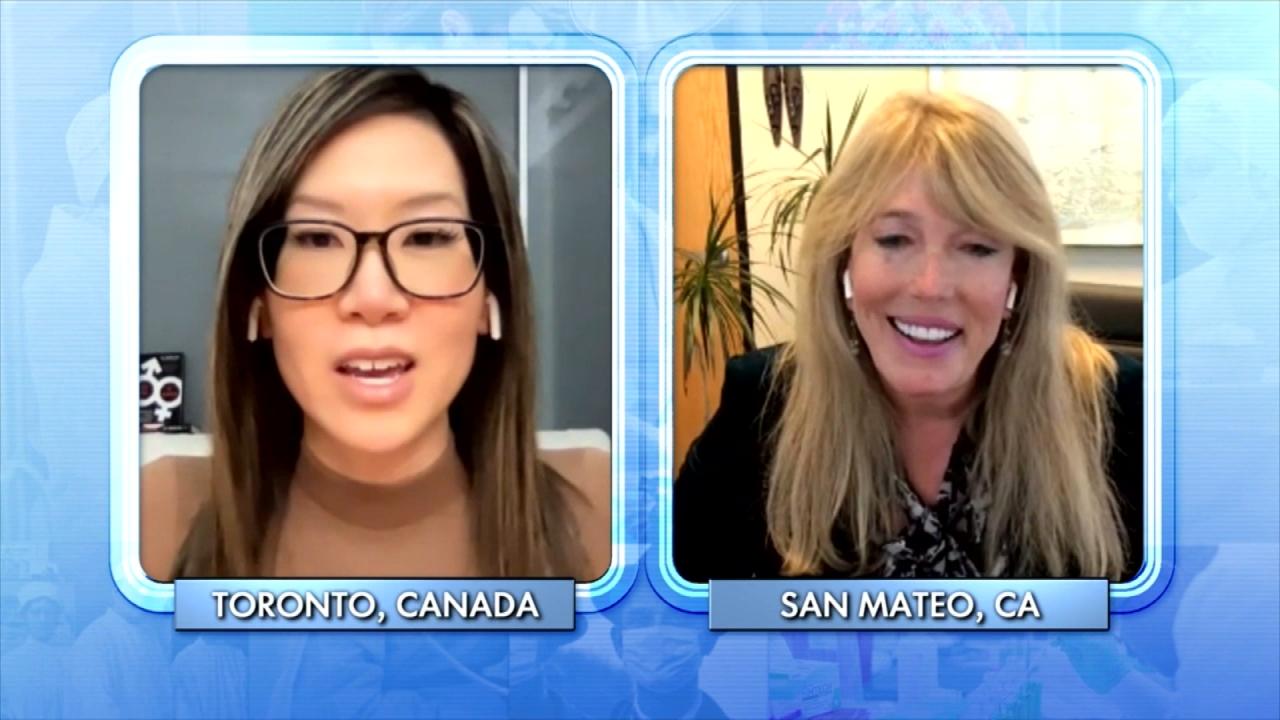 Is Gender Non-Conformity a 'Trend' or Here to Stay?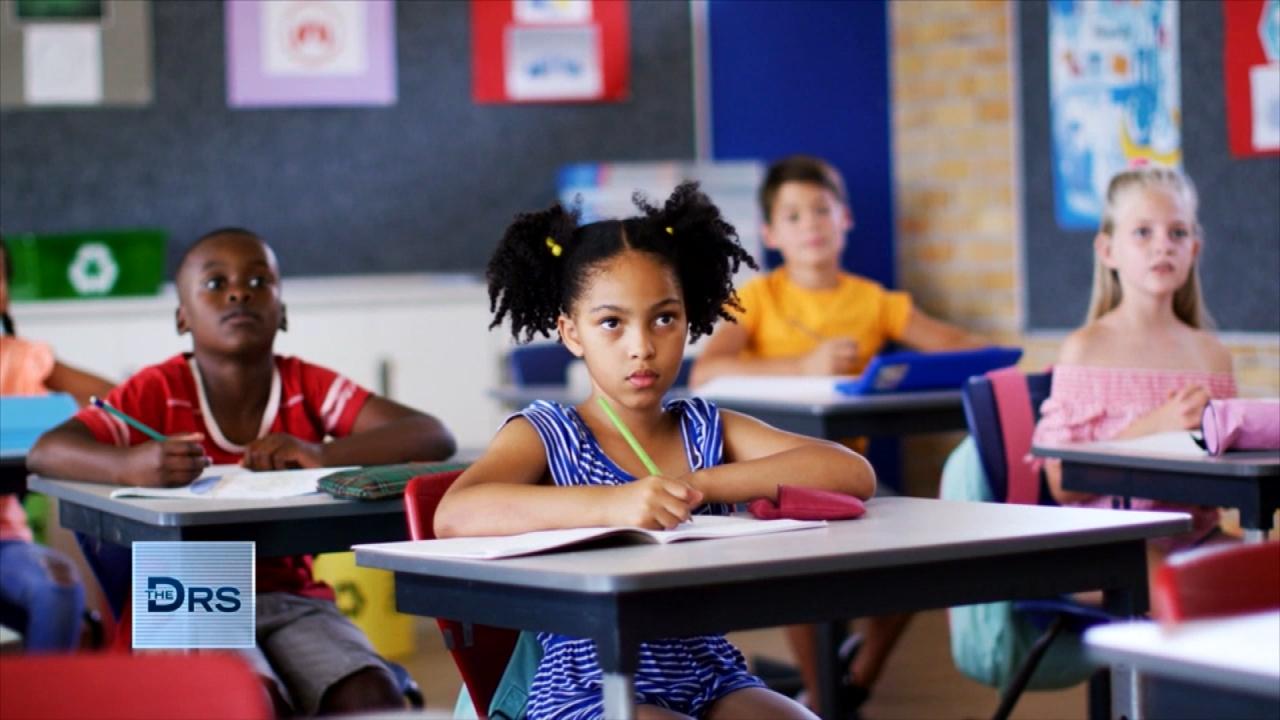 How Should Schools Approach Gender Diversity and Identity?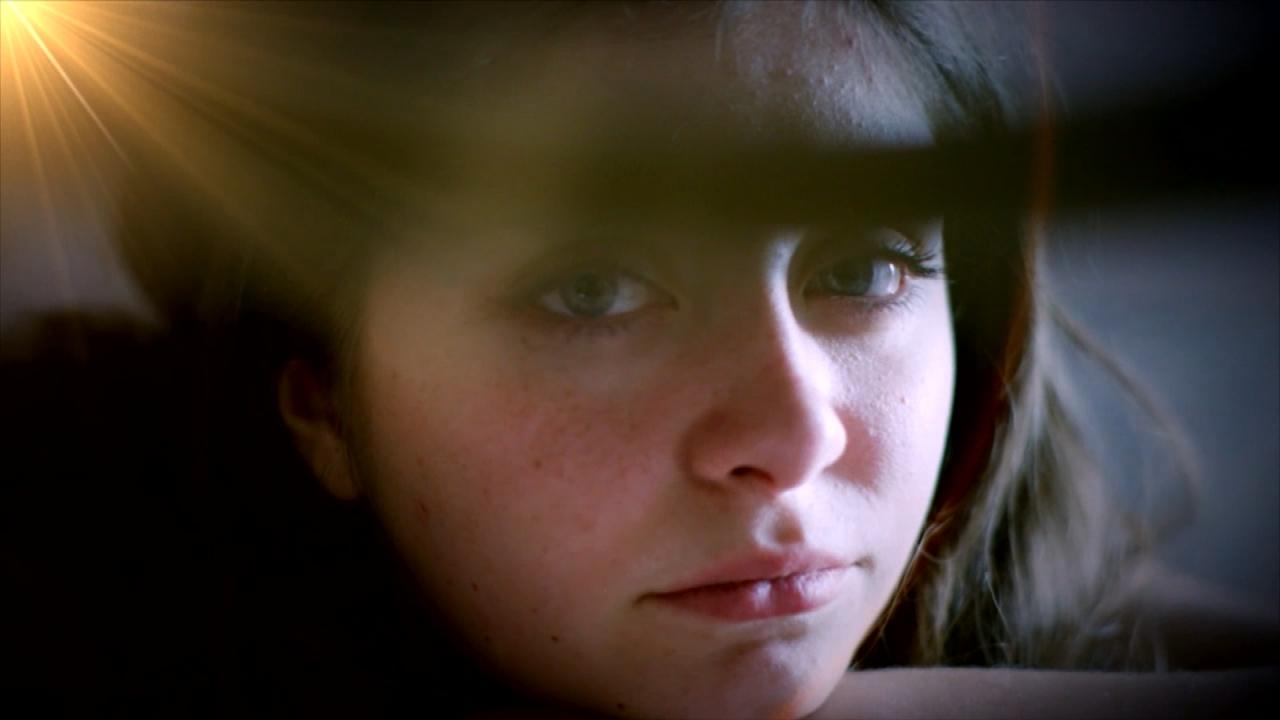 Why Do Some Kids Keep Their Gender Exploration a Secret?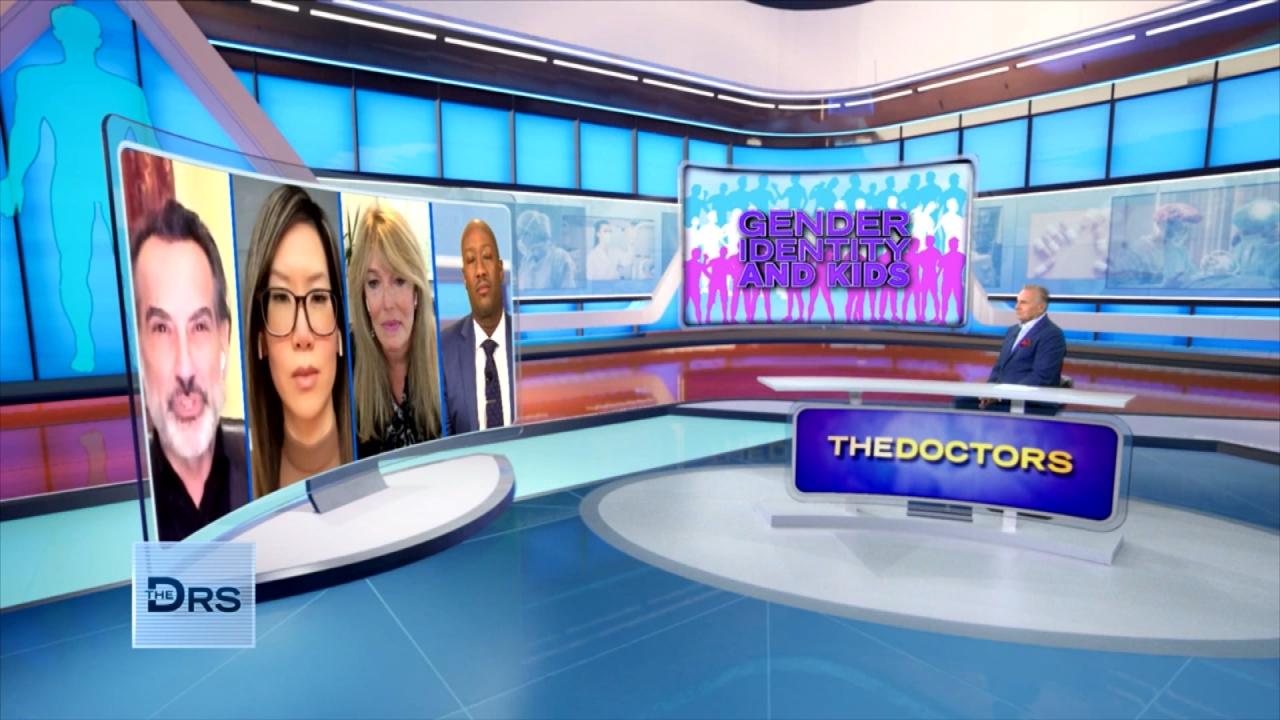 Are There Mental Health Concerns about Kids Transitioning?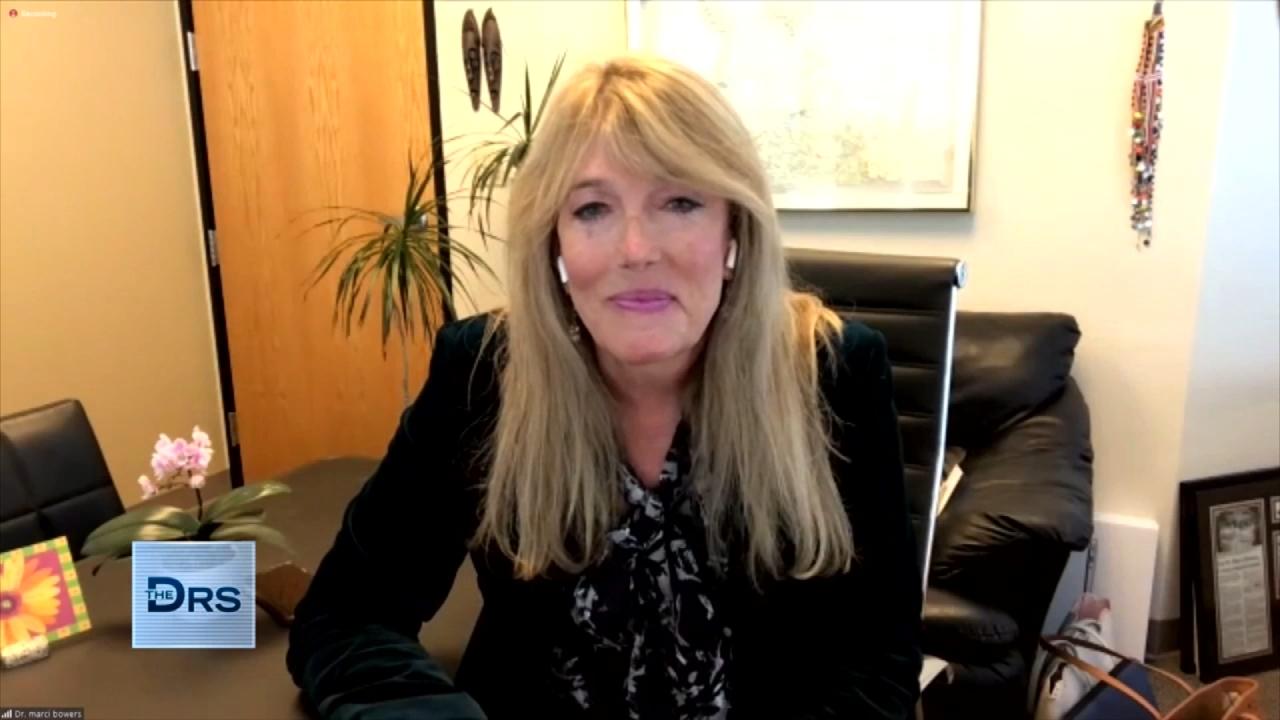 Are Gender Curious Kids Transitioning Too Soon?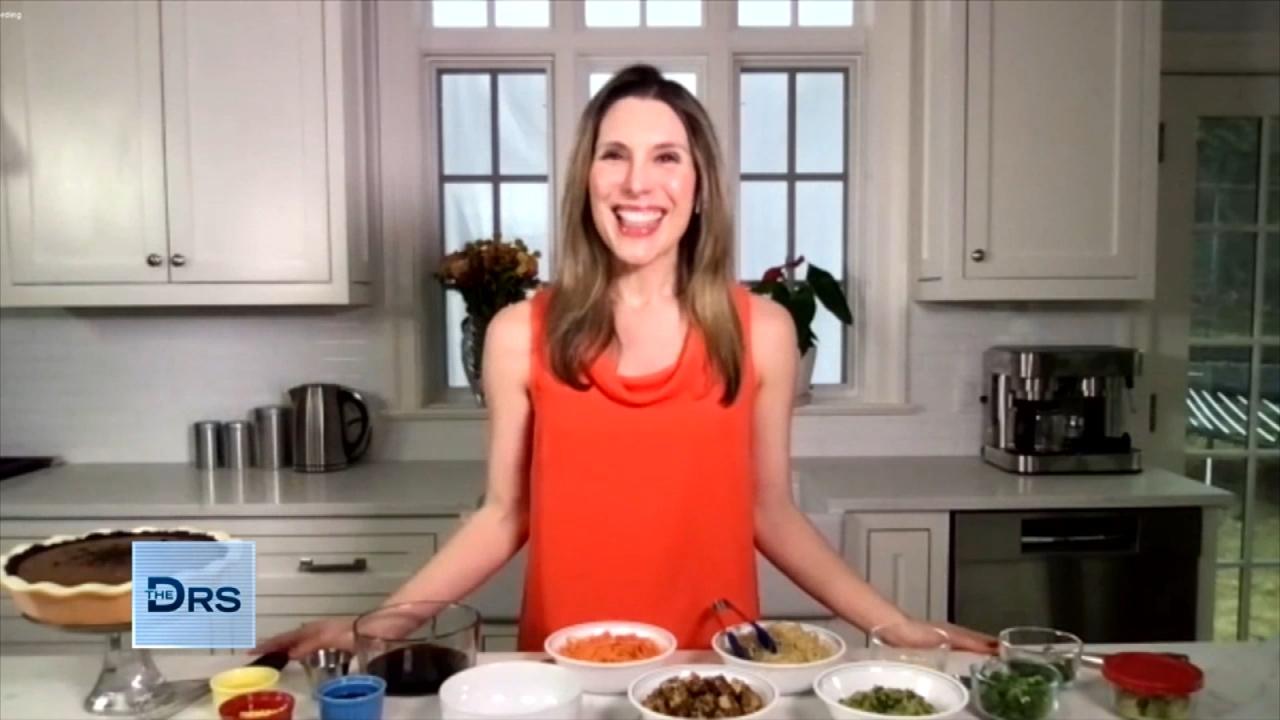 The Health Benefits of Tofu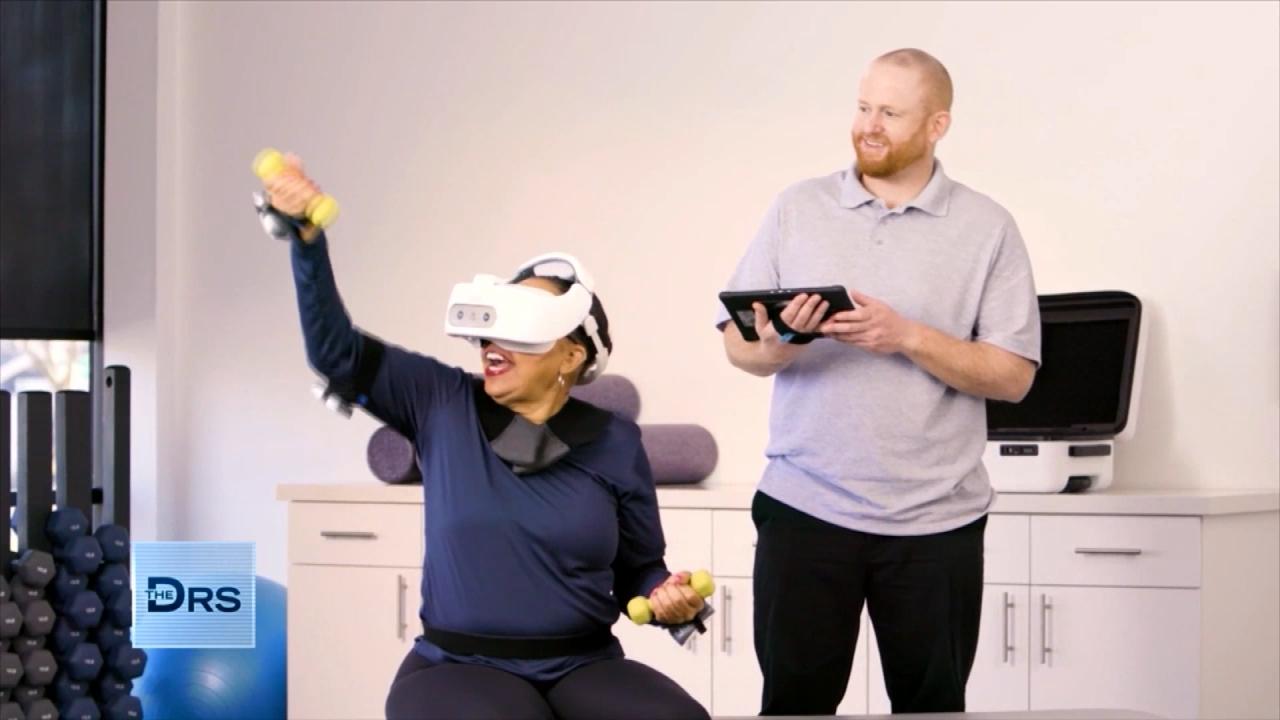 How Doctors and Employers Can Benefit from Virtual Reality Train…
Does COVID-19 have you feeling like you are stuck in a rut or feeling anxious about getting out into the world?
The Doctors explain that feeling is called COVID cave syndrome, and it is real and causing some people -- even those who are vaccinated -- to continue to isolate themselves.
Psychiatrist Dr. Domenick Sportelli says a recent poll found that 50 percent of Americans are fearful about getting back to pre-COVID activities. Some tips to help you overcome the fear of leaving your COVID cave:
- Remember COVID cave syndrome is legitimate, real, and perfectly okay to feel apprehension. "You're going to get through it," Dr. Sportelli says.
- Focus on the positive and remember what, who and where brought you joy, excitement, and fun.
- Ease back into your pre-COVID activities and routines, "When you're ready you'll progress," he says.
- Curb your expectations and remember getting back out into the world might feel difficult and stressful (Find out how to relieve stress with these amazing 5-minute self-care practices) "Have some expectations that it might not be super easy and be ready for it. And that is okay," the psychiatrist shares.
- Don't compare yourself to other people and remember everyone was affected by the pandemic in different ways and varying degrees of trauma, whether that was losing a job or a loved one. "You got this," Dr. Sportelli adds.
Watch: The Best Thing Parents Can Do to Protect Their Kids from COVID-19
Watch: Can the COVID-19 Vaccine Make You Magnetic?