The Inequalities Overweight People Experience in Healthcare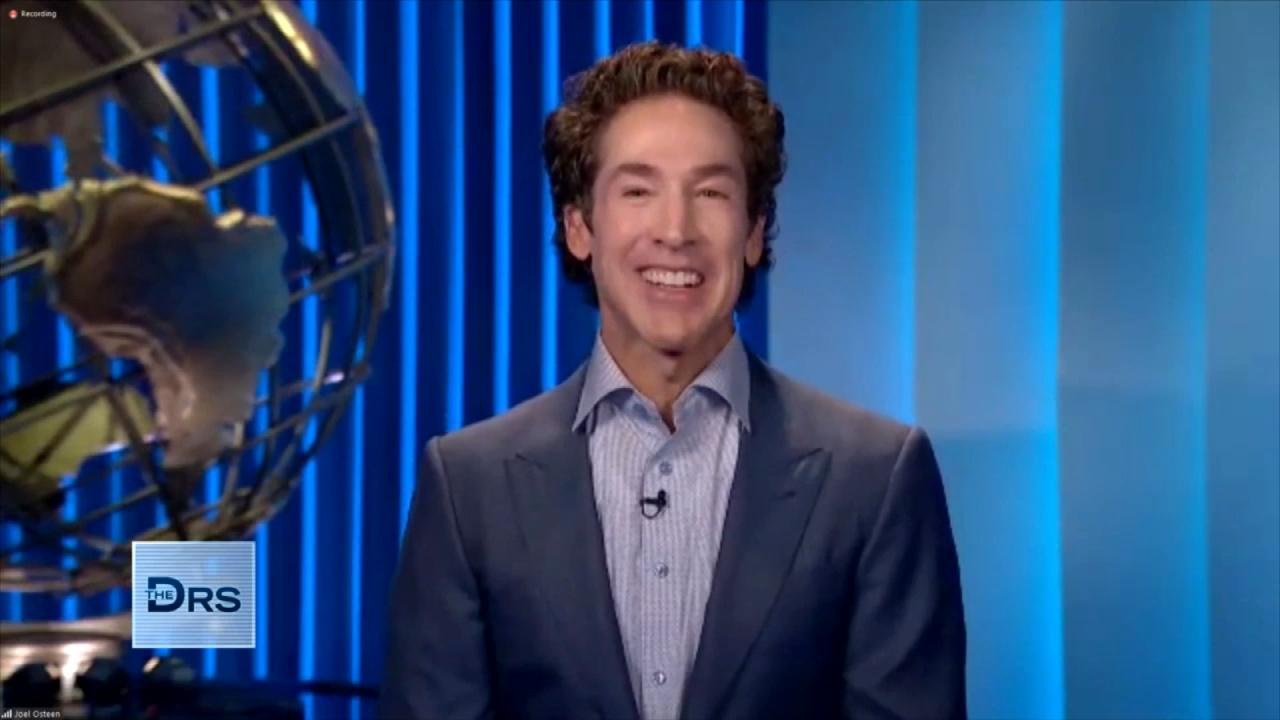 Pastor Joel Osteen on How to Rule Your Day!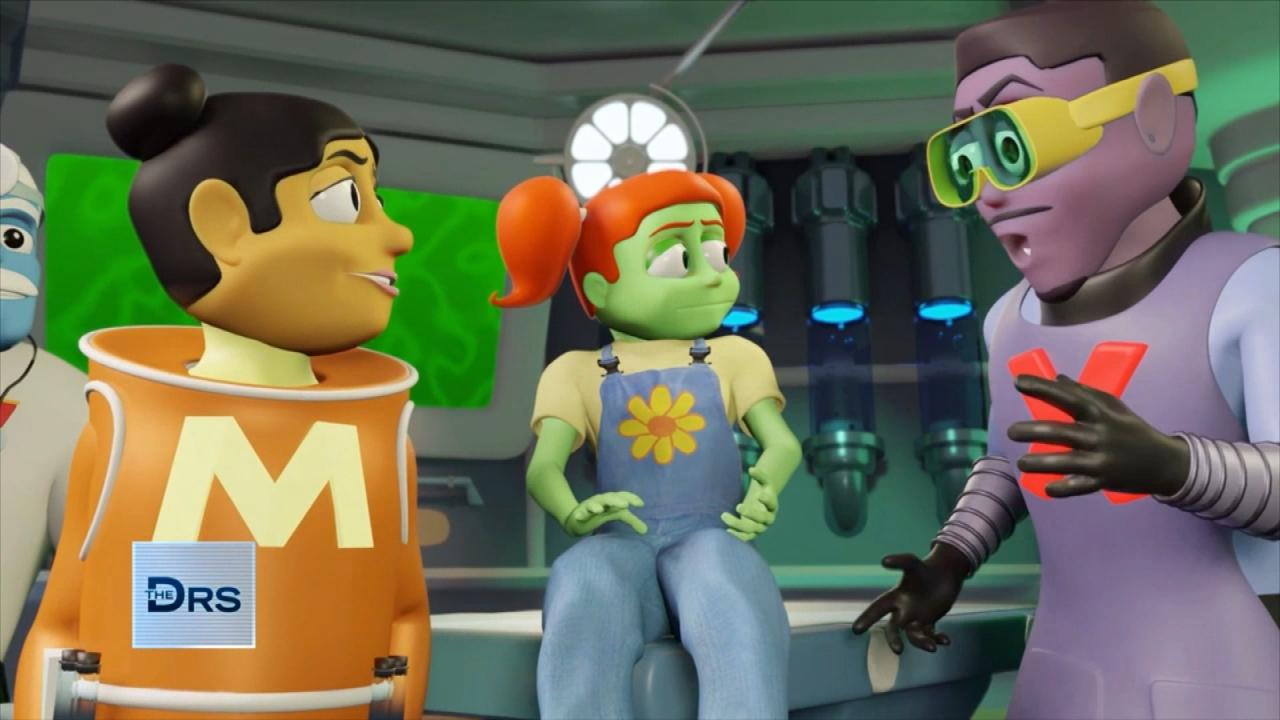 Have Your Kids Met 'The Doctor Squad'?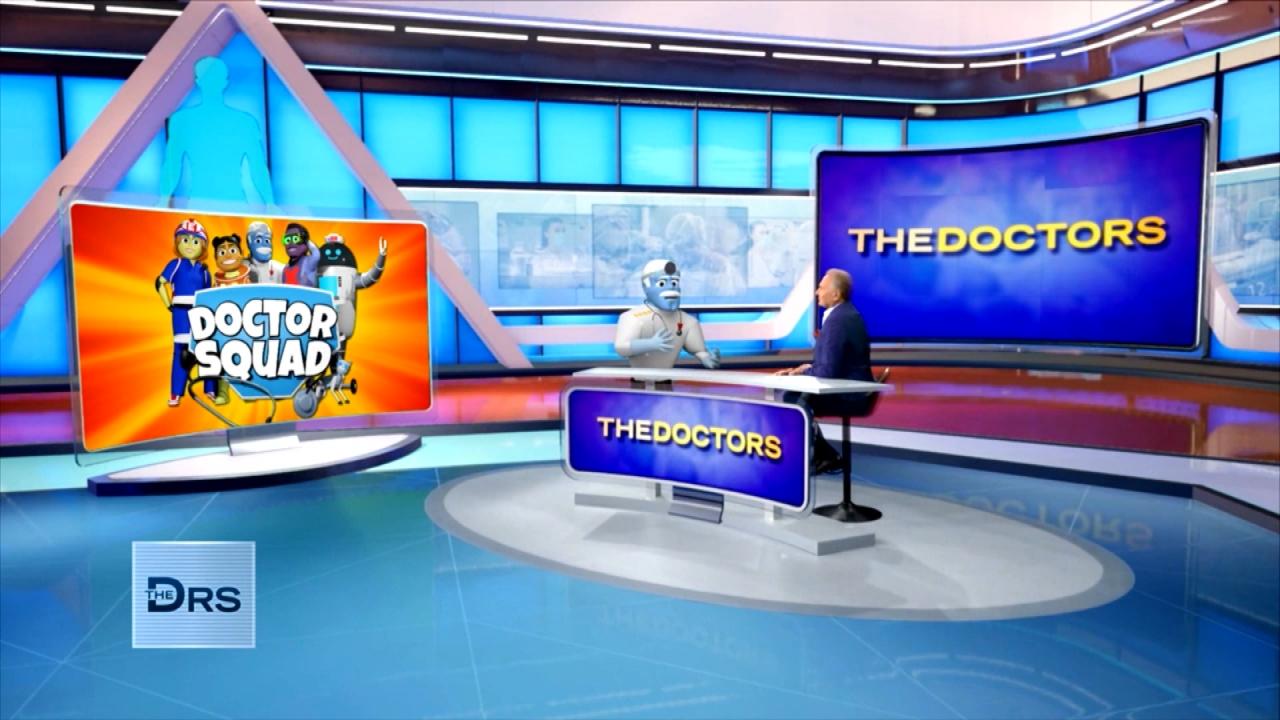 'General Medicine' from 'The Doctor Squad' Answers Kid Questions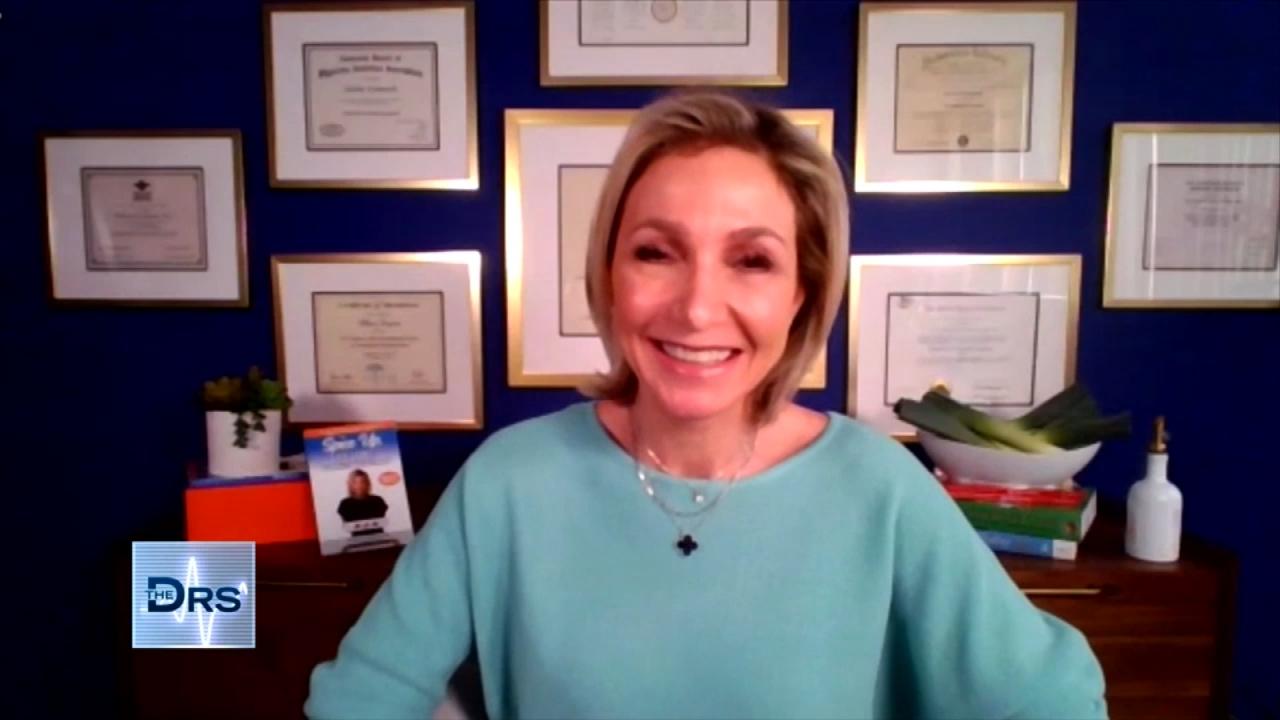 Is This French Weight Loss Hack Safe?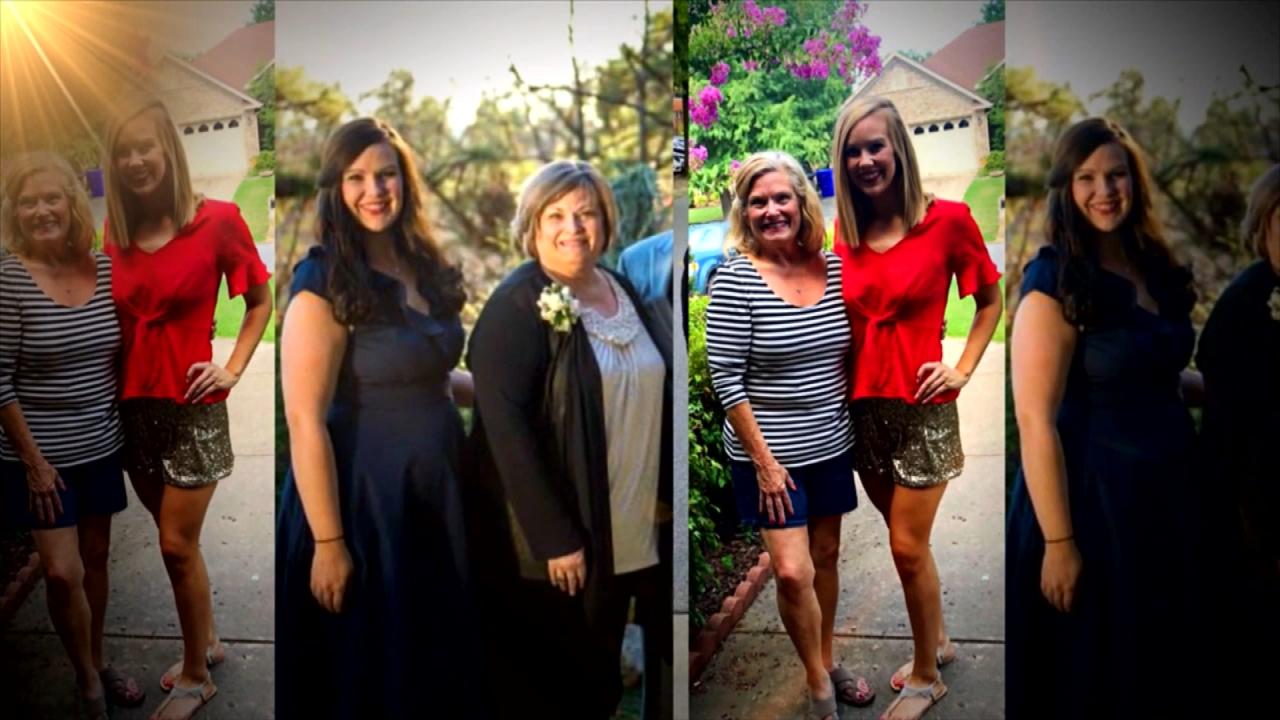 Mom and Daughter Lost a Combined 210 Pounds Together!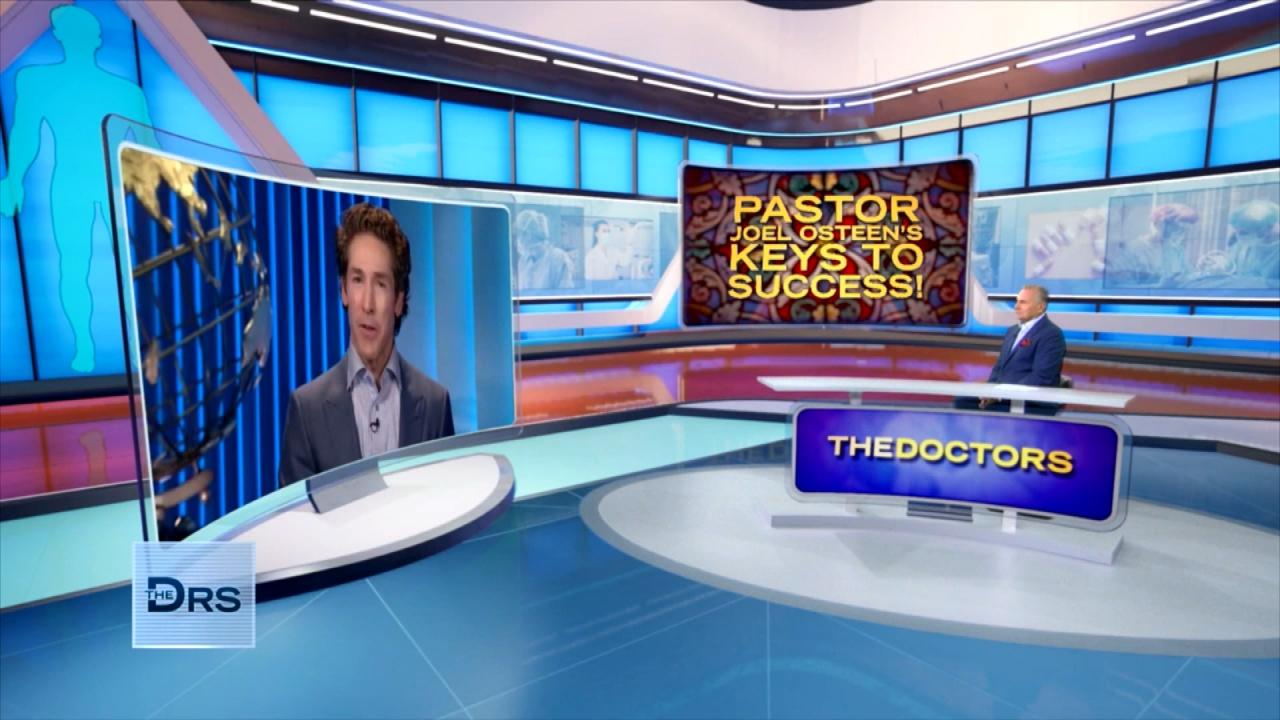 Joel Osteen on How to Unlock Your Own Potential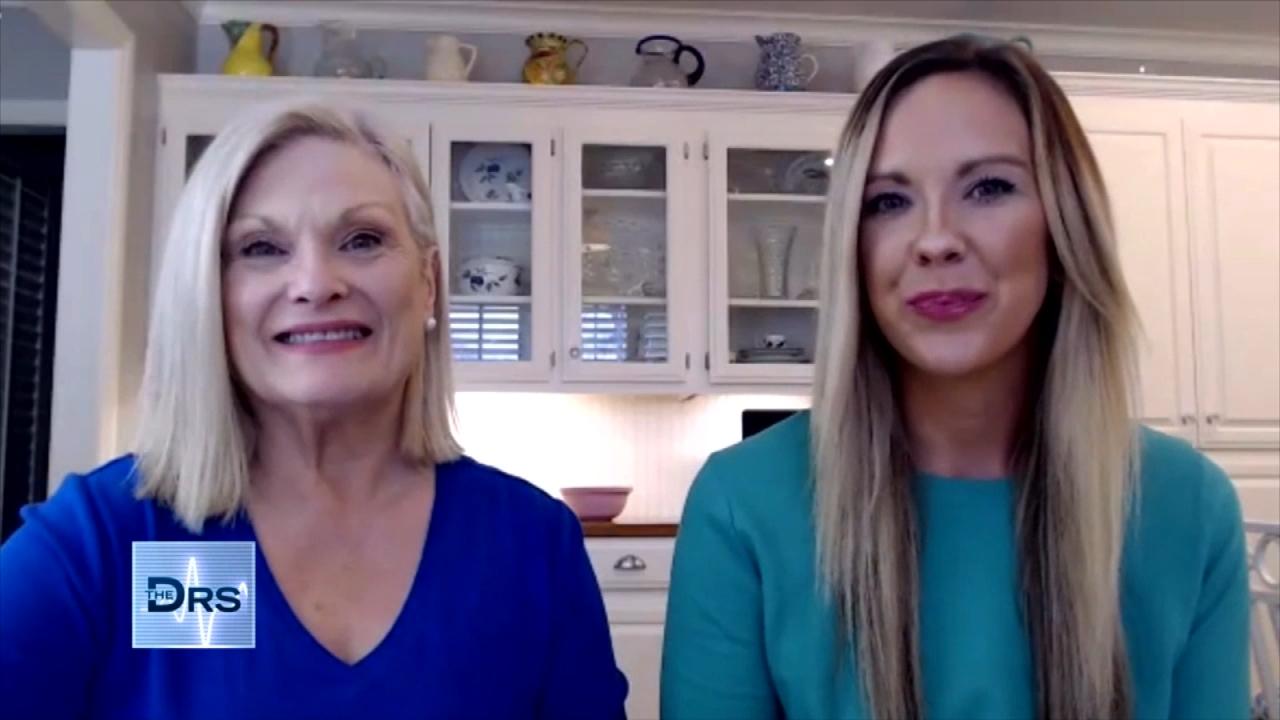 Mom and Daughter Share the Secret to Their Weight Loss Success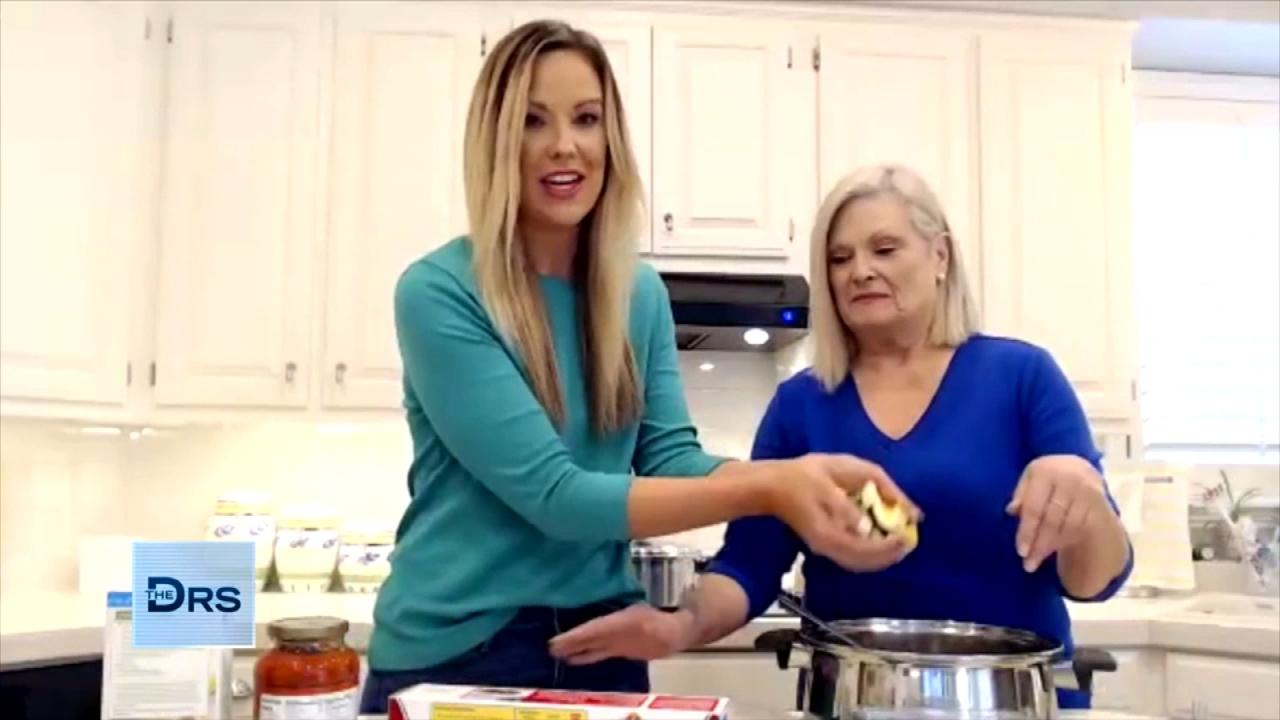 A Macro-Friendly Dinner Recipe from Weight Loss Duo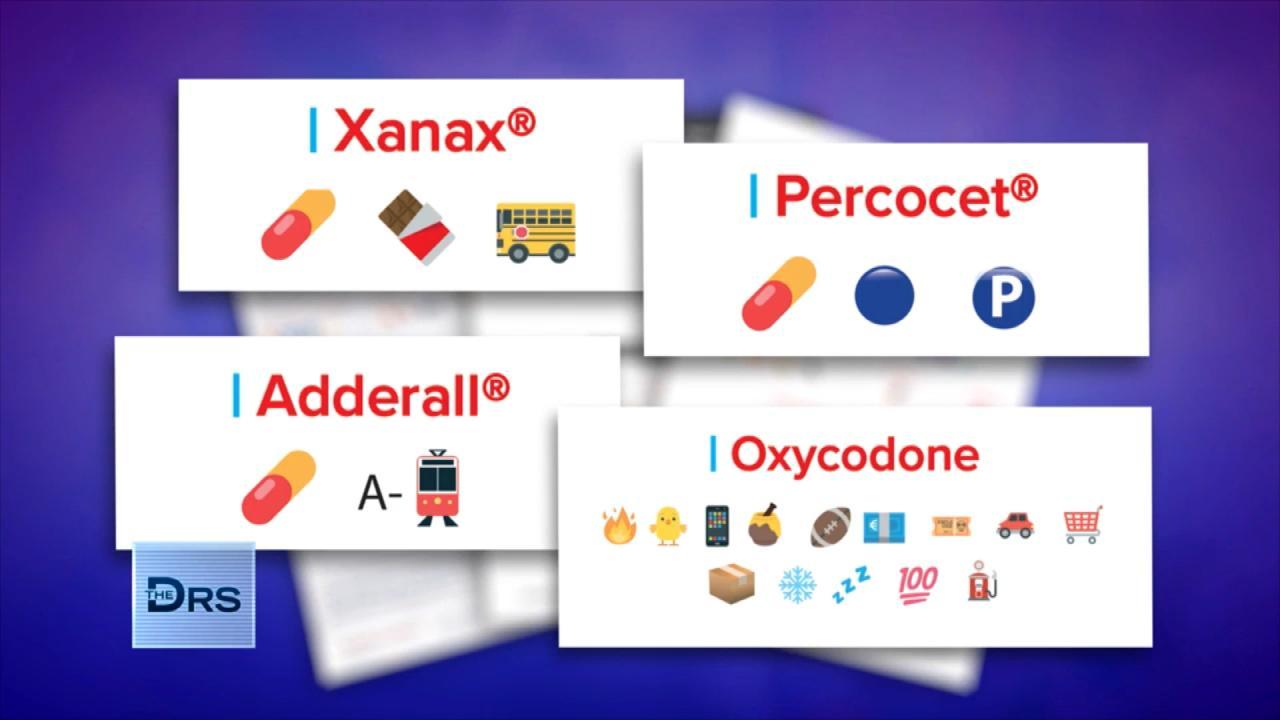 How Drug Dealers are Selling Fentanyl on Apps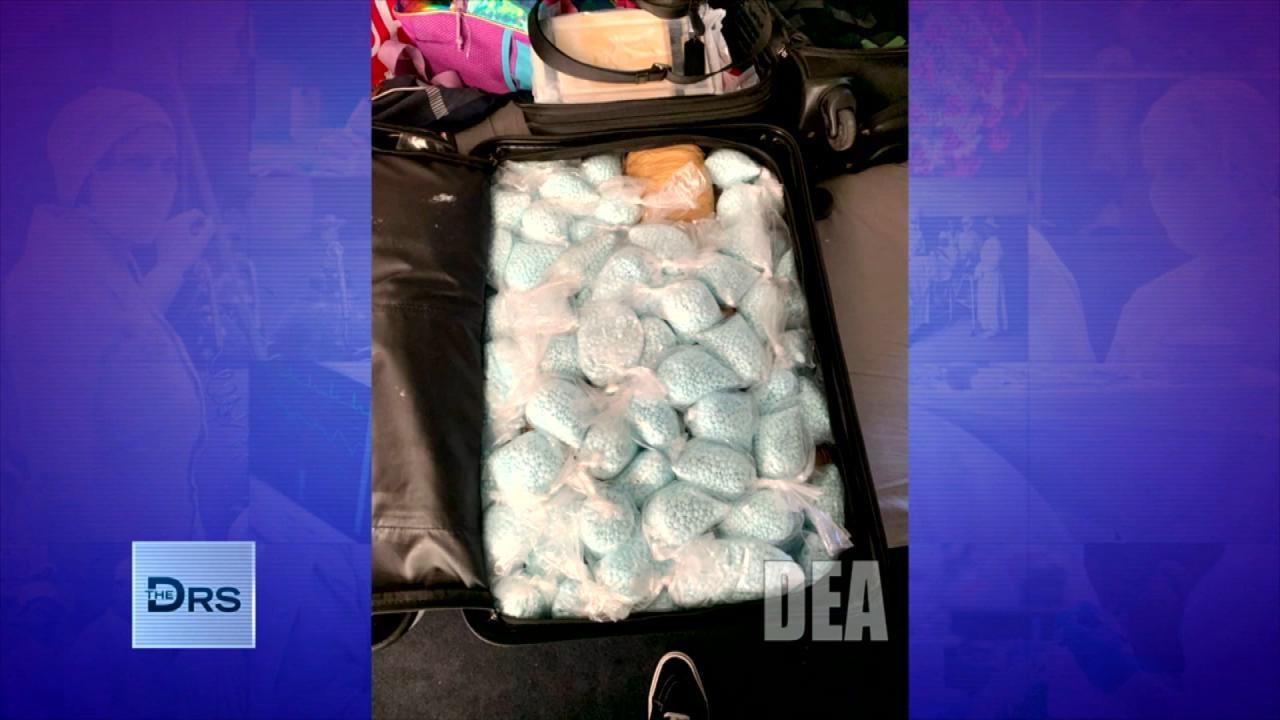 The DEA Says Fentanyl Is Everywhere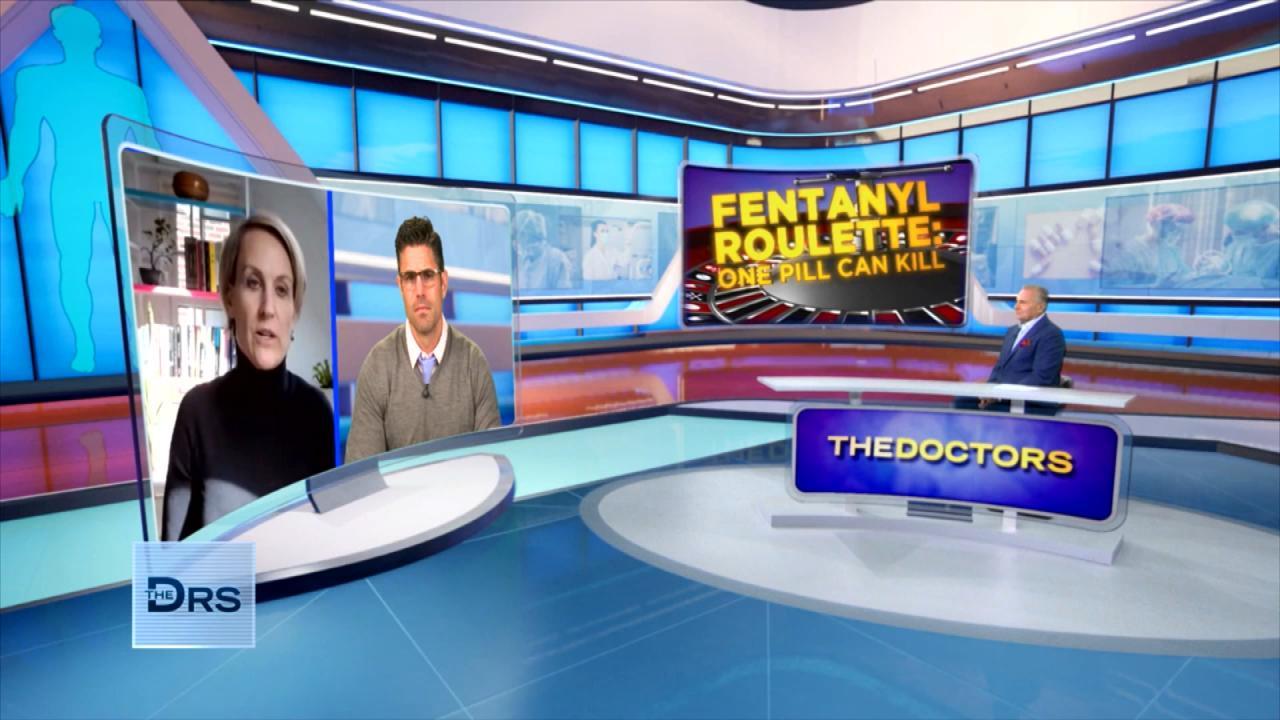 Should Companies Be Responsible for Fentanyl Sold on Their App?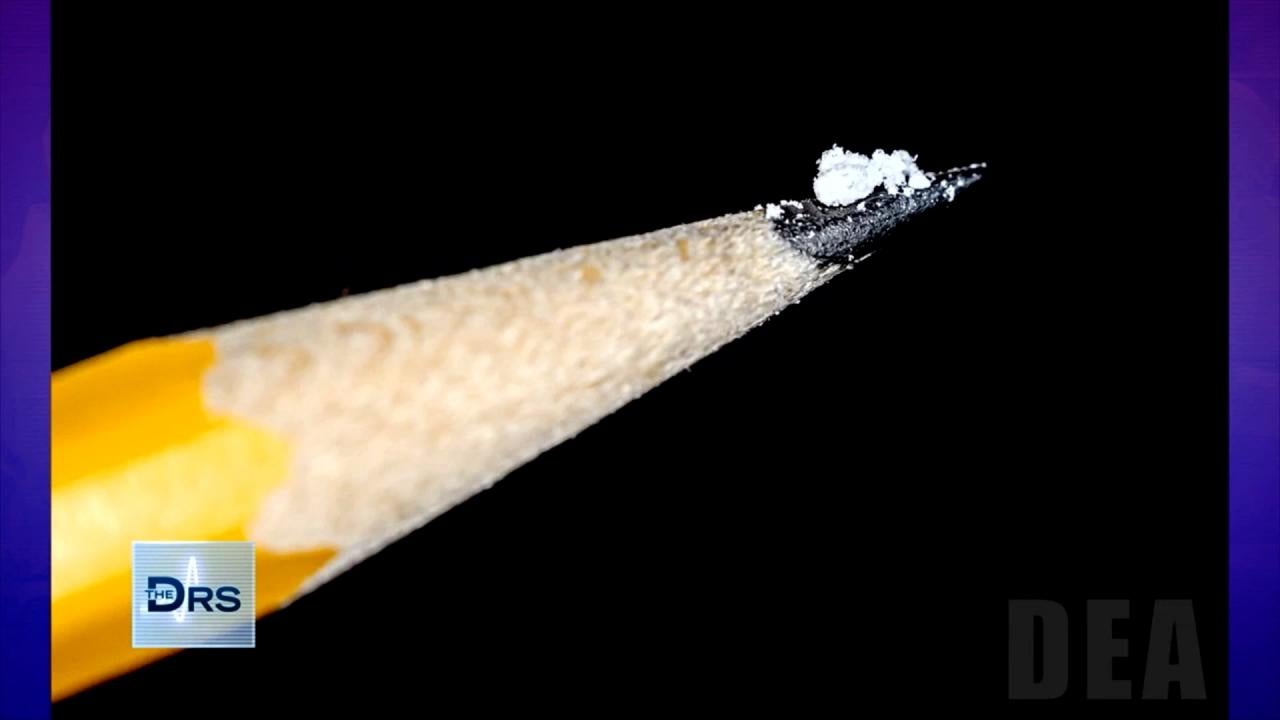 Just 2 Milligrams of Fentanyl Is a Lethal Dose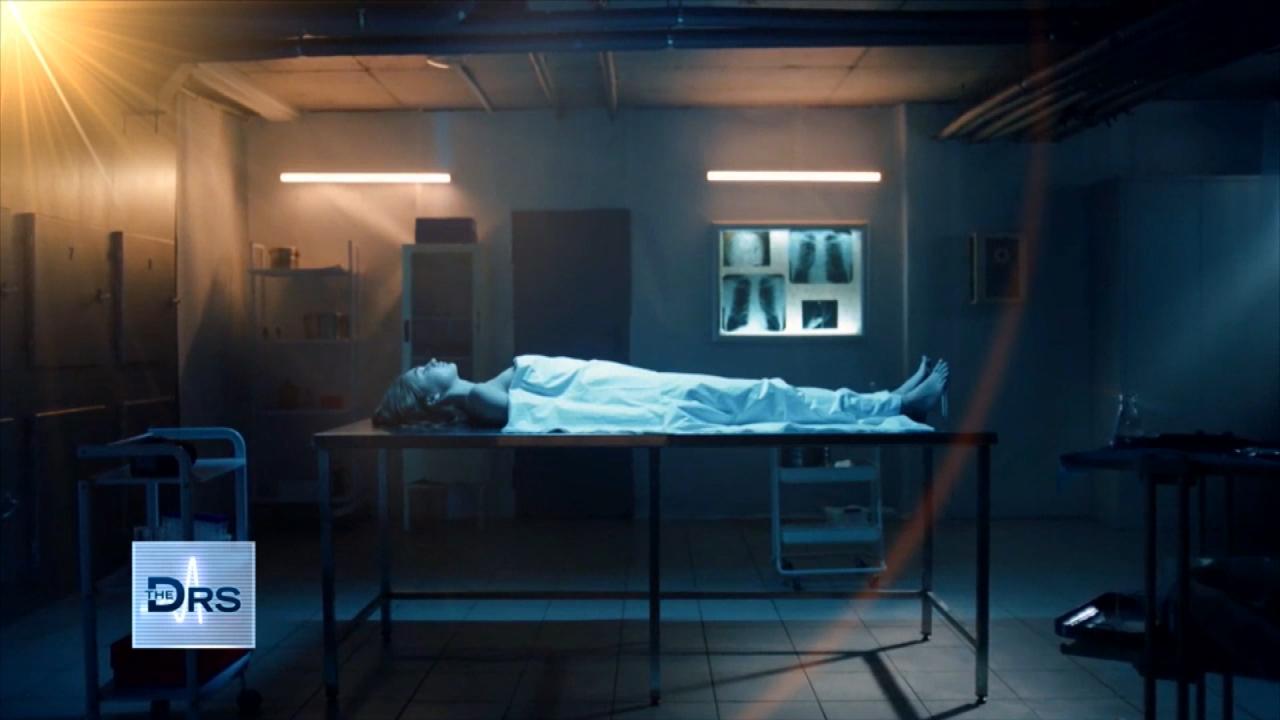 Fentanyl Is Leading Cause of Death for Americans Ages 18-45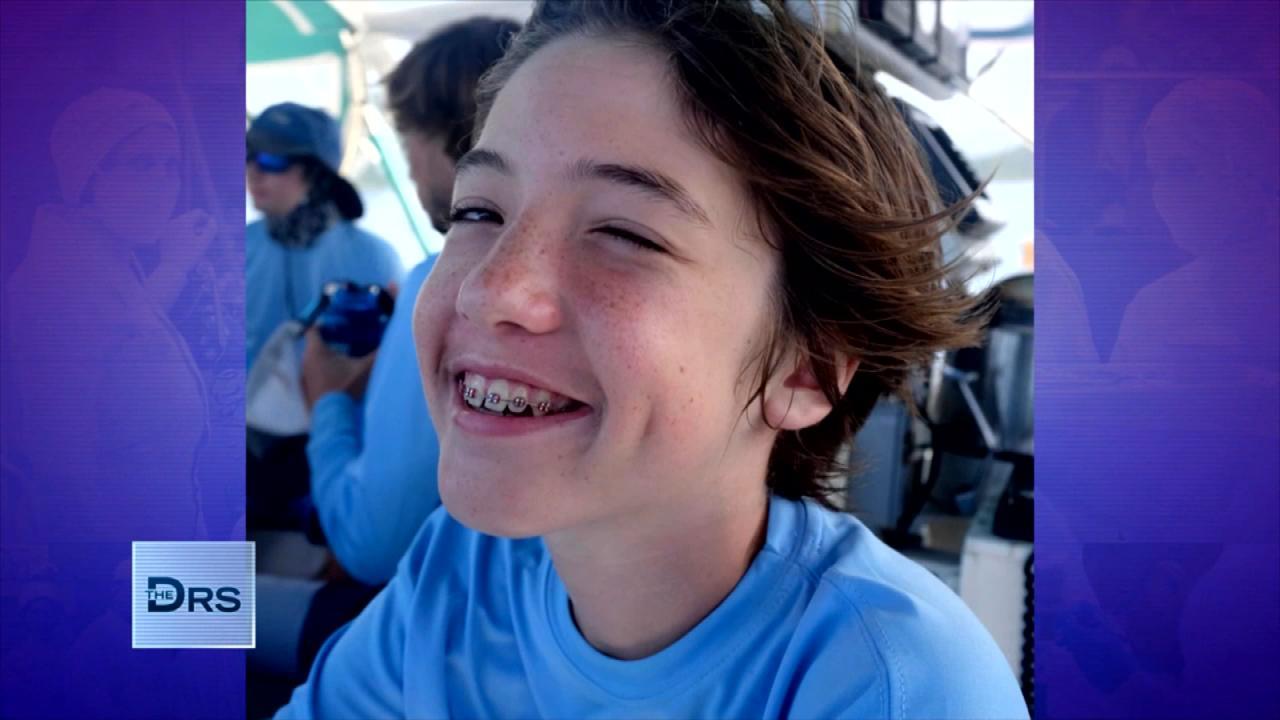 Meet Mom Who Lost Her Young Teen to a Fentanyl Overdose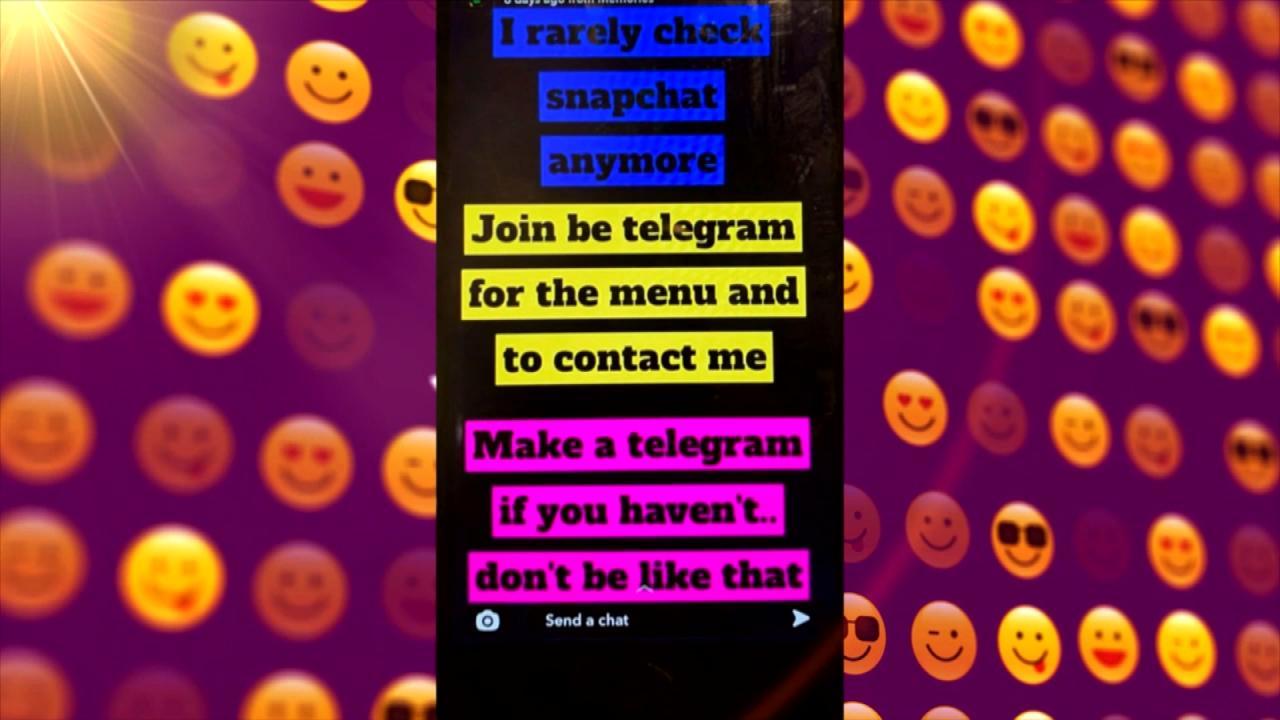 Teen Overdosed after Buying Drugs on Popular App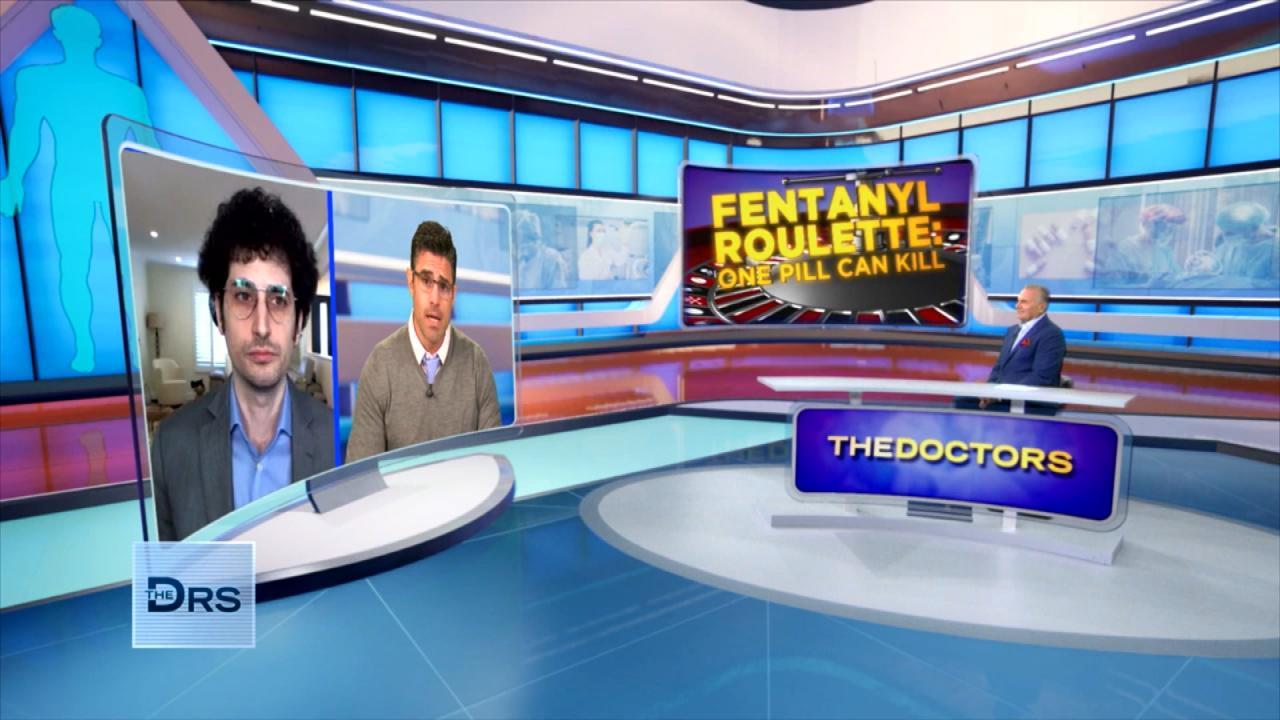 Do Fentanyl Test Strips Work?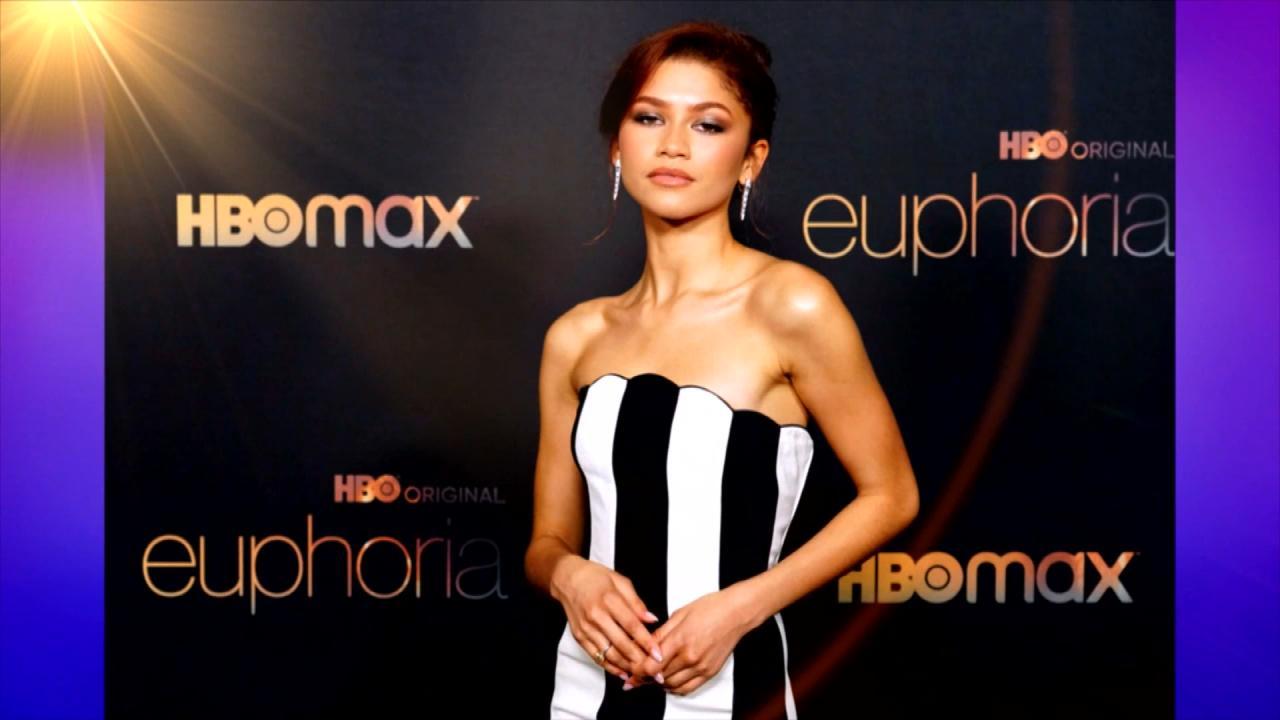 Does HBOs 'Euphoria' Send the Wrong Message to Teens about Drugs?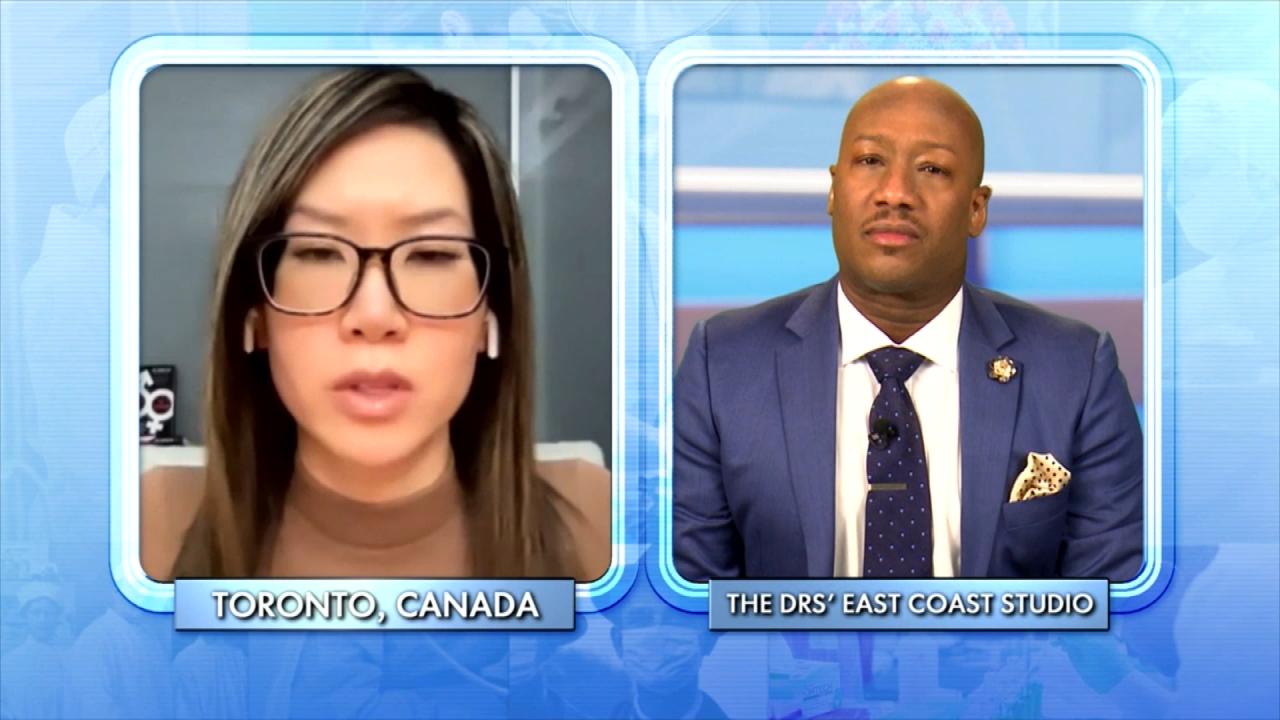 How to Support a Child Exploring Gender Identity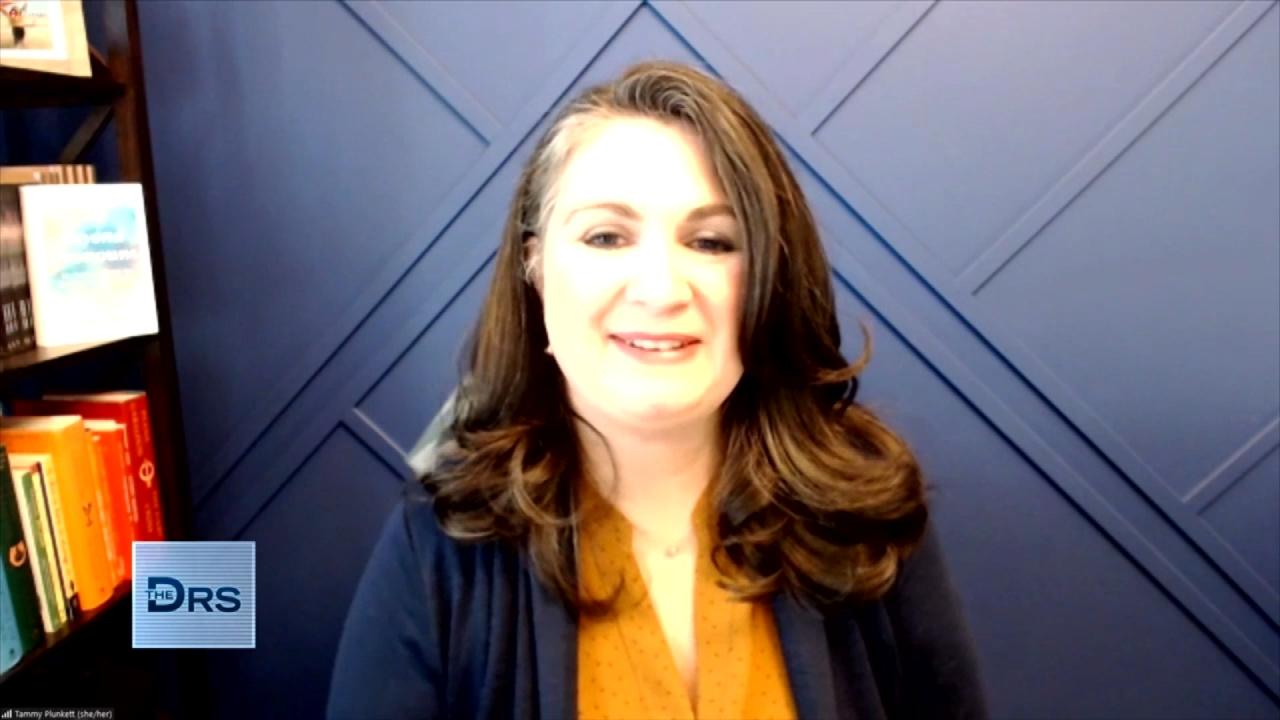 Mom Shares Her Reaction When Her Child Asked to Transition
The Doctors are joined by nutrition specialist Dr. Melina Jampolis to explain why the vast majority of diets fail.
Dr. Jampolis, who does not use BMI in her practice, says she believes someone's weight is important and relevant when treating someone and explains what the scale says should be used in conjunction with measurements like waist circumference, which she says is a better marker of metabolic risk than someone's weight.
The Doctors share -- according to statistics -- that 95 percent of diets fail. So why does losing weight through changes to what people eat ultimately not work out?
"The important behavior characteristics and the idea of mindset are not reinforced and not established first," Dr. Jampolis says of the diet failure stats, explaining diets are not a big part of how she helps patients lose weight.
The nutrition specialist notes the importance of being active, managing stress levels, getting good sleep, eating healthy foods, spending quality time with loved ones, and keeping a positive attitude while loving yourself -- but she stresses being overweight has been shown to increase someone's risk for death, heart disease, and diabetes.
Instead of just focusing on diets and achieving a certain BMI, the nutrition specialist has patients work on making behavior changes and promotes setting realistic and practical weight loss goals, like losing just 5 to 10 percent of your body weight, in hopes of preventing possible health issues and diseases.
Researcher and speaker Ragen Chastain says the idea that losing just a modest amount for someone who is overweight is based on flawed research, but Dr. Jampolis stresses she sees patients make great strides with things like lowering their cholesterol, blood sugar levels, and fatty liver when they lose 5 to 10 percent of their weight.
The Doctors continue their discussion of weight loss and the potential damage that diet culture has created, below.
Watch: Why Do 95 Percent of Diets Fail?
Watch: What Is More Important to Health - Fitness or Weight Loss?