Actress Shares the Joy of Working during Lockdown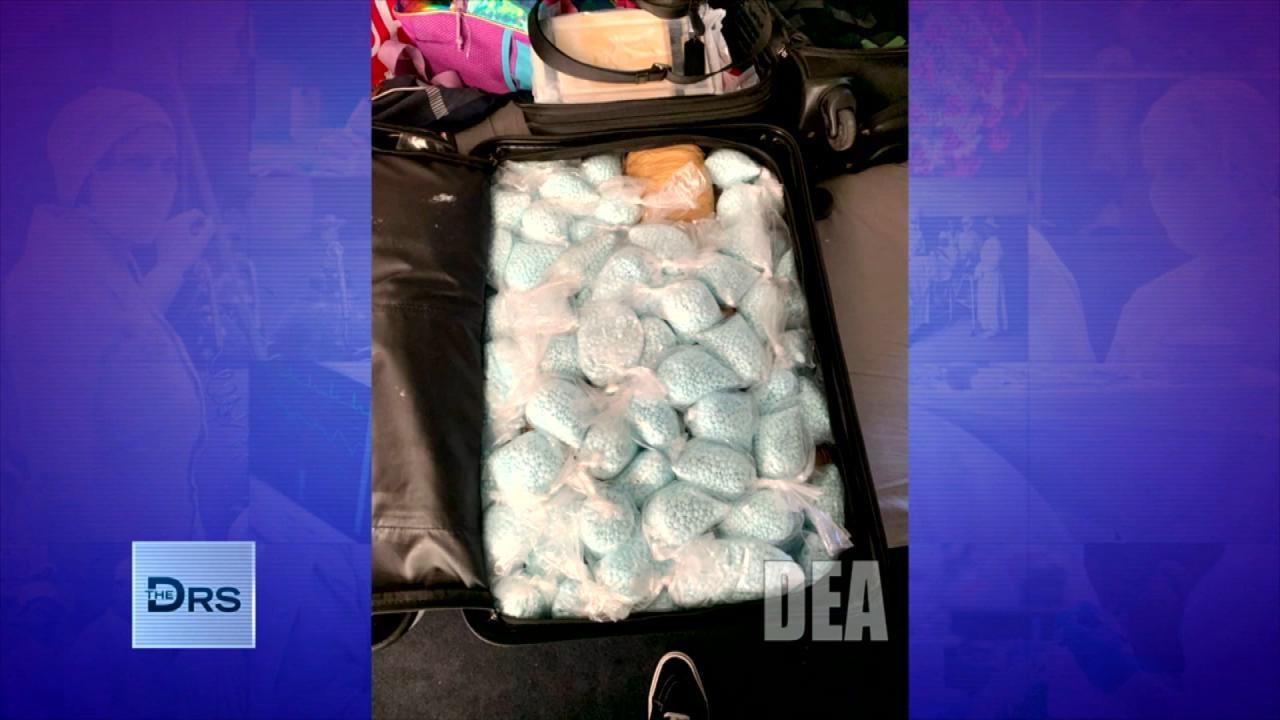 The DEA Says Fentanyl Is Everywhere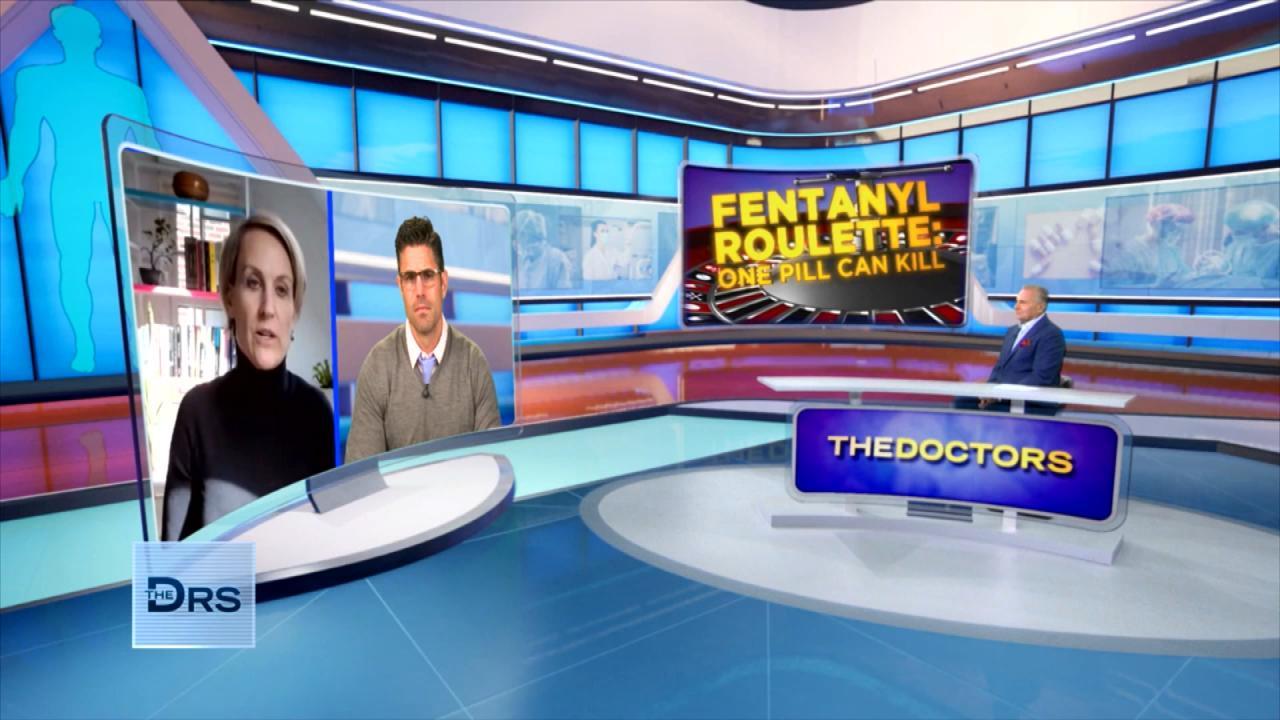 Should Companies Be Responsible for Fentanyl Sold on Their App?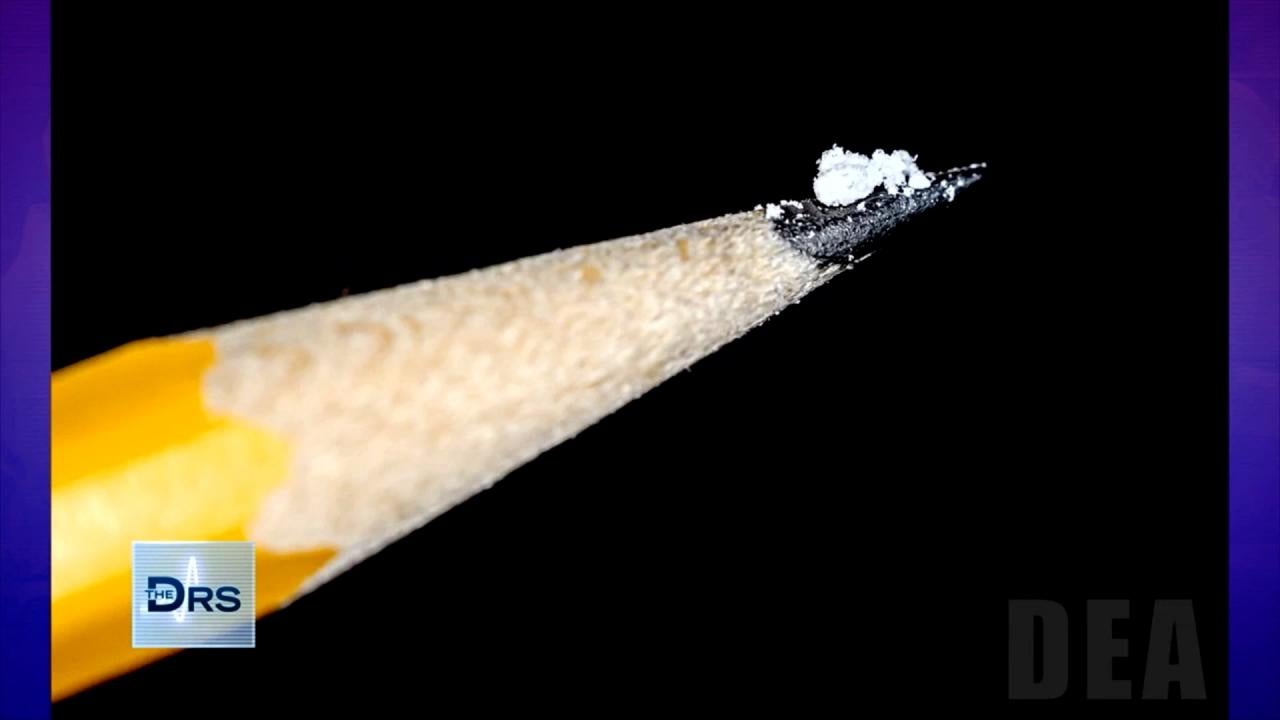 Just 2 Milligrams of Fentanyl Is a Lethal Dose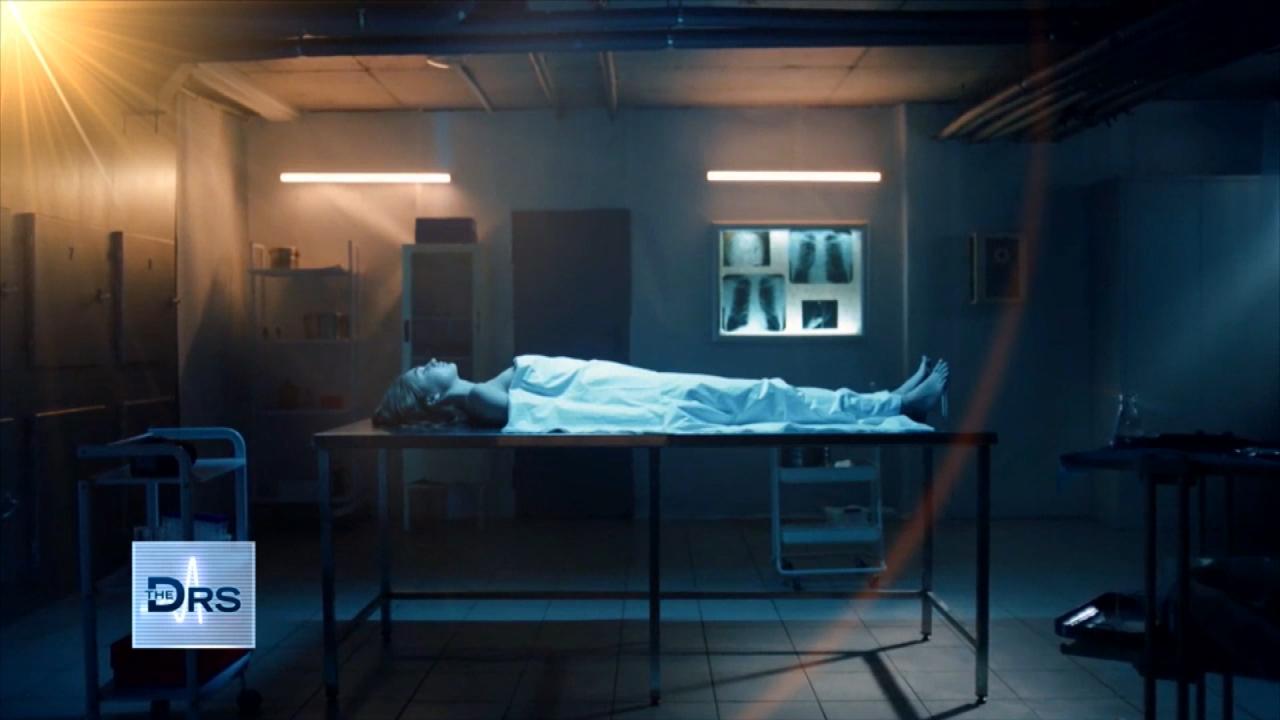 Fentanyl Is Leading Cause of Death for Americans Ages 18-45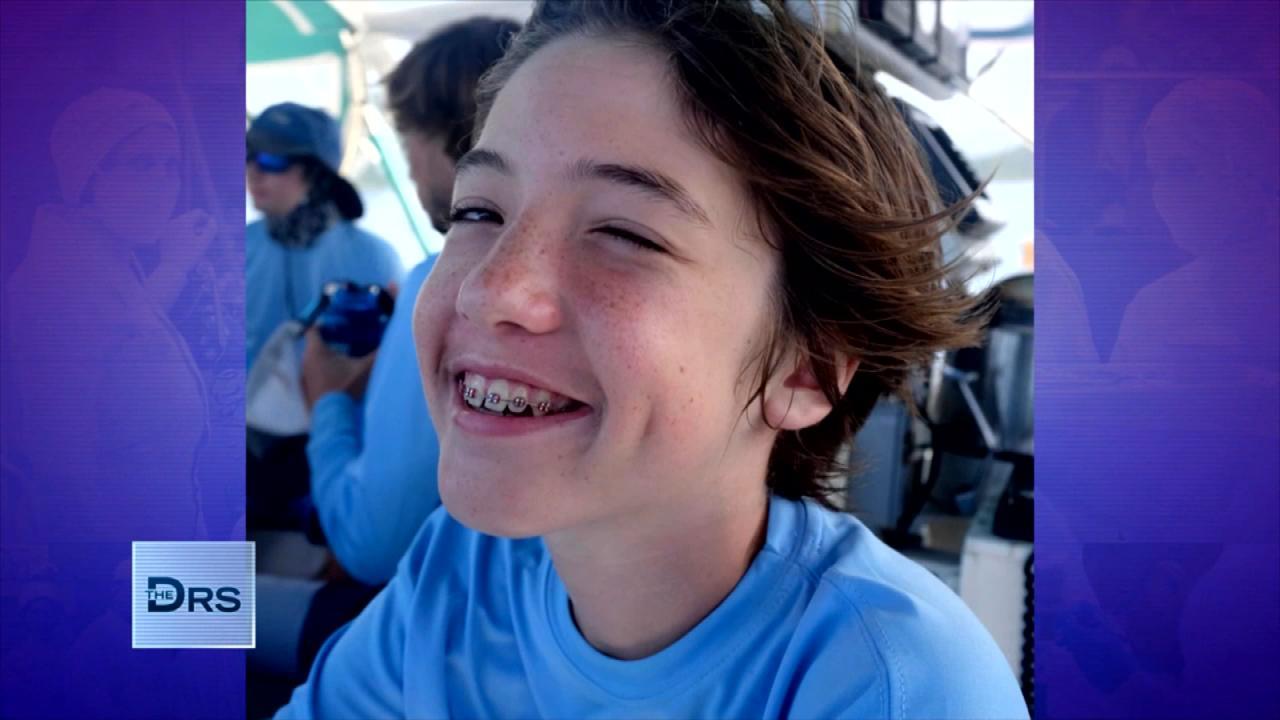 Meet Mom Who Lost Her Young Teen to a Fentanyl Overdose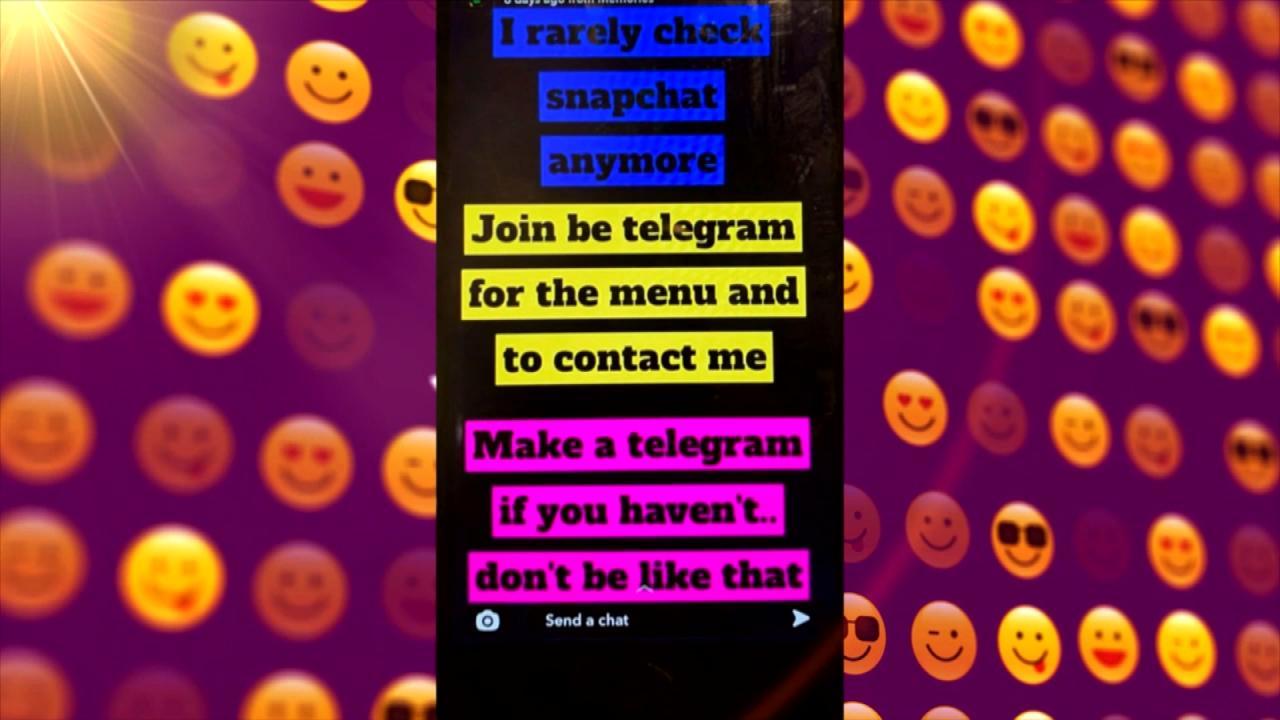 Teen Overdosed after Buying Drugs on Popular App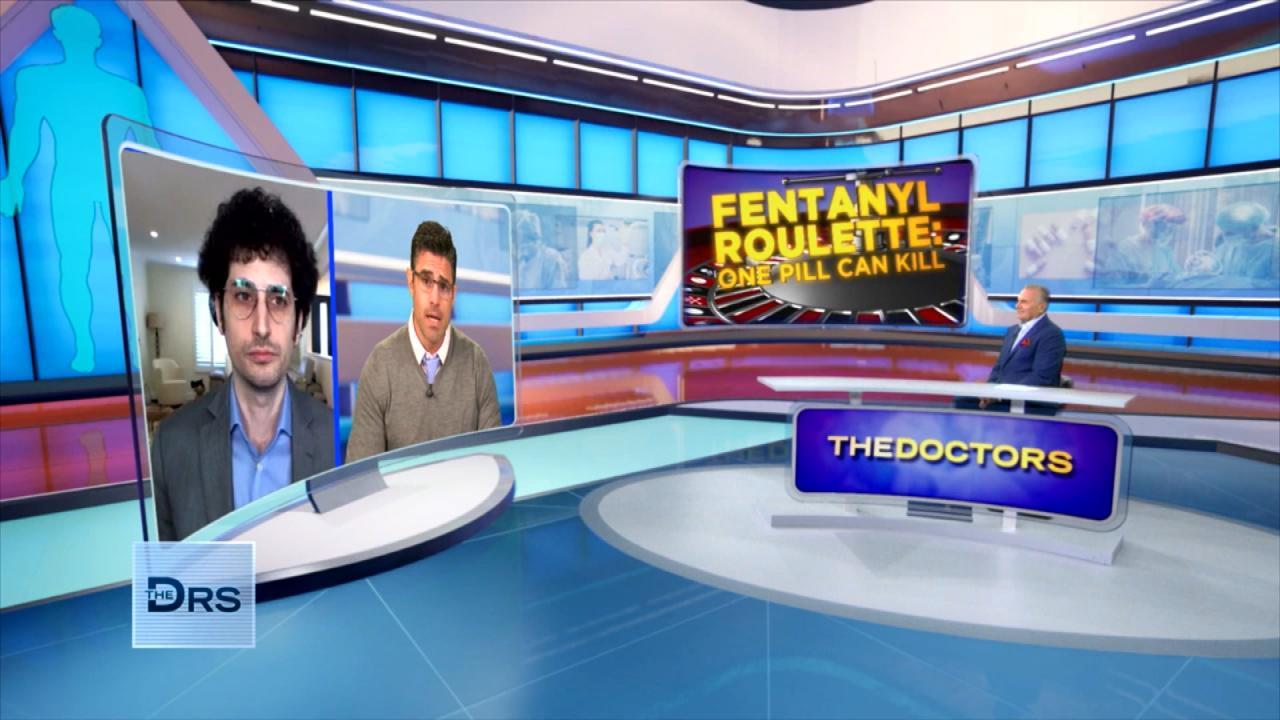 Do Fentanyl Test Strips Work?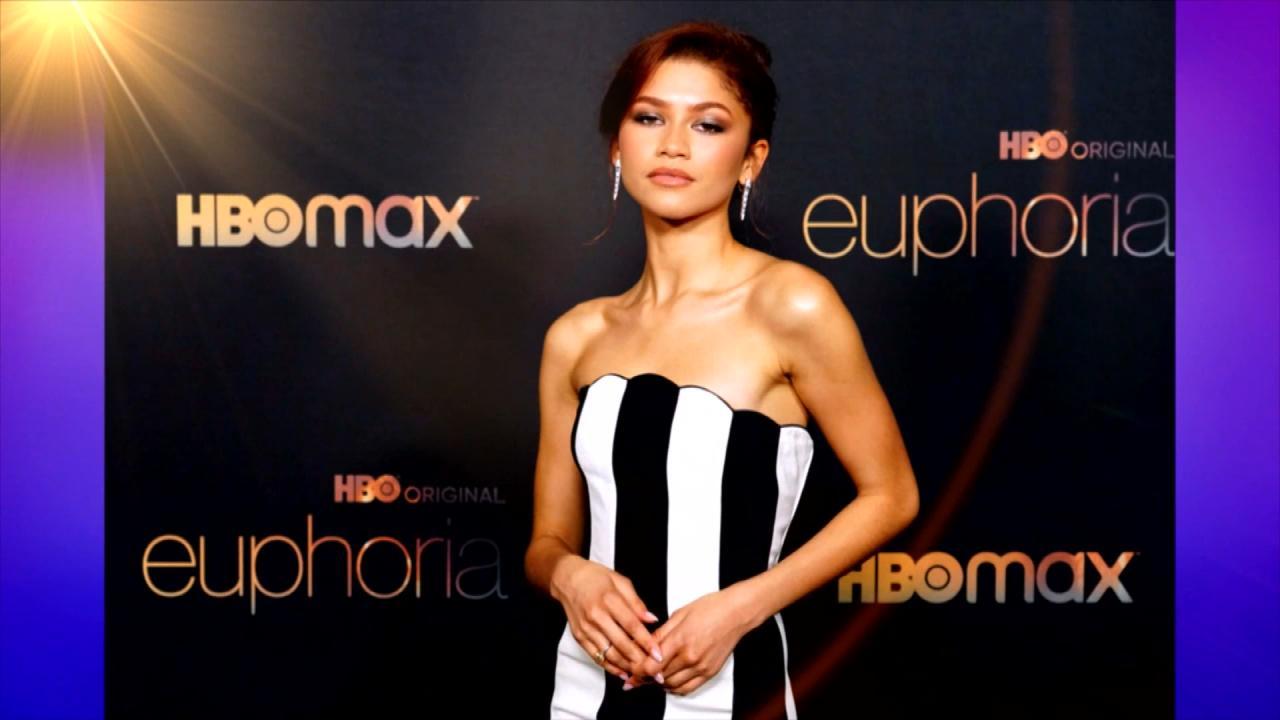 Does HBOs 'Euphoria' Send the Wrong Message to Teens about Drugs?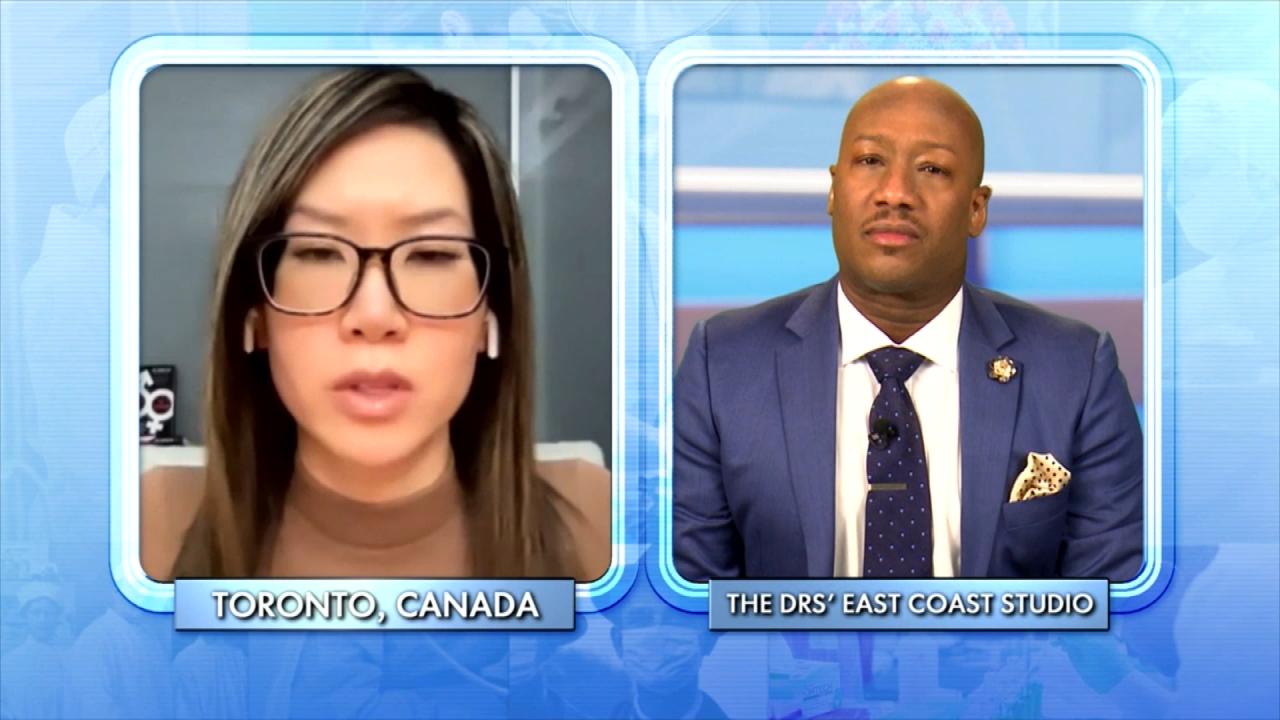 How to Support a Child Exploring Gender Identity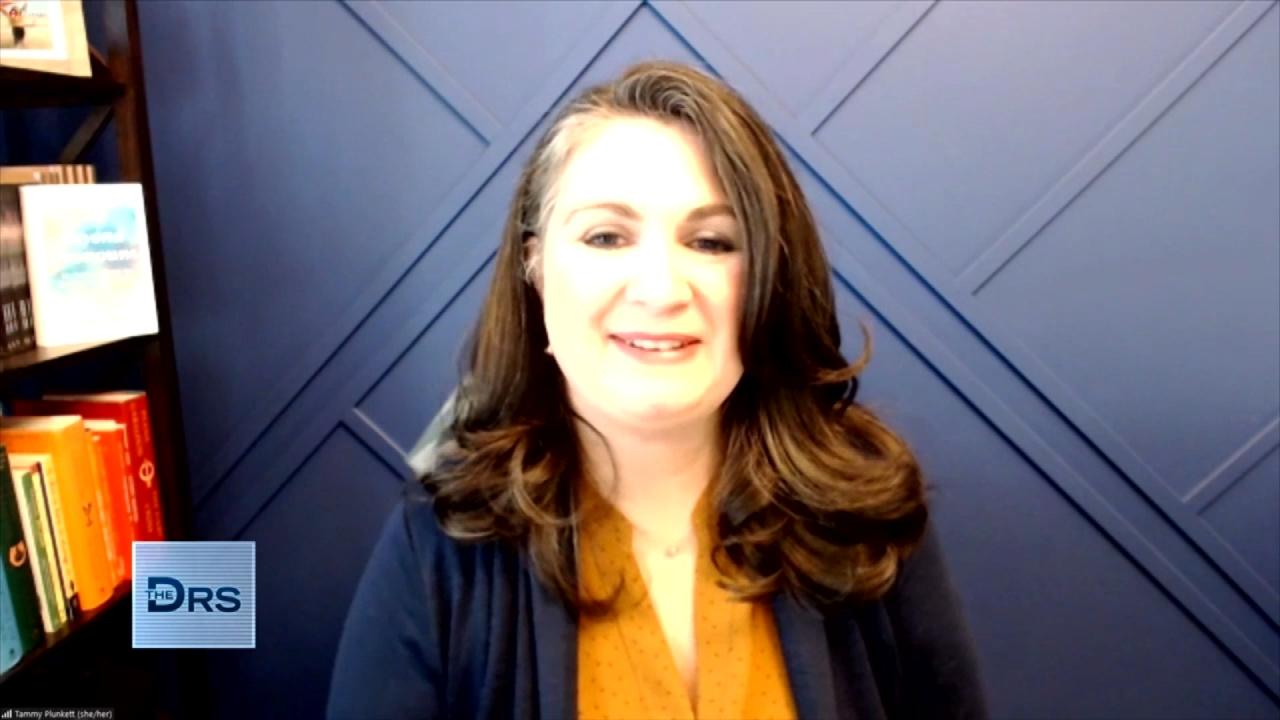 Mom Shares Her Reaction When Her Child Asked to Transition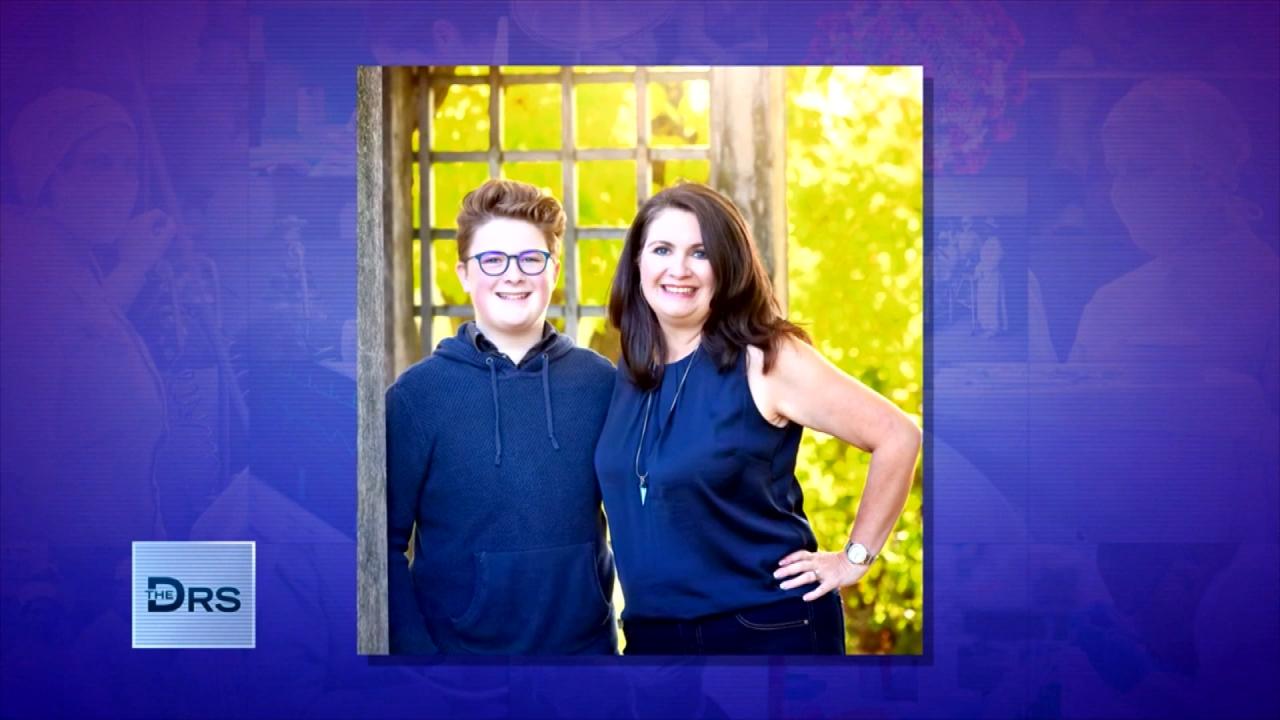 Mom Shares Advice to Parents of Transgender Youth!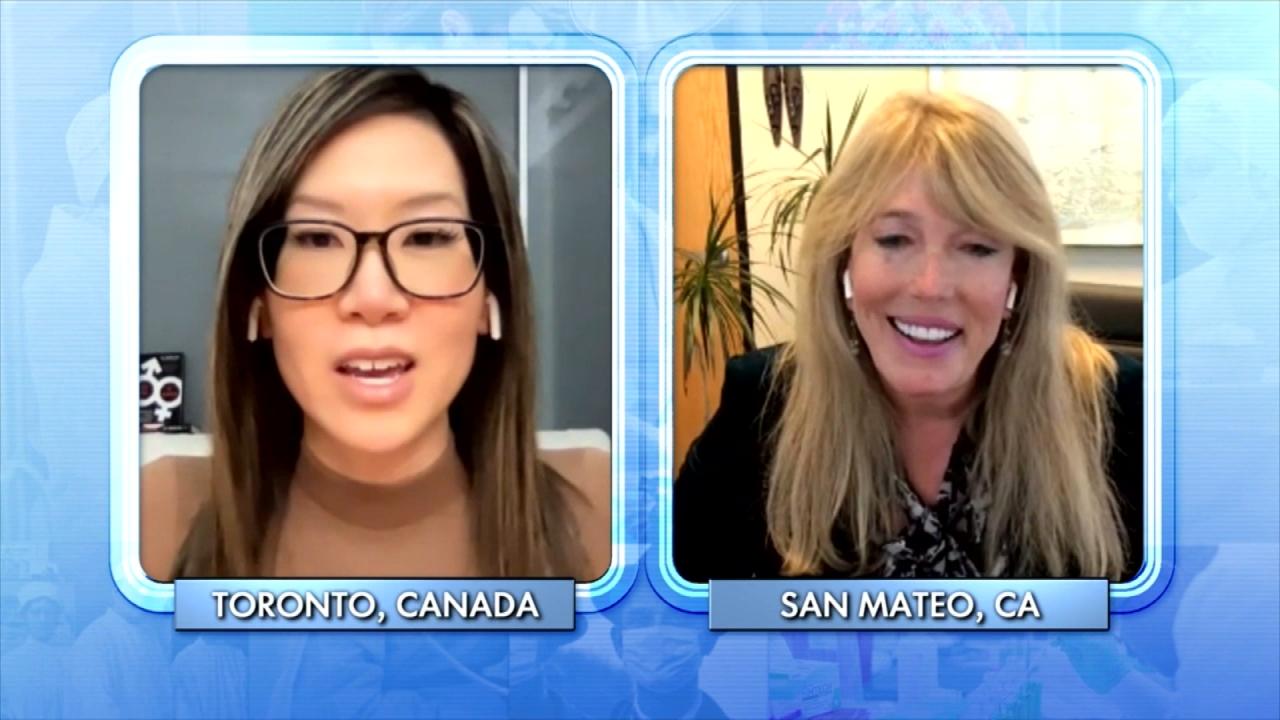 Is Gender Non-Conformity a 'Trend' or Here to Stay?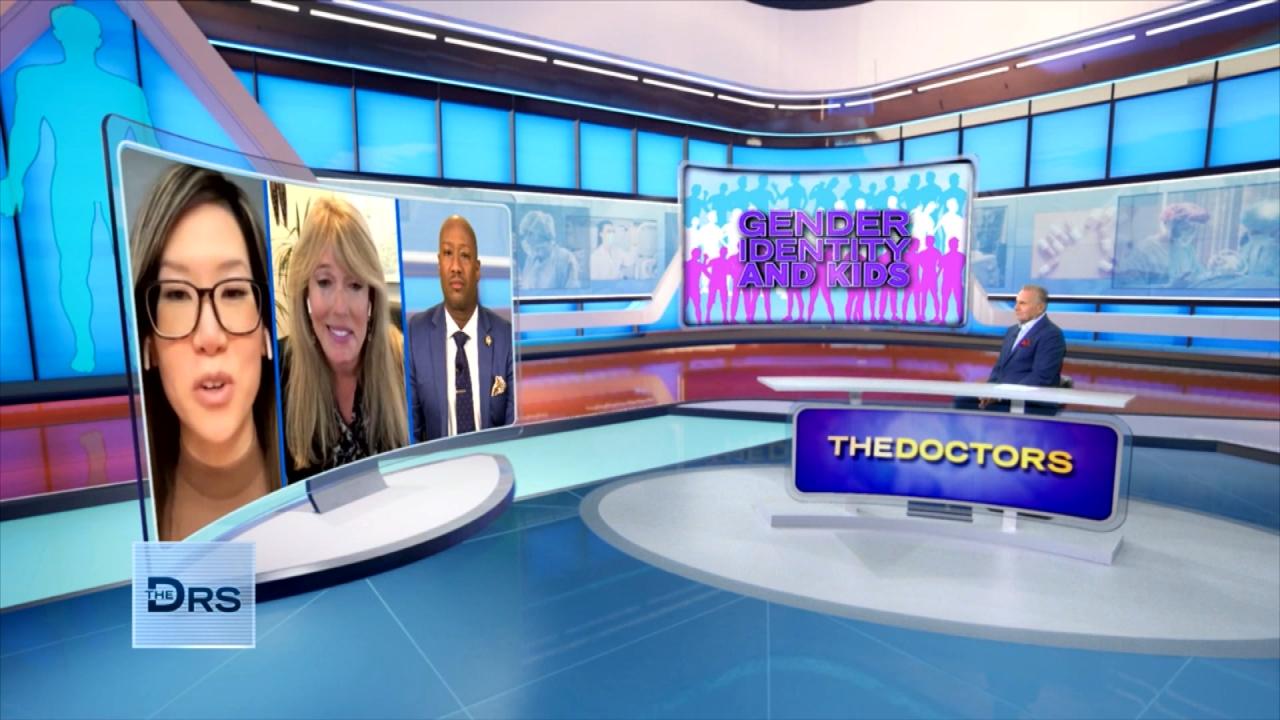 Is There Harm in Exploring Gender Identity?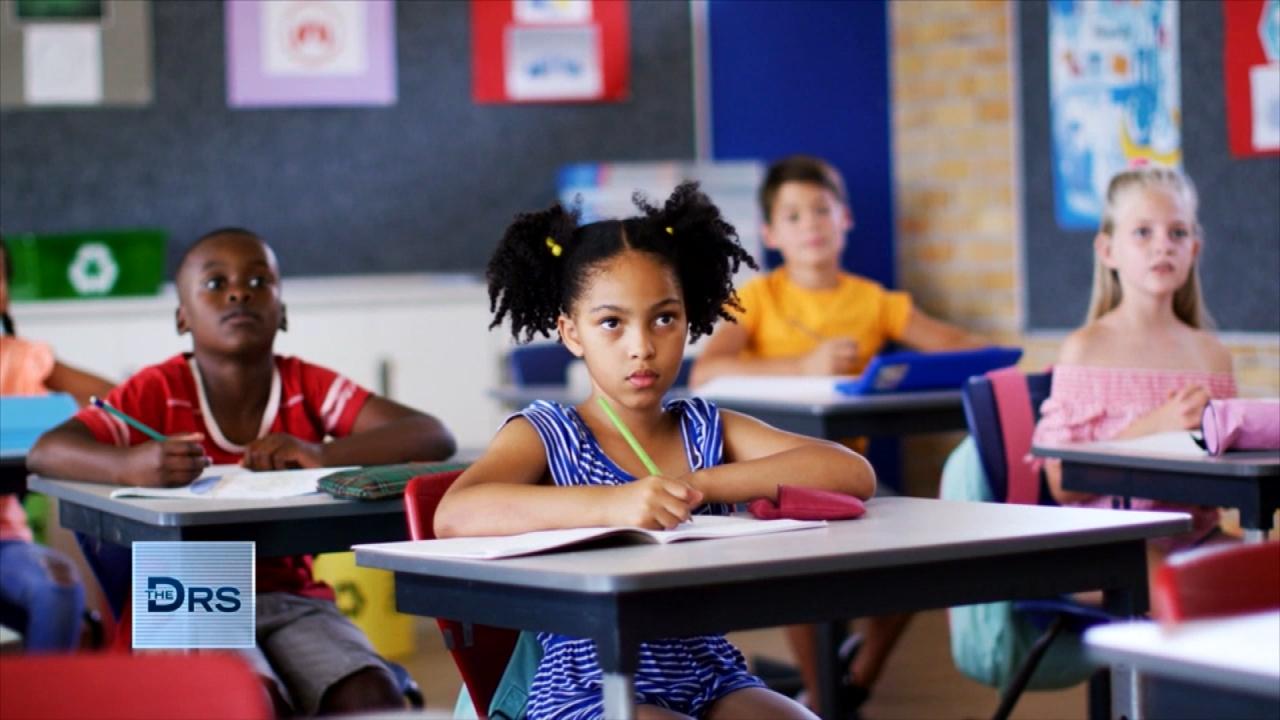 How Should Schools Approach Gender Diversity and Identity?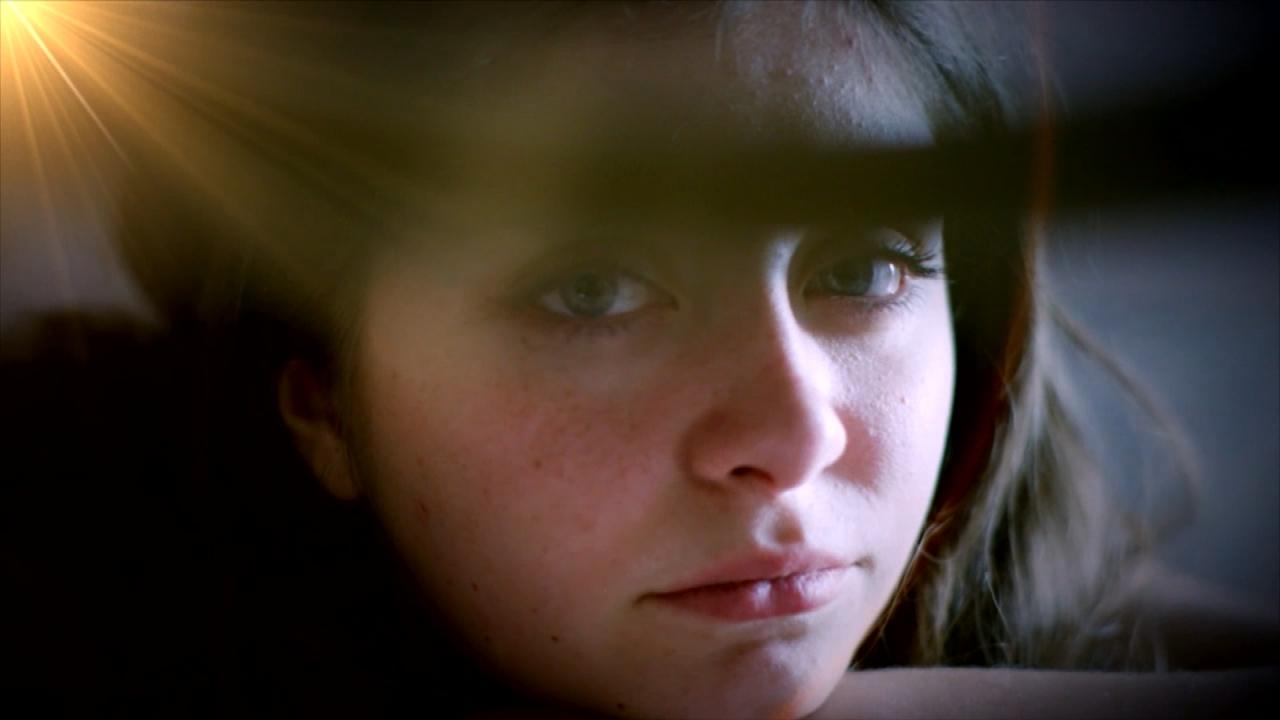 Why Do Some Kids Keep Their Gender Exploration a Secret?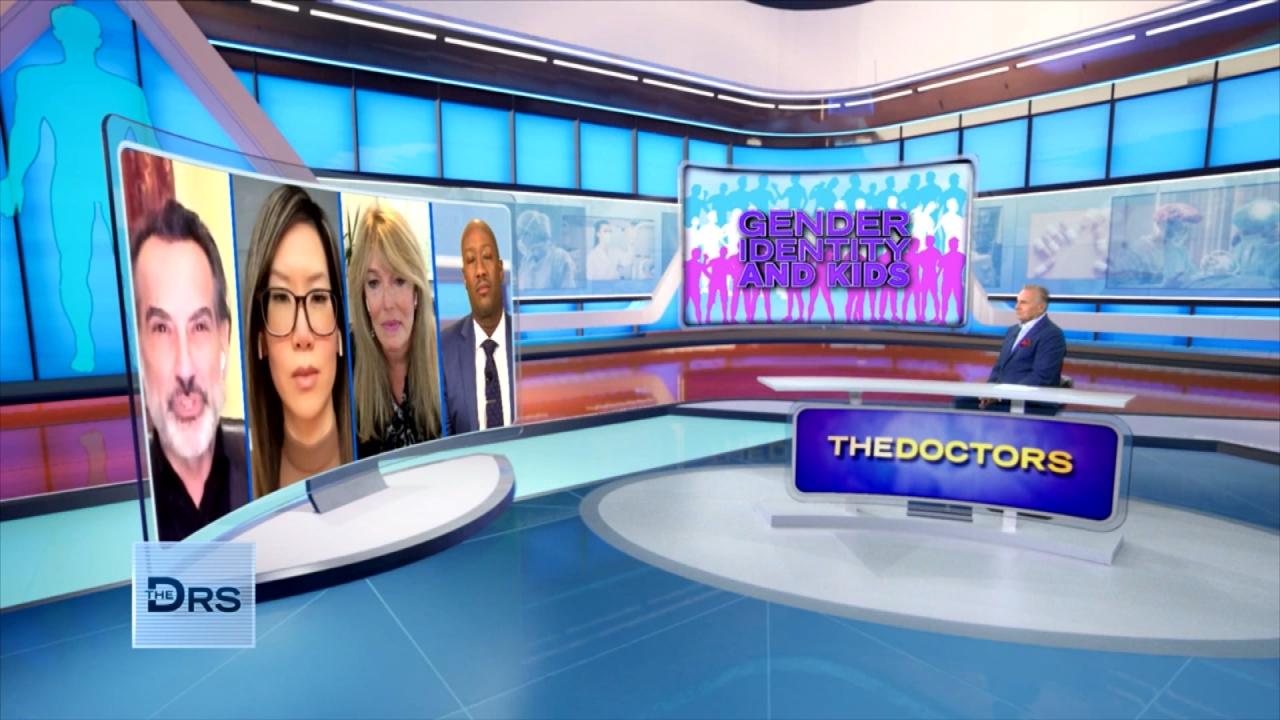 Are There Mental Health Concerns about Kids Transitioning?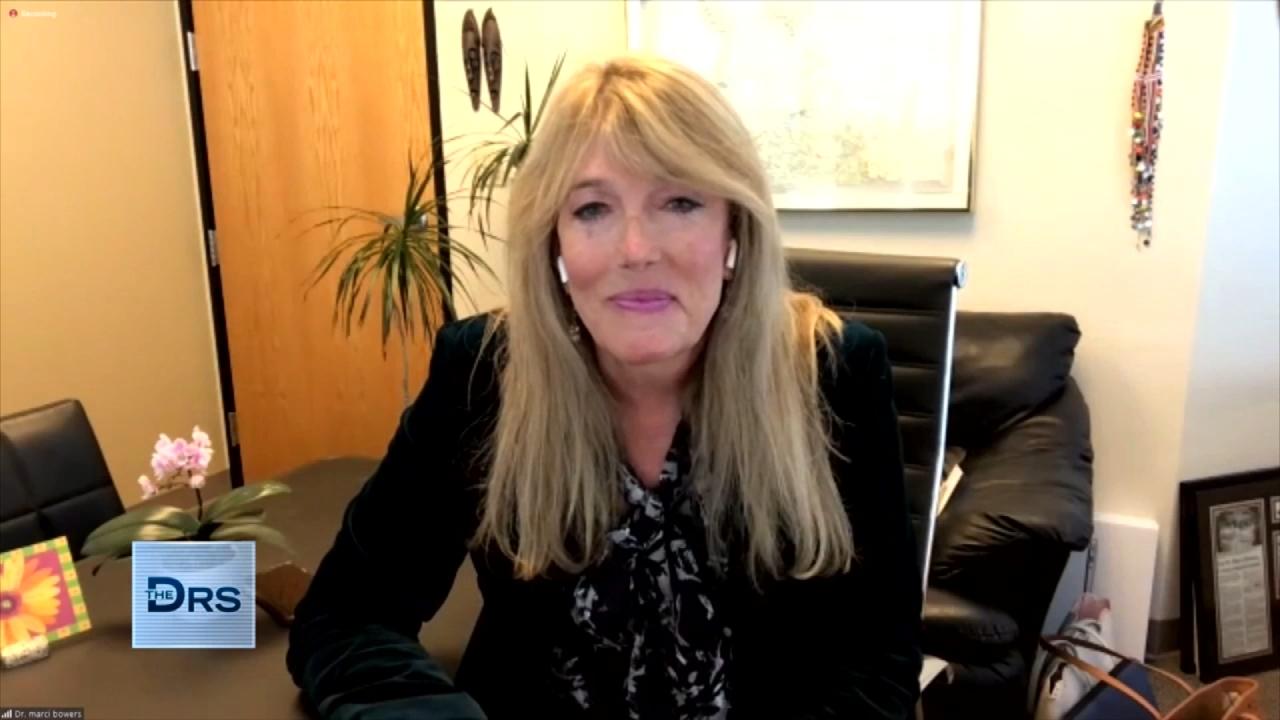 Are Gender Curious Kids Transitioning Too Soon?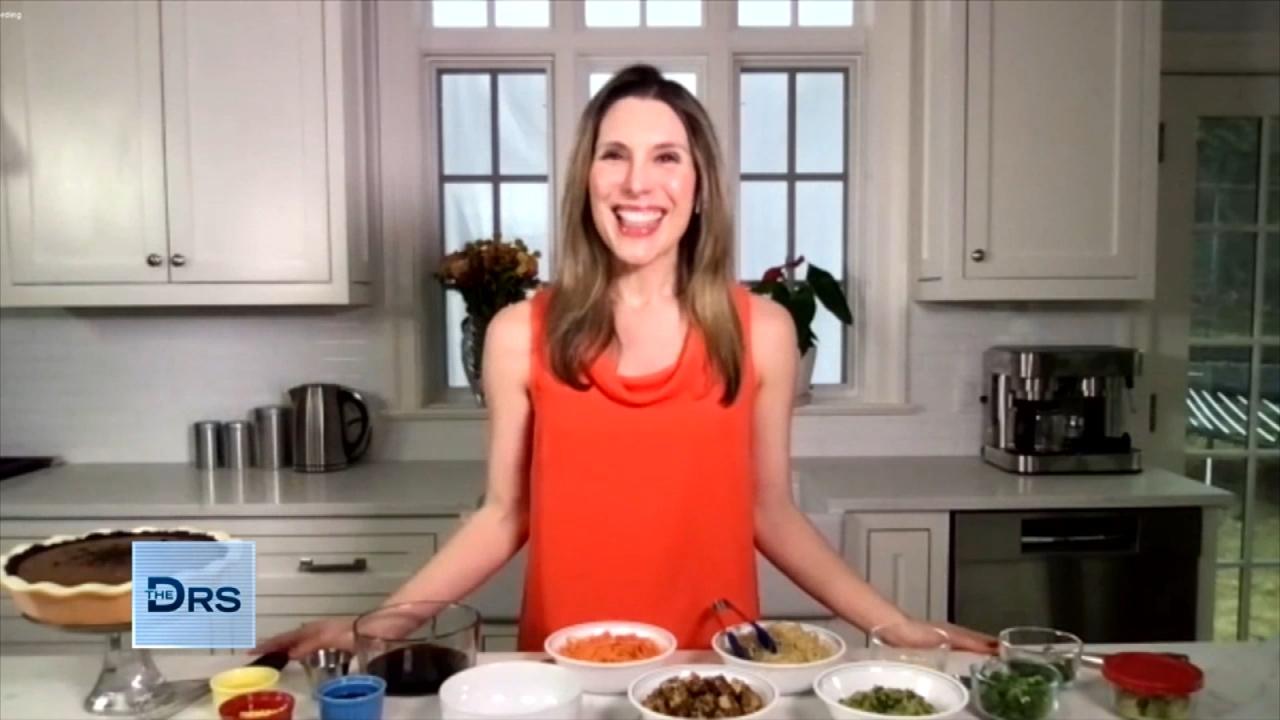 The Health Benefits of Tofu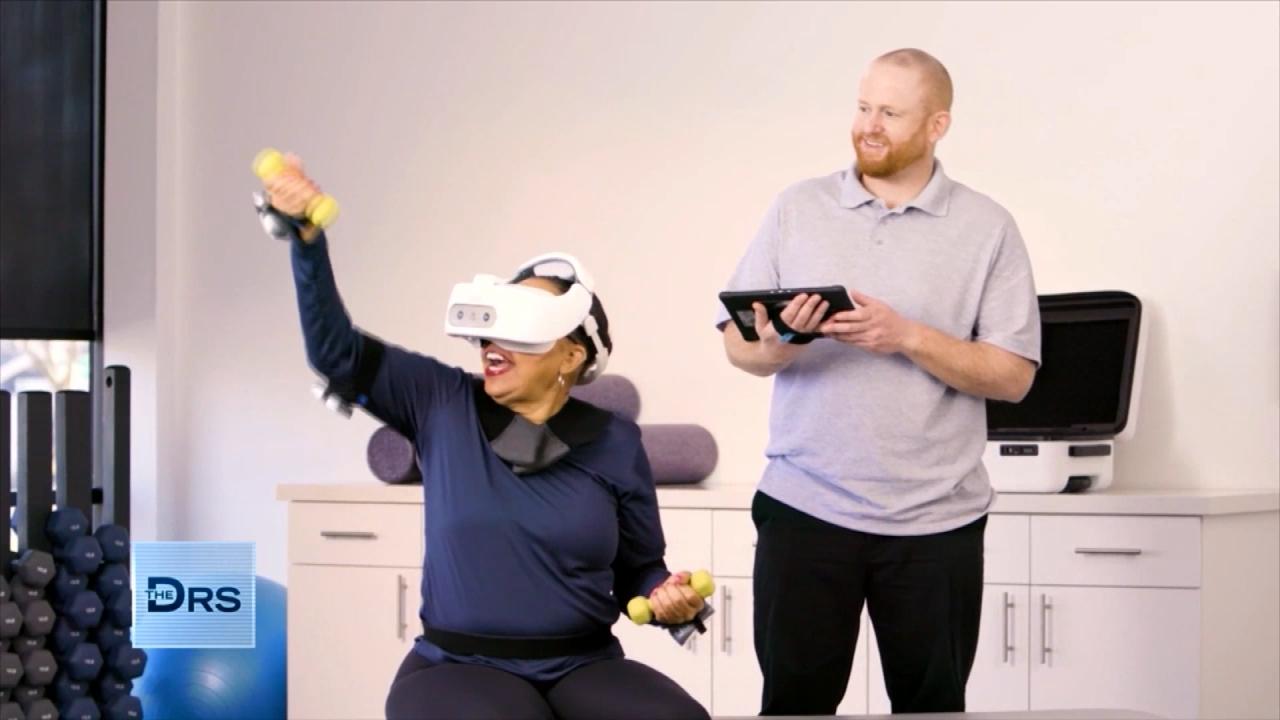 How Doctors and Employers Can Benefit from Virtual Reality Train…
Eva LaRue, the Emmy award-winning actress, joins The Doctors to discuss how she managed to juggle the demands of her career and parenting while also grieving multiple losses in her family.
The actress -- known for starring on "All My Children" and who can be seen in "Finding Love in Quarantine" -- says she filmed the pandemic-themed movie in the midst of the actual COVID-19 pandemic, something that was both scary and a small ray of hope. She says being able to work was something she was so grateful for and being back on a film set felt like a light at the end of the pandemic tunnel.
In addition to focusing on her career, the single working mom spent much of last year focused on her 20-year-old daughter Kaya. In the span of just months, Eva and her family experienced multiple family deaths including Eva's father, her husband, and Eva's mother-in-law.
"We just had this unrelenting year of grief and loss," she says, explaining she and her daughter dealt with the grief in different ways. The actress says when her daughter went away to college, the distance and missing each other helped them appreciate each other more and connect in a new way.
Eva says the hardships of the last year have also helped her take stock of what is most important in life and also allowed her to be grateful for the small things in life. She is hopeful everyone can better appreciate life's little things going forward.
Along with losing her husband, Eva also had to contend with her late husband's identity being stolen and the pandemic made it very difficult to resolve the issue. "It was just an absolute nightmare," she says.
In better news, Eva tells us "All My Children" may return to the small screen in the form of a primetime version of the soap series, and in the meantime, check out her latest project "Finding Love in Quarantine", which is now streaming.
Watch: Olympic Gymnast Used Pandemic to Reach for the Gold!
Watch: Top 3 Cities to Relocate to Post-Pandemic