Strengthen Your Core from the Couch!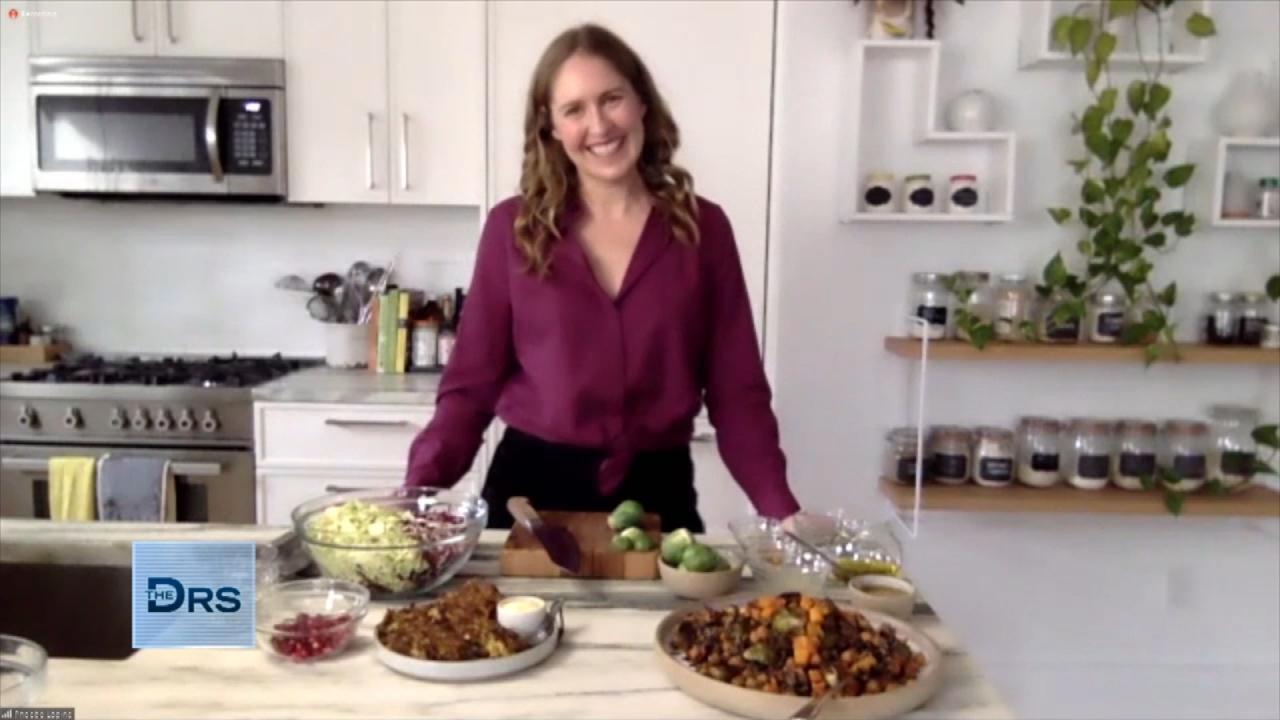 Why Brussels Sprouts are a Veggie Powerhouse!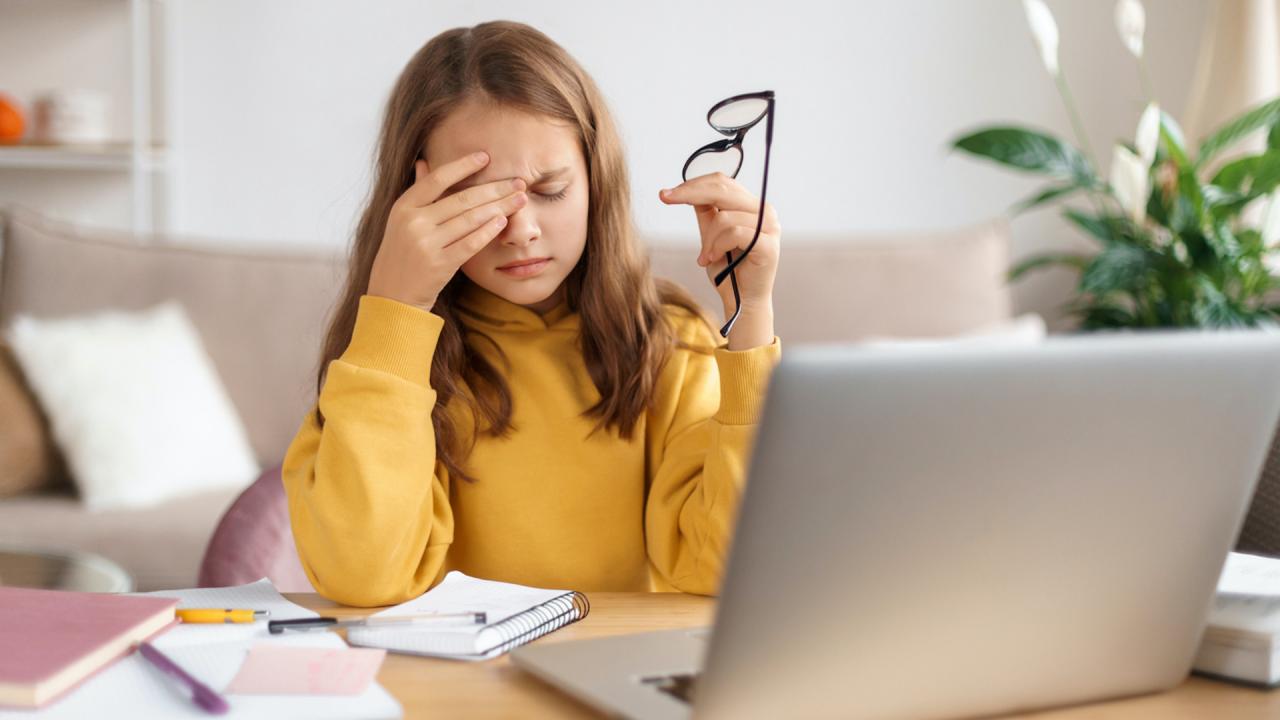 How to Tell If Your Kid Is Stressed Out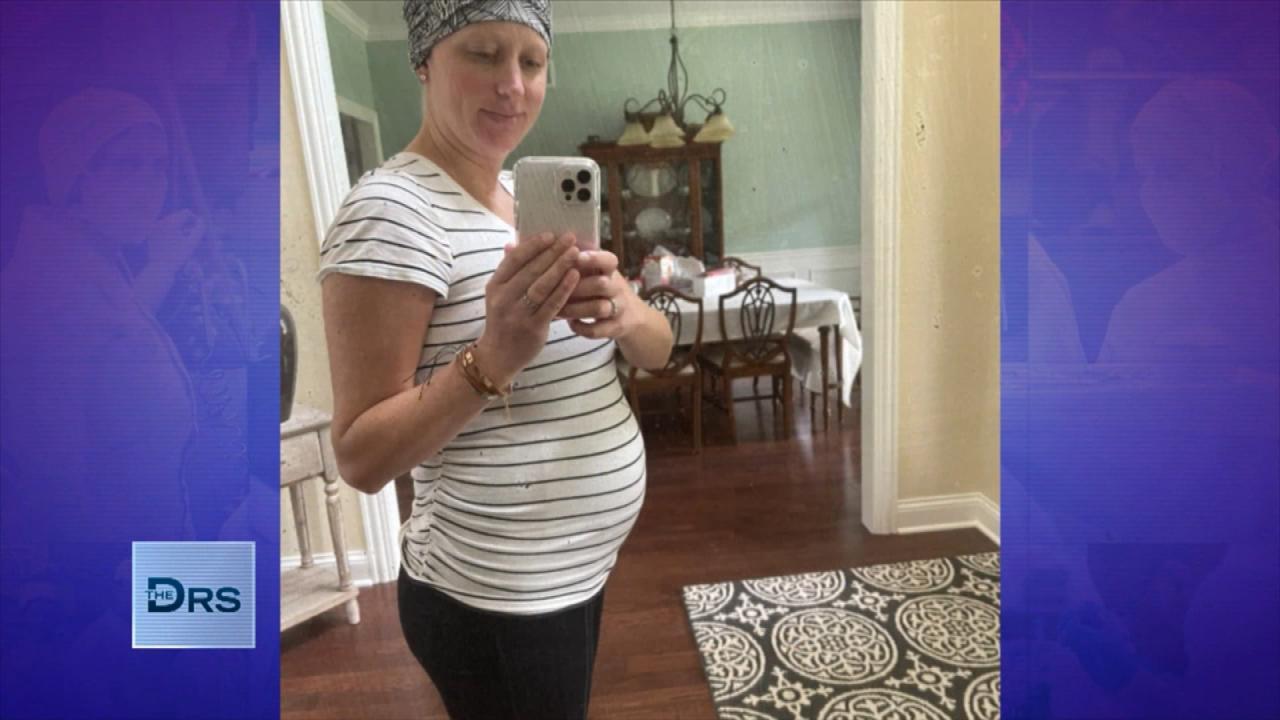 Woman Describes Undergoing Cancer Treatments While Pregnant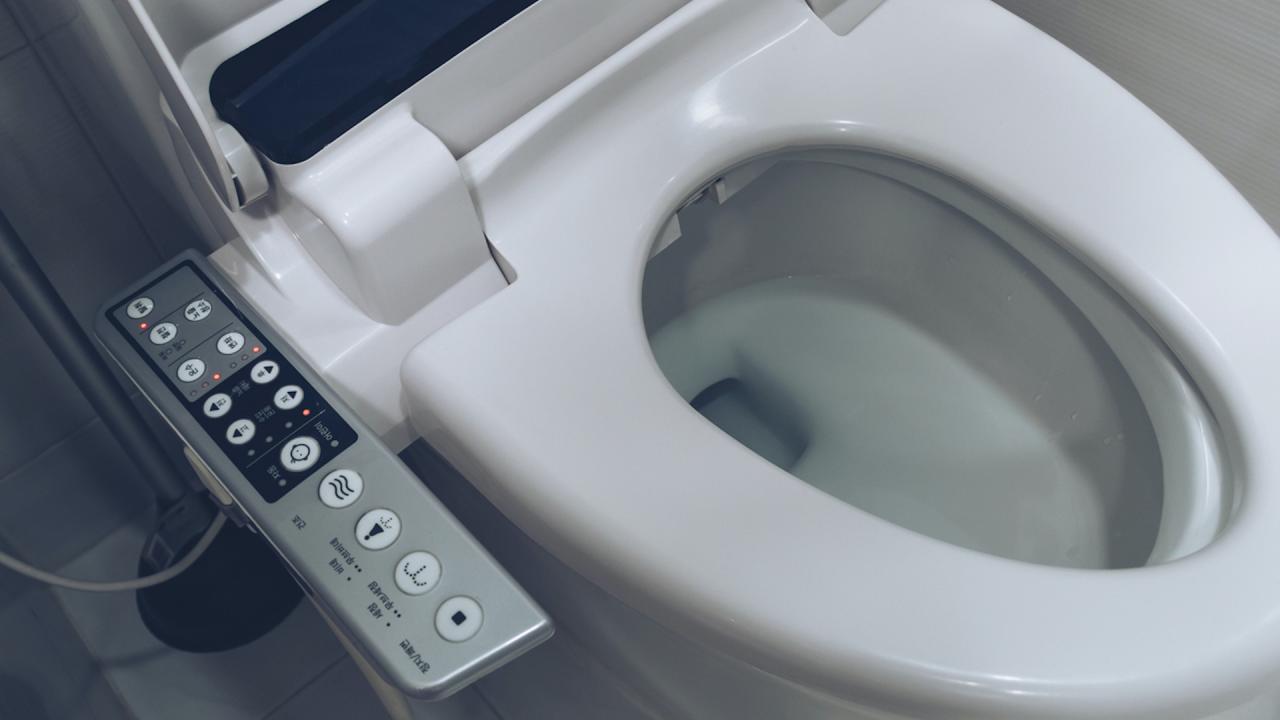 Monitor Your Vitals with a Smart Toilet in Your Home?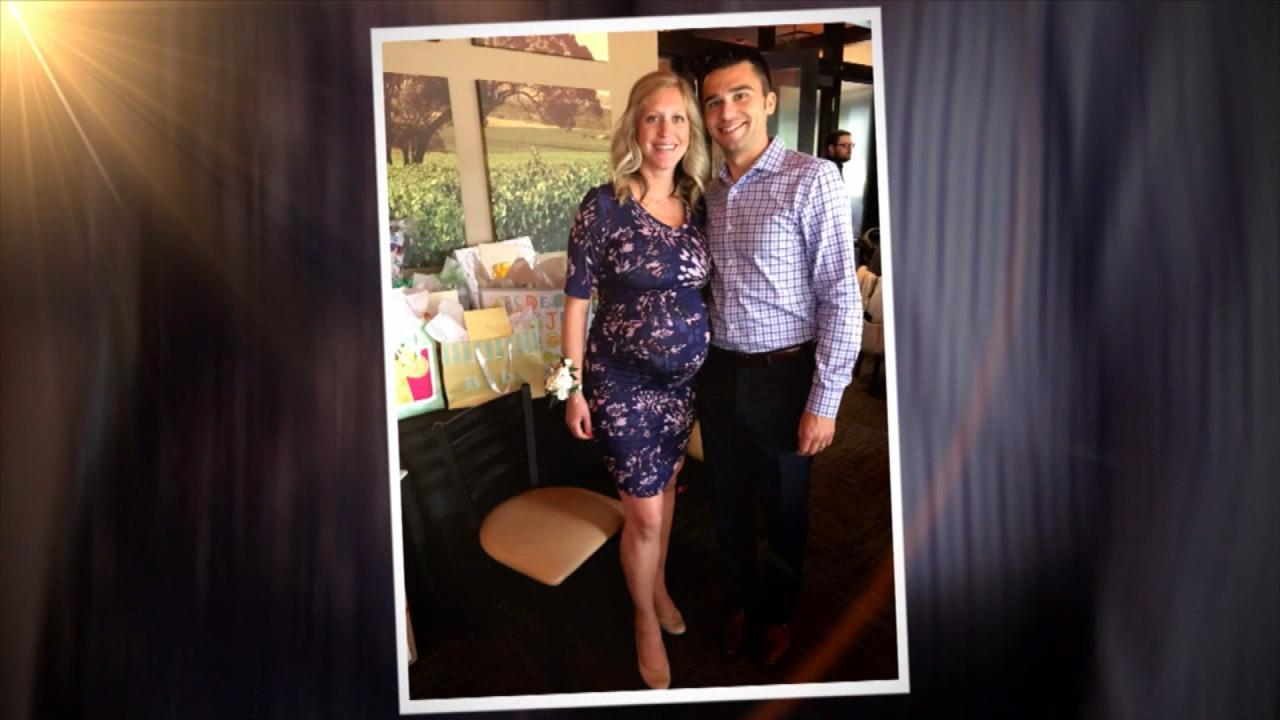 Pregnant Woman Learns She Has Invasive Breast Cancer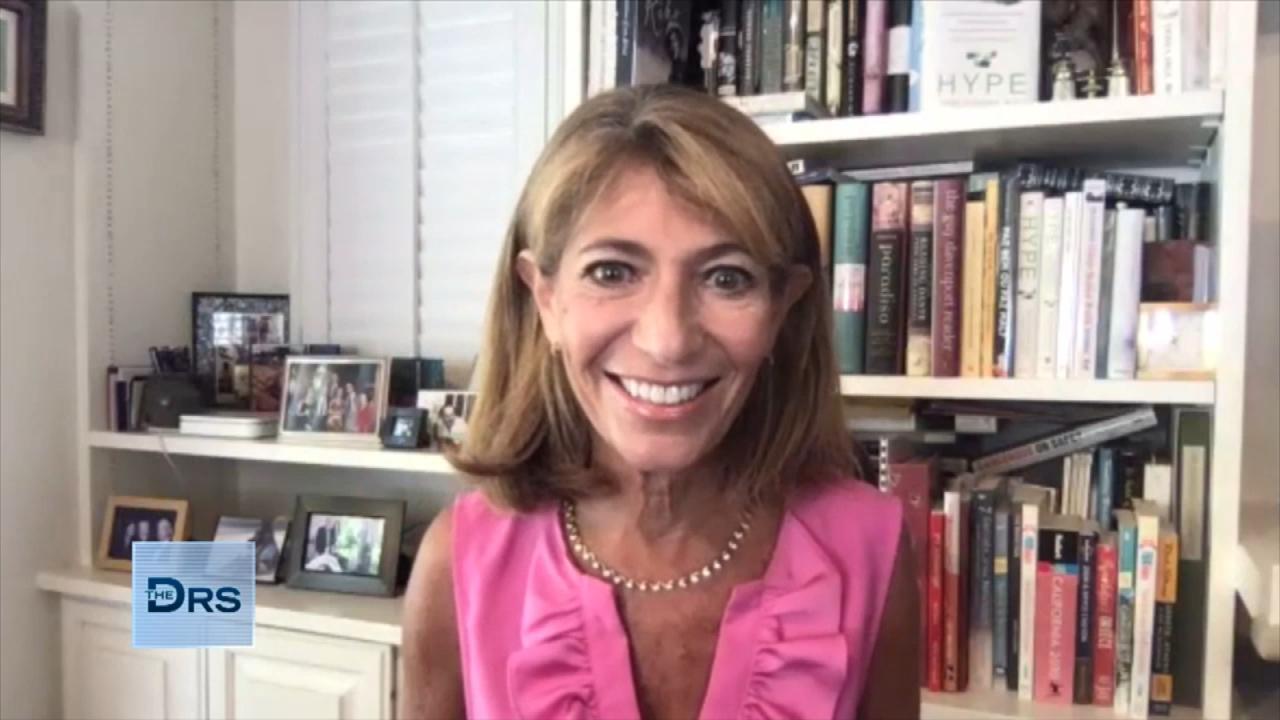 Why Sleep Is Vital to Your Kids' Growth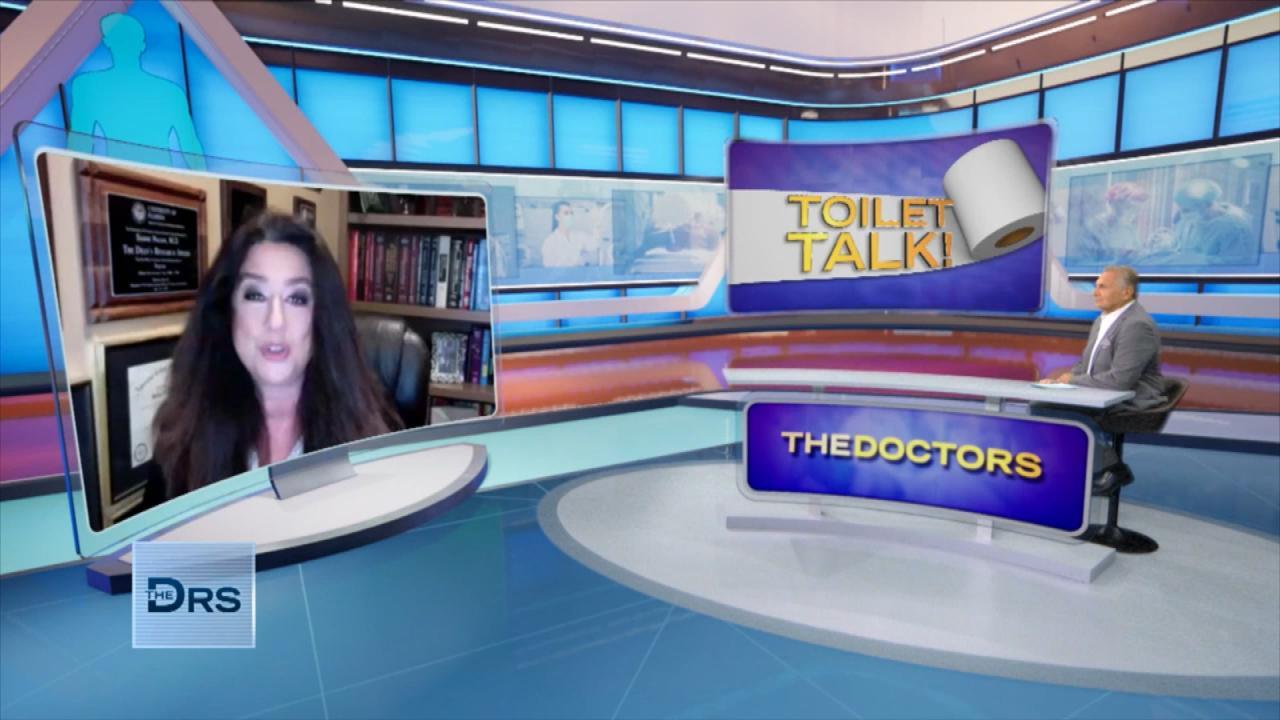 The Toilet That Turns Human Waste Into Fuel?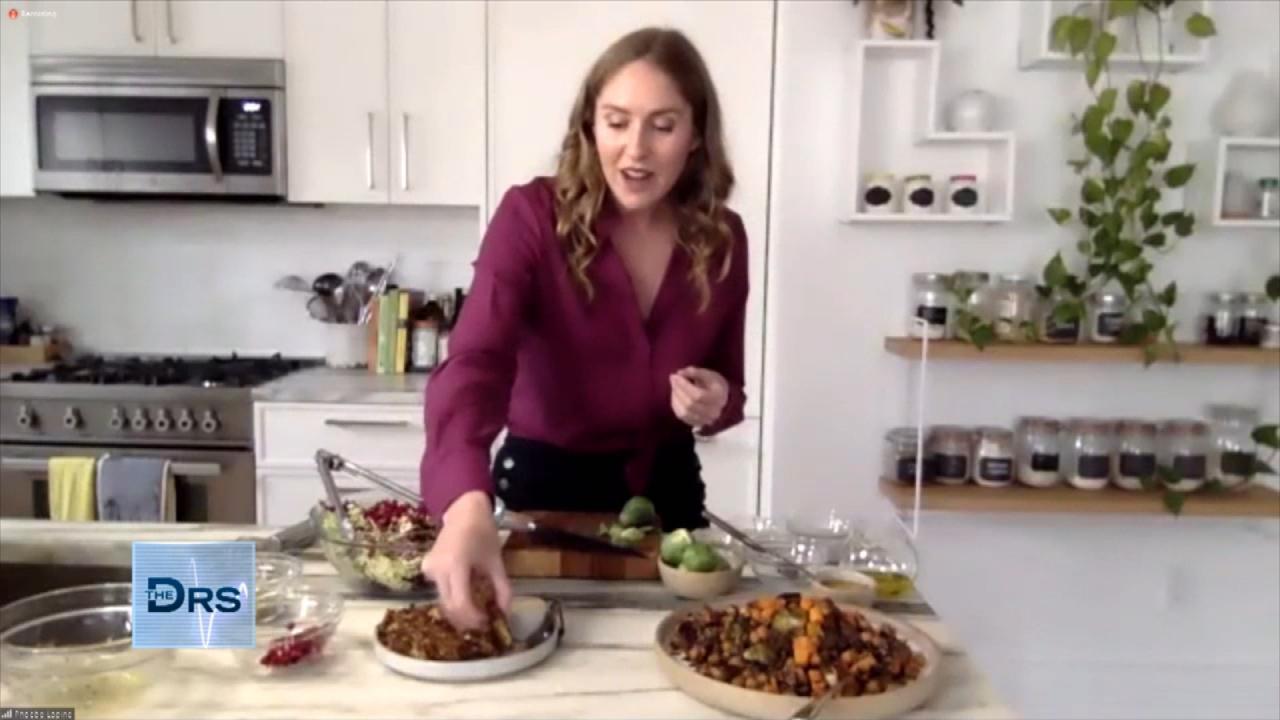 How to Add Brussels Sprout to Your Weekly Meal Plan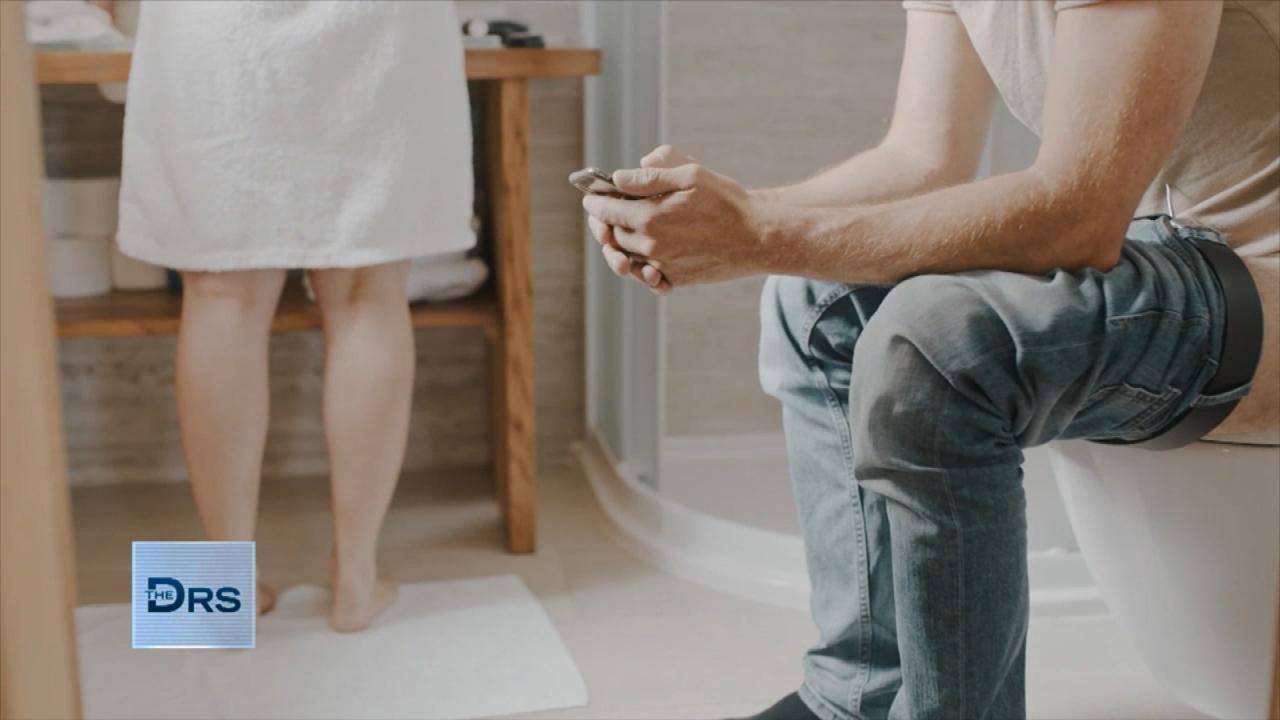 Could Sharing Toilet Time Be an Act of Intimacy?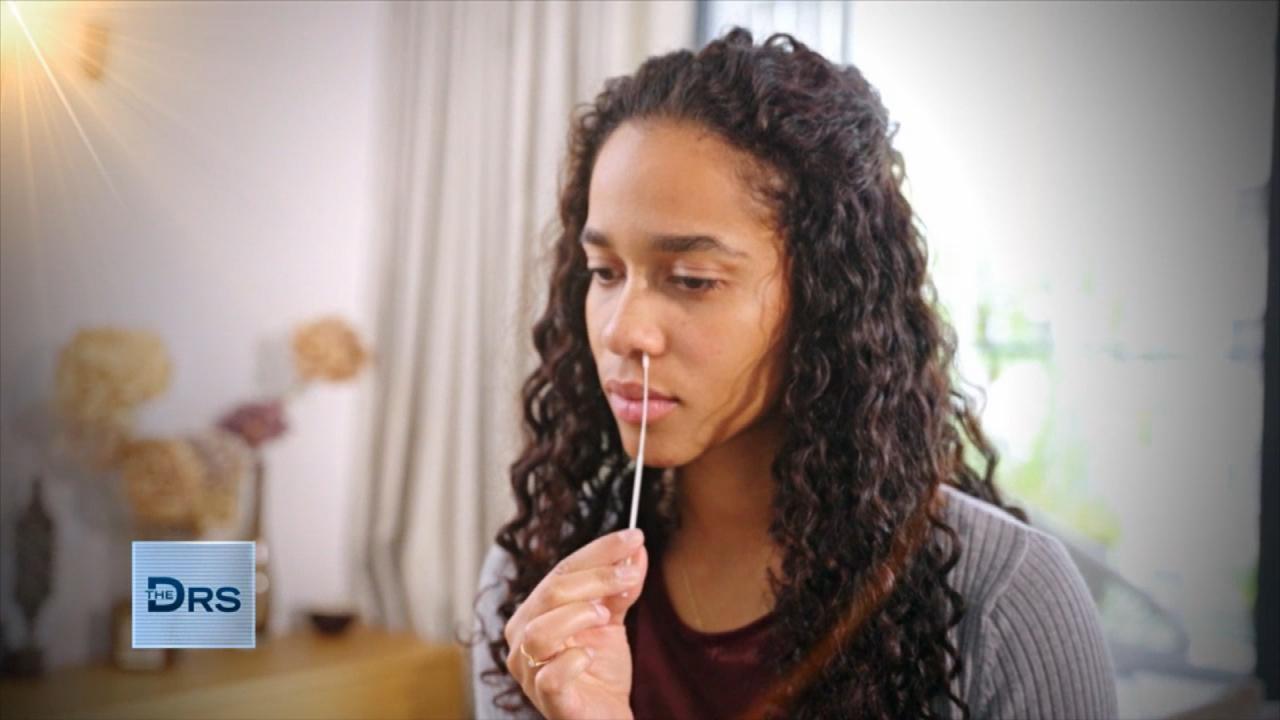 Your Guide to Rapid At-Home COVID Tests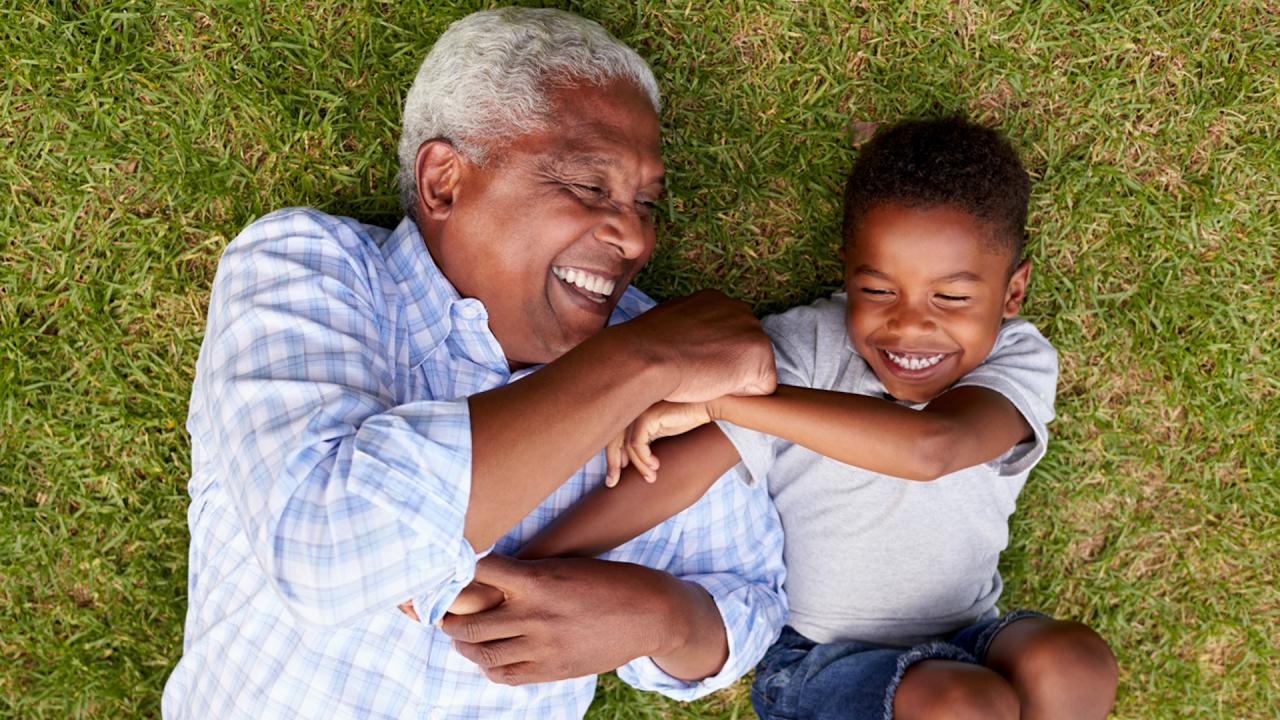 What You Can Do to Live to 100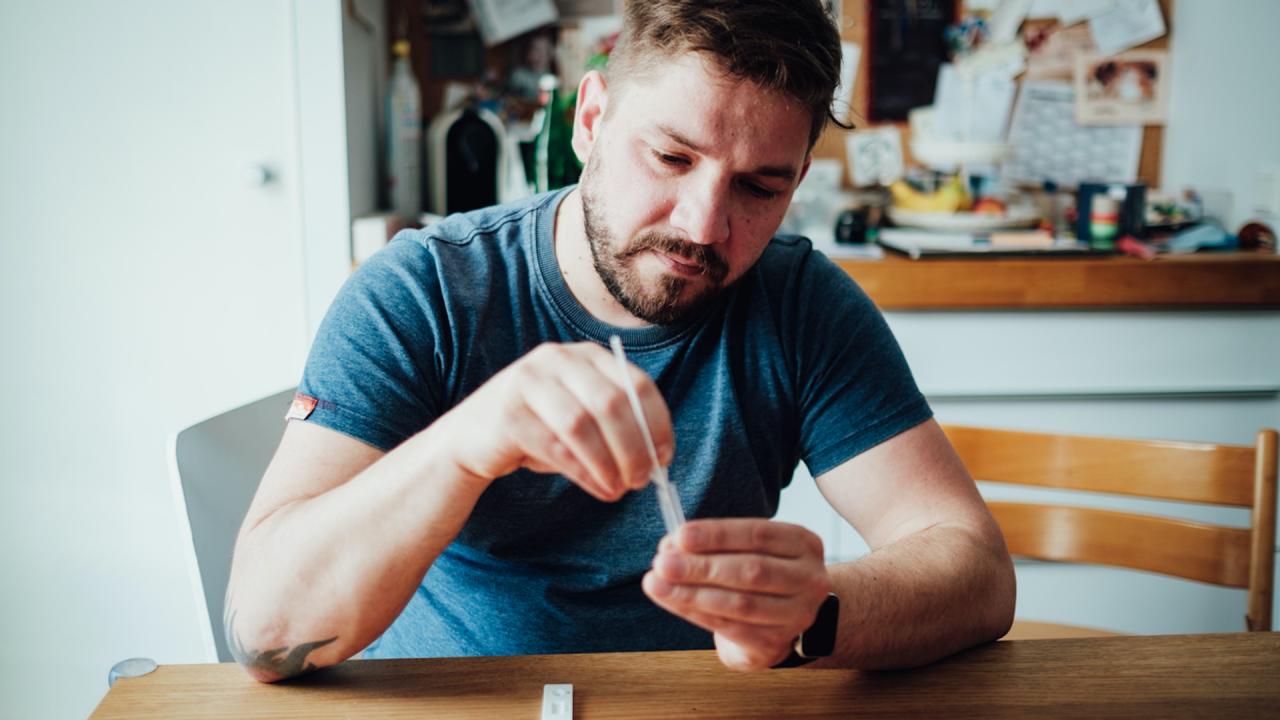 Nose or Throat: Where to Swab to Test for Omicron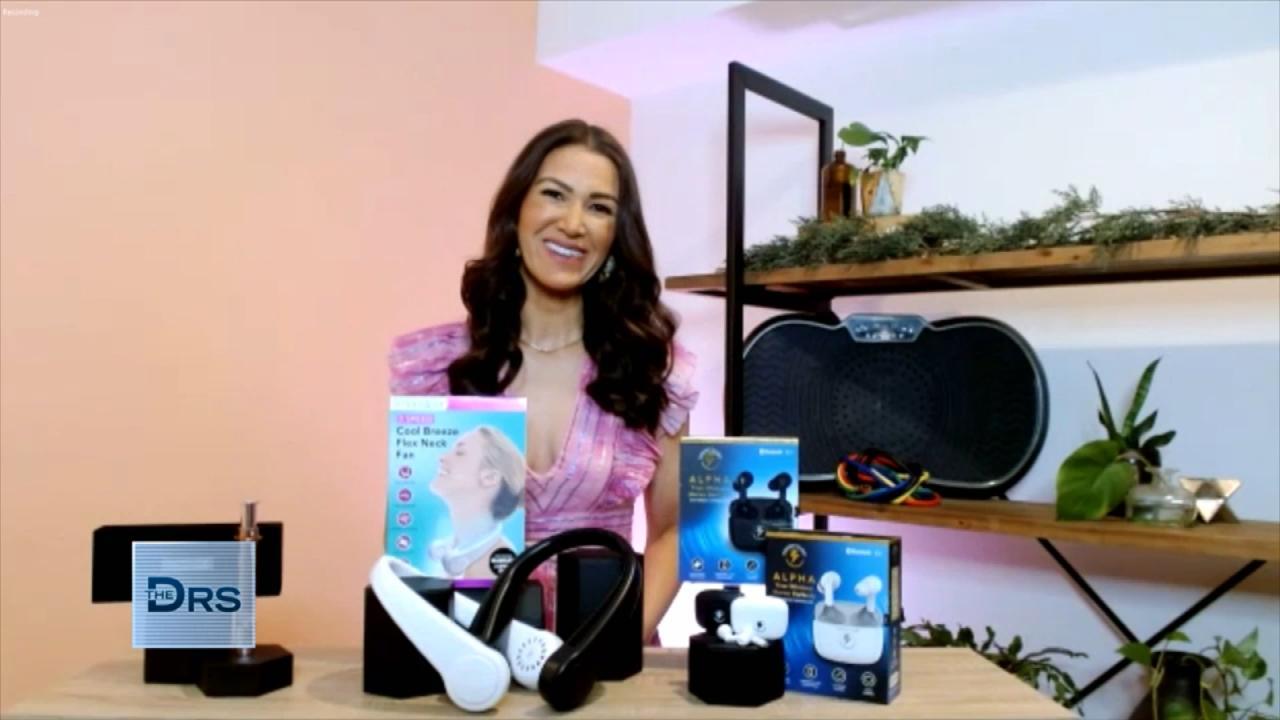 Drs. Retail Therapy - Starting Jan 27th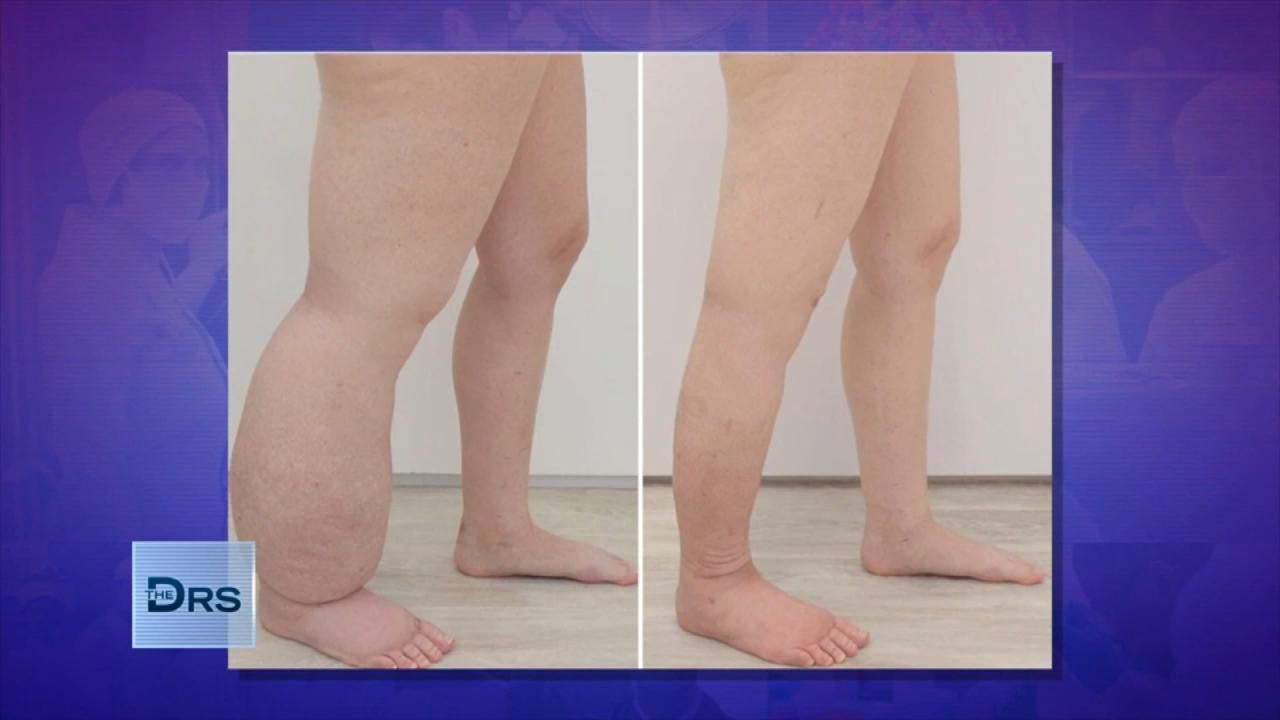 Woman Finally Found Freedom with Her Lymphedema Diagnosis!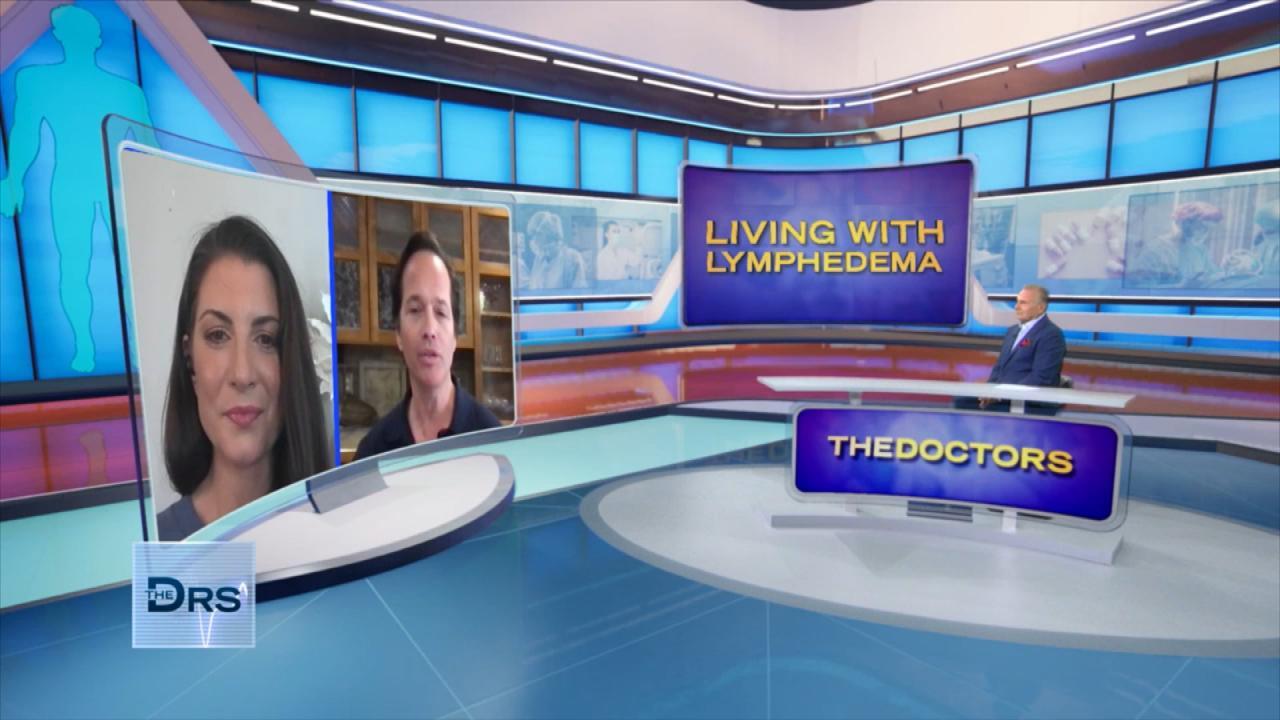 What is Lymphedema and What Does It Do to the Body?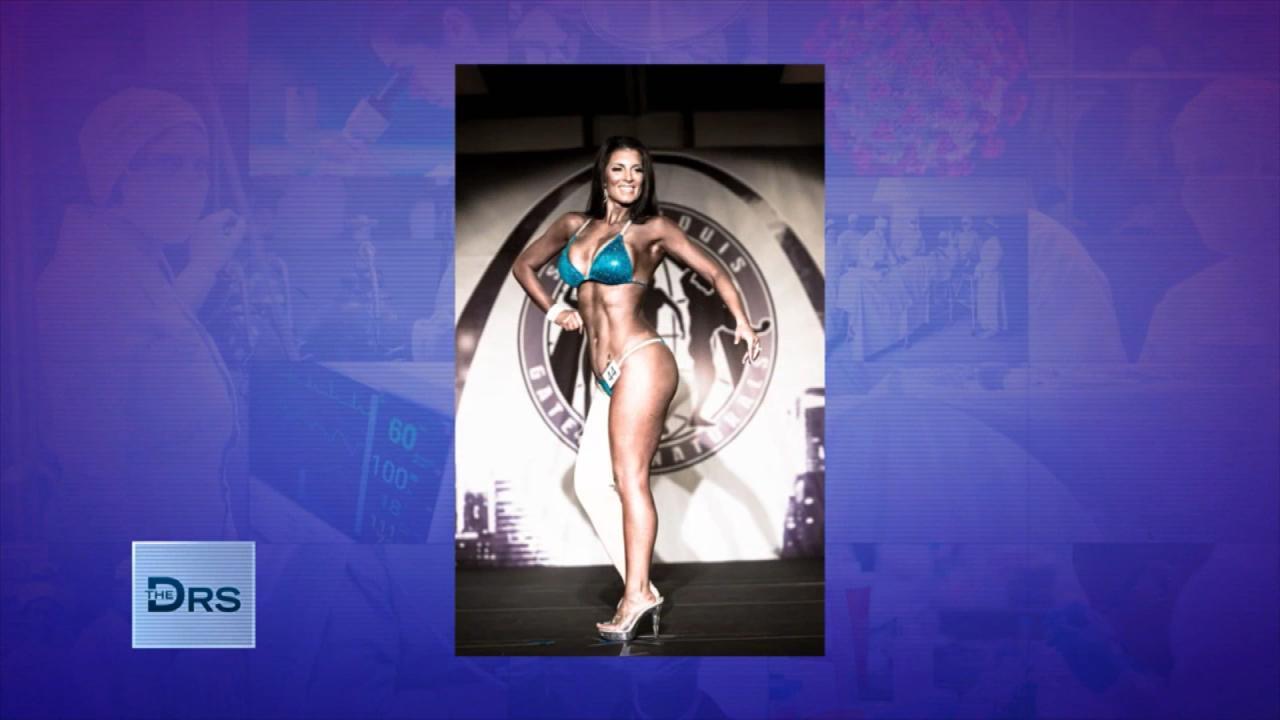 How Woman Has Started Her New Life after Treatment for Her Lymph…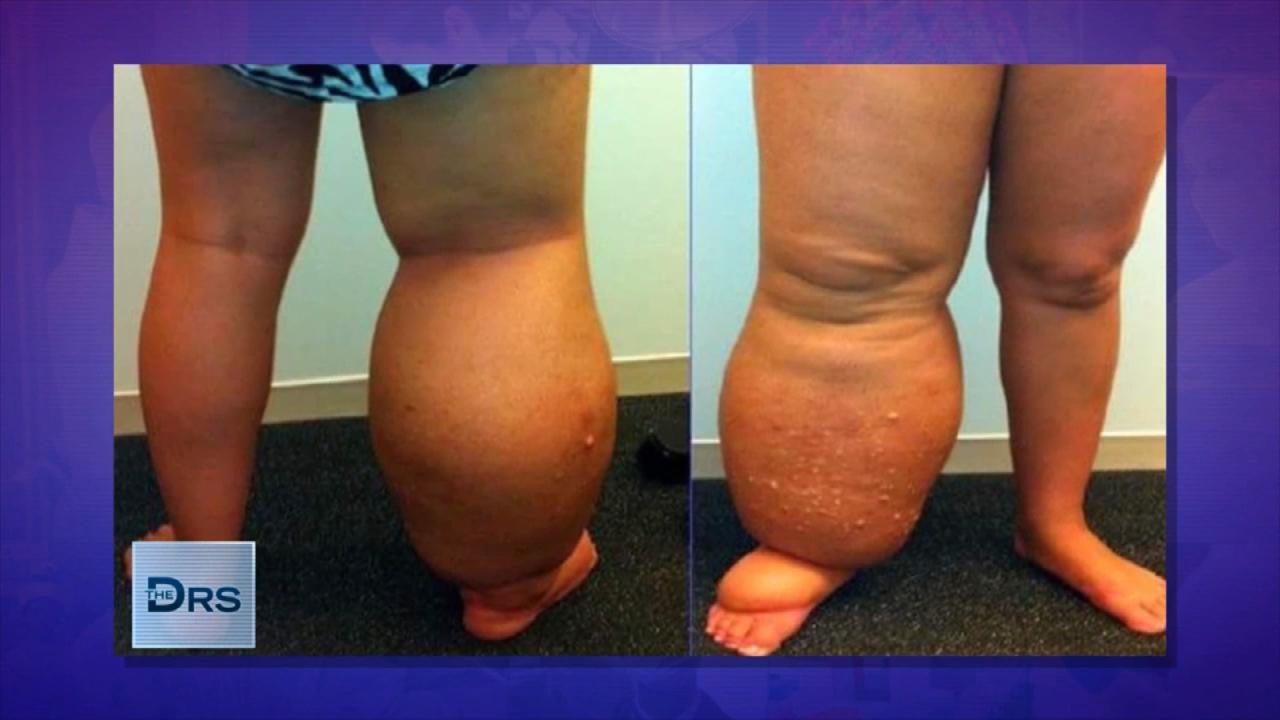 Doctors Missed Diagnosing Woman's Lymphedema for Almost 30 Years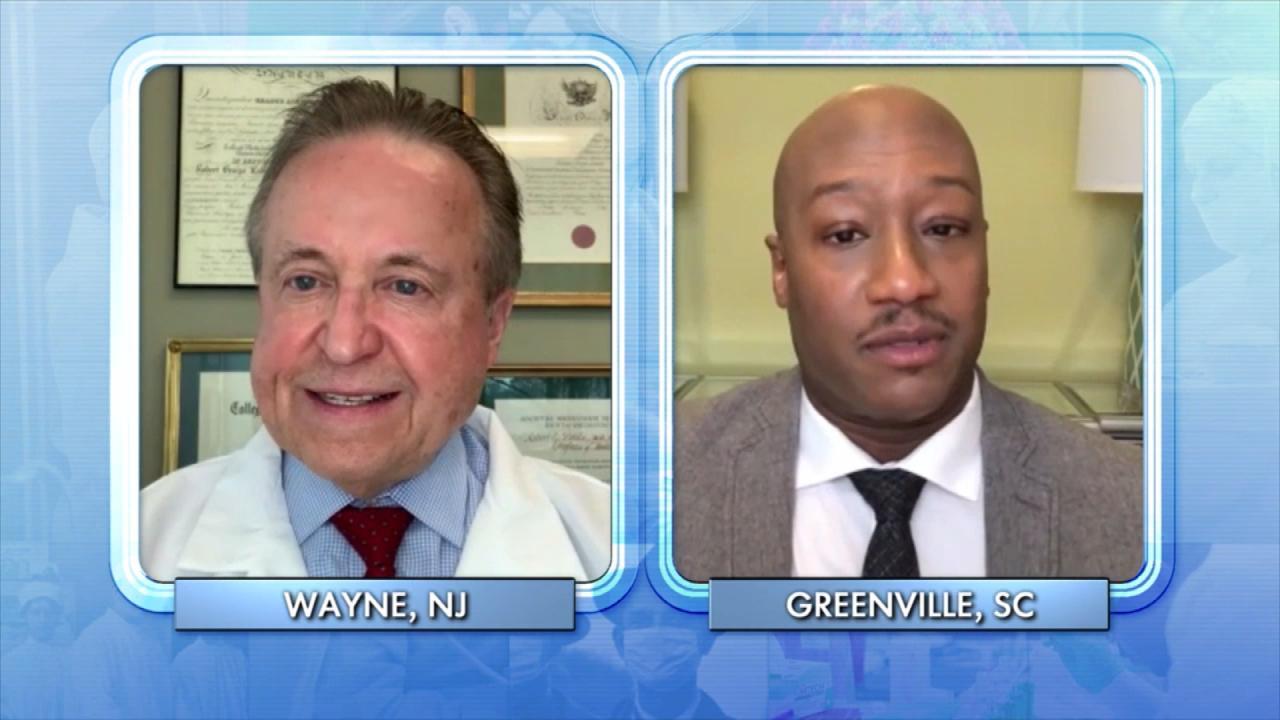 Does the COVID-19 Vaccine Pose Harm to Your Immune System?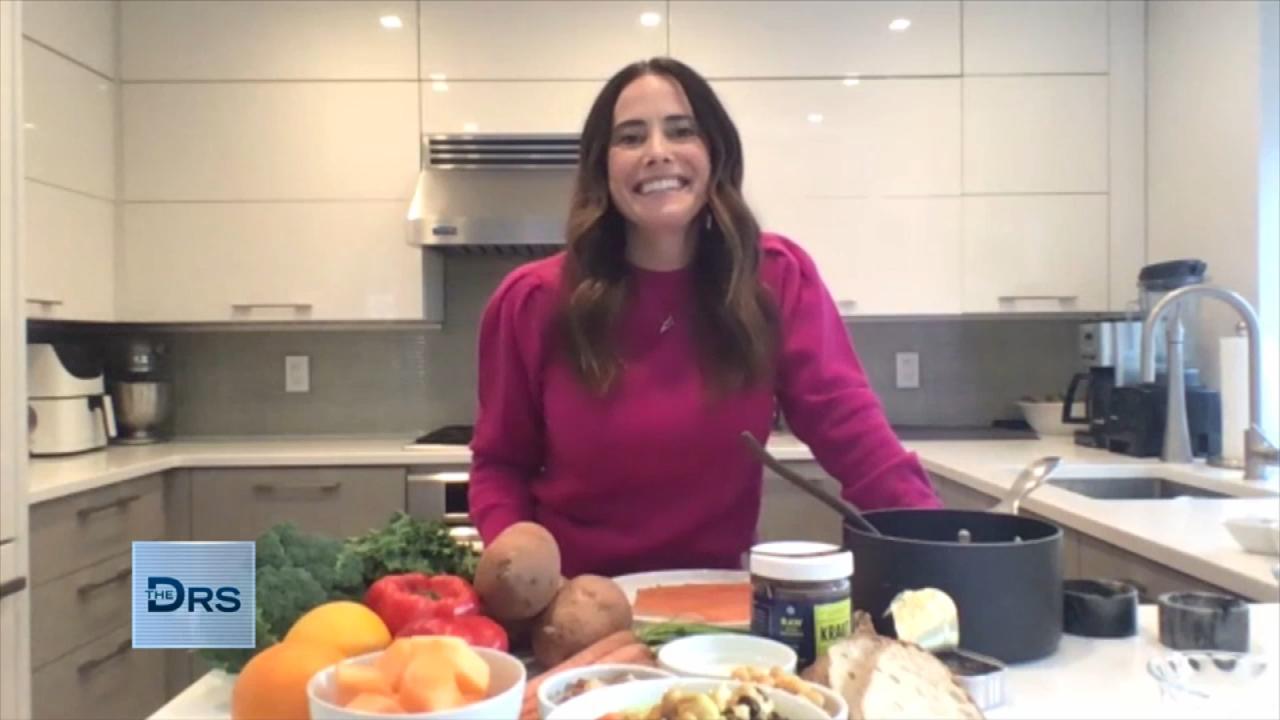 What to Eat for Your Immune Health!
Health and fitness expert Stephanie Mansour joins The Doctors on the couch to show them her full-body workout. No equipment is needed. Stephanie hopes that after doing this workout on the couch, it will motivate you to get to the gym and do more.
Stephanie's first move is a v-sit. Sit on the edge of the couch and pull your abs in as if someone has punched you in the stomach. She then says to put your legs in the air. She offers three levels, legs lifted with knees bent, legs straight out in the air, and level three, holding onto your legs in the air. Hold for about 30 seconds. ER physician Dr. Travis Stork says this is "an intense abs workout!"
Watch: Workout That Targets Belly Fat?
Her next move is another ab exercise called toe-touches. From the v-sit, bring the legs back in so they are bent at a 90-degree angle. Lower one foot down onto the ground and then switch to the other leg. Keep marching those legs out.
The third move is squats in front of the couch. Use the couch as a bench to tap your butt back and then stand up for 10 reps. If you're more advanced, you could try a one-legged squat!
The last move requires you to lie across the couch on your side, resting your hand on your head. Bring the legs slightly forward and then lift the top leg up and do leg circles. Repeat 10 times in each direction.
Watch: 60-Second Workouts to Do While Cooking
Stephanie says if you repeat this entire circuit every time there's a commercial, you've got a great full-body workout! Dr. Travis reiterates the importance of having a tight core so you don't hurt your back with bad form.