Botox to Make You Look Slim?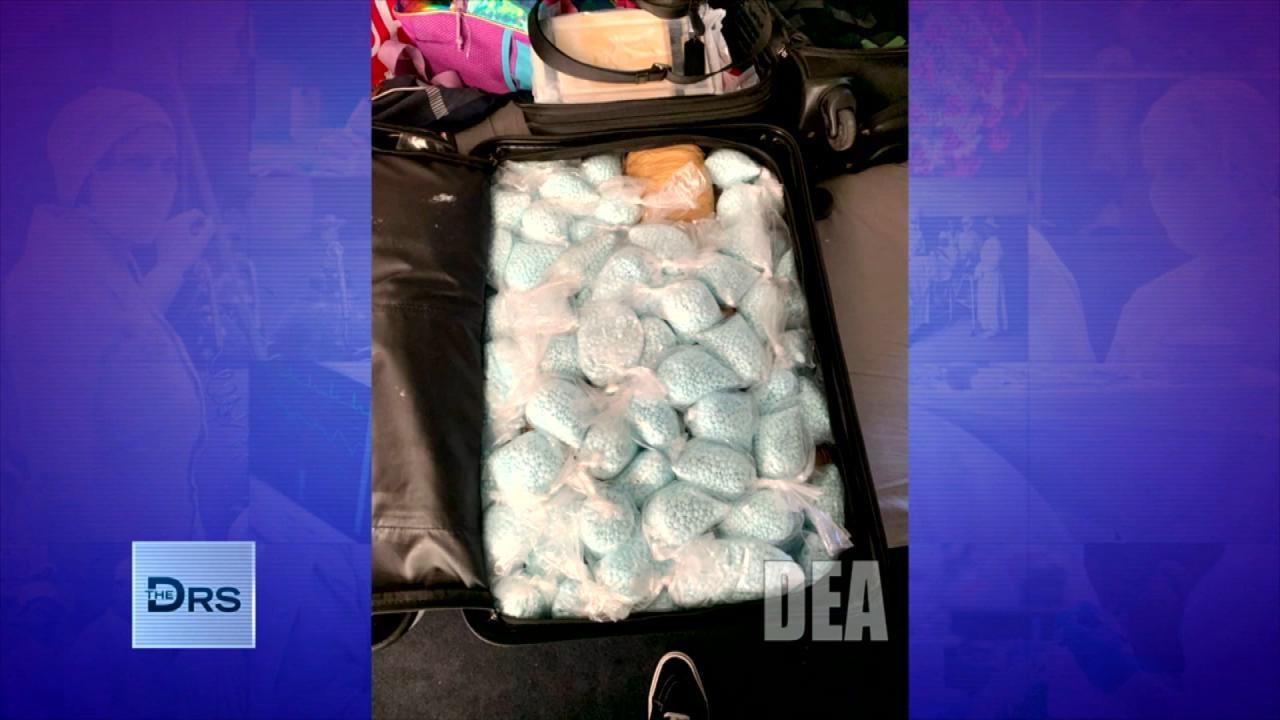 The DEA Says Fentanyl Is Everywhere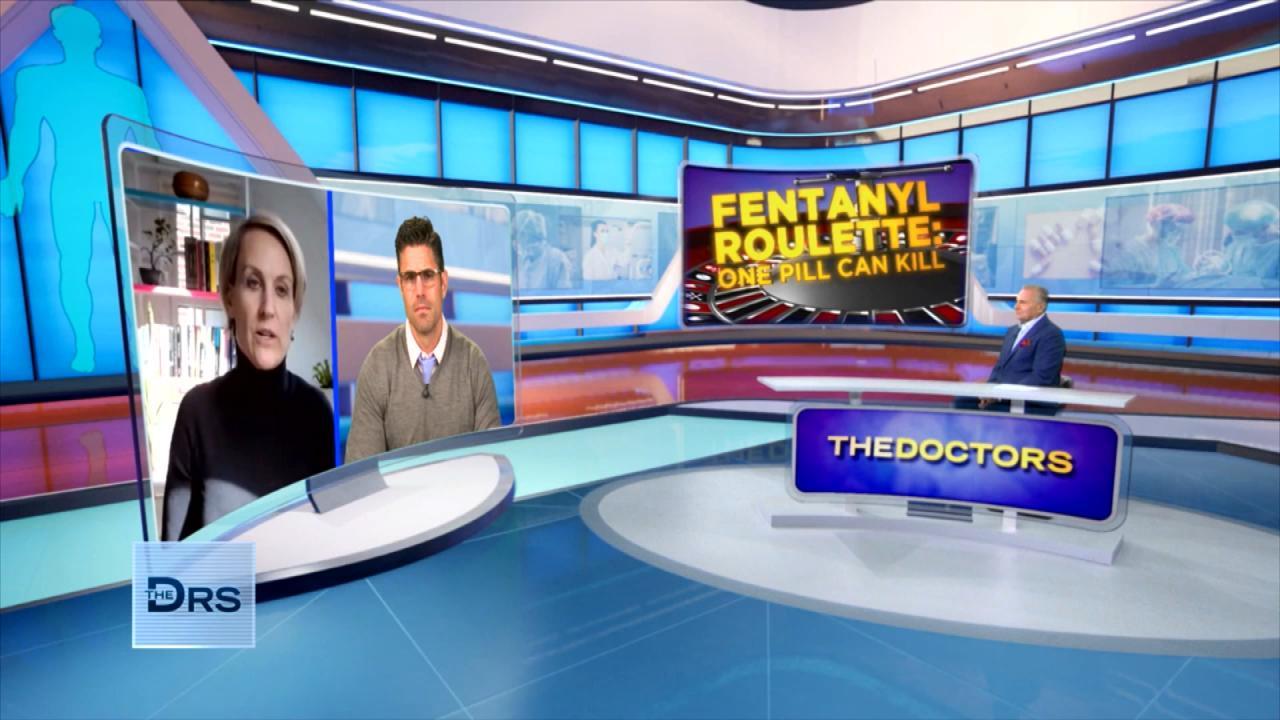 Should Companies Be Responsible for Fentanyl Sold on Their App?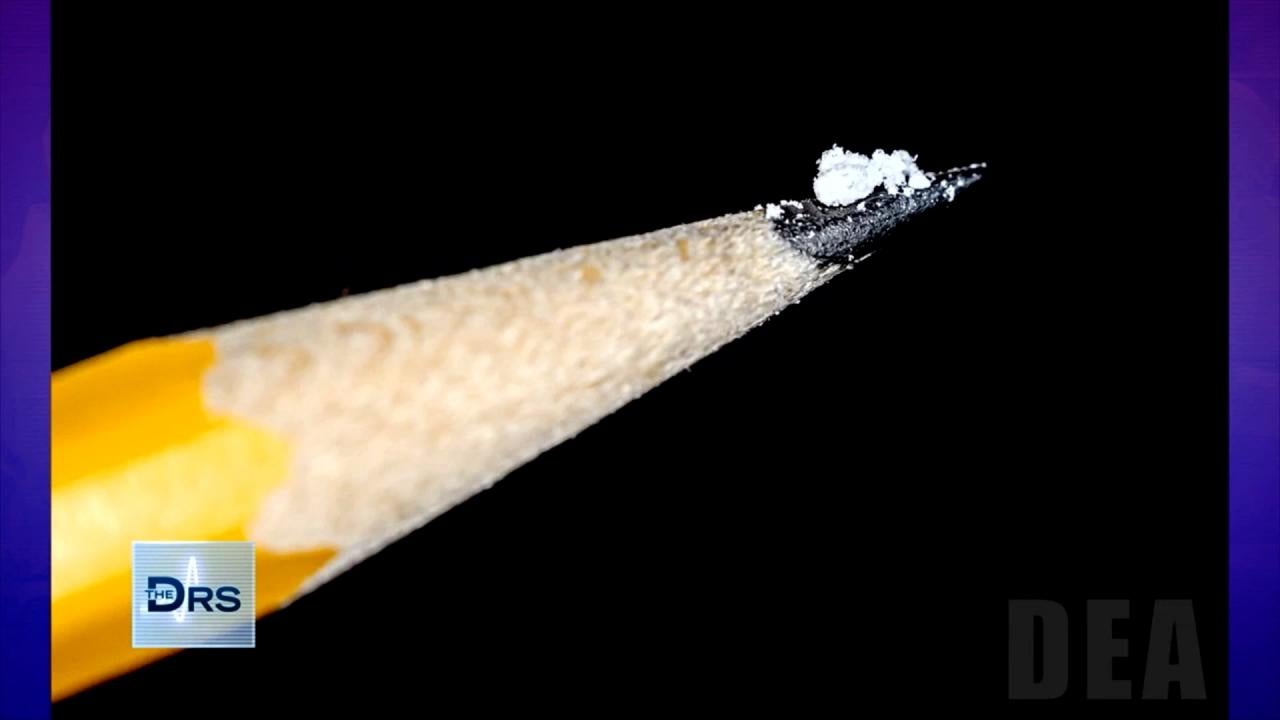 Just 2 Milligrams of Fentanyl Is a Lethal Dose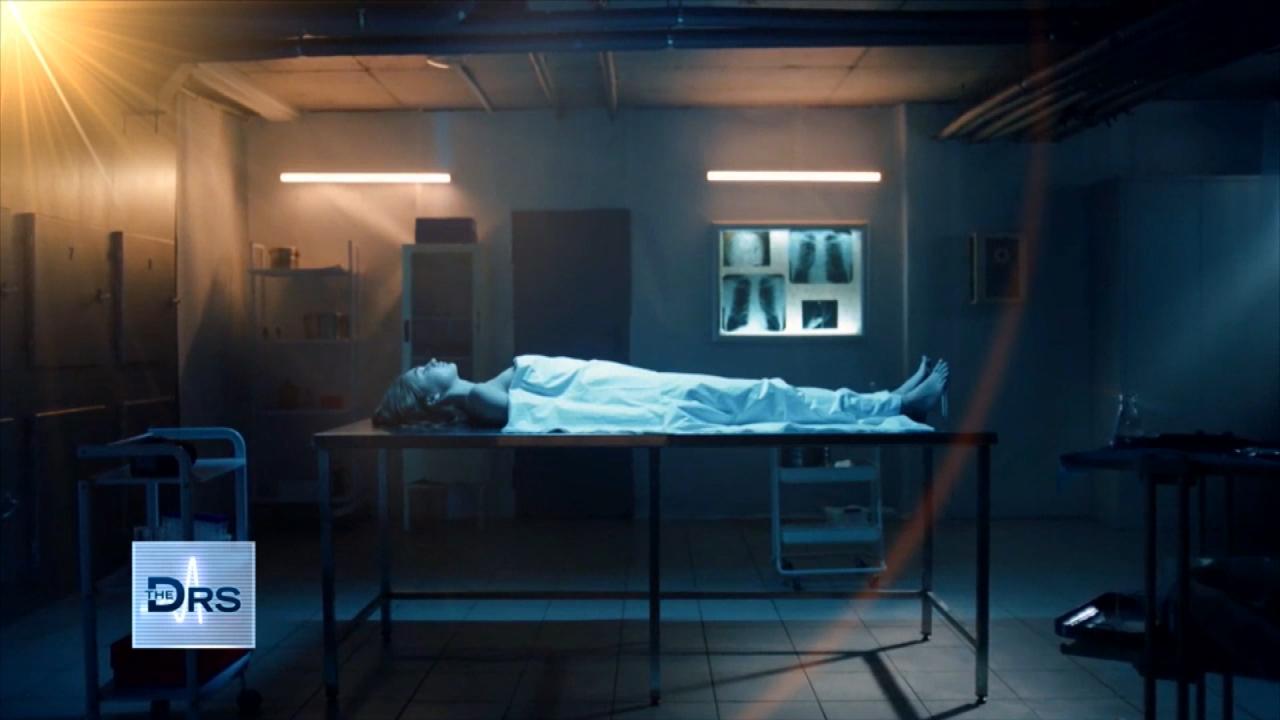 Fentanyl Is Leading Cause of Death for Americans Ages 18-45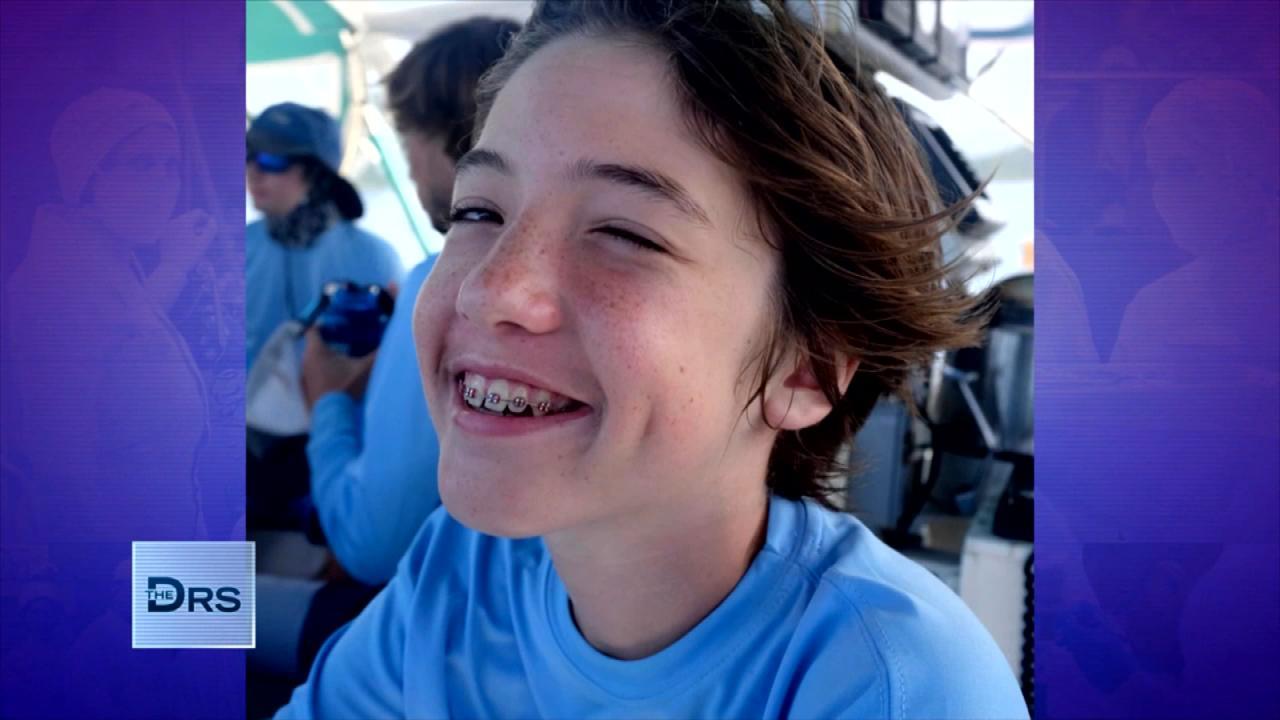 Meet Mom Who Lost Her Young Teen to a Fentanyl Overdose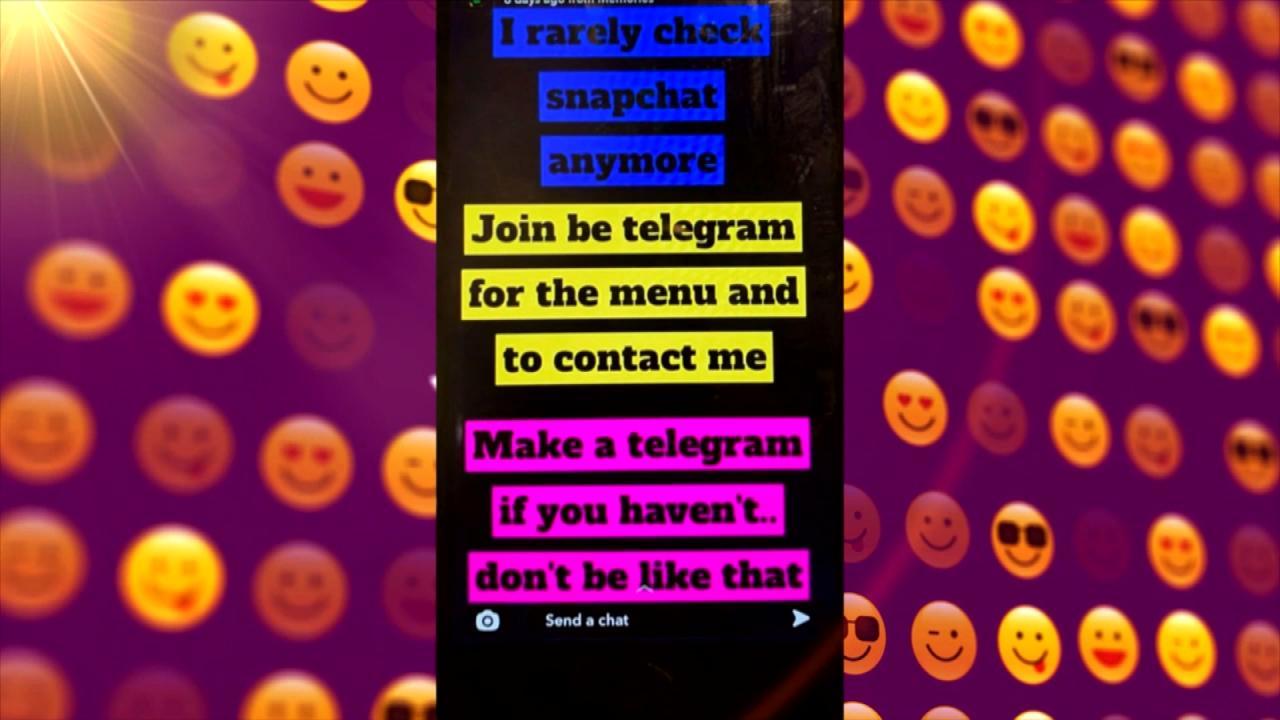 Teen Overdosed after Buying Drugs on Popular App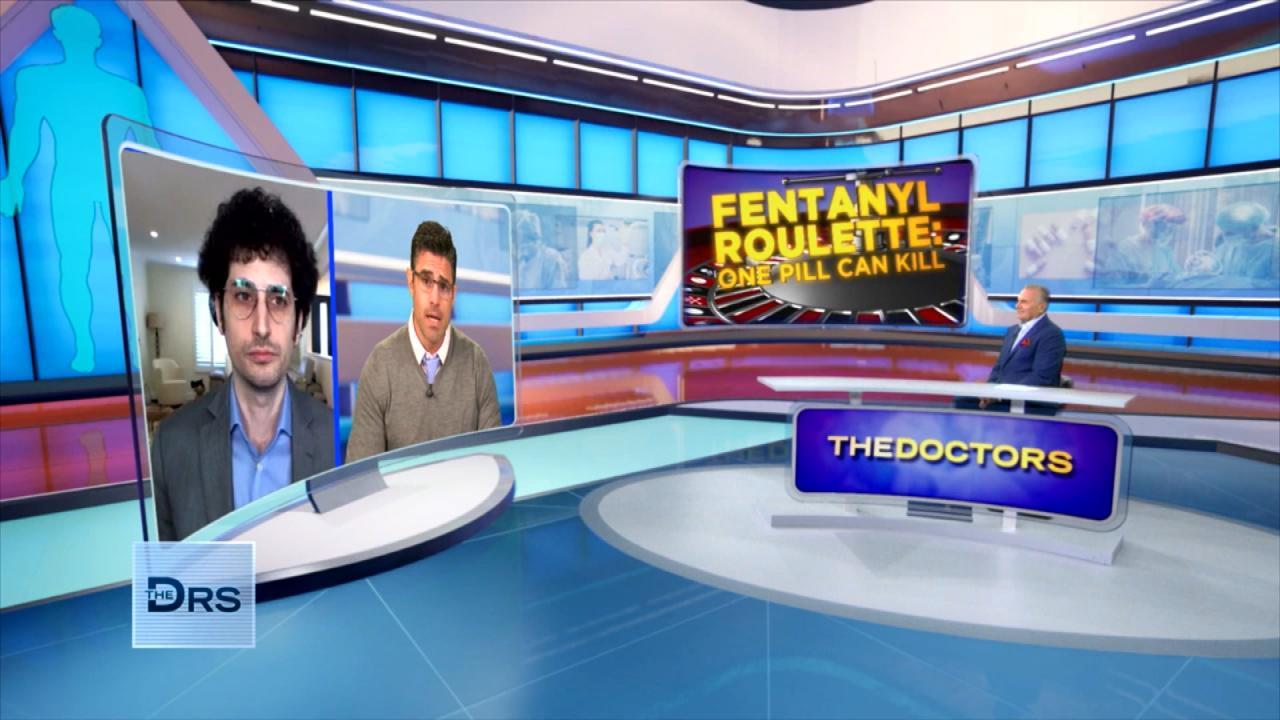 Do Fentanyl Test Strips Work?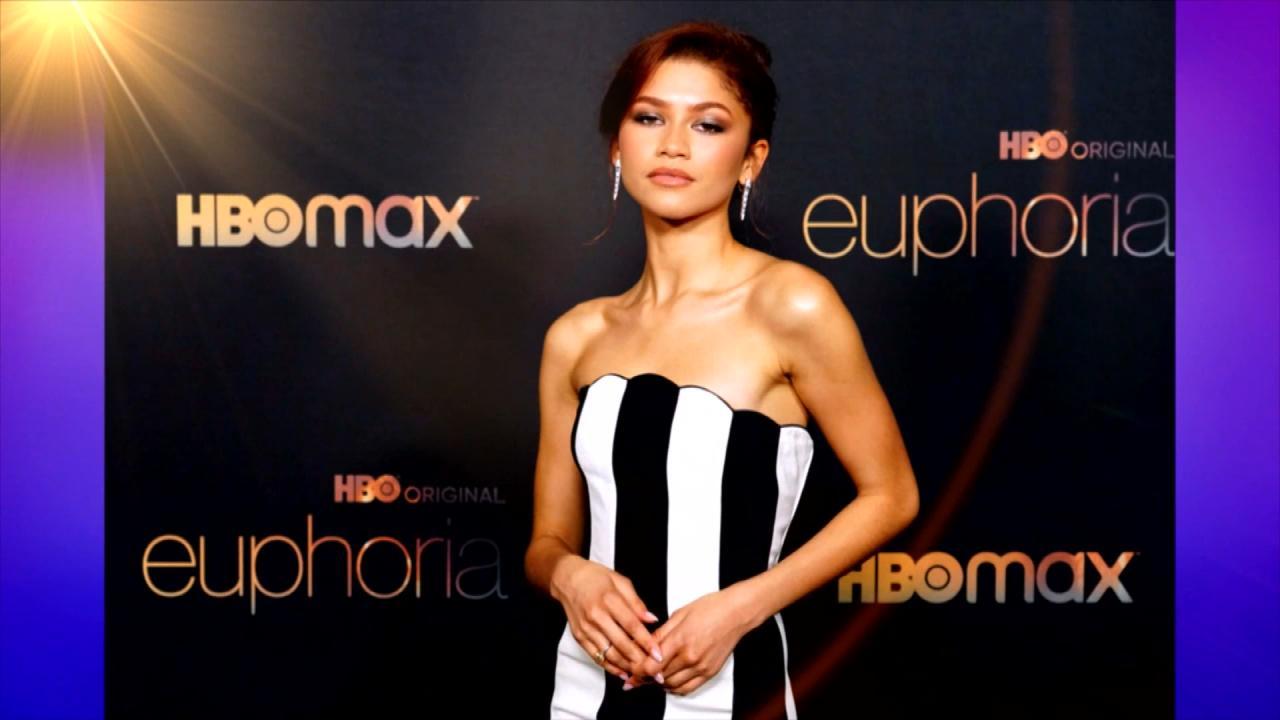 Does HBOs 'Euphoria' Send the Wrong Message to Teens about Drugs?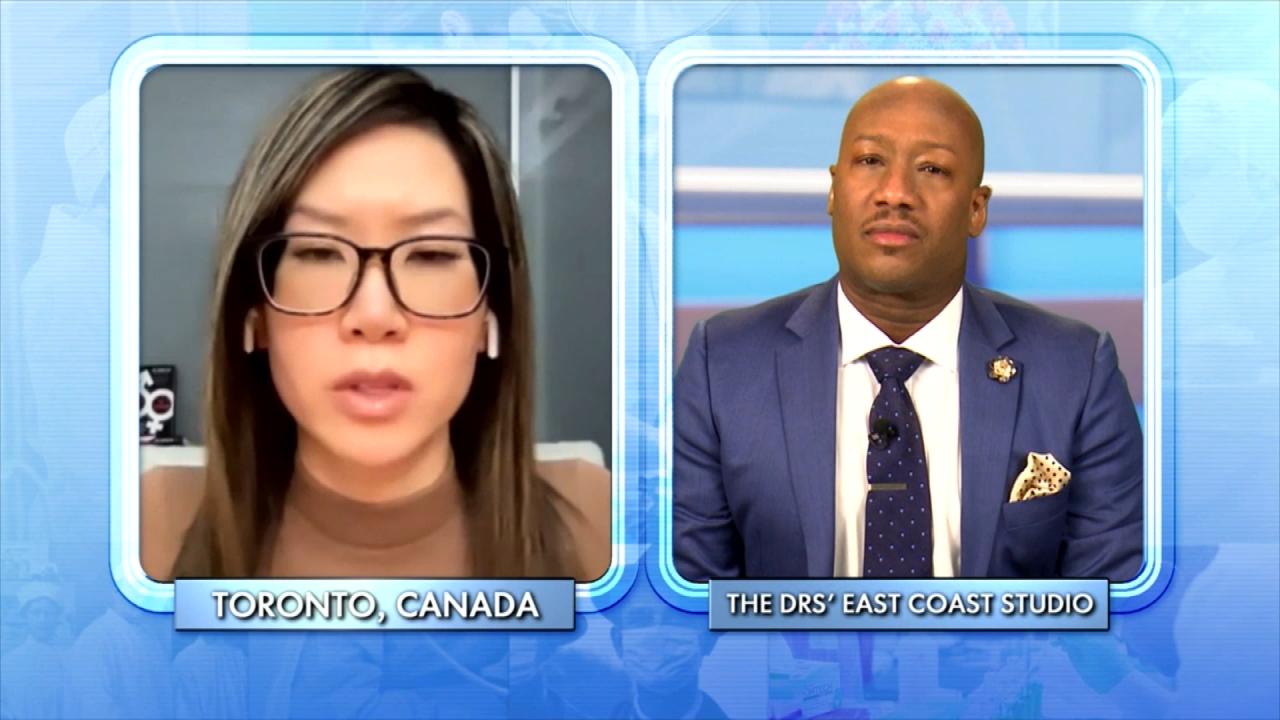 How to Support a Child Exploring Gender Identity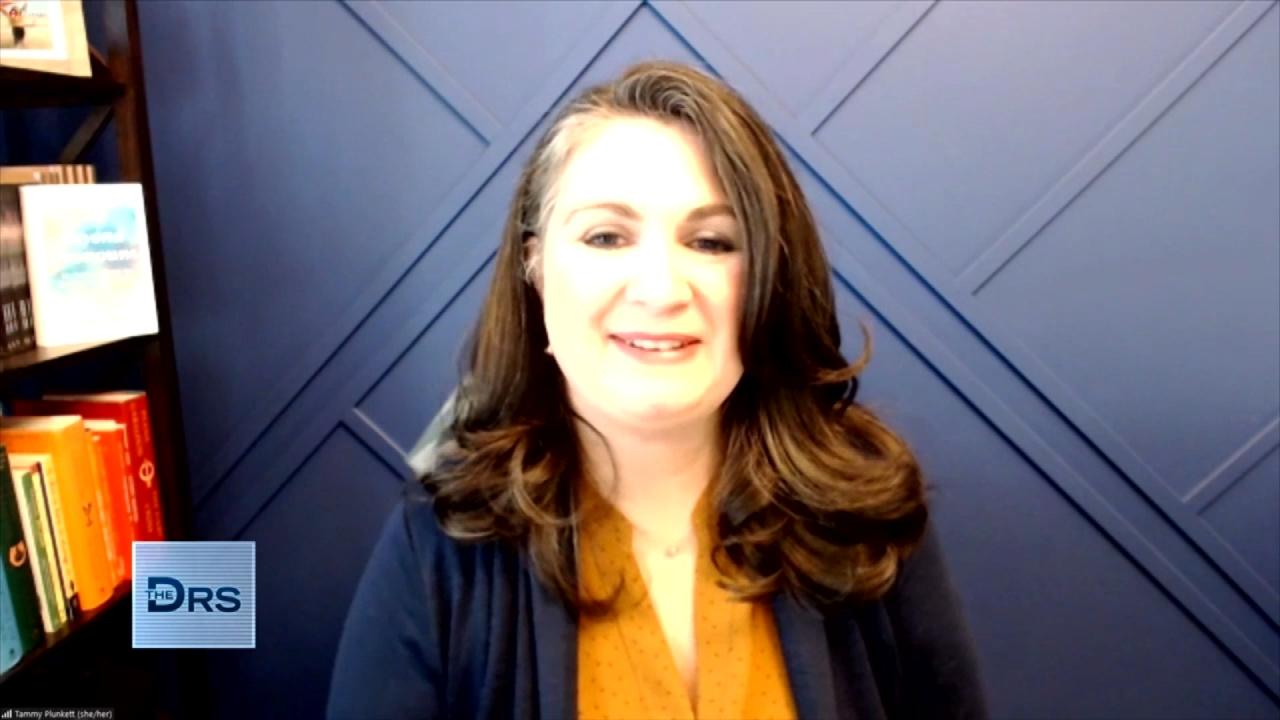 Mom Shares Her Reaction When Her Child Asked to Transition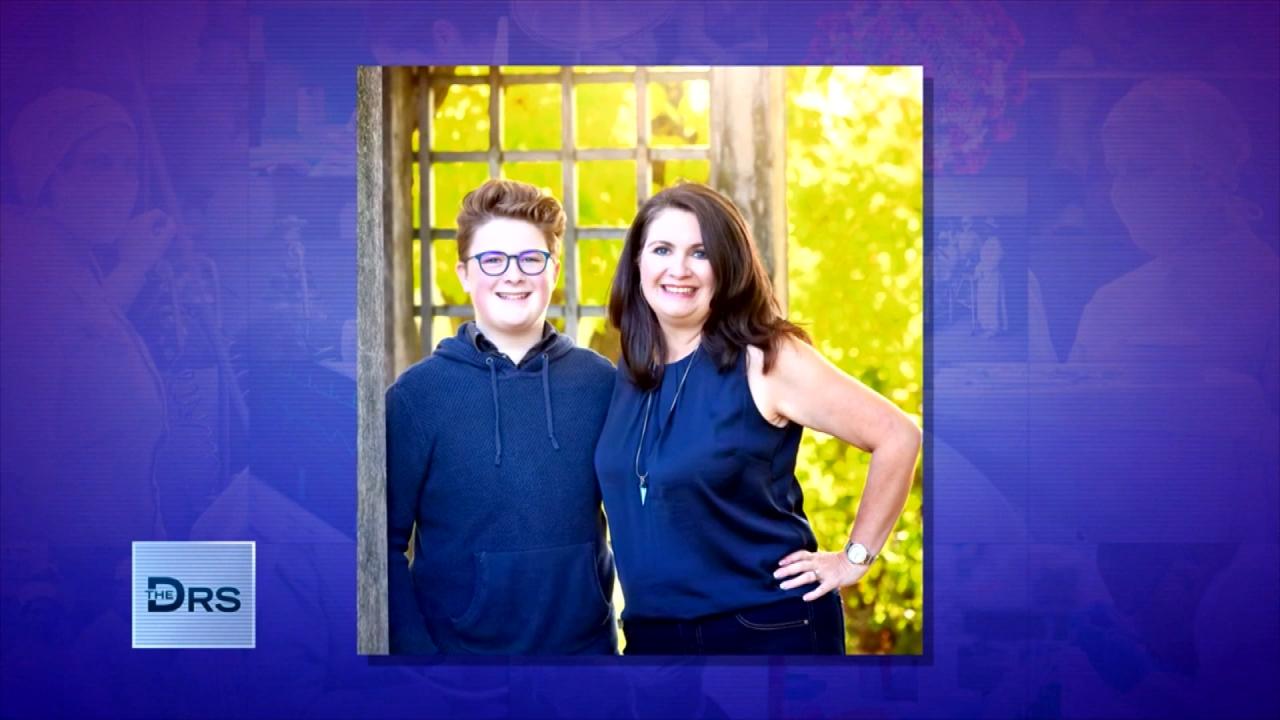 Mom Shares Advice to Parents of Transgender Youth!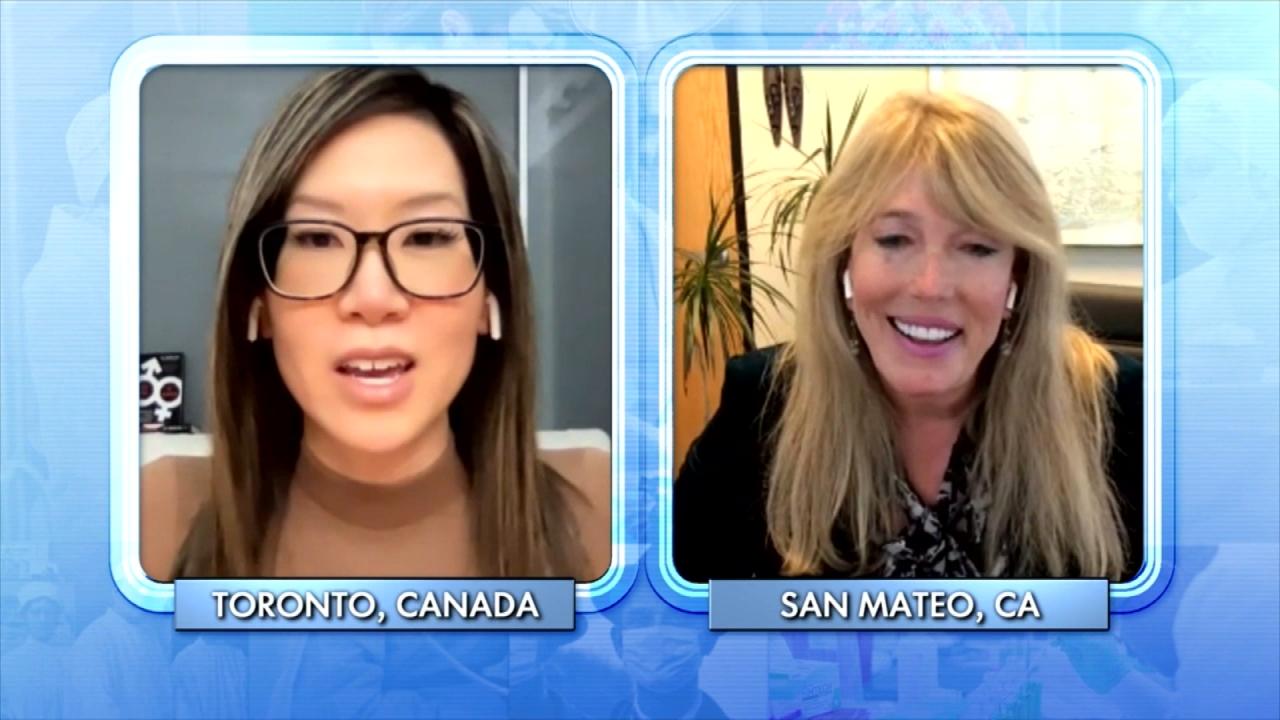 Is Gender Non-Conformity a 'Trend' or Here to Stay?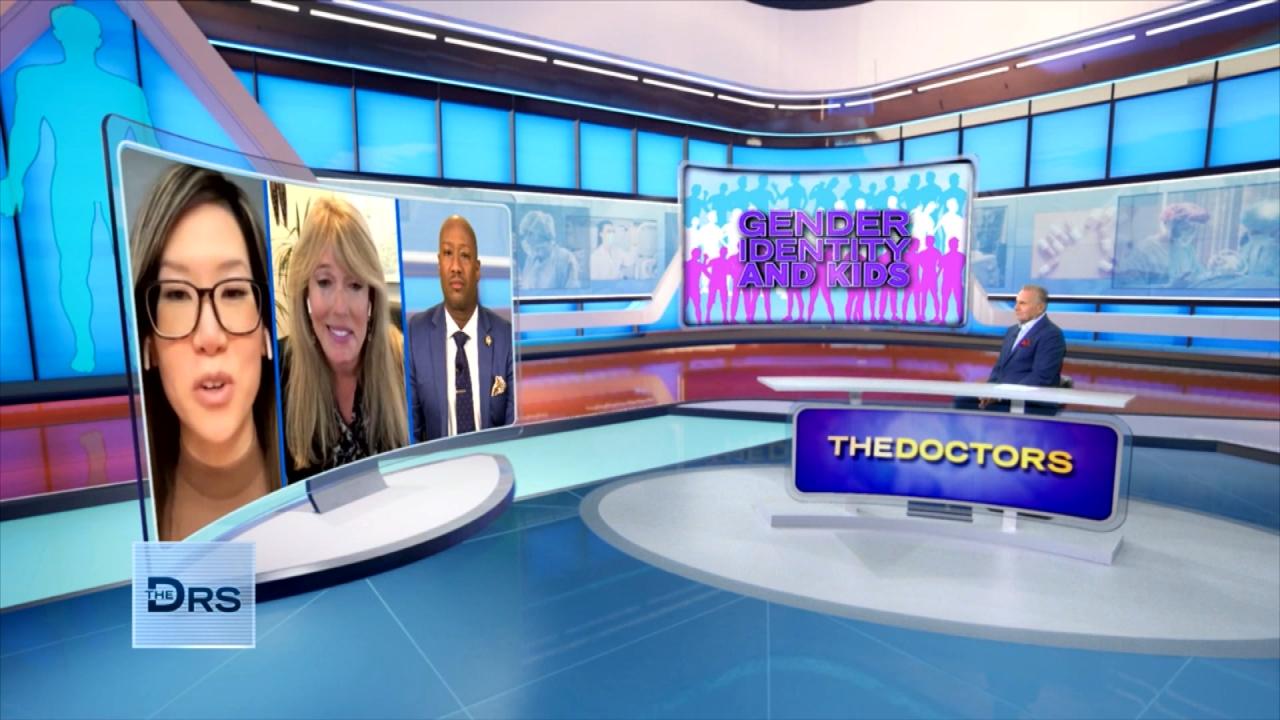 Is There Harm in Exploring Gender Identity?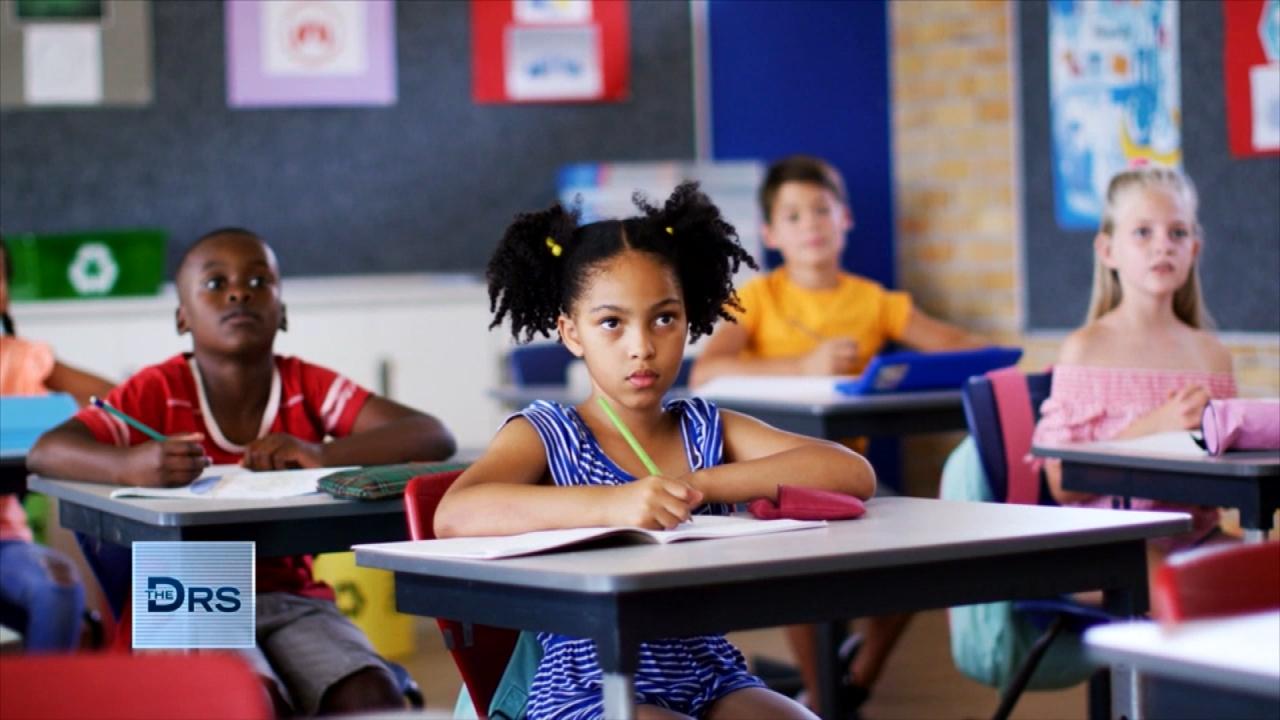 How Should Schools Approach Gender Diversity and Identity?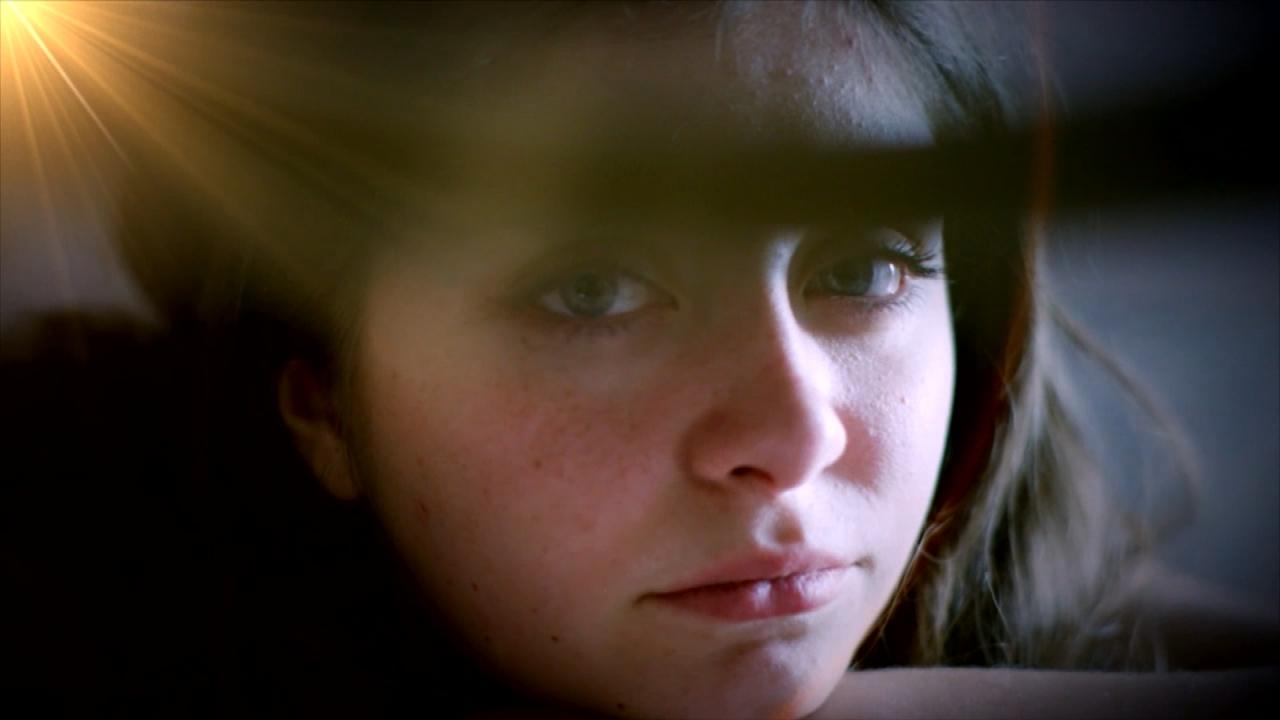 Why Do Some Kids Keep Their Gender Exploration a Secret?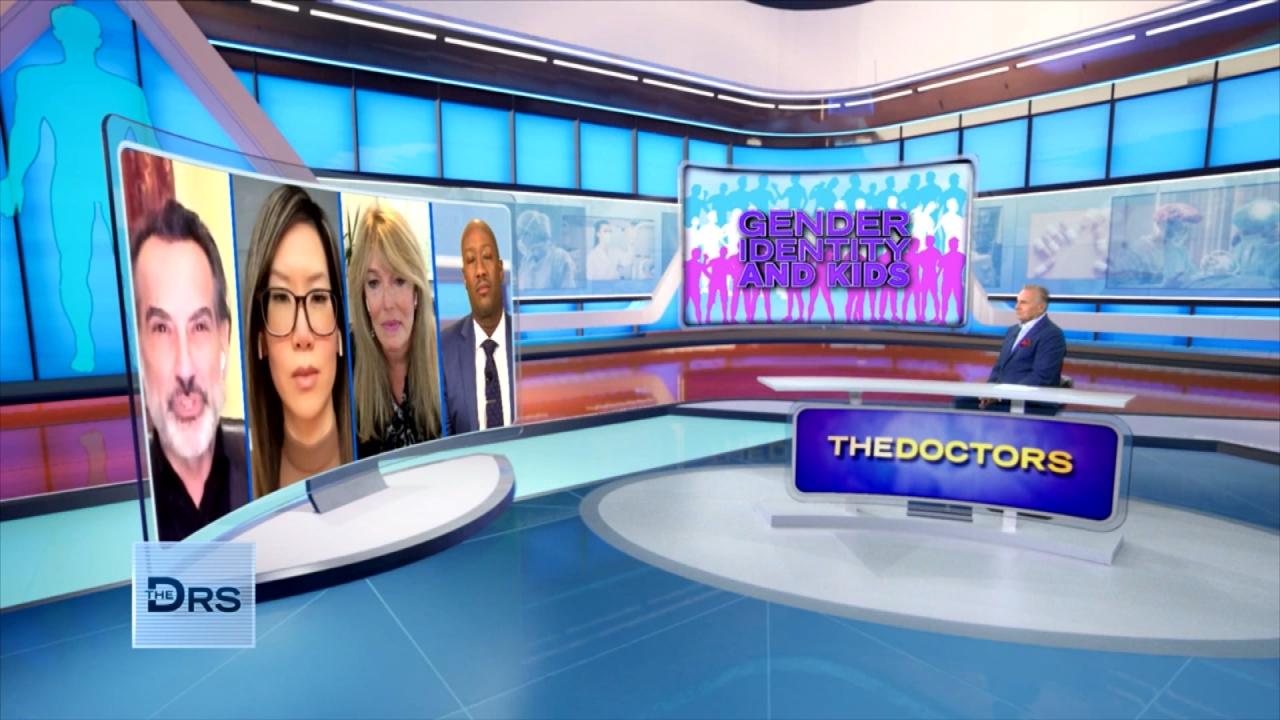 Are There Mental Health Concerns about Kids Transitioning?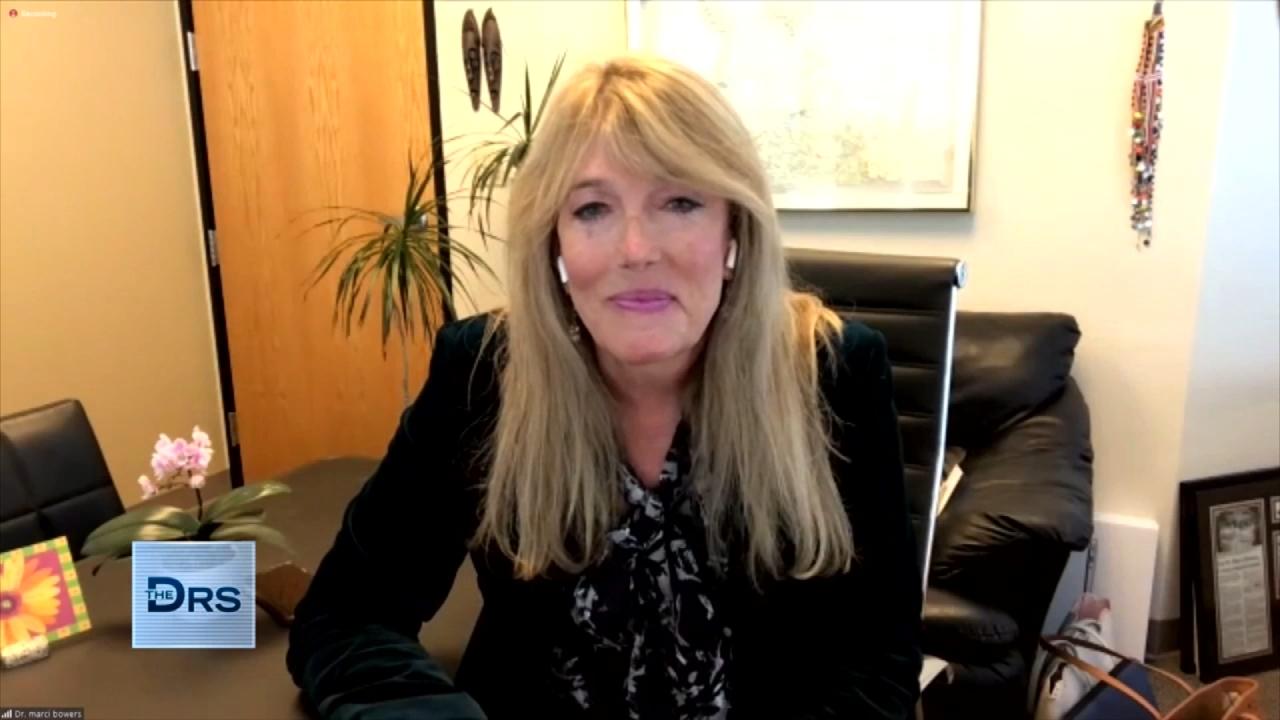 Are Gender Curious Kids Transitioning Too Soon?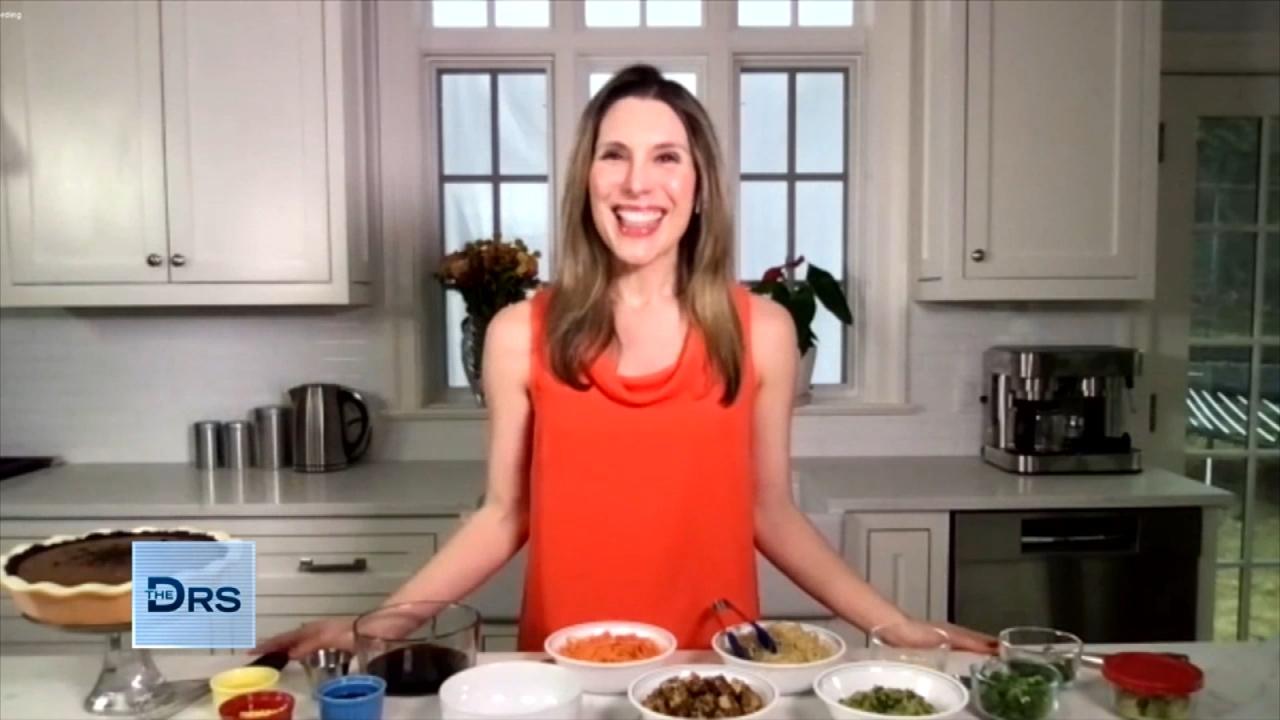 The Health Benefits of Tofu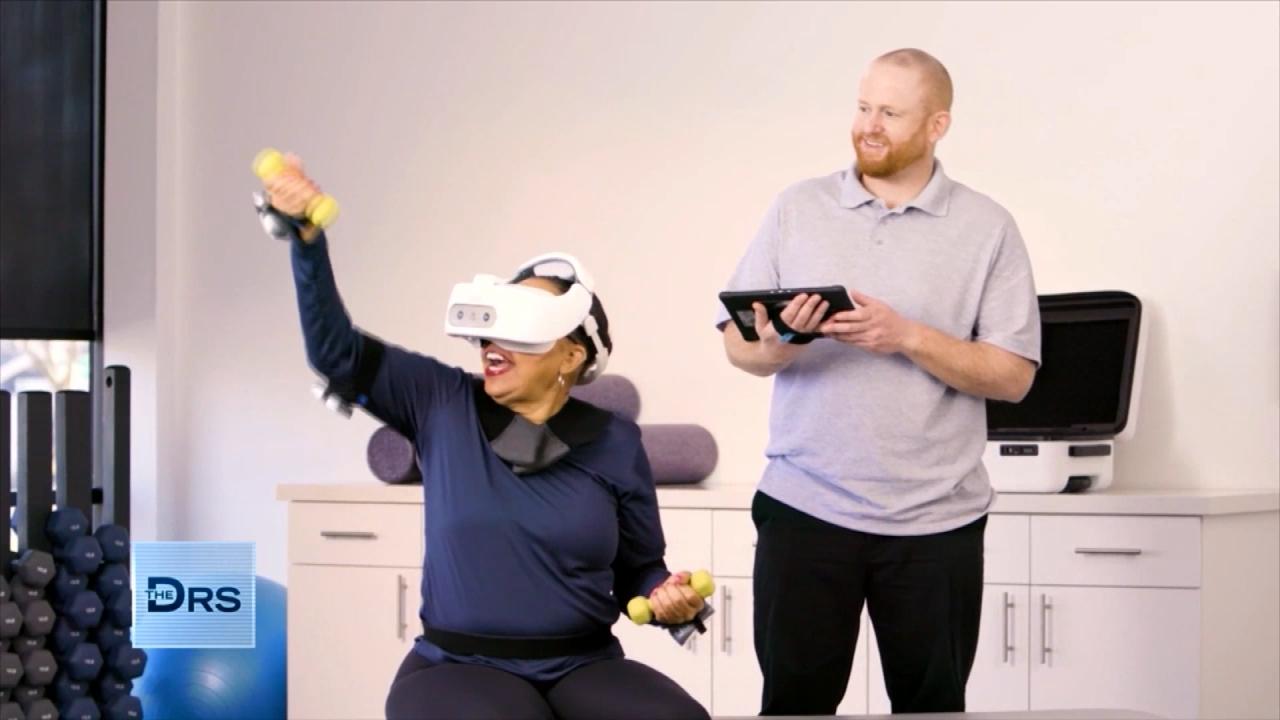 How Doctors and Employers Can Benefit from Virtual Reality Train…
Botox is used for wrinkles, but could it also be used to make you appear slimmer? The Doctors weigh in on this new use of the cosmetic injection.
The injection is being used on the trapezius muscles to help create more definition between the shoulders and neck, but dermatologist Dr. Sonia Batra warns against this procedure, which is popular in Asia.
Watch: Could Botox Be Addictive?
"I think this is a horrible bust... this is a terrible idea. You need your trapezius to support your shoulders and your neck," she says, noting the required amount of units for this procedure is very excessive and would be very costly.
She also notes this plays into the idea that a woman needs to appear weak or small in order to appear attractive, which she feels is "ridiculous."
Watch: Are More Men Getting Filler and Botox?
Dr. Batra says this treatment would cost over $1000 at the minimum and would need to be done every 4 to 6 months.