Can Hypnosis Help You Break Your Bad Habits?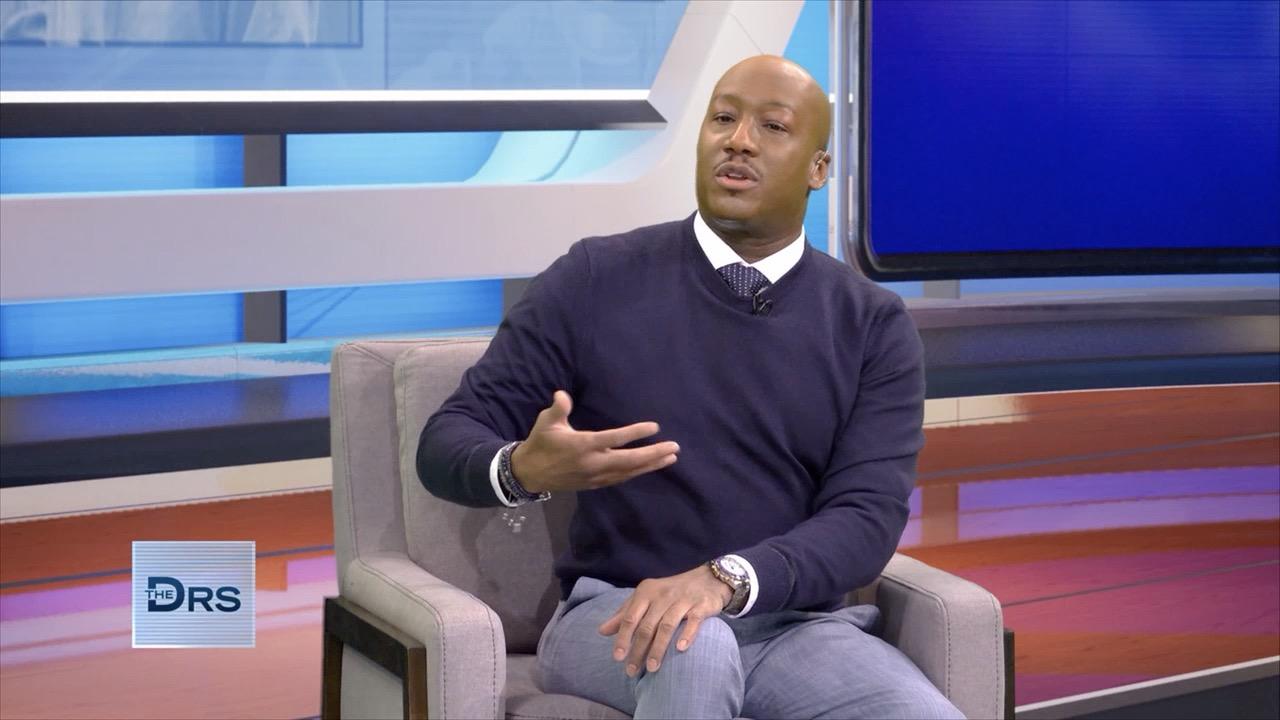 The Major Symptoms of Dissociative Identity Disorder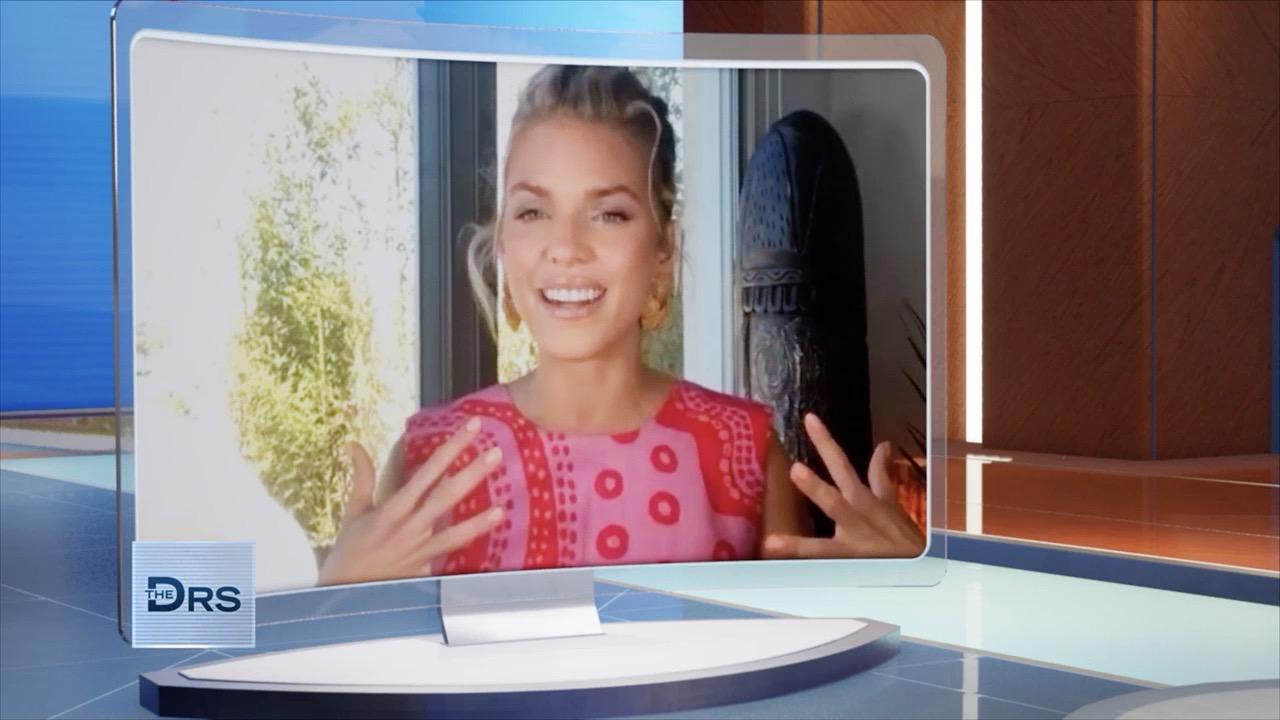 How to Normalize Talking about Mental Health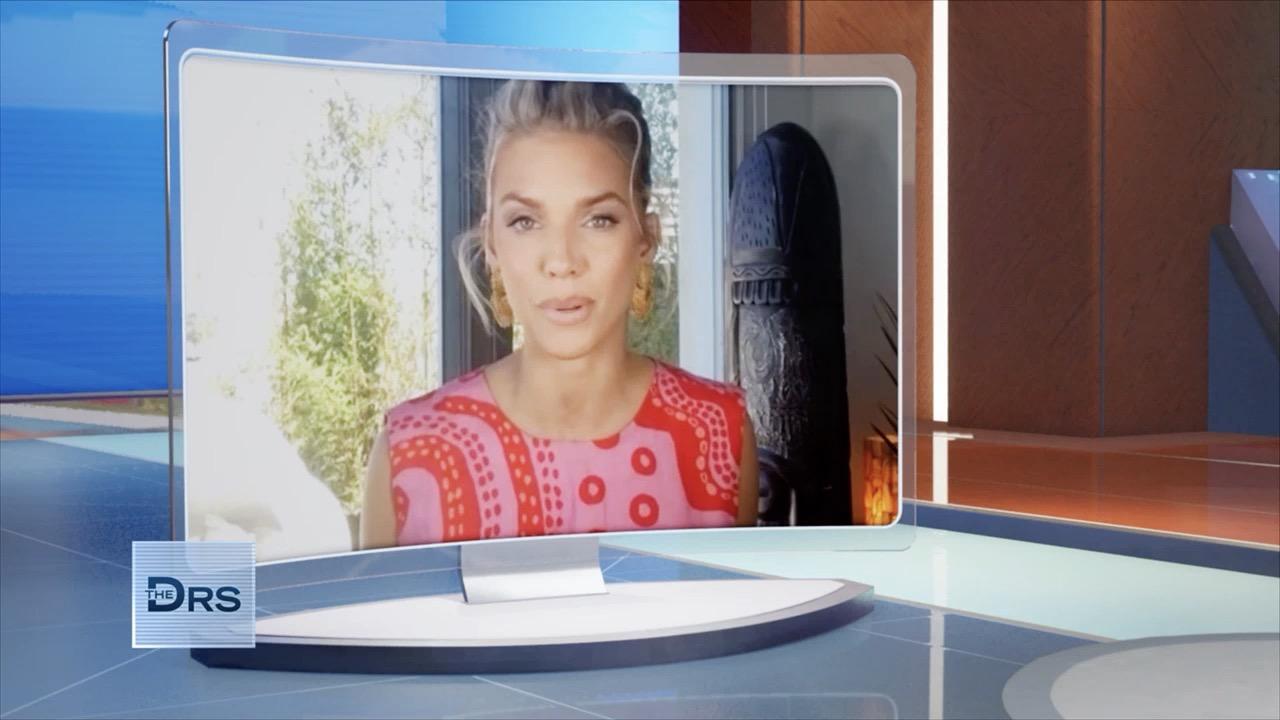 Actress AnnaLynne McCord on Getting Diagnosed with Dissociative …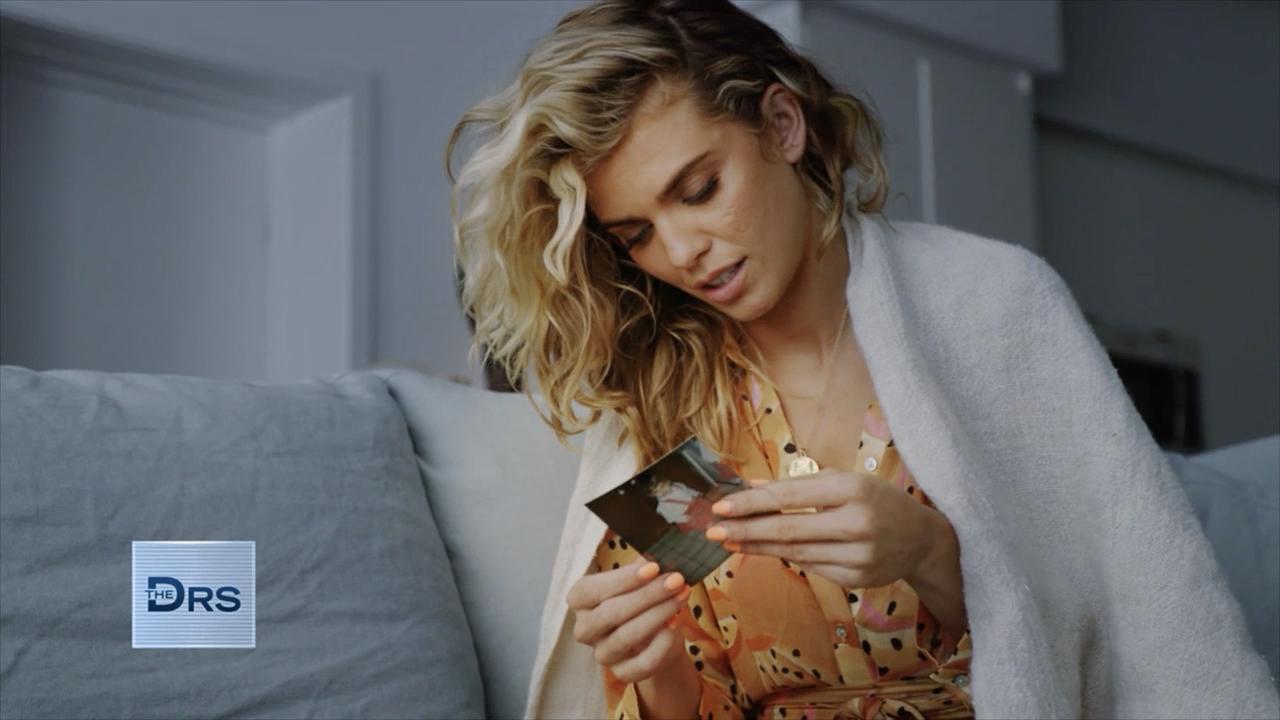 Actress AnnaLynne McCord on Healing Her Inner Child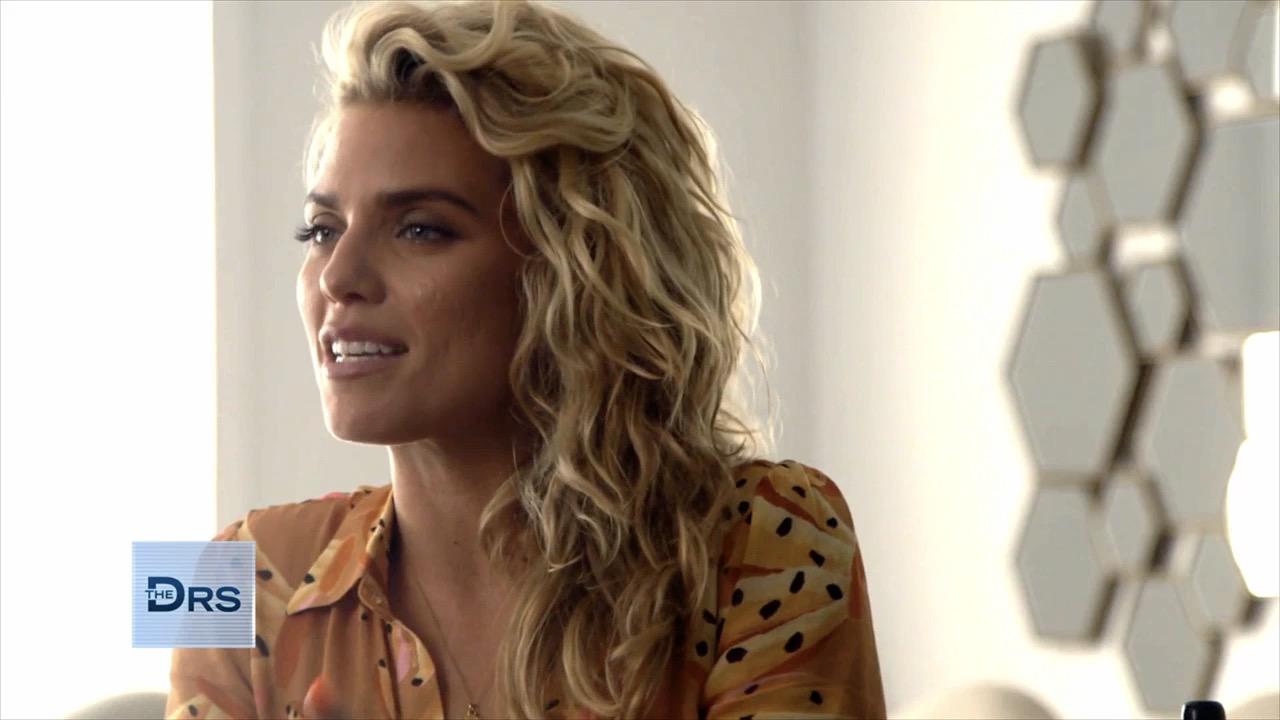 Actress AnnaLynne McCord Shares about Her Mental Health Diagnosis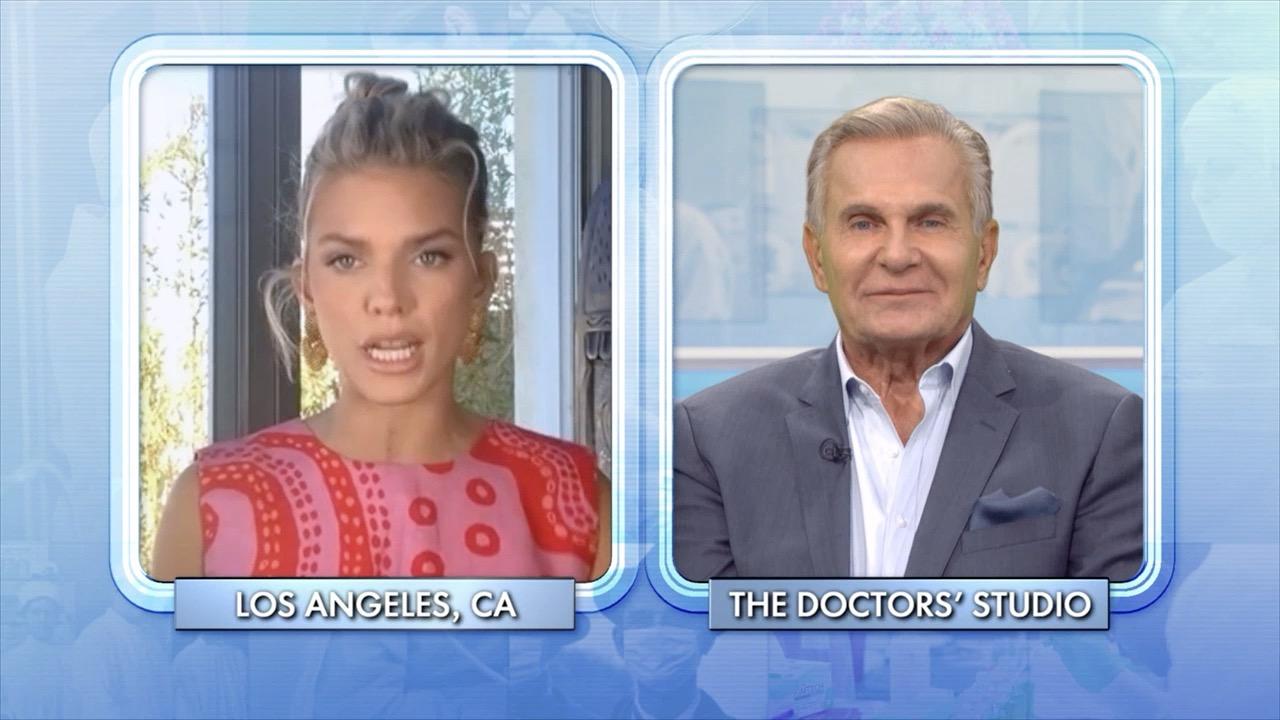 The Breakthrough Moment That Got AnnaLynne McCord on the Path to…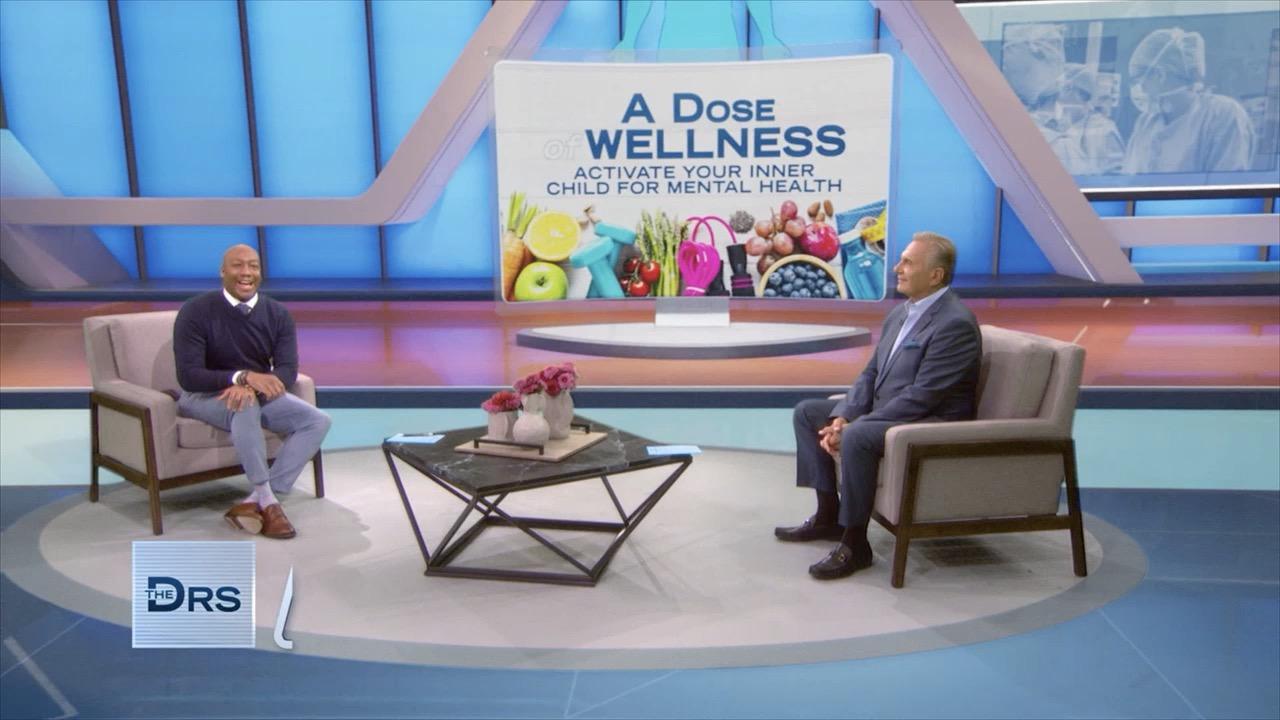 Here's How to Give Your Inner Child an Extra Dose of Love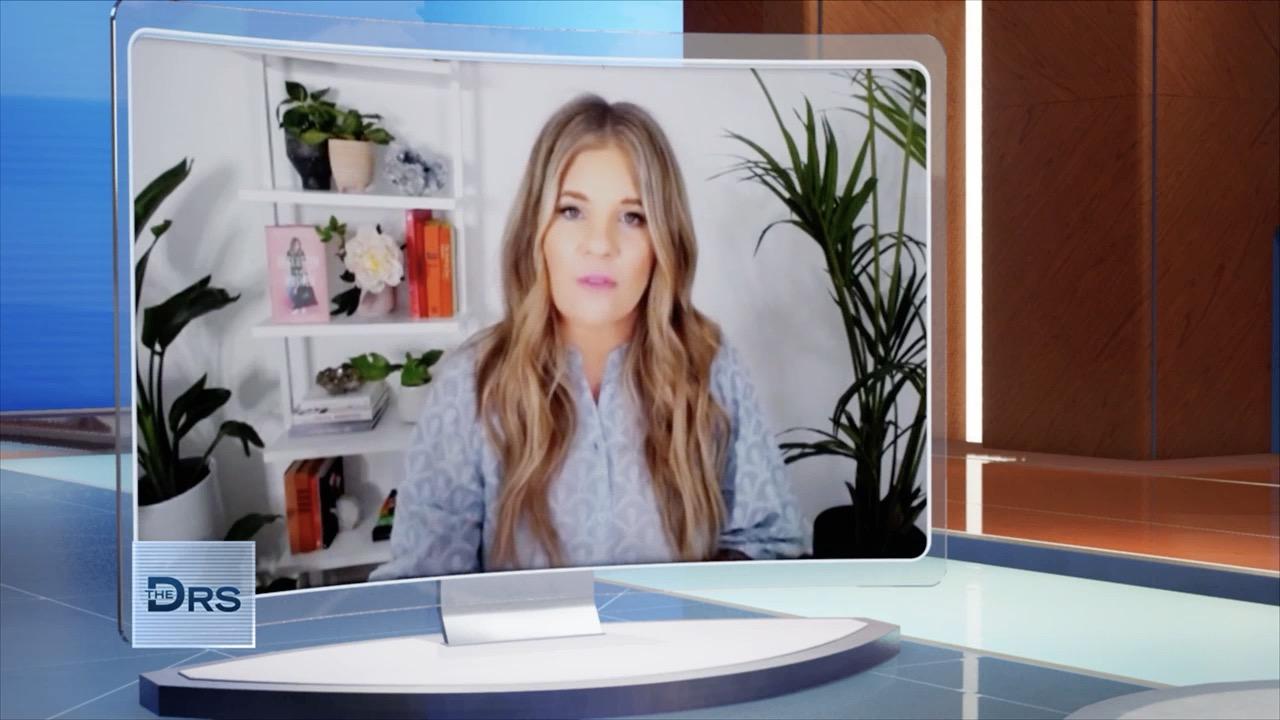 5 Decluttering Tips for Your Mental Health!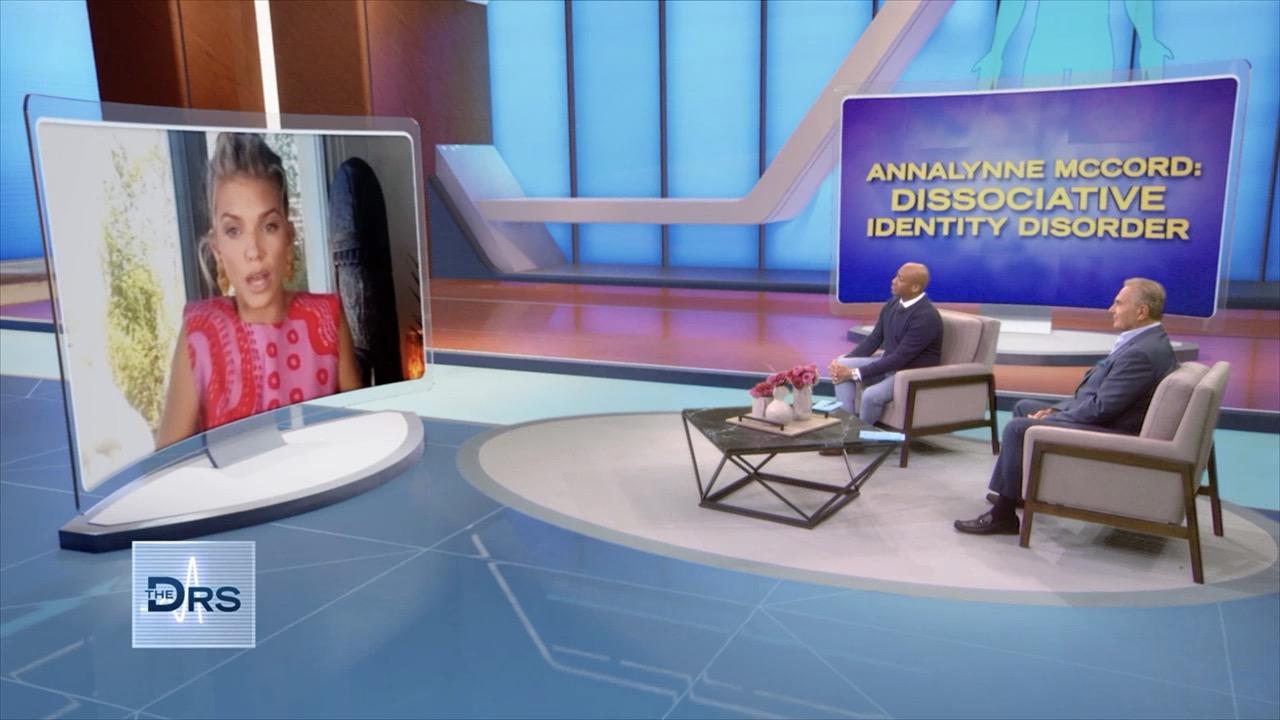 PTSD and EMDR Treatment Helped Actress AnnaLynne McCord Heal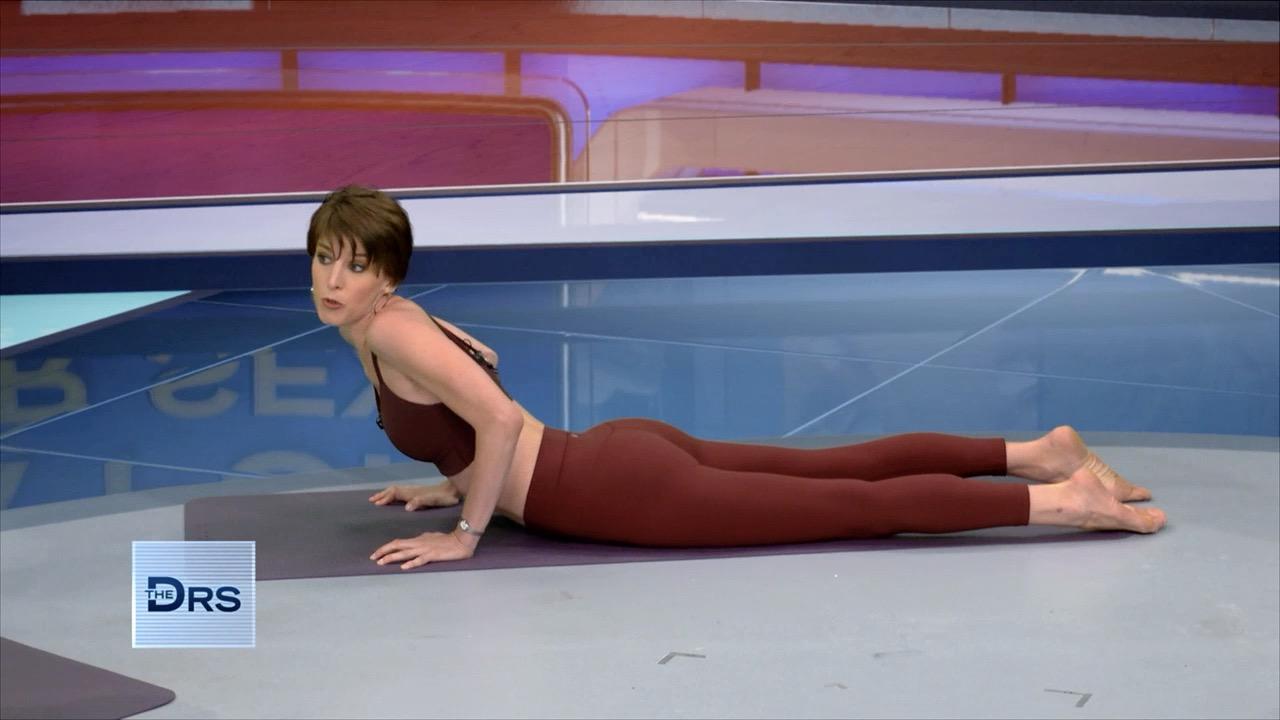 Is Yoga the Key to Better Sex?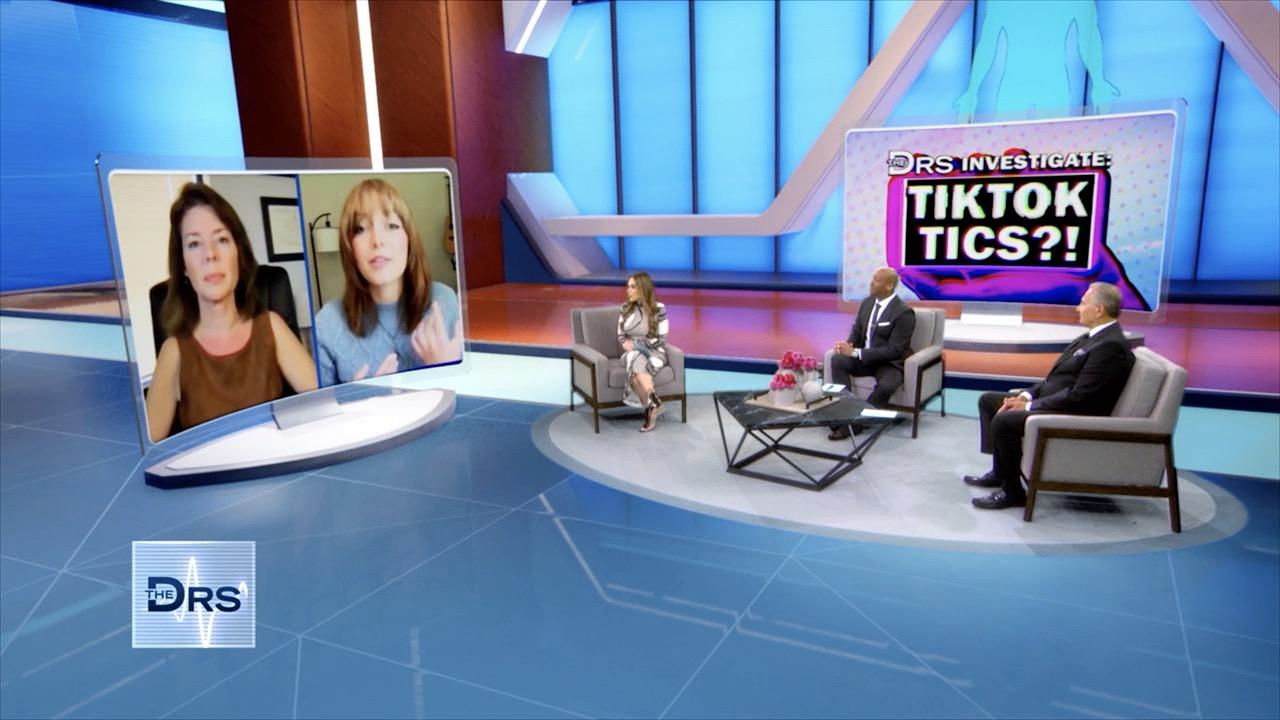 Are Your Kids in Danger of Developing a Tic from TikTok?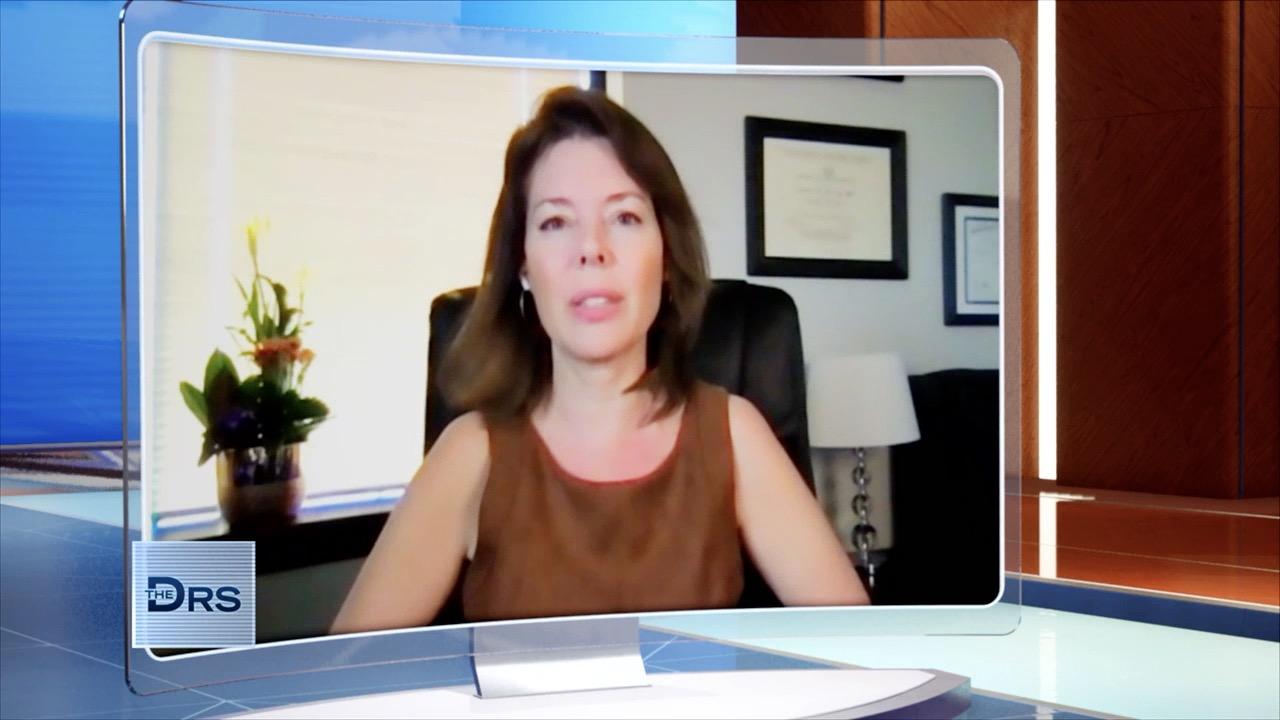 Why Are Most People with Tic Disorders Female?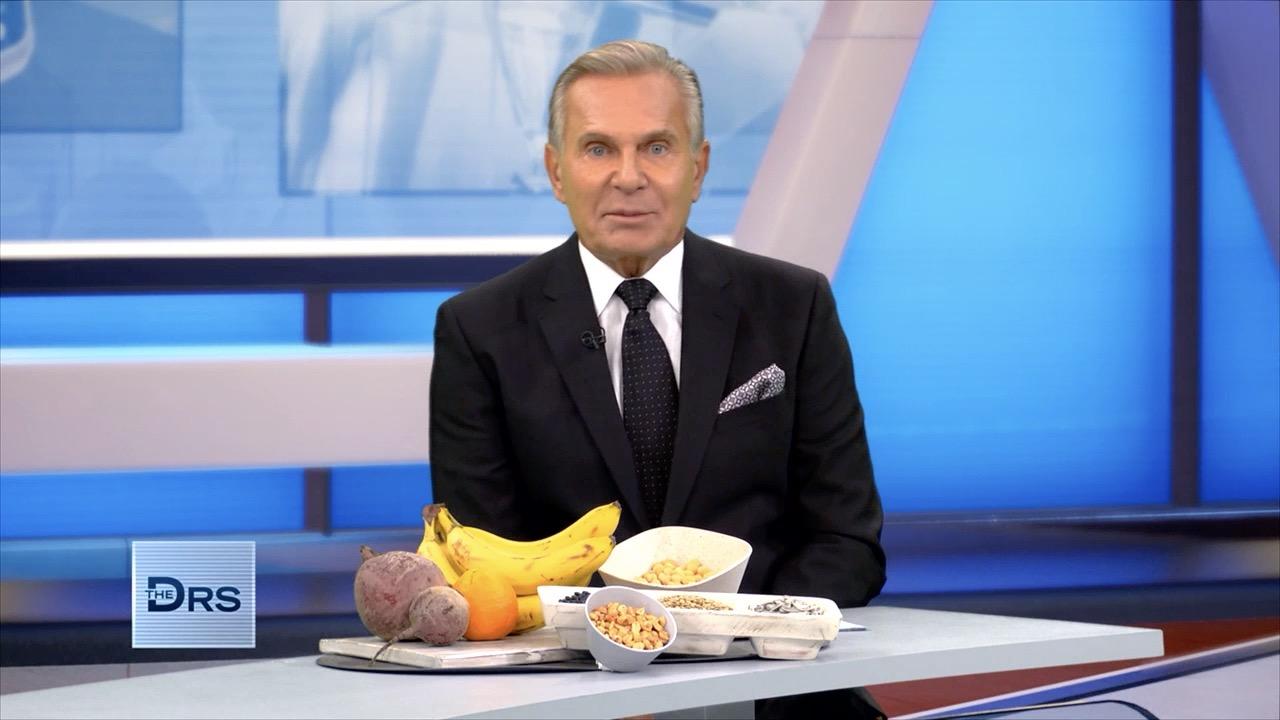 Add Folates to Your Diet to Prevent Alzheimer's Disease?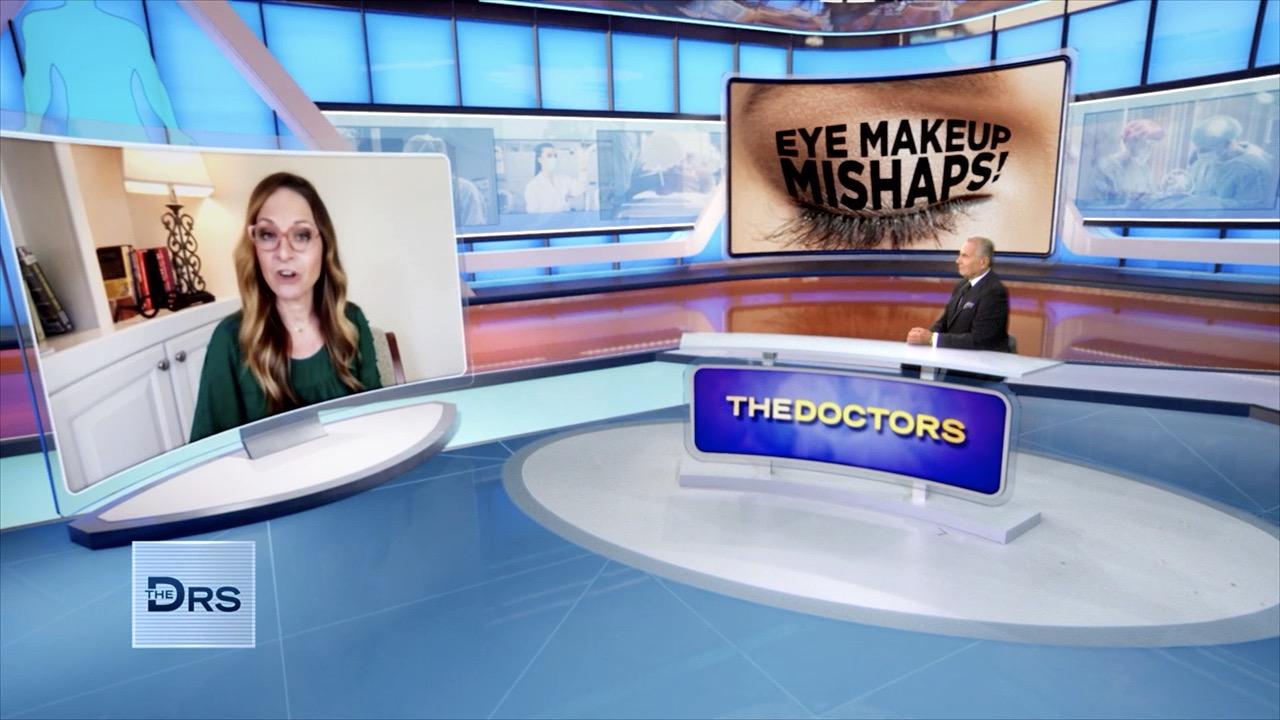 The Dangers of Having Your Eyelid Glands Clogged by Makeup!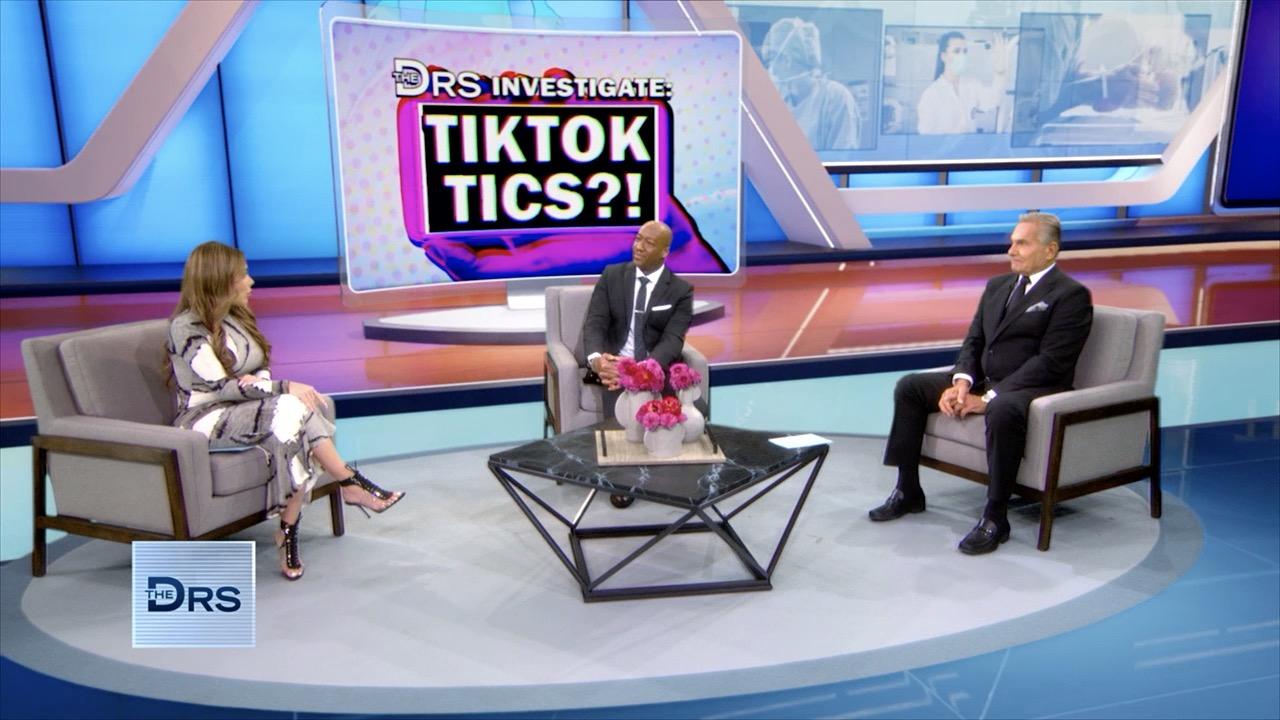 Is TikTok Influencing Tic Disorders?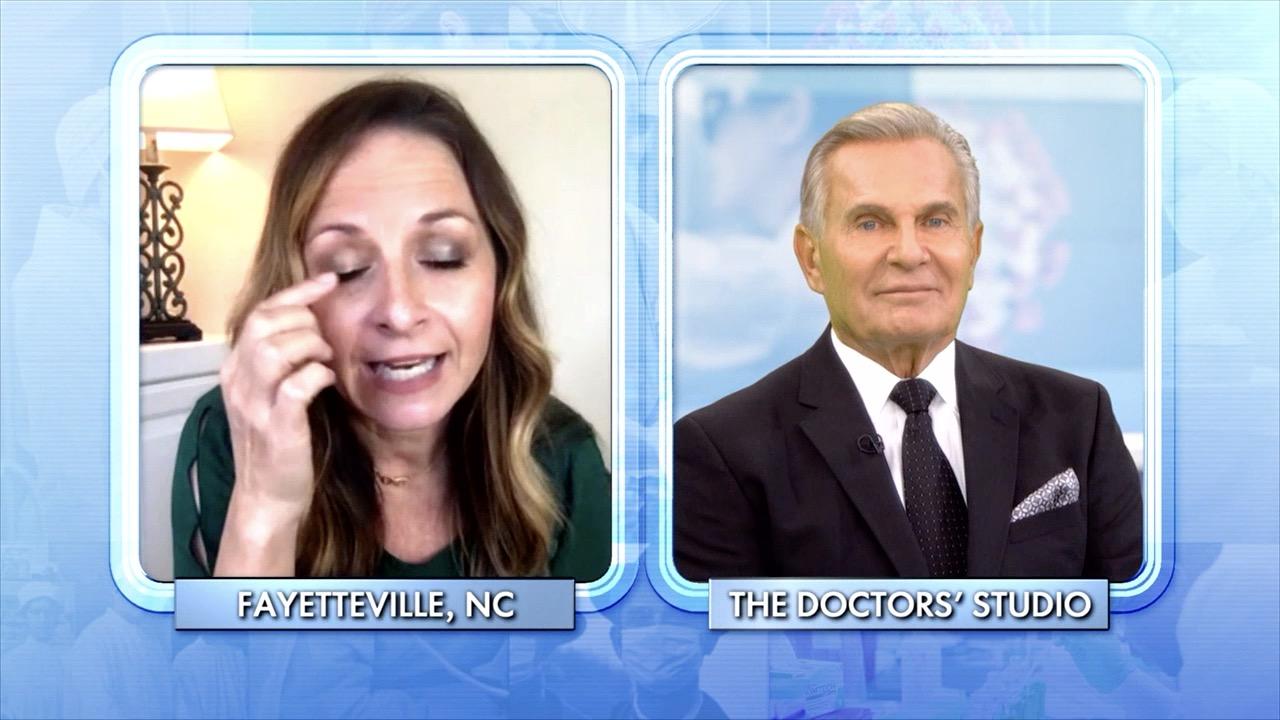 Protect Your Eyesight by Not Applying Makeup Here!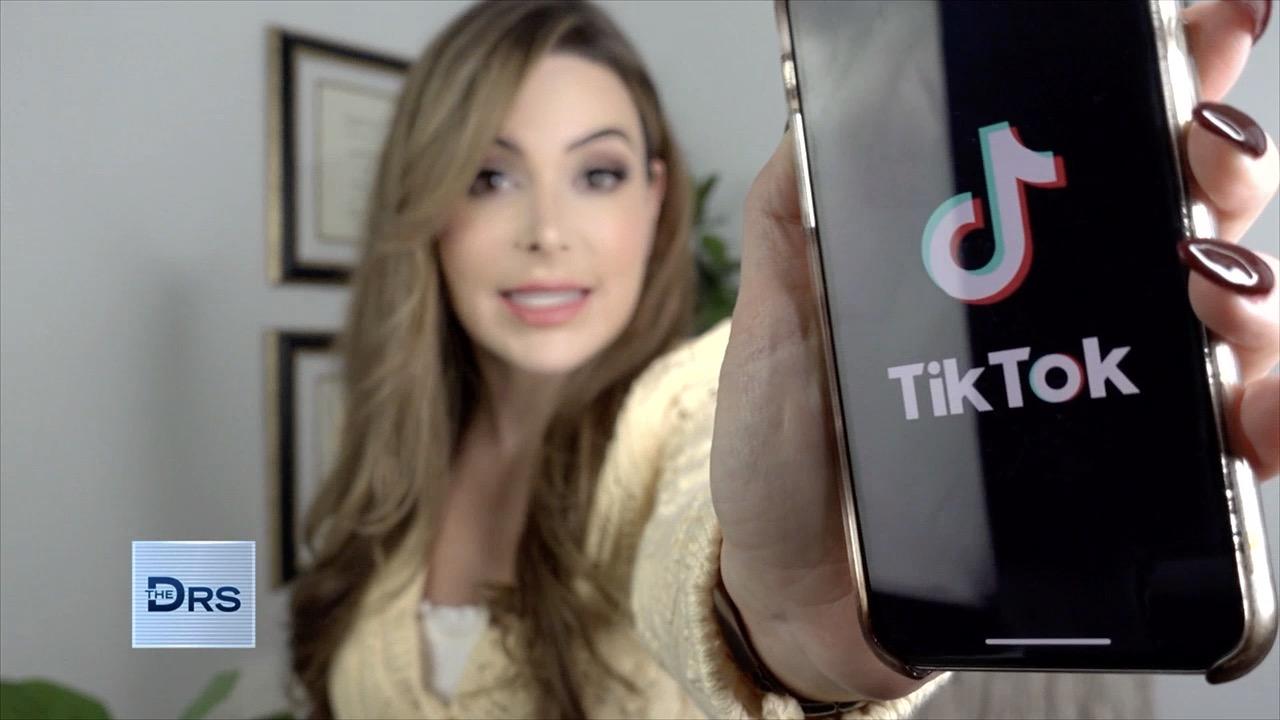 Are Tics being Popularized amongst Teens on TikTok?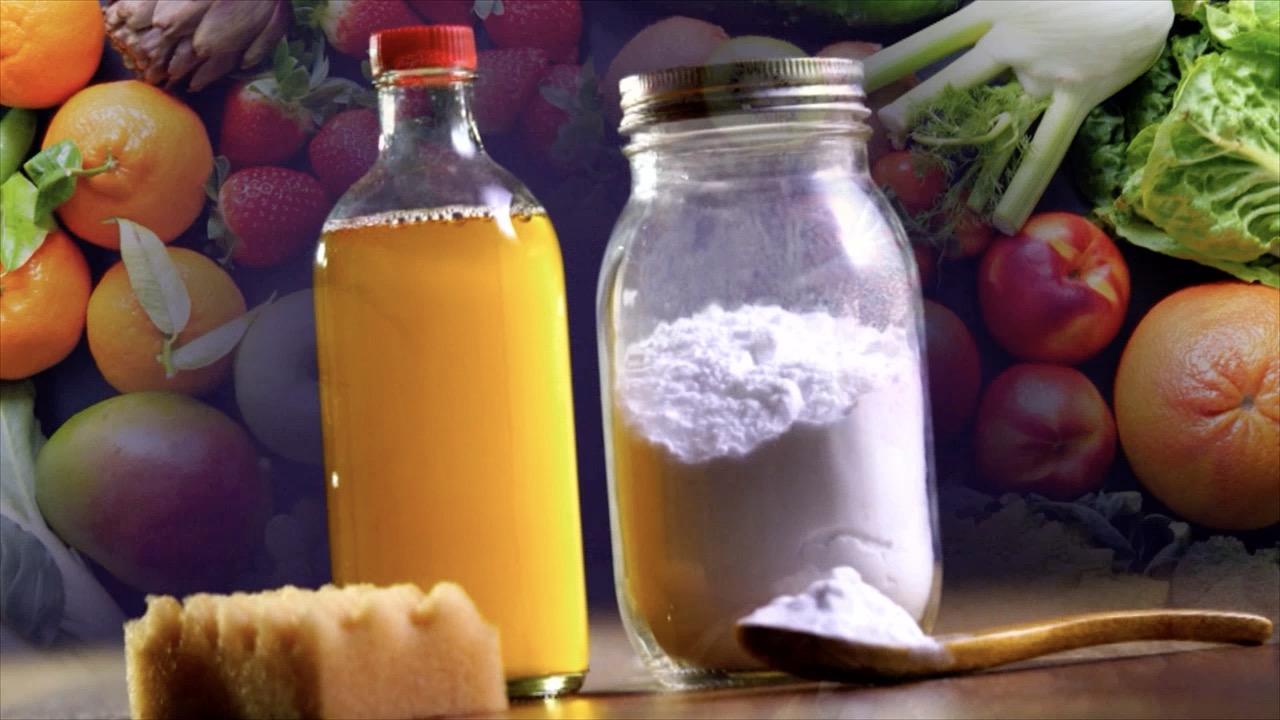 Why Homemade Alkaline Baby Formula Is Deadly for Babies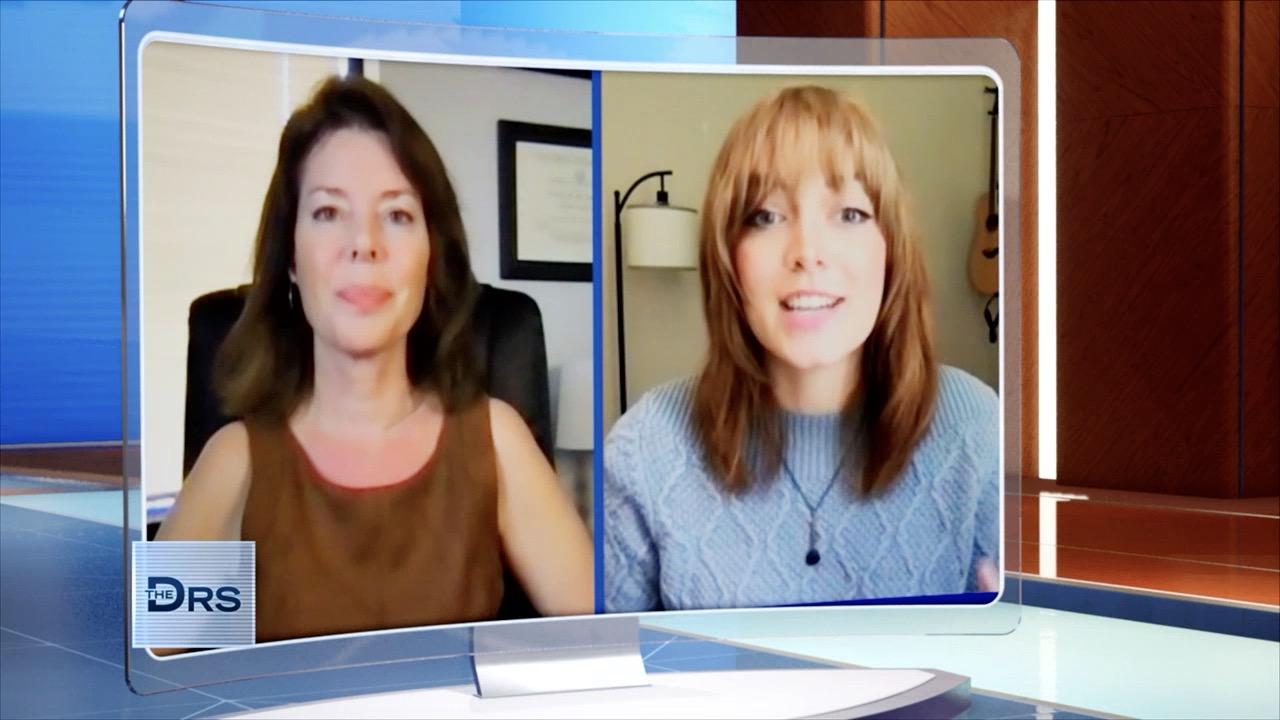 Meet Woman Who Shares She Developed Tics during the Pandemic
Bad habits are hard to break, especially addictive ones like smoking. The Doctors welcome Chris who tries hypnosis to break his smoking habit.
He began smoking in high school, and it has turned into a daily habit. He now smokes up to a pack a day and it has been going on for 5 to 6 years now.
When he has tried to quit, Chris says he felt easily aggravated the whole time and was unsuccessful at kicking the habit. Chris says he worries about possibly developing lung cancer, but says his cravings override his fear of cancer.
"I'm really desperate to quit smoking and I'll take any help I can get," he tells The Doctors and we send Chris to work with mindset expert and hypnotist Ricky Kalmon.
Ricky takes Chris through a series of guided breathing exercises and practices that place Chris in better control of his desire to smoke. Just after a few weeks of working with Ricky, Chris is happy to share he has been able to quit, and he's already seen improvements in his health. Chris shares when he exercises, he's able to run harder and faster for longer.
The hypnotist and "Leverage Your Mindset" author explains the hypnosis process helps people create new habits to replace negative feelings (like the fear of withdrawals from quitting) with breathing exercises and visualizations.
If you are trying to quit smoking, get more resources and tips from the CDC, here.
Watch: Is an RV the Safest Way to Travel This Summer?
Watch: How Long Do Antibodies from COVID-19 Last?