Is 'The Dubrow Diet' Right for You?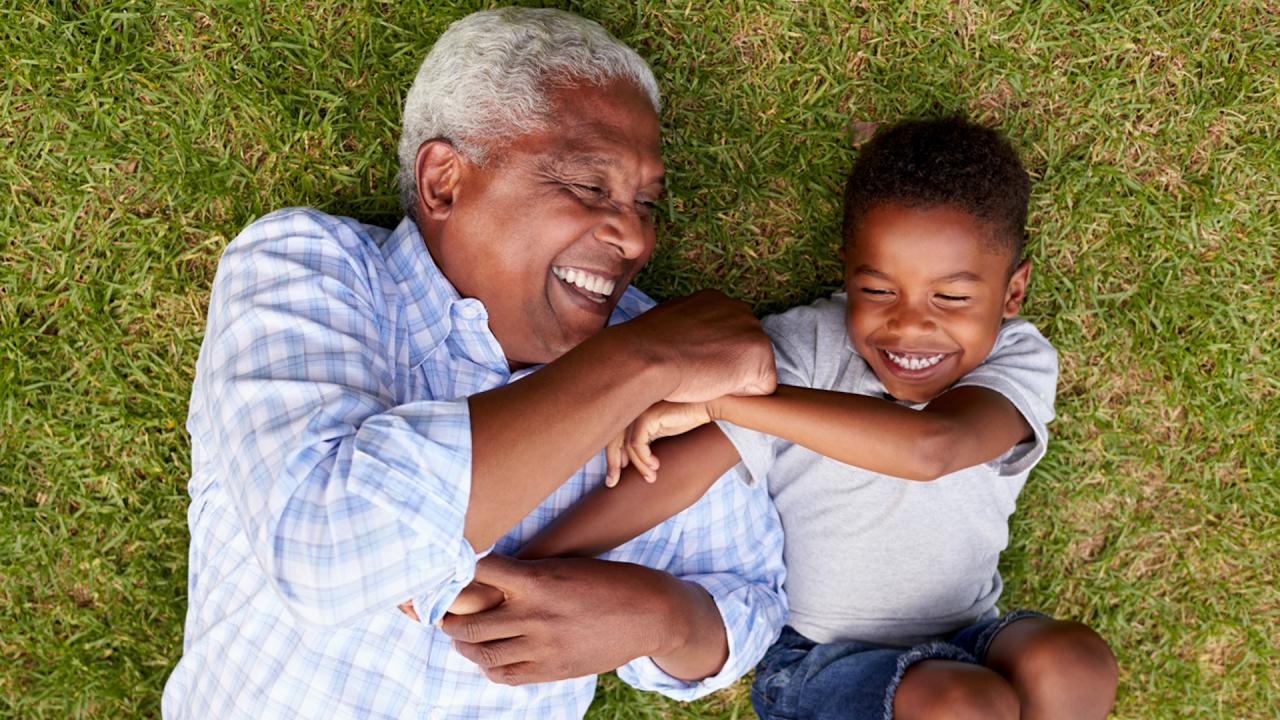 What You Can Do to Live to 100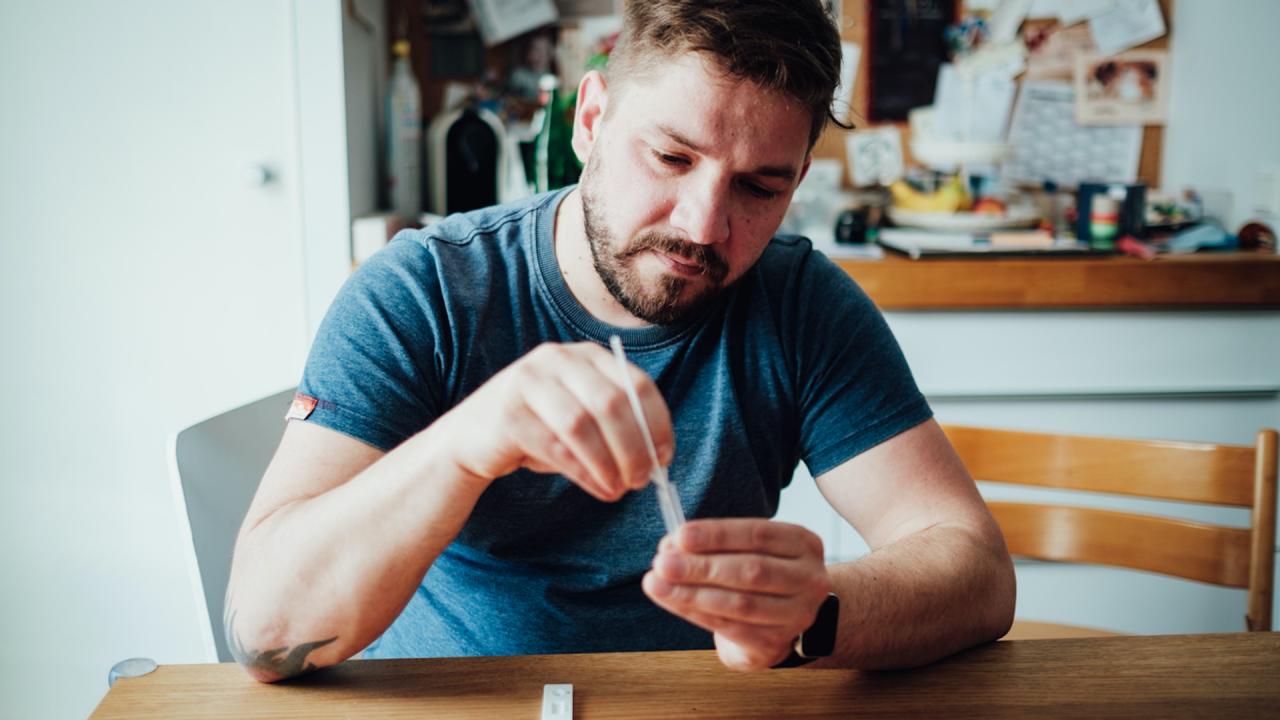 Nose or Throat: Where to Swab to Test for Omicron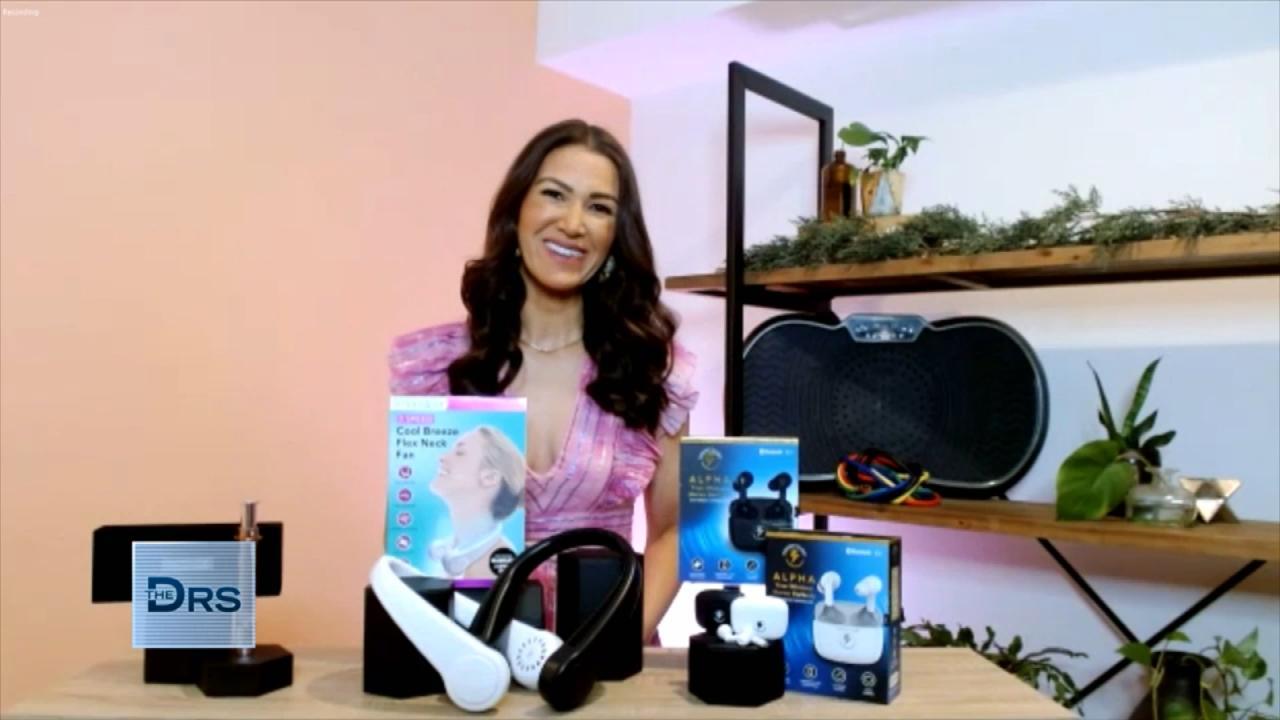 Drs. Retail Therapy - Starting Jan 27th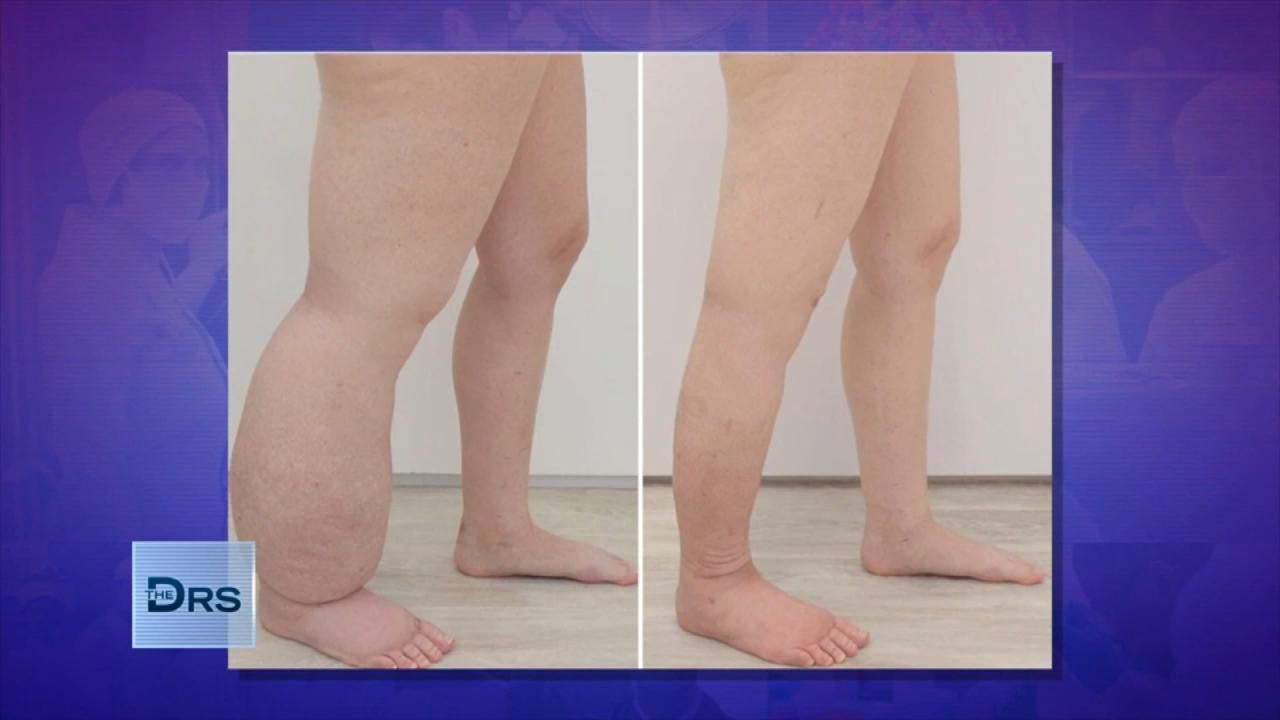 Woman Finally Found Freedom with Her Lymphedema Diagnosis!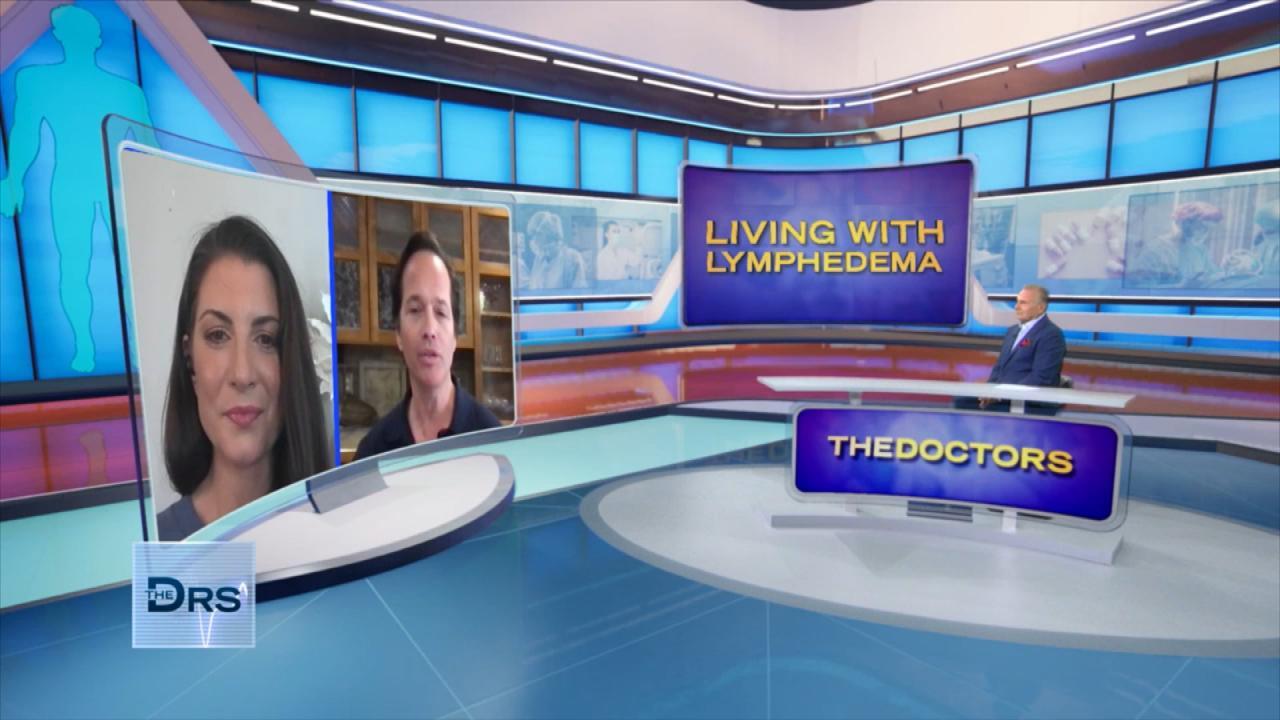 What is Lymphedema and What Does It Do to the Body?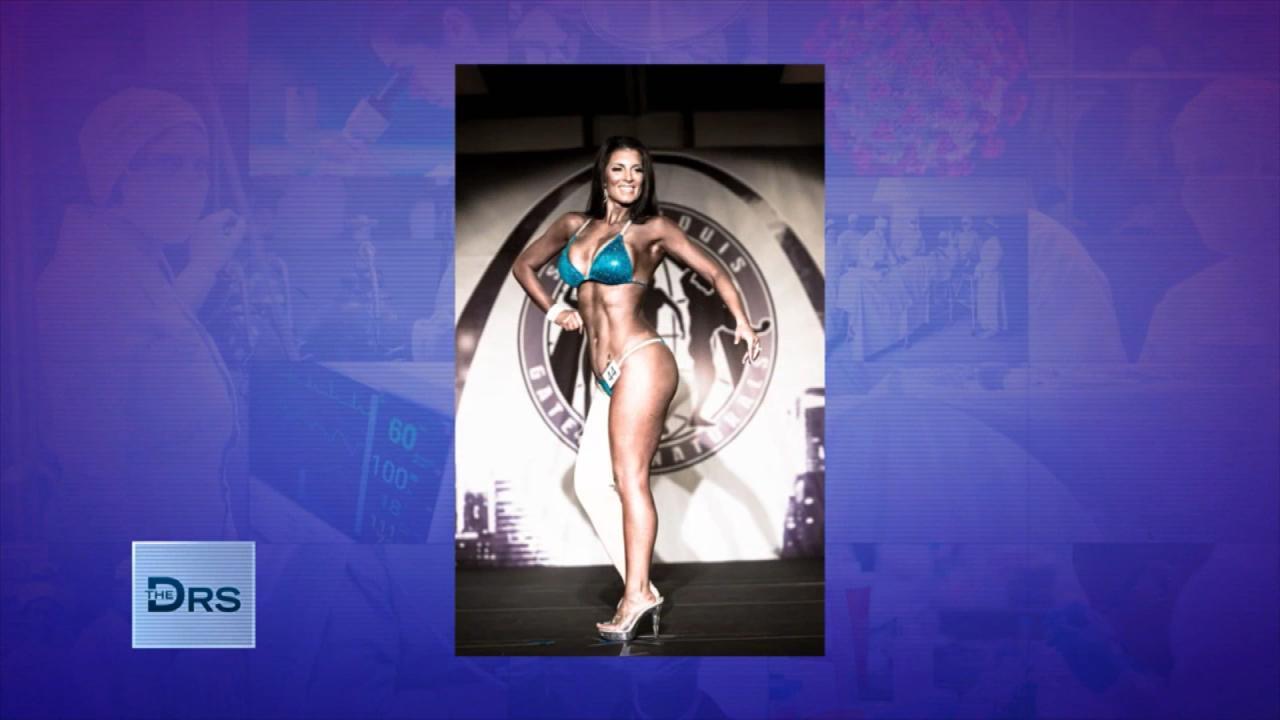 How Woman Has Started Her New Life after Treatment for Her Lymph…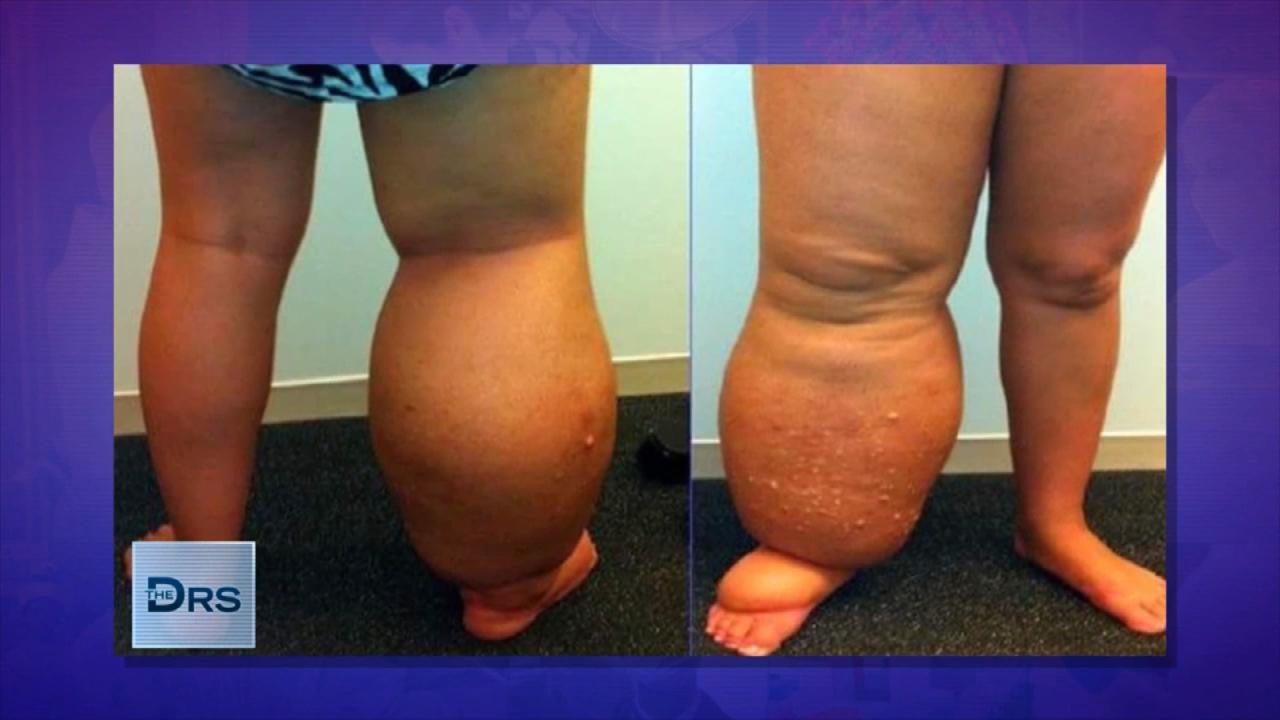 Doctors Missed Diagnosing Woman's Lymphedema for Almost 30 Years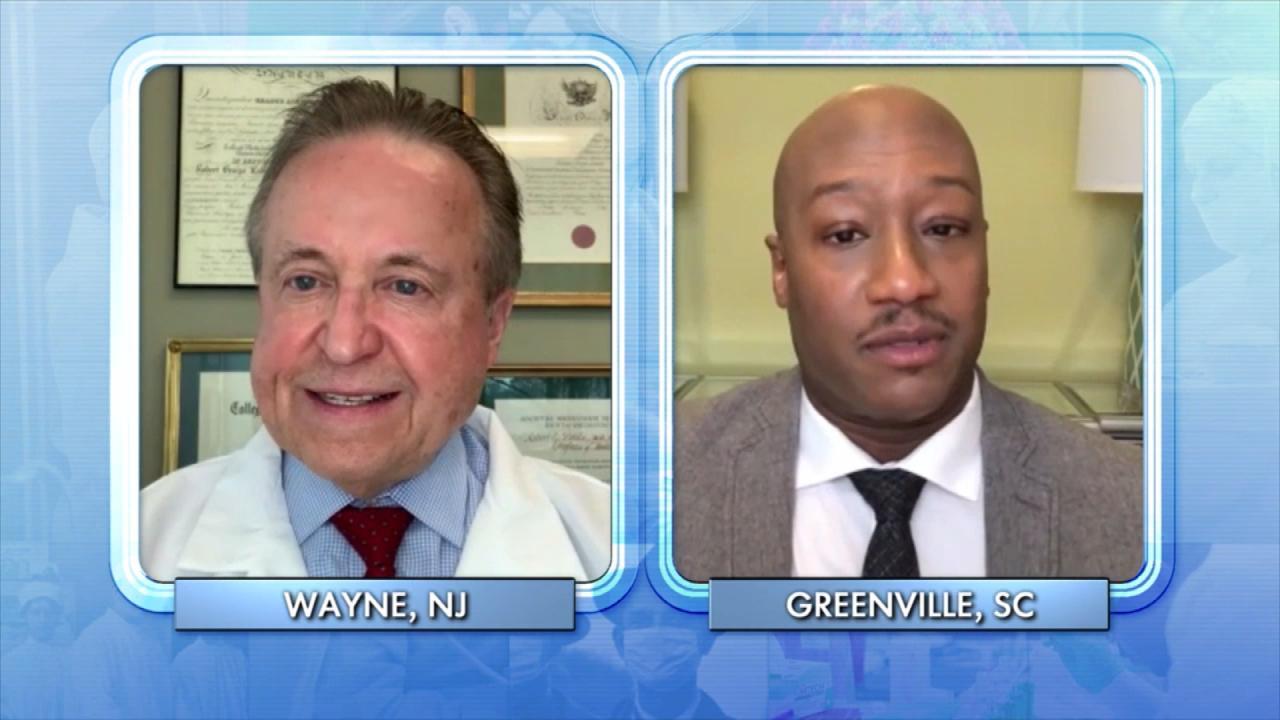 Does the COVID-19 Vaccine Pose Harm to Your Immune System?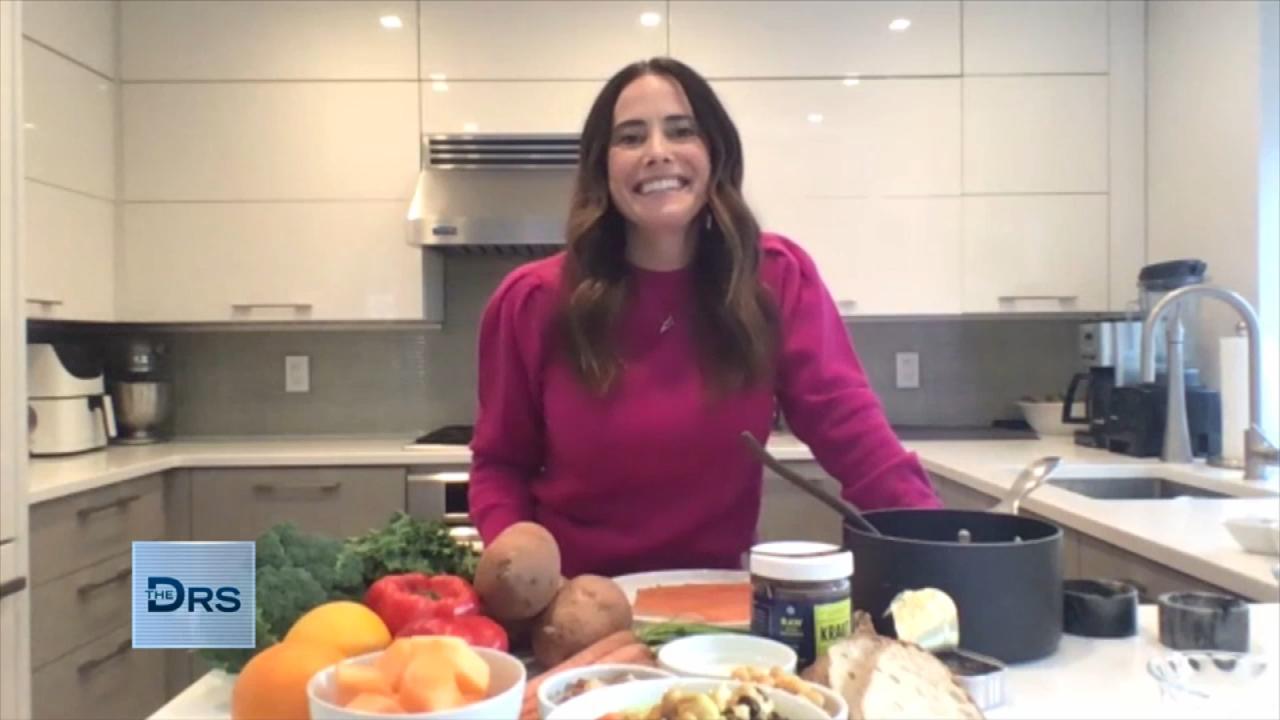 What to Eat for Your Immune Health!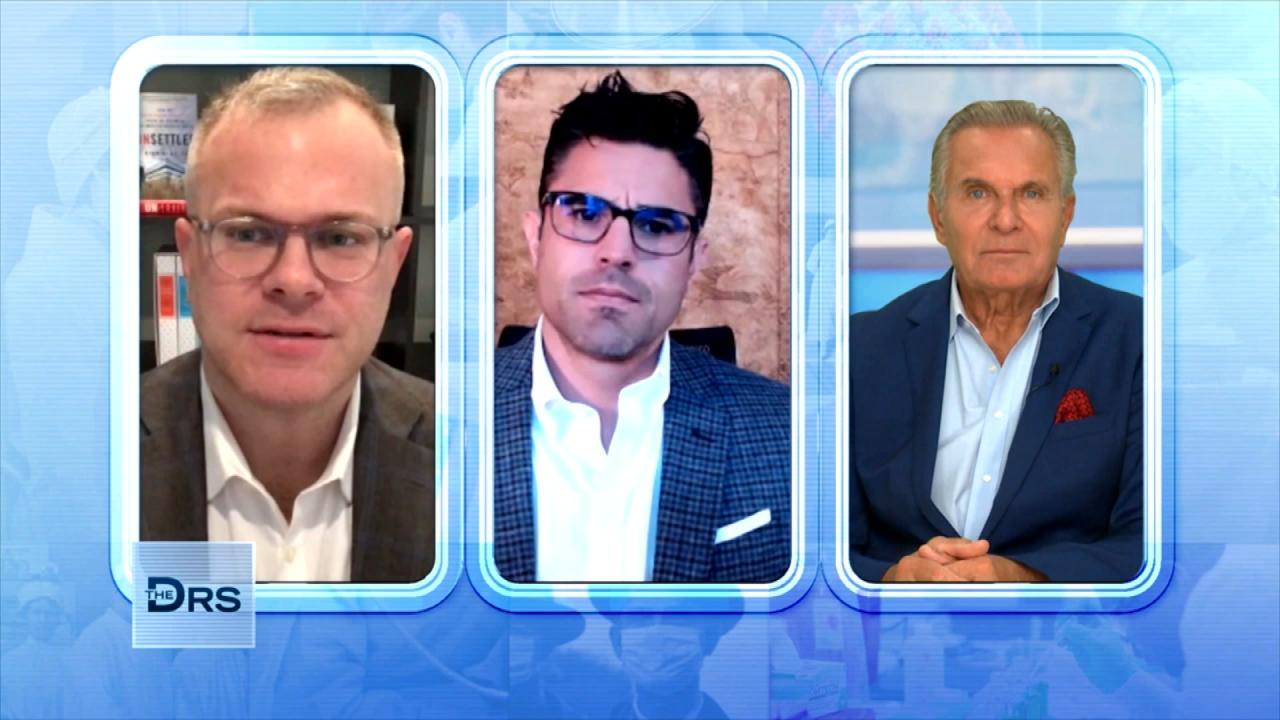 Why Is Medication-Assisted Treatment for Addicts Not Widely Avai…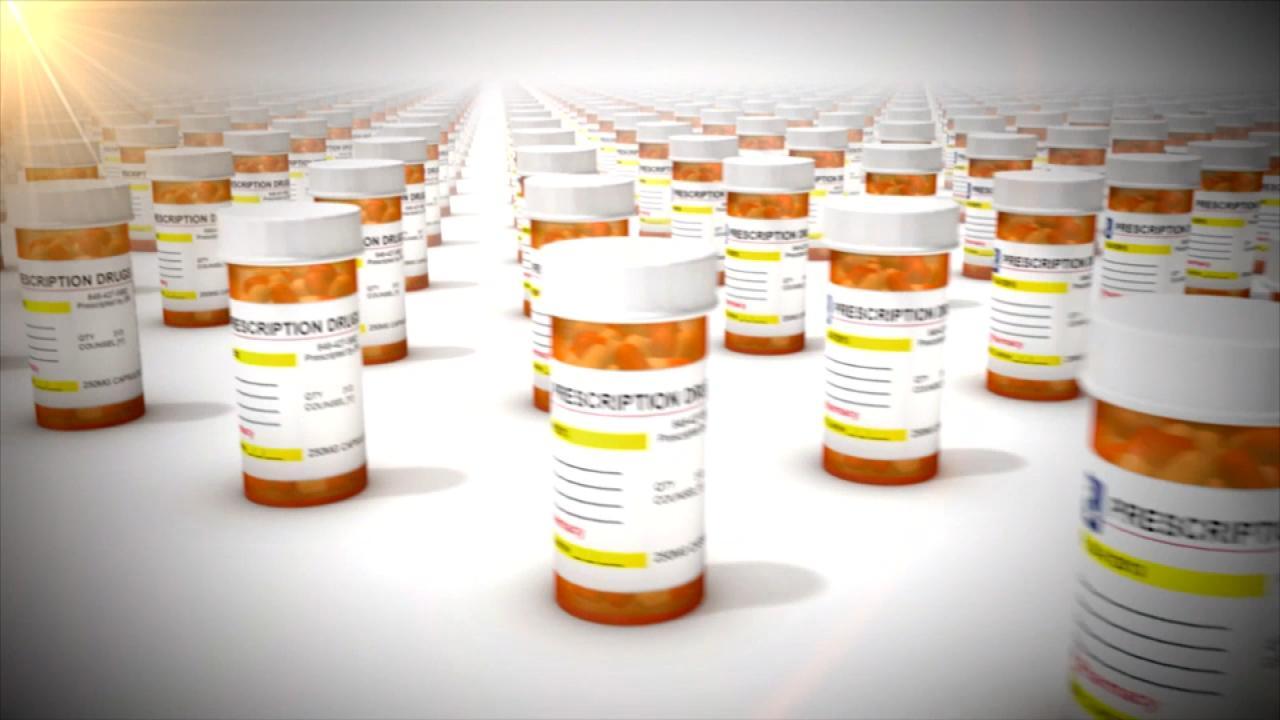 The Prescription Opiate That Got America Addicted to Painkillers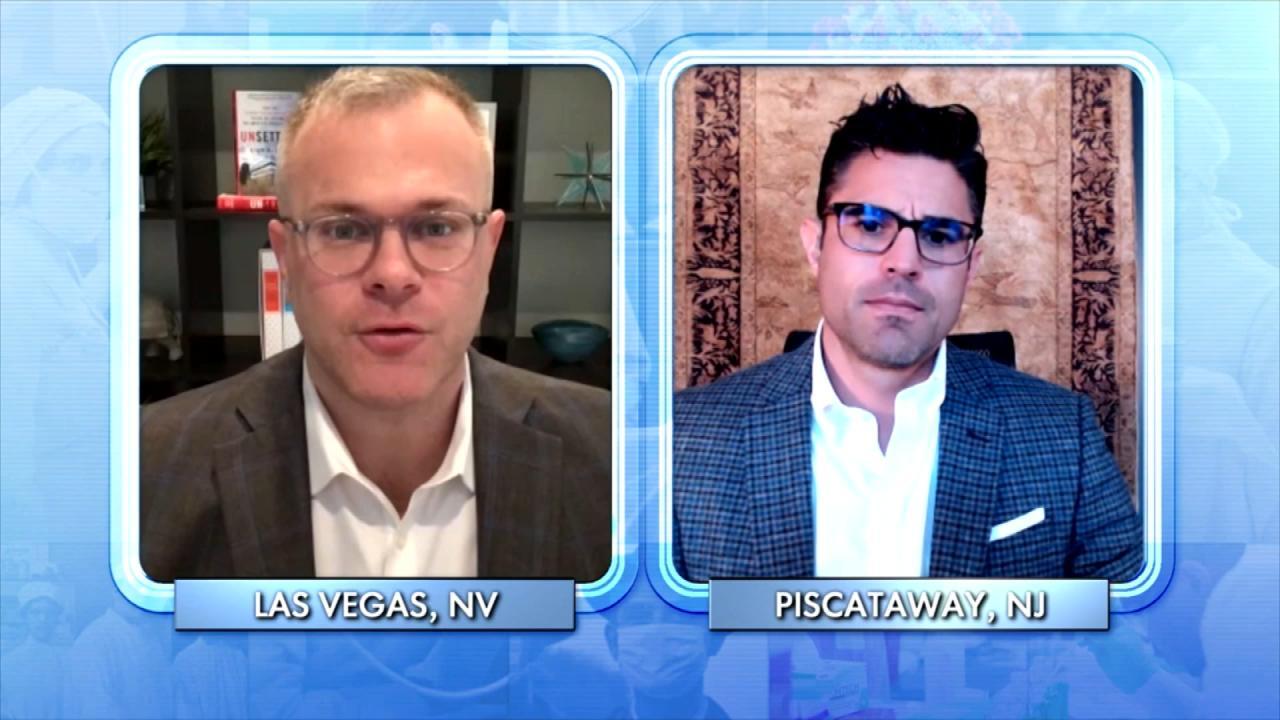 How Addiction to Opiates Became an Epidemic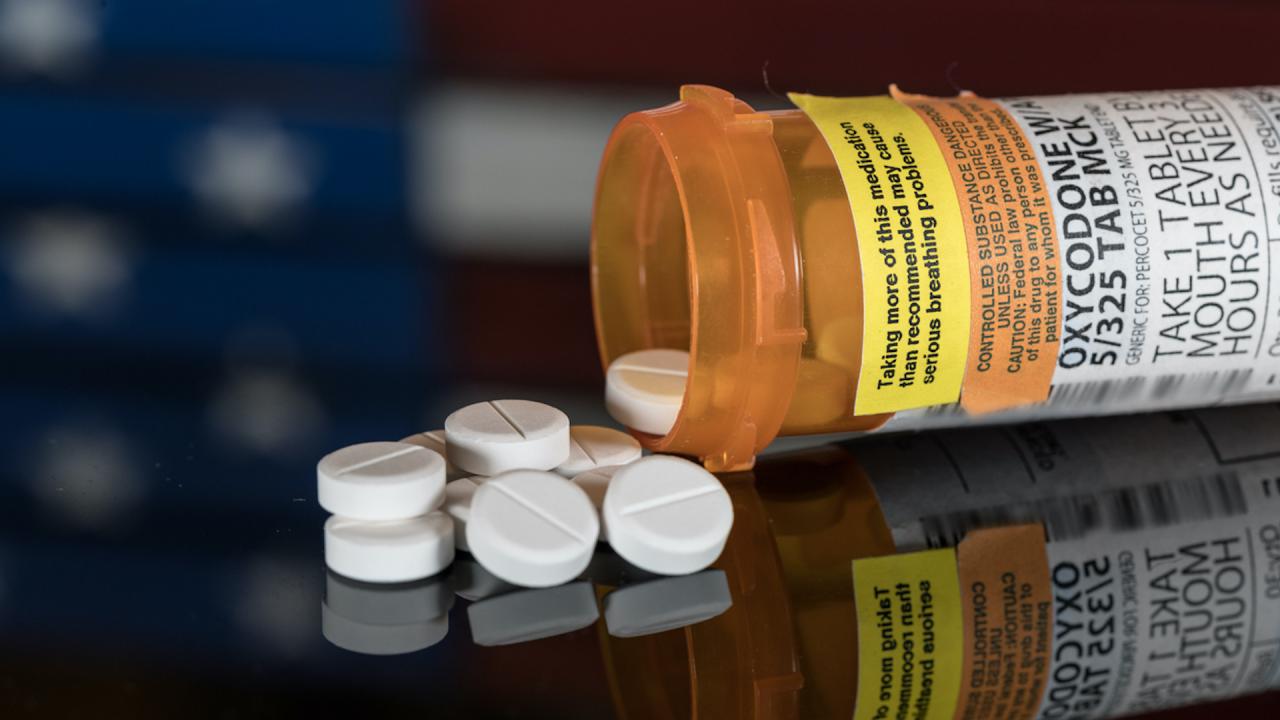 Opioid Addiction: The Worst Drug Epidemic in American History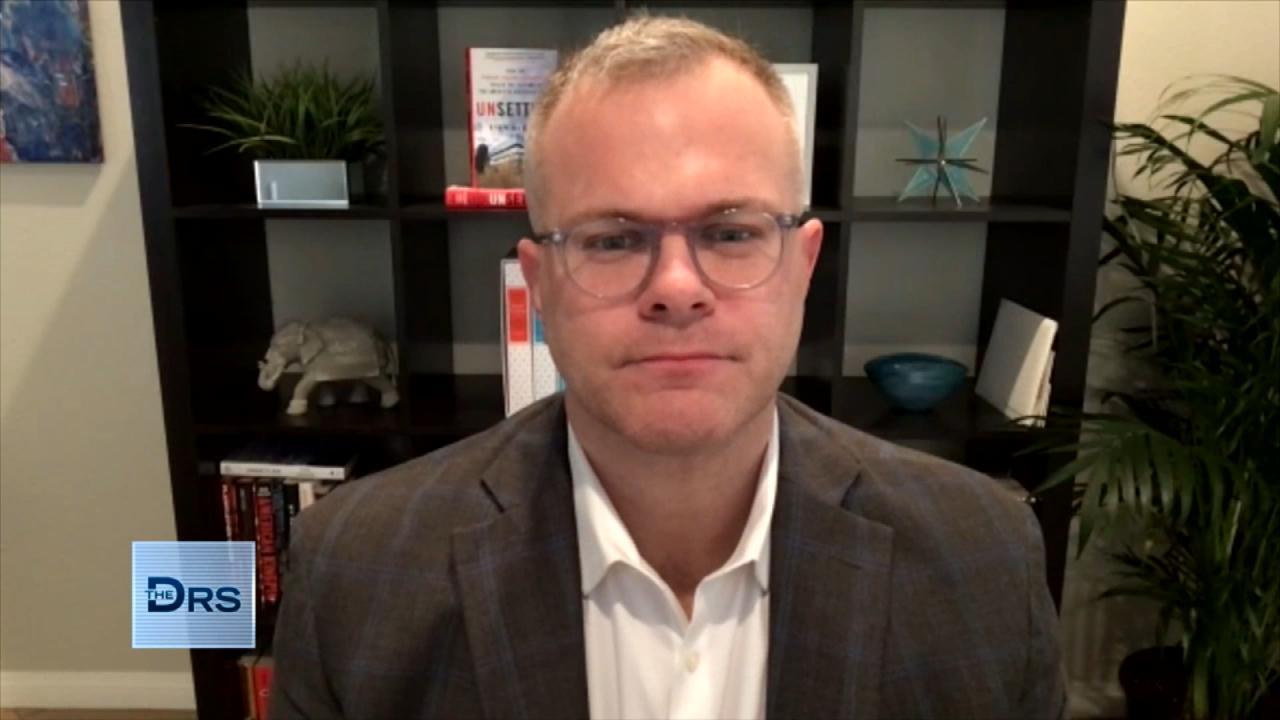 Man Prescribed Opiates after an Injury and Became Addicted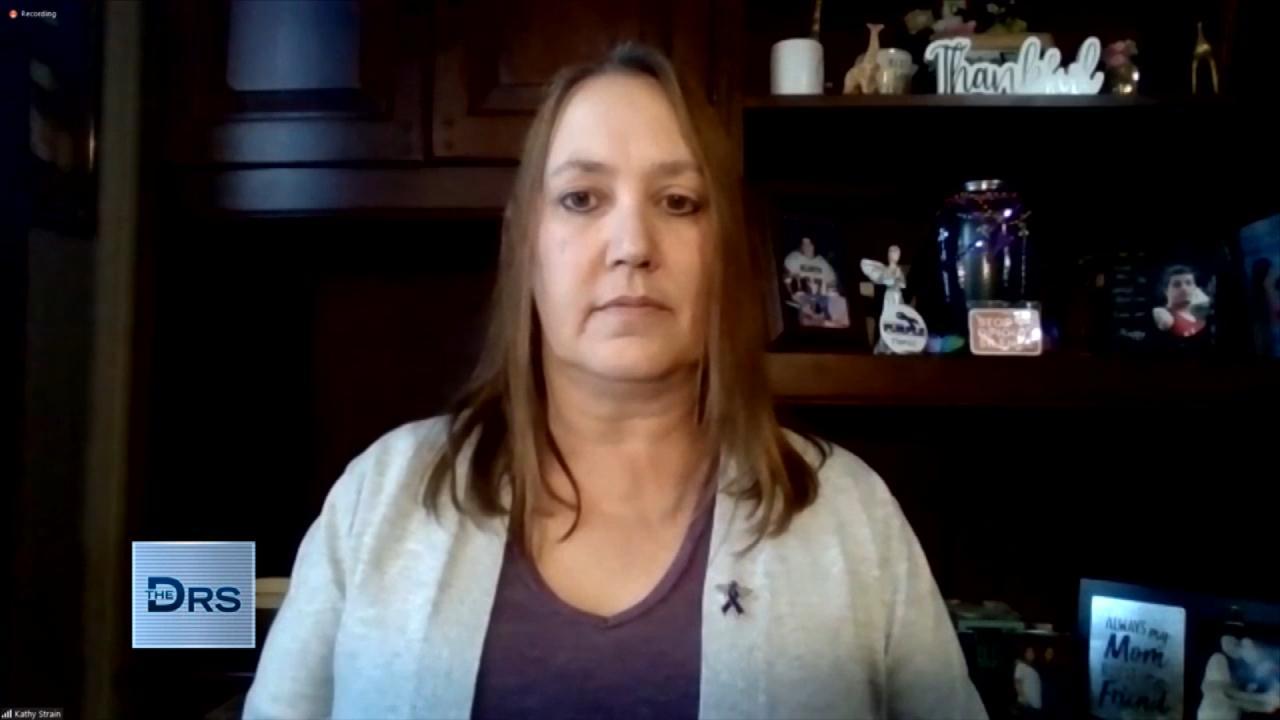 What a Grieving Mother Wants You to Ask Before Sending Your Love…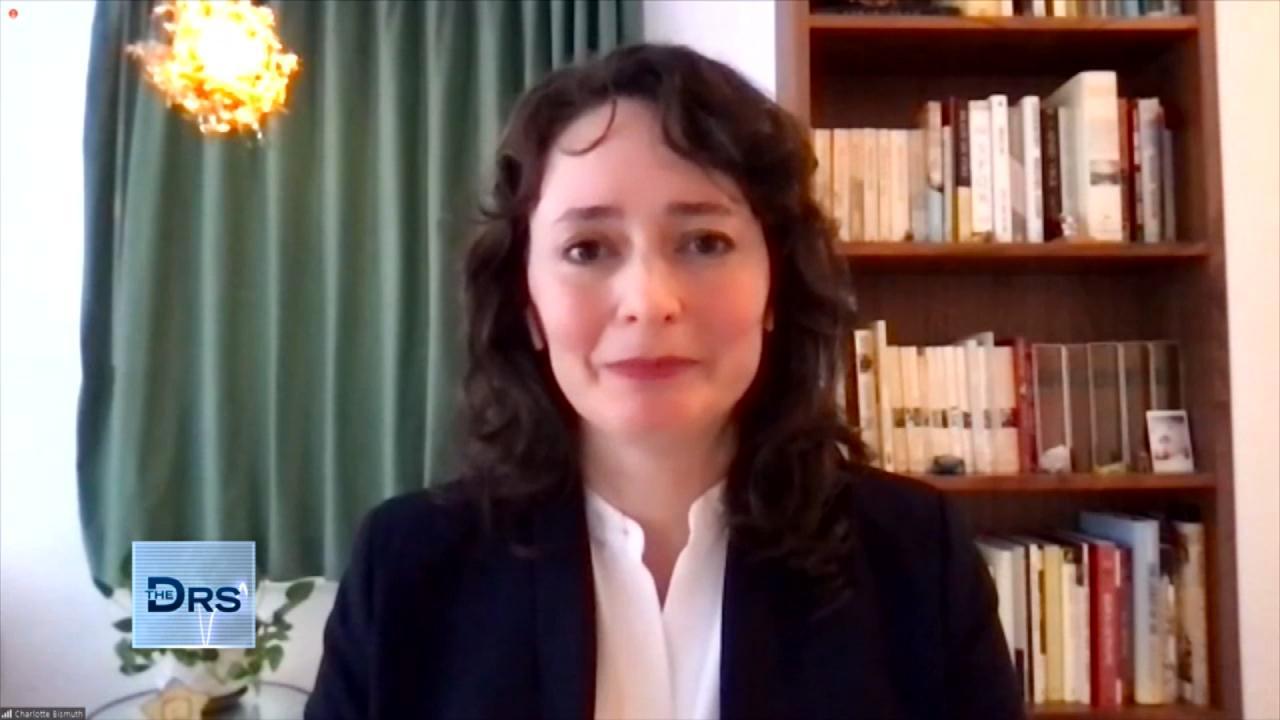 How a Prosecutor Busted a Dirty Doctor for Overprescribing Patie…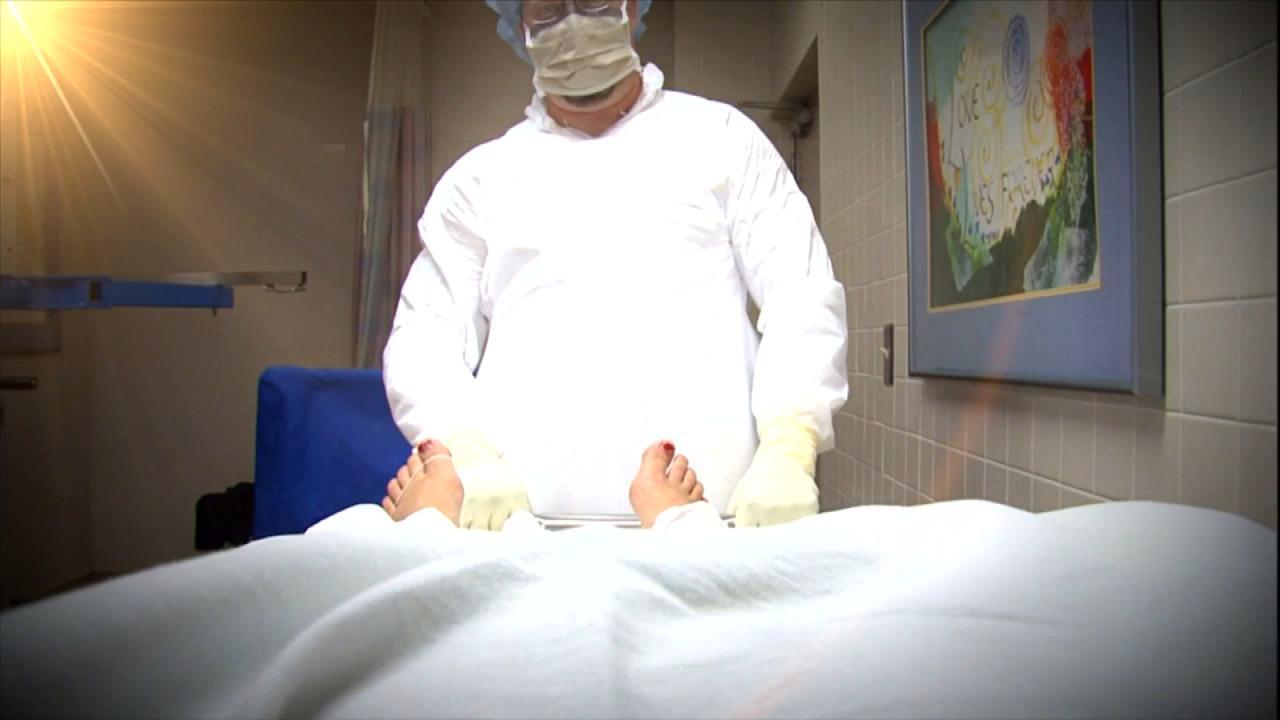 Is the Sackler Family to Blame for the Opioid Drug Epidemic?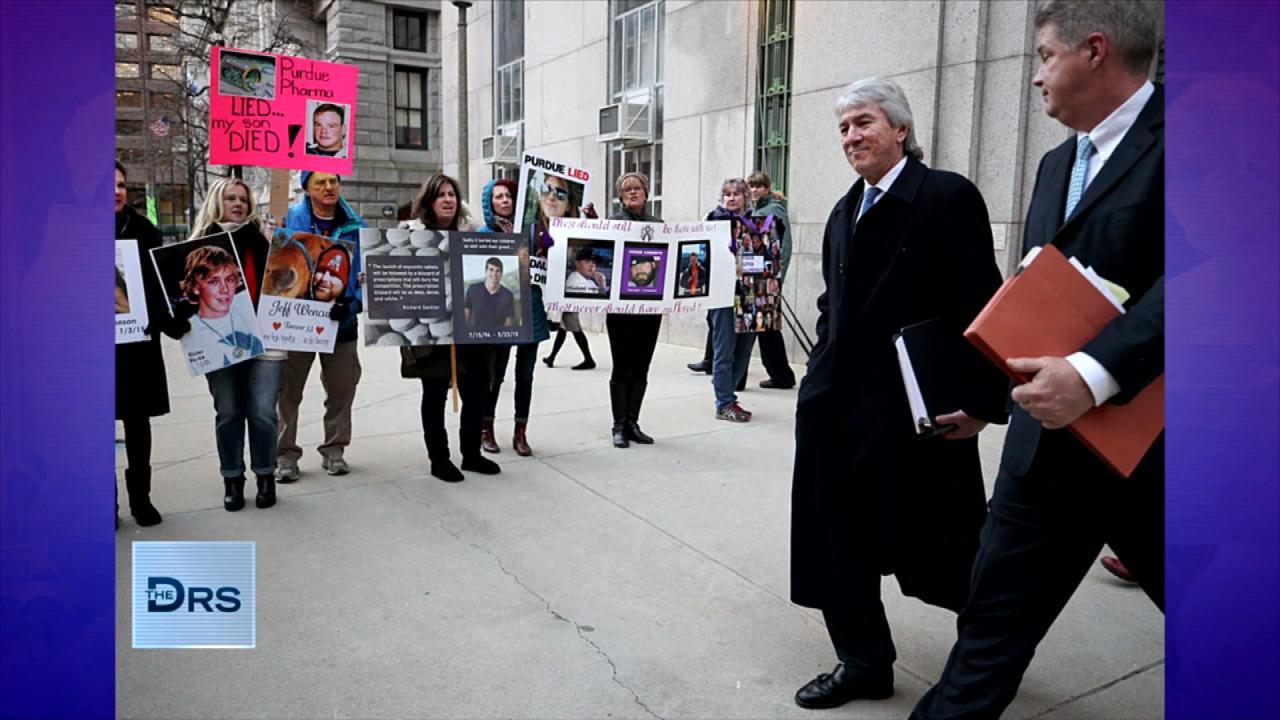 Former Opioid Addict Shares about His Fight against the Sackler …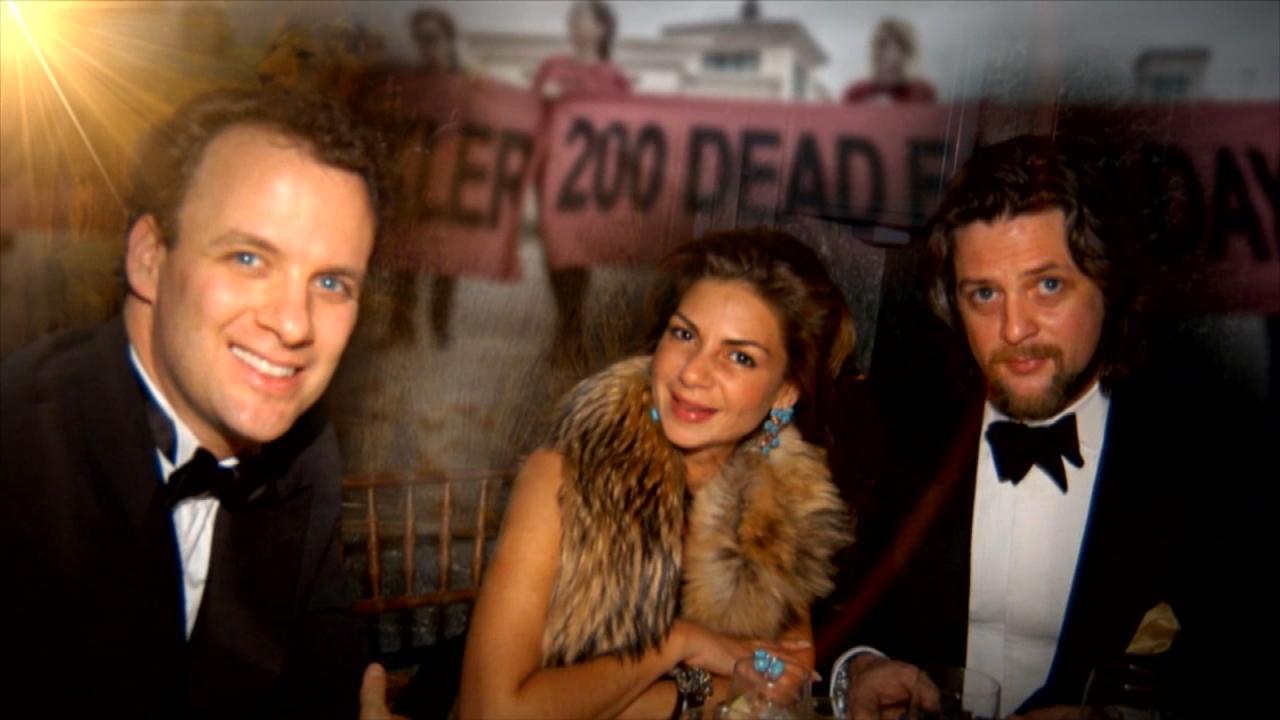 Former Addict Shares about the Sackler Family's Ties to the FDA
The Doctors are joined by husband and wife, and co-authors of the book "The Dubrow Diet", Terry and Heather Dubrow. Heather and Terry have created a diet based on interval eating in which they claim eating certain hours of the day is the way to make your body a daily fat-burner. In this diet, when you eat is just as important as what you eat.
Watch: Is Intermittent Fasting Healthy or Dangerous?
Heather explains that both her and Terry have had their own weight-loss journeys and experience with yo-yo dieting in the past. She says that they wanted to find a diet that was attainable and sustainable. Heather says this diet is a lifestyle choice that keeps them looking and feeling their best. She contributes it to their ageless bodies, tighter skin and better hair. Plastic surgeon Dr. Andrew Ordon says he's never seen Terry look better.
Terry says the diet is based in real science. He says a recent Nobel prize in medicine was given out for the understanding that if you eat at certain time intervals and then don't eat at others, you send yourself into a state where you preferentially break down fat and preferentially go into the process of autophagy, where your body eats up the toxins and has a lot more energy.
Heather explains that they offer three tracks to the diet depending on what your goals are. She says the book also includes food lists, guidelines, and isn't about calorie counting and weighing your food. She adds that they do allow for those cheat moments because "a girl needs her double stuffed Oreos!"
Watch: Heather Dubrow's Champagne Tips
Dermatologist Dr. Sonia Batra asks where exercise comes into play. Terry shares that they believe in HIIT, or high-intensity interval training. This is short periods of intense exercise followed by rest.
Heather and Terry then share recipes from their book including Pad Thai Zoodles, Healthy Hawaiian Pizza, a watermelon cocktail and a dessert of honey, walnuts and yogurt. Check these recipes out here!
"The Dubrow Diet" is published by Ghost Mountain Books, which is owned, in part, by The Doctors' Executive Producer and is available at TheBookNook.com, Books A Million, Powell's, B&N, Indigo Books, and Amazon.