Drs. Rx: Eating Pumpkin Can Help Your Eyesight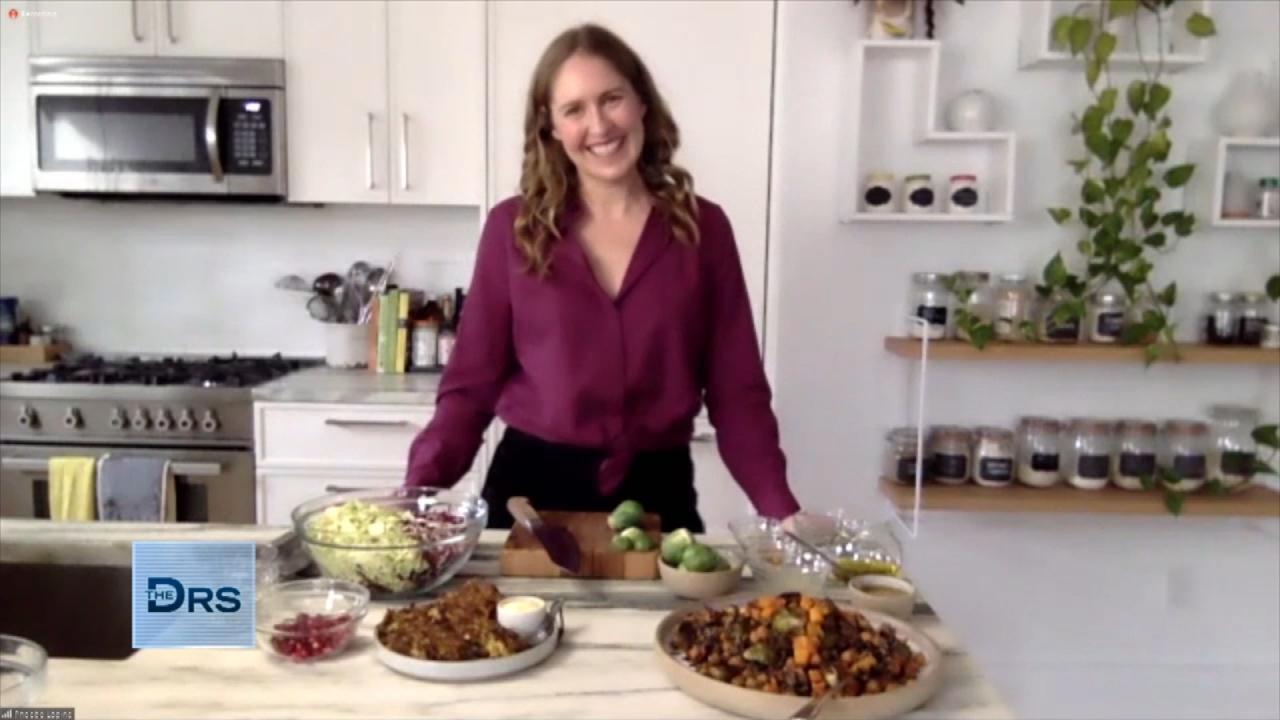 Why Brussels Sprouts are a Veggie Powerhouse!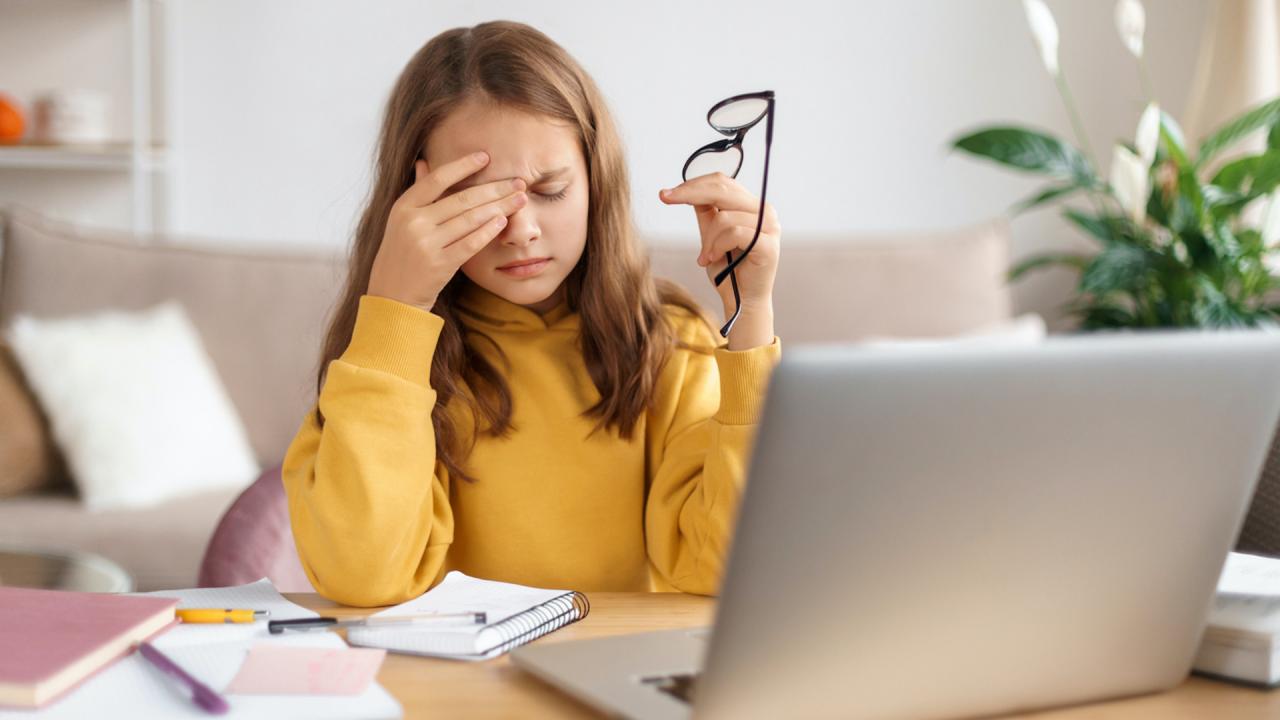 How to Tell If Your Kid Is Stressed Out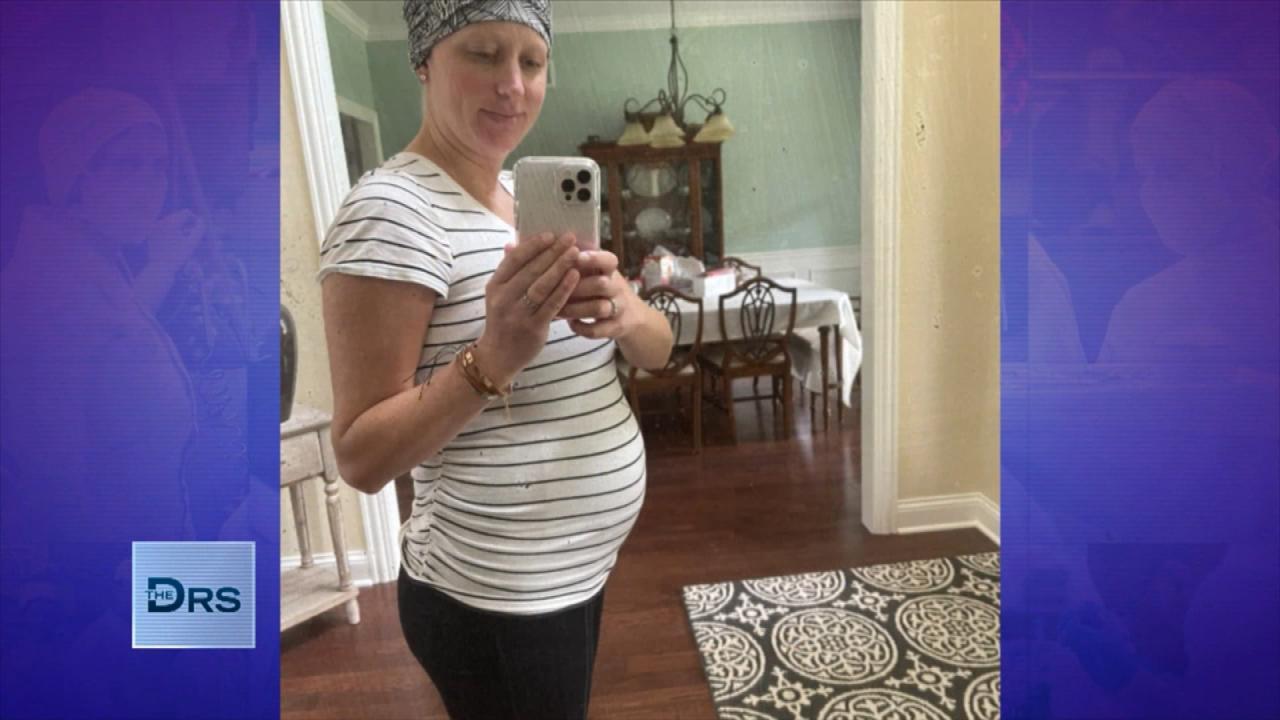 Woman Describes Undergoing Cancer Treatments While Pregnant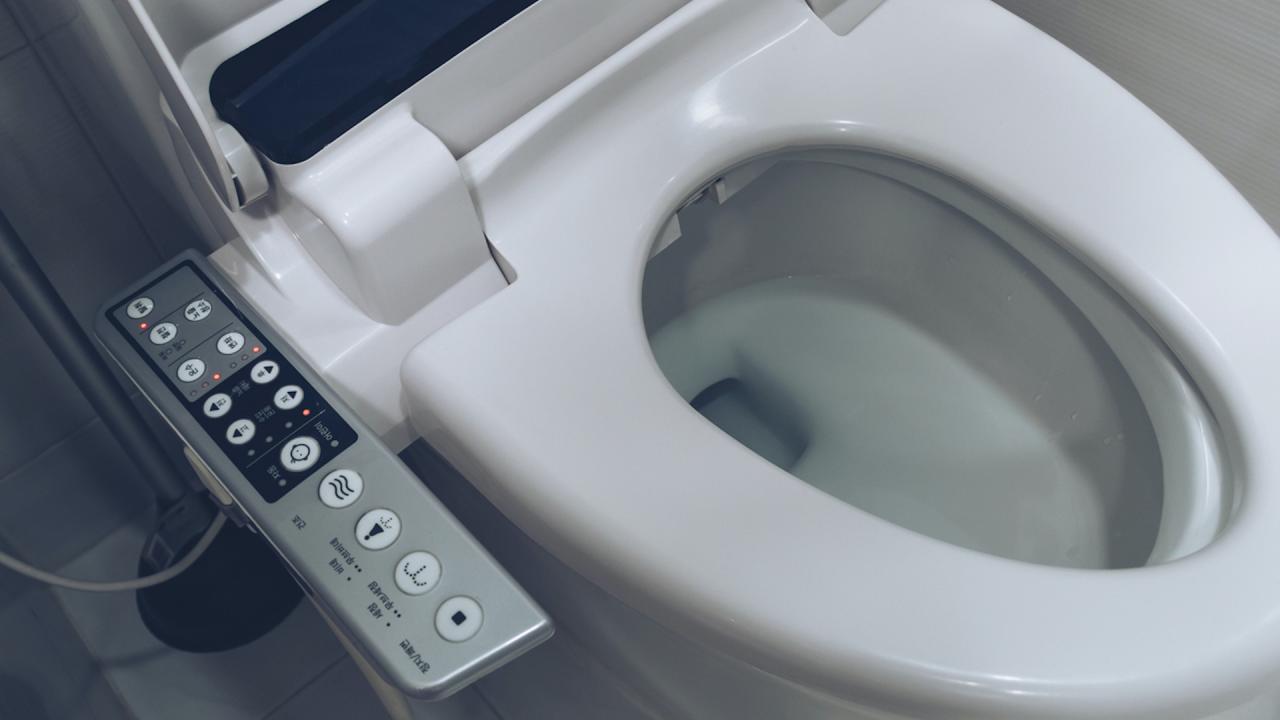 Monitor Your Vitals with a Smart Toilet in Your Home?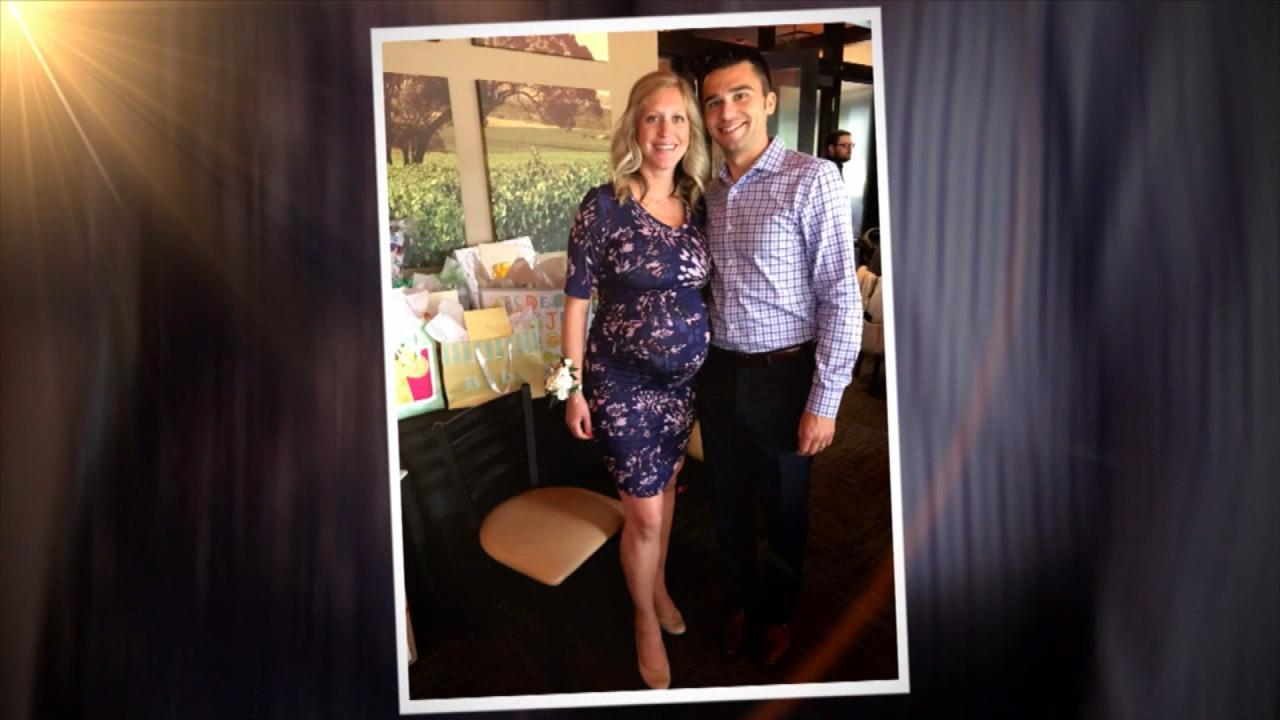 Pregnant Woman Learns She Has Invasive Breast Cancer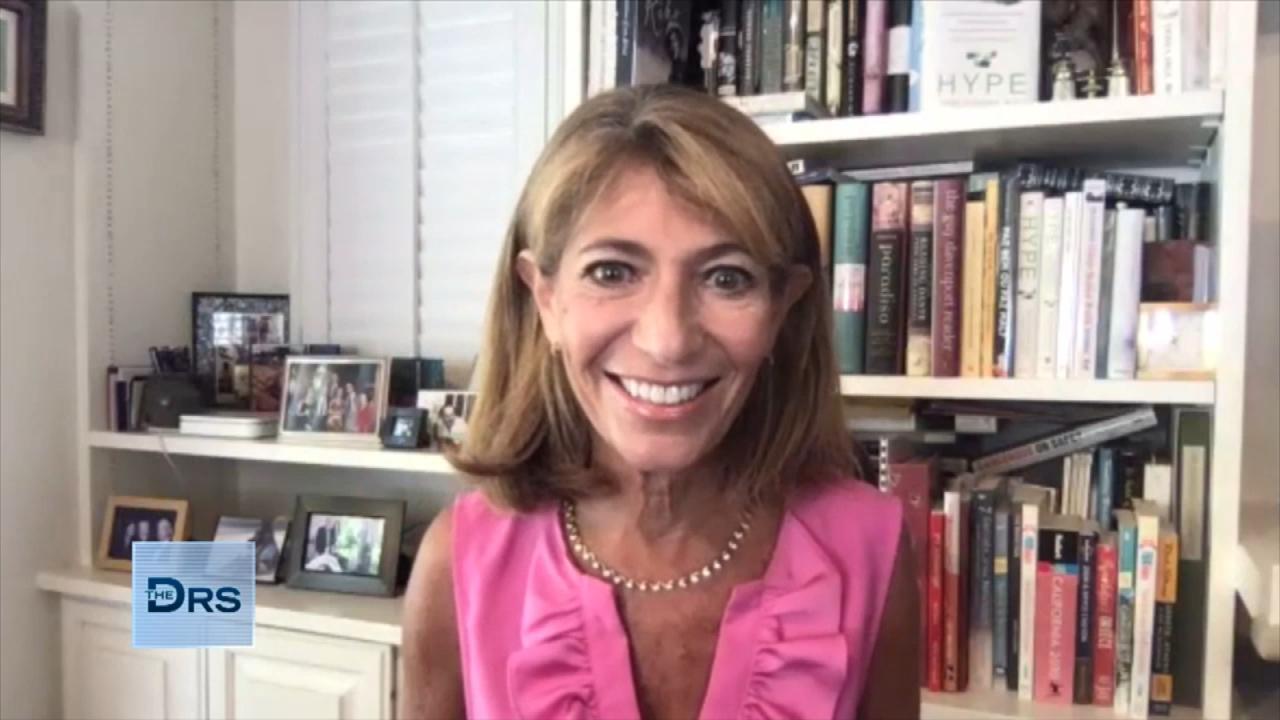 Why Sleep Is Vital to Your Kids' Growth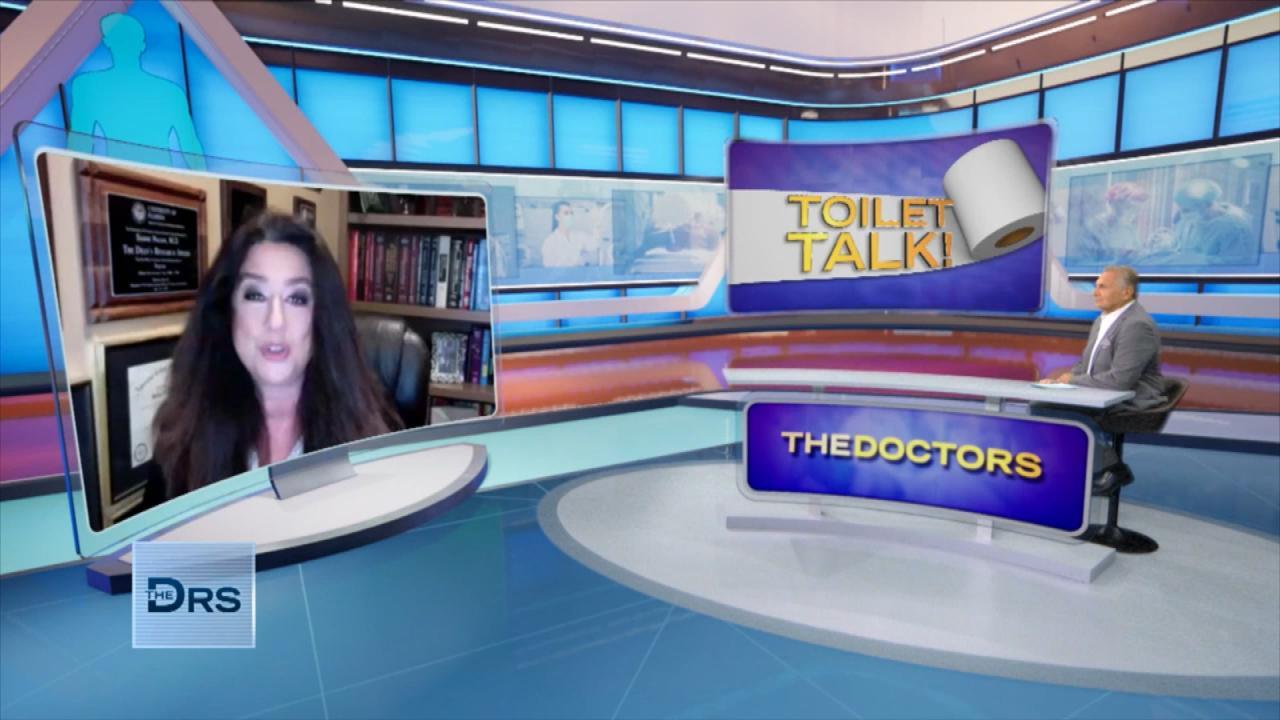 The Toilet That Turns Human Waste Into Fuel?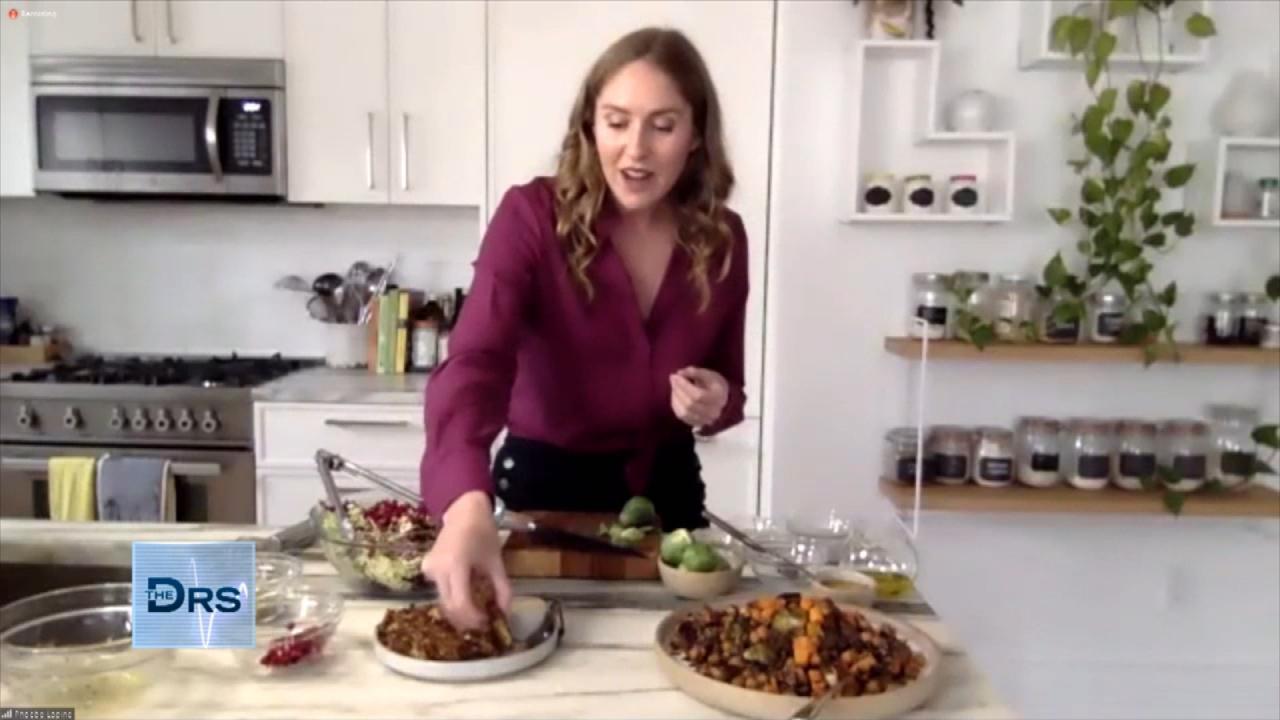 How to Add Brussels Sprout to Your Weekly Meal Plan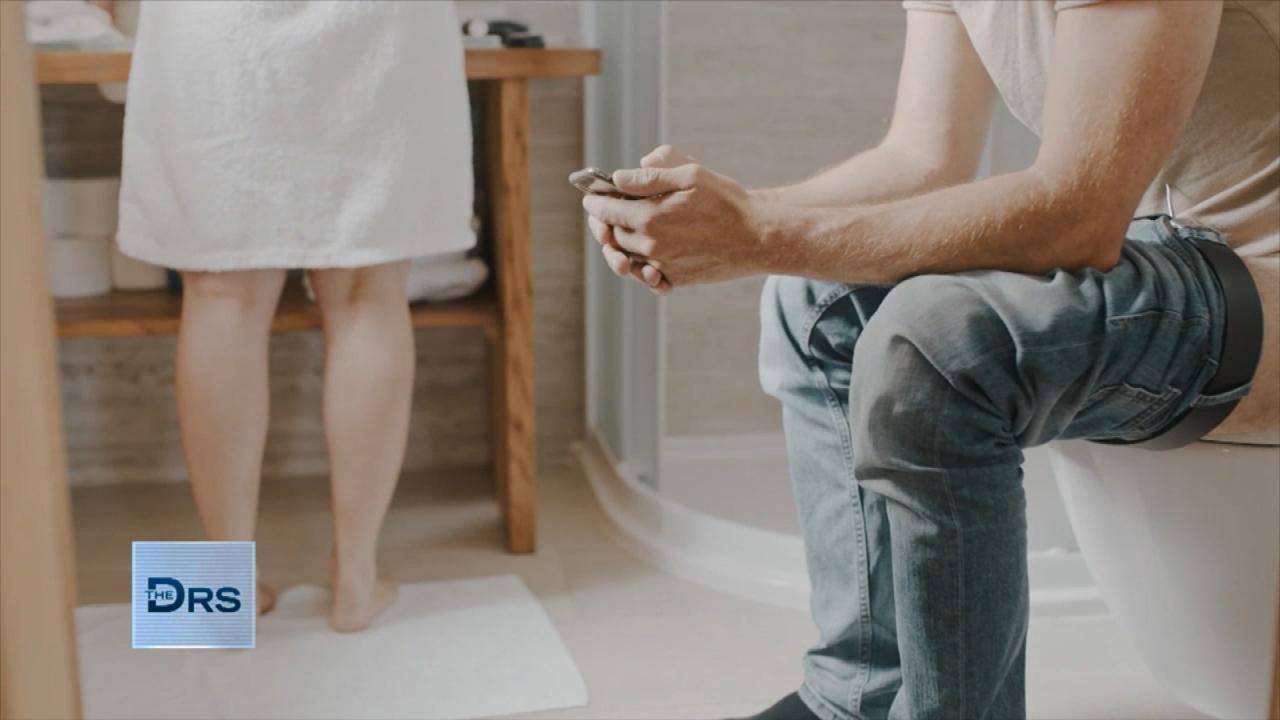 Could Sharing Toilet Time Be an Act of Intimacy?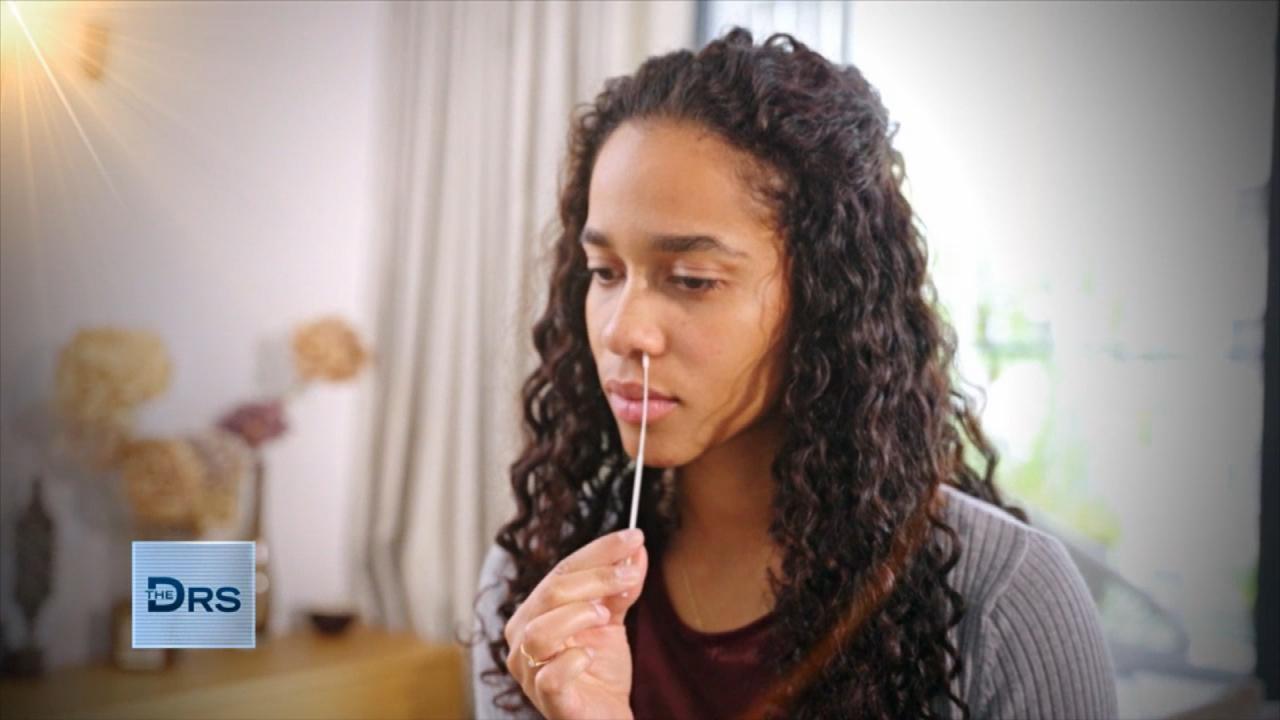 Your Guide to Rapid At-Home COVID Tests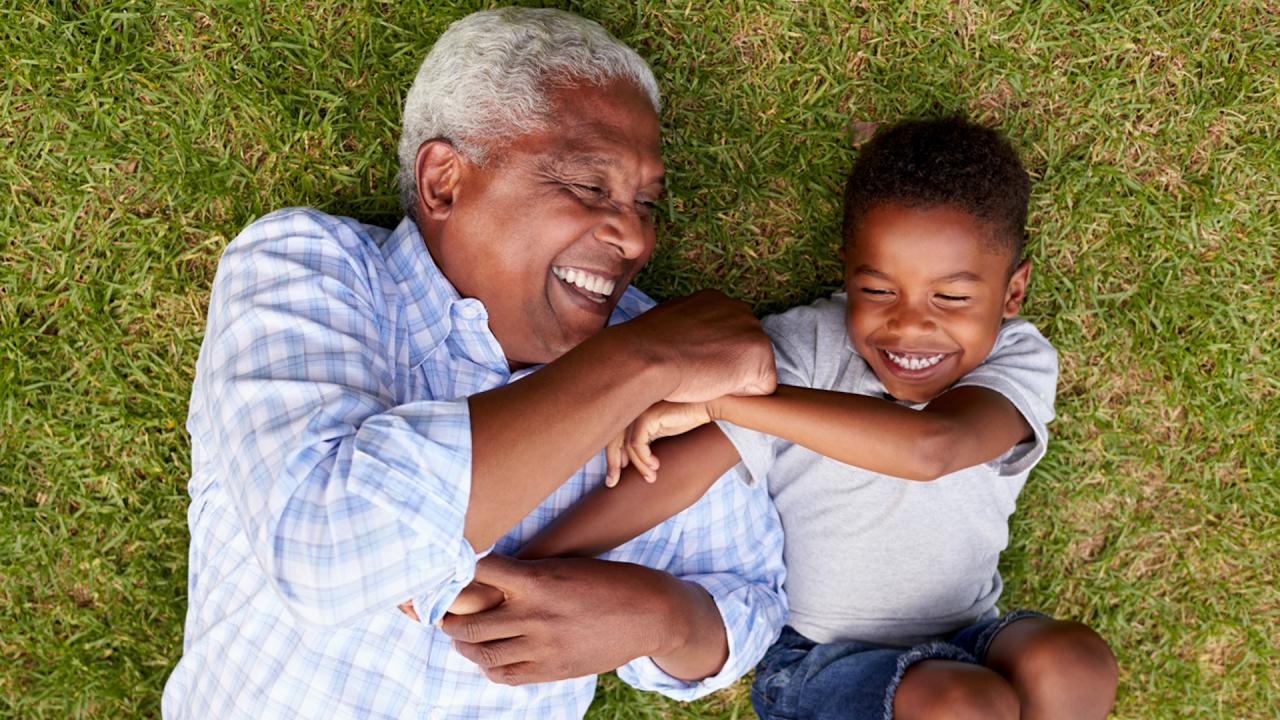 What You Can Do to Live to 100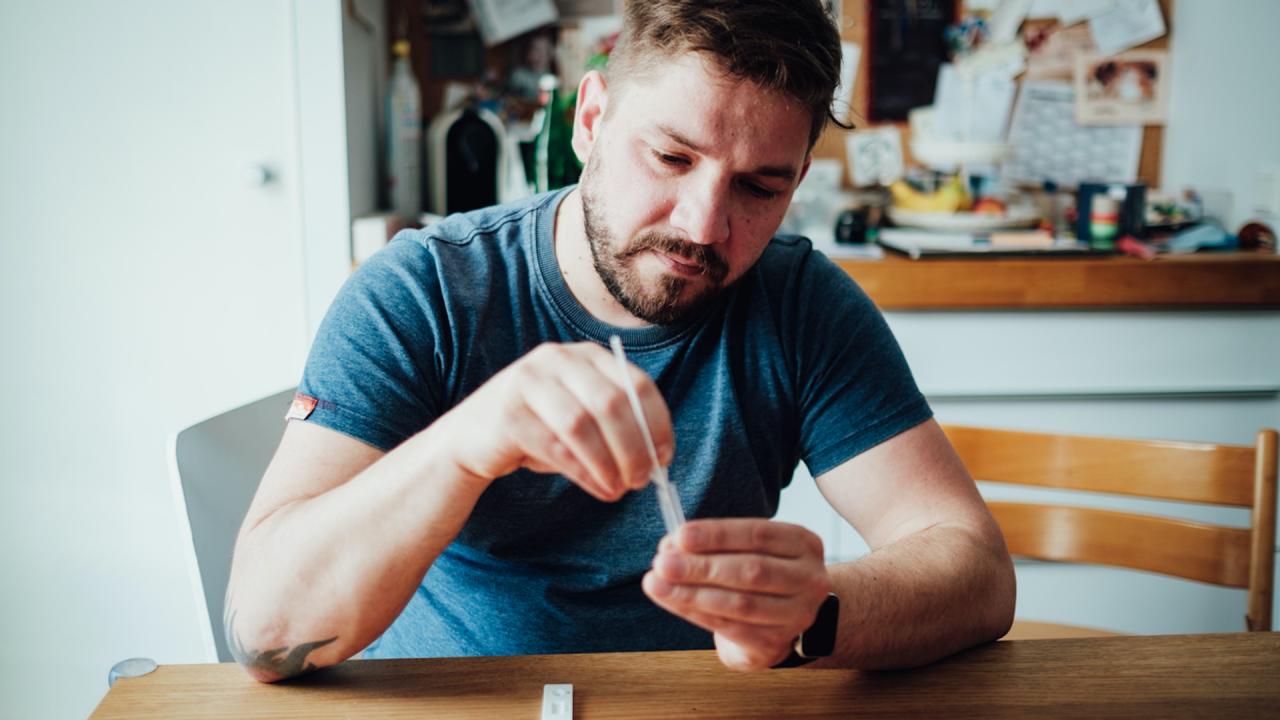 Nose or Throat: Where to Swab to Test for Omicron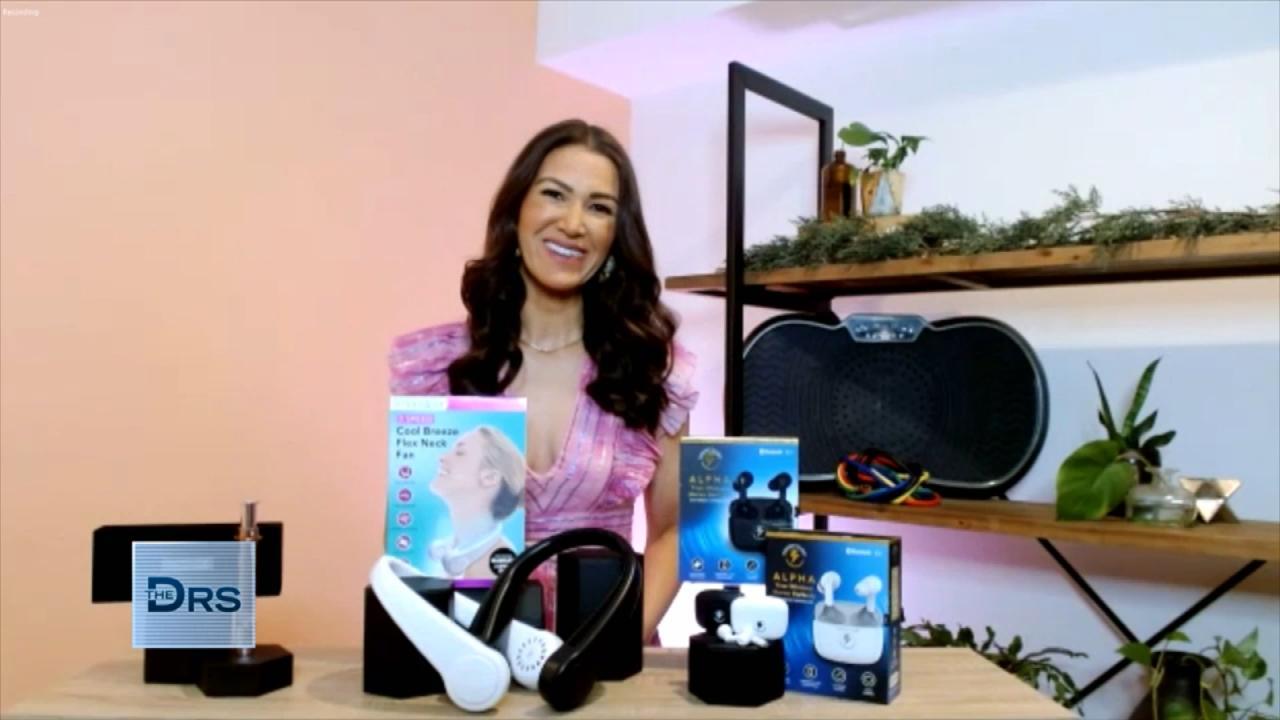 Drs. Retail Therapy - Starting Jan 27th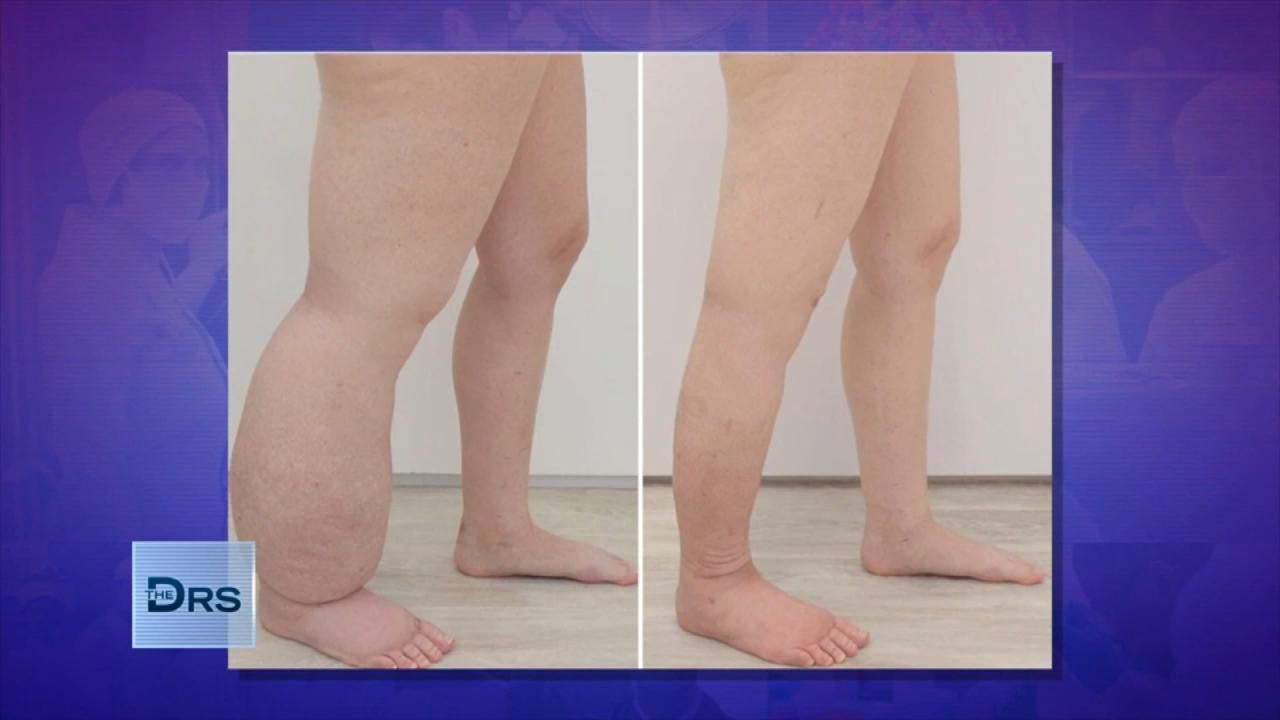 Woman Finally Found Freedom with Her Lymphedema Diagnosis!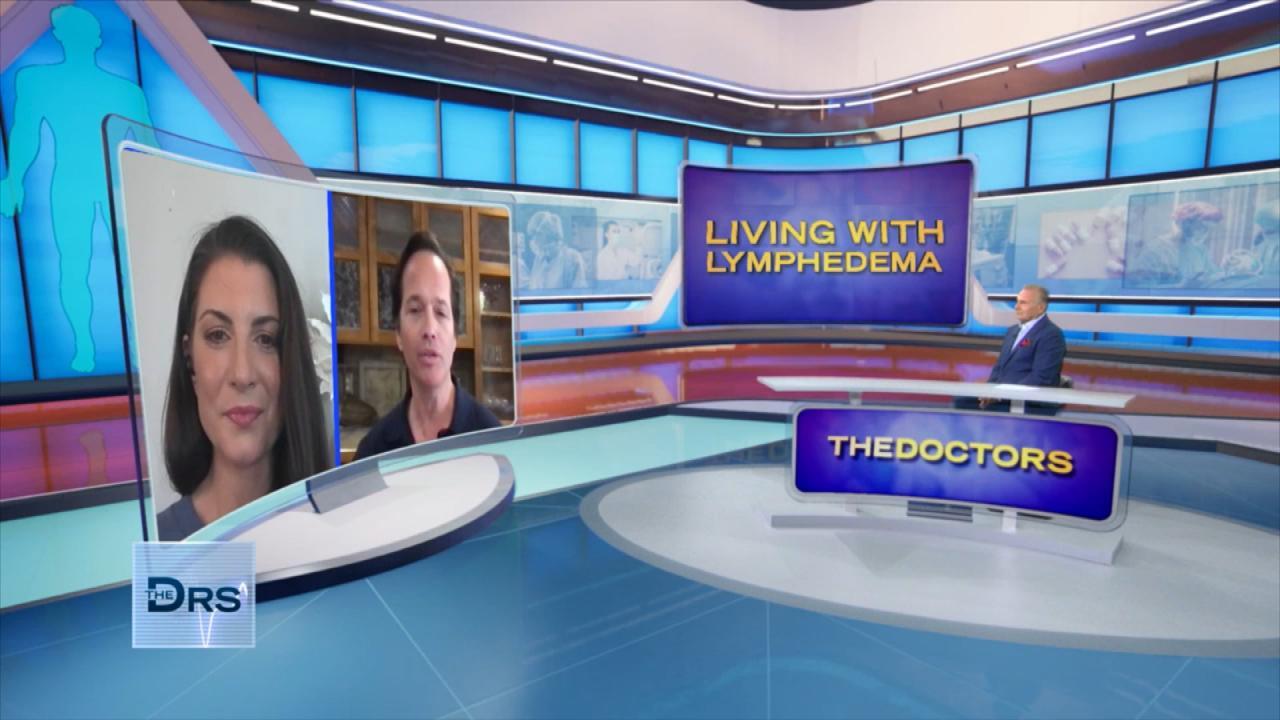 What is Lymphedema and What Does It Do to the Body?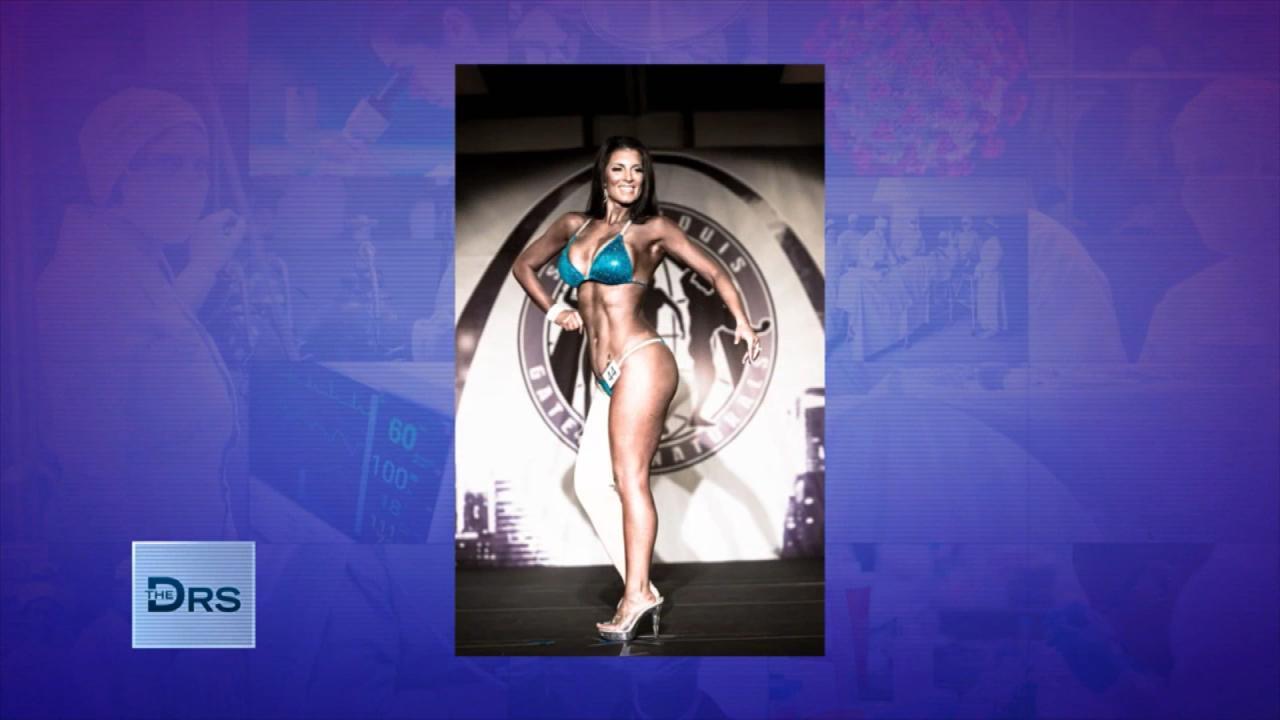 How Woman Has Started Her New Life after Treatment for Her Lymph…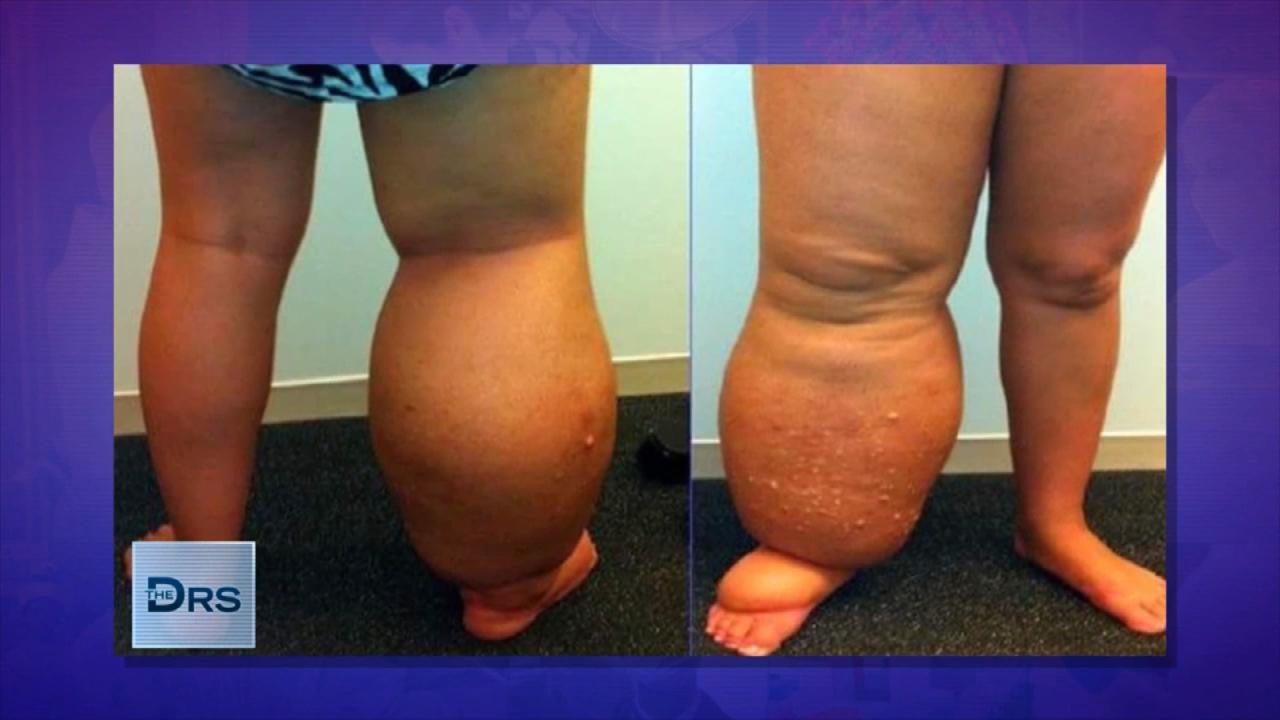 Doctors Missed Diagnosing Woman's Lymphedema for Almost 30 Years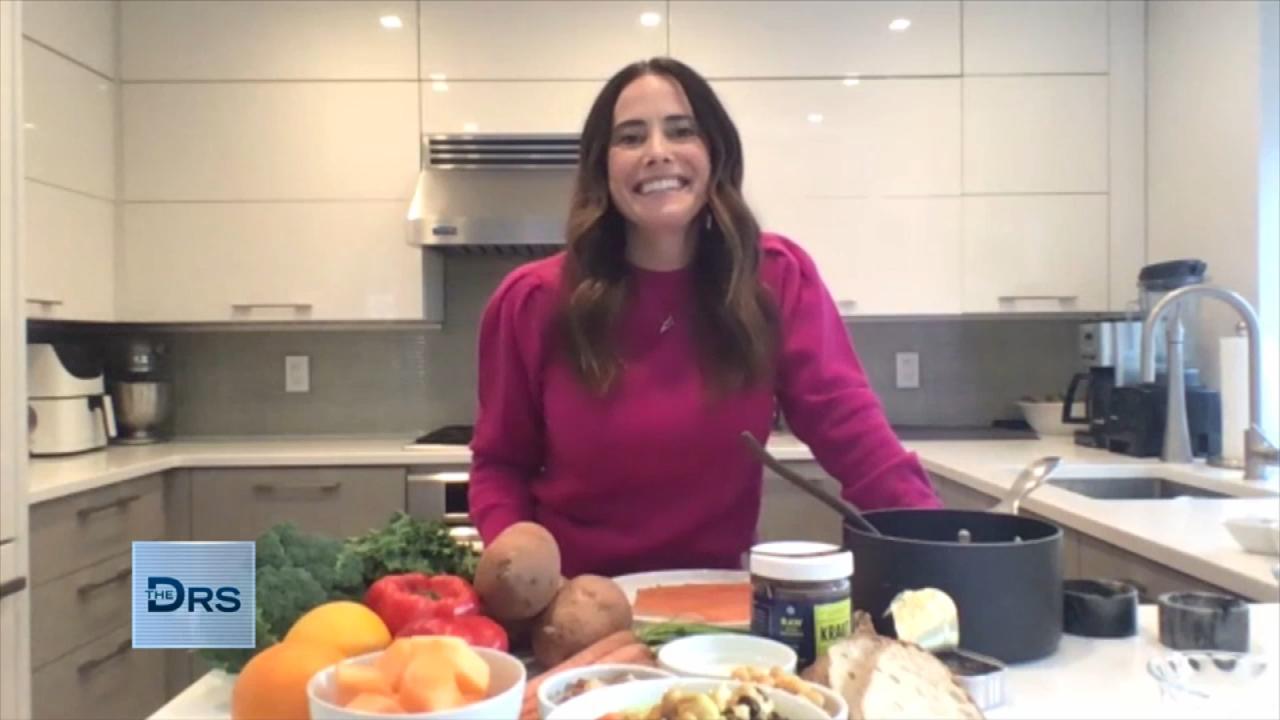 What to Eat for Your Immune Health!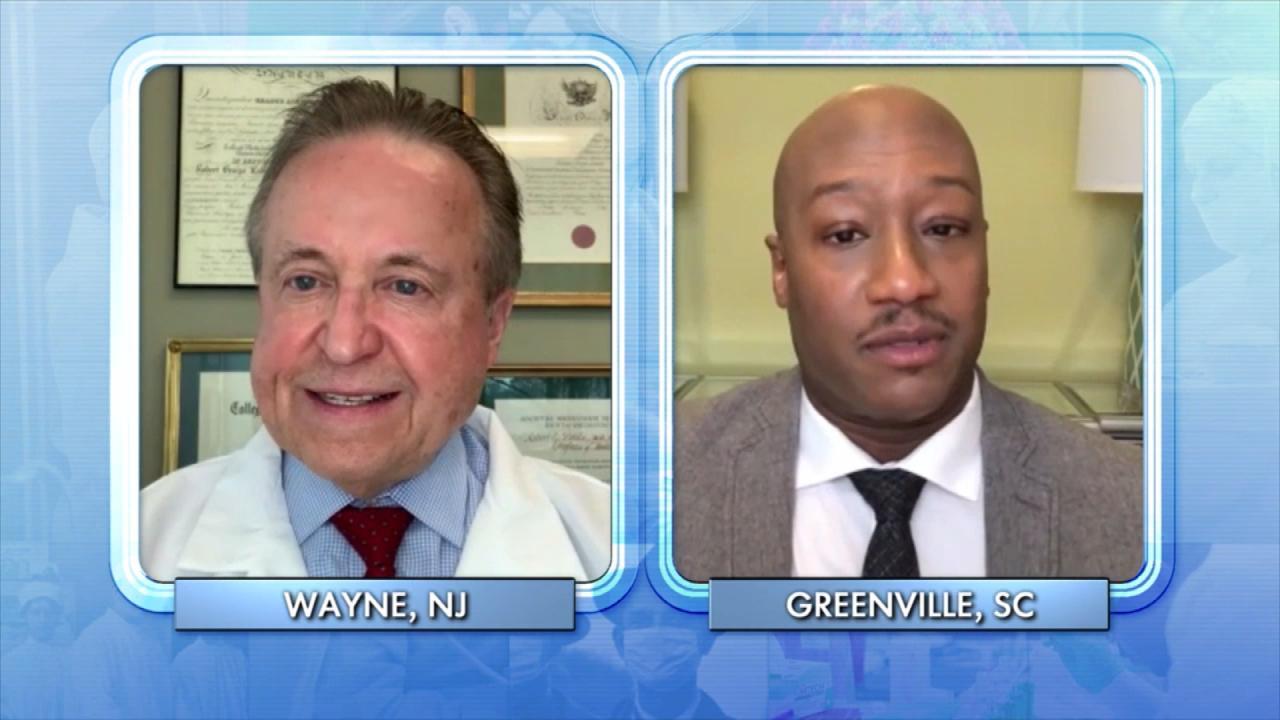 Does the COVID-19 Vaccine Pose Harm to Your Immune System?
After you carve your jack-o-lantern, don't throw out the inside of the pumpkin! This food has a ton of health benefits, especially for your eyes.
Watch: What Can Happen if Your Eyes are Over-Exposed to UV Rays?
Pumpkins are high in zinc which is a mineral that is essential to keeping your retina healthy. It is also rich in Vitamin A, which produces melanin, a protective pigment in the eye.
There's Vitamin C which can improve the health of blood vessels in the eyes. Scientific evidence suggests that it may even lower your risk of developing cataracts!
Watch: Chef Jimmy's Sneaky Pumpkin Blondies
Antioxidants, fiber… ready to start cooking? The Doctors taste a pumpkin smoothie and some spicy roasted pumpkin and you can get those recipes here!