Ask an Expert: Why Colorectal Cancer Rates are Rising in Young P…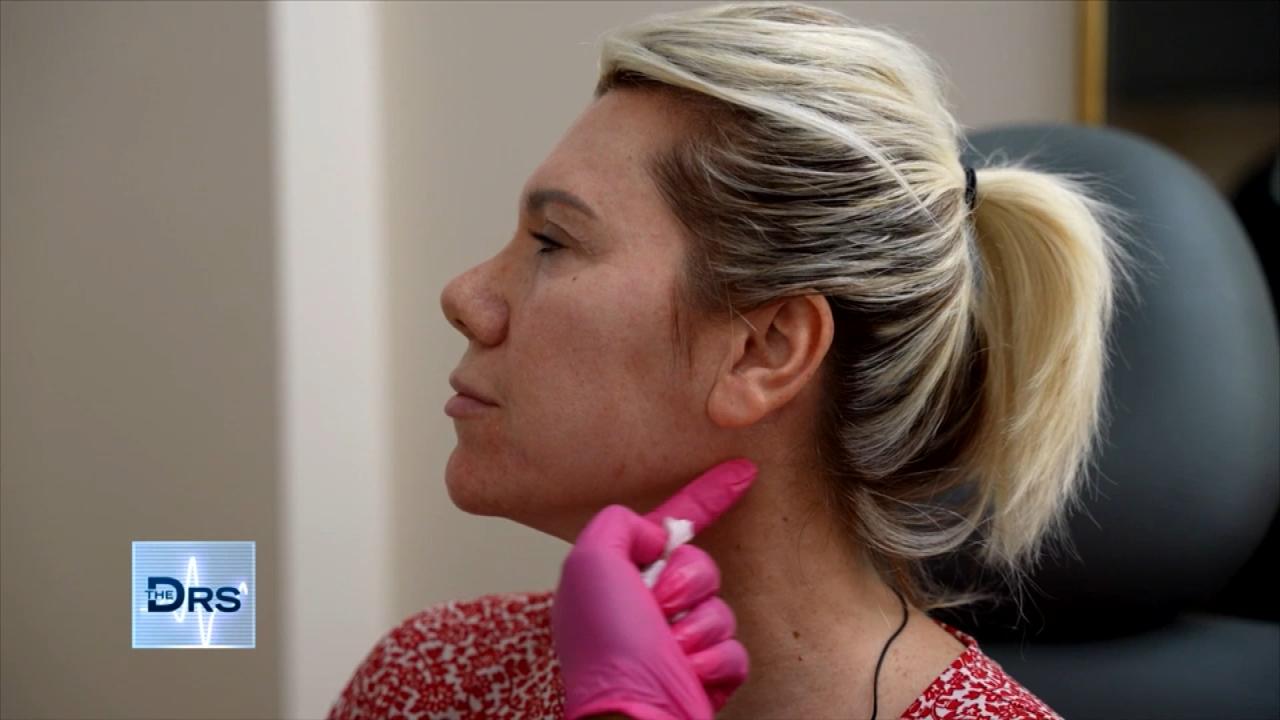 Watch a Woman Undergo Mini Filler 'Glow Up'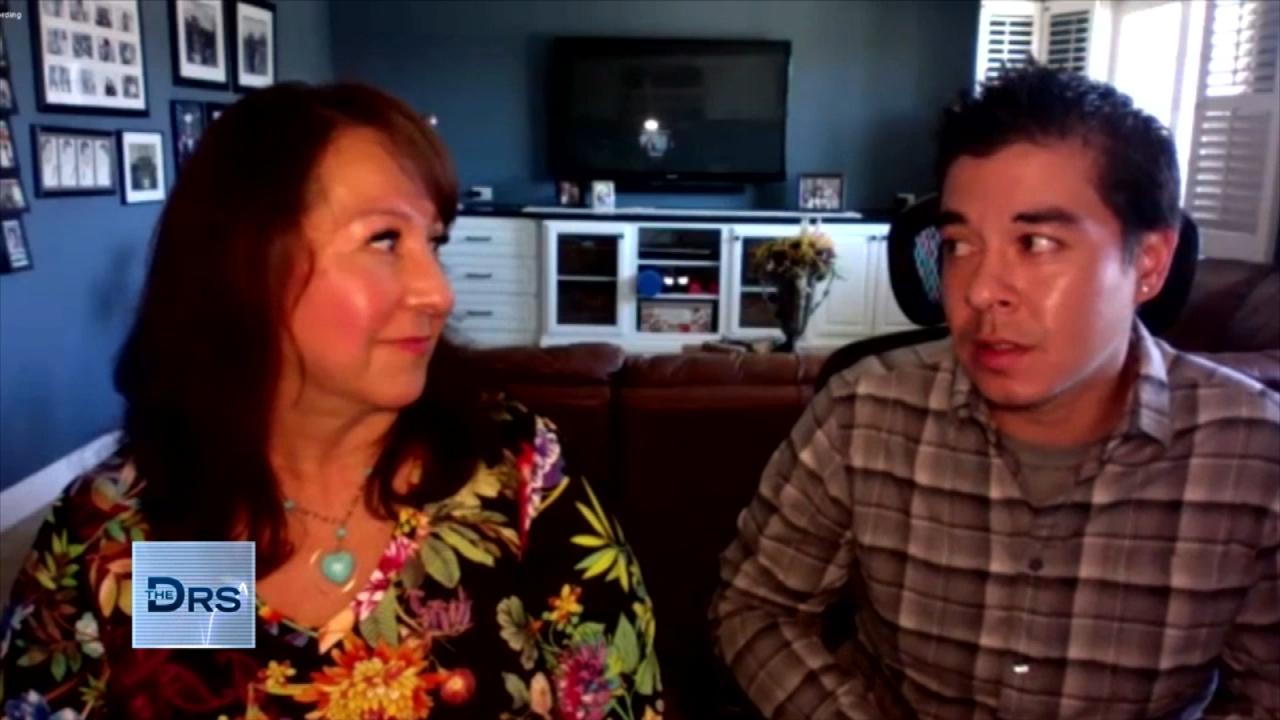 Son's Death Inspired Mom to Help Others Addicted to Opiates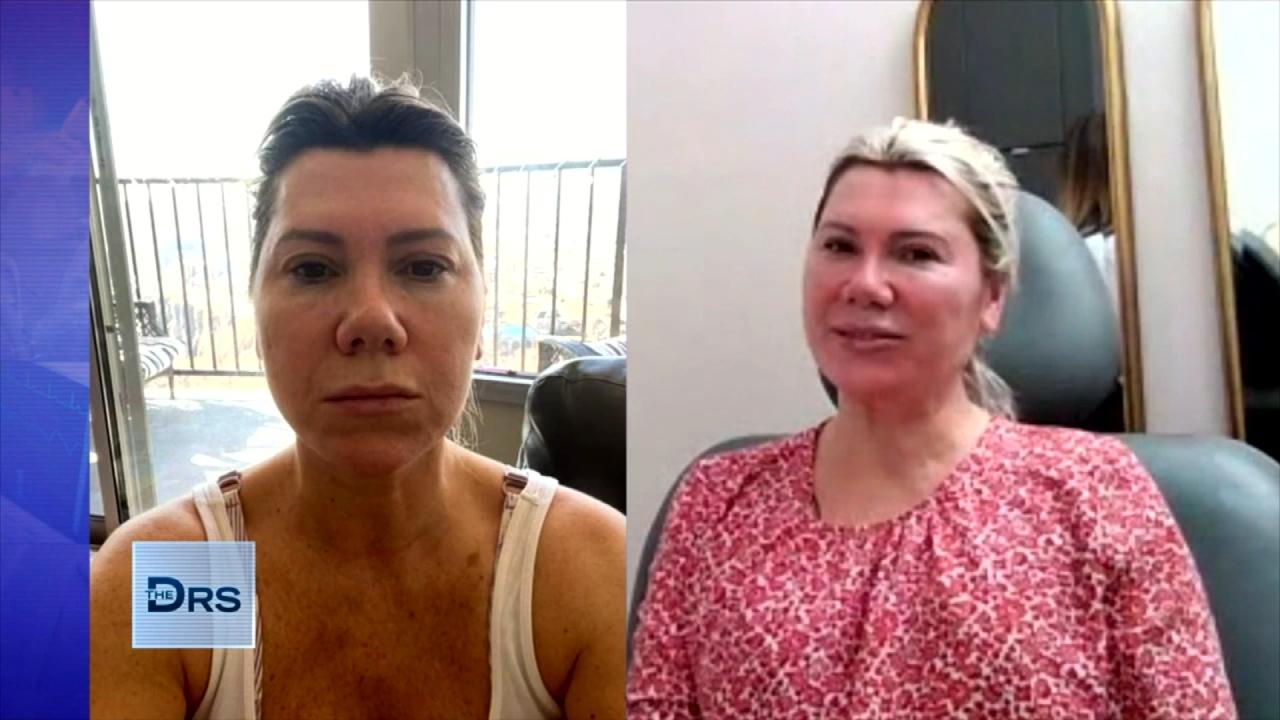 See Woman's Before and After Filler 'Glow Up'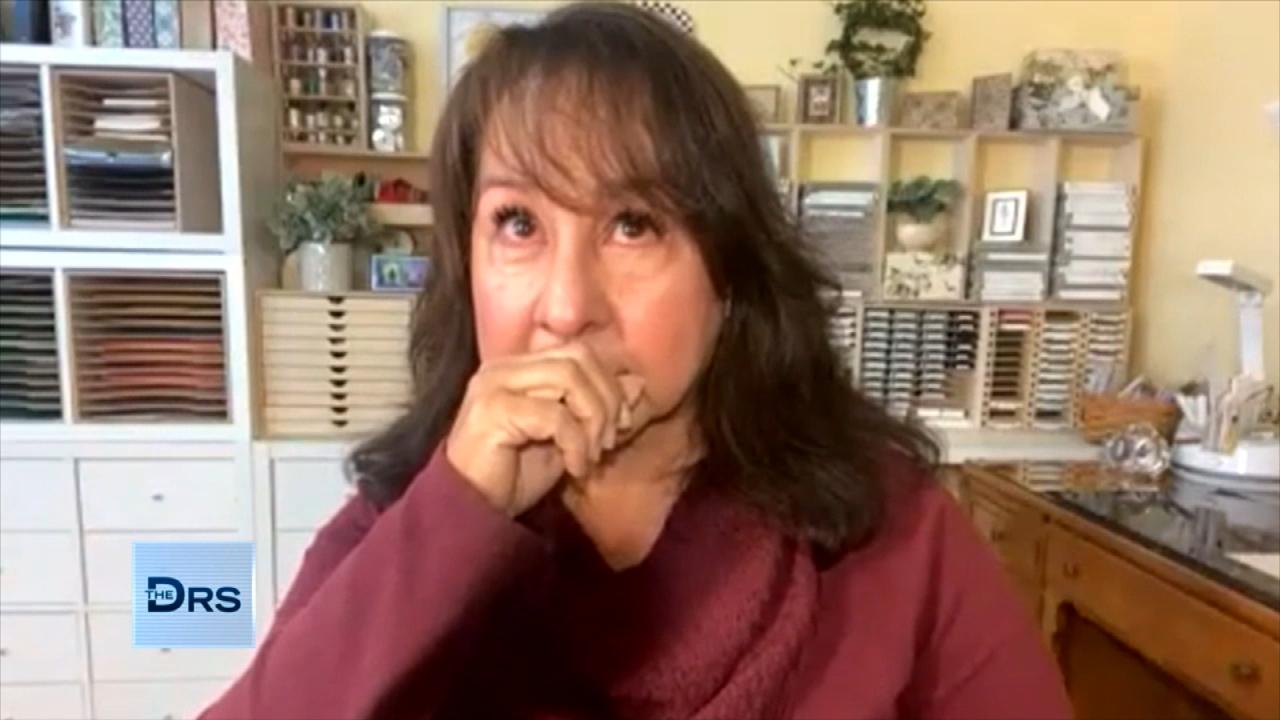 Mom Confronts Drug Dealer Responsible for Son's Fatal Overdose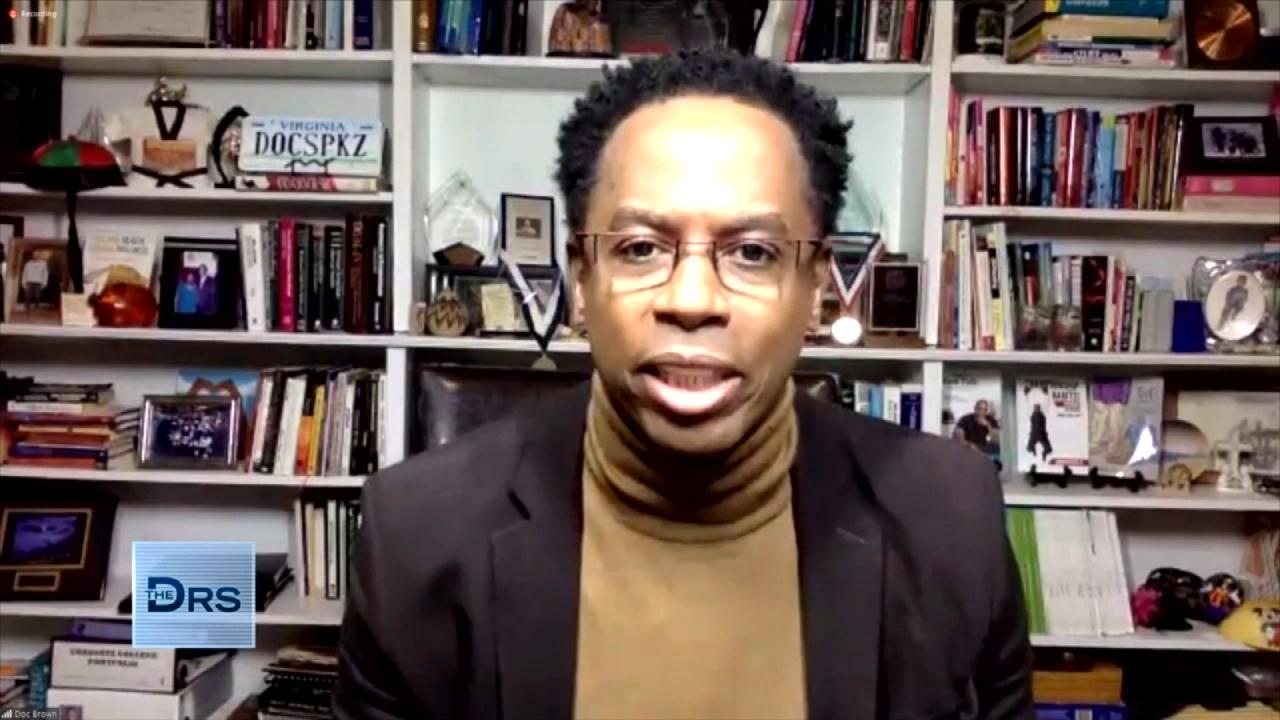 How to Help Our Kids Feel Safe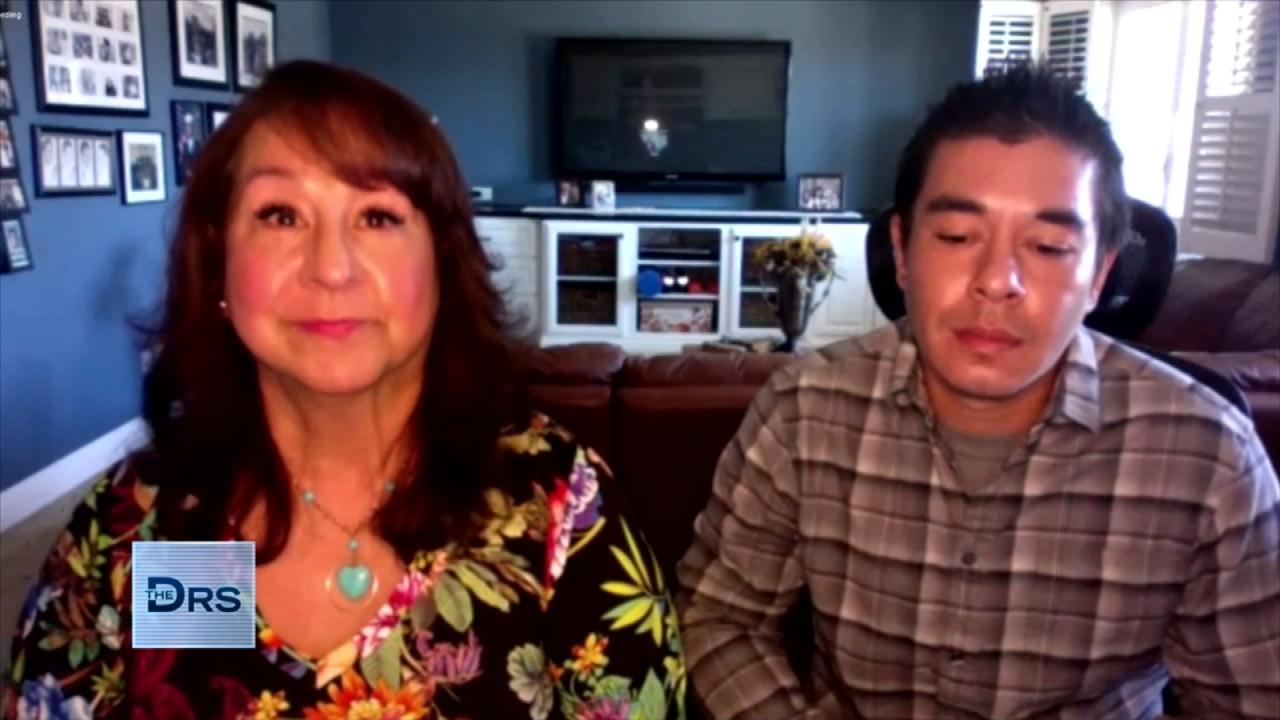 After Son's Fatal Overdose Mom Forgives His Drug Dealer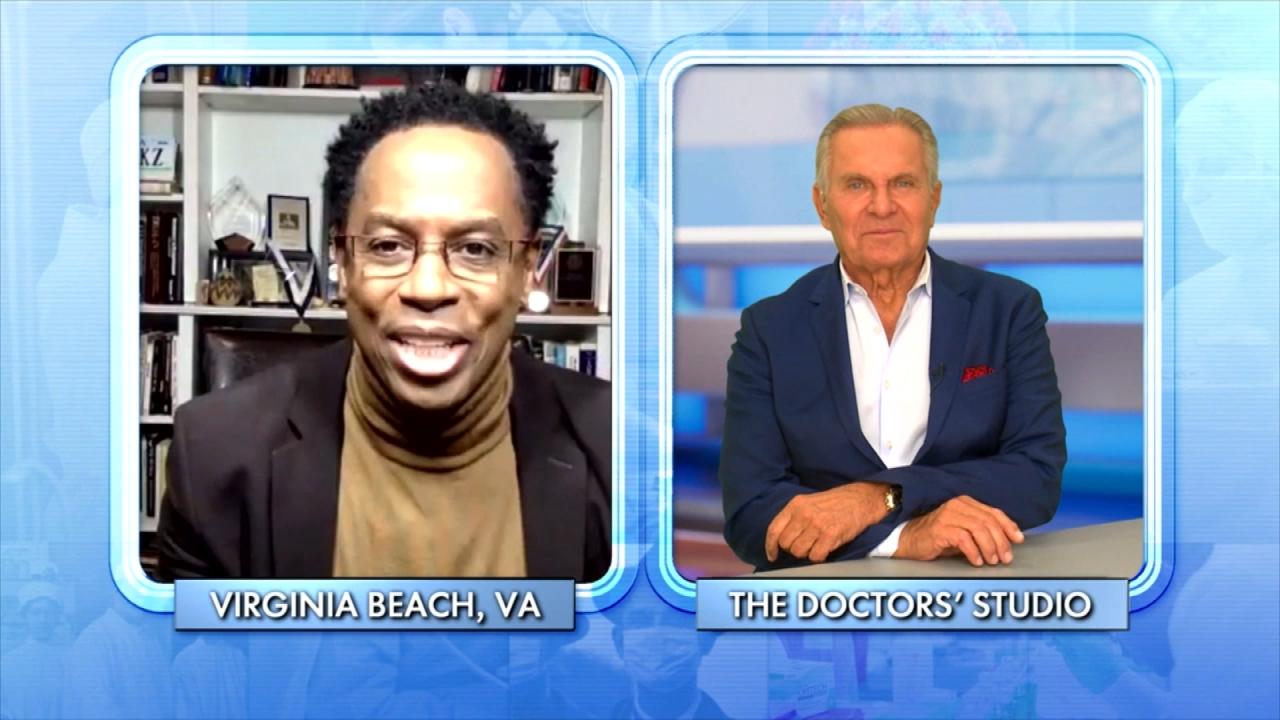 The Four Fs of Parenting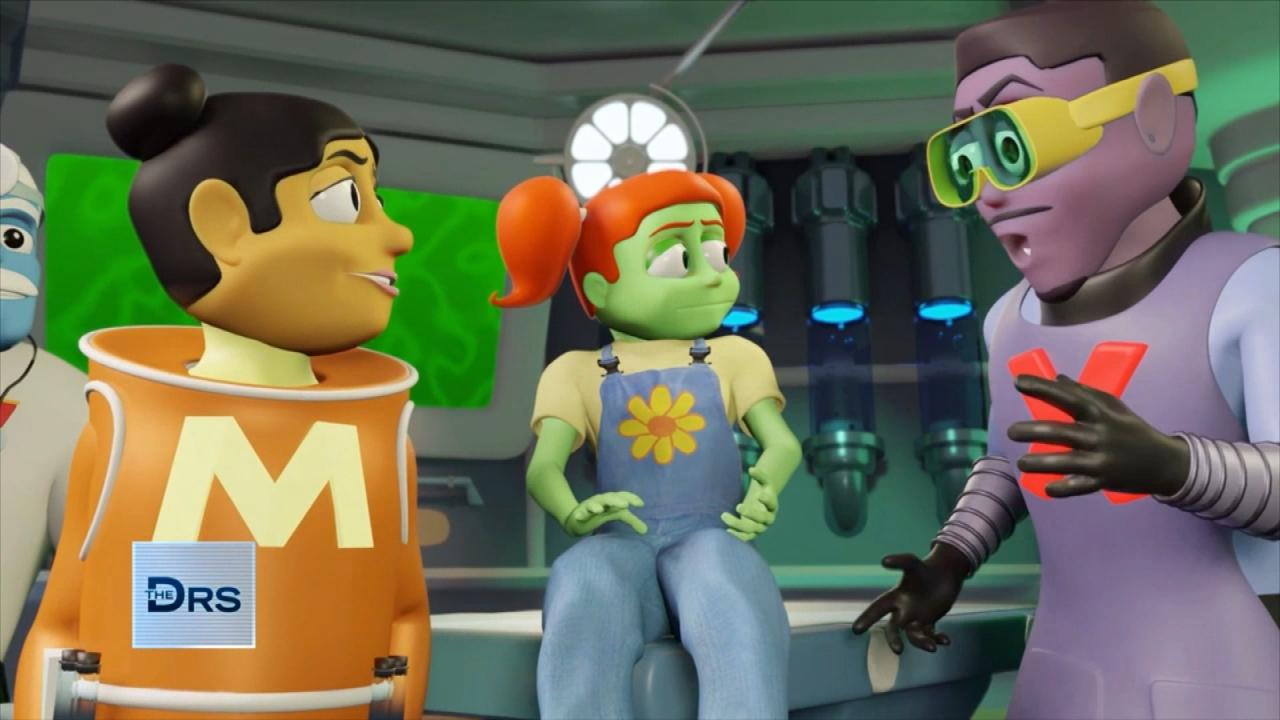 Have Your Kids Met 'The Doctor Squad'?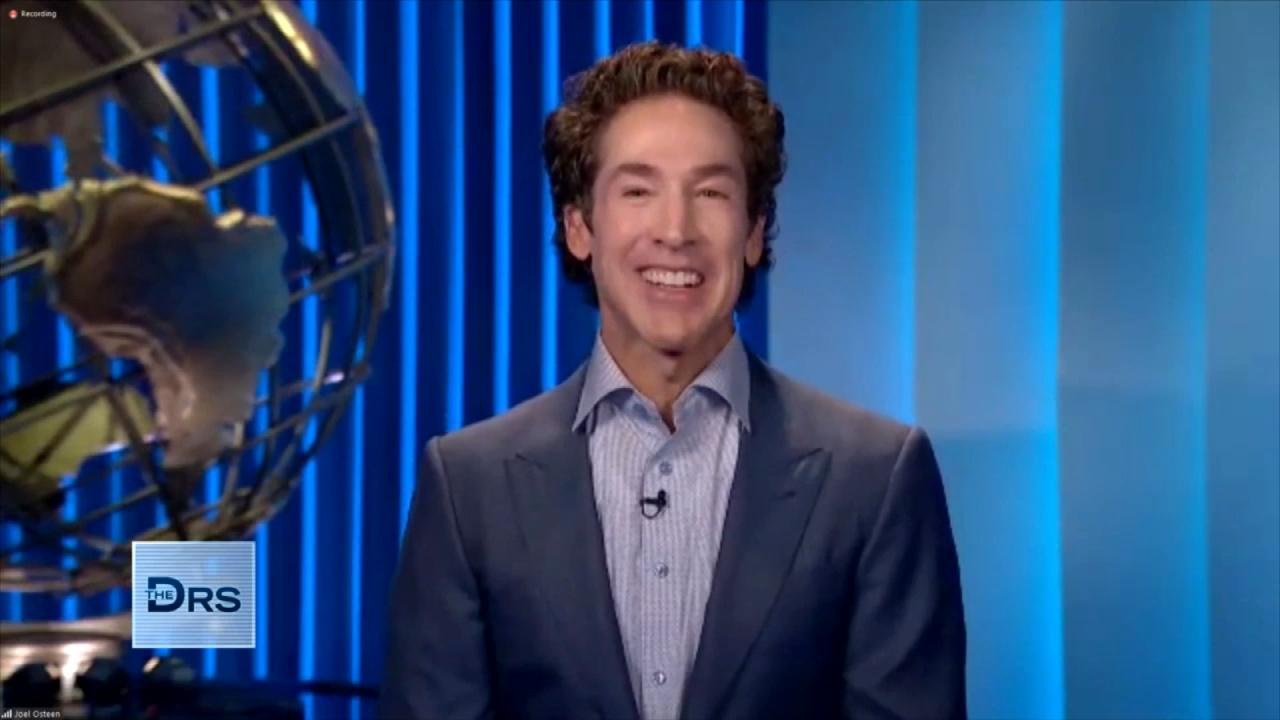 Pastor Joel Osteen on How to Rule Your Day!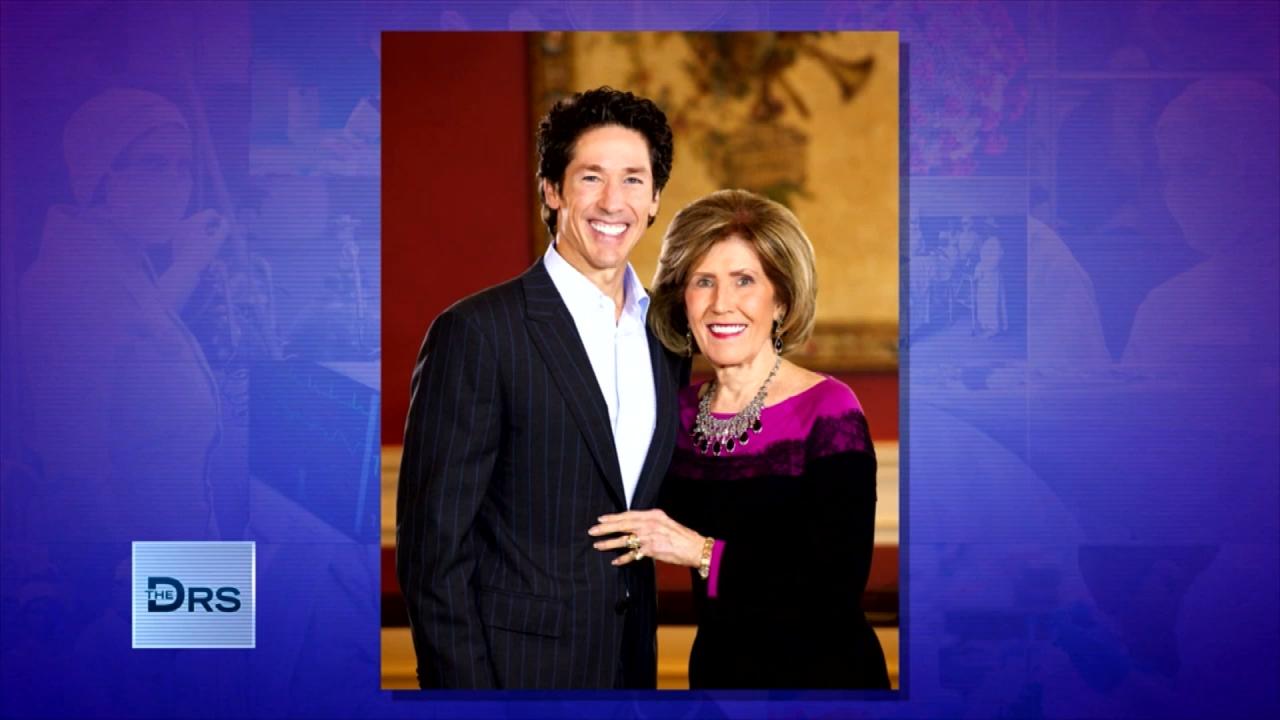 Pastor Joel Osteen on Keeping Faith in Hard Times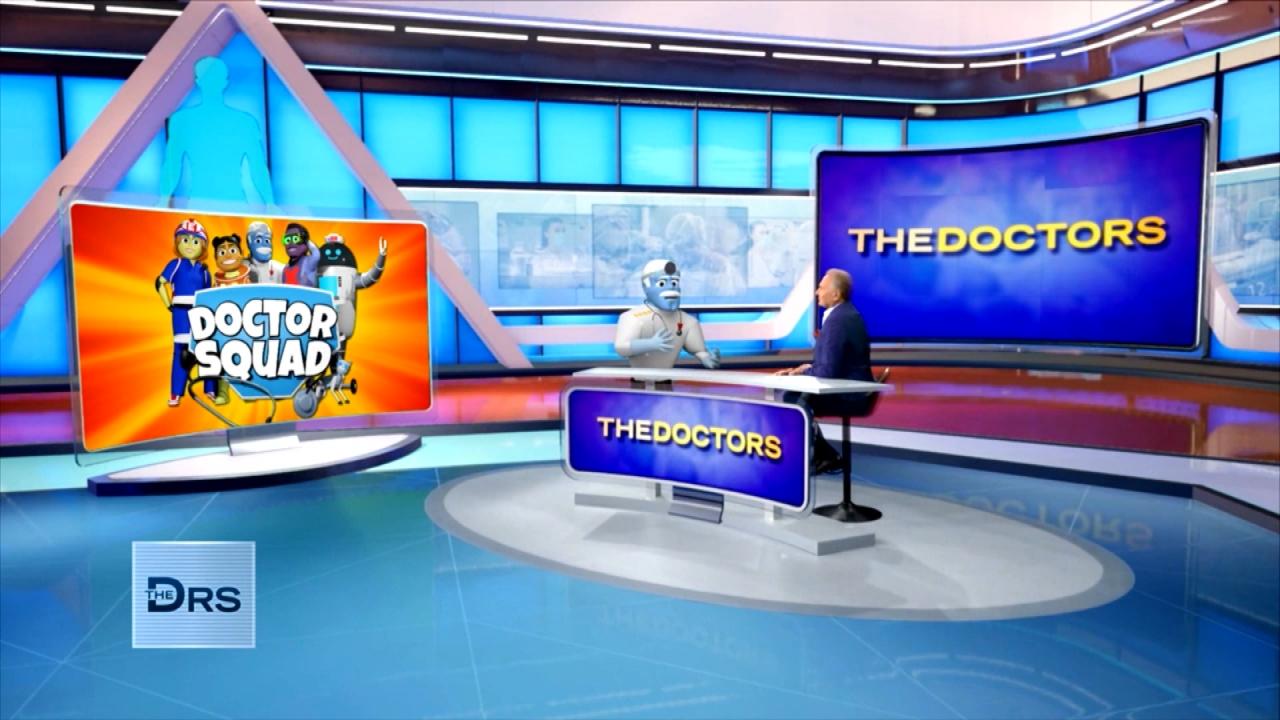 'General Medicine' from 'The Doctor Squad' Answers Kid Questions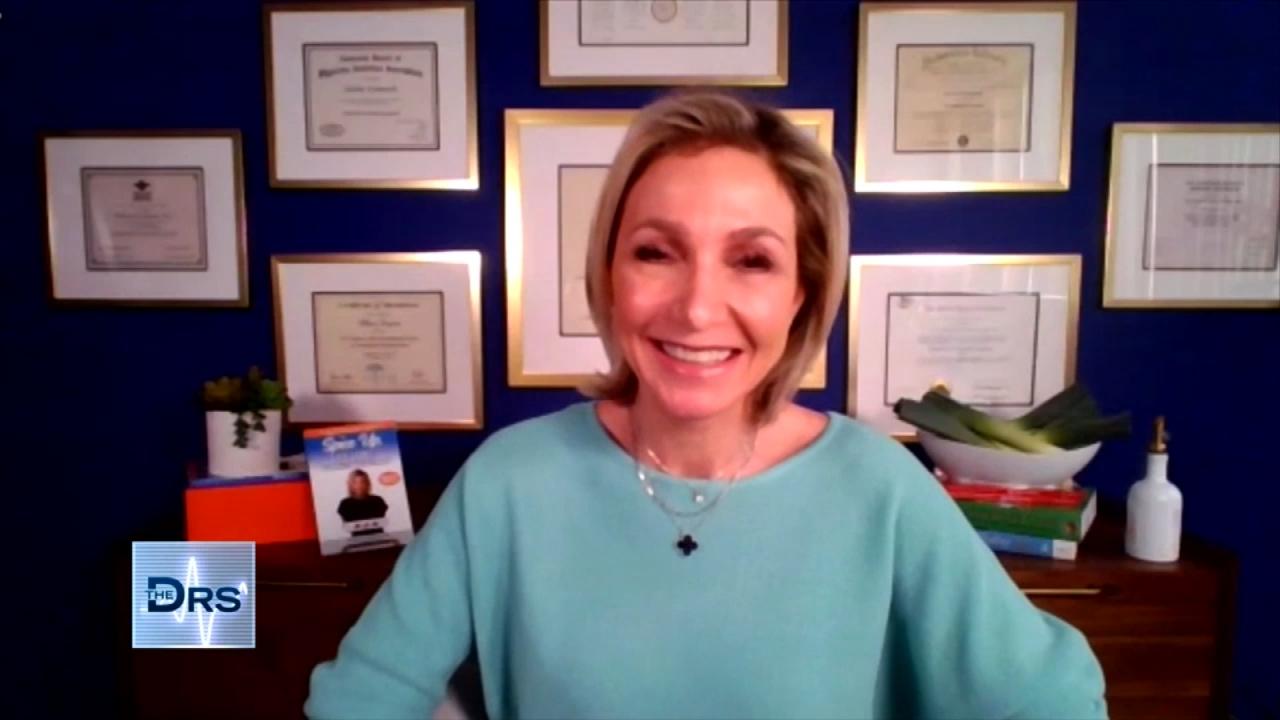 Is This French Weight Loss Hack Safe?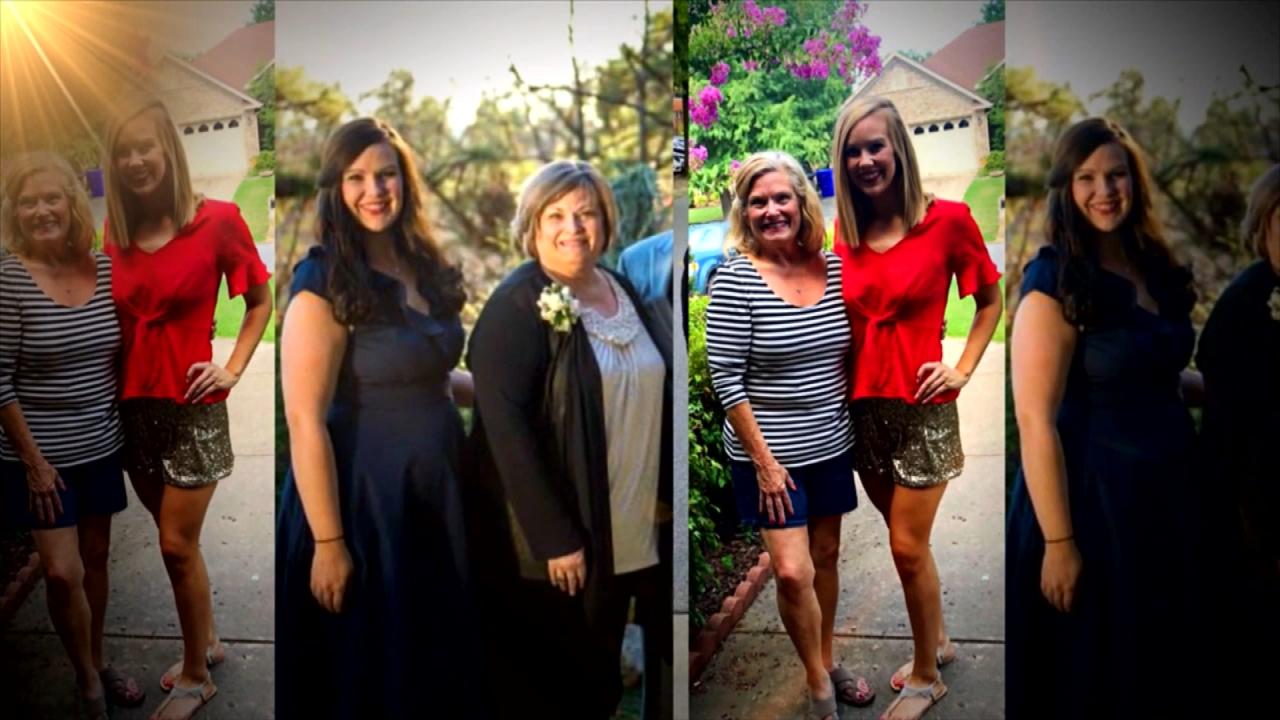 Mom and Daughter Lost a Combined 210 Pounds Together!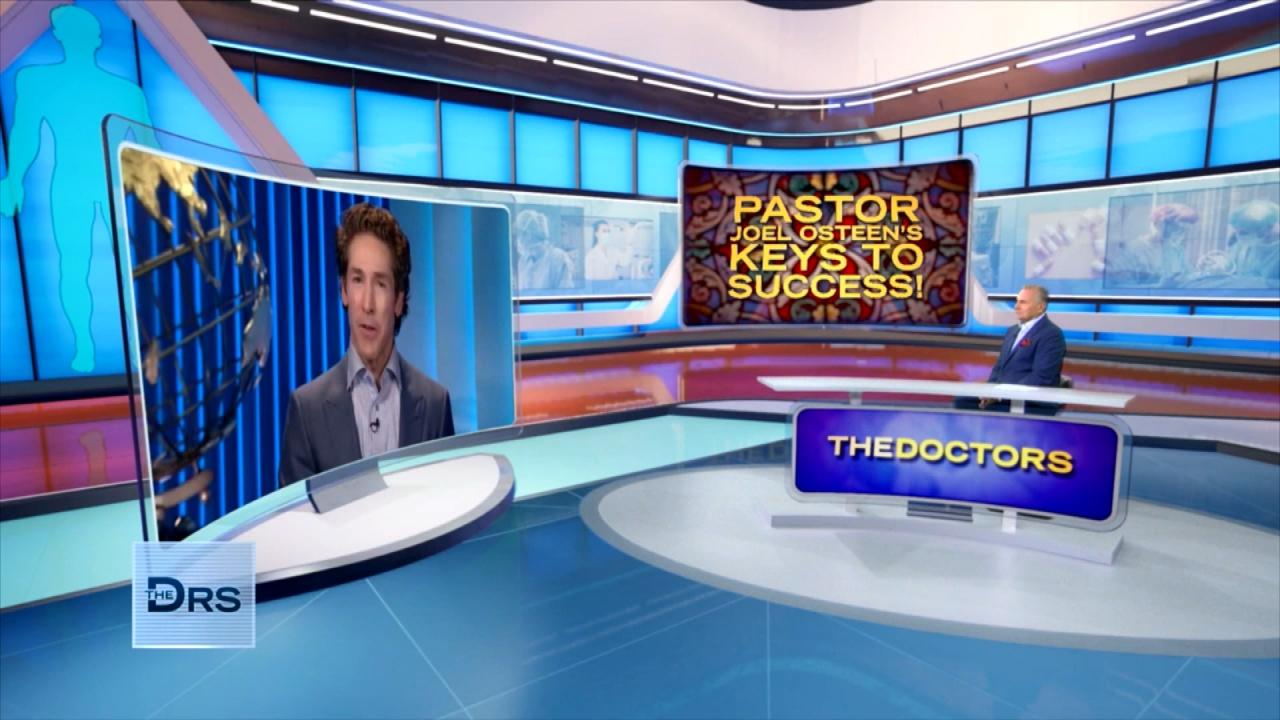 Joel Osteen on How to Unlock Your Own Potential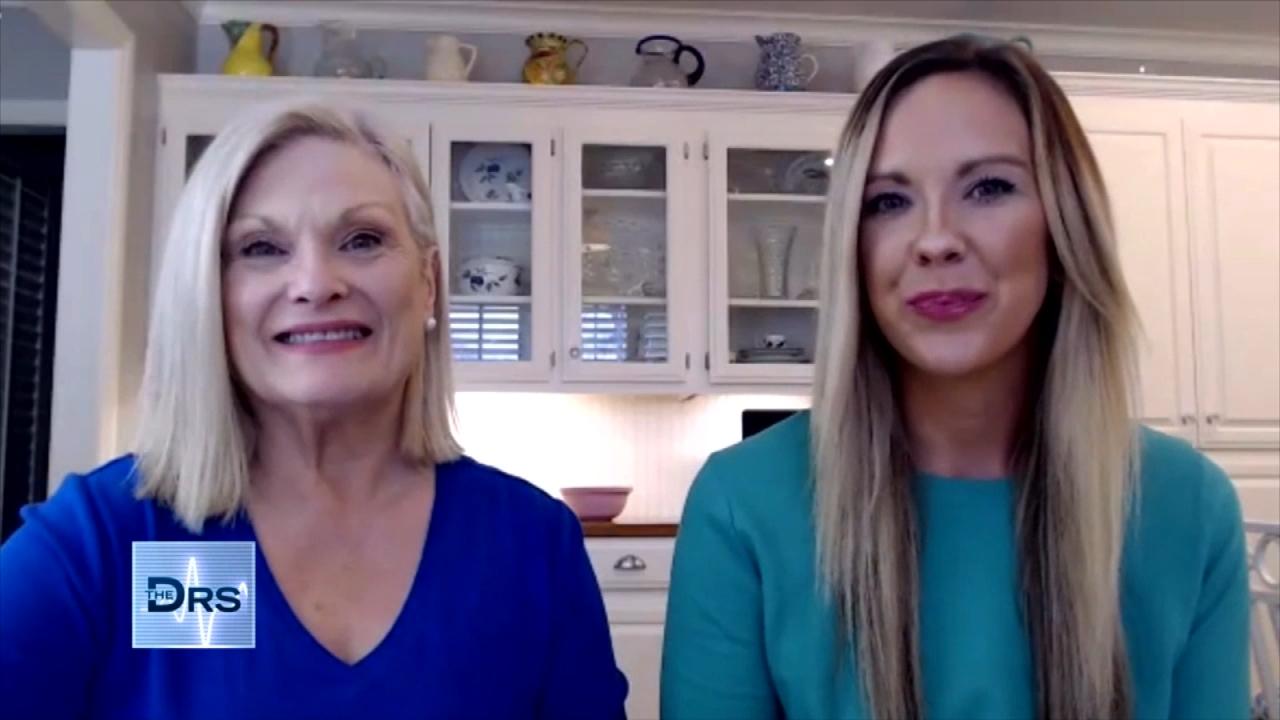 Mom and Daughter Share the Secret to Their Weight Loss Success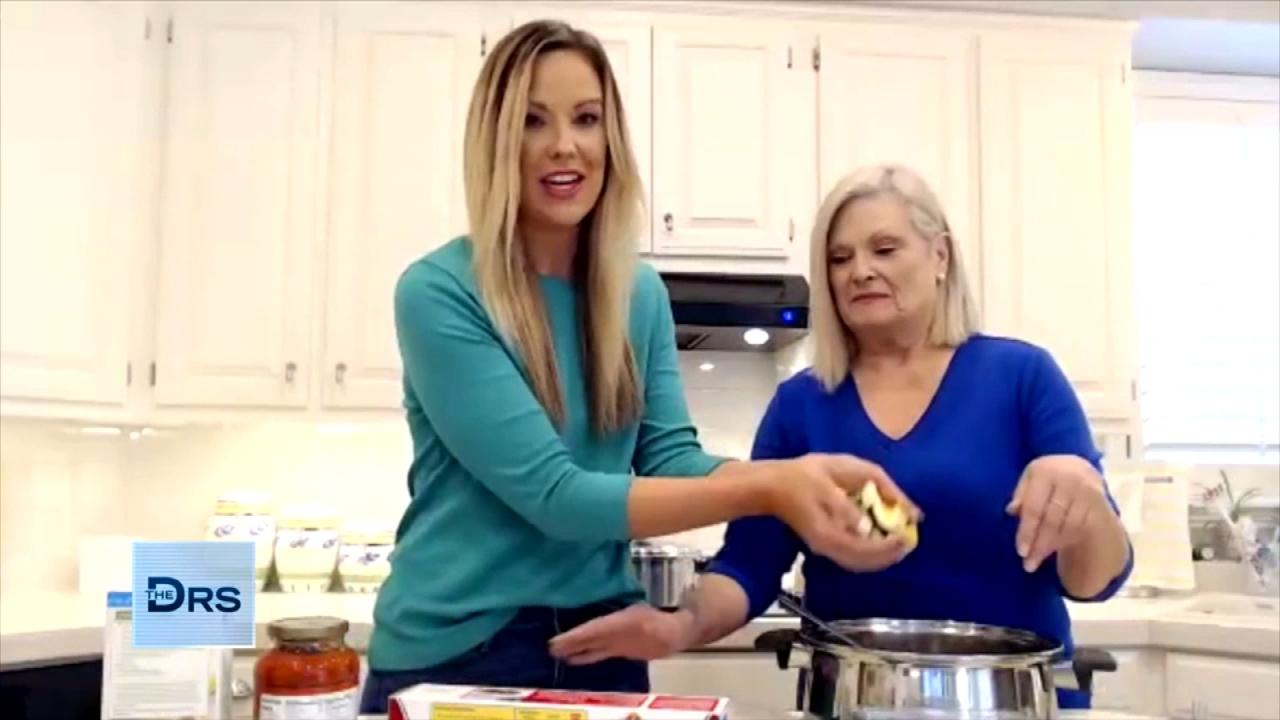 A Macro-Friendly Dinner Recipe from Weight Loss Duo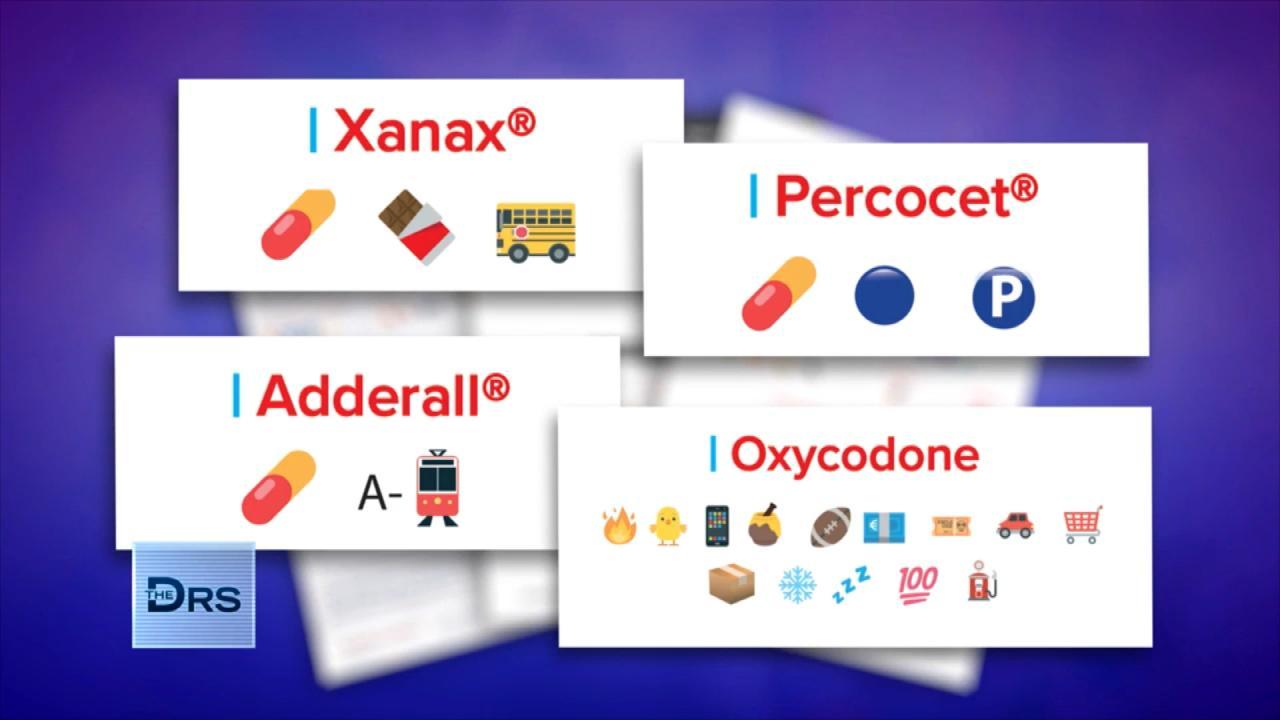 How Drug Dealers are Selling Fentanyl on Apps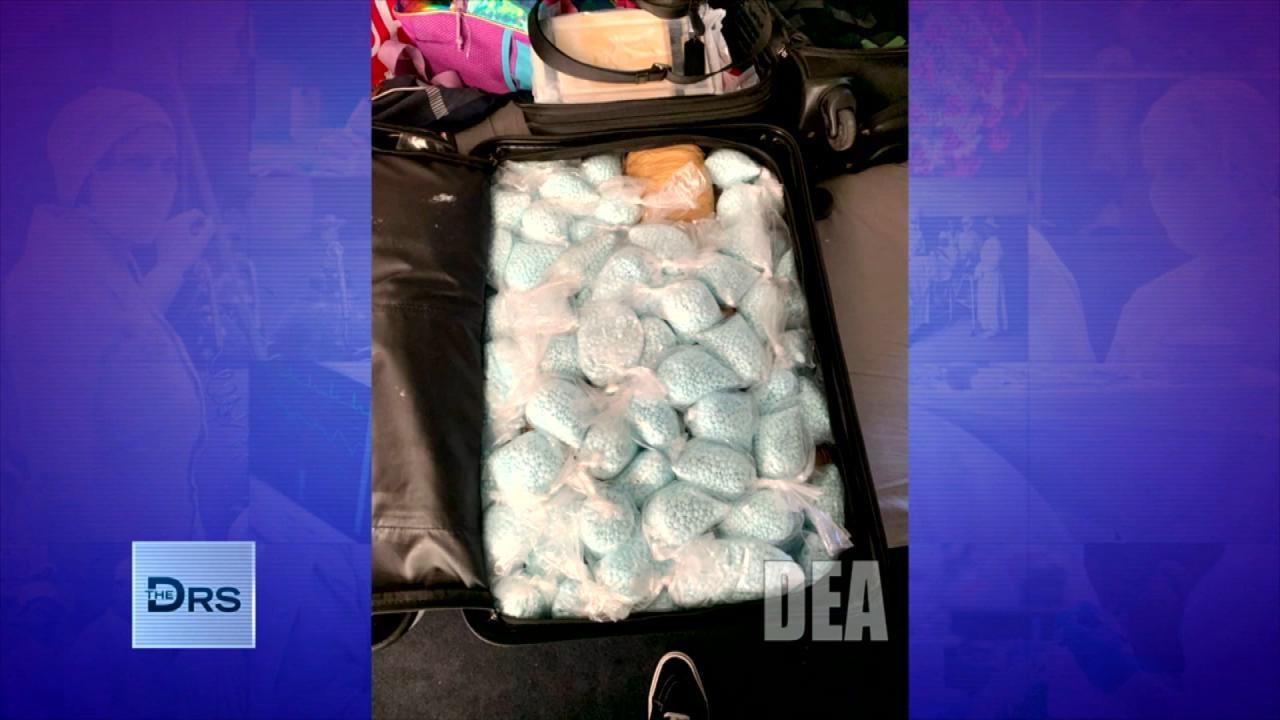 The DEA Says Fentanyl Is Everywhere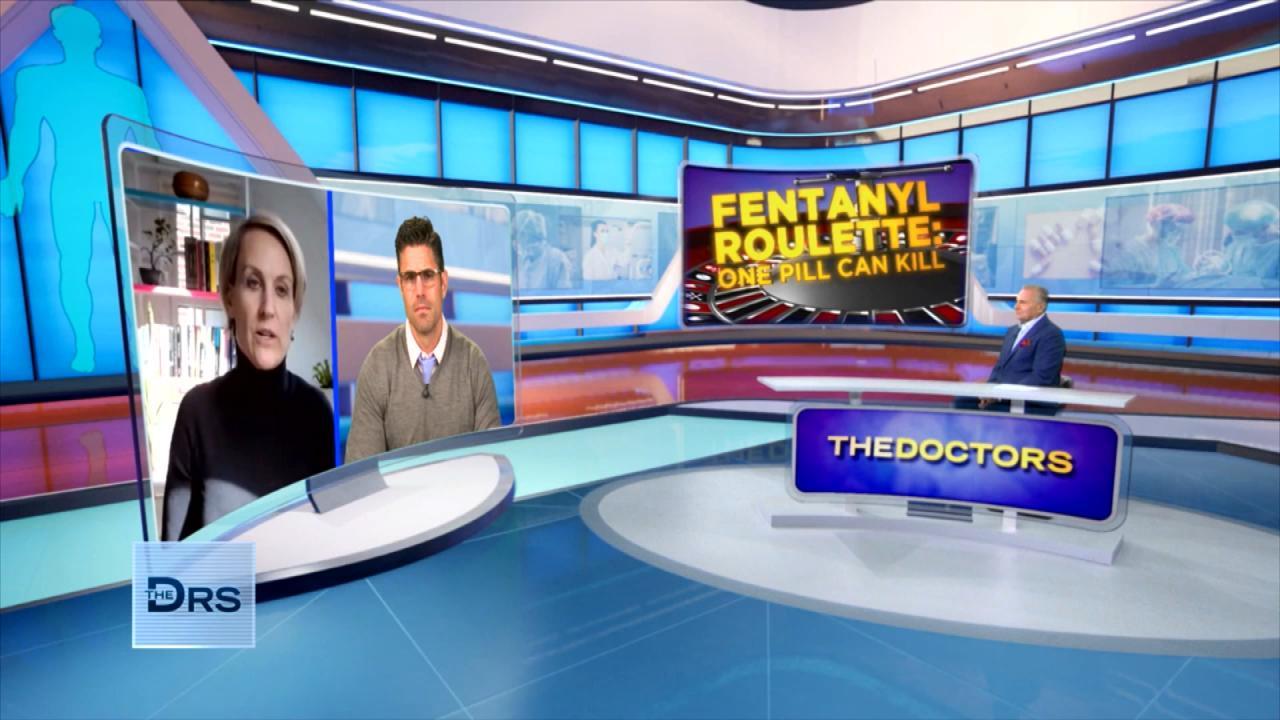 Should Companies Be Responsible for Fentanyl Sold on Their App?
Colon cancer is not something only seniors need to be conscious of.
Colorectal surgeon Dr. Zuri Murrell tells The Doctors the rates of colorectal cancer are on the rise in young people. Usually, people over the age of 50 are most at-risk for this type of cancer, but Dr. Murrell explains there has been a 12-fold increase in people younger than the age of 50 getting colorectal cancer.
Now, the age for screenings for colorectal cancer has been reduced to age 45. The colon cancer expert notes if you have a family history of this type of cancer, any bleeding in this area of the body, or early warnings signs like:
A change in bowels habits, possibly going less frequently or having trouble going that lasts longer than a month
Blood that is mixed in your stool
Low vitamin D levels
It is advised you speak to your doctor and get screened by a specialist earlier than 45.
The reasons for an increase in cases of colon cancer among people younger than 50 include:
Obesity: Which causes an inflammatory reaction in the body, which can lead to the risk of developing colon cancer
Diet: Eating too many processed foods, too much red meat, and not enough fiber -- all of which can affect the good bacteria in the body's gastrointestinal tract
Antibiotics: He notes research is still being done on this theory, but there may be a link to the antibiotics given to this age group and a possible link to an increase in rates of colorectal cancer
Dr. Murrell stresses the importance of decreasing obesity rates, increasing physical activity, and eating a diet high in fruits (especially blackberries, blueberries, and raspberries) and vegetables and low in red meat and tells us " this will help tremendously" in the fight against the risk of colon cancer.
Also, consider starting your day with a fiber-packed smoothie, just like Dr. Murrell does, and get his recipe here!
Watch: The Foods to Eat to Improve Your Colon Health!
Watch: Top 3 Tips for Keeping Your Colon Healthy