What Is Trauma Dumping -- And How to Handle It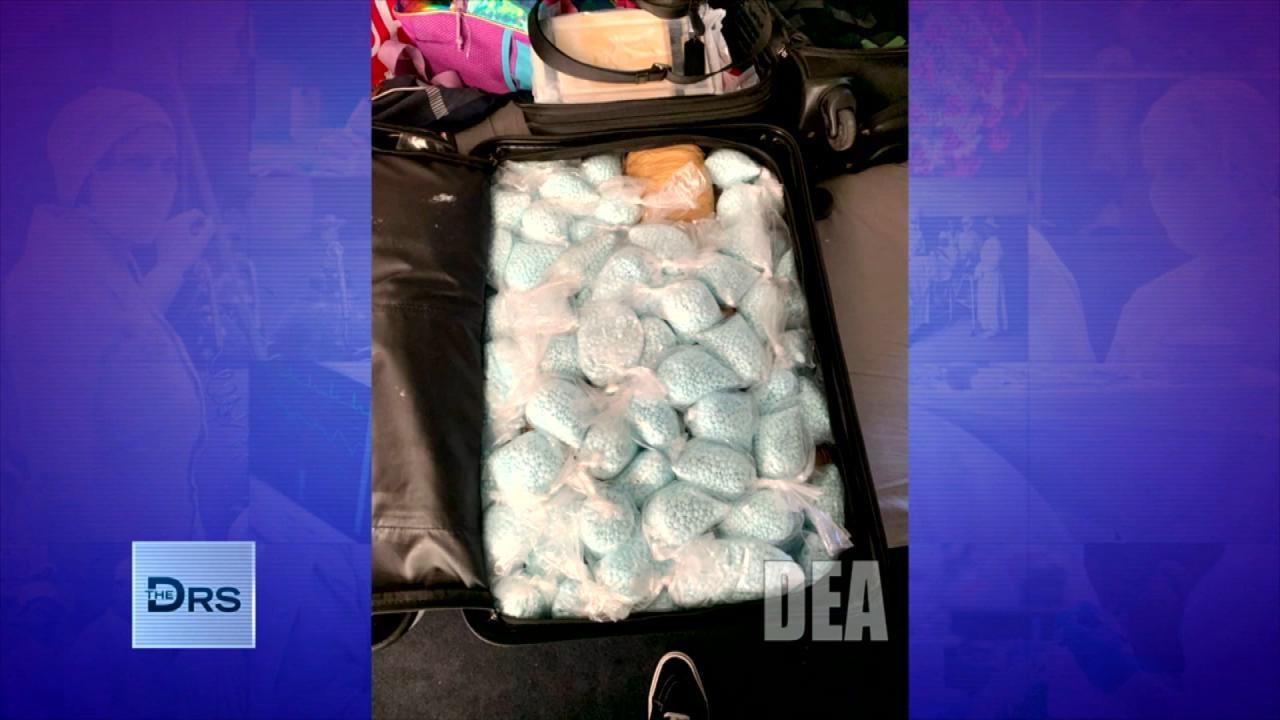 The DEA Says Fentanyl Is Everywhere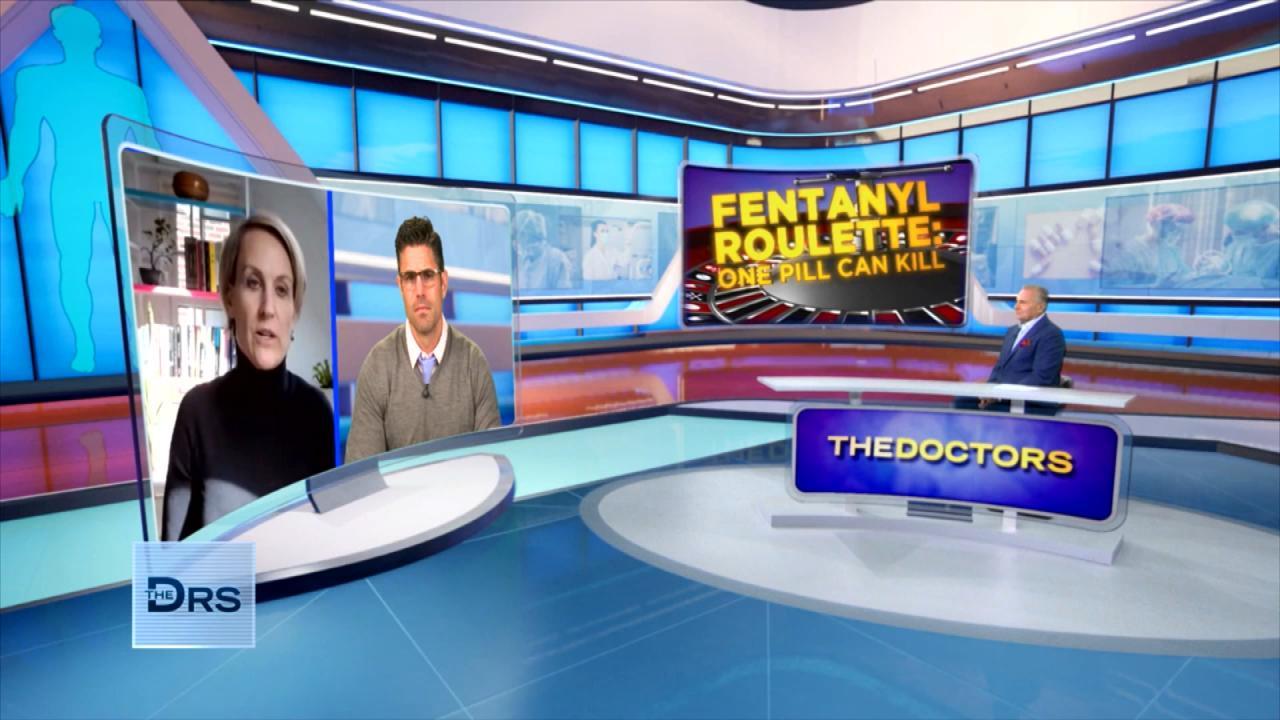 Should Companies Be Responsible for Fentanyl Sold on Their App?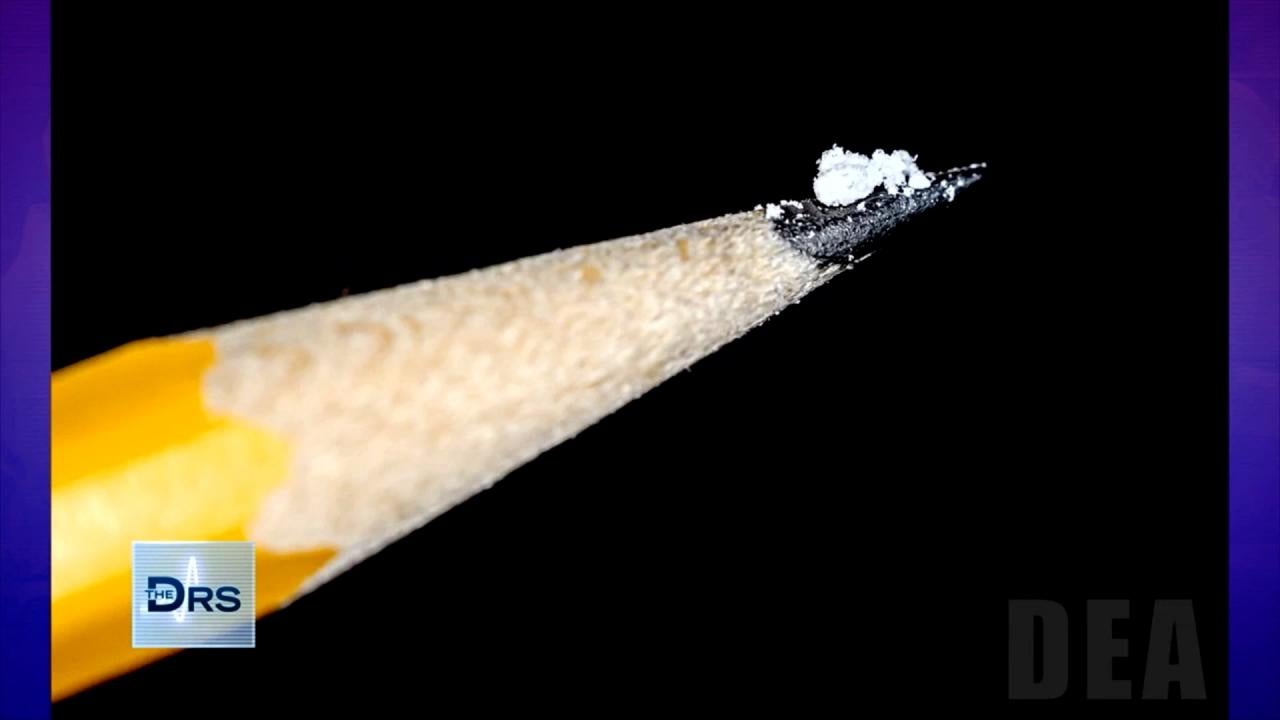 Just 2 Milligrams of Fentanyl Is a Lethal Dose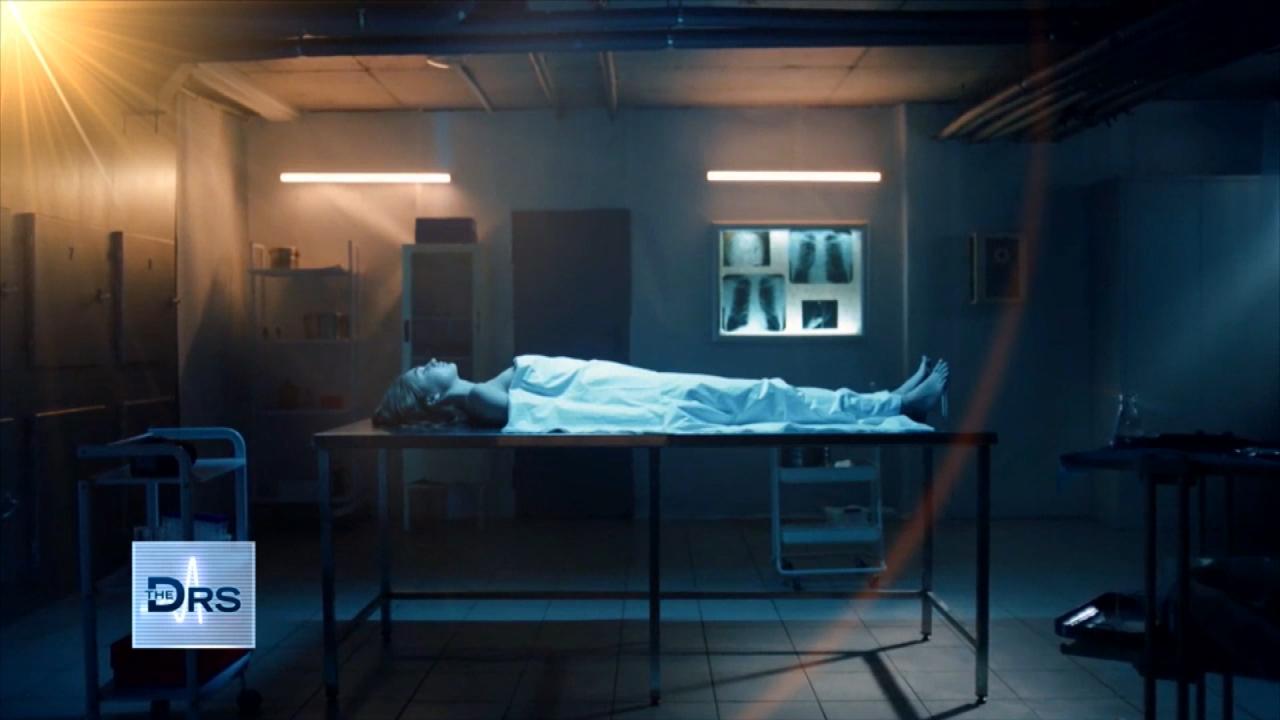 Fentanyl Is Leading Cause of Death for Americans Ages 18-45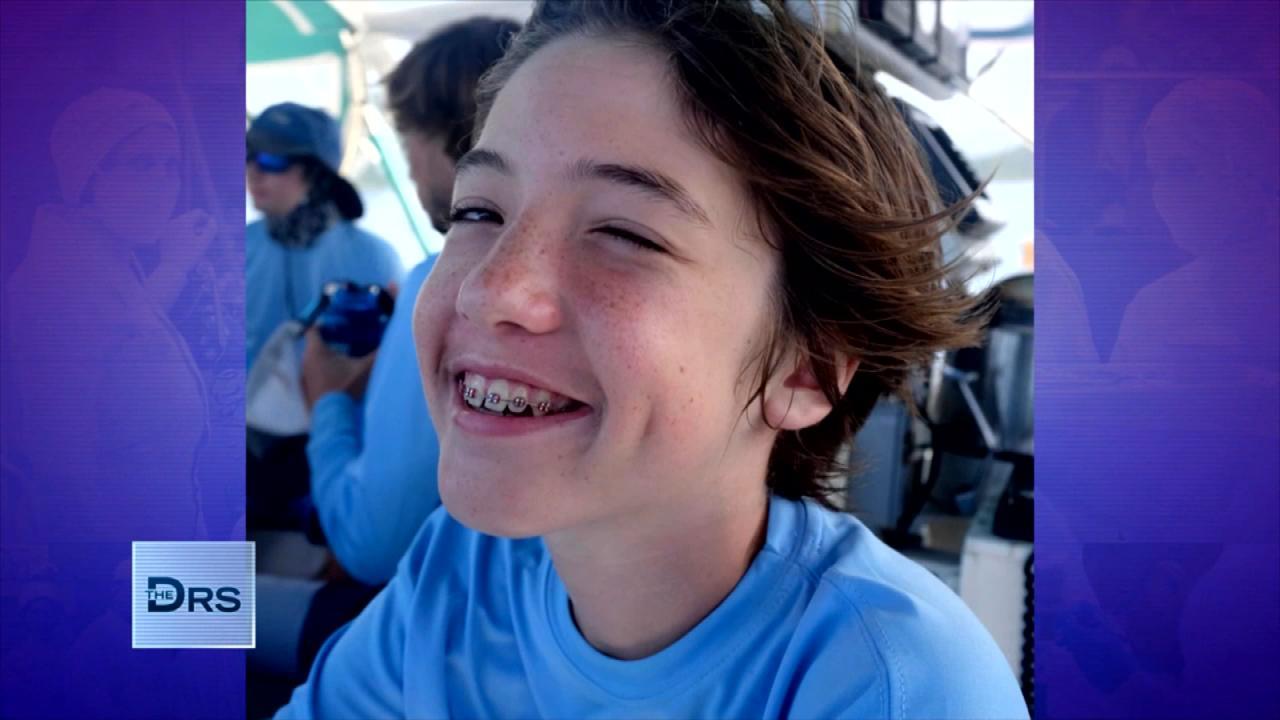 Meet Mom Who Lost Her Young Teen to a Fentanyl Overdose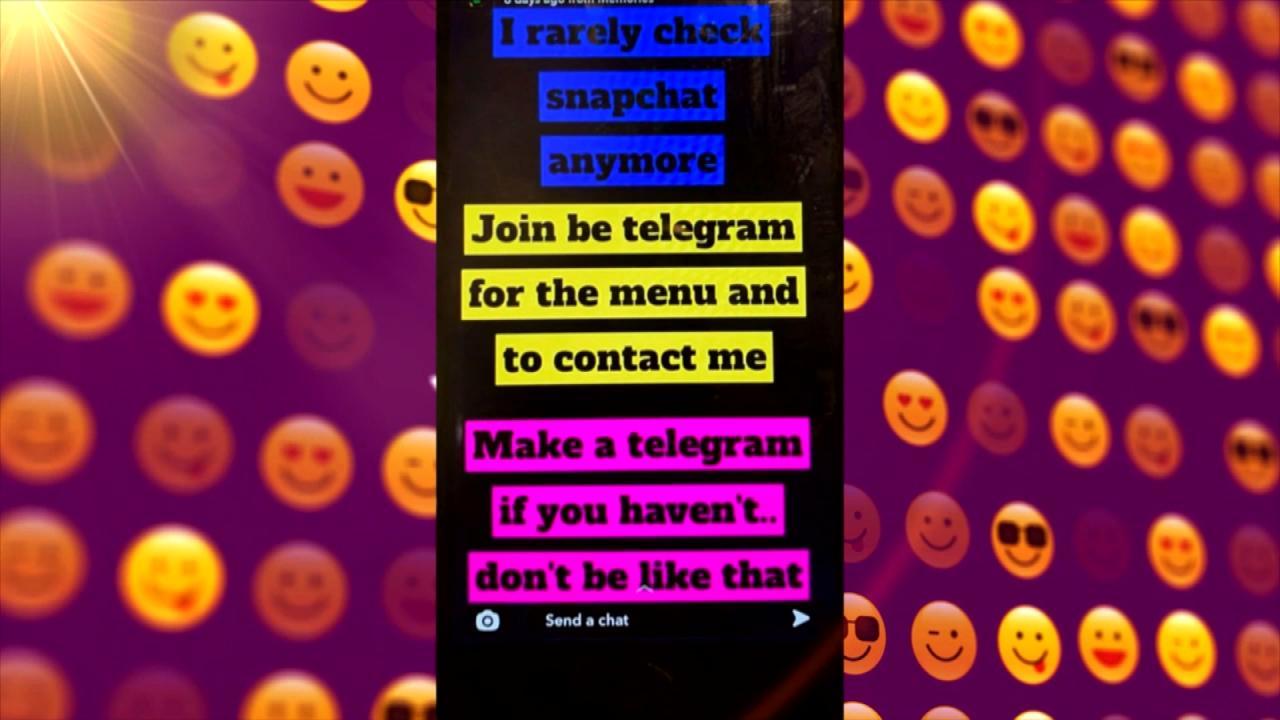 Teen Overdosed after Buying Drugs on Popular App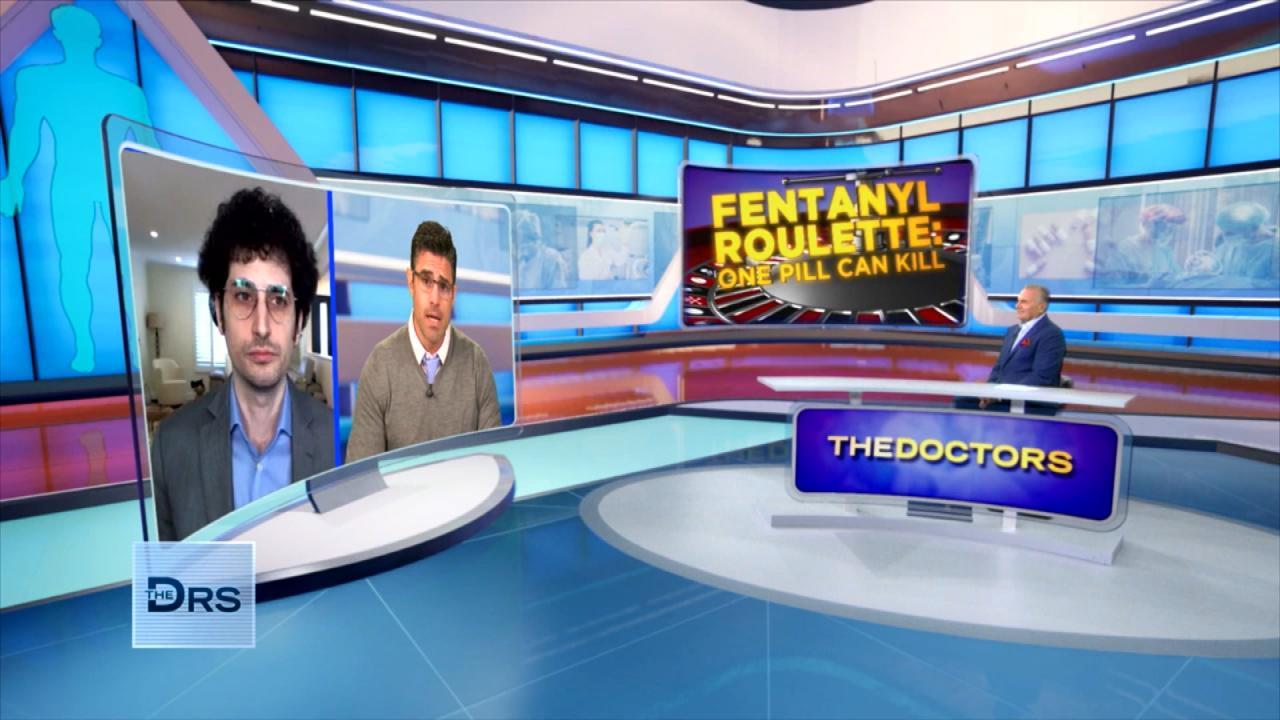 Do Fentanyl Test Strips Work?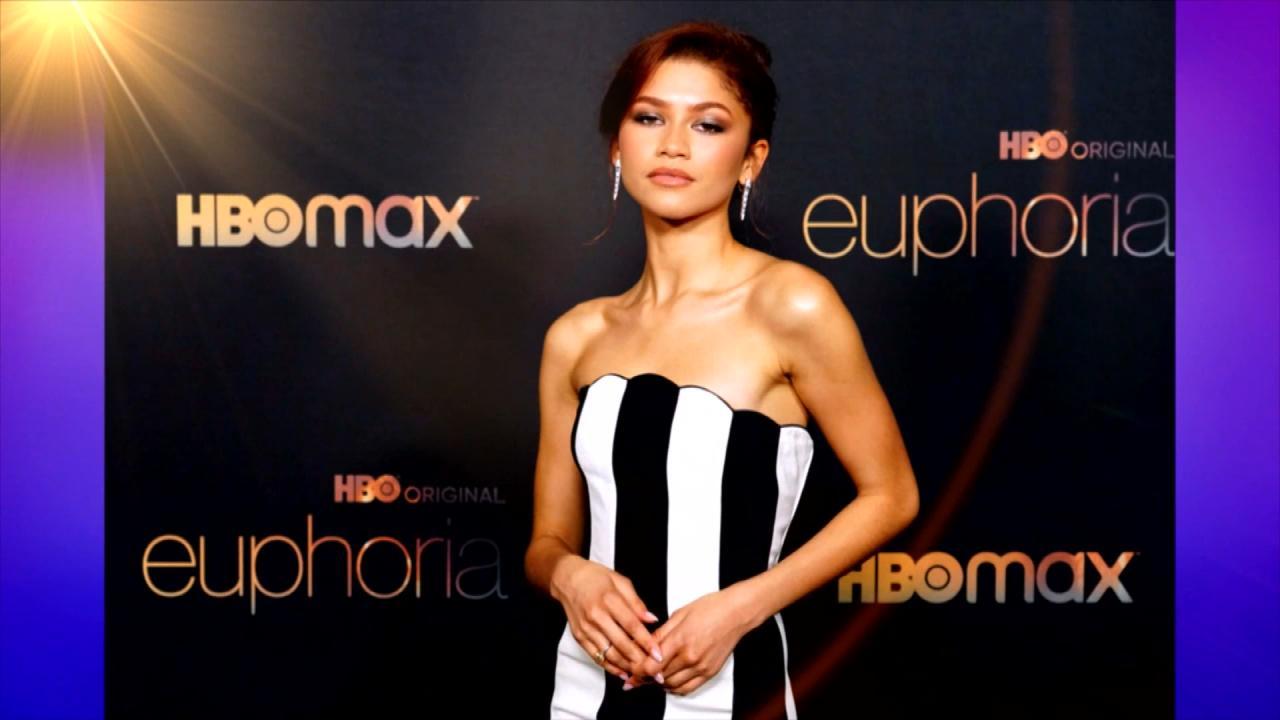 Does HBOs 'Euphoria' Send the Wrong Message to Teens about Drugs?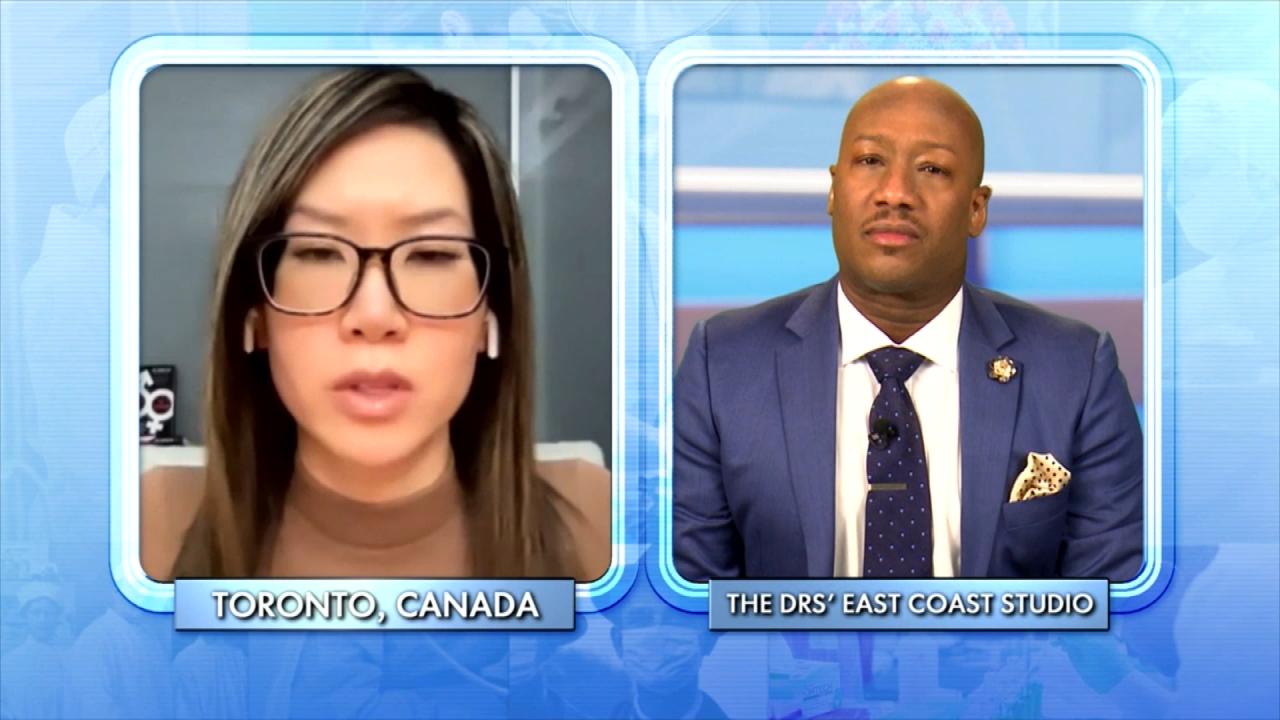 How to Support a Child Exploring Gender Identity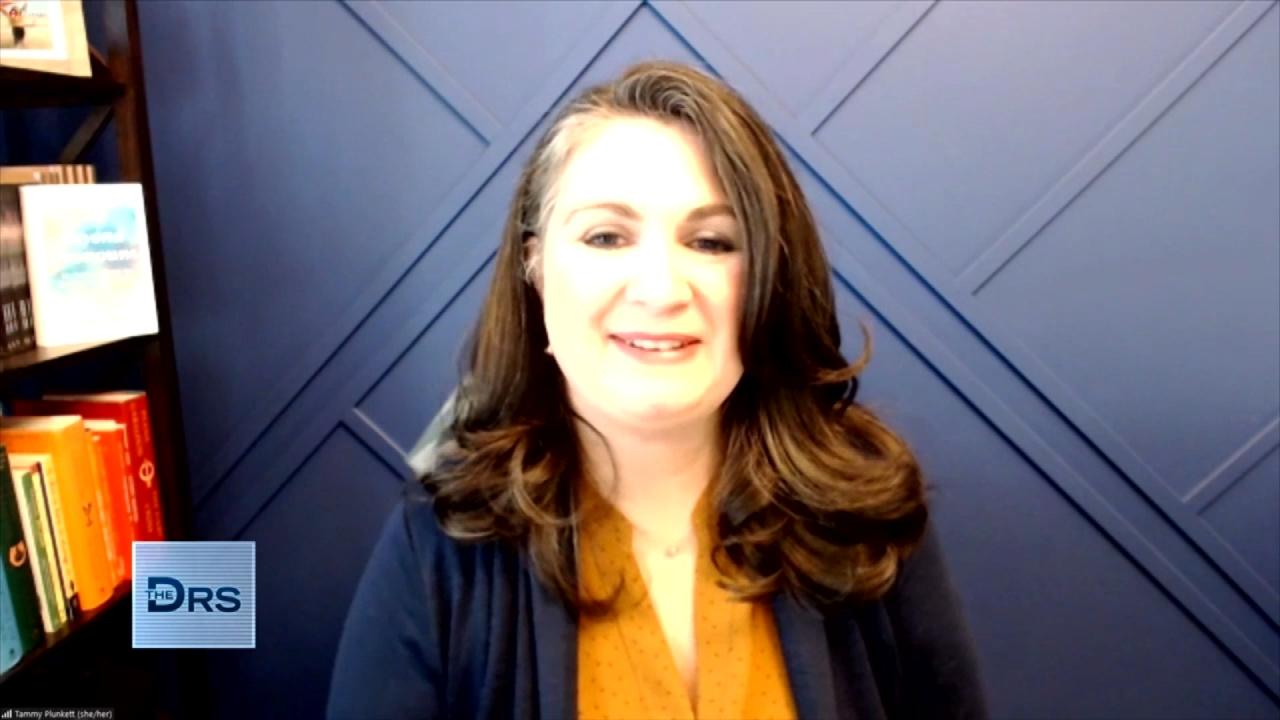 Mom Shares Her Reaction When Her Child Asked to Transition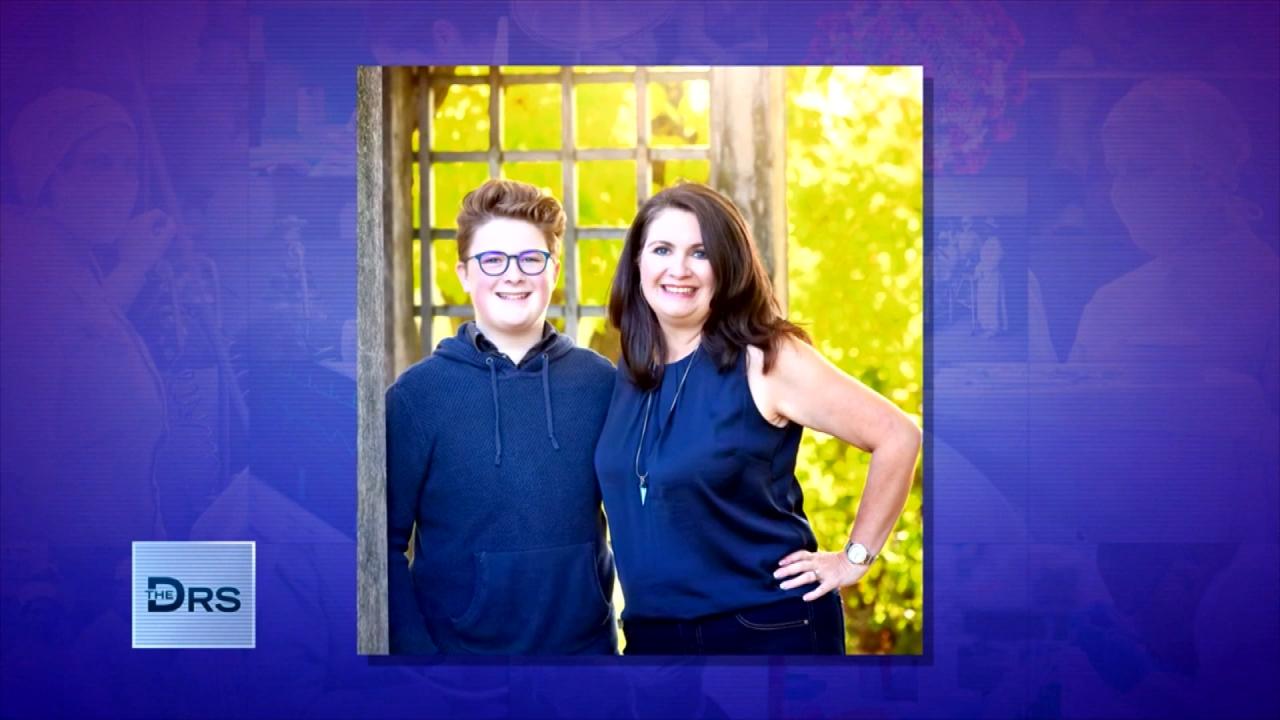 Mom Shares Advice to Parents of Transgender Youth!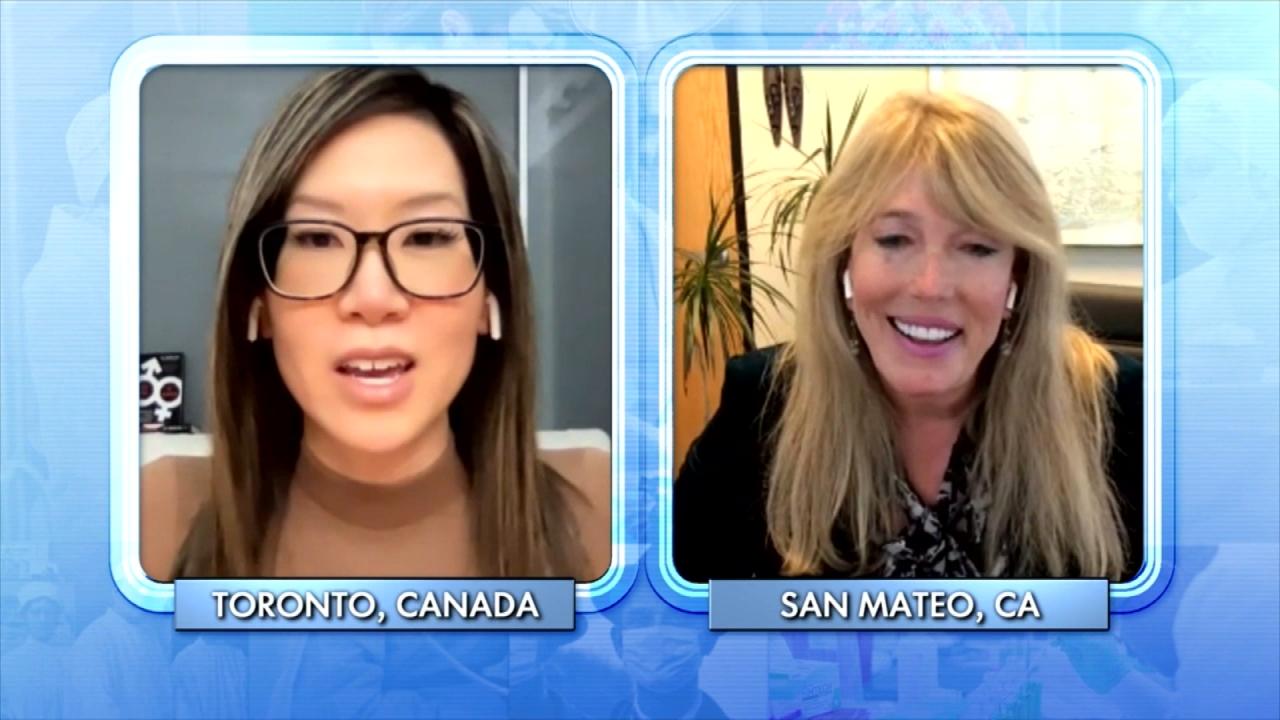 Is Gender Non-Conformity a 'Trend' or Here to Stay?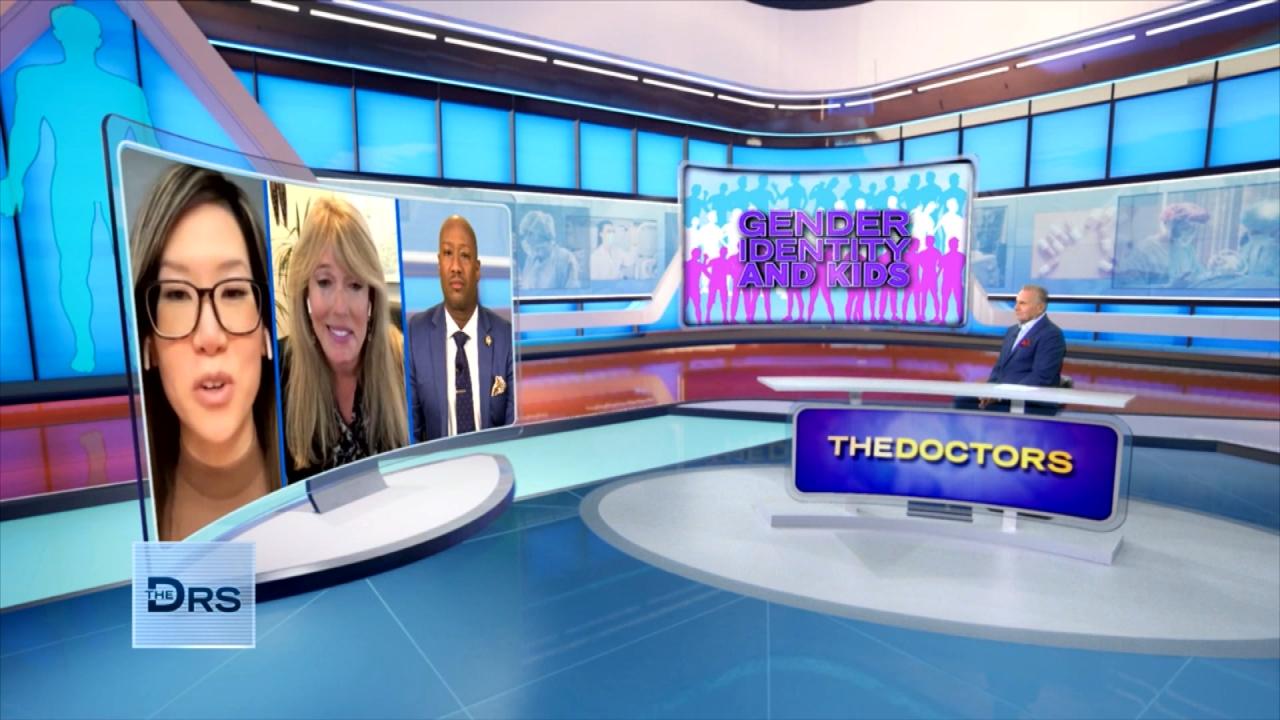 Is There Harm in Exploring Gender Identity?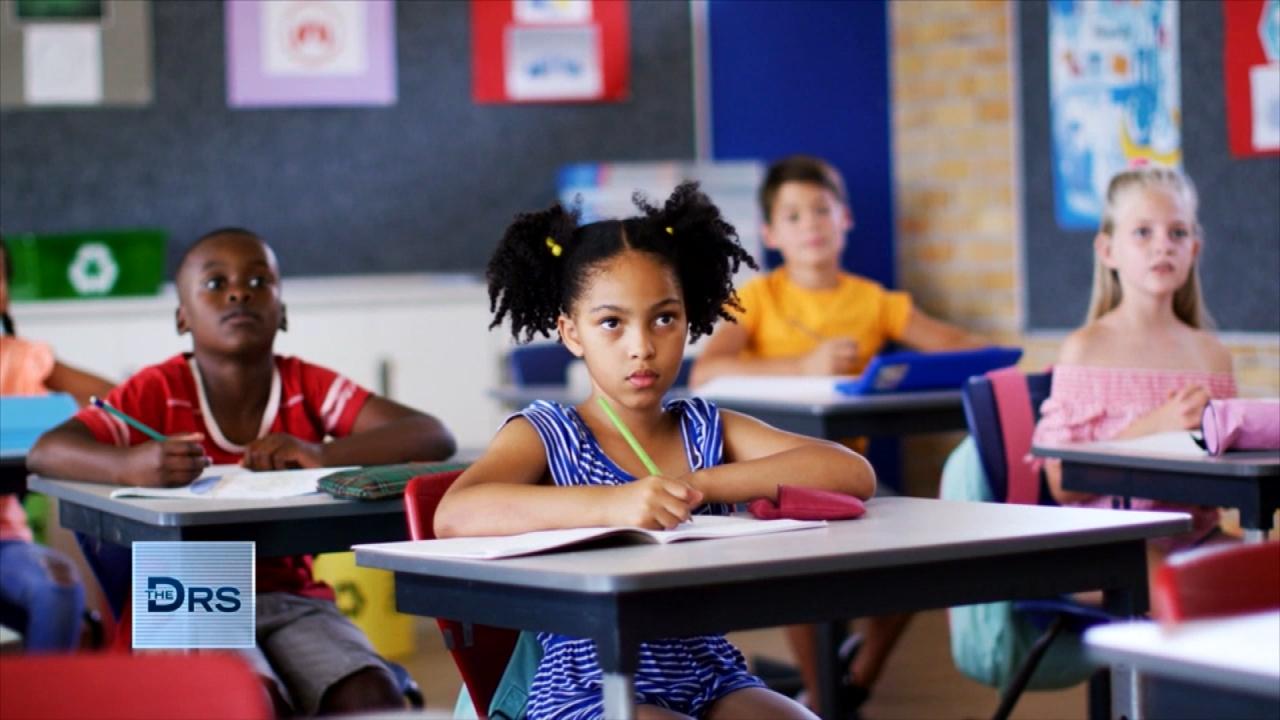 How Should Schools Approach Gender Diversity and Identity?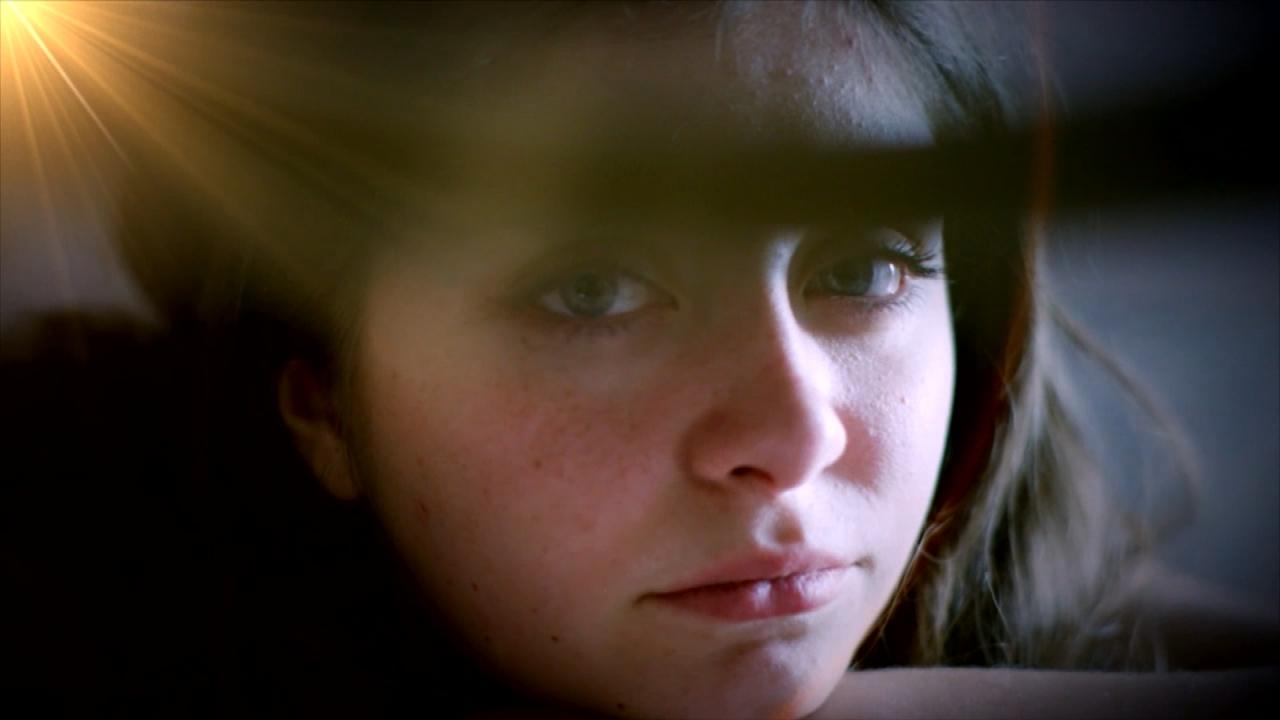 Why Do Some Kids Keep Their Gender Exploration a Secret?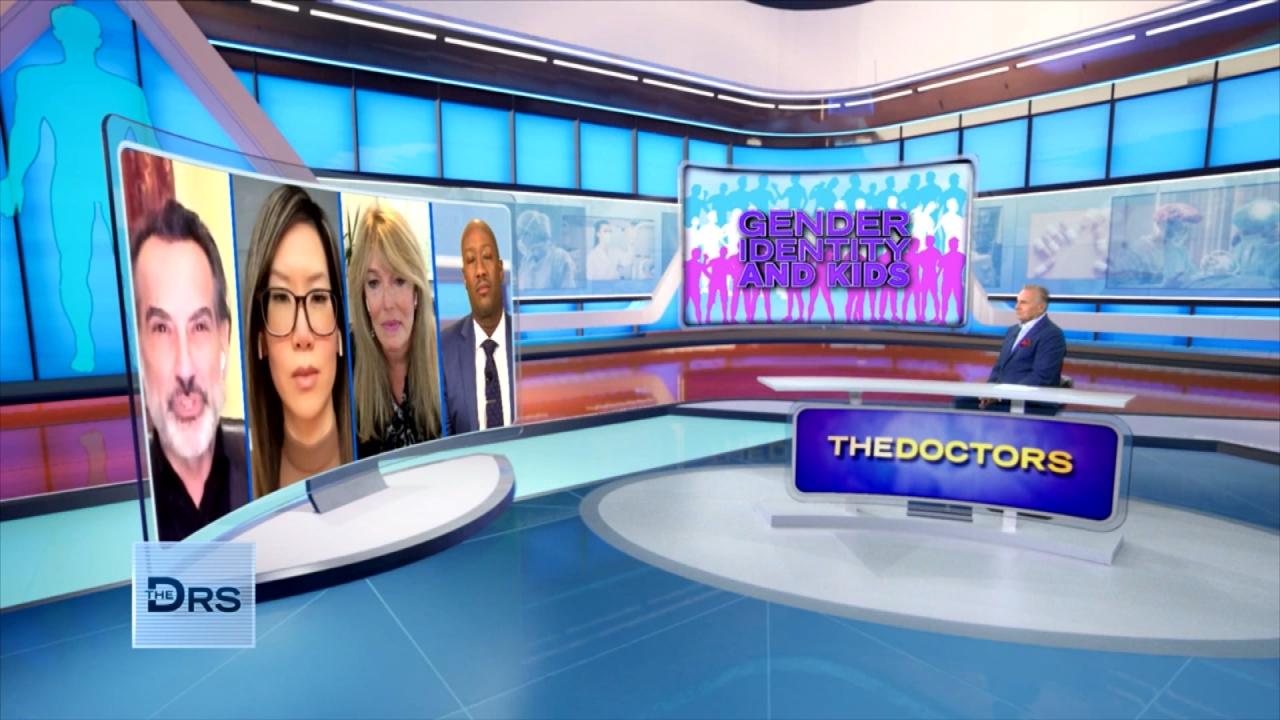 Are There Mental Health Concerns about Kids Transitioning?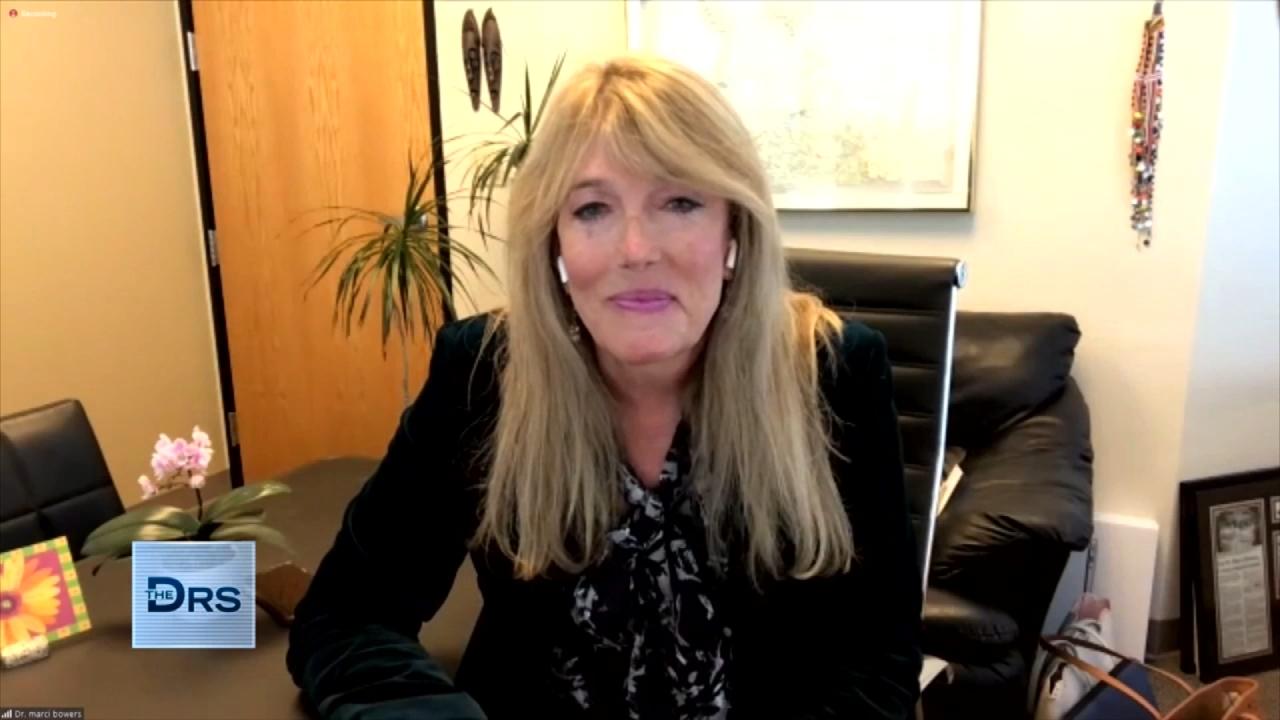 Are Gender Curious Kids Transitioning Too Soon?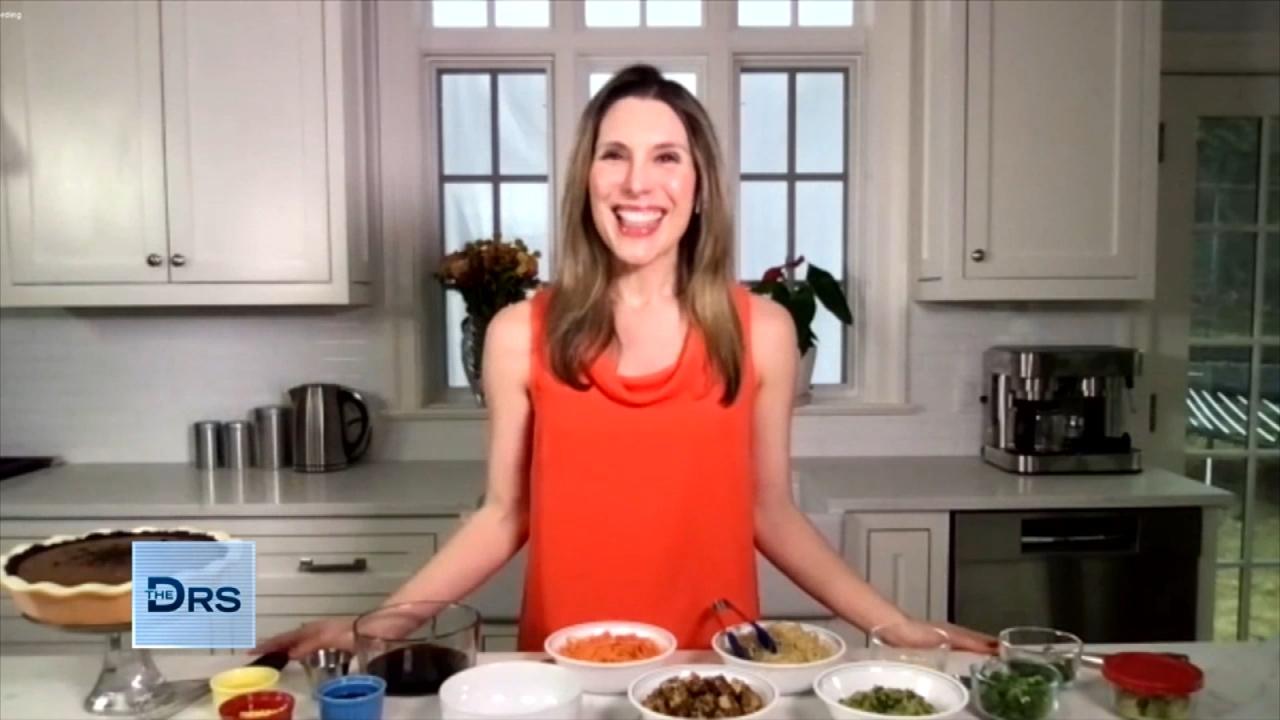 The Health Benefits of Tofu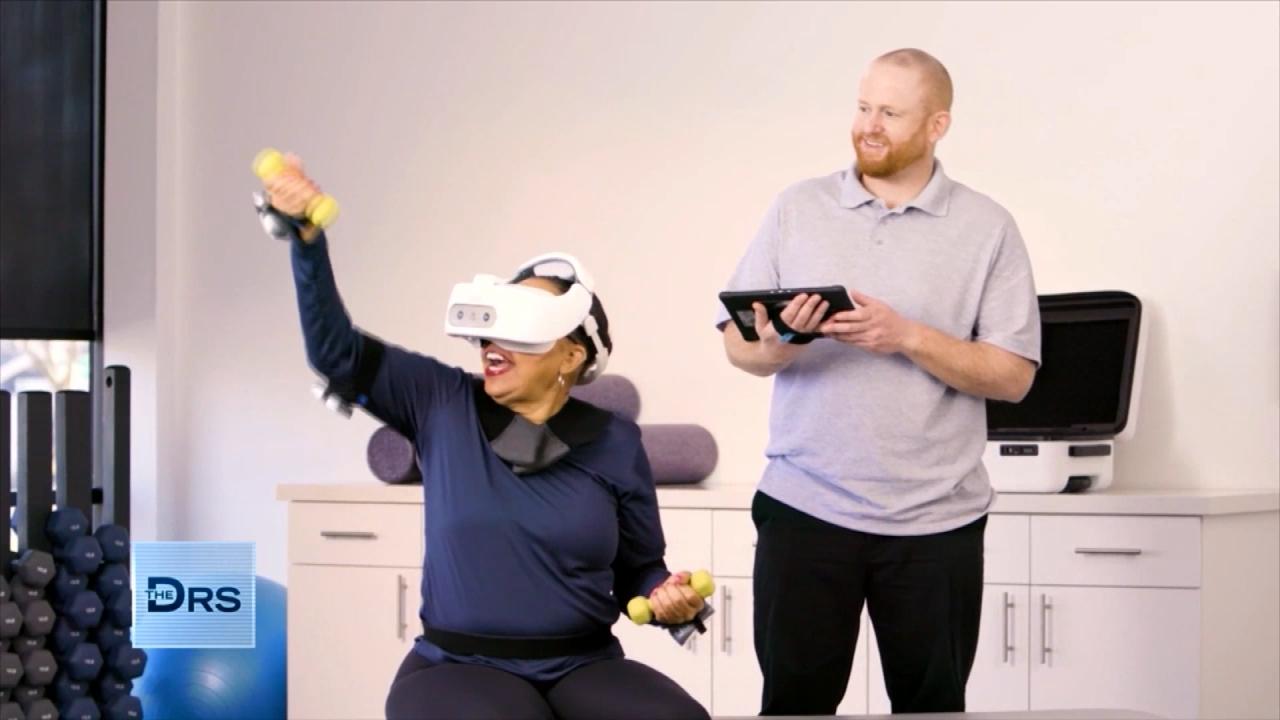 How Doctors and Employers Can Benefit from Virtual Reality Train…
Do you have someone in your life who is guilty of trauma dumping or toxic positivity? Psychiatrist Dr. Ish Major shares his expert tips on how to deal with these problematic behaviors.
Trauma dumping is the oversharing of traumatic experiences without asking permission or considering the receiver's capacity to hear or interact with that information, according to Psychology Today. It can be triggering, lead to secondary trauma, and even PTSD for some. This can easily occur with people you know but is also prevalent on social media. And while it might be good to share your issues and pain, The Doctors say trauma dumping can inflict harm on the dumpee and the dumper.
Dr. Ish explains trauma dumping is different from venting, noting when someone vents they have the permission of the other person, but when someone dumps, it can end up just being an avalanche of trauma that the receiver did not ask for or give their permission to hear. He also says it is a form of "emotional terrorism."
"I took you hostage. I didn't have your permission. I don't care because I am hurting, and you need to deal with it," he says of trauma dumping, noting it can last for hours and even all day.
So how can you address a trauma dumper?
Dr. Ish suggests acknowledging and validating what they are going through and then asking, "Who do you have helping you through this?" This approach will communicate to the dumper that you are not the person to take on their trauma, while still being supportive. As for social media trauma dumping, Dr. Ish has a message for online dumpers.
"TikTok is not your diary, and you do not want Instagram therapy," the psychiatrist says, suggesting that people dealing with trauma instead try journaling.
Another problematic behavior running rampant is toxic positivity, which happens when someone refuses to acknowledge that it is okay to not be okay. Dr. Ish says if someone is dealing with an issue or a major life hurdle, they need to address it and properly process it. If someone is always trying to put a positive spin on a bad situation, the psychiatrist explains this can lead to a "perpetual state of denial."
He also says if you are someone who is attempting to make someone see the bright side of a bad situation, you are guilty of committing the ultimate form of invalidation. In extreme cases, toxic positivity can become gaslighting (making someone question their own reality).
Dr. Ish says in the majority of cases, this behavior is not meant in a harmful way and the receiver should try to accept the positivity in the spirit it was given, but he says to not lose sight of your issue and not sweep it under the rug.
Watch: Actress Elizabeth Röhm Shares Her Fertility Journey
Watch: Do You Have a Future Fertility Plan?