Hear Man's Incredible Weight Loss Journey Starting from 660 Poun…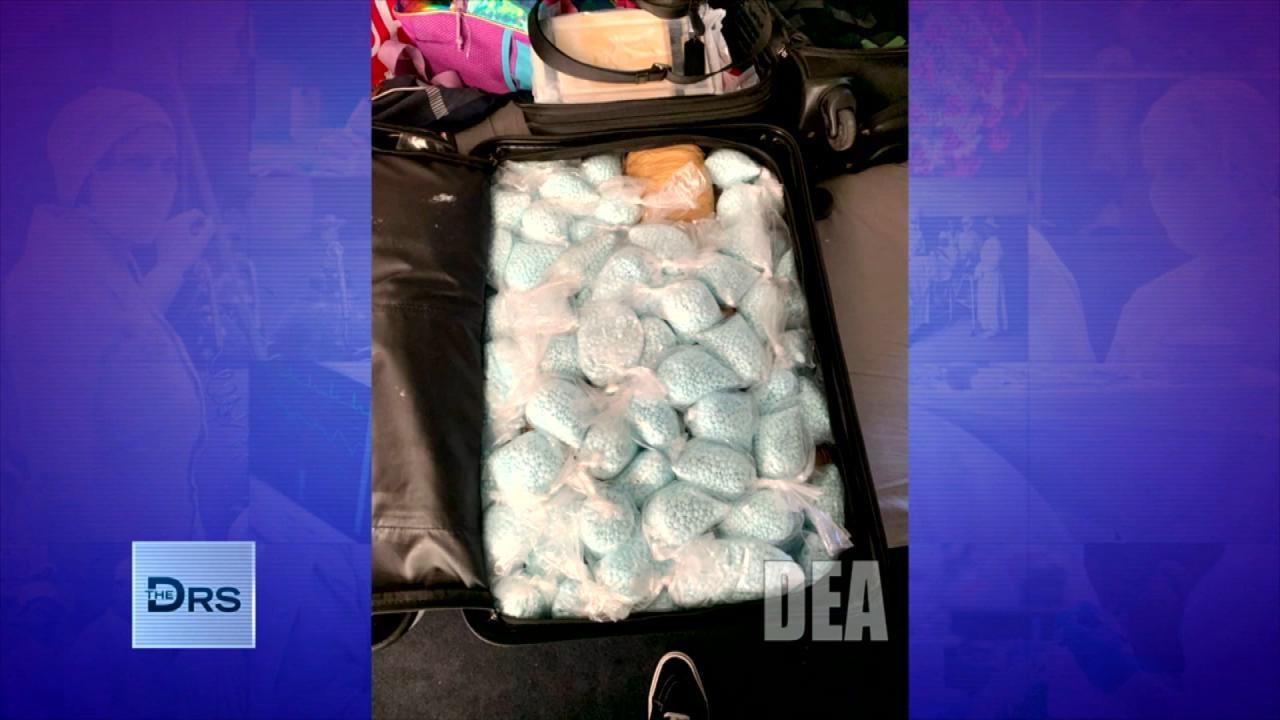 The DEA Says Fentanyl Is Everywhere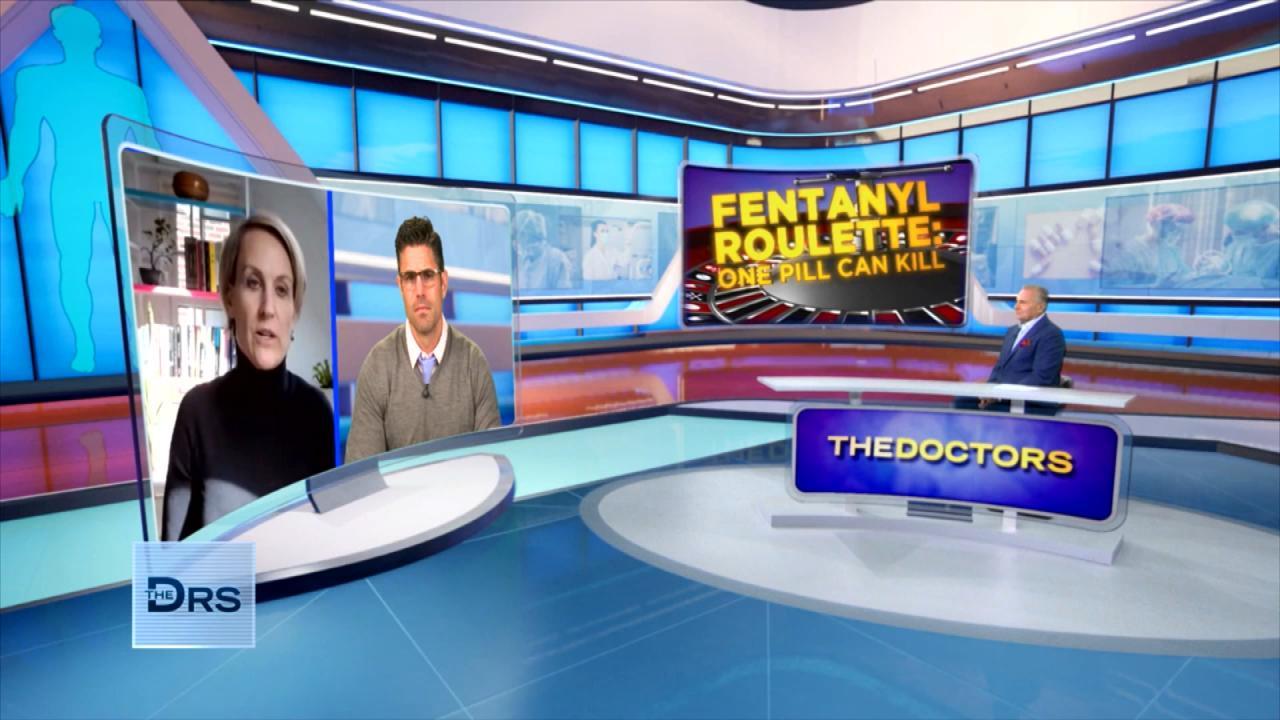 Should Companies Be Responsible for Fentanyl Sold on Their App?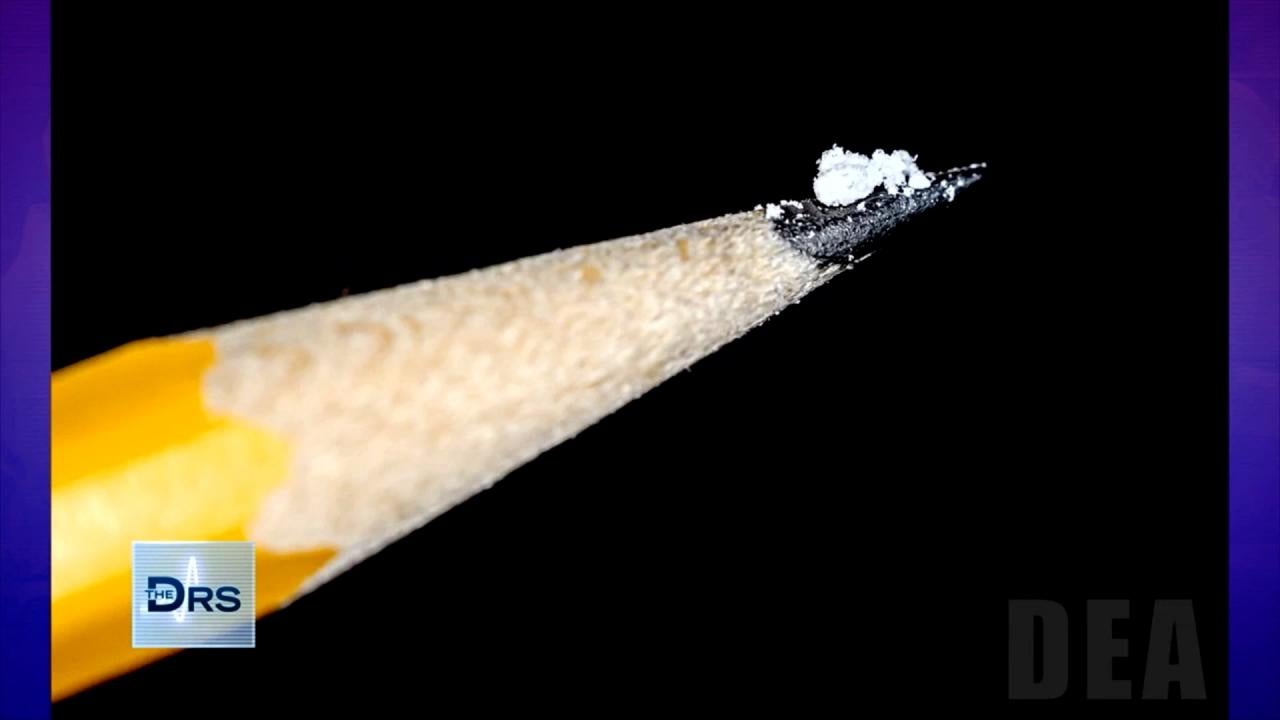 Just 2 Milligrams of Fentanyl Is a Lethal Dose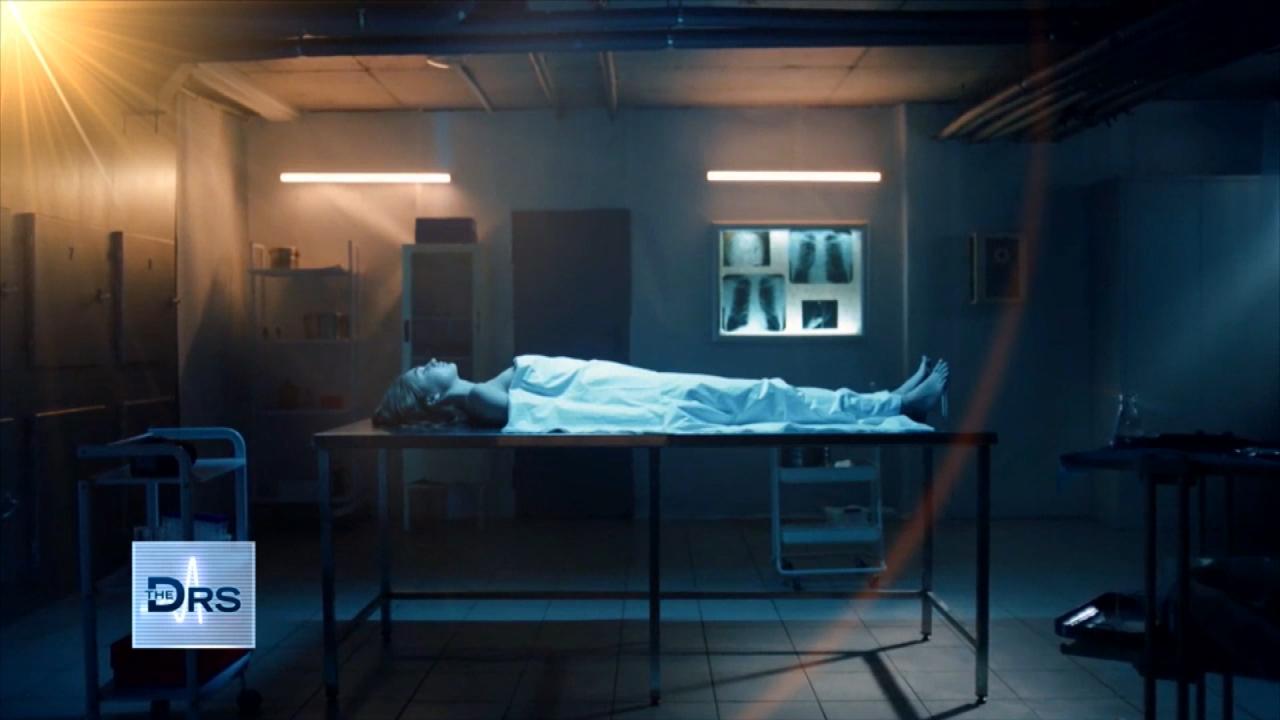 Fentanyl Is Leading Cause of Death for Americans Ages 18-45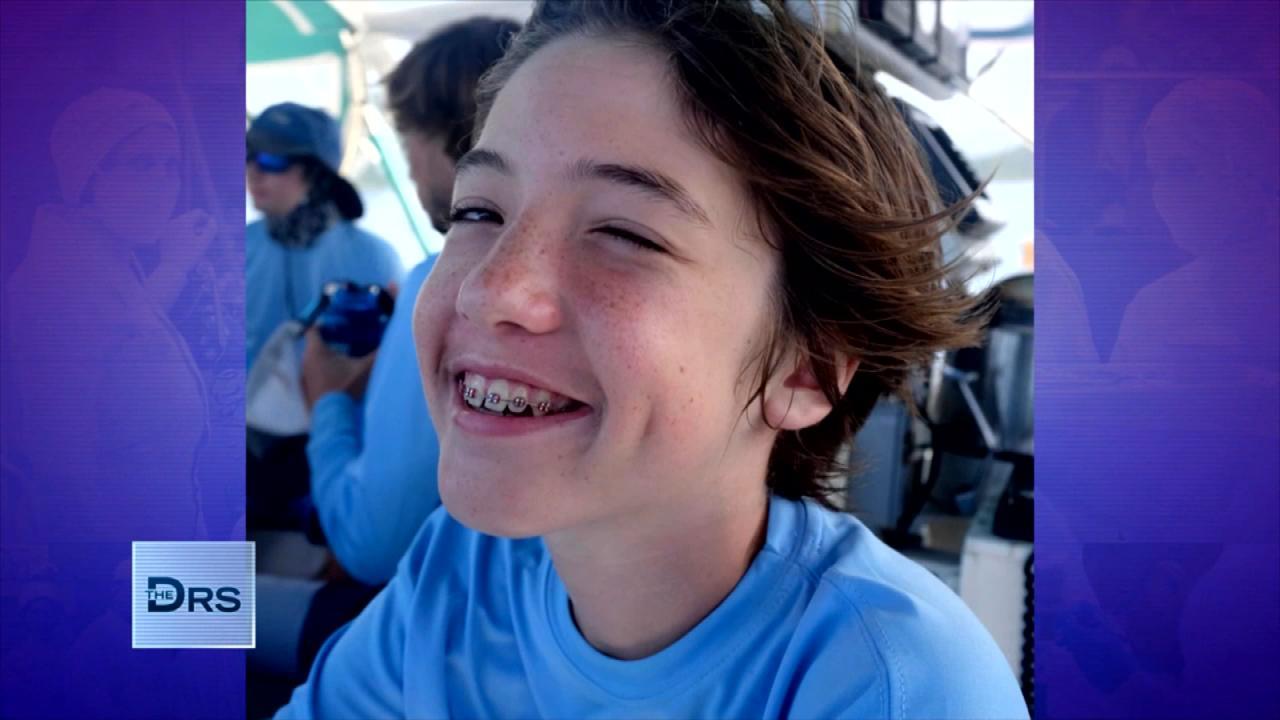 Meet Mom Who Lost Her Young Teen to a Fentanyl Overdose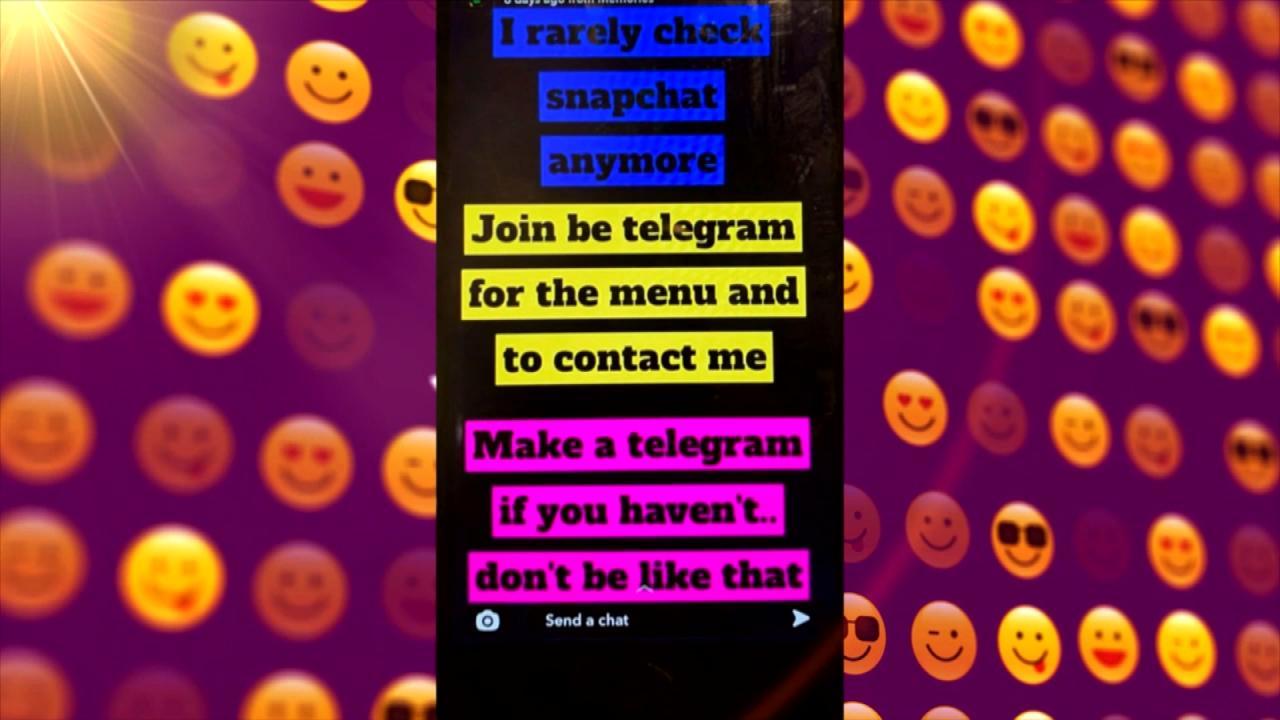 Teen Overdosed after Buying Drugs on Popular App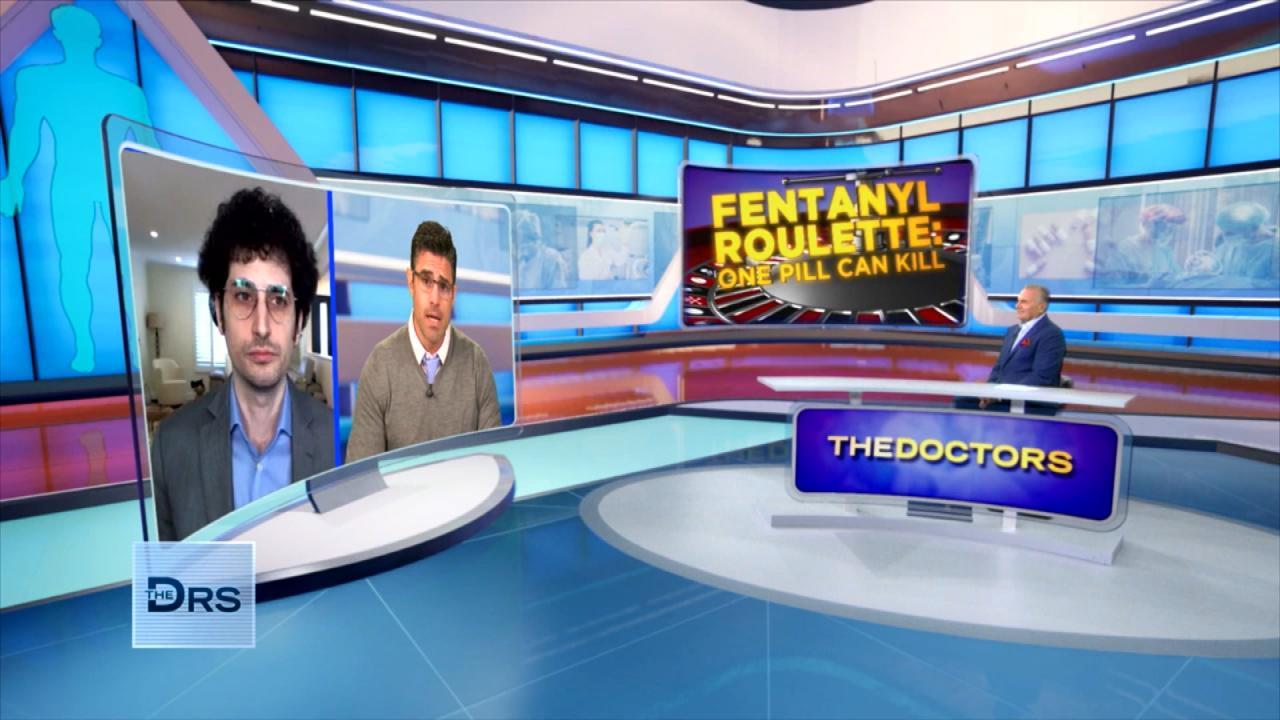 Do Fentanyl Test Strips Work?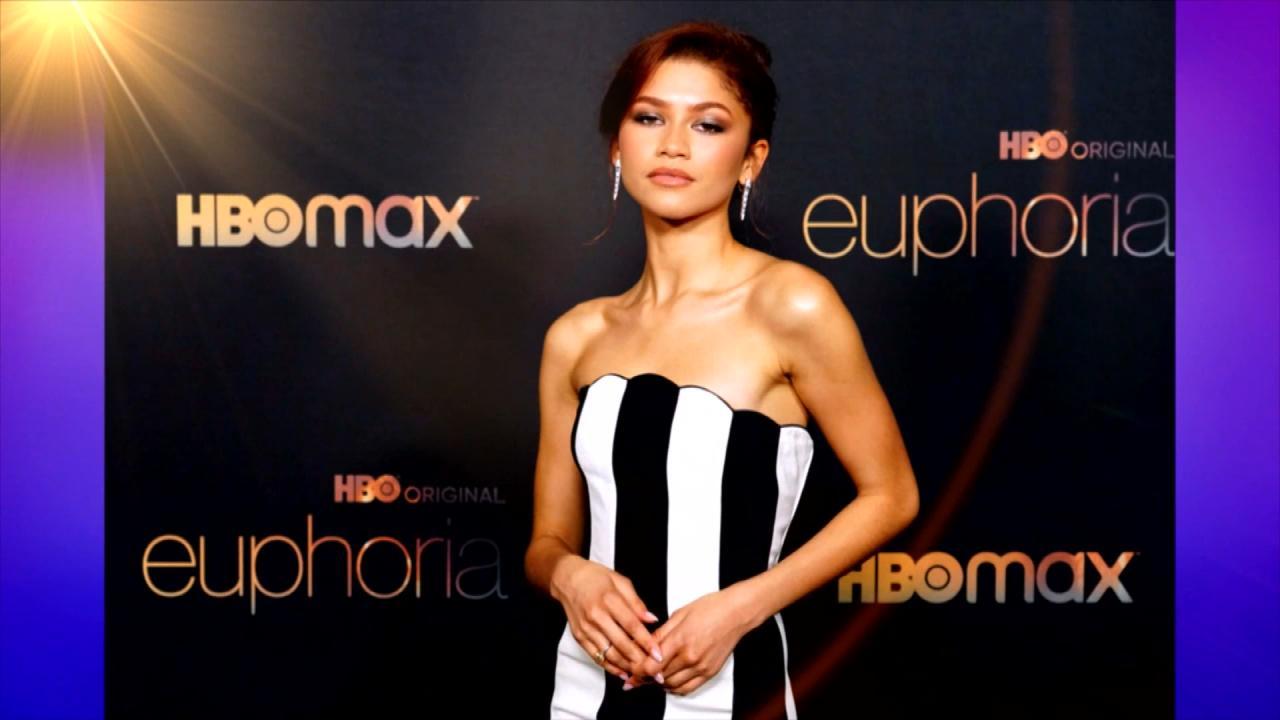 Does HBOs 'Euphoria' Send the Wrong Message to Teens about Drugs?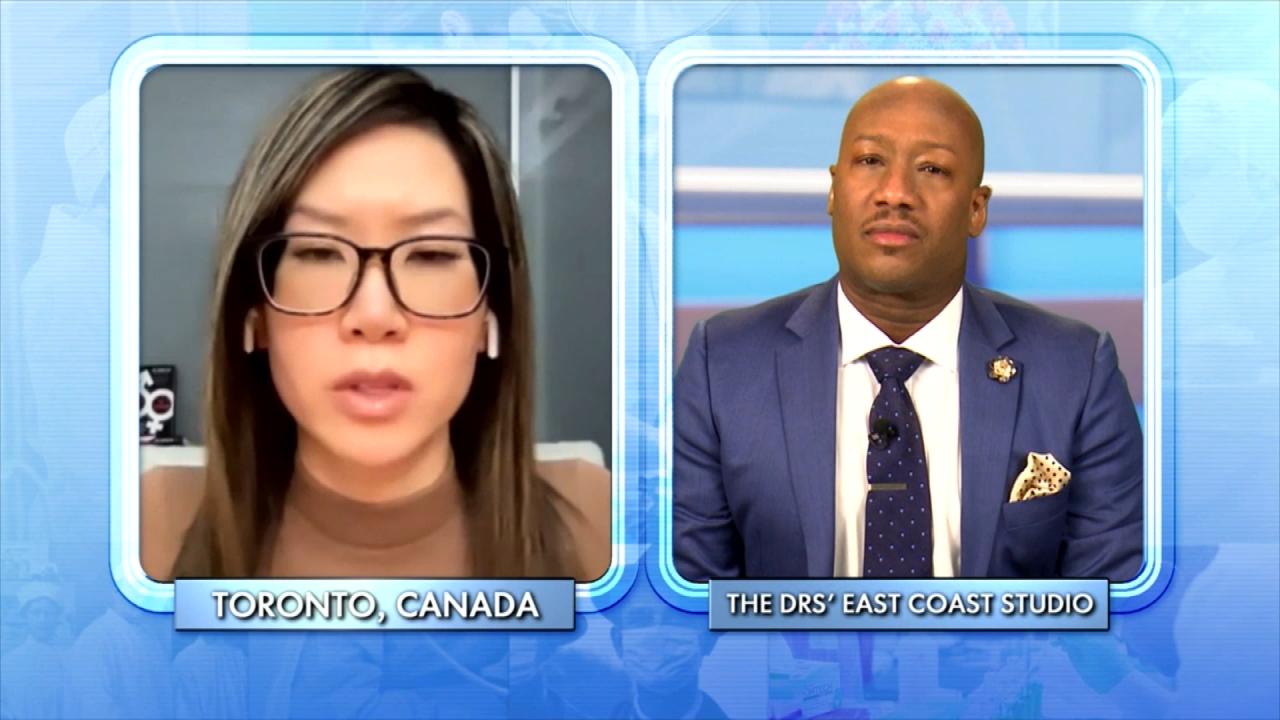 How to Support a Child Exploring Gender Identity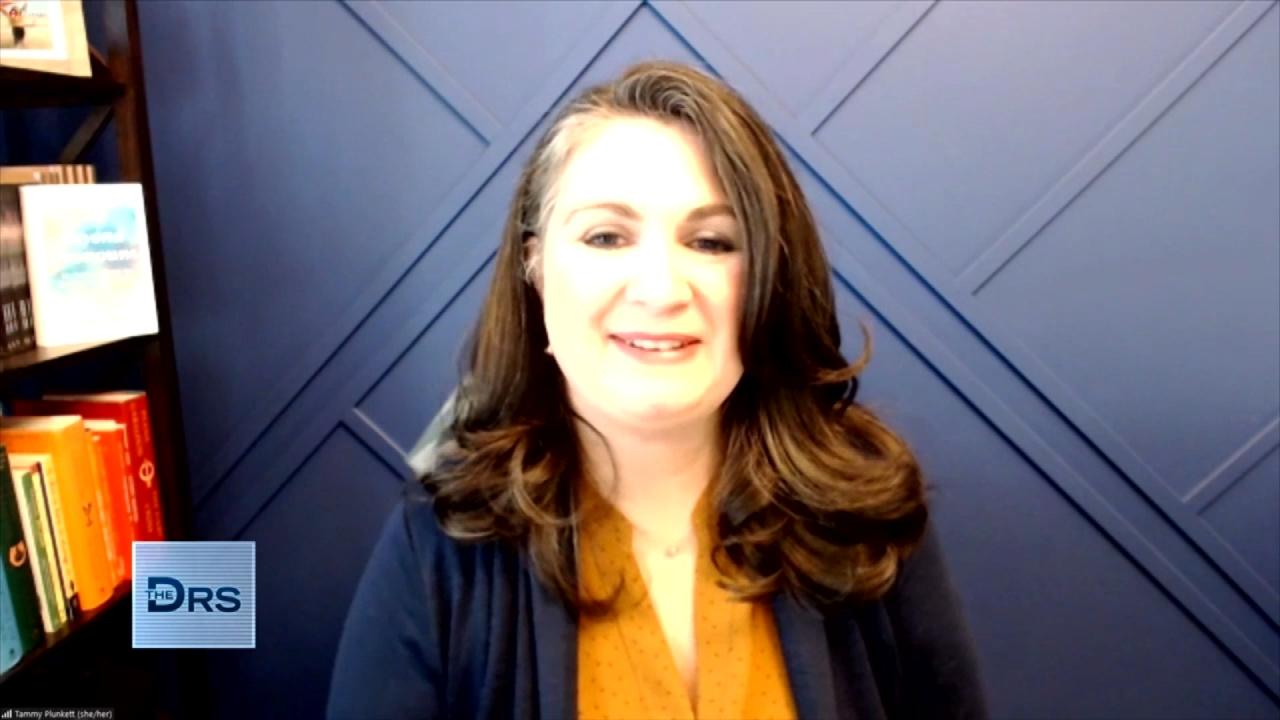 Mom Shares Her Reaction When Her Child Asked to Transition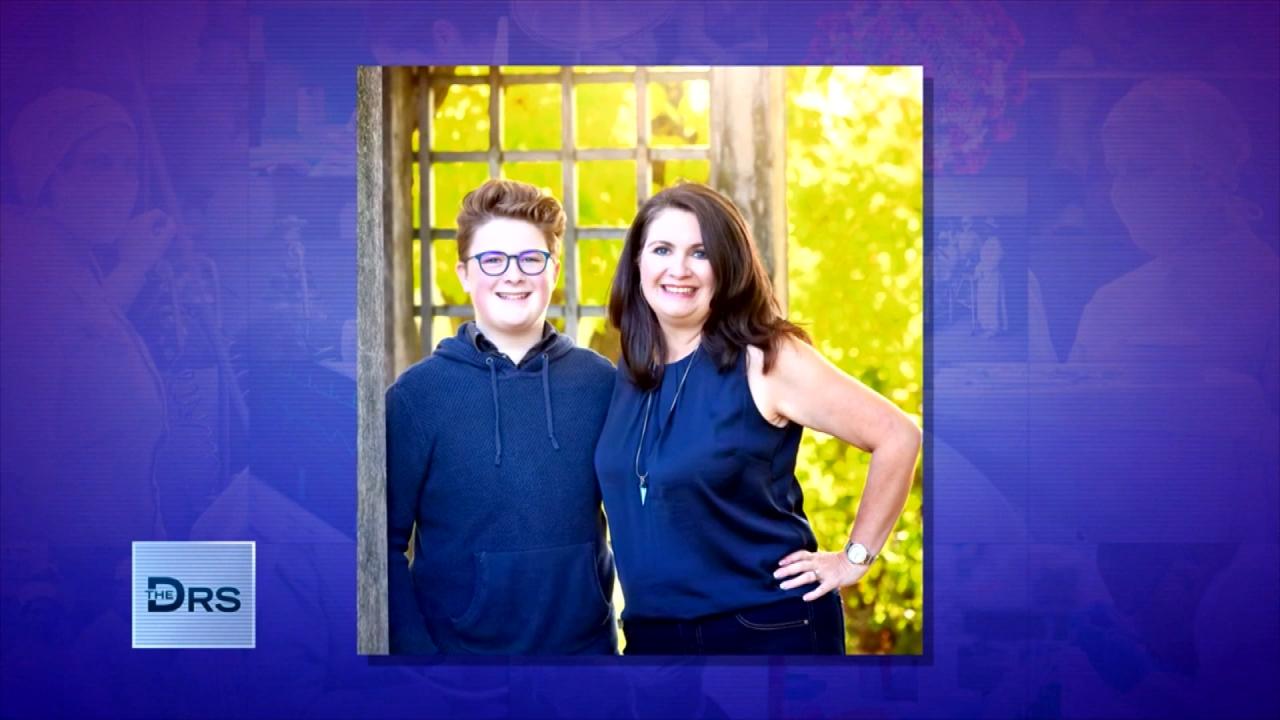 Mom Shares Advice to Parents of Transgender Youth!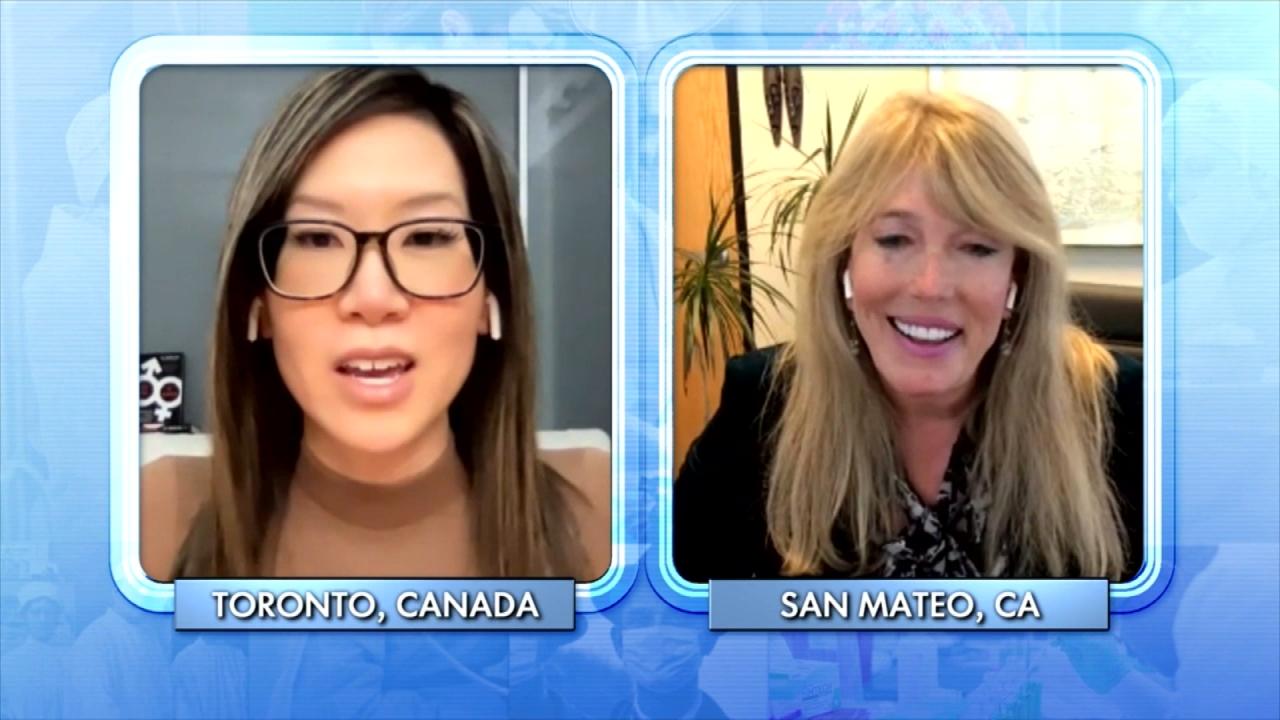 Is Gender Non-Conformity a 'Trend' or Here to Stay?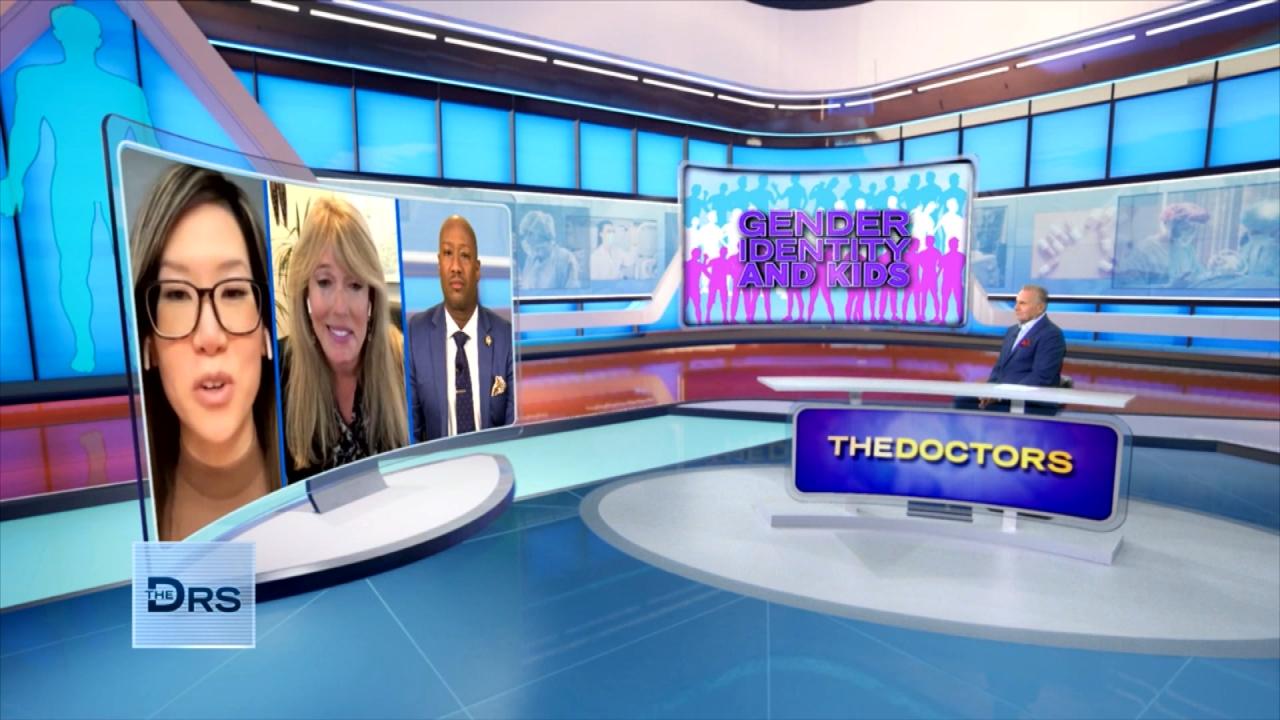 Is There Harm in Exploring Gender Identity?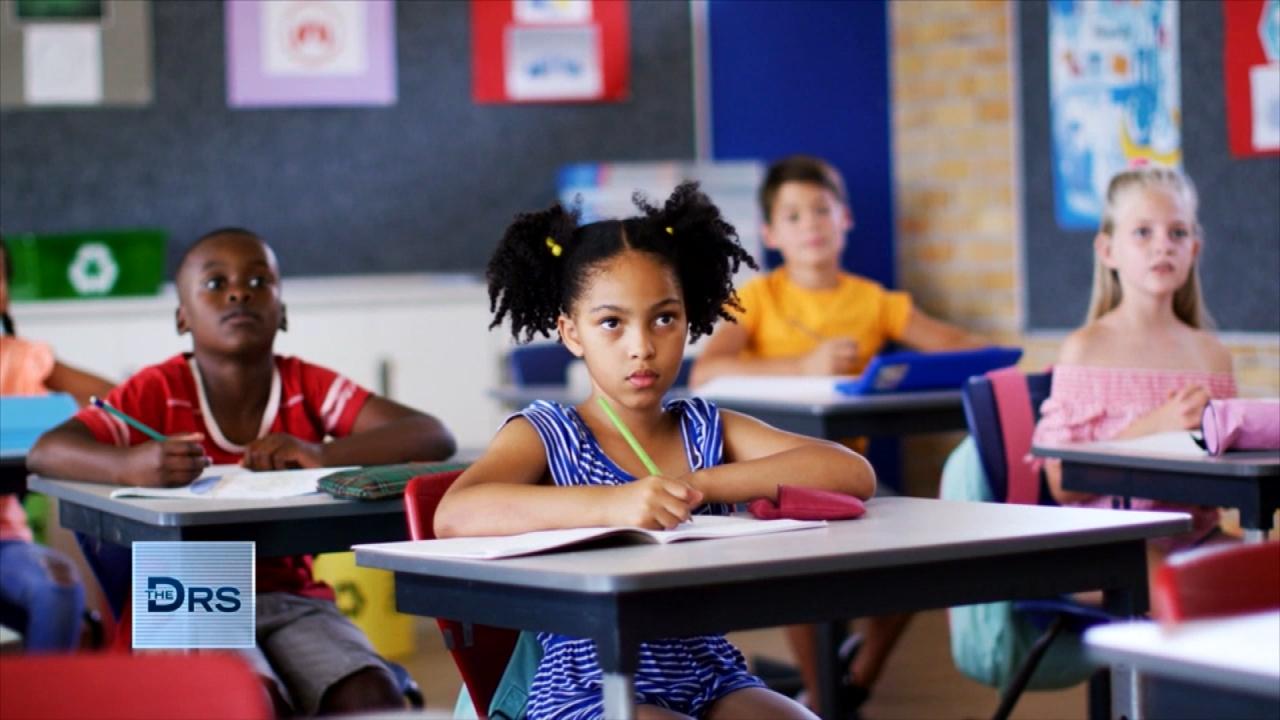 How Should Schools Approach Gender Diversity and Identity?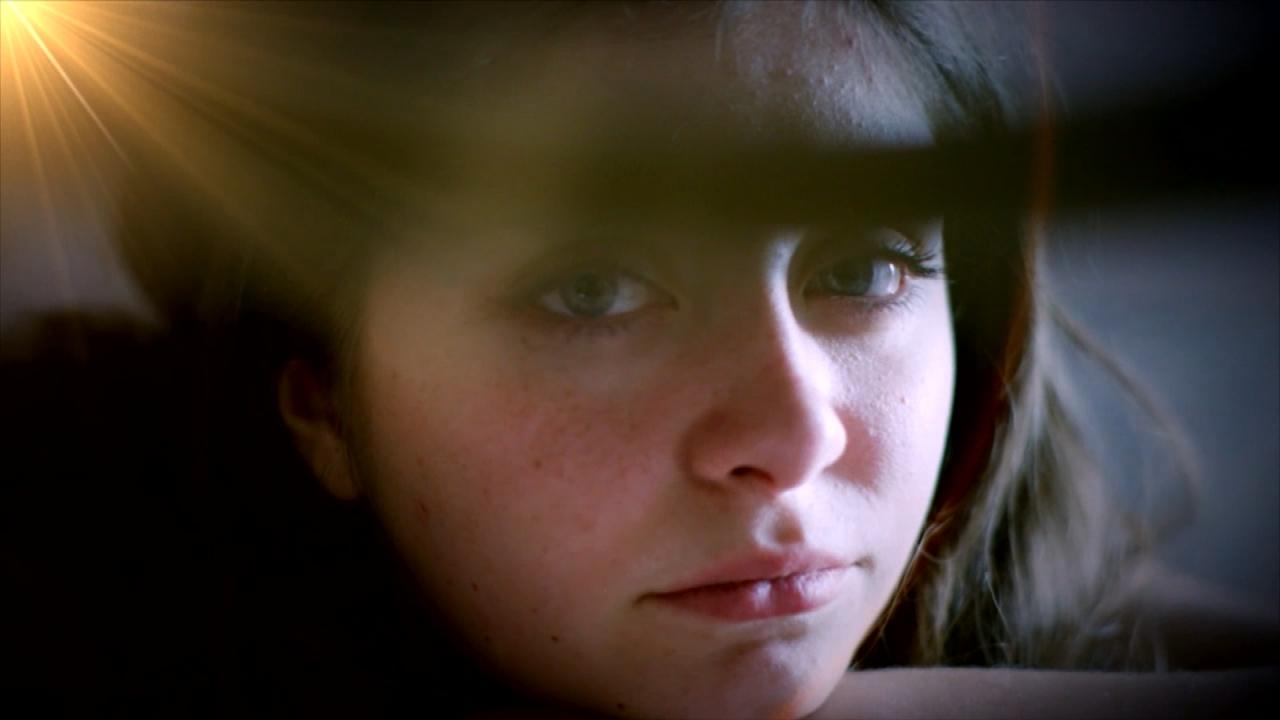 Why Do Some Kids Keep Their Gender Exploration a Secret?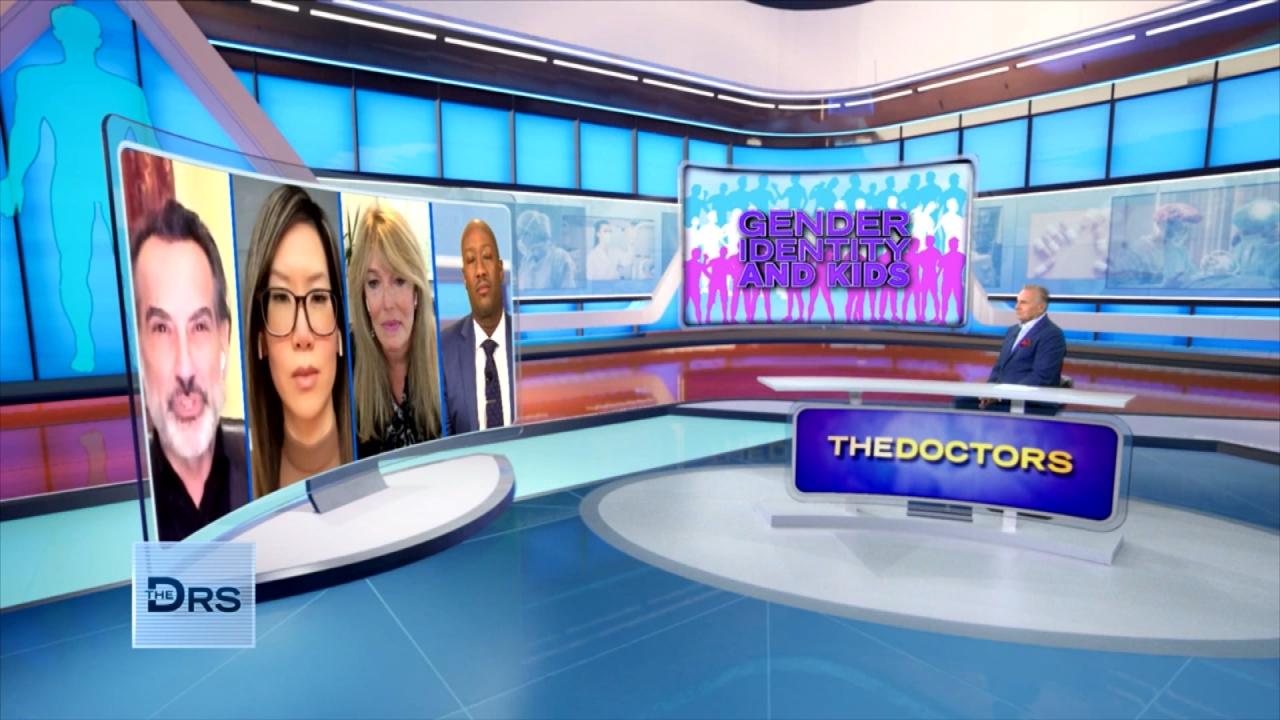 Are There Mental Health Concerns about Kids Transitioning?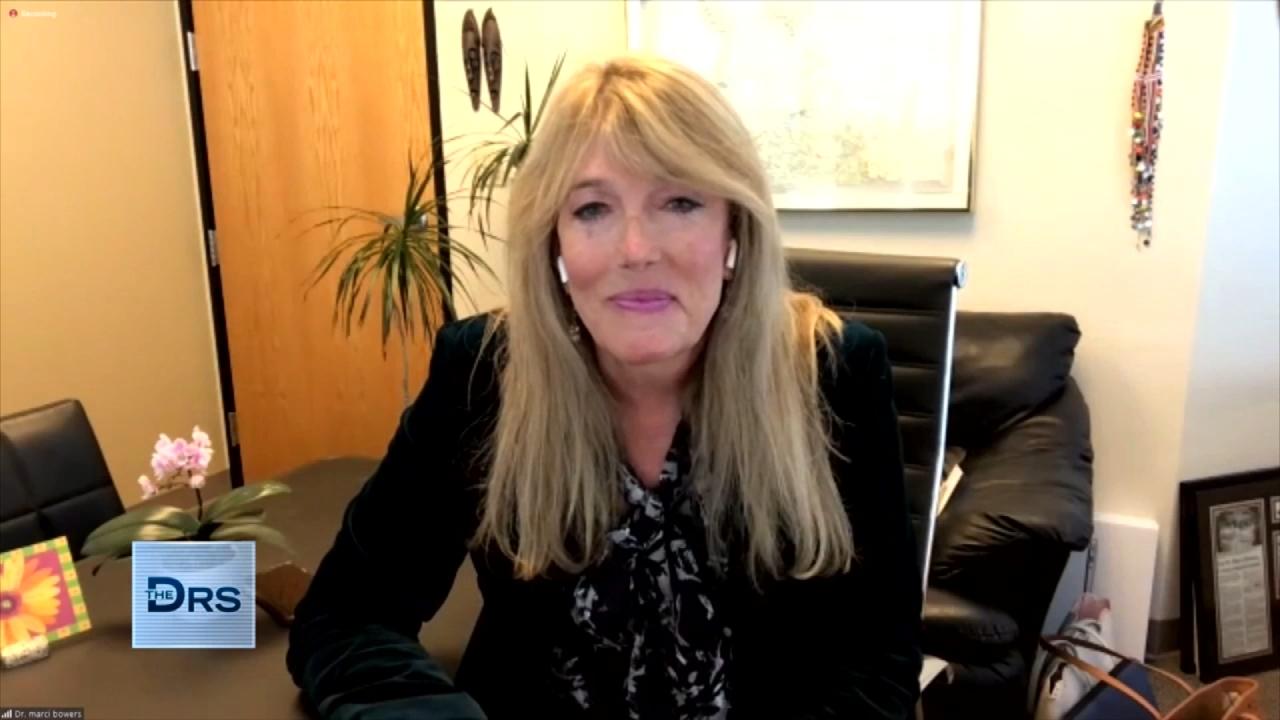 Are Gender Curious Kids Transitioning Too Soon?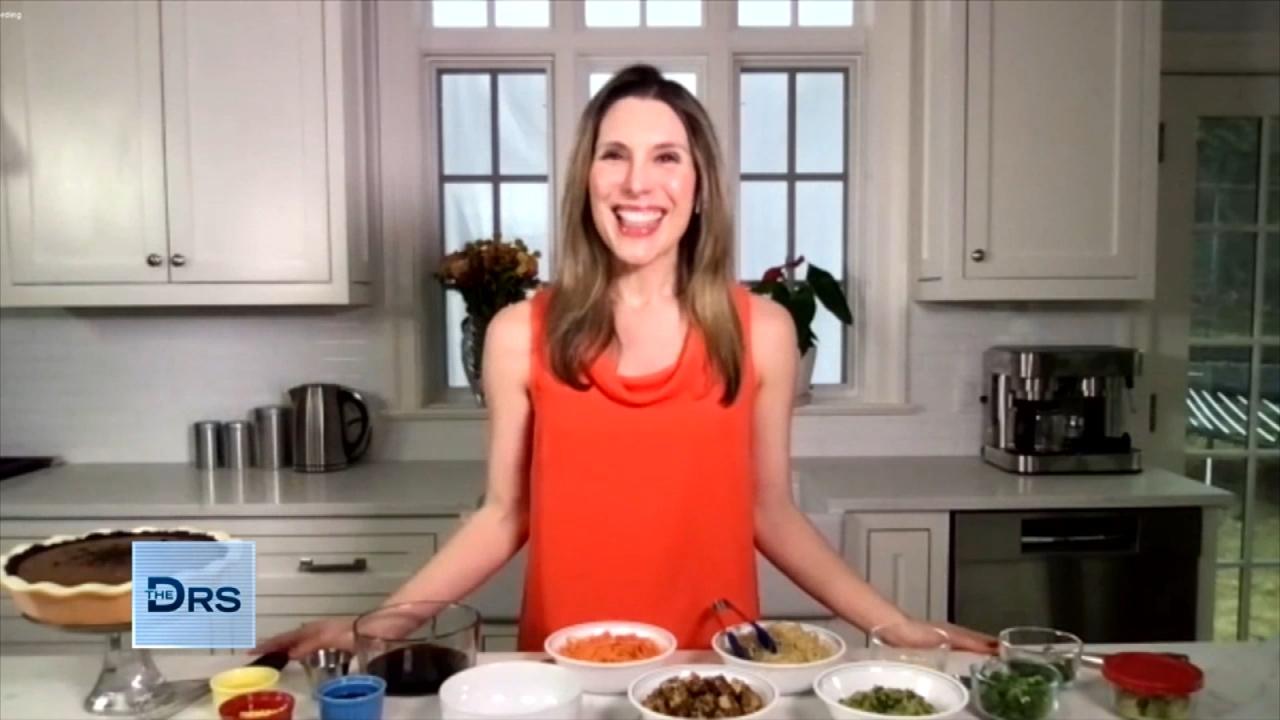 The Health Benefits of Tofu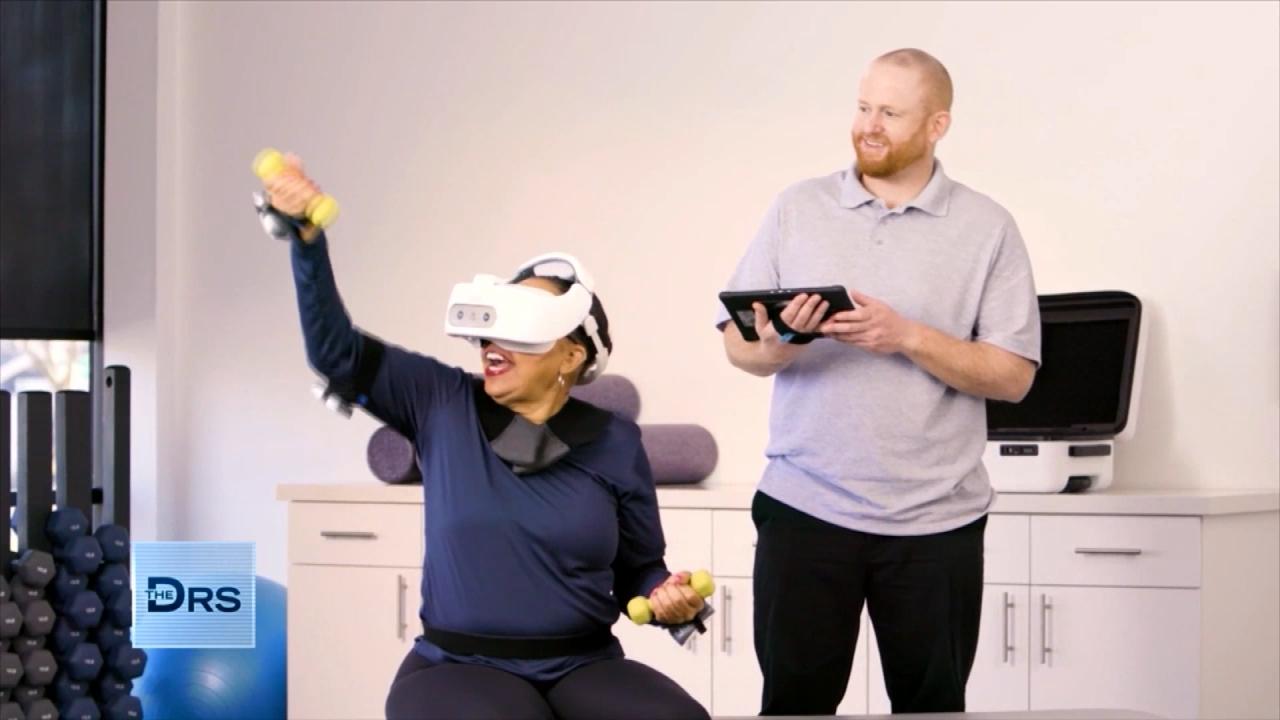 How Doctors and Employers Can Benefit from Virtual Reality Train…
Justin joins The Doctors to discuss his weight loss journey which has included many ups and downs, both with his weight and his emotional health.
Watch: 8 Weight Loss Tips that Go Beyond Just Diet and Exercise
At his heaviest, Justin weighed nearly 660 pounds and was dealing with severe depression. He tells us at the time that it felt like "I had actually died" and there were times when he prayed he would die. Despite being at his lowest emotionally, he began making small changes with what he ate, and in just 6 months he lost over 130 pounds. After 2 years of eating better, he dropped his weight to 180 pounds.
Despite his transformation, he shares a bad relationship derailed his progress and he was back up to 400 pounds. But, so far this year he lost over 130 pounds and he's set a goal of getting to 200 pounds. He says he is using a low-carb and portion control approach to his weight loss.
Watch: How to Overcome the Weight Loss Plateau
"Don't allow yourself to be discouraged. Take each moment as they come. Take each craving as it comes and you're on to a happier, healthier version of yourself," he tells others struggling with their weight.
To help Justin on his journey, Dr. Ian Smith sends his books, "Mind over Weight: Curb Cravings, Find Motivation, and Hit Your Number in 7 Simple Steps," and "Clean & Lean: 30 Days, 30 Foods, a New You!." He also proposes a challenge for Justin, and if successful, plastic surgeon Dr. Bernard Salameh will provide him free skin removal surgery. Find out if Justin accepts, in the video below.
*CBSi may earn an affiliate commission if you purchase something through featured links above.