Reality Star Jax Taylor on Saying Goodbye to 'Vanderpump Rules'!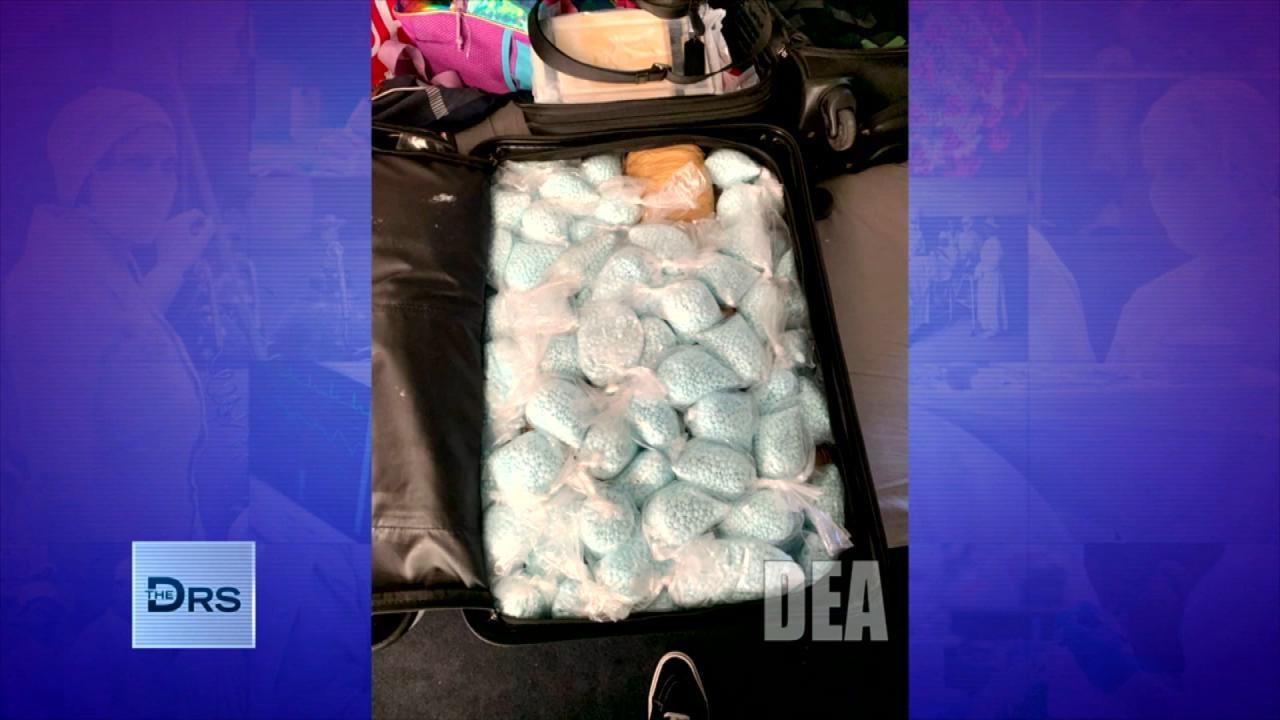 The DEA Says Fentanyl Is Everywhere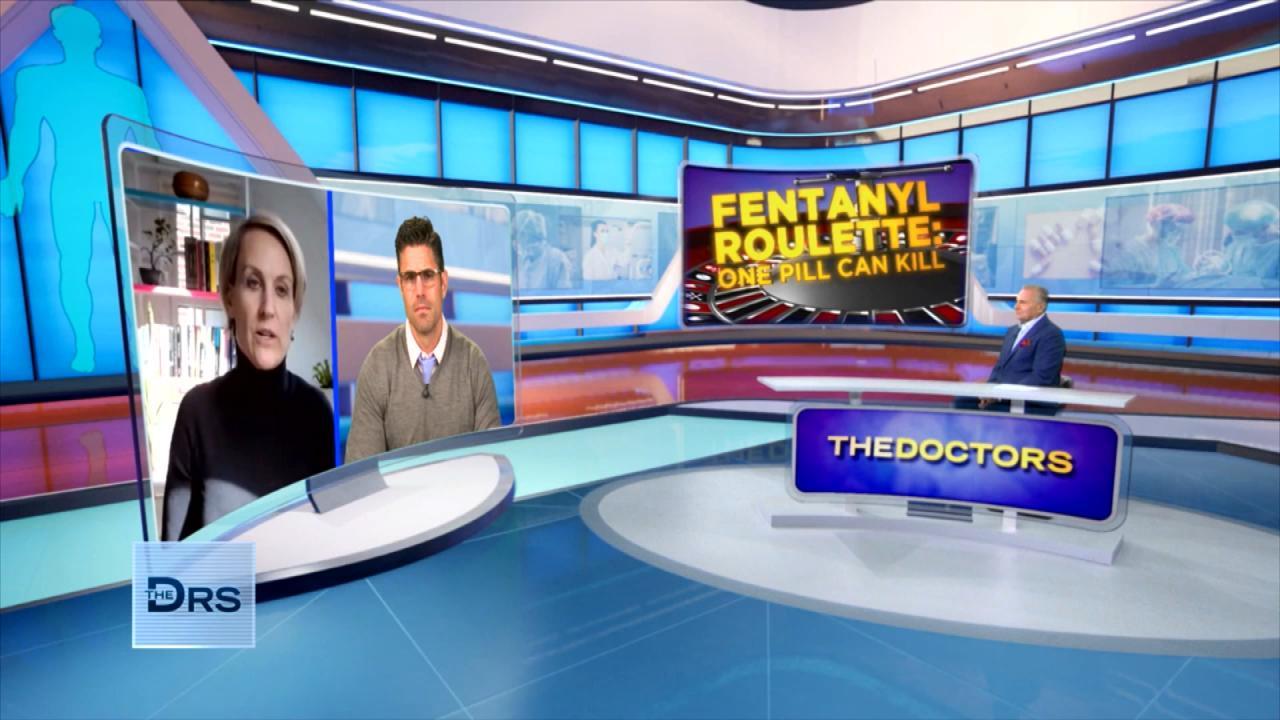 Should Companies Be Responsible for Fentanyl Sold on Their App?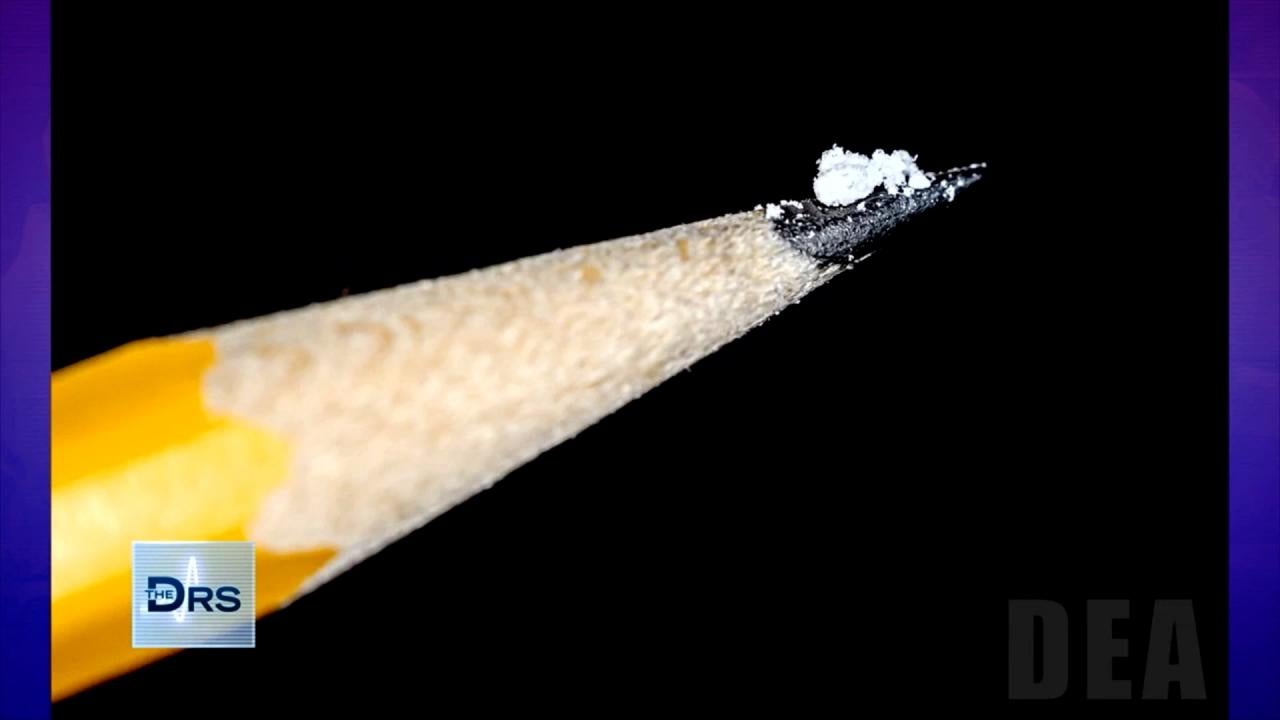 Just 2 Milligrams of Fentanyl Is a Lethal Dose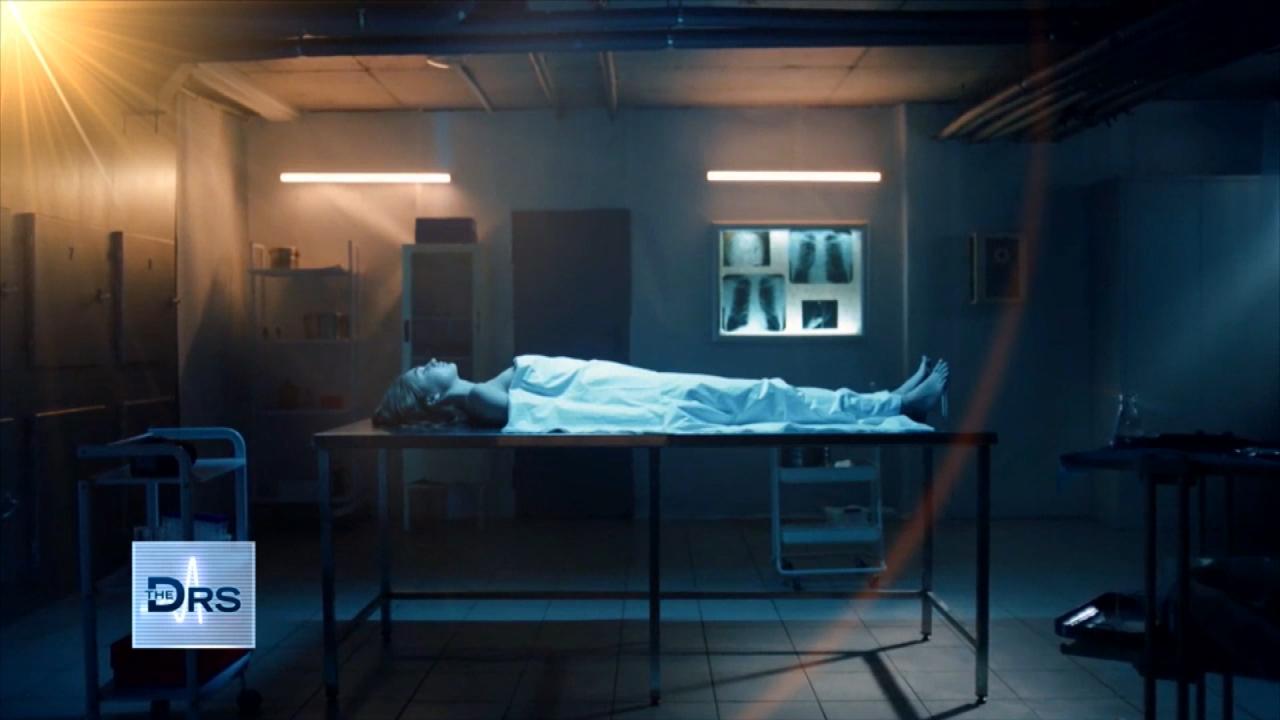 Fentanyl Is Leading Cause of Death for Americans Ages 18-45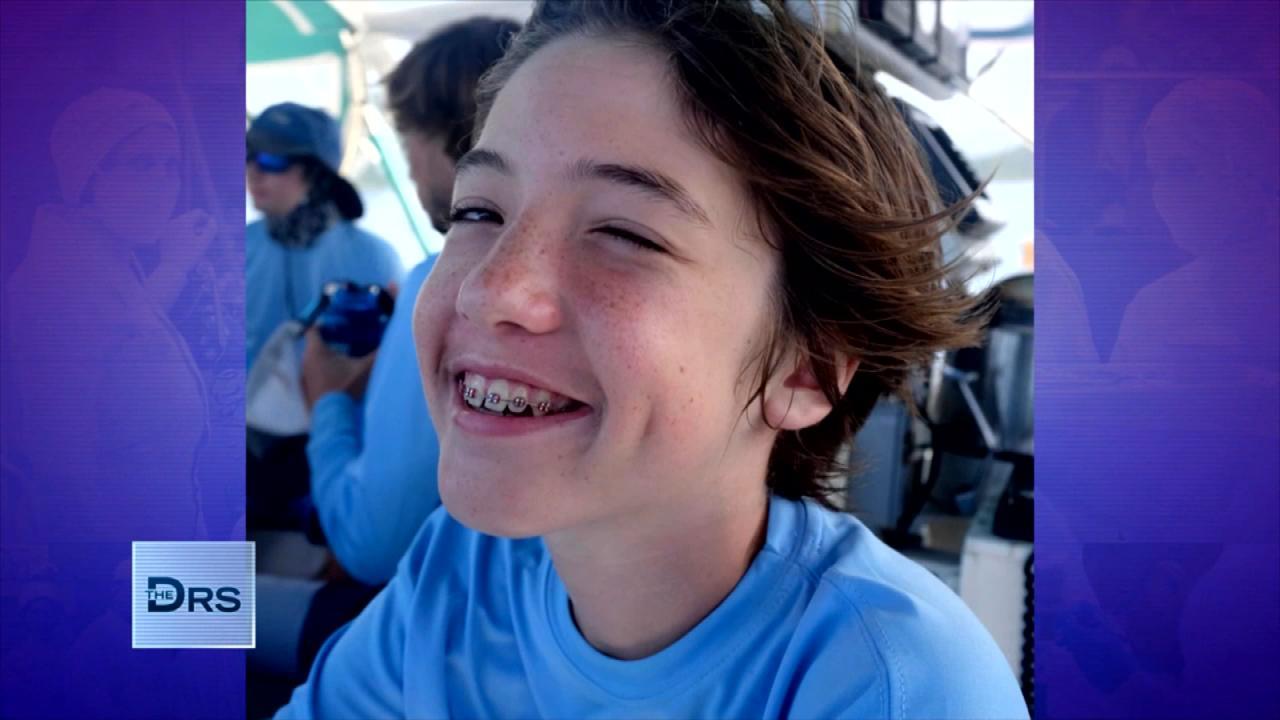 Meet Mom Who Lost Her Young Teen to a Fentanyl Overdose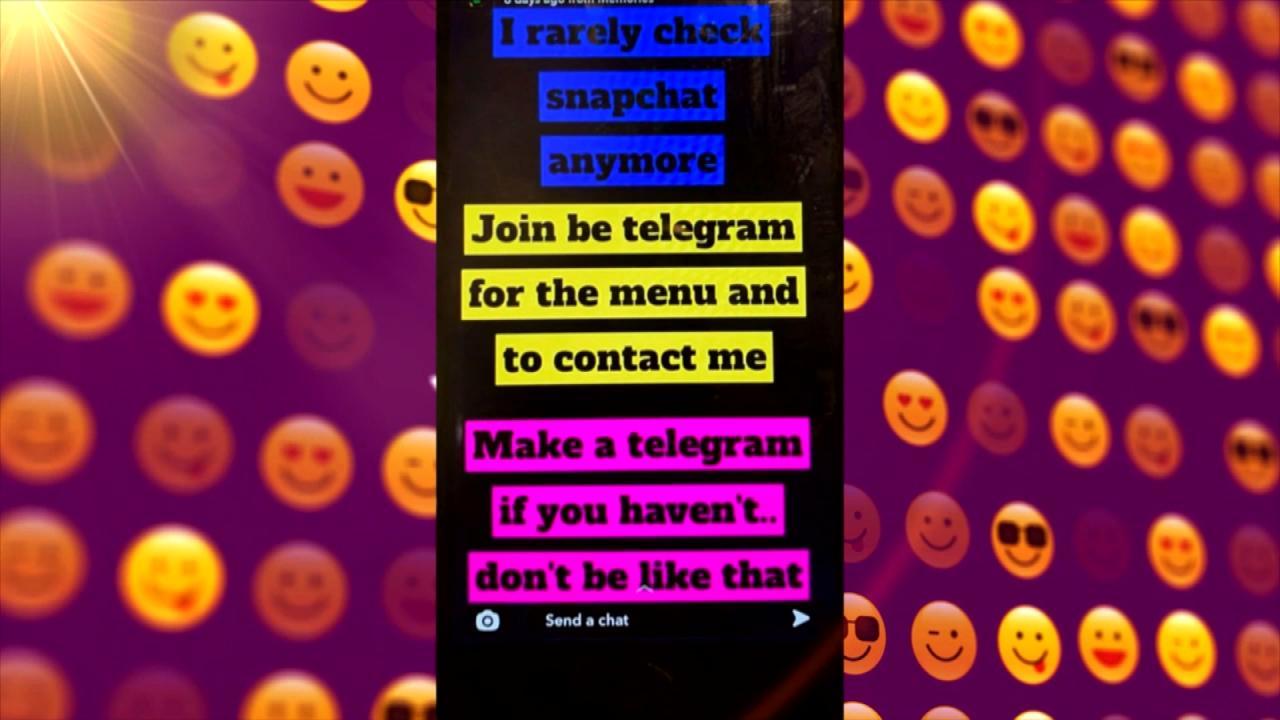 Teen Overdosed after Buying Drugs on Popular App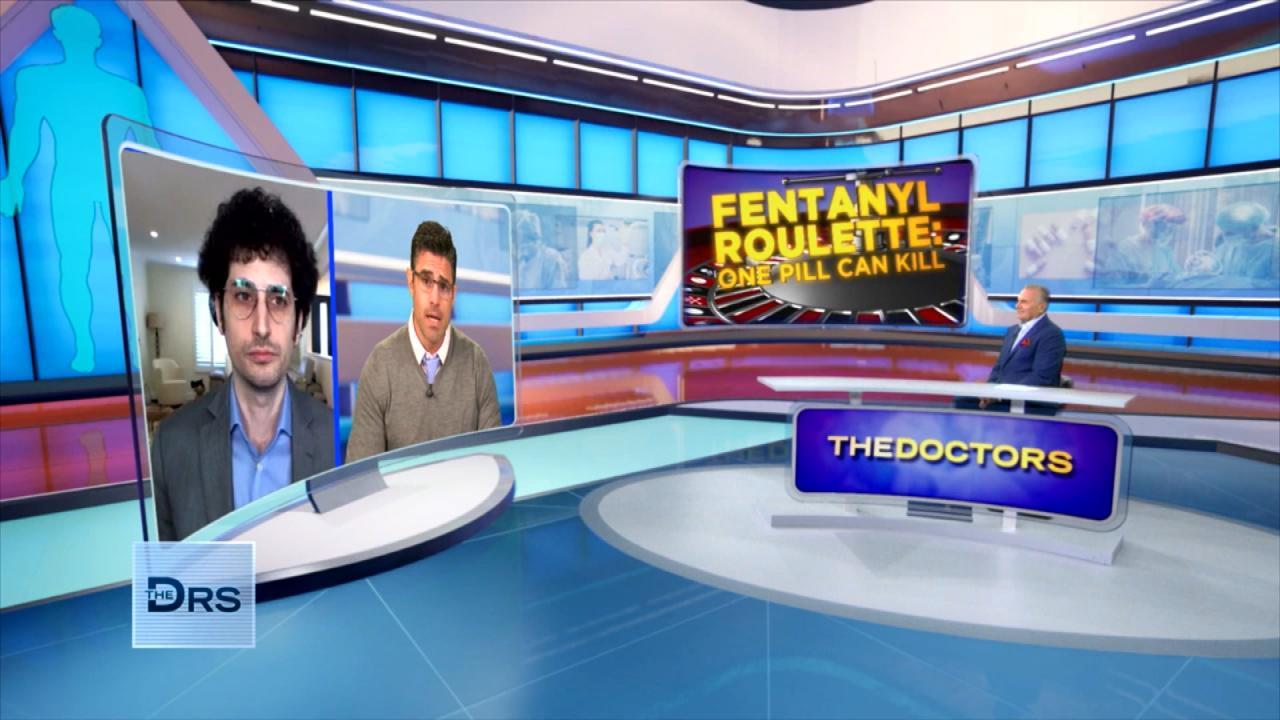 Do Fentanyl Test Strips Work?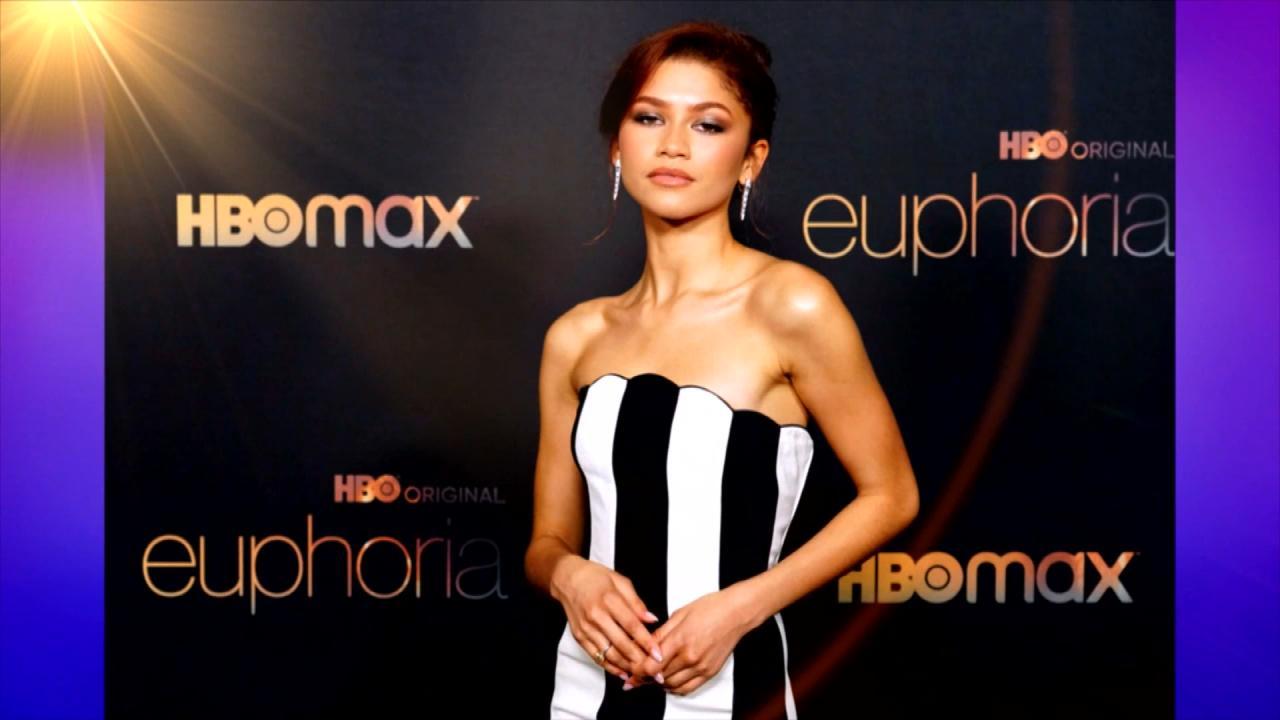 Does HBOs 'Euphoria' Send the Wrong Message to Teens about Drugs?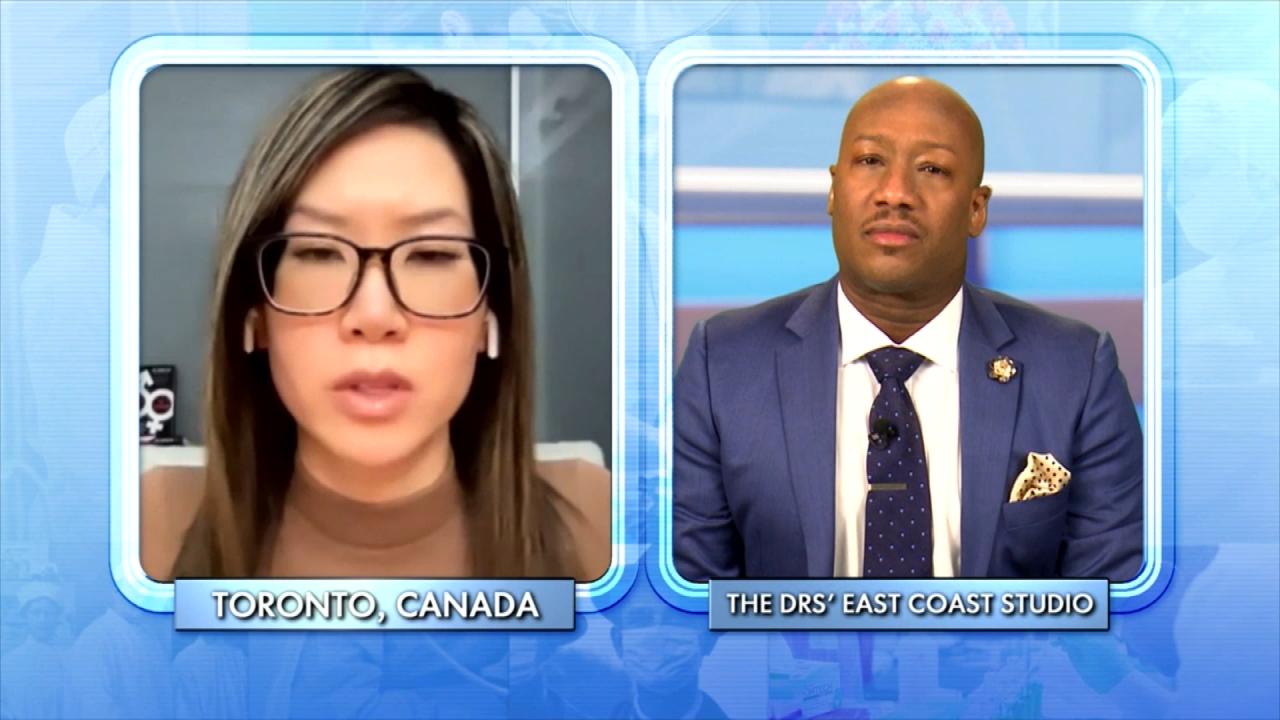 How to Support a Child Exploring Gender Identity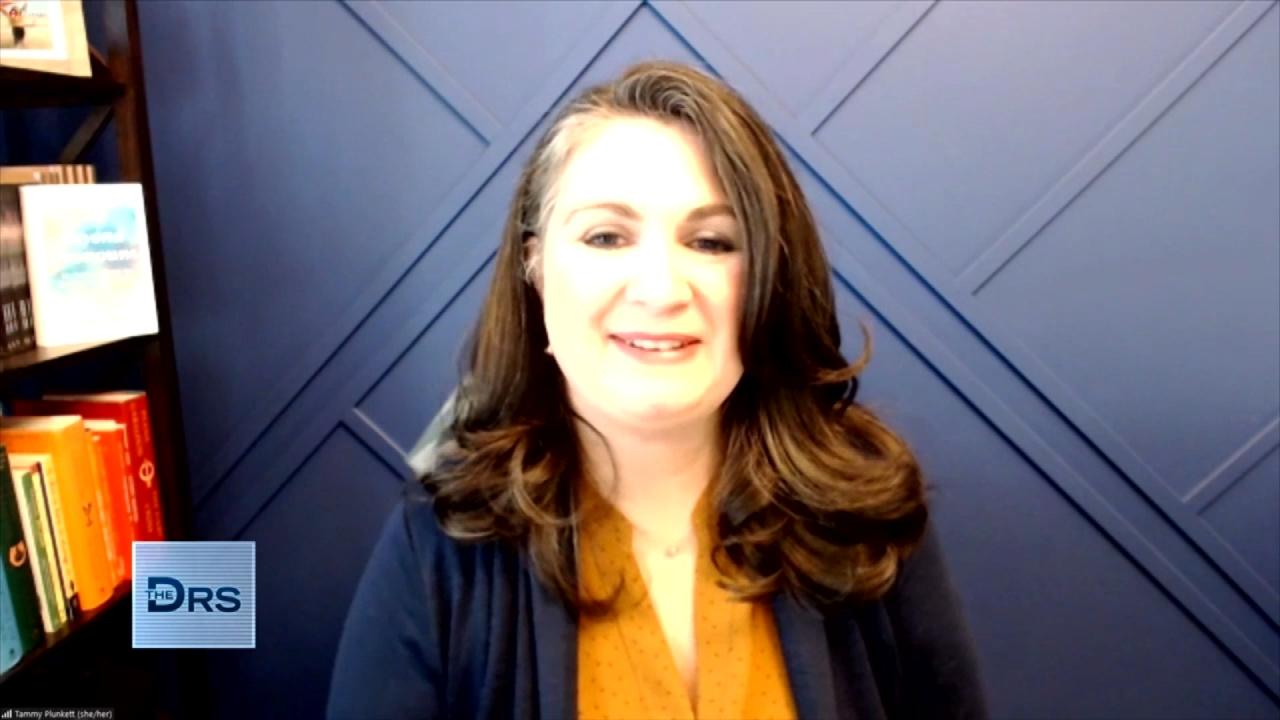 Mom Shares Her Reaction When Her Child Asked to Transition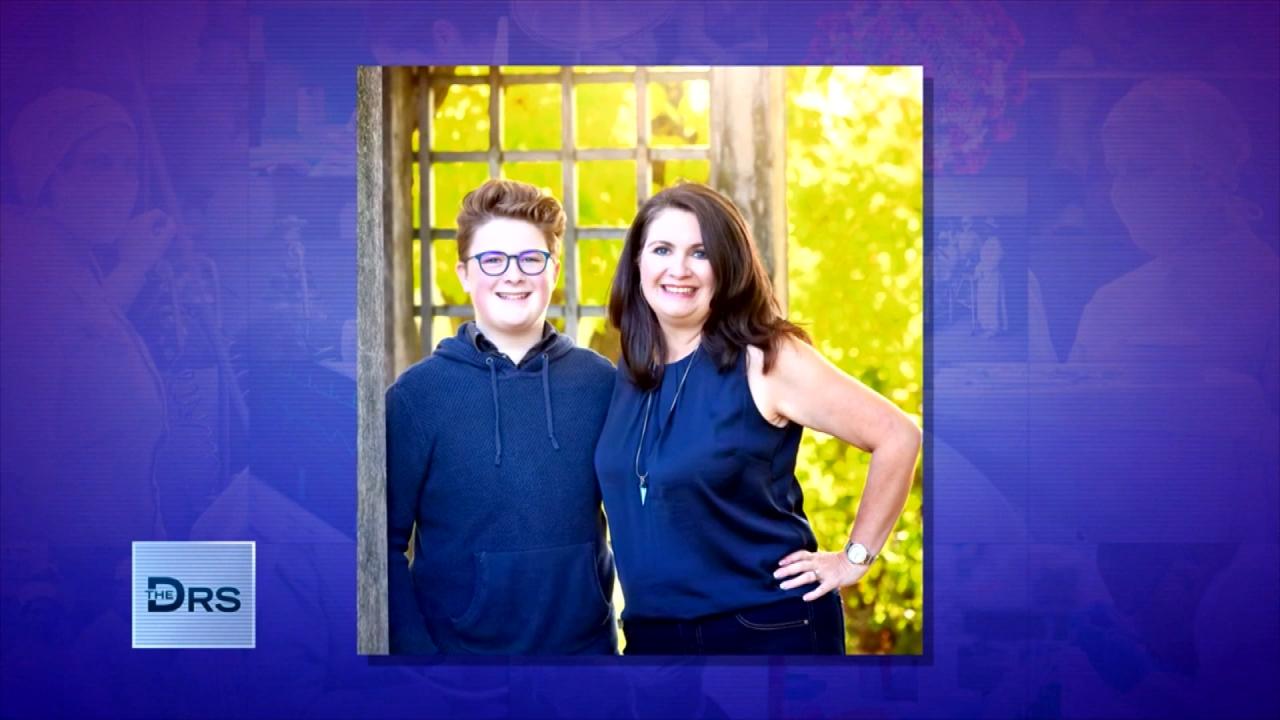 Mom Shares Advice to Parents of Transgender Youth!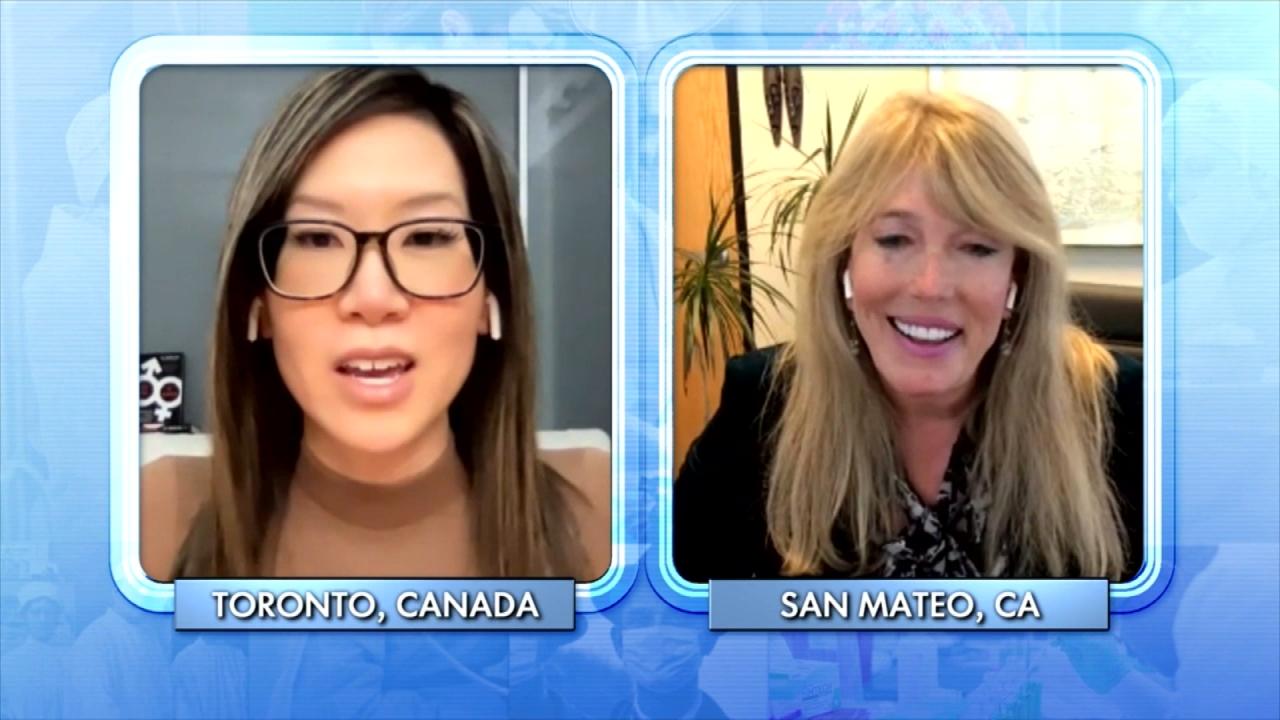 Is Gender Non-Conformity a 'Trend' or Here to Stay?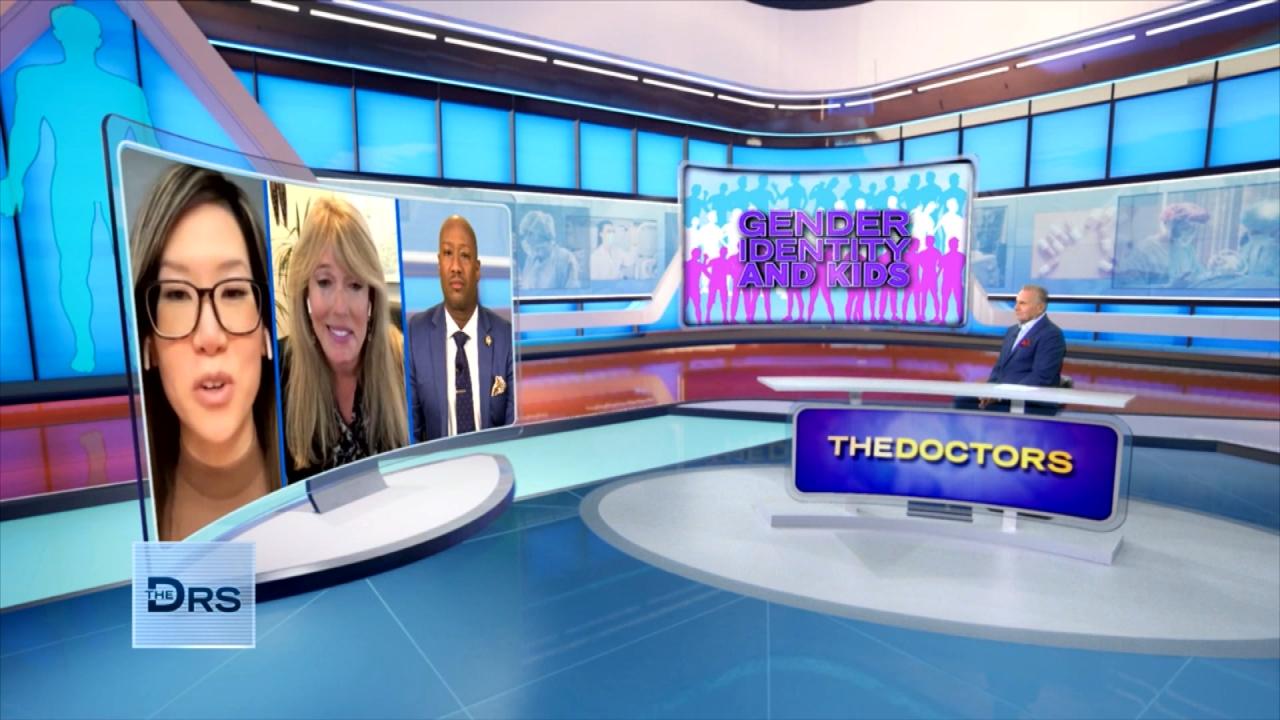 Is There Harm in Exploring Gender Identity?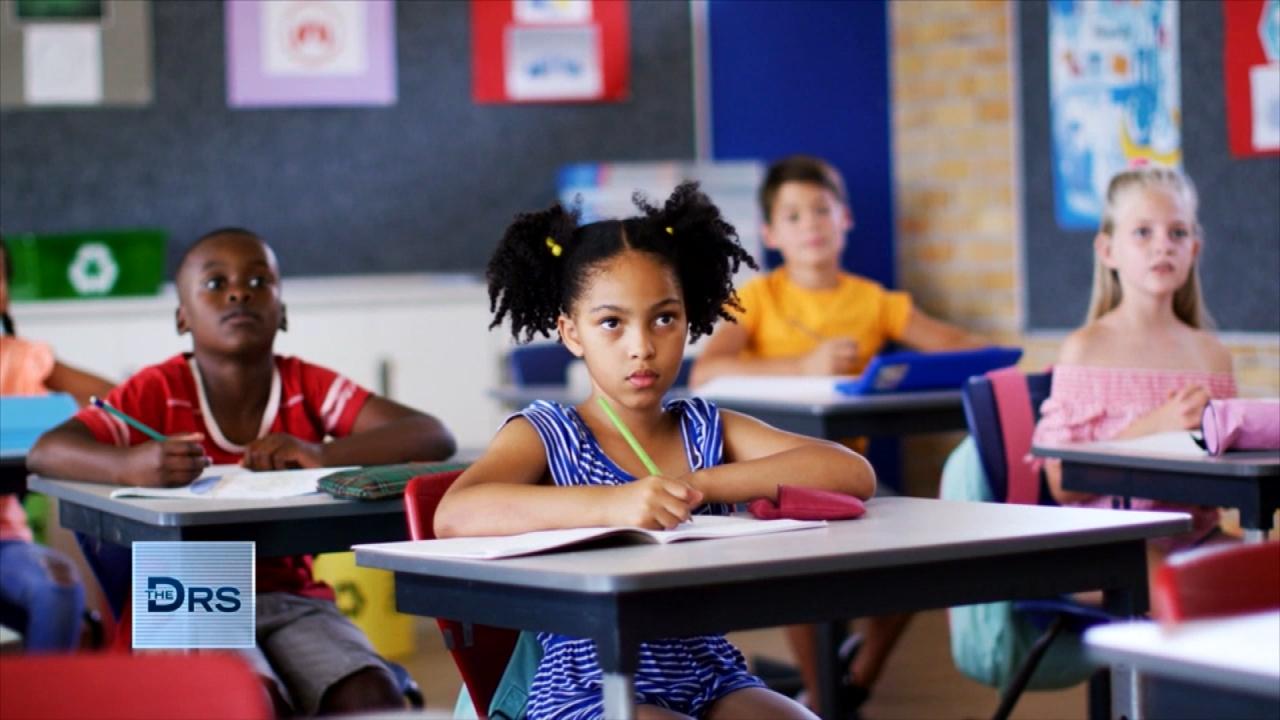 How Should Schools Approach Gender Diversity and Identity?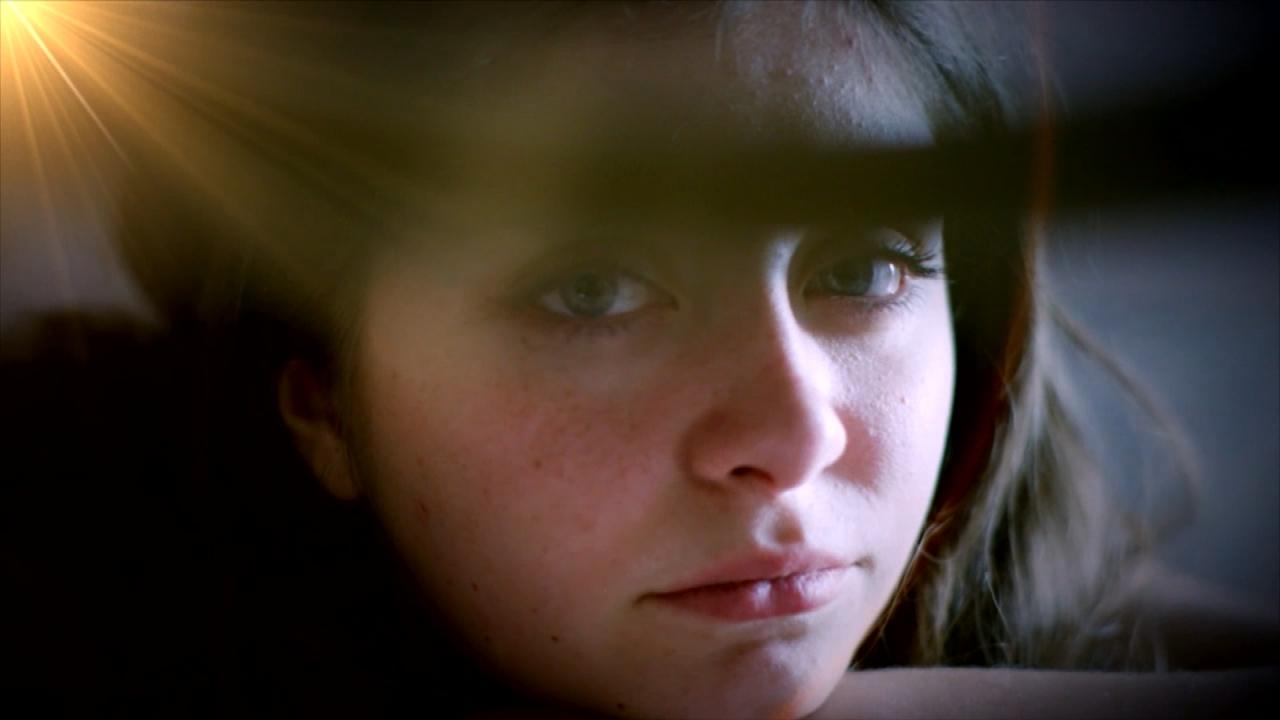 Why Do Some Kids Keep Their Gender Exploration a Secret?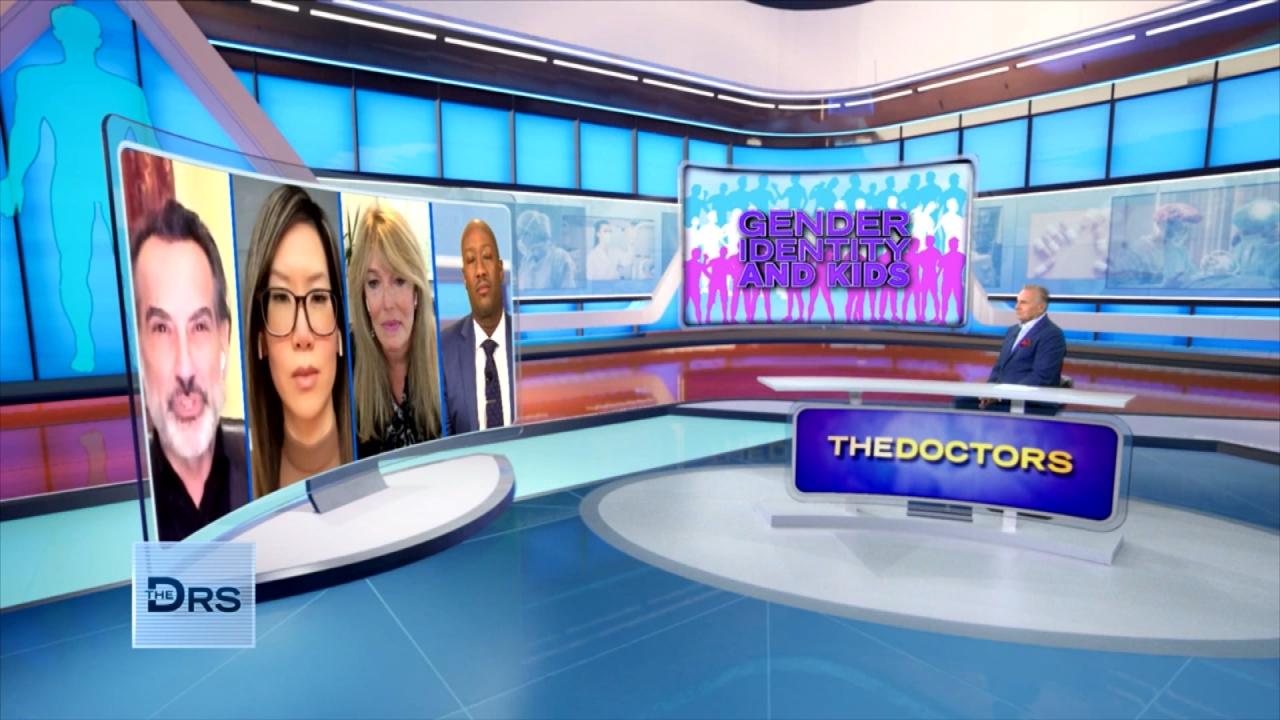 Are There Mental Health Concerns about Kids Transitioning?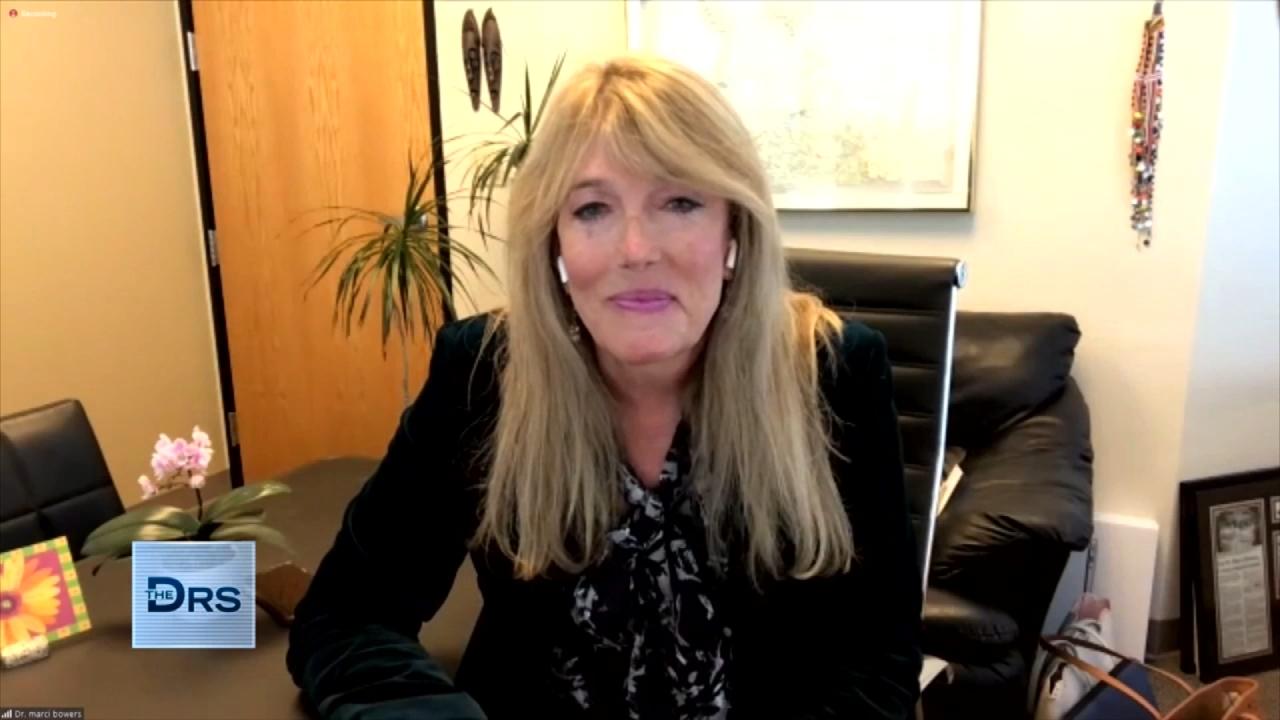 Are Gender Curious Kids Transitioning Too Soon?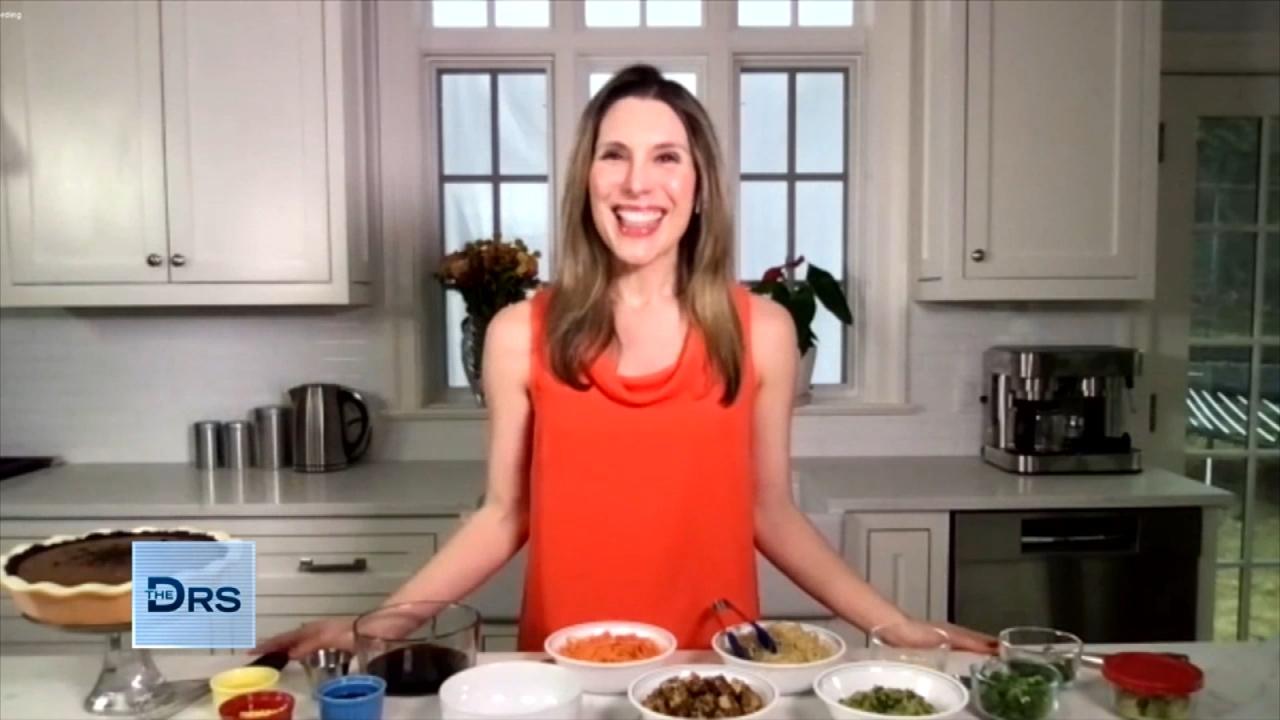 The Health Benefits of Tofu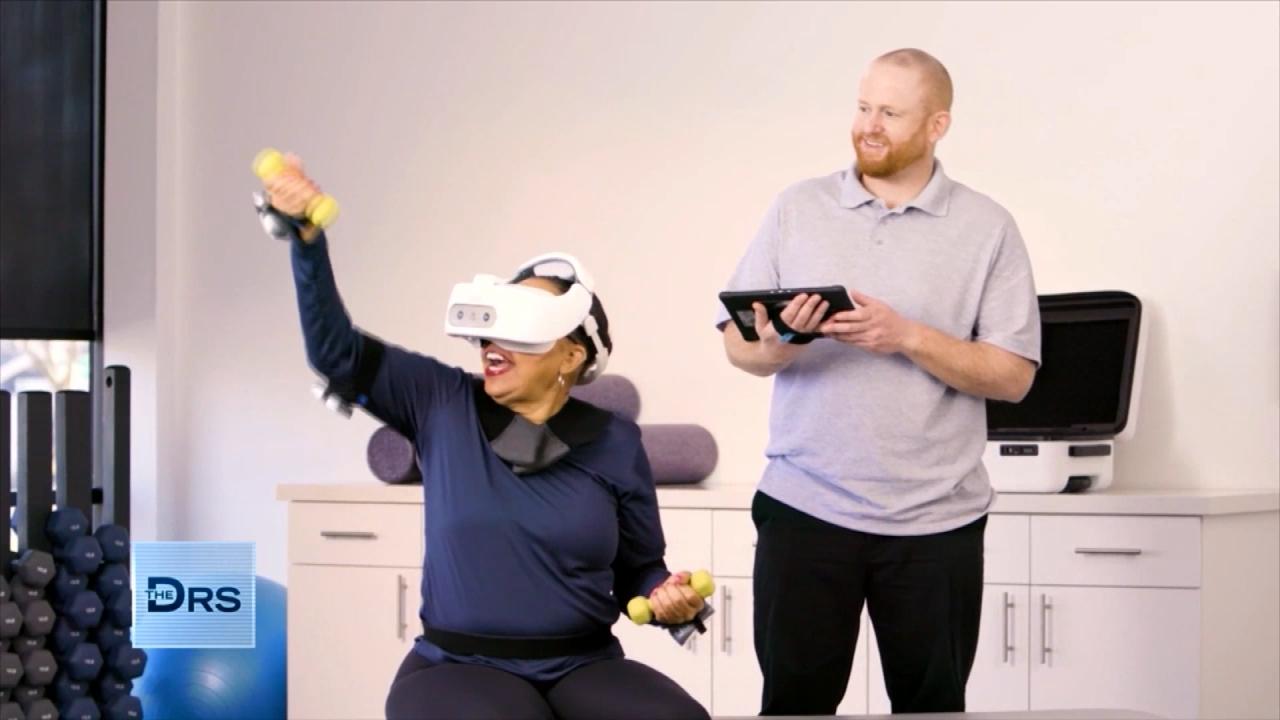 How Doctors and Employers Can Benefit from Virtual Reality Train…
Jax Taylor, new dad and former "Vanderpump Rules" star, has come to The Doctors to set the record straight on his exit from the Bravo reality series and he also reveals his love of Botox.
The 42-year-old dad says of his exit from reality TV, "I think it was time for my wife and I to move on... the idea of going back to that world and going back to the arguing and fighting with people half my age. It was a lot of anxiety... it was my time to move on."
Jax says his top priority is being a father to son Cruz and shares he still stays in contact with many of his former co-stars who have also recently become parents and have kids close in age to his child.
Something that Bravo fans might not realize about Jax -- he enjoys getting injections and he's going under the needle live on our show with plastic surgeon Dr. John Layke
"I'm a huge fan of Botox, I don't care what anybody says. I love it," Jax says. "I believe you are investing in your body. You look good, you feel good."
The reality TV star admits he's working hard to look young for as long as possible and tells The Doctors, "I'm investing in my face. I'm not getting any younger, so whatever I can do to keep the youth and make me feel good inside and outside, I'm going to do."
Dr. Layke says more male patients are getting Botox than ever and explains the pattern for the injections and the amount used is different compared to when women get Botox. He says many women are seeking an arched brow when they get injected, but for most men, the plastic surgeon will inject a higher dose of Botox between the eyebrows with hopes of a straighter brow line. Dr. Layke also injects Jax on his jawline to help with lines caused by teeth grinding and near the nose to address lines created by his smile.
See more of Jax in the upcoming movie "Wash me in the River," which stars Robert De Niro.
Watch: Reality Star Jax Taylor Gets 'Brotox' Live!
Watch: 5 Things to Research Before Getting Botox Injections