How Real Housewife Alums Gretchen and Slade Stopped Quarantine Q…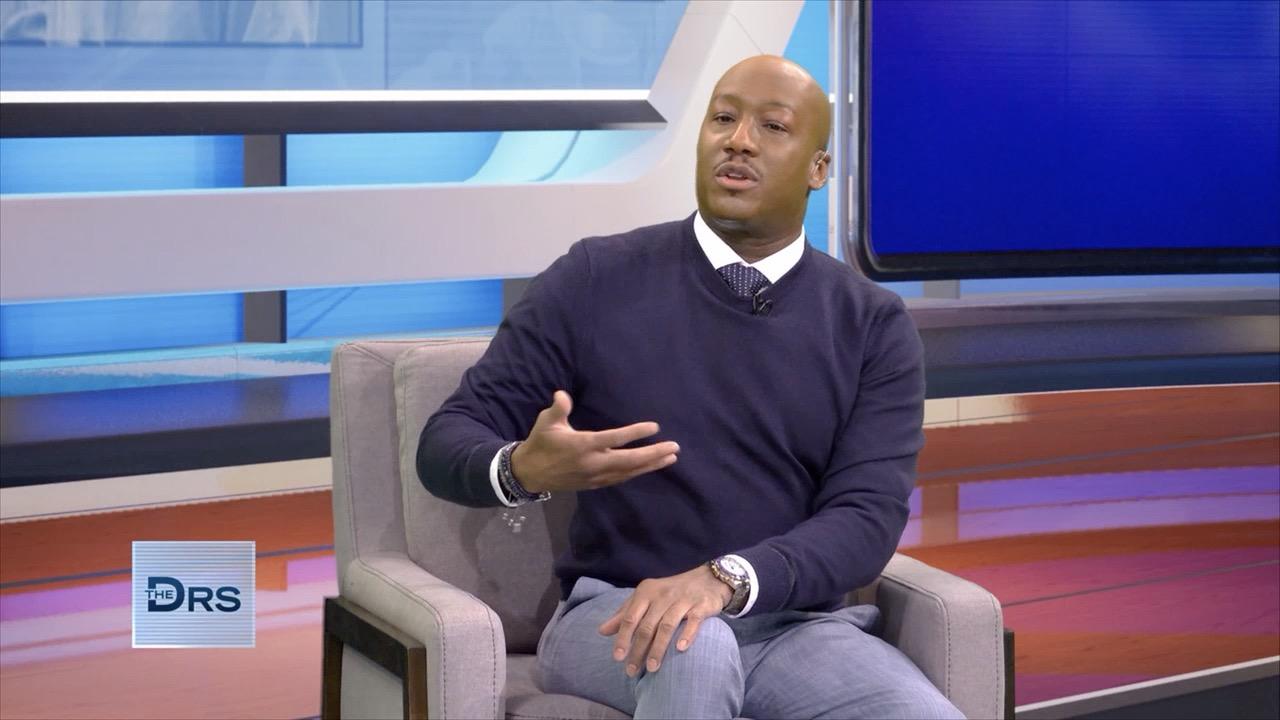 The Major Symptoms of Dissociative Identity Disorder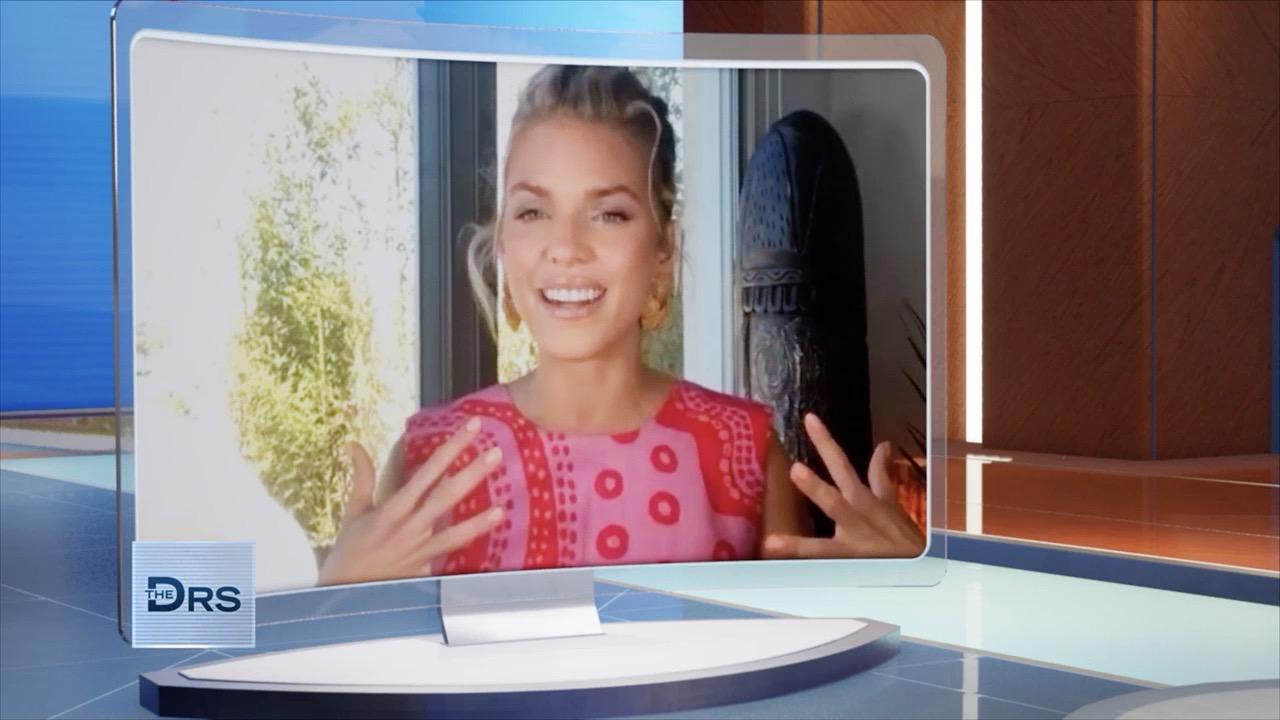 How to Normalize Talking about Mental Health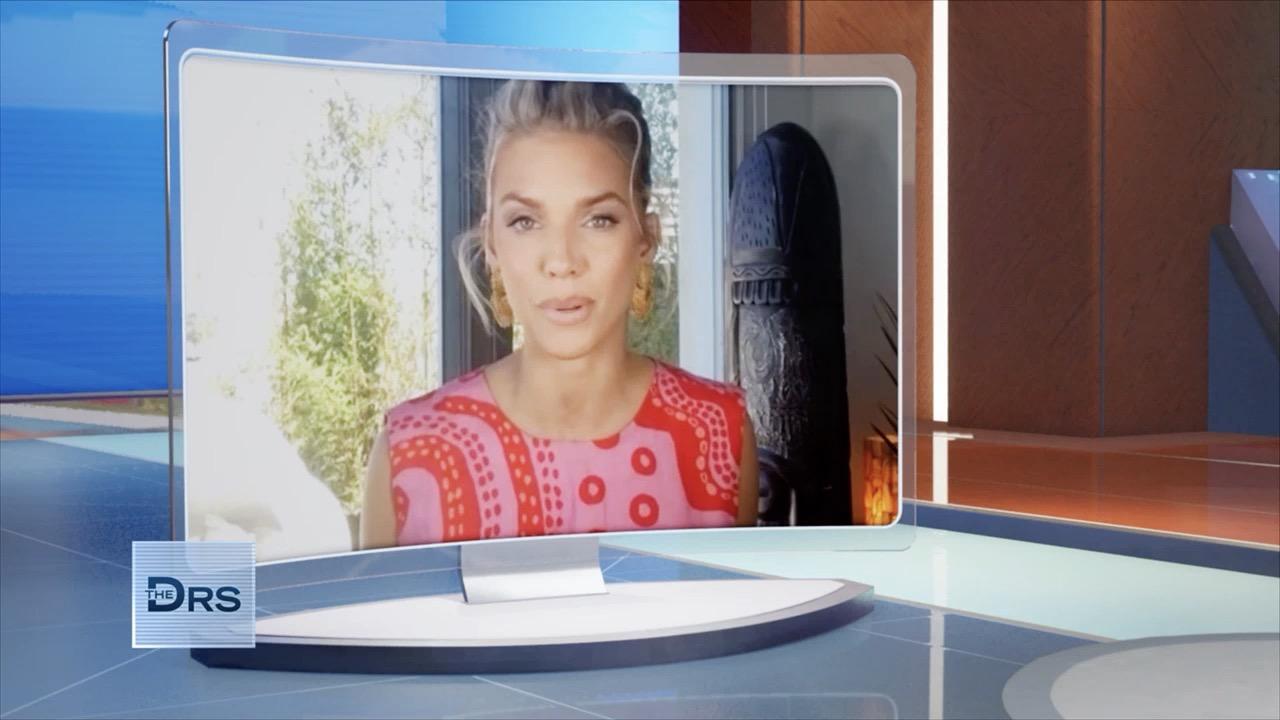 Actress AnnaLynne McCord on Getting Diagnosed with Dissociative …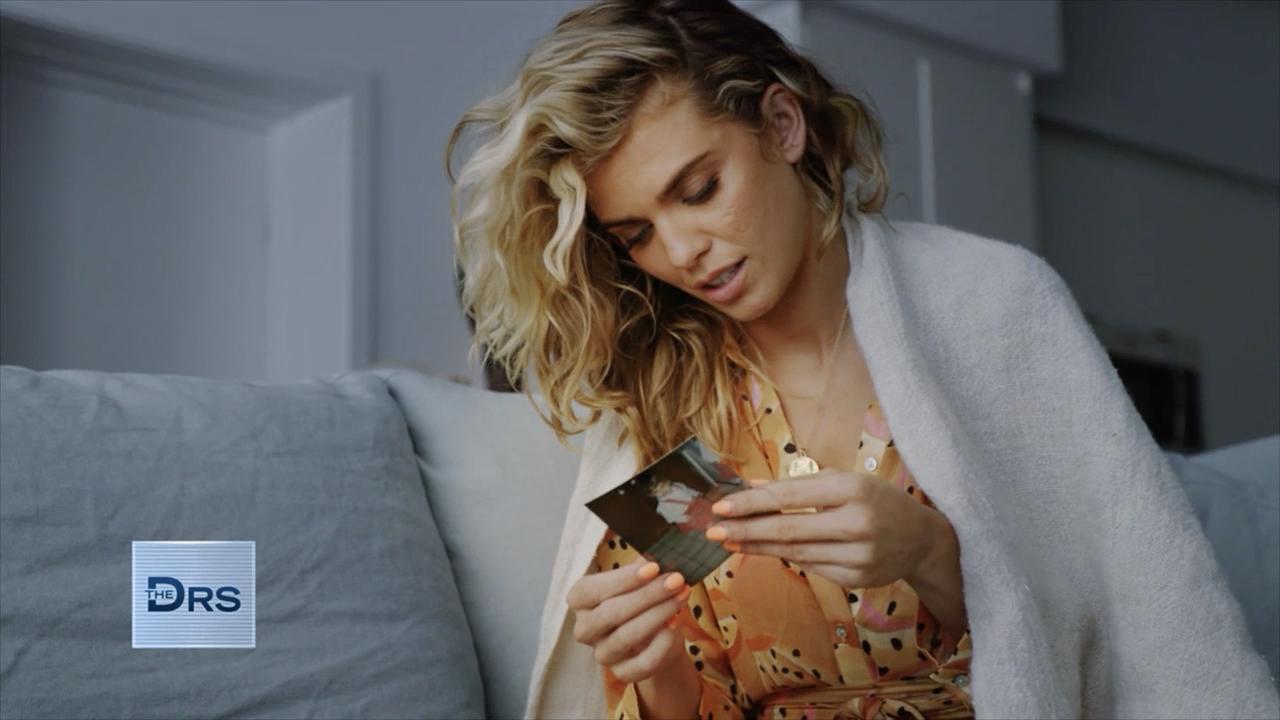 Actress AnnaLynne McCord on Healing Her Inner Child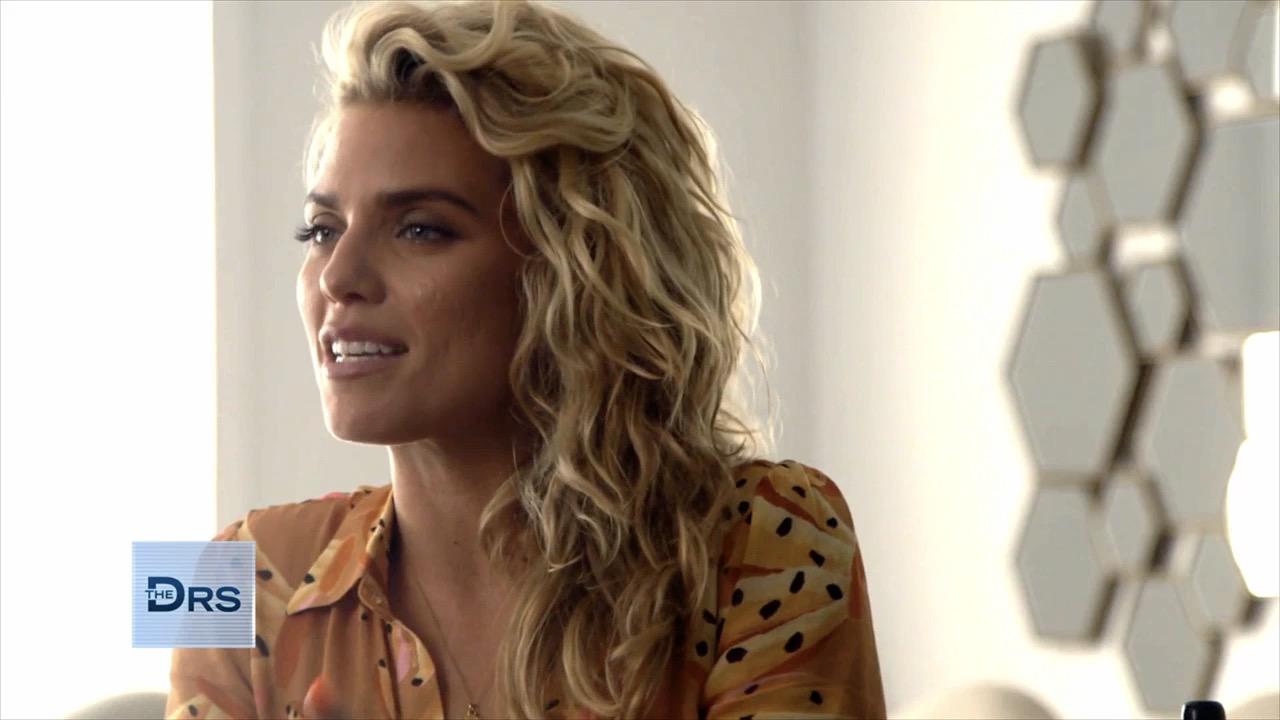 Actress AnnaLynne McCord Shares about Her Mental Health Diagnosis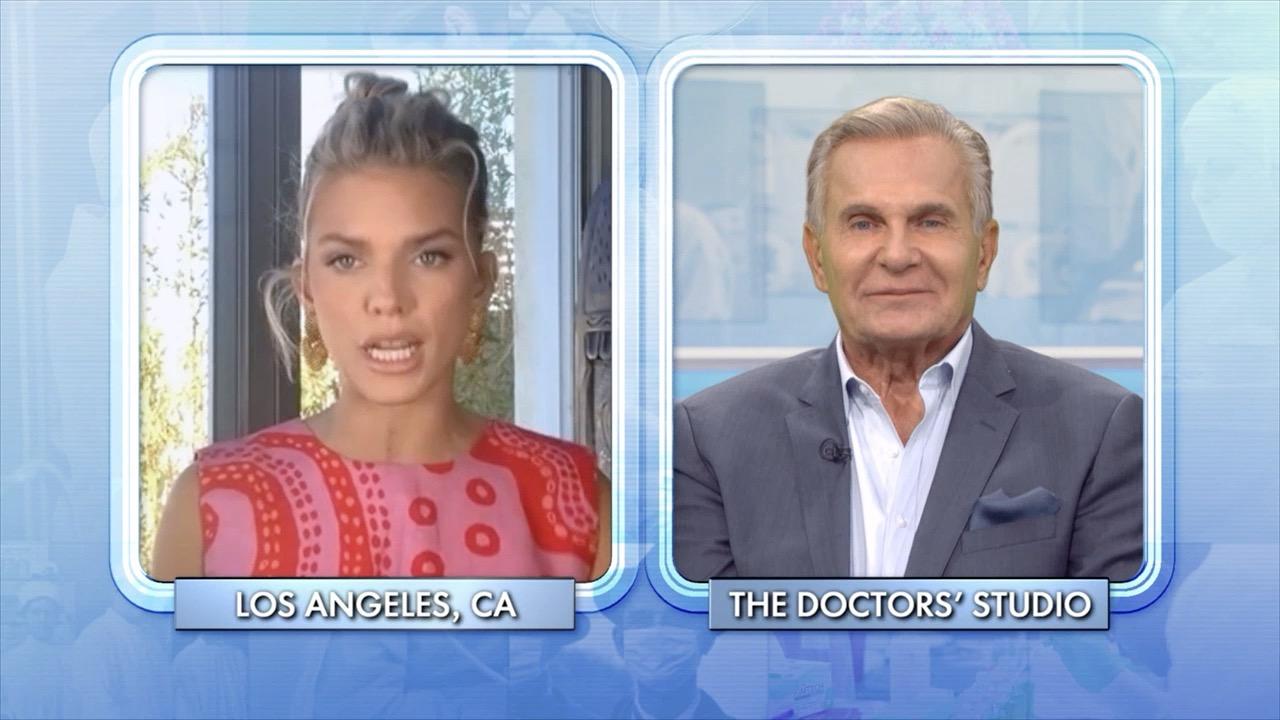 The Breakthrough Moment That Got AnnaLynne McCord on the Path to…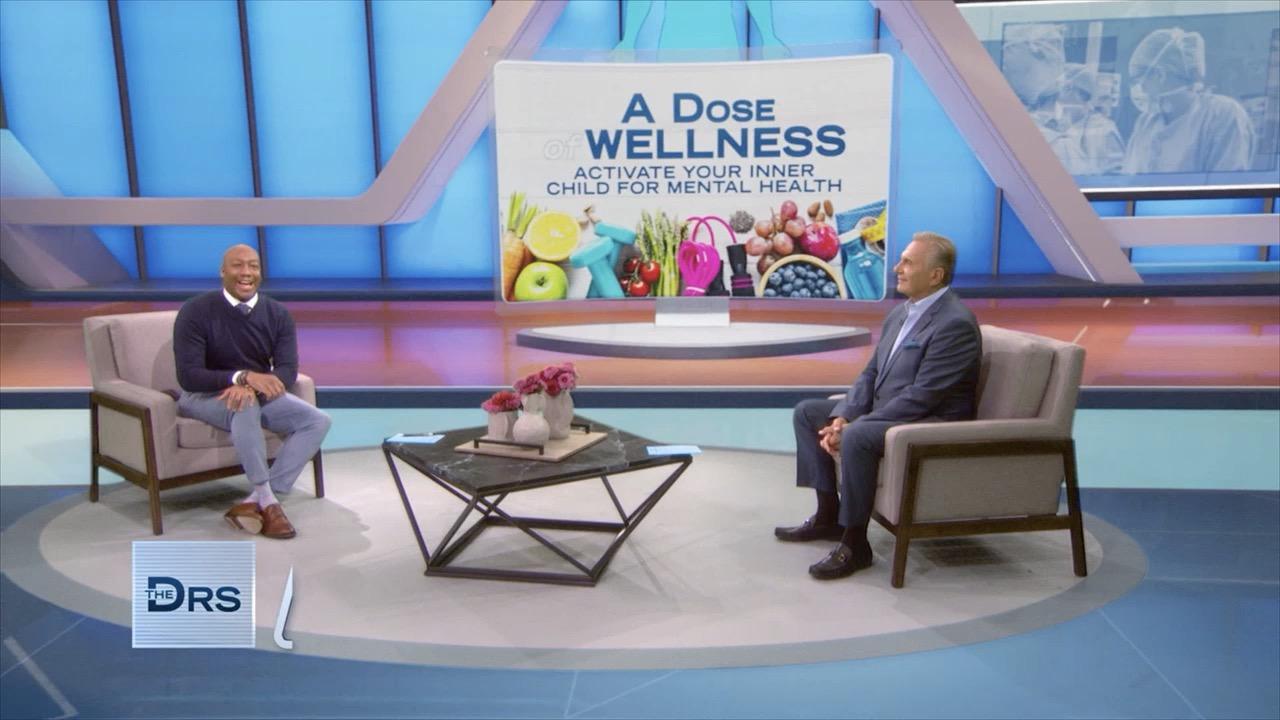 Here's How to Give Your Inner Child an Extra Dose of Love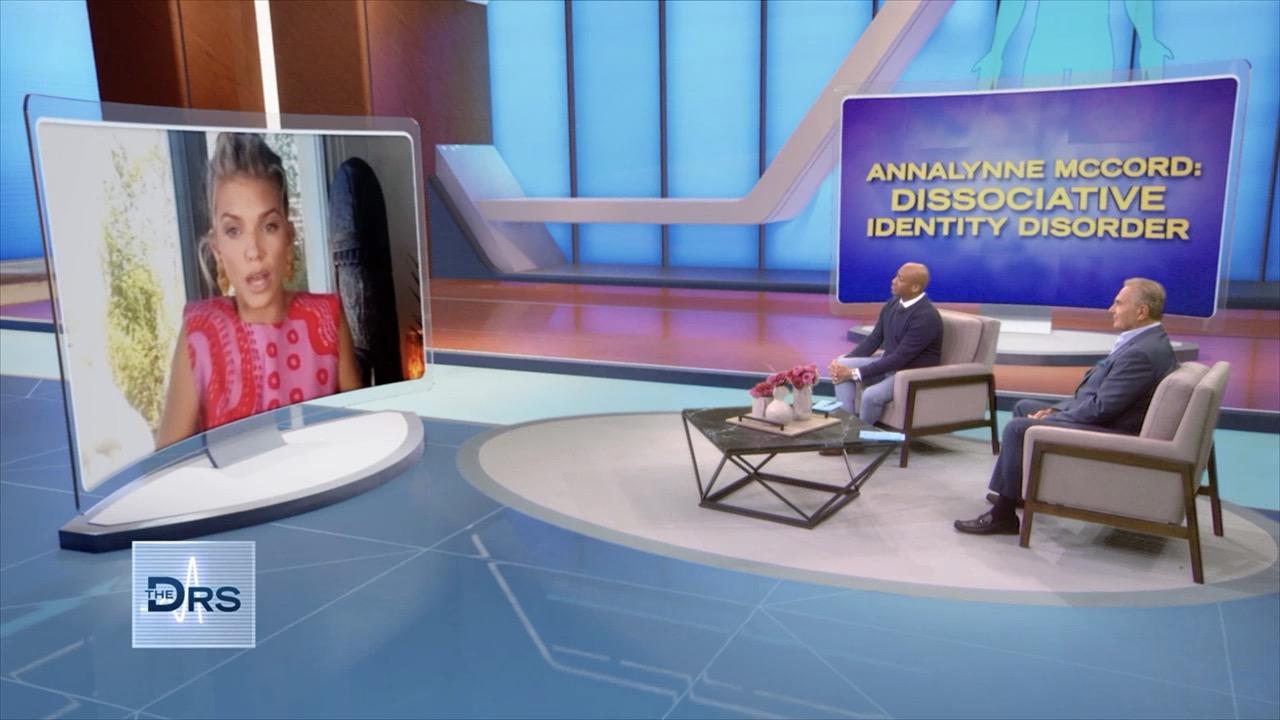 PTSD and EMDR Treatment Helped Actress AnnaLynne McCord Heal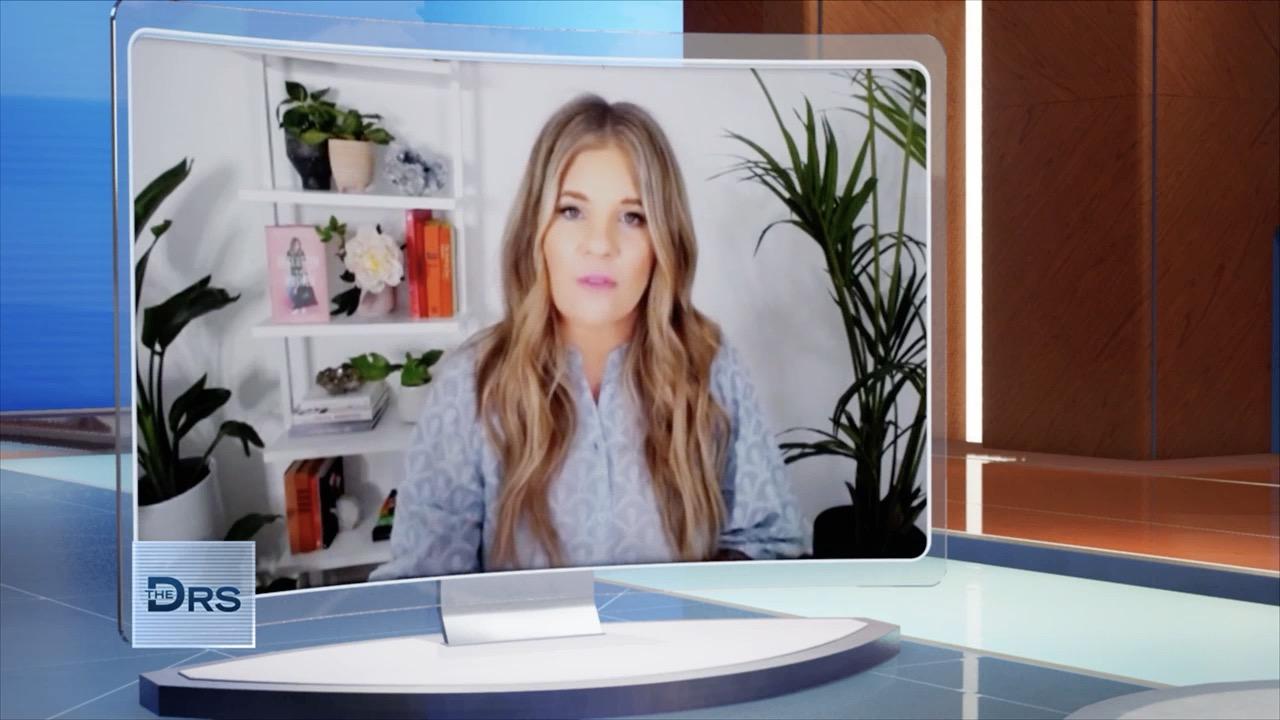 5 Decluttering Tips for Your Mental Health!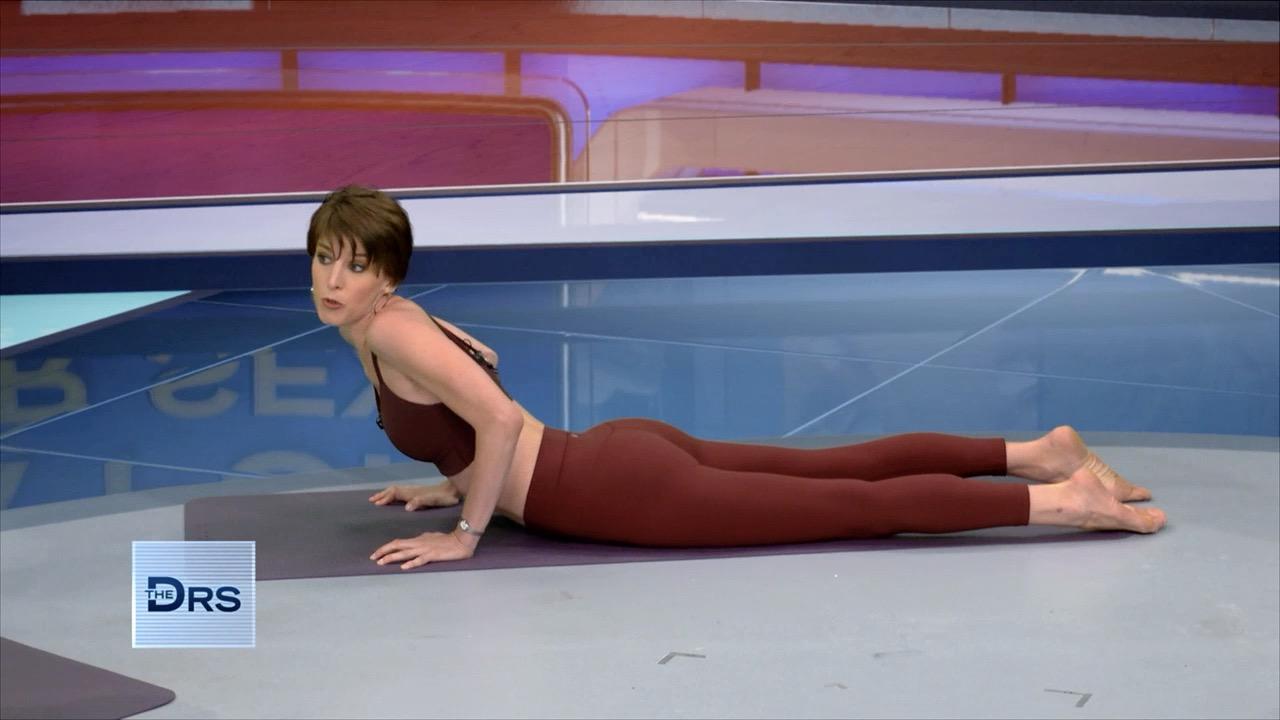 Is Yoga the Key to Better Sex?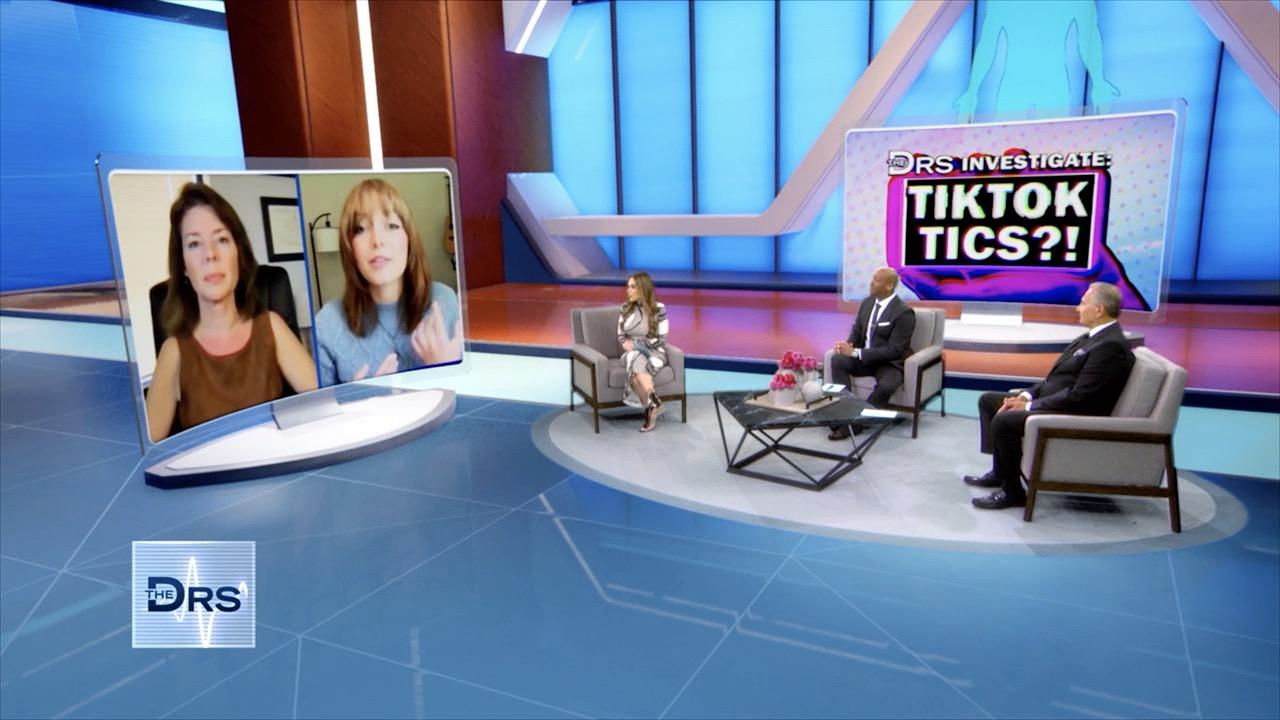 Are Your Kids in Danger of Developing a Tic from TikTok?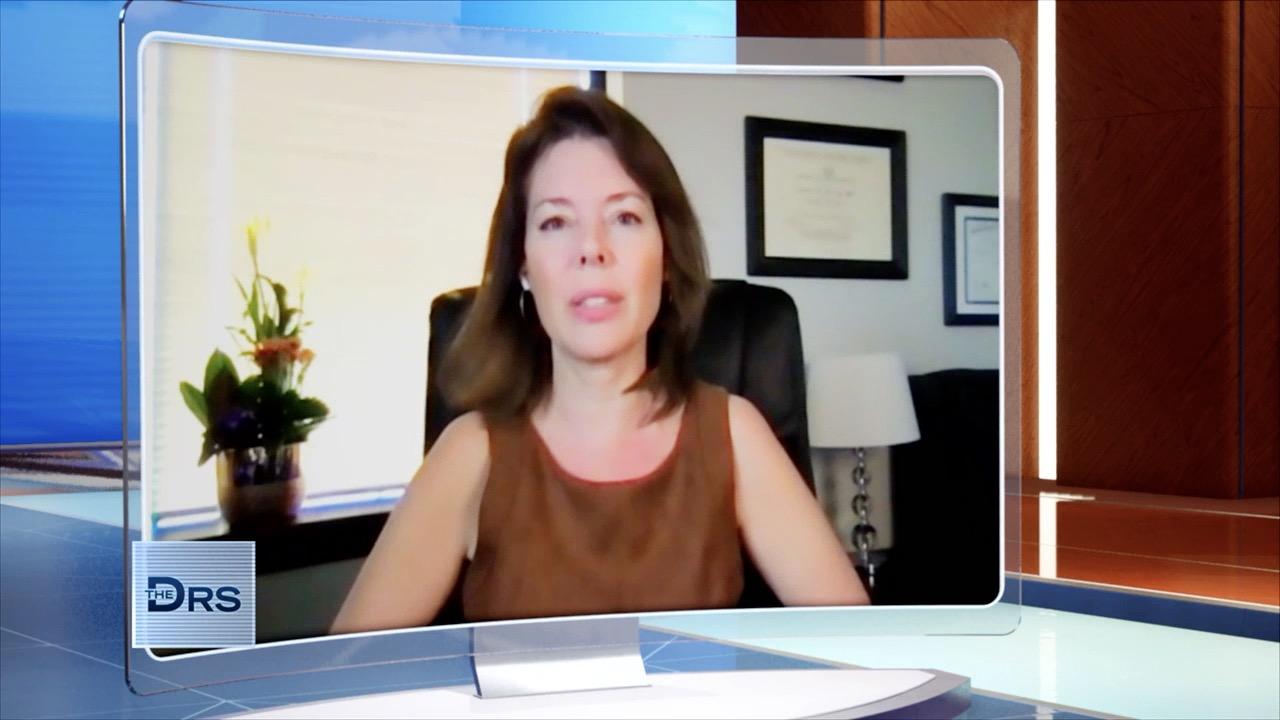 Why Are Most People with Tic Disorders Female?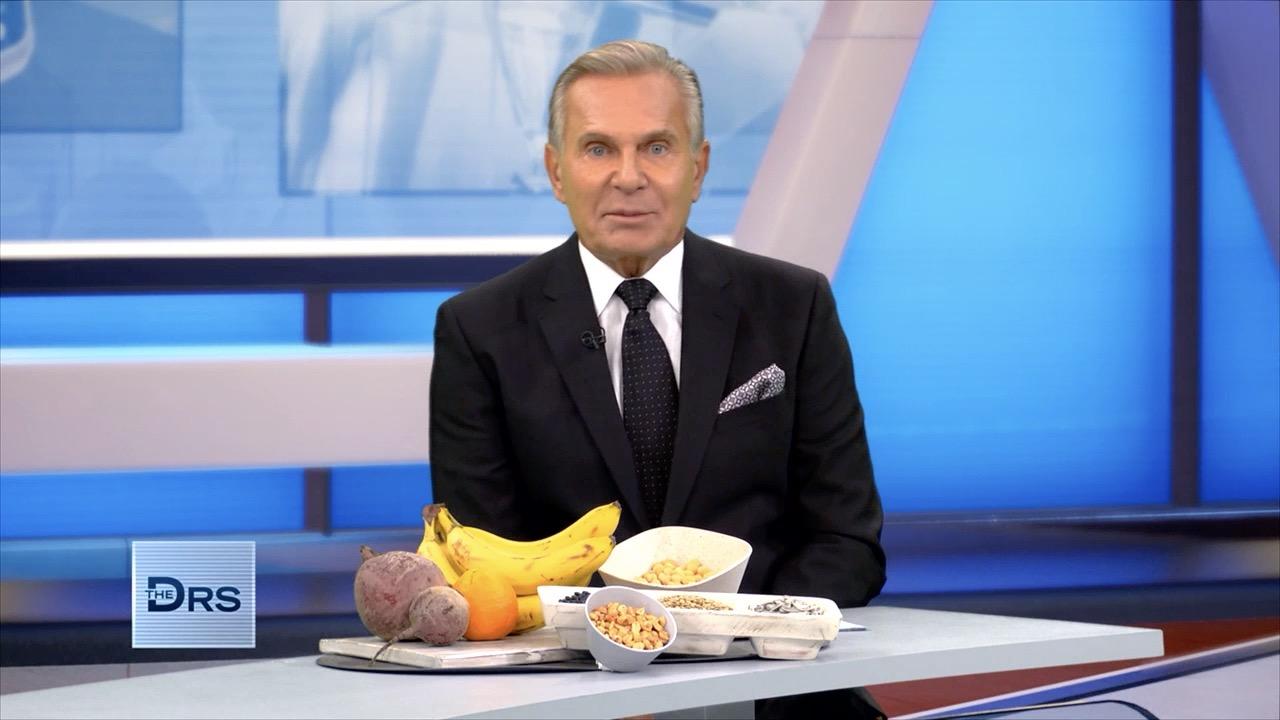 Add Folates to Your Diet to Prevent Alzheimer's Disease?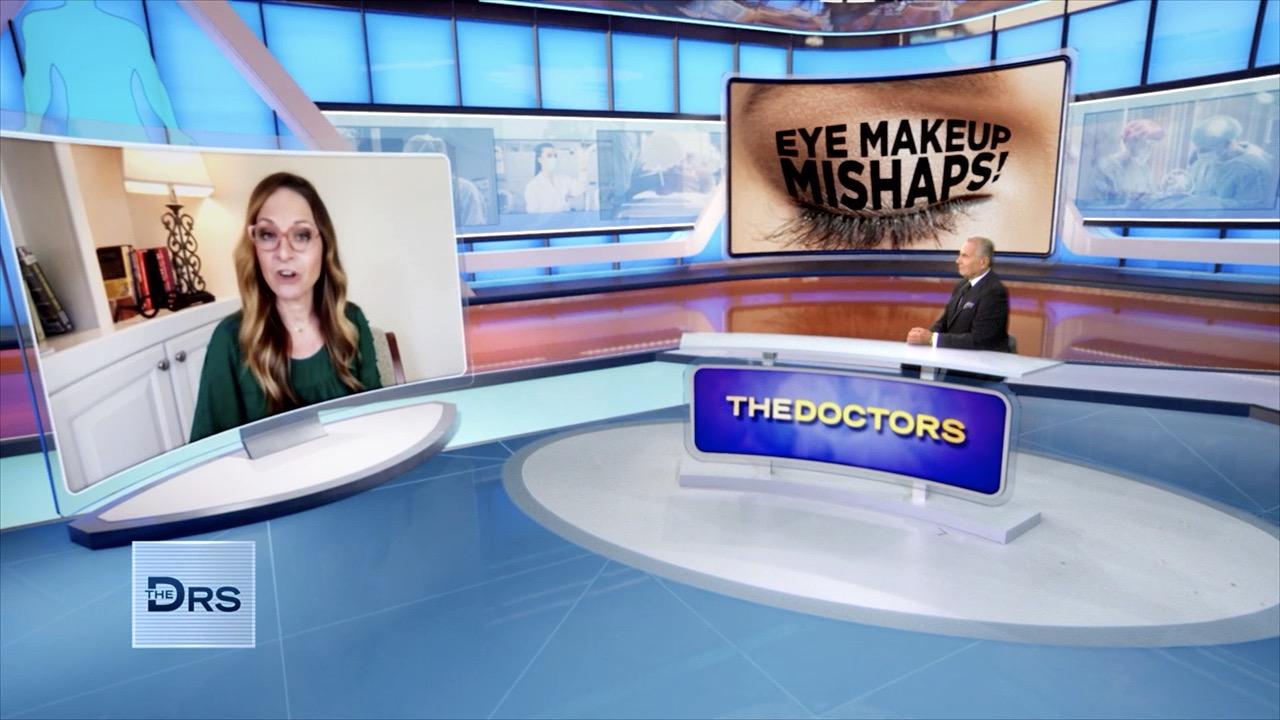 The Dangers of Having Your Eyelid Glands Clogged by Makeup!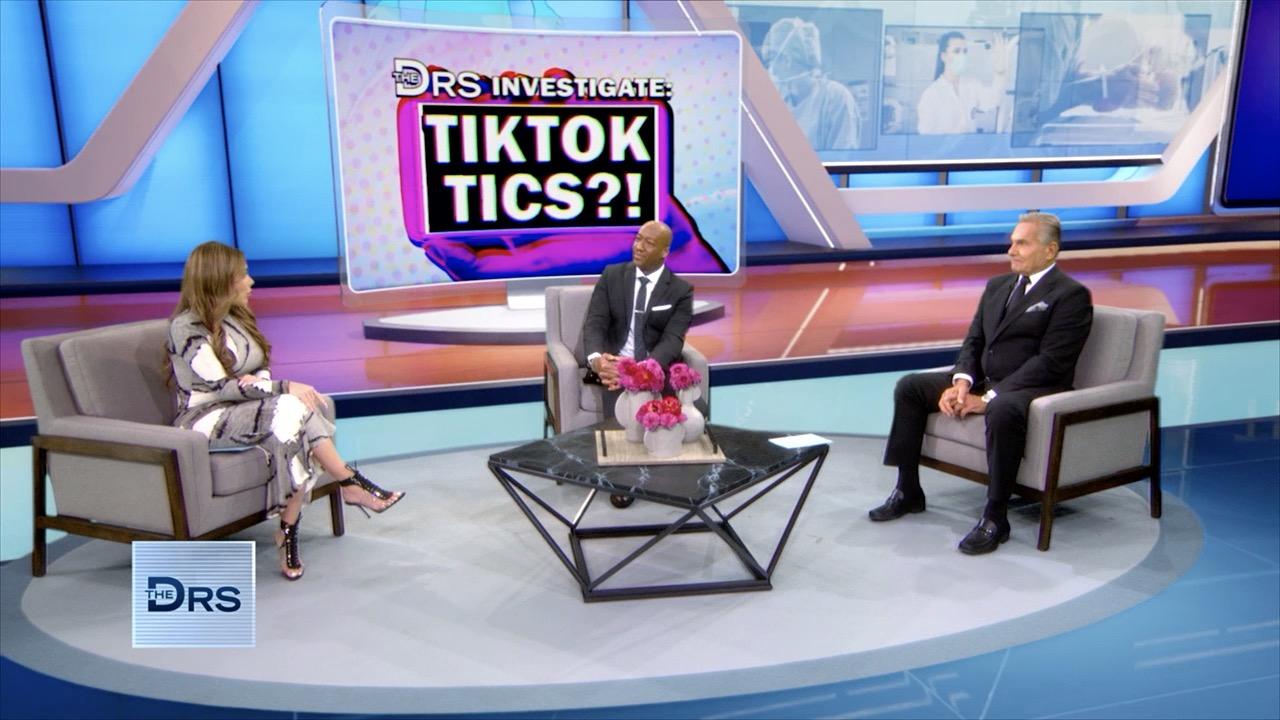 Is TikTok Influencing Tic Disorders?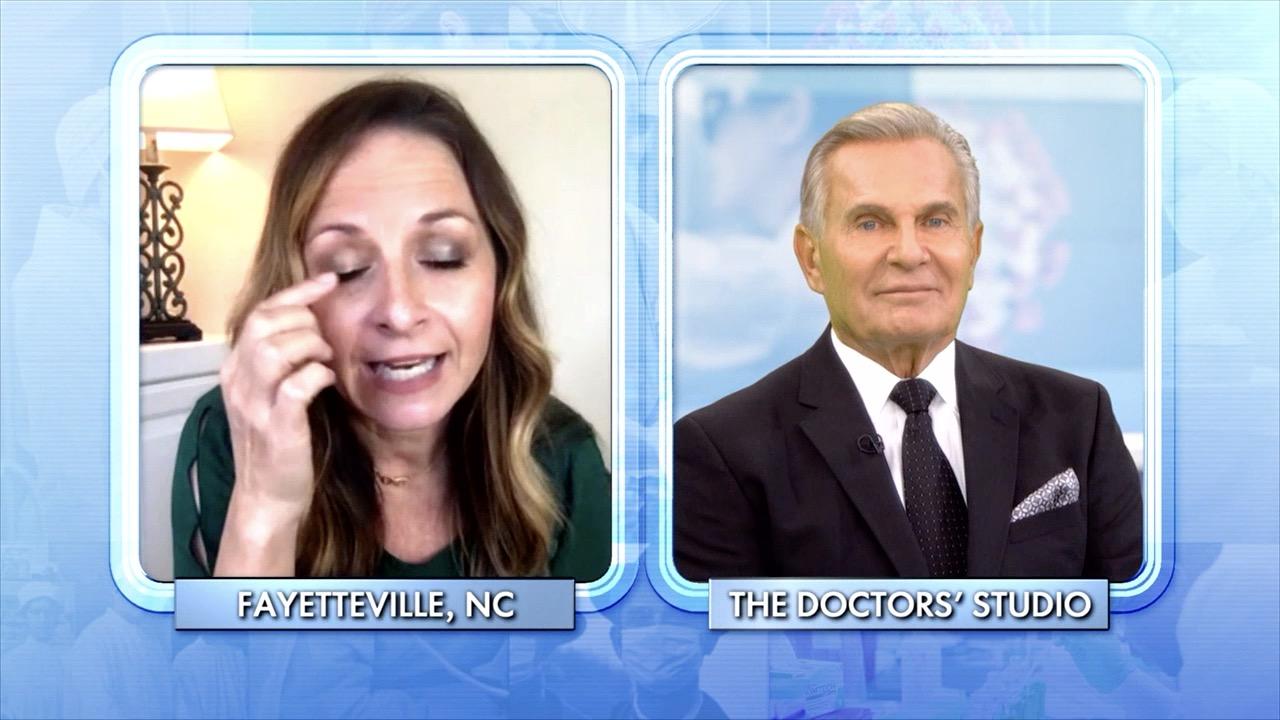 Protect Your Eyesight by Not Applying Makeup Here!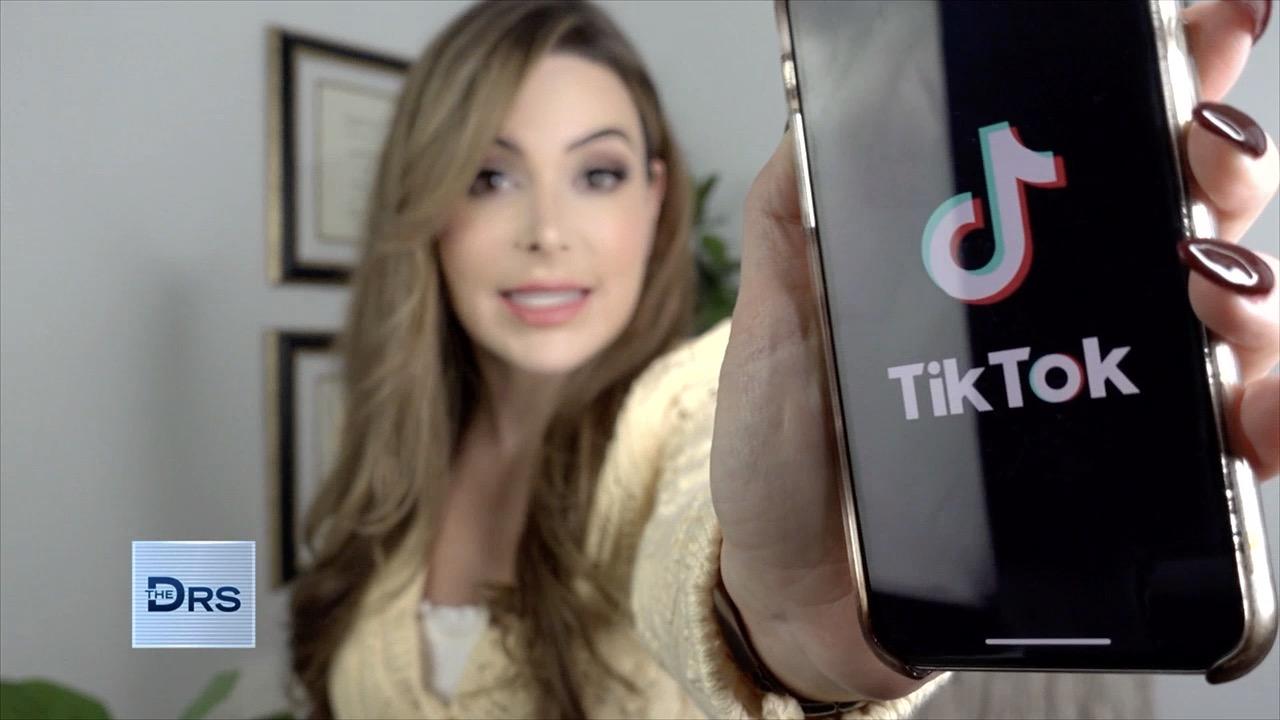 Are Tics being Popularized amongst Teens on TikTok?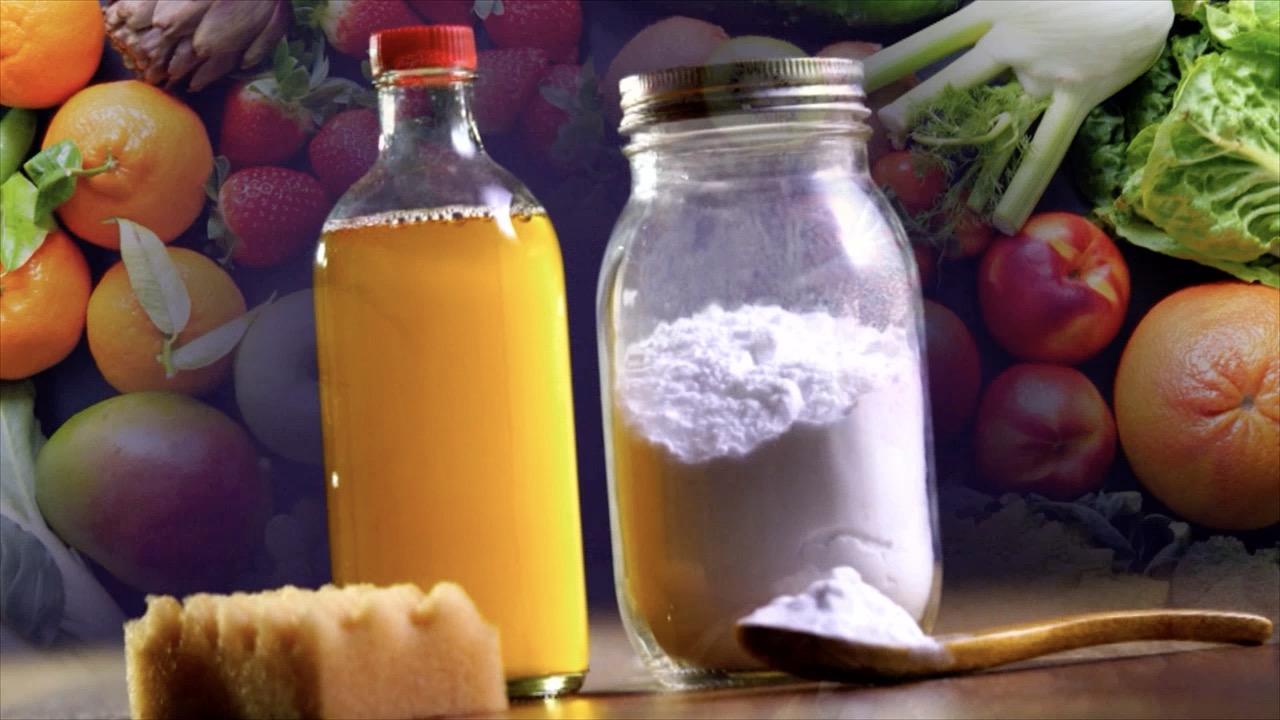 Why Homemade Alkaline Baby Formula Is Deadly for Babies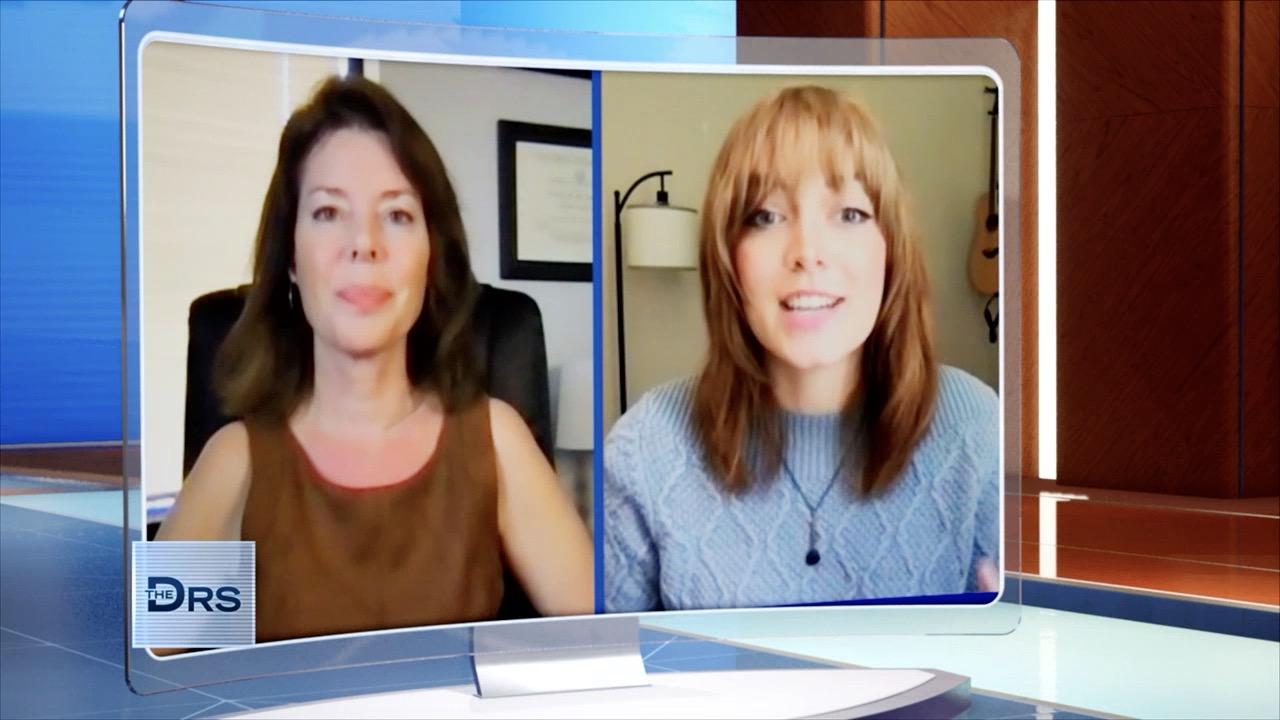 Meet Woman Who Shares She Developed Tics during the Pandemic
"The Real Housewives of Orange County" alums Gretchen Rossi and Slade Smiley return to The Doctors to share a life-changing update about their daughter Skyler.
When they last paid us a visit, the hosts of the podcast Knot Too Taboo shared they were dealing with a power battle about putting their daughter down for bed and they worked with The Sleep Doctor Dr. Michael Breus to find a solution.
The parents are happy to share that Dr. Breus' advice -- to condition their daughter that "when it's time to go to sleep, it's time to go to sleep" worked wonders -- and now they are waking up with smiles on their faces.
Before, Gretchen and Slade would rock their daughter to sleep in a chair and then put her in bed, which caused her to wake up and become upset. Now, they put her down in her crib "awake and aware" and they tell her it is bedtime and now Skyler is able to put herself to sleep. They say their daughter is now sleeping through the night and when she does wake up she is able to go back to sleep on her own.
For other parents dealing with sleep issues, Dr. Breus suggests the following:
- He says around 9 months is an ideal time to begin sleep training
- To start, he suggests laying down the child while awake in their bed
- In a loving way, tell them it is bedtime and allow them to fall asleep on their own
- As for the "cry it out" method, Dr. Breus is not in favor of this approach and feels teaching the child how to self-soothe would be a better use of time
- He says this process could take anywhere from 3 weeks to 2 months to accomplish
Gretchen says they have seen many positive changes in Skyler since they got her on a better sleep schedule including being happier, she eats better, enjoys play even more, and is more attentive and more interested in learning.
Get even more sleep tips from Dr. Brues on his podcast Sleep Success.
Knot Too Taboo podcast is produced by Stage 29, which also produces The Doctors.
Watch: How Gretchen Rossi and Slade Smiley Finally Got Their Baby to Sleep
Watch: Should Stars Gretchen and Slade Let Daughter Cry It Out for Sleep?