How One Veteran Built a Company to Help Other Veterans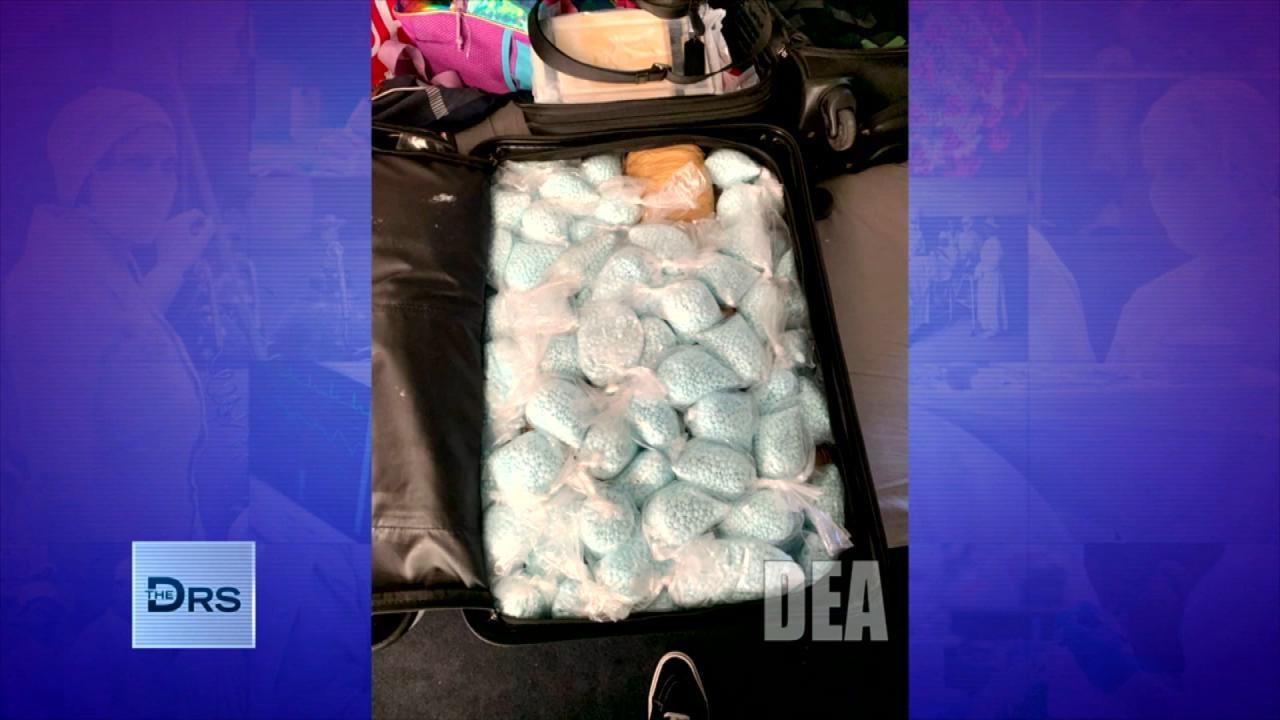 The DEA Says Fentanyl Is Everywhere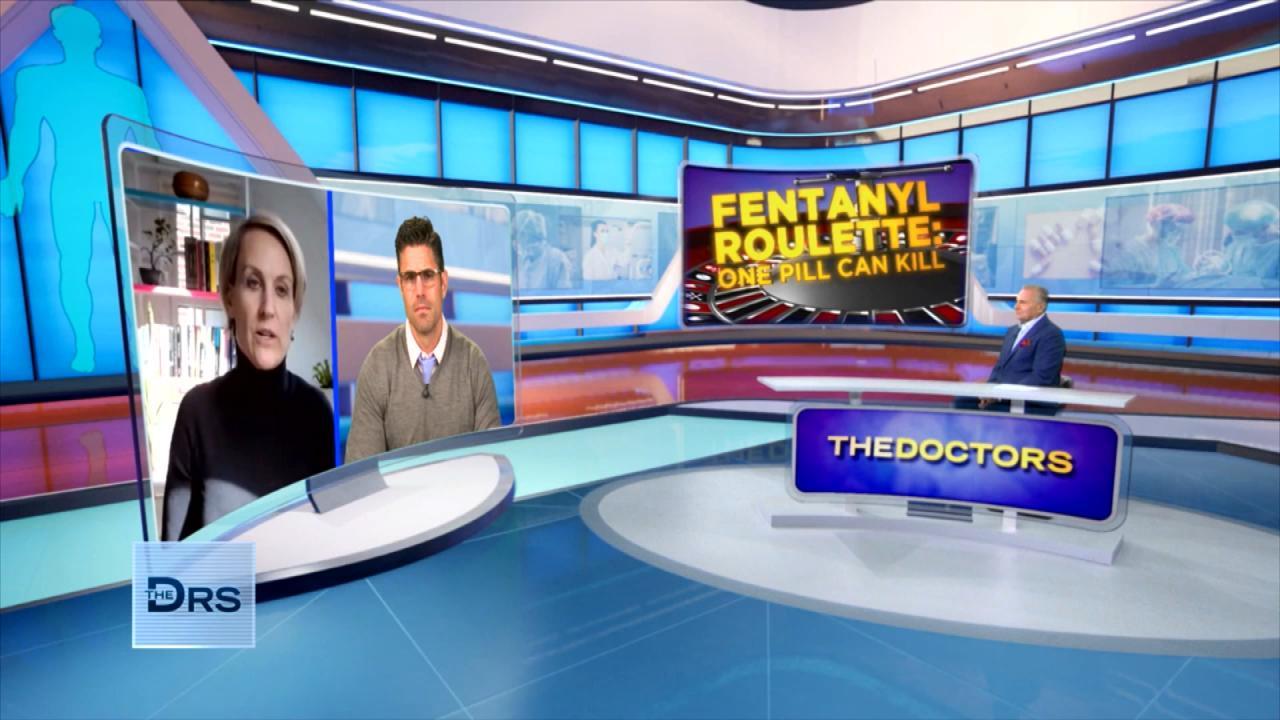 Should Companies Be Responsible for Fentanyl Sold on Their App?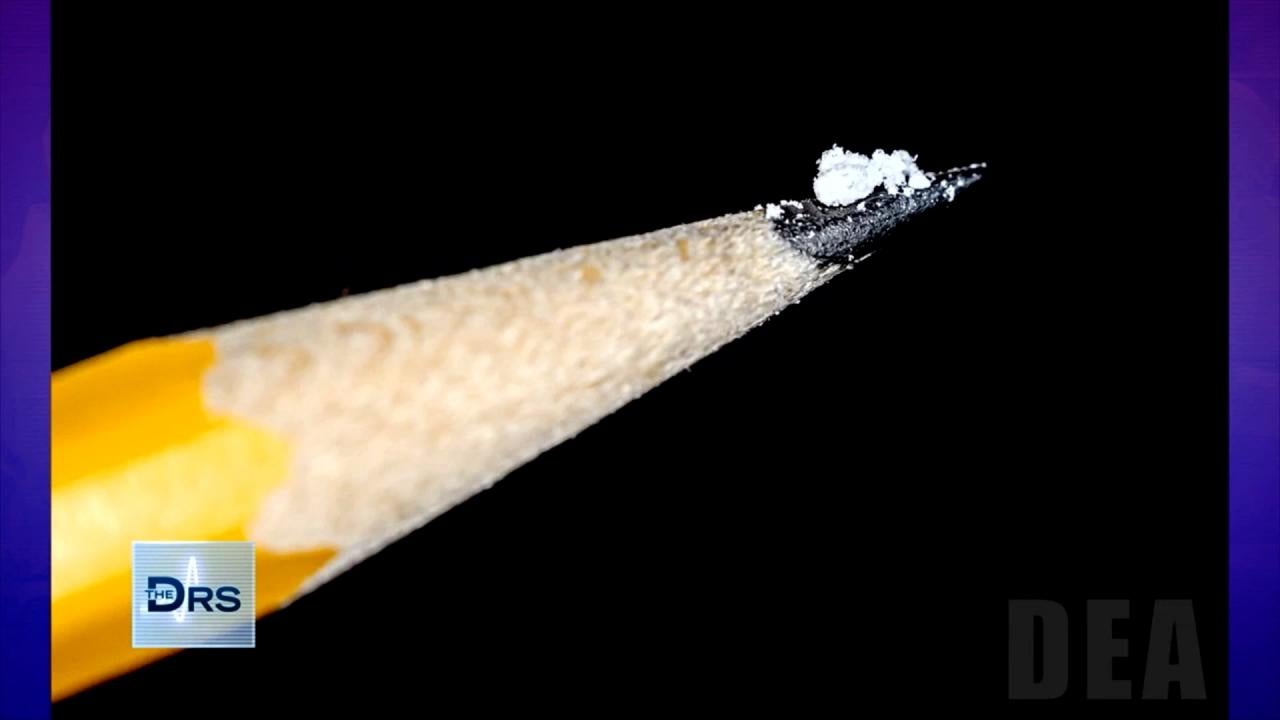 Just 2 Milligrams of Fentanyl Is a Lethal Dose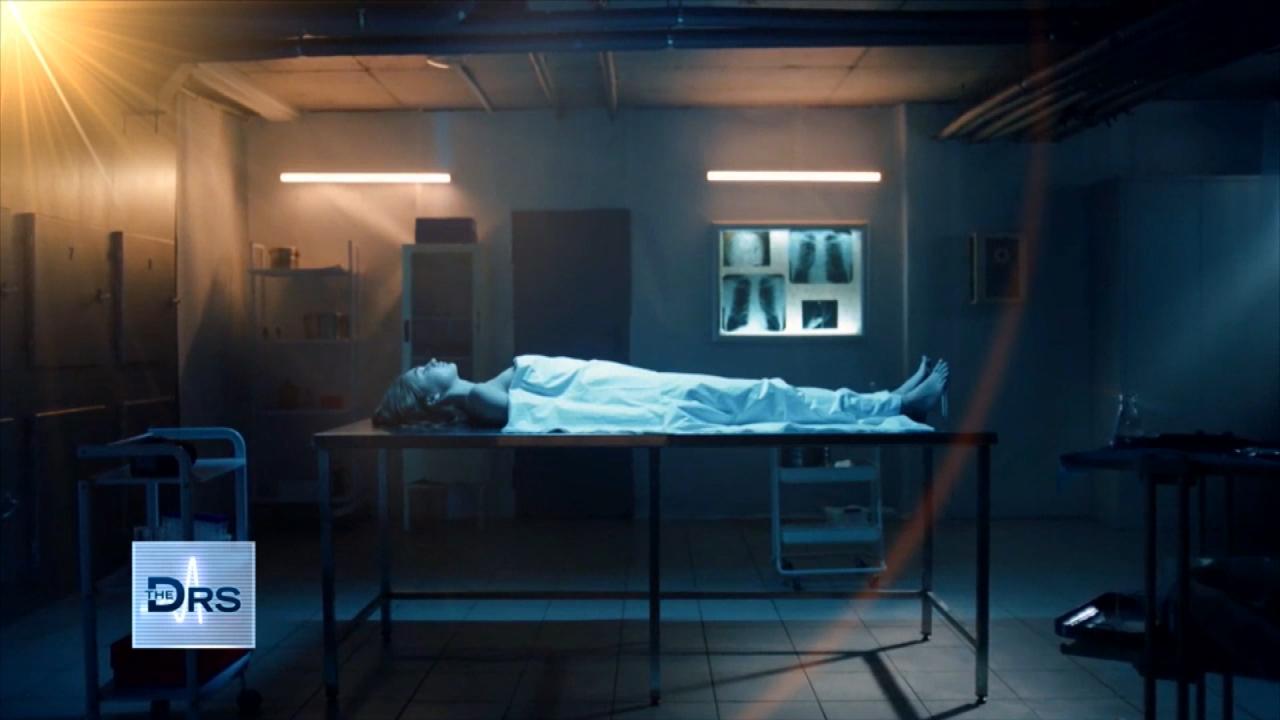 Fentanyl Is Leading Cause of Death for Americans Ages 18-45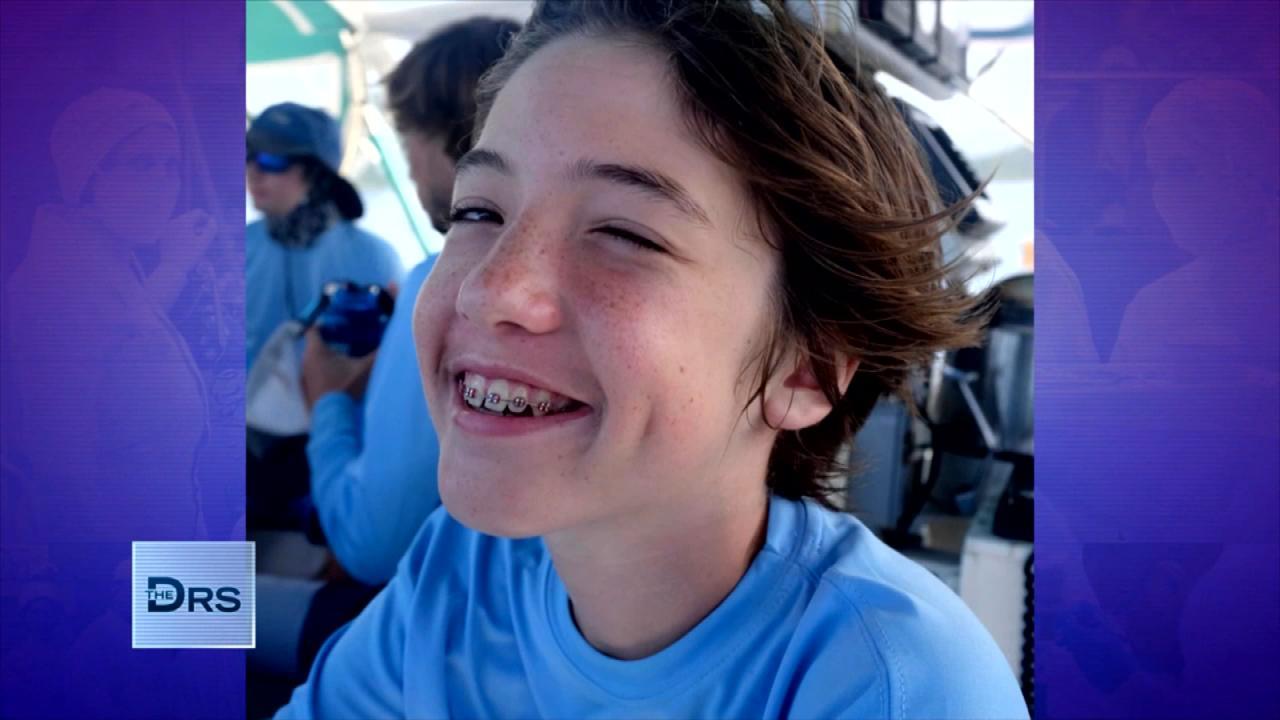 Meet Mom Who Lost Her Young Teen to a Fentanyl Overdose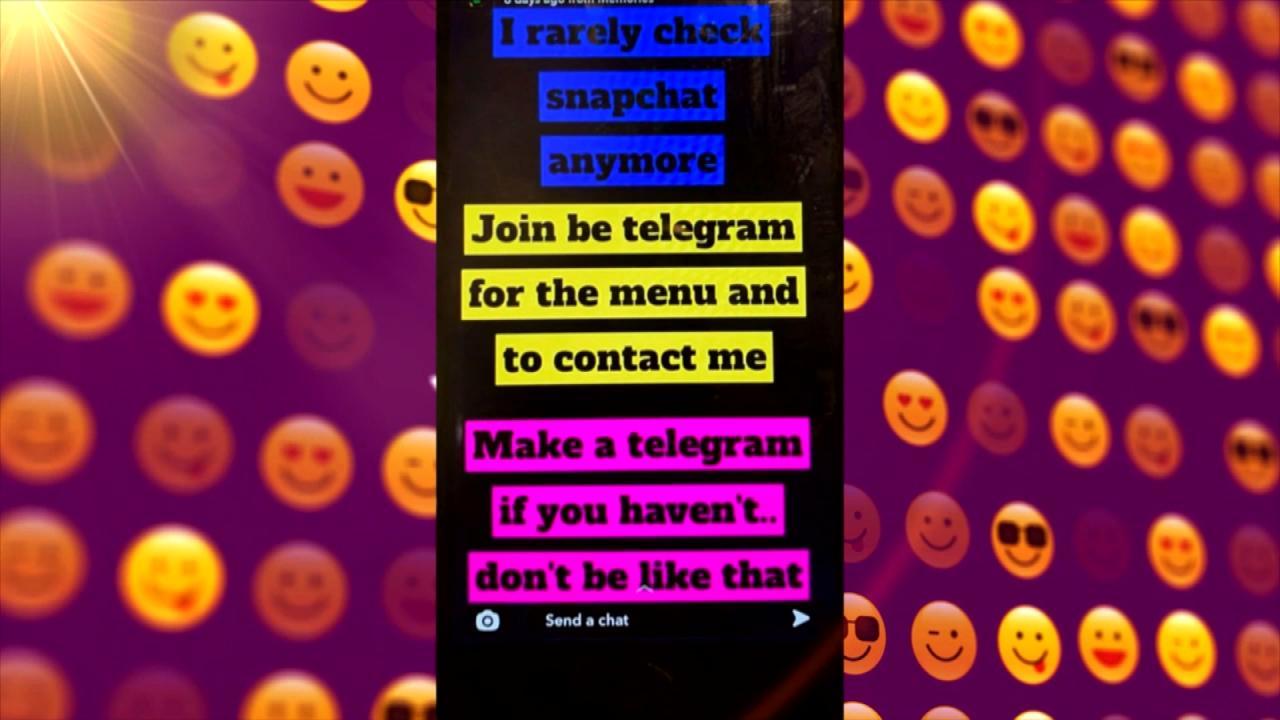 Teen Overdosed after Buying Drugs on Popular App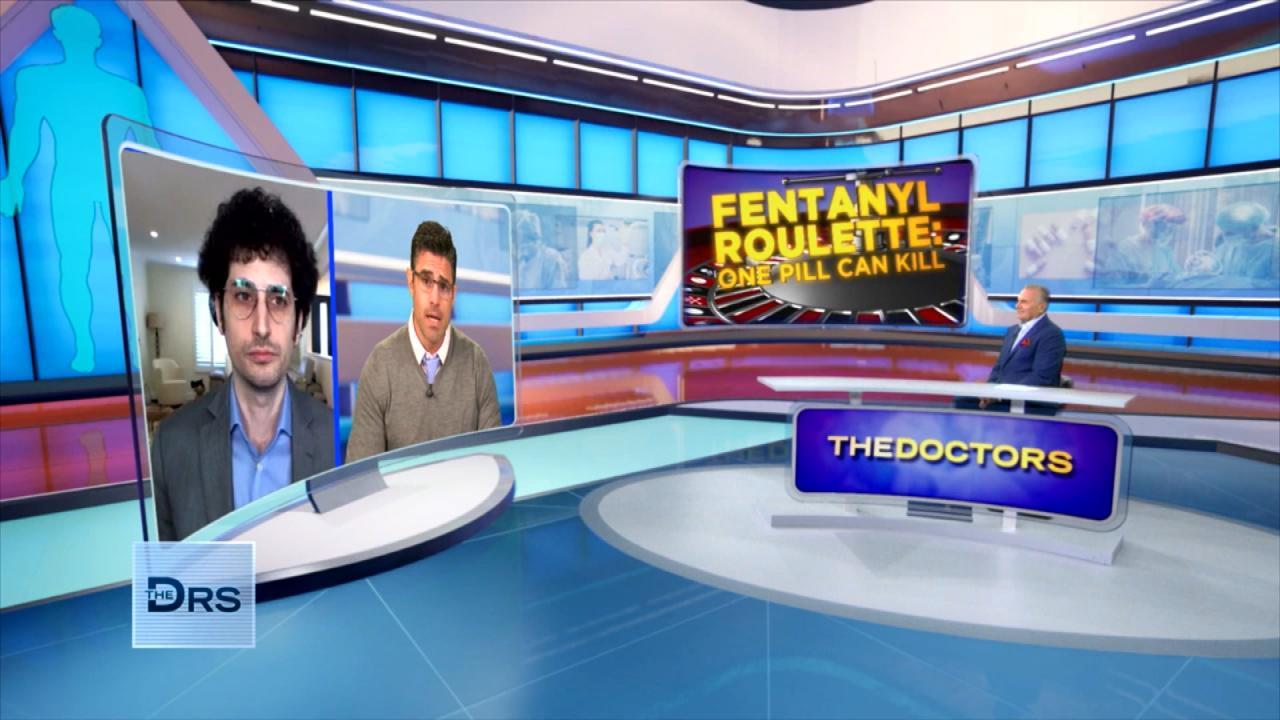 Do Fentanyl Test Strips Work?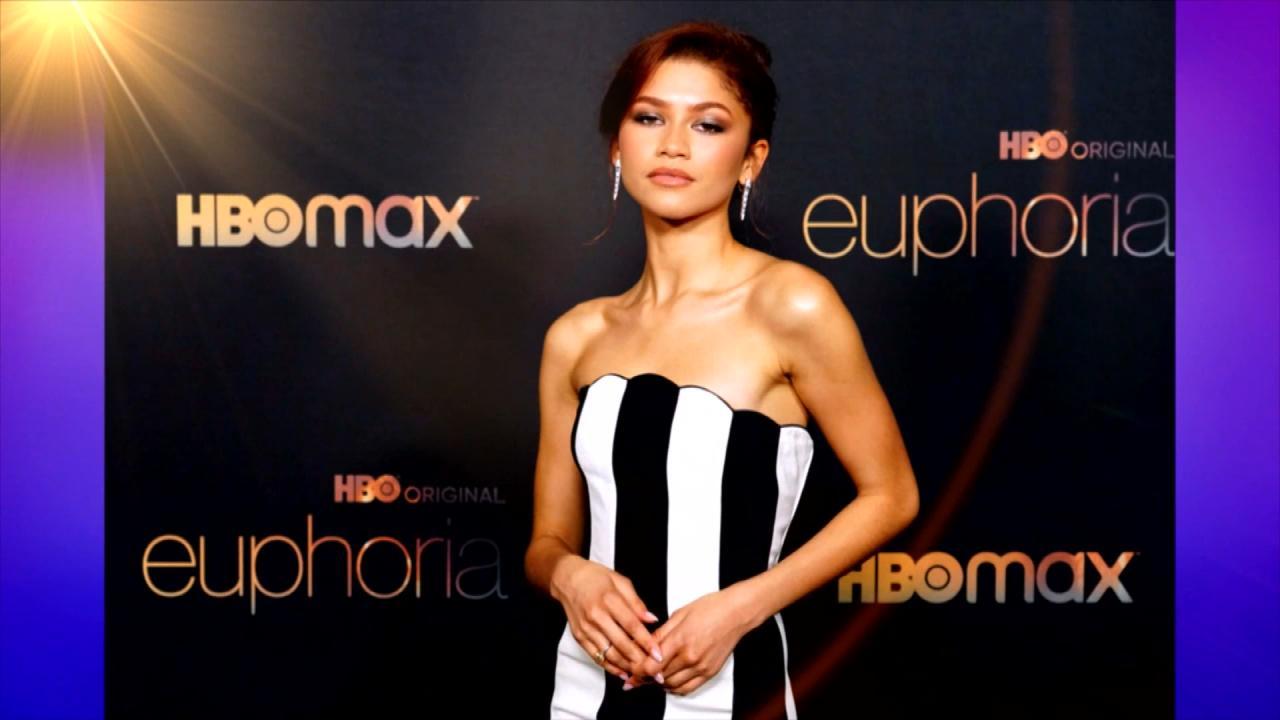 Does HBOs 'Euphoria' Send the Wrong Message to Teens about Drugs?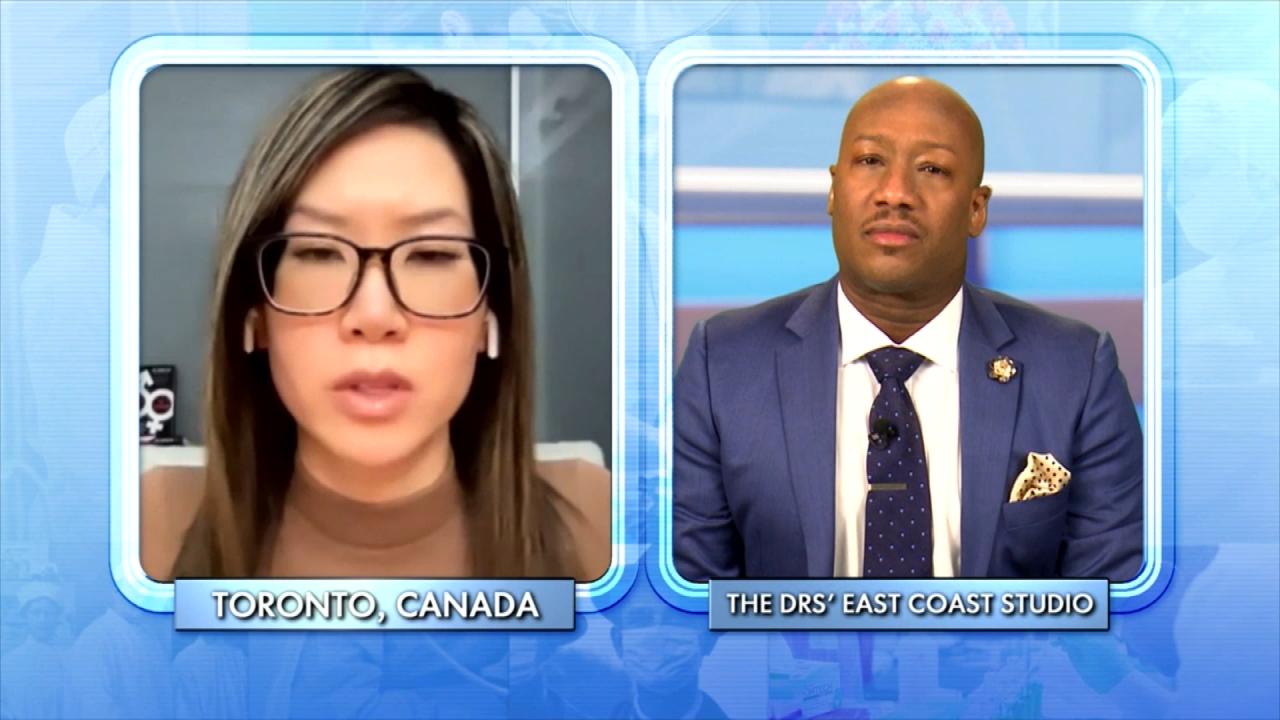 How to Support a Child Exploring Gender Identity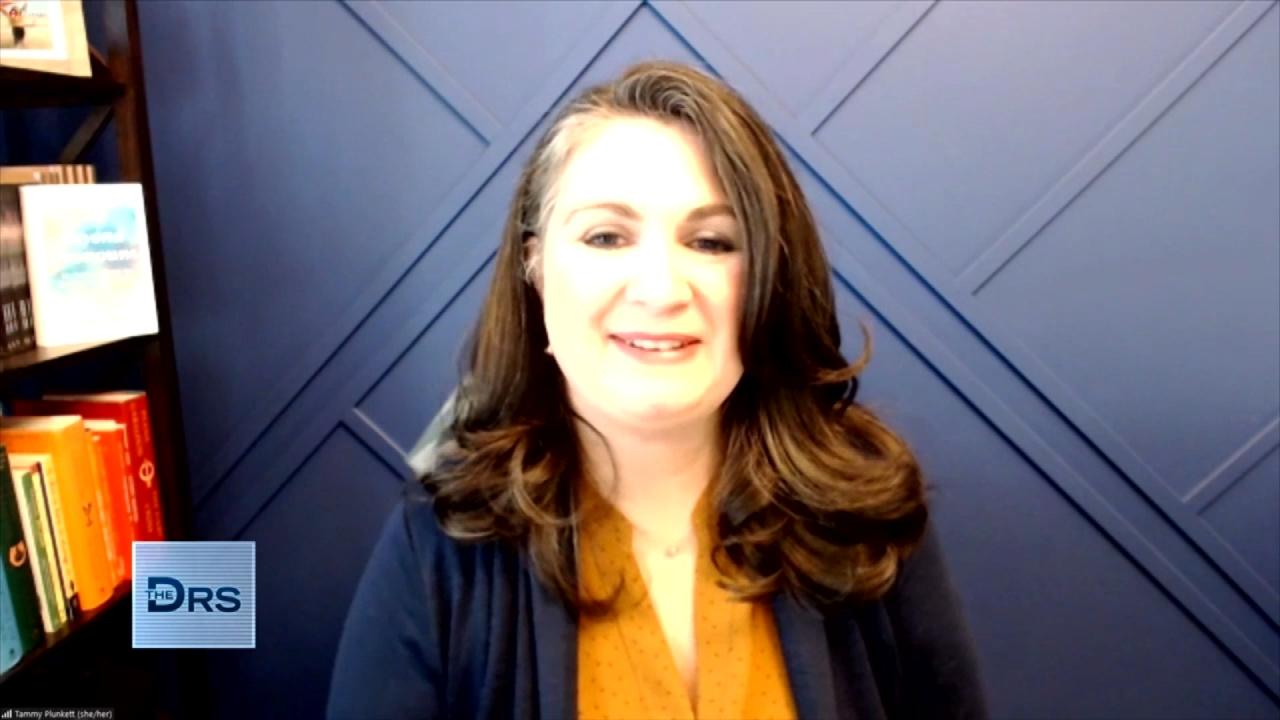 Mom Shares Her Reaction When Her Child Asked to Transition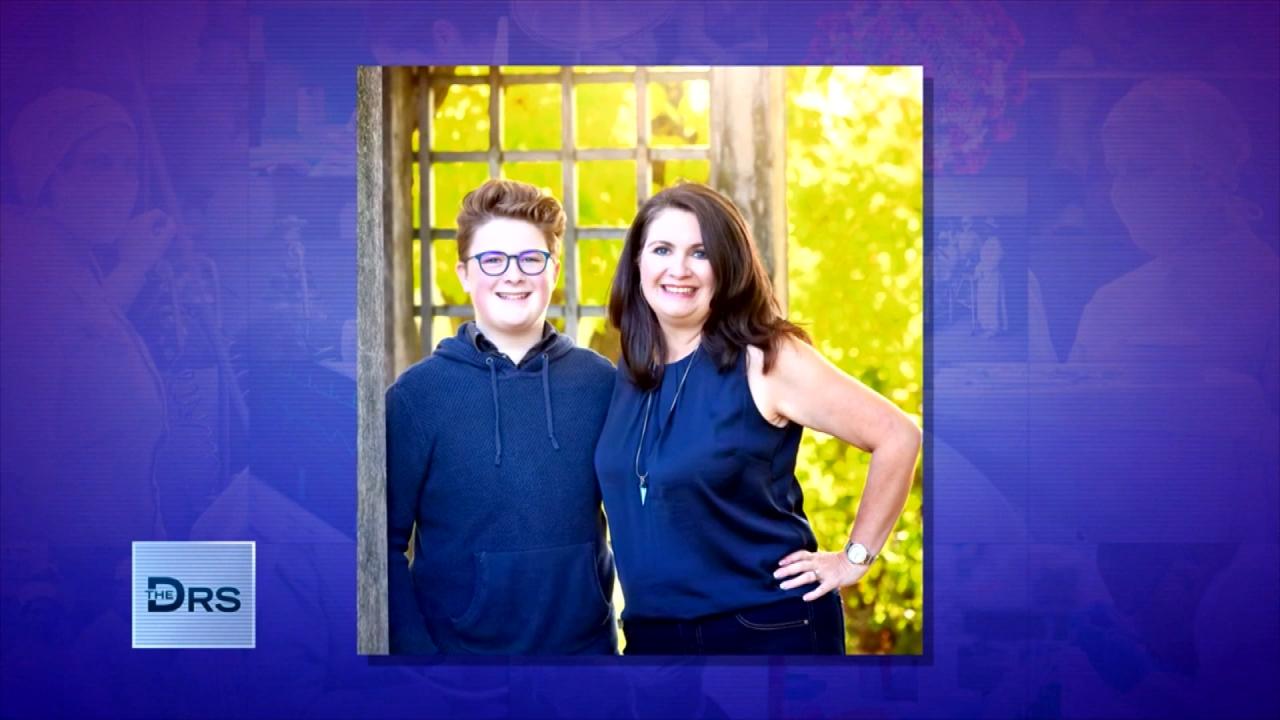 Mom Shares Advice to Parents of Transgender Youth!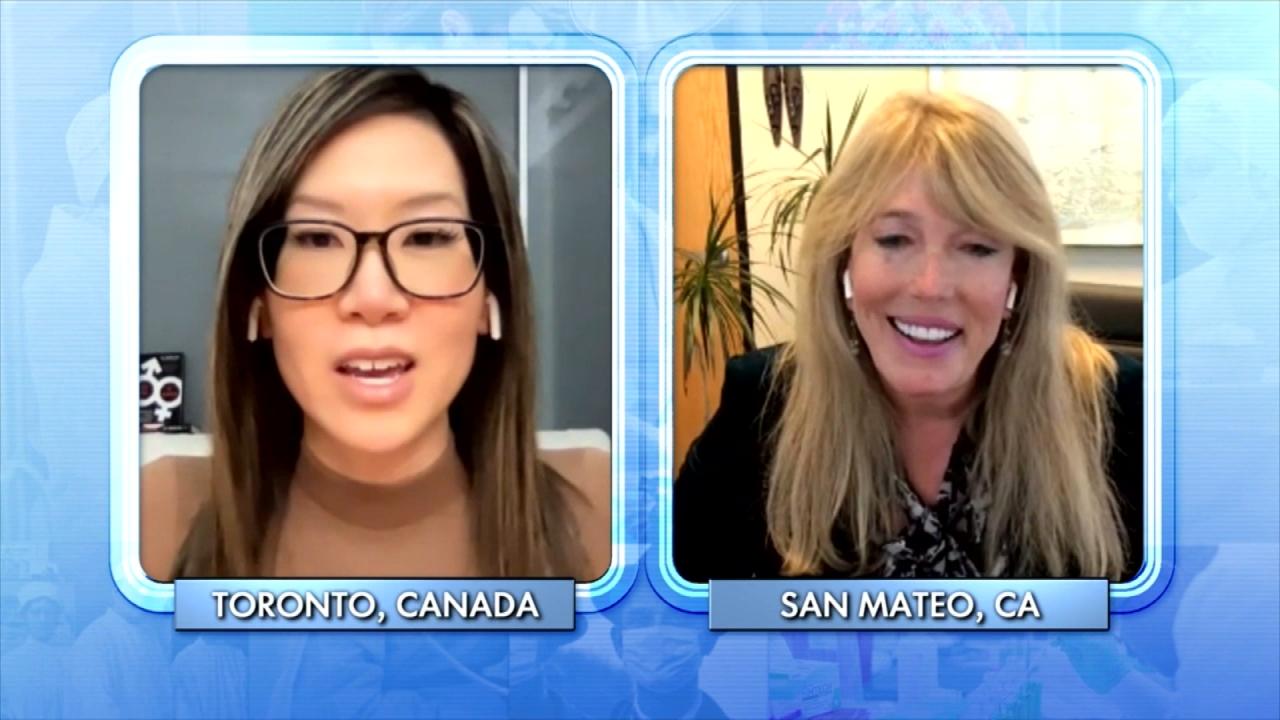 Is Gender Non-Conformity a 'Trend' or Here to Stay?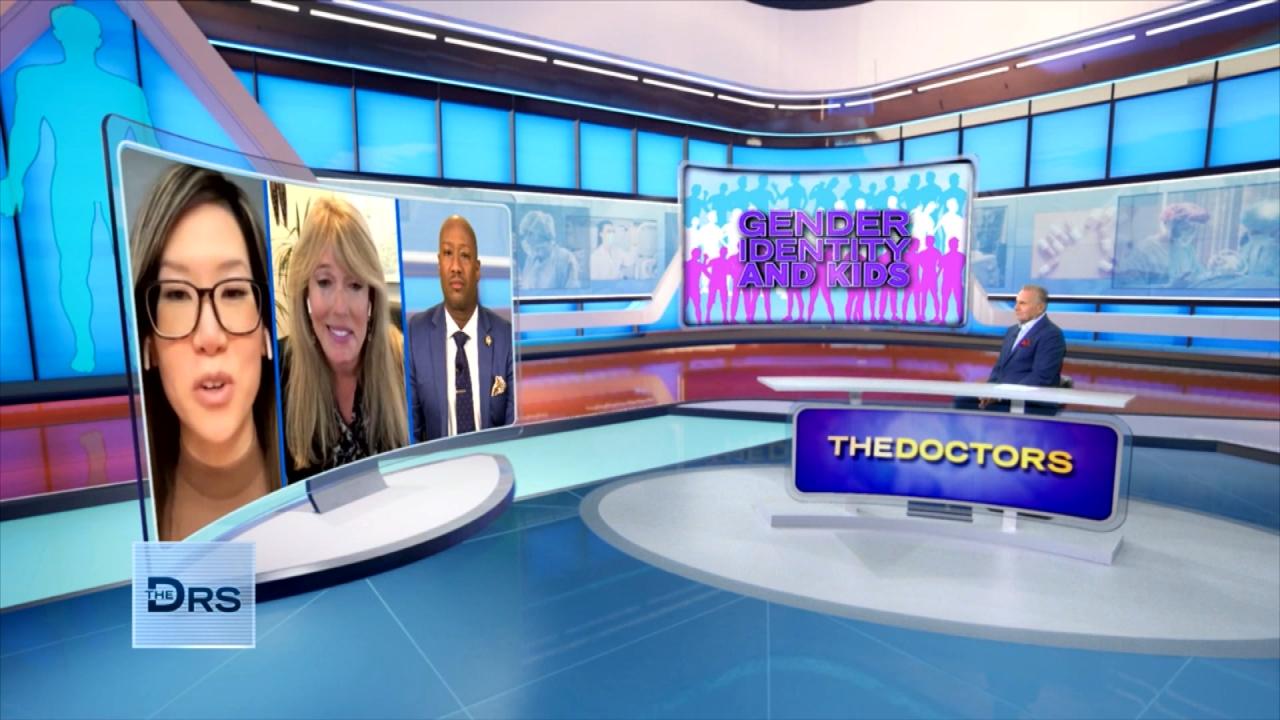 Is There Harm in Exploring Gender Identity?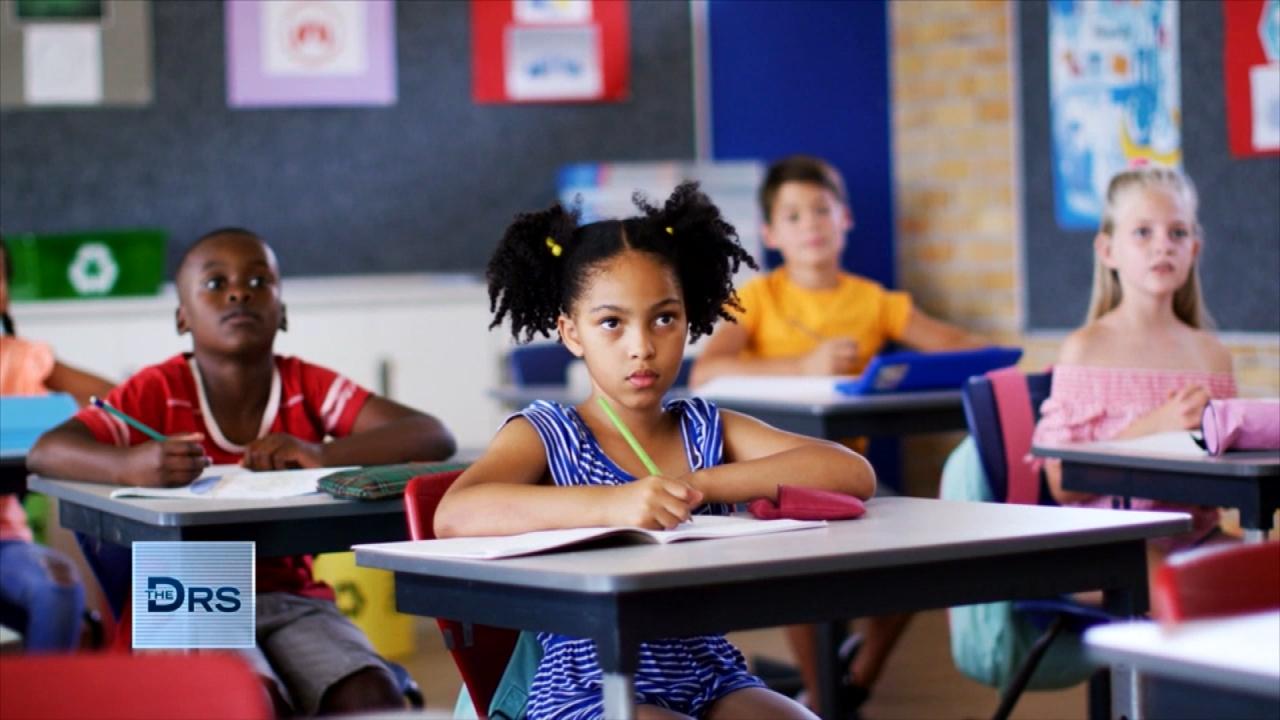 How Should Schools Approach Gender Diversity and Identity?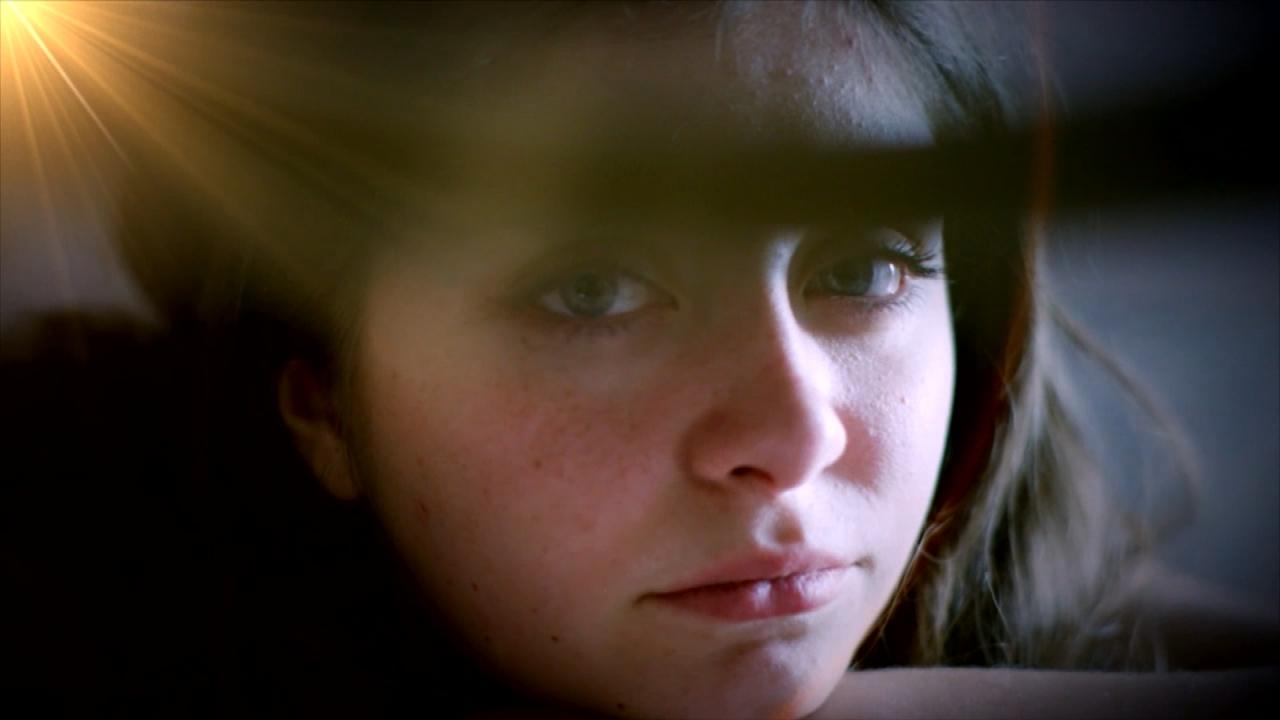 Why Do Some Kids Keep Their Gender Exploration a Secret?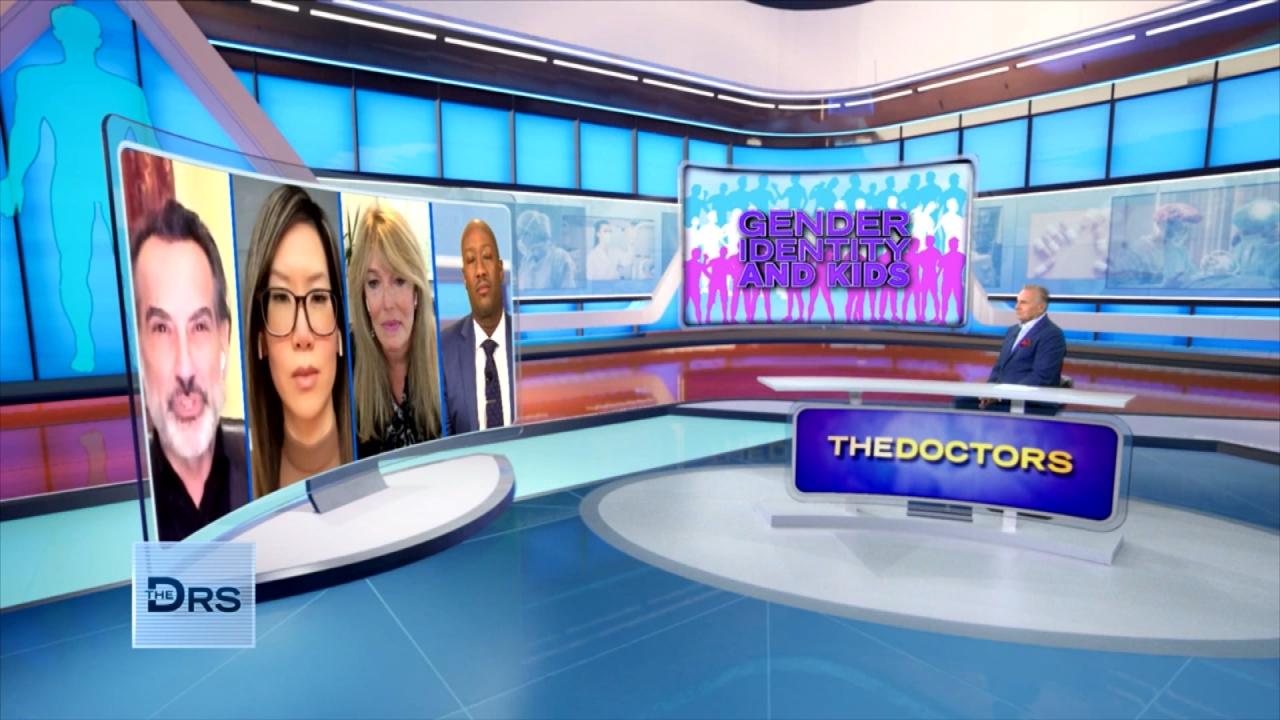 Are There Mental Health Concerns about Kids Transitioning?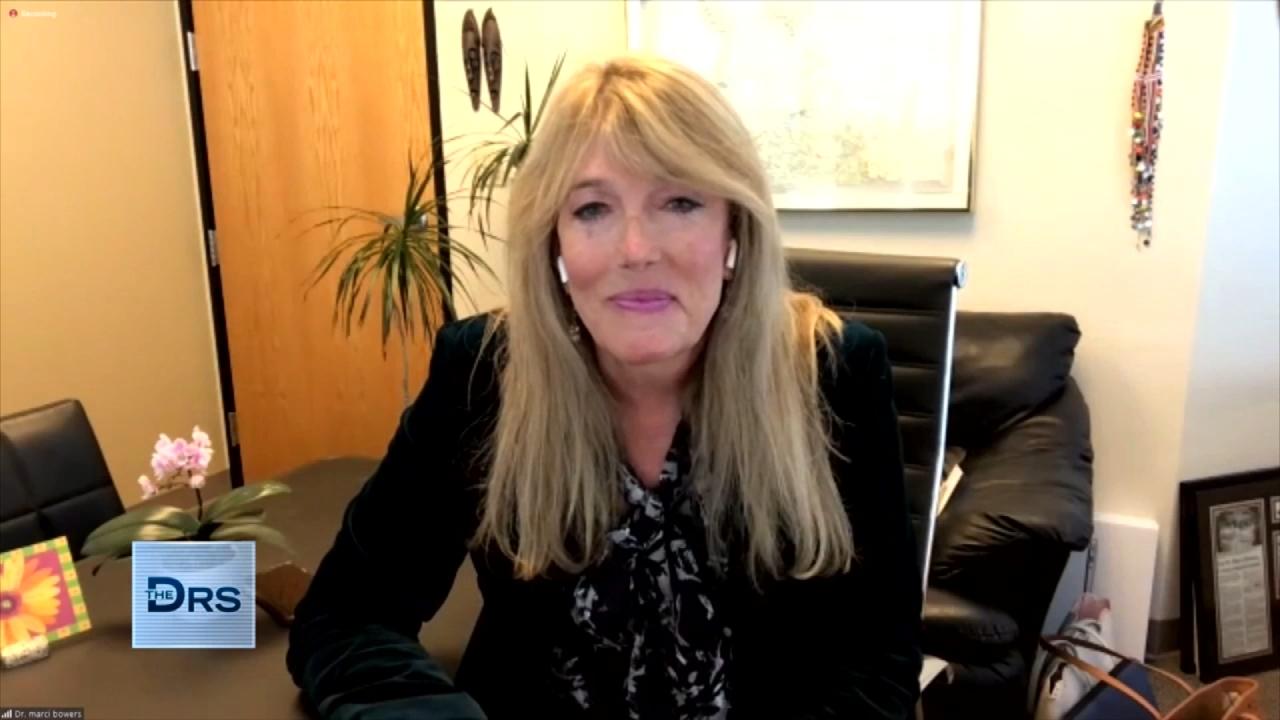 Are Gender Curious Kids Transitioning Too Soon?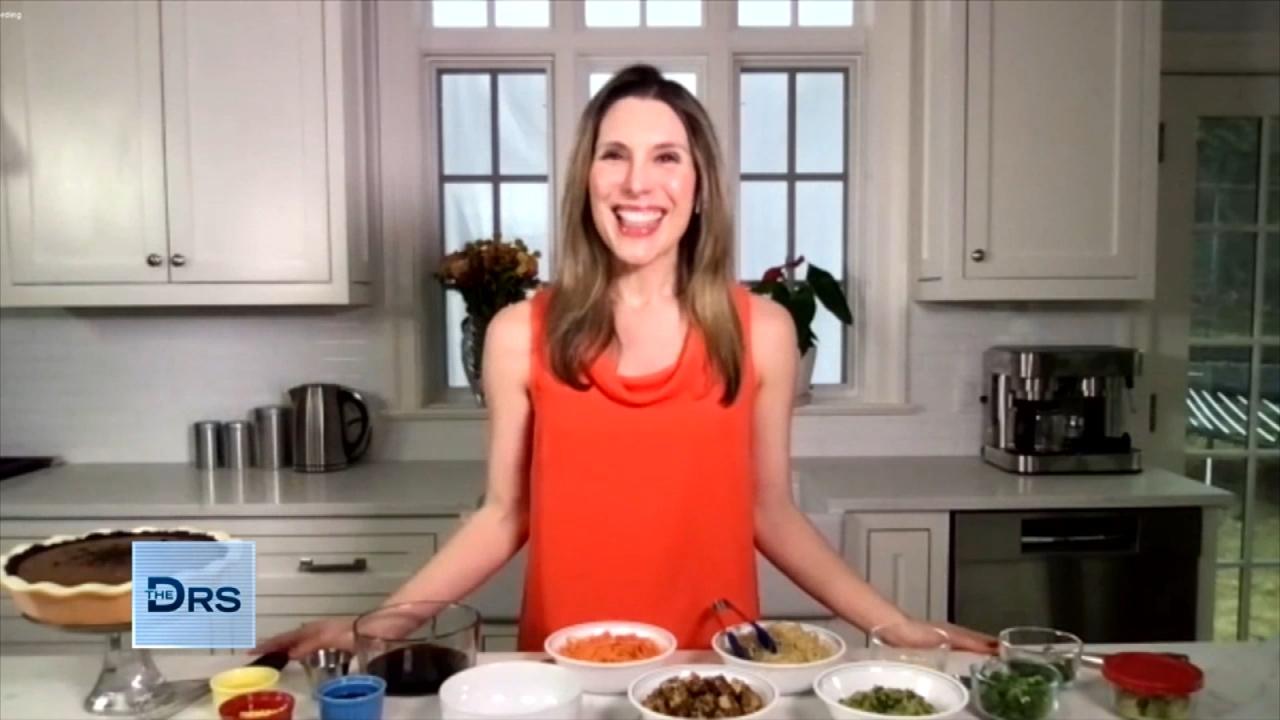 The Health Benefits of Tofu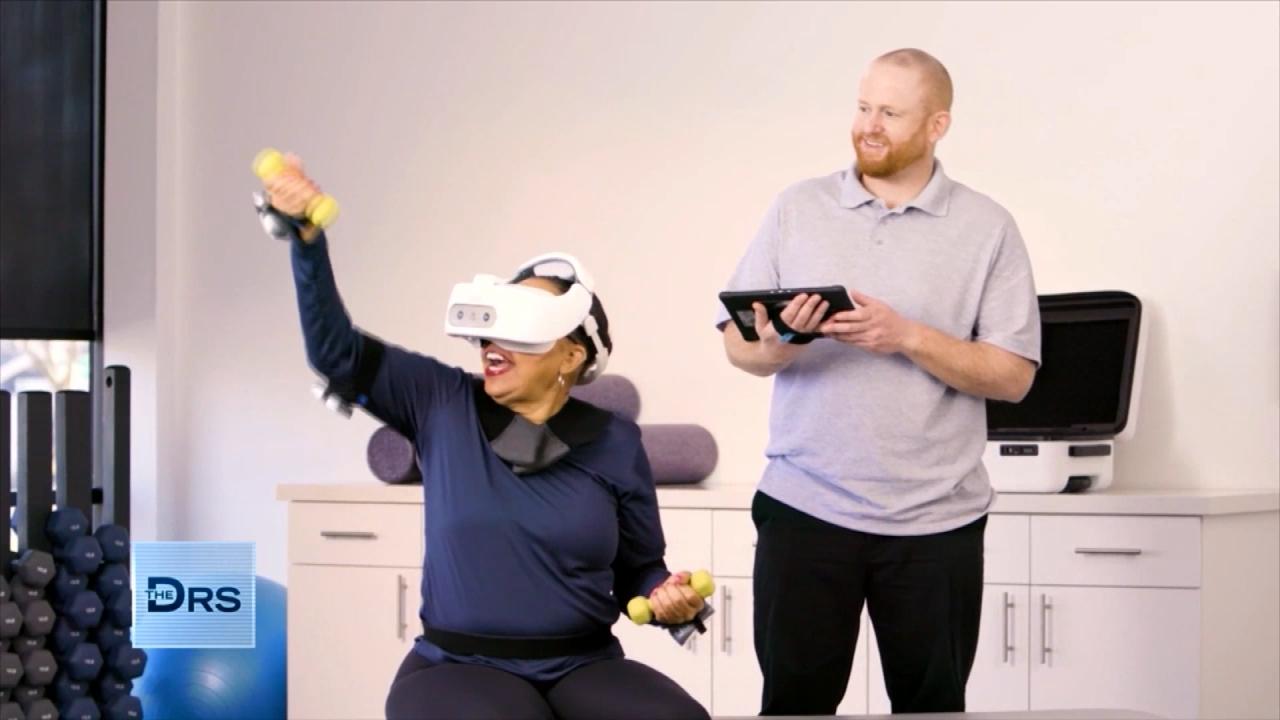 How Doctors and Employers Can Benefit from Virtual Reality Train…
The Doctors welcome Kelsi Sheren, a veteran and the founder of Brass & Unity, which provides assistance to veterans. Brass and Unity use shell casings from used bullets, which are then melted down and turned into jewelry. The proceeds from the products are then donated to veterans in need.
Watch: Veteran Family Lost Everything to a House Fire
The Doctors share the story of one particular veteran family in need, who lost everything they had when their home caught on fire. Nothing in their home, which had been in their family for 4 generations, was salvageable, but luckily parents Nick and Amy and their 4 kids were safe.
"It's just tough knowing that maybe someday one of [my children] will not be able to raise their family there. But the fact that we are all out safe, we can start memories in any house. That's really all that matters" the Marine veteran explains.
Watch: Jiu-Jitsu Helps Veterans Rebuild Lives after Service
Mom Amy says their 4 kids have been experiencing nightmares since the fire, nervousness about the possibility of another fire, along with their kids missing all of the possessions they lost in the fire.
To help this deserving veteran family in need to rebuild their lives, The Doctors have surprises for them from Toy Box Monthly and FabKids, Plus, a vacation at Great Wolf Lodge and new mattresses and pillows from Chiromatic. Also, Brass & Unity is generously donating $10,000 to the family to help get their lives back on track.