Aaron Spelling's Son Shares He Didn't Fit Into Hollywood and It …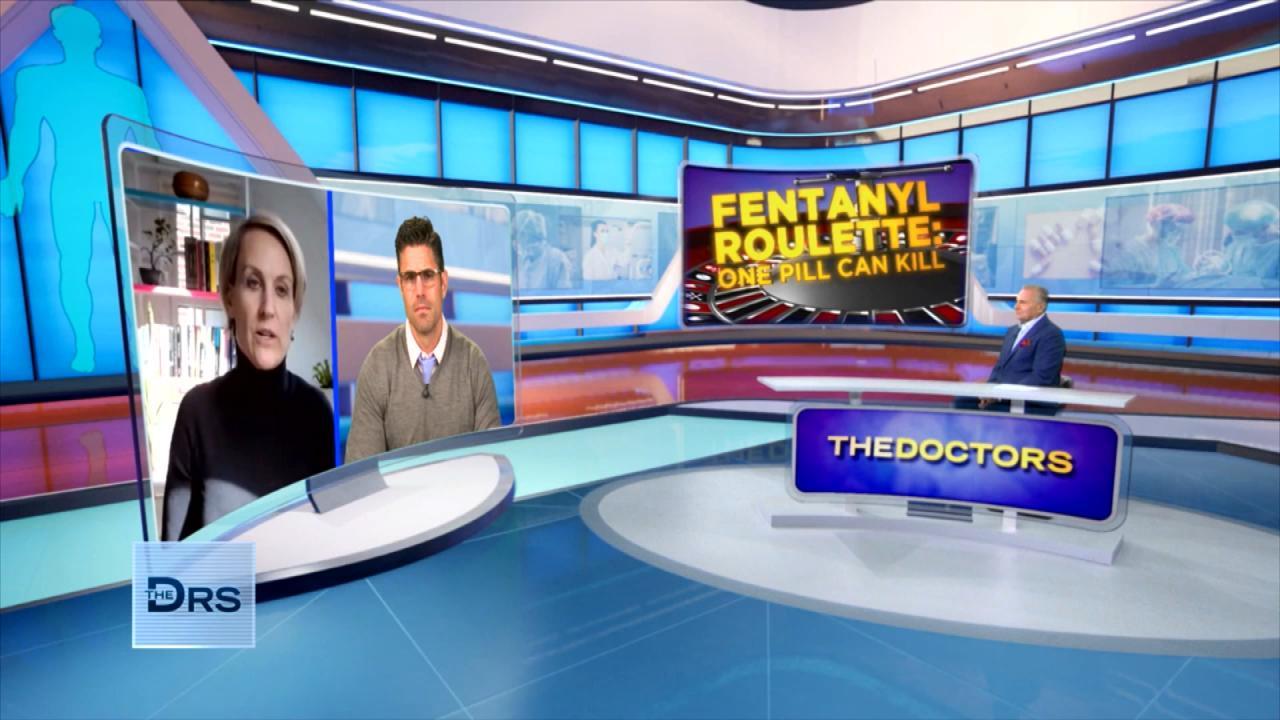 Should Companies Be Responsible for Fentanyl Sold on Their App?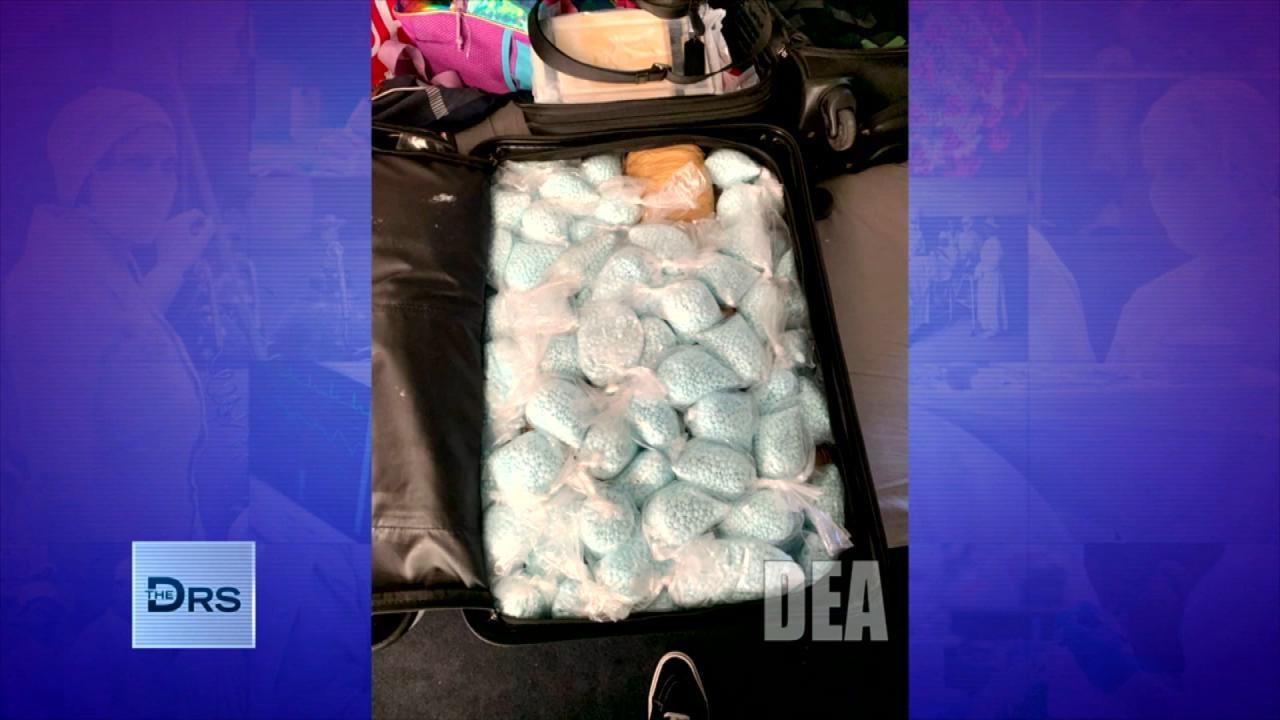 The DEA Says Fentanyl Is Everywhere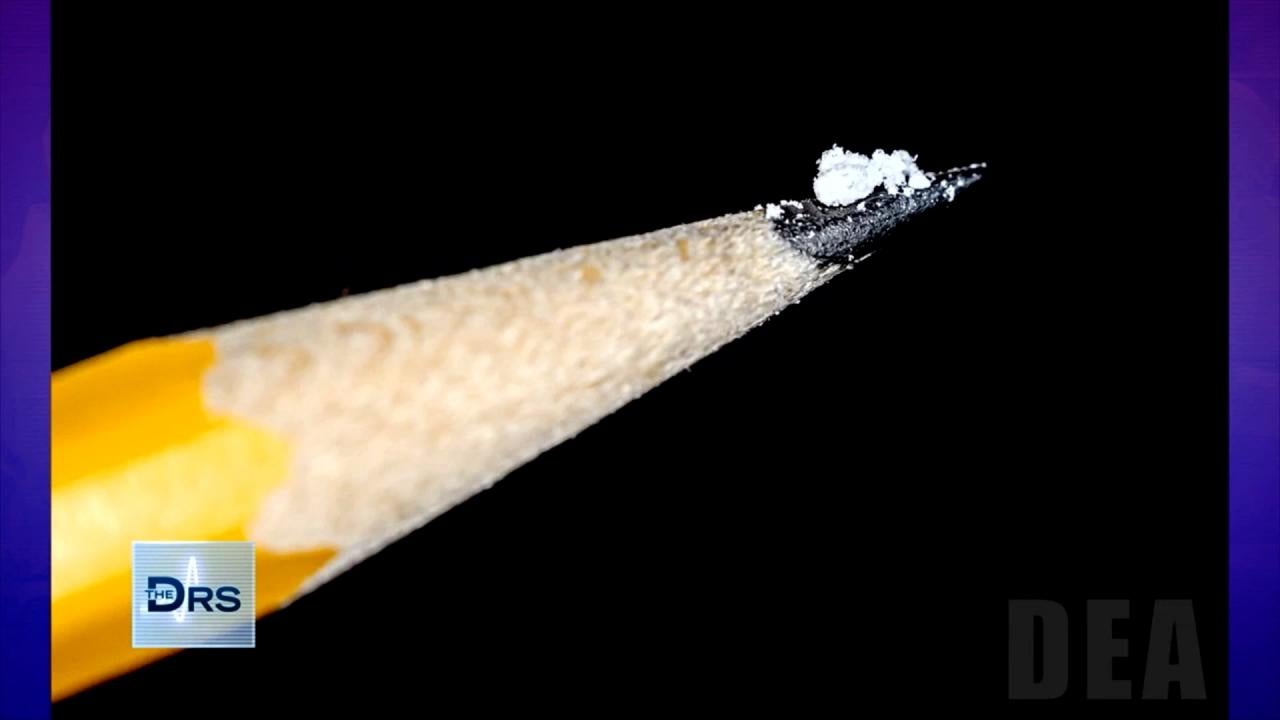 Just 2 Milligrams of Fentanyl Is a Lethal Dose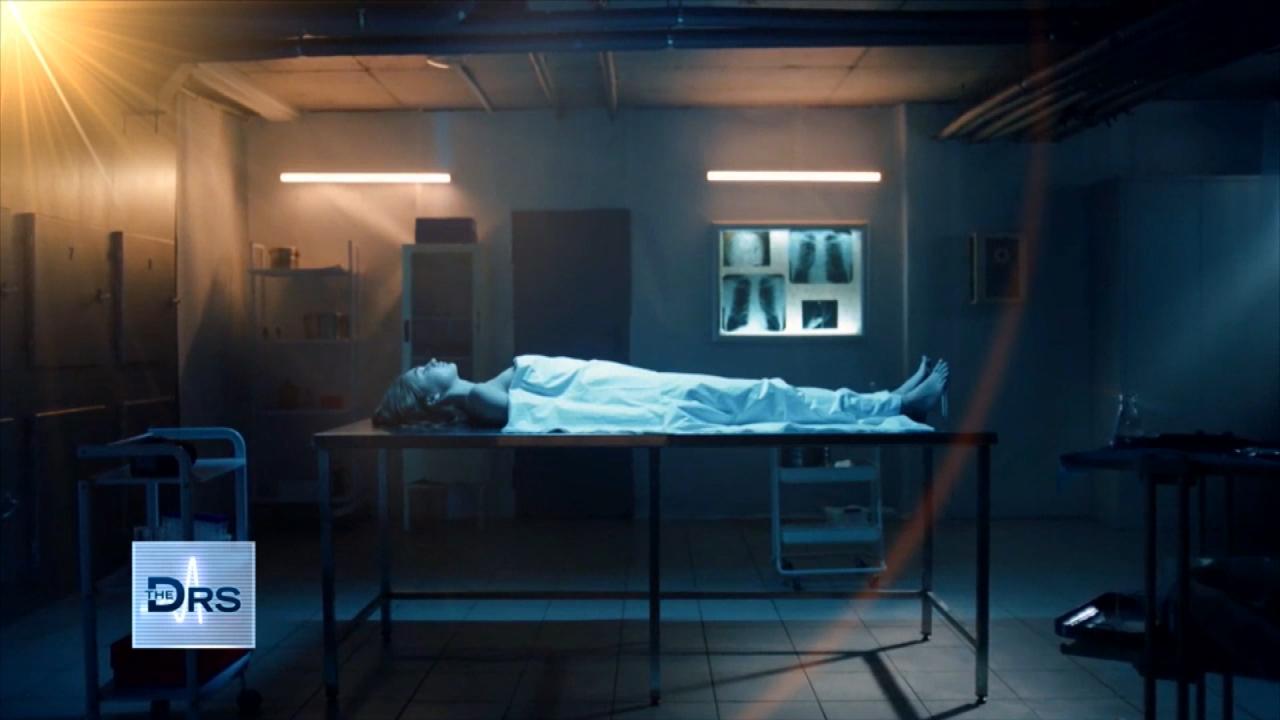 Fentanyl Is Leading Cause of Death for Americans Ages 18-45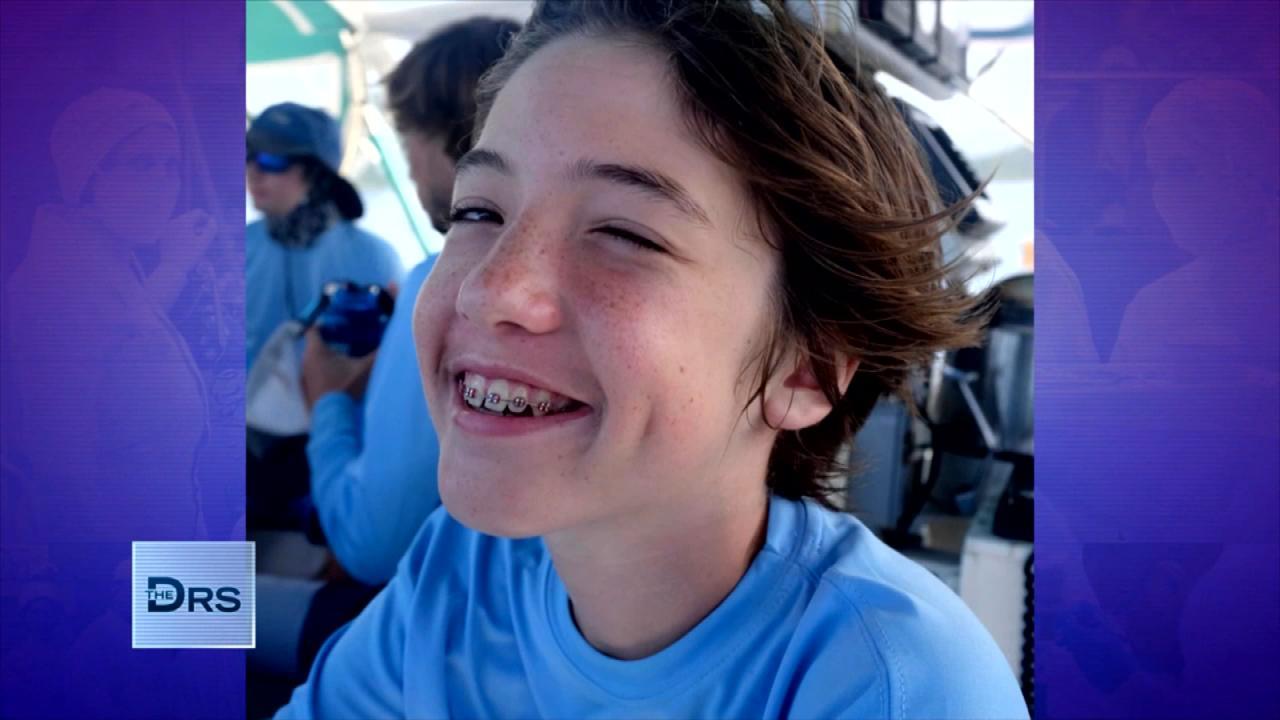 Meet Mom Who Lost Her Young Teen to a Fentanyl Overdose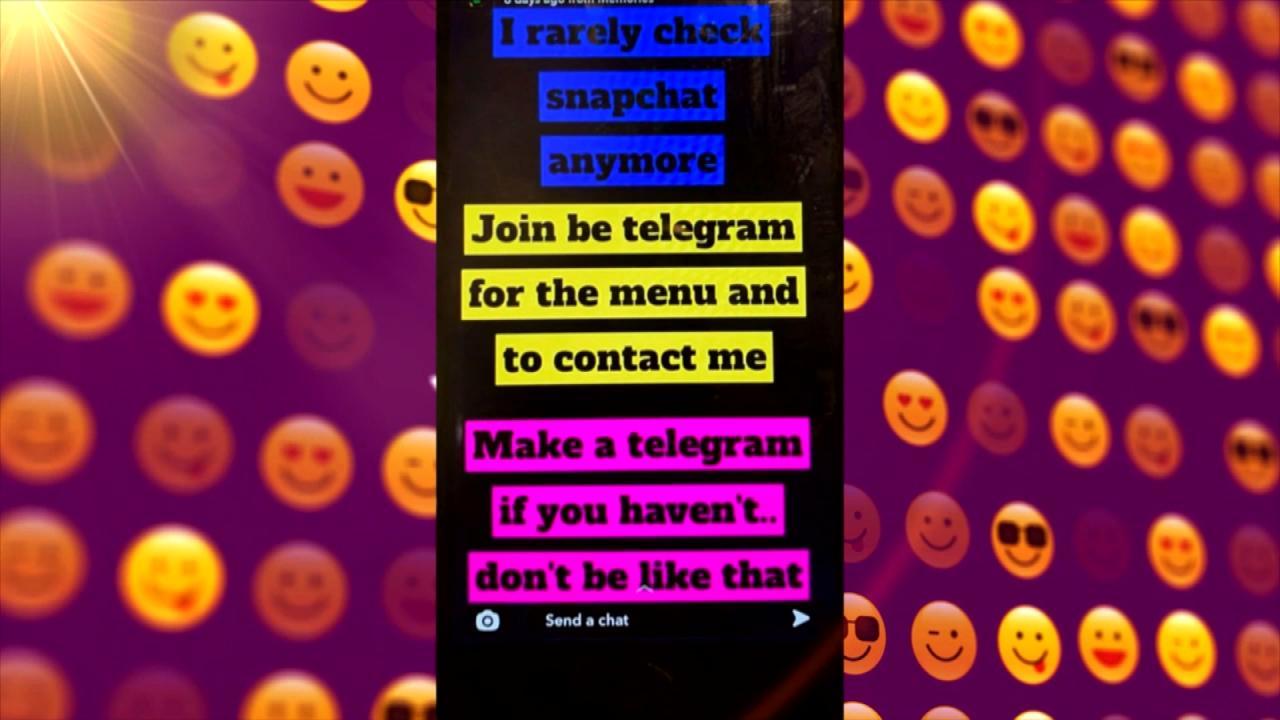 Teen Overdosed after Buying Drugs on Popular App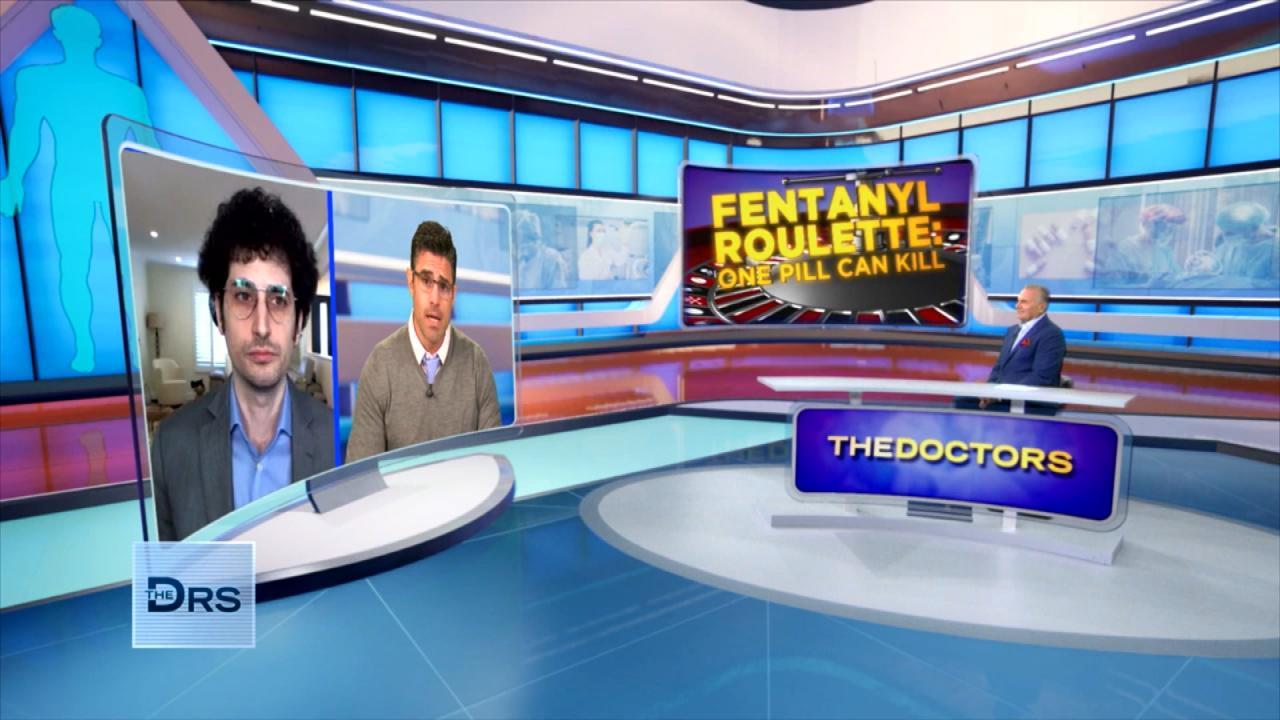 Do Fentanyl Test Strips Work?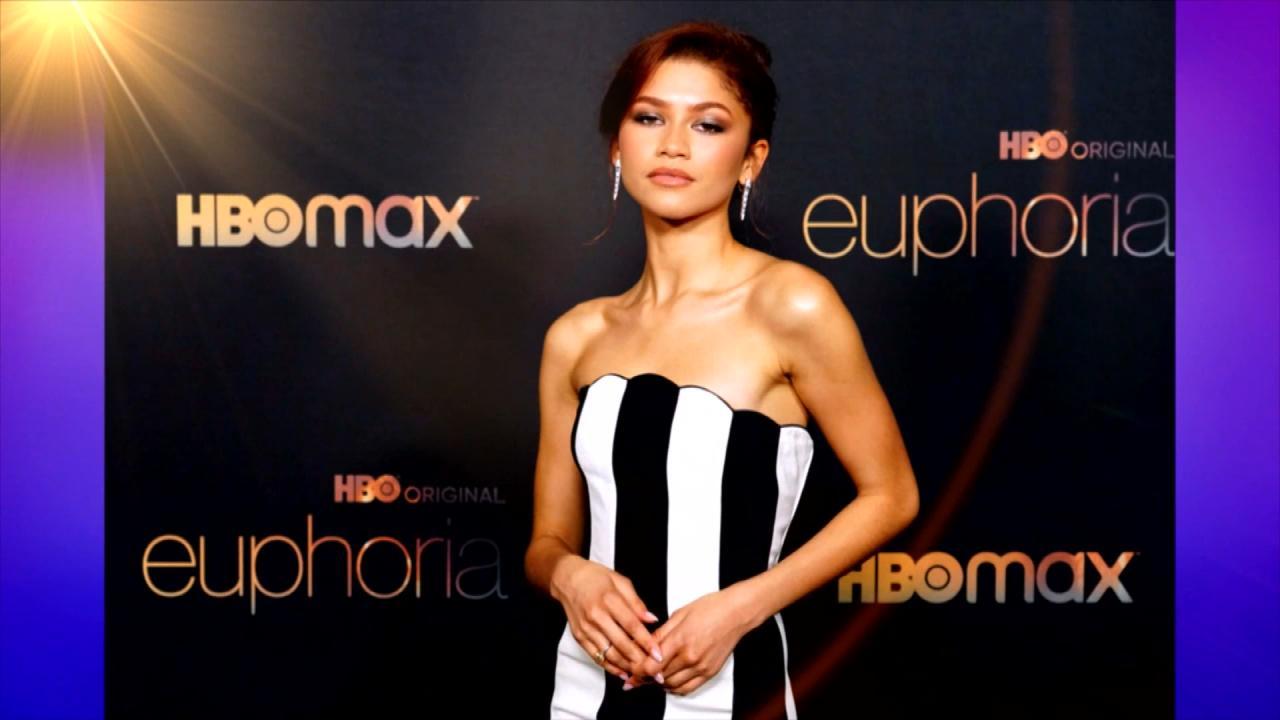 Does HBOs 'Euphoria' Send the Wrong Message to Teens about Drugs?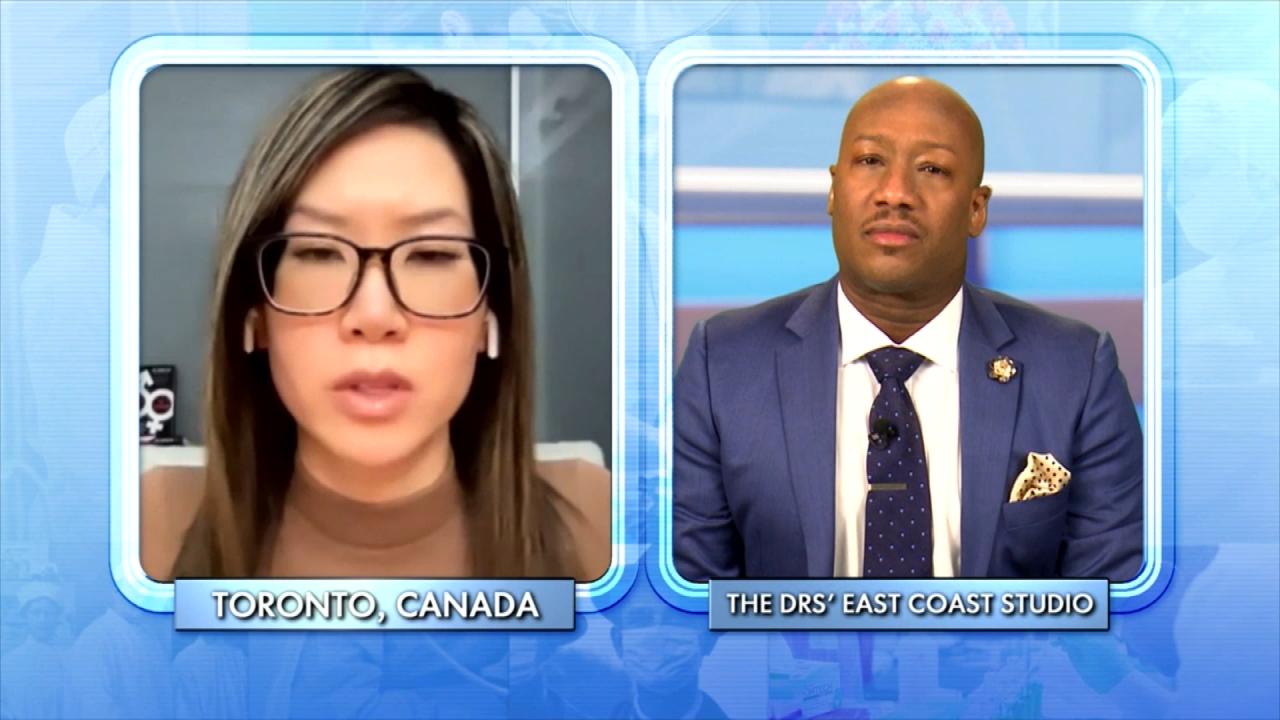 How to Support a Child Exploring Gender Identity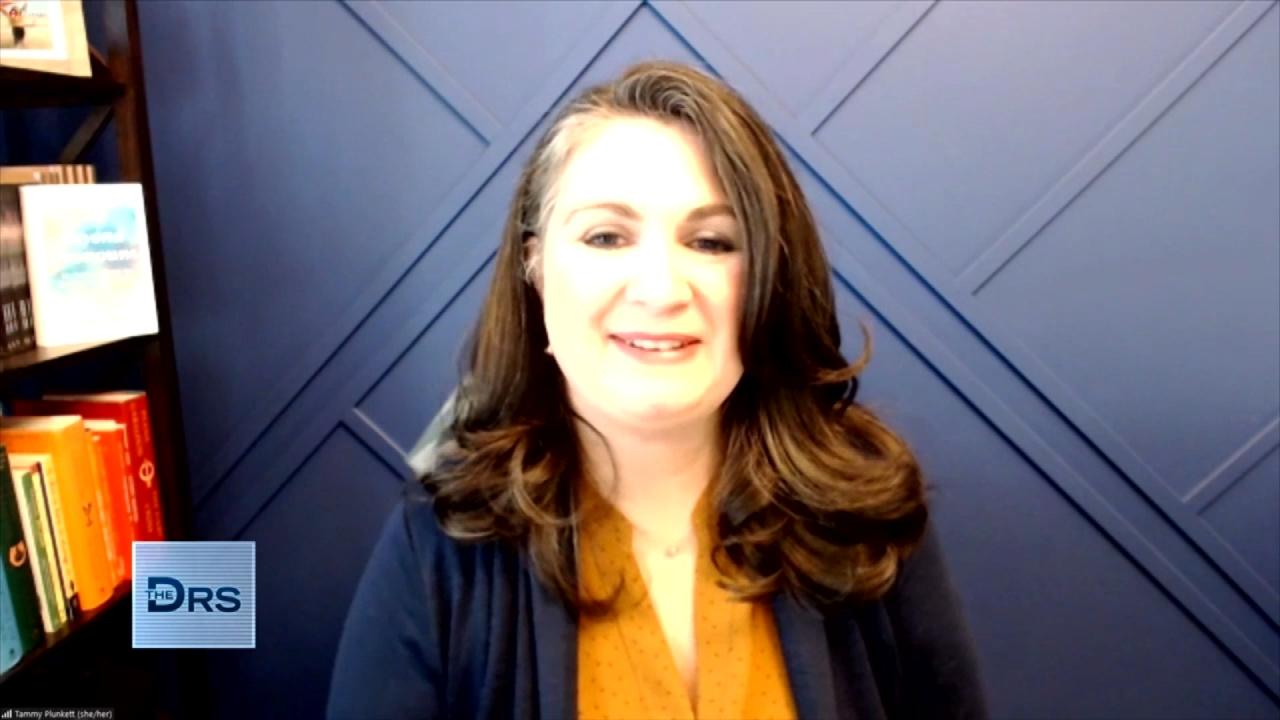 Mom Shares Her Reaction When Her Child Asked to Transition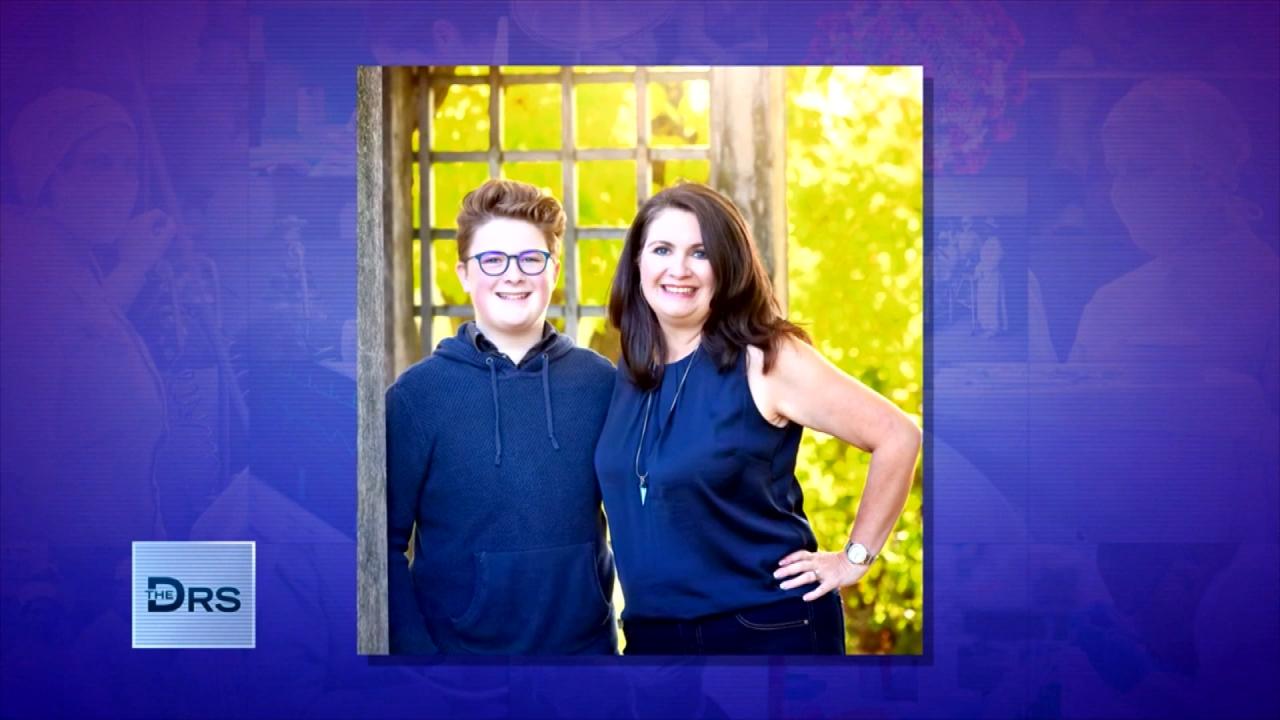 Mom Shares Advice to Parents of Transgender Youth!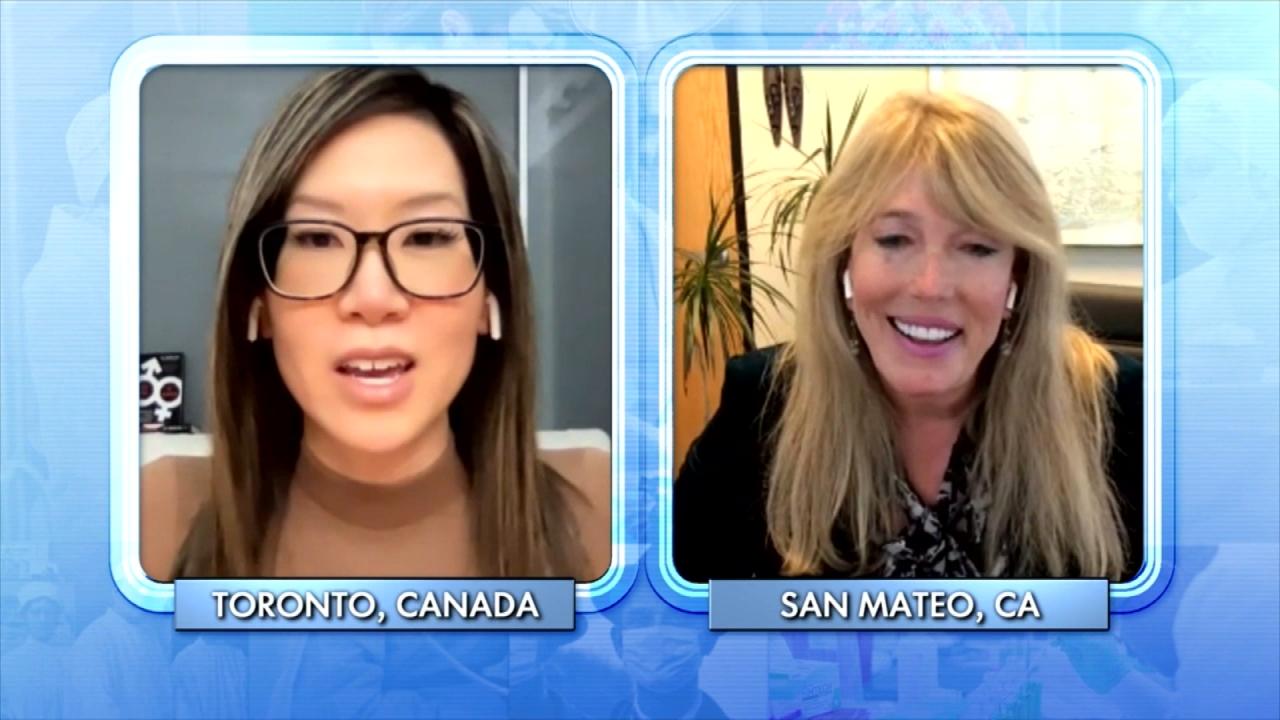 Is Gender Non-Conformity a 'Trend' or Here to Stay?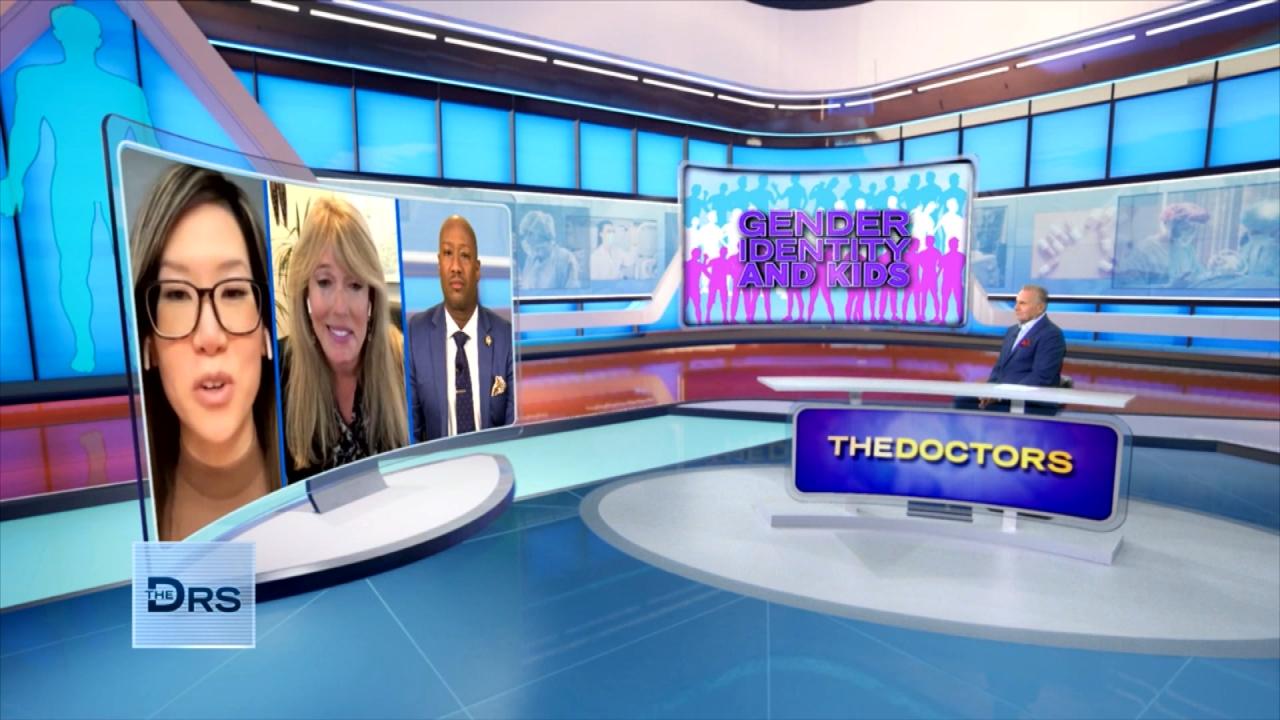 Is There Harm in Exploring Gender Identity?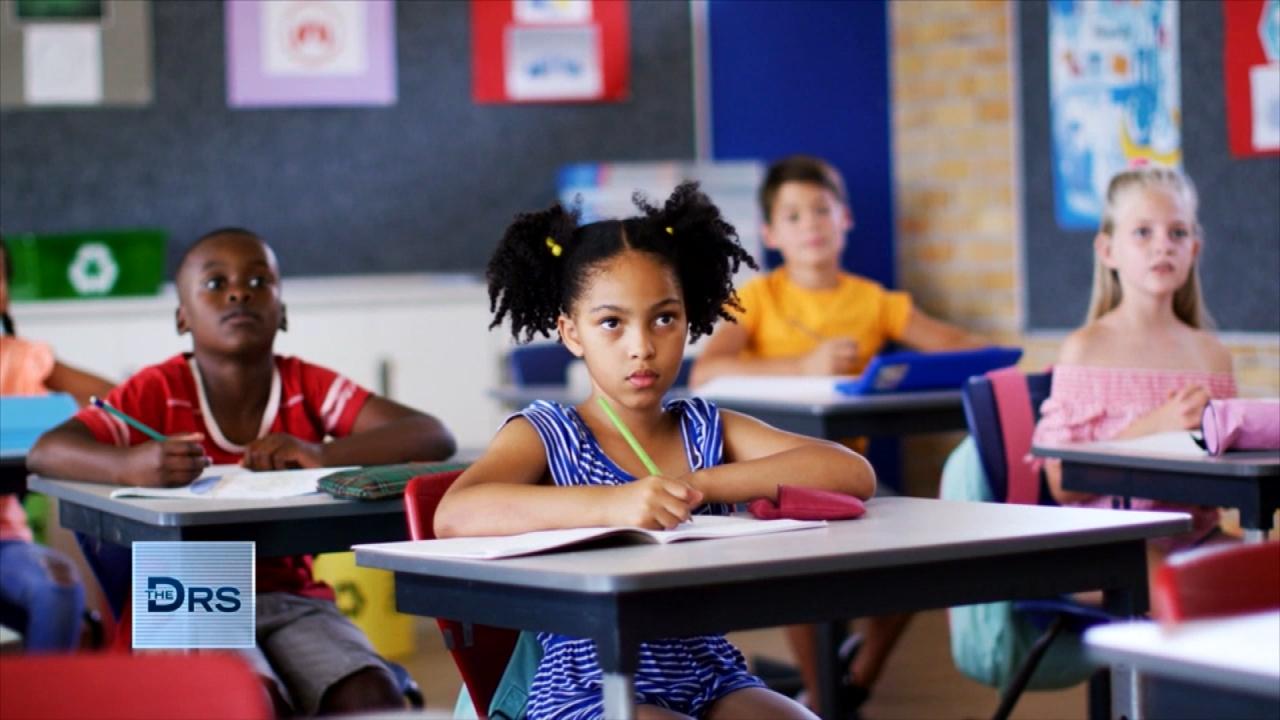 How Should Schools Approach Gender Diversity and Identity?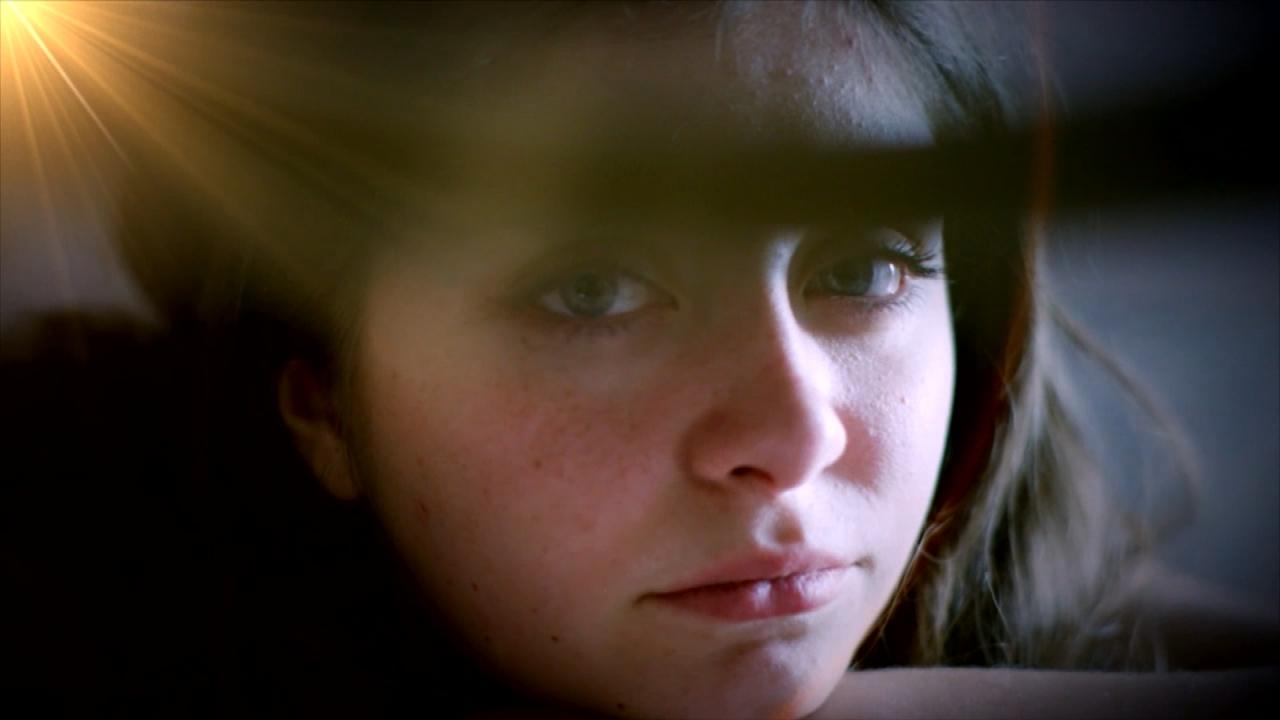 Why Do Some Kids Keep Their Gender Exploration a Secret?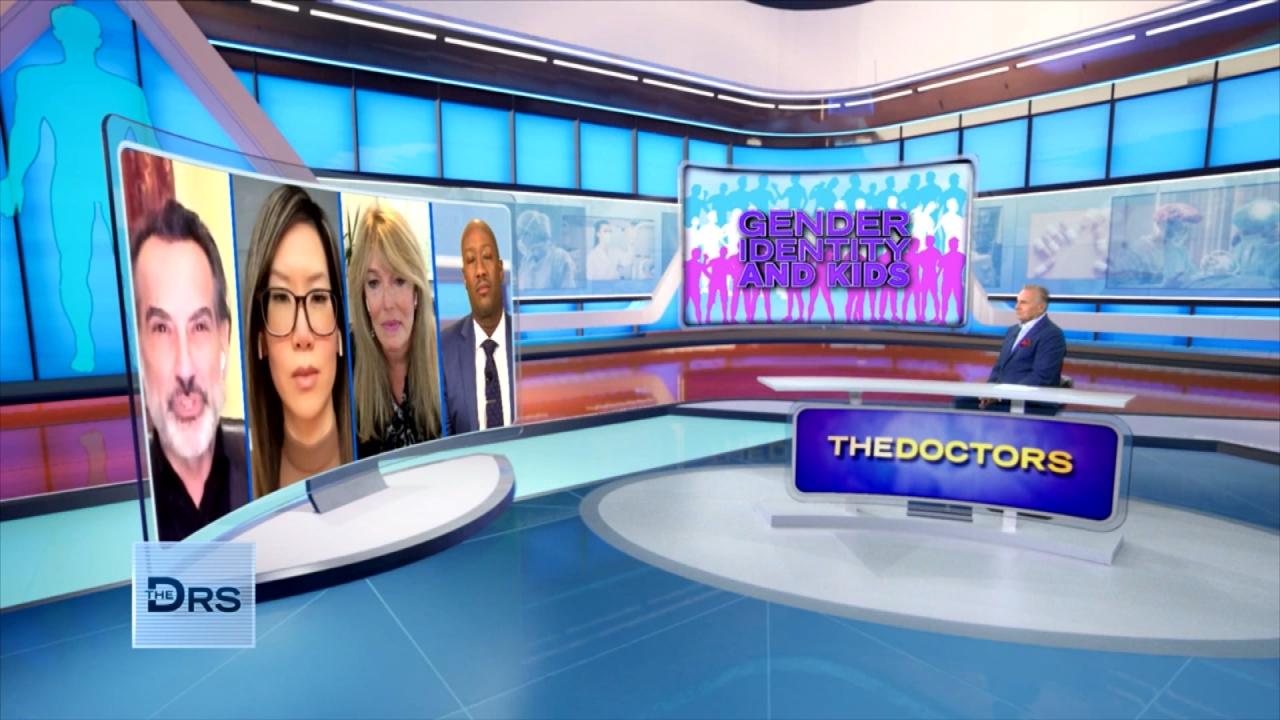 Are There Mental Health Concerns about Kids Transitioning?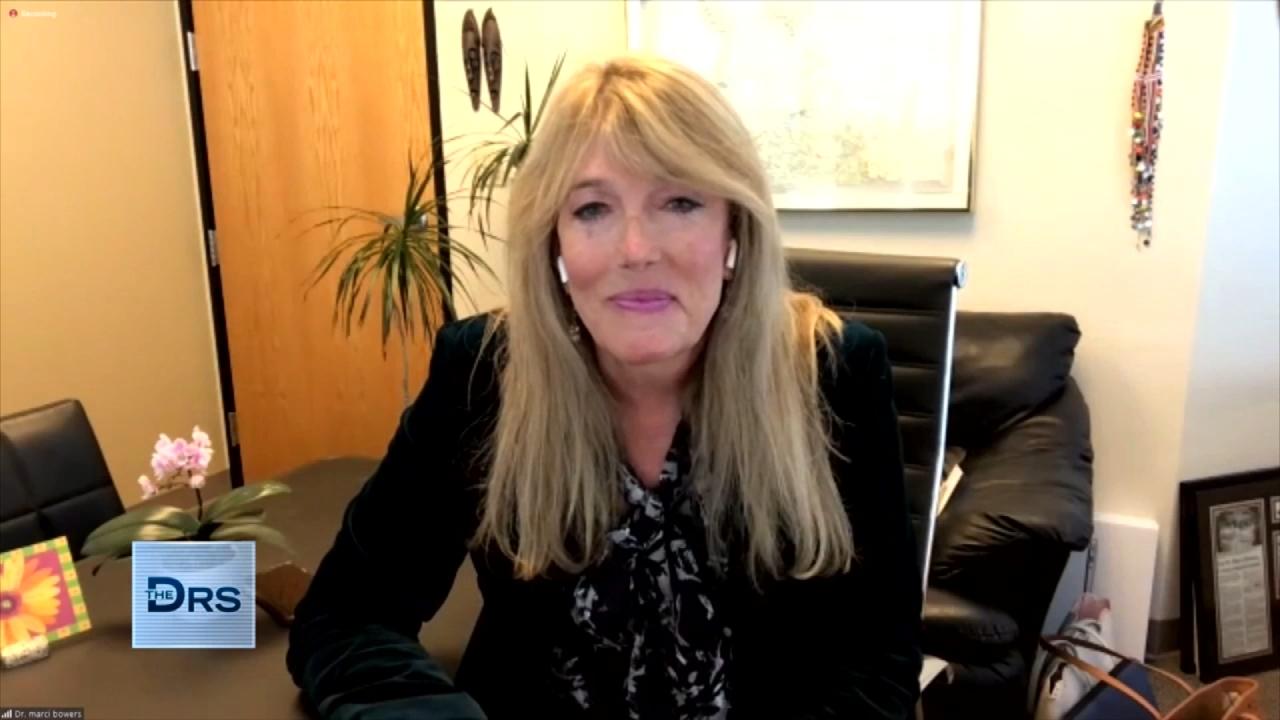 Are Gender Curious Kids Transitioning Too Soon?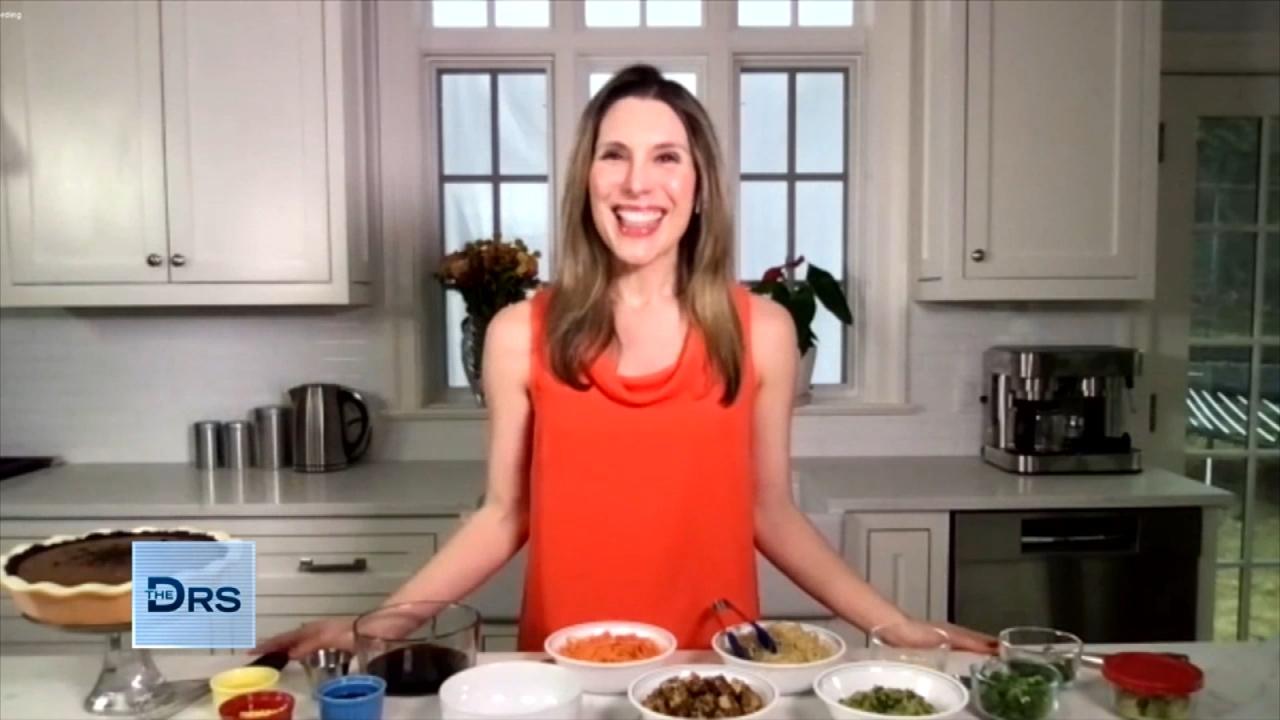 The Health Benefits of Tofu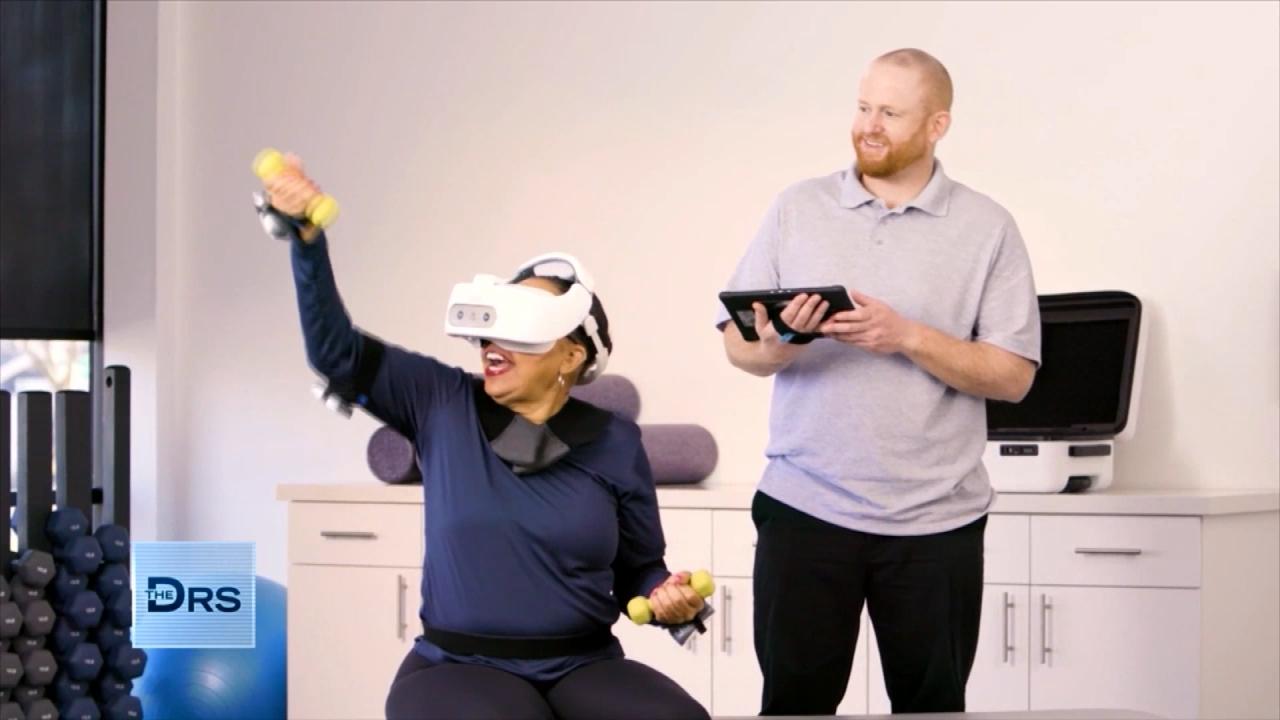 How Doctors and Employers Can Benefit from Virtual Reality Train…
The Doctors welcome Randy Spelling, the son of legendary television producer Aaron Spelling, who shares how he got sober after an ongoing battle with drugs and alcohol that nearly killed him.
He shares growing up in a famous family came with numerous expectations about the path his life would take, and he began working in TV, film, and music but says these fields were not fulfilling to him, so he turned elsewhere.
"I started to fill myself with substances... and it really brought me to the precipice of life and death," Randy says, sharing he ended up in jail, found himself in an ambulance, and going to rehab. "It was a struggle to find my way."
Randy, who is now a life coach, tells The Doctors he had a turning point that changed his life. He recalls a moment where he fell to his knees. "I felt so shackled and handcuffed by addiction," he says, remembering he yearned for something different. "I just said, 'Whoever can hear me, I don't want this life anymore. I want to show up differently.'"
Randy says after a few weeks, he was able to get sober, began to explore spirituality, and started his ongoing self-work and therapy.
His career as a life coach has fulfilled Randy in ways working in entertainment never did. "I feel alive, I feel purposeful, this is what I want," he says of his career and future.
And his advice for others trying to determine their life path? "Find your own voice, no matter what has been done before you, or the family that you come from or the resources that you have... find what makes you tick," he shares, explaining being fulfilled can help you survive life's ups and downs.
If you or someone you know is struggling with addiction please call the confidential and free National Helpline at 1-800-662-HELP or visit their website.
Watch: Now Is the Time to Check on Your Loved Ones Battling Addiction
Watch: How to Find the Right Addiction Treatment Facility for Your Loved One