Can Your Dog Learn How to Spot Seizures?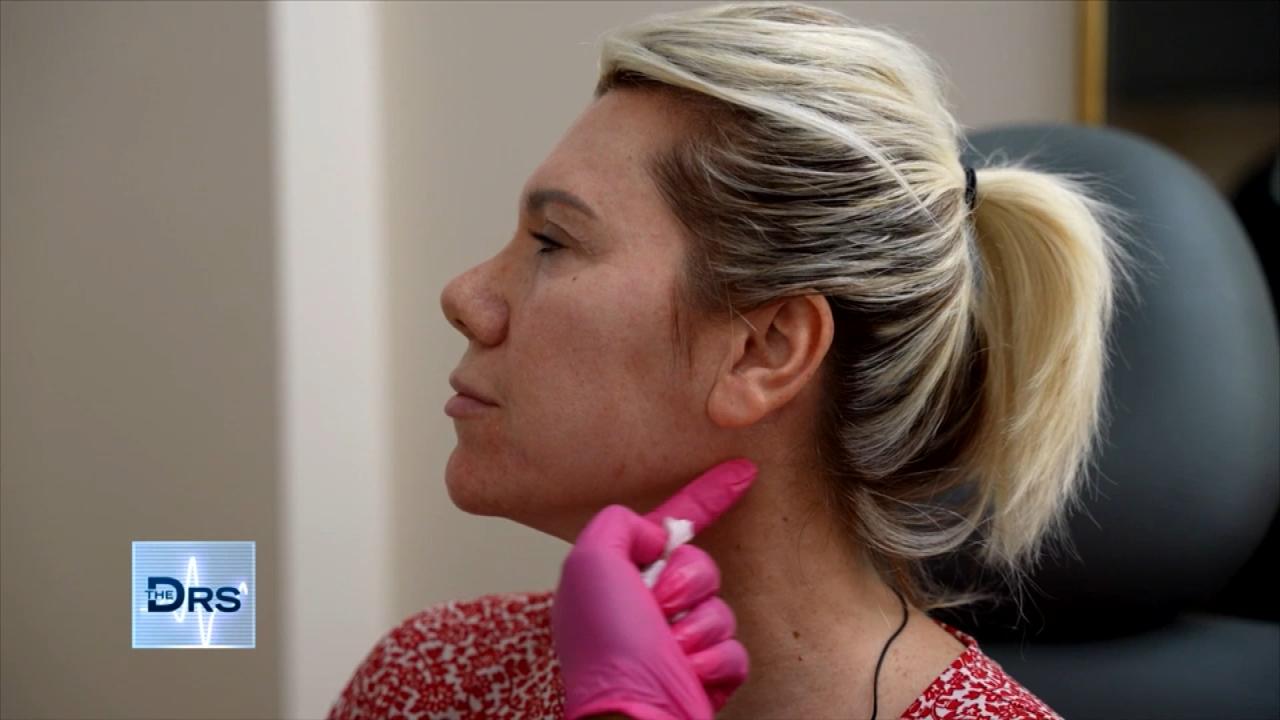 Watch a Woman Undergo Mini Filler 'Glow Up'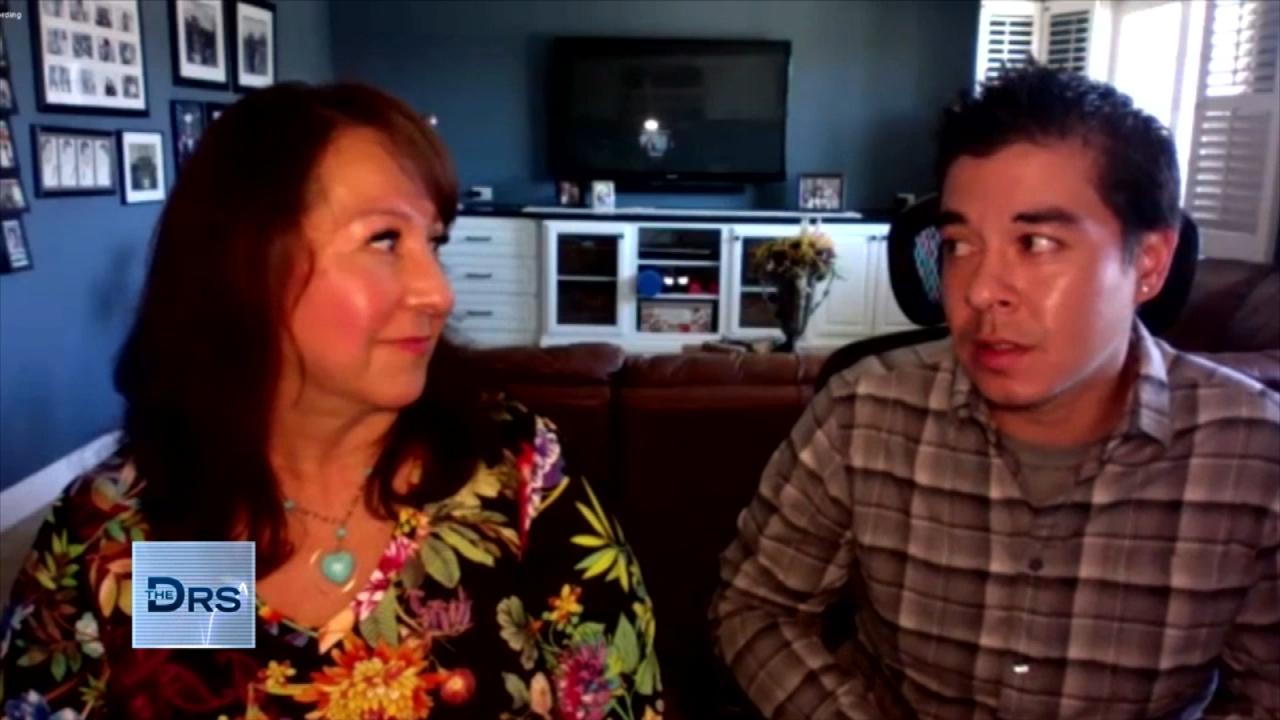 Son's Death Inspired Mom to Help Others Addicted to Opiates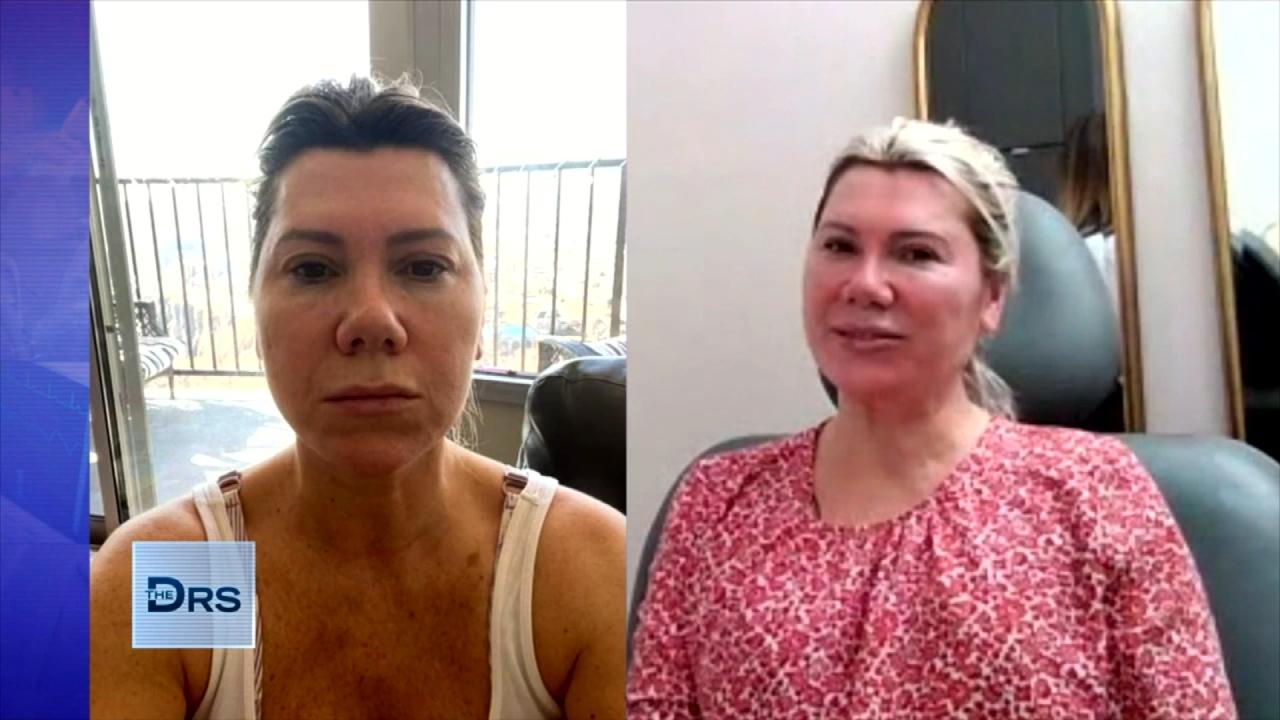 See Woman's Before and After Filler 'Glow Up'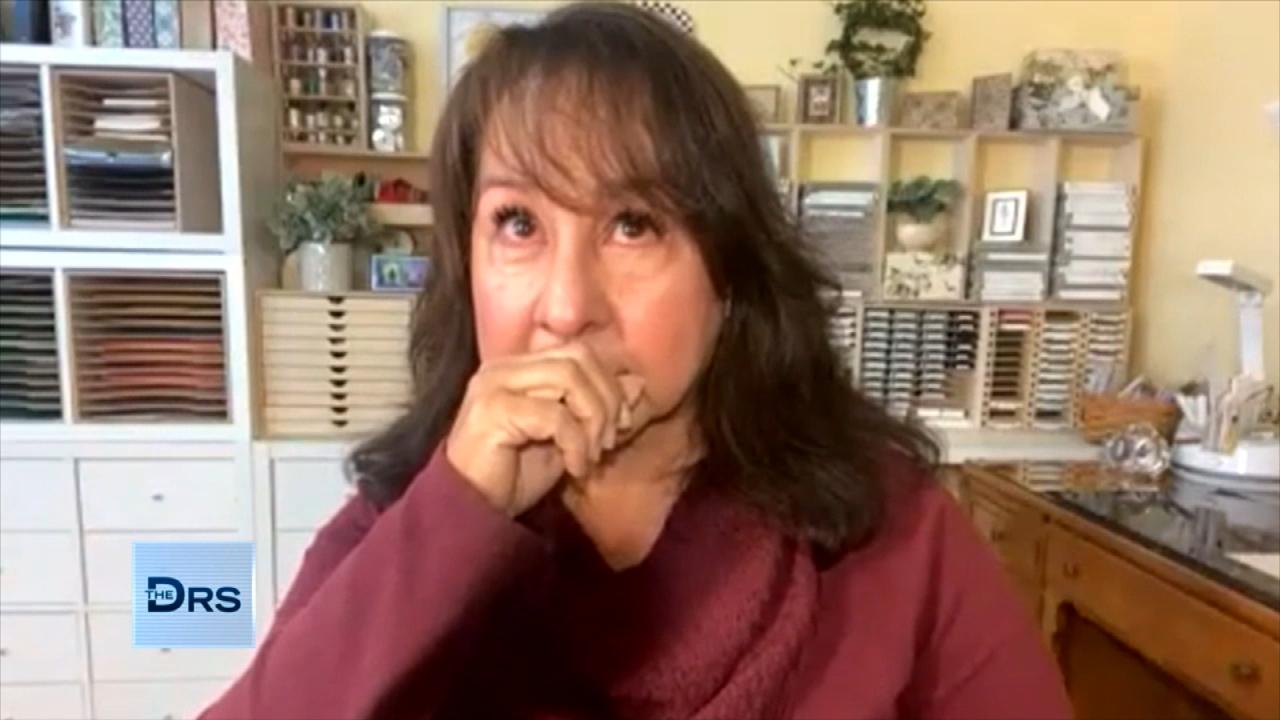 Mom Confronts Drug Dealer Responsible for Son's Fatal Overdose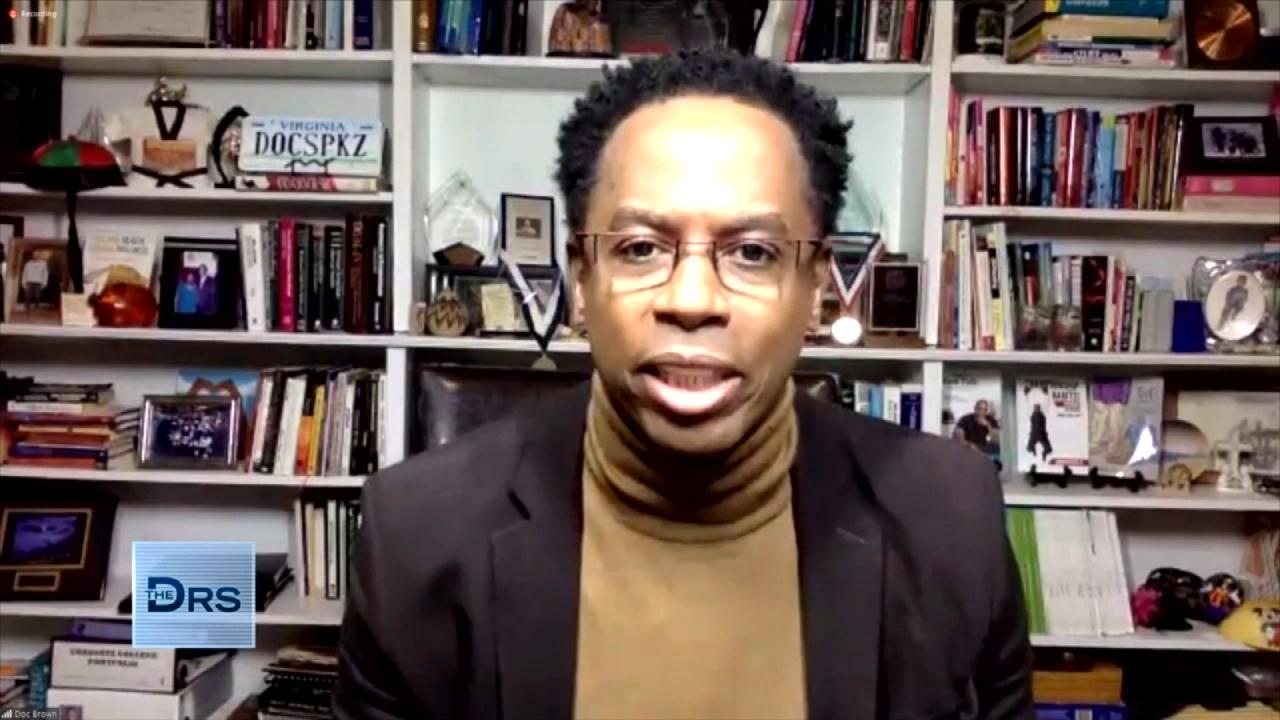 How to Help Our Kids Feel Safe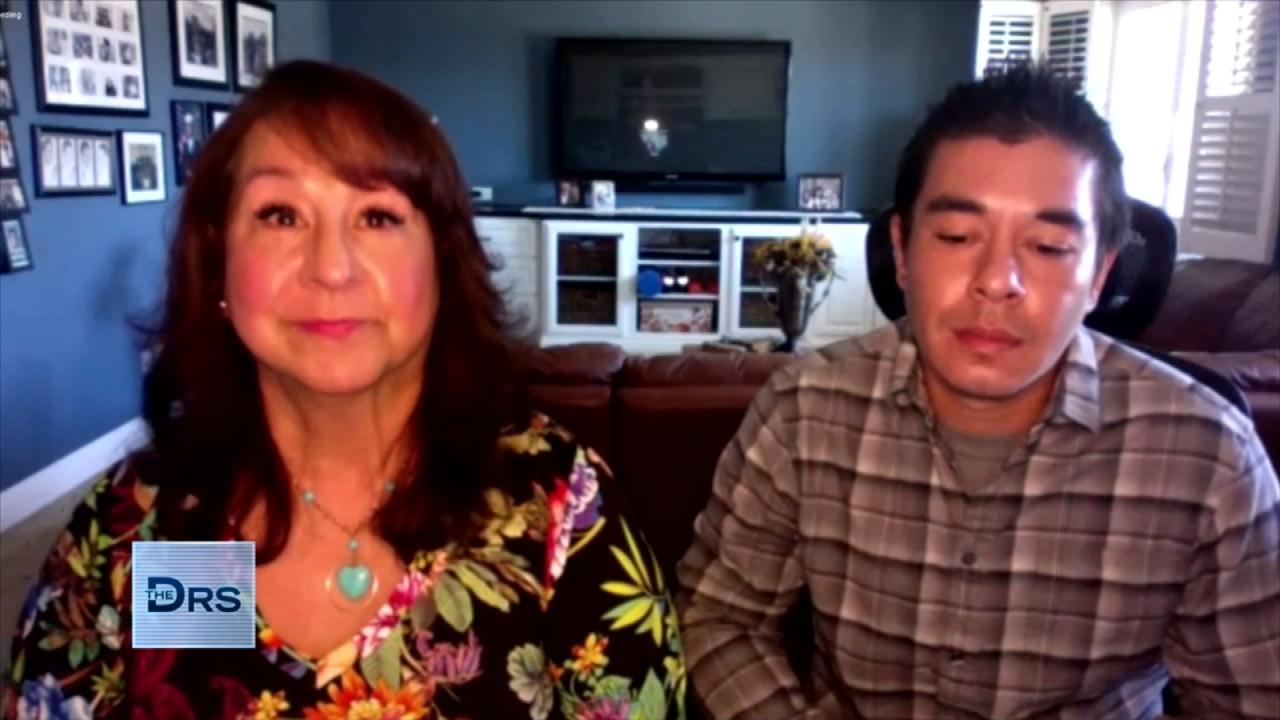 After Son's Fatal Overdose Mom Forgives His Drug Dealer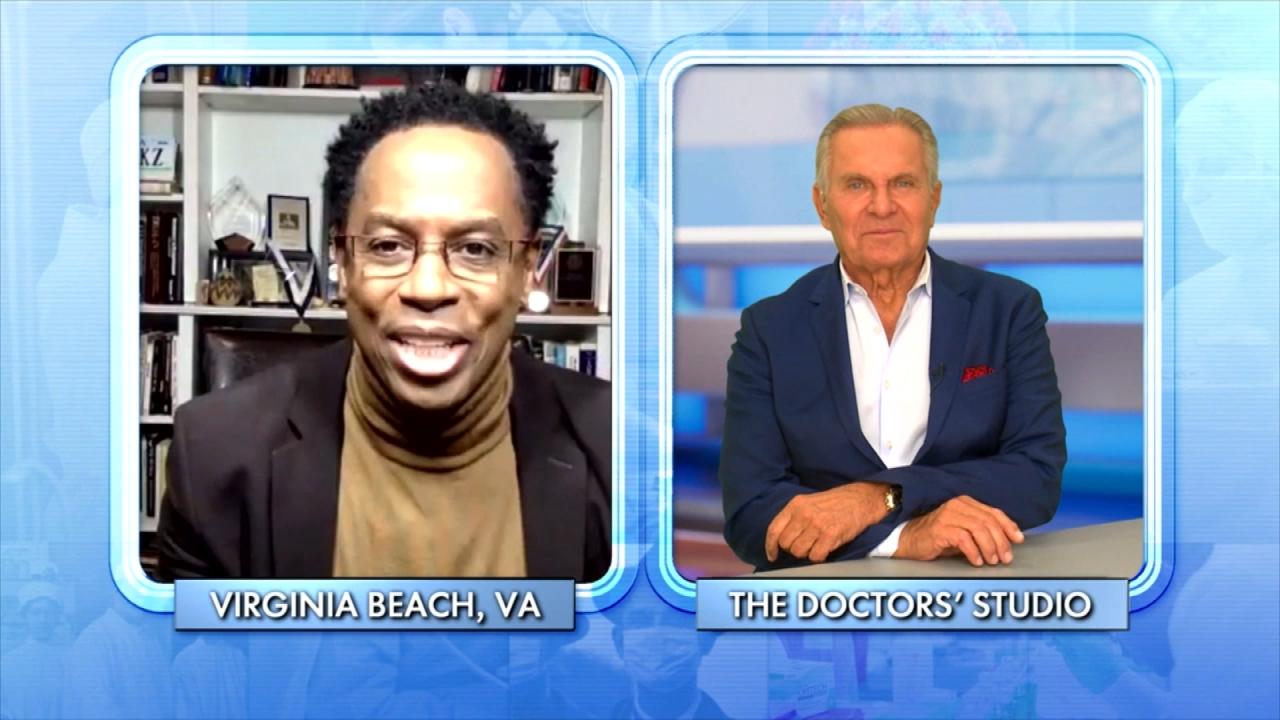 The Four Fs of Parenting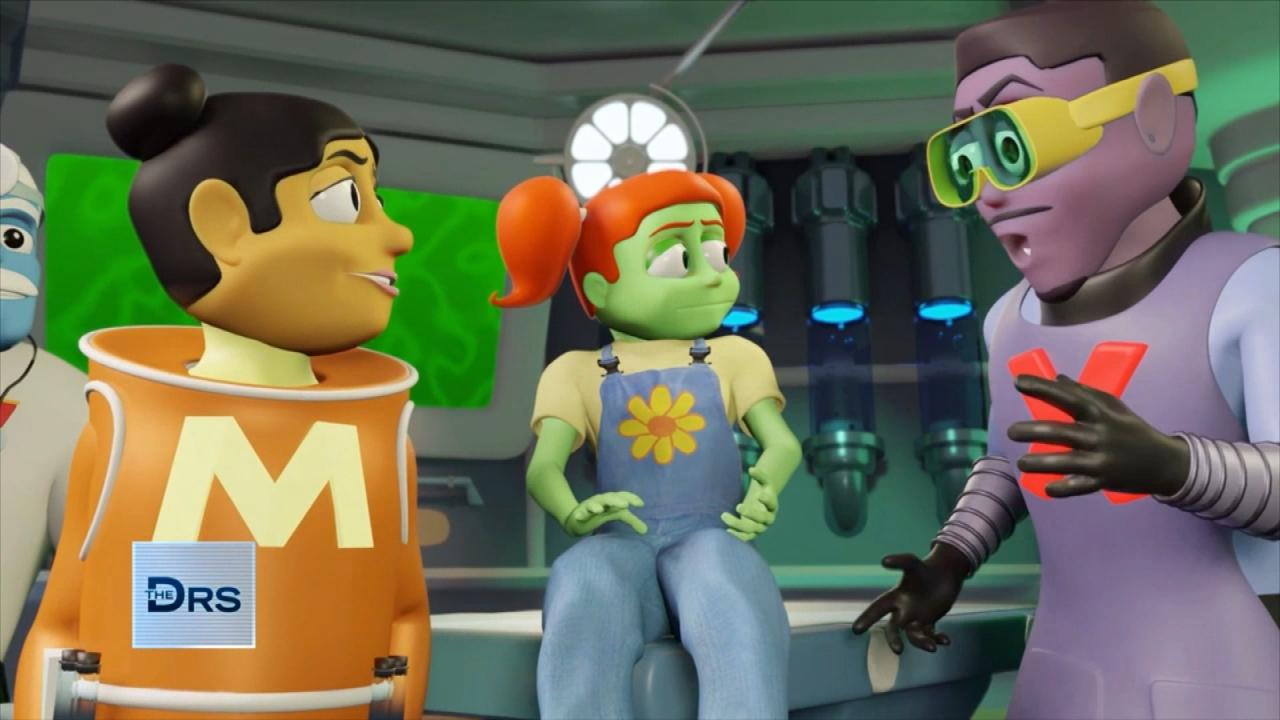 Have Your Kids Met 'The Doctor Squad'?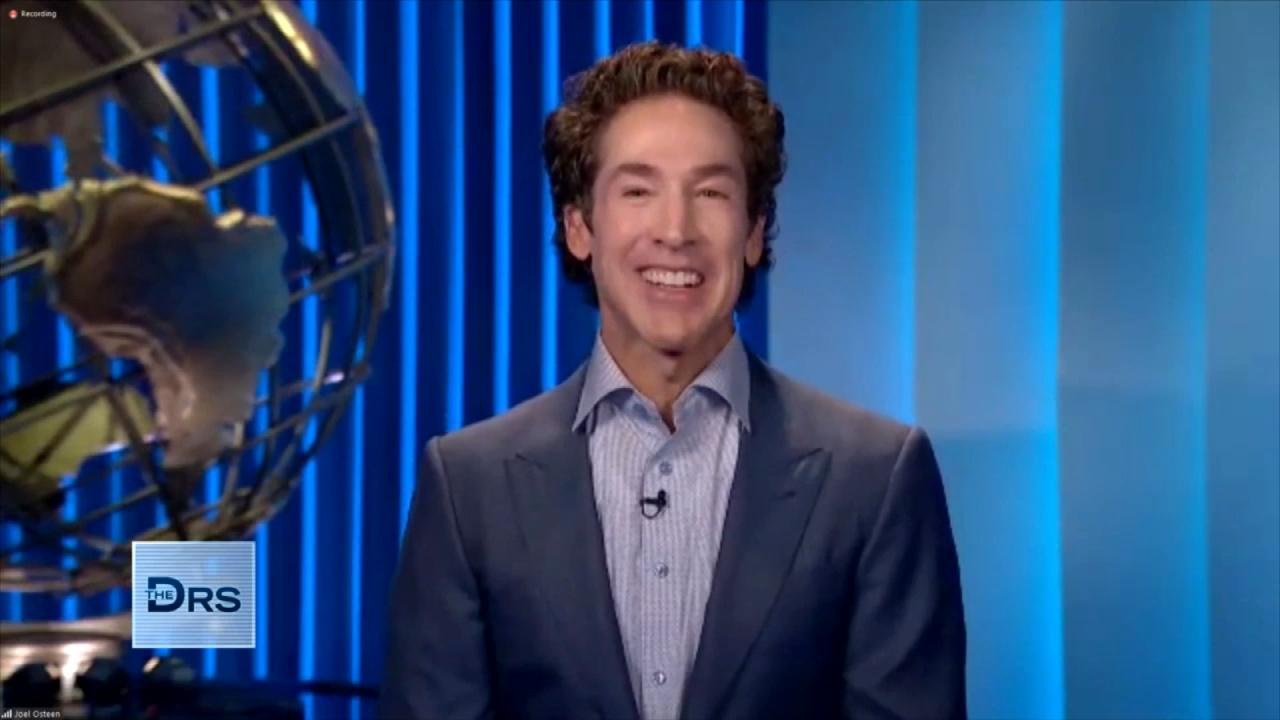 Pastor Joel Osteen on How to Rule Your Day!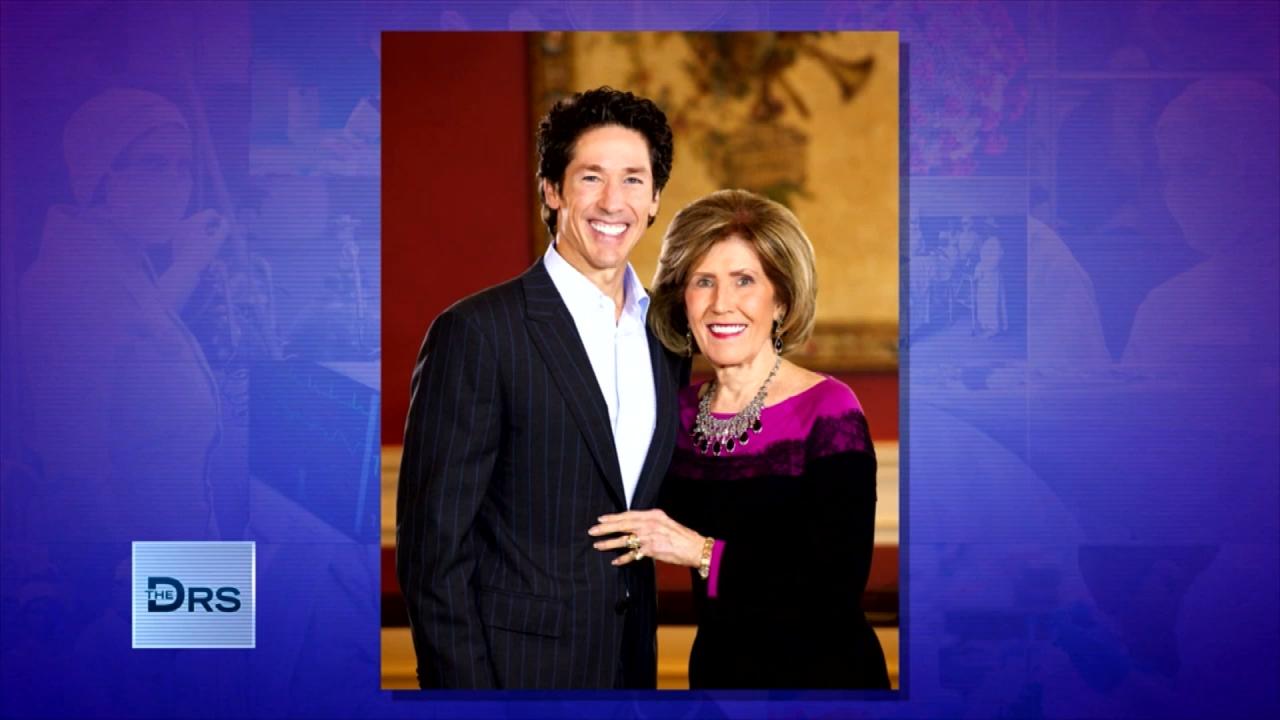 Pastor Joel Osteen on Keeping Faith in Hard Times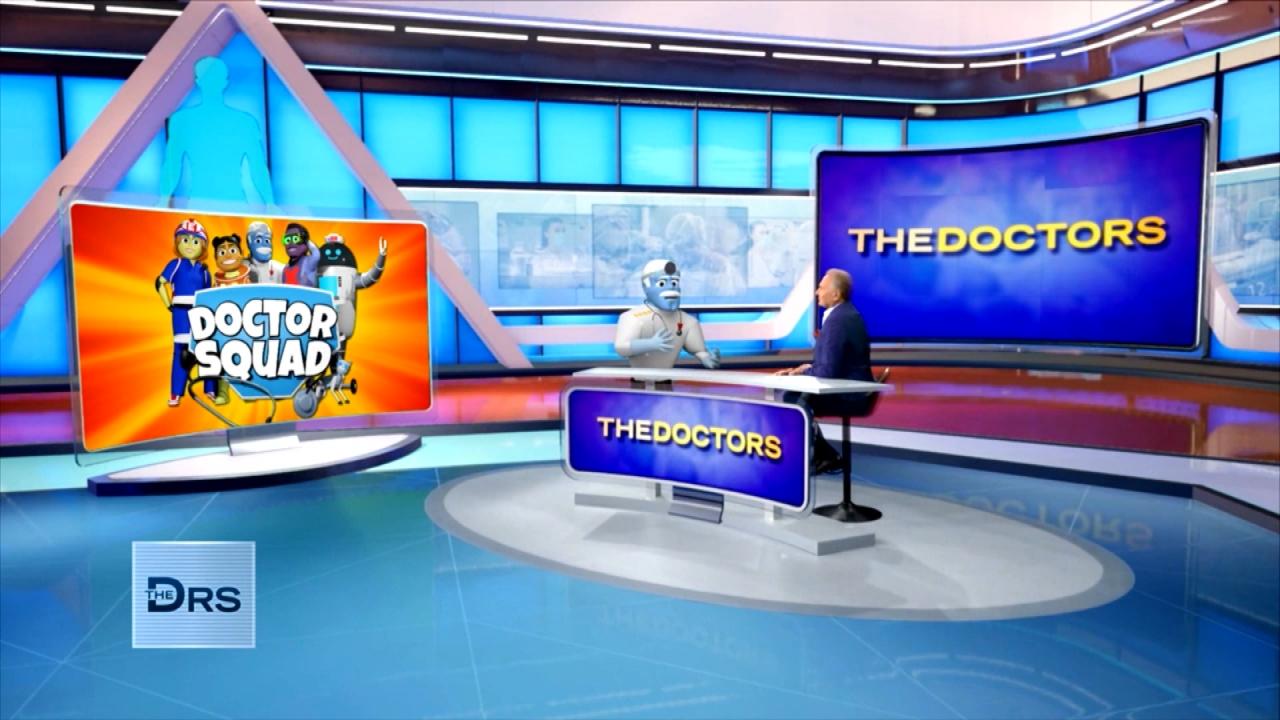 'General Medicine' from 'The Doctor Squad' Answers Kid Questions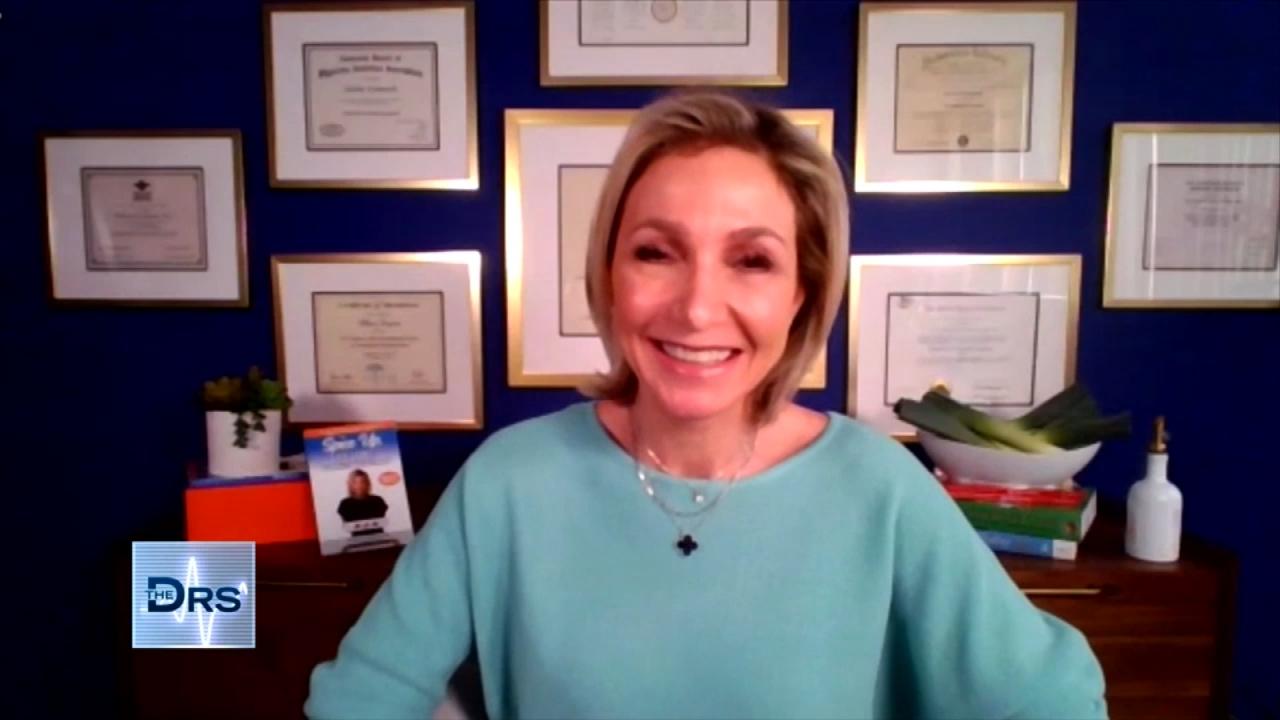 Is This French Weight Loss Hack Safe?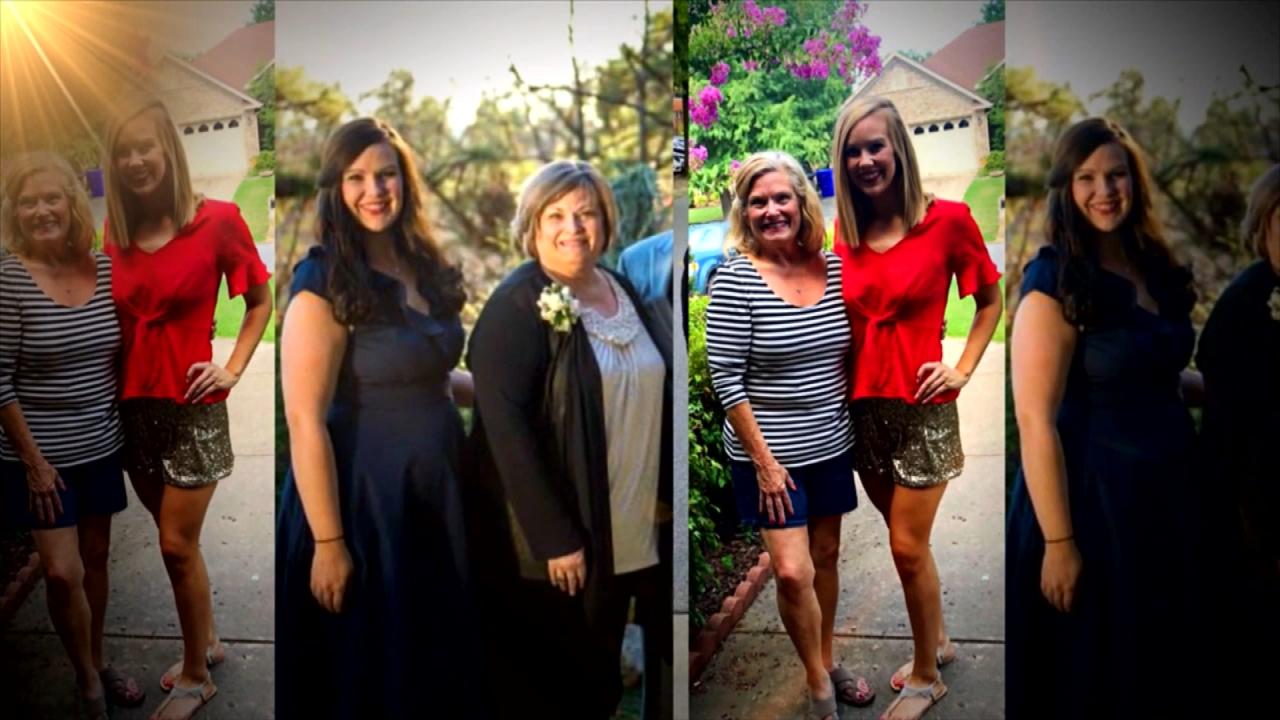 Mom and Daughter Lost a Combined 210 Pounds Together!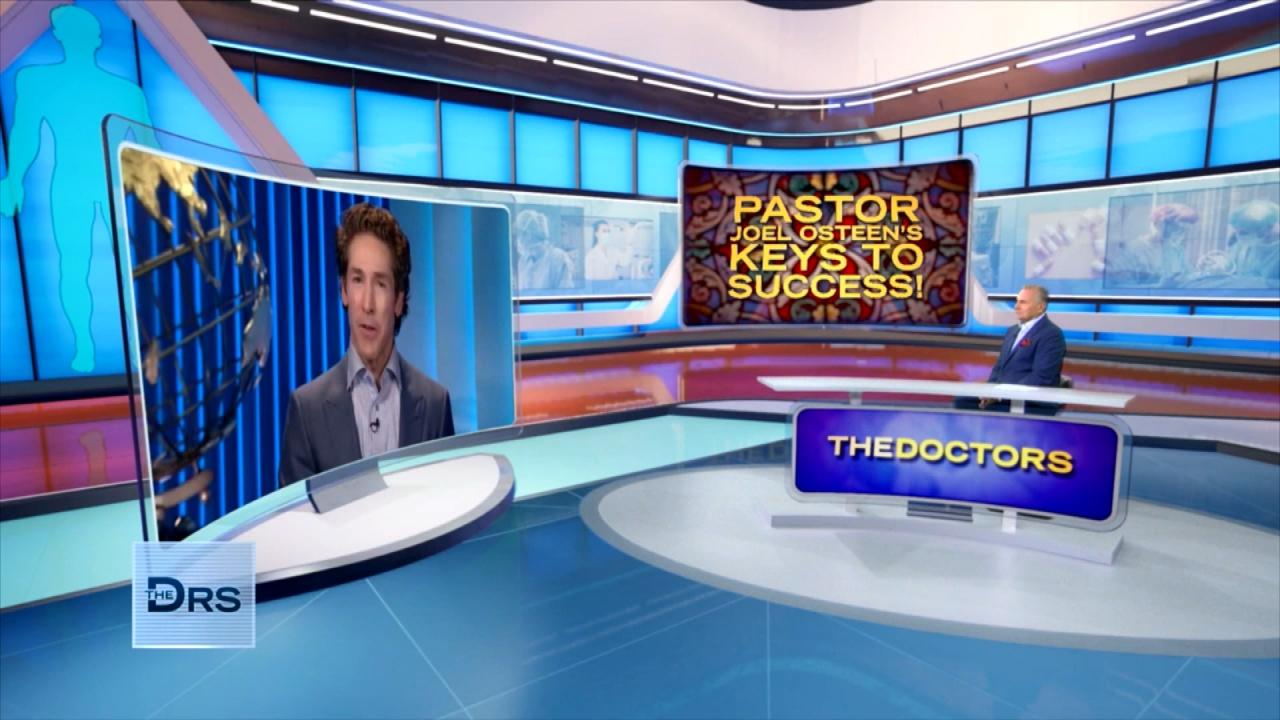 Joel Osteen on How to Unlock Your Own Potential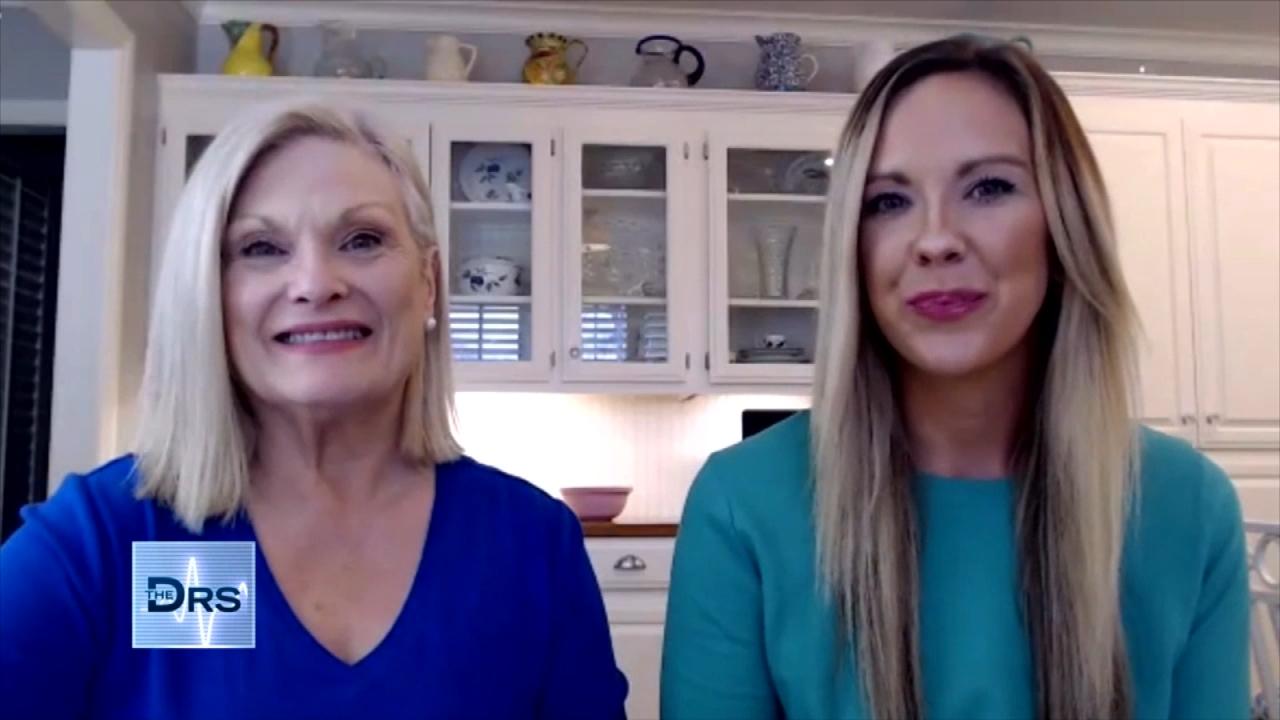 Mom and Daughter Share the Secret to Their Weight Loss Success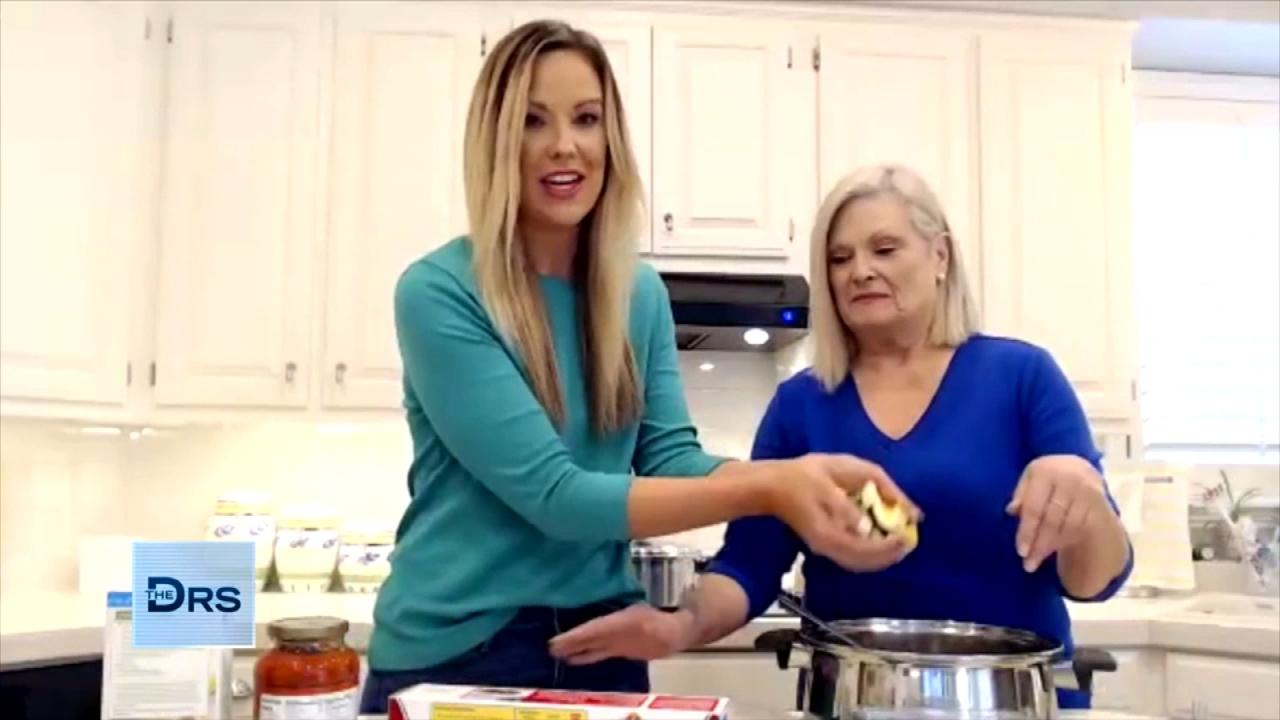 A Macro-Friendly Dinner Recipe from Weight Loss Duo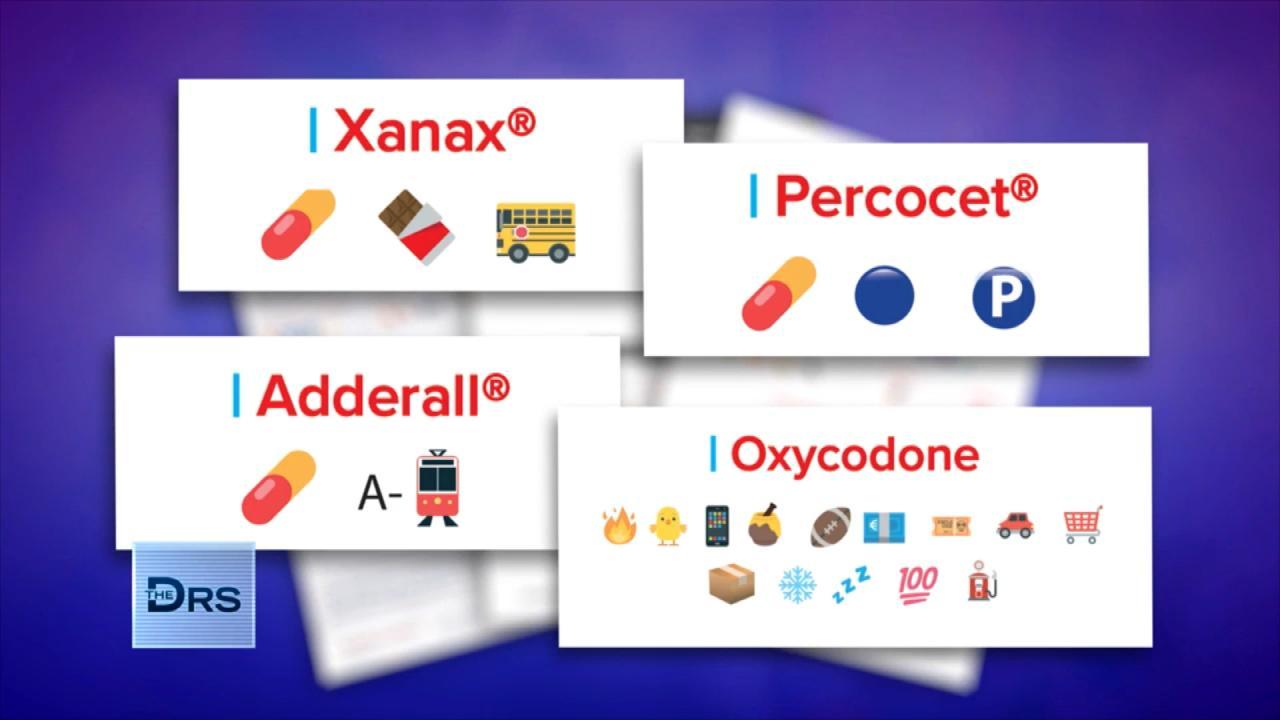 How Drug Dealers are Selling Fentanyl on Apps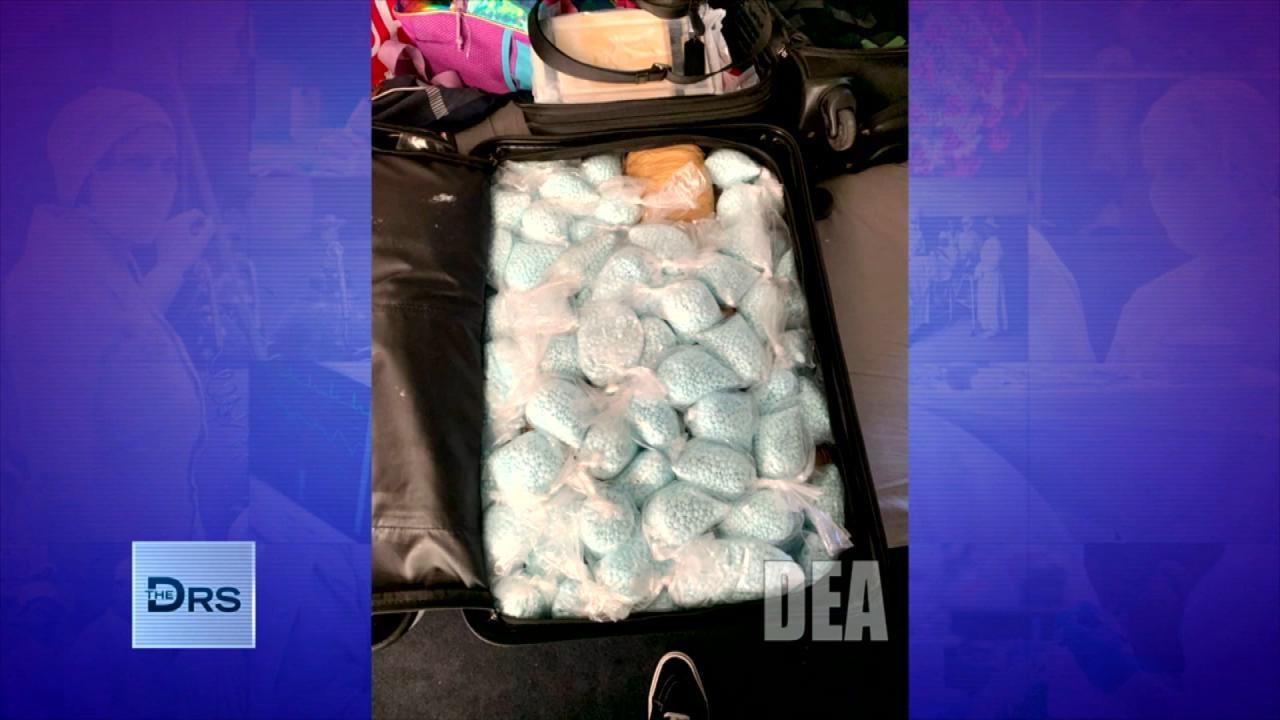 The DEA Says Fentanyl Is Everywhere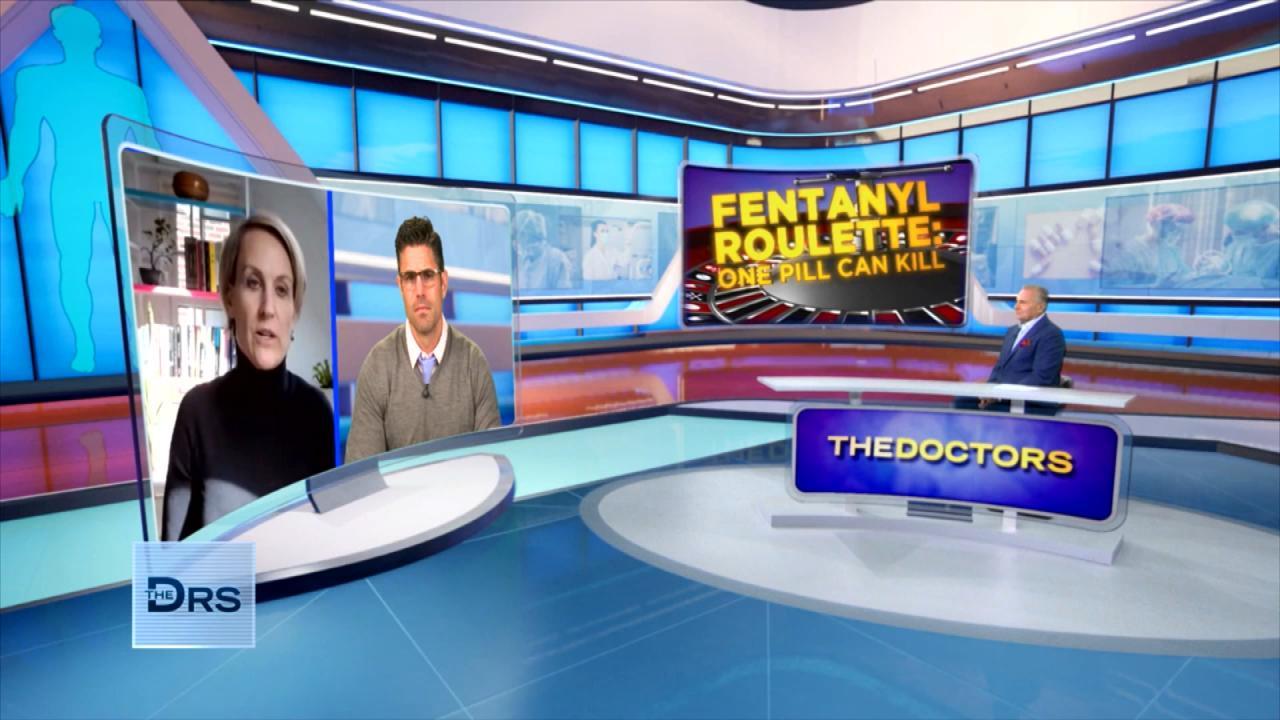 Should Companies Be Responsible for Fentanyl Sold on Their App?
Pets provide owners with so much and for our guest Tina, her dog potentially saved her life!
Pet parent Tina, who deals with epileptic seizures, tells The Doctors she was filming a treat-training video of her amazing dog Max, when he began to jump up and started to smell around her. She says she thought she was feeling okay and did not realize she was about to have a seizure.
The German shepherd continued to circle Tina and wedged himself between his owner and the floor and nuzzled his way under Tina's head to keep her from injuring herself.
"I was just amazed," she says. Even more amazing is Max has been able to alert Tina to seizures without even being formally trained. She says by the time Max was just 3 months he was able to seizure-alert on his own. Tina explains that on his own Max would follow her, nudge her, bark, or begin to whine as a seizure began -- and he was able to detect episodes that Tina was not even aware were coming on.
"He gives me so much comfort... I have definitely been blessed with him," Tina says of her dog. After realizing Max's gift, Tina says she began to formally train him as a service dog.
So how does a dog learn such an amazing and possibly life-saving skill?
Executive director of The Service Dog Connection Kelly Sosa explains that sweat samples of someone when they are having a seizure and samples of when they are not having a seizure are used to train the animals to detect the unique chemical differences that occur in the body during an incident.
Kelly says dogs are likely able to notice small details and behavior cues like changes in breathing or someone beginning to fall or zone out as well.
See more of Max, who Tina calls an "epilepsy warrior" on TikTok.