Is There Fungus Growing in Your Ears?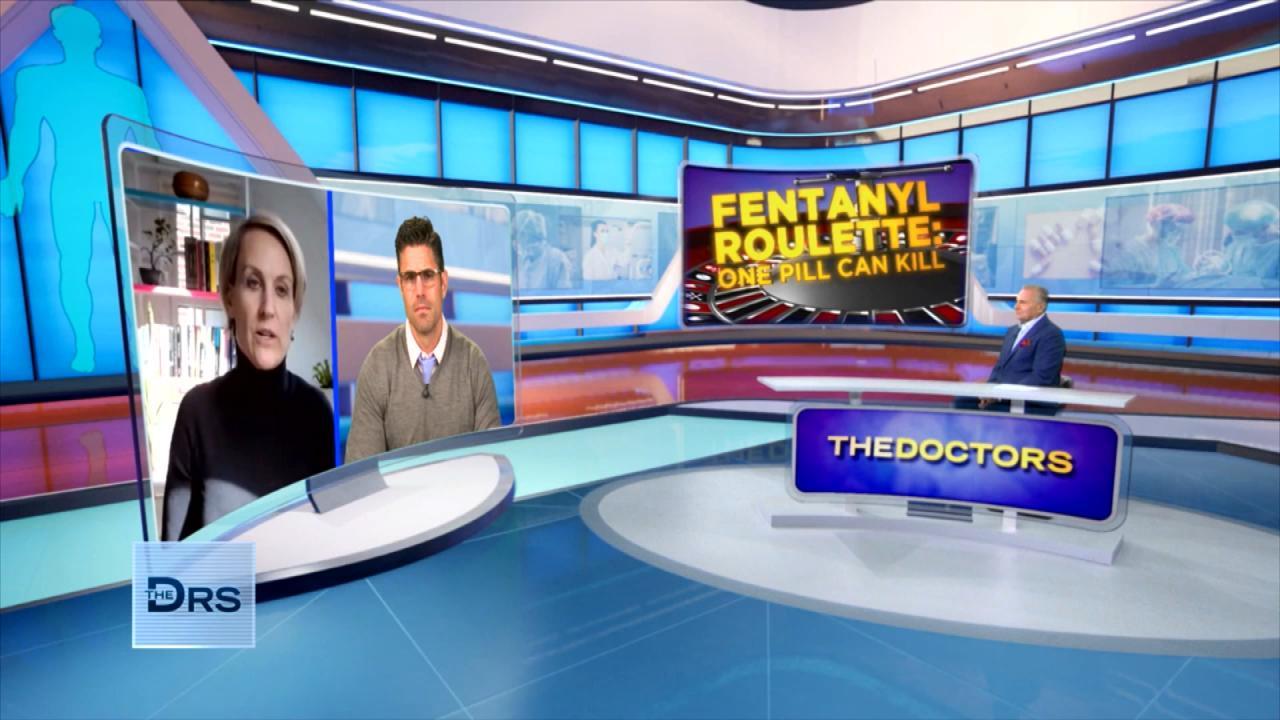 Should Companies Be Responsible for Fentanyl Sold on Their App?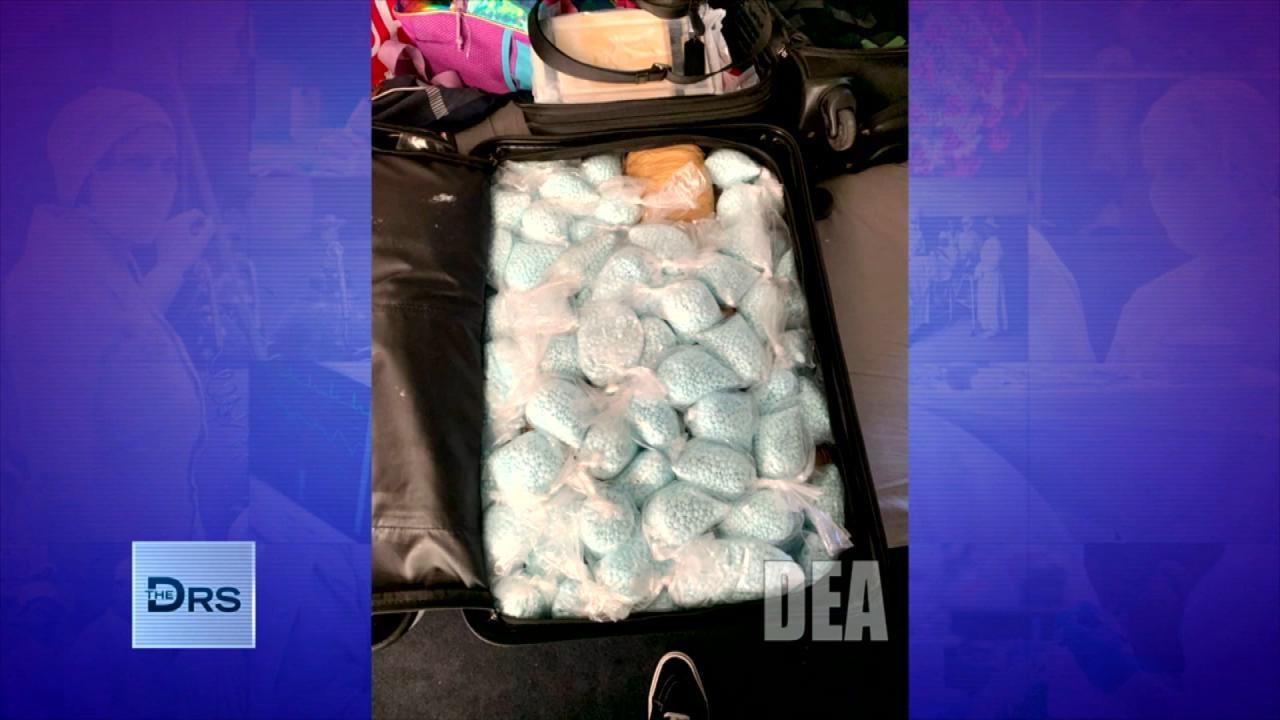 The DEA Says Fentanyl Is Everywhere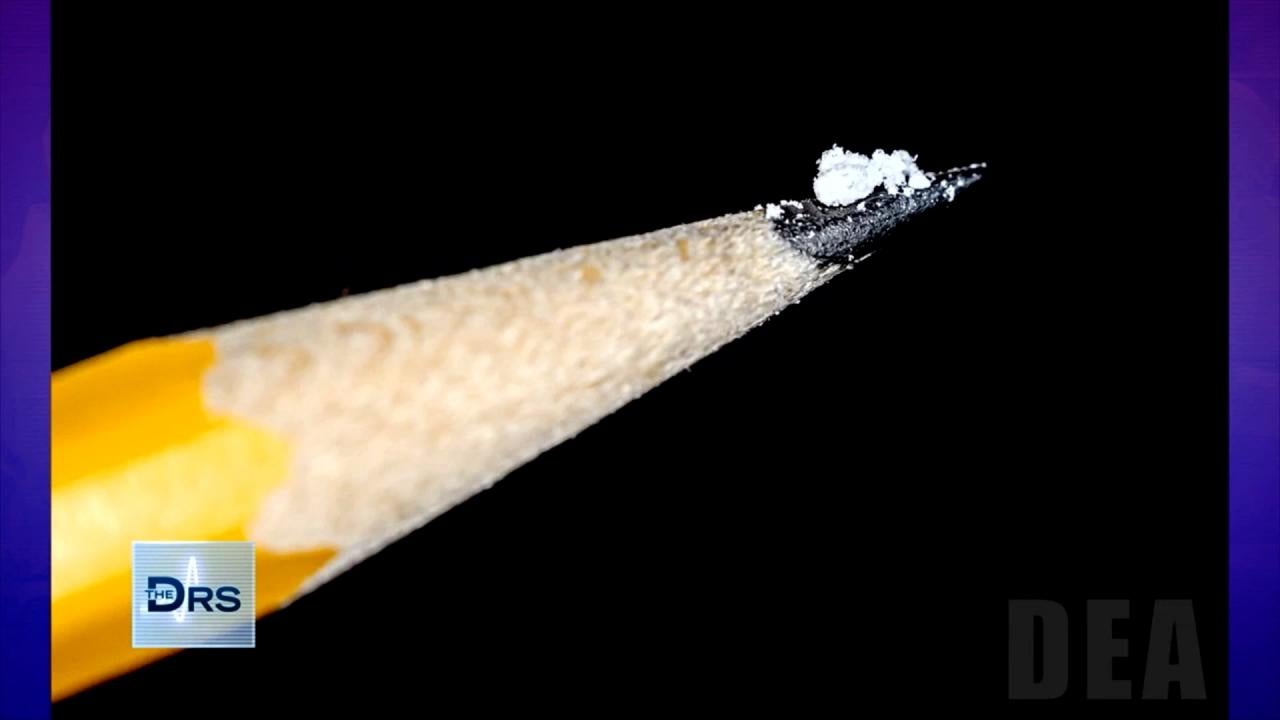 Just 2 Milligrams of Fentanyl Is a Lethal Dose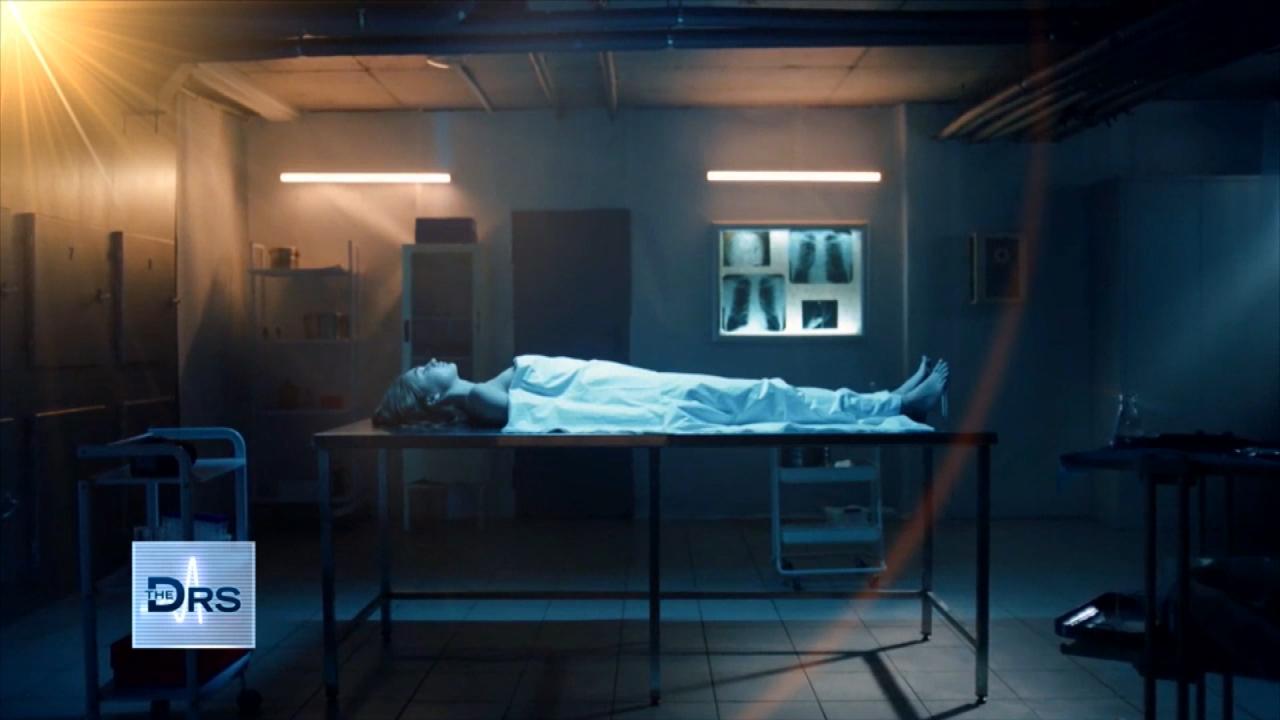 Fentanyl Is Leading Cause of Death for Americans Ages 18-45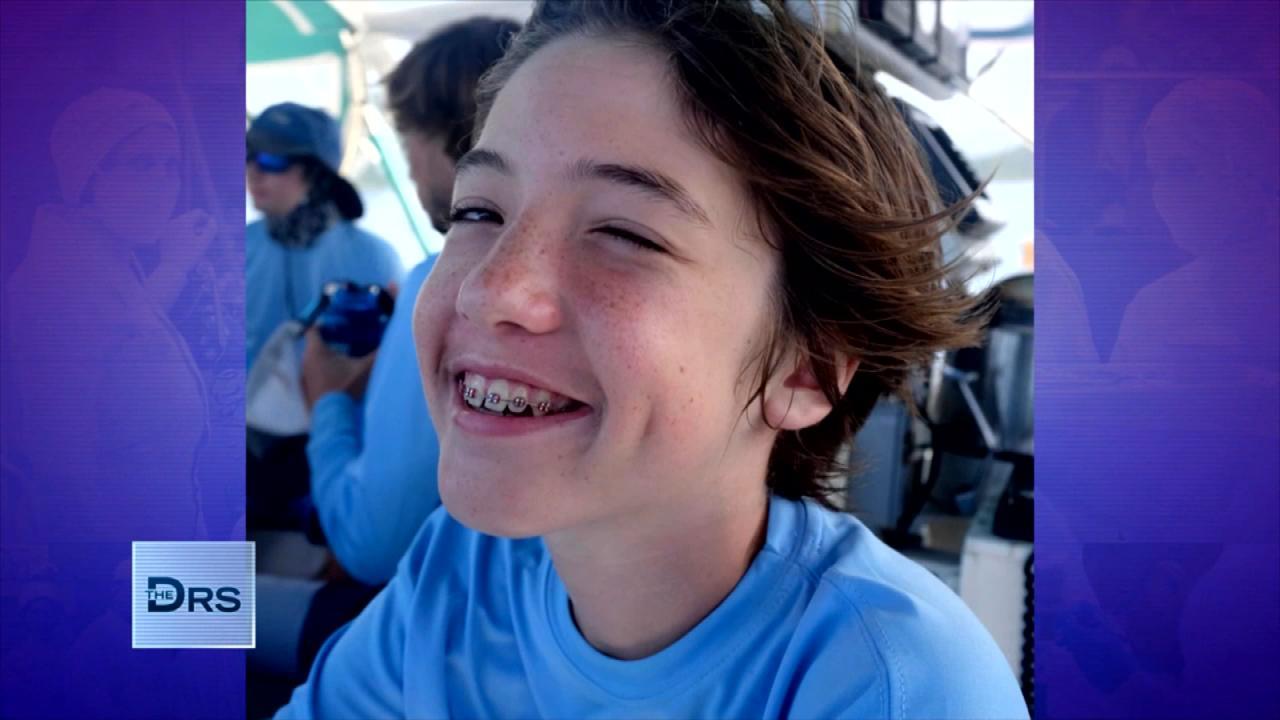 Meet Mom Who Lost Her Young Teen to a Fentanyl Overdose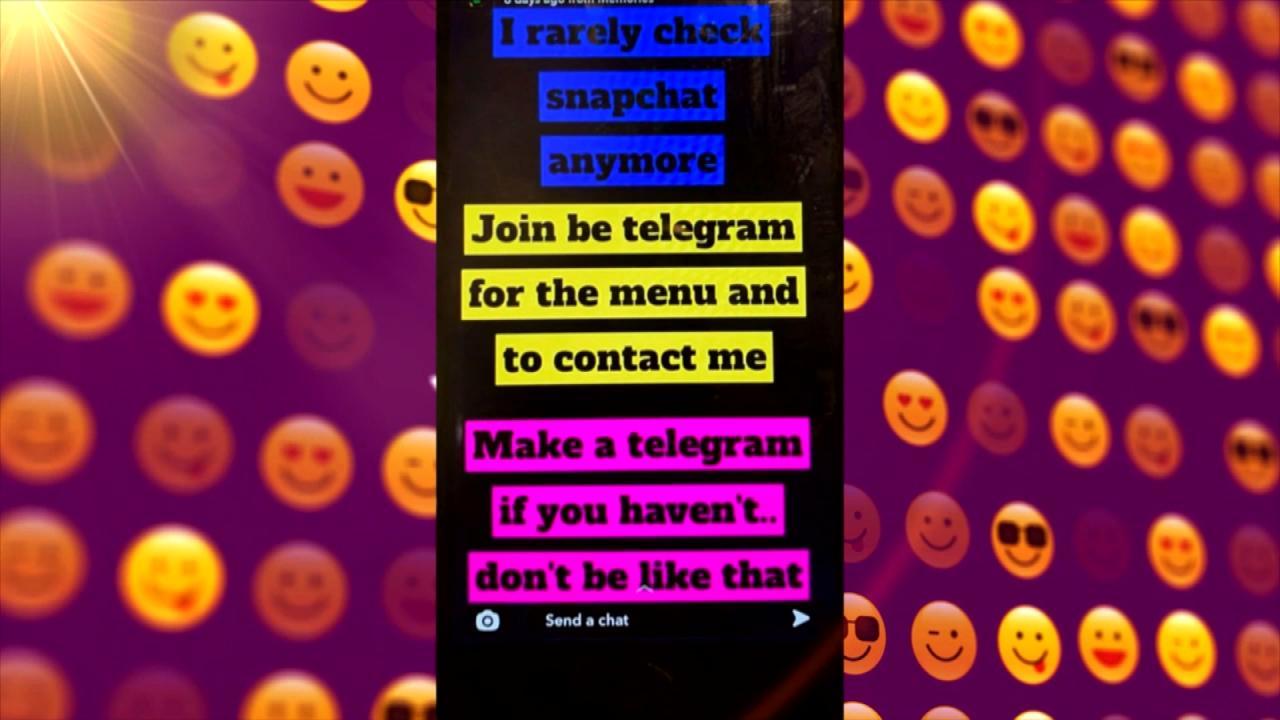 Teen Overdosed after Buying Drugs on Popular App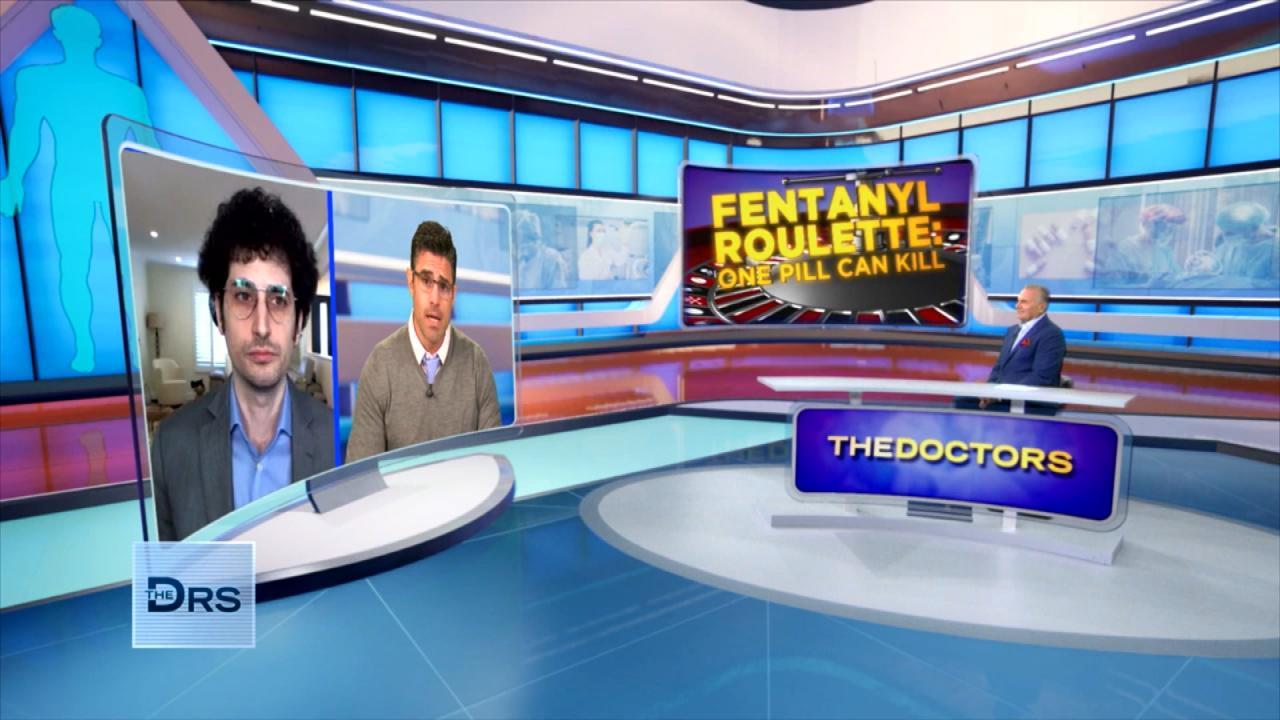 Do Fentanyl Test Strips Work?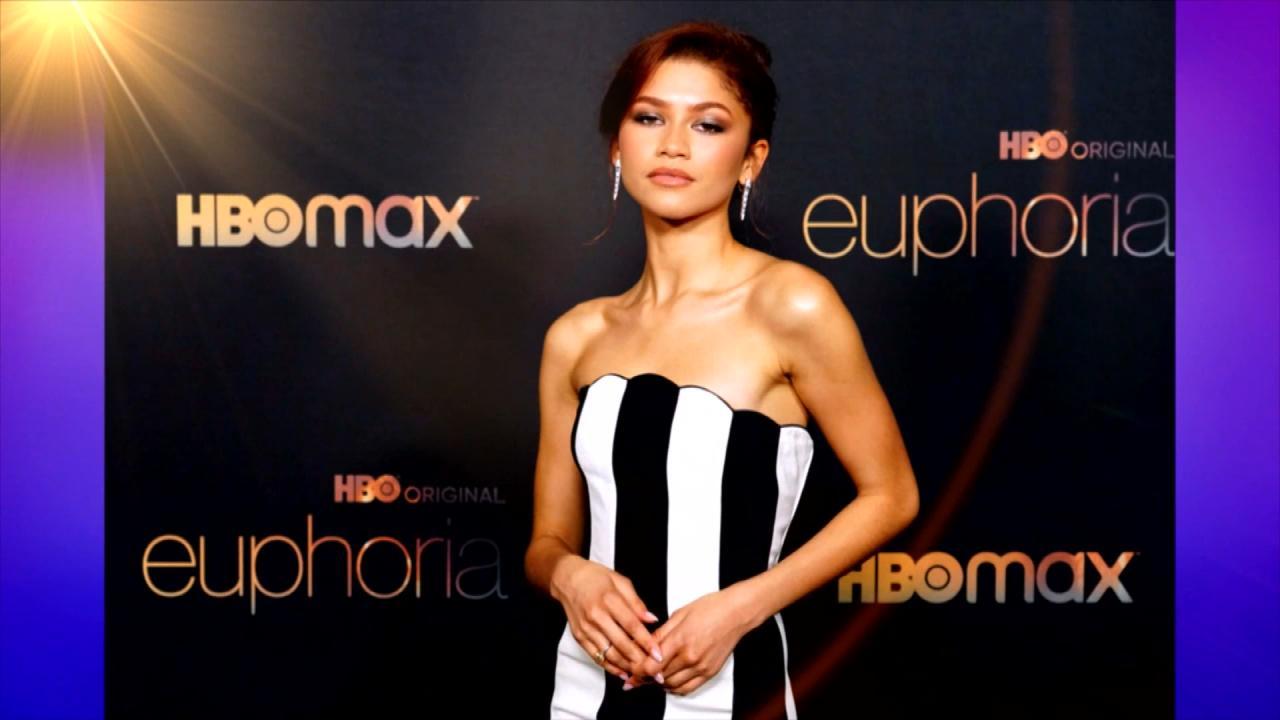 Does HBOs 'Euphoria' Send the Wrong Message to Teens about Drugs?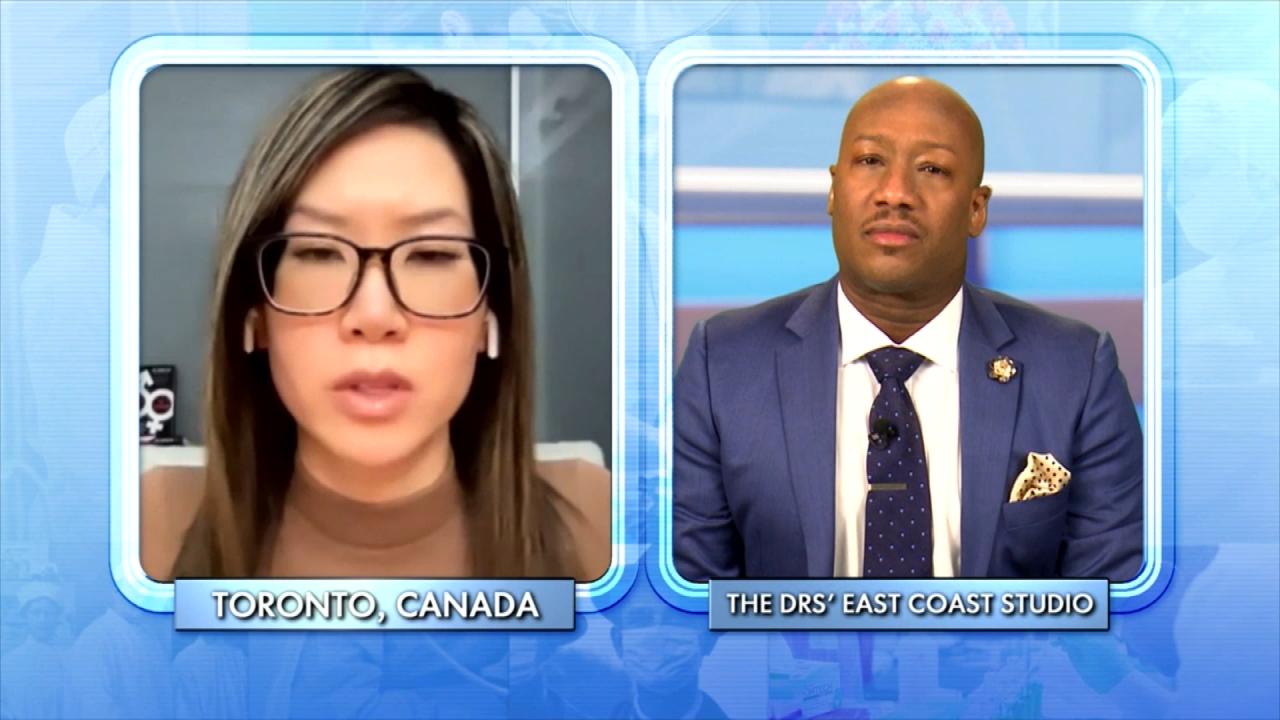 How to Support a Child Exploring Gender Identity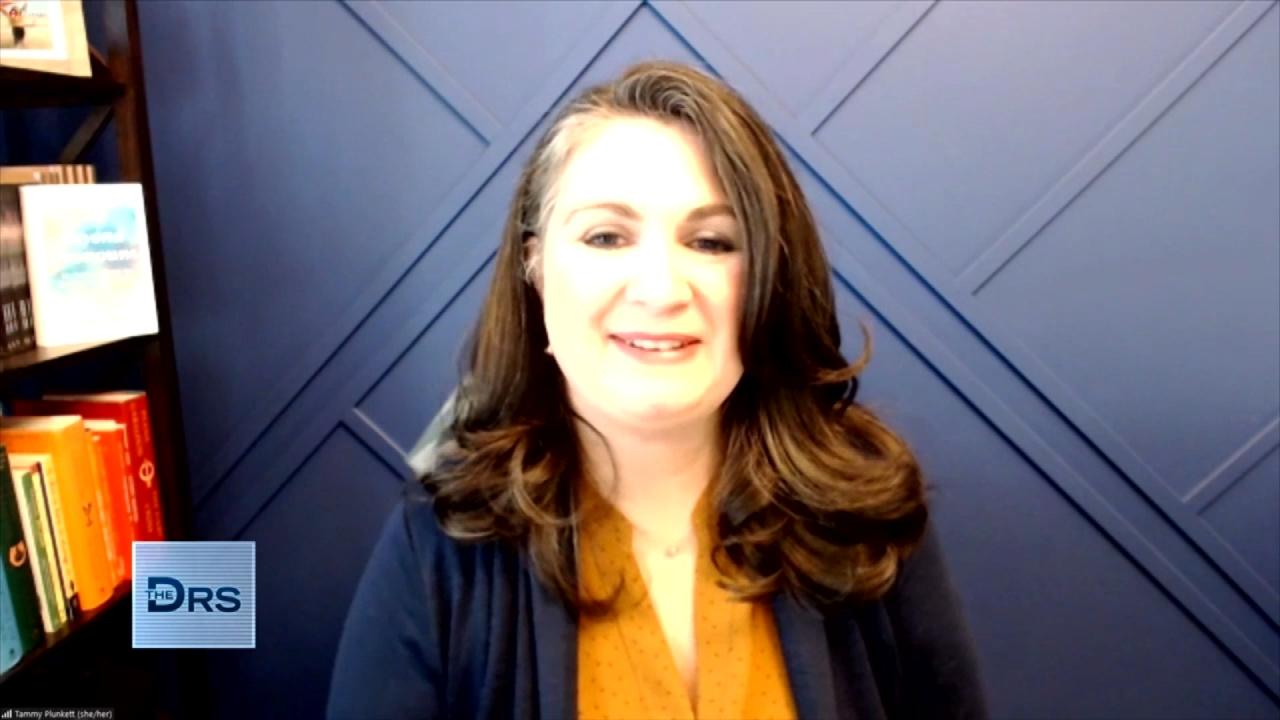 Mom Shares Her Reaction When Her Child Asked to Transition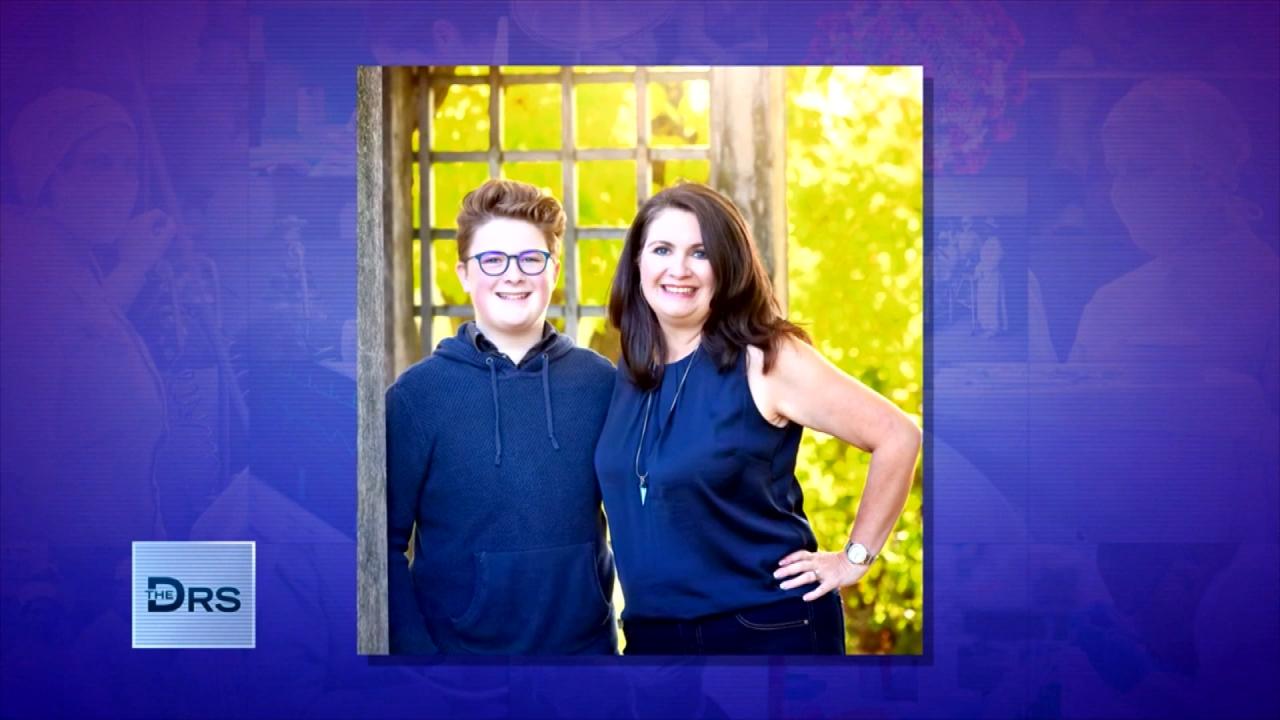 Mom Shares Advice to Parents of Transgender Youth!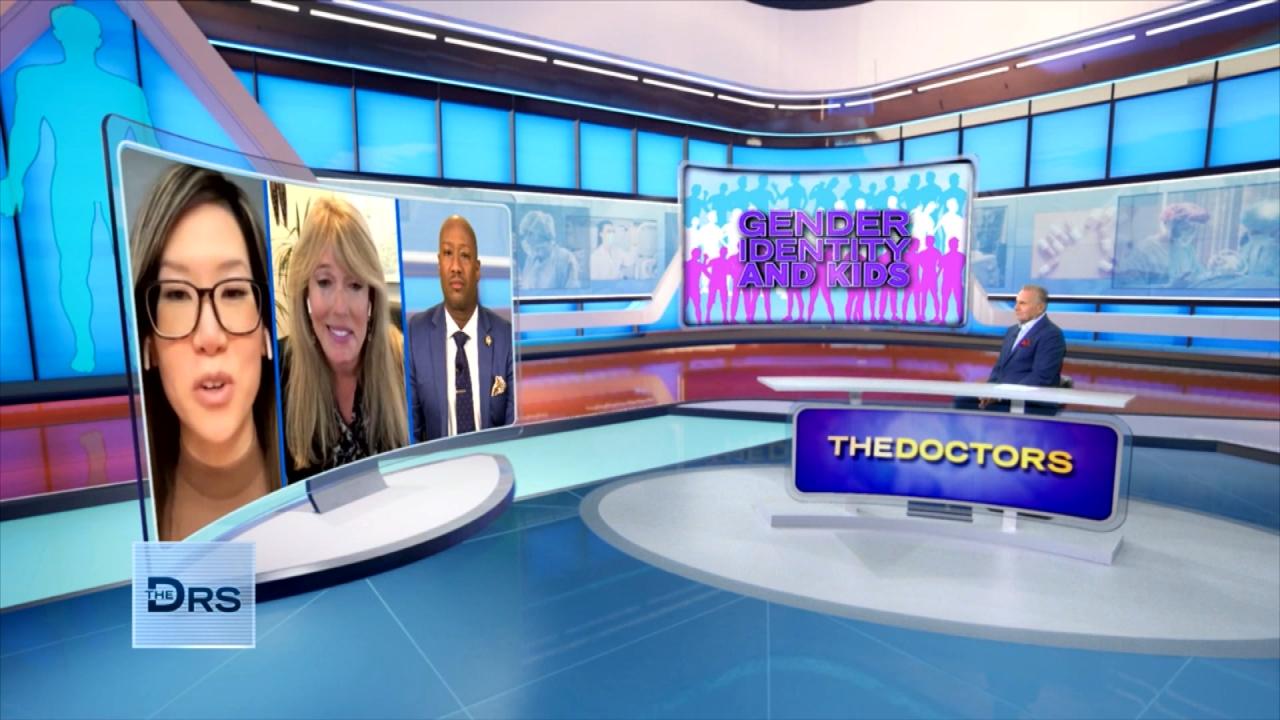 Is There Harm in Exploring Gender Identity?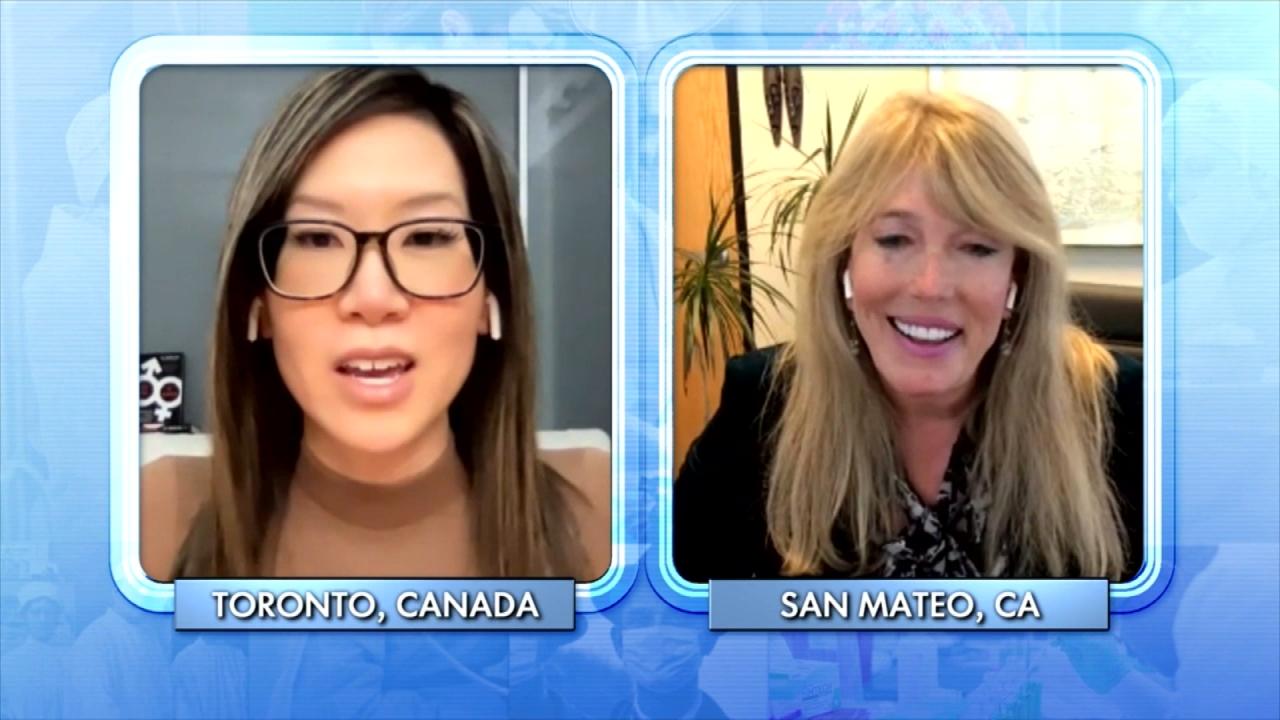 Is Gender Non-Conformity a 'Trend' or Here to Stay?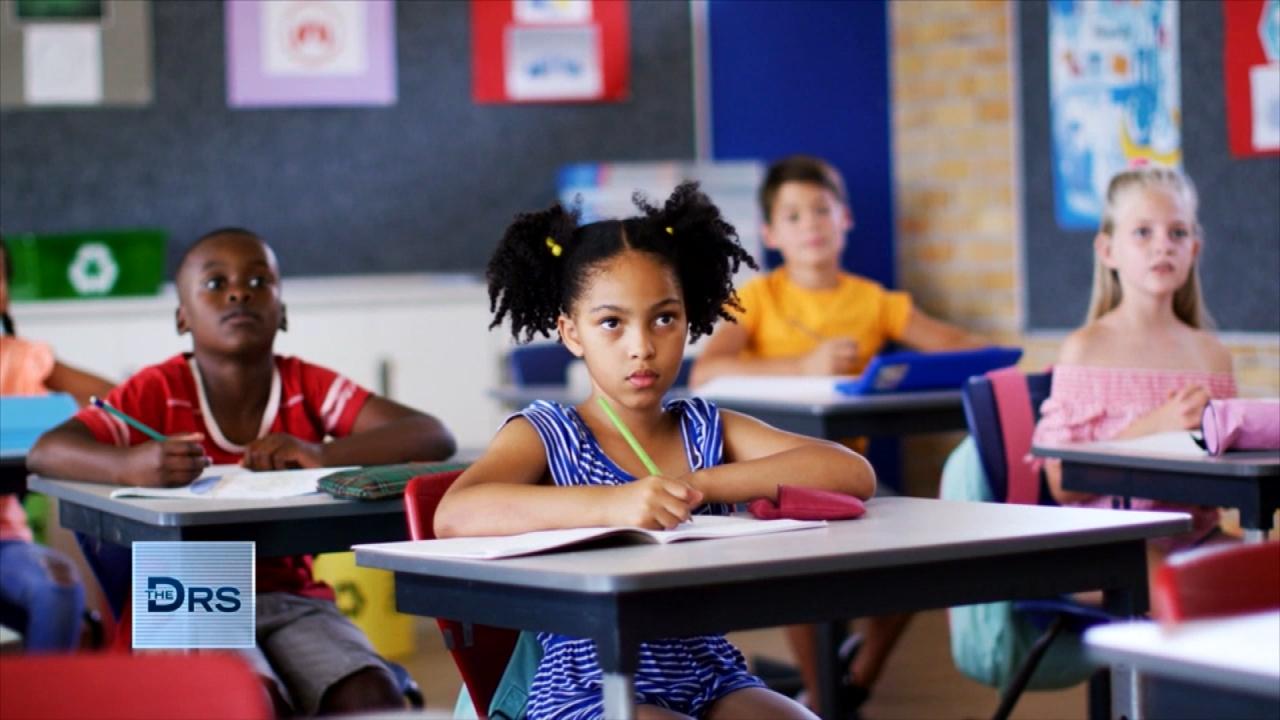 How Should Schools Approach Gender Diversity and Identity?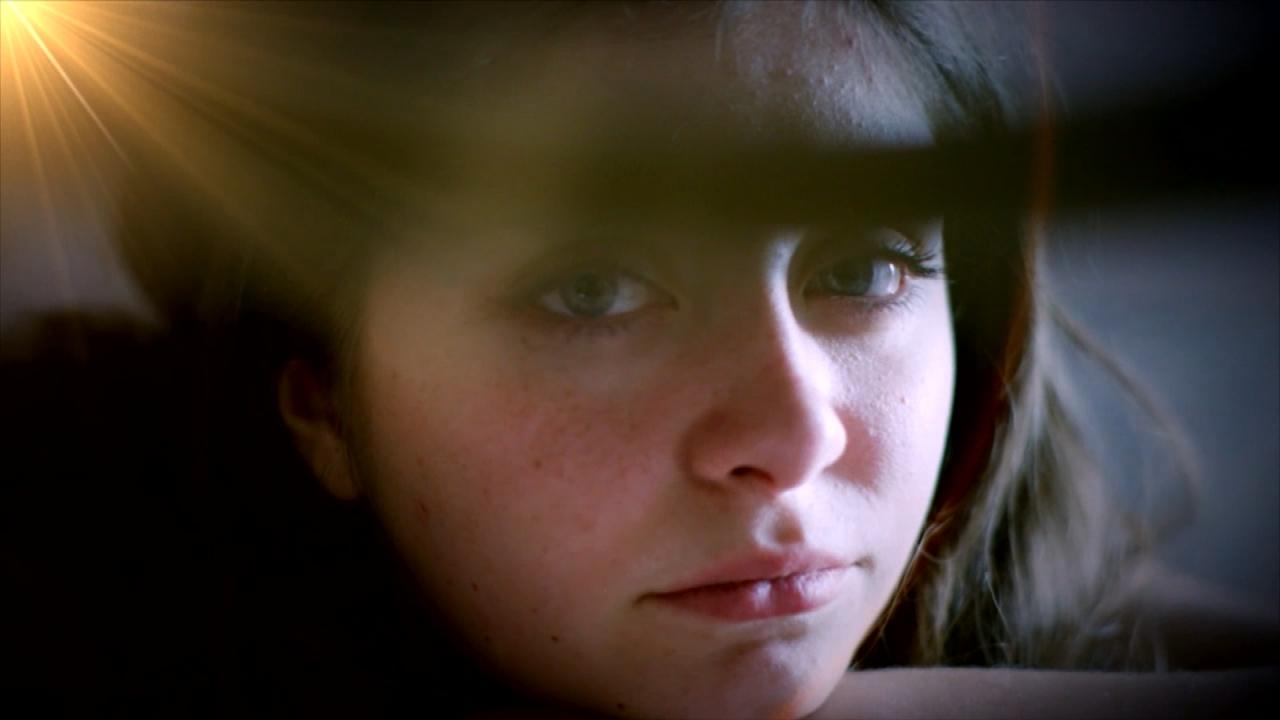 Why Do Some Kids Keep Their Gender Exploration a Secret?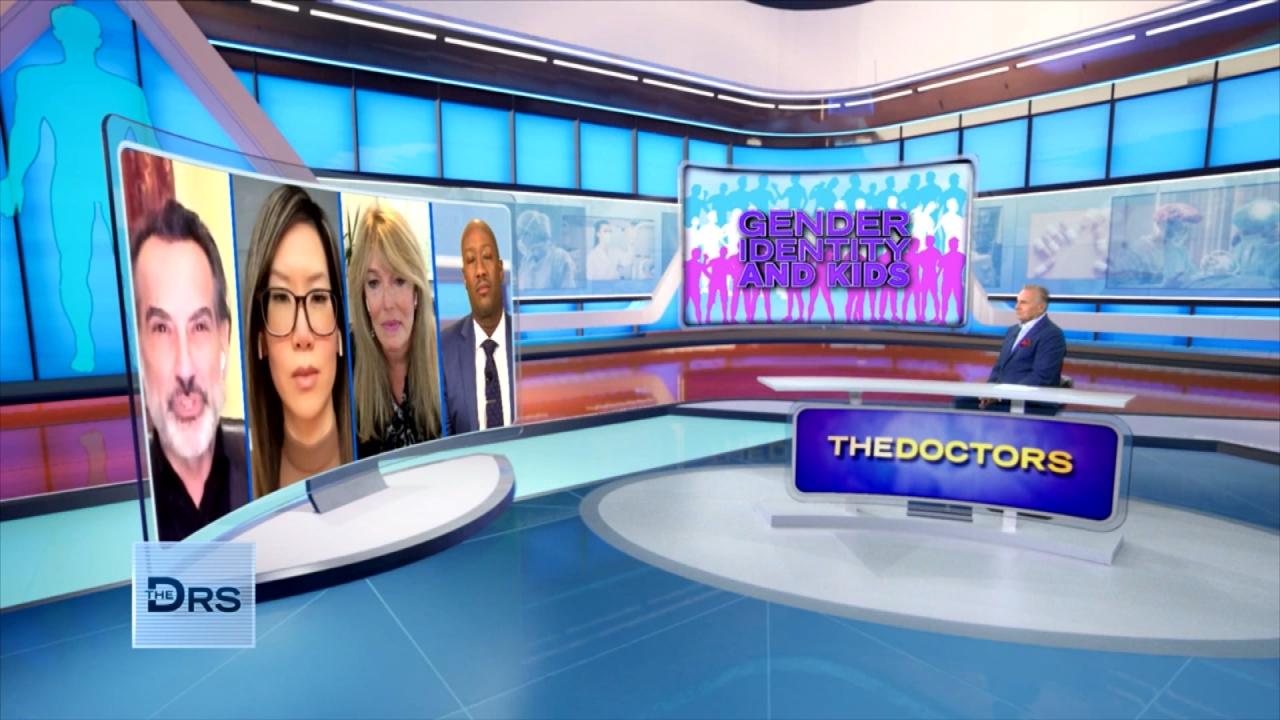 Are There Mental Health Concerns about Kids Transitioning?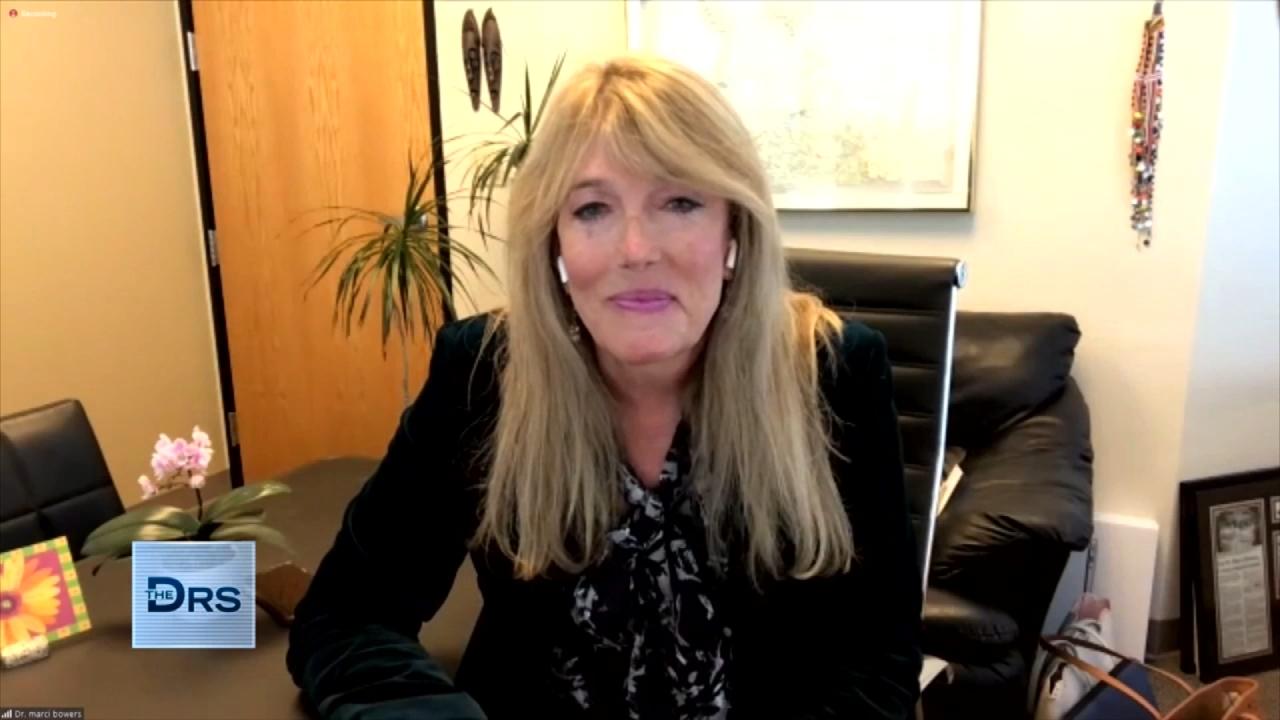 Are Gender Curious Kids Transitioning Too Soon?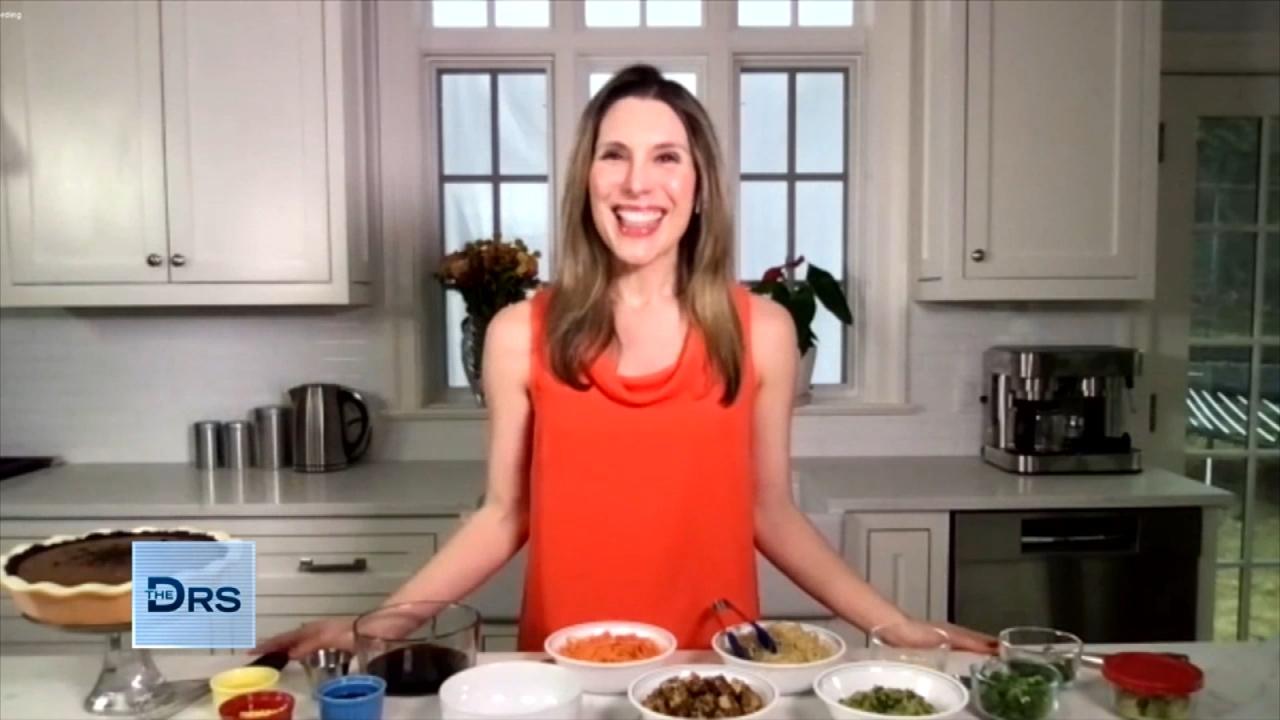 The Health Benefits of Tofu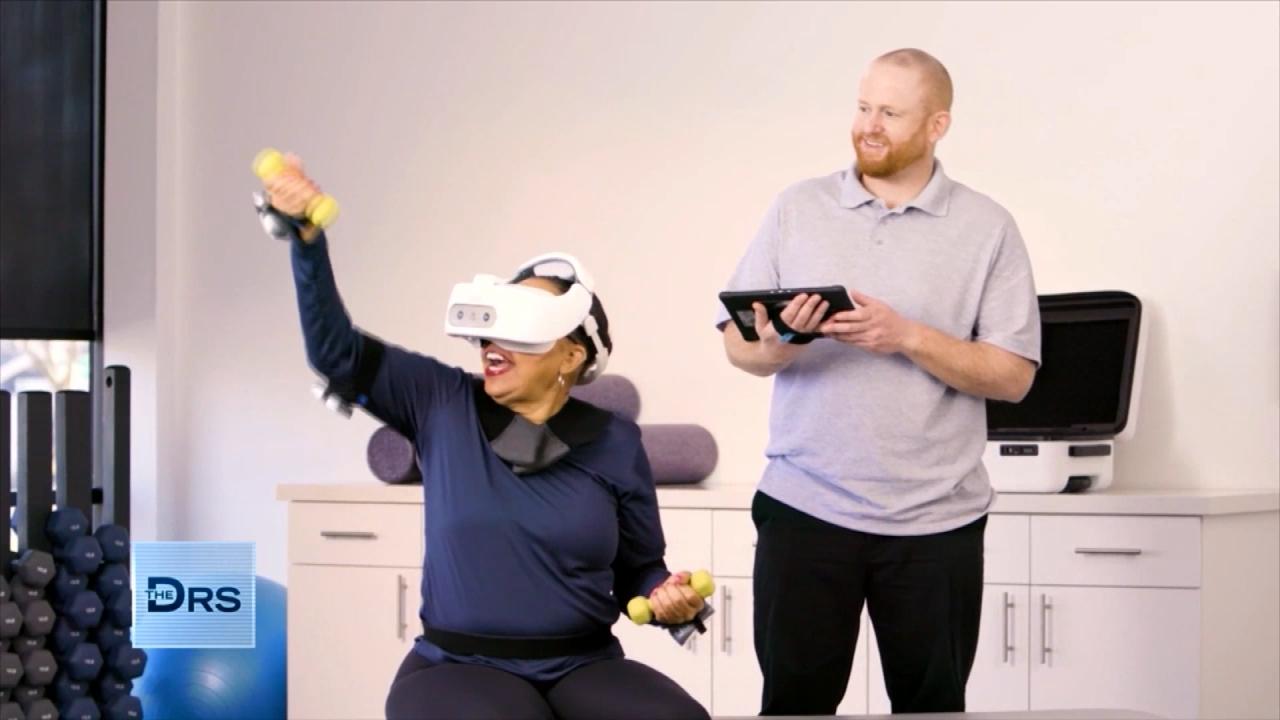 How Doctors and Employers Can Benefit from Virtual Reality Train…
You have heard of an ear infection and might deal with them from time to time, but a small number of infections are actually fungus balls -- The Doctors share how to avoid fungal growth in your ears.
Otolaryngologist Dr. Sina Joorabchi says most people have around a 10 percent chance of getting an ear infection, and 1/8 of these ear infections are actually fungus balls or a fungus infection. He says this issue is more common in areas with high humidity, along with:
People who wear earphones and earplugs often, as the moisture can get trapped in the ear
For those who use cotton swabs in the ear, as the wax can be pushed against the eardrum and trap moisture in the ear
Swimmers
People who use hair dye or hairspray, as these chemical irritants can be a risk factor if they enter the ear
Dr. Joorabchi says a fungus ball will feel similar to having wax in the ear but will be accompanied by more itching and says a fungus ball can look like "wet newspaper."
To prevent fungus balls from growing your ears, the otolaryngologist recommends:
Keep your ears dry
Keep ear acidic by combining equal parts white vinegar, rubbing alcohol, and water, and mixing it together, followed by adding a few drops into the ear to prevent and treat
Do not use cotton swabs, and instead use a small amount of mineral oil or olive oil in an ear dropper bottle to address any ear itching
Watch: Meet the Florida Woman Whose COVID-19 Photo Went Viral
Watch: Why Buying a Black Market Vaccine Card Could Land You In Jail