Are You the Toxic One?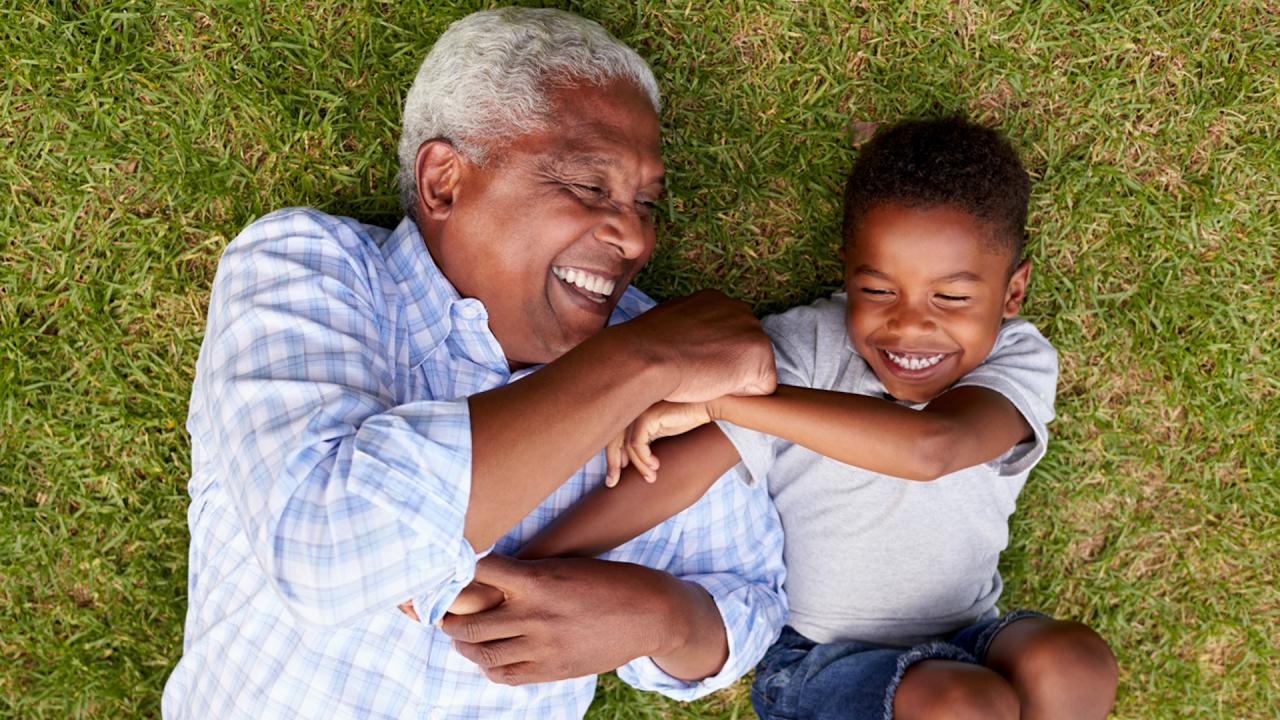 What You Can Do to Live to 100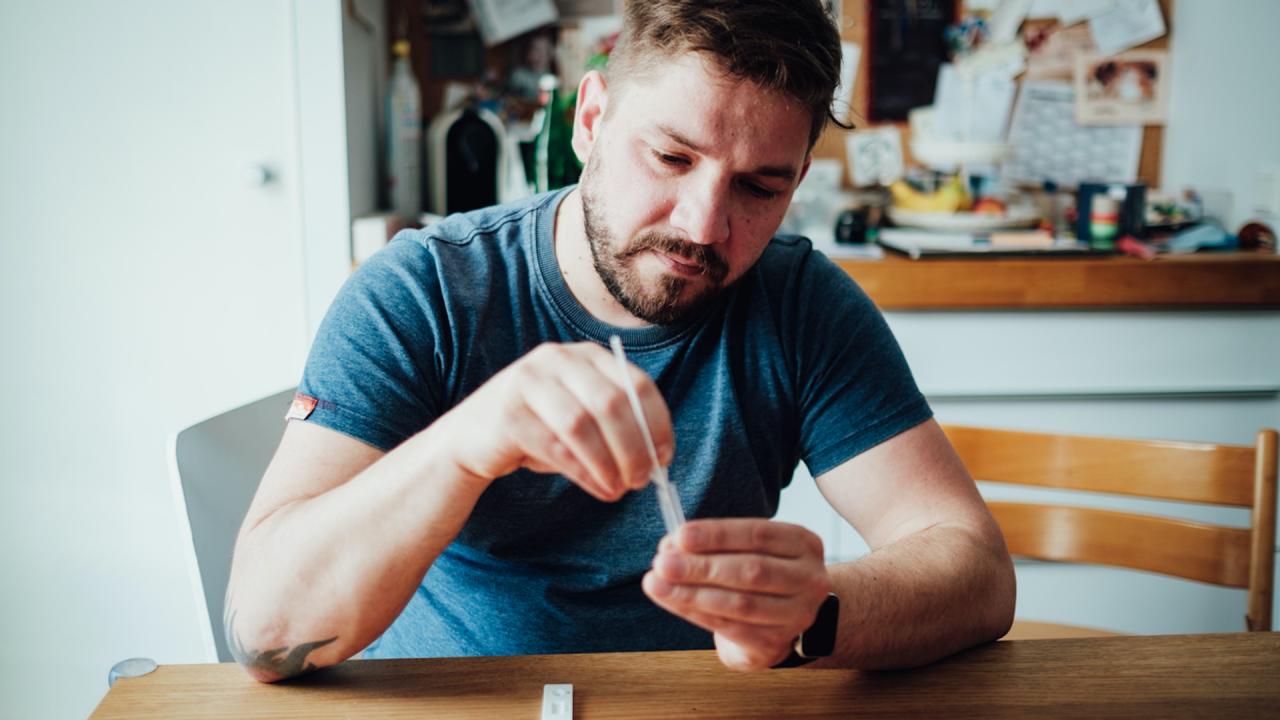 Nose or Throat: Where to Swab to Test for Omicron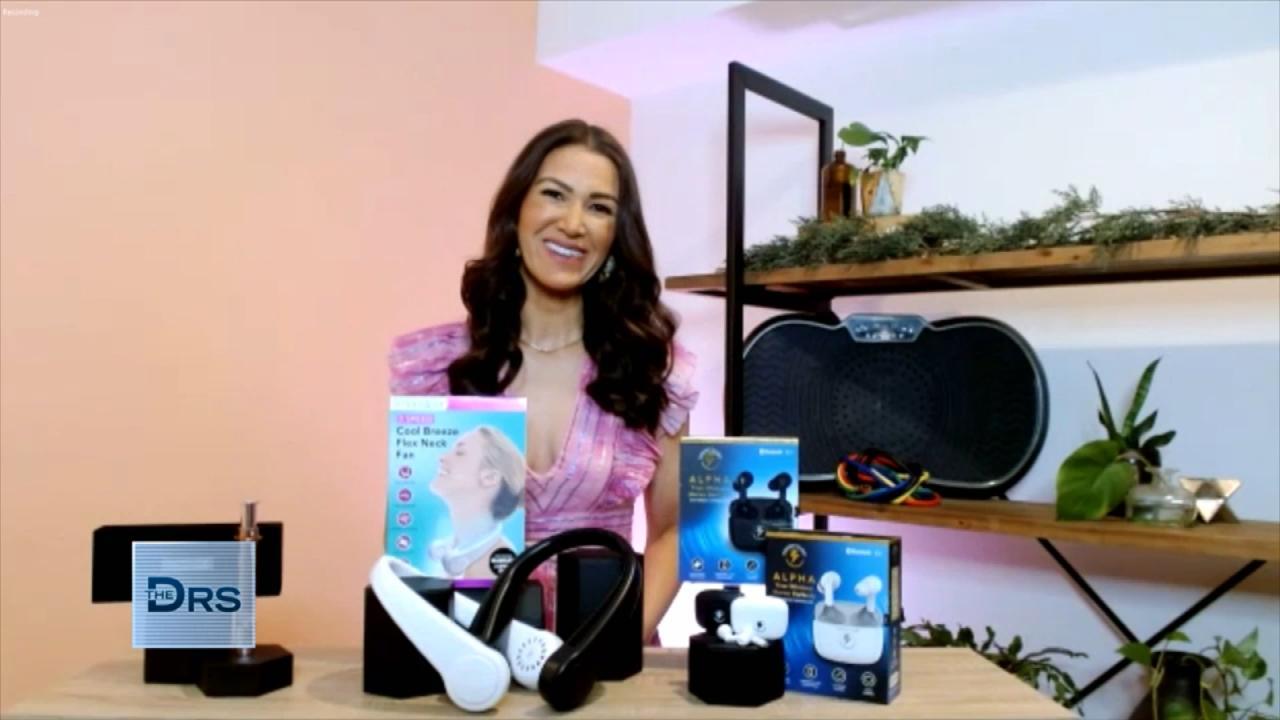 Drs. Retail Therapy - Starting Jan 27th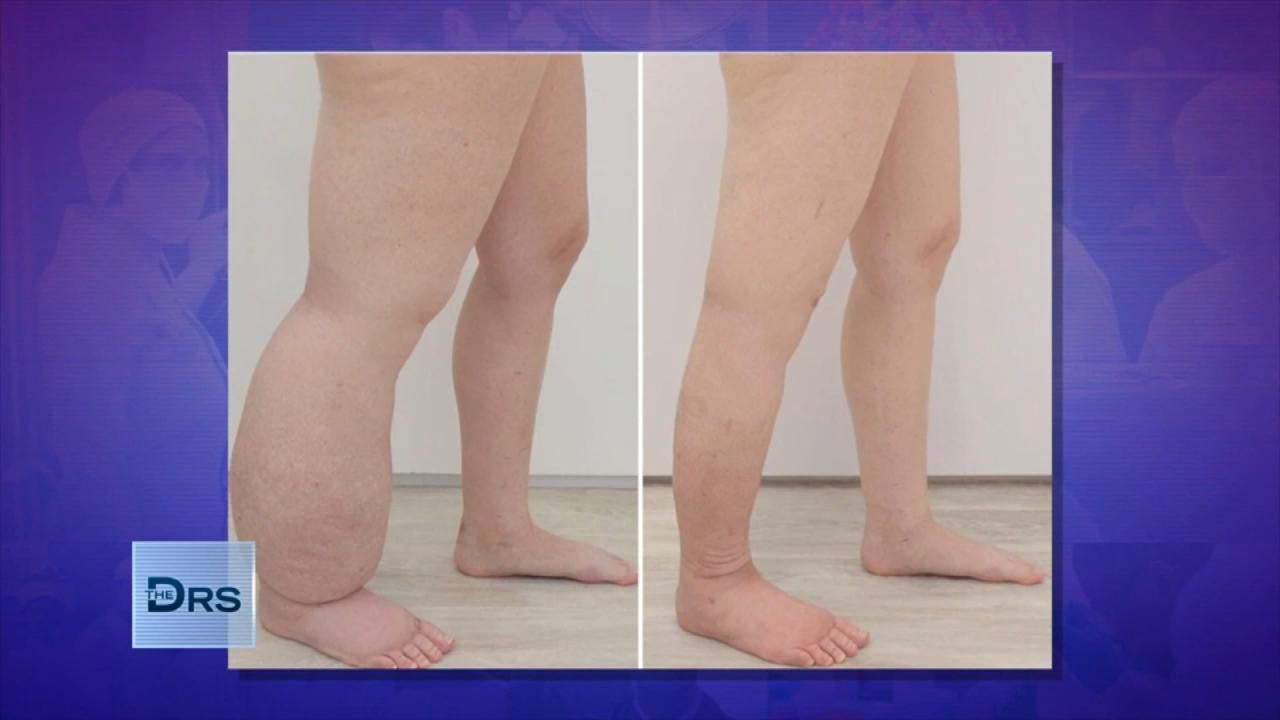 Woman Finally Found Freedom with Her Lymphedema Diagnosis!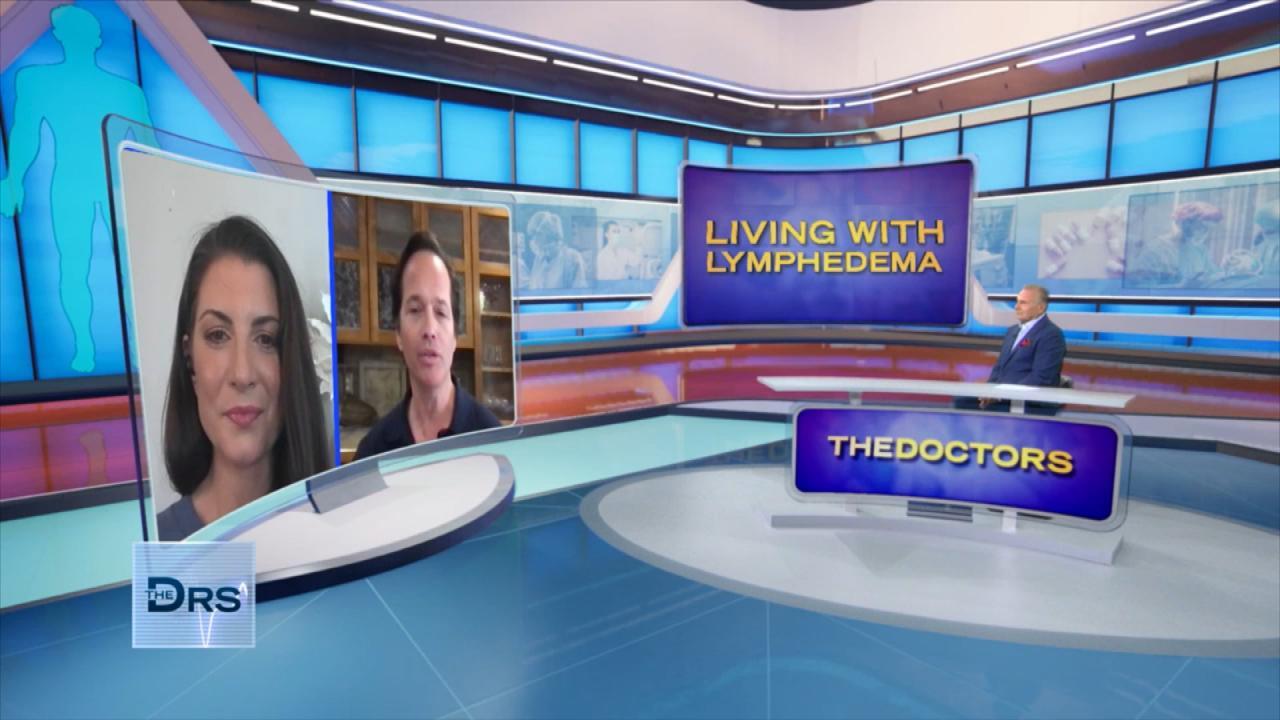 What is Lymphedema and What Does It Do to the Body?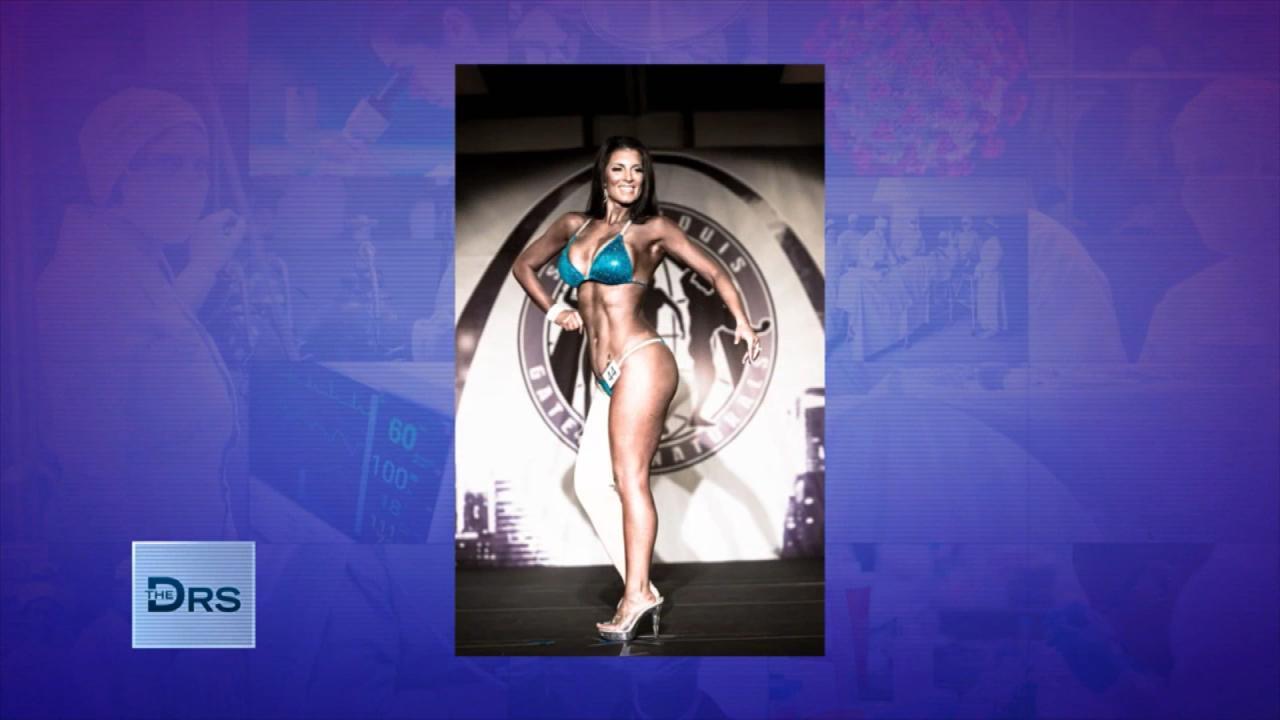 How Woman Has Started Her New Life after Treatment for Her Lymph…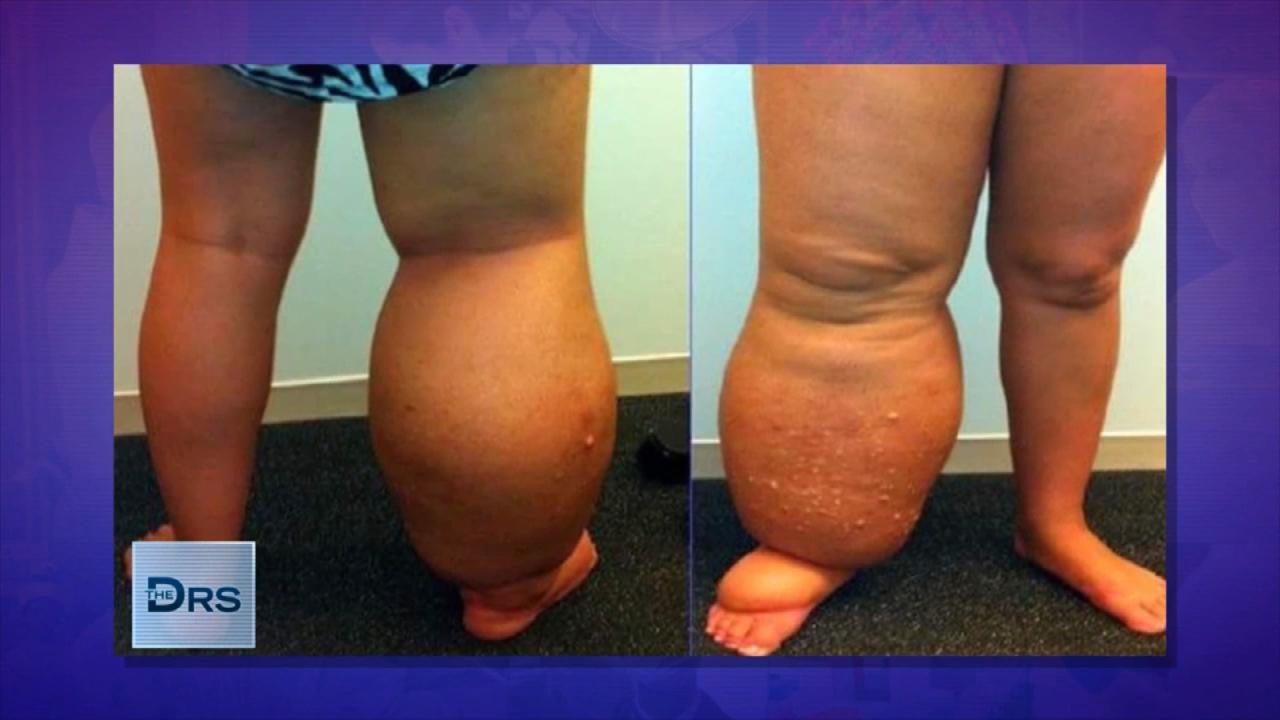 Doctors Missed Diagnosing Woman's Lymphedema for Almost 30 Years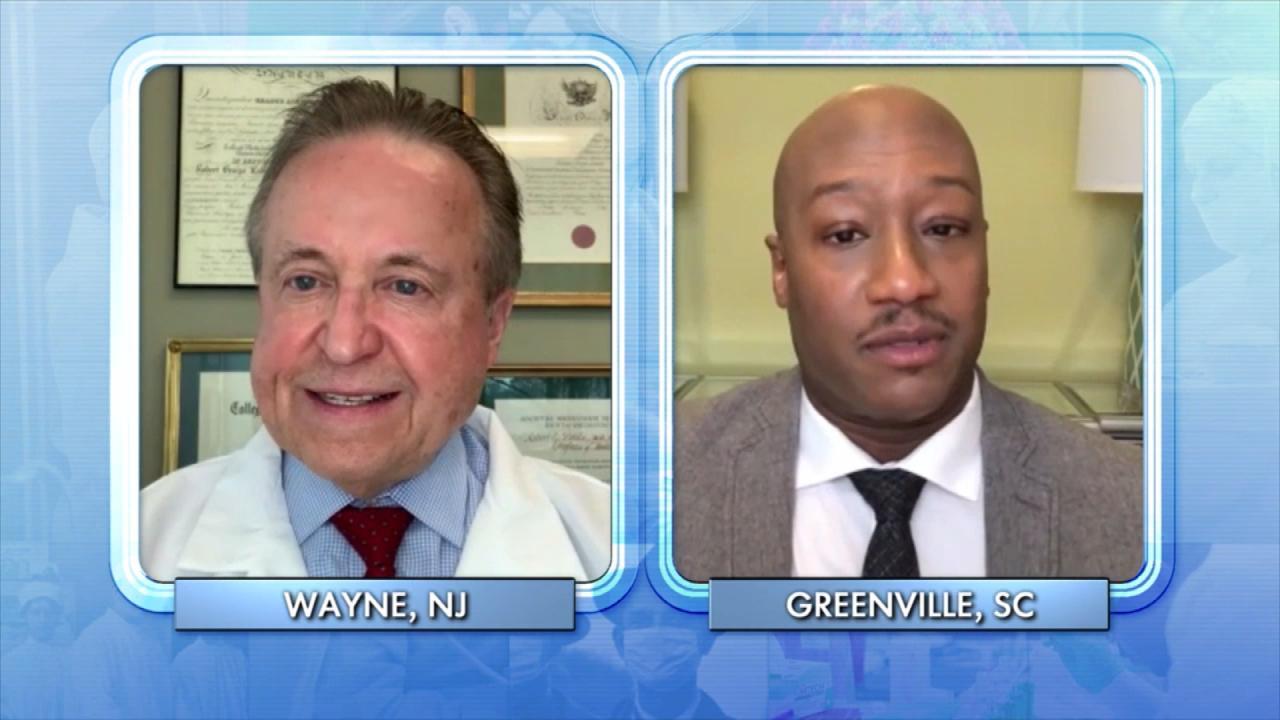 Does the COVID-19 Vaccine Pose Harm to Your Immune System?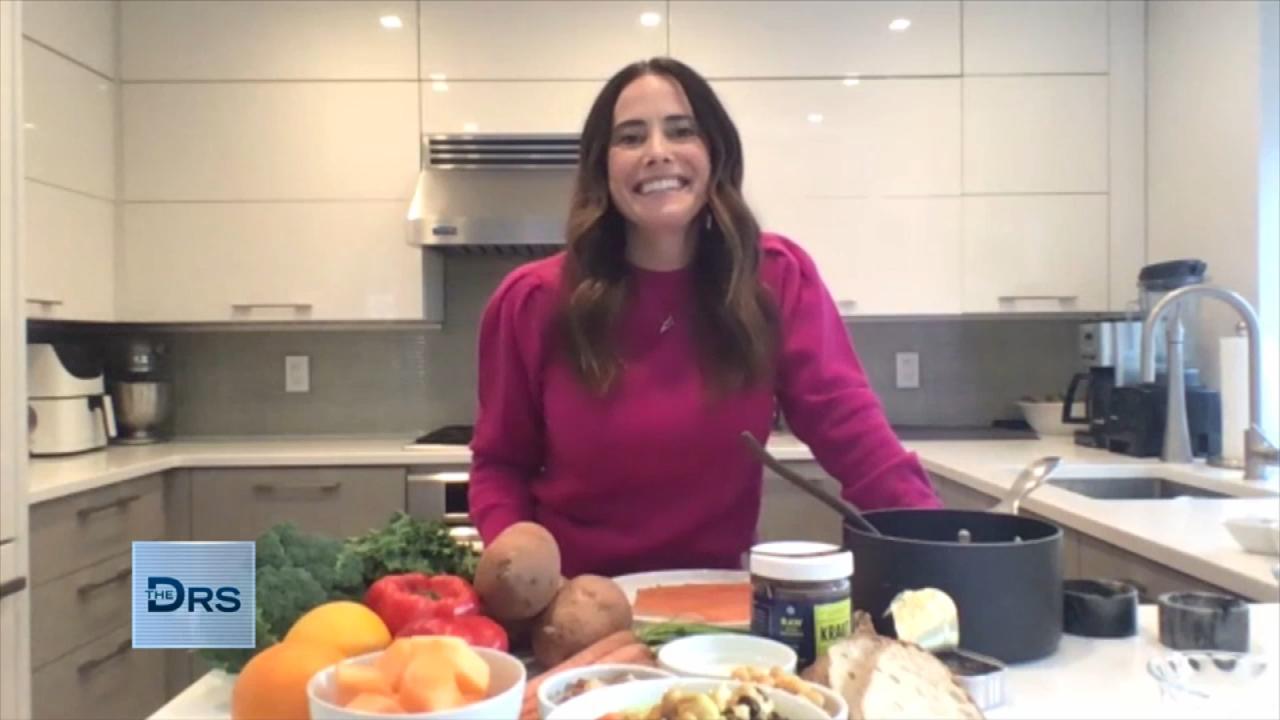 What to Eat for Your Immune Health!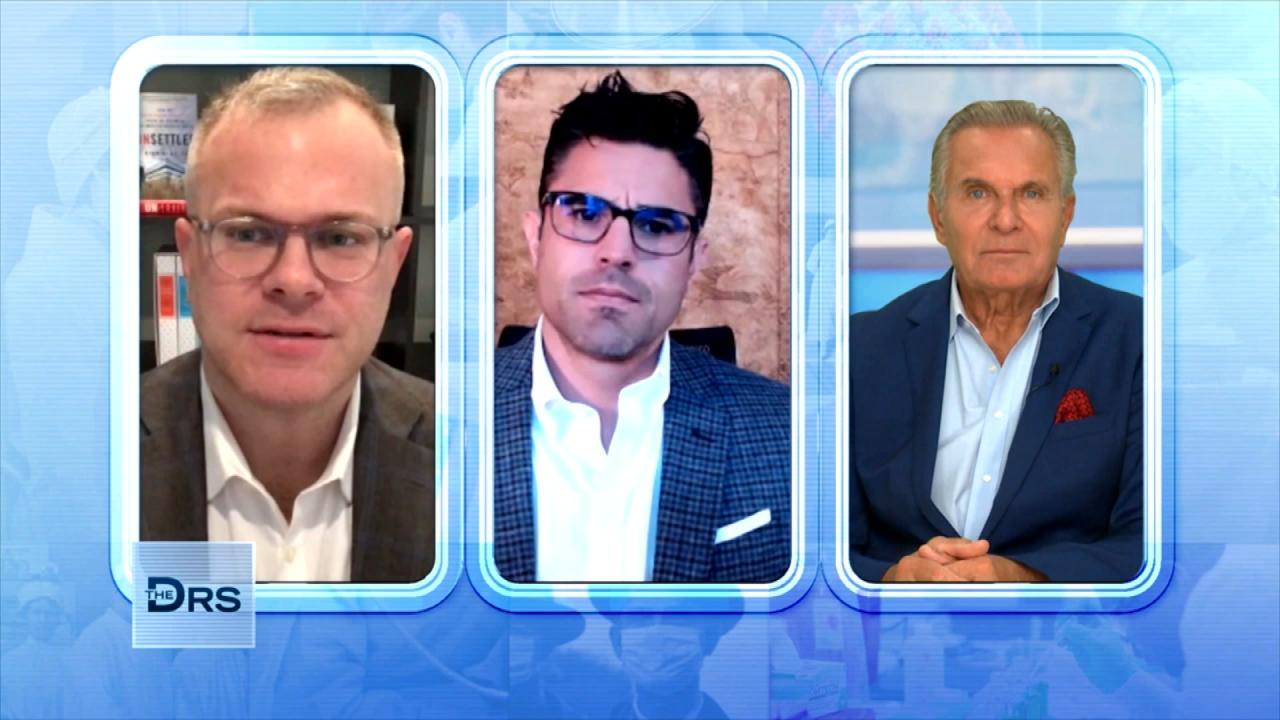 Why Is Medication-Assisted Treatment for Addicts Not Widely Avai…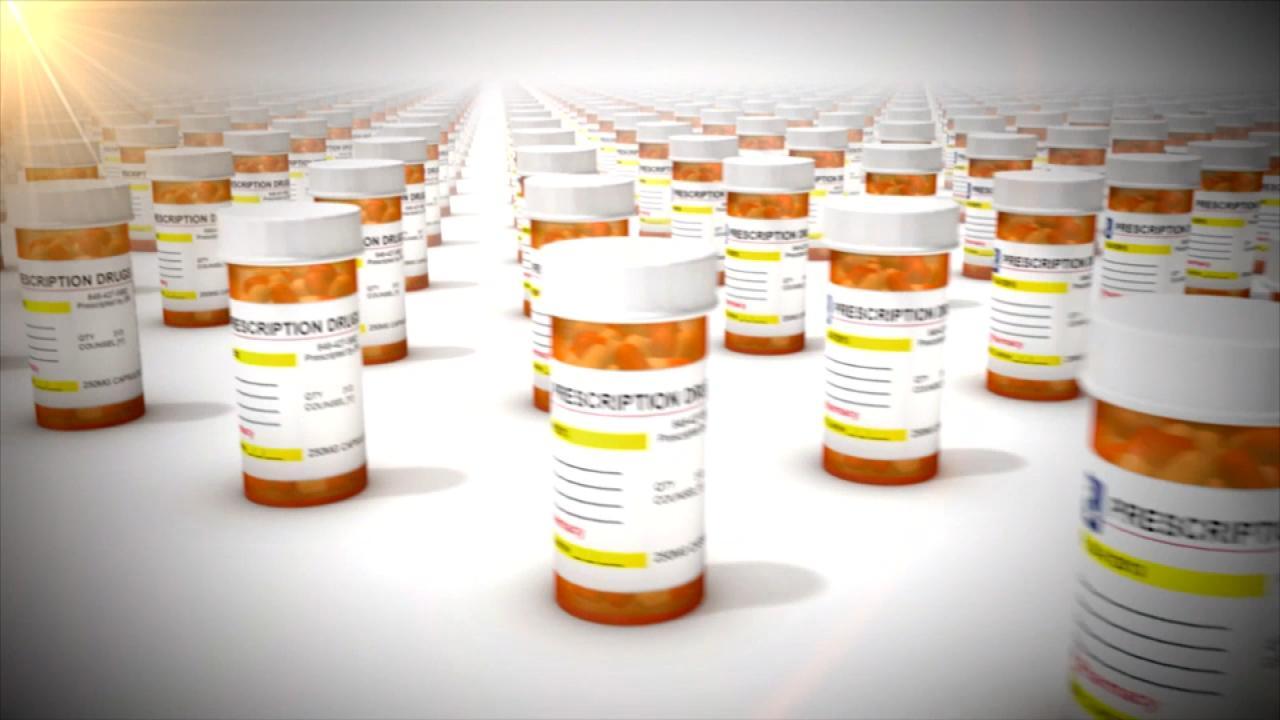 The Prescription Opiate That Got America Addicted to Painkillers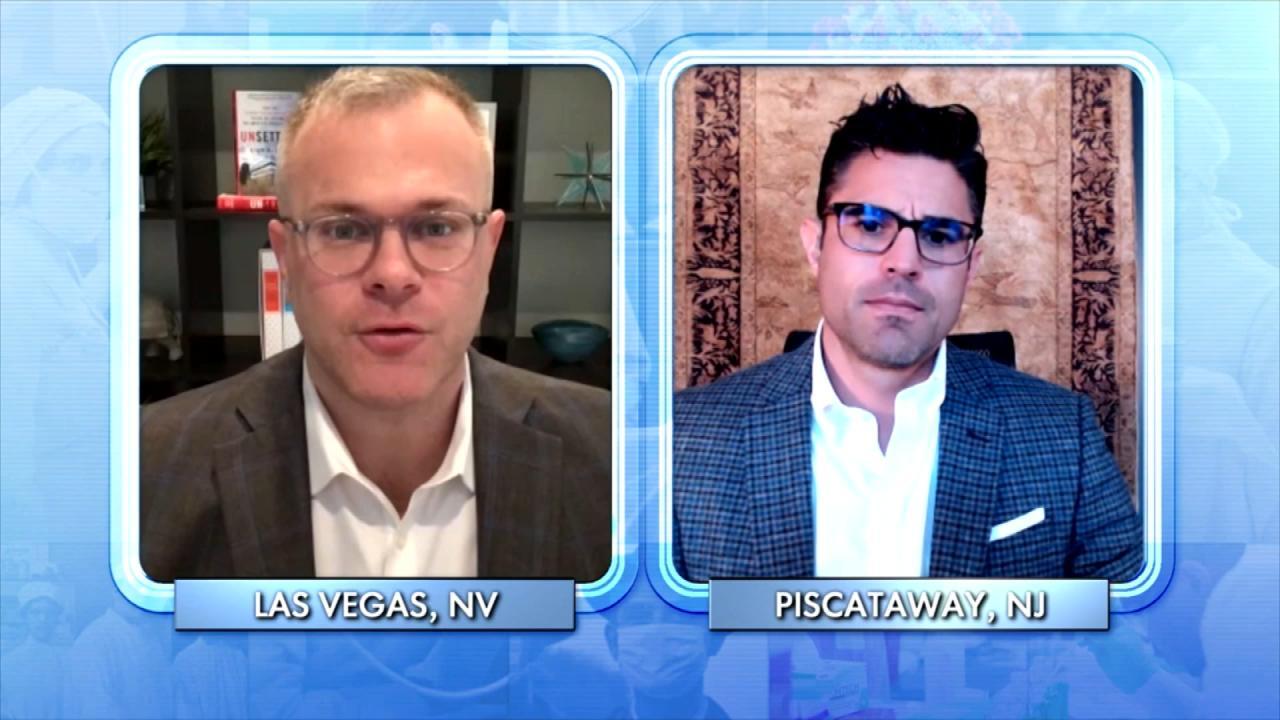 How Addiction to Opiates Became an Epidemic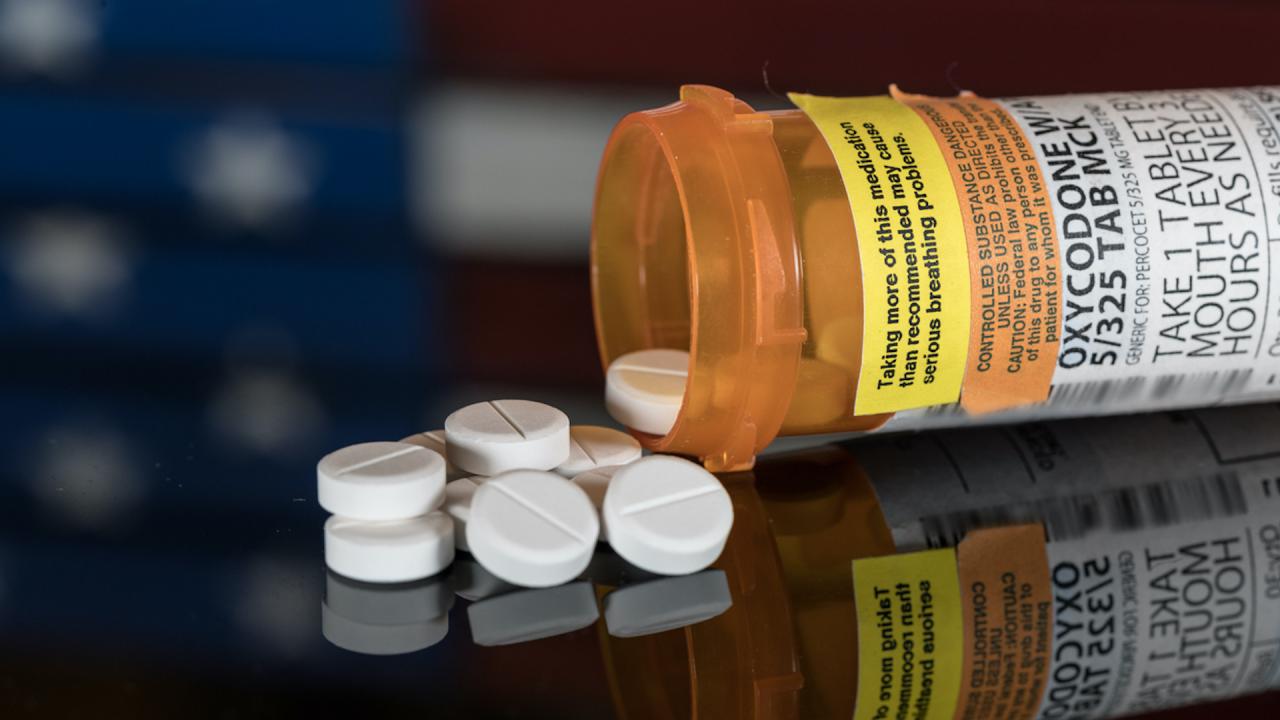 Opioid Addiction: The Worst Drug Epidemic in American History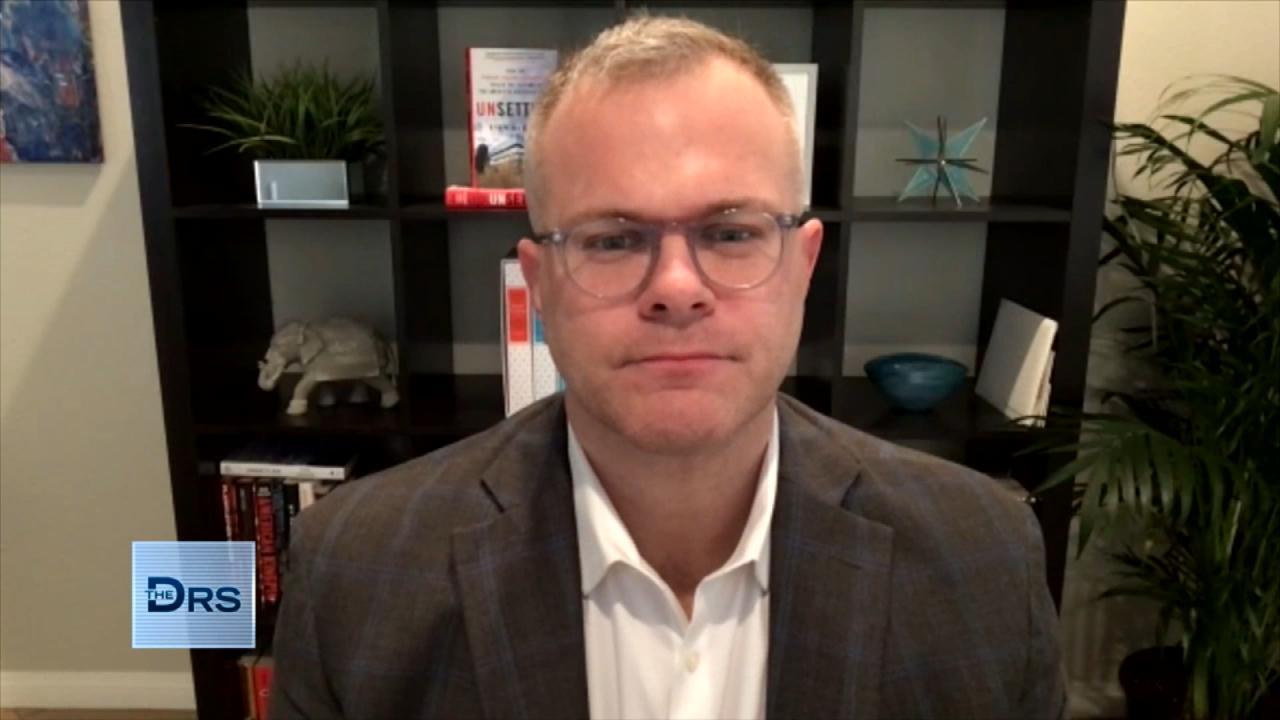 Man Prescribed Opiates after an Injury and Became Addicted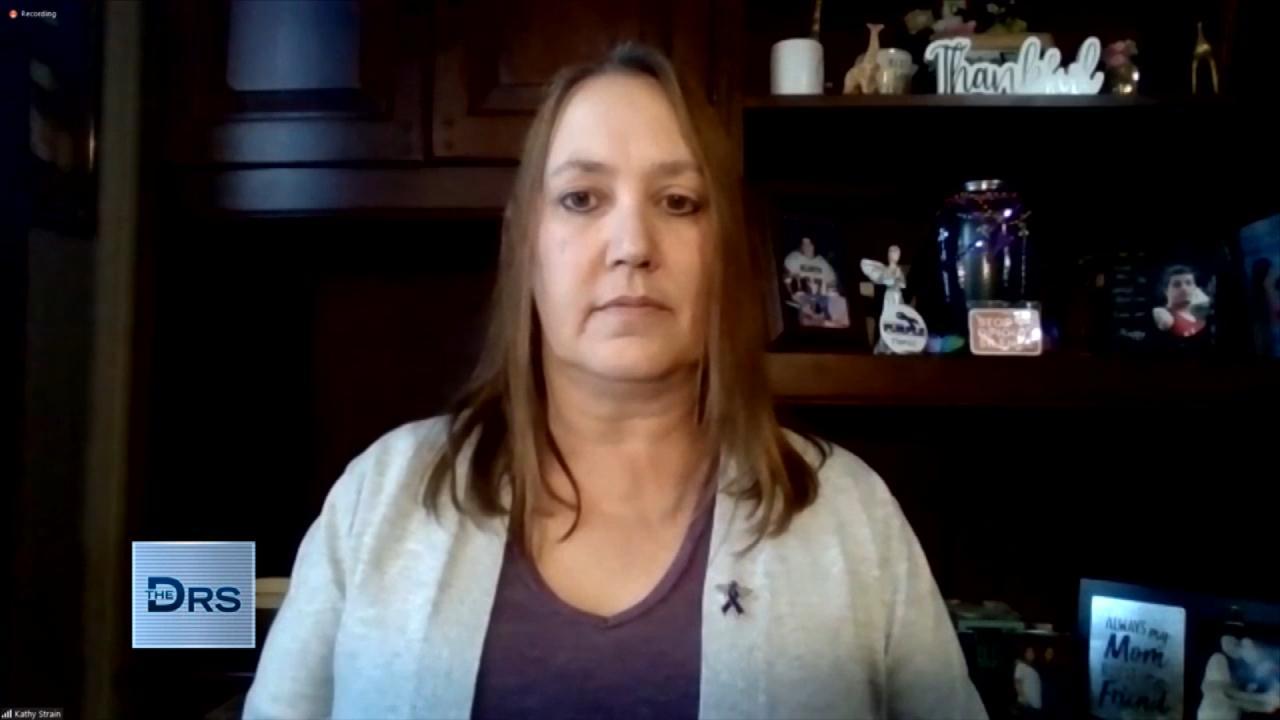 What a Grieving Mother Wants You to Ask Before Sending Your Love…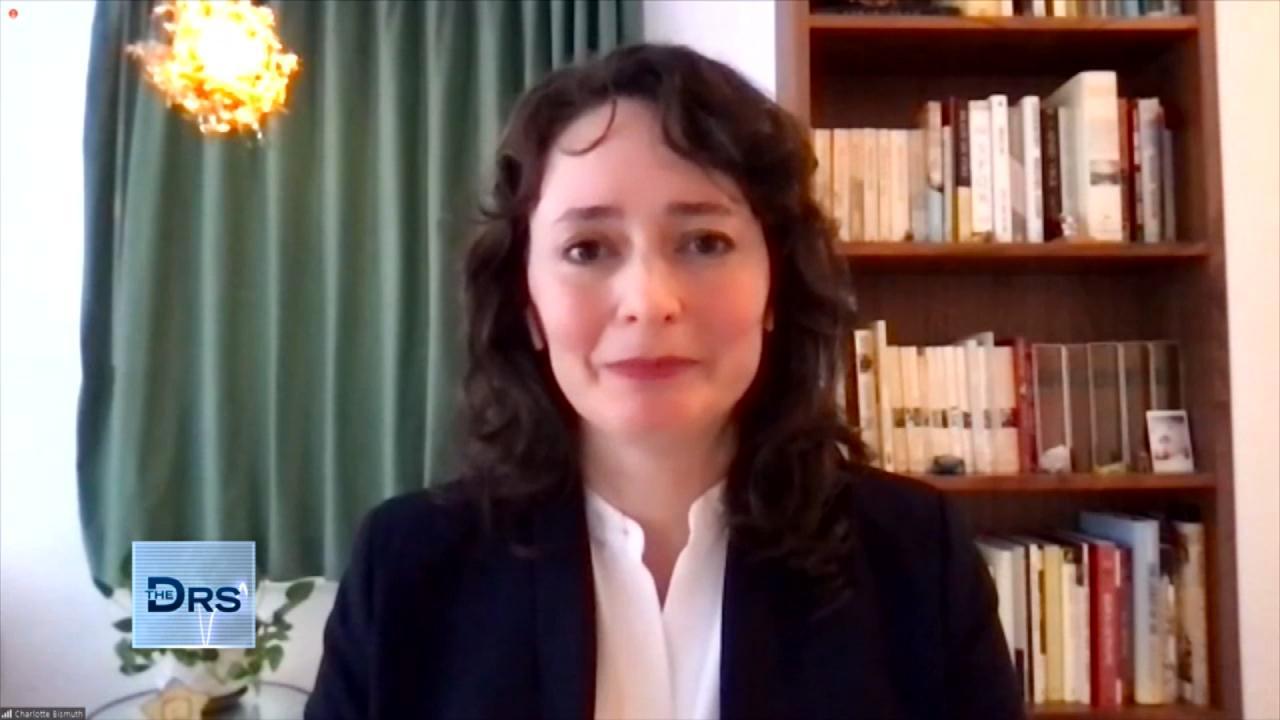 How a Prosecutor Busted a Dirty Doctor for Overprescribing Patie…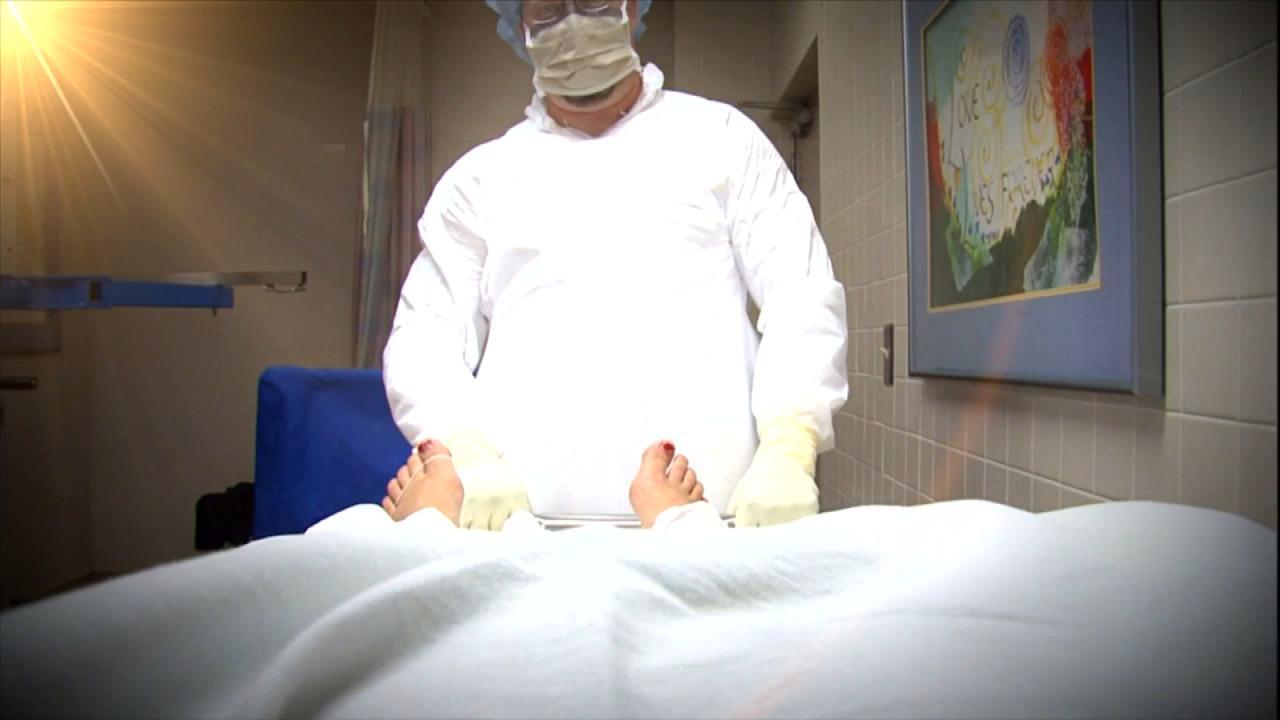 Is the Sackler Family to Blame for the Opioid Drug Epidemic?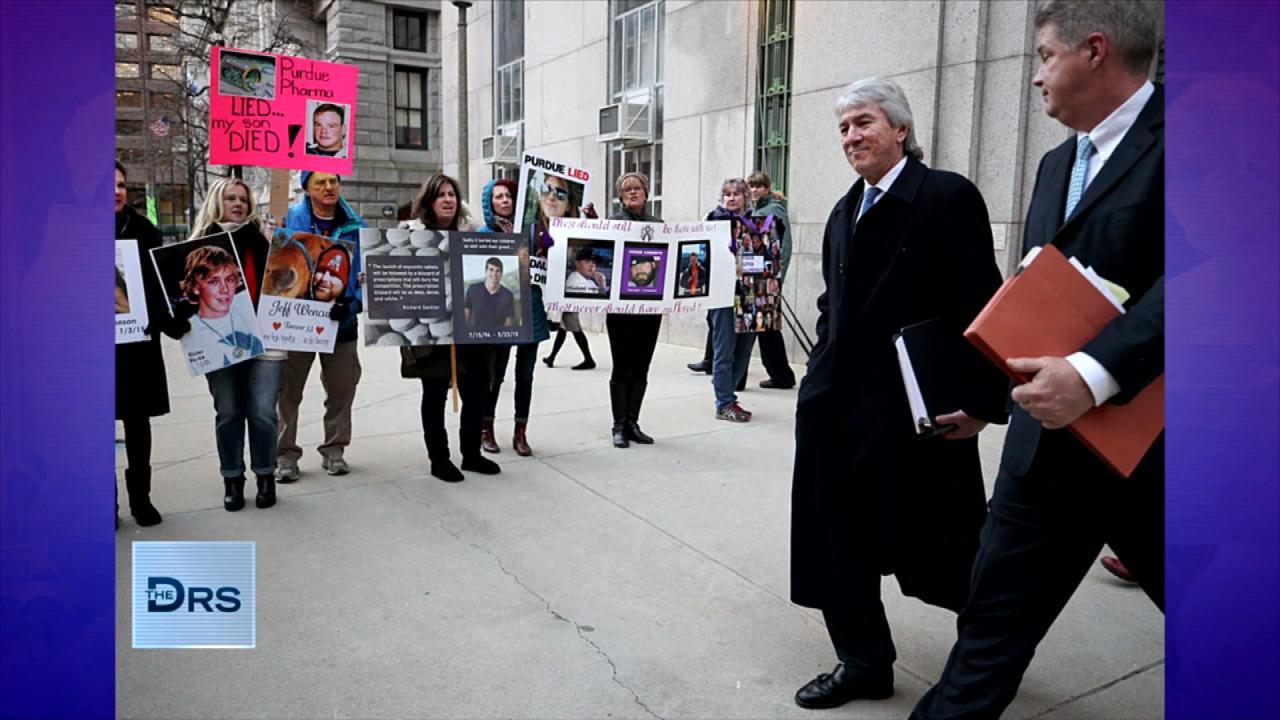 Former Opioid Addict Shares about His Fight against the Sackler …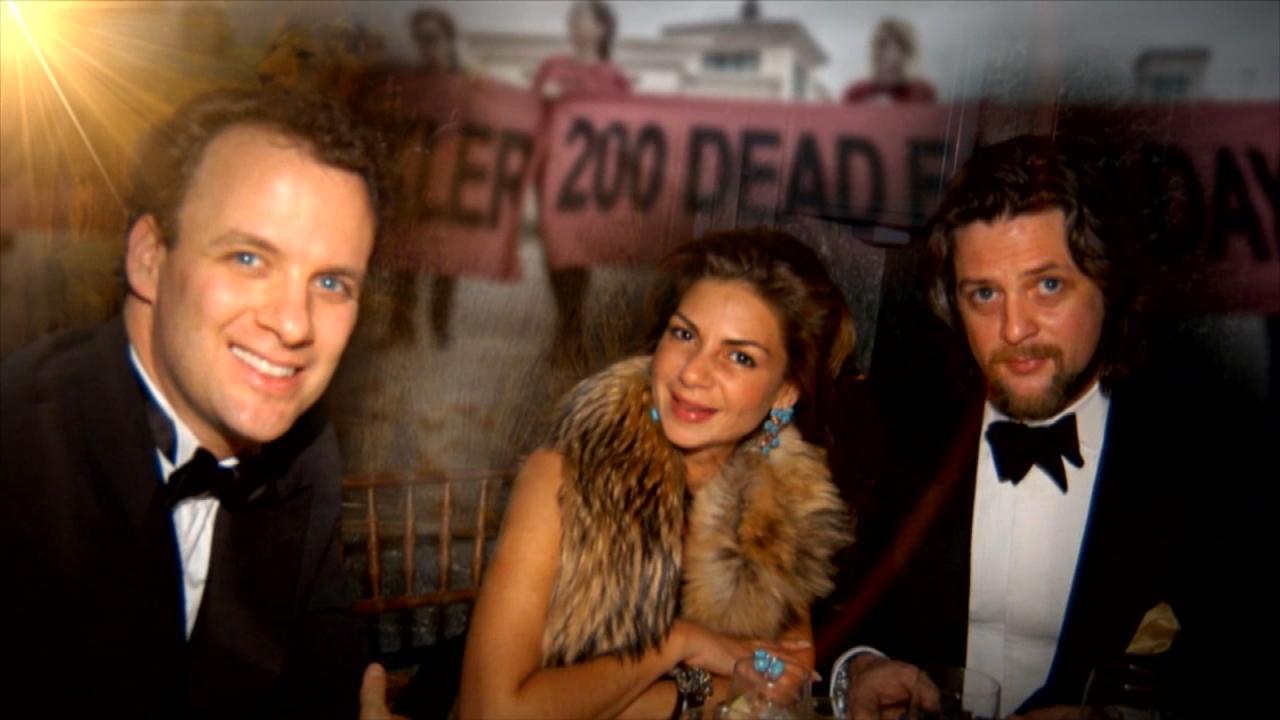 Former Addict Shares about the Sackler Family's Ties to the FDA
It might seem like the people around you are toxic, but could you be the toxic one?
The Doctors discuss an online quiz that helps people determine if they fall into any of the various toxic categories. Both psychiatrist Dr. Domenick Sportelli and plastic surgeon Dr. Andrew Ordon took the quiz and Dr. Sportelli was labeled as a "Debbie Downer" and Dr. Ordon was deemed a "Control Freak."
Online quizzes should not be taken too seriously, but Dr. Sportelli notes they can provide people with some insight and the opportunity to reflect on their personality traits. He also stresses, "We're all a spectrum" and cannot be labeled as just 1 personality type.
Some other possible personality types -- according to the quiz:
"The Drama Llama" - Someone overly dramatic, who wears their heart on their sleeve, tends to be anxious or depressed, or the center of attention.
"The Con Artist" - A person who manipulates others, or takes credit for other people's work.
"The Mansplainer" - An individual who feels the need to explain everything and also believes they are intellectually superior to other people.
"I think we all have a little bit of toxicity and being aware of it is important," our psychiatrist points out.
Take the quiz and find out if you are the toxic one and which type, HERE!
Watch: The Dating Red Flags That Are Easy to Ignore
Watch: Dating Expert Shares Her Favorite Dating Tip