How to Keep Your Pets Safe from a Dangerous New Outbreak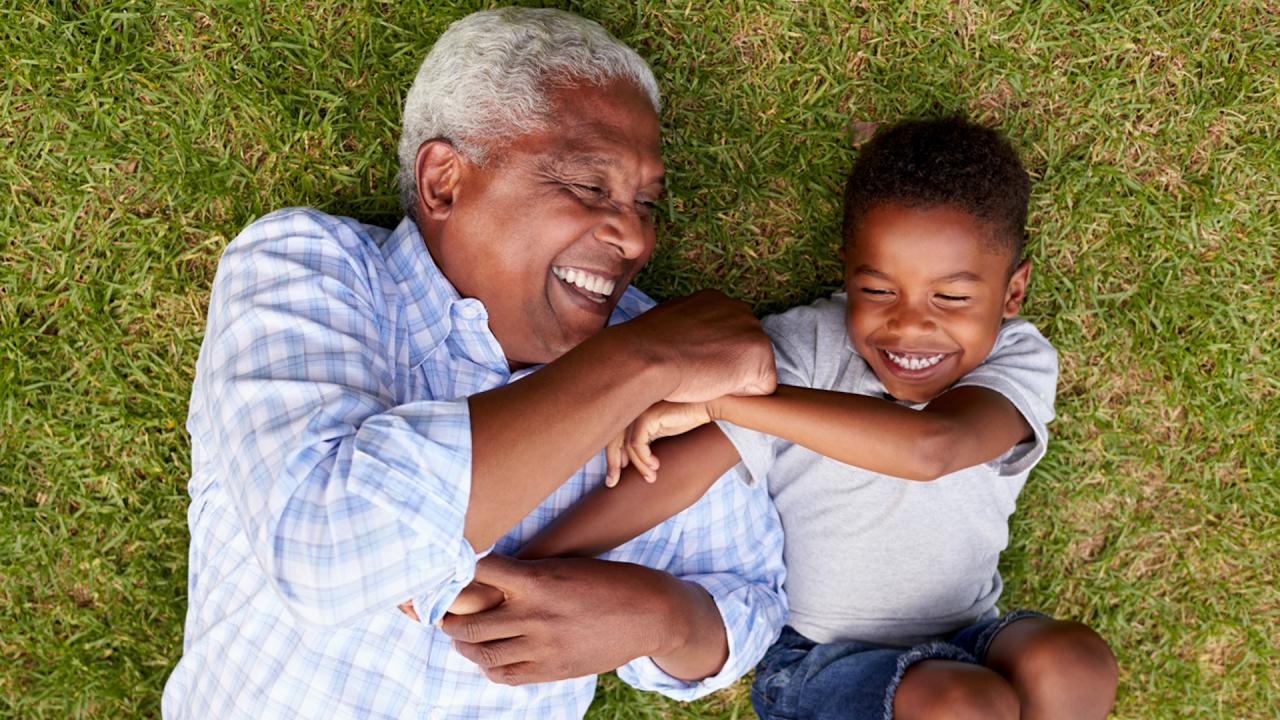 What You Can Do to Live to 100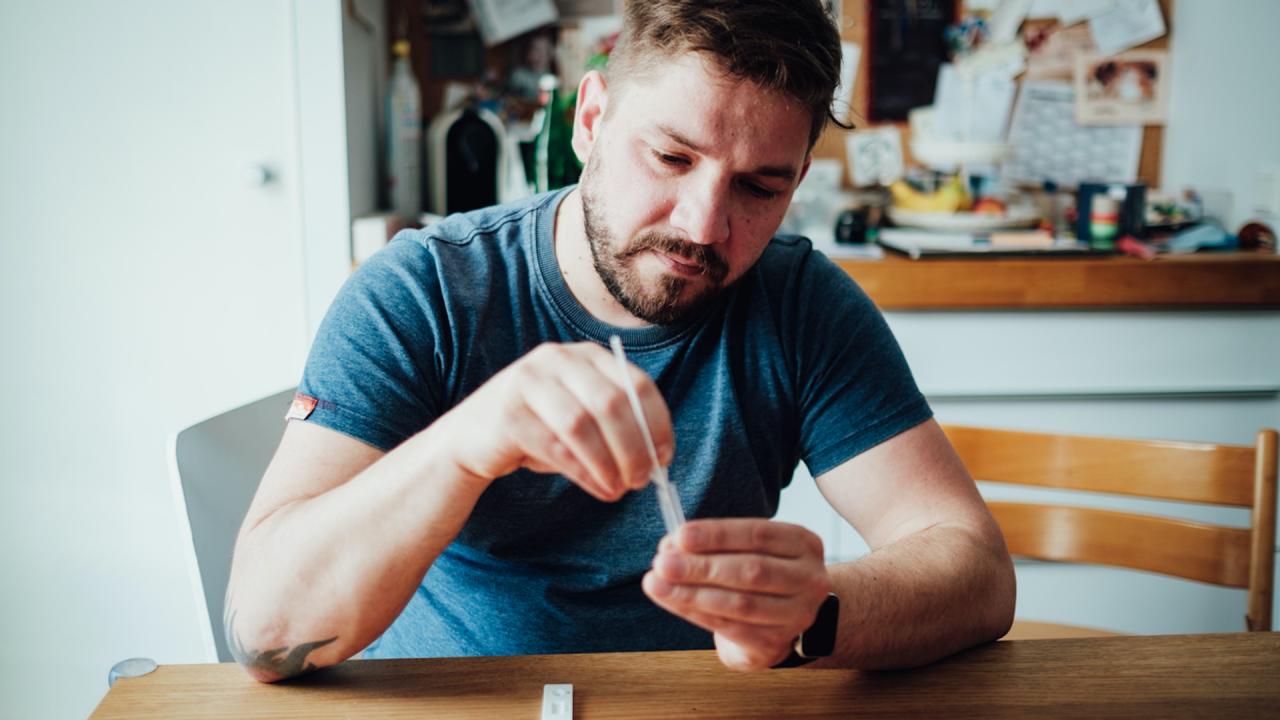 Nose or Throat: Where to Swab to Test for Omicron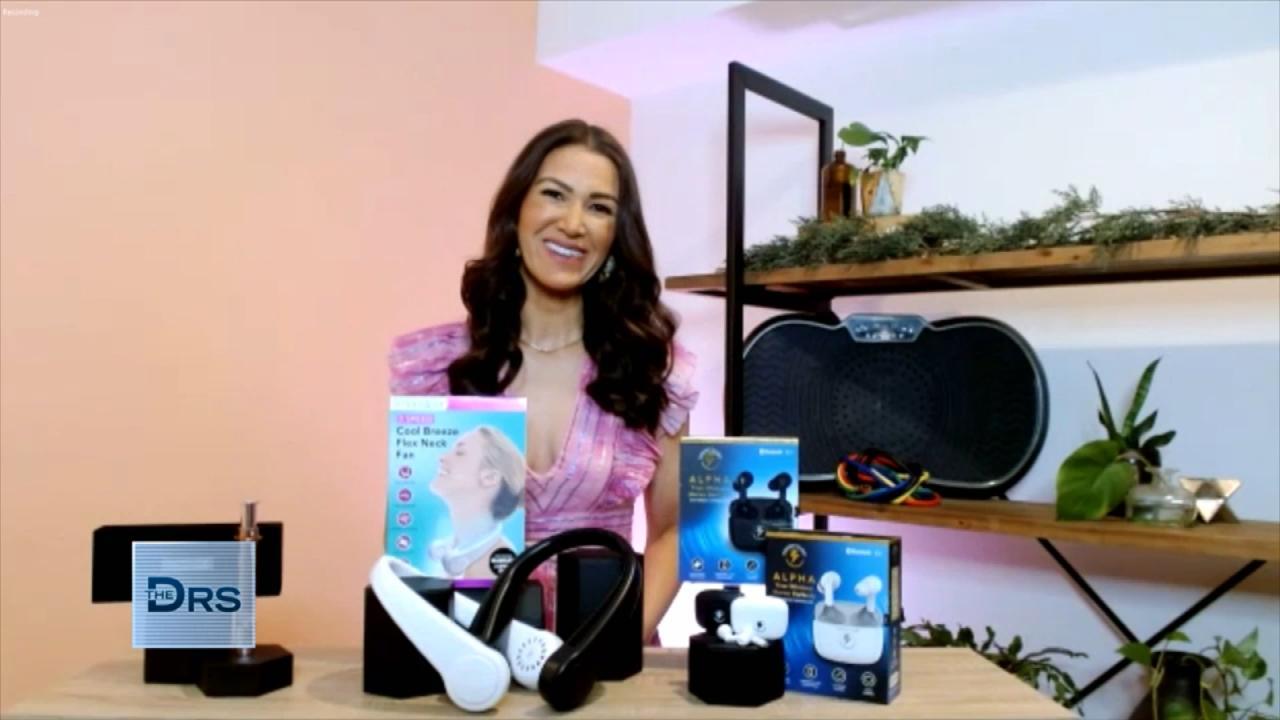 Drs. Retail Therapy - Starting Jan 27th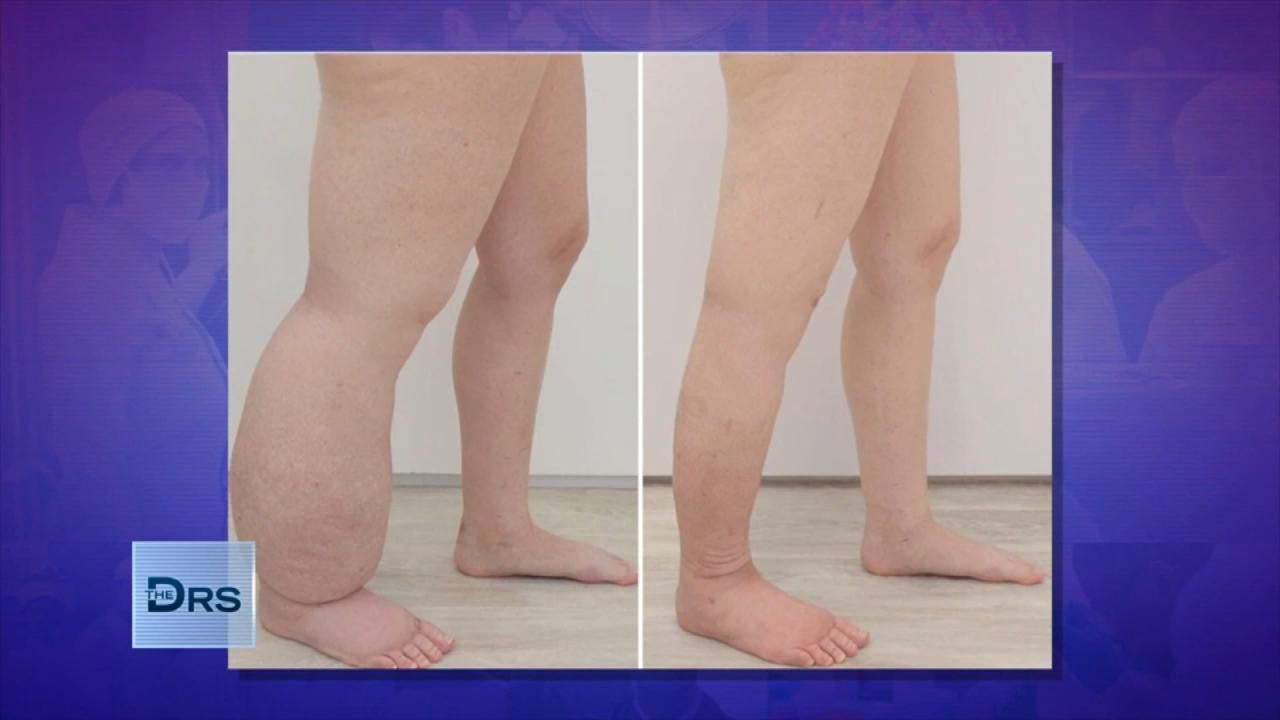 Woman Finally Found Freedom with Her Lymphedema Diagnosis!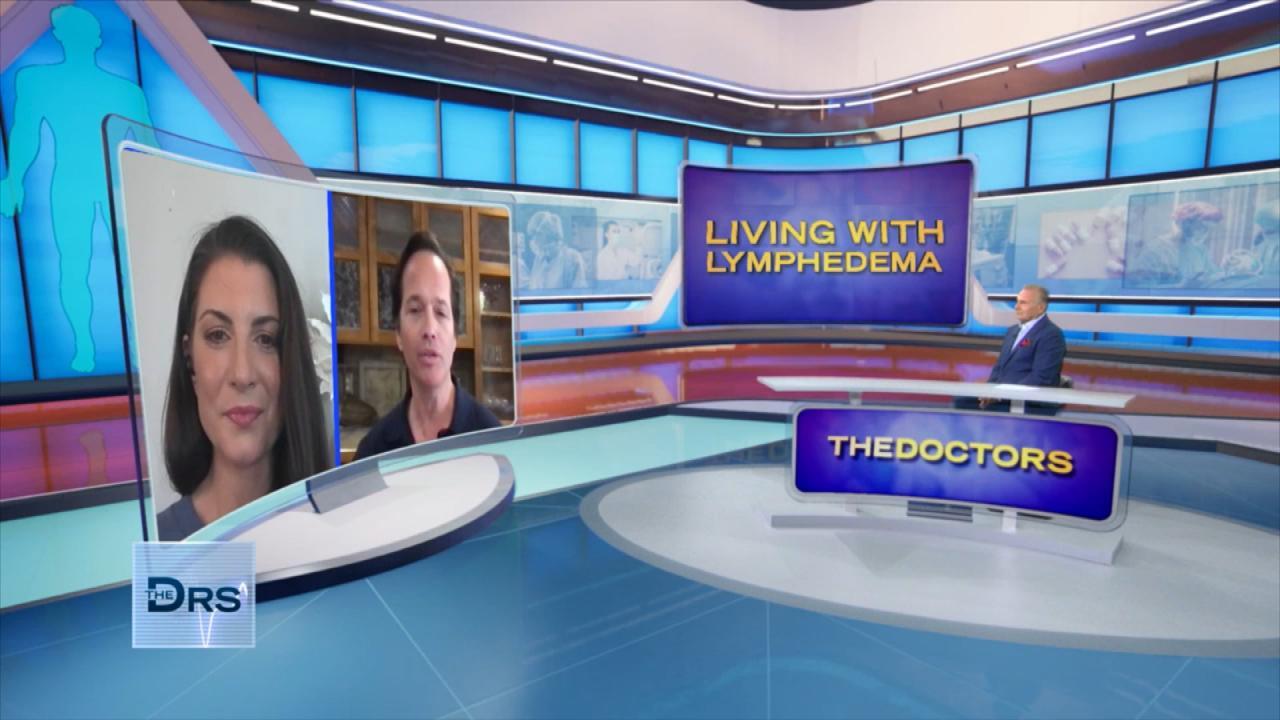 What is Lymphedema and What Does It Do to the Body?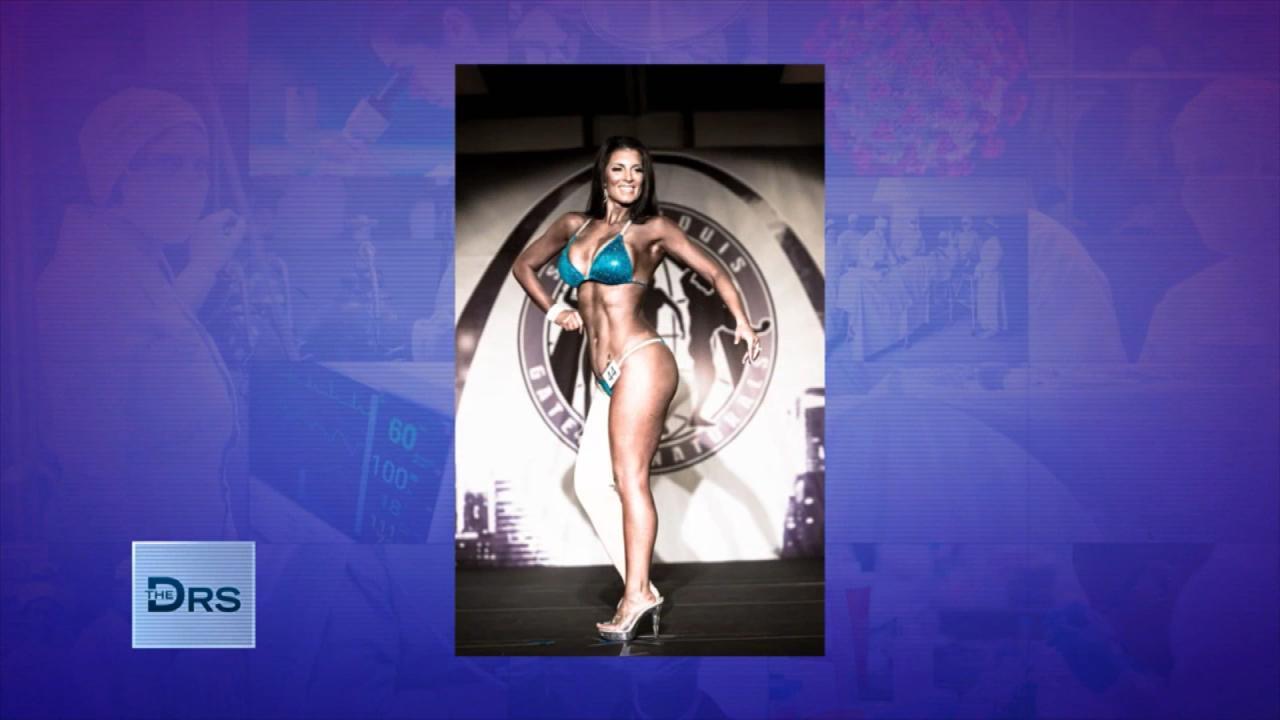 How Woman Has Started Her New Life after Treatment for Her Lymph…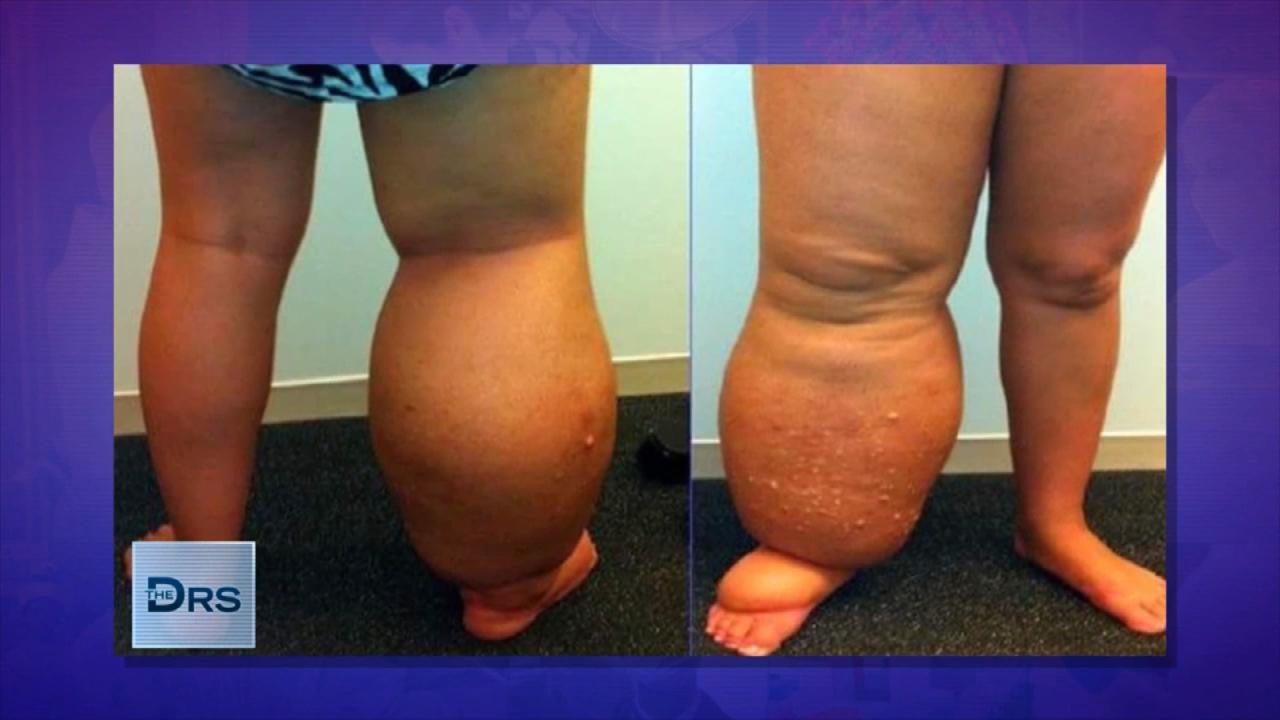 Doctors Missed Diagnosing Woman's Lymphedema for Almost 30 Years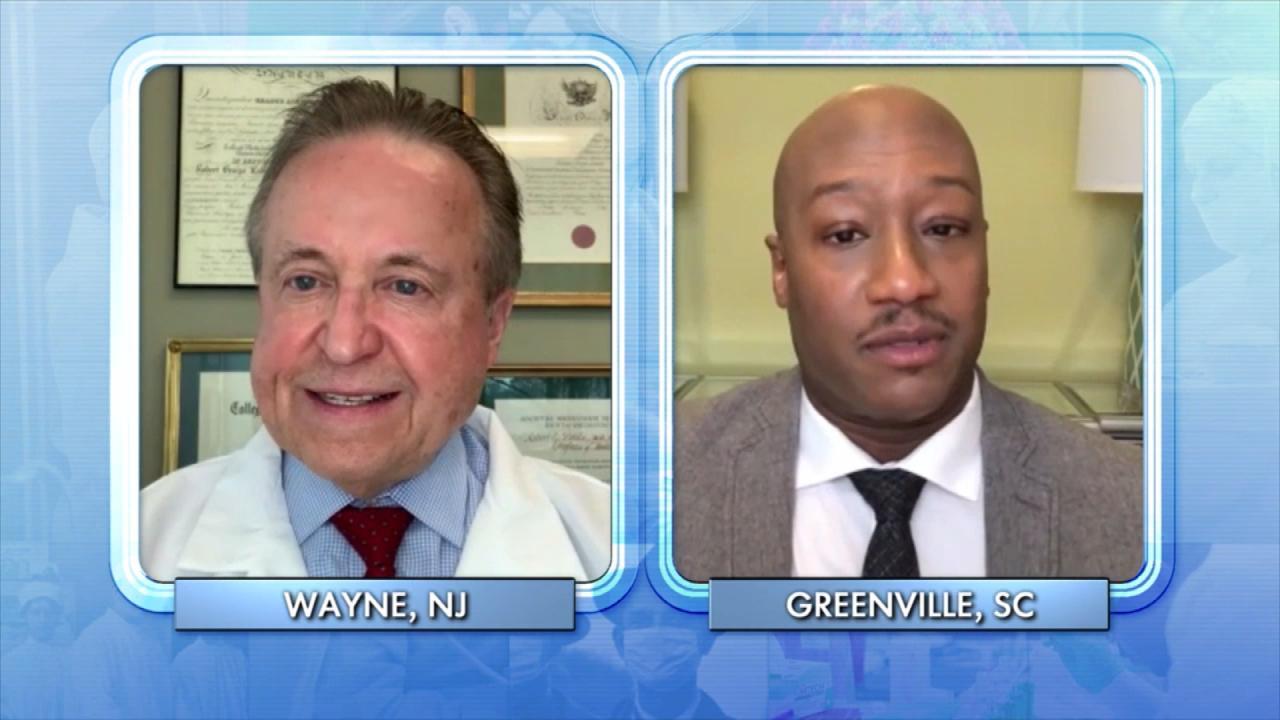 Does the COVID-19 Vaccine Pose Harm to Your Immune System?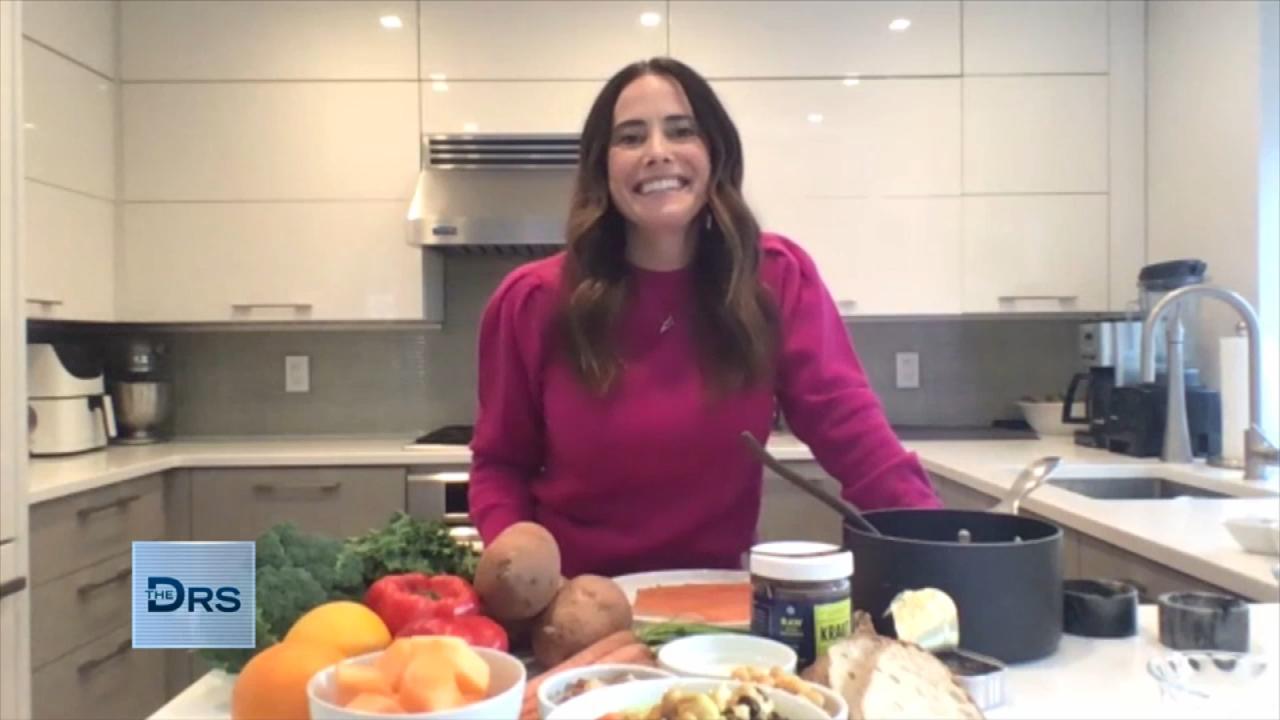 What to Eat for Your Immune Health!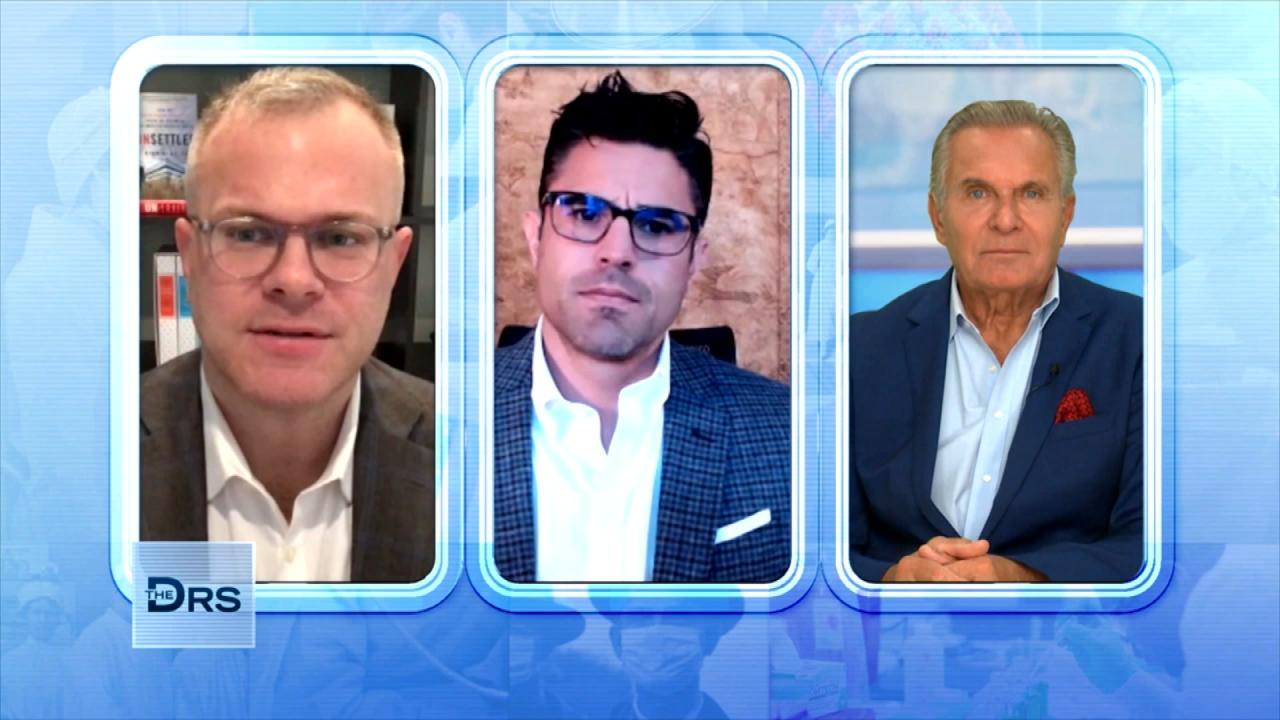 Why Is Medication-Assisted Treatment for Addicts Not Widely Avai…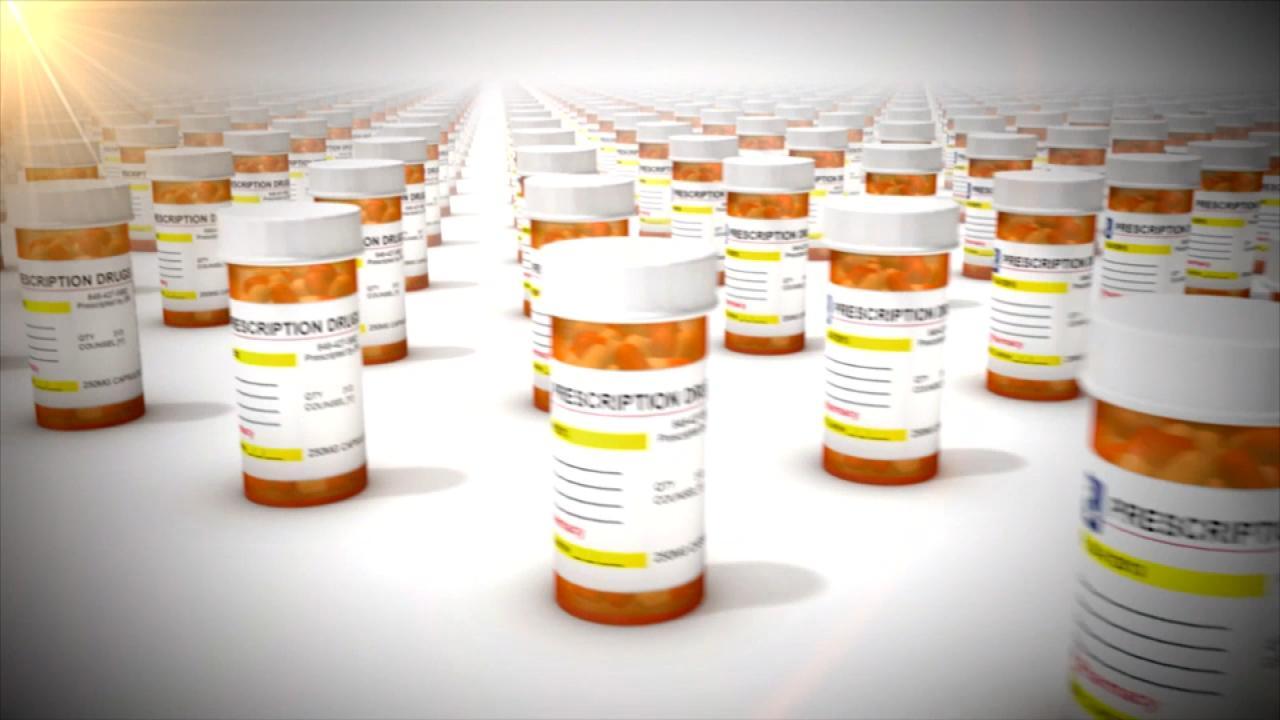 The Prescription Opiate That Got America Addicted to Painkillers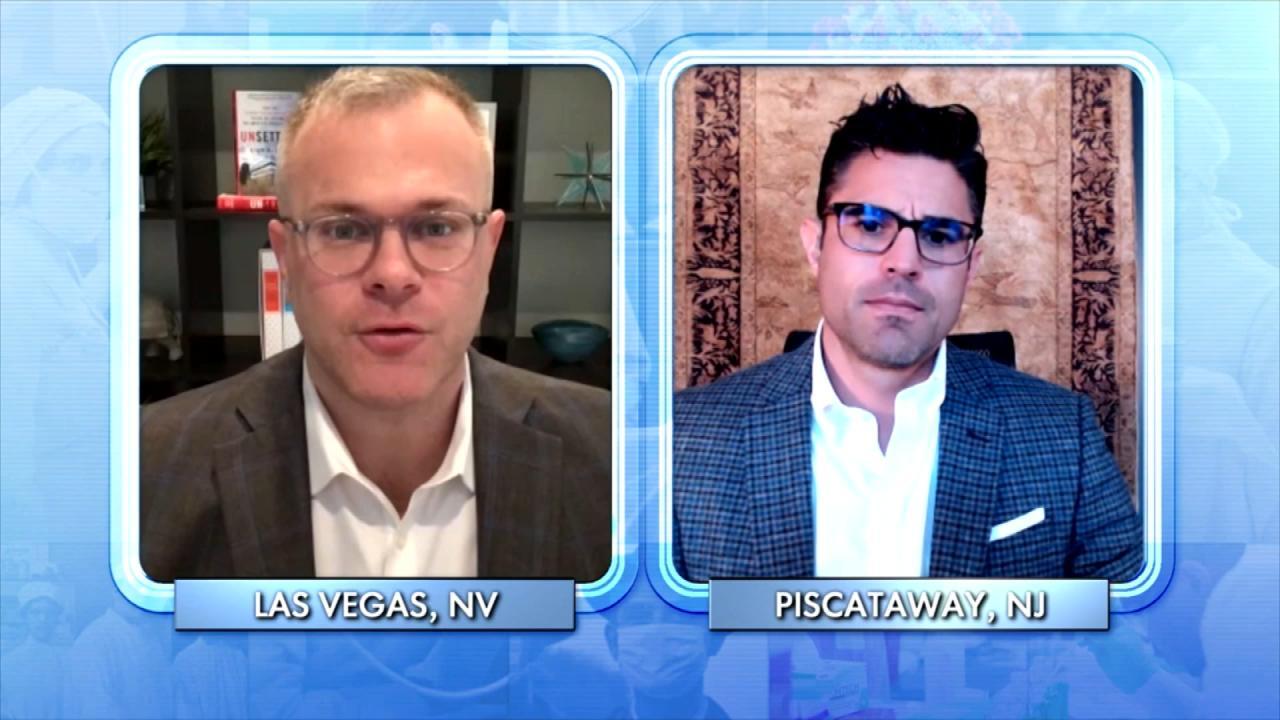 How Addiction to Opiates Became an Epidemic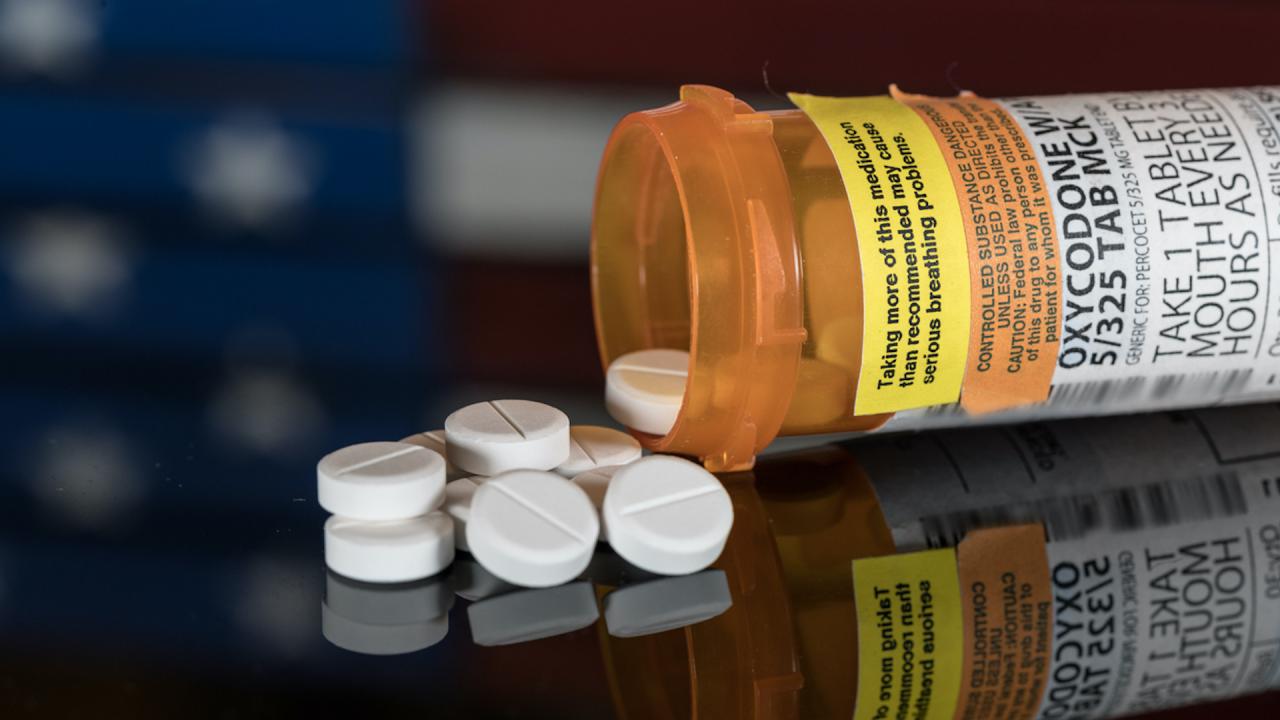 Opioid Addiction: The Worst Drug Epidemic in American History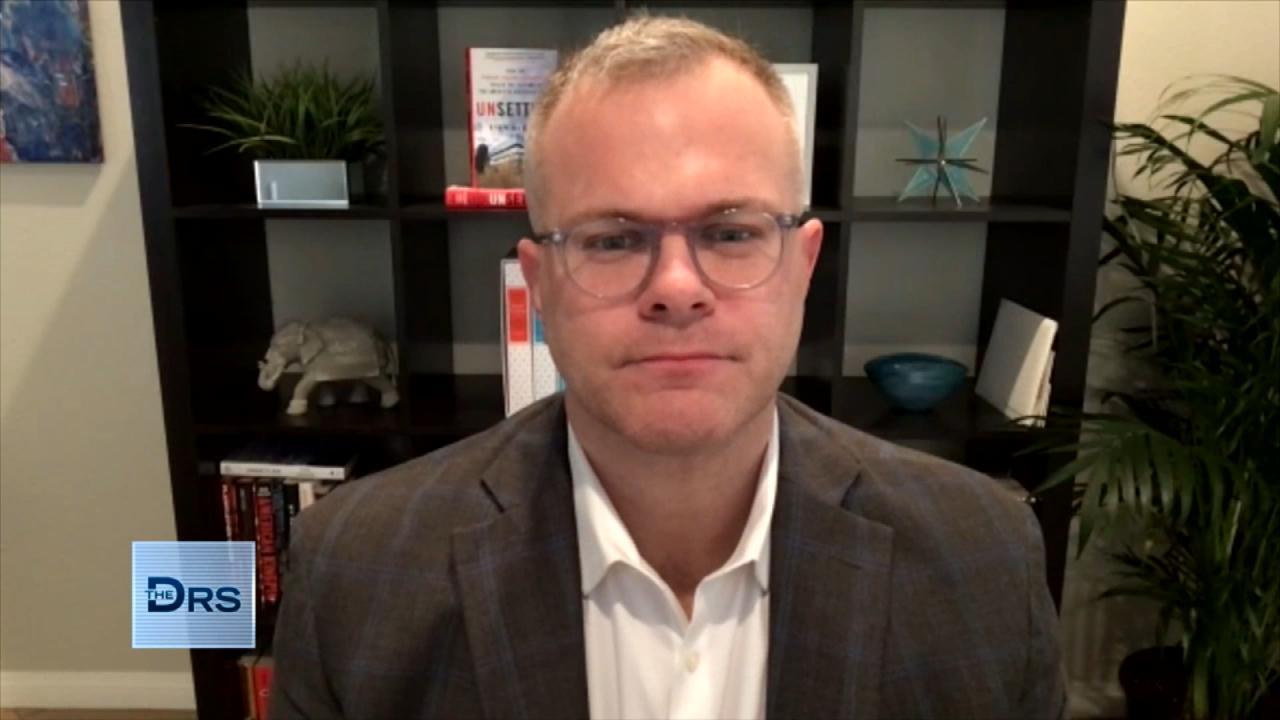 Man Prescribed Opiates after an Injury and Became Addicted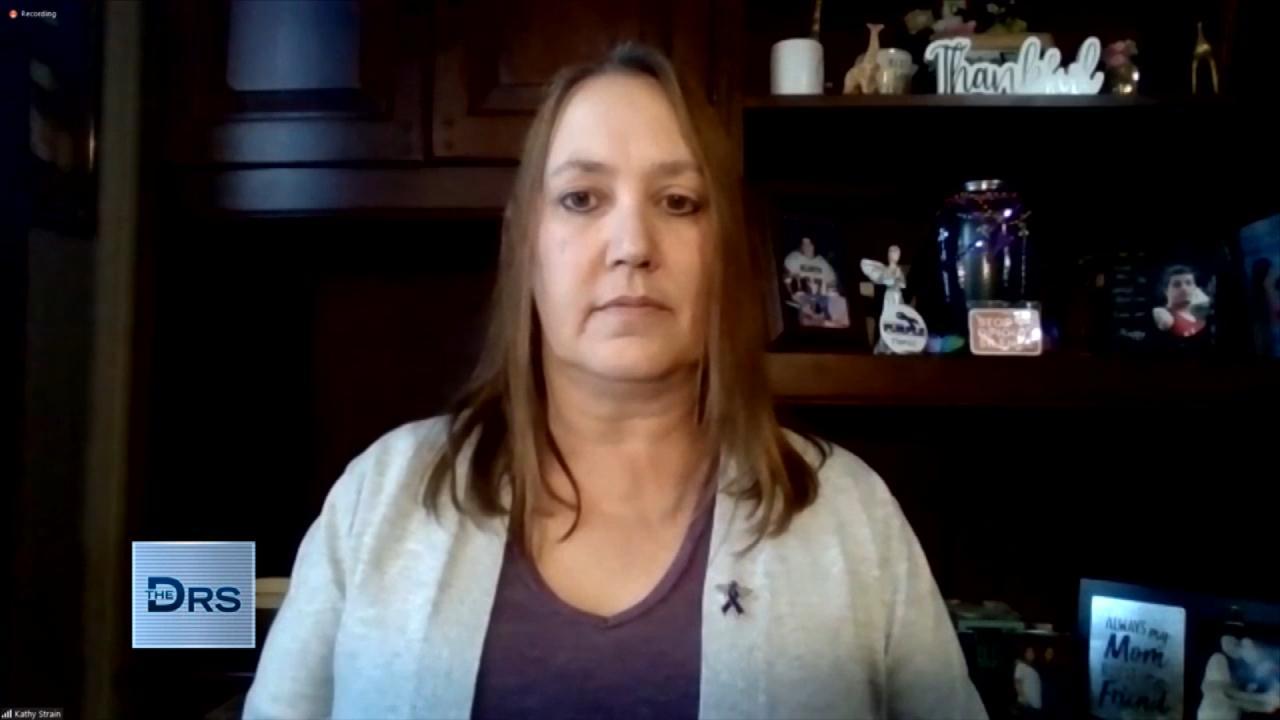 What a Grieving Mother Wants You to Ask Before Sending Your Love…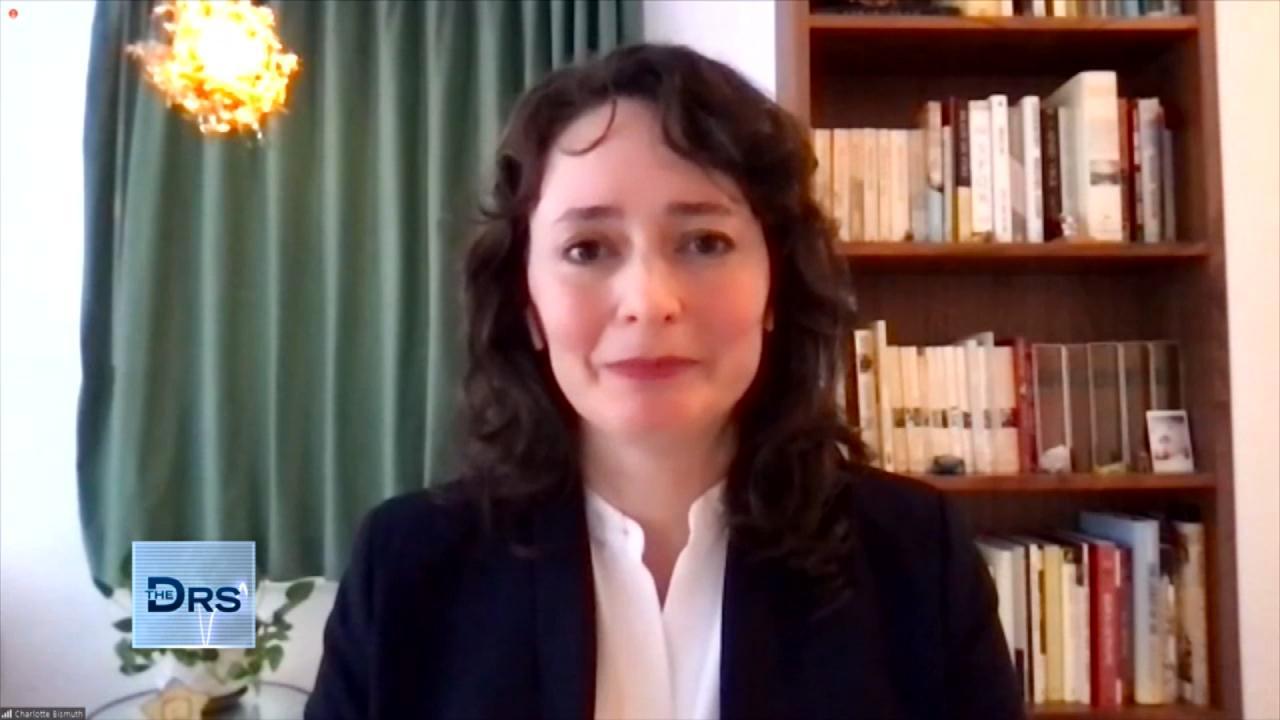 How a Prosecutor Busted a Dirty Doctor for Overprescribing Patie…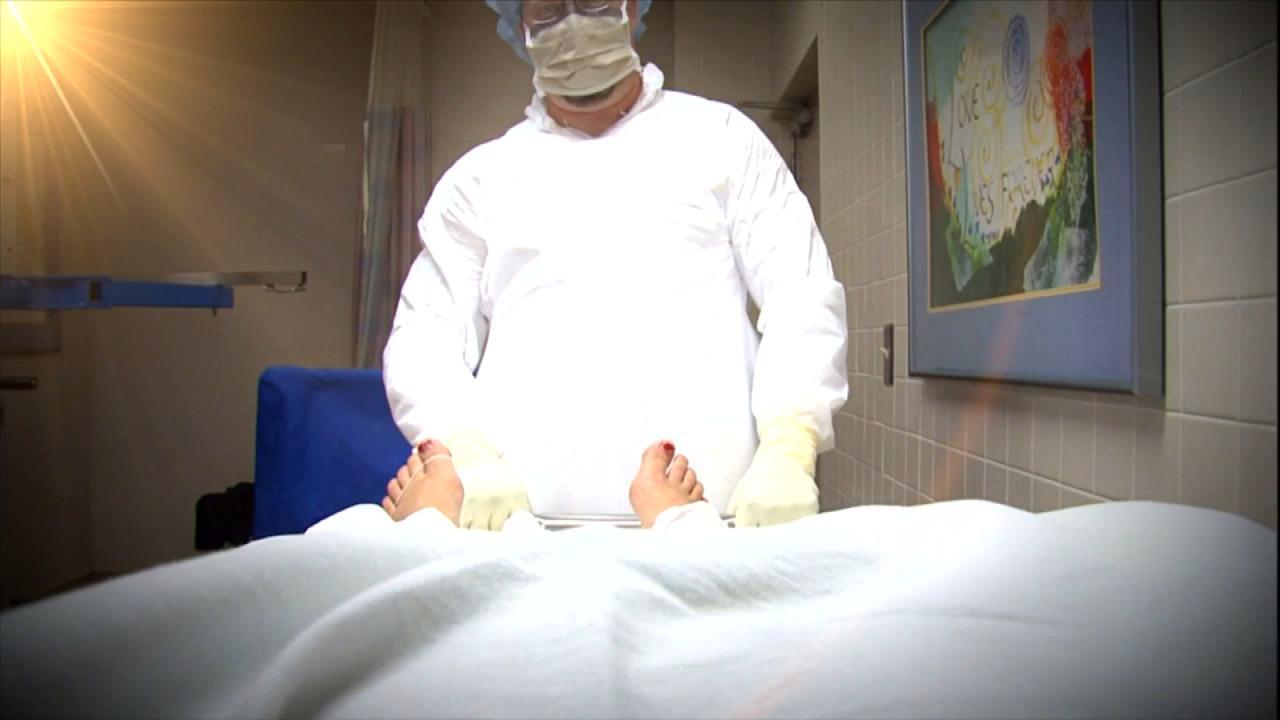 Is the Sackler Family to Blame for the Opioid Drug Epidemic?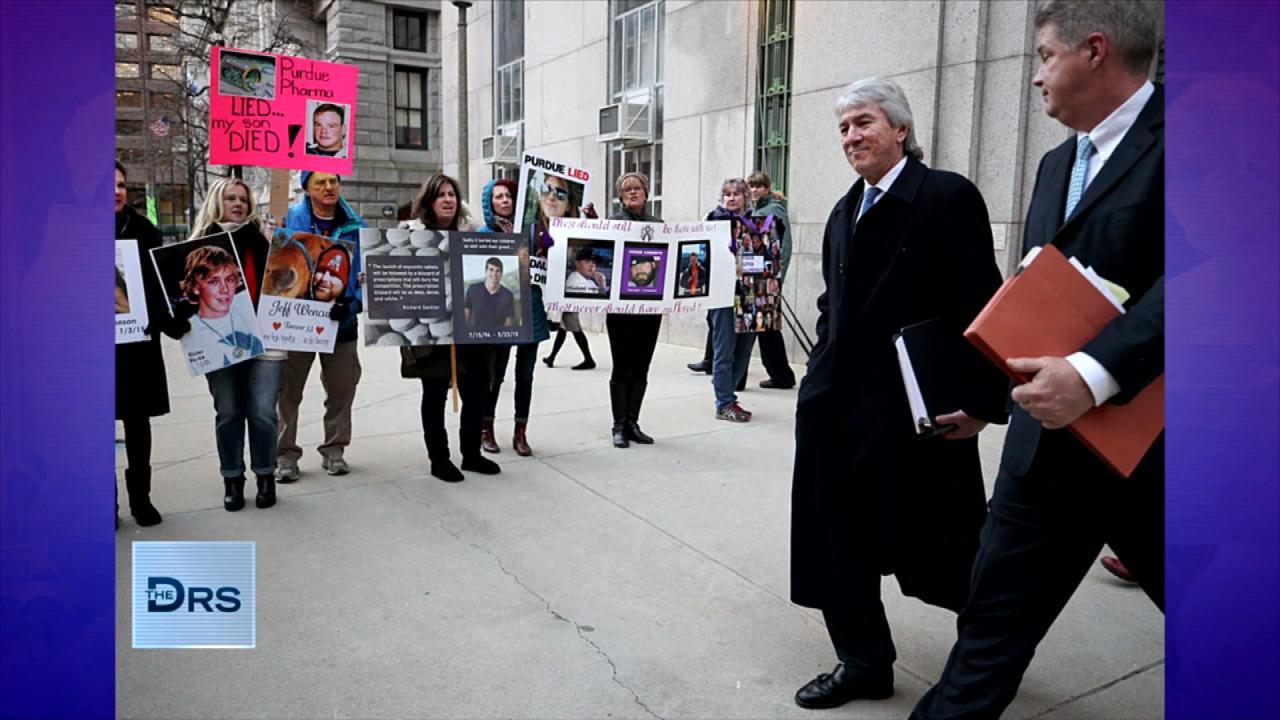 Former Opioid Addict Shares about His Fight against the Sackler …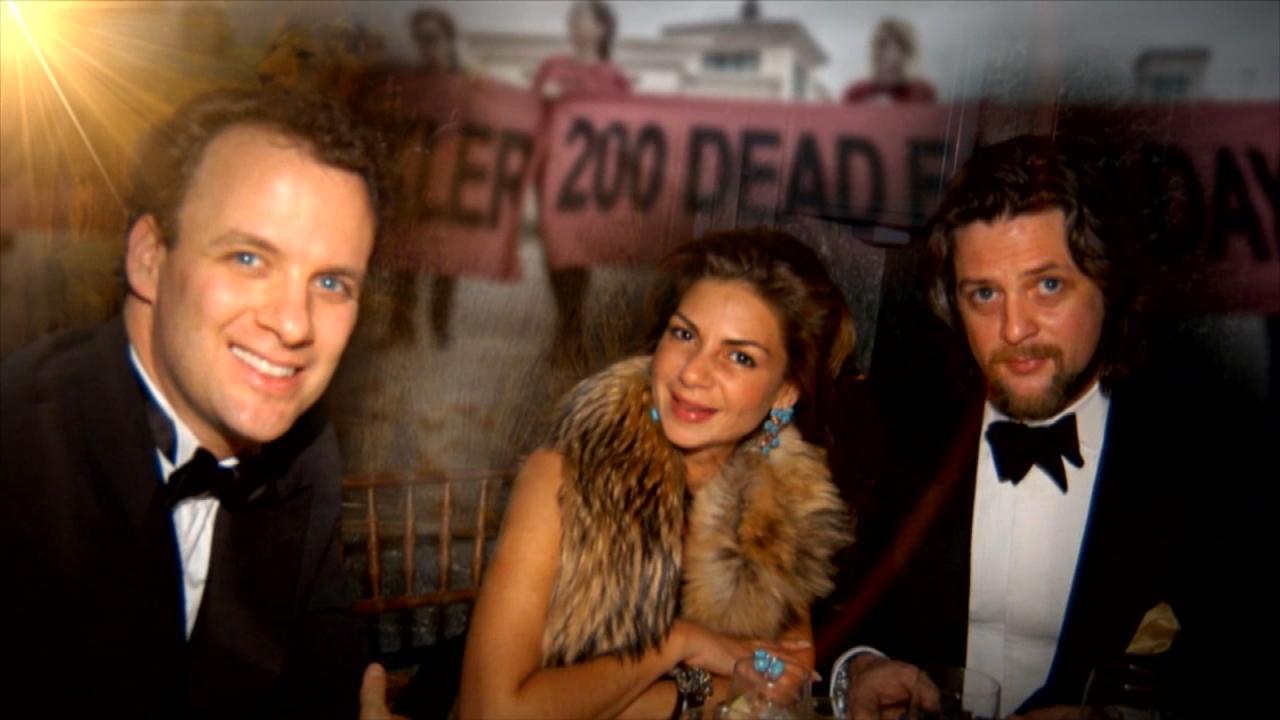 Former Addict Shares about the Sackler Family's Ties to the FDA
The Doctors detail the dangers of leptospirosis, a bacterial disease that can affect both animals and humans.
In Los Angeles County, there have been over 100 recent cases in dogs, and in New York City, 15 humans contracted the disease with 14 people being hospitalized and 1 reported death.
Veterinarian Dr. Jeremy Kimmelstiel explains the bacterial disease can be passed from animals to people and is carried in the urine of animals like deer, raccoons, rodents, dogs, and other mammals.
Signs and symptoms of possible leptospirosis in pets, according to The CDC, include:
Fever
Vomiting
Abdominal pain
Diarrhea
Refusal to eat
Severe weakness and depression
Stiffness
Severe muscle pain
Inability to have puppies
Dr. Kimmelstiel says if your pet has any of the above symptoms to see your veterinarian and have your animal checked and if anyone in your household has any of the symptoms below, seek medical attention.
High fever
Headache
Chills
Muscle aches
Vomiting
Jaundice (yellow skin and eyes)
Red eyes
Abdominal pain
Diarrhea
Rash
Dr. Kimmelstiel notes leptospirosis is treatable and there is also a vaccine available for dogs and cats that is "very protective" and he explains it greatly reduces how sick a pet will get if they become infected.
Get more information about leptospirosis in pets and leptospirosis in humans.
Watch: This Vegetable is Bad for Your Dogs Stomach!
Watch: Watch Dog's Lifesaving Moves When His Owner Has a Seizure