Hear Woman's Story of Ultherapy Gone Wrong!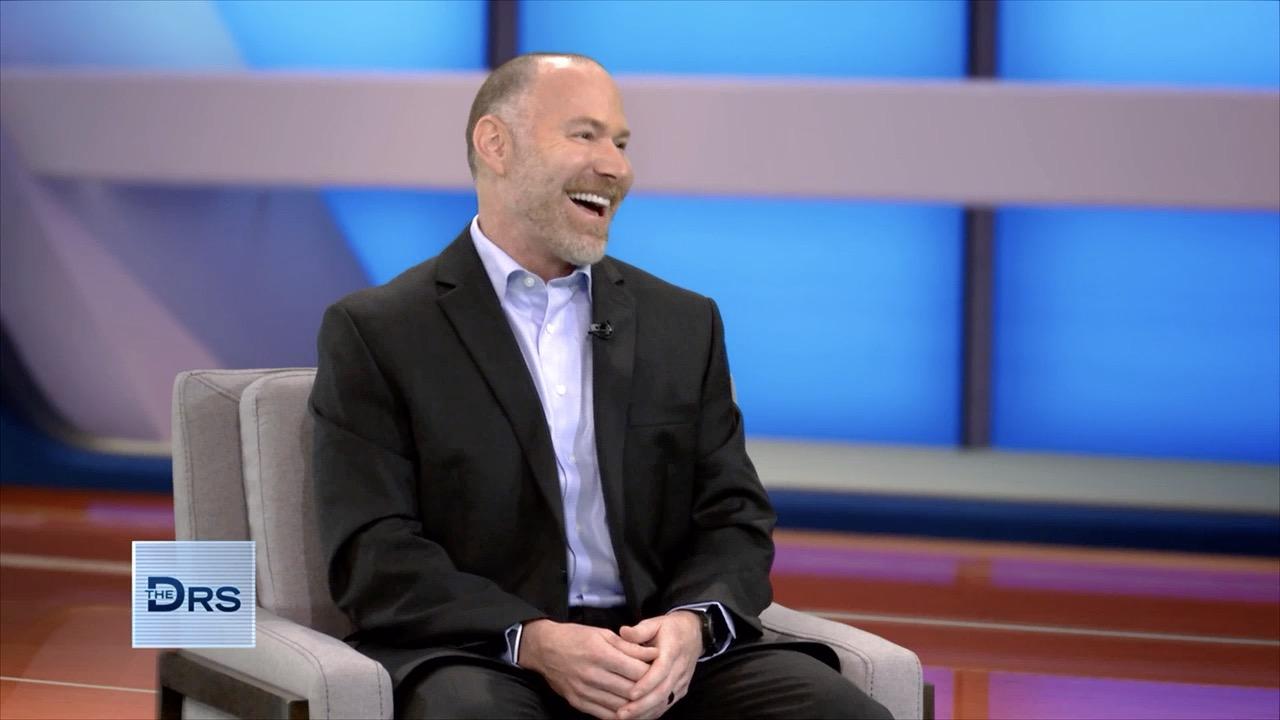 Meet the Doctor with 7 Million Followers on TikTok!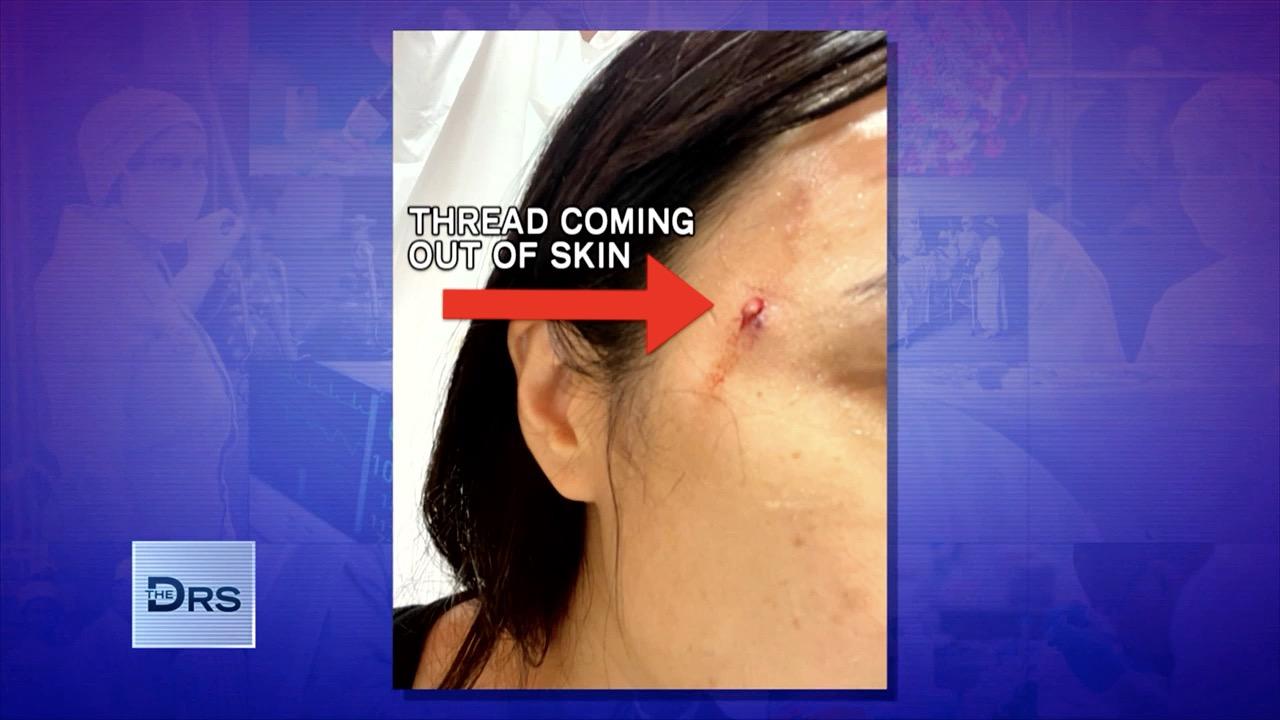 How DIY Threading Can Damage Your Face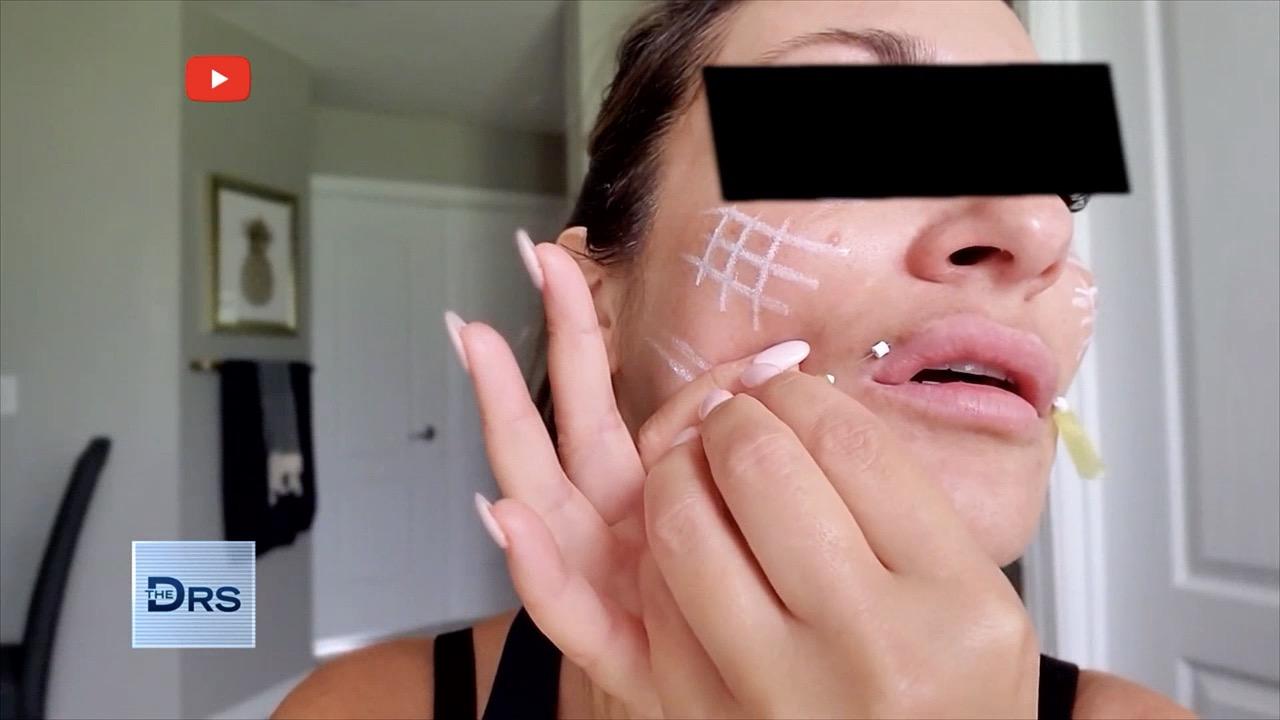 The Dangers of DIY Facial Threading Procedures!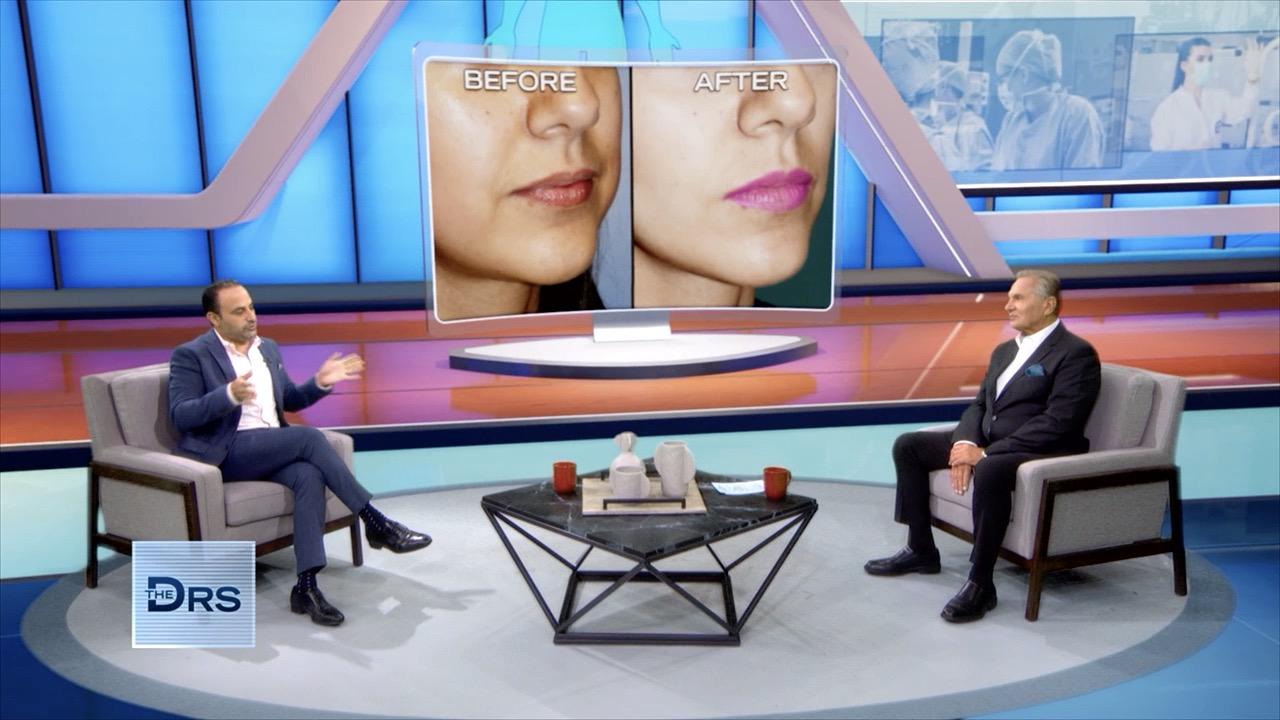 Plastic Surgeon's Tips to Avoid Looking Like Unnatural after a P…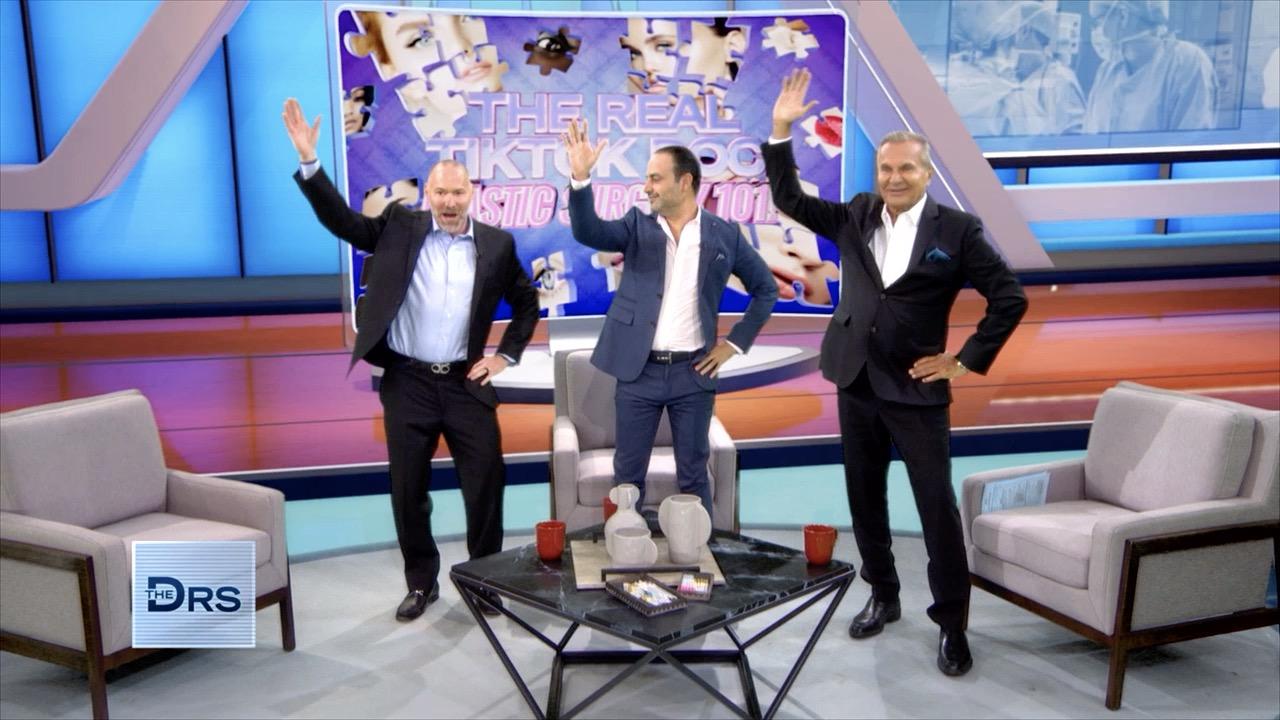 The TikTok Doc Reveals His Most Popular and Graphic Procedures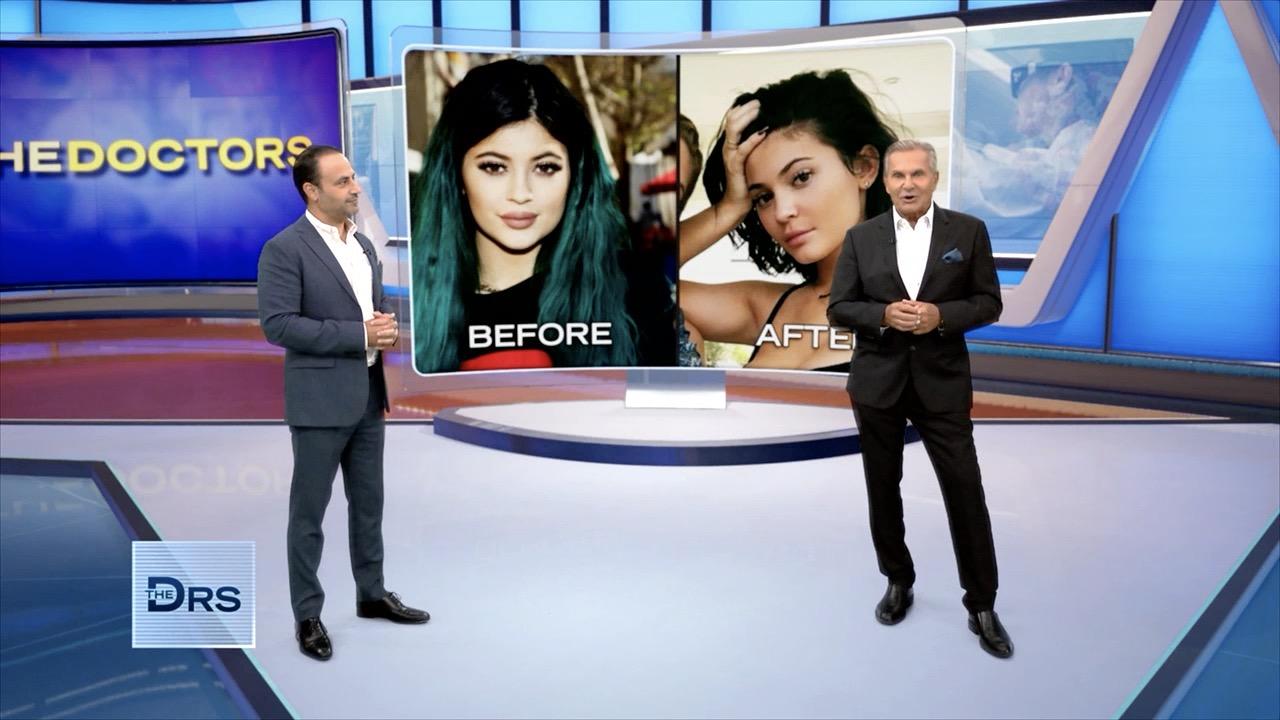 When Filler Goes Wrong, Is it Easy to Fix?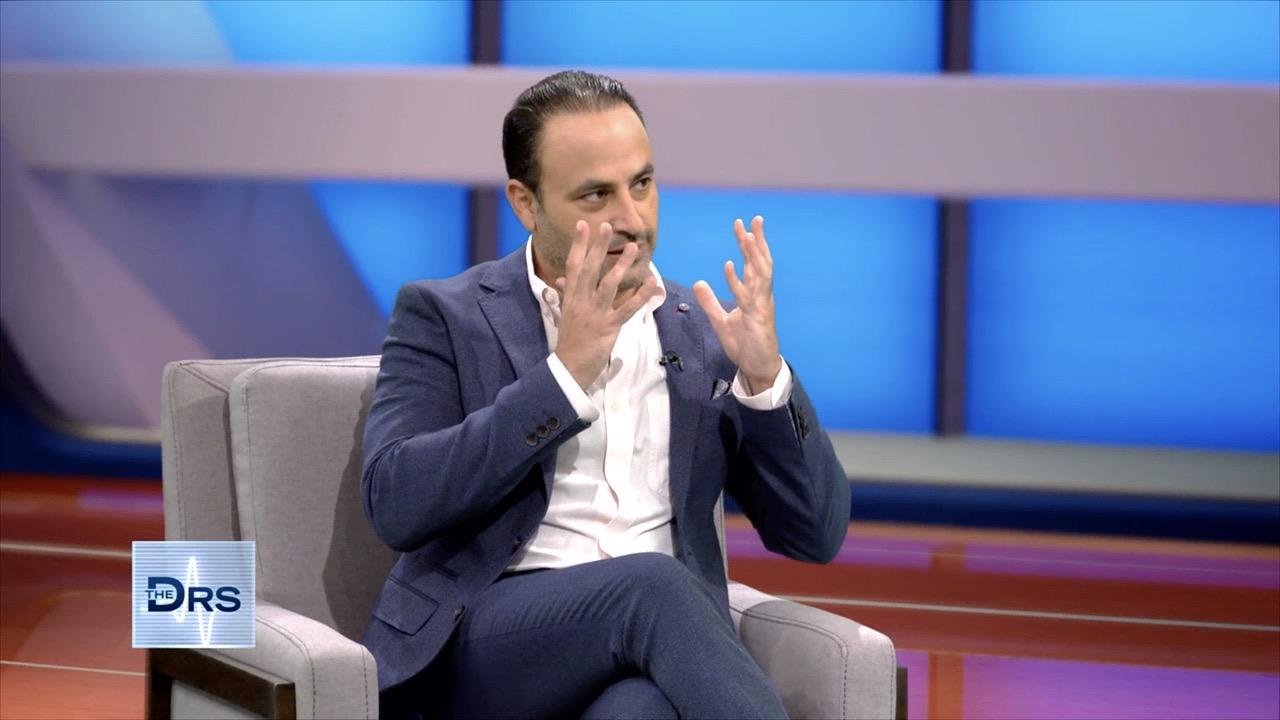 Plastic Surgeon Shares a Good Routine for Skin Maintenance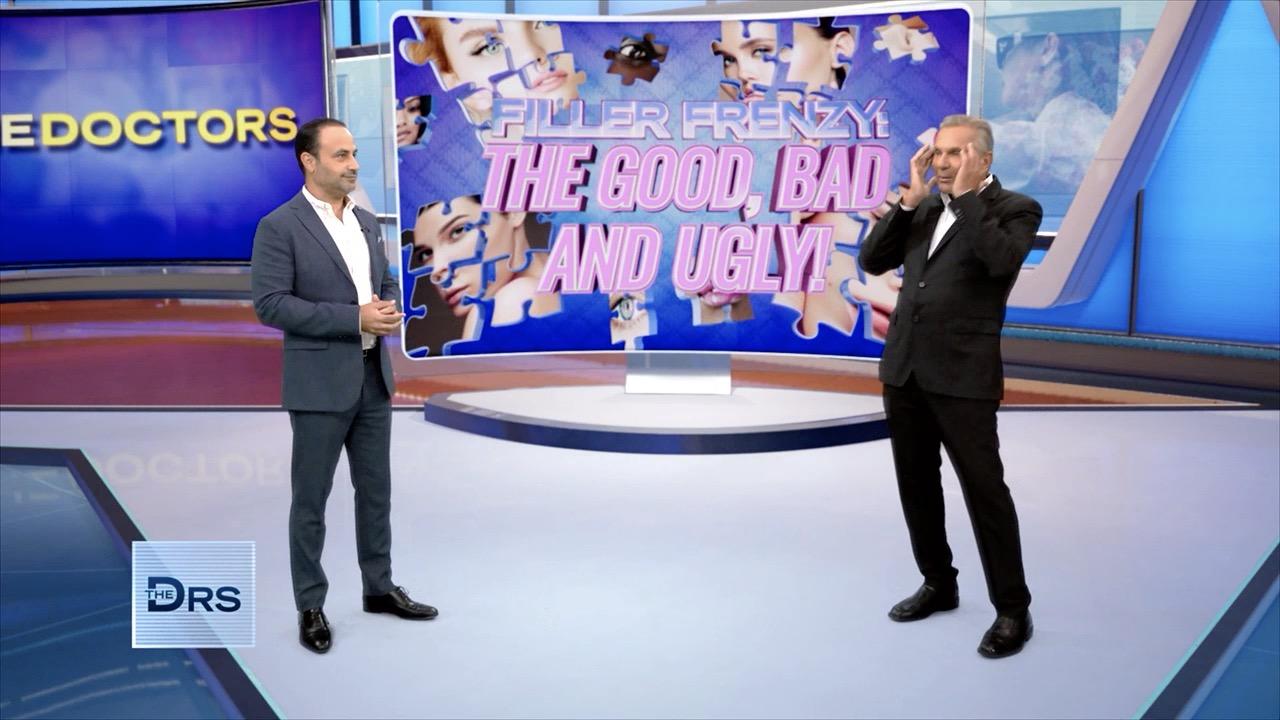 Find Out the Most Dangerous Place to Get Filler!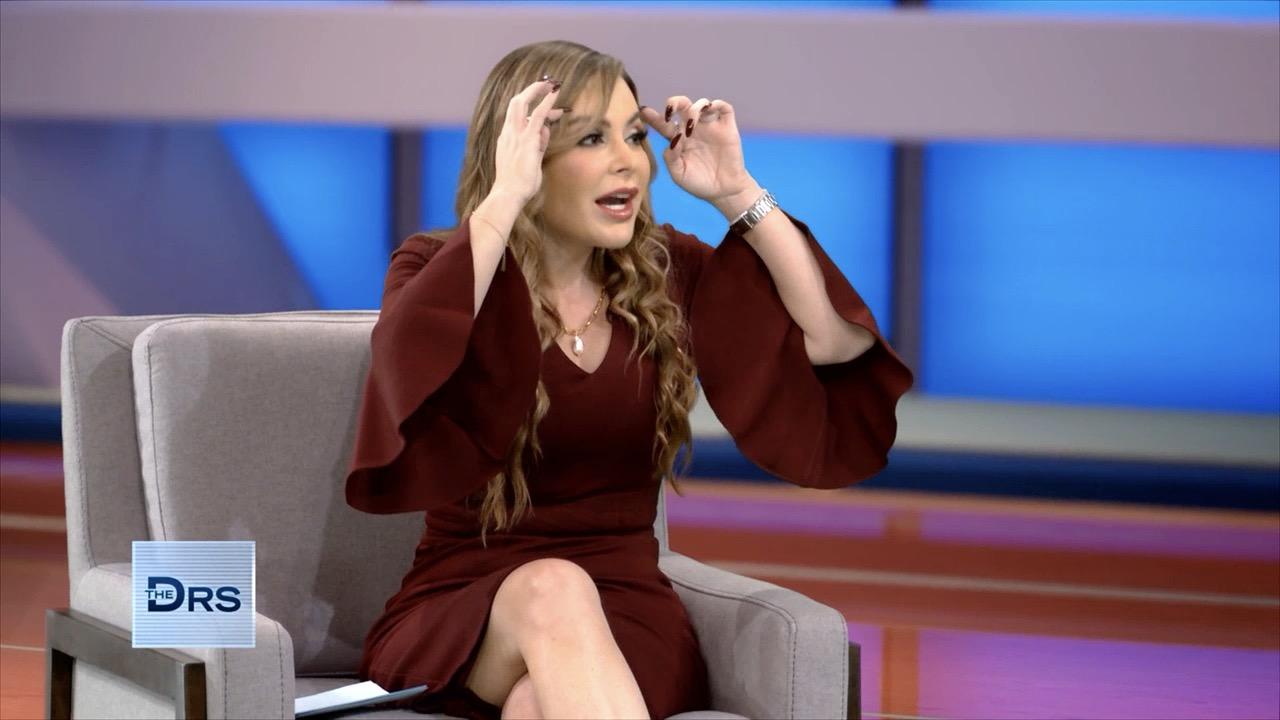 The Potential Dangers of the Non-Invasive Beauty Procedure Ulthe…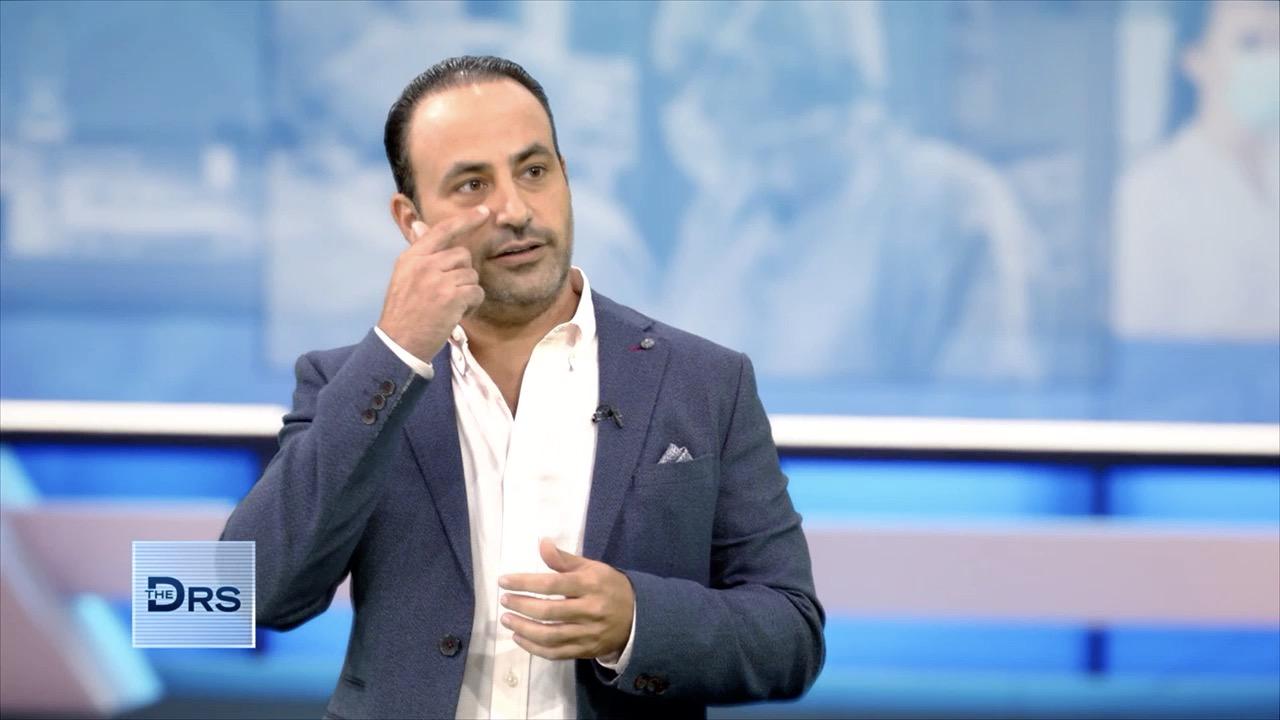 What Are the Best Procedures to Help You Look 10 Years Younger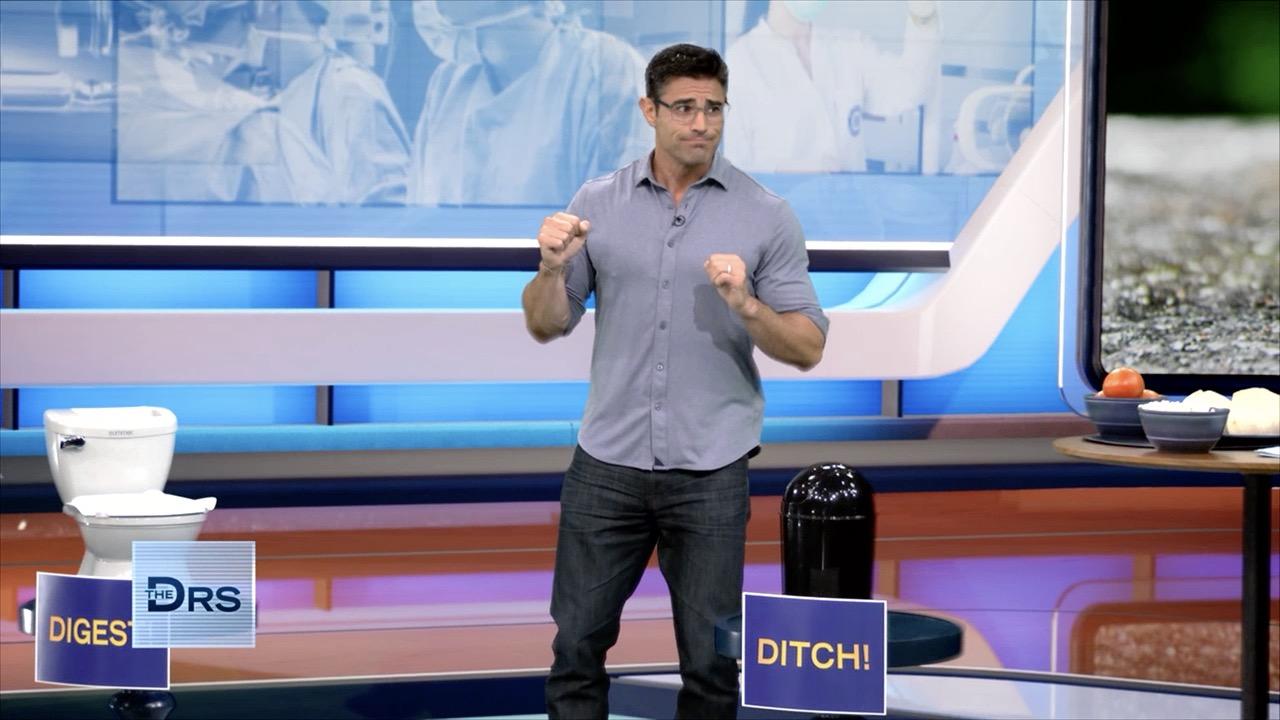 Are These 3 Common Foods Easy to Digest?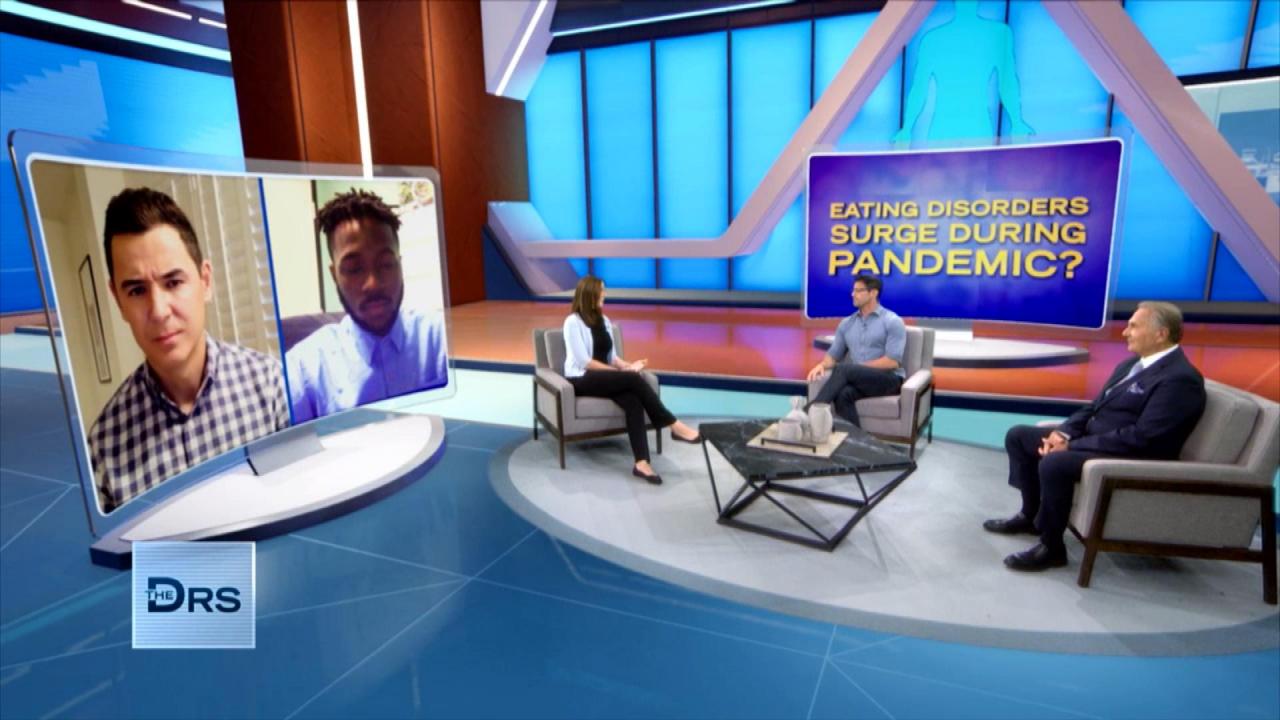 How to Get Help If You are Struggling with an Eating Disorder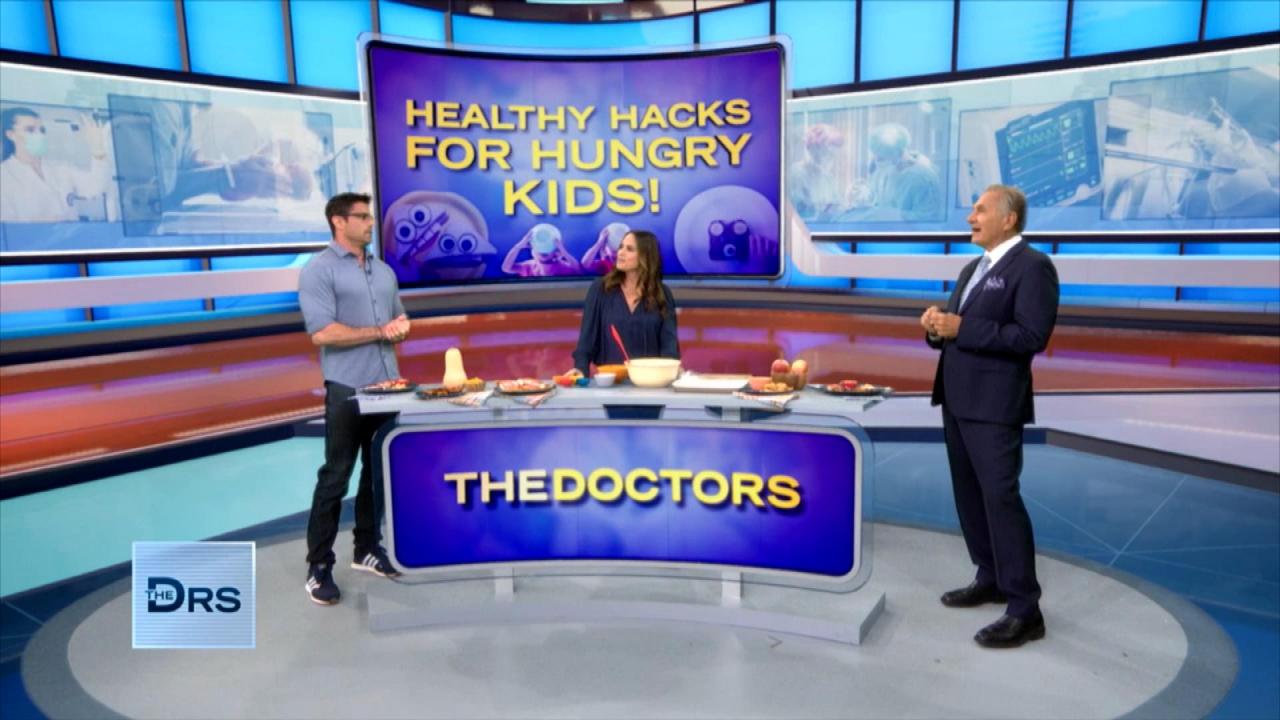 The Hash Brown Hack That Will Start Your Kids Day with Healthy V…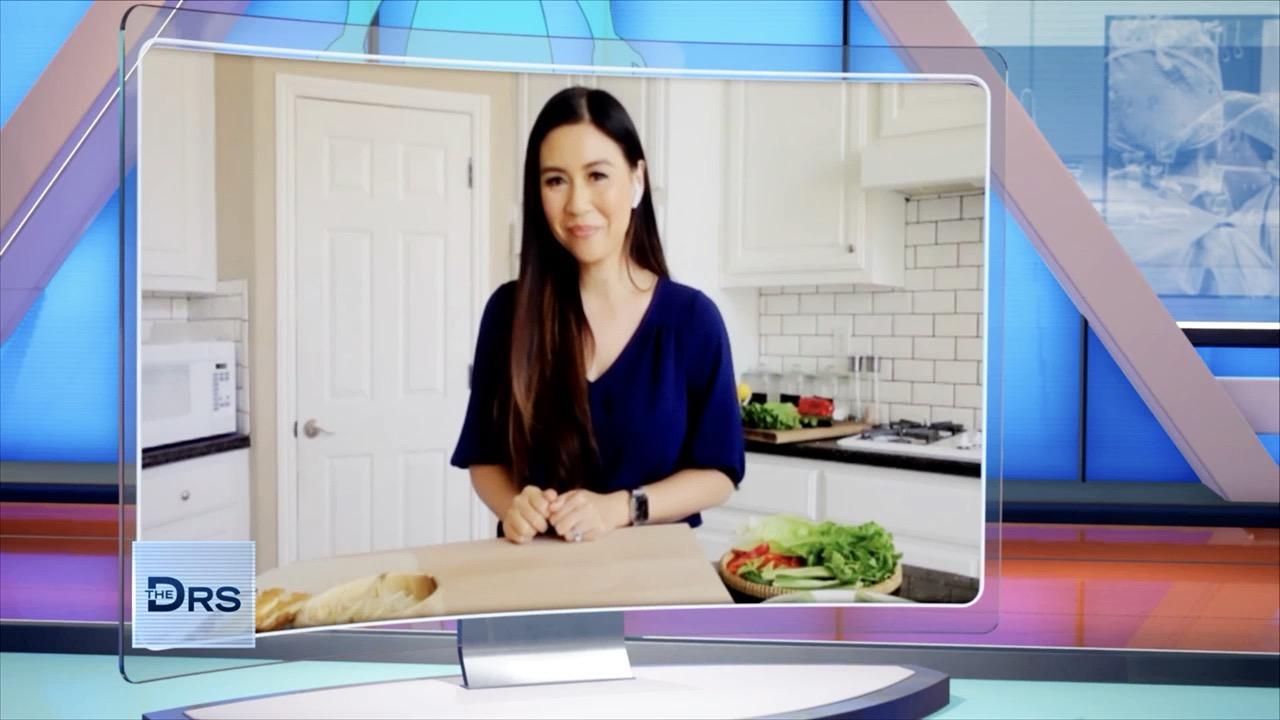 A Healthy Plant-Based Meal in Just 15 Minutes!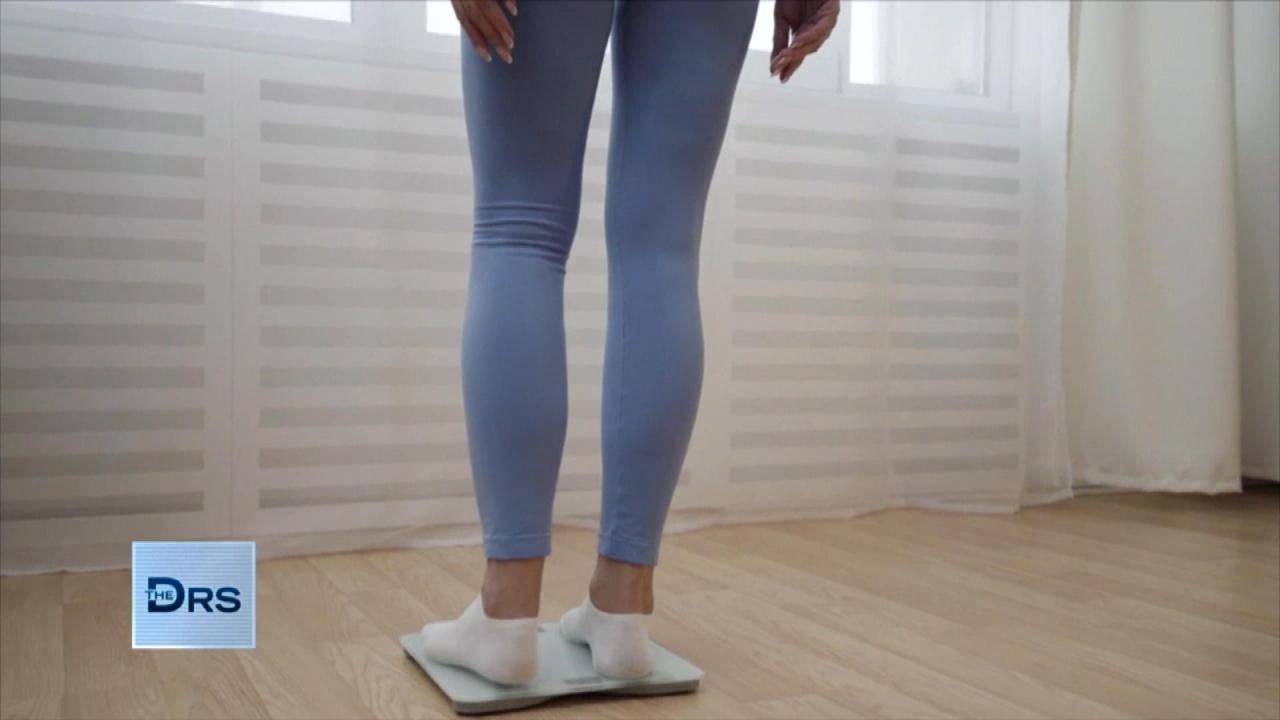 Why Has the Pandemic Caused a Spike in Eating Disorders?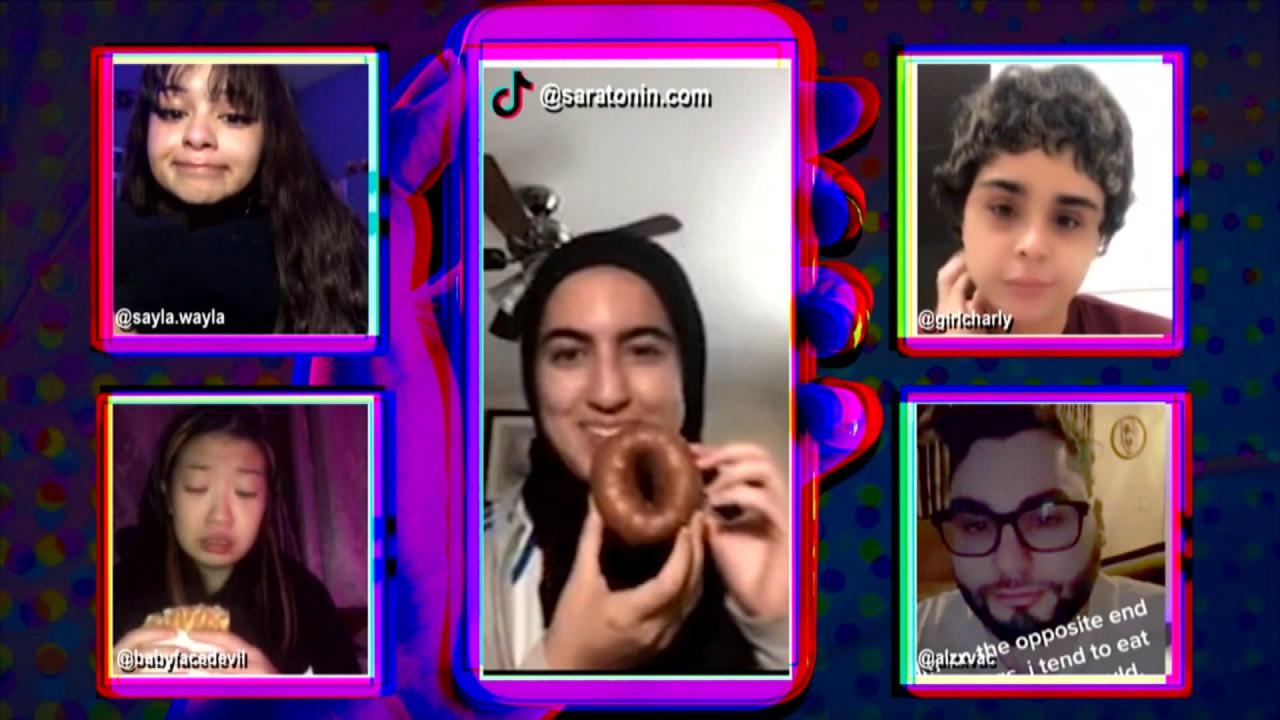 The Power of a Safe Space on TikTok for People to Eat Together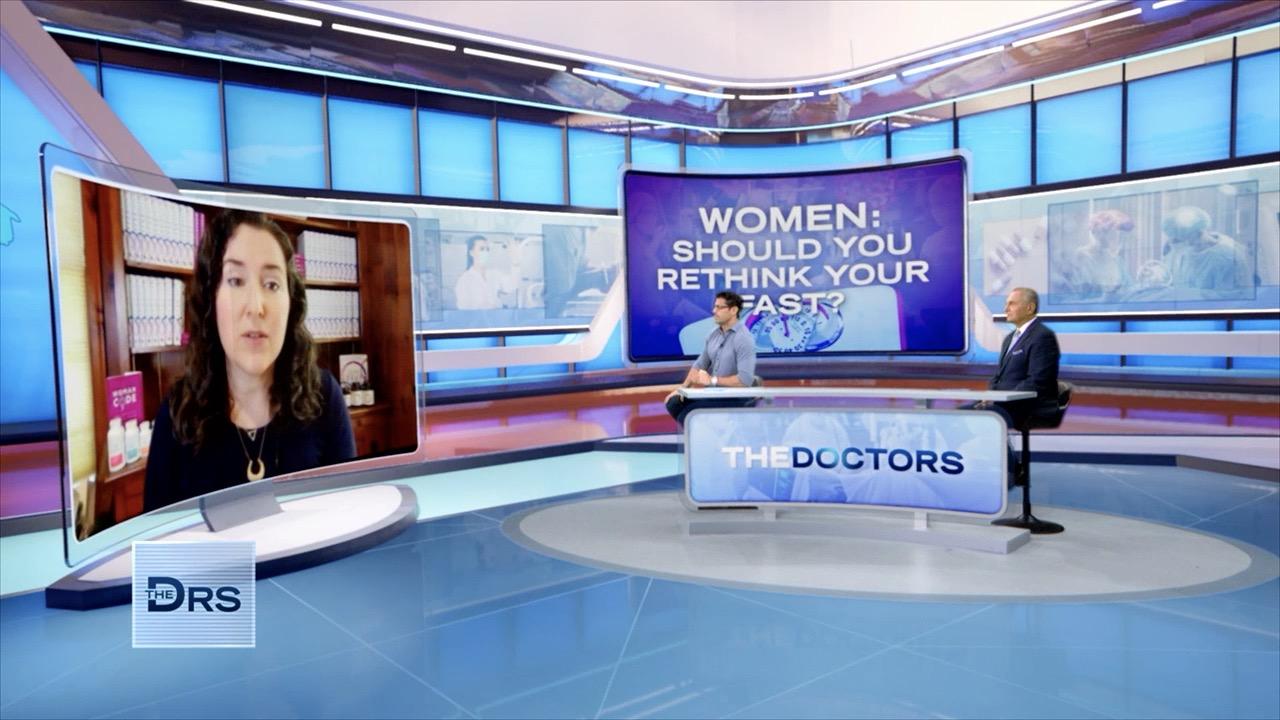 Factoring In Women's Infradian Rhythm Might be the Key to Weight…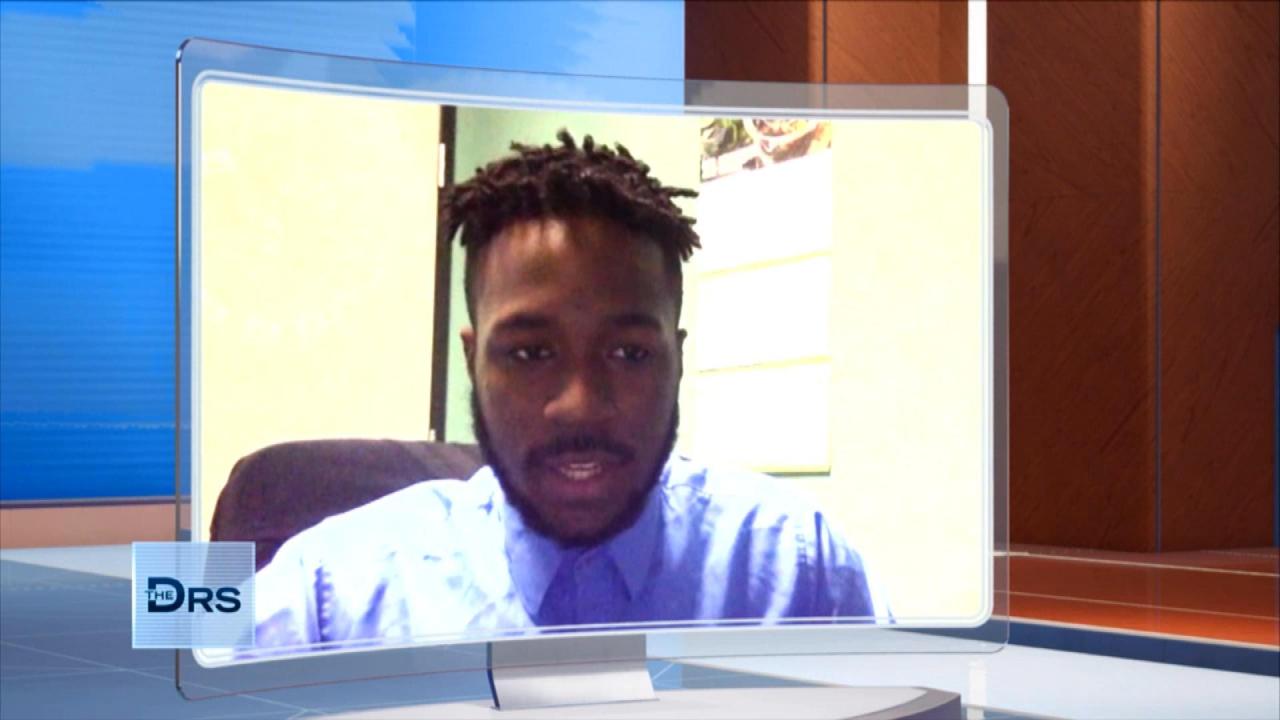 Man Recovering from Anorexia Used to Eat Cotton Balls to Lose We…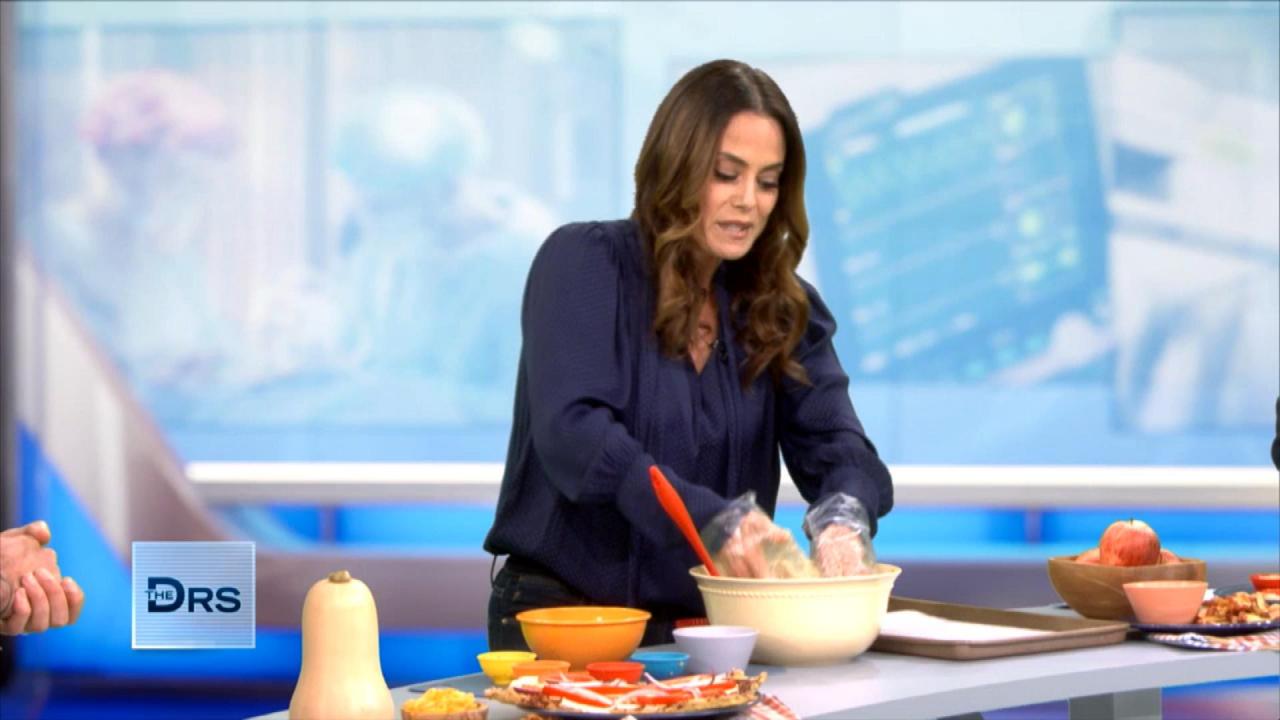 How to Make the TikTok Food Trend Chicken Crust Pizza!
Ultherapy is a popular non-surgical medical procedure but when used incorrectly it can have devastating results.
The procedure uses ultrasound energy to create small burns beneath the skin's surface with the goal of producing new collagen and lift sagging skin.
Monica underwent Ultherapy and says, "It felt like my face was cooked," and says it was difficult to move her facial muscles afterward. She says she experienced a significant amount of facial fat loss and says she also lost connective tissue in her face and neck. Plus, she shares she developed nerve damage and was unable to properly align her teeth. Monica tells The Doctors she spent around $2500 for Ultherapy and upwards of $200,000 trying to repair the alleged damage.
Plastic surgeon Dr. Ben Talei explains when used as it is intended Ultherapy can deliver amazing results, but he warns when heat is deposited in the face it can be very damaging depending on where the heat is directed. He explains more is not better when it comes to a procedure like Ultherapy, as it can result in excess scarring under the skin.
Senior investigative producer Leslie Marcus reached out to numerous businesses that offer Ultherapy and she was told repeatedly the procedure is FDA-approved for the entire face, but the company states the device is only FDA-cleared to treat under the chin, eyebrows, and for lines and wrinkles on the chest. The Doctors warn something like Ultherapy should only be used as intended and in areas that are FDA-cleared. They also warn against undergoing treatment with any provider who is offering to use it in an area of the body that is not approved.
For a less risky and easier way to keep your face rejuvenated, The Doctors suggest keeping a healthy lifestyle, drinking a lot of water, and use Retin-A for good and basic skin maintenance.
As always, do your research about your provider's training and experience with a procedure before undergoing treatment with them, and find out why Dr. Talei says a doctor's physical appearance might be an indicator of how good or how bad they are at something like Ultherapy.
The Doctors reached out to the makers of Ultherapy, Merz, and the company had this to say about the treatment:
"The Ultherapy® System is available in 76 countries and, when used as directed, is an effective treatment for non-invasive lifting of the brow, chin, and neck. Approximately 1.75 million Ultherapy treatments have been performed around the world, and healthcare providers and patients report high satisfaction with their results.[i]

Ultherapy works by stimulating production of new collagen, which tightens the skin. The Ultherapy technology is supported by more than 50 clinical studies, and more than 90 published, peer-reviewed papers.

Ms. Josh's claims that Ultherapy caused her damage are not medically plausible or consistent with any clinical research we have done or seen. In fact, Ms. Josh filed a malpractice lawsuit against the nurse-treater and the supervising physician in California over her Ultherapy treatment. A jury found there was no malpractice. Ms. Josh also filed a lawsuit against Merz and Ulthera in Arizona over her Ultherapy treatment. The complaint filed by Ms. Josh against Merz and Ulthera was fully dismissed in June 2018.

Patient safety is Merz Aesthetics' highest priority. Our teams are staffed with clinical trainers who support the installation of new Ultherapy devices and provide ongoing training on the safe and effective use of the Ultherapy System in accordance with its FDA-cleared indications and the Instructions for Use. Merz Aesthetics takes pride in ensuring that healthcare providers who perform Ultherapy treatments benefit from the highest standards for both clinical support and product quality.

Because Ultherapy technology was the "first of its kind" to be cleared for lifting and tightening the skin, the device received additional review and scrutiny from FDA. After carefully reviewing our submissions, FDA gave permission for Ultherapy to be sold to and used by healthcare providers starting in 2009. The regulatory review was rigorous and thorough and has been repeated for each additional Ultherapy indication since 2009 [e.g. neck 2012, chest 2014].

Merz Aesthetics sells Ultherapy Systems only to healthcare providers who have the proper state regulatory licensure to treat patients with the device. Merz Aesthetics representatives are trained to work with these providers to ensure they have the most current information about Ultherapy, so they can share accurate information with their patients.

###

The non-invasive Ultherapy® procedure is U.S. FDA-cleared to lift skin on the neck, on the eyebrow and under the chin as well as to improve lines and wrinkles on the décolletage. The most common side effects reported in clinical trials were redness, swelling, pain and transient nerve effects. Reported adverse events from post-marketing surveillance are available in the Instructions for Use (IFU). Please see the IFU for product and safety information, including a full list of these events at Ultherapy.com/IFU."

[1] Werschler WP, Werschler PS. J. Clin Aesthet Dermatol. 2016 Feb;9(2):27-33.
Watch: The Potential Dangers of the Non-Invasive Beauty Procedure Ultherapy
Watch: What Are the Best Procedures to Help You Look 10 Years Younger