Are There Any Health Benefits to Drinking Booze?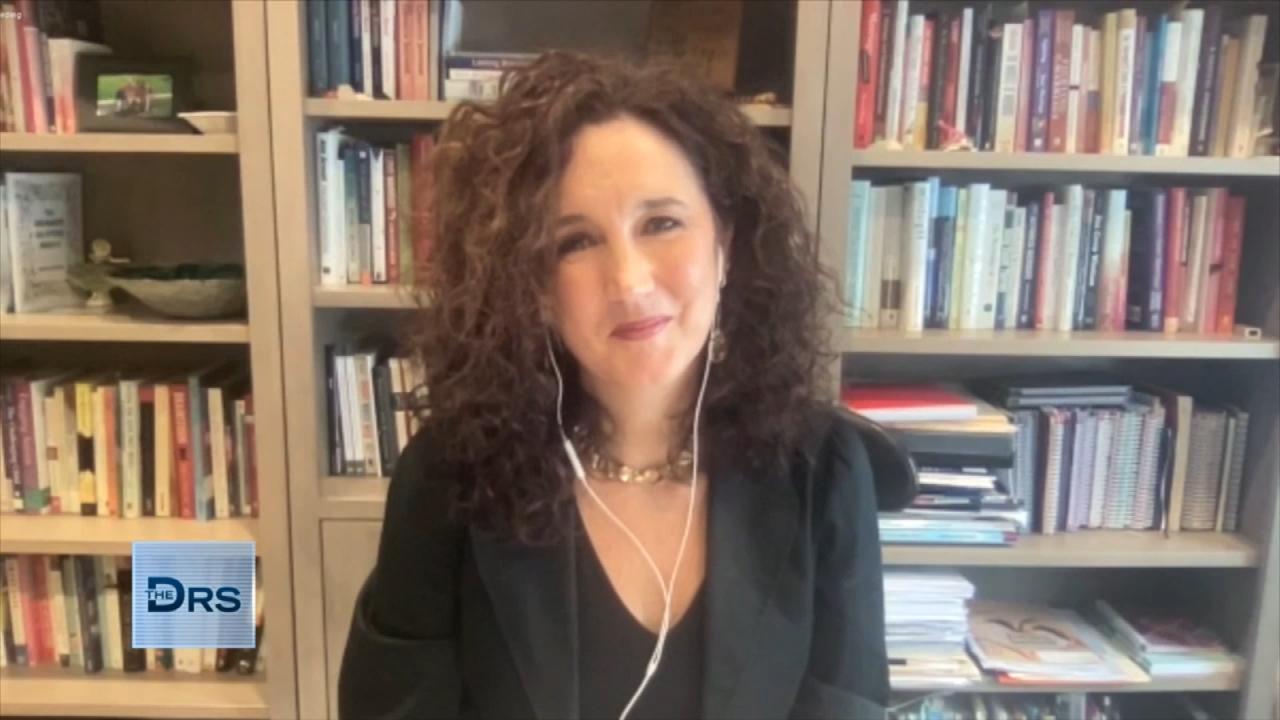 When to Talk to Your Kids about Adult Content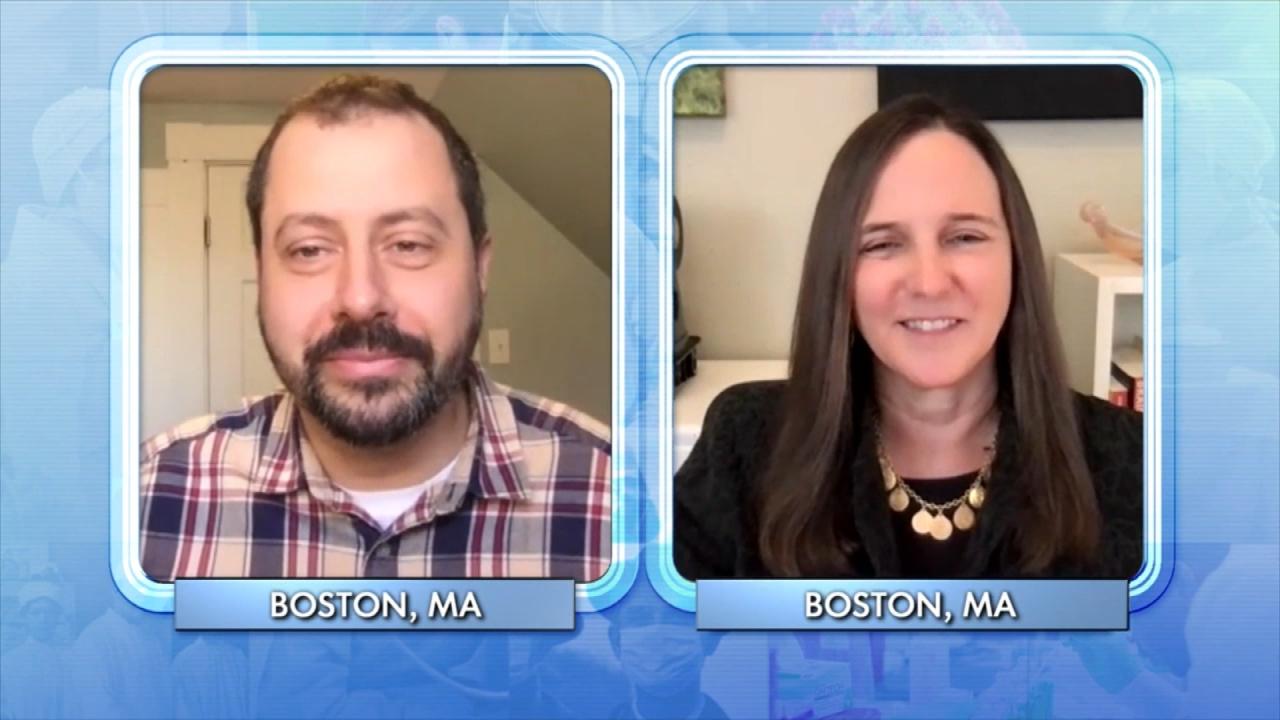 The Fight for a Tobacco-Free Generation!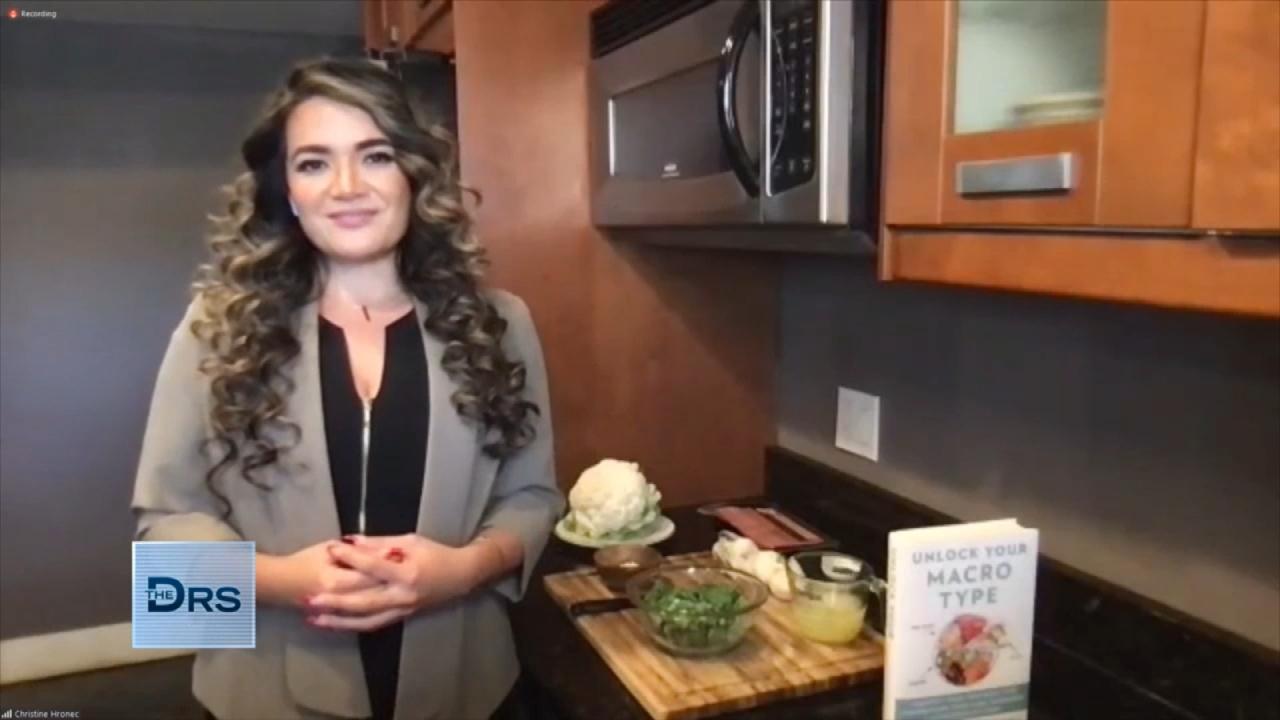 Why Did Your Diet Fail?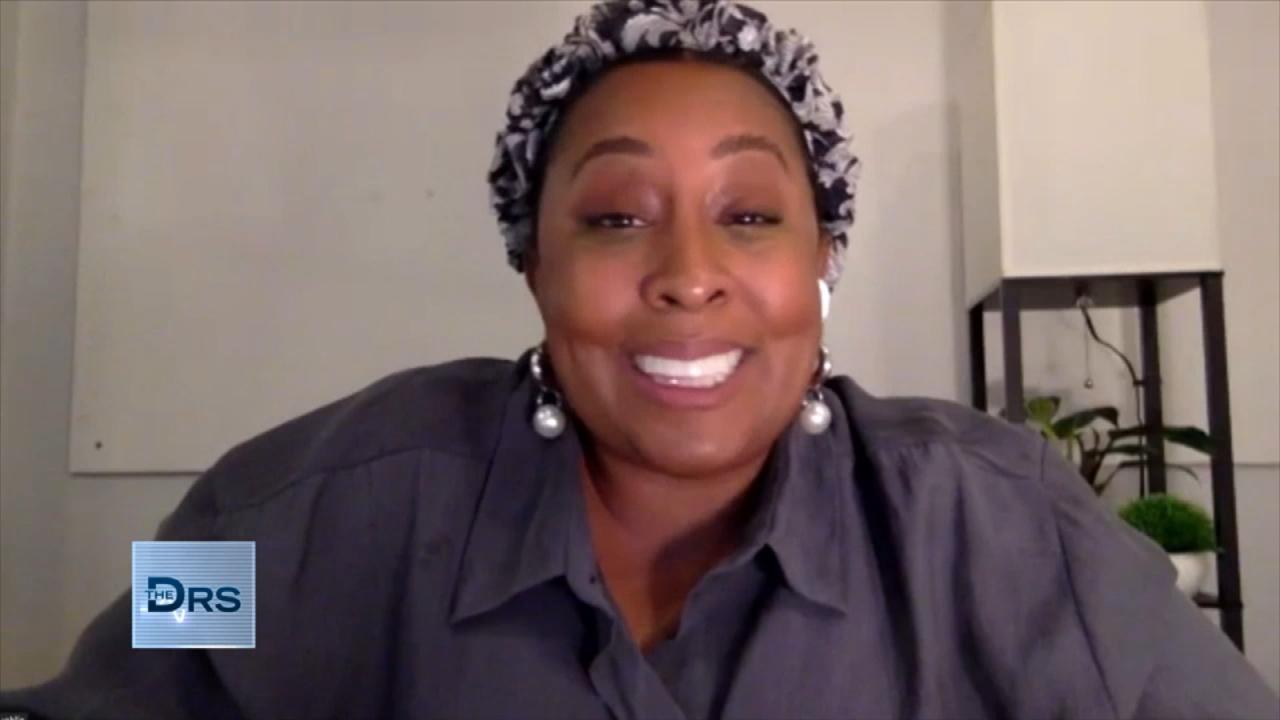 Woman Returns with Her Brand-New Smile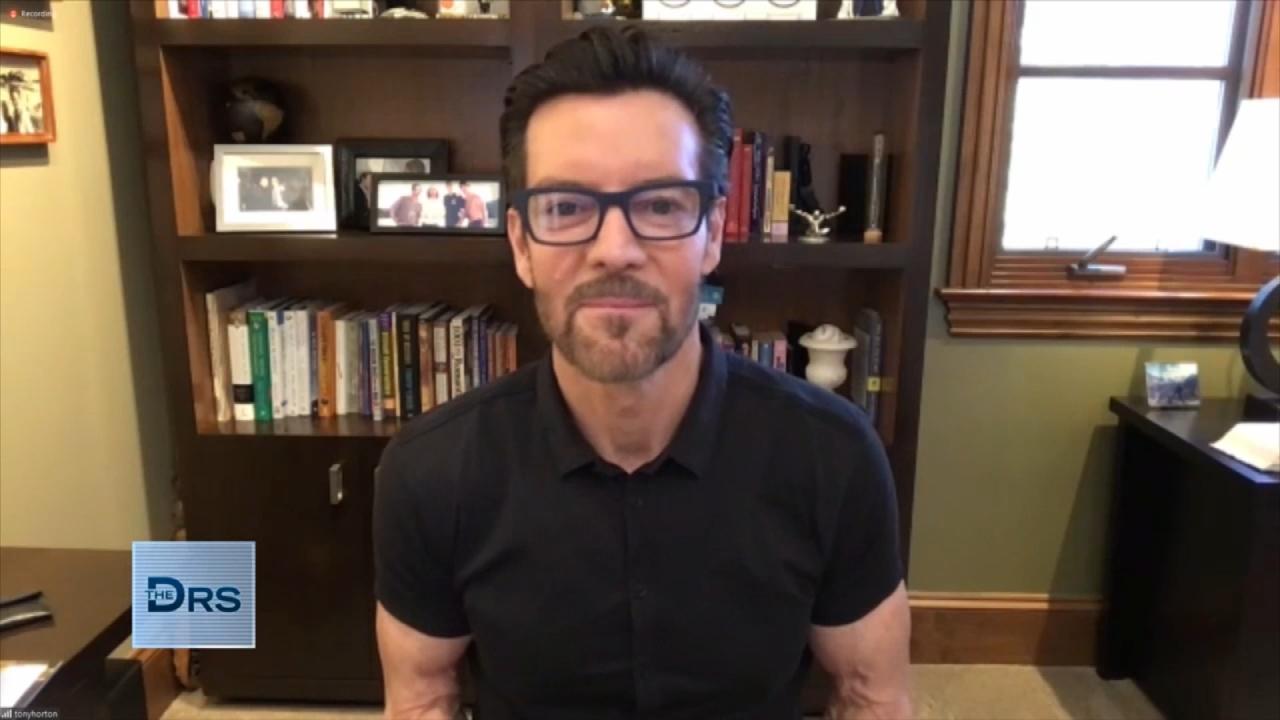 Are You Working Out Too Much?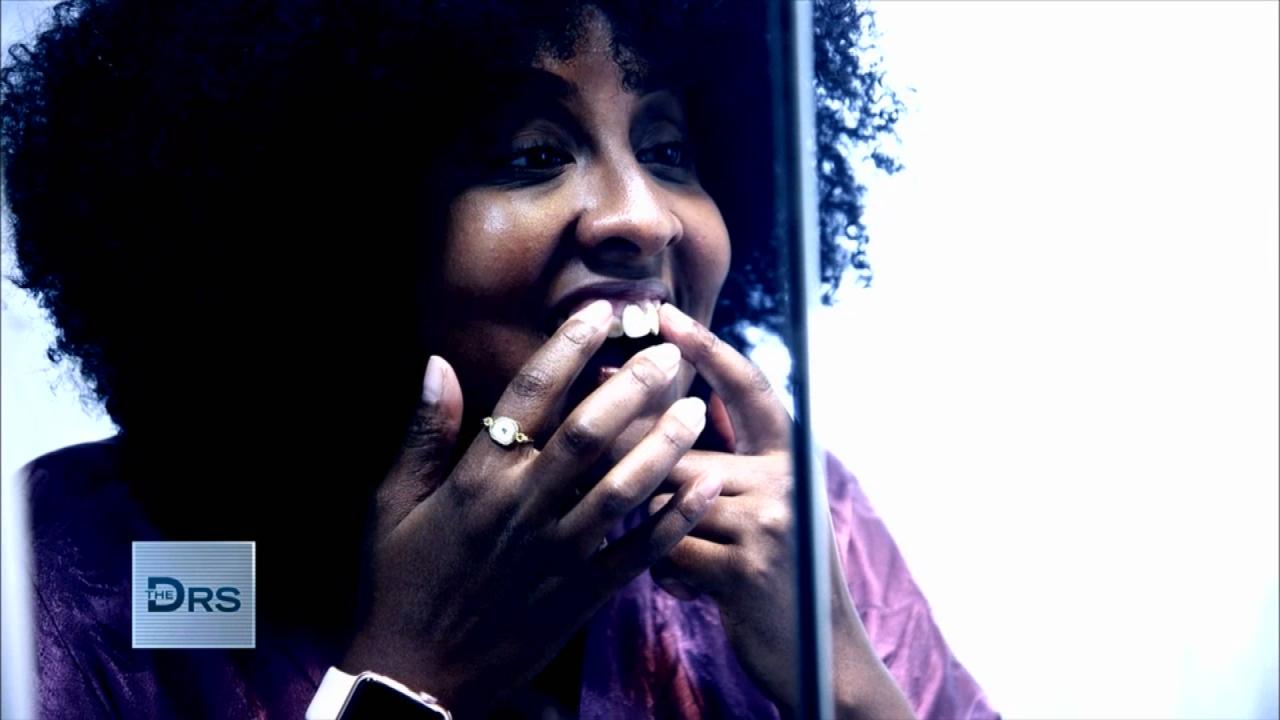 Woman Gets a Total Smile Makeover for Her Wedding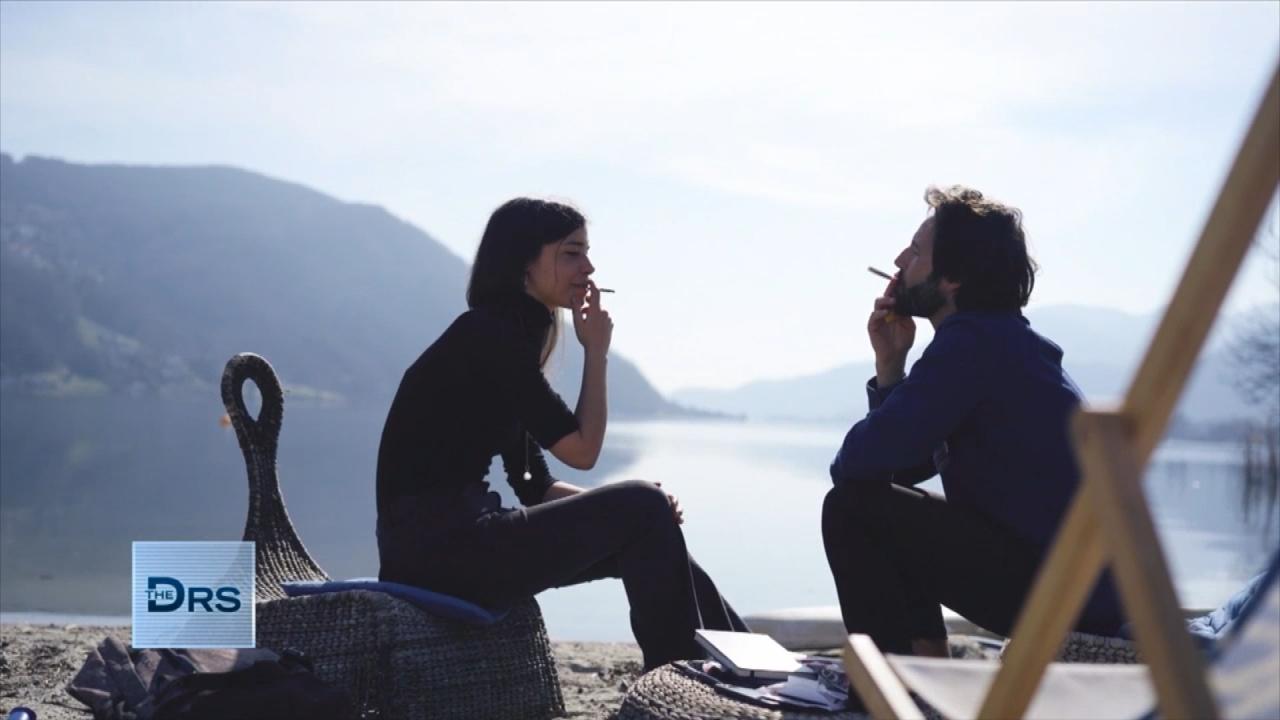 Could Laws Help Prevent the Next Generation from Smoking?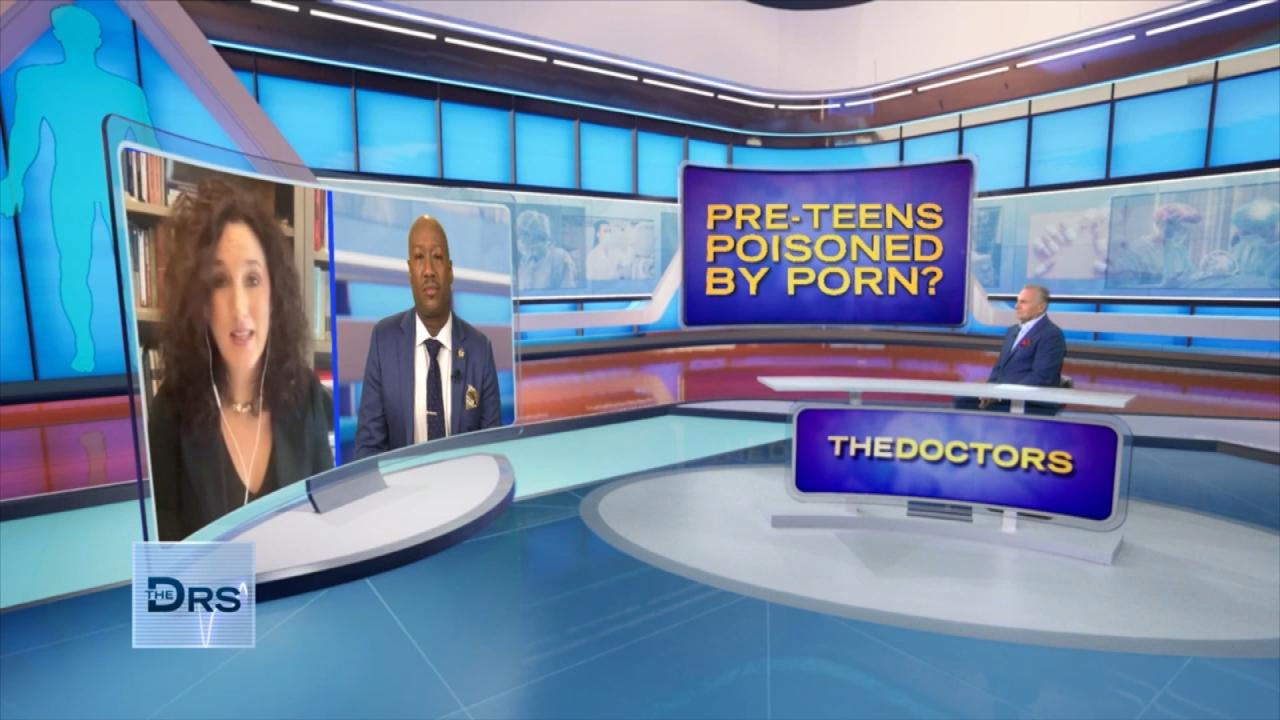 The Unwanted Lessons Your Child Could Learn from Adult Content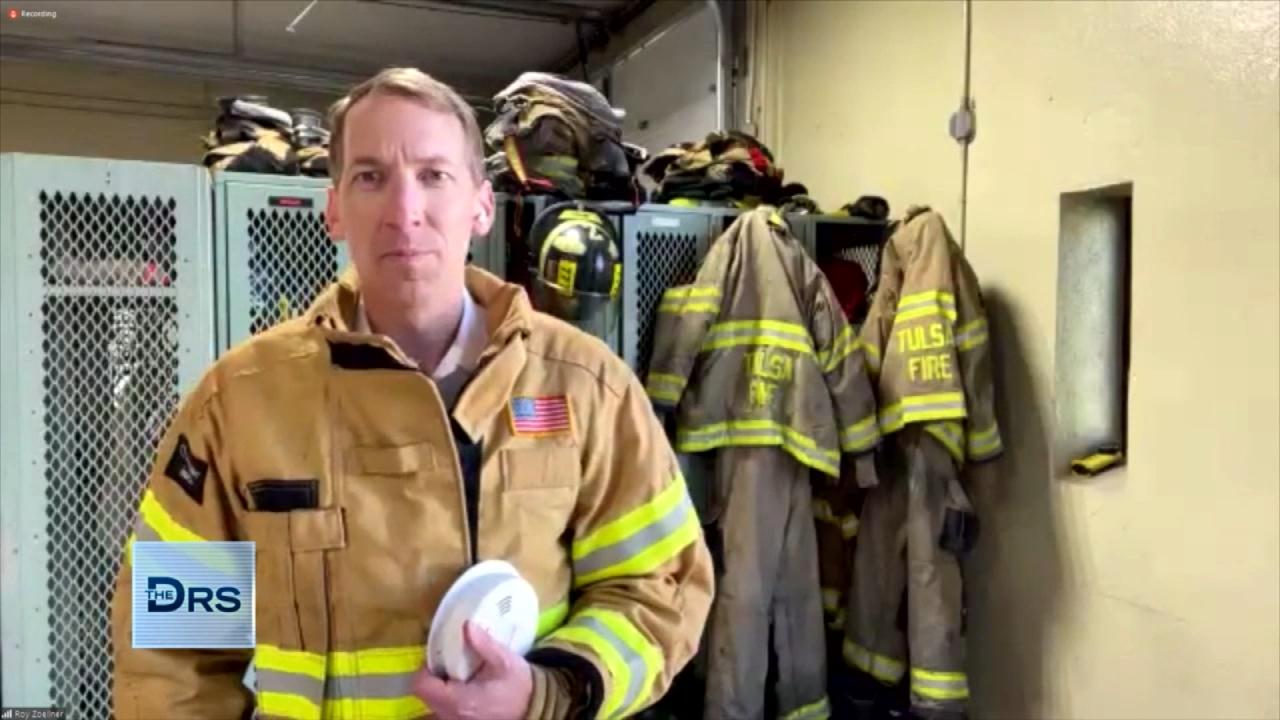 Practical Tips to Surviving a House Fire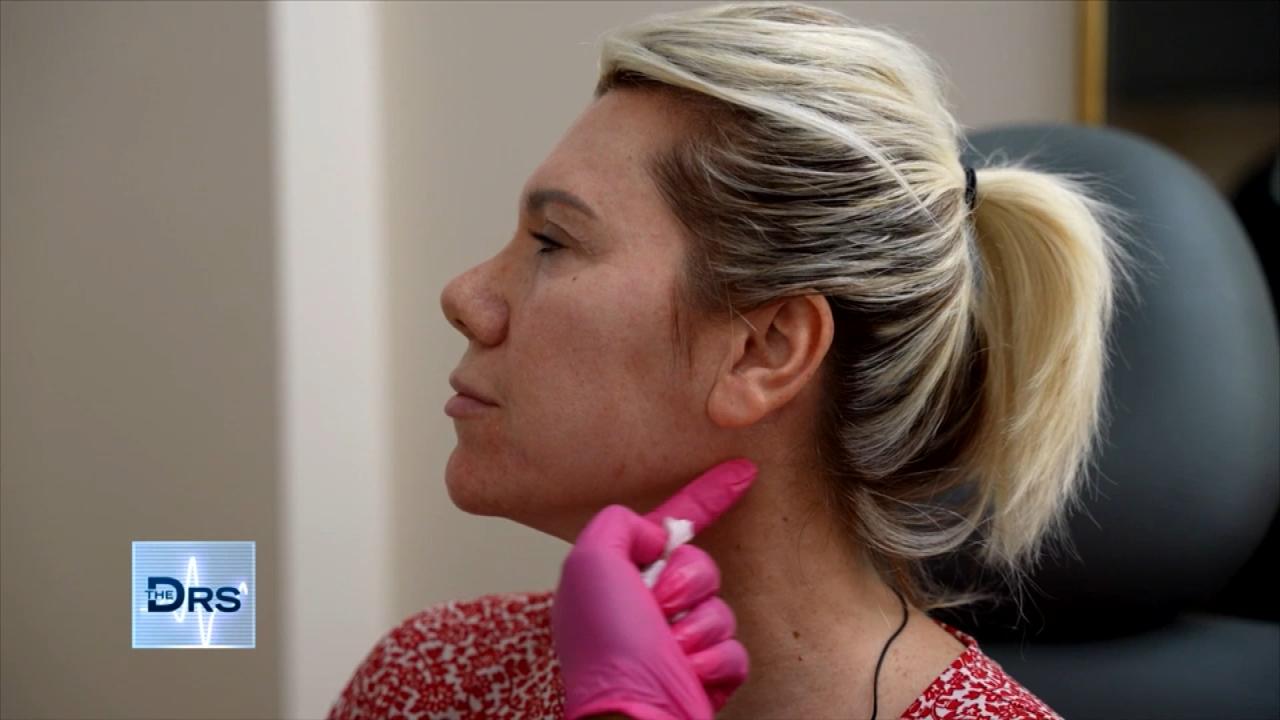 Watch a Woman Undergo Mini Filler 'Glow Up'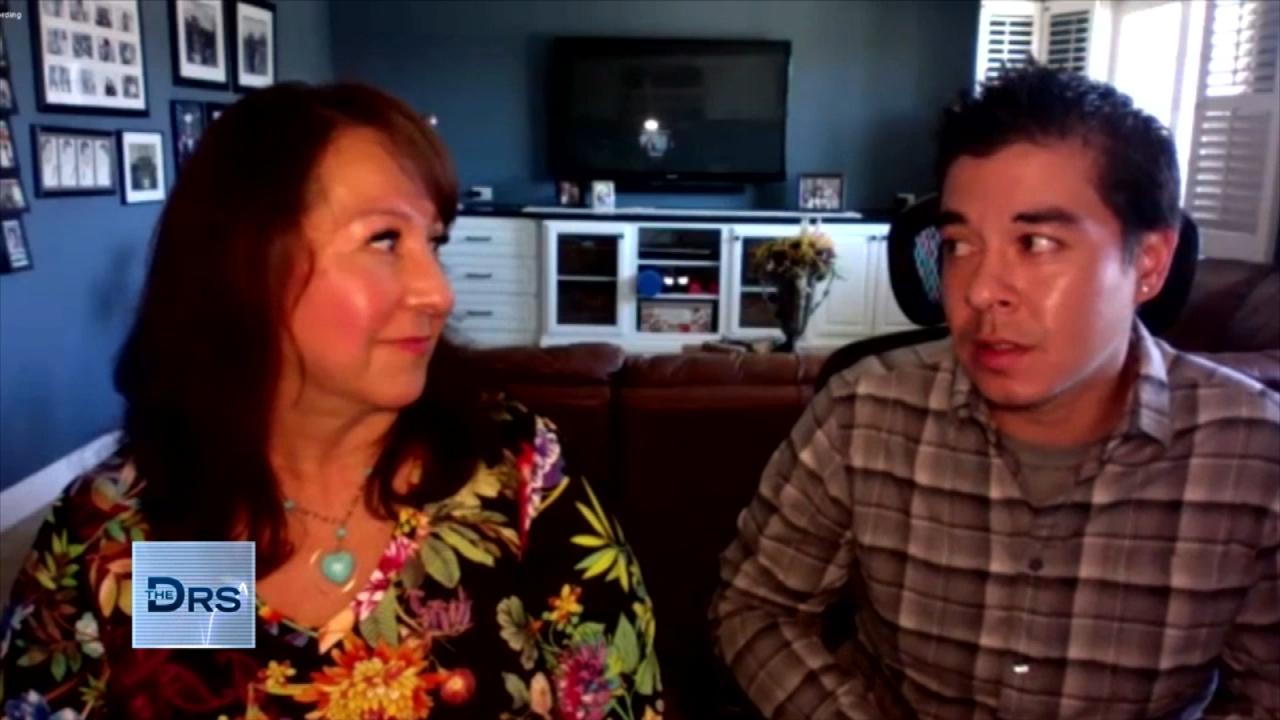 Son's Death Inspired Mom to Help Others Addicted to Opiates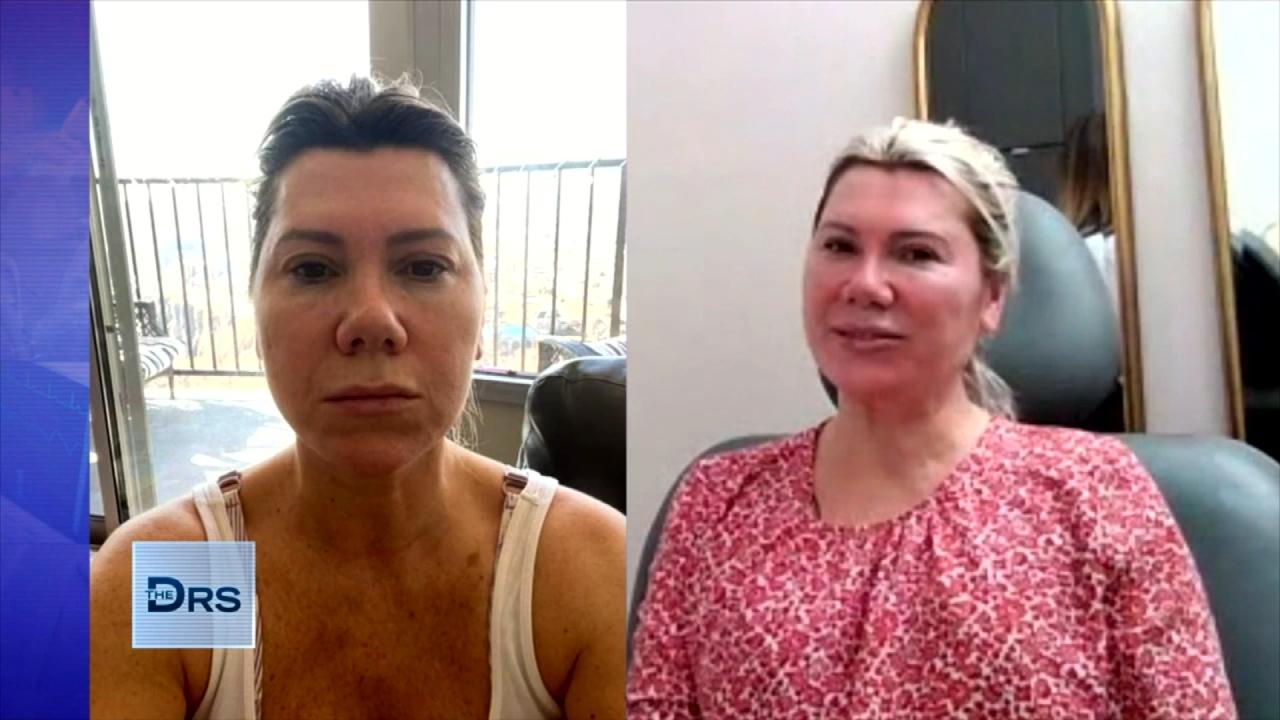 See Woman's Before and After Filler 'Glow Up'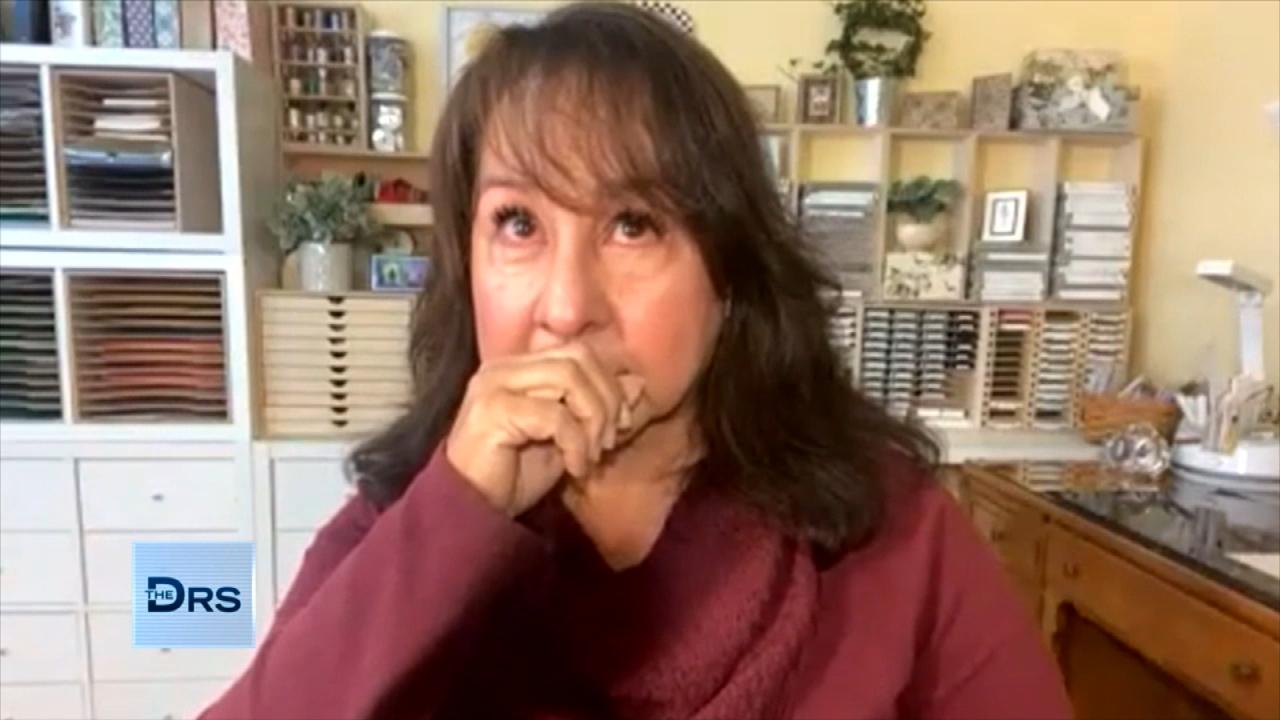 Mom Confronts Drug Dealer Responsible for Son's Fatal Overdose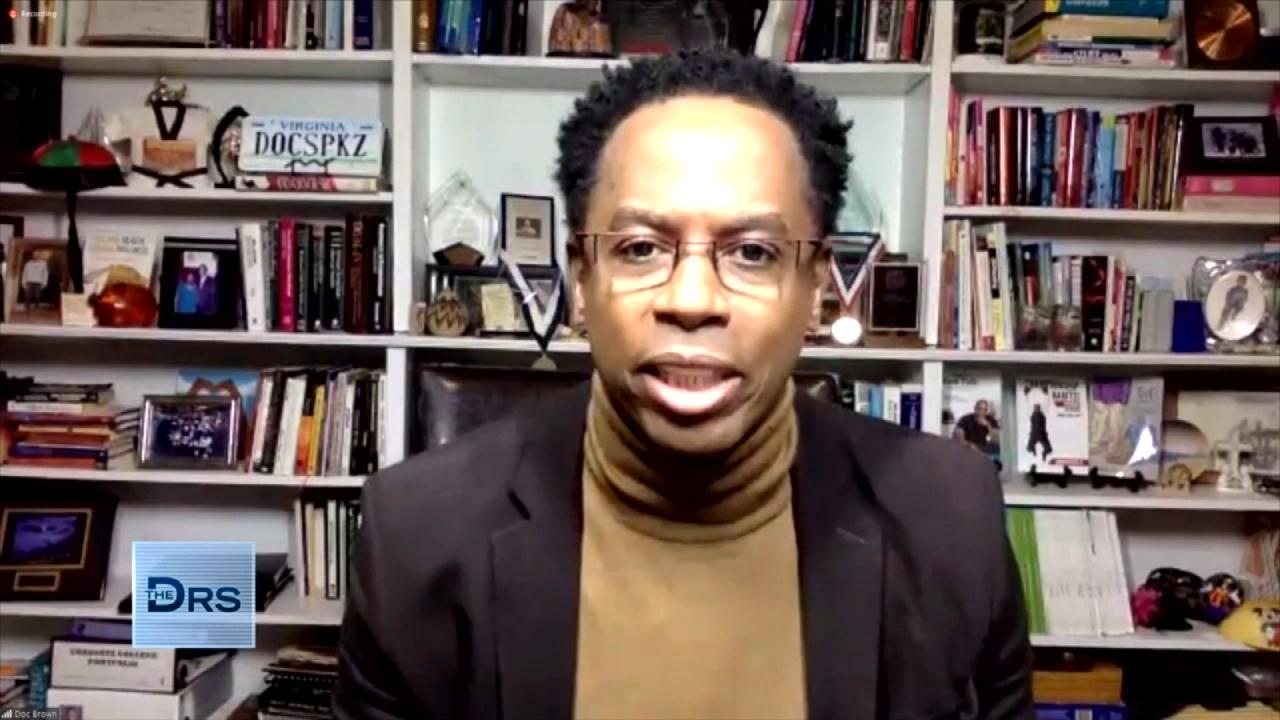 How to Help Our Kids Feel Safe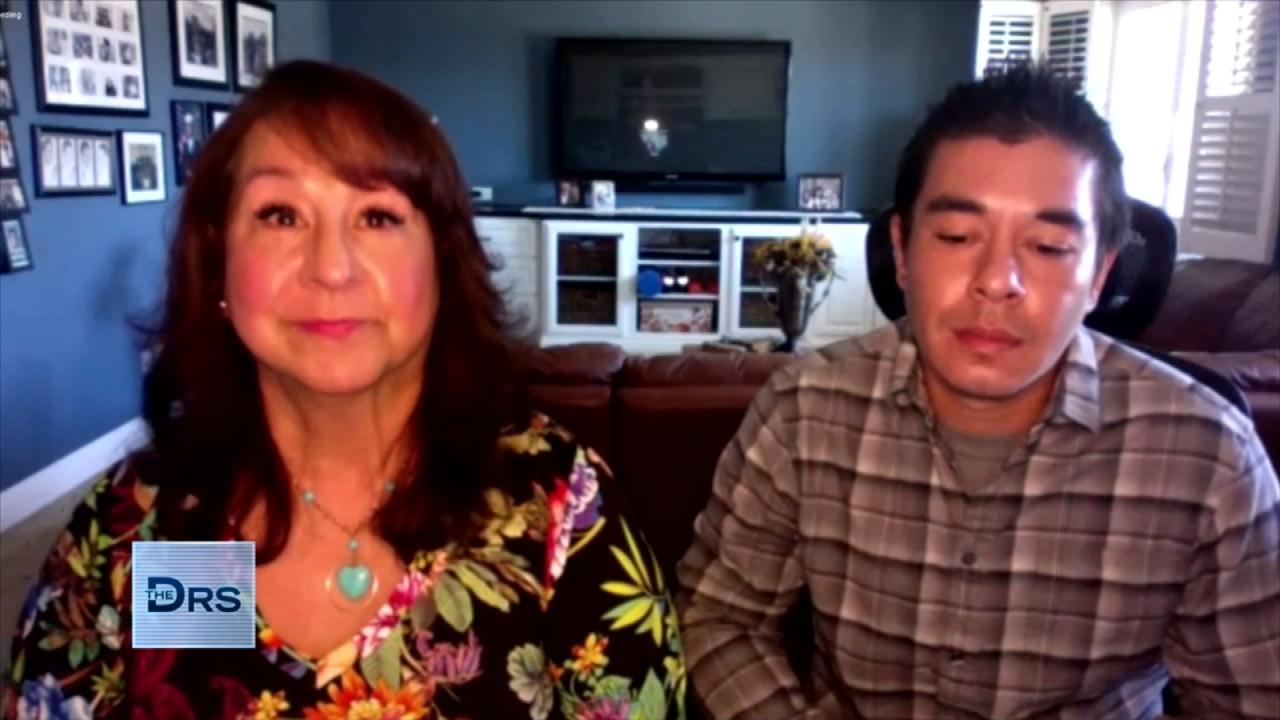 After Son's Fatal Overdose Mom Forgives His Drug Dealer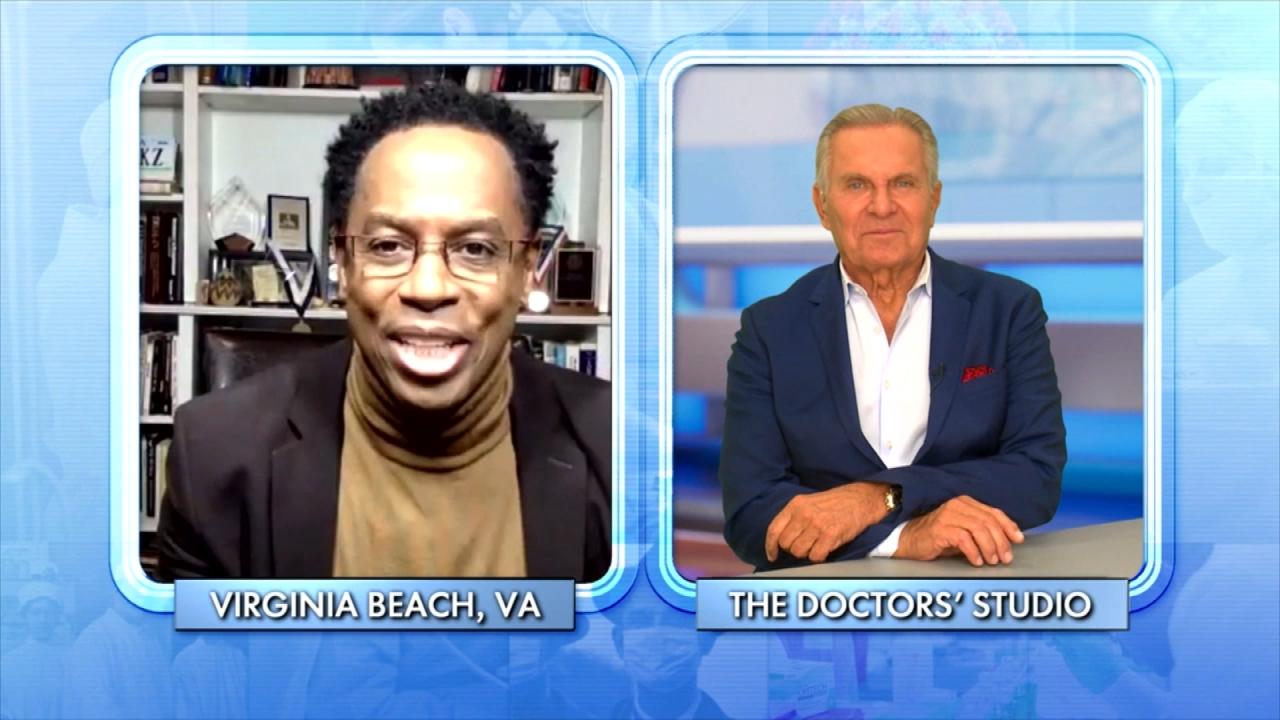 The Four Fs of Parenting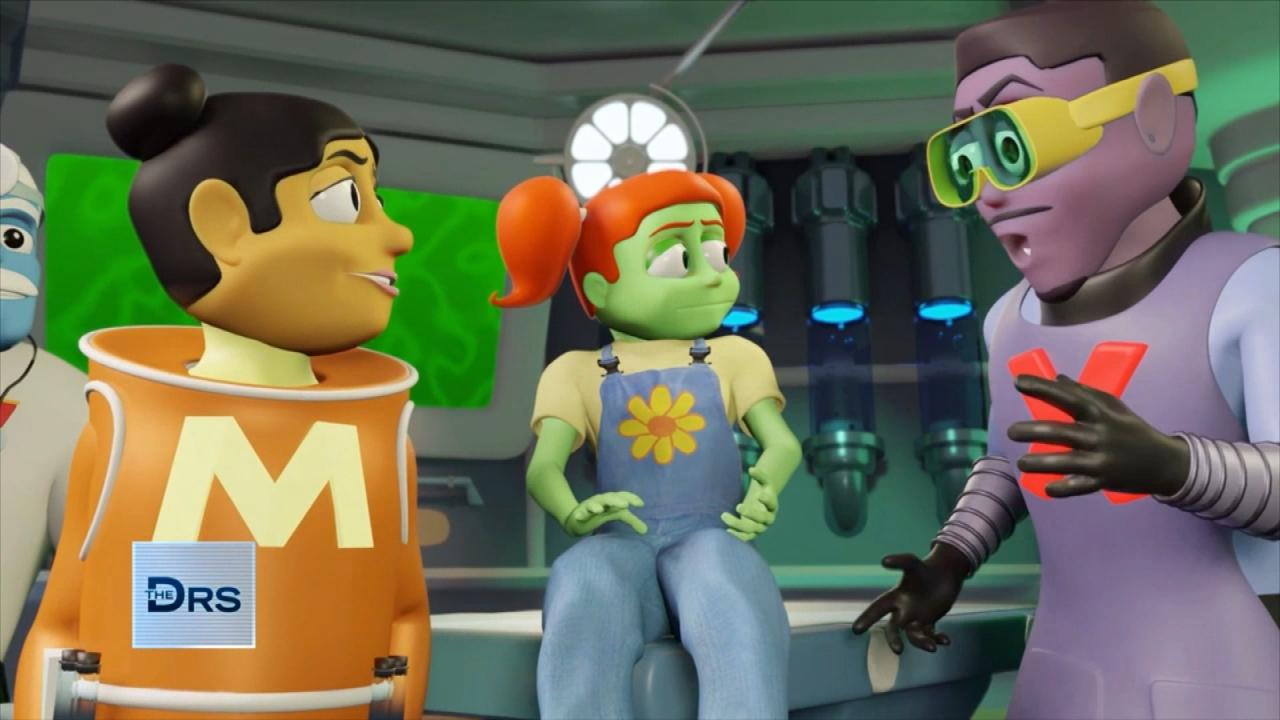 Have Your Kids Met 'The Doctor Squad'?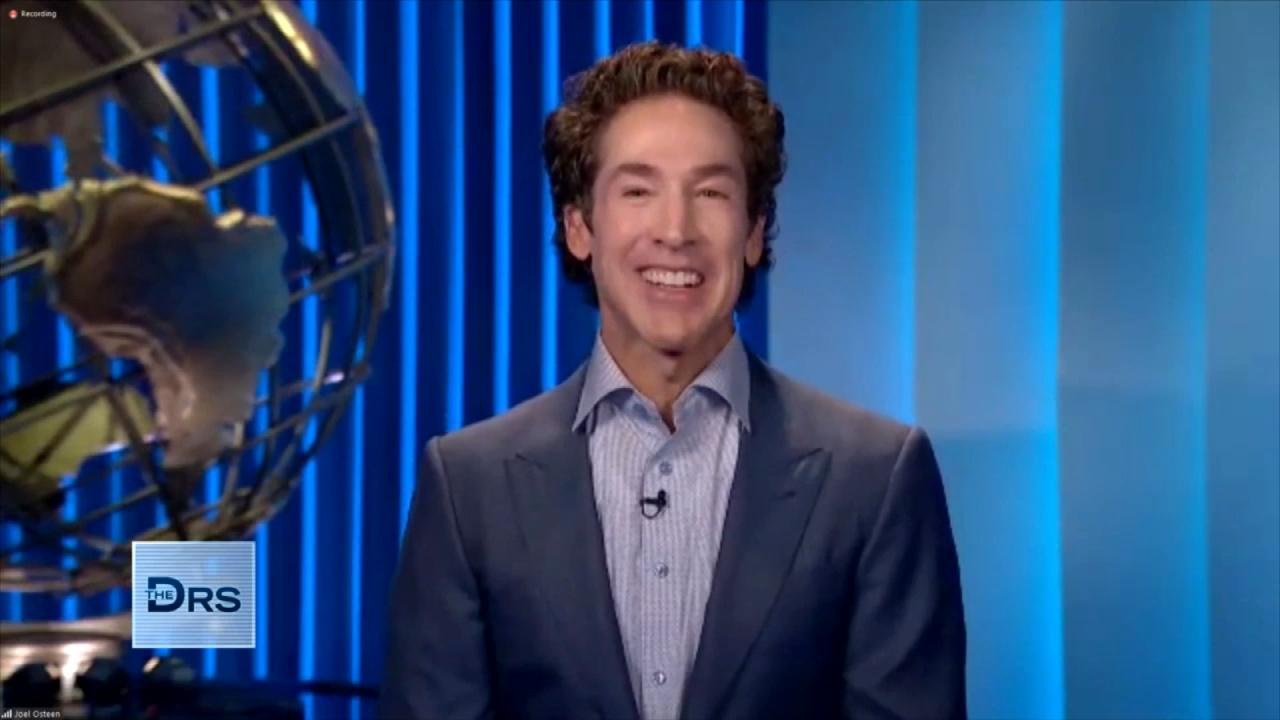 Pastor Joel Osteen on How to Rule Your Day!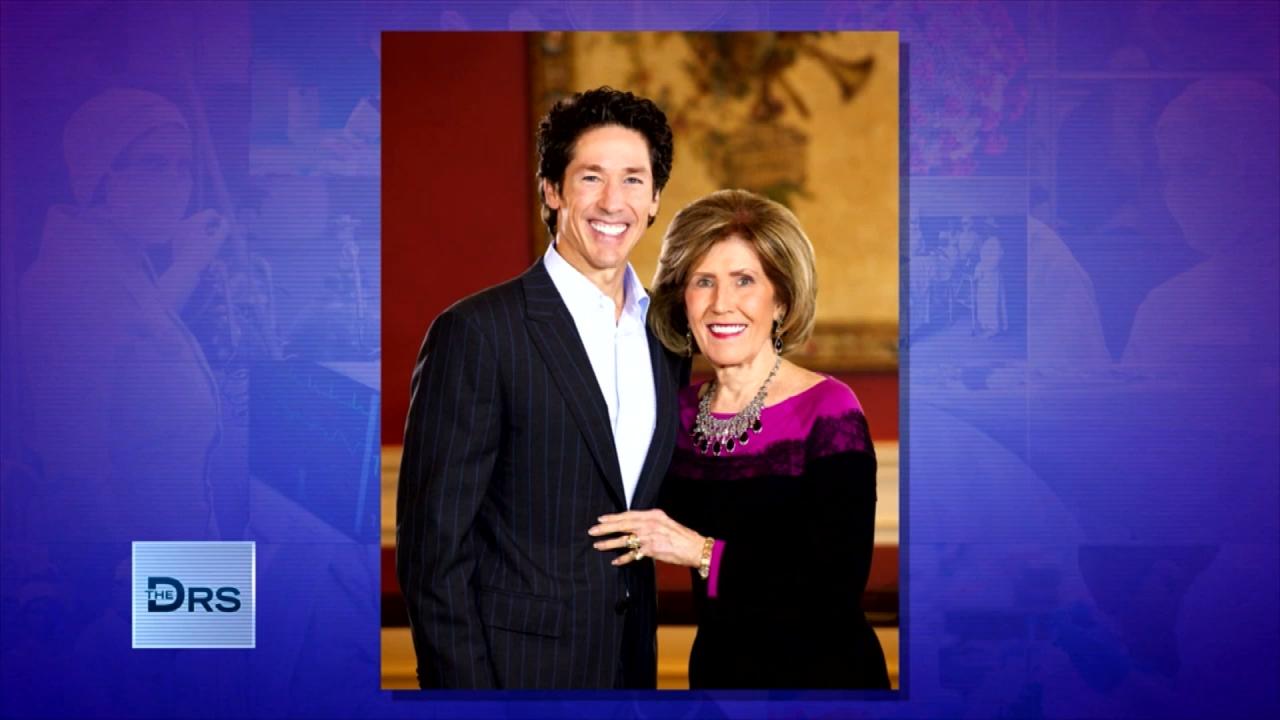 Pastor Joel Osteen on Keeping Faith in Hard Times
Alcohol like "clean wine," hard kombucha and spike seltzer might sound healthier, but are these types of booze actually good for you? Dietician Ashley Koff joins The Doctors to weigh in on these buzzy booze options.
She stresses, "Booze is not a health food." She notes there may be studies that have shown some compounds in certain types of alcohol have health benefits, but the actual alcohol in the drink does not. "There is no such thing as booze with benefits," she continues.
Despite things like flavonoids in red wines and probiotics in hard kombucha, the fact remains, "Alcohol is a poison," Ashley notes.
And when it comes to wine being dubbed as "clean," she says this is marketing and not something to be trusted or validated in any way. The dietician also notes as you increase the alcohol level of kombucha it may lead to the levels of good bacteria dropping. "Don't consider it a health food," she says.
When it comes to spike seltzer, she notes many are made with corn in order to be labeled "gluten-free," but she warms fermenting corn into alcohol could be problematic for the liver and may pose the same risk of drinking soda in the long run.
Watch: Here's What Happens to Your Body When You Quit Drinking
Watch: This Is a Sign You Might Have a Drinking Problem