Potato Milk Is Here: Why It's Good and How to Make it at Home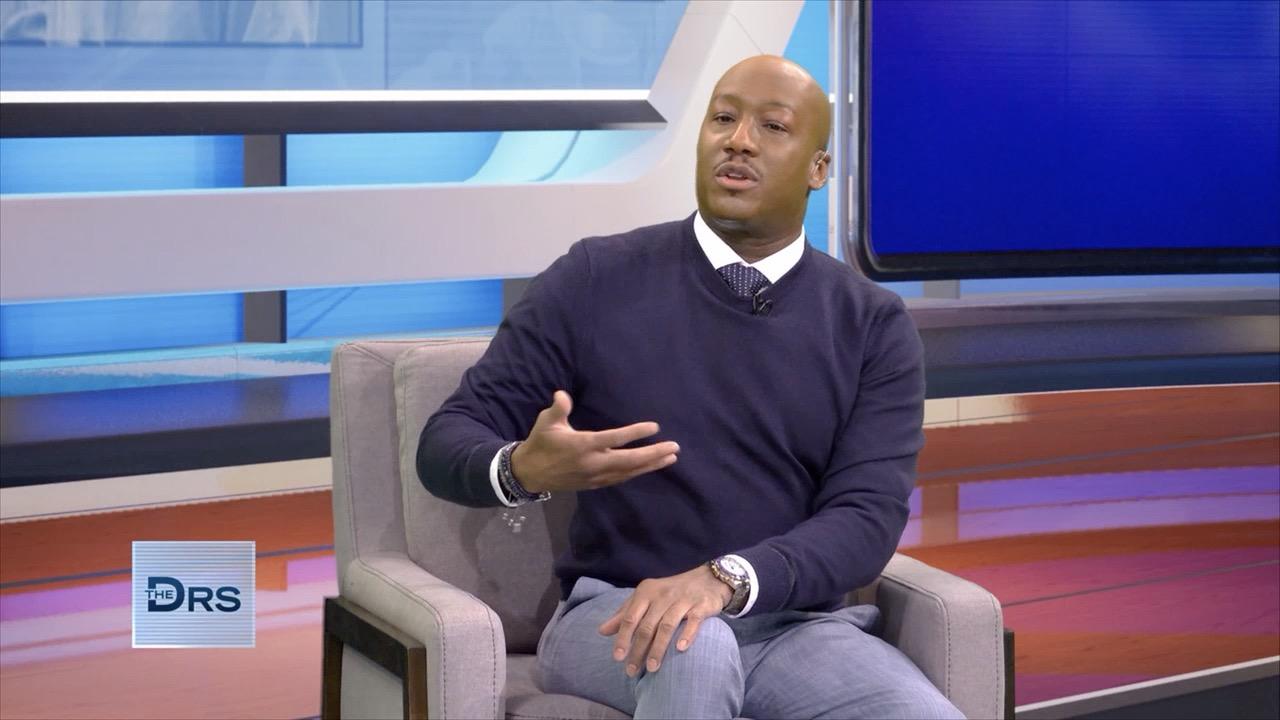 The Major Symptoms of Dissociative Identity Disorder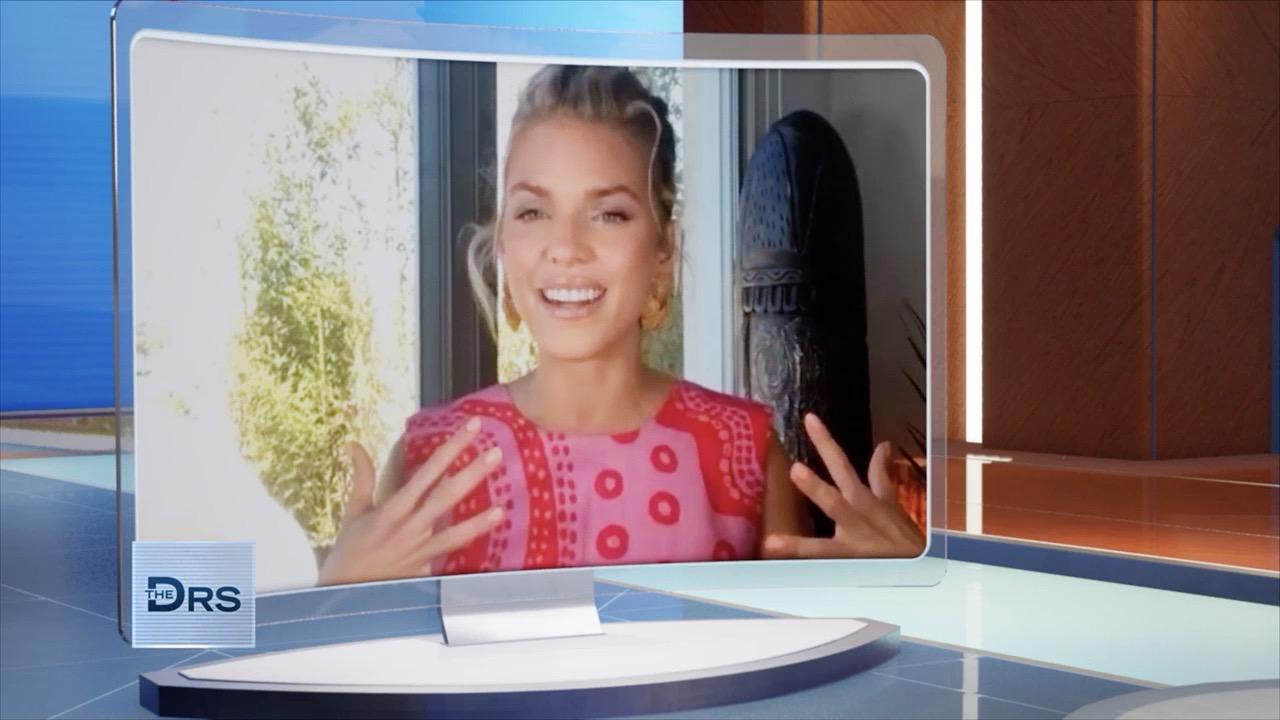 How to Normalize Talking about Mental Health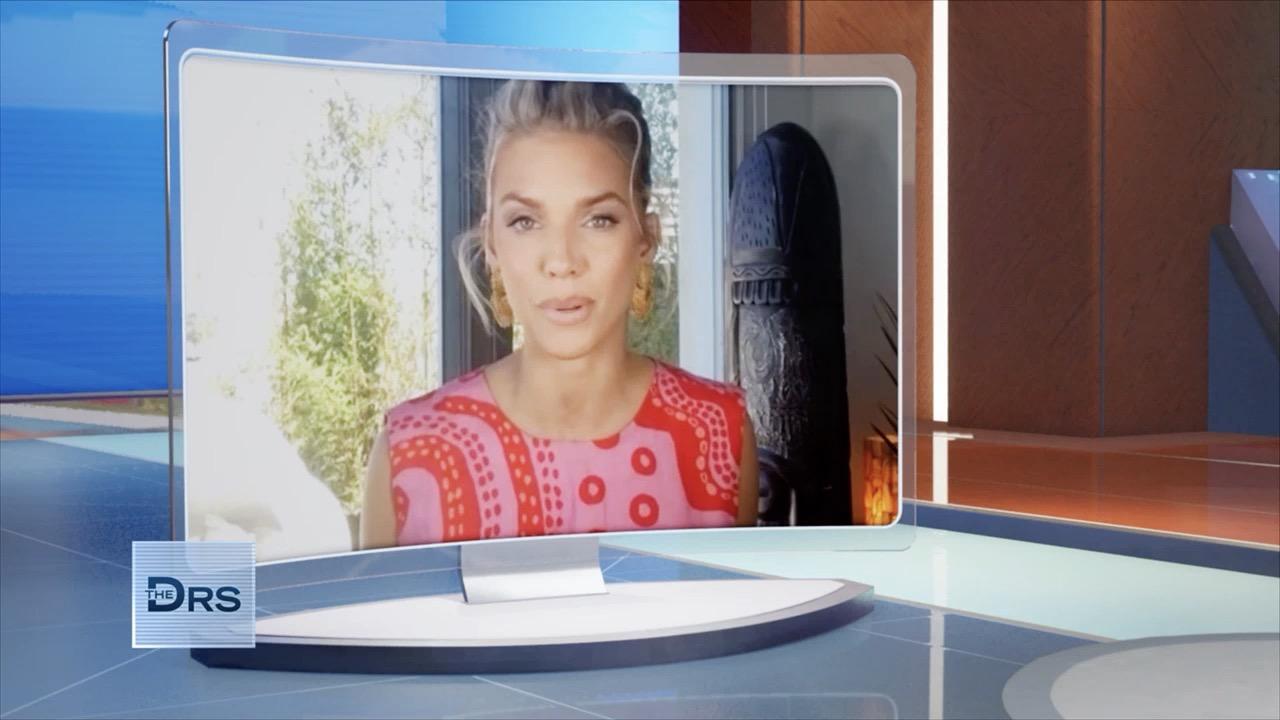 Actress AnnaLynne McCord on Getting Diagnosed with Dissociative …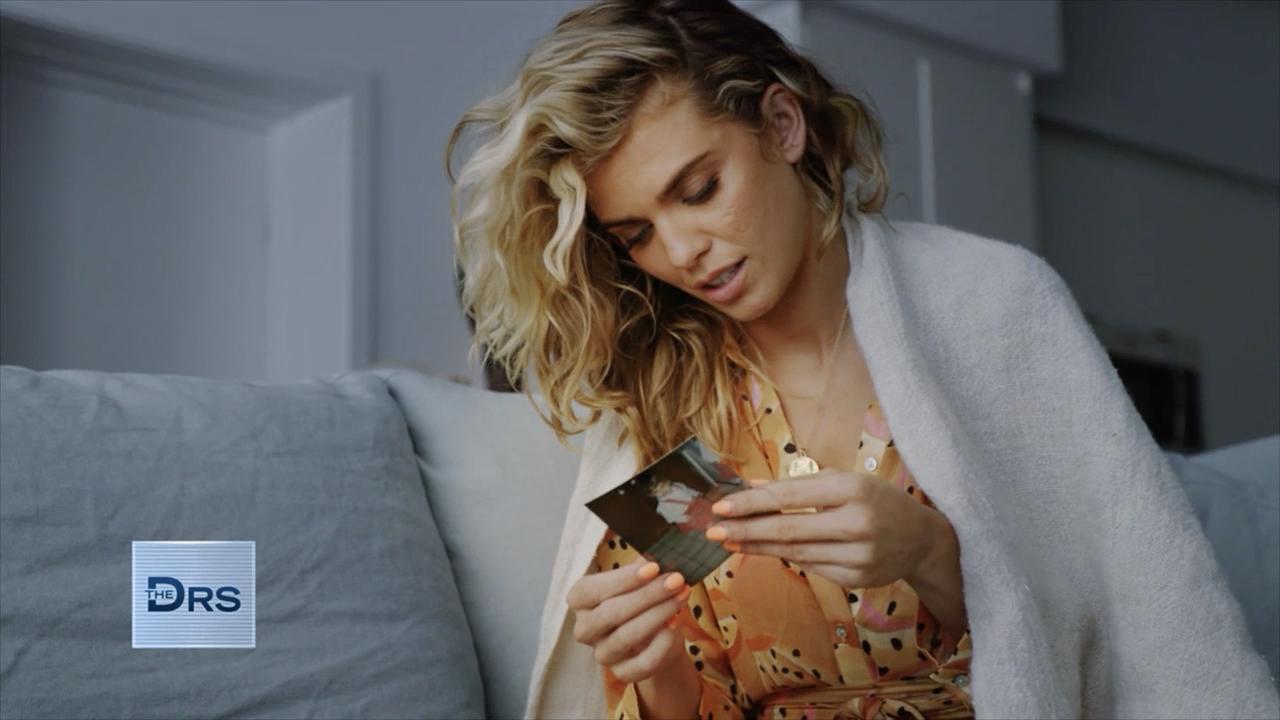 Actress AnnaLynne McCord on Healing Her Inner Child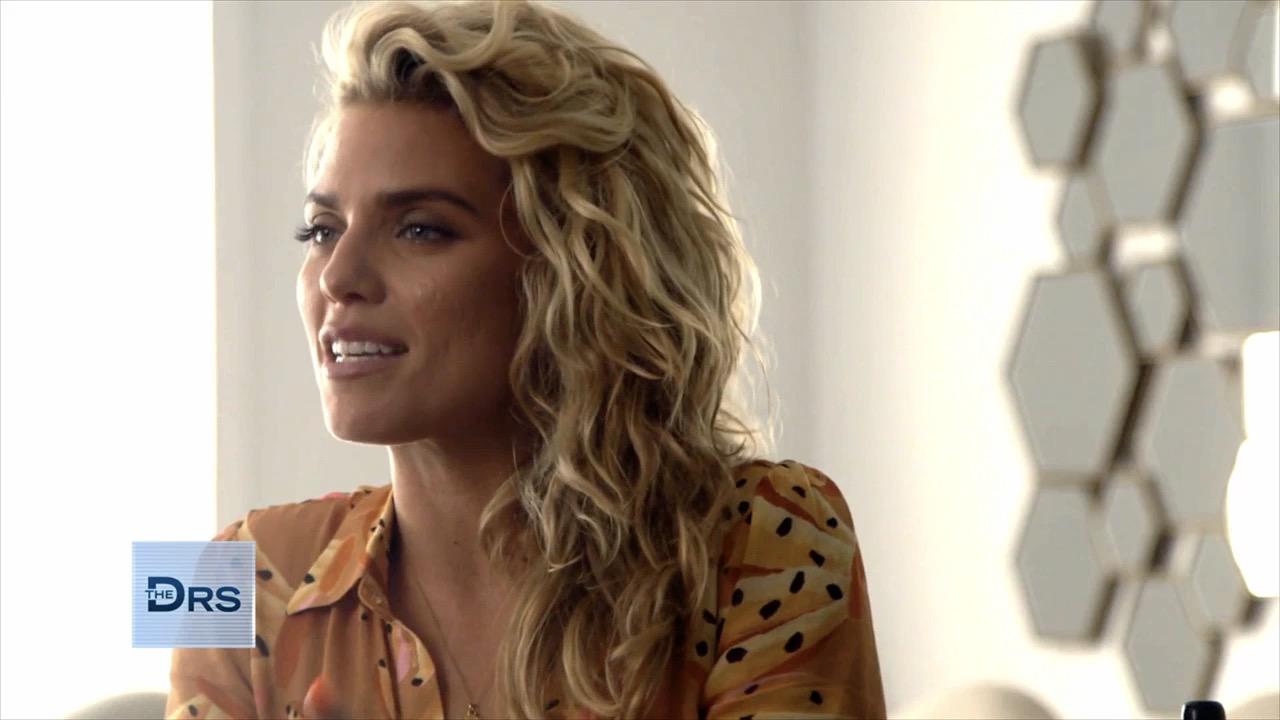 Actress AnnaLynne McCord Shares about Her Mental Health Diagnosis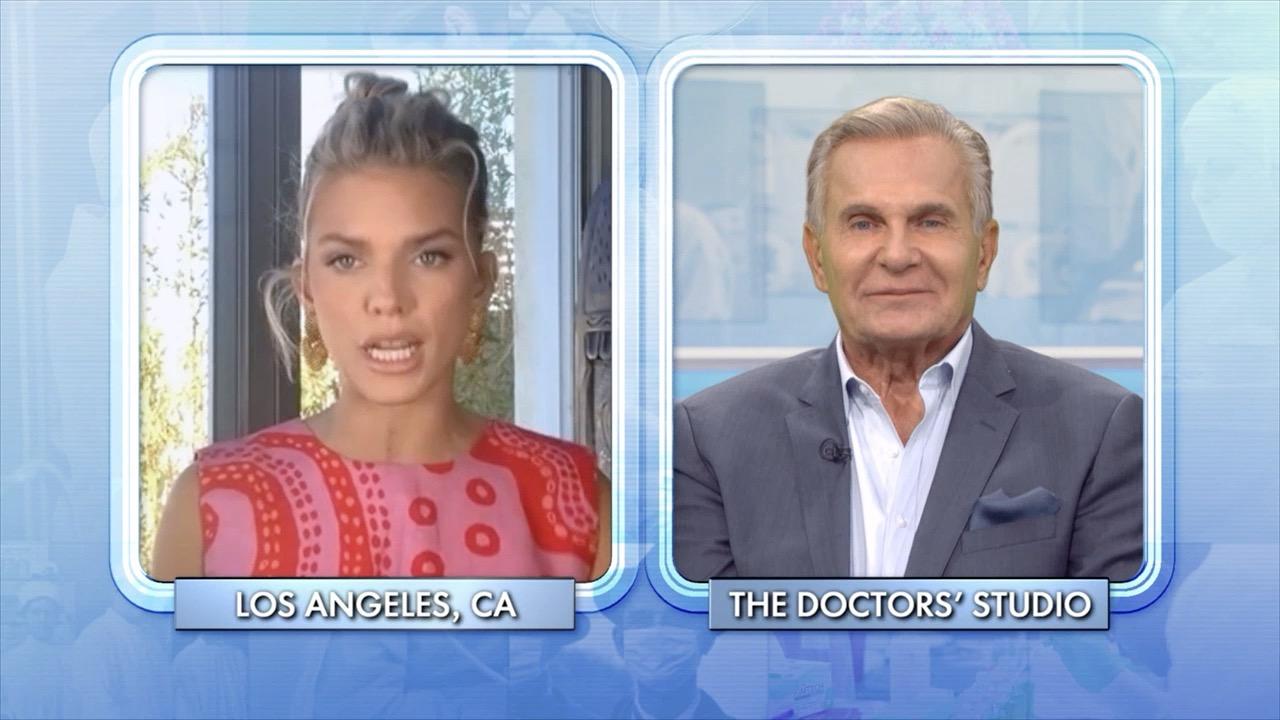 The Breakthrough Moment That Got AnnaLynne McCord on the Path to…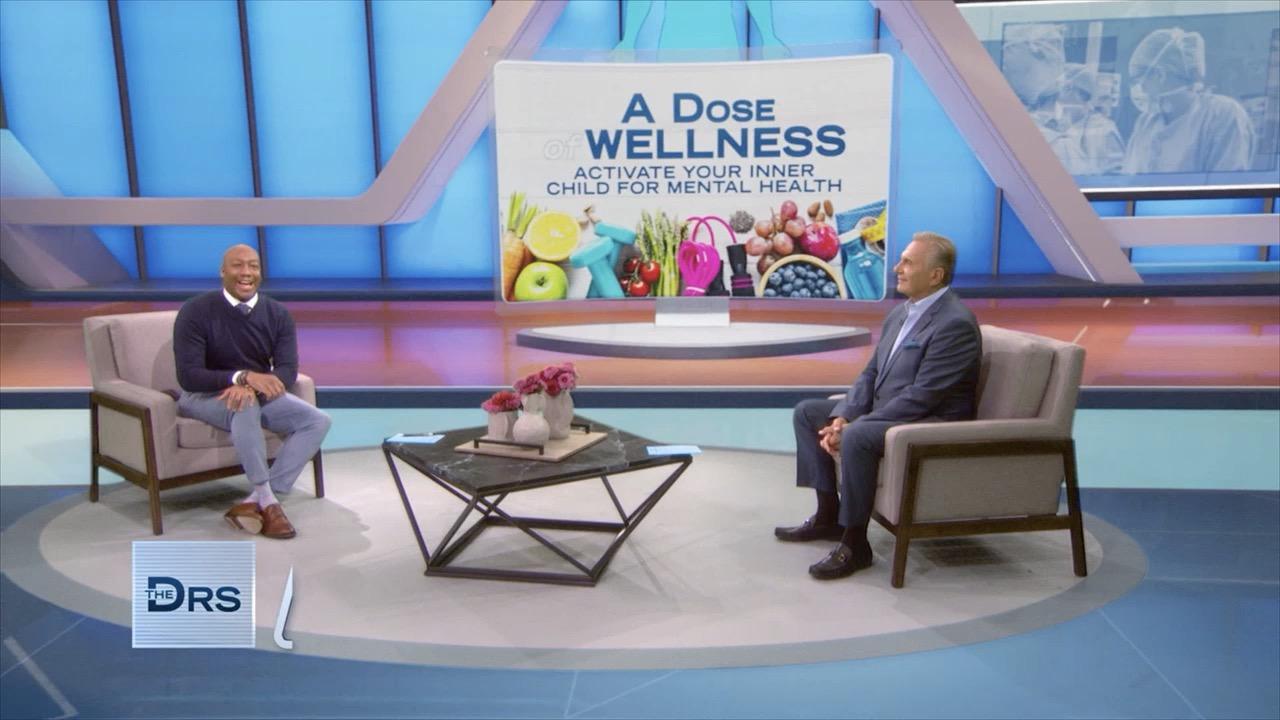 Here's How to Give Your Inner Child an Extra Dose of Love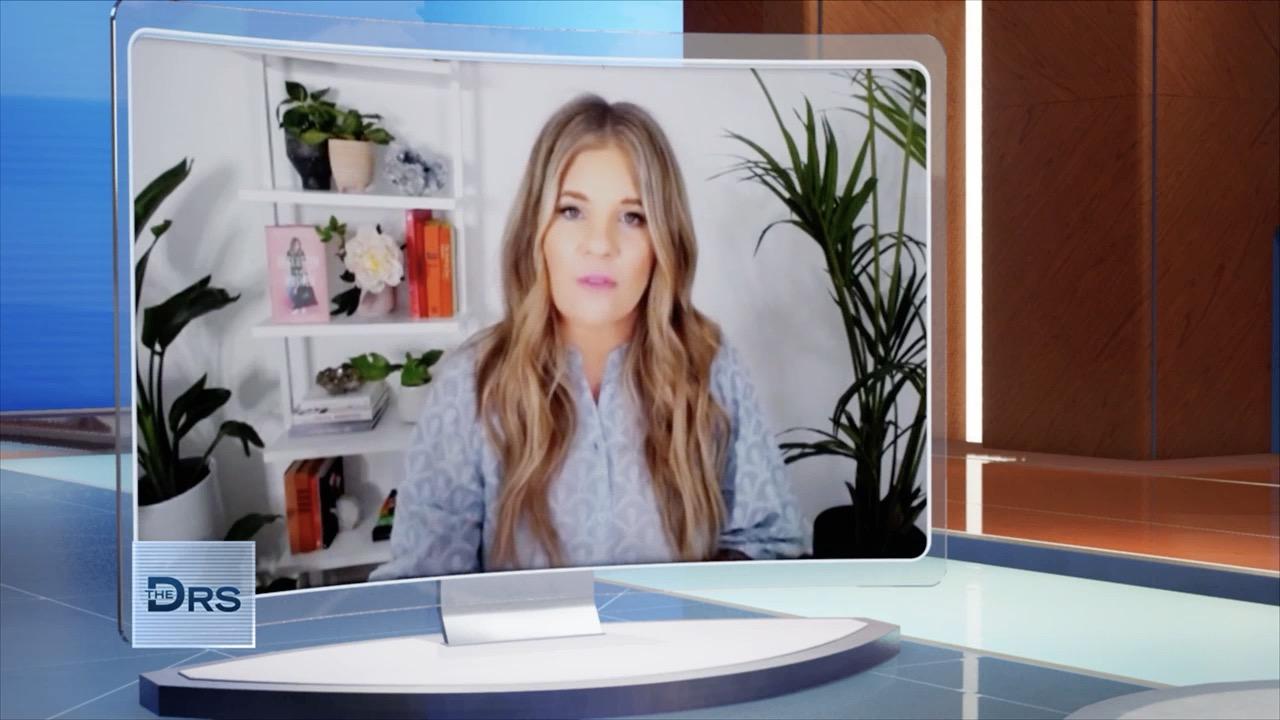 5 Decluttering Tips for Your Mental Health!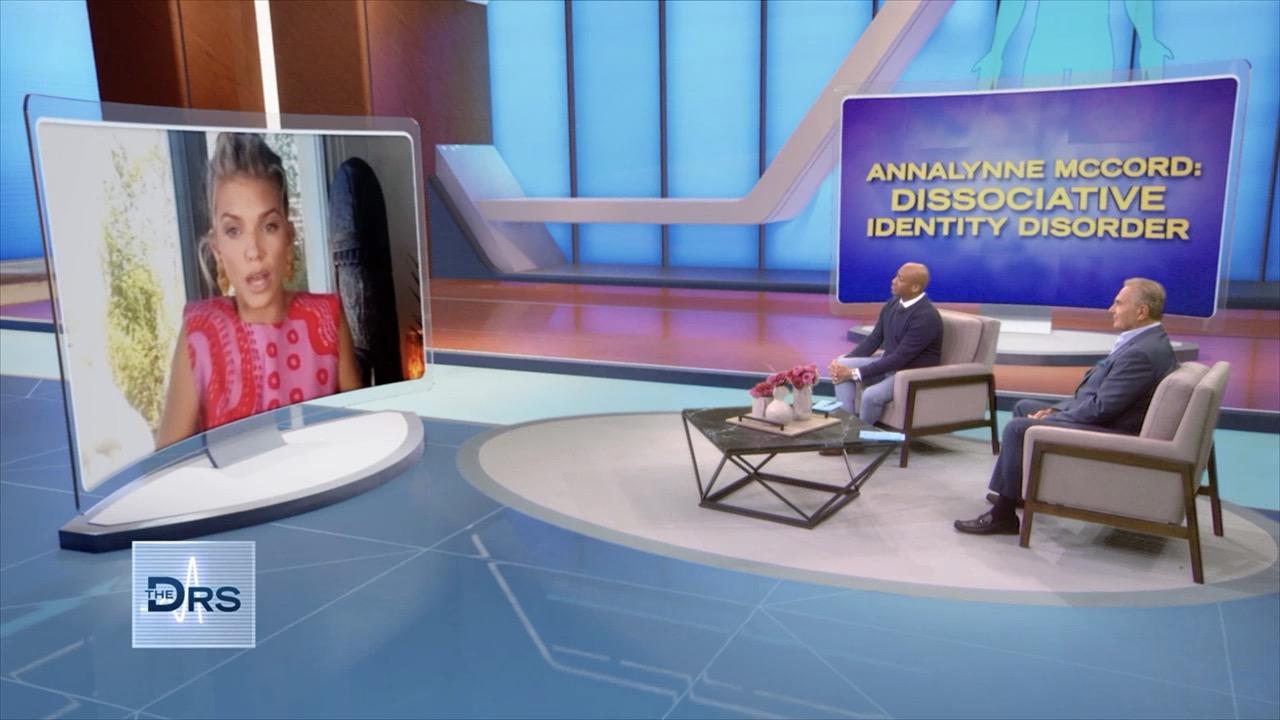 PTSD and EMDR Treatment Helped Actress AnnaLynne McCord Heal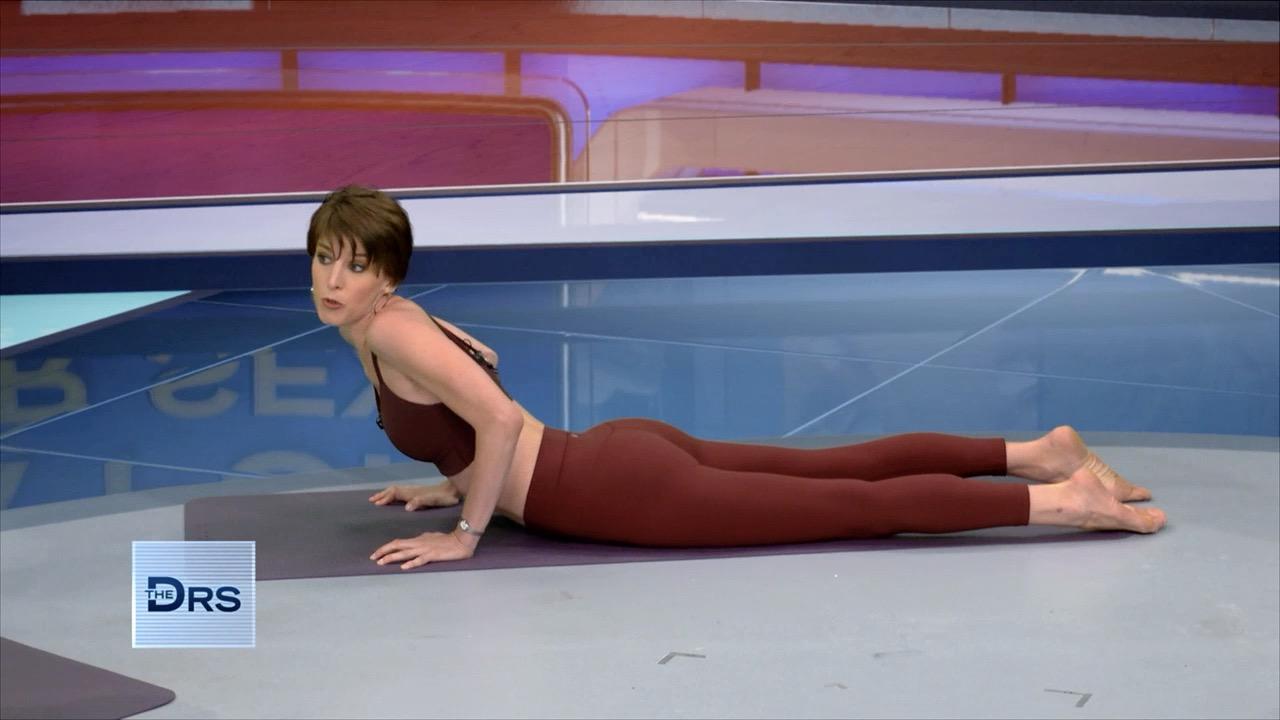 Is Yoga the Key to Better Sex?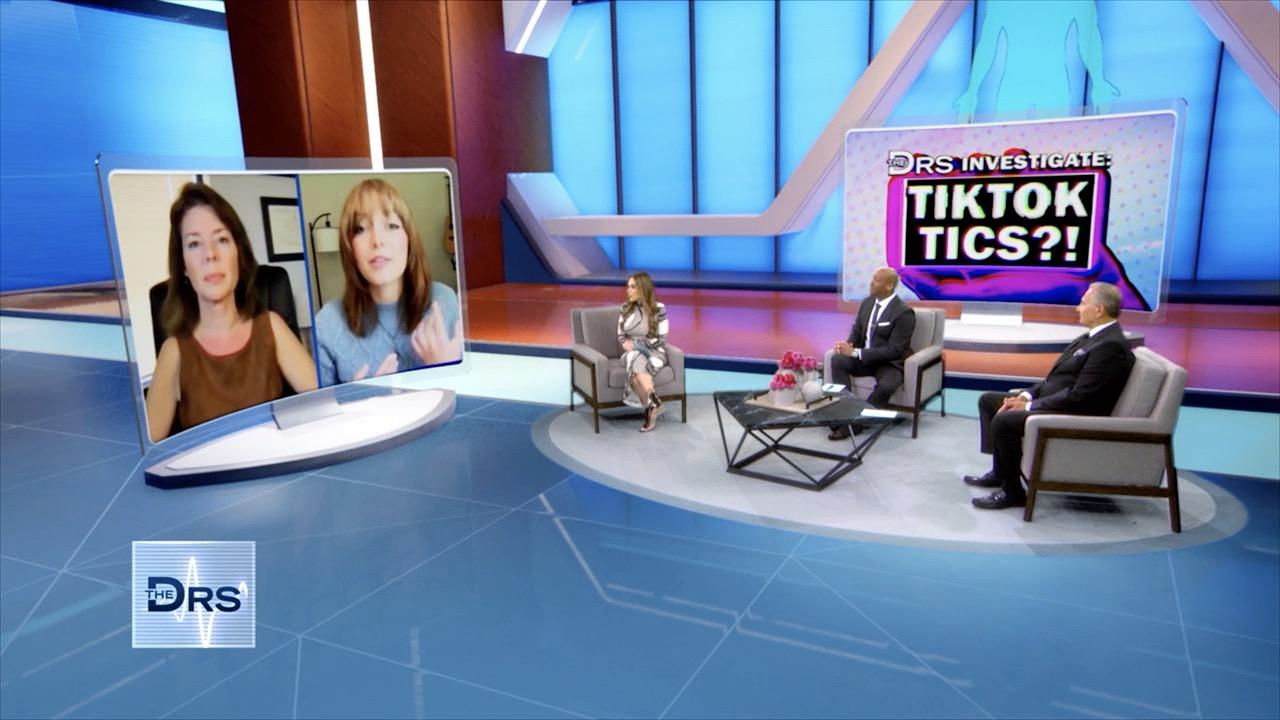 Are Your Kids in Danger of Developing a Tic from TikTok?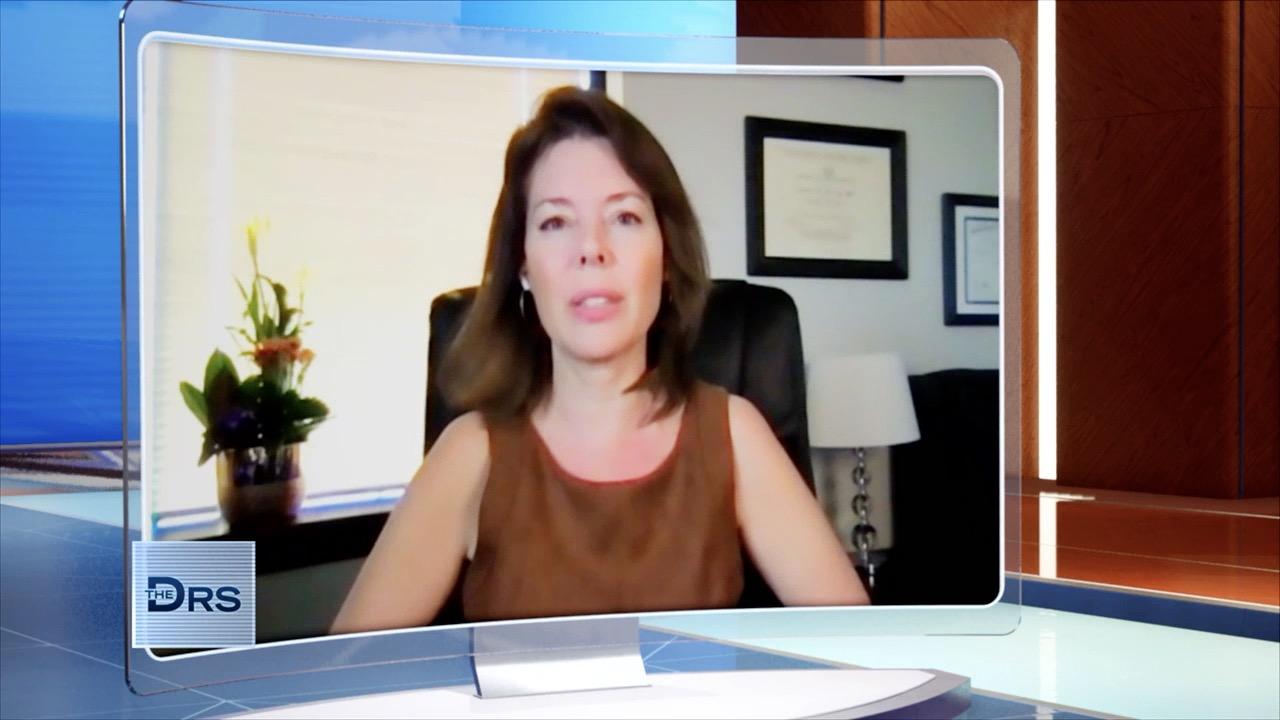 Why Are Most People with Tic Disorders Female?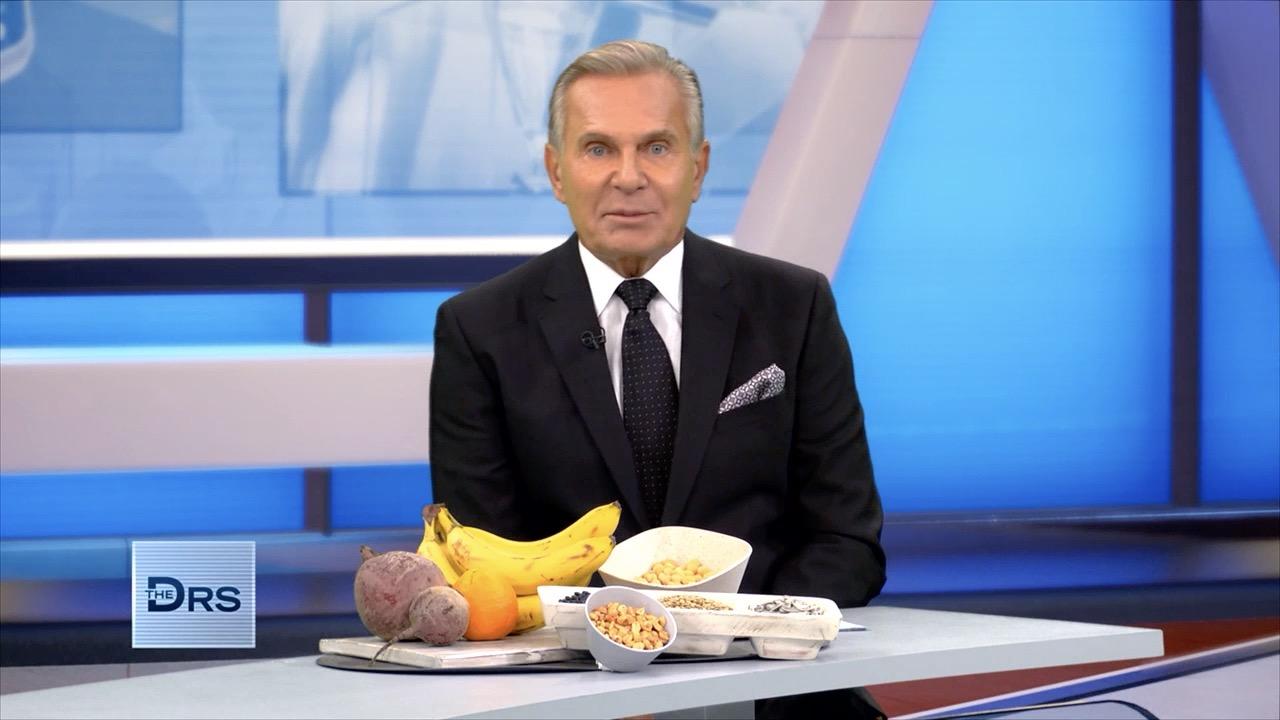 Add Folates to Your Diet to Prevent Alzheimer's Disease?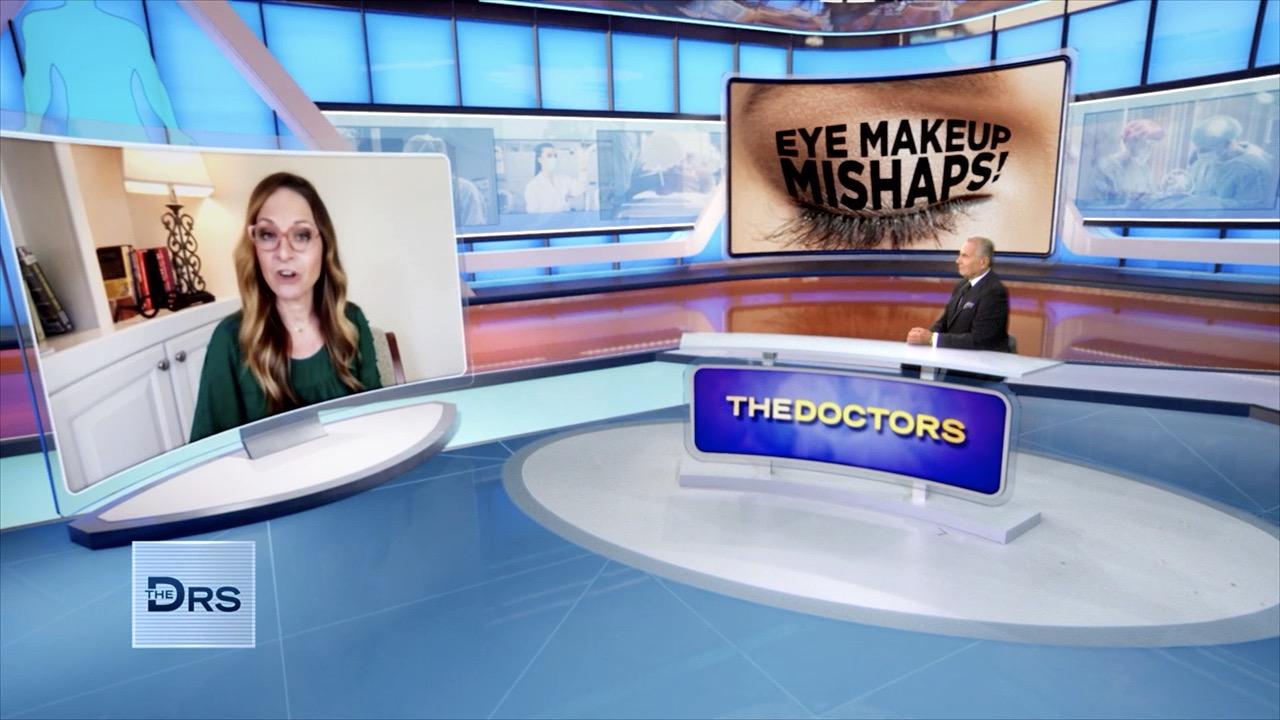 The Dangers of Having Your Eyelid Glands Clogged by Makeup!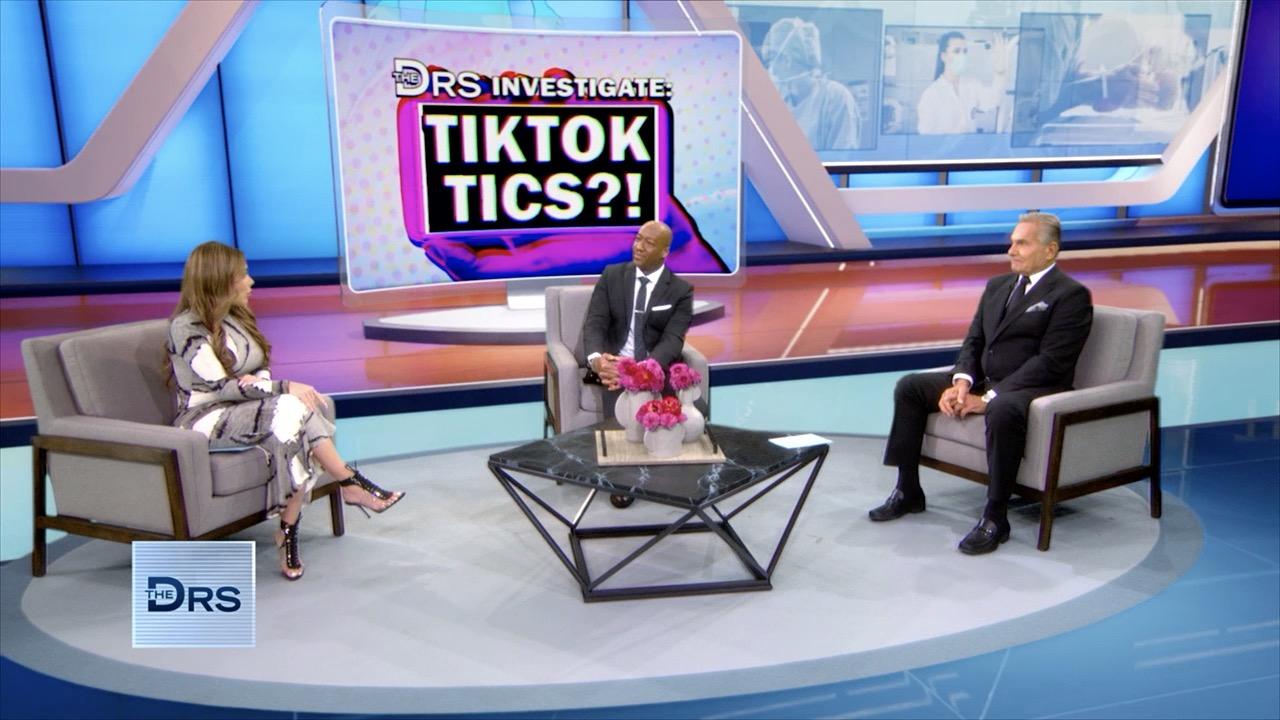 Is TikTok Influencing Tic Disorders?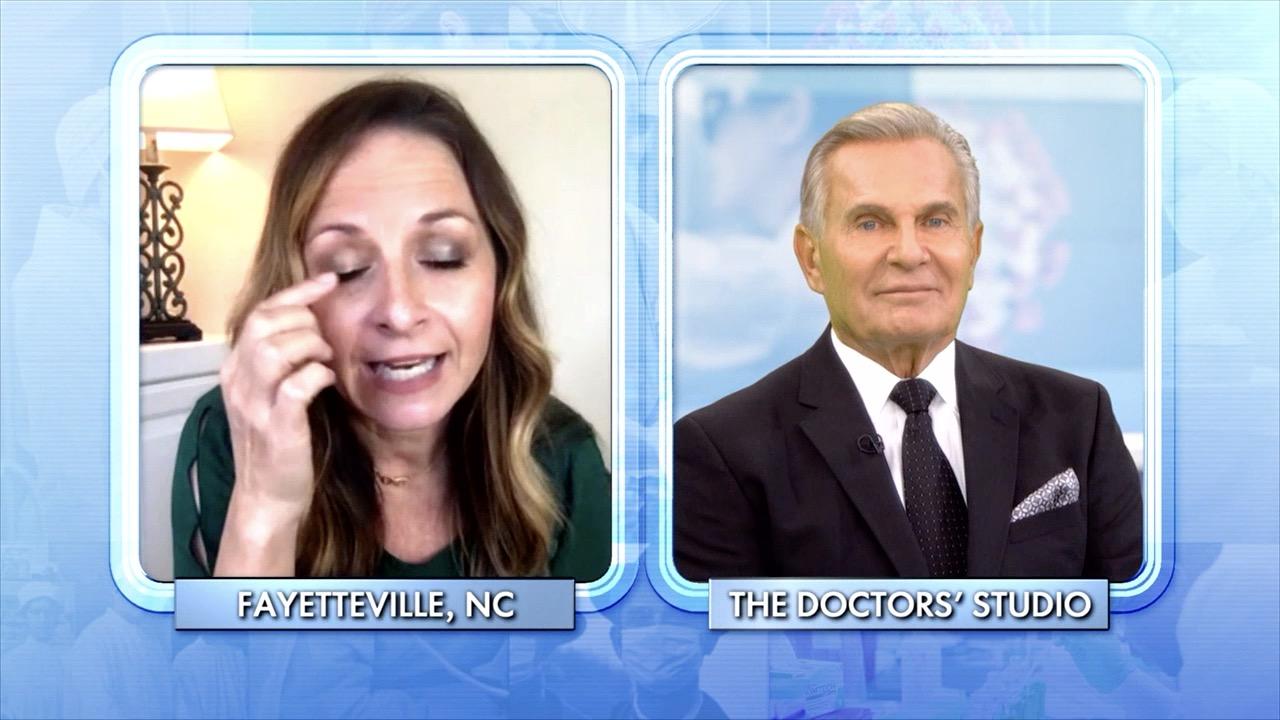 Protect Your Eyesight by Not Applying Makeup Here!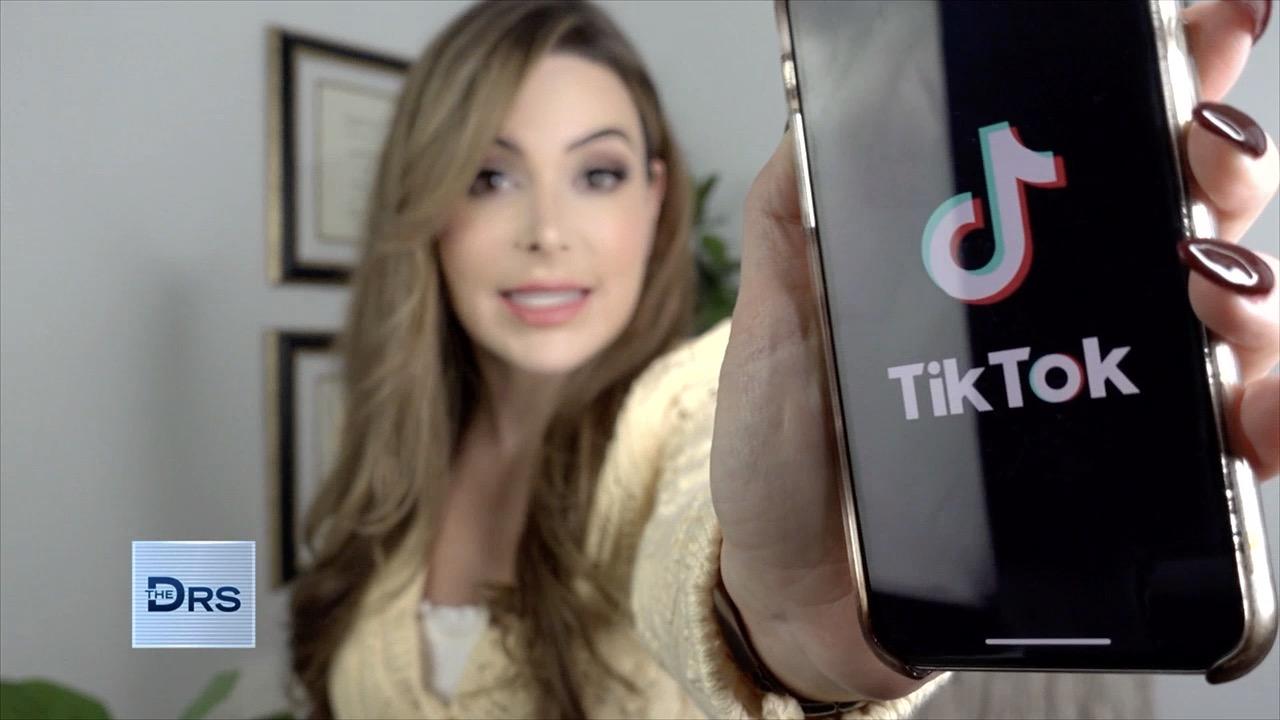 Are Tics being Popularized amongst Teens on TikTok?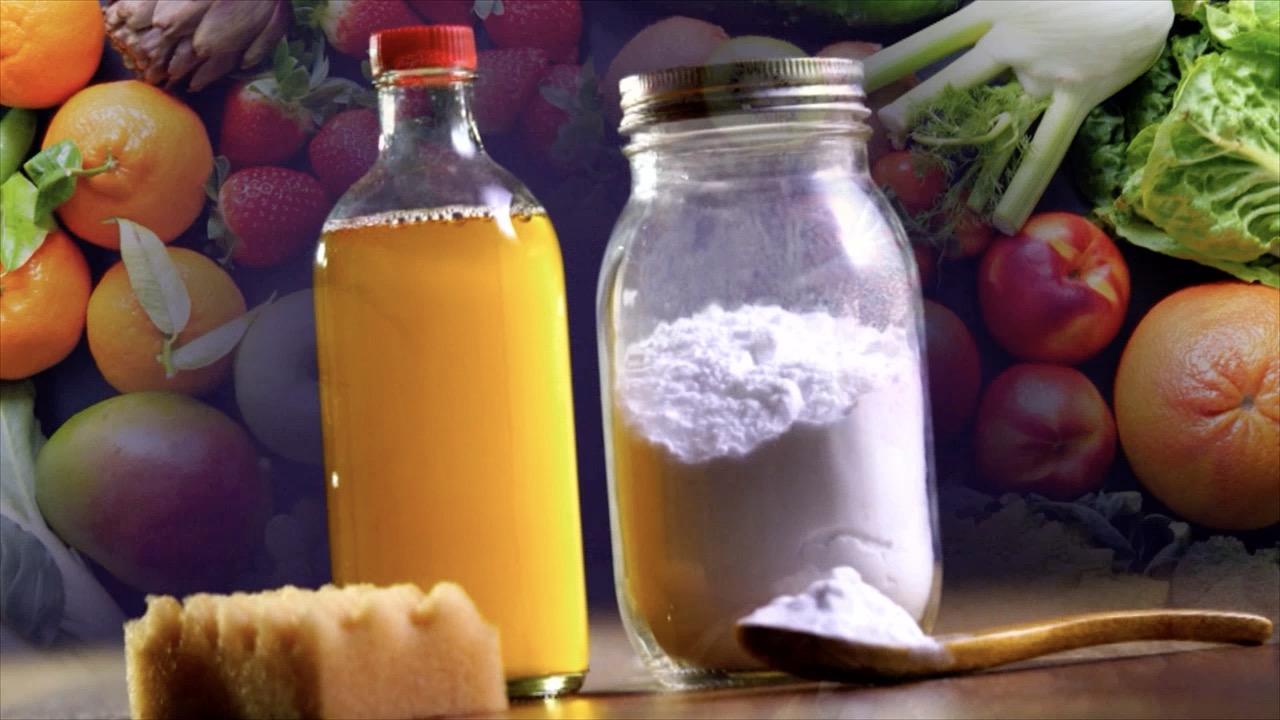 Why Homemade Alkaline Baby Formula Is Deadly for Babies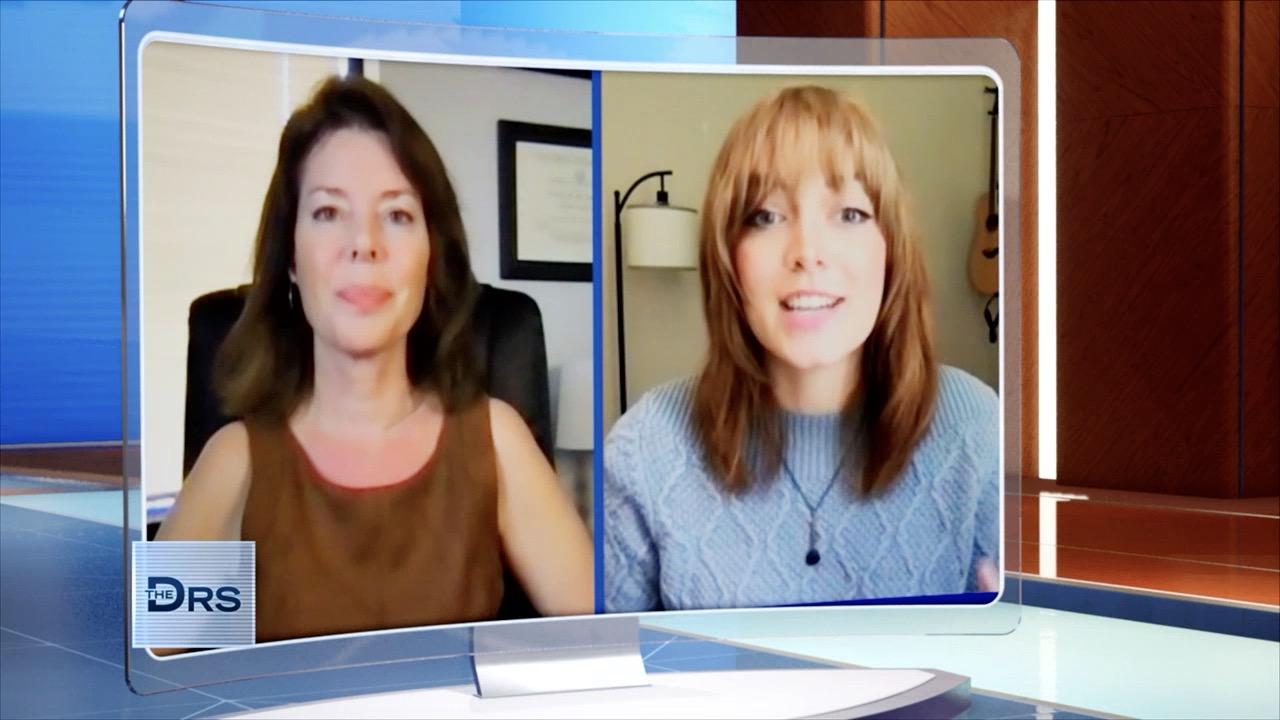 Meet Woman Who Shares She Developed Tics during the Pandemic
If you have tried oat, almond, rice, coconut, soy, hemp, and cashew milk and are looking for yet another dairy-free option -- potato milk could be right for you.
The Doctors welcome nutritionist Keri Glassman to discuss the latest milk swap, which is better for the environment than most other non-dairy milk alternatives.
She says after years of no-carb and low-carb diets being touted, potatoes have gotten a bad rap, often being associated with processed foods like white bread and white pasta, but Keri notes potatoes are a whole food that does contain carbohydrates but explains eating carbs is needed by the body for proper nutrition and energy. She also points out potatoes are full of nutrients and can be made in a healthy way -- but unfortunately, this does not include being served as french fries or creamy mashed potatoes.
Sweden has developed potato milk and the makers say it takes less water to produce this crop, compared to something like almond milk.
Keri says potato milk is gaining in popularity and is something you can easily make at home. After sampling it, Dr. Andrew Ordon says, "It's good."
Ready to try some potato milk in your coffee? Get the recipe for this non-dairy beverage, here!
Watch: Are You Using the Right Shower Products to Get Clean?
Watch: How Often Should You Be Showering?