Are Tics being Popularized amongst Teens on TikTok?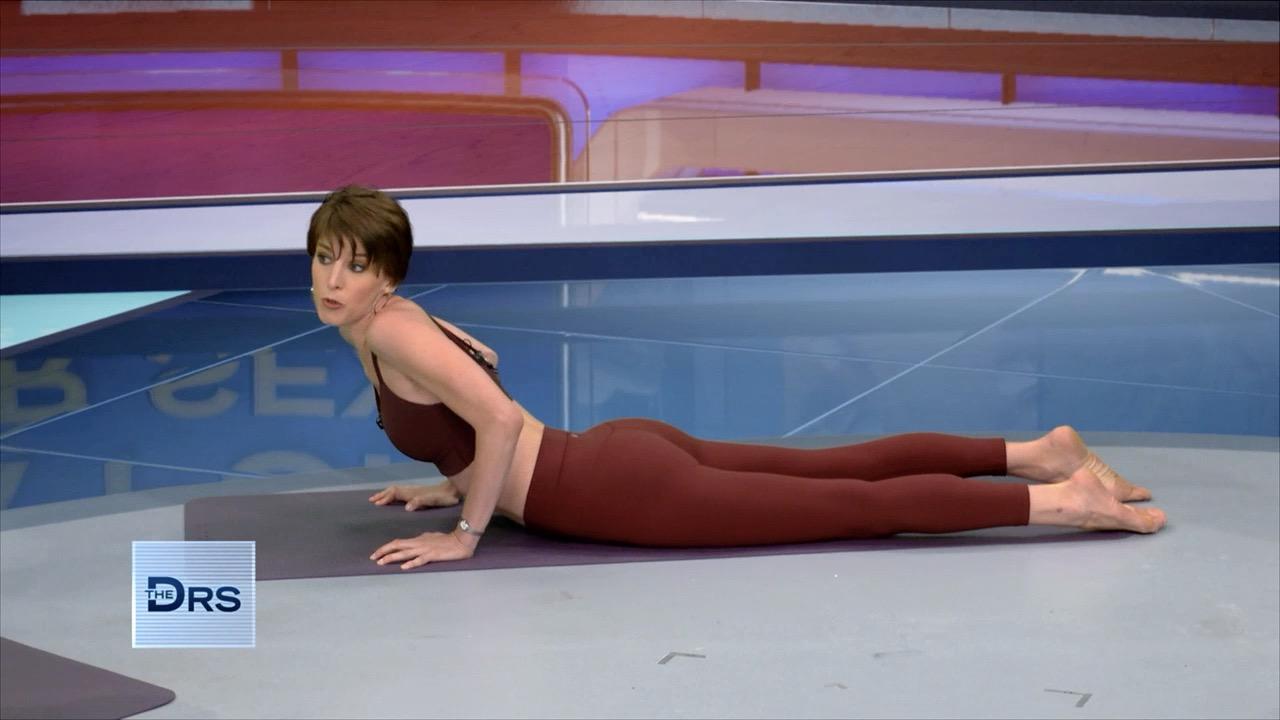 Is Yoga the Key to Better Sex?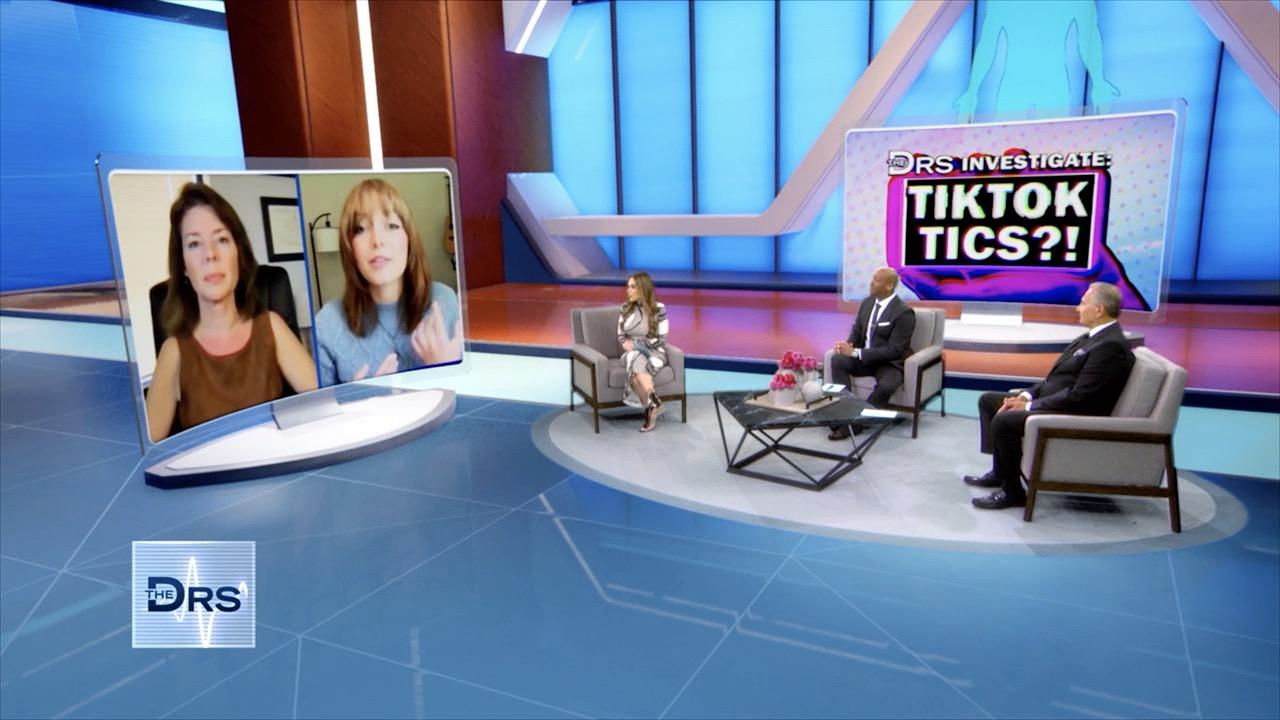 Are Your Kids in Danger of Developing a Tic from TikTok?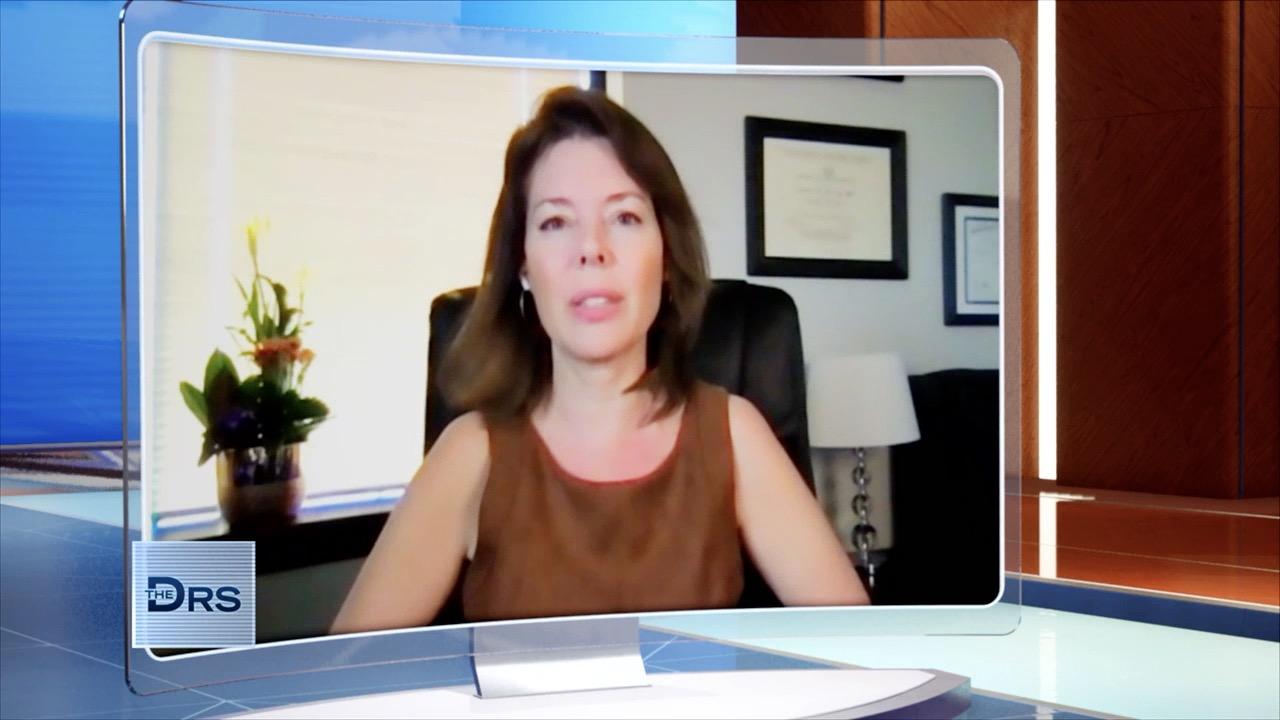 Why Are Most People with Tic Disorders Female?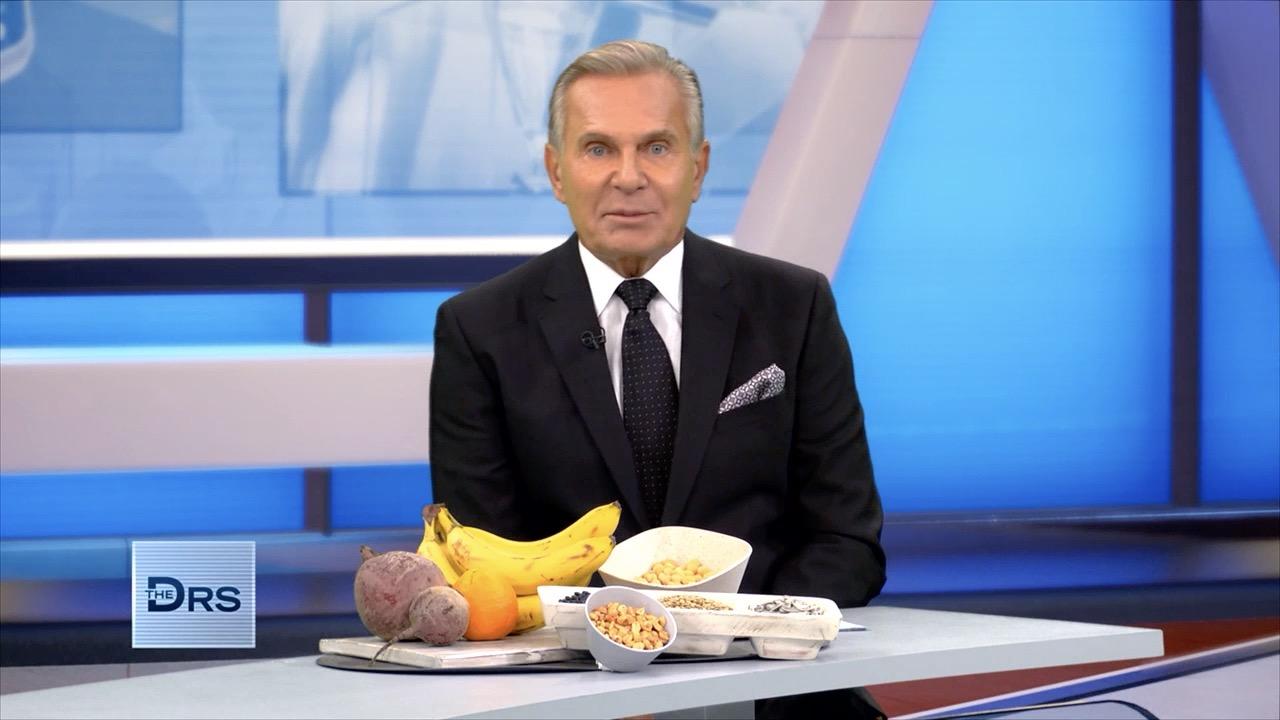 Add Folates to Your Diet to Prevent Alzheimer's Disease?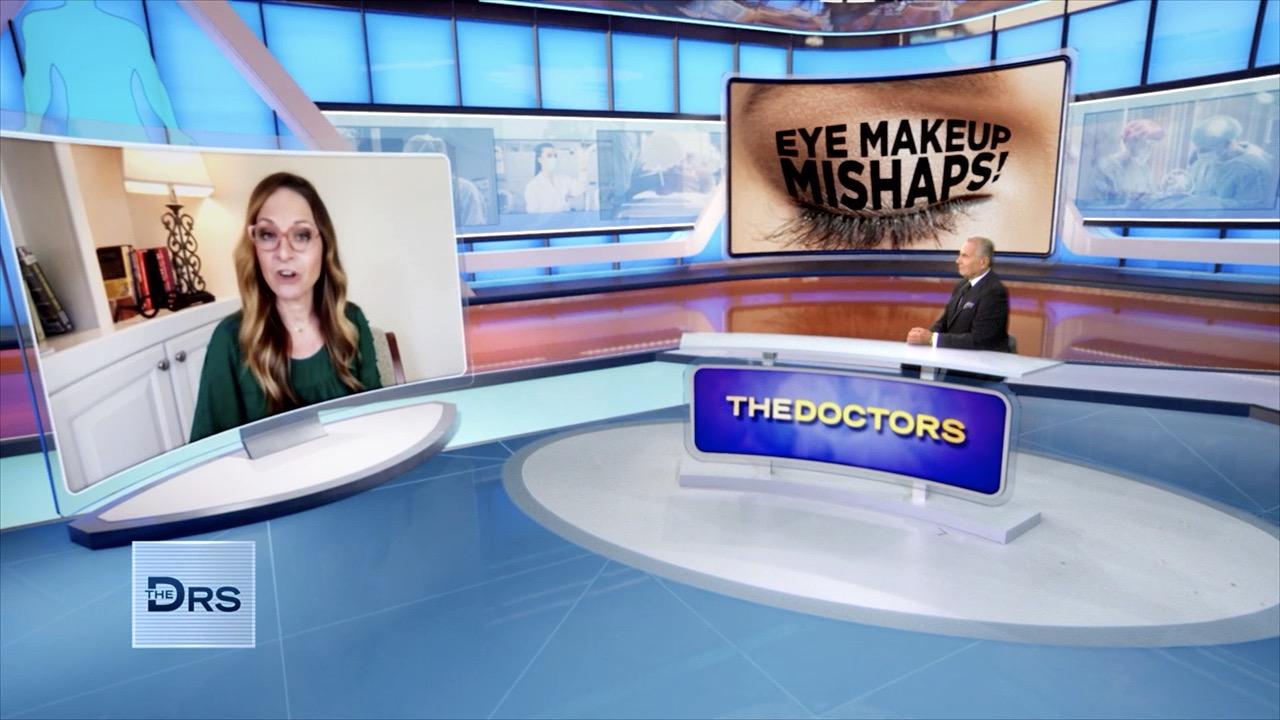 The Dangers of Having Your Eyelid Glands Clogged by Makeup!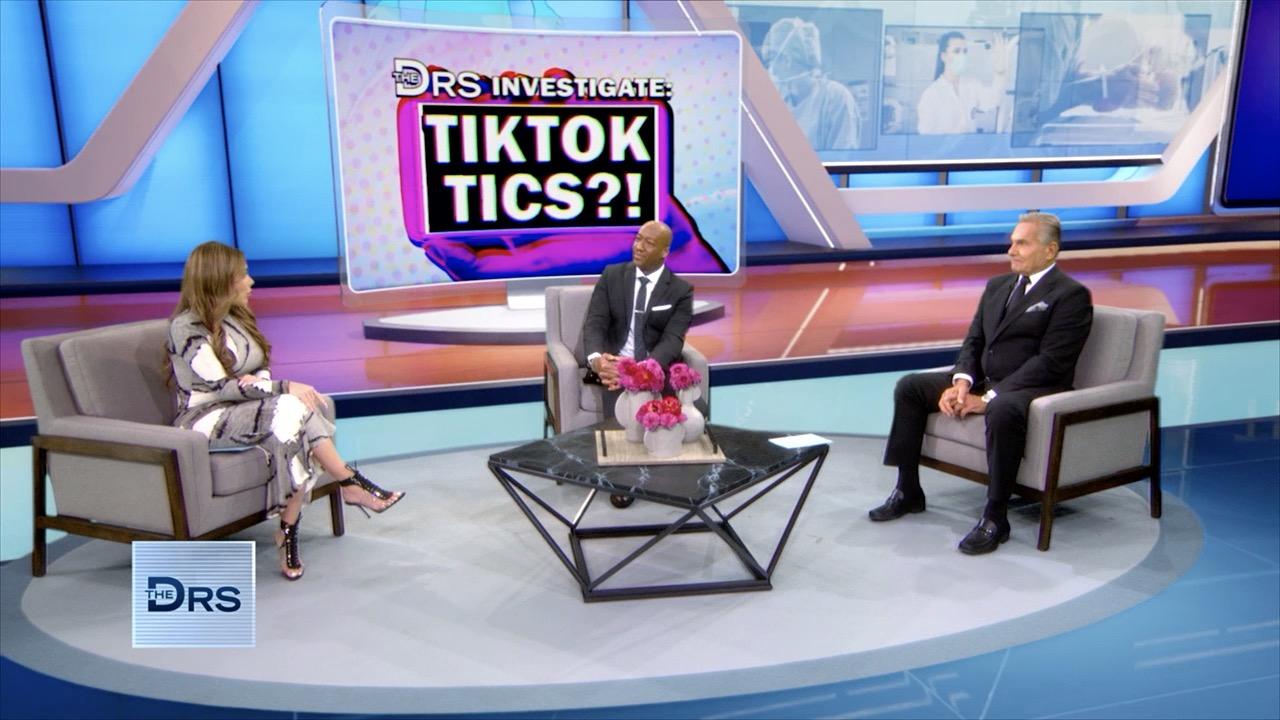 Is TikTok Influencing Tic Disorders?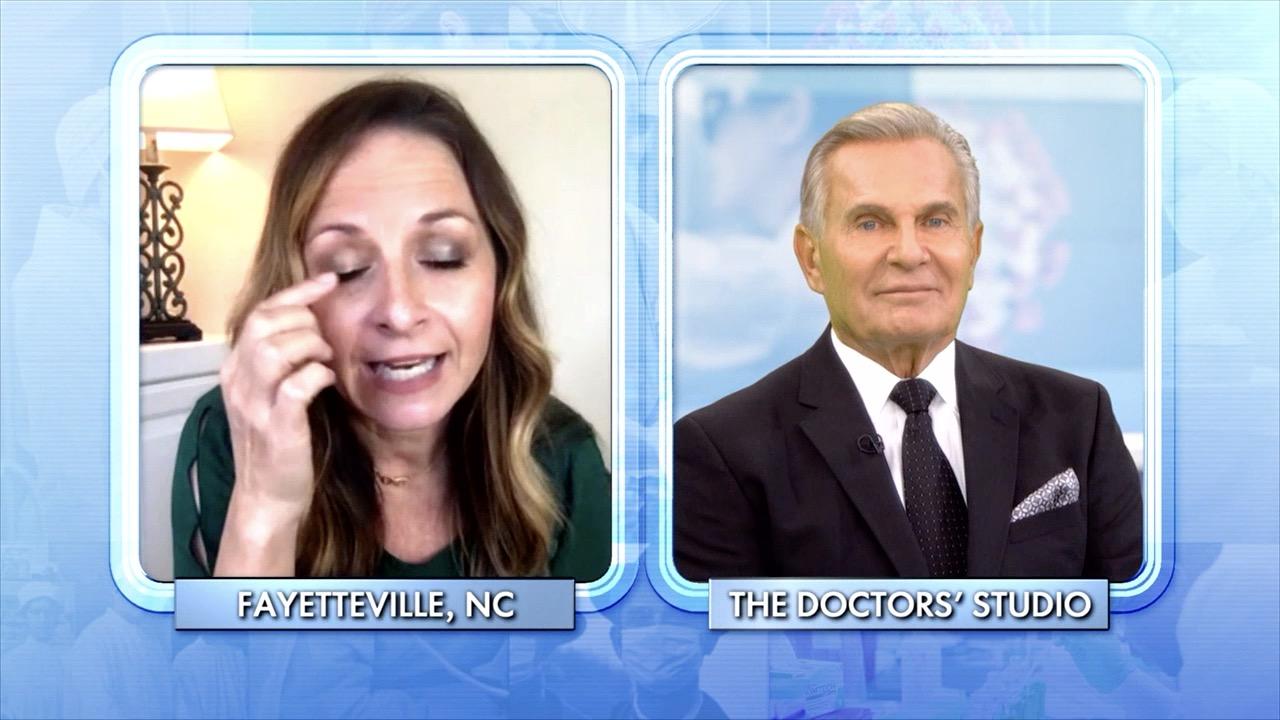 Protect Your Eyesight by Not Applying Makeup Here!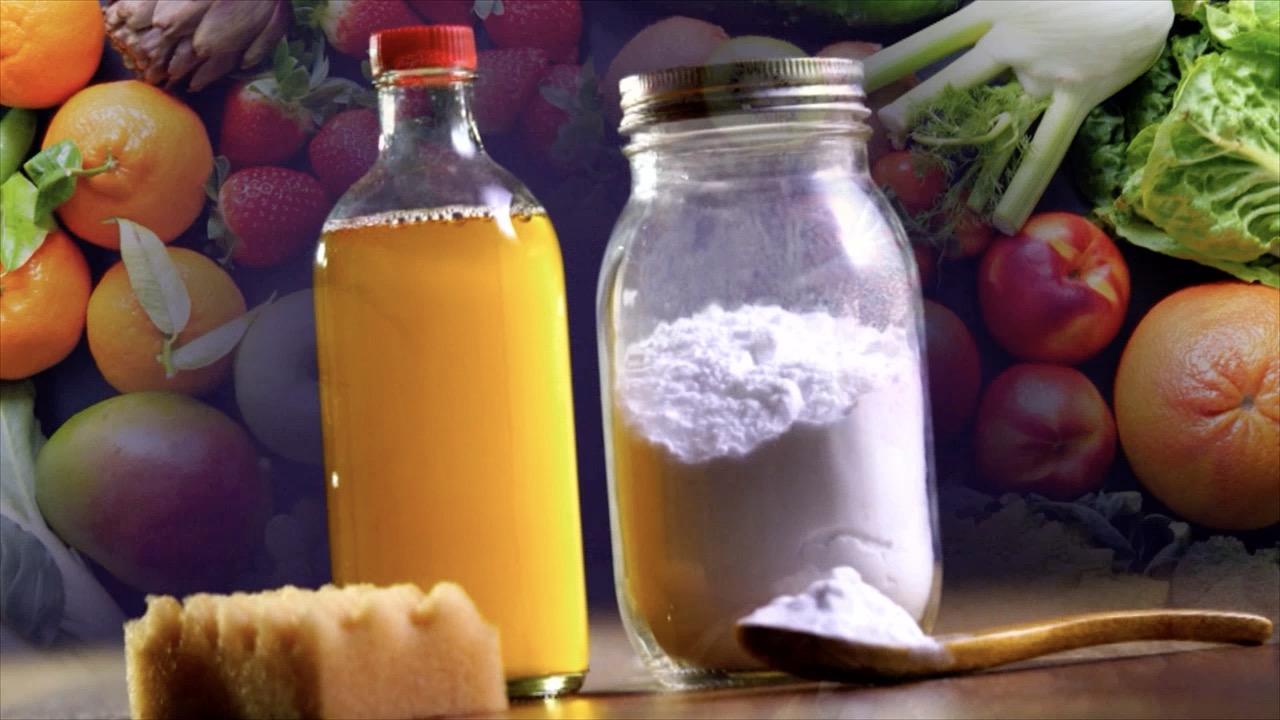 Why Homemade Alkaline Baby Formula Is Deadly for Babies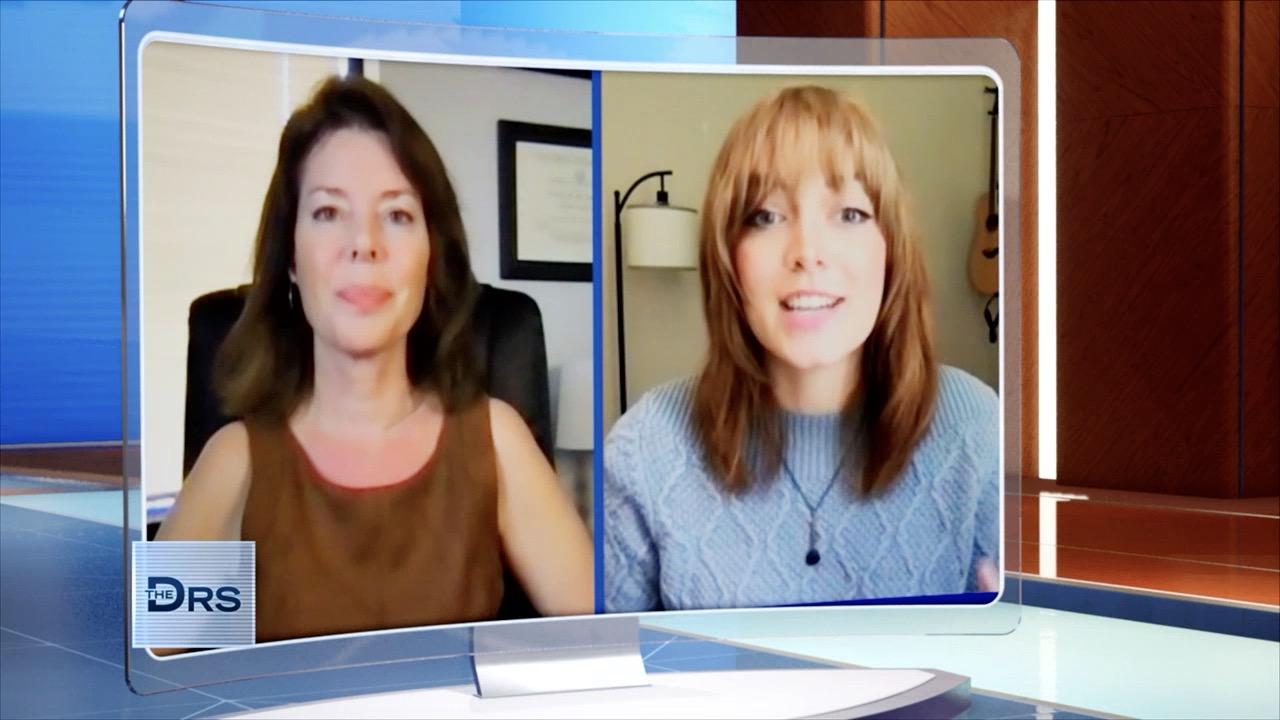 Meet Woman Who Shares She Developed Tics during the Pandemic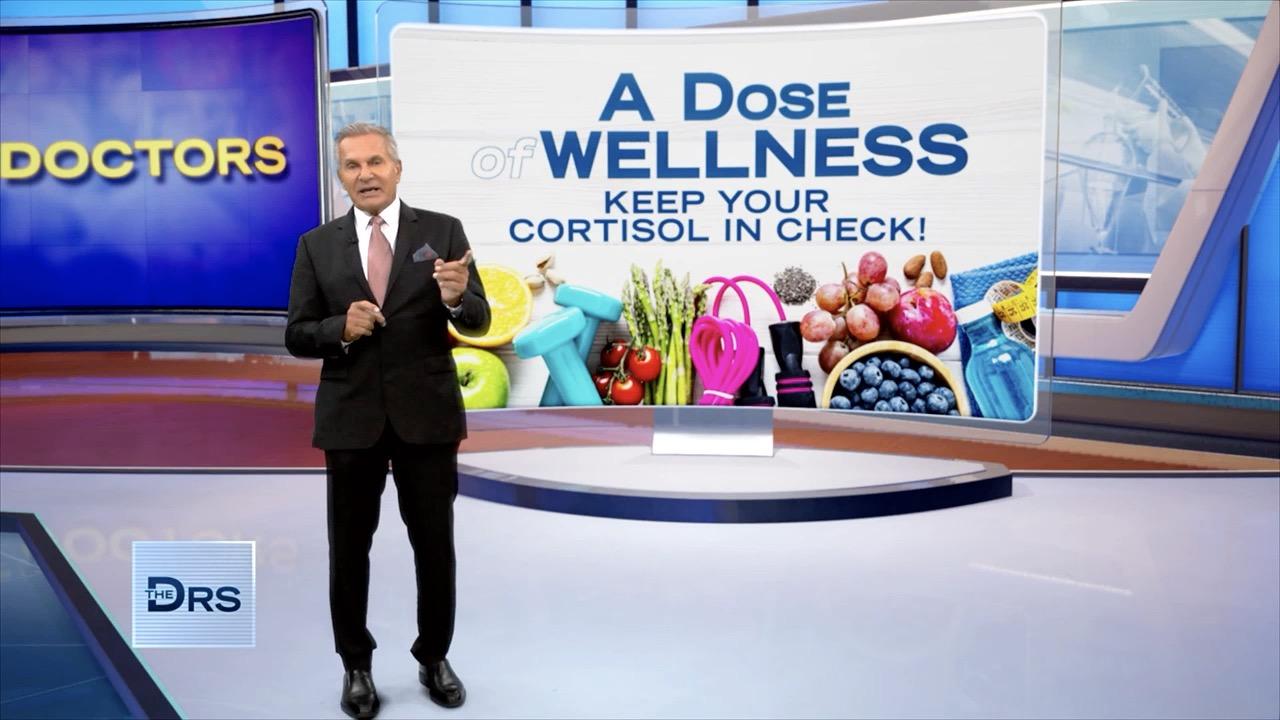 Are You Experiencing Dangerous Levels of Daily Stress?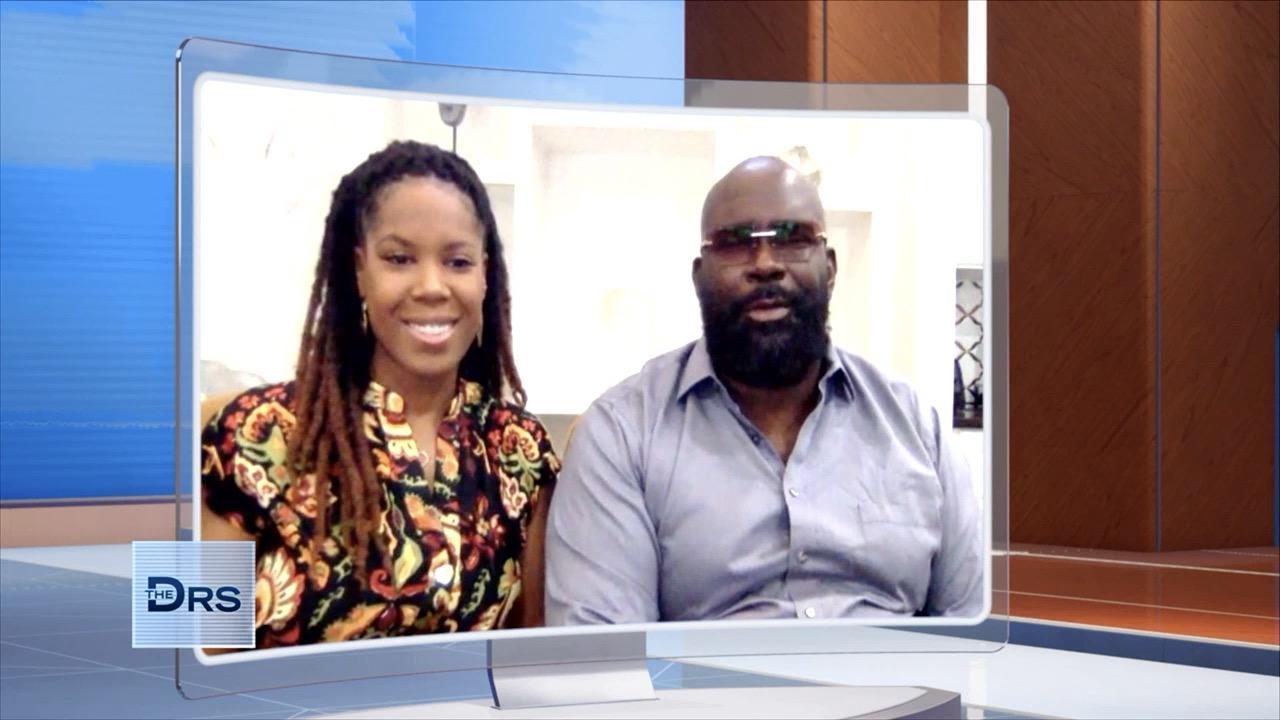 Former NFL Player Lional "Jelly Roll" Dalton Is Now Helping Othe…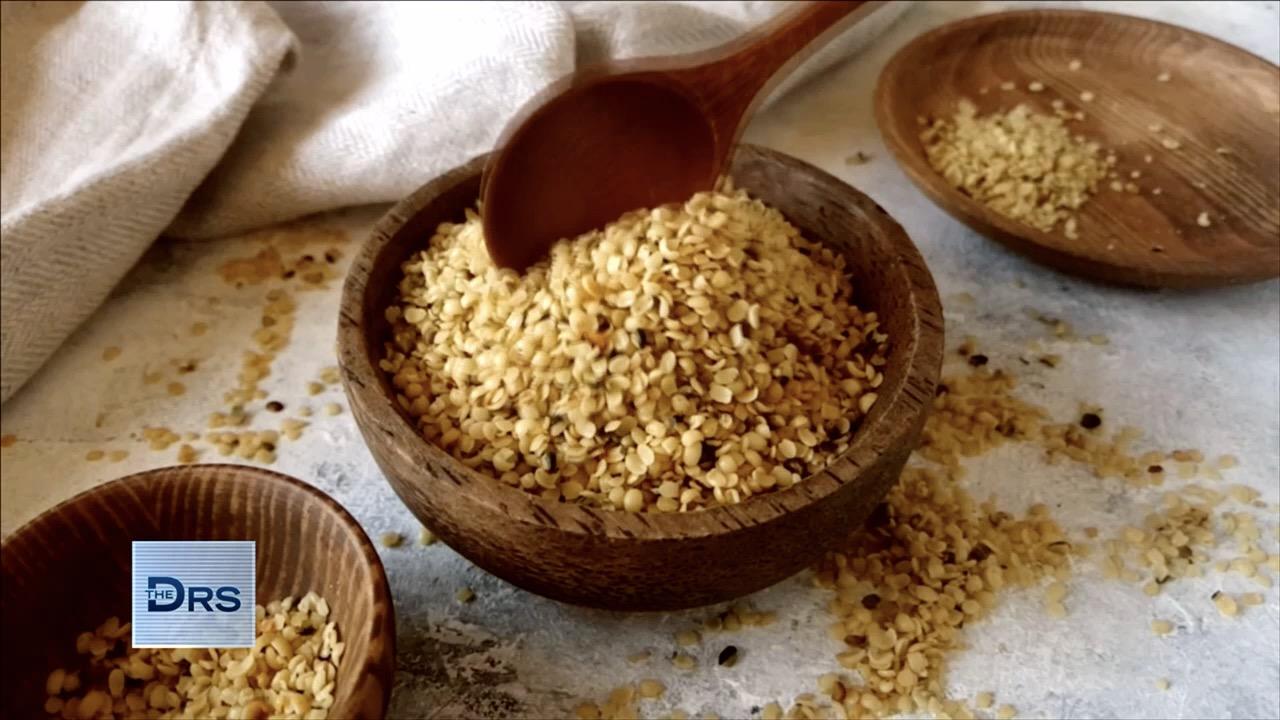 The Latest Superfood You Should Be Eating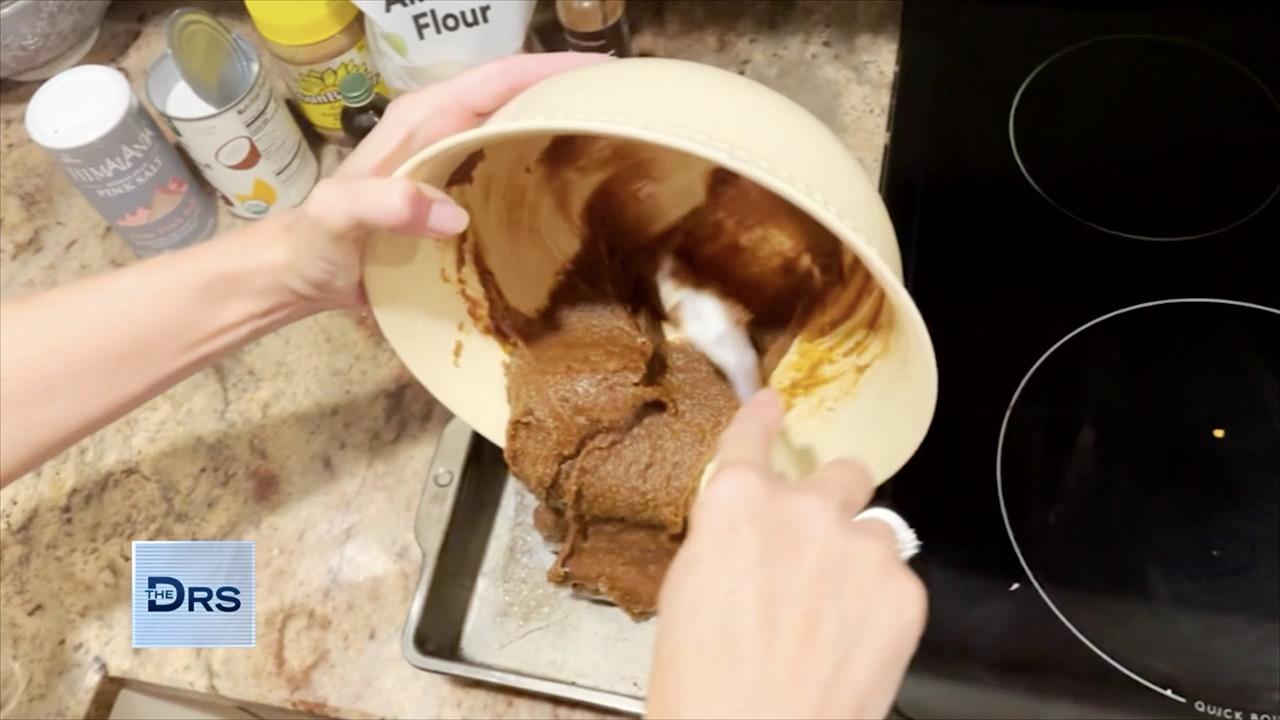 A Dessert Chock-Full of the Superfood Sunflower Seeds!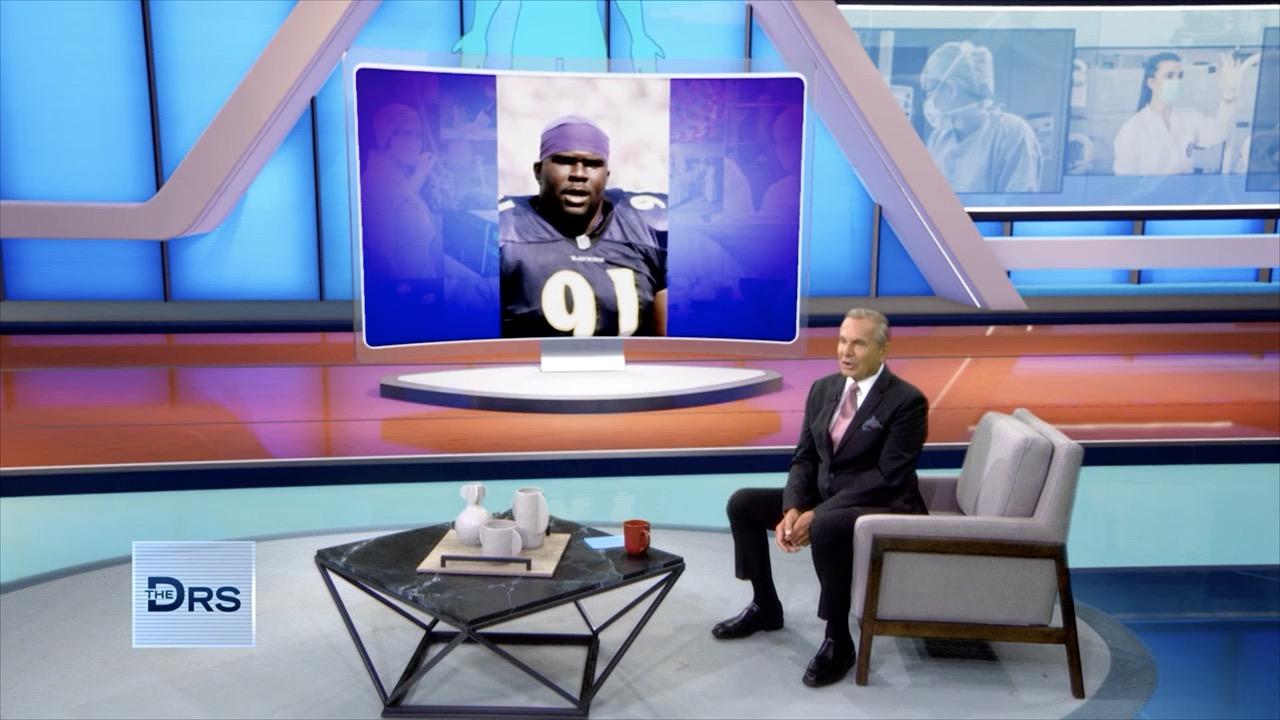 How Former NFL Star Lional "Jelly Roll" Dalton Fought to Survive…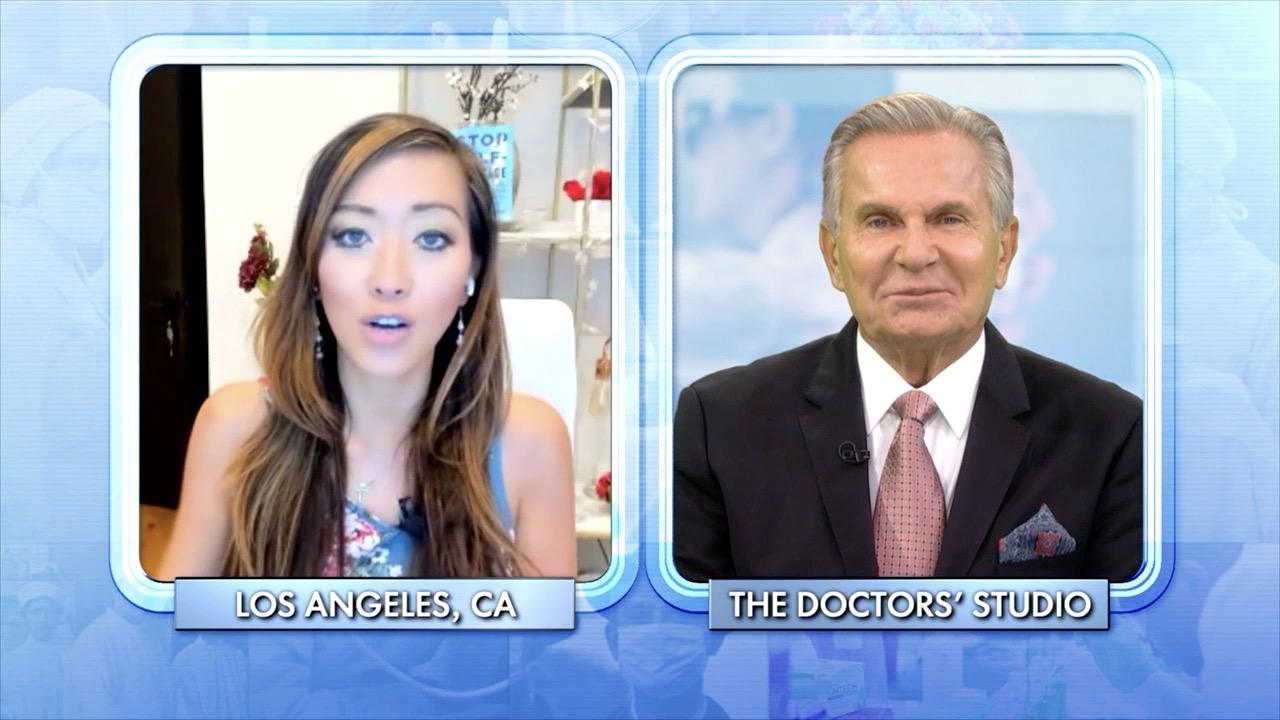 Do You Suddenly Feel Lost in Your Career and You're Ready to Piv…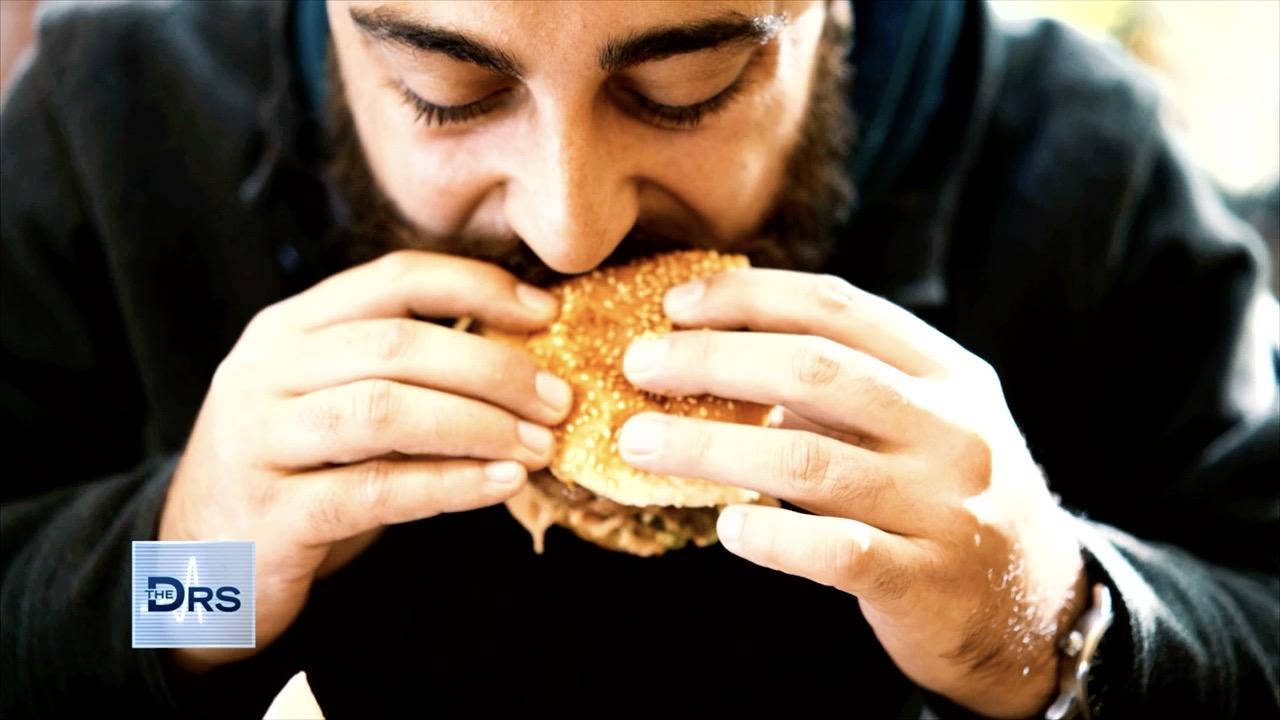 How Can Changes to Your Diet Help Prevent Cancer?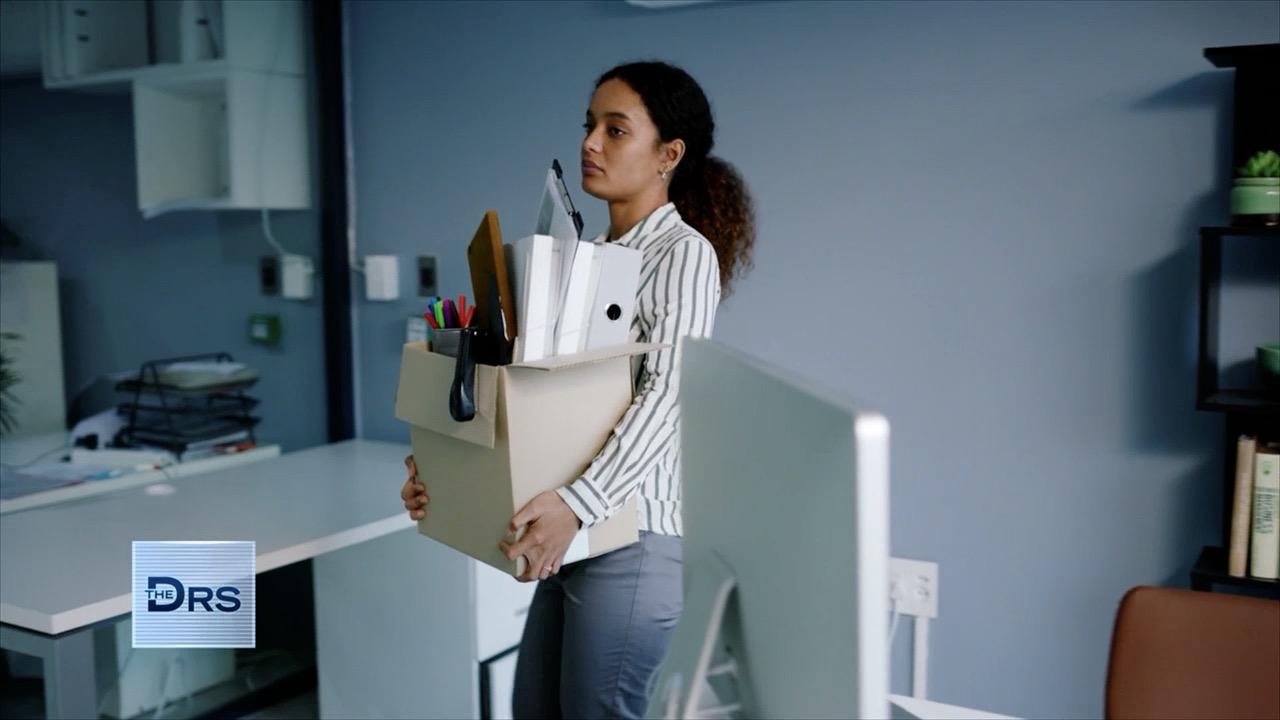 Why Are So Many People Quitting Their Jobs during the Pandemic?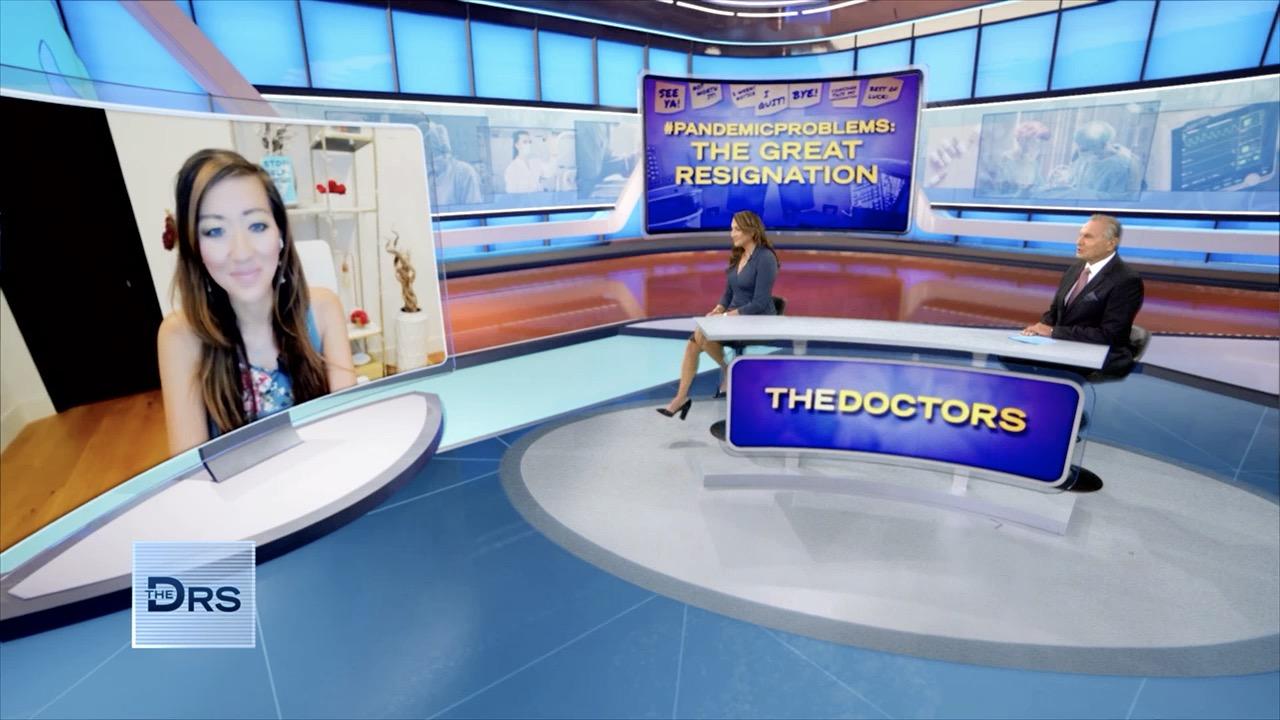 Do You Have Job Burnout or Just Need a Vacation?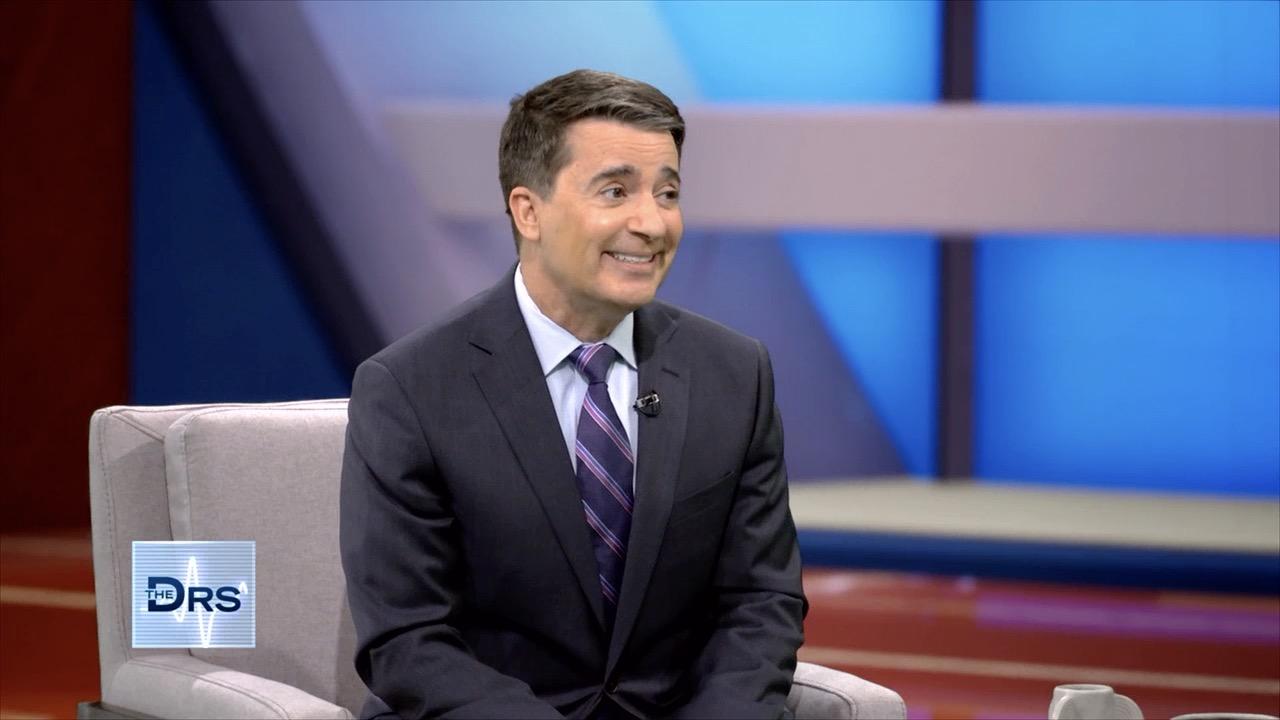 How to Take Control of Your Cancer Risk!
Is social media responsible for recent outbreaks of teenagers developing tics? The Doctors investigate.
Senior investigative producer Leslie Marcus shares mental health professionals around the globe have documented outbreaks of Tourette's-like behavior after watching tic content on TikTok and some specialists say the mysterious eruption of tics might be a mass psychogenic illness. This occurs when people in a group begin to feel sick at the same time, without any physical or environmental reason. She shares tic videos on the platform have billions of views and many users say when they watch videos about tics, it triggers unexplained movements and sounds in them.
Neurologist Dr. Jen McVige, who has dealt with similar past unexplained tics among groups, says a mass psychogenic illness is usually contained in a small area like a school or workplace, but because social media is everywhere, she worries about how far it may spread.
"How do you control the situation when it is so widespread?" she asks, explaining she has treated patients who seemingly develop tics overnight in a way that differs from Tourette's and tic disorder. She says for some people when they see a tic video, the content can compel them to mimic the movement or make similar sounds. She explains after more than a year of being disconnected, this may be a way for some teens to establish connections with others online.
Psychiatrist Dr. Ish Major also says the rise in tics could be linked to a teen's tendency for modeling behavior and attention-seeking behavior.
(Find out why young women are more prone to develop a tic during a mass psychogenic illness)
The Doctors are joined by Alex, who says her tics intensified during the pandemic and began with a slight twitch in her lip. A few weeks later, Alex says she began developing head-shaking and other motor tics. She says her tics have been occurring for more than a year and she has been evaluated by her psychiatrist.
Dr. McVige urges parents to make sure they stay connected with their teens and to plan individual personal time with each child. She says parents should ask their kids what they are viewing online, what might be bothering them, and how they are feeling. The neurologist also suggests looking at their device history, how much time they spend online, and to create limits on device use. She says it is okay for parents to "respect their child's privacy to an extent" in order to ensure they are safe online.
TikTok did not respond to our request for comment.
Watch: Is TikTok Influencing Tic Disorders?
Watch: Why are Most People with Tic Disorders Female?
Watch: Meet Woman Who Shares She Developed Tics during the Pandemic