Make Plant-Based Corn Ribs in Your Air Fryer!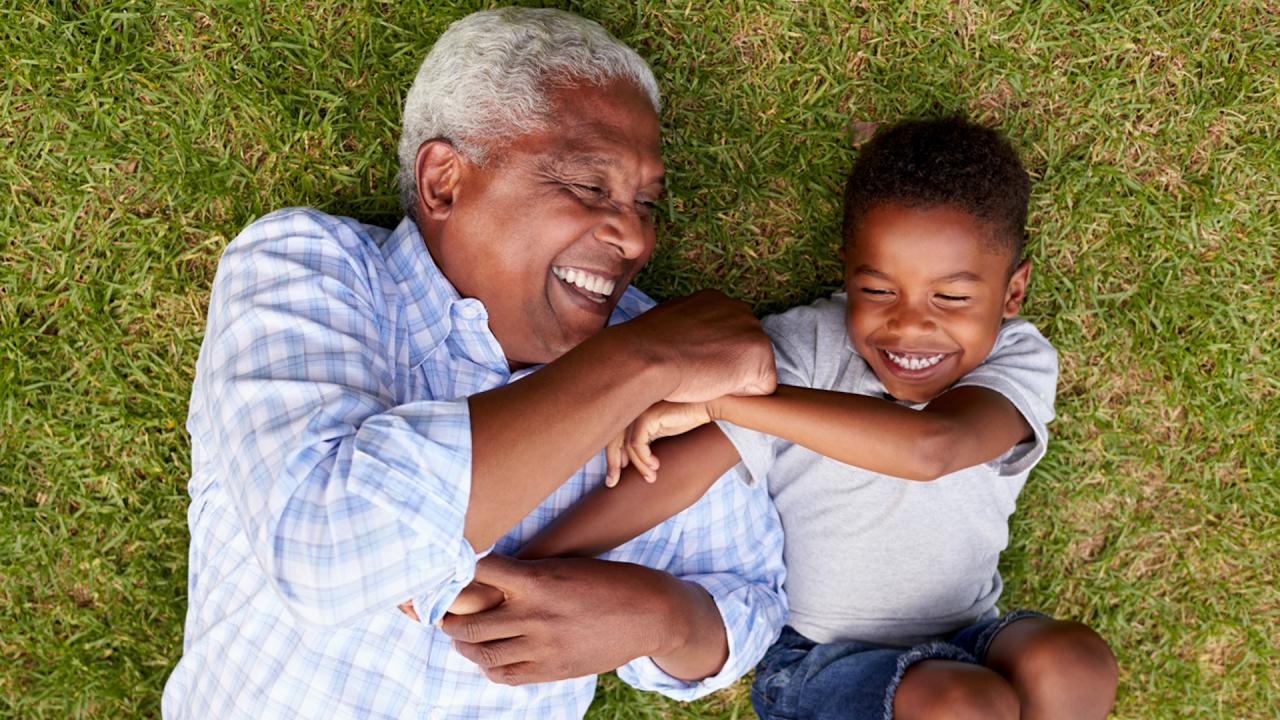 What You Can Do to Live to 100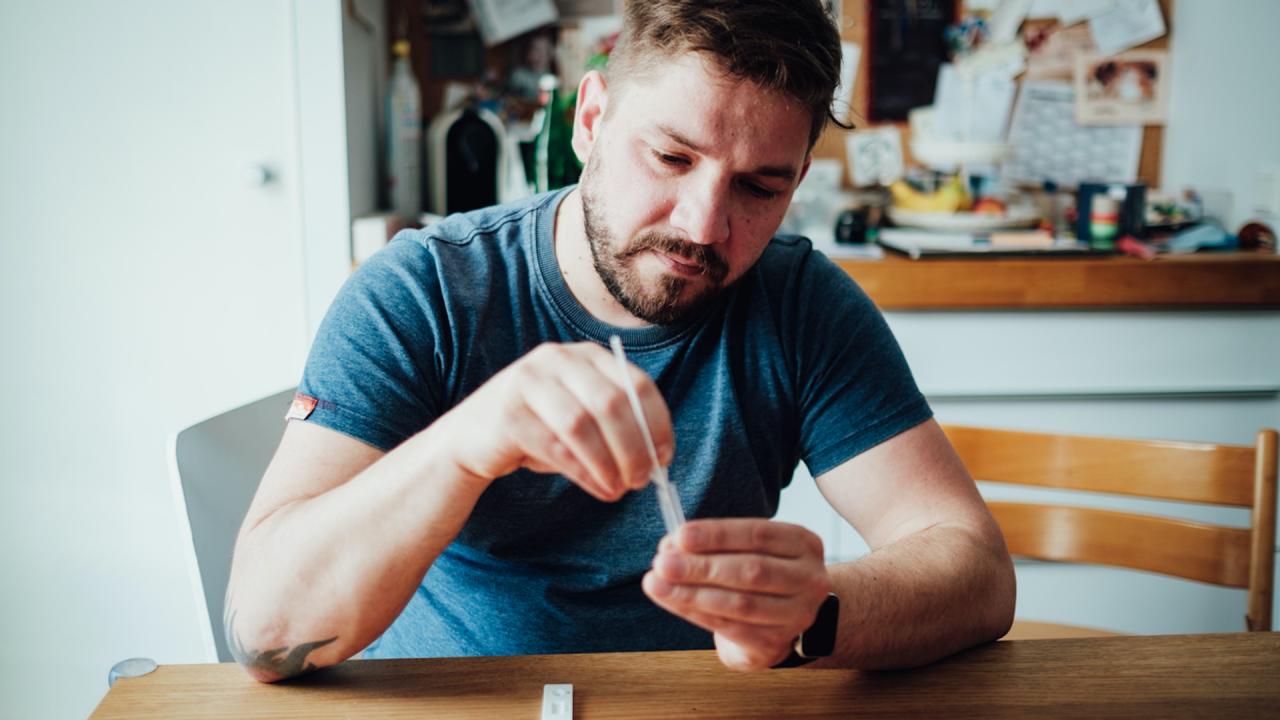 Nose or Throat: Where to Swab to Test for Omicron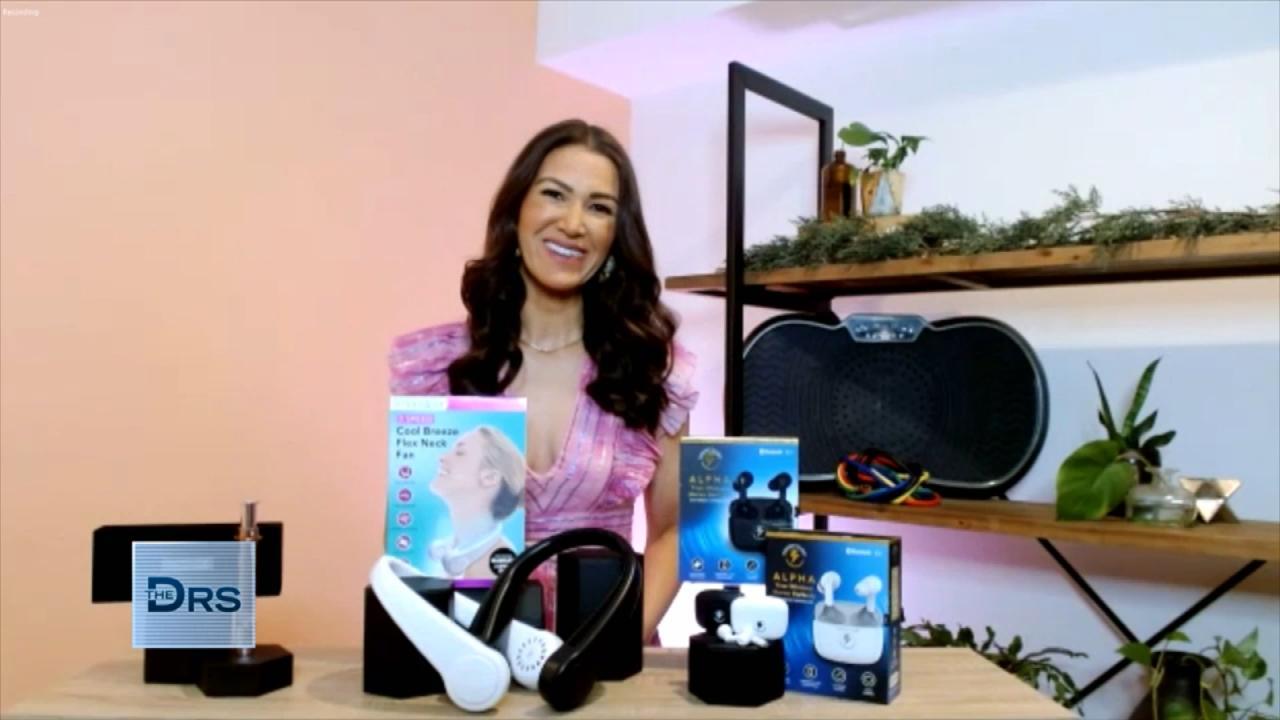 Drs. Retail Therapy - Starting Jan 27th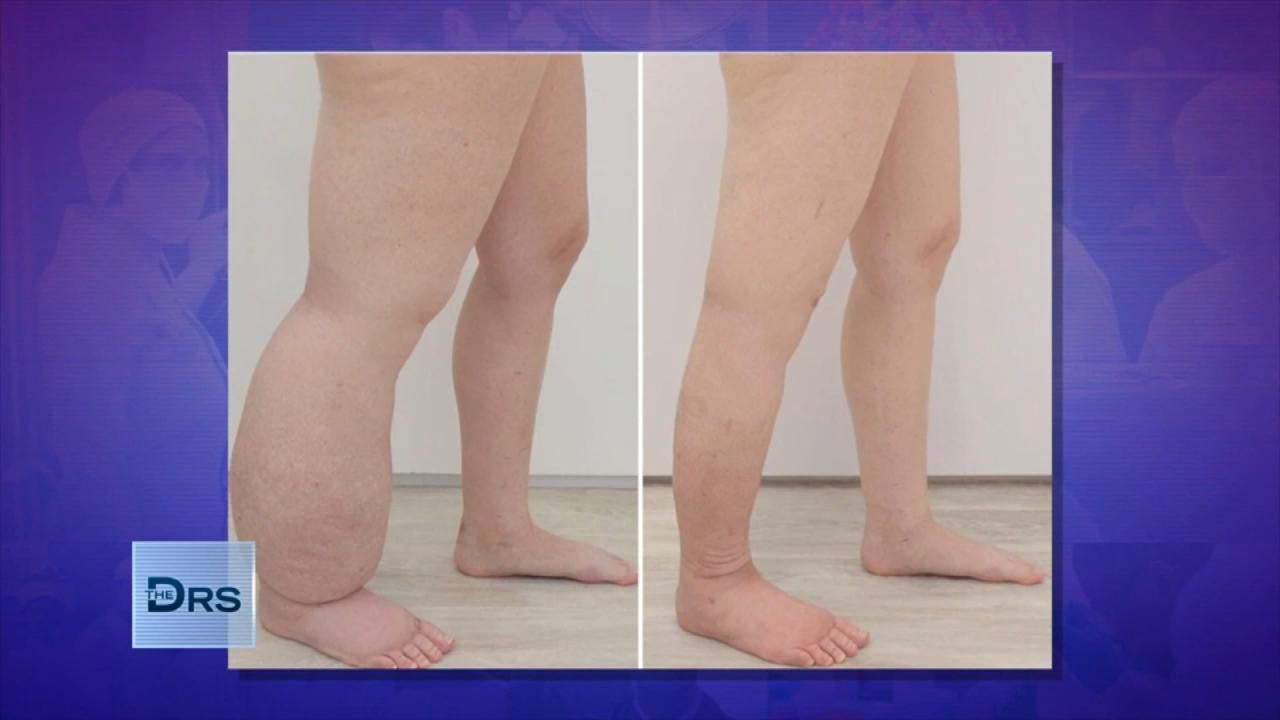 Woman Finally Found Freedom with Her Lymphedema Diagnosis!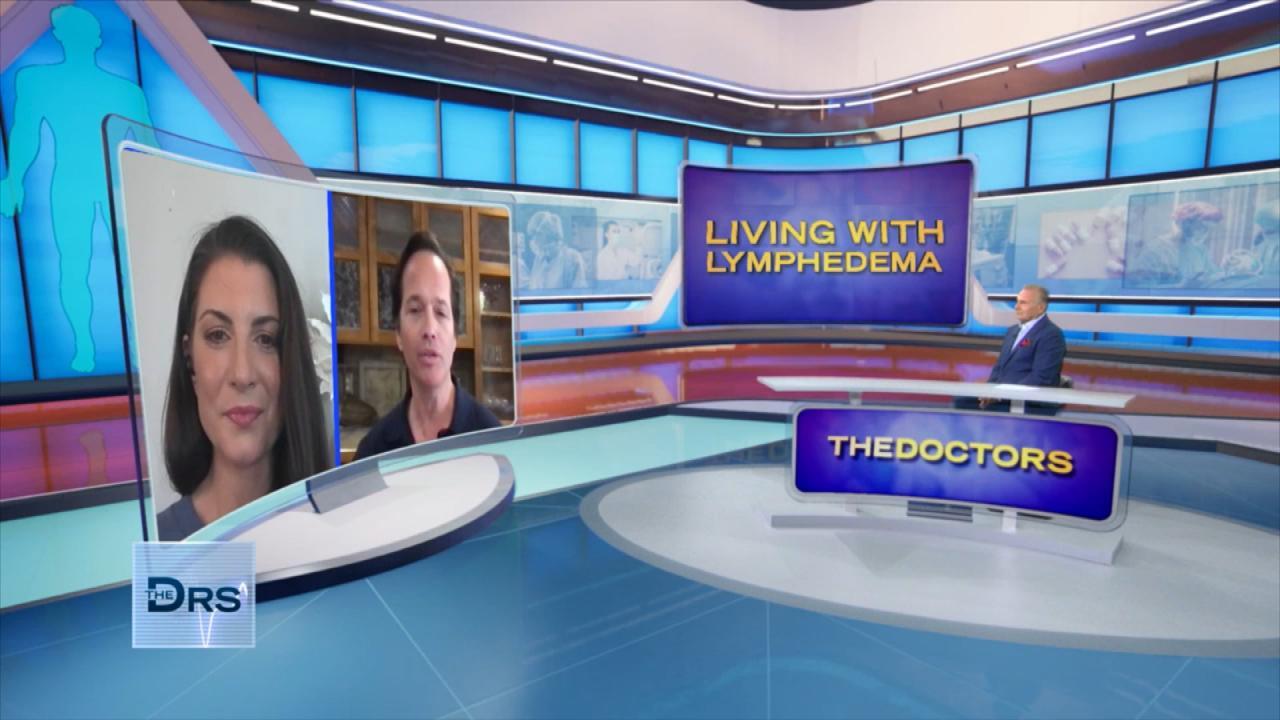 What is Lymphedema and What Does It Do to the Body?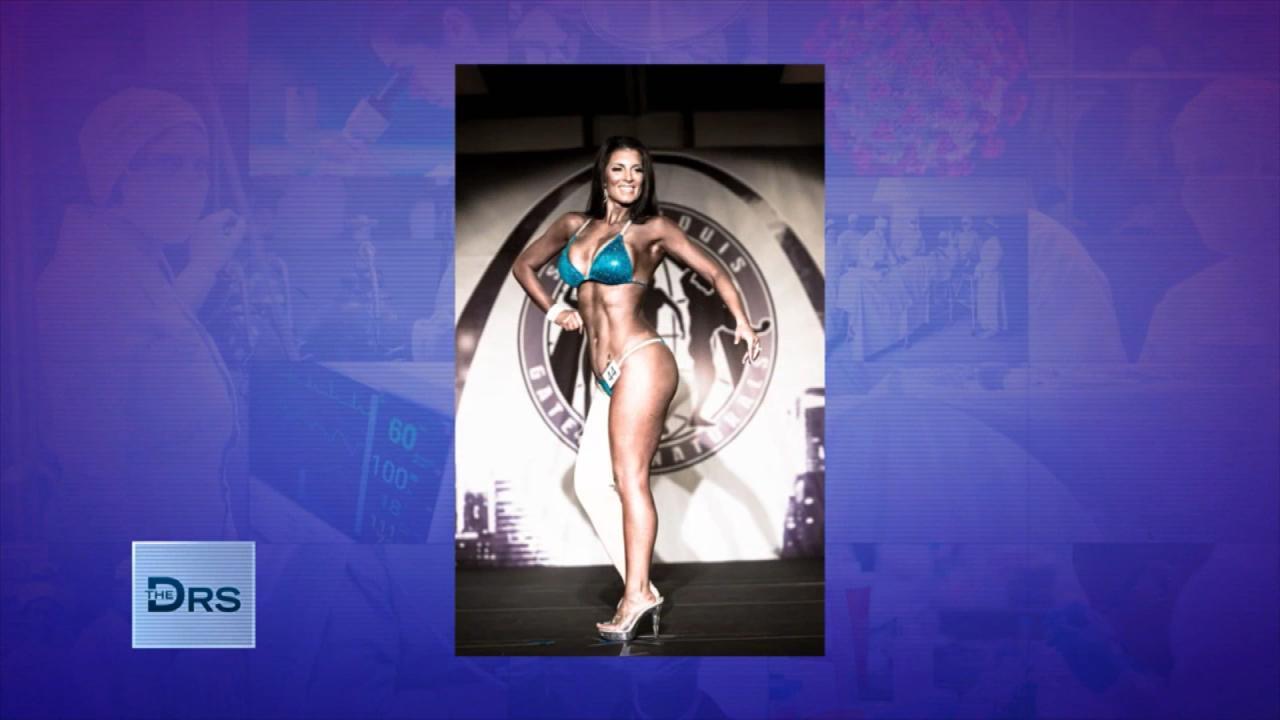 How Woman Has Started Her New Life after Treatment for Her Lymph…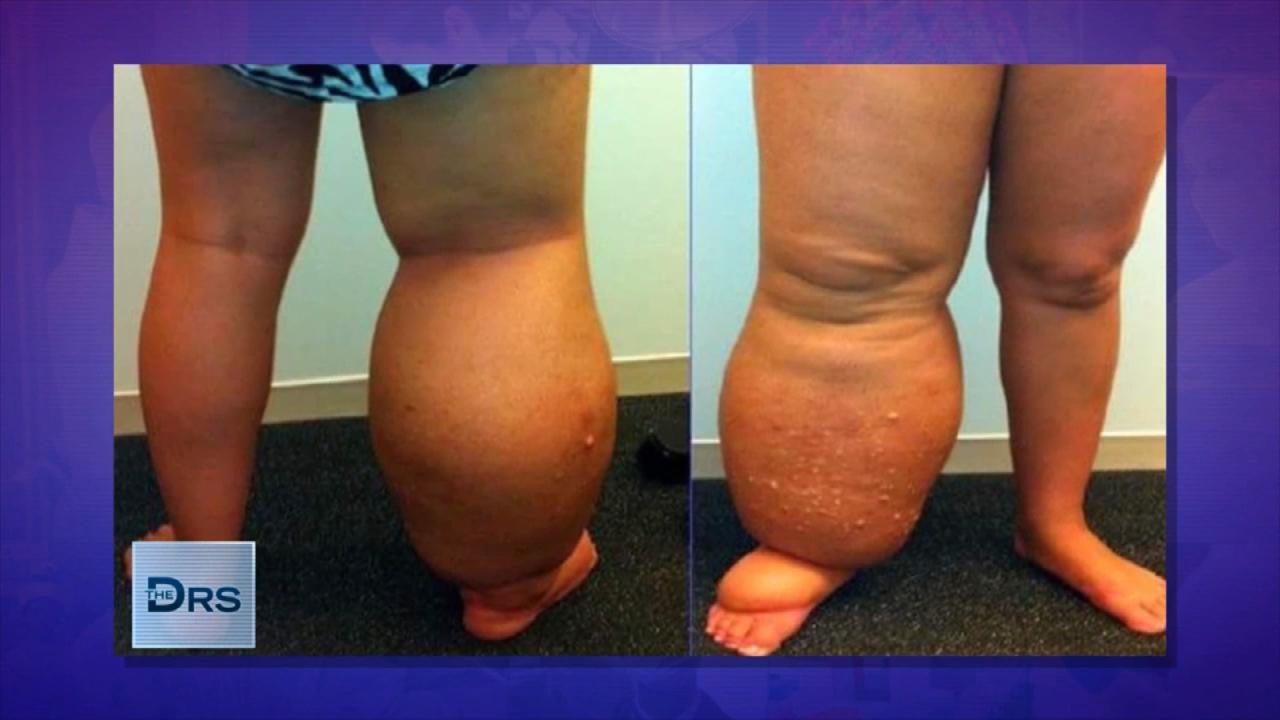 Doctors Missed Diagnosing Woman's Lymphedema for Almost 30 Years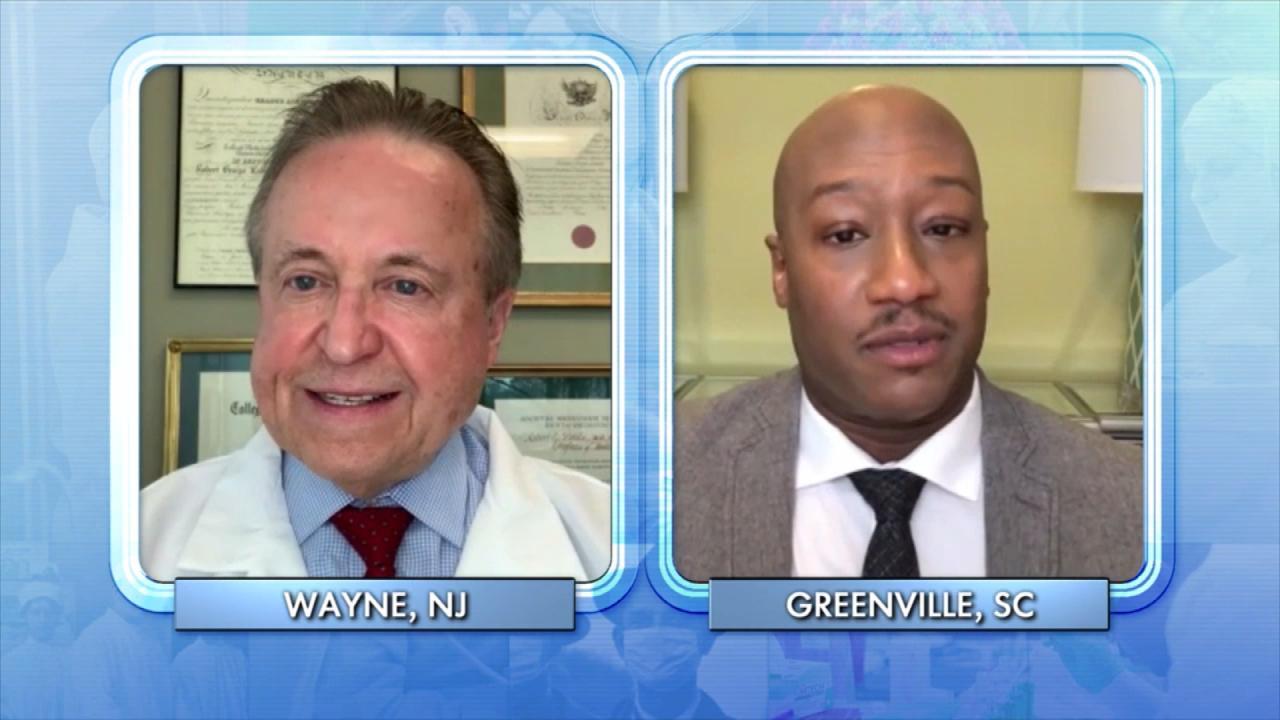 Does the COVID-19 Vaccine Pose Harm to Your Immune System?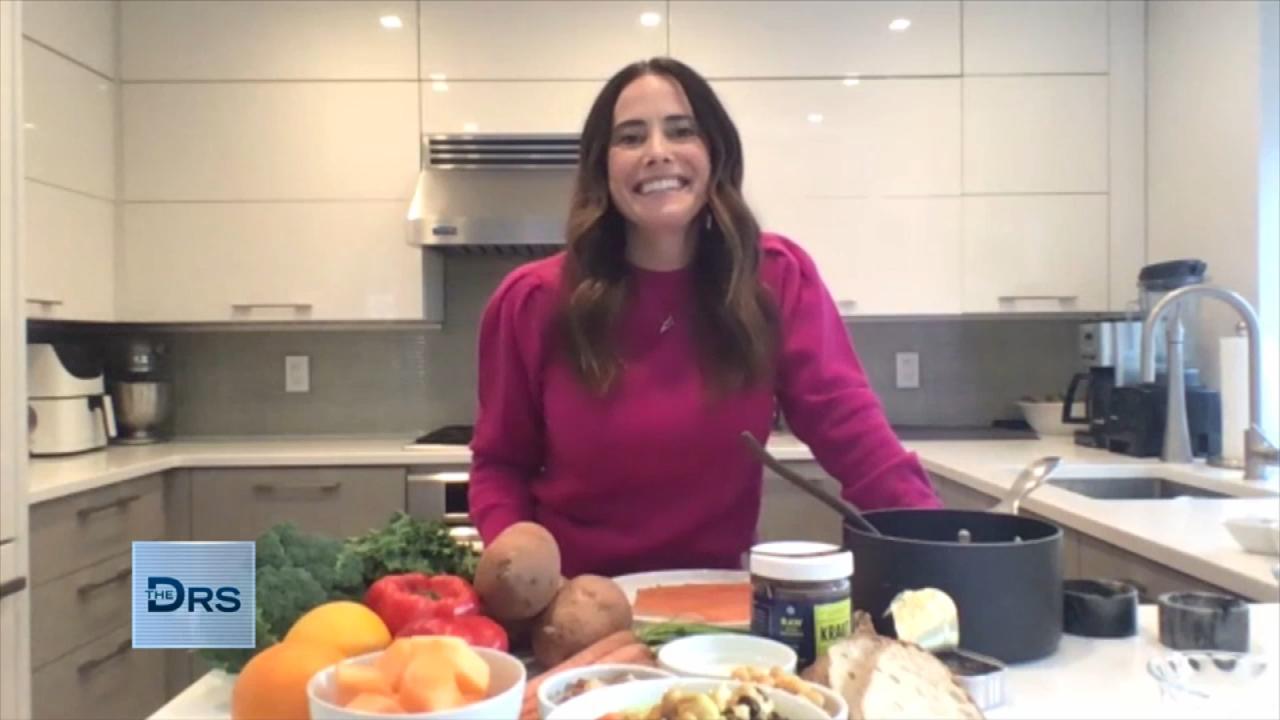 What to Eat for Your Immune Health!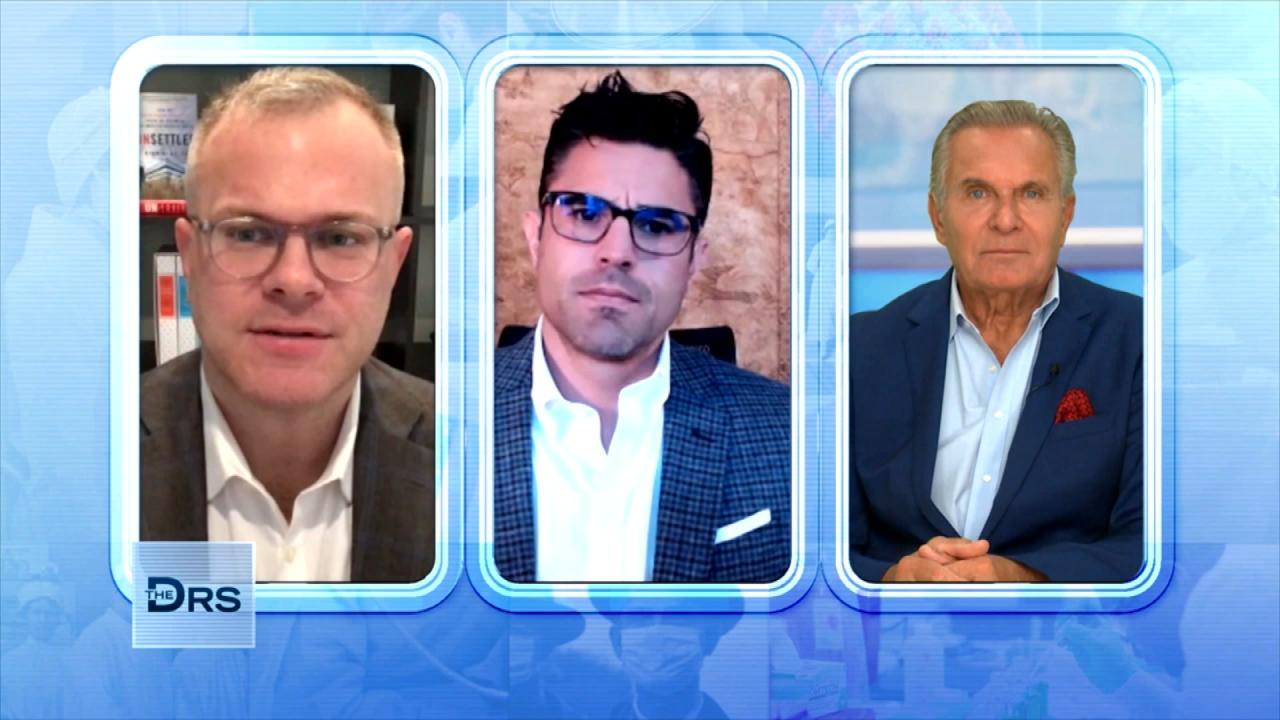 Why Is Medication-Assisted Treatment for Addicts Not Widely Avai…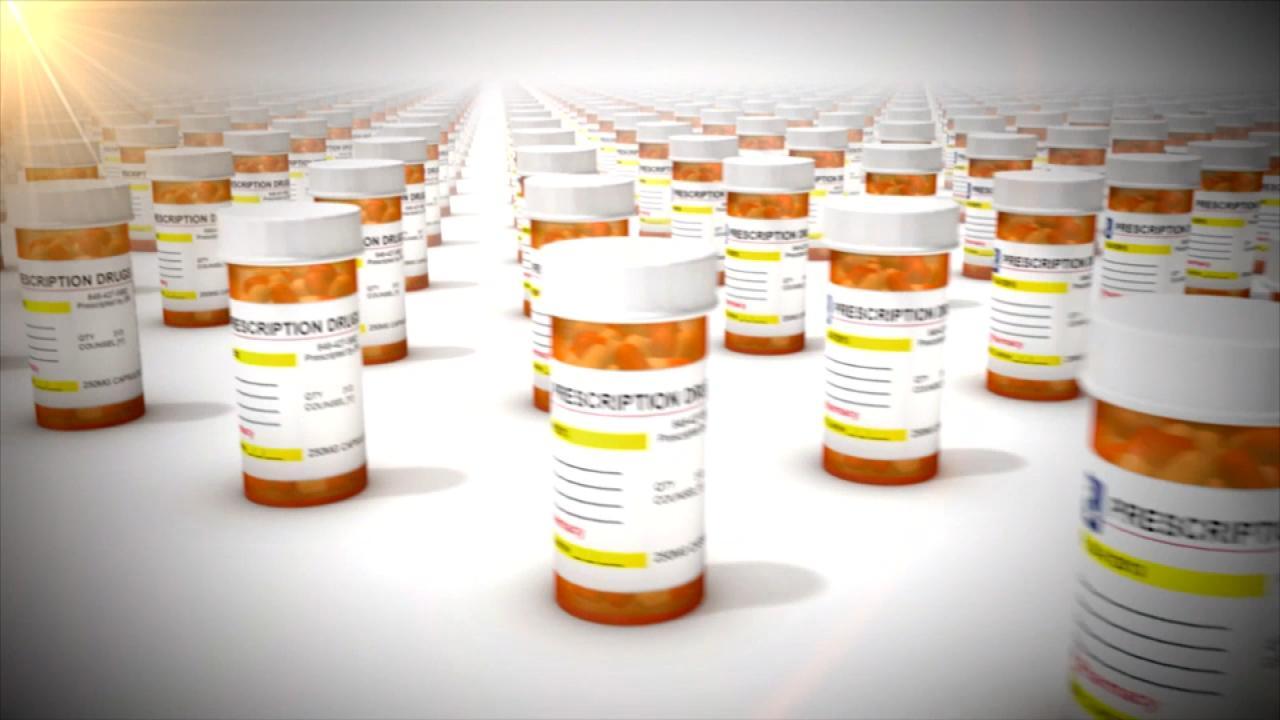 The Prescription Opiate That Got America Addicted to Painkillers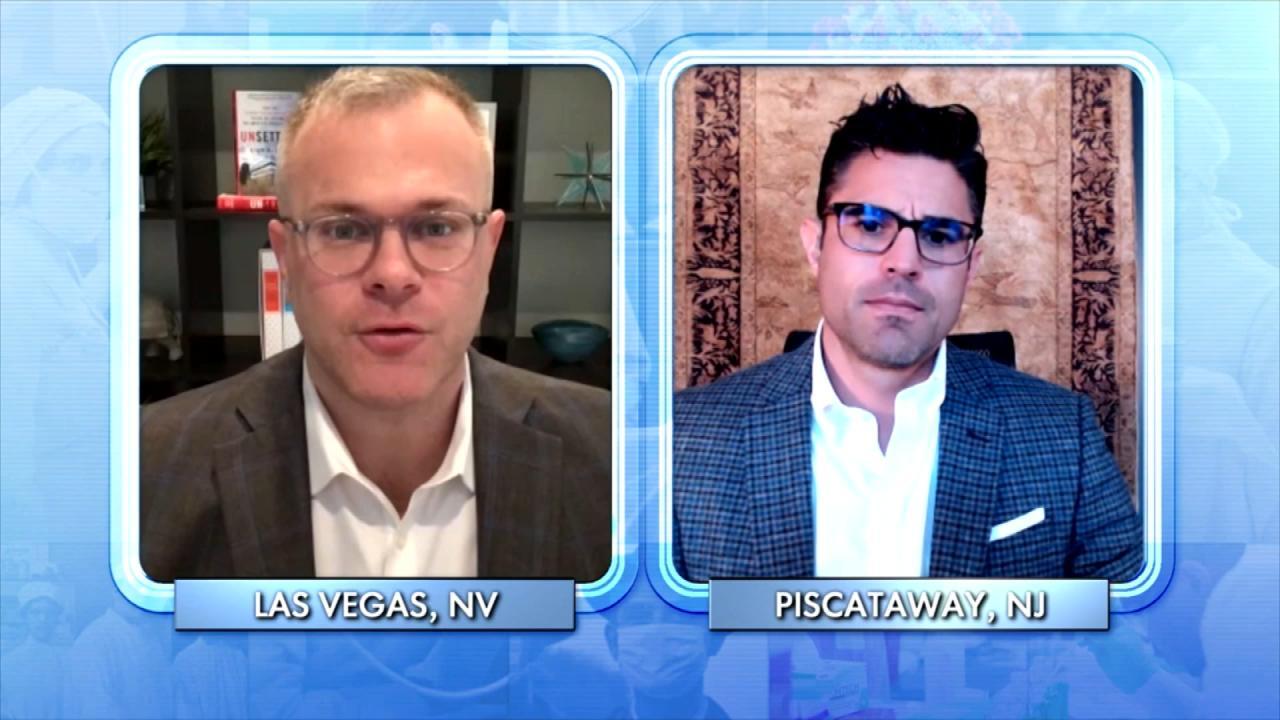 How Addiction to Opiates Became an Epidemic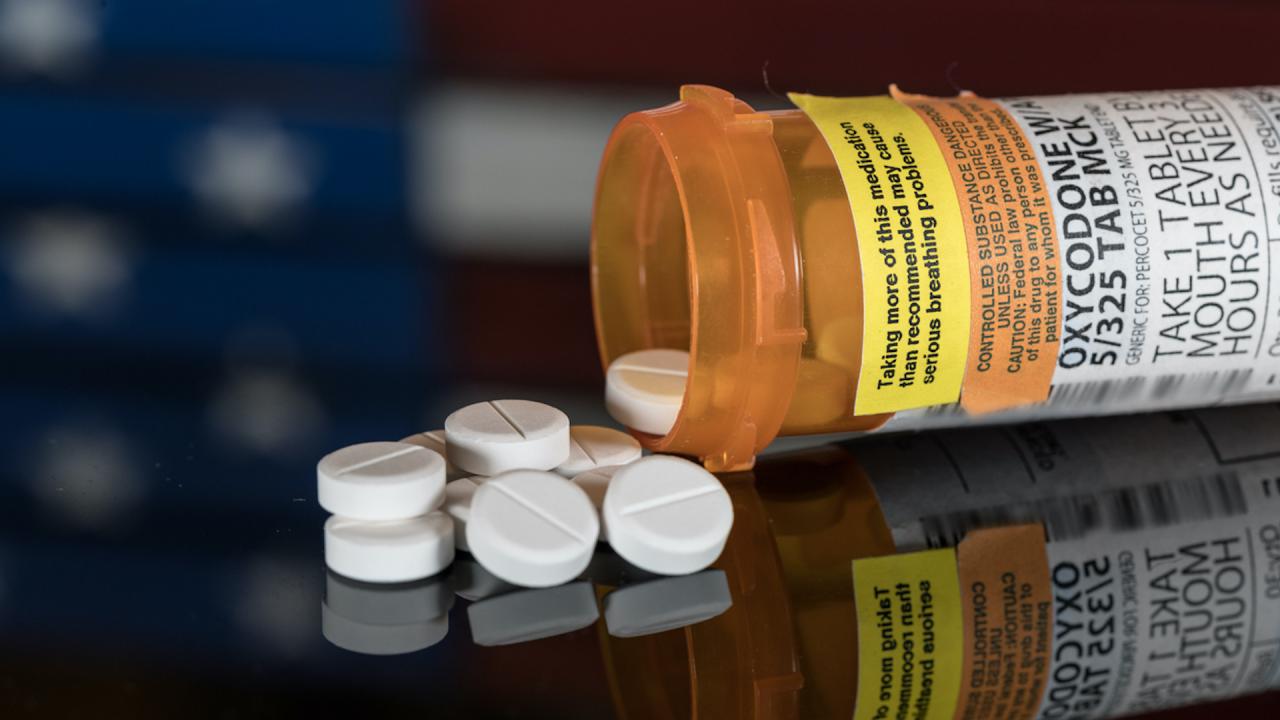 Opioid Addiction: The Worst Drug Epidemic in American History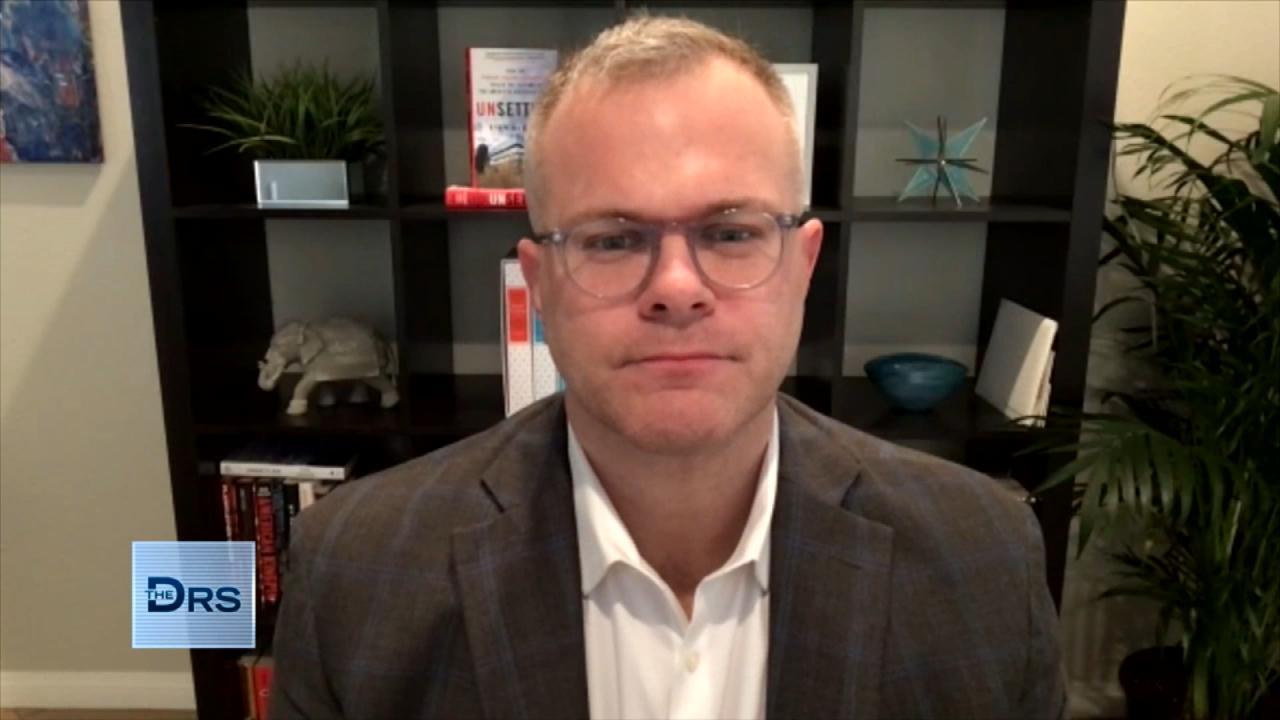 Man Prescribed Opiates after an Injury and Became Addicted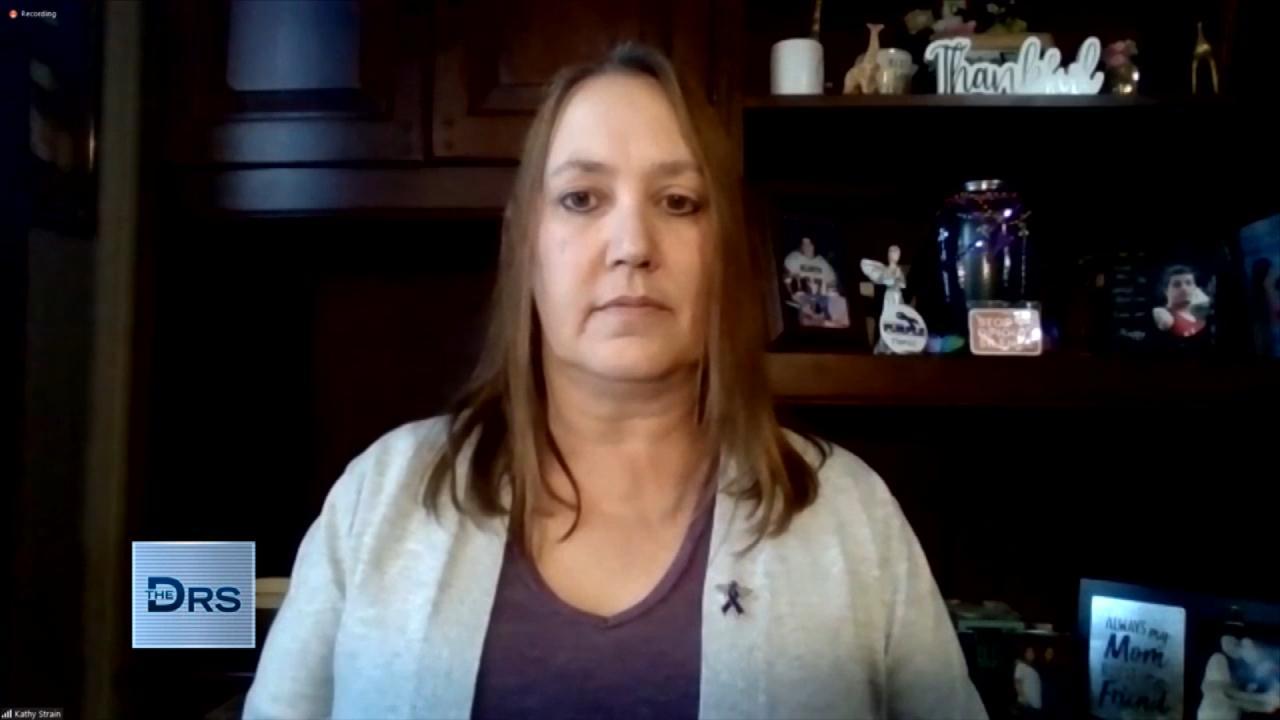 What a Grieving Mother Wants You to Ask Before Sending Your Love…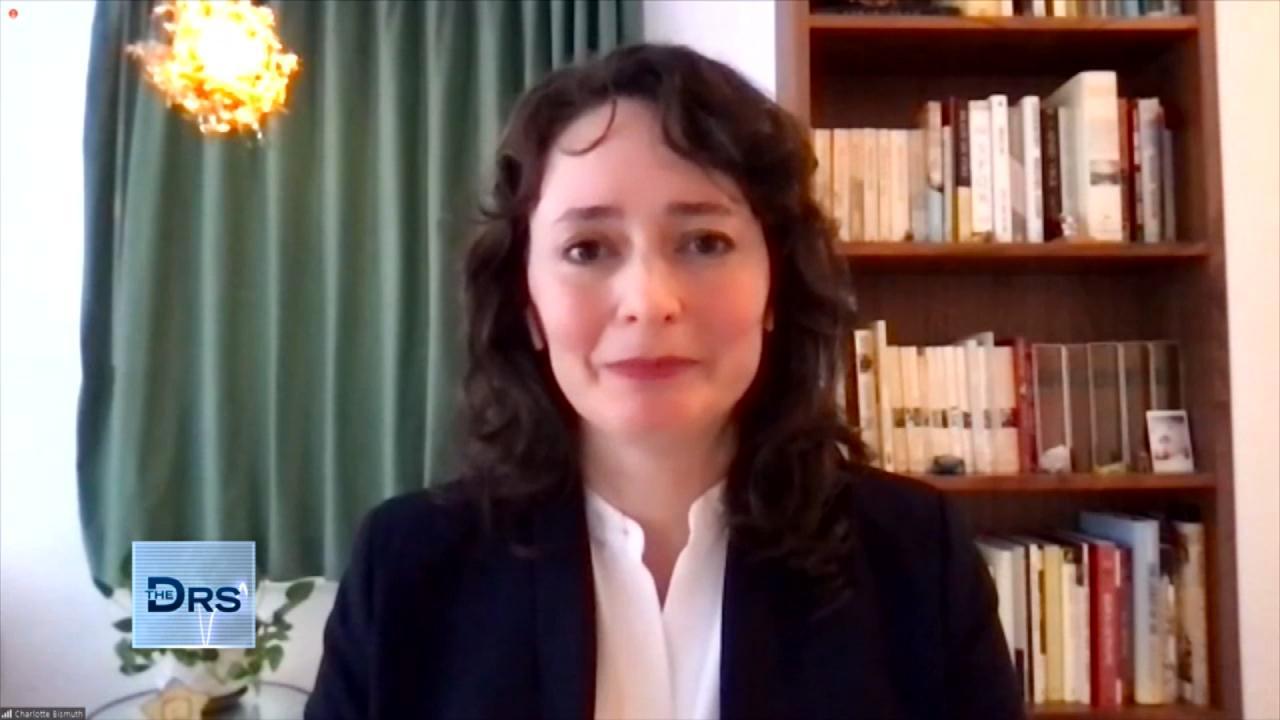 How a Prosecutor Busted a Dirty Doctor for Overprescribing Patie…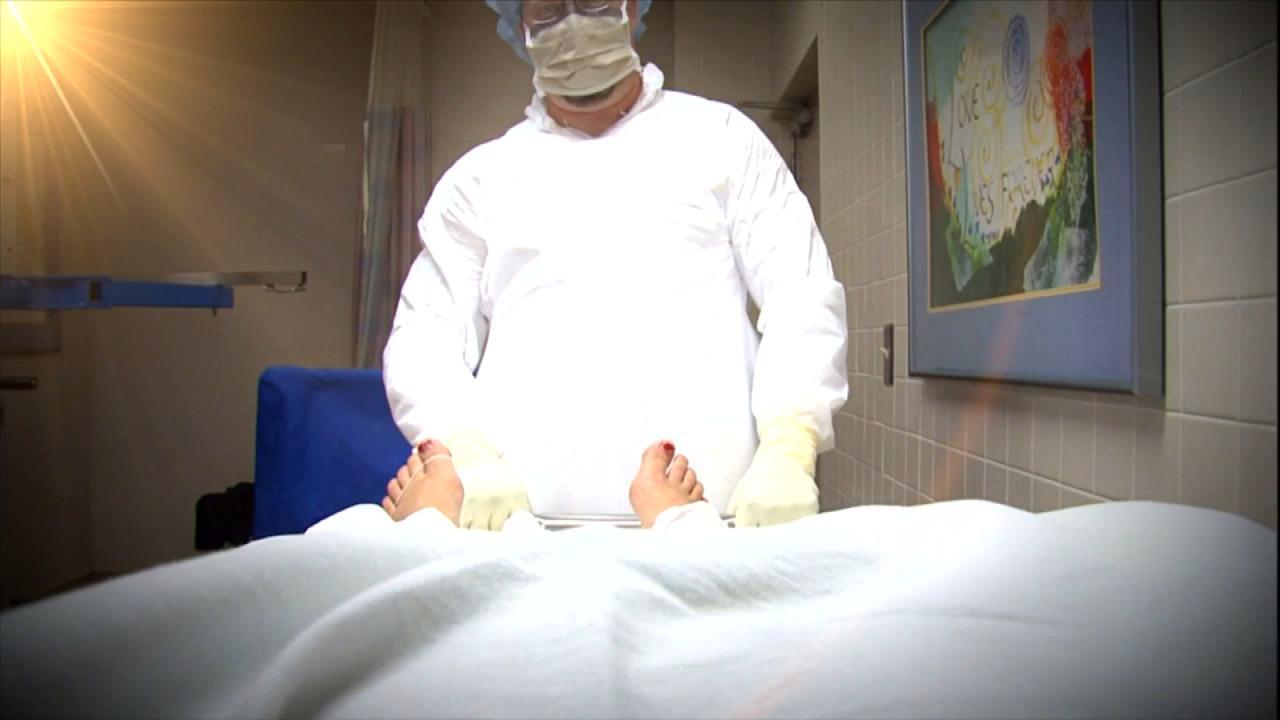 Is the Sackler Family to Blame for the Opioid Drug Epidemic?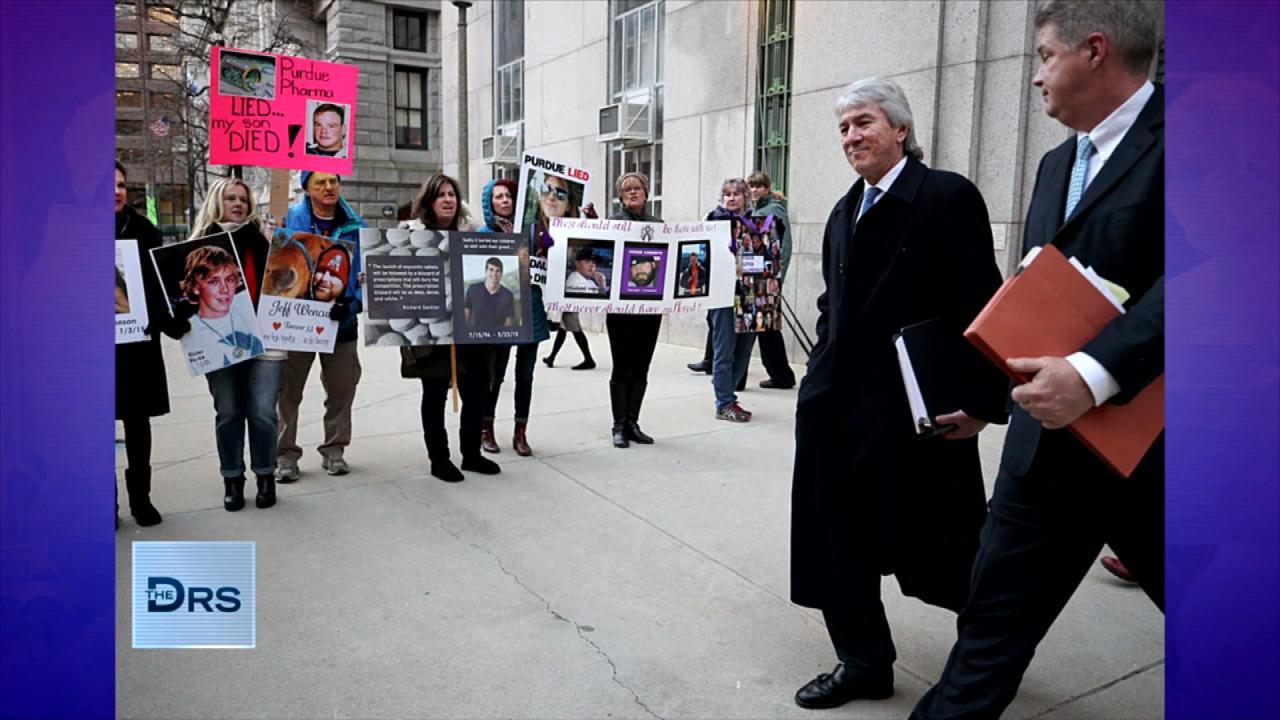 Former Opioid Addict Shares about His Fight against the Sackler …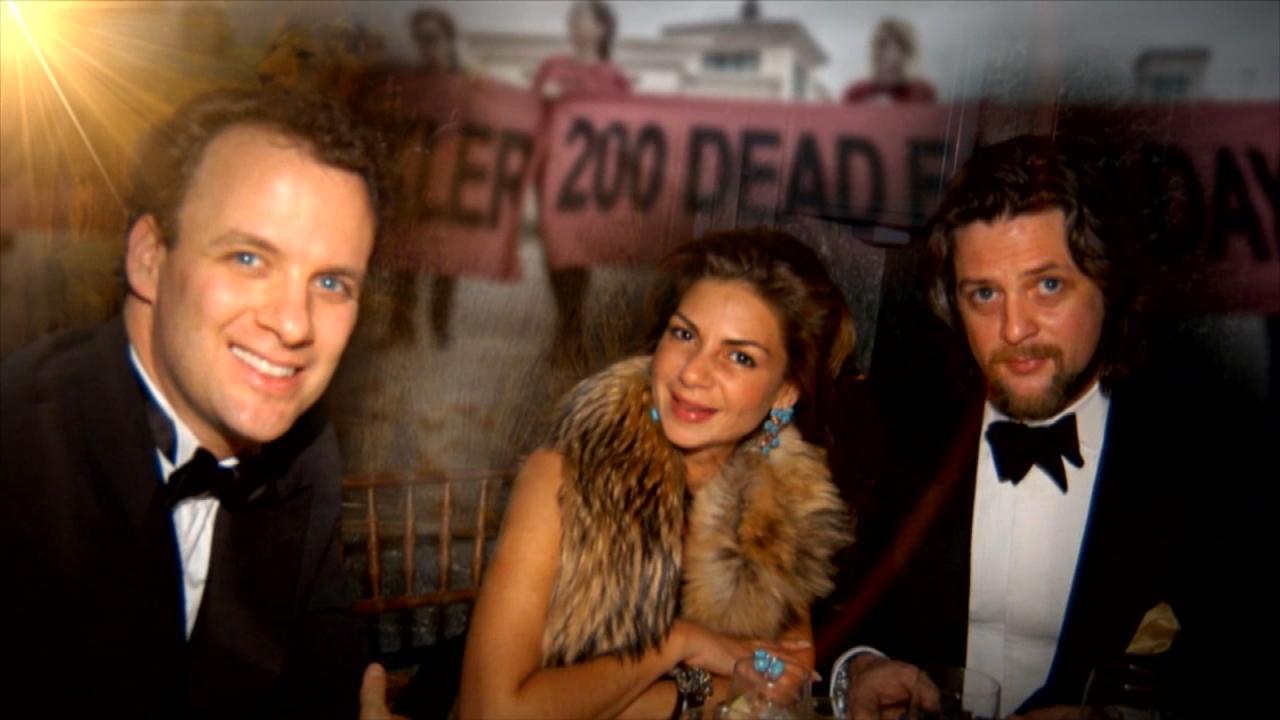 Former Addict Shares about the Sackler Family's Ties to the FDA
'Tis the season for corn!
Danny Seo, the editor-in-chief of Naturally Magazine, joins The Doctors to share some savory and sweet meals using corn, which he notes is a whole grain vegetable, great for digestion, packed with fiber, gluten-free, and full of vitamins.
Using an air fryer, you can make corn ribs -- which are eaten like traditional ribs -- but are 100 percent plant-based. Danny says you can also make corn ribs in a toaster oven or a traditional oven as well.
The Naturally Magazine editor says, "There is no way to mess this up," and encourages viewers to tweak the recipe with any spice or seasoning they enjoy.
Get the recipes for Danny's Corn Ribs and non-dairy crumbly cheese topping and also his Autumnal Chickpea and Blistered Corn Chowder!
Watch: Can You Manifest Your Dreams into Reality?
Watch: Celebrity Numerologist Shares Her Favorite Way to Manifest More Money!