4 Potentially Lifesaving Tips to Survive a Crowd Surge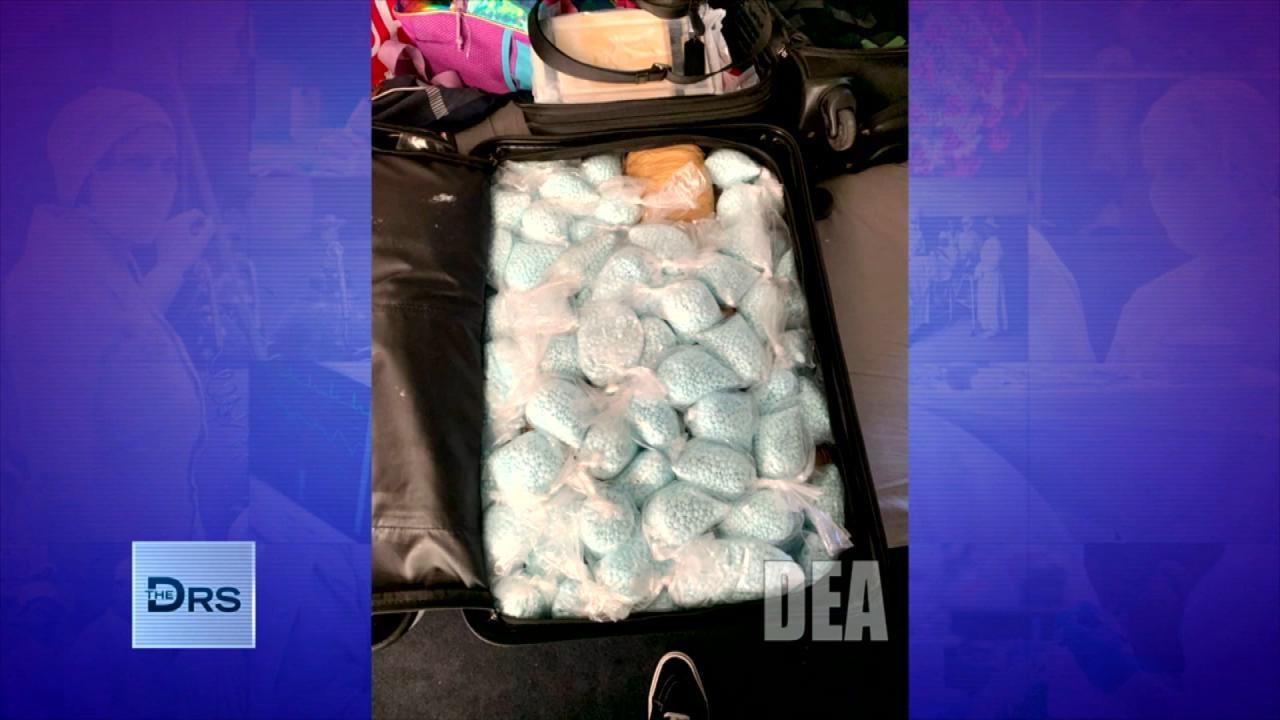 The DEA Says Fentanyl Is Everywhere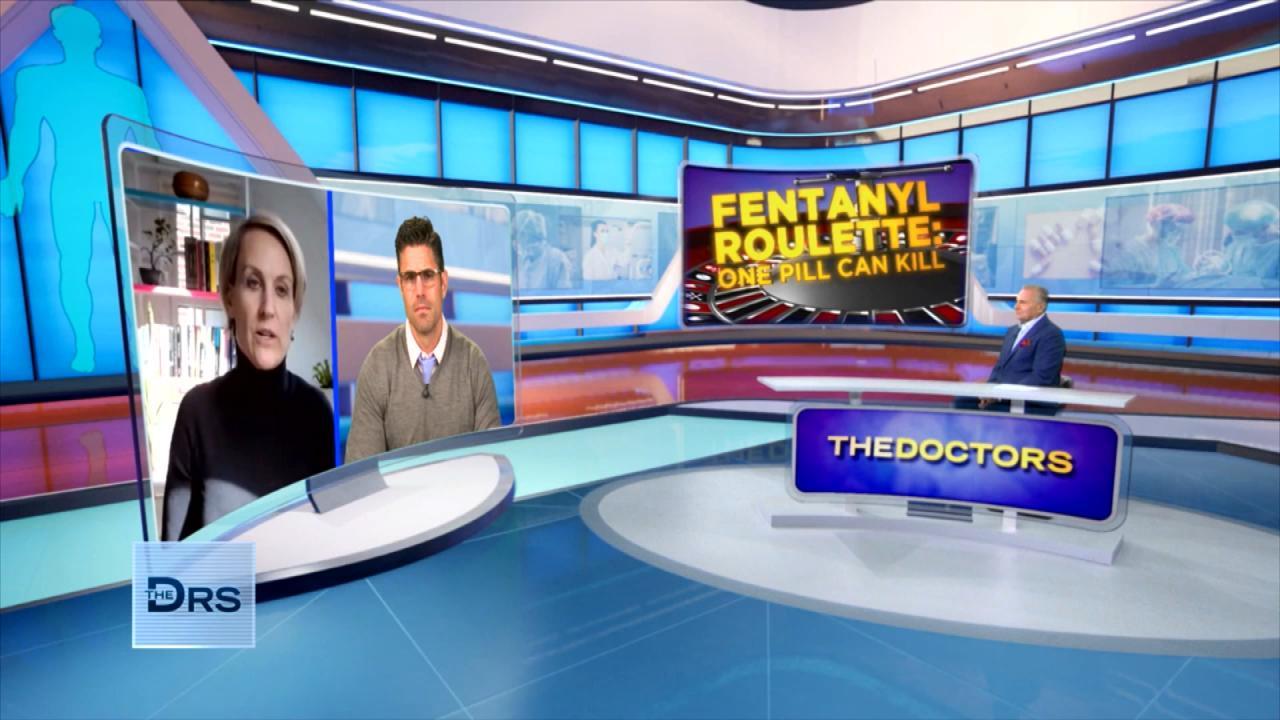 Should Companies Be Responsible for Fentanyl Sold on Their App?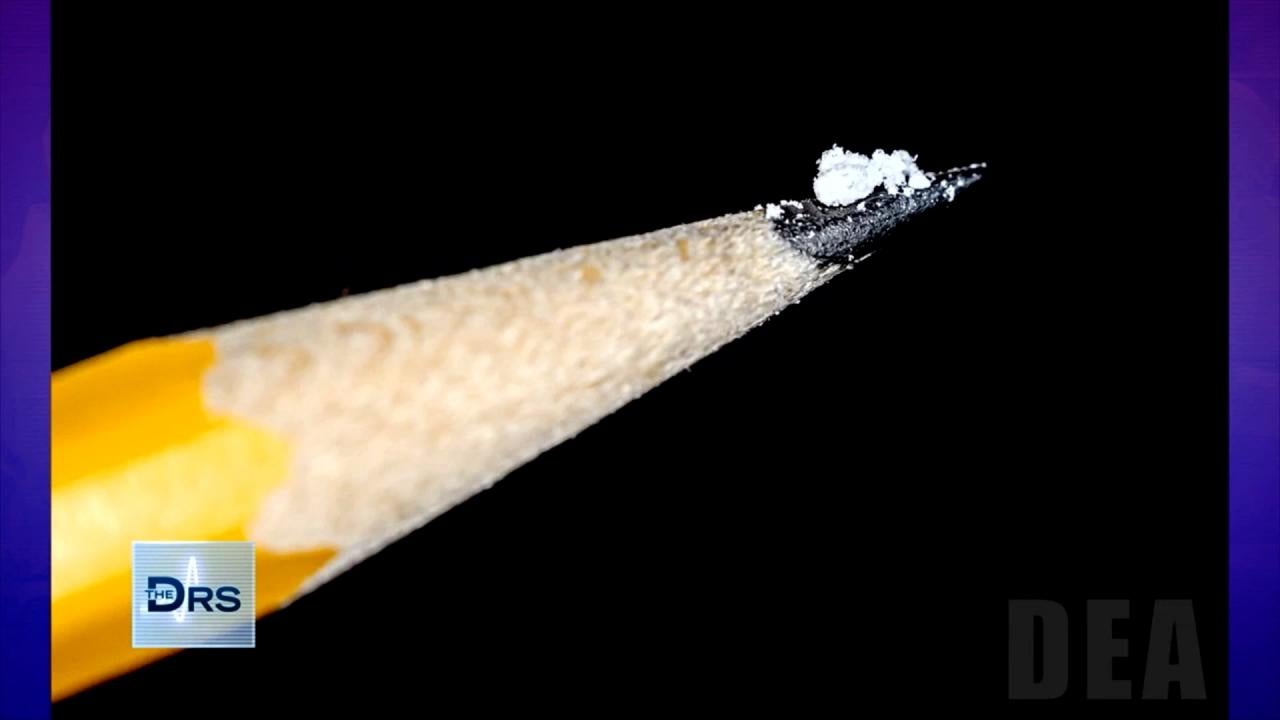 Just 2 Milligrams of Fentanyl Is a Lethal Dose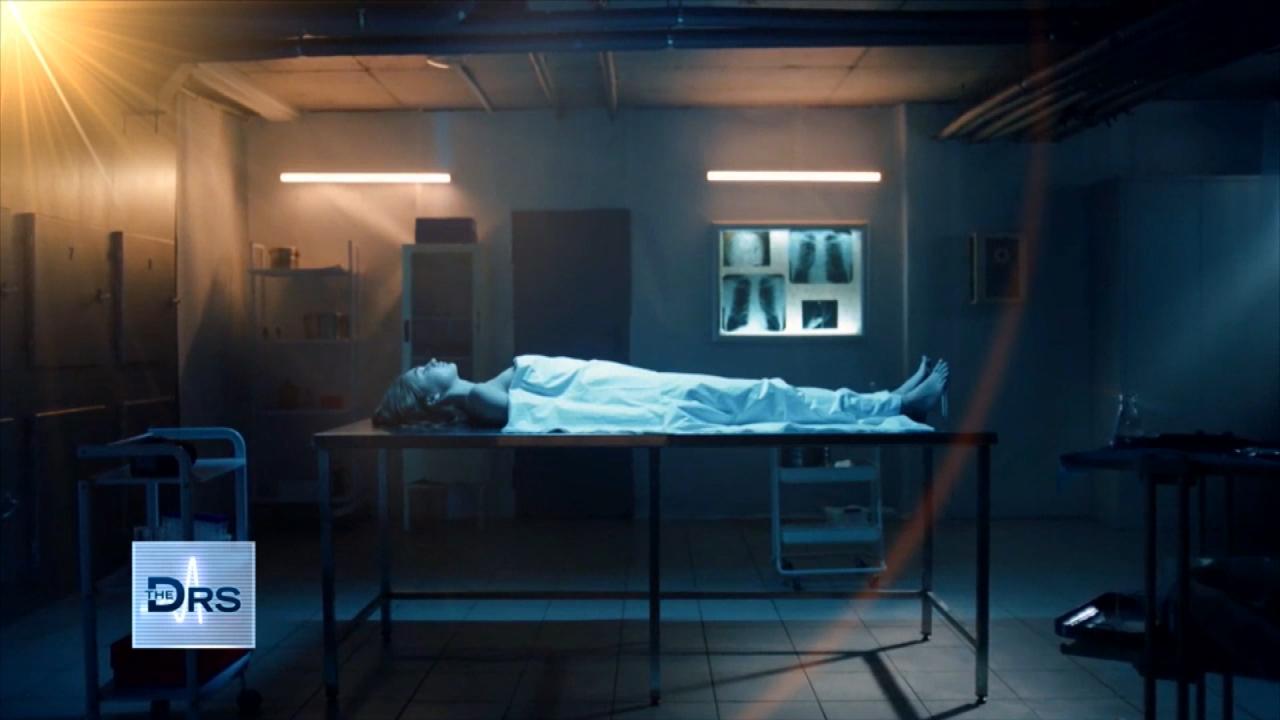 Fentanyl Is Leading Cause of Death for Americans Ages 18-45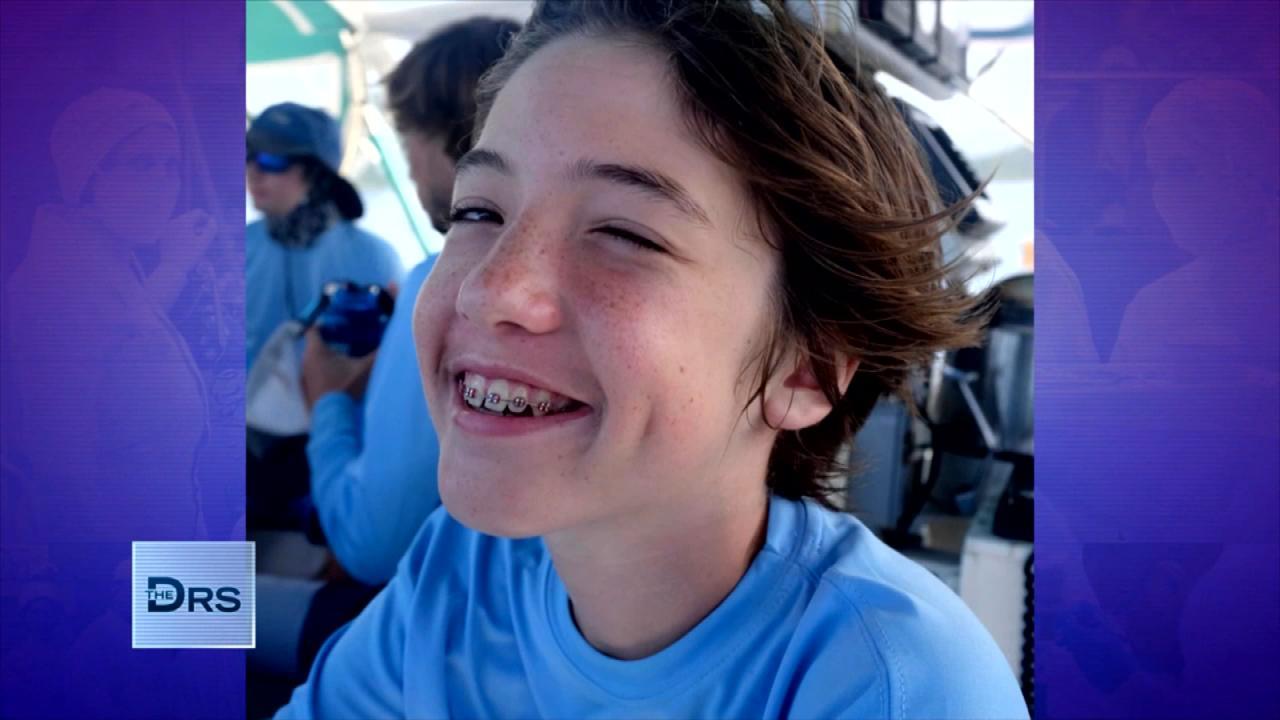 Meet Mom Who Lost Her Young Teen to a Fentanyl Overdose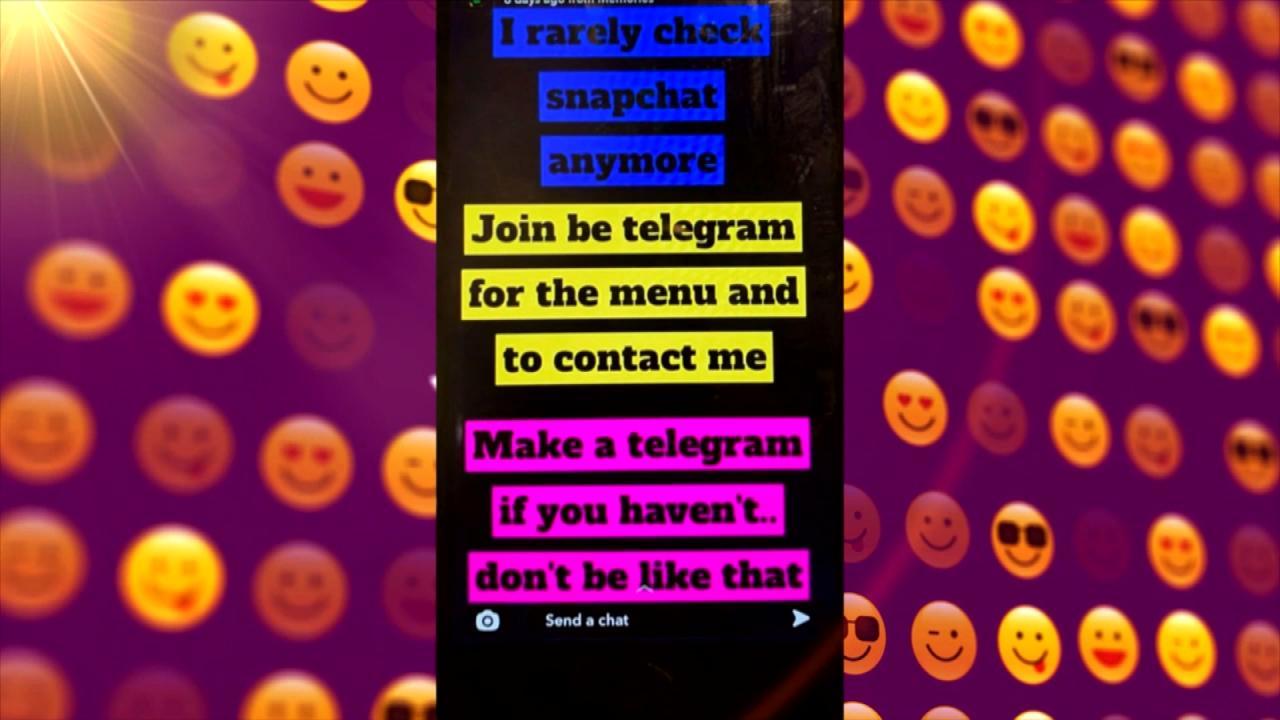 Teen Overdosed after Buying Drugs on Popular App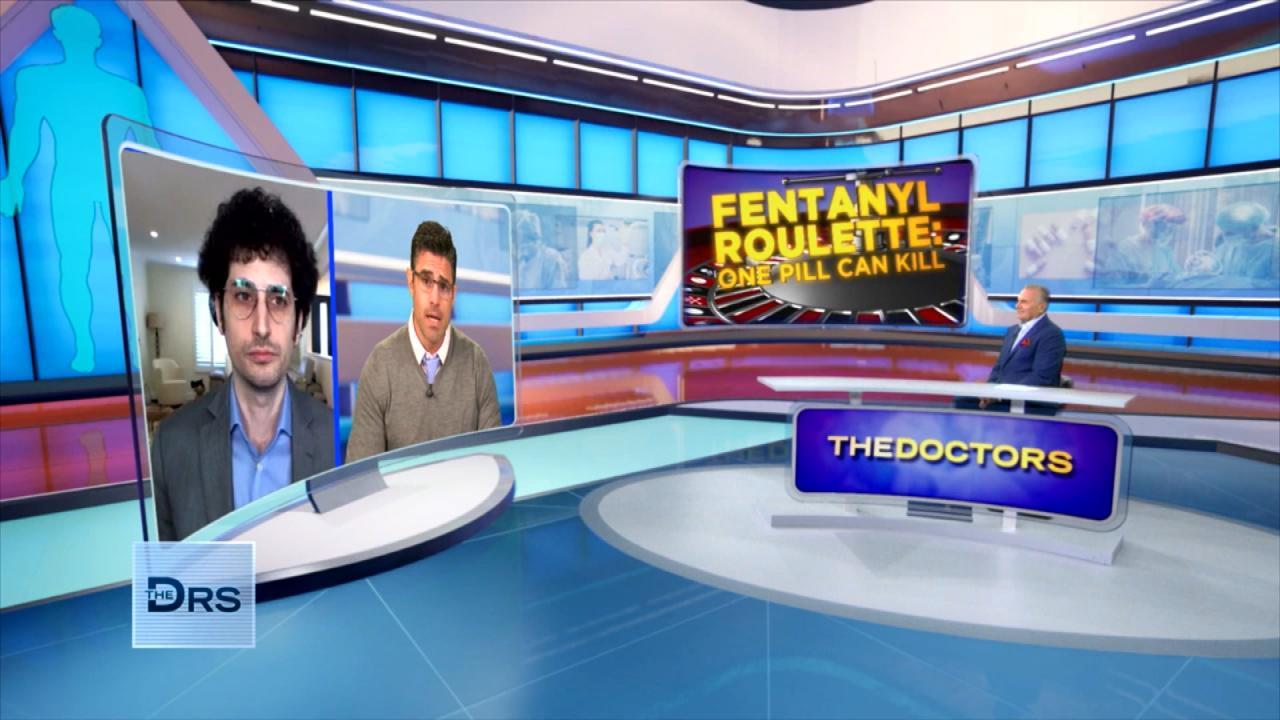 Do Fentanyl Test Strips Work?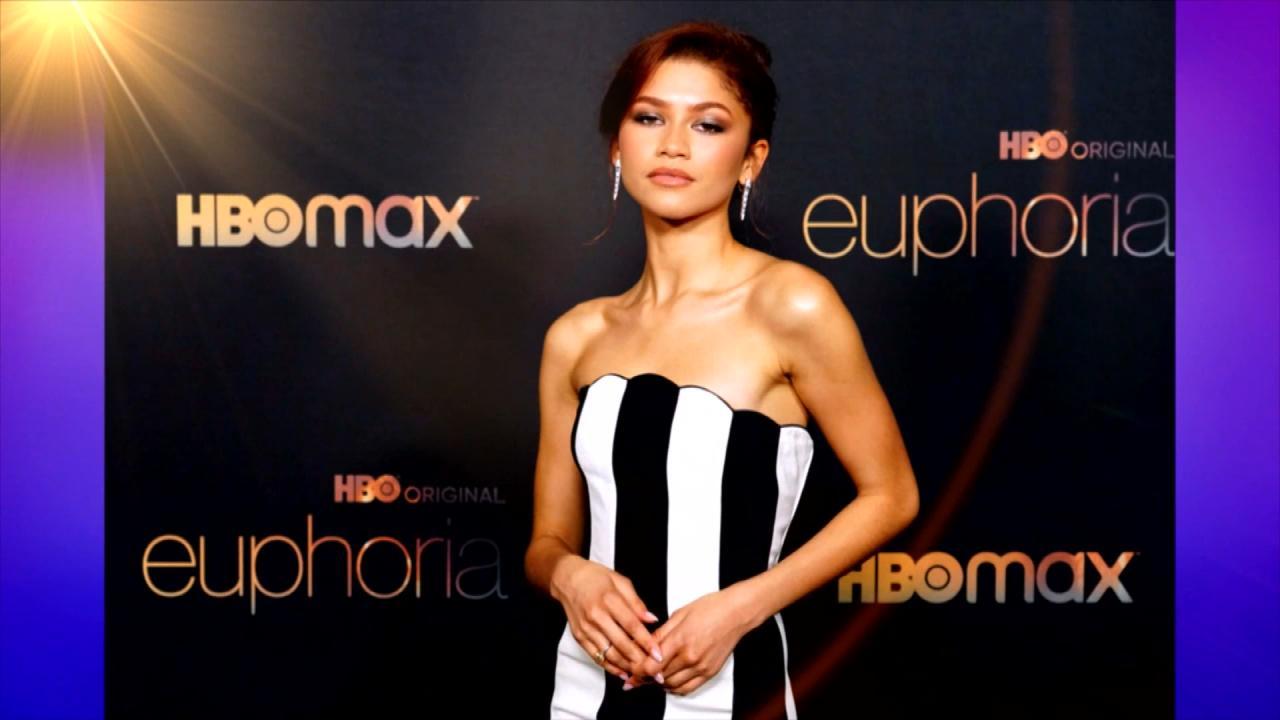 Does HBOs 'Euphoria' Send the Wrong Message to Teens about Drugs?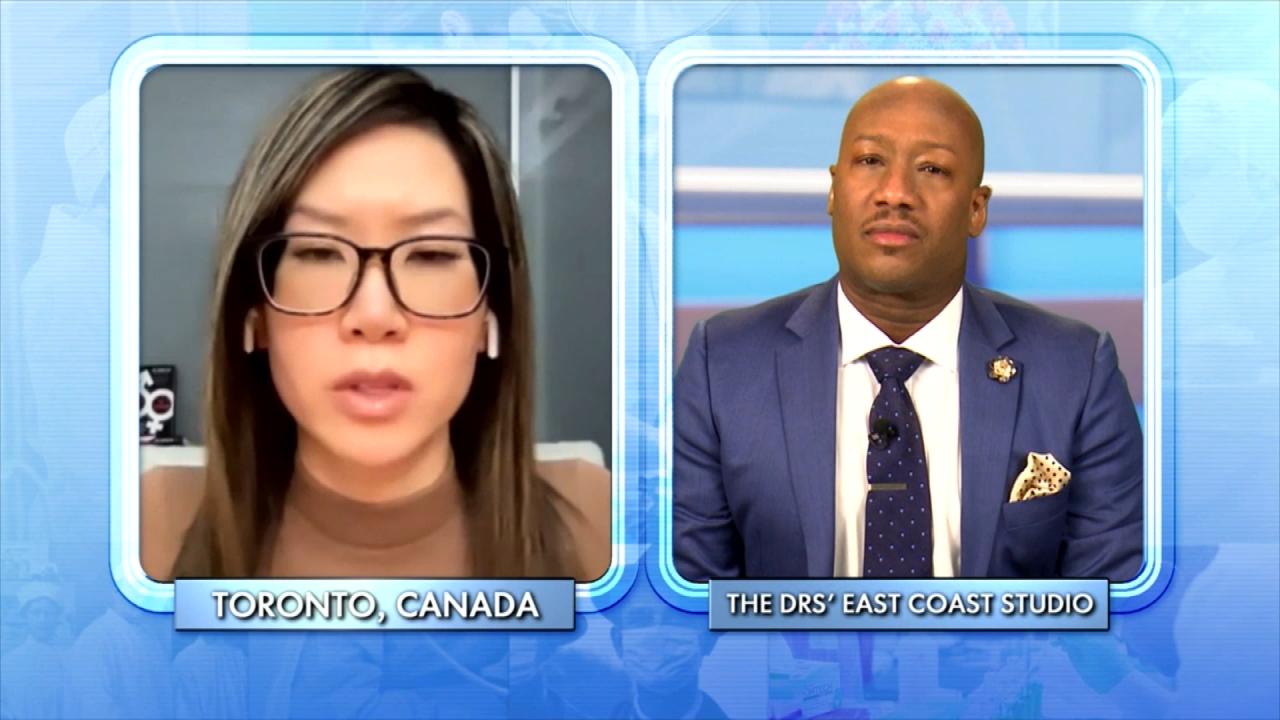 How to Support a Child Exploring Gender Identity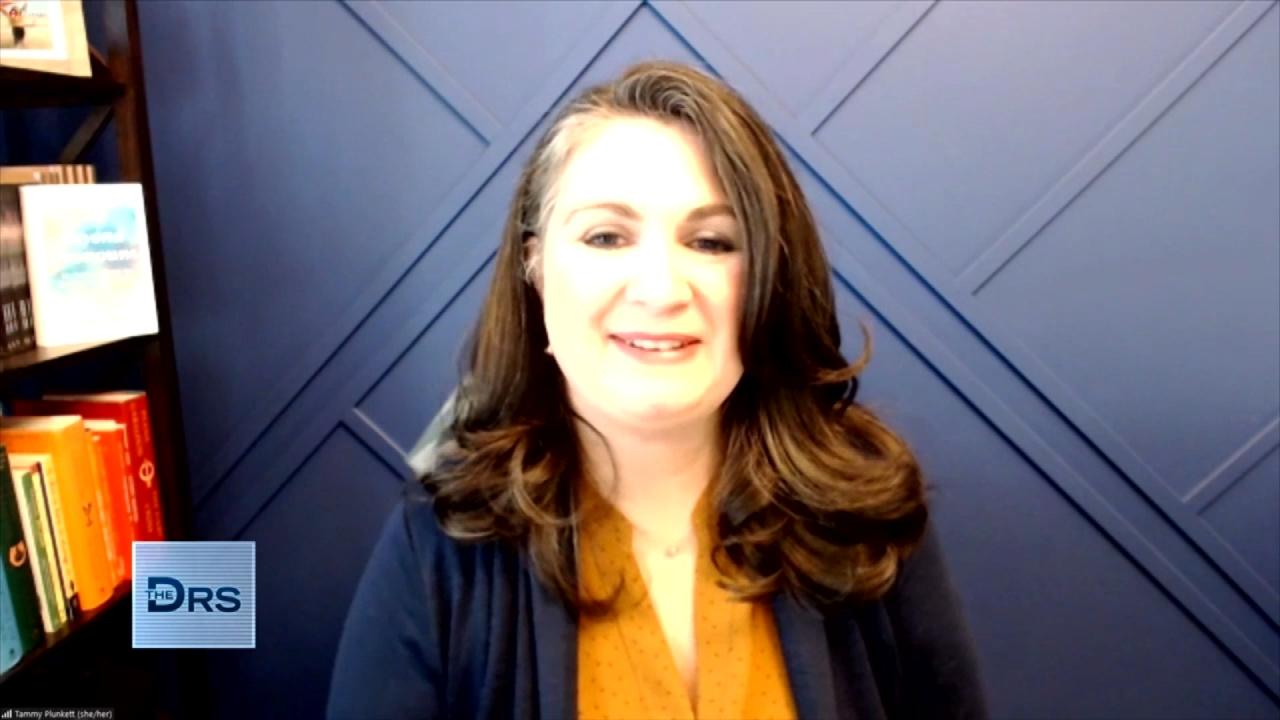 Mom Shares Her Reaction When Her Child Asked to Transition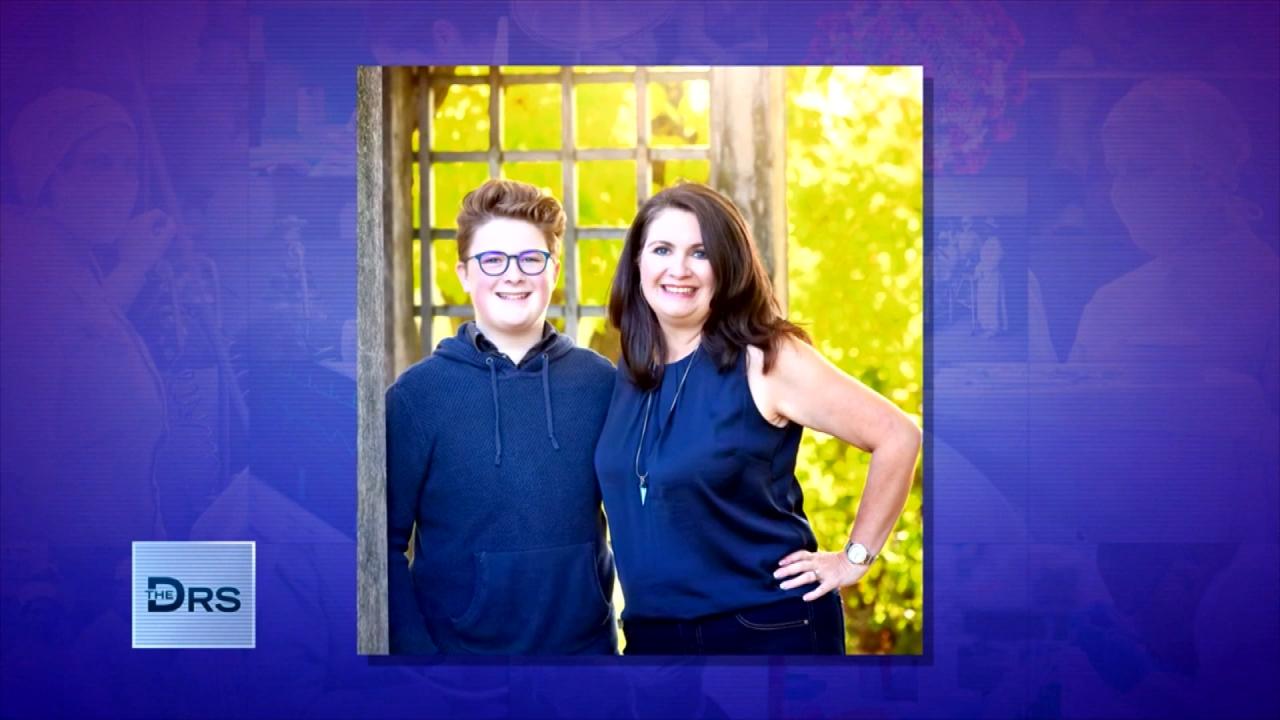 Mom Shares Advice to Parents of Transgender Youth!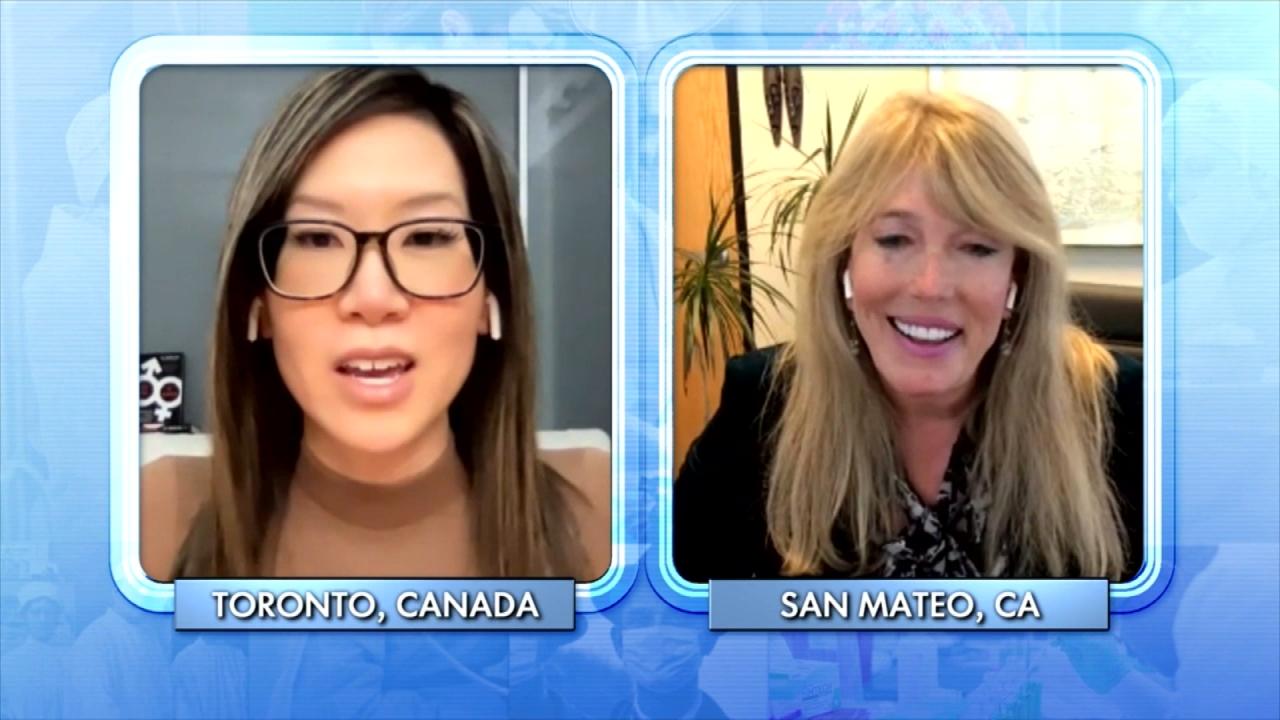 Is Gender Non-Conformity a 'Trend' or Here to Stay?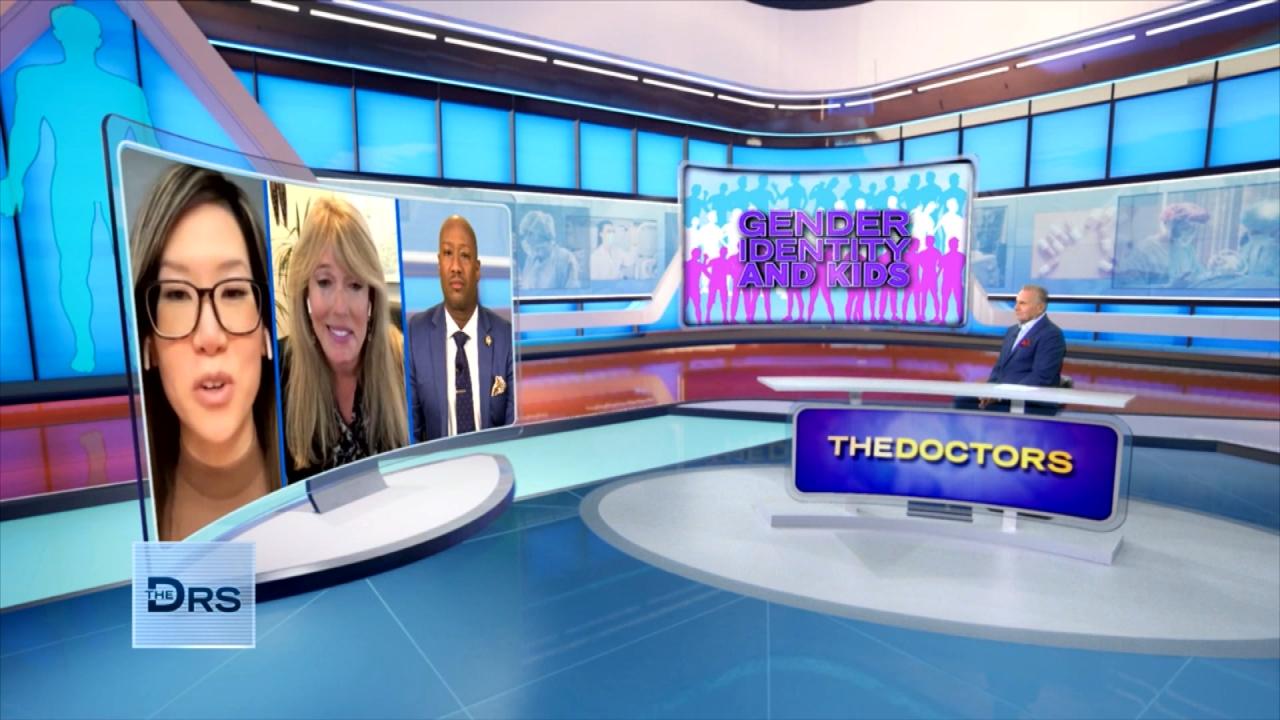 Is There Harm in Exploring Gender Identity?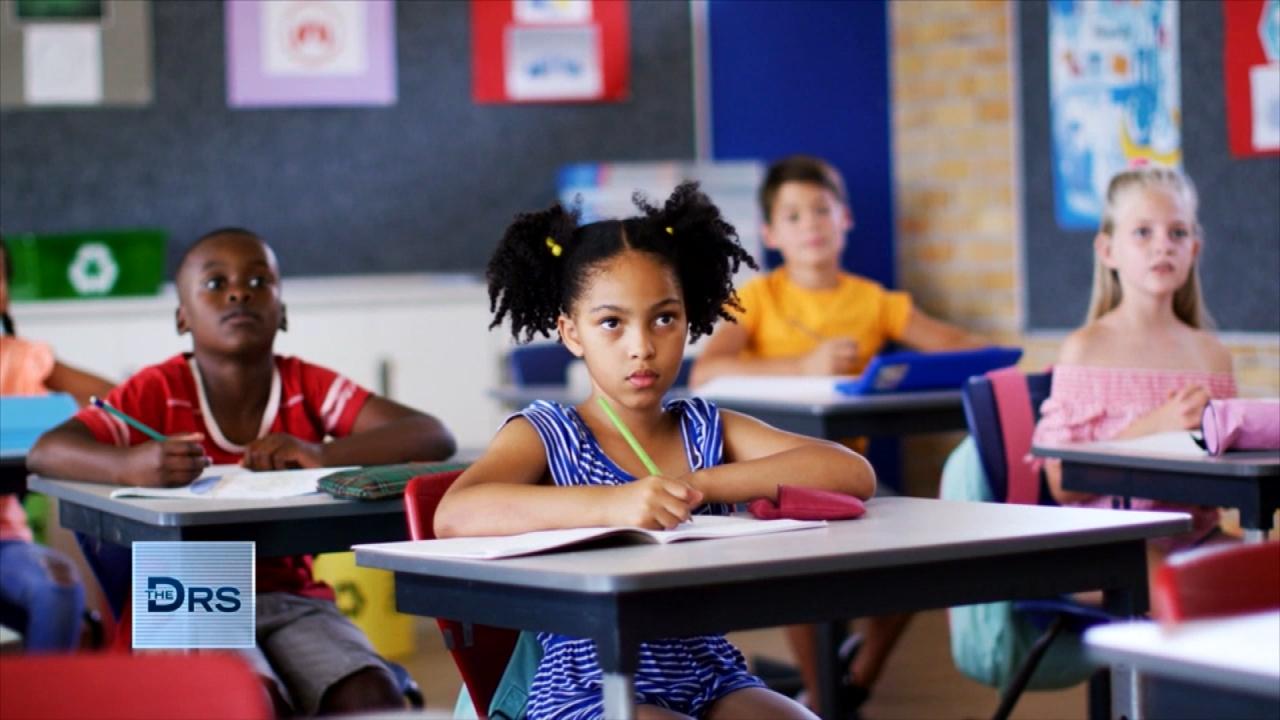 How Should Schools Approach Gender Diversity and Identity?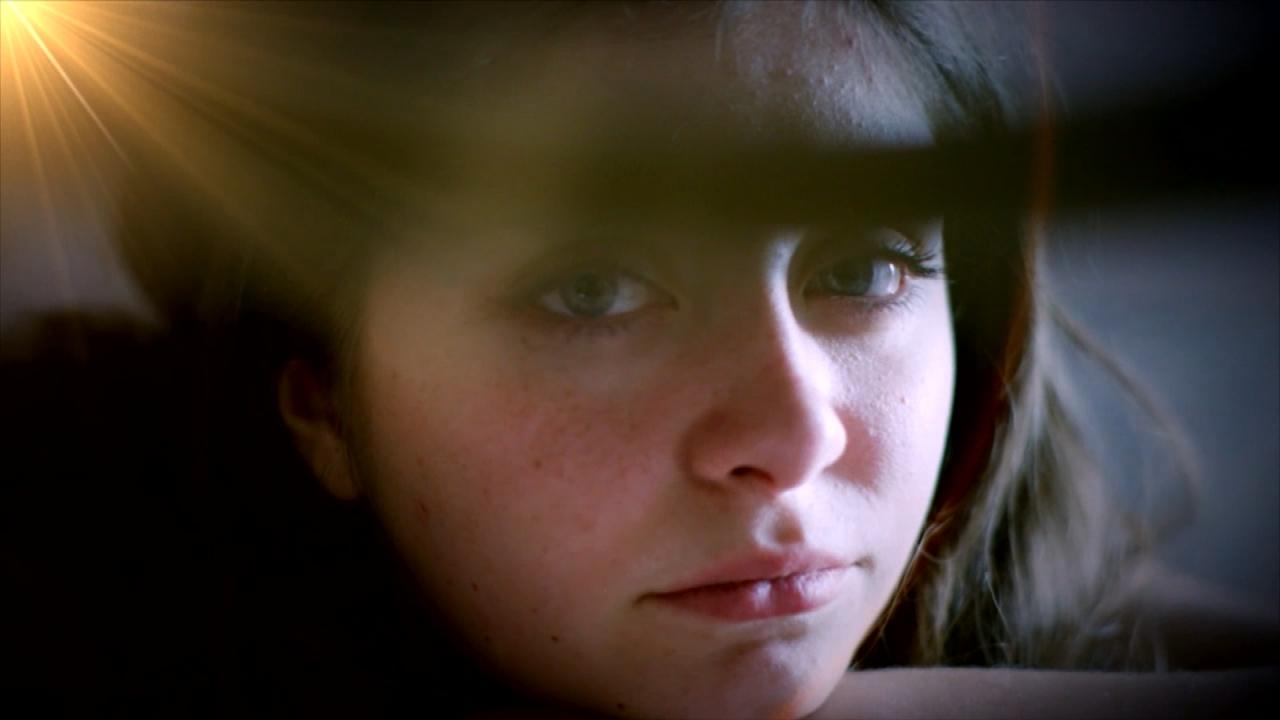 Why Do Some Kids Keep Their Gender Exploration a Secret?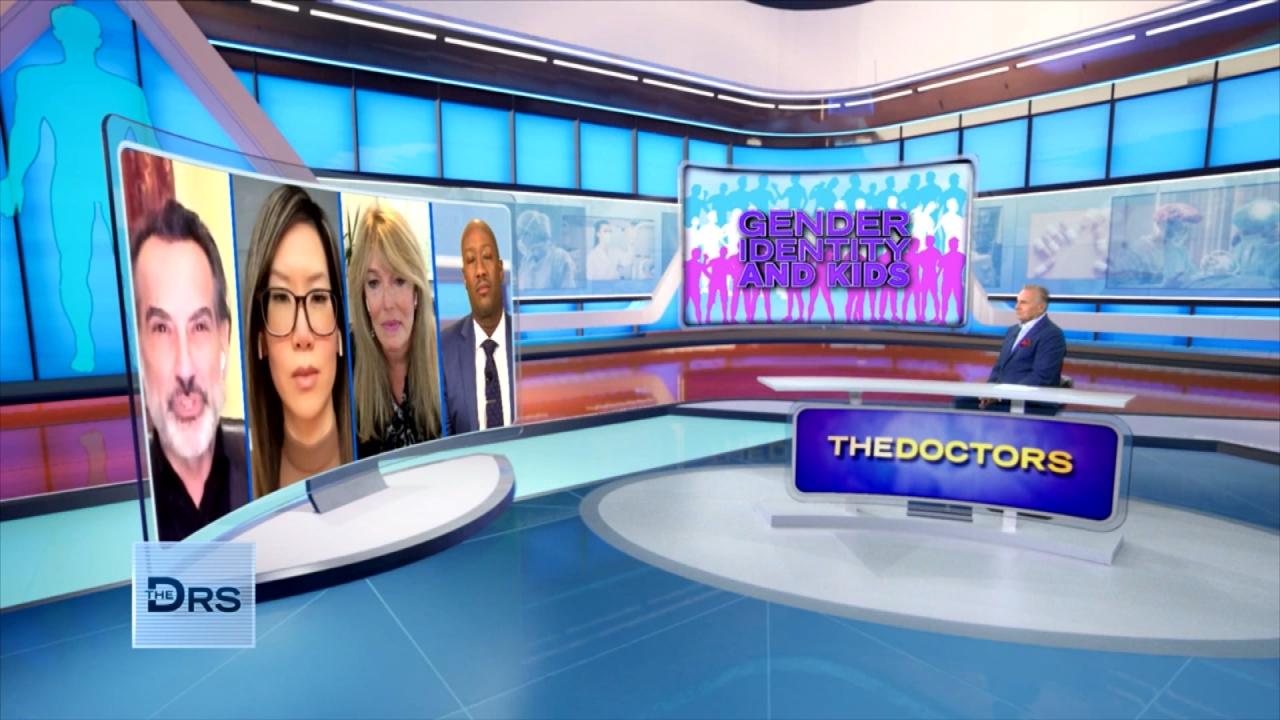 Are There Mental Health Concerns about Kids Transitioning?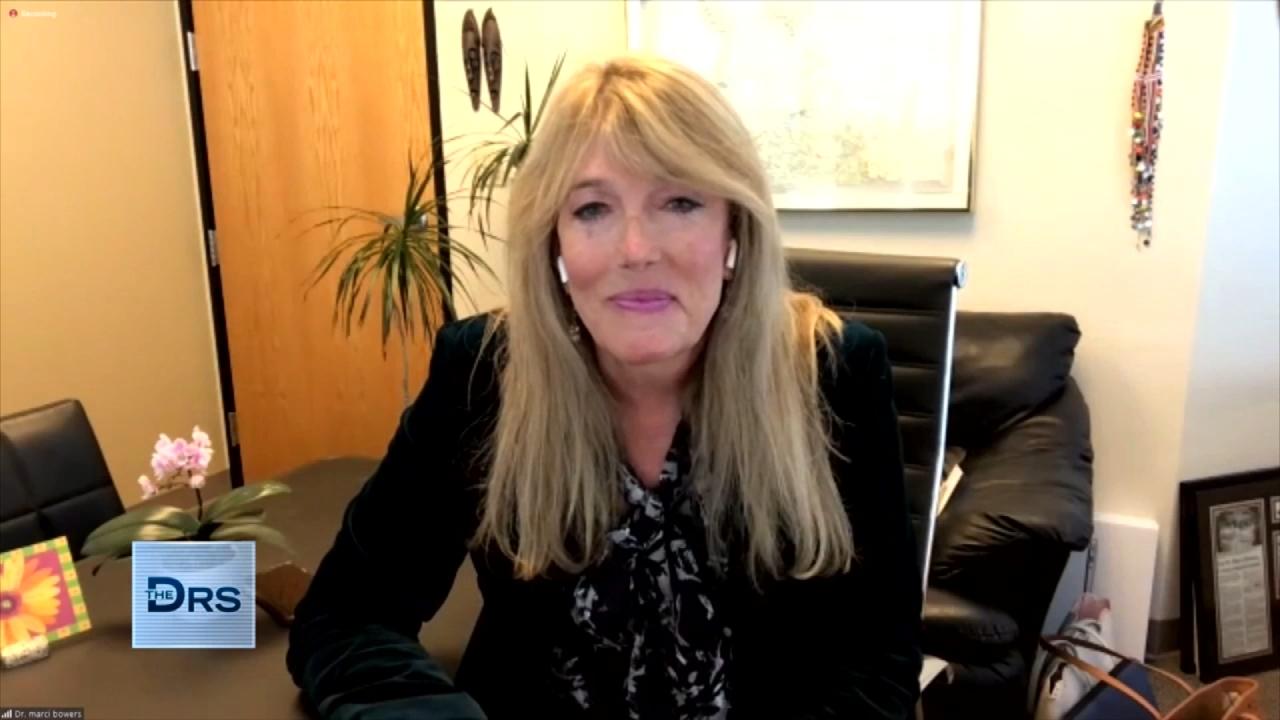 Are Gender Curious Kids Transitioning Too Soon?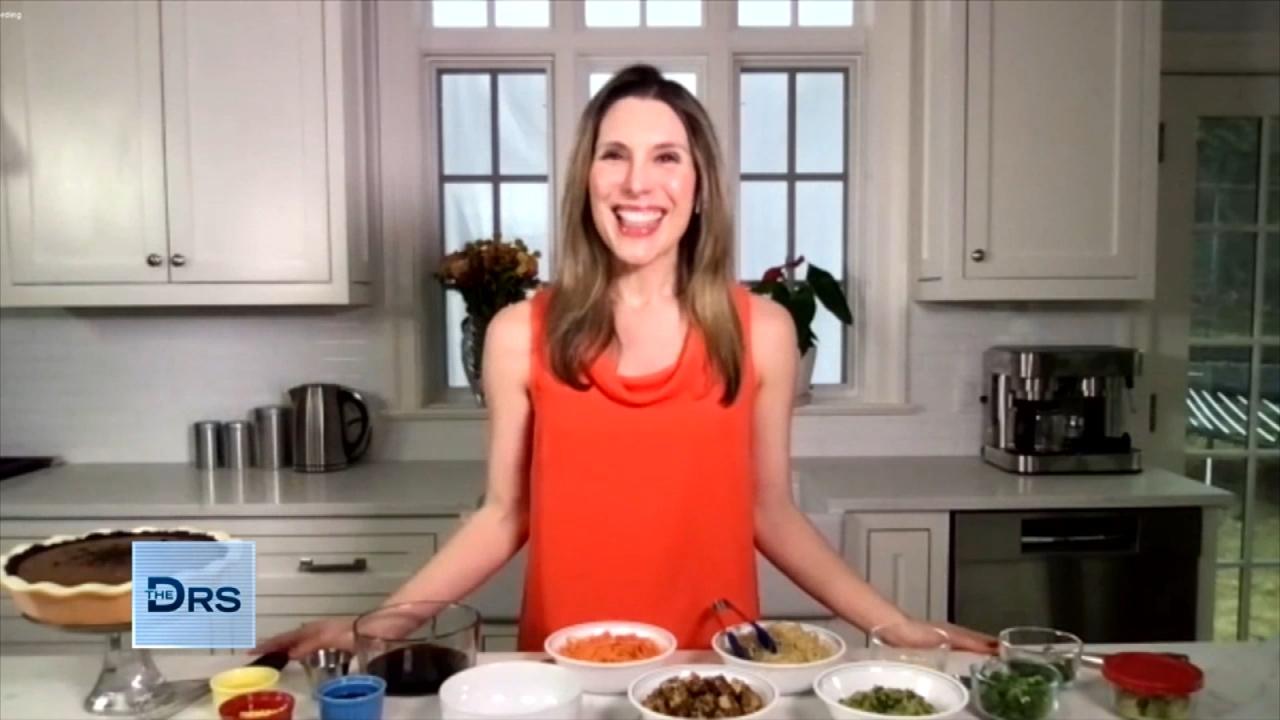 The Health Benefits of Tofu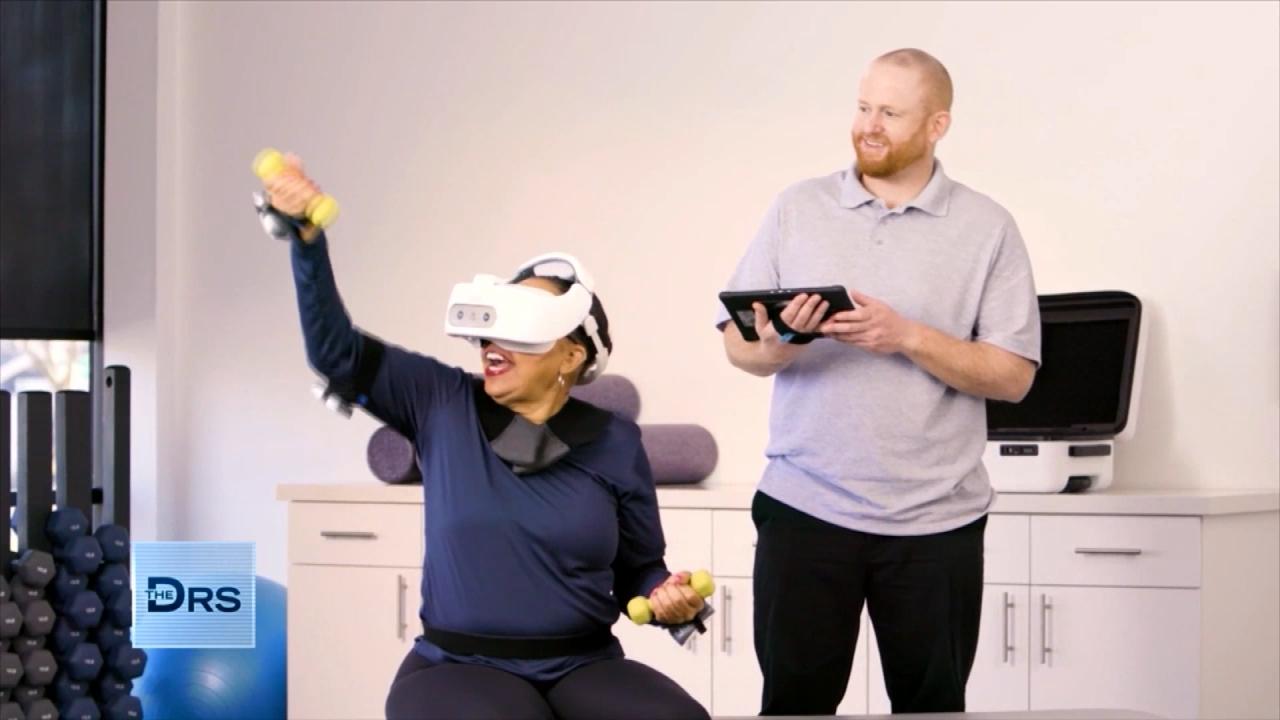 How Doctors and Employers Can Benefit from Virtual Reality Train…
The Doctors share tips on how to potentially survive a crowd surge like the one that occurred during the tragic Travis Scott performance during the Astroworld music festival.
ER physician Dr. J. Mack Slaughter explains when a large number of people are densely packed in a small area a surge can occur and the crowd moves almost like a liquid and not as individual people. Following the surge, a crowd crush can take place where the weight of the crowd compresses the chests of people. This can be followed by a crowd collapse, which happens when 1 person falls to the ground and then numerous other people also fall and pile on top of them -- sometimes with deadly consequences.
Some potential life-saving tips that may help you survive a crowd surge or a situation where there is a large number of panicked people in a small space from the ER physician:
Get your arms up - This will help you to continue to breathe and possibly avoid asphyxiation.
Go with the flow - Dr. Slaughter says fighting against the movement of the crowd is likely not possible and saving your energy is vital.
Try to stay upright - Focus on your center of gravity and avoid falling down if at all possible.
Avoid hard surfaces - Dr. Slaughter explains walls and barriers can be very hazardous and even possibly deadly during a crowd surge.
Watch: Is Travis Scott to Blame for the Deaths at Astroworld?
Watch: Should Kids be Allowed to Go to Concerts?