Man Claims He's Never Felt Better on Unconventional Raw Meat Diet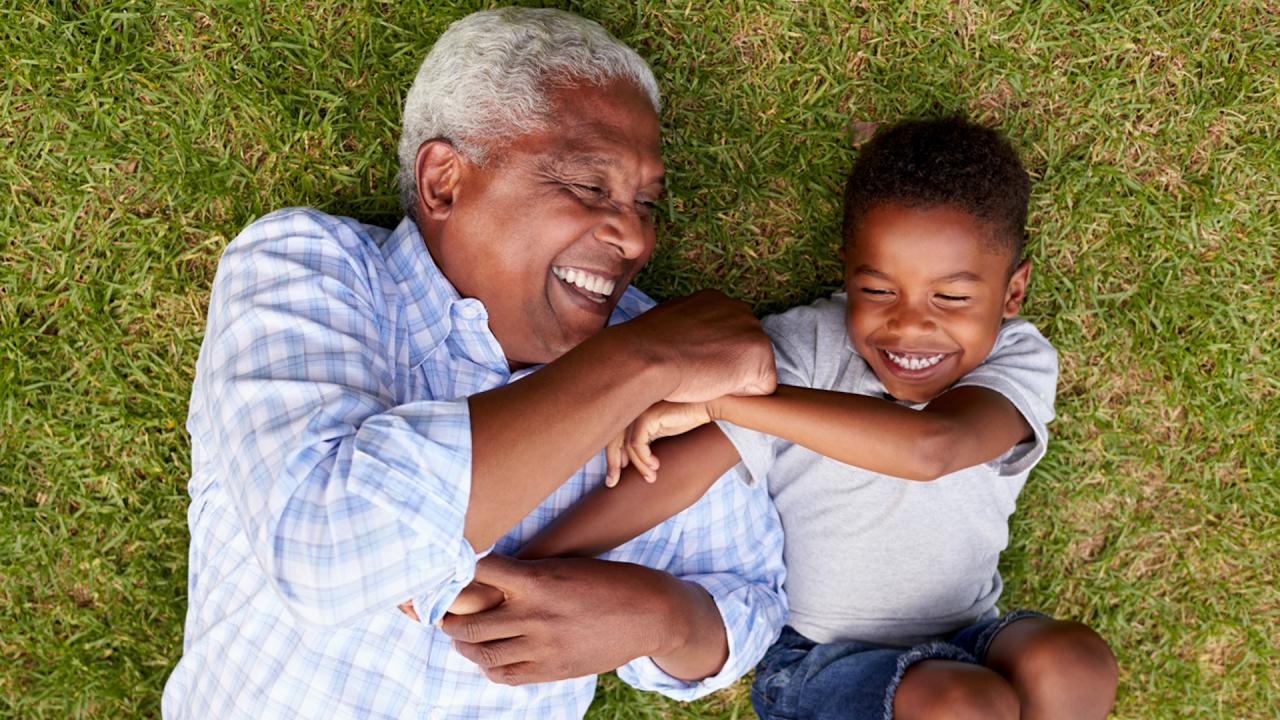 What You Can Do to Live to 100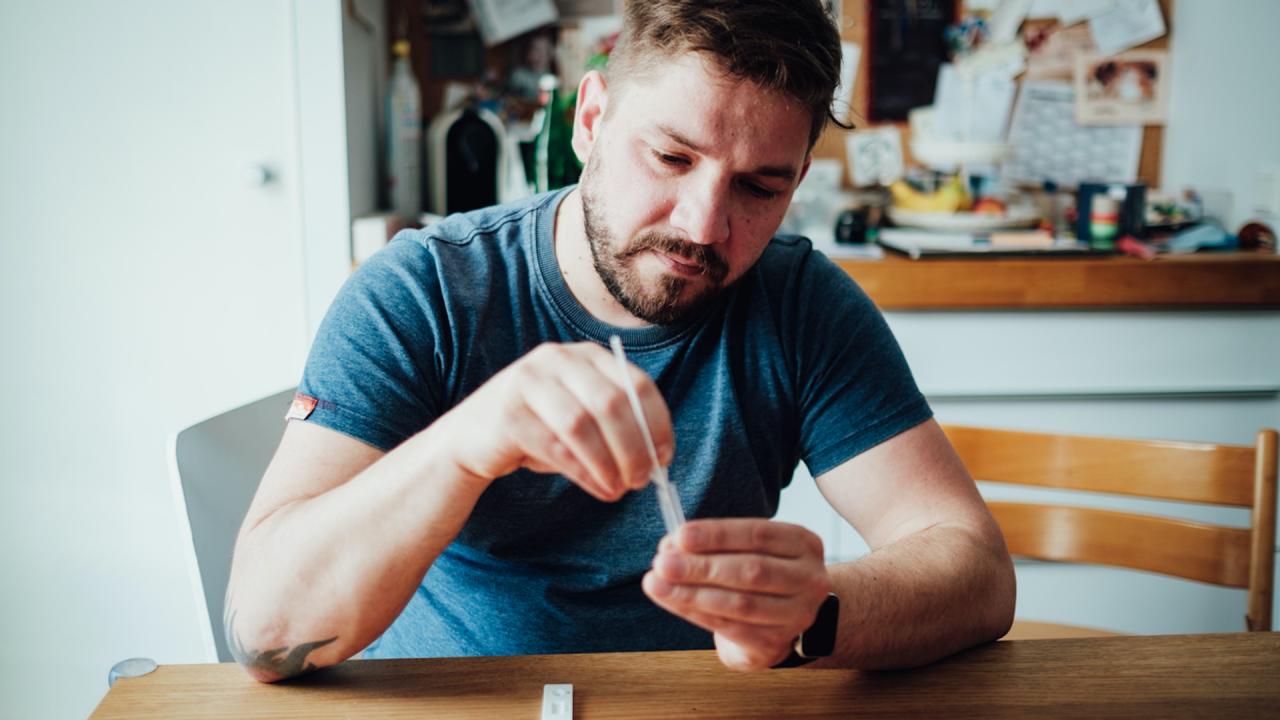 Nose or Throat: Where to Swab to Test for Omicron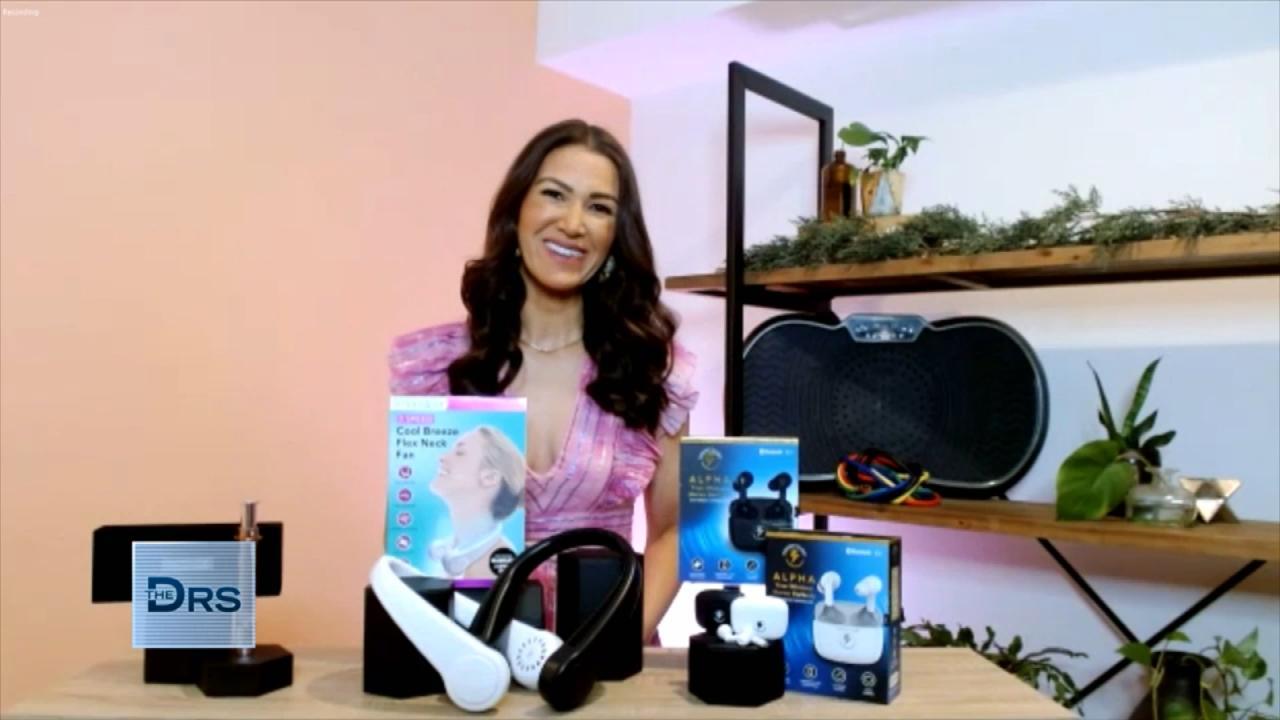 Drs. Retail Therapy - Starting Jan 27th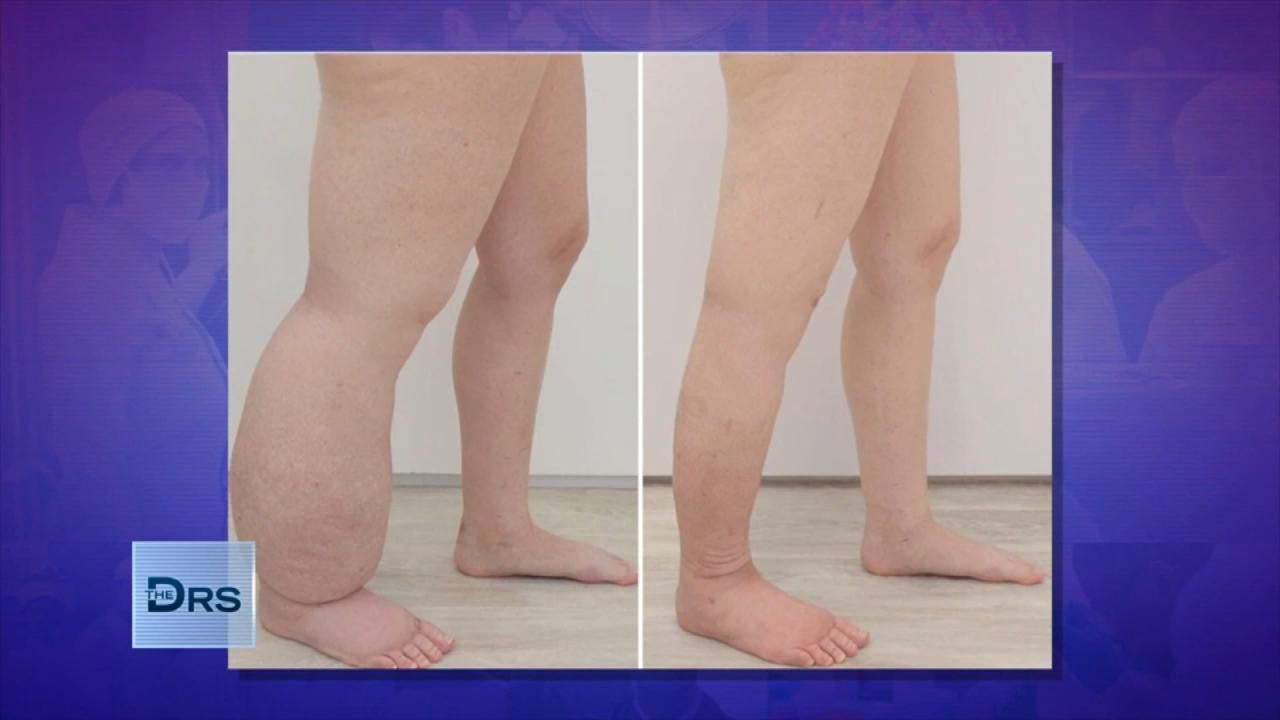 Woman Finally Found Freedom with Her Lymphedema Diagnosis!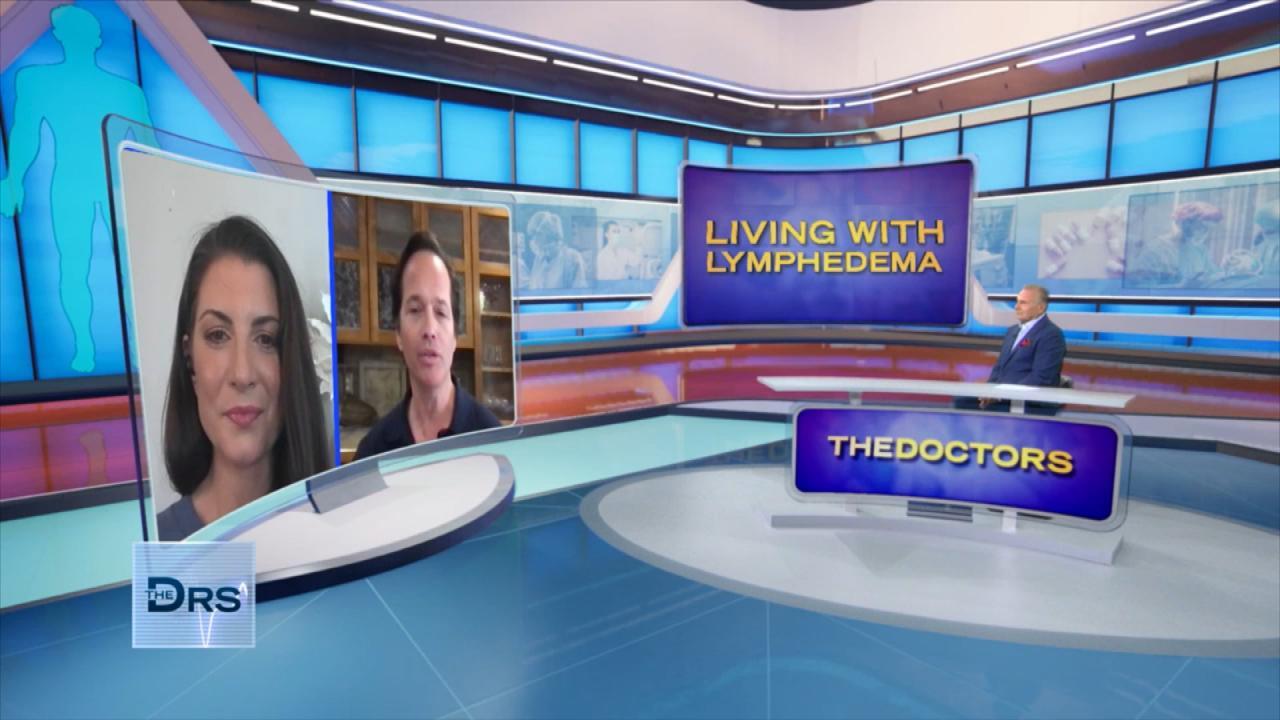 What is Lymphedema and What Does It Do to the Body?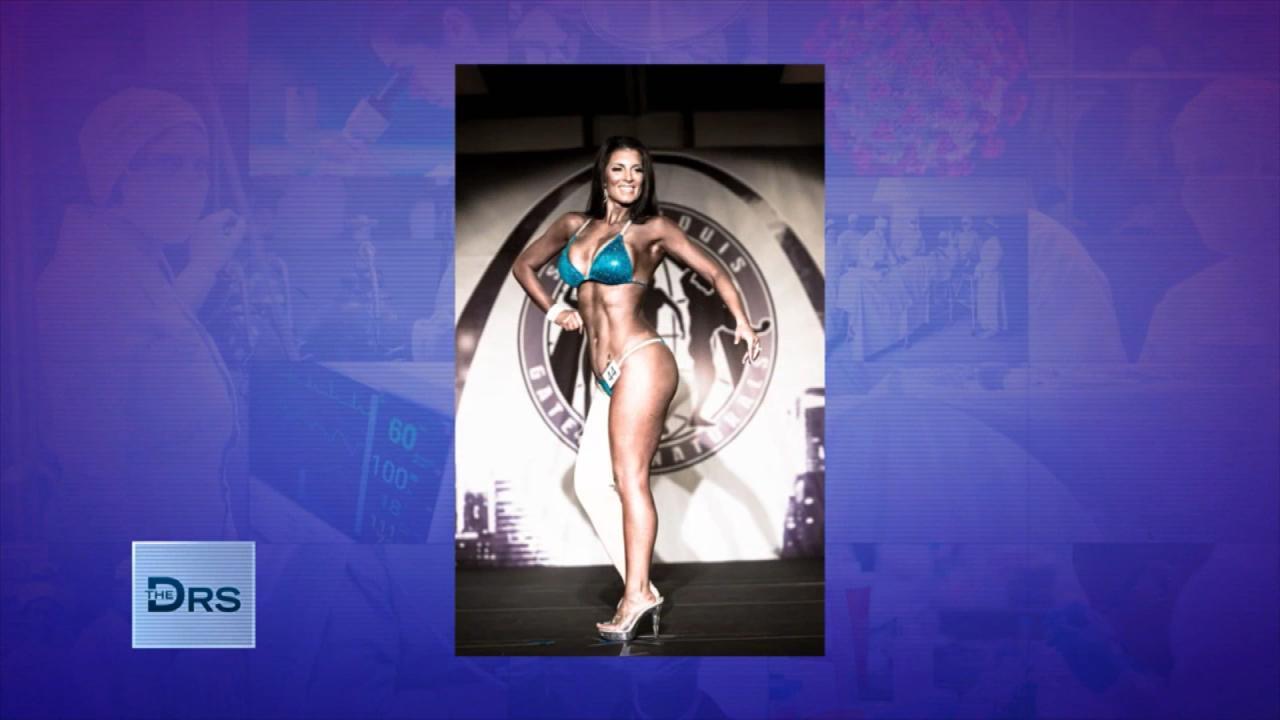 How Woman Has Started Her New Life after Treatment for Her Lymph…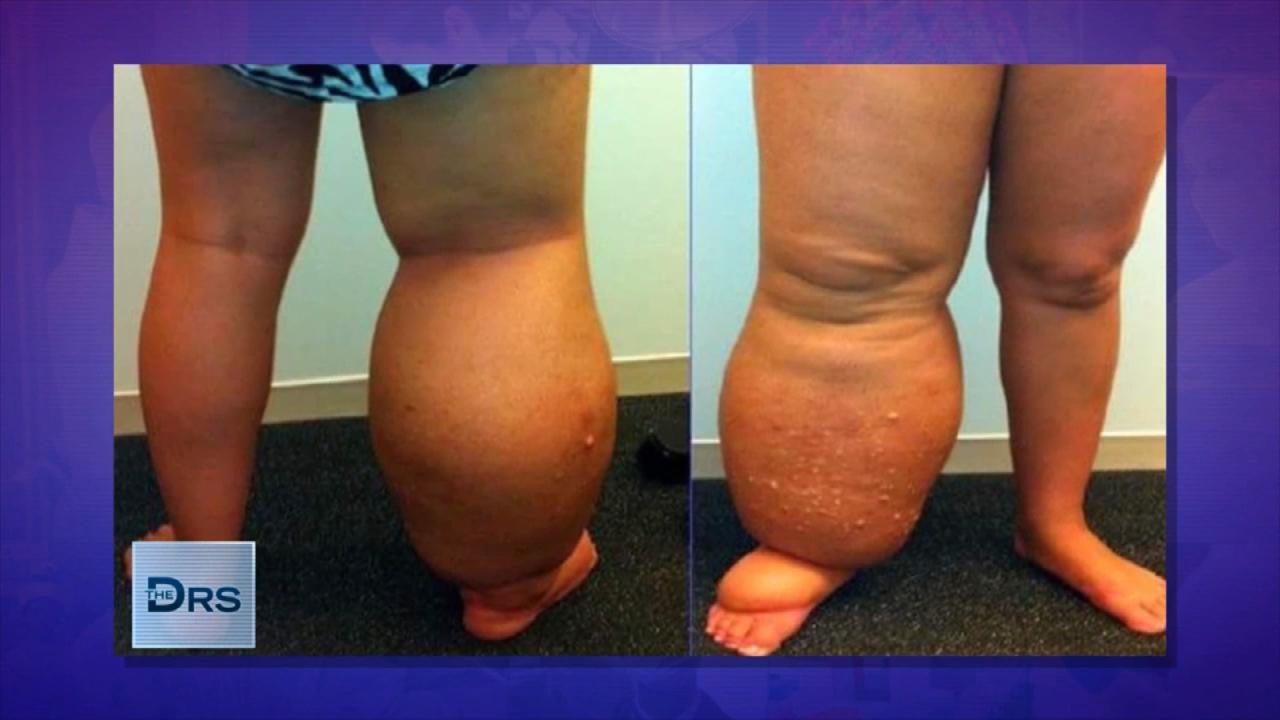 Doctors Missed Diagnosing Woman's Lymphedema for Almost 30 Years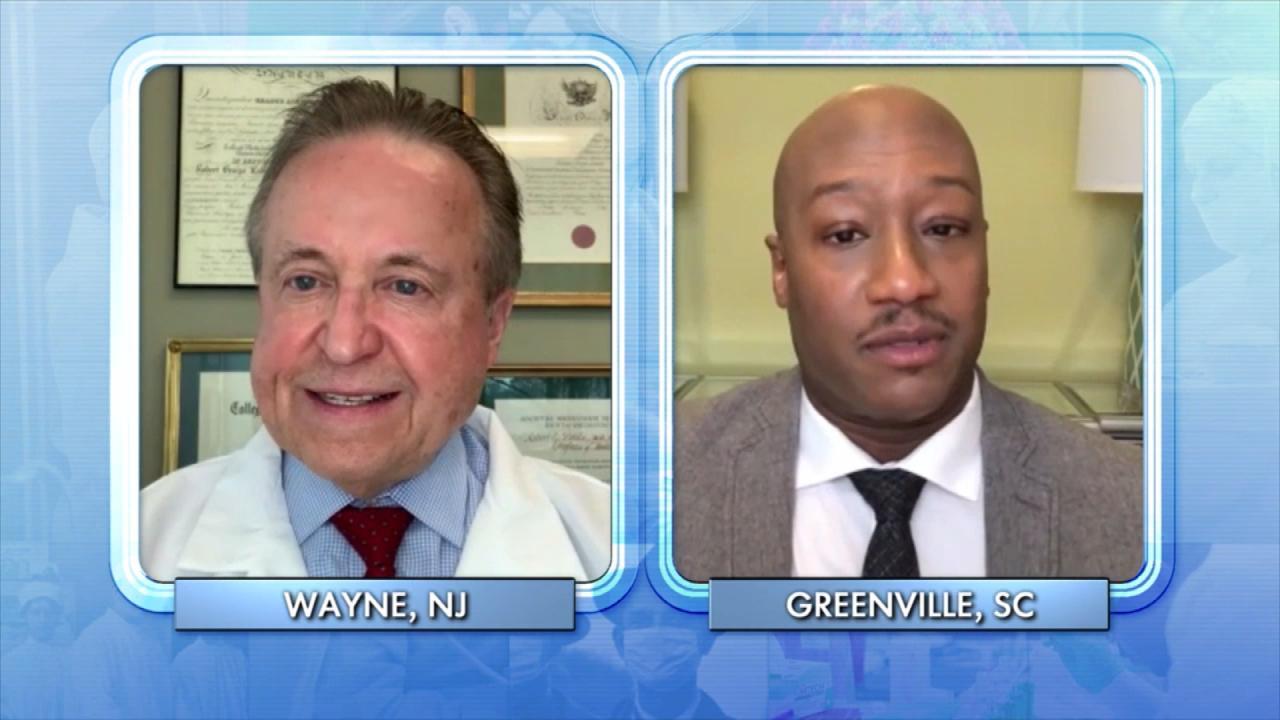 Does the COVID-19 Vaccine Pose Harm to Your Immune System?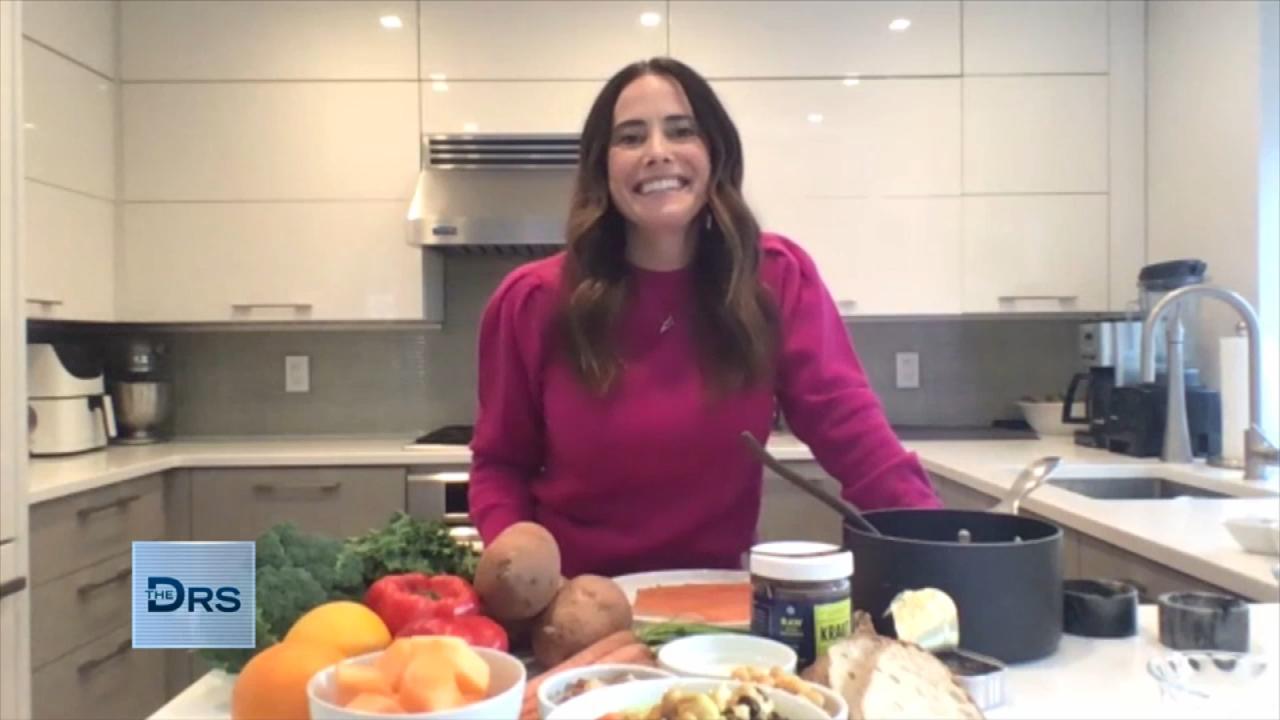 What to Eat for Your Immune Health!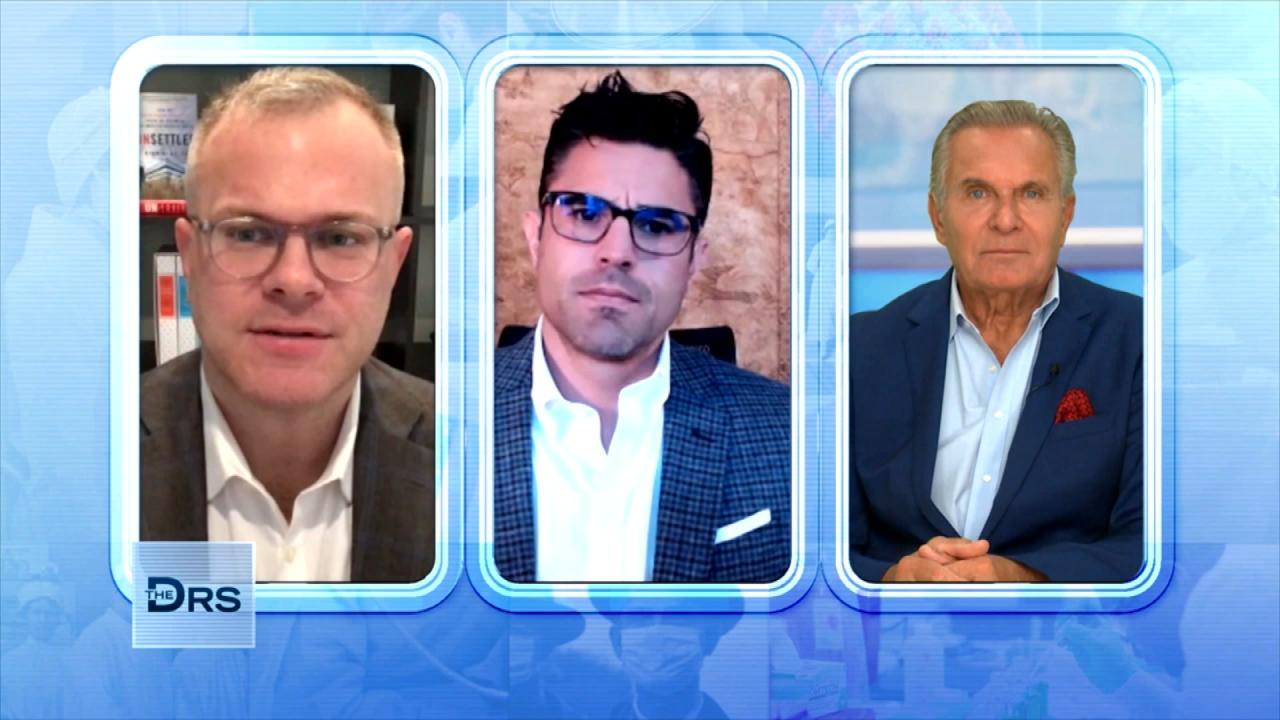 Why Is Medication-Assisted Treatment for Addicts Not Widely Avai…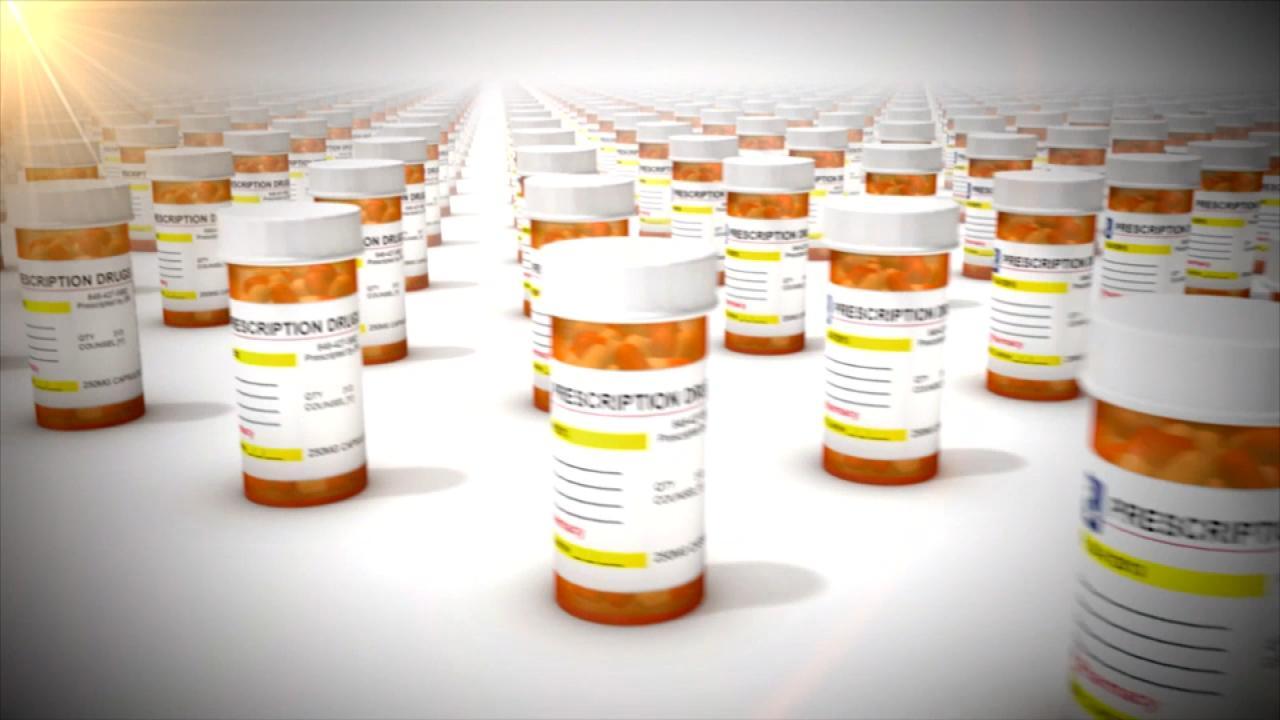 The Prescription Opiate That Got America Addicted to Painkillers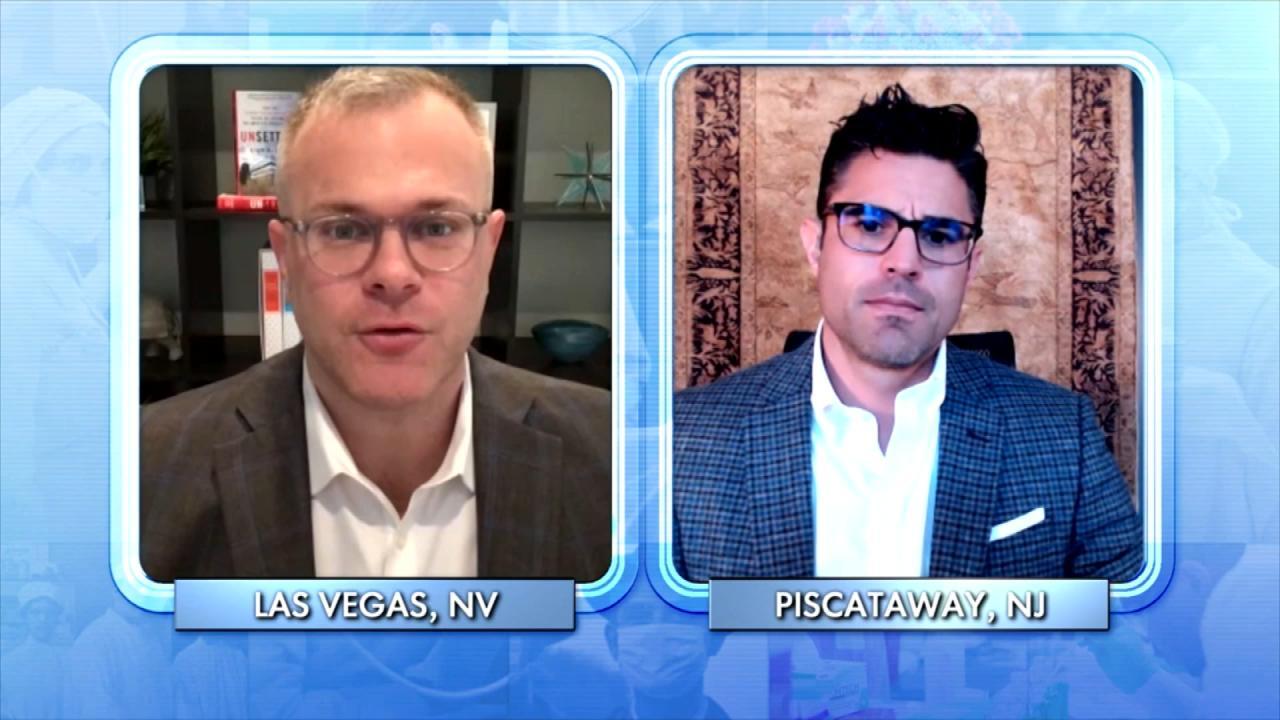 How Addiction to Opiates Became an Epidemic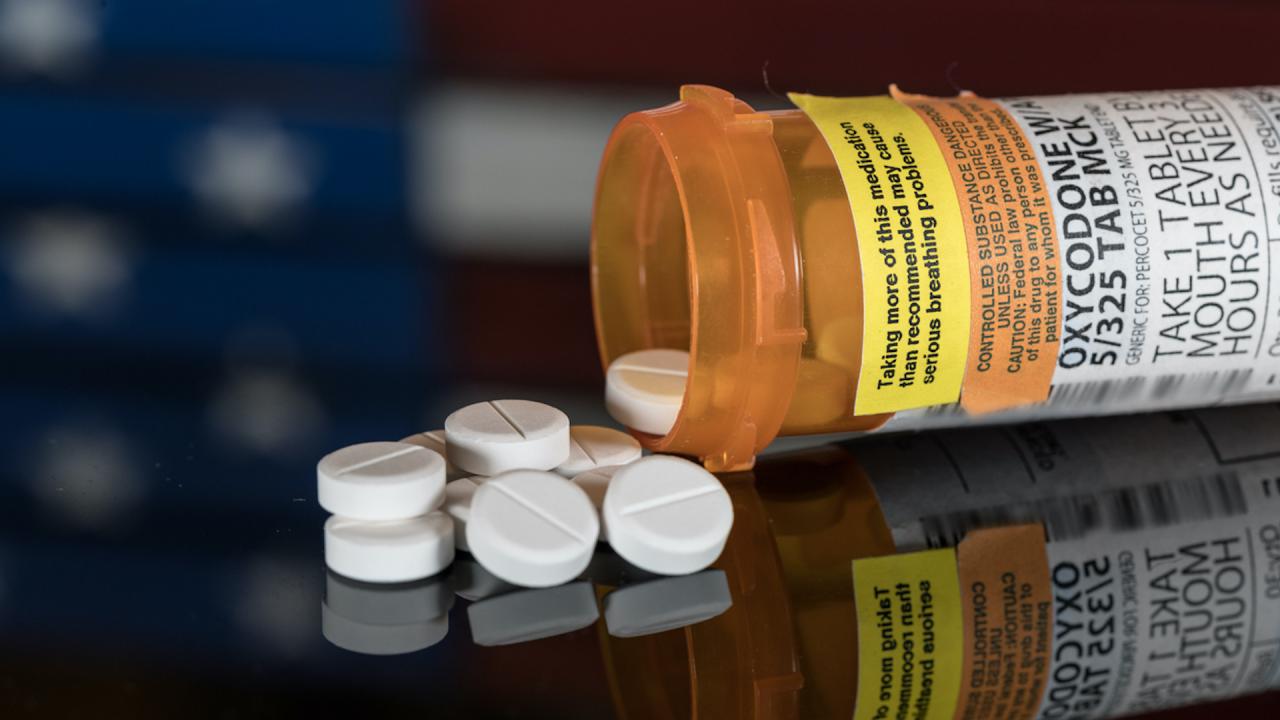 Opioid Addiction: The Worst Drug Epidemic in American History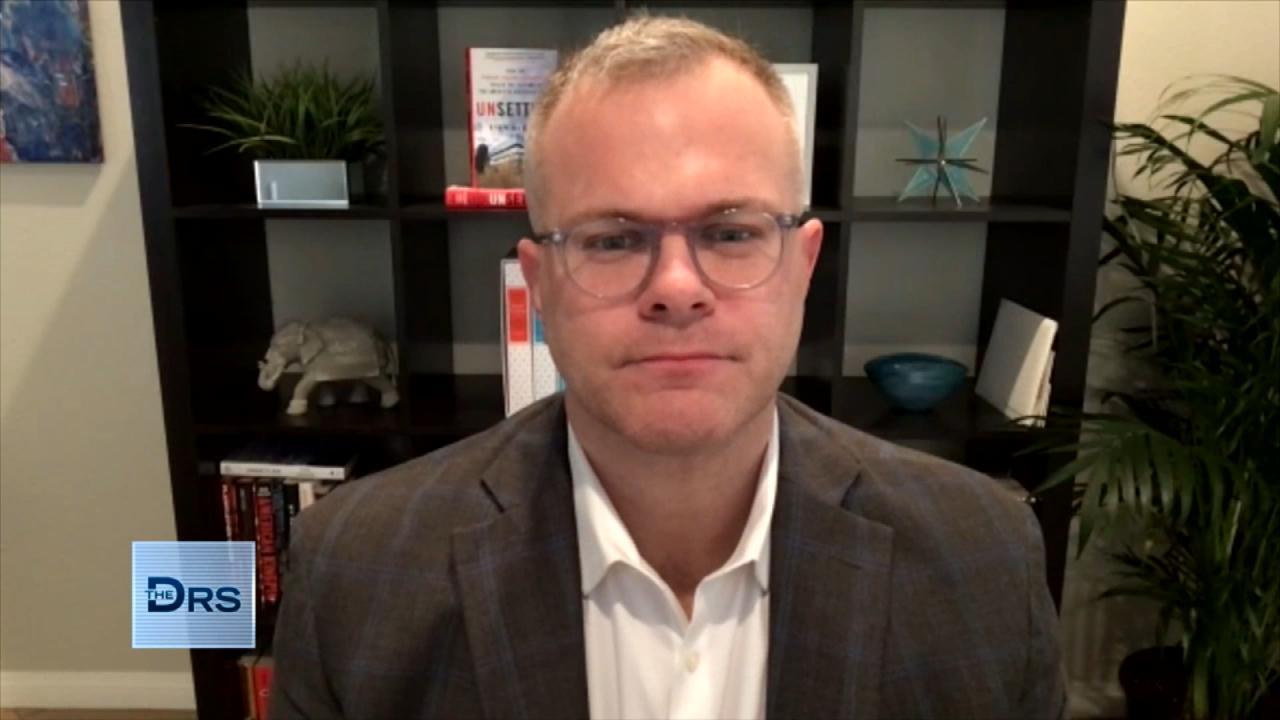 Man Prescribed Opiates after an Injury and Became Addicted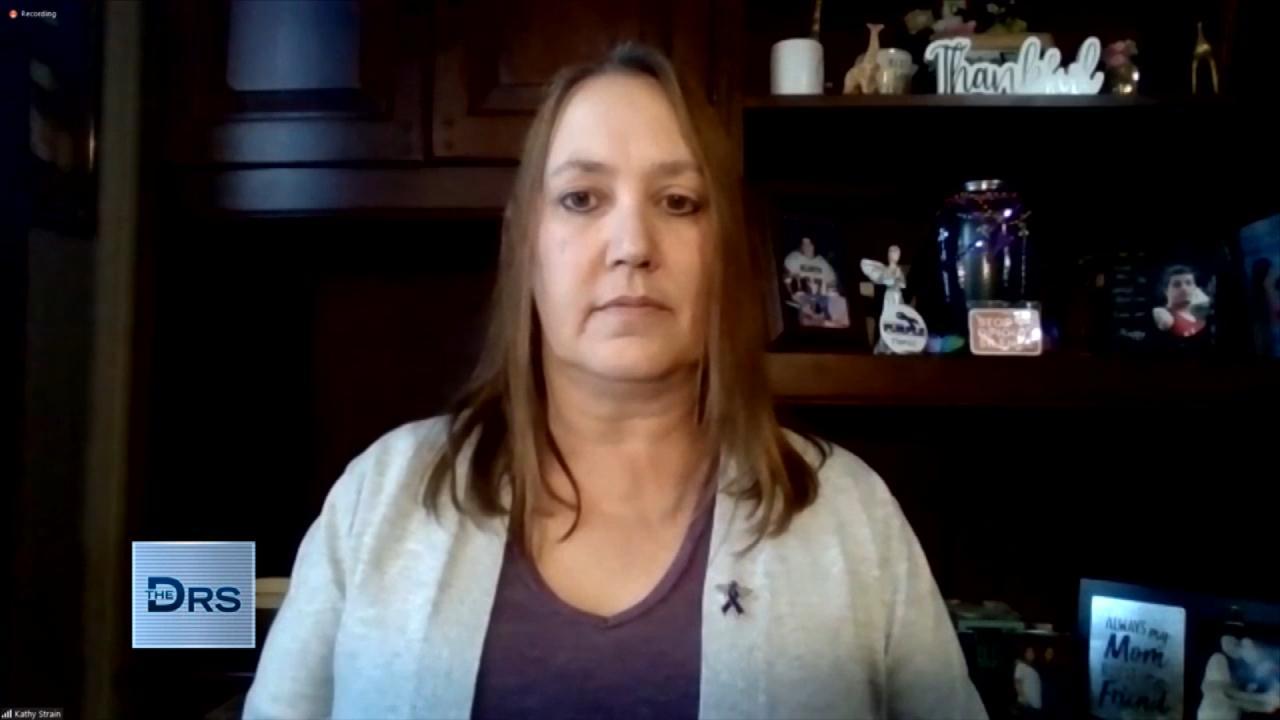 What a Grieving Mother Wants You to Ask Before Sending Your Love…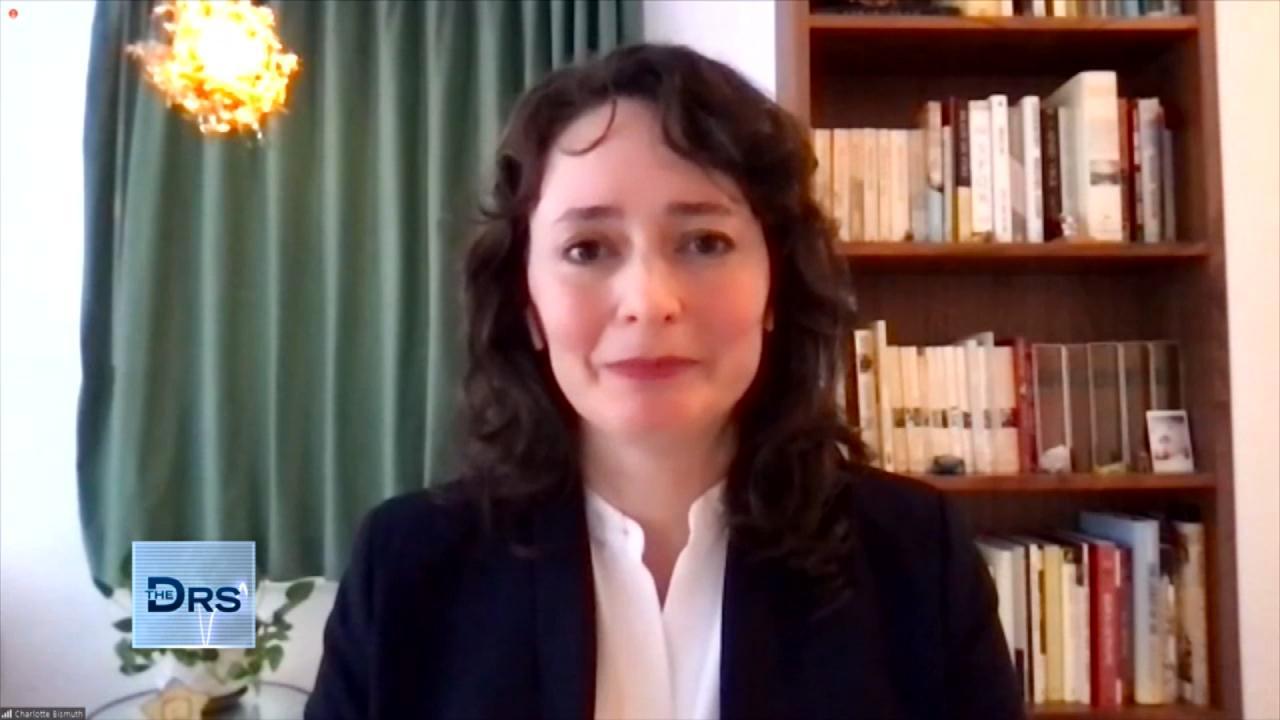 How a Prosecutor Busted a Dirty Doctor for Overprescribing Patie…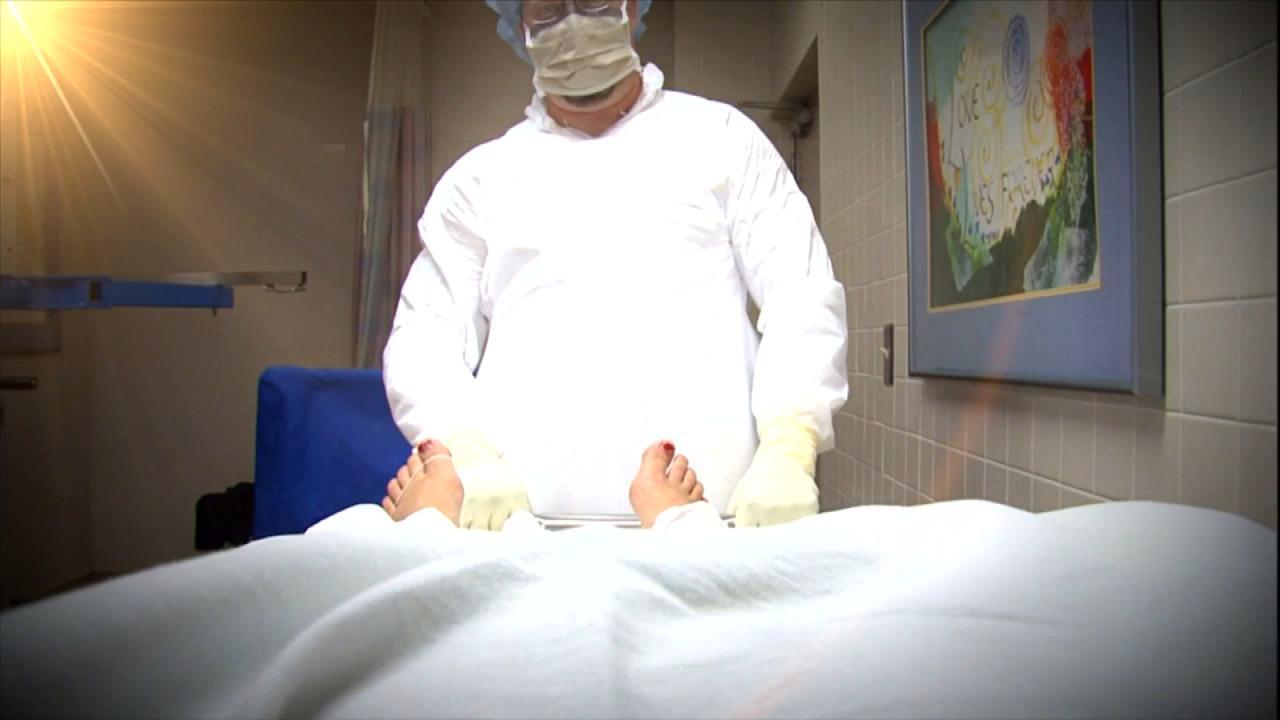 Is the Sackler Family to Blame for the Opioid Drug Epidemic?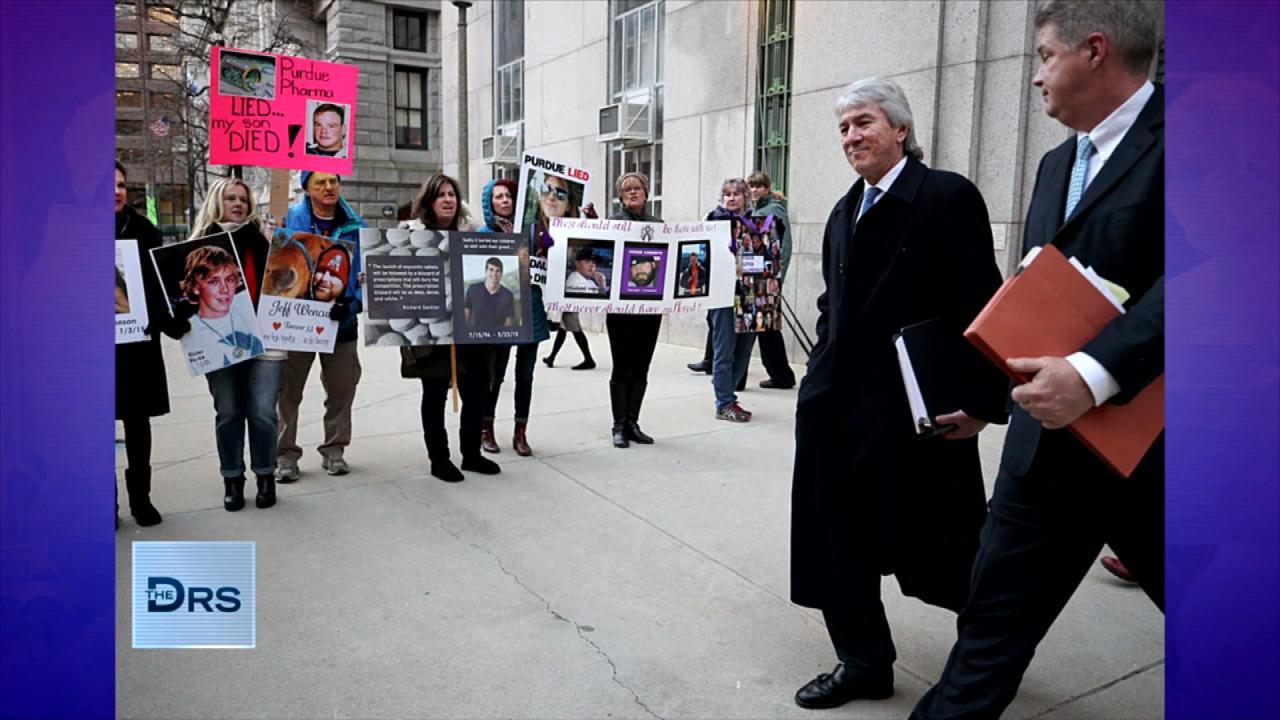 Former Opioid Addict Shares about His Fight against the Sackler …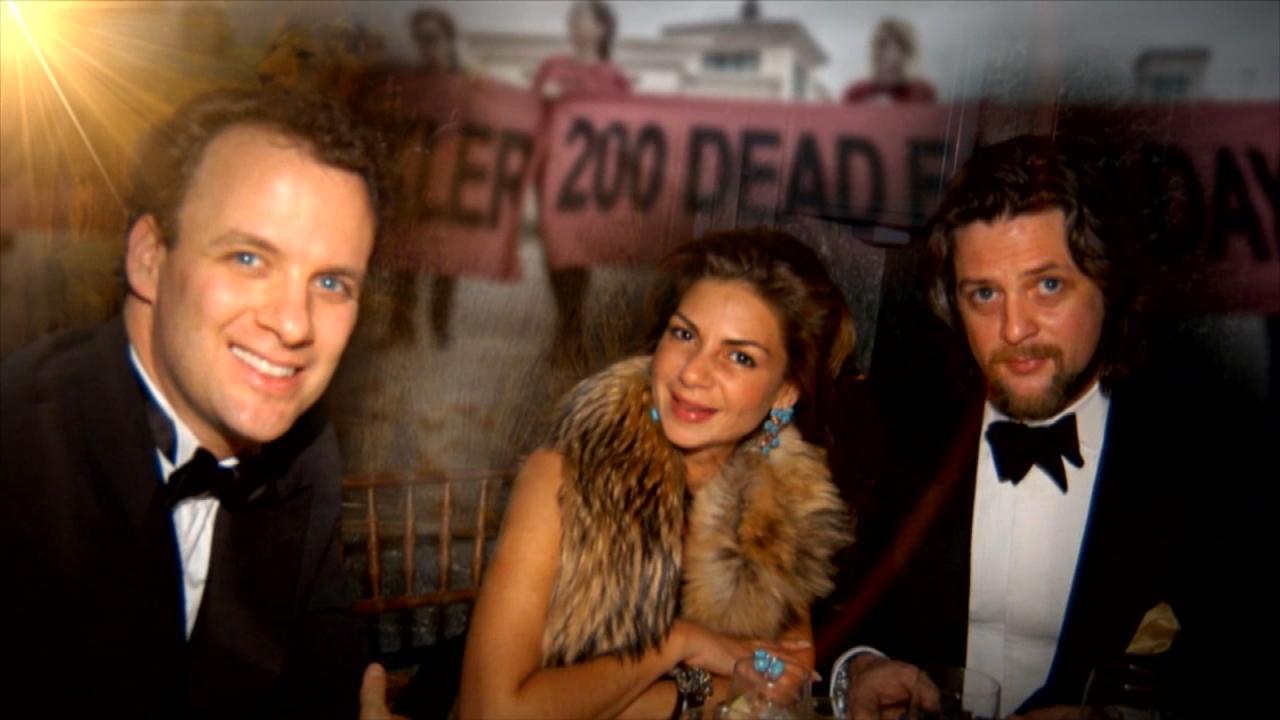 Former Addict Shares about the Sackler Family's Ties to the FDA
The Doctors welcome Wes, who claims his 3-year all-raw meat and organ diet has improved his health and made him feel better than ever.
Some of the raw items Wes eats include sheep brain, swordfish, buffalo thyroid, beef adrenal gland, sheep eye, beef liver, and chicken -- all raw. Wes also eats raw unsalted butter, raw cow's cream, raw eggs, raw honey, raw cheese, and raw goat milk. He says he also eats fruit and limited vegetables and an occasional baked potato -- which is the only non-raw item he consumes.
Wes explains energy issues, brain fog, and skin issues caused him to cut processed and junk food from his diet and this journey eventually led him to the carnivore diet, which was an all-meat diet. He then quit bread, which he calls "totally transformational," claiming that not eating bread got rid of his mood swings and energy issues. After eating just meat for a month, he then started eating mainly raw meat.
He explains getting used to eating raw -- especially raw organs -- took a period of adjustment and for months he gagged while eating raw liver. He also struggled when he began eating raw brain and raw eggs. He says the taste of raw chicken and beef is "pretty bland" and compares pasture-raised chicken to high-quality sushi.
Wes says he has never become ill or sick from eating these raw foods. The Doctors note the CDC says, "Raw and undercooked meat and poultry can make you sick. Most raw poultry contains Campylobacter. It also may contain Salmonella, Clostridium perfringens, and other bacteria. Raw meat may contain Salmonella, E. coli, Yersinia, and other bacteria." The CDC also says you should "thoroughly cook poultry and meat" to kill bacteria and to make sure to cook to a safe internal temperature.
Nutrition specialist Dr. Melina Jampolis feels Wes may have a sensitivity to gluten and this would explain the dramatic shift in how he felt after cutting bread, carbs, and processed foods from his diet. Dr. Jampolis does have "significant concerns" about the amount of meat Wes is eating.
The nutrition specialist wants to run blood tests on Wes to look at his advanced cholesterol levels, whether he has a narrowing of any of the arteries in his neck due to the amount of raw butter he consumes, along with checking his colon because she is worried about the possible connection between diets high in red meat and colorectal cancer.
For tips on how to help with brain fog and boost your energy -- that do not involve eating raw meat and organs -- check out the video below.
Watch: Does Nutrition Specialist Support a Diet of Raw Meat to Cure Brain Fog?
Watch: What Does an All Raw Meat Diet Do to Your Body?