Man's Panic Attacks Were Actually Minor Seizures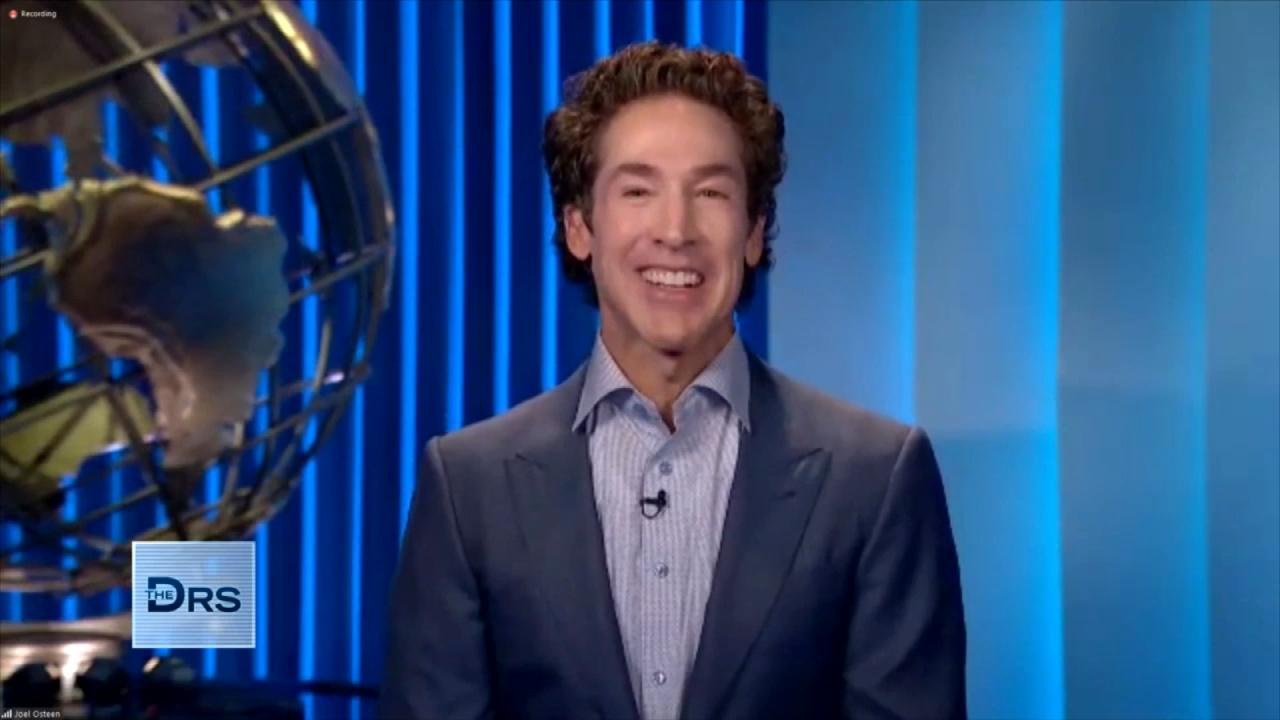 Pastor Joel Osteen on How to Rule Your Day!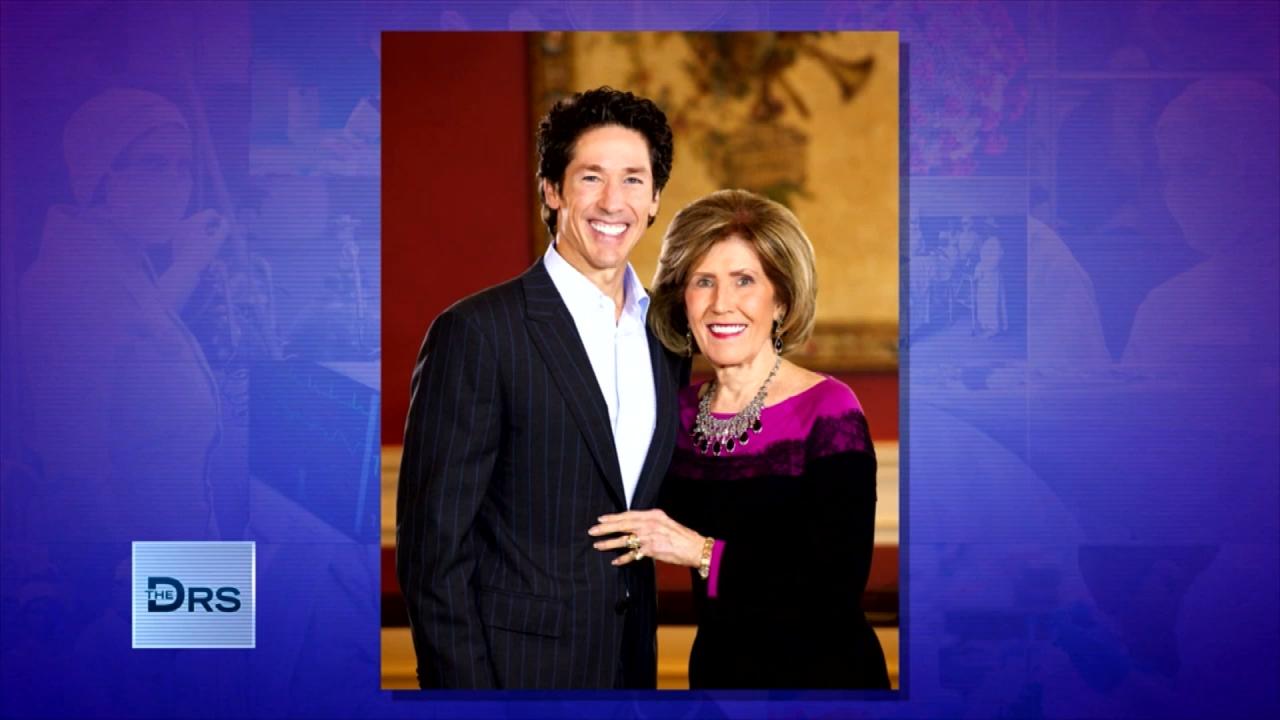 Pastor Joel Osteen on Keeping Faith in Hard Times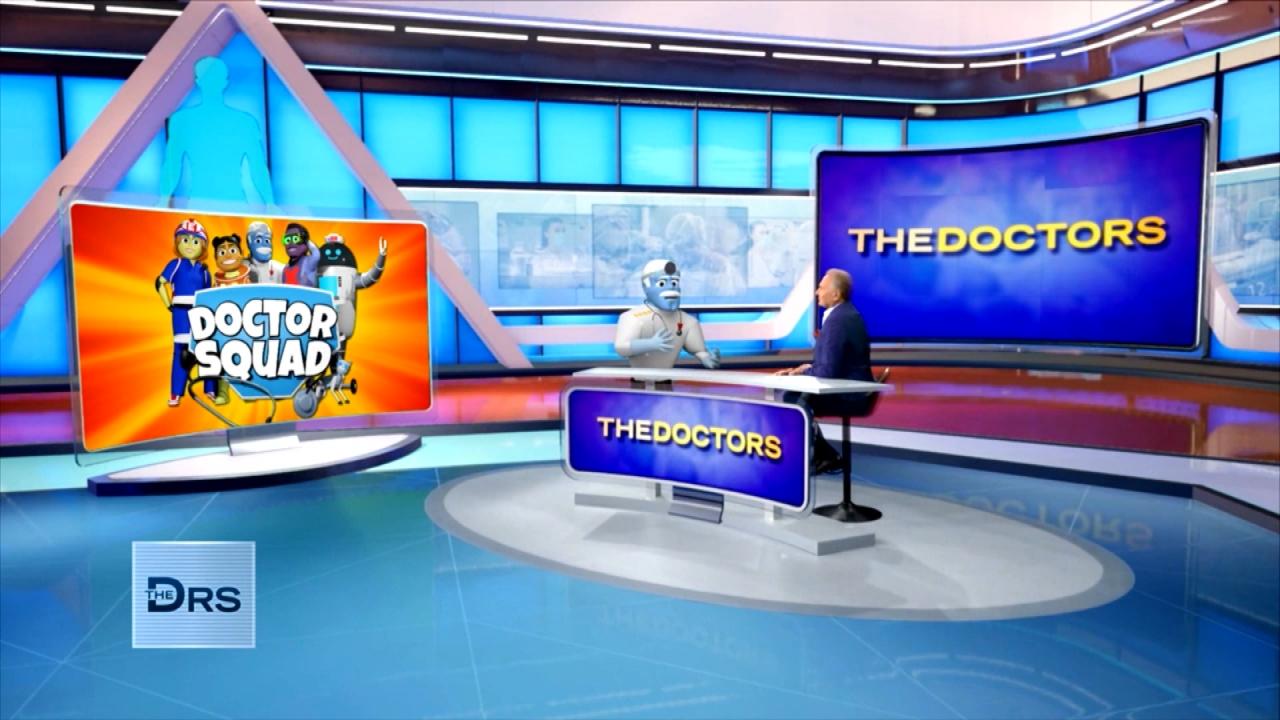 'General Medicine' from 'The Doctor Squad' Answers Kid Questions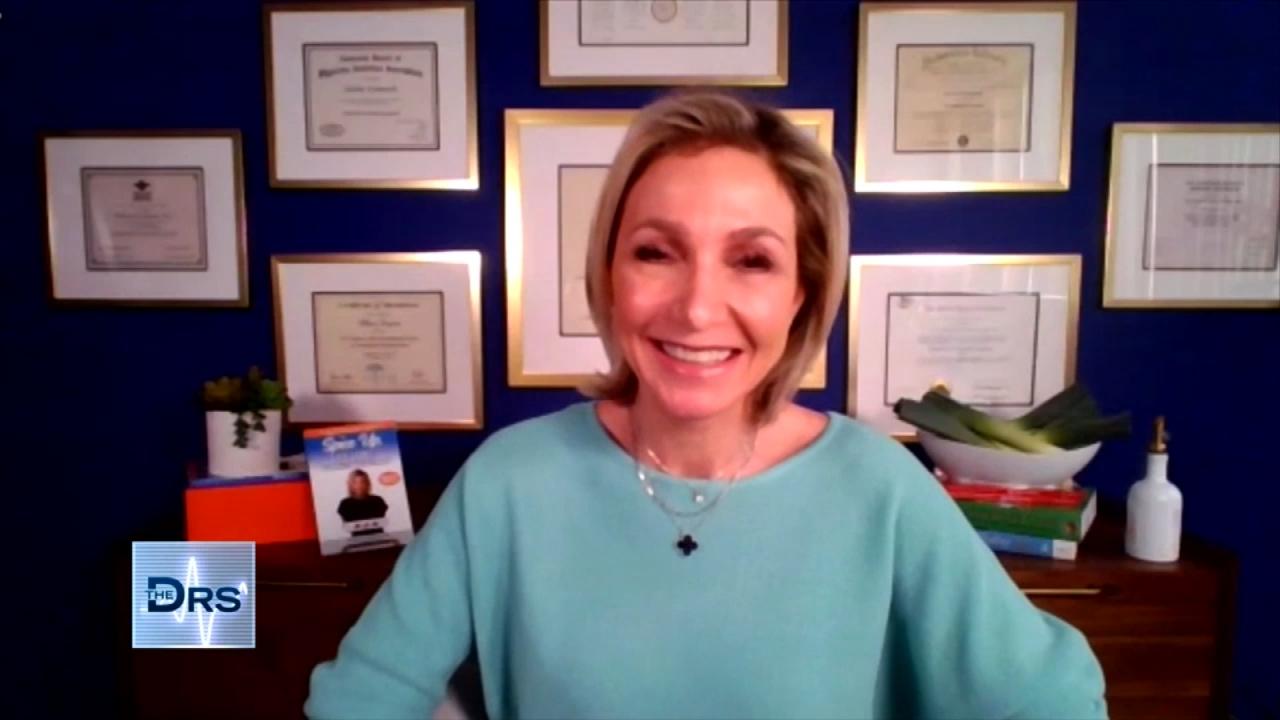 Is This French Weight Loss Hack Safe?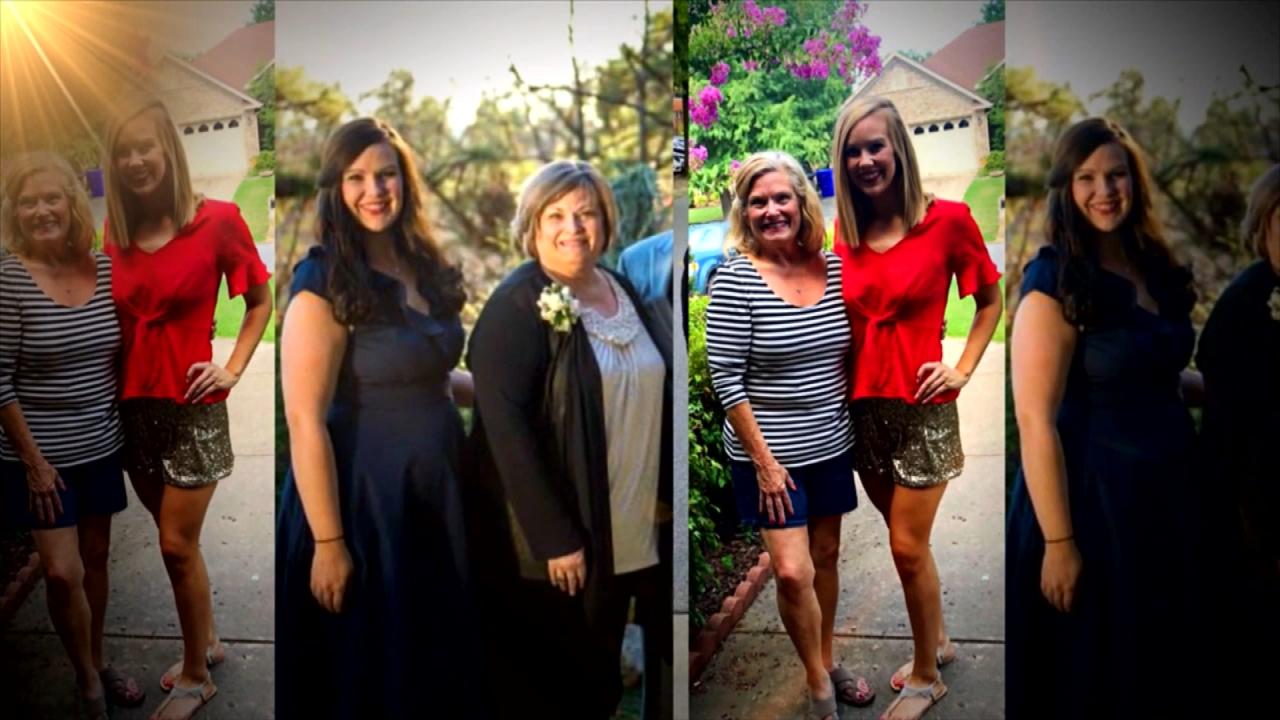 Mom and Daughter Lost a Combined 210 Pounds Together!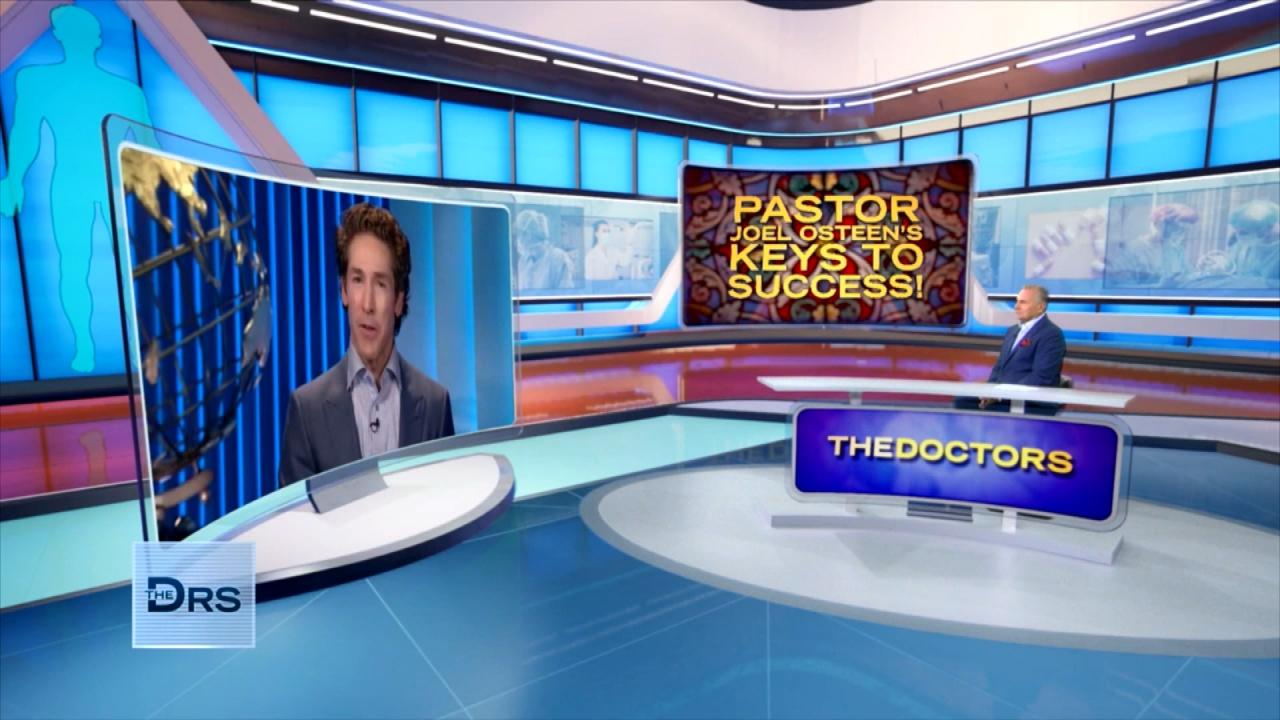 Joel Osteen on How to Unlock Your Own Potential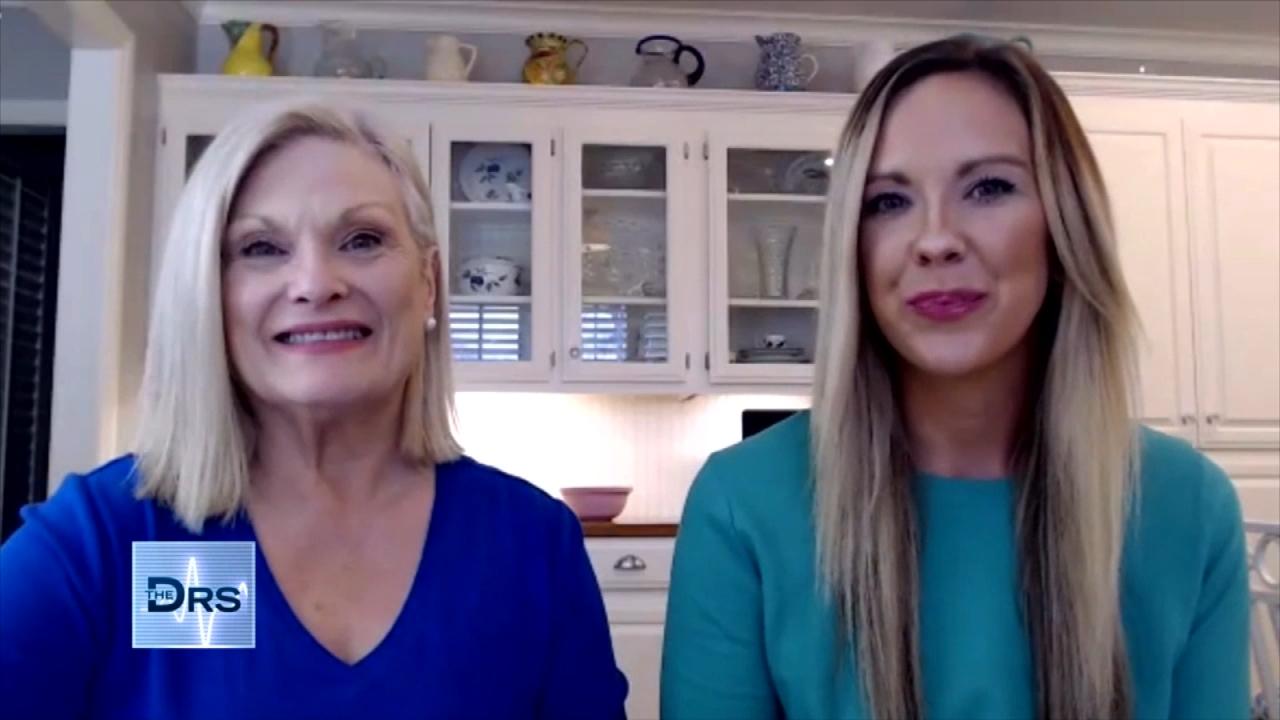 Mom and Daughter Share the Secret to Their Weight Loss Success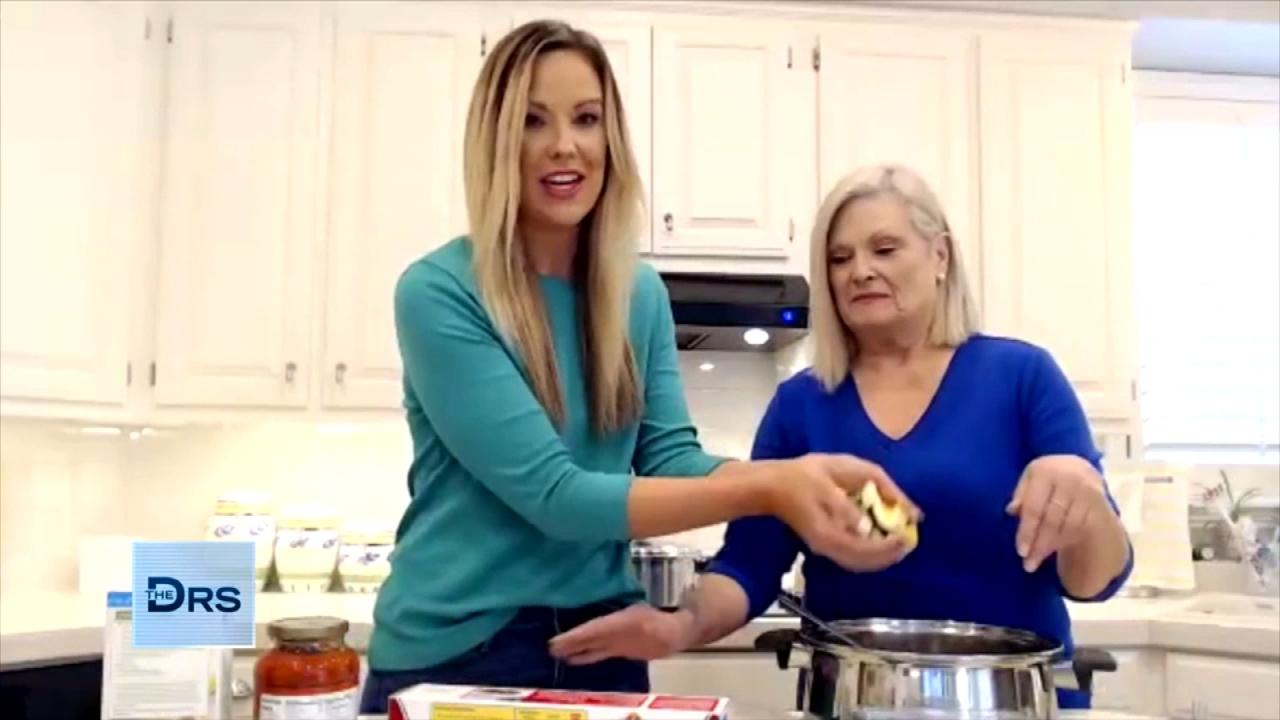 A Macro-Friendly Dinner Recipe from Weight Loss Duo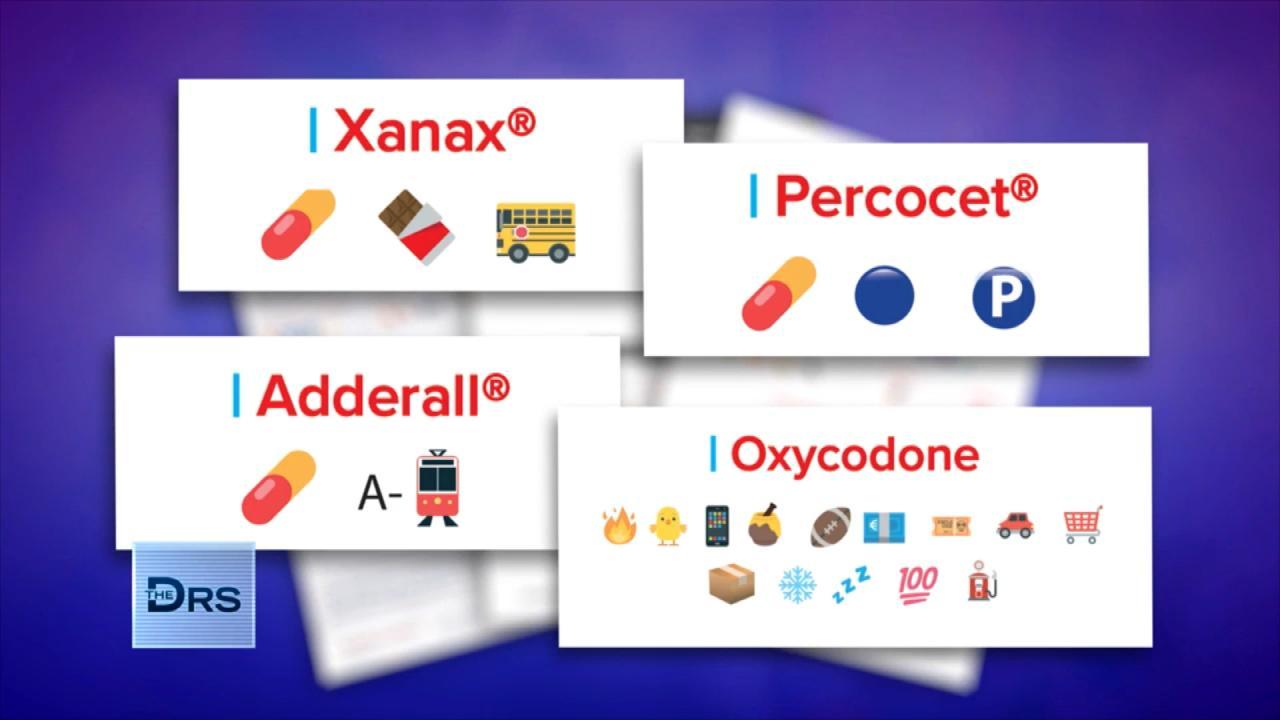 How Drug Dealers are Selling Fentanyl on Apps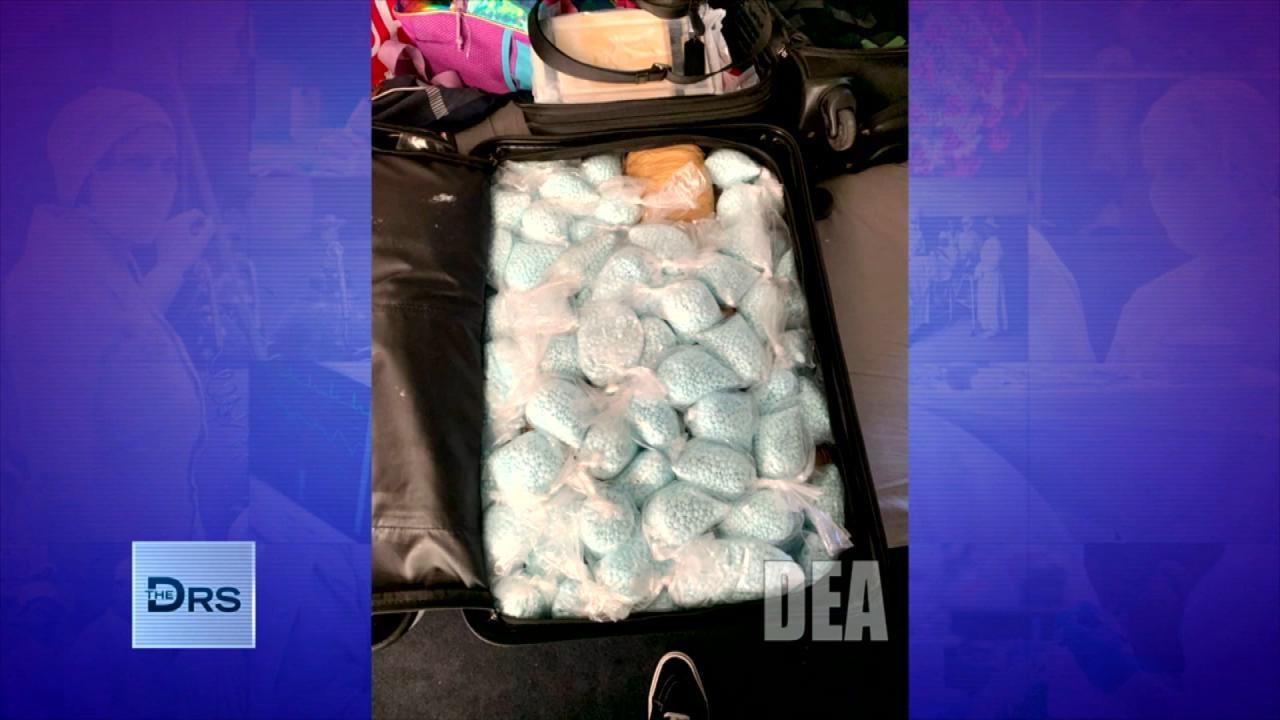 The DEA Says Fentanyl Is Everywhere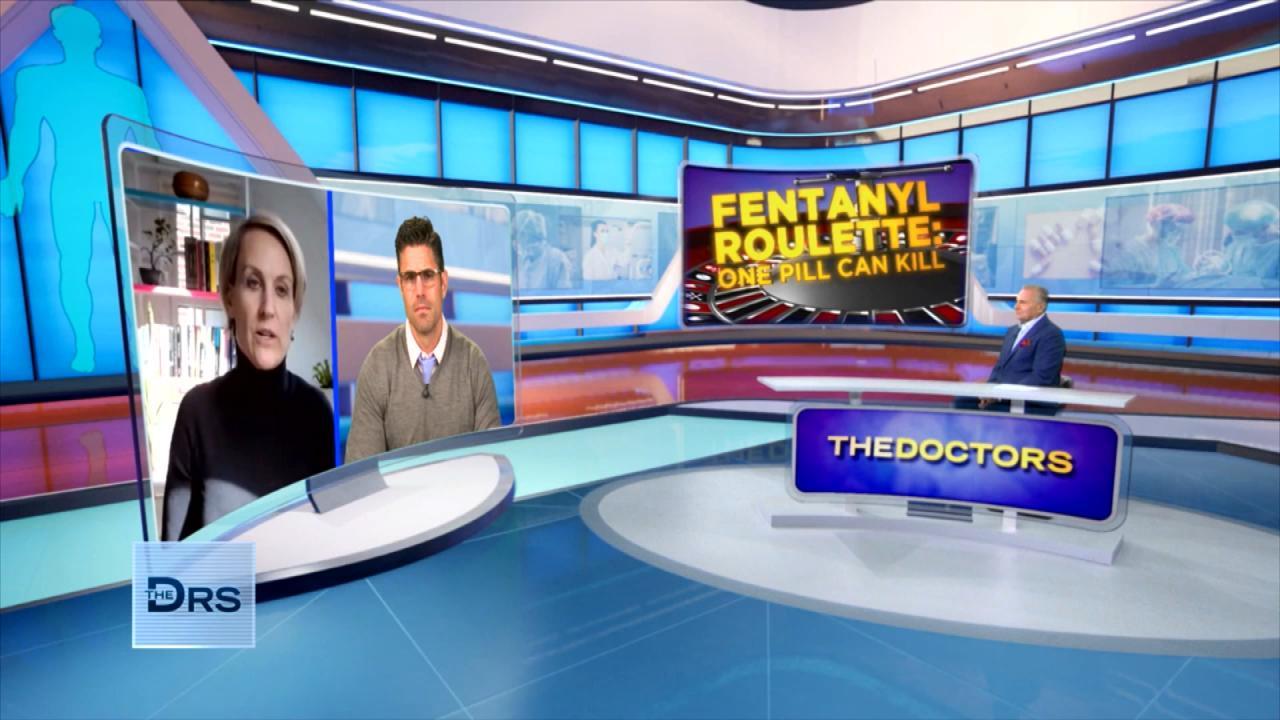 Should Companies Be Responsible for Fentanyl Sold on Their App?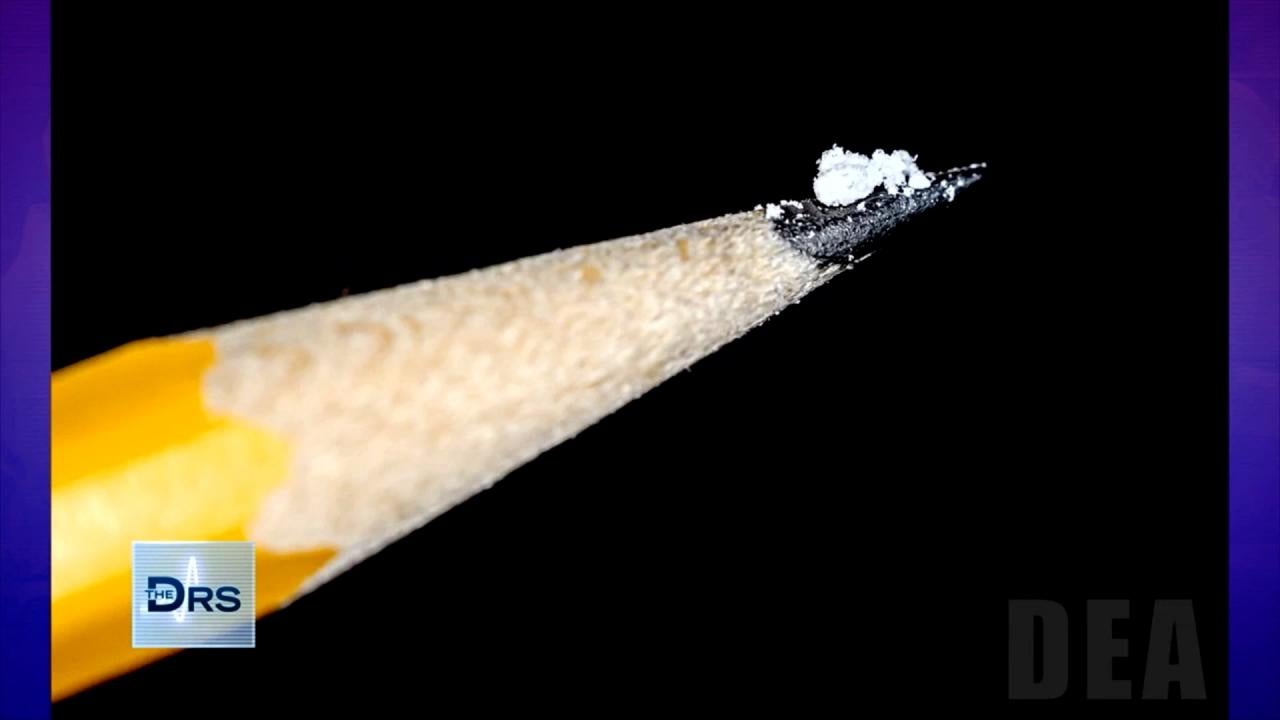 Just 2 Milligrams of Fentanyl Is a Lethal Dose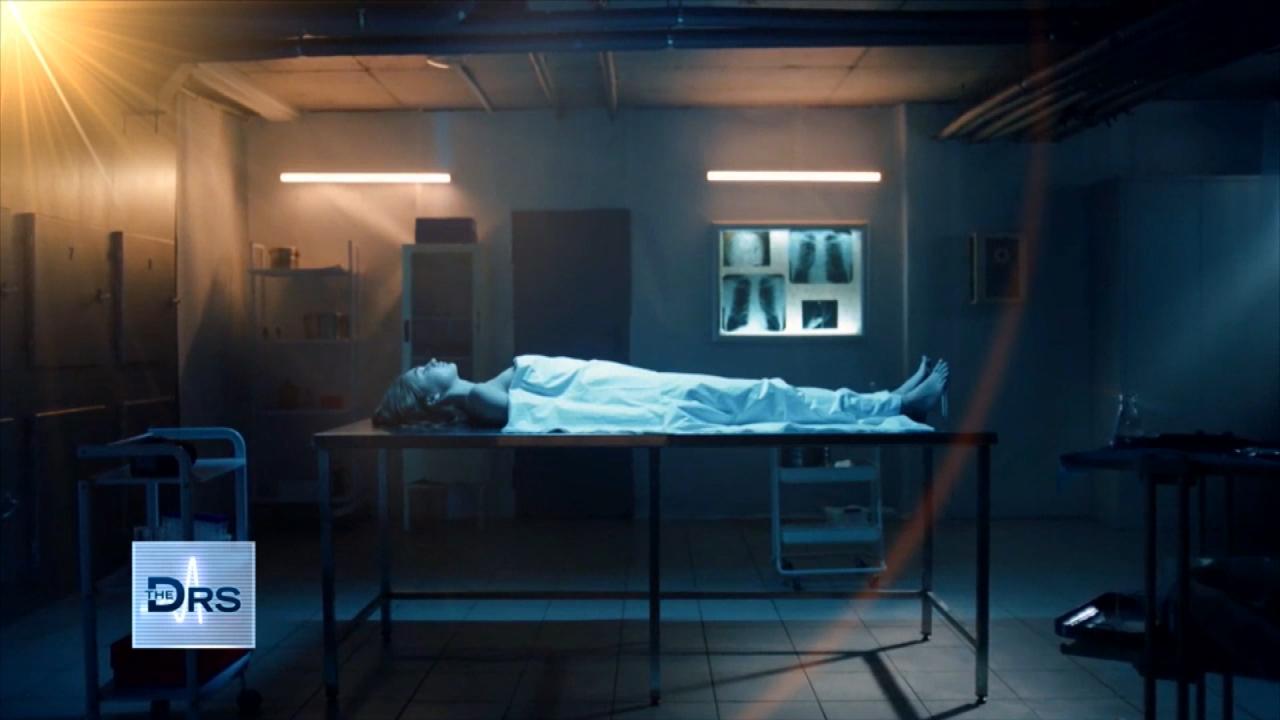 Fentanyl Is Leading Cause of Death for Americans Ages 18-45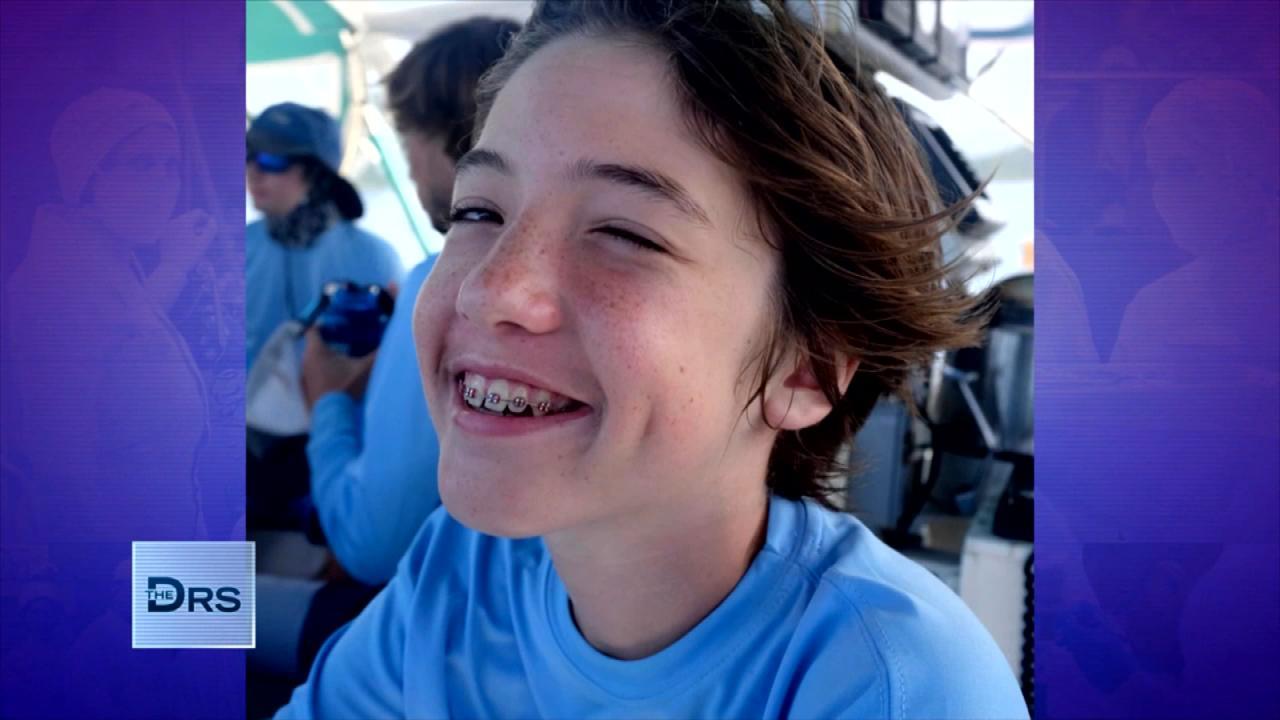 Meet Mom Who Lost Her Young Teen to a Fentanyl Overdose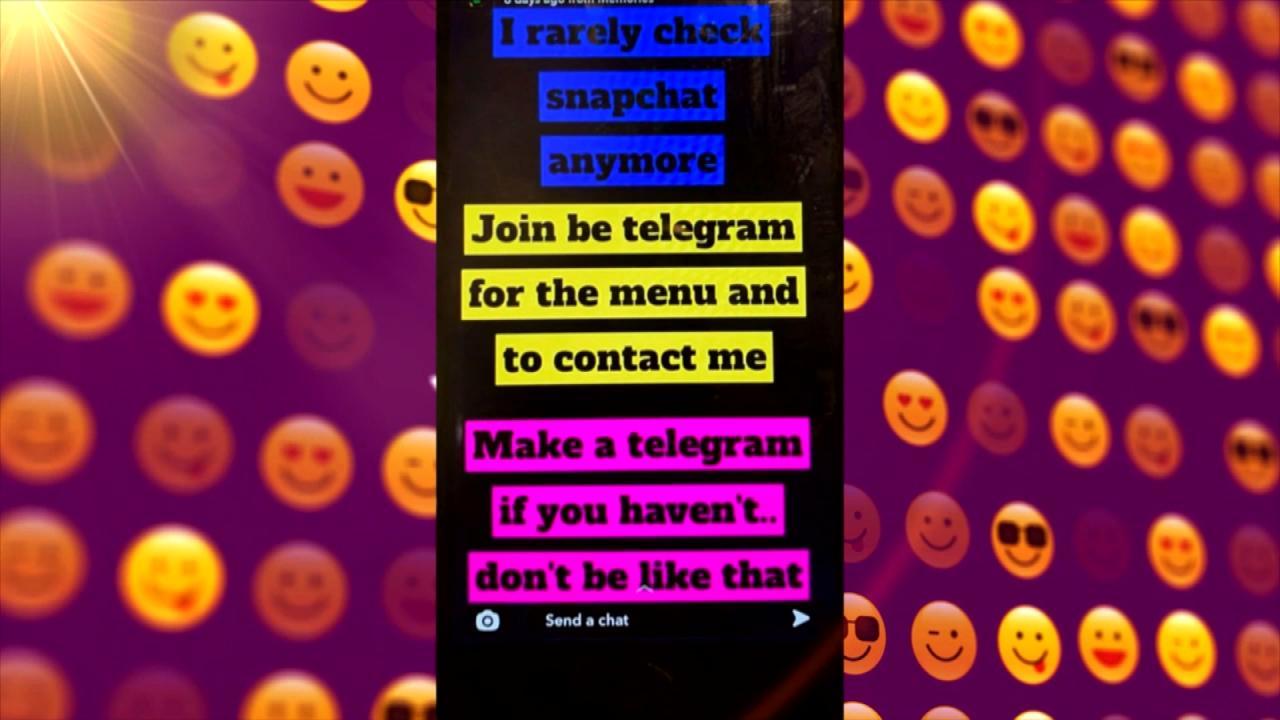 Teen Overdosed after Buying Drugs on Popular App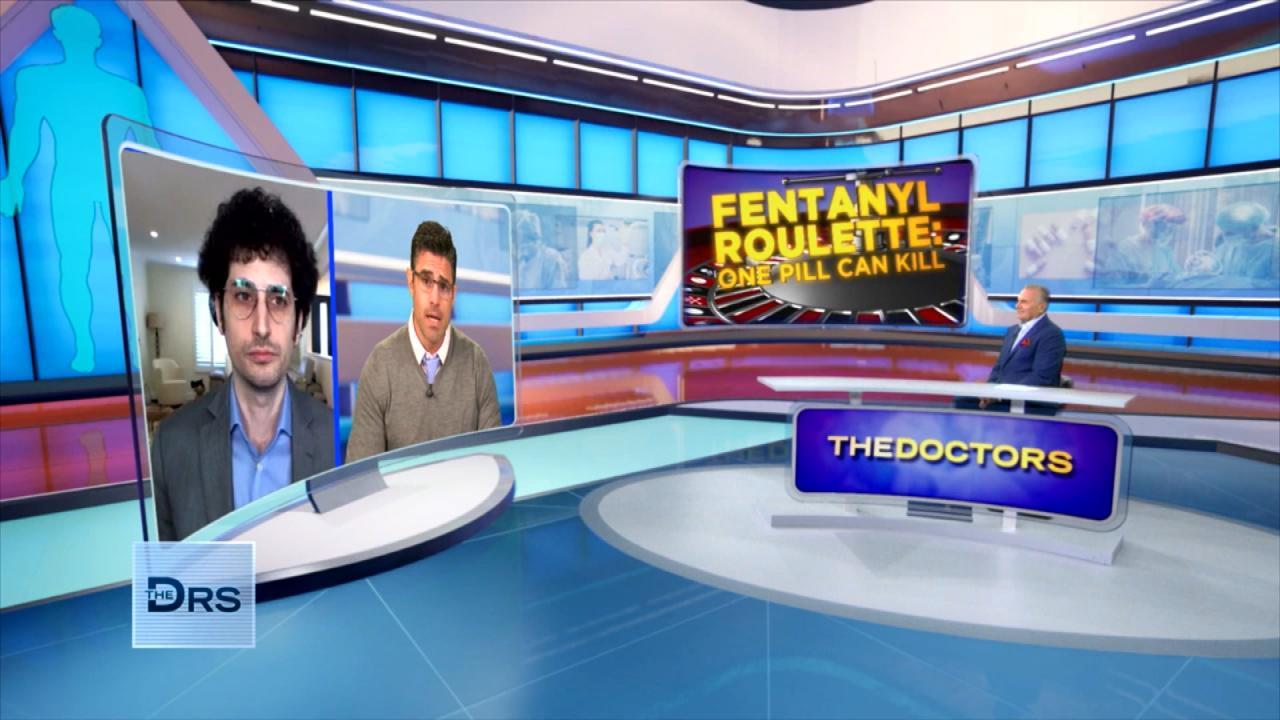 Do Fentanyl Test Strips Work?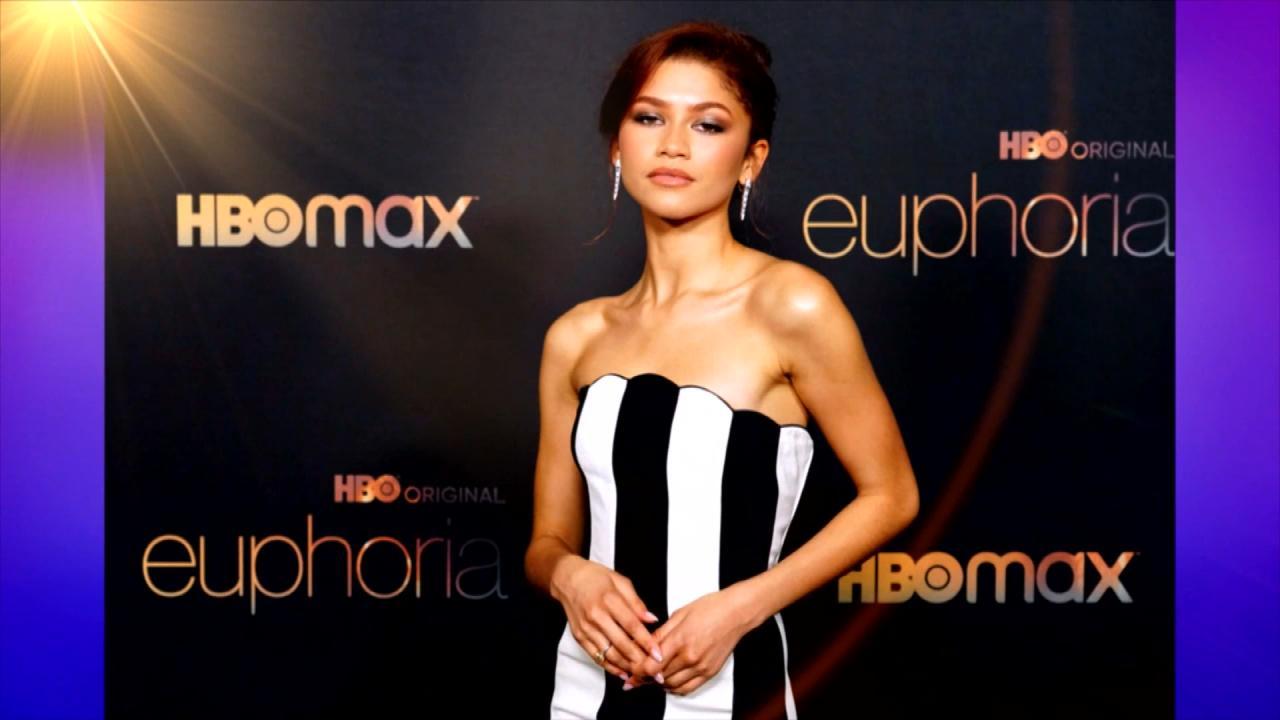 Does HBOs 'Euphoria' Send the Wrong Message to Teens about Drugs?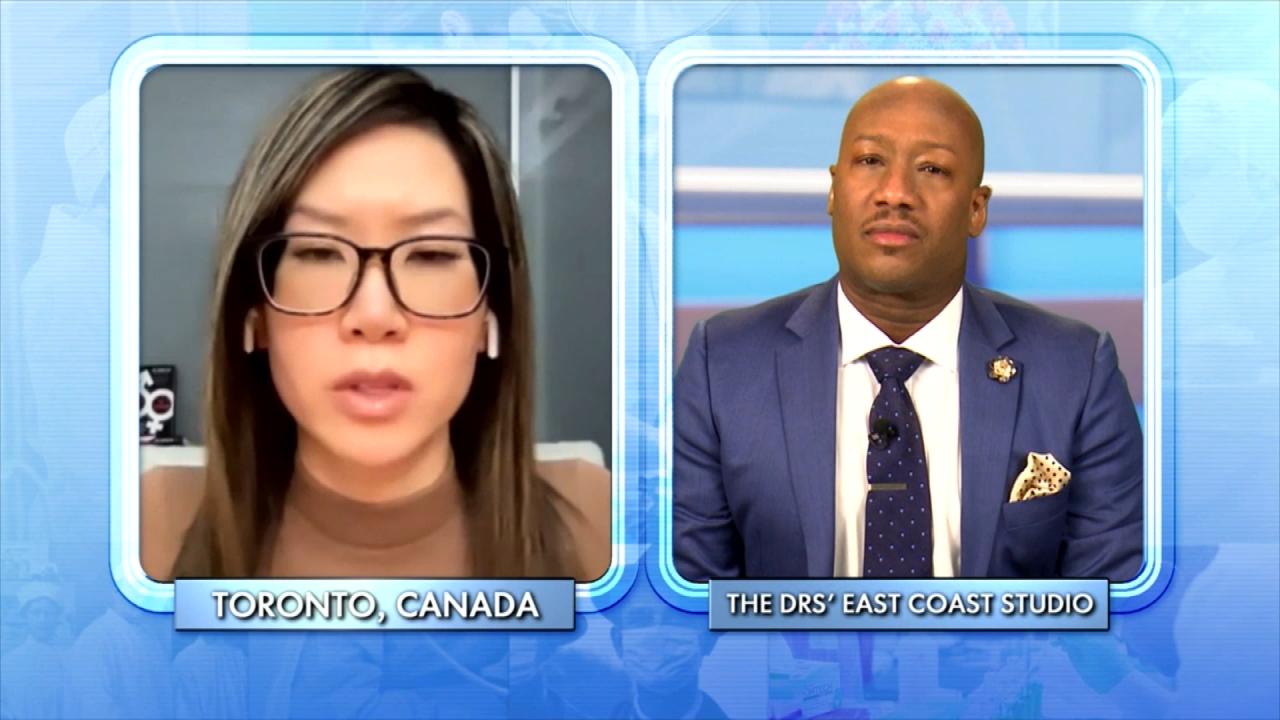 How to Support a Child Exploring Gender Identity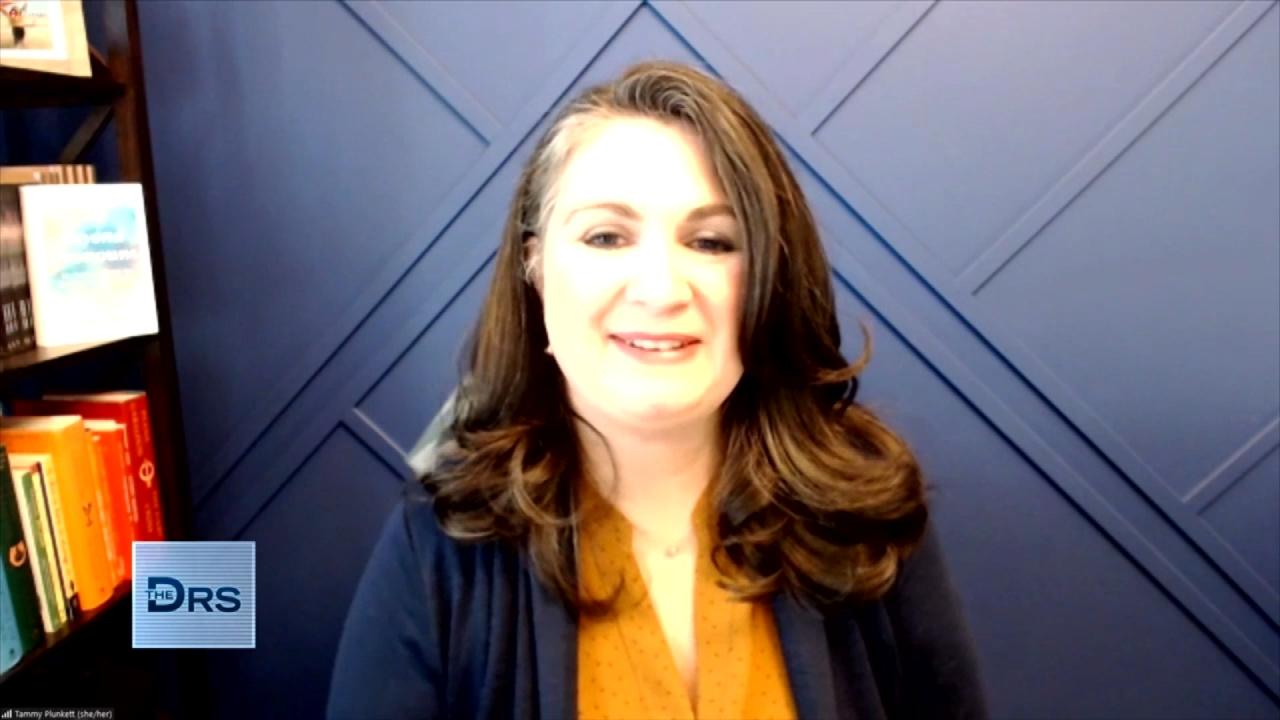 Mom Shares Her Reaction When Her Child Asked to Transition
Jody believed he was having panic attacks, but he was actually dealing with undiagnosed epilepsy and seizures.
He says he was experiencing sensations as if something was about to go wrong and attributed it to panic attacks, but a particularly intense moment came when he felt as though he was going to die while attending a family party. He lost consciousness and was rushed to the hospital where doctors discovered he has epilepsy.
He was put on multiple anti-epileptic medications, but the meds did not work on Jody. His doctors feared if the seizures continued they would become worse and affect more areas of his brain, and surgery was recommended. He had two 4 centimeter portions of his brain removed and thankfully the surgery was a success.
Before his surgery, Jody tells The Doctors his seizures had begun affecting his memory and there were times when he would forget which side of the street he lived on. Post-surgery he has noticed changes in himself like being more talkative, having more empathy, and he feels less anxious.
And the biggest change following brain surgery -- "I don't fear the same fear of my inevitable death," he says, explaining it used to be something he focused on every day and led to constant anxiety. Now, it is as though he has no fear at all.
Epileptologist and neurologist Dr. Manisha Holmes, who treated and performed surgery on Jody, explains she and her team were able to remove the portion of the brain that was causing Jody his extreme anxiety and shares he has remained seizure-free and off seizure meds for 4 years since undergoing his remarkable surgery.
Dr. Holmes details just how life-changing Jody's surgery has been. "Seizures can be really debilitating for people and really anxiety-provoking because they are very unpredictable. You don't know when they are going to happen, who you are going to be around. You may lose control of your behavior and that is really concerning for patients. So being seizure-free really alleviates a lot of that burden."
Watch: The Importance of Setting Boundaries with Friends and Loved Ones
Watch: 4 Steps to Setting Strong Boundaries in Your Life