Hear How This New Mom Ditched the Maternity Clothes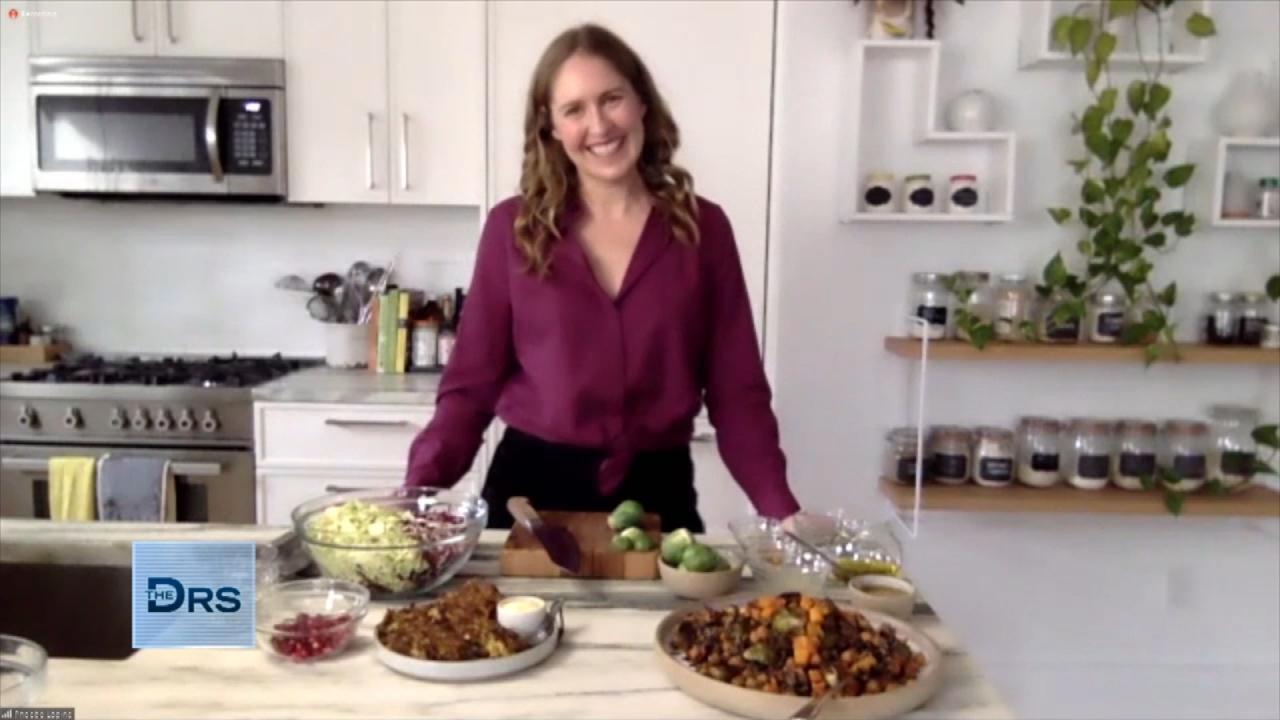 Why Brussels Sprouts are a Veggie Powerhouse!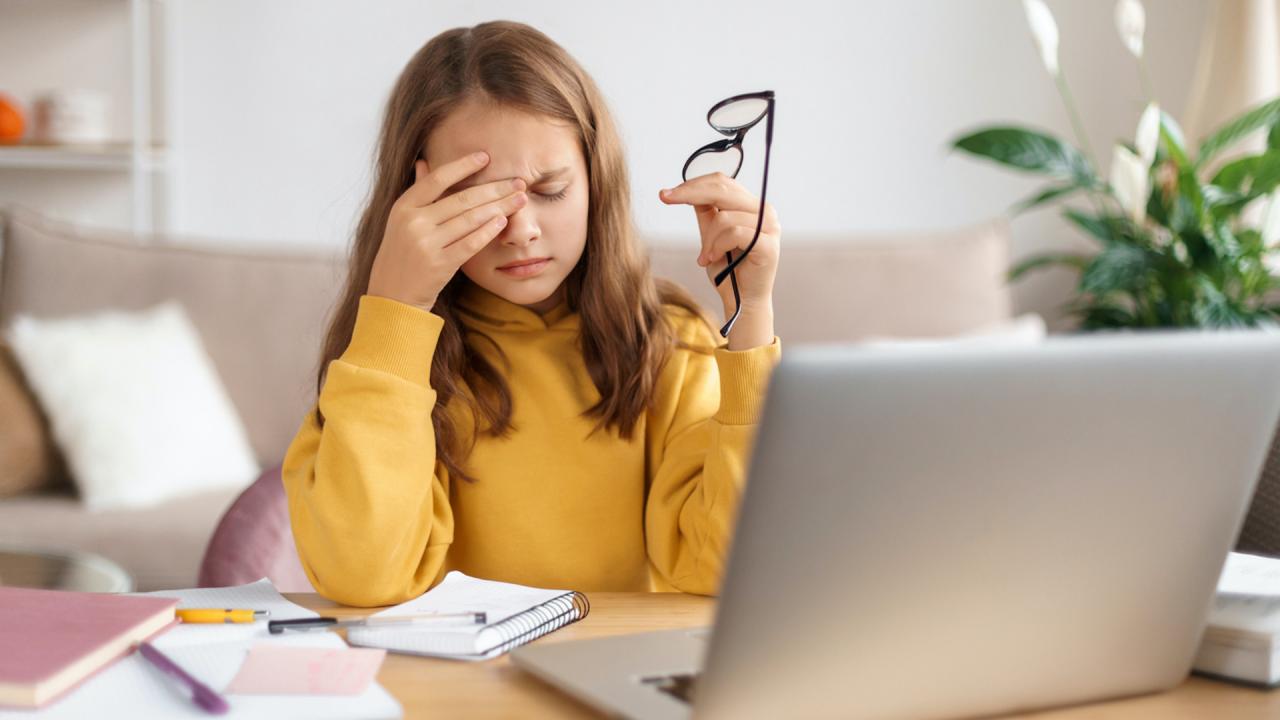 How to Tell If Your Kid Is Stressed Out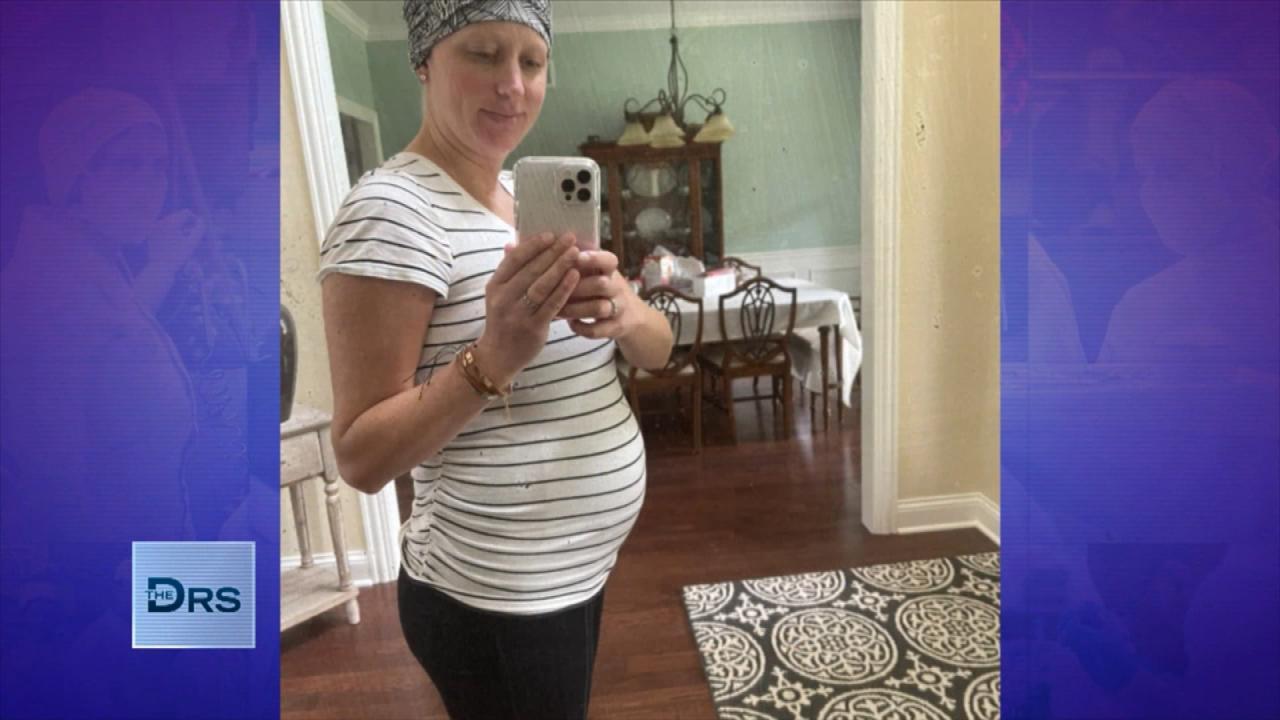 Woman Describes Undergoing Cancer Treatments While Pregnant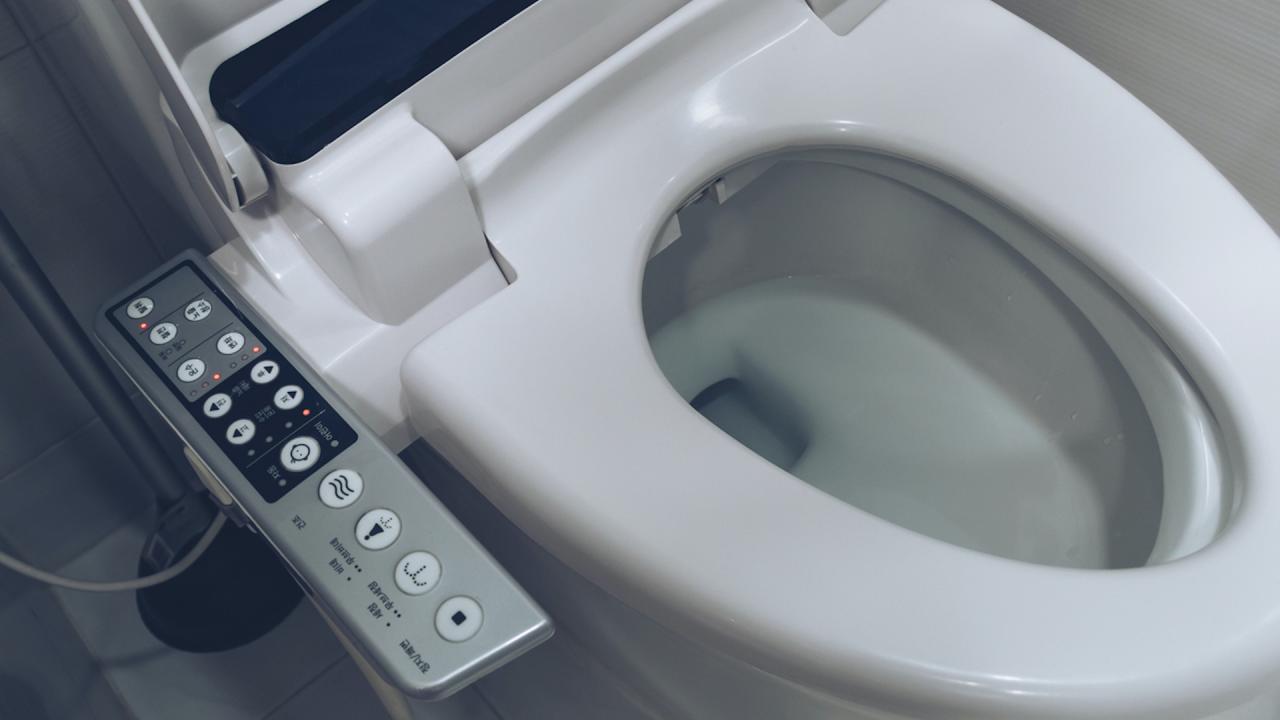 Monitor Your Vitals with a Smart Toilet in Your Home?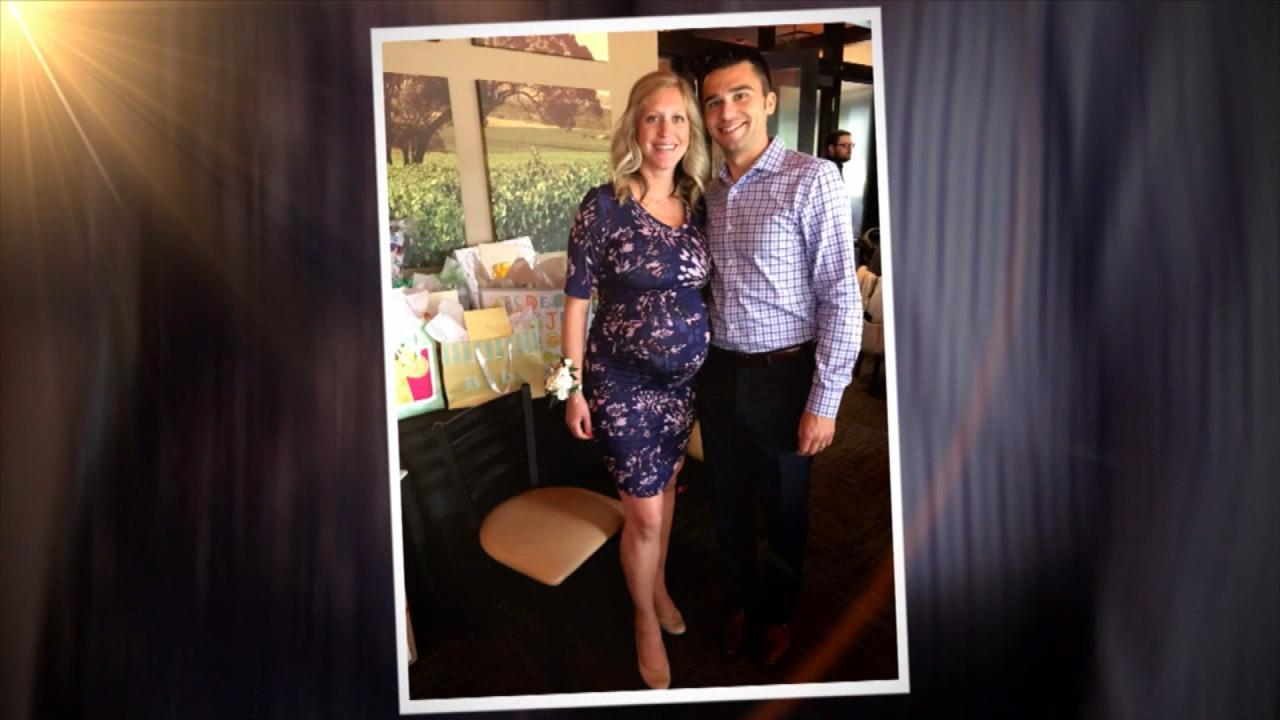 Pregnant Woman Learns She Has Invasive Breast Cancer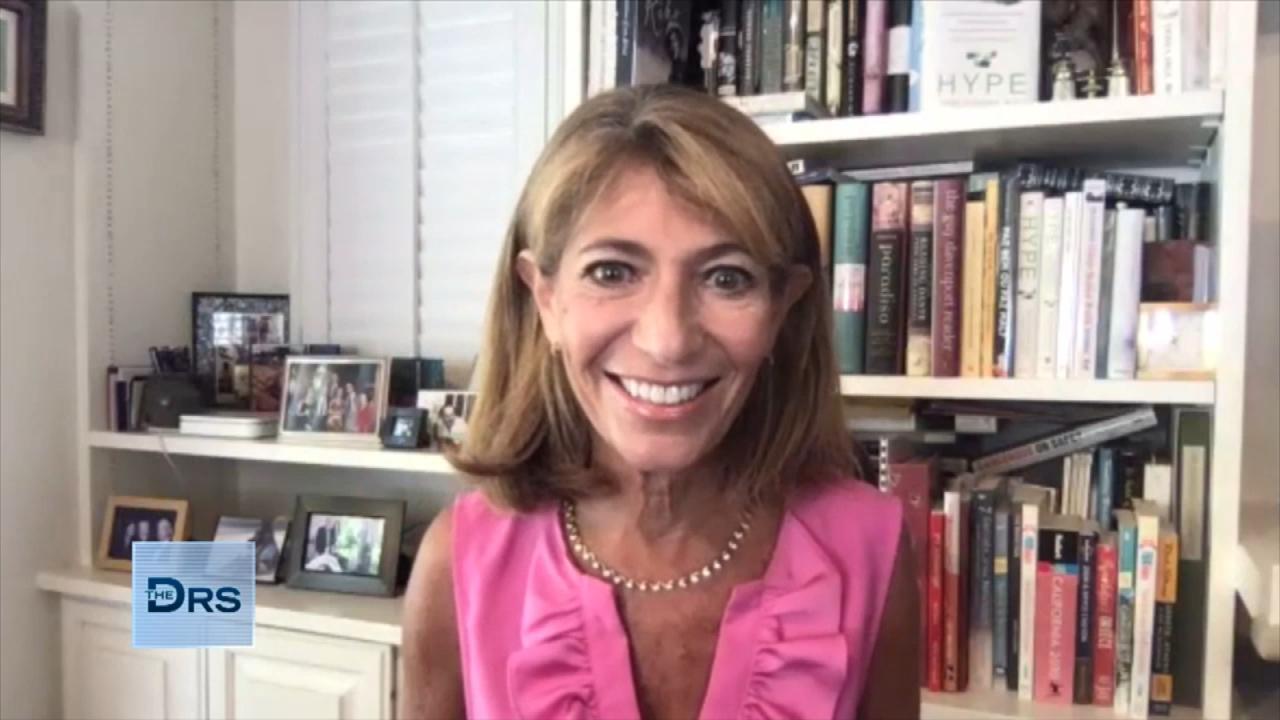 Why Sleep Is Vital to Your Kids' Growth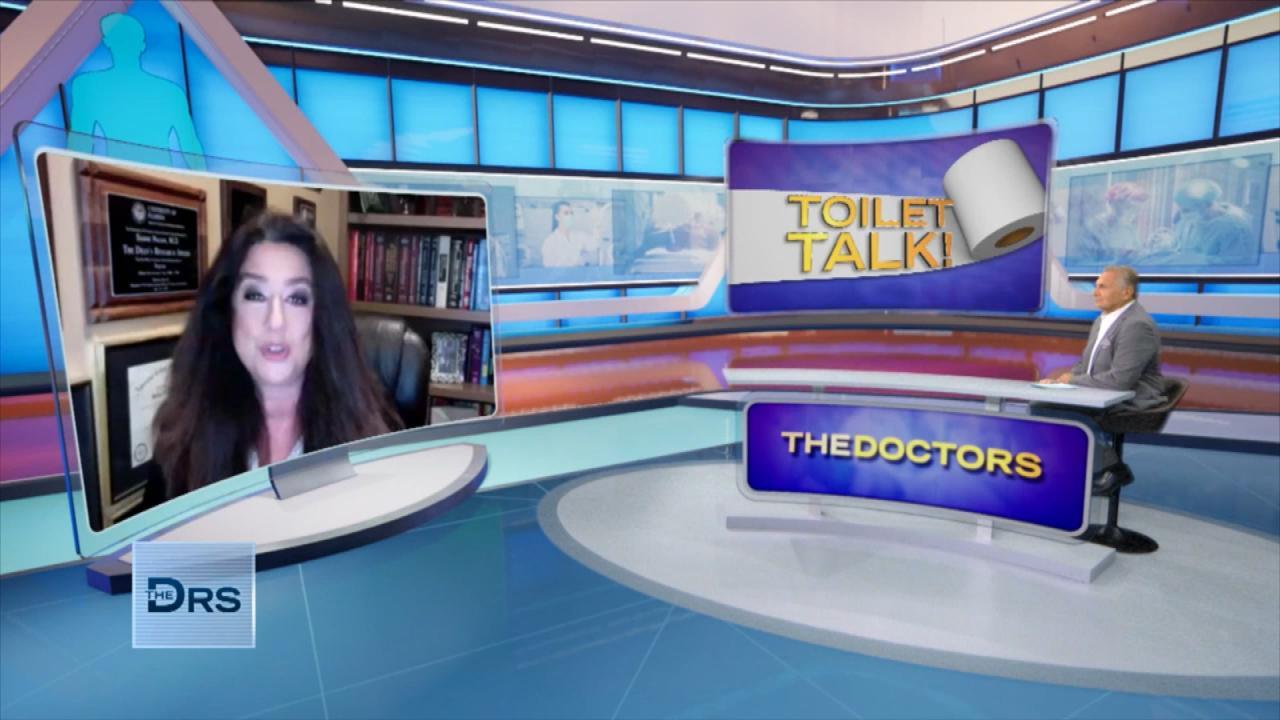 The Toilet That Turns Human Waste Into Fuel?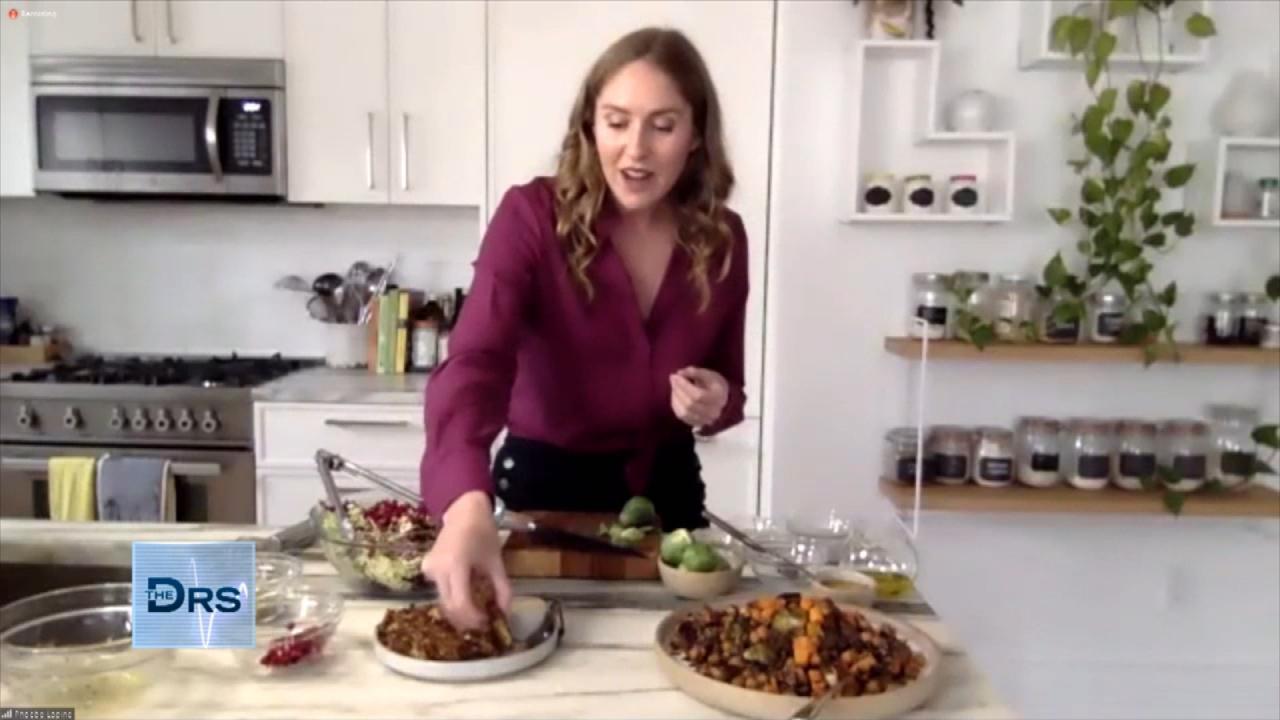 How to Add Brussels Sprout to Your Weekly Meal Plan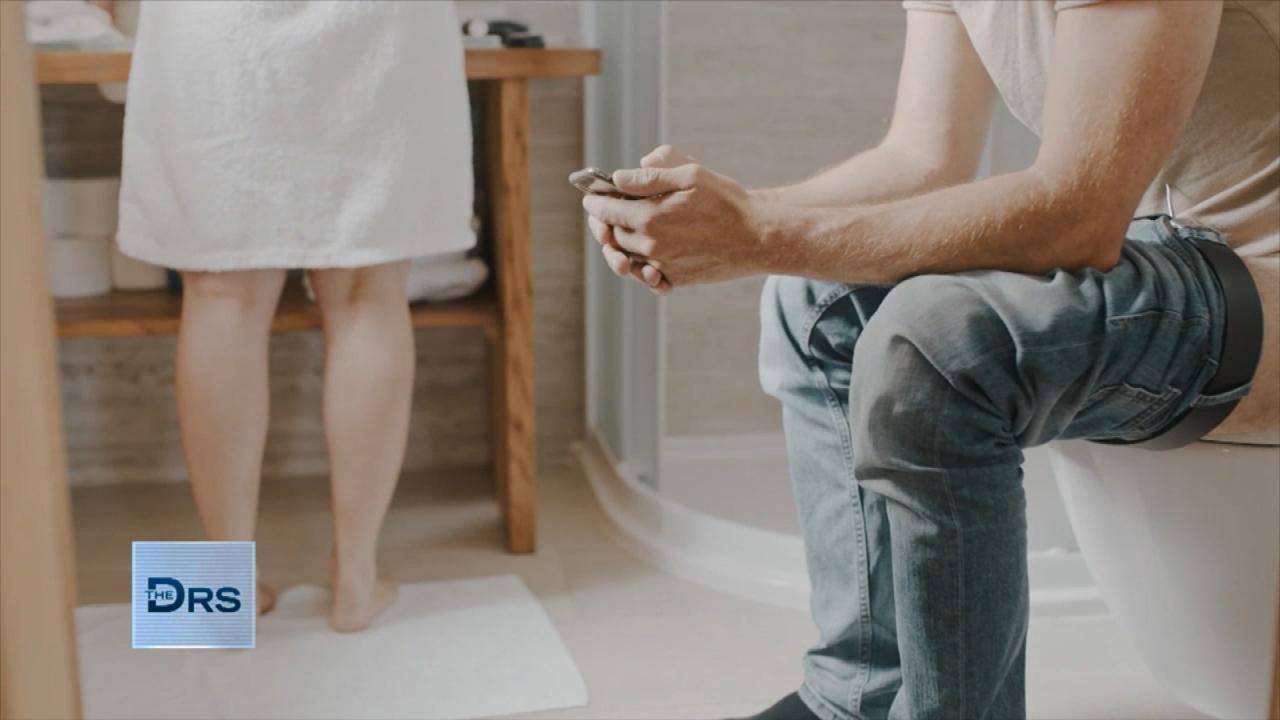 Could Sharing Toilet Time Be an Act of Intimacy?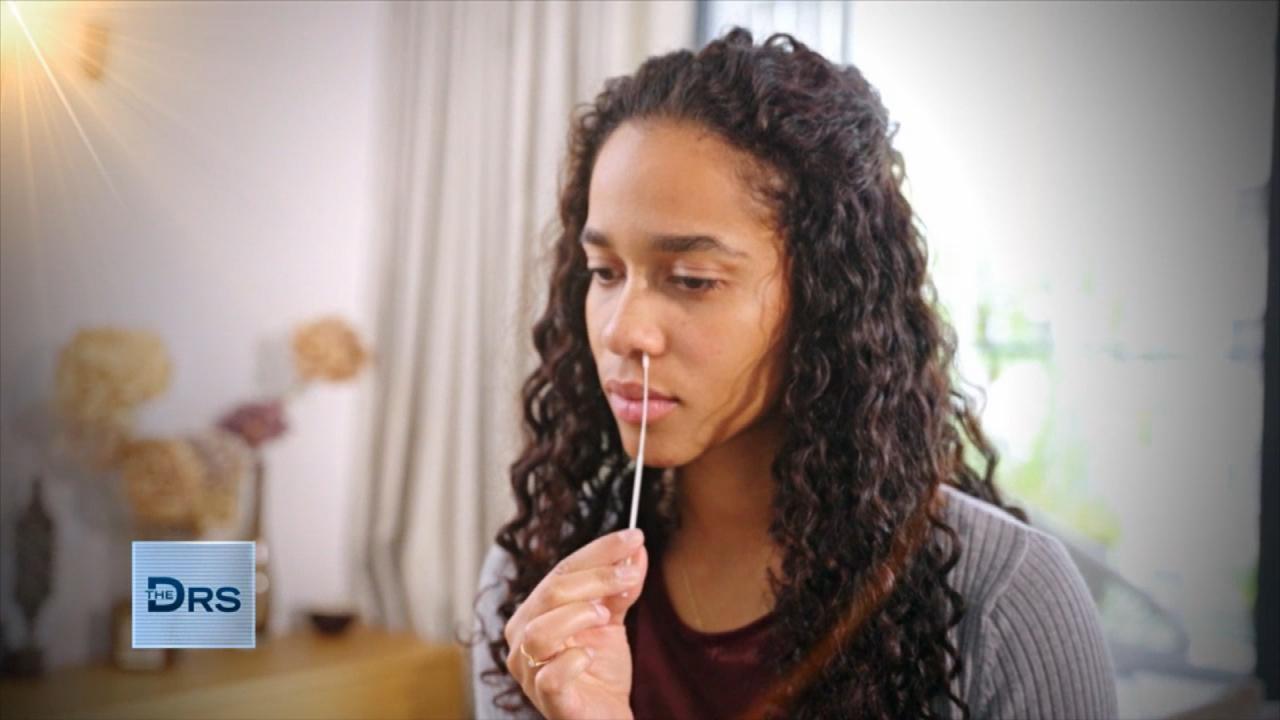 Your Guide to Rapid At-Home COVID Tests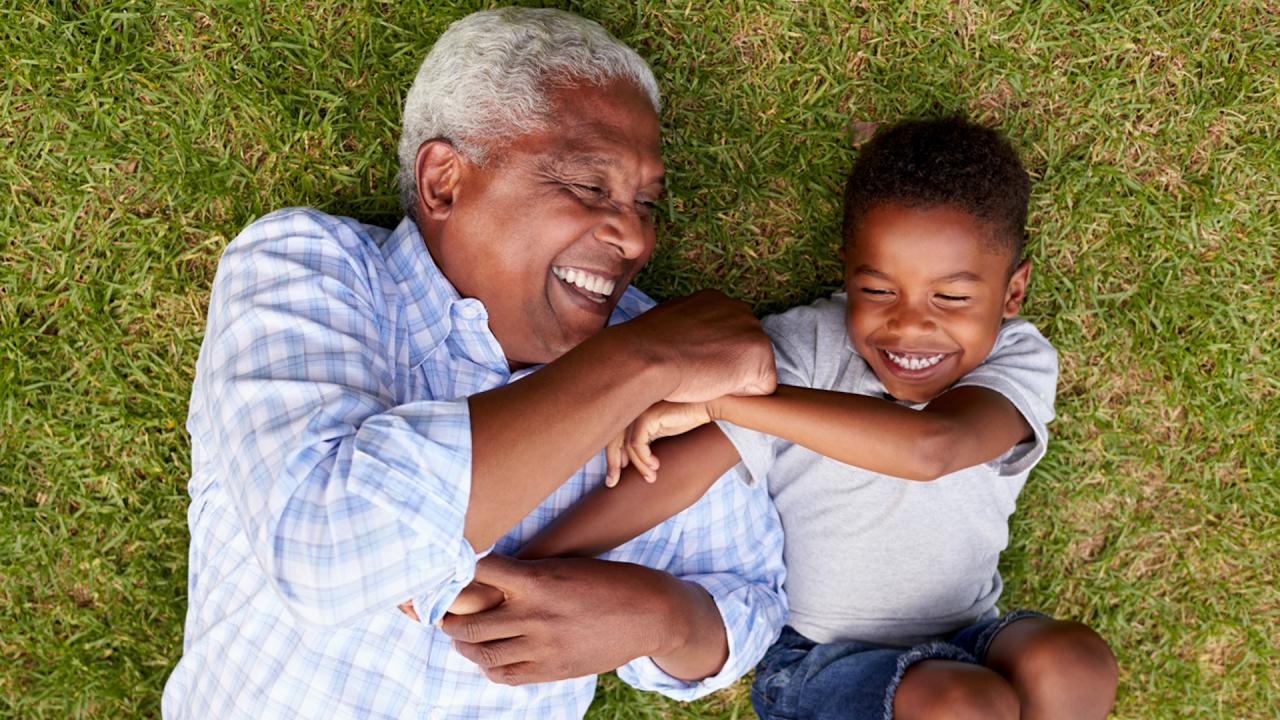 What You Can Do to Live to 100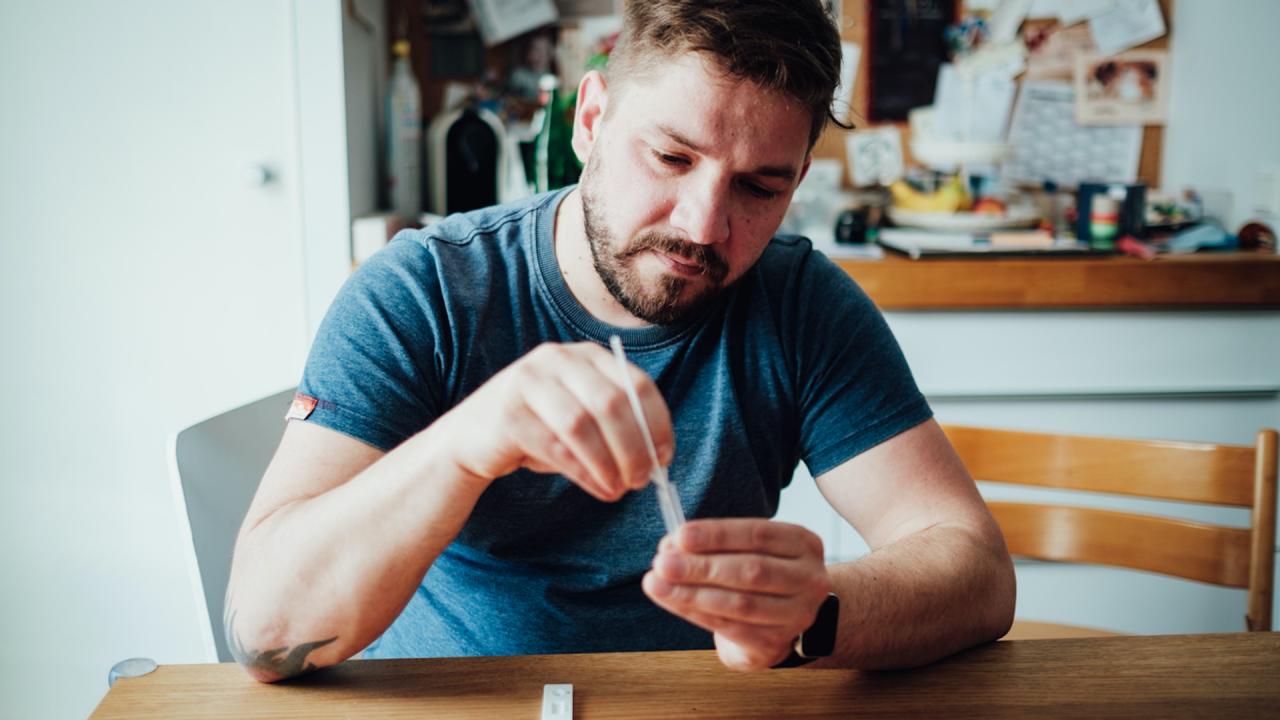 Nose or Throat: Where to Swab to Test for Omicron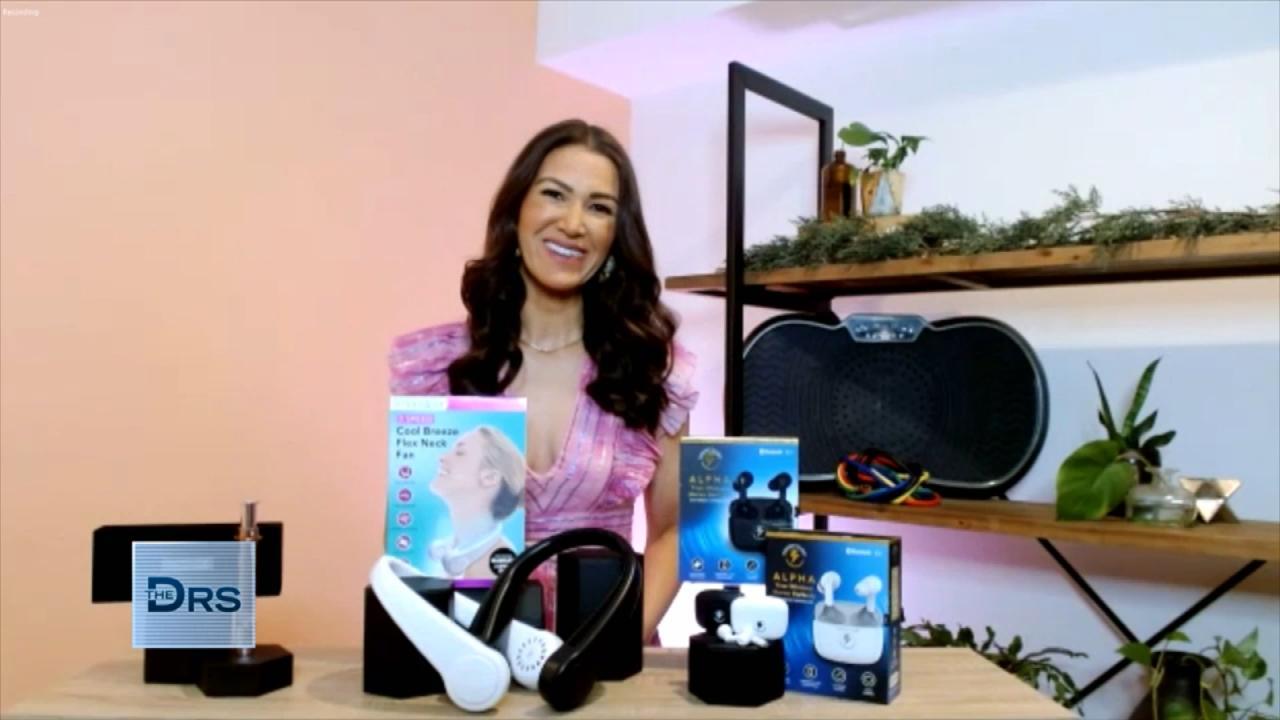 Drs. Retail Therapy - Starting Jan 27th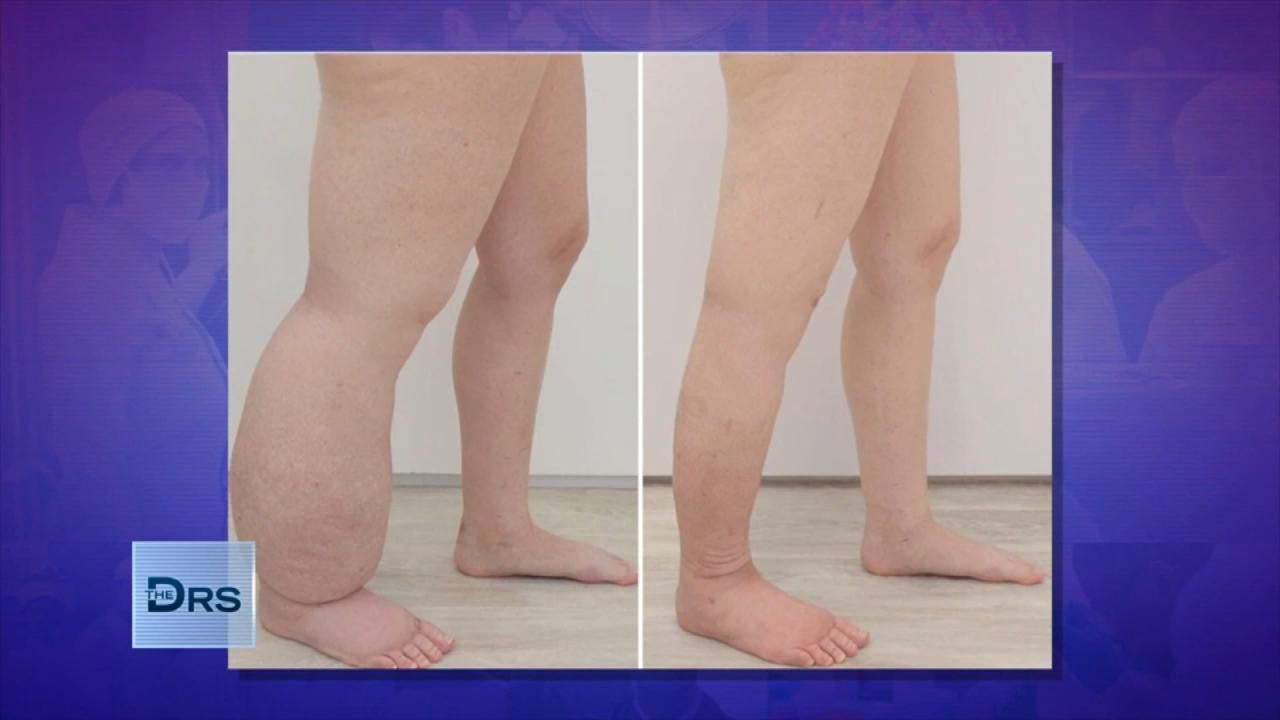 Woman Finally Found Freedom with Her Lymphedema Diagnosis!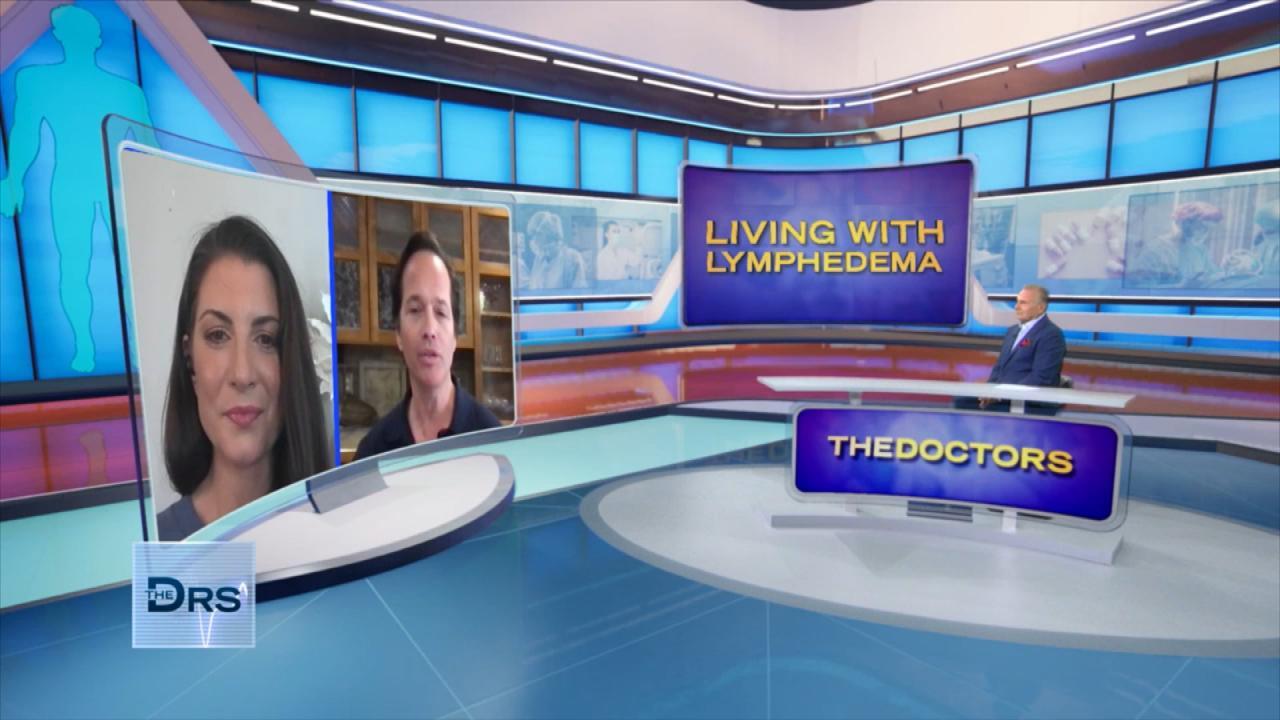 What is Lymphedema and What Does It Do to the Body?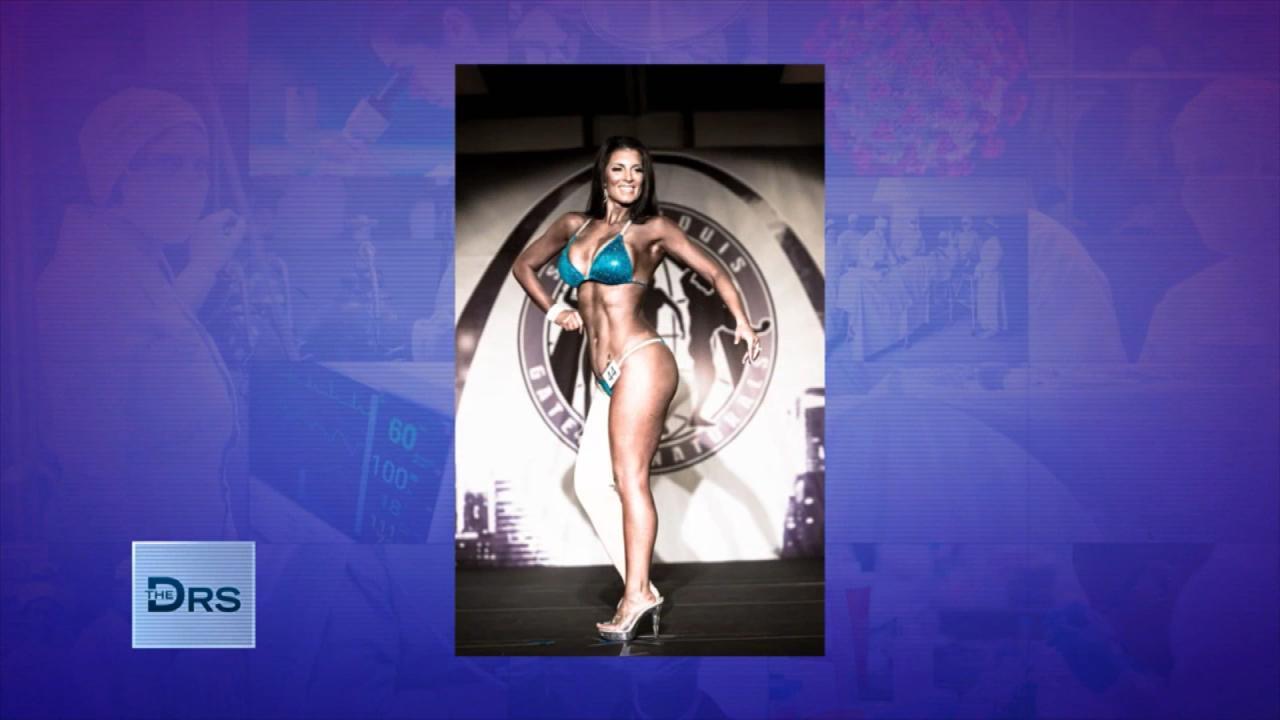 How Woman Has Started Her New Life after Treatment for Her Lymph…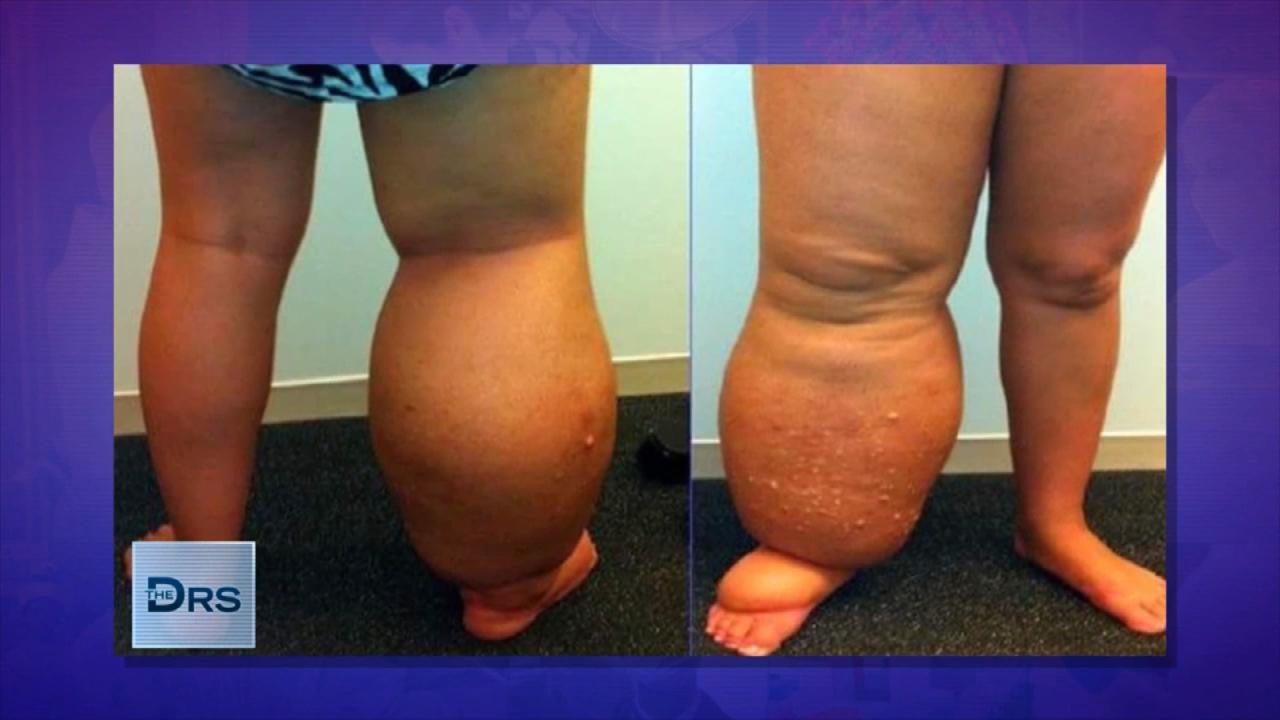 Doctors Missed Diagnosing Woman's Lymphedema for Almost 30 Years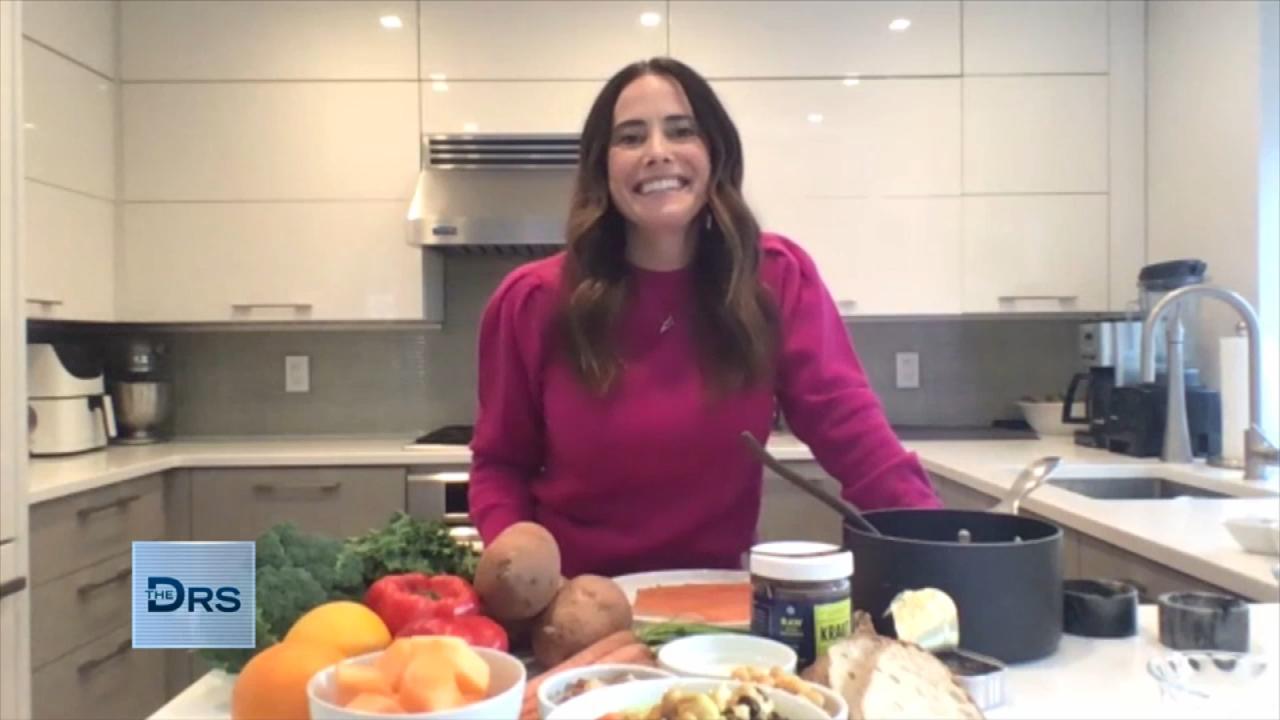 What to Eat for Your Immune Health!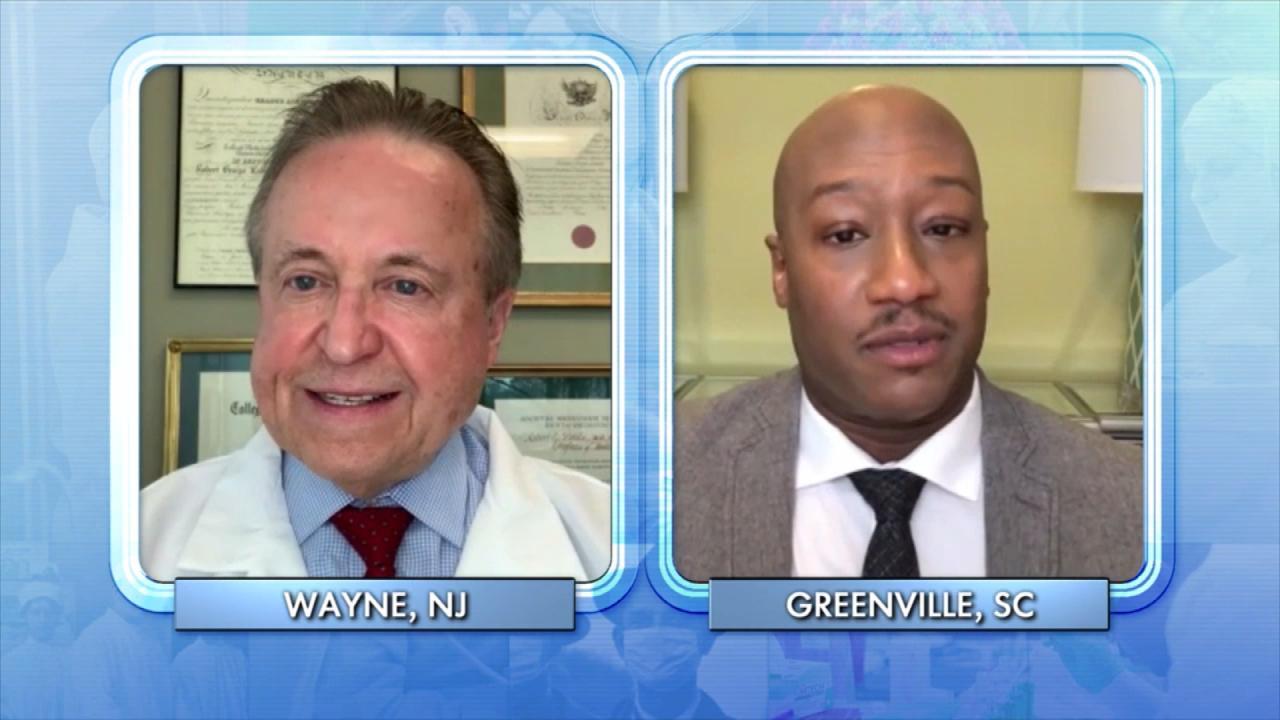 Does the COVID-19 Vaccine Pose Harm to Your Immune System?
After Ali gave birth, she continued to gain weight and her maternity clothes were becoming too small for her. She shares with The Doctors how she transformed her life and embarked on a life-changing weight loss journey.
She began her 2-year mission to lose weight by committing to move her body for 30 minutes each day. Then, she adjusted her diet eating smaller portions and more whole foods. She is happy to share she lost over 70 pounds in the first year and has been able to keep it off a year later.
Ali says she began listening to what she had been telling herself about her body and weight. "What you tell yourself is what you believe... and I was against myself. I was really hard on myself, telling myself, 'What are you doing? You can't do this. What have you gotten yourself into?'"
Now, she is focused on reaffirming herself and believing in her ability to accomplish goals. Ali says the support she has received from people on social media has kept her going with her weight loss journey and she loves how she has been able to inspire others to make healthier choices.
Celebrity fitness trainer Dolvette Quince, who Ali is a big fan of, joins us to share 2 tips for others looking to lose weight and he suggests using your alarm clock for more than waking up. He suggests setting an alarm to remember to eat and work out, explaining you are more likely to succeed if you schedule your day. He also says to lean on your community, whether in person or on social media, to get inspired to move and even schedule a time to work out with others, either together or virtually.
Ali agrees, adding, "Excuses are a result of poor planning." She also encourages anyone on a weight loss journey to take it day by day and not get stuck on their end weight loss goal number and to instead focus on small daily wins and accomplishments.
Watch: A Look Back at The Doctors' 9-Week Fast Burn Challenge
Watch: Check out the Remarkable Results from The Doctors' Fast Burn Challenge