Can You Tattoo Away Stretch Marks?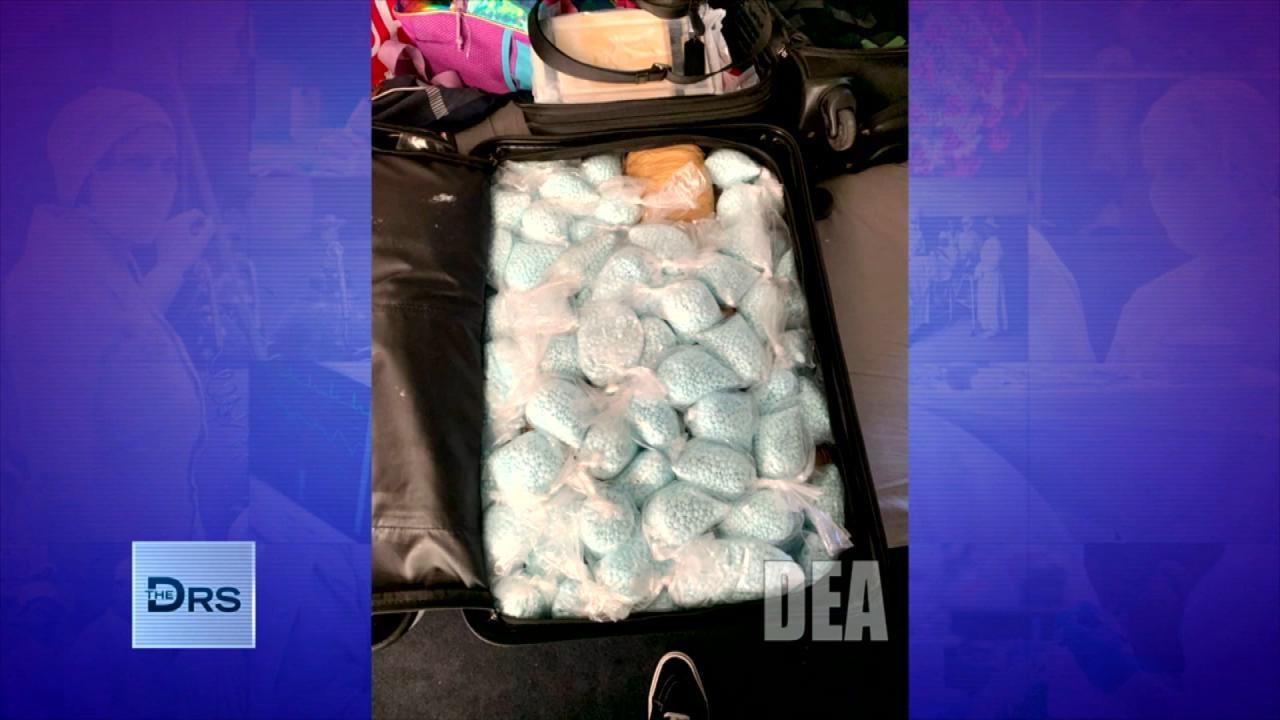 The DEA Says Fentanyl Is Everywhere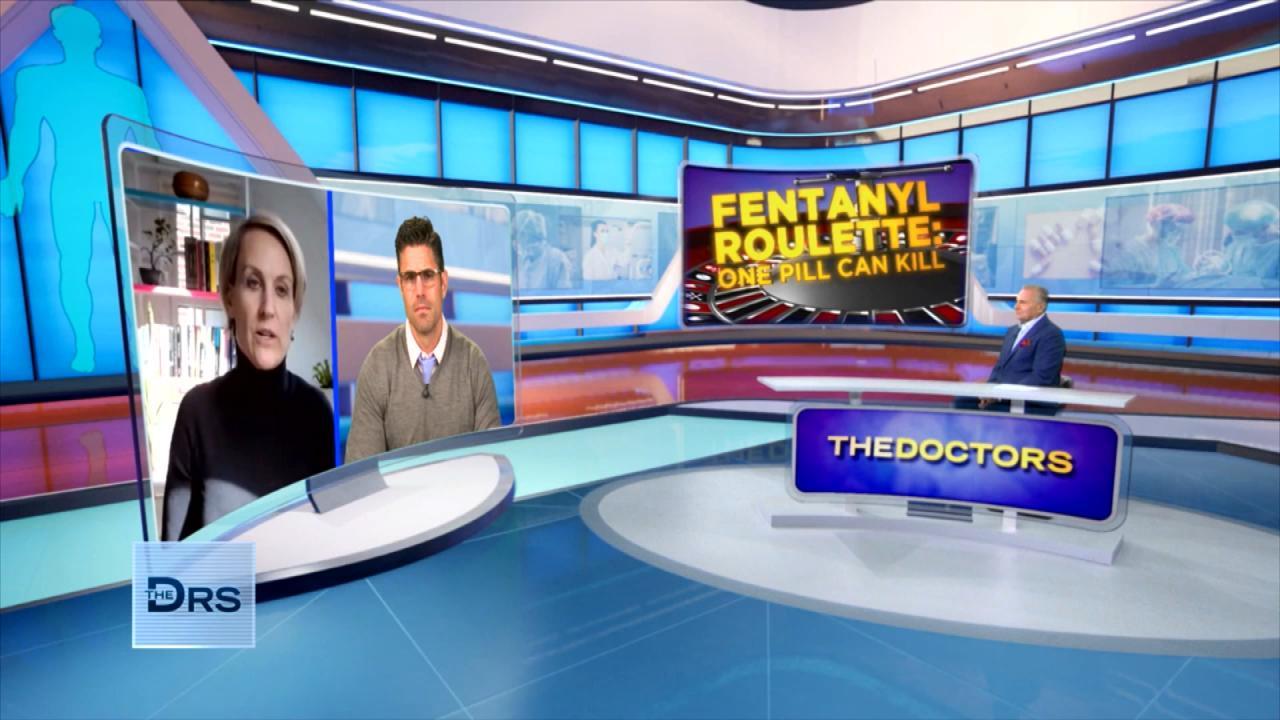 Should Companies Be Responsible for Fentanyl Sold on Their App?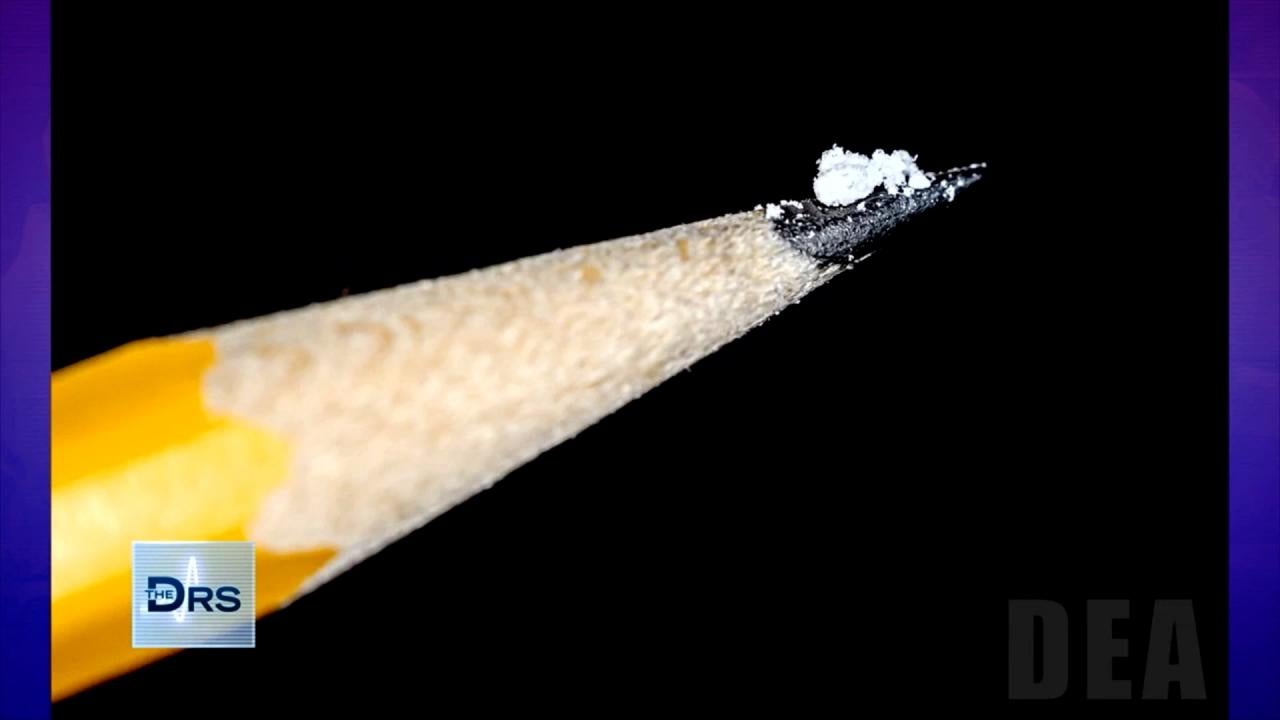 Just 2 Milligrams of Fentanyl Is a Lethal Dose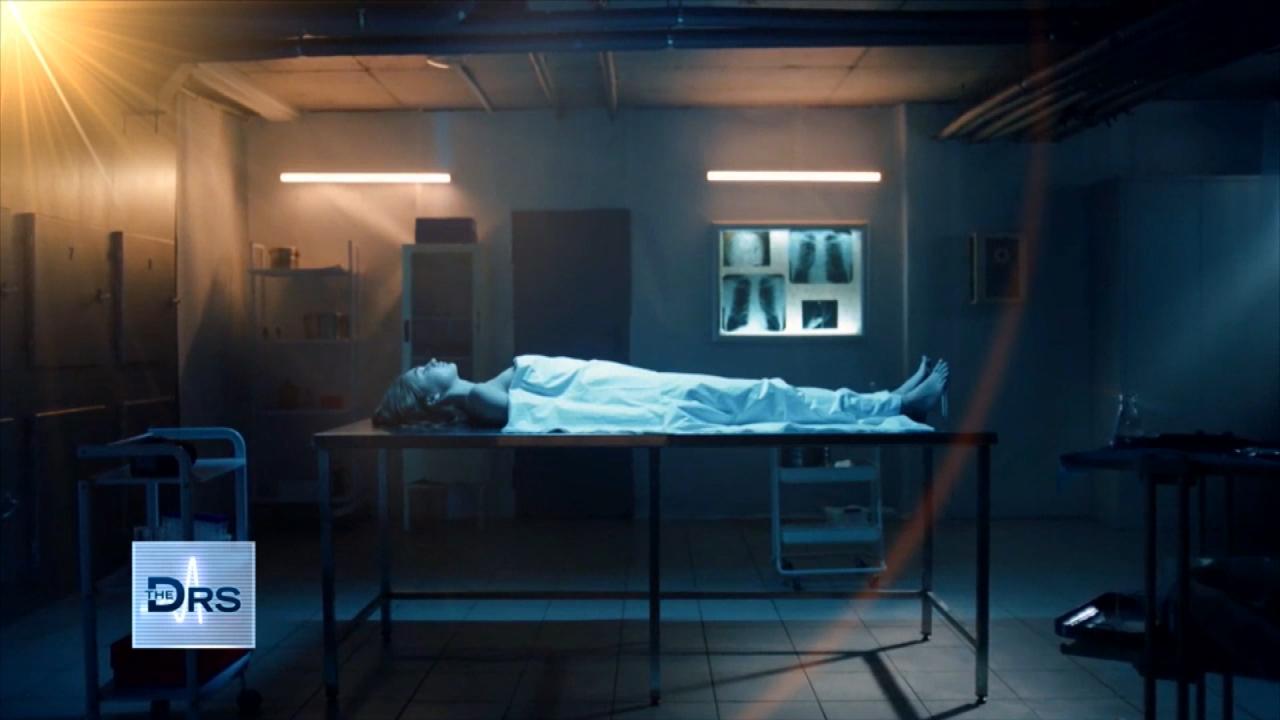 Fentanyl Is Leading Cause of Death for Americans Ages 18-45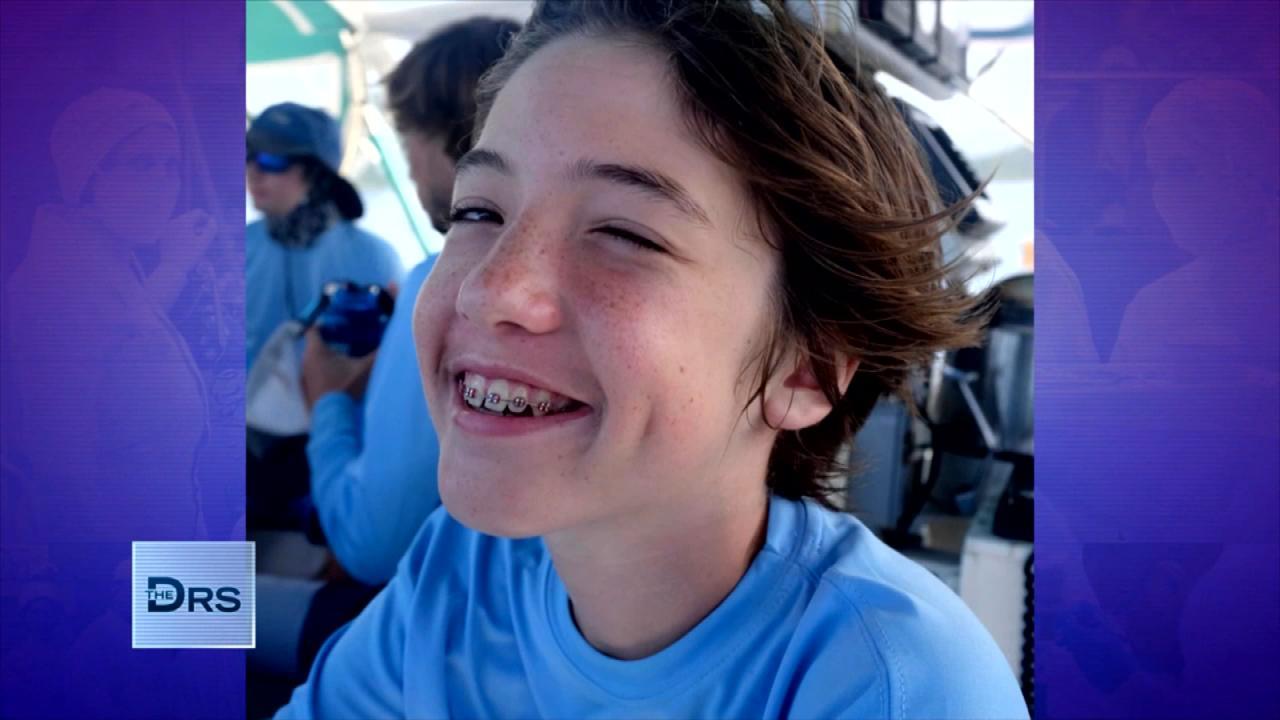 Meet Mom Who Lost Her Young Teen to a Fentanyl Overdose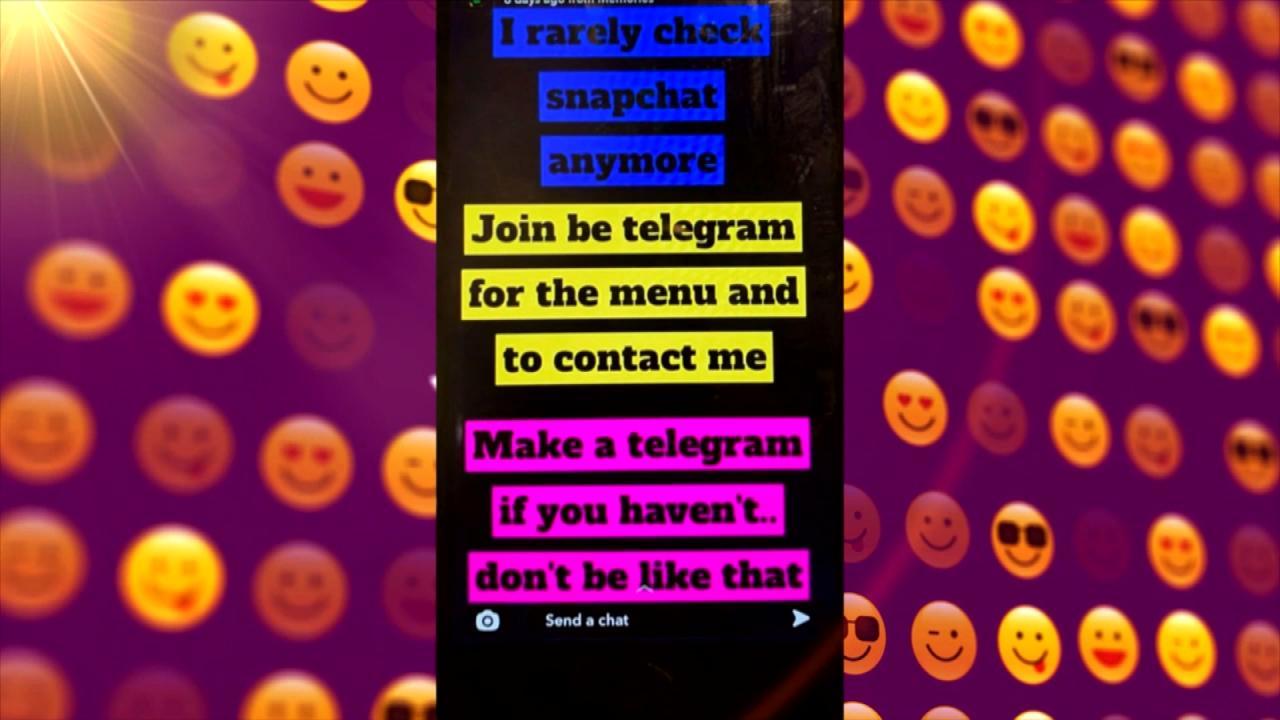 Teen Overdosed after Buying Drugs on Popular App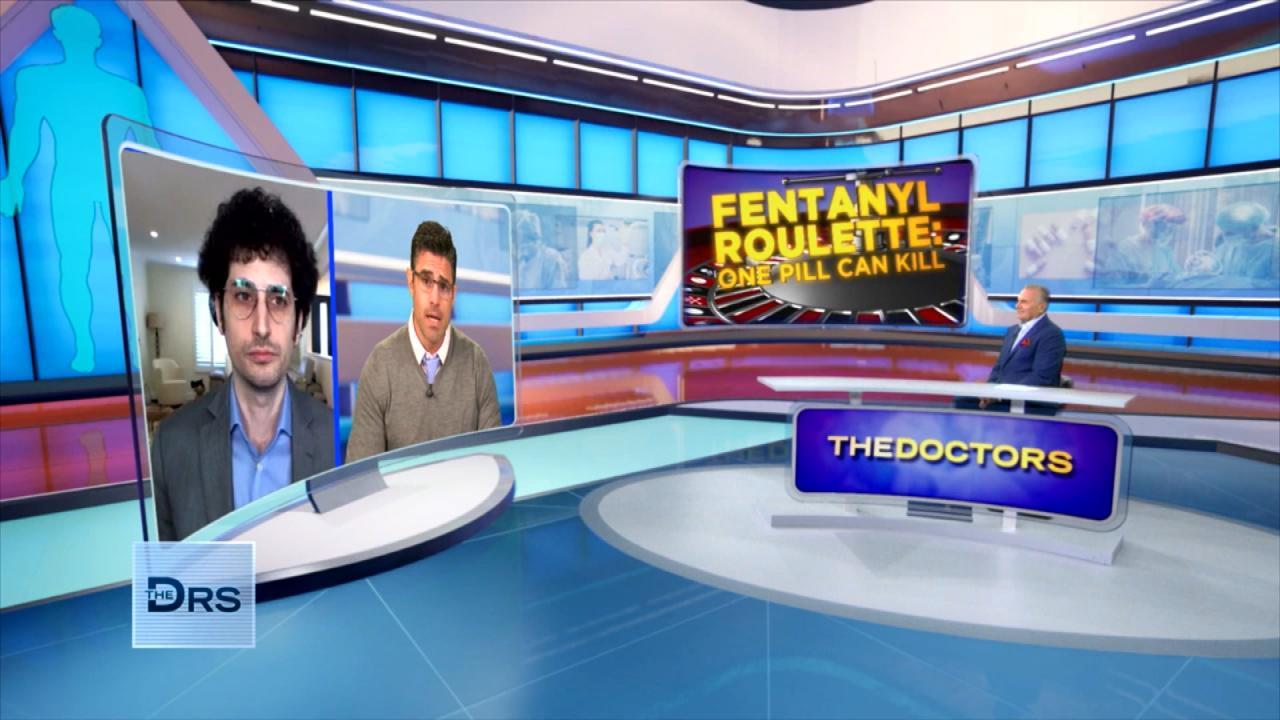 Do Fentanyl Test Strips Work?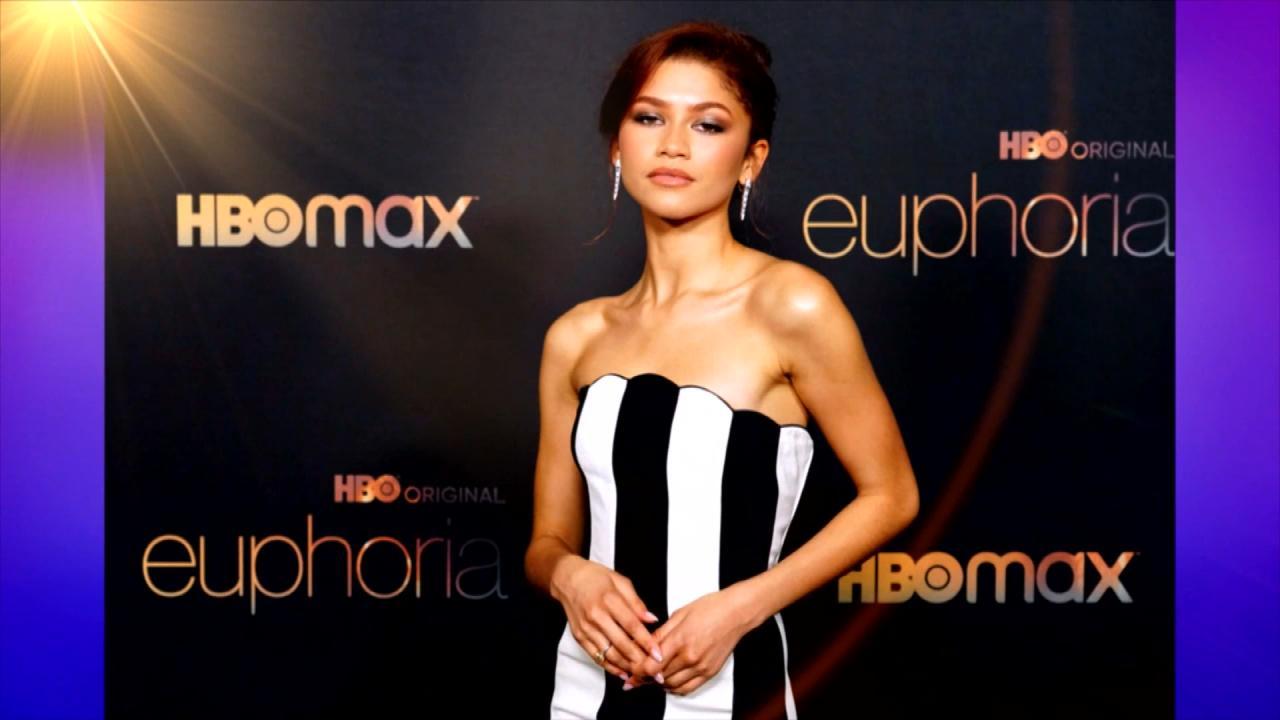 Does HBOs 'Euphoria' Send the Wrong Message to Teens about Drugs?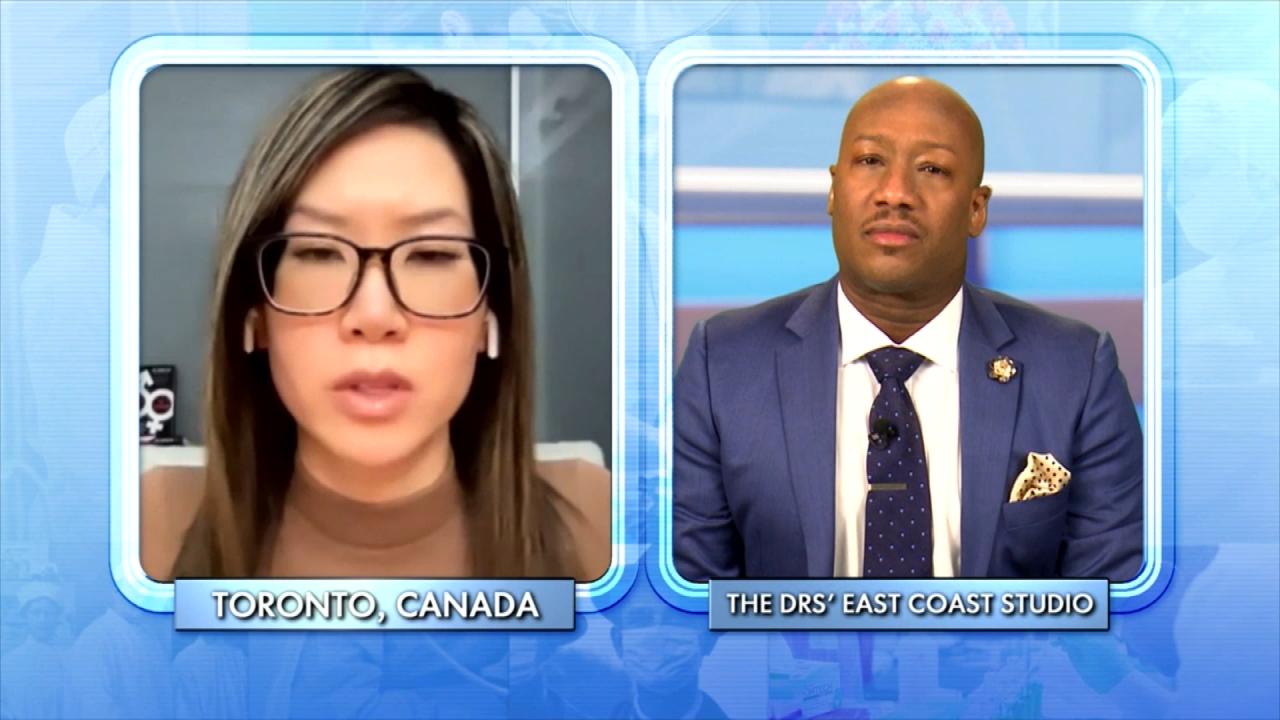 How to Support a Child Exploring Gender Identity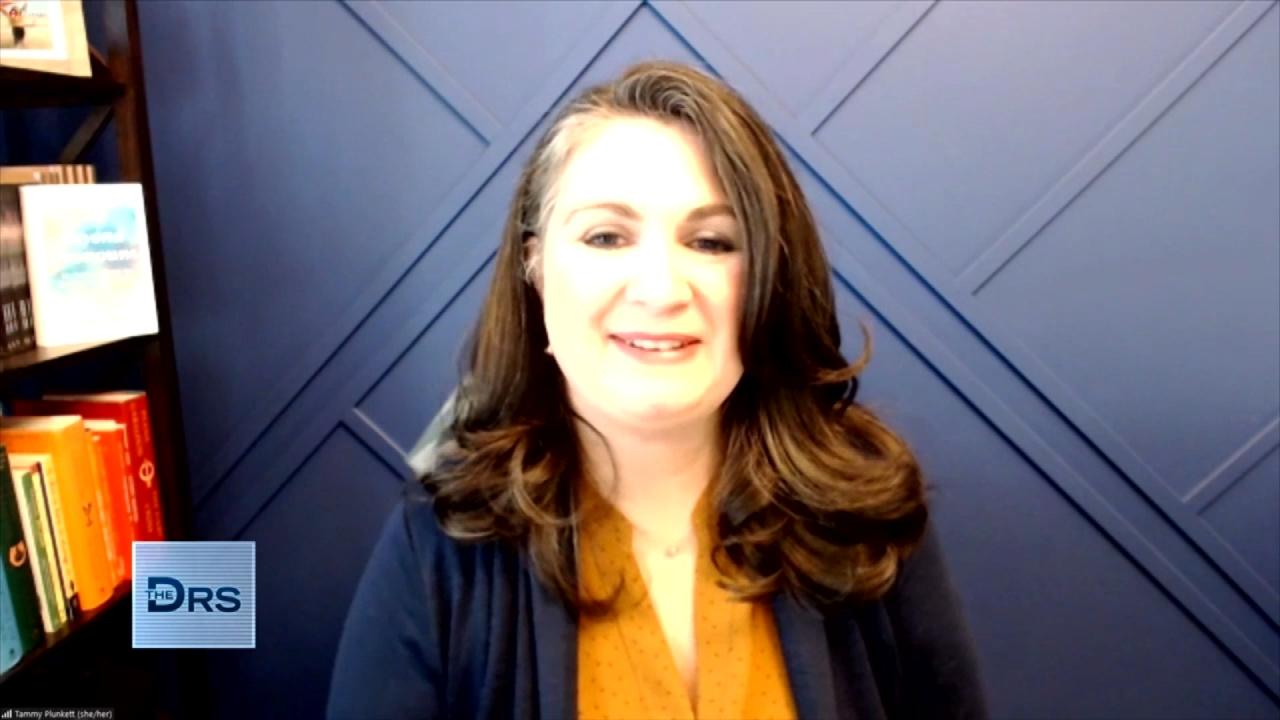 Mom Shares Her Reaction When Her Child Asked to Transition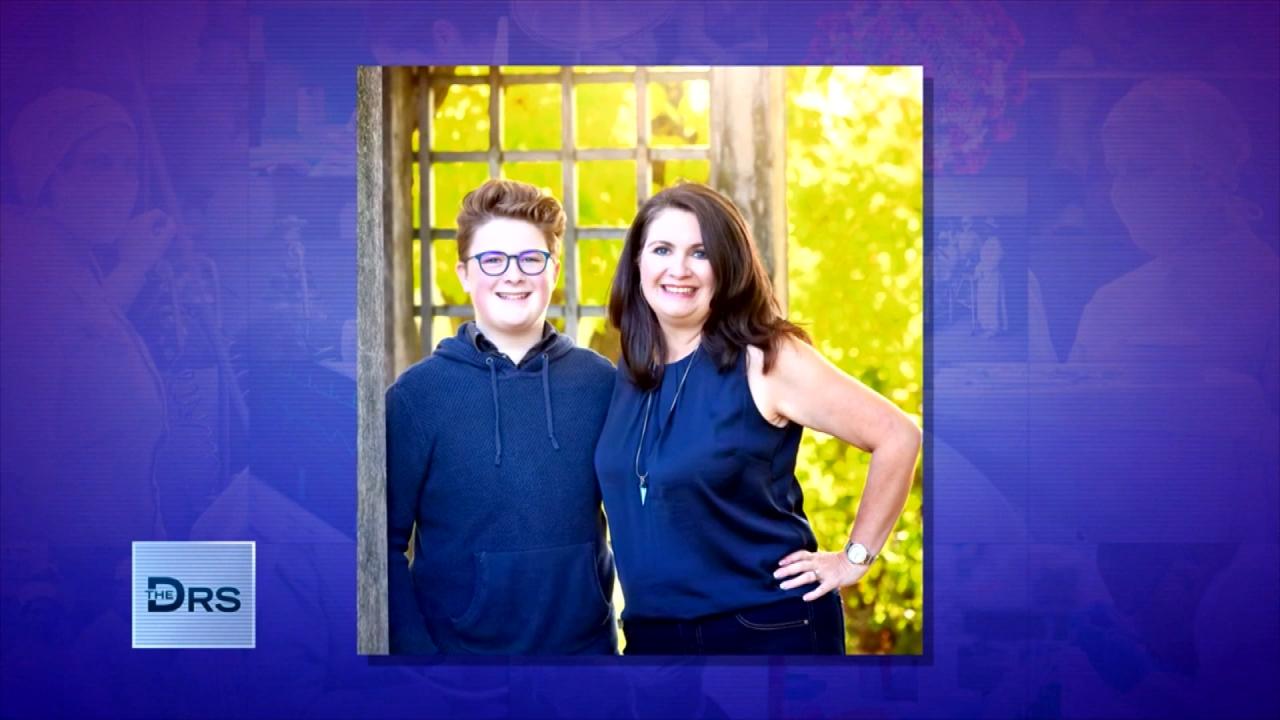 Mom Shares Advice to Parents of Transgender Youth!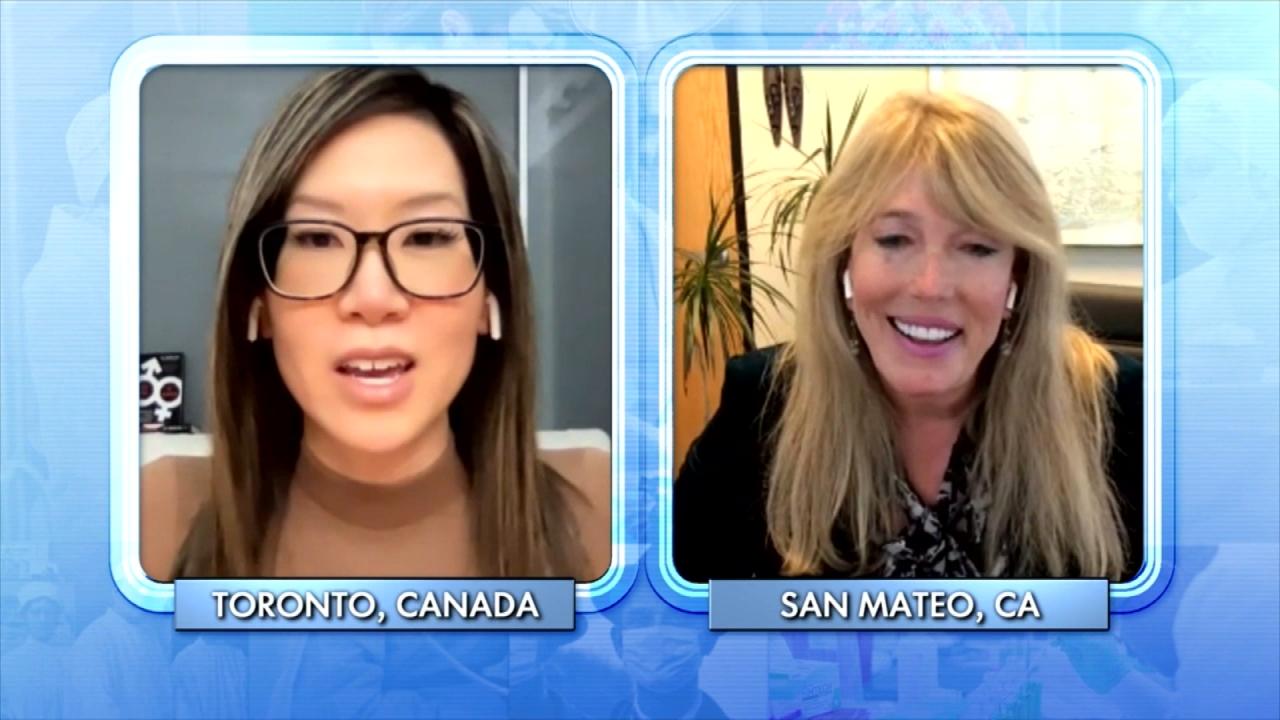 Is Gender Non-Conformity a 'Trend' or Here to Stay?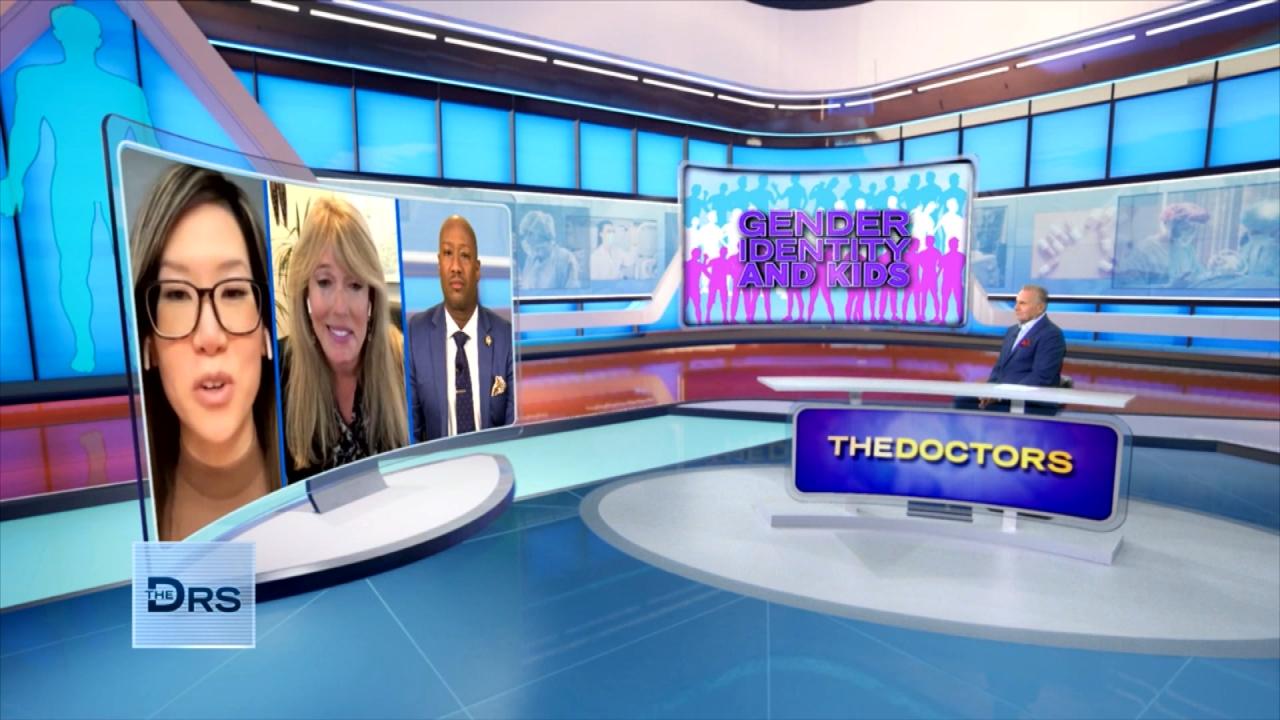 Is There Harm in Exploring Gender Identity?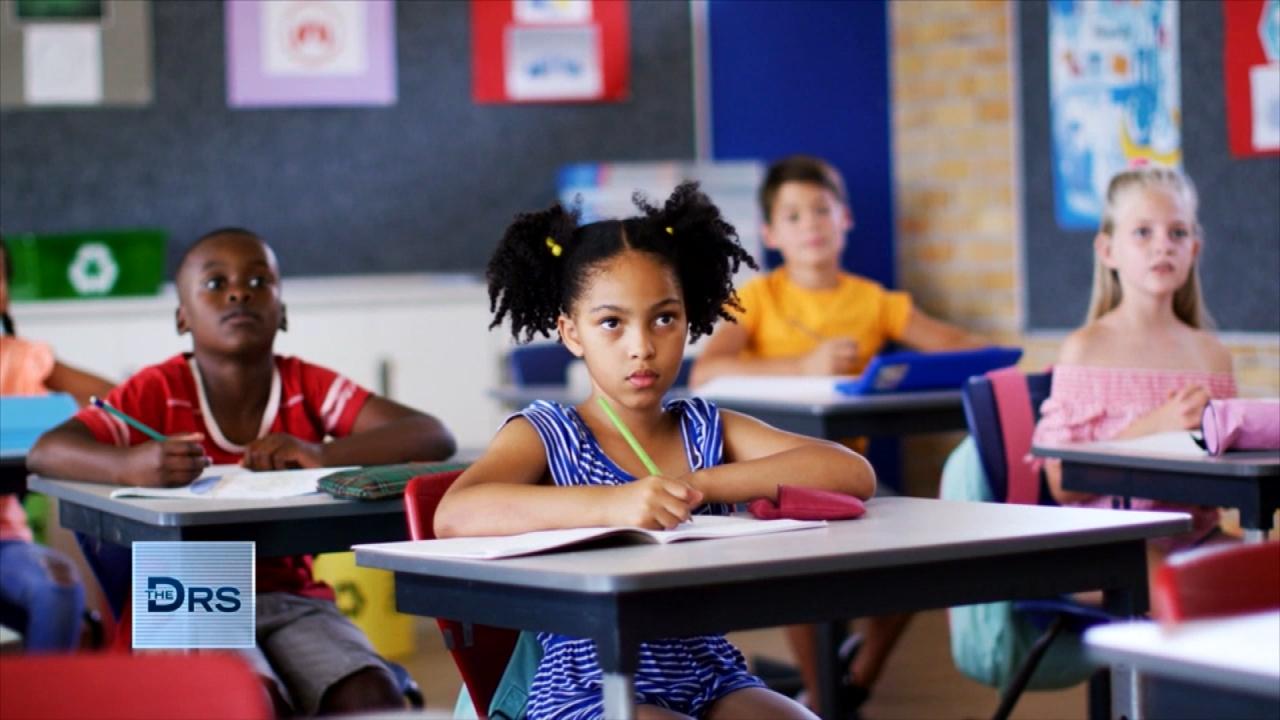 How Should Schools Approach Gender Diversity and Identity?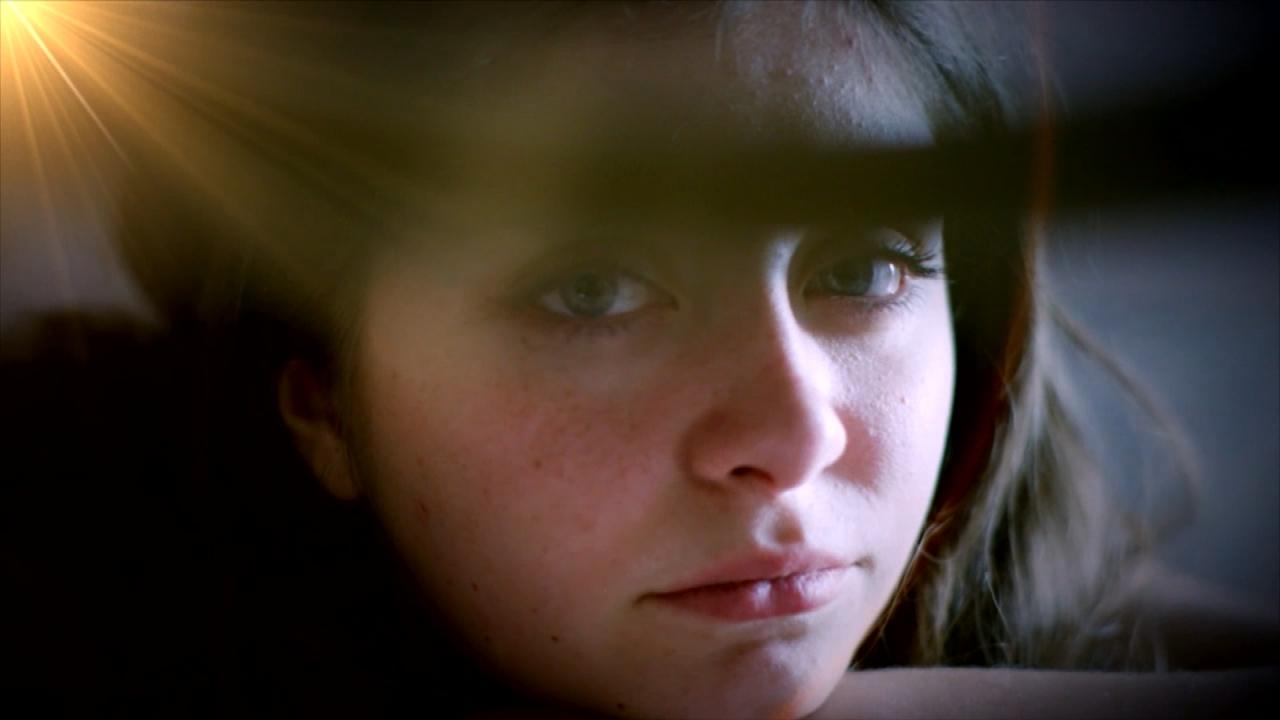 Why Do Some Kids Keep Their Gender Exploration a Secret?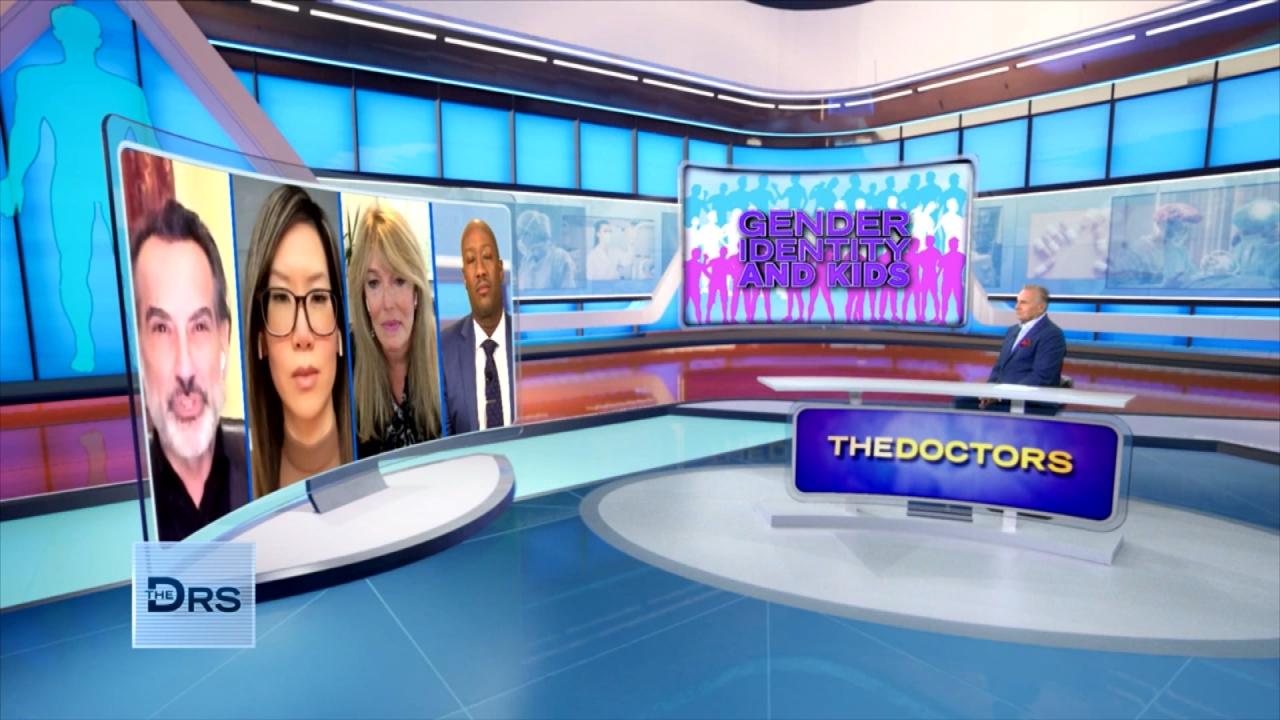 Are There Mental Health Concerns about Kids Transitioning?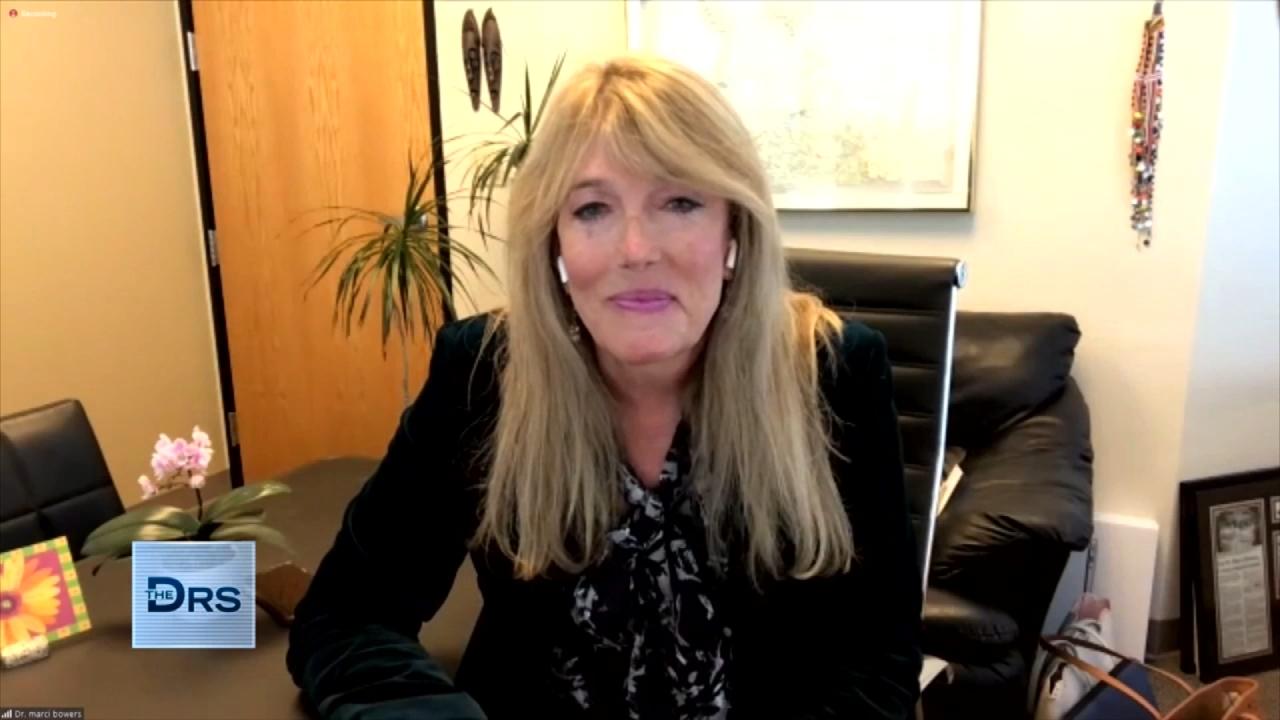 Are Gender Curious Kids Transitioning Too Soon?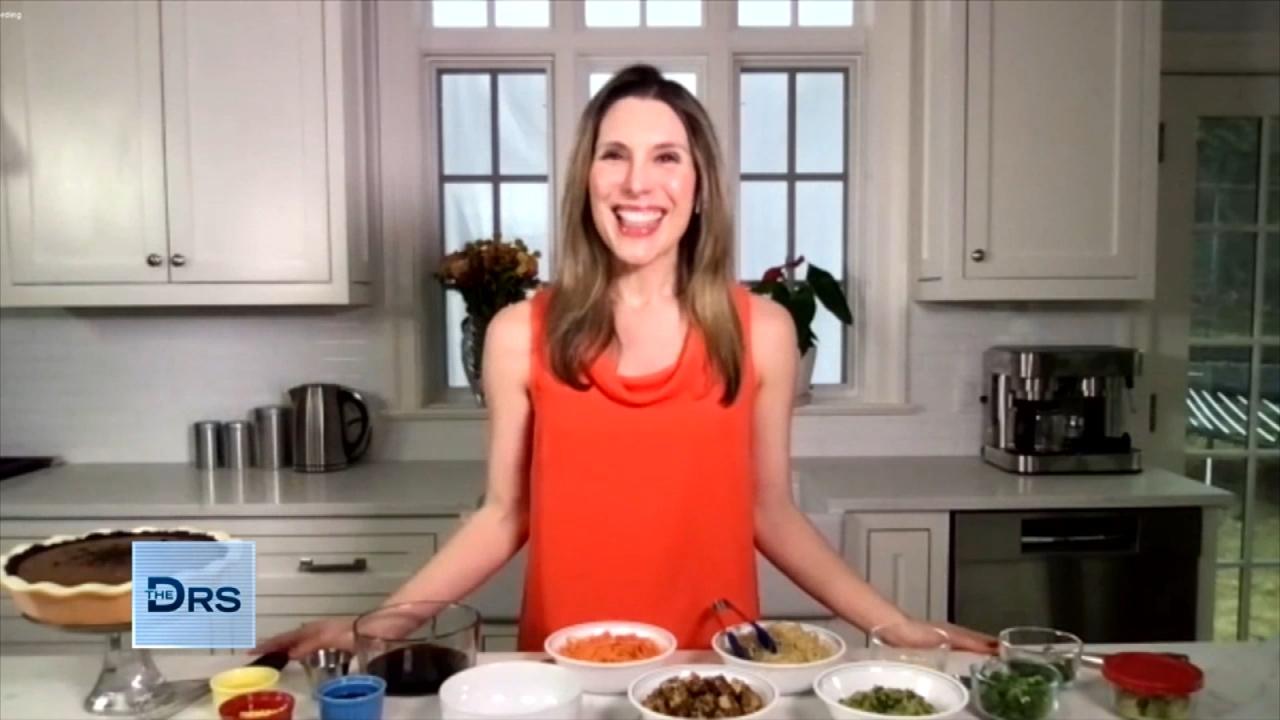 The Health Benefits of Tofu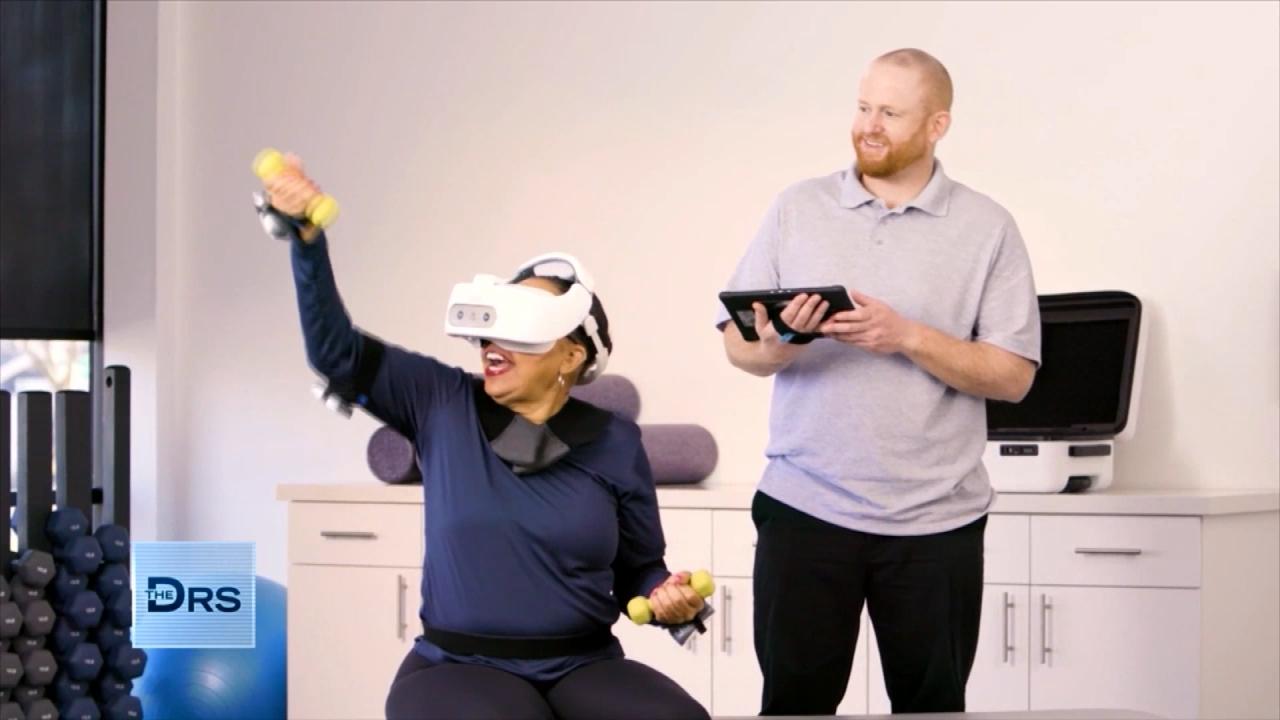 How Doctors and Employers Can Benefit from Virtual Reality Train…
If you feel self-conscious about stretch marks and have tried creams, serums, and gels unsuccessfully, getting skin-colored tattoos might be the solution.
Necole is very frustrated with her stretch marks sharing her arms and shoulders are most affected. After giving birth to her 2 children, she says they became worse and feels "embarrassed and uncomfortable." The Doctors sent her to tattoo artist Alicia Shapiro of New Image Beauty Bar.
Alicia explains she color-matched tattoo ink to blend in with Necole's skin and the tattoo artist begins to tattoo right on top of Necole's marks. The tattoo artist says the treatment will last a lifetime and can also be used to treat scars.
Following the treatment, the redness and swelling subsided and Necole says she is "so excited with the results" and that the treatment has changed her life.
"It has given me my confidence back," Necole says, sharing she is now wearing tank tops and is looking forward to wearing even more revealing clothing. As far as pain, Necole says the procedure was only a 3 out of 10 for her.
Stretch mark tattooing -- which can be used on all skin types -- will usually run anywhere from $500 to $2500 dollars, Alicia says, noting the size of the area being covered will determine the price.
Watch: Stretch Mark Procedure Gone Wrong!
Watch: Can Baby Bump Sheets Prevent Stretch Marks?