Are E-Scooters Responsible for a Rise in Head Injuries?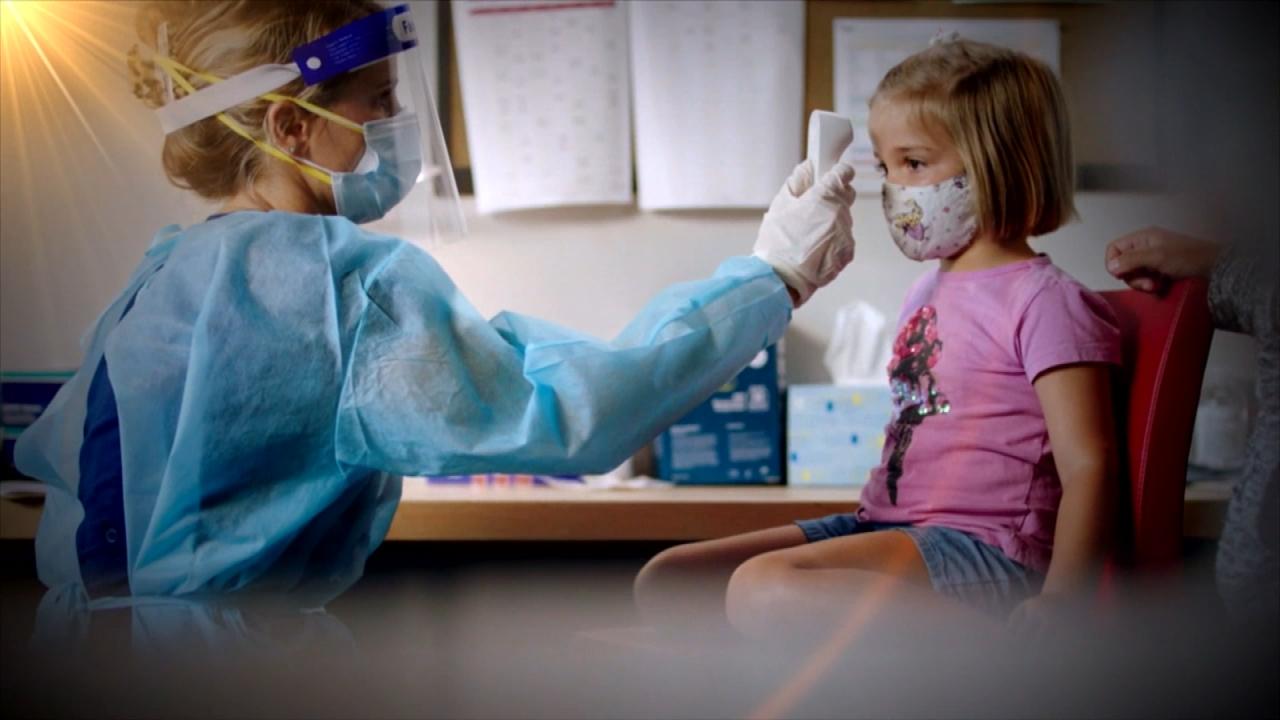 How to Talk to Your Kids about Mental Health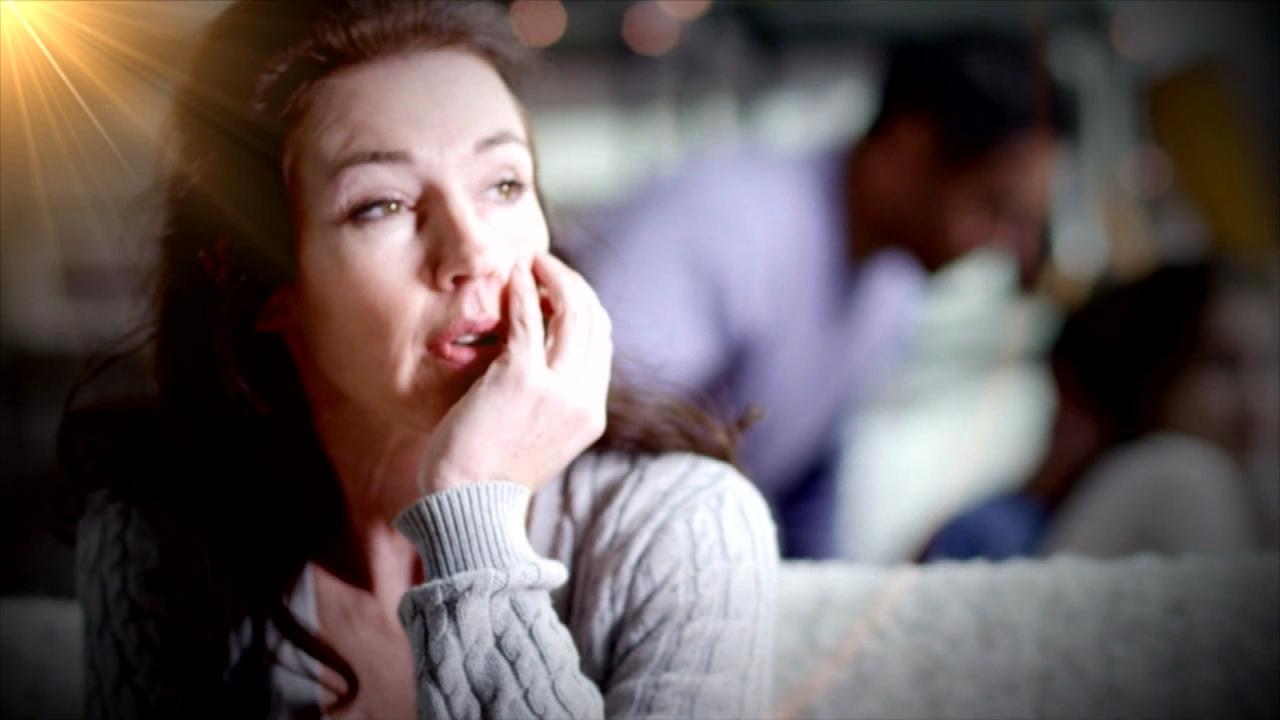 What Happens to Your Brain after Emotional Trauma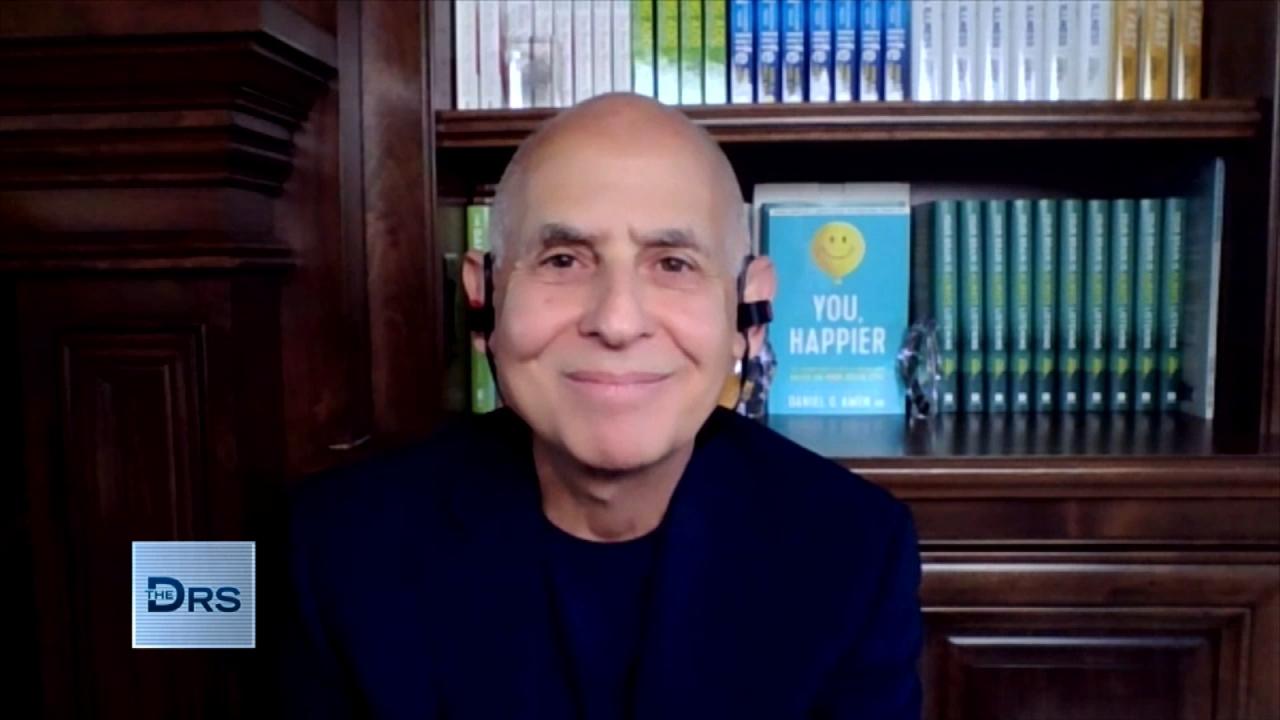 How Stress Affects the Adolescent Brain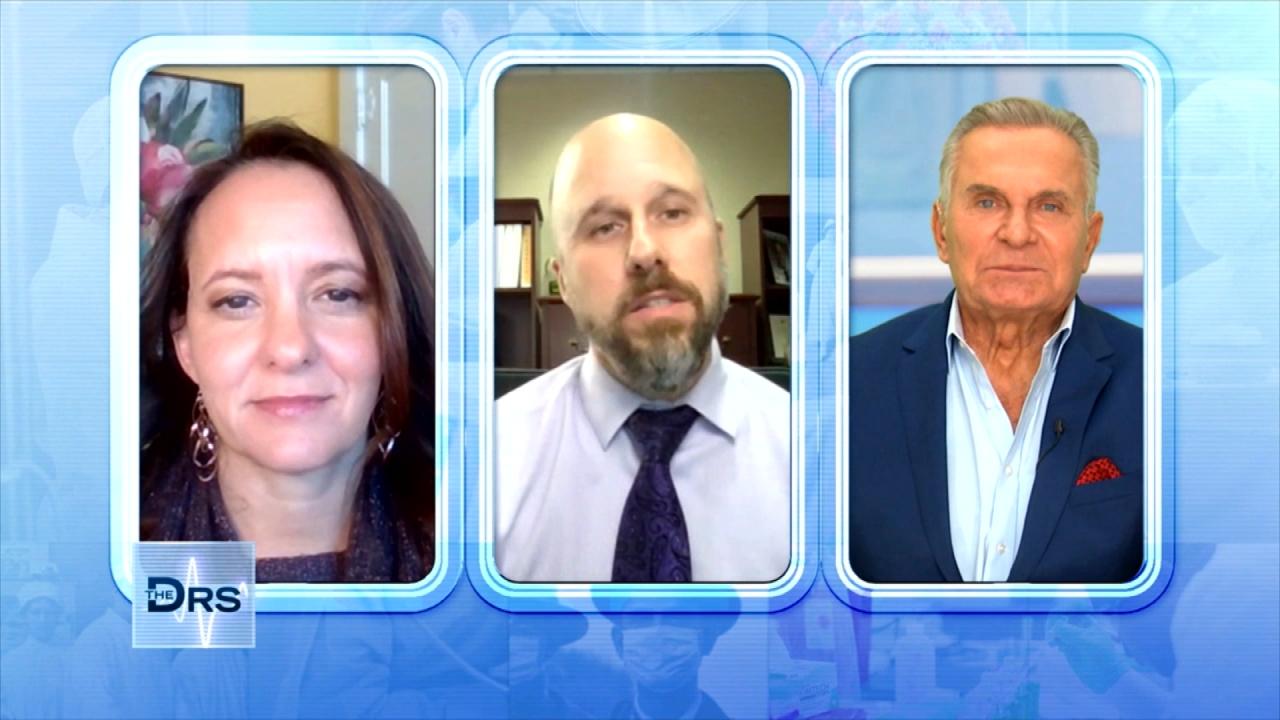 Can Student Mental Health Days Save Lives?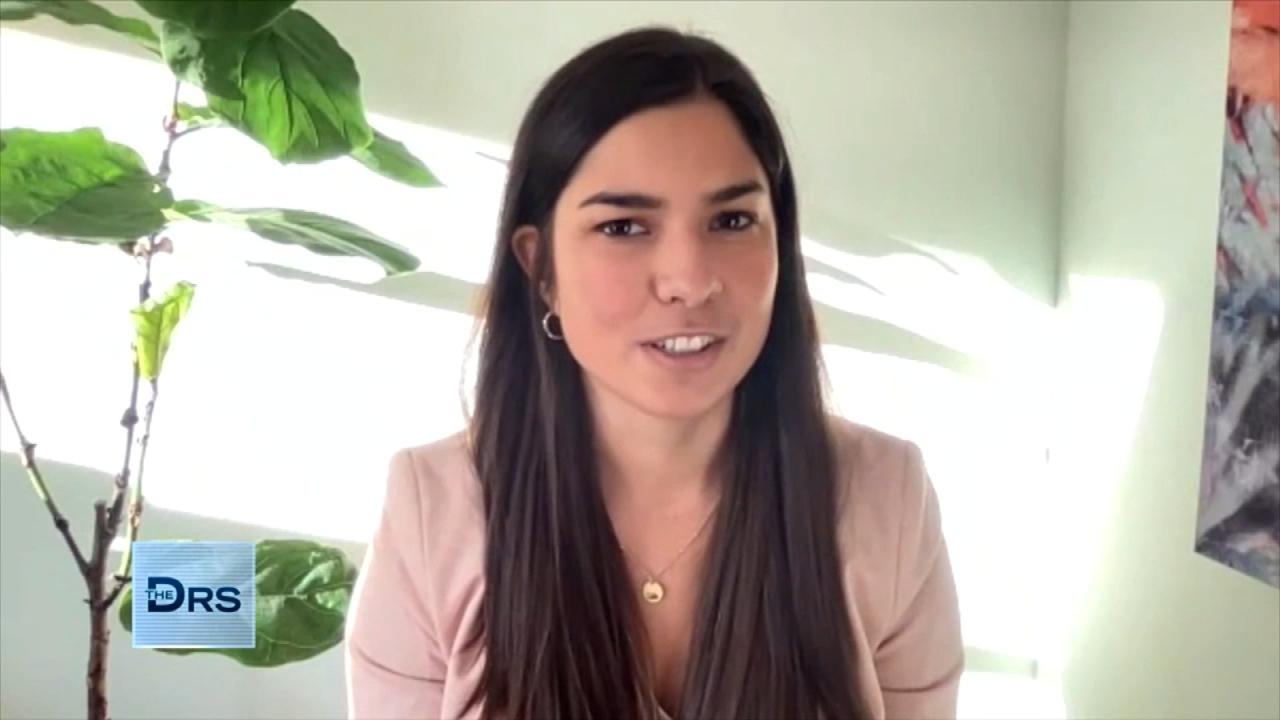 The Emotions That Fuel Procrastination!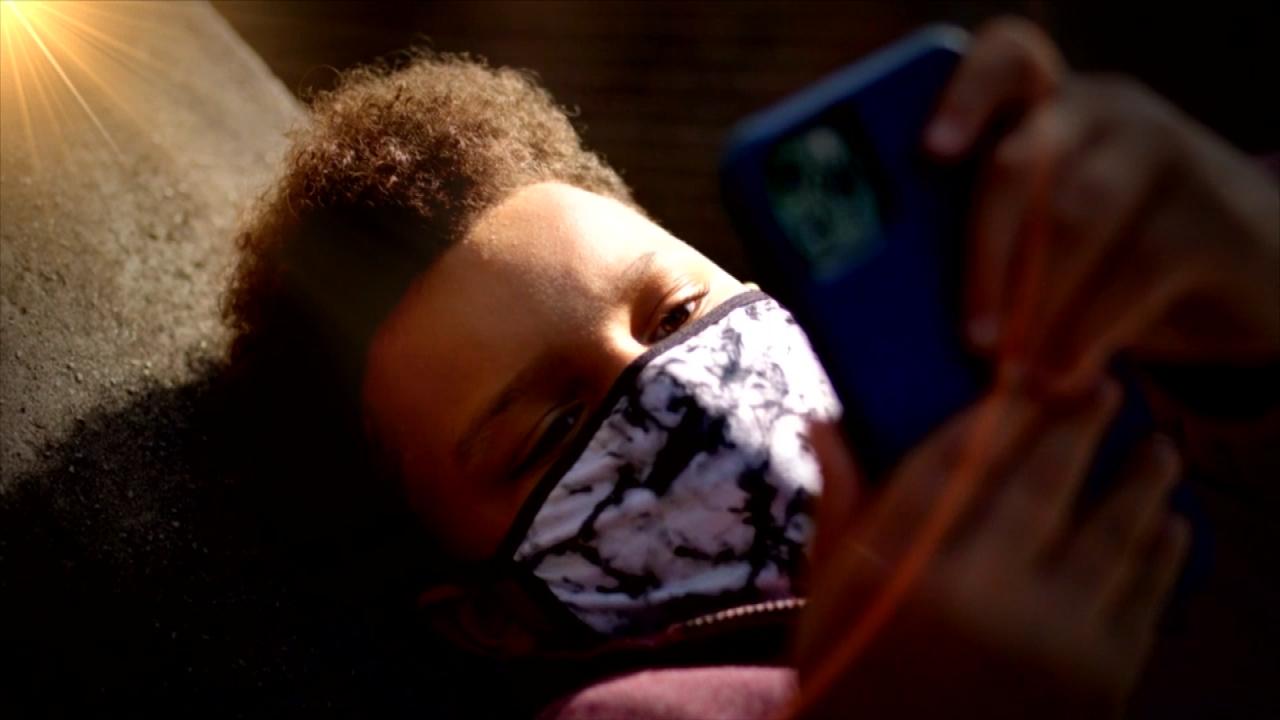 Teaching Kids to Navigate Fear and Anxiety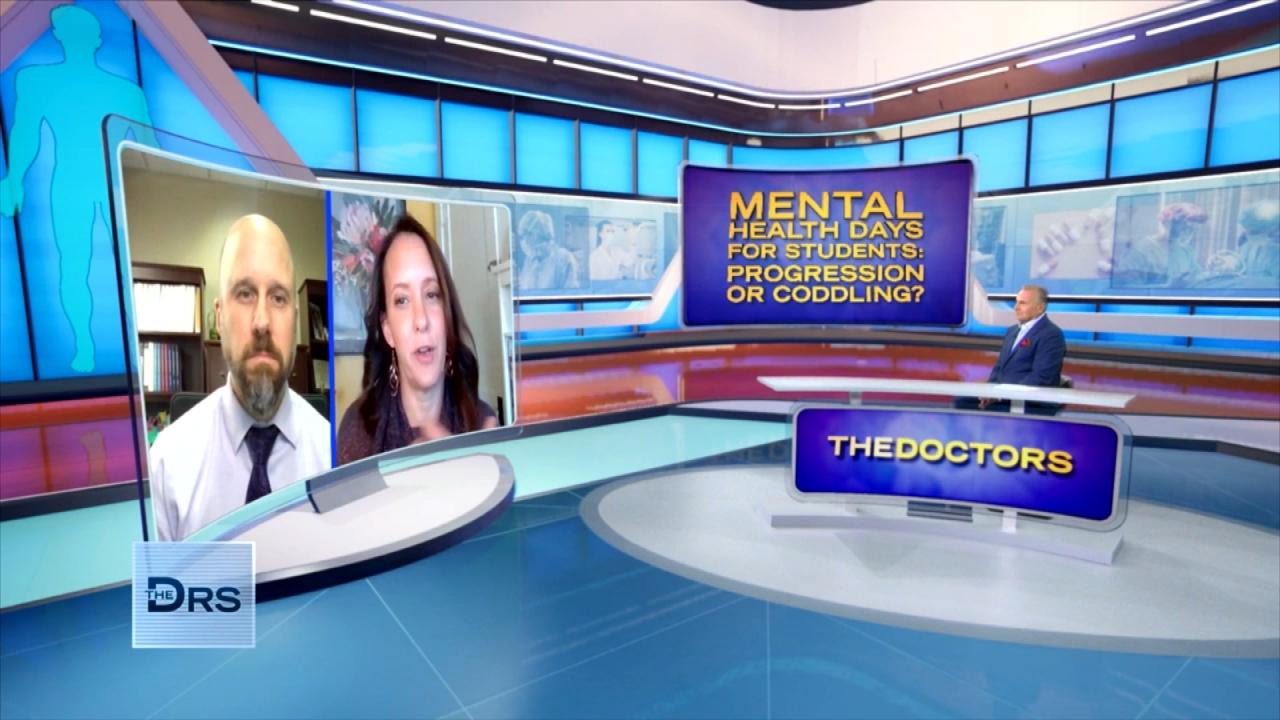 How to Support Kids' Mental Health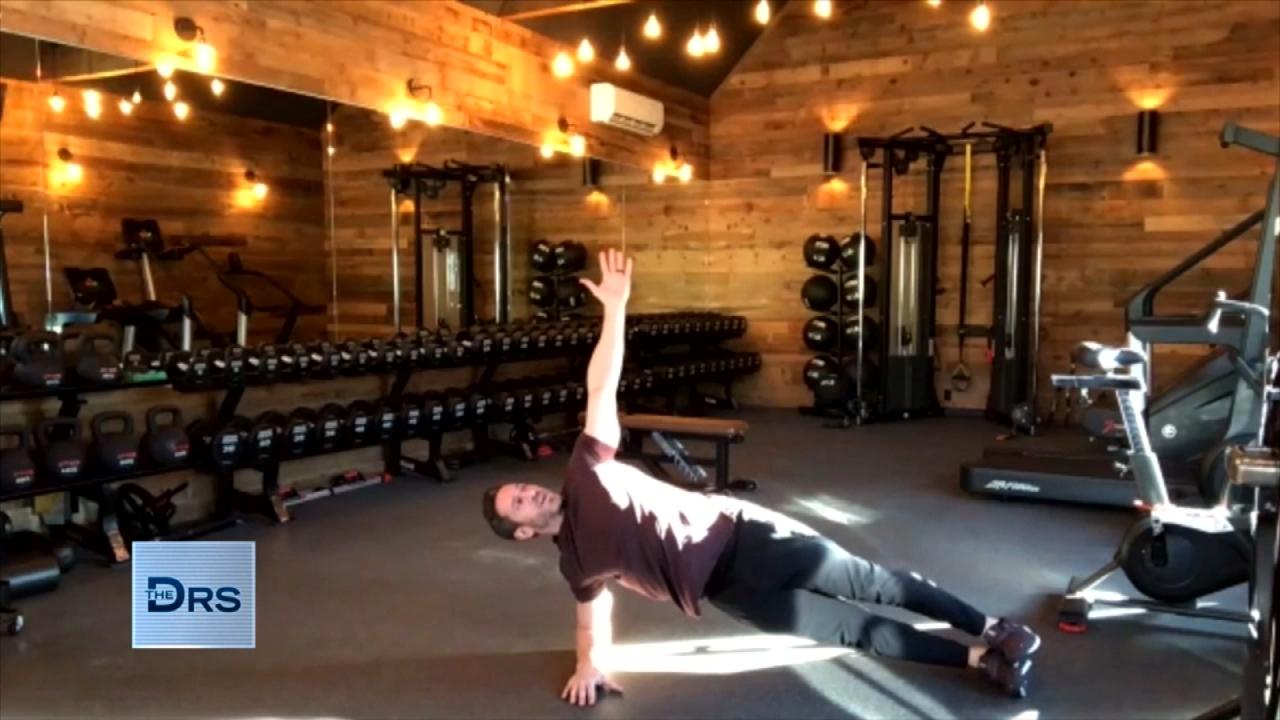 The 10-Minute Superhero Workout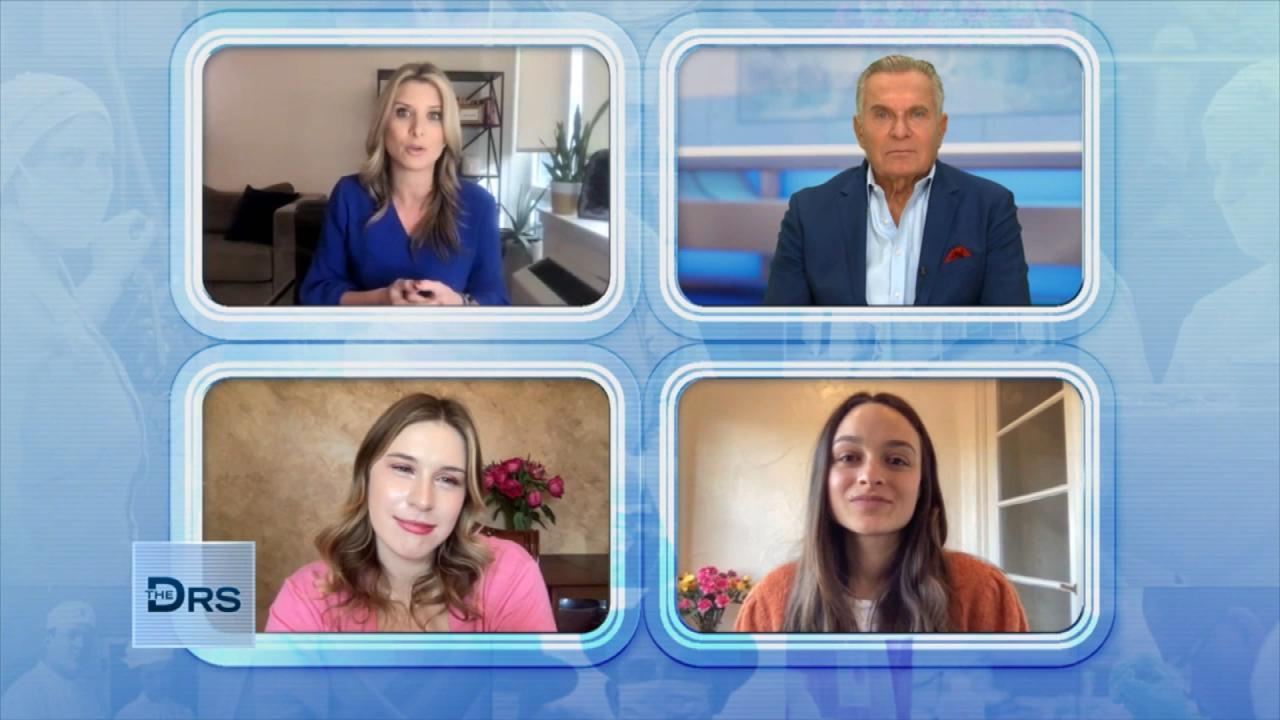 How Parents Should Approach Their Child's Weight Gain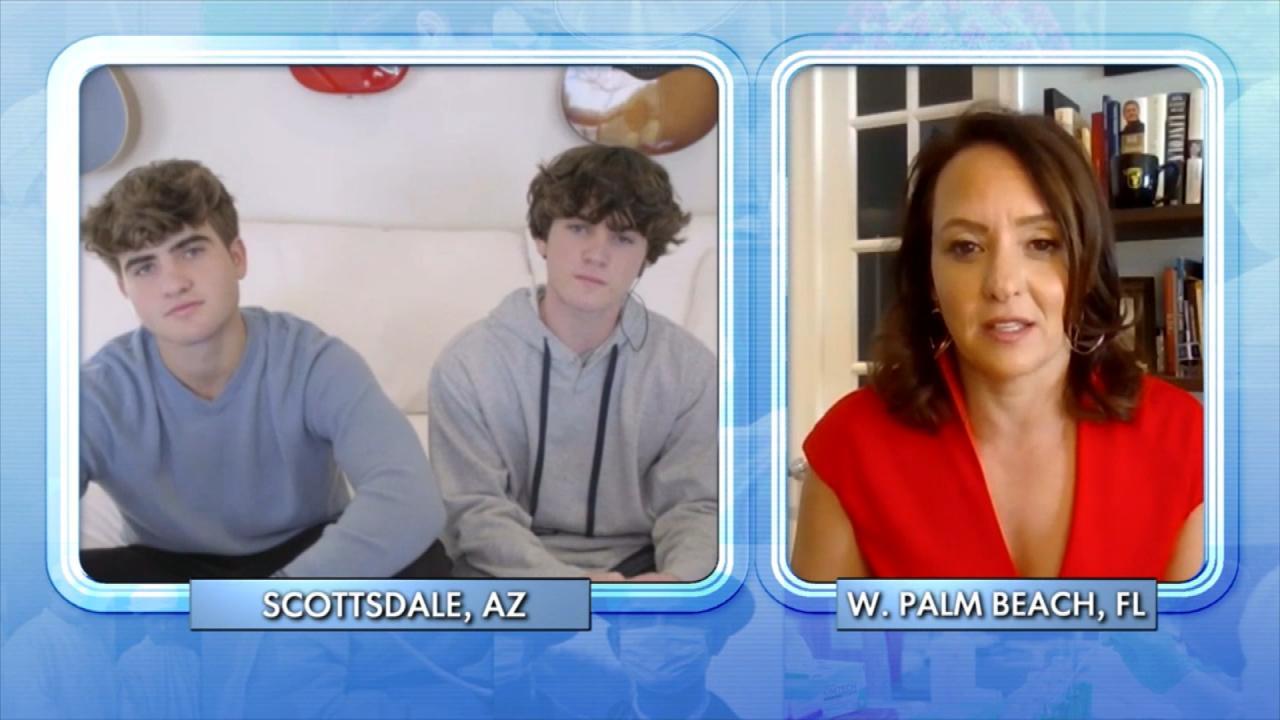 How to Address Mental Health with Teens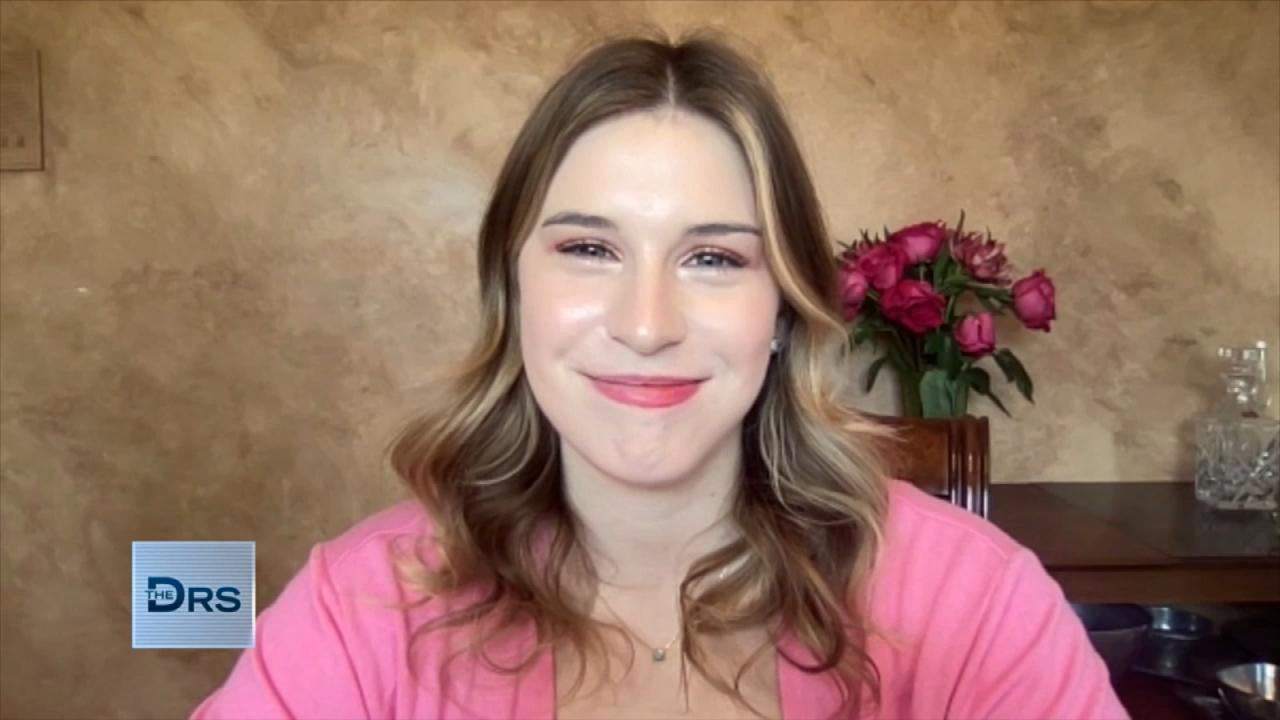 Teen Felt the One Thing She Could Control during COVID was Food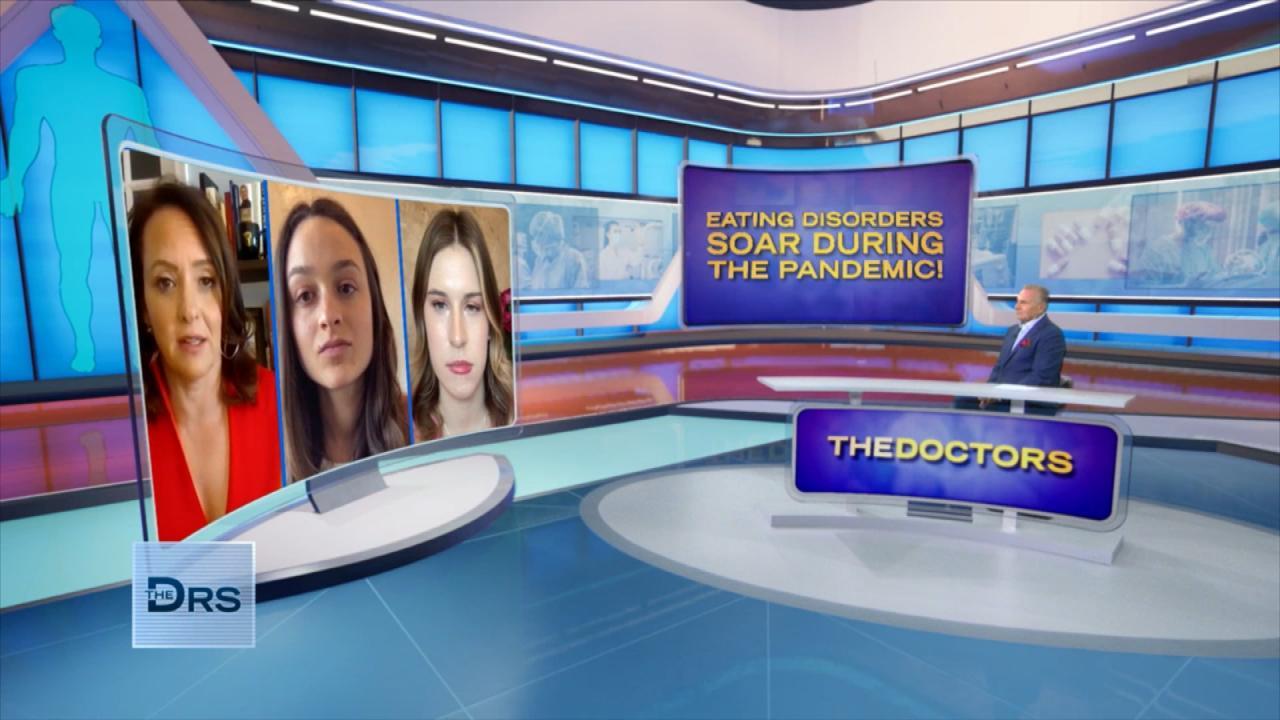 Why Eating Disorders Have Skyrocketed during the Pandemic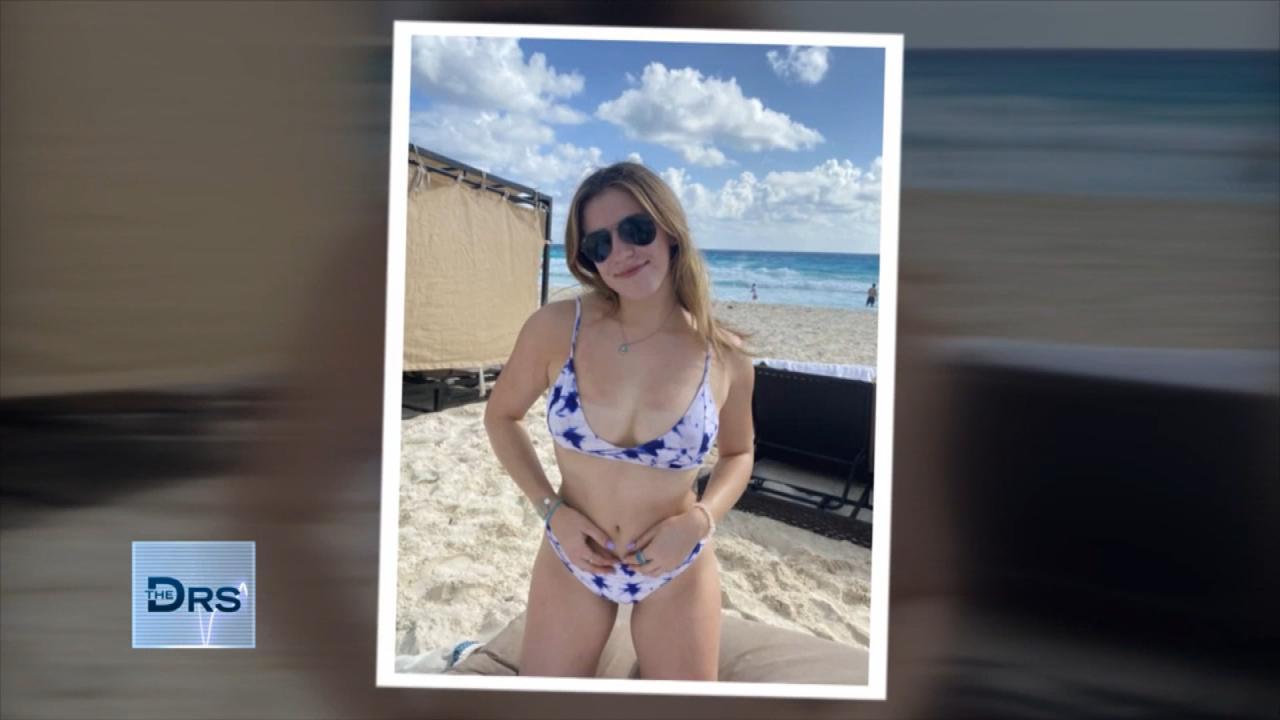 Meet Teen Whose Eating Issues Spiraled during the Pandemic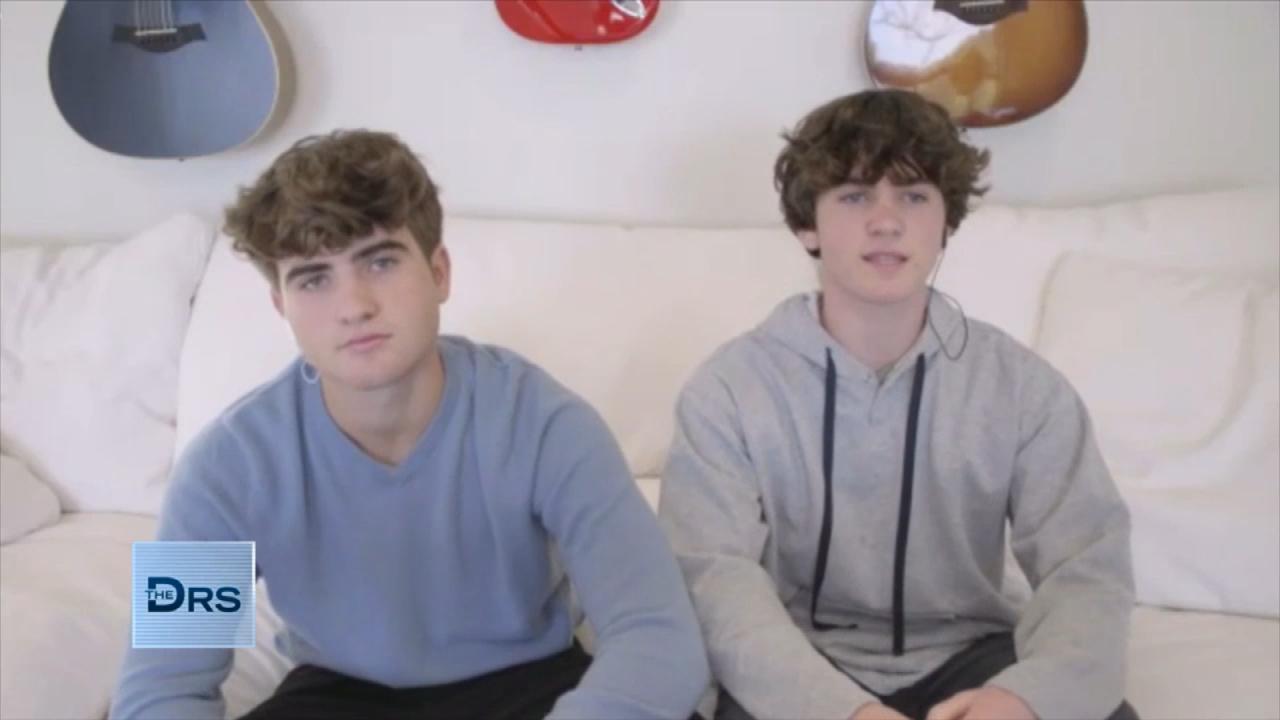 How Teen Brothers are Helping Peers with Mental Health Issues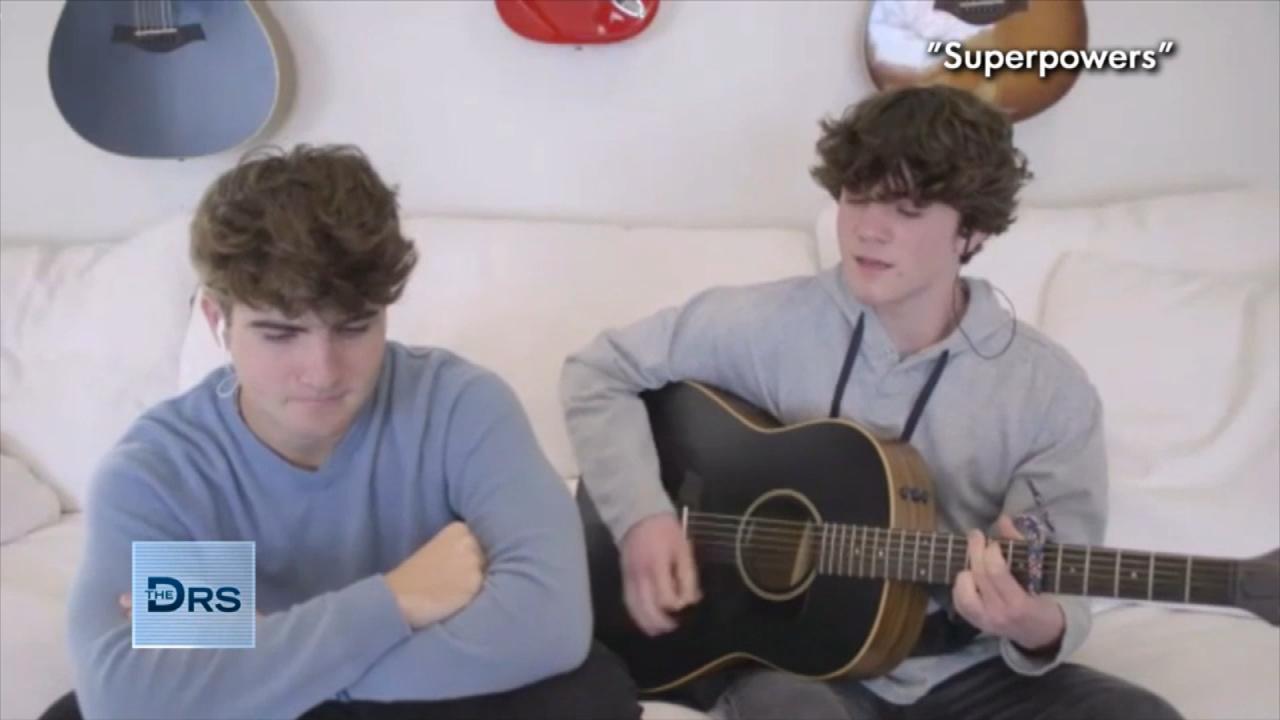 Teen Brothers Share Their Song about Mental Health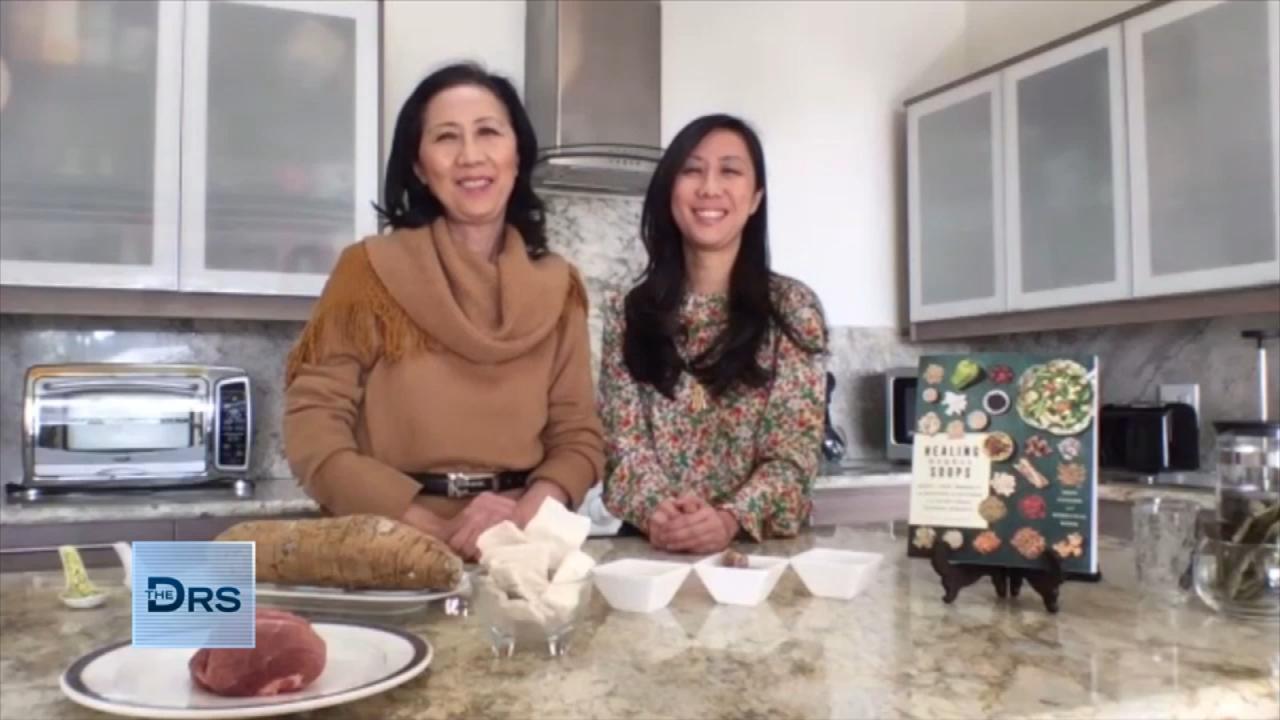 Mom and Daughter Share Immune-Boosting and Healing Soups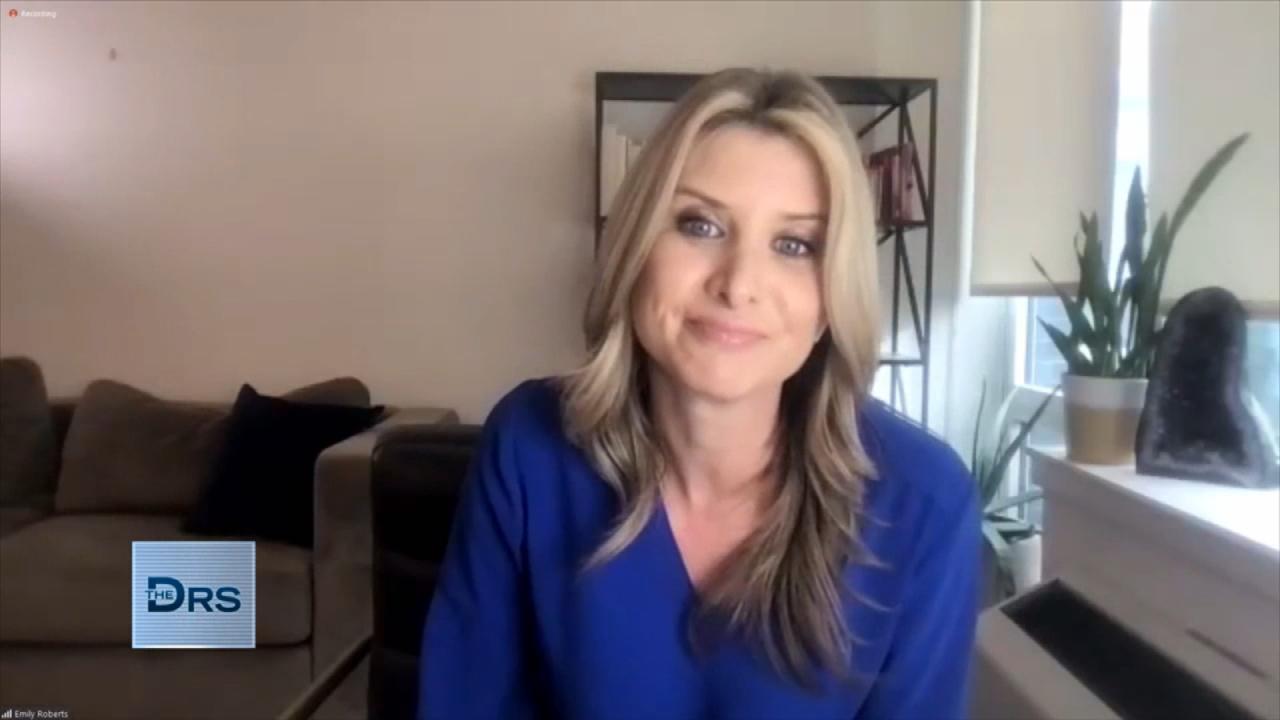 Eating Disorder Warning Signs for Parents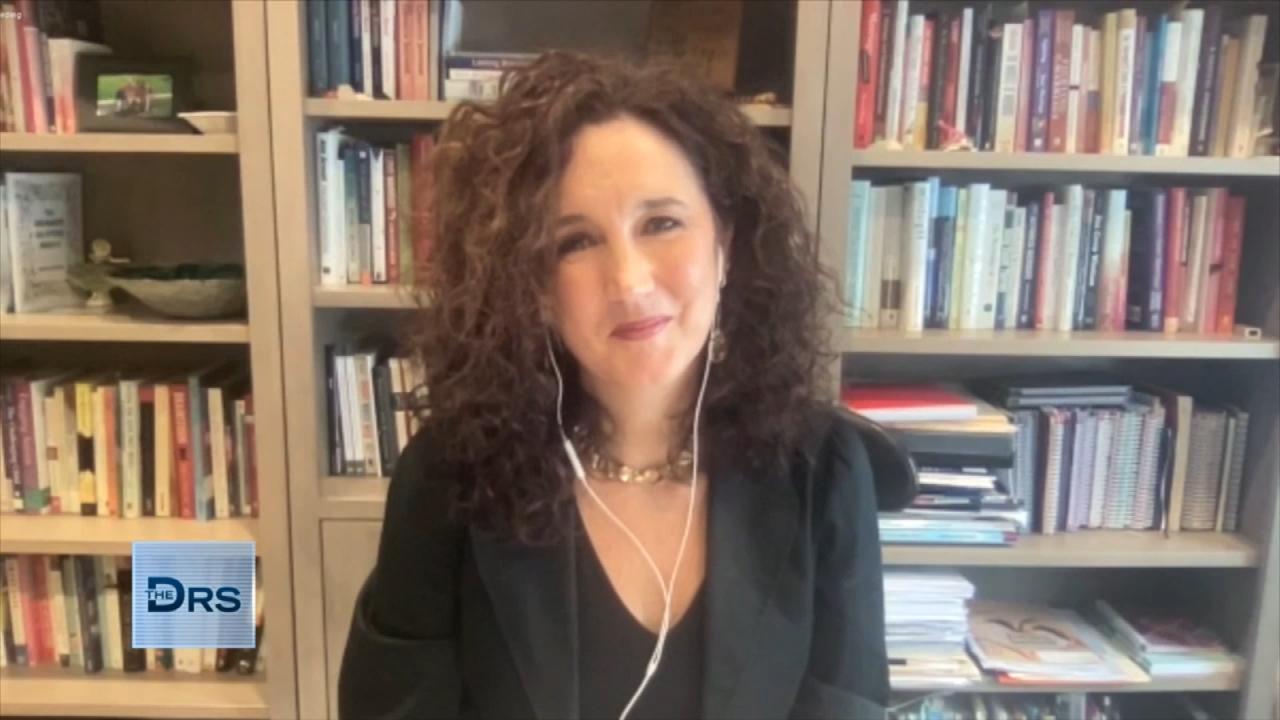 When to Talk to Your Kids about Adult Content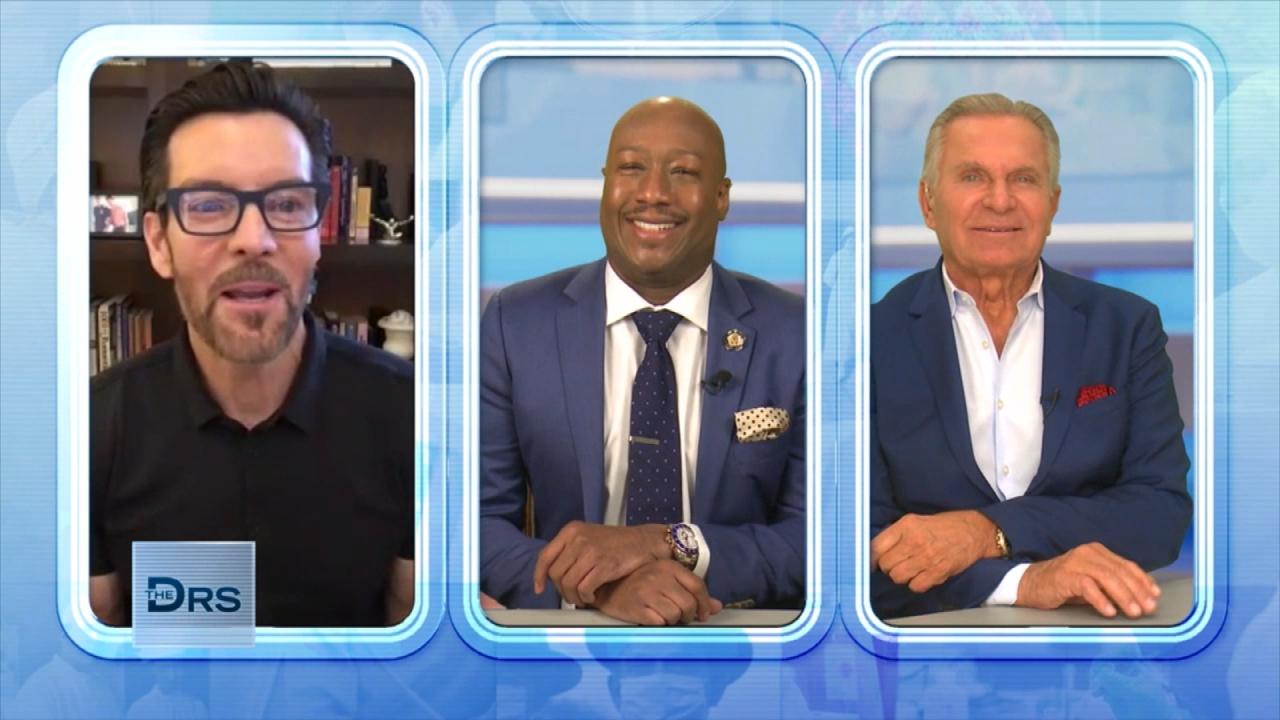 Power Life Creator Tony Horton's 3 Tips for Staying Healthy
E-scooters are convenient, fun... and also potentially life-threatening! The Doctors discuss how the popular mode of transportation has led to an increase in injuries and question why helmets are not required when riding.
Watch: Man Suing after a Batting Cage Injury?
We met Dean and his wife Karen, who was involved in an accident while riding a scooter that left her in a medically-induced coma for 30 days and nearly took her life. Karen suffered 10 fractures to her head, broke both sides of her jaw, and she has major brain bleeds.
Thankfully, Karen recuperated from many of her injuries but she says she is not as strong and unable to do certain activities. She continues to deal with aches in her head, neck, and back. Also, her sense of smell and taste have been affected. Despite her medical setbacks, Karen says her love of life and her family inspire her to stay positive and keep fighting regardless of her lasting injuries.
Dean feels these scooters "need to be gone." He says they do not serve a purpose and would not be missed. He also tells The Doctors people think of them toys but says they actually can cause a lot of pain.
Watch: Bride Fakes Wedding Injury for Ten Grand?
Also joining the conversation is Dr. Tarak Trivedi, who authored a study on E-scooter injuries. He says the study found only around 4 percent of riders who suffered injuries were wearing a helmet. Further research from Dr. Trivedi and his team on helmet use, discovered that only around 6 percent of people wear a helmet while out riding a scooter. Dr. Trivedi notes in many areas if you are over 18, a helmet is not required and E-scooter companies lobbied for this to be a law.
Dr. Ian Smith says safety is vital while riding and feels we should not wait for laws to change and urges anyone riding a bike or a scooter to always wear a helmet.