Ask an Expert: Is It Safe to Get Your COVID Vaccine If You Have …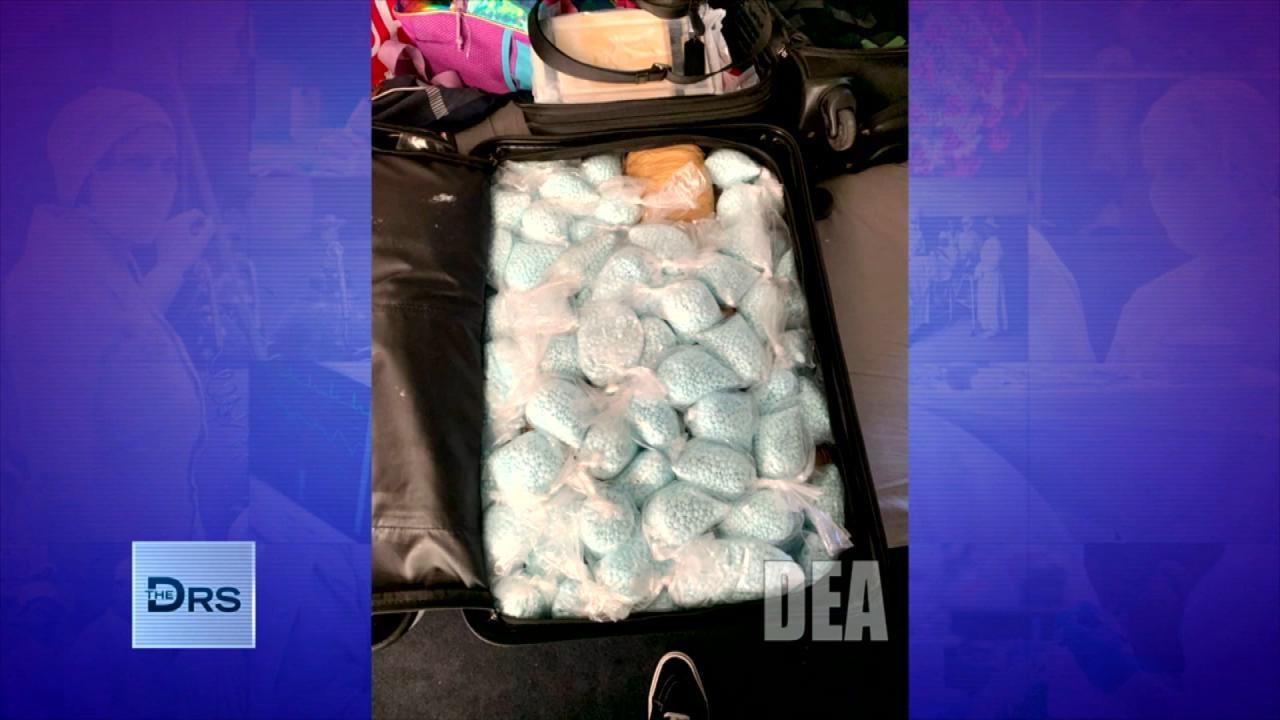 The DEA Says Fentanyl Is Everywhere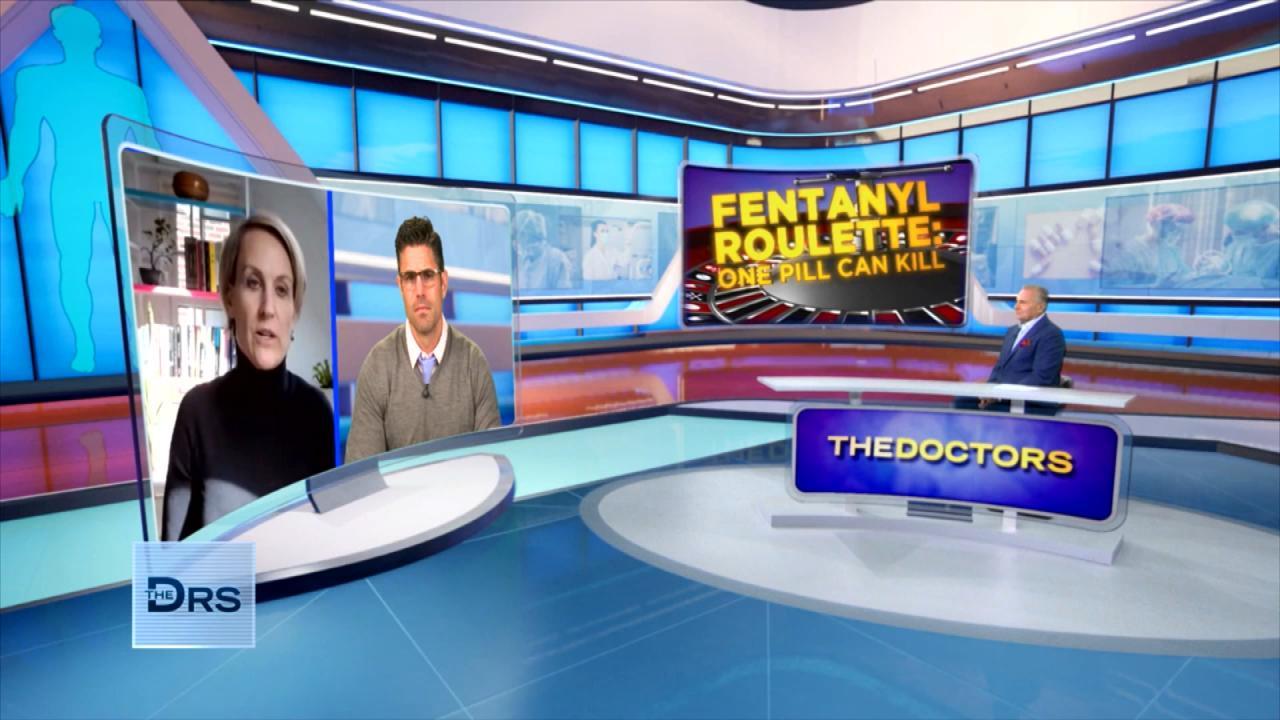 Should Companies Be Responsible for Fentanyl Sold on Their App?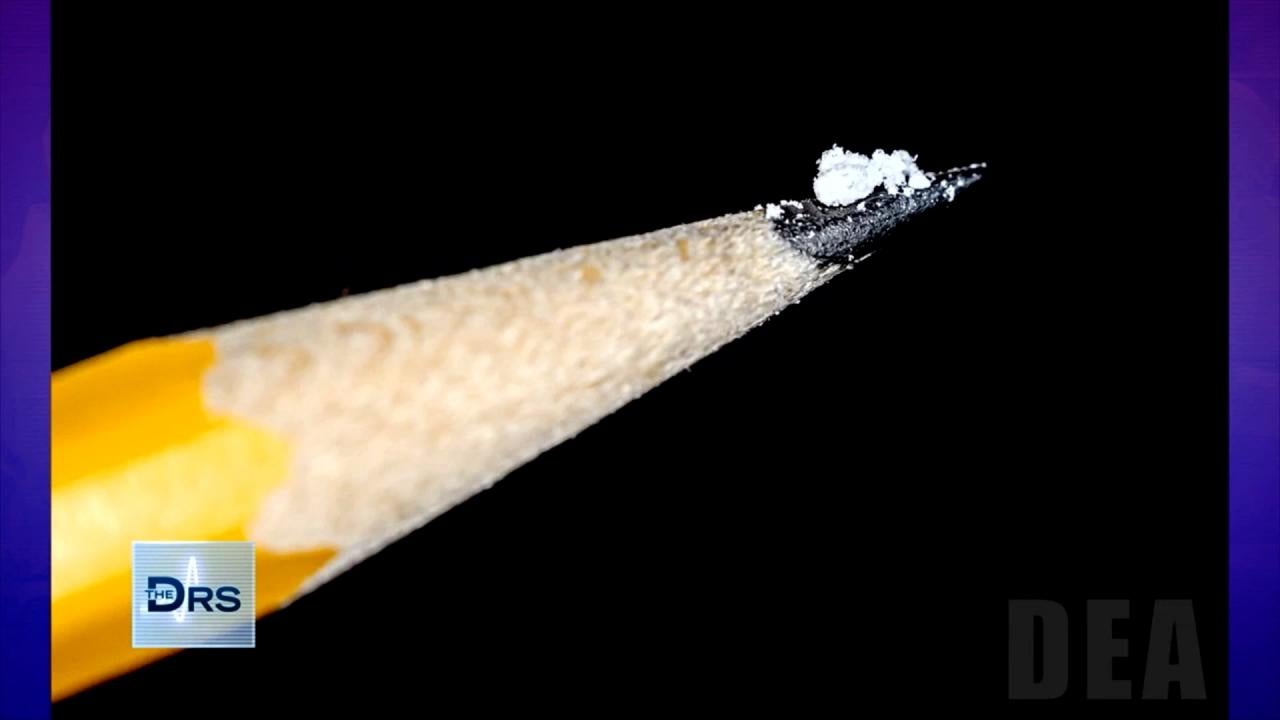 Just 2 Milligrams of Fentanyl Is a Lethal Dose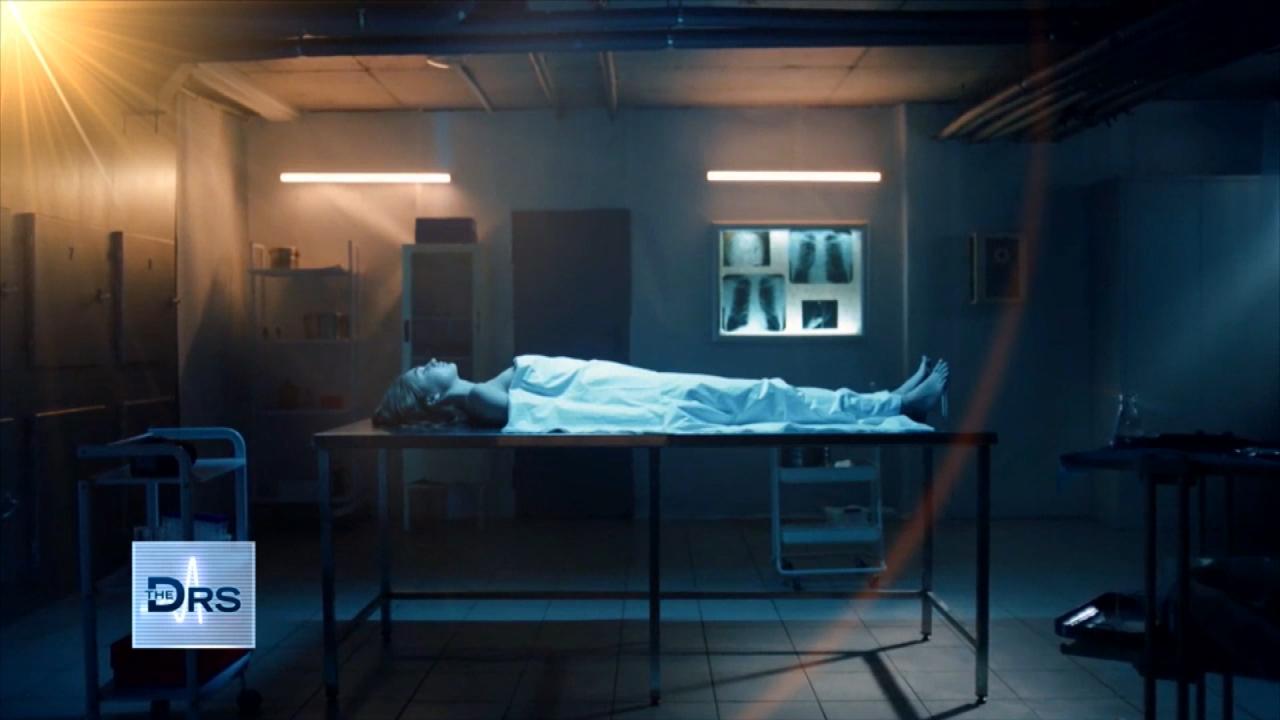 Fentanyl Is Leading Cause of Death for Americans Ages 18-45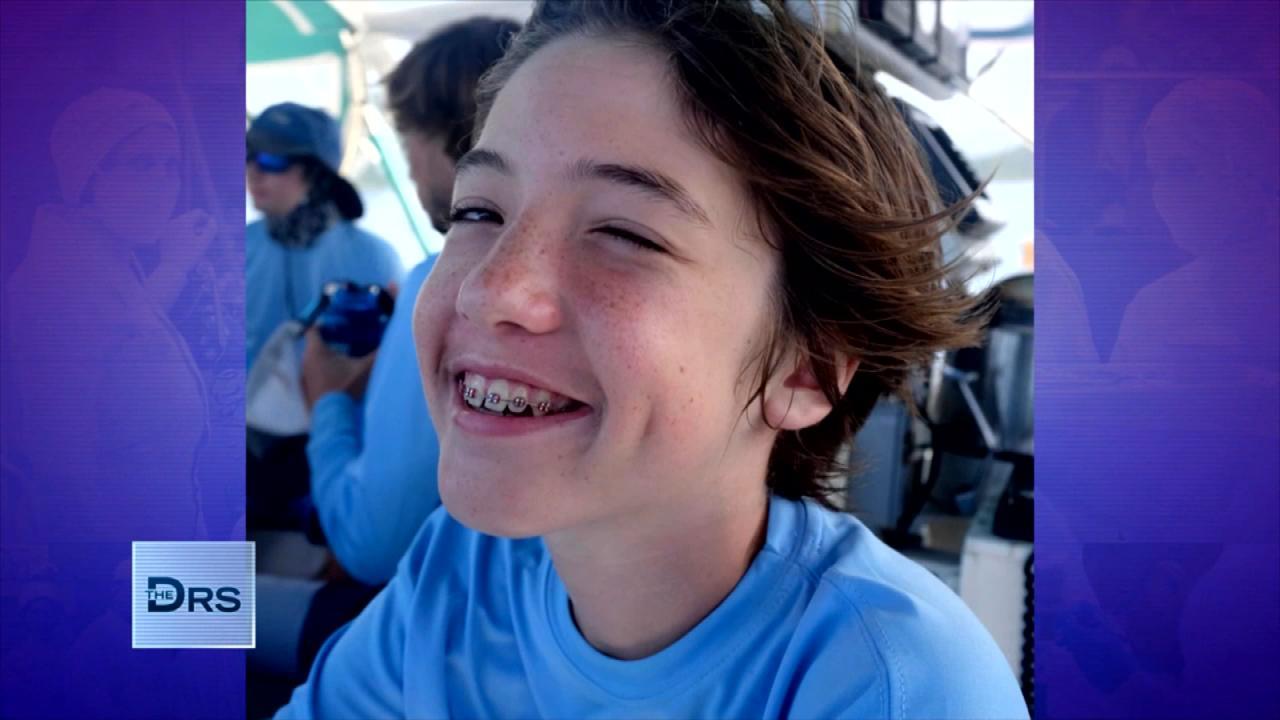 Meet Mom Who Lost Her Young Teen to a Fentanyl Overdose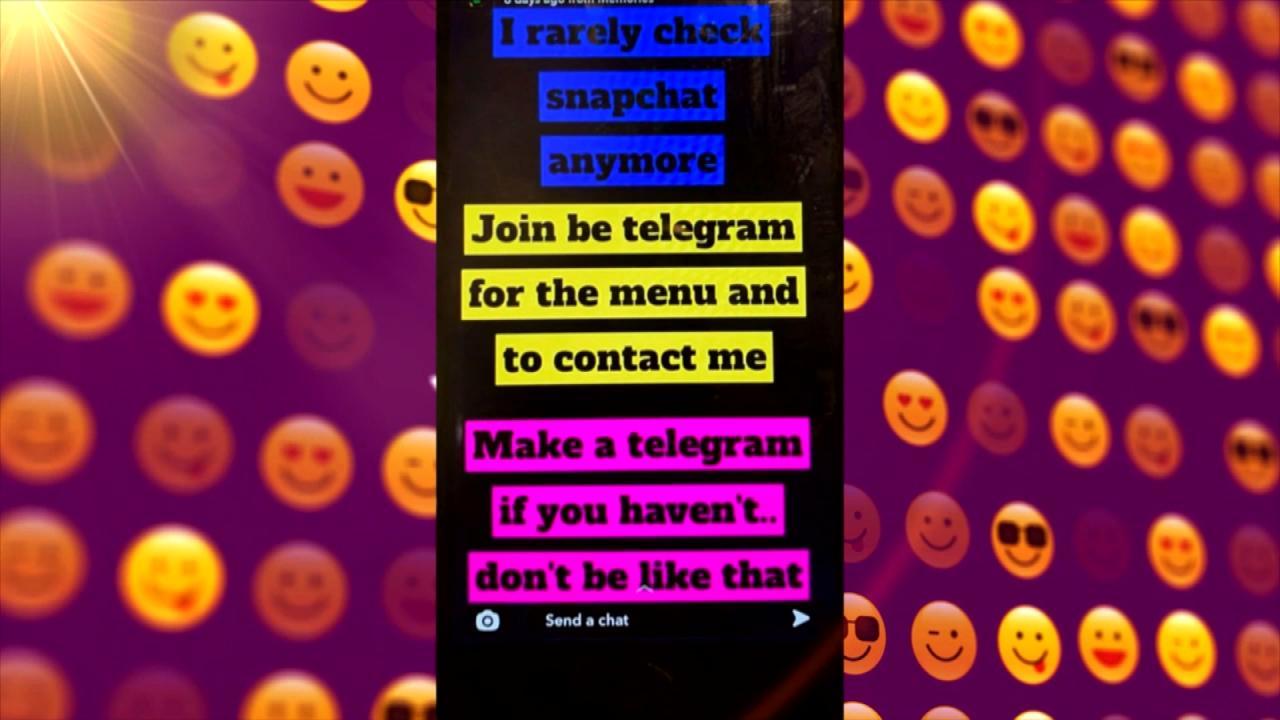 Teen Overdosed after Buying Drugs on Popular App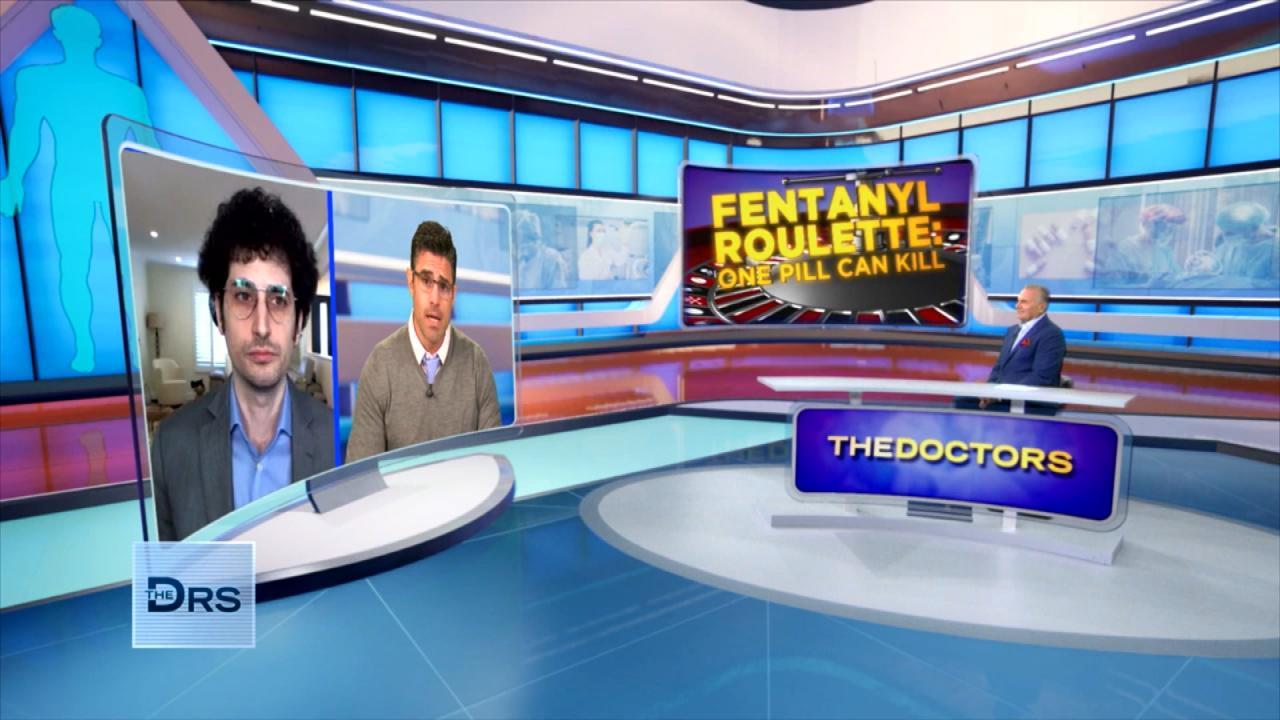 Do Fentanyl Test Strips Work?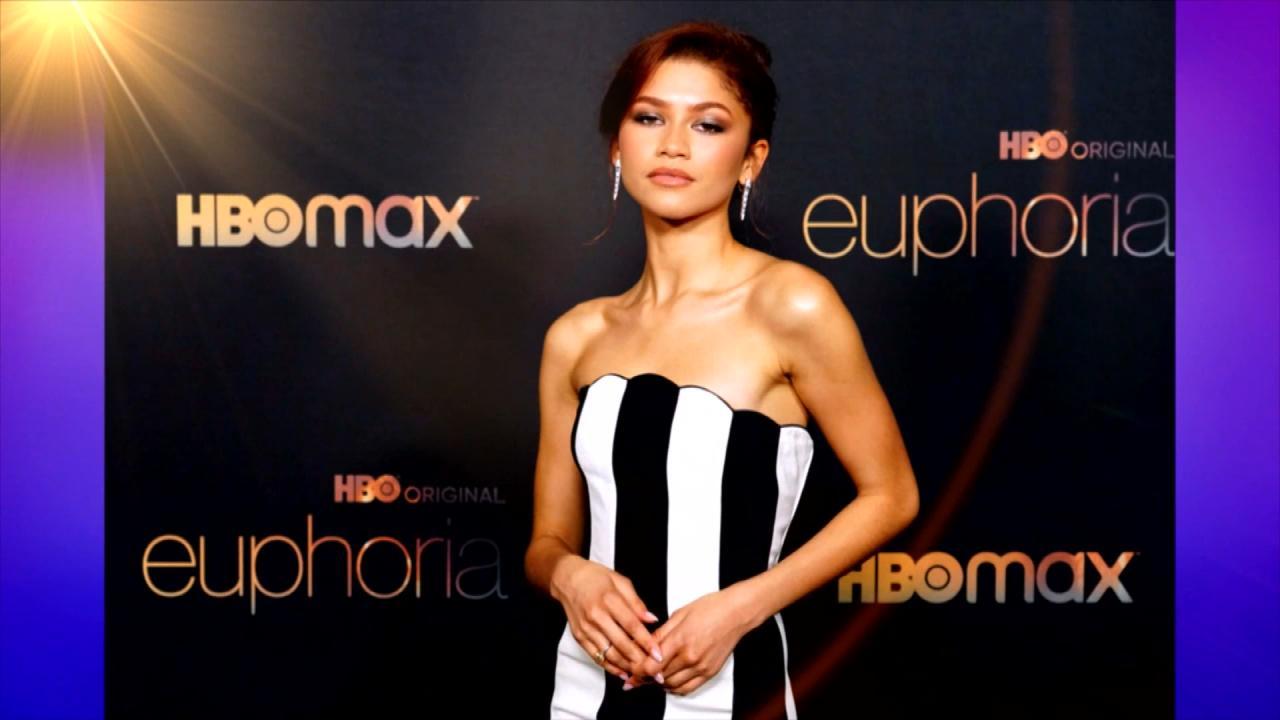 Does HBOs 'Euphoria' Send the Wrong Message to Teens about Drugs?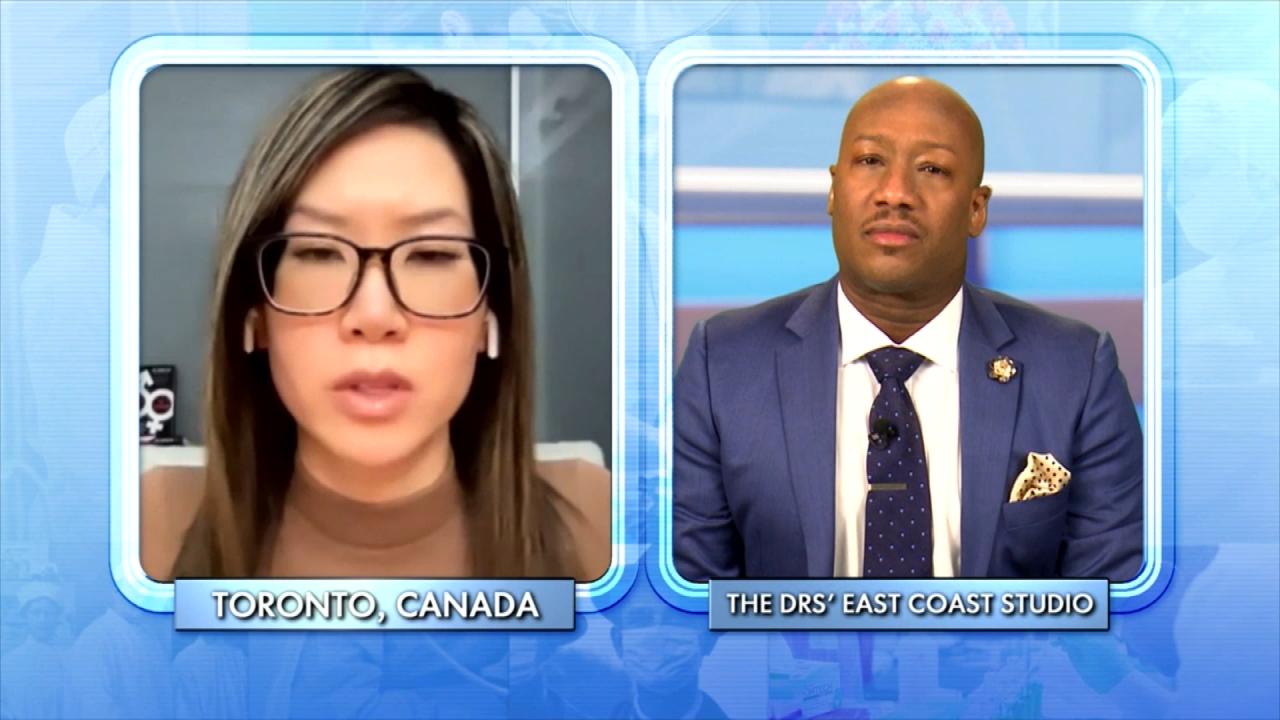 How to Support a Child Exploring Gender Identity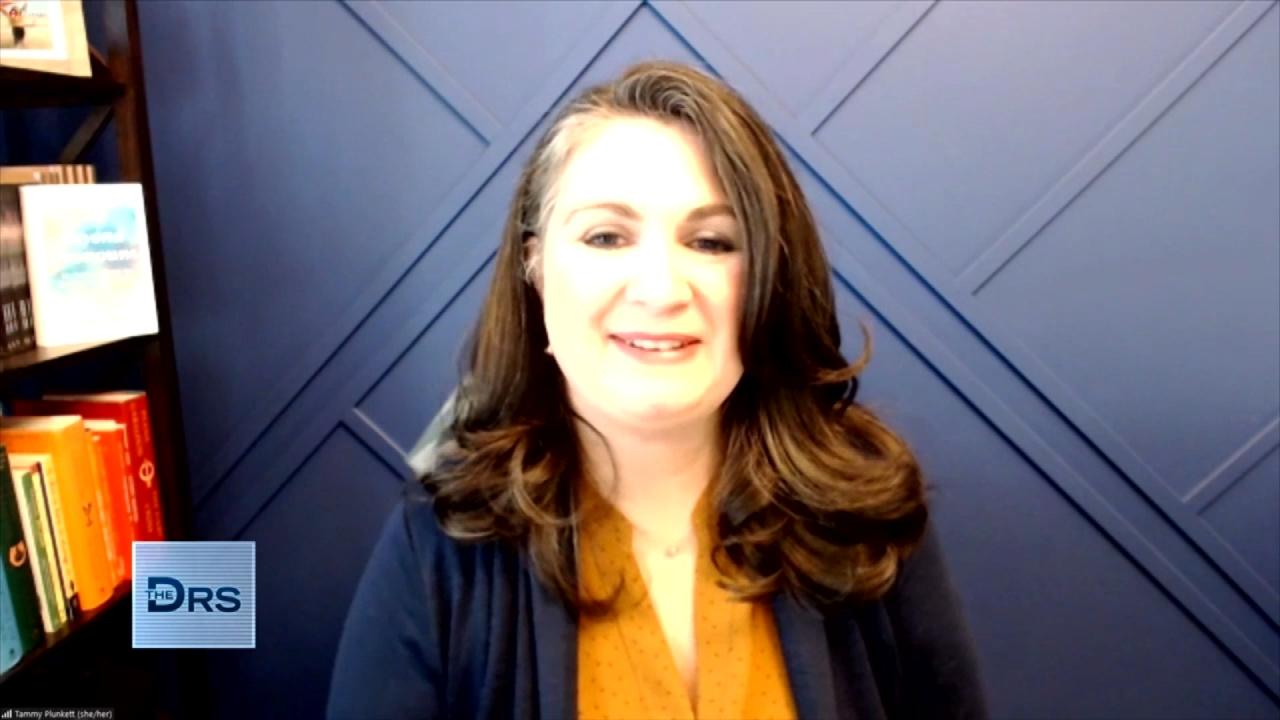 Mom Shares Her Reaction When Her Child Asked to Transition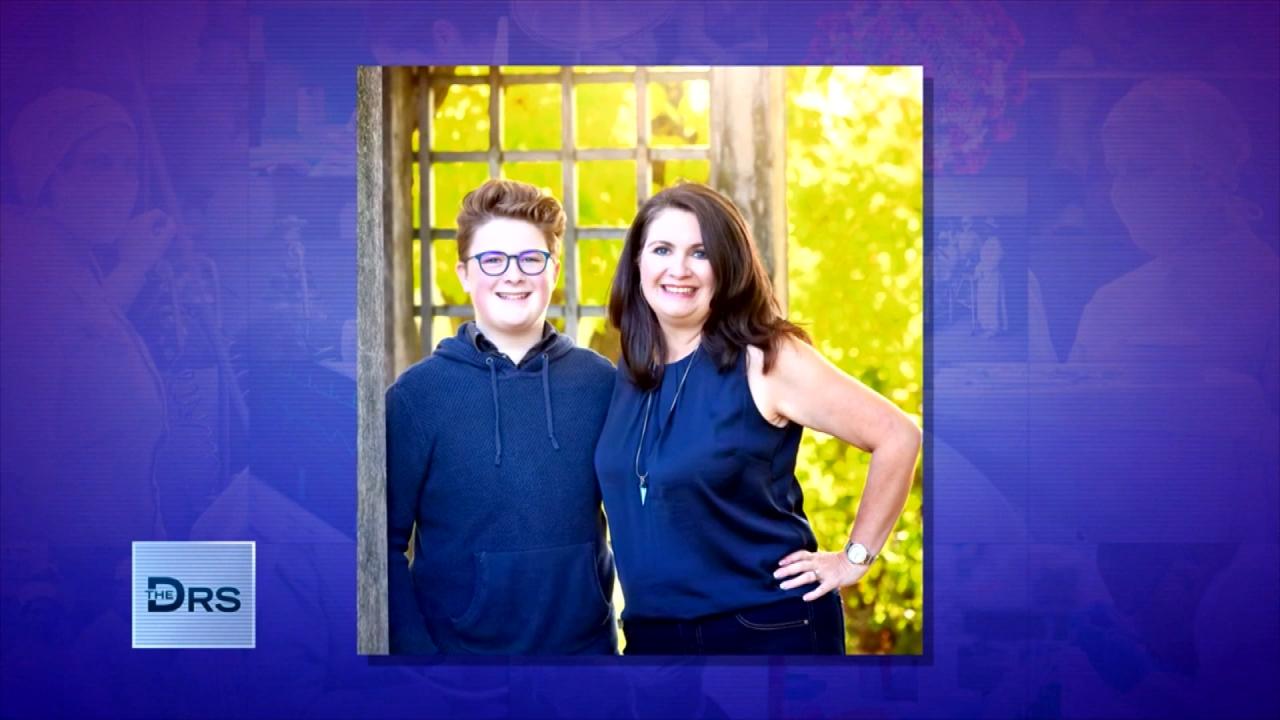 Mom Shares Advice to Parents of Transgender Youth!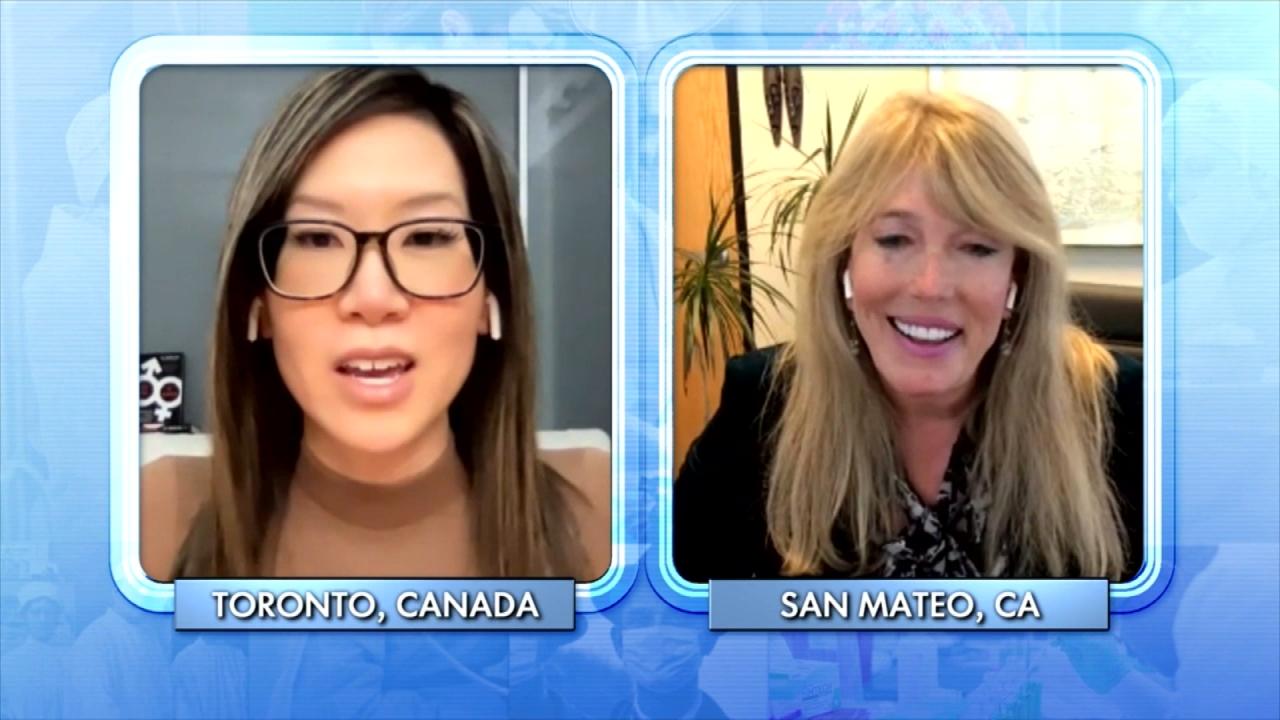 Is Gender Non-Conformity a 'Trend' or Here to Stay?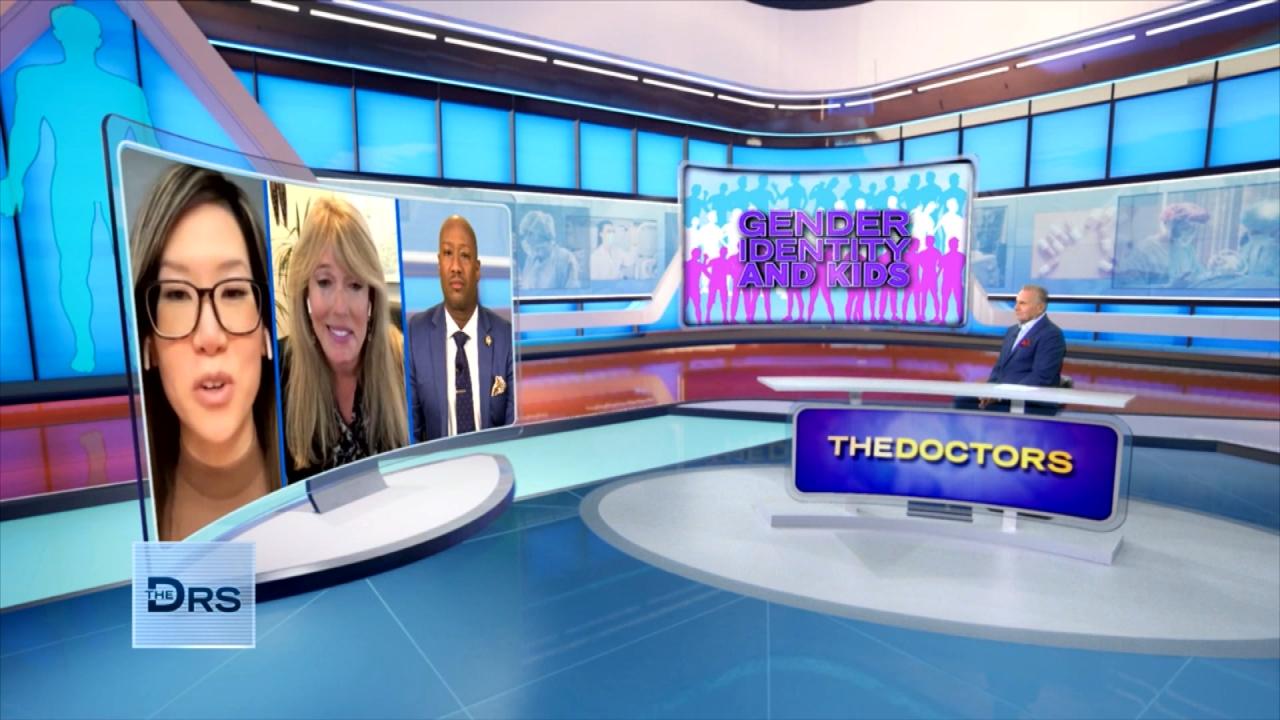 Is There Harm in Exploring Gender Identity?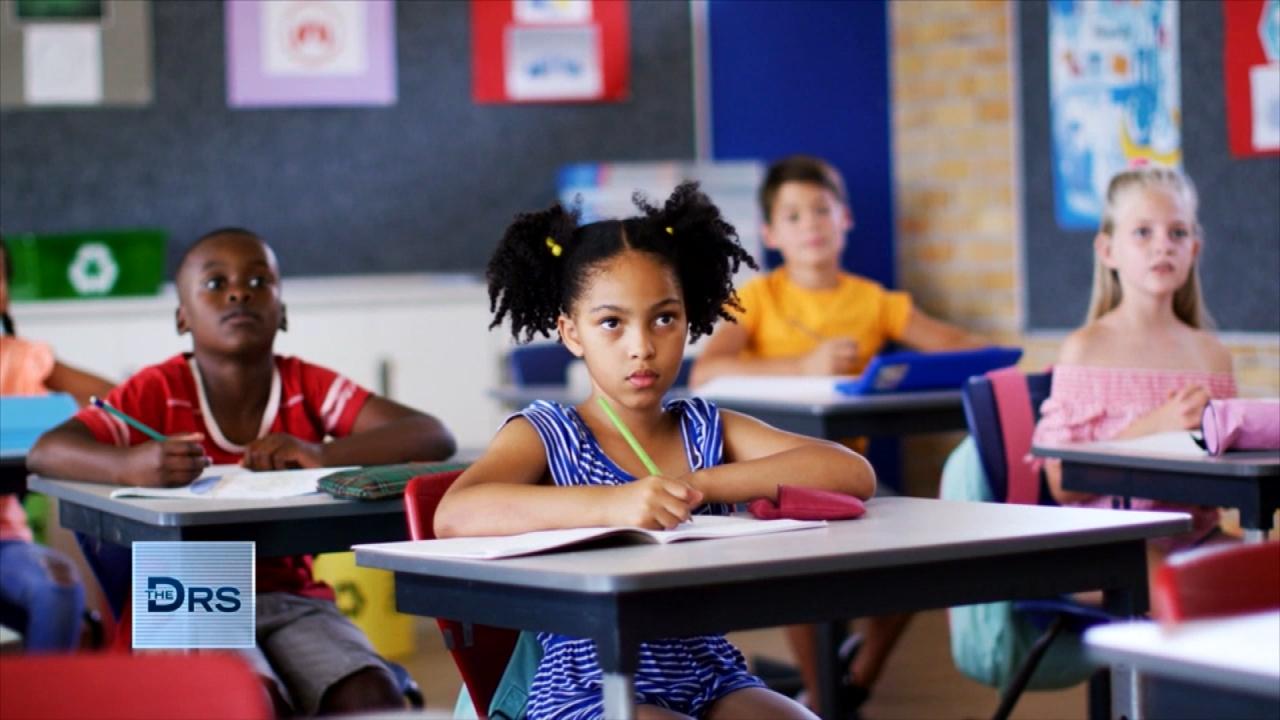 How Should Schools Approach Gender Diversity and Identity?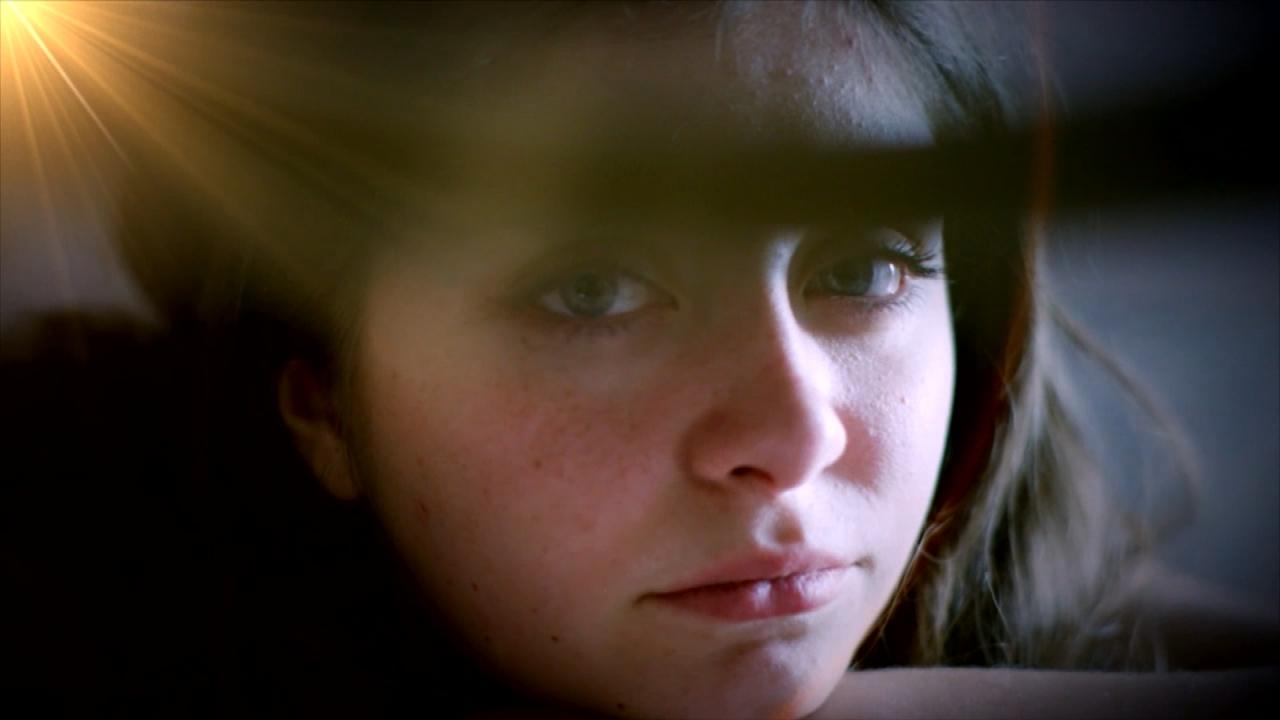 Why Do Some Kids Keep Their Gender Exploration a Secret?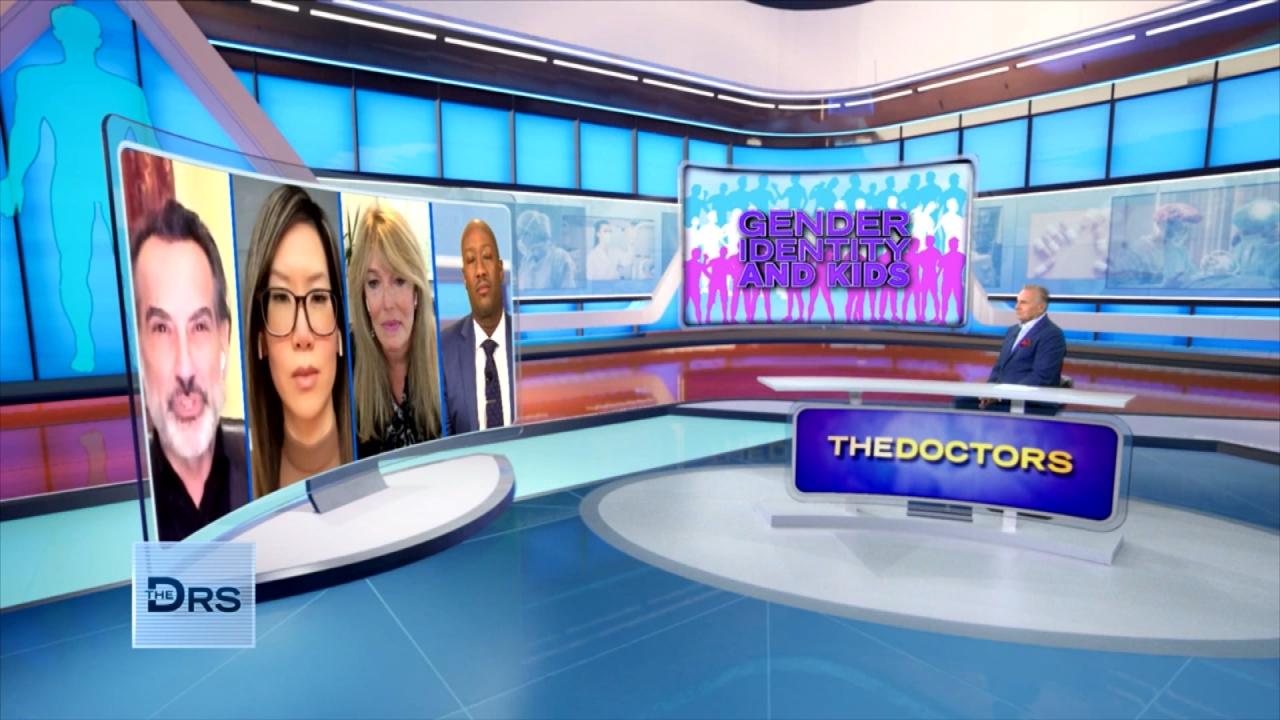 Are There Mental Health Concerns about Kids Transitioning?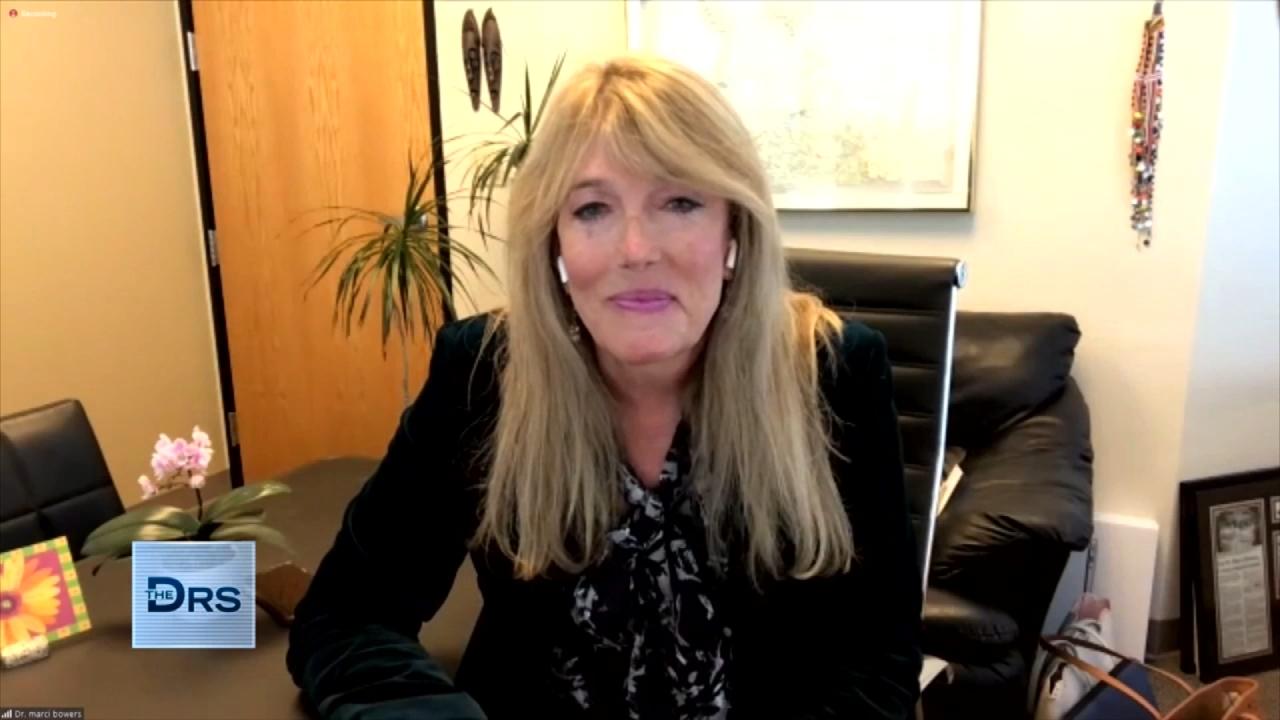 Are Gender Curious Kids Transitioning Too Soon?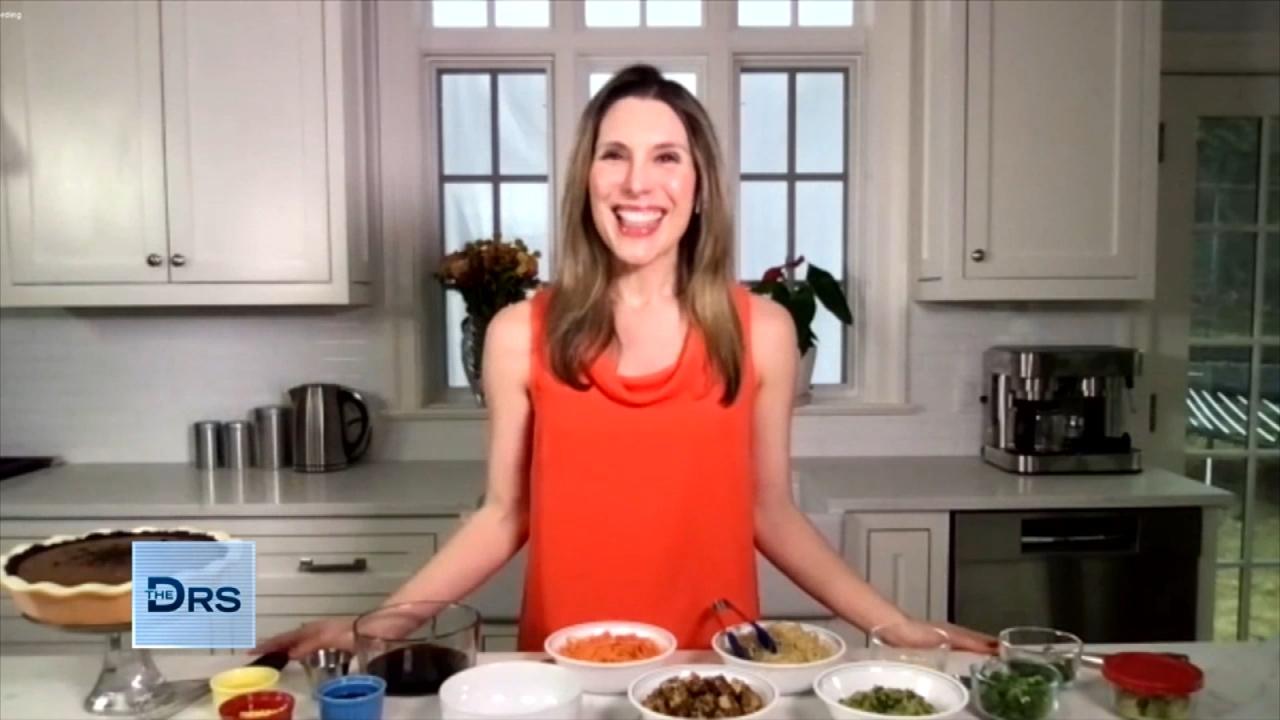 The Health Benefits of Tofu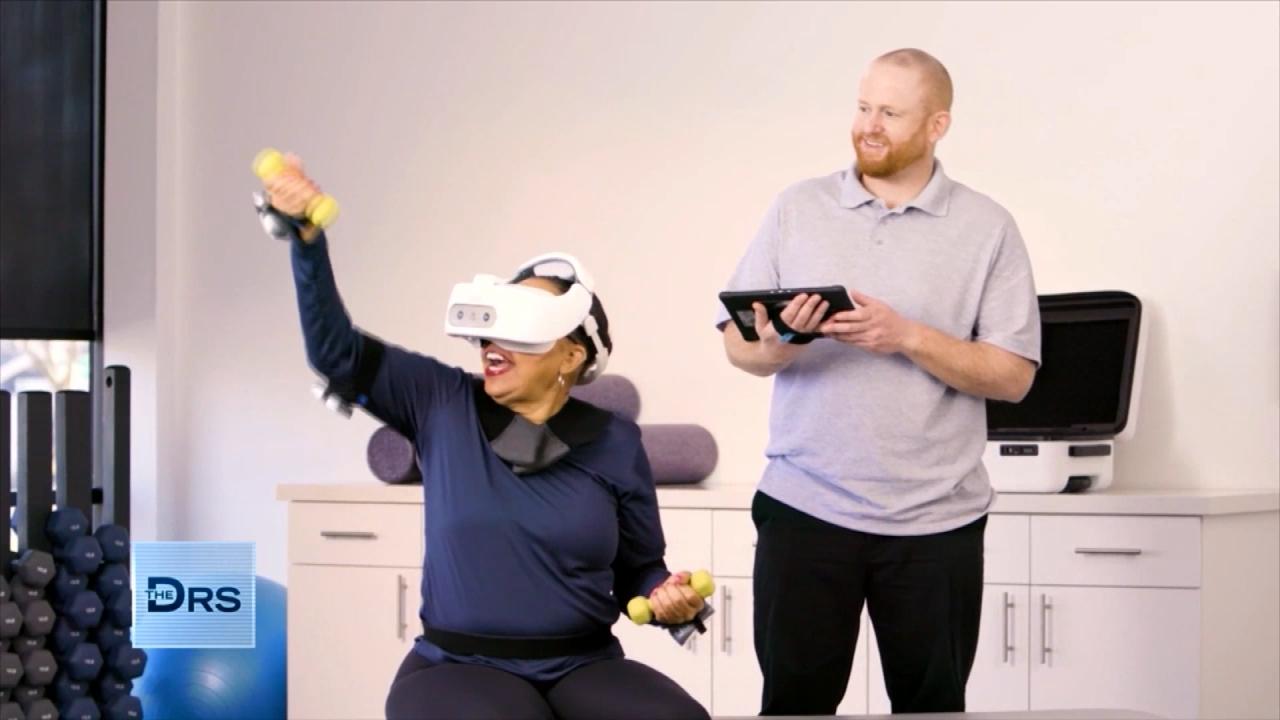 How Doctors and Employers Can Benefit from Virtual Reality Train…
Is Botox and the COVID-19 vaccine a bad combination? What about facial fillers like hyaluronic acid?
Dermatologist Dr. Sonia Batra tells us, "A question I'm getting every day from patients in my practice is whether or not they should be concerned about getting Botox or filler before the COVID-19 vaccine."
She notes the risk of any issue from cosmetic injectables is "extremely low." She urges, "If you do have the opportunity to get the vaccine for COVID, please do go forward and get the vaccine."
Dr. Batra explains there has never been any reported issue with Botox and the COVID vaccine and says there have been a few reported issues with certain types of hyaluronic acid fillers. During the study of the Moderna vaccine, just 3 out of 15,000 patients experienced swelling at the site of their filler injections. In all 3 cases, the inflammation resolved quickly with the use of antihistamines and steroids.
She says less than 1 percent of patients (who recently got hyaluronic acid fillers) experienced issues after getting the vaccine and also notes a blood pressure medication called an ACE inhibitor has been used successfully to quickly calm the symptoms down.
The dermatologist says these reactions may be more common in people who get hives or for those who experience reactions with injections like the flu vaccine, and she stresses swelling and inflammation is not specific to the COVID vaccine.
More: What Is Driving People to Jump the COVID Vaccine Line?
More: Will We Need a Different Vaccine to Fight New Variants?