How Often Should You Be Showering?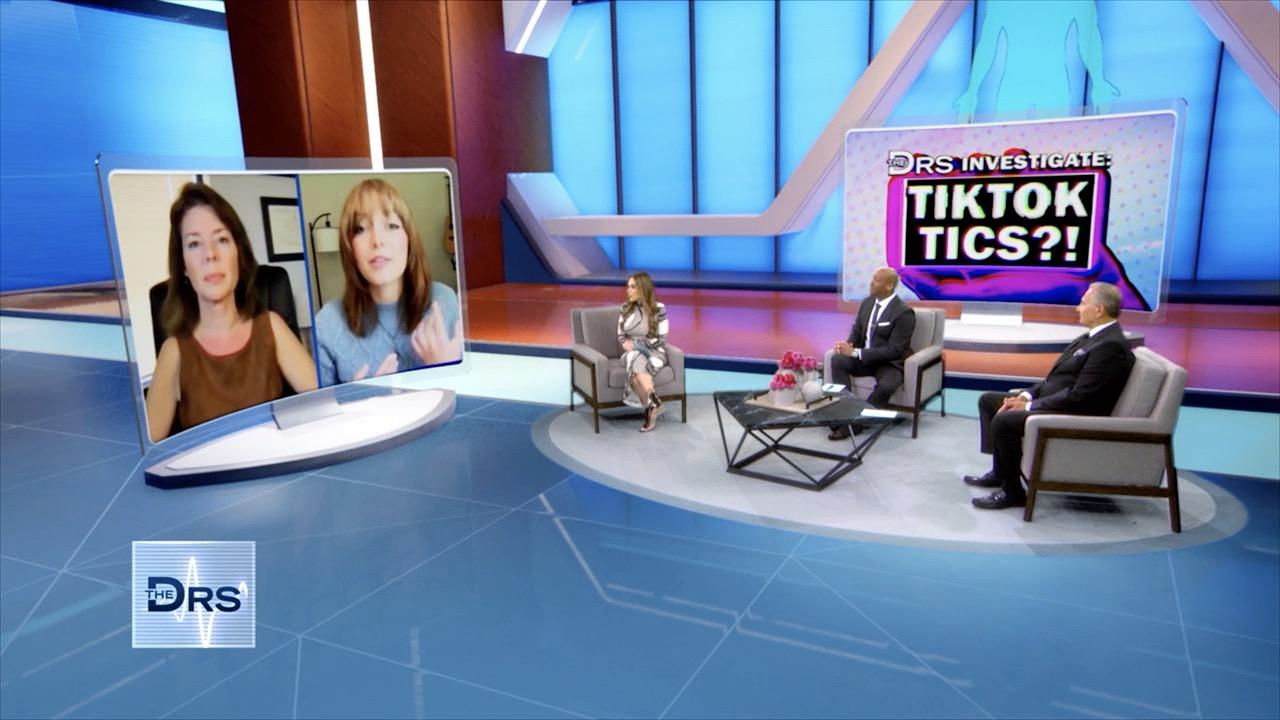 Are Your Kids in Danger of Developing a Tic from TikTok?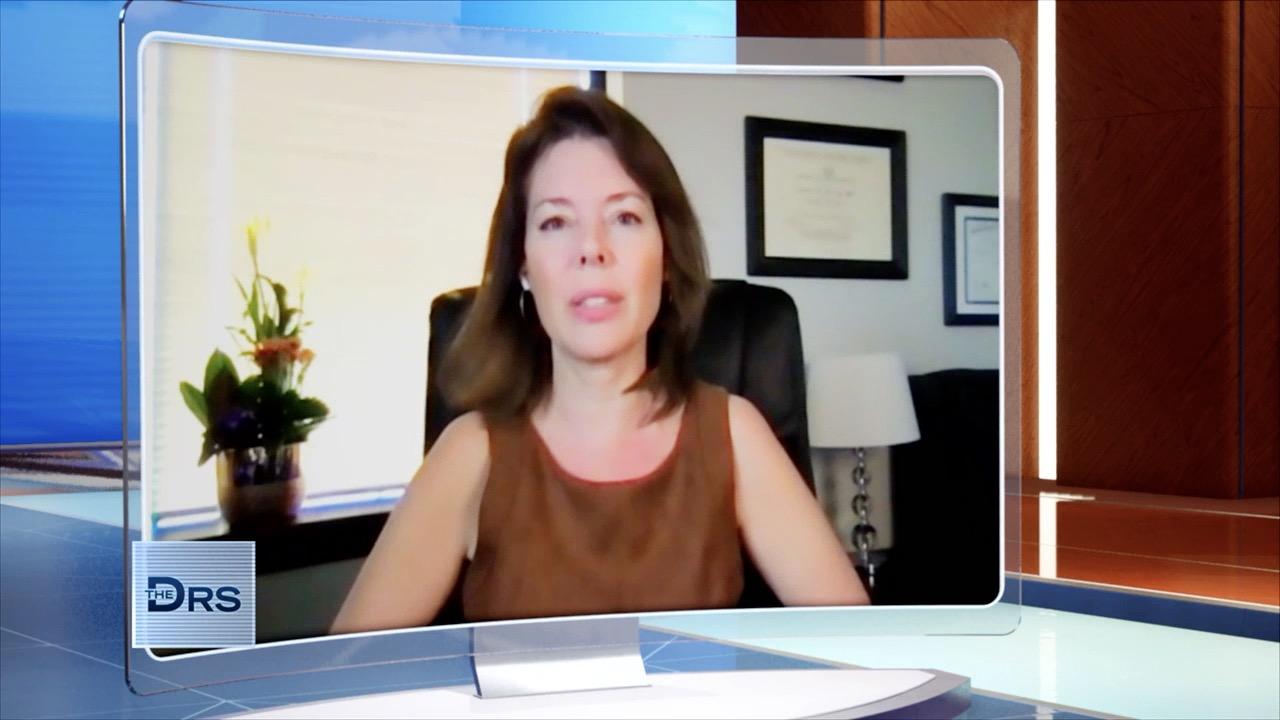 Why Are Most People with Tic Disorders Female?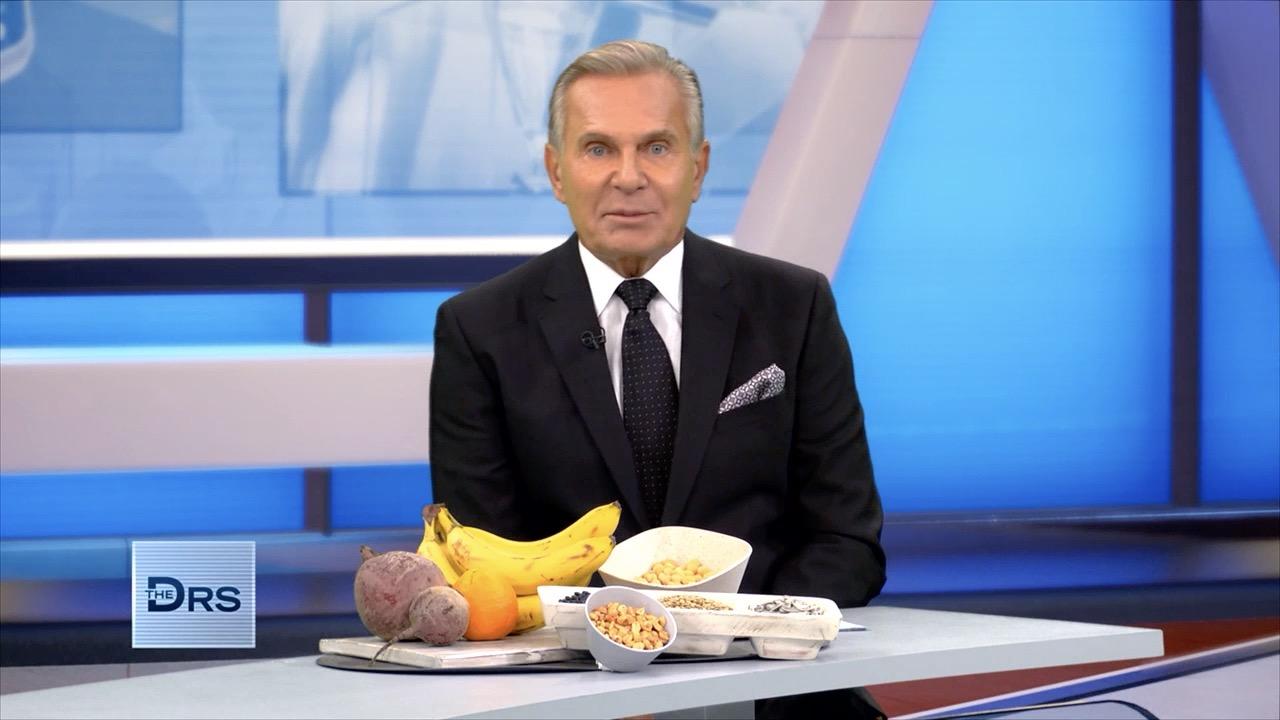 Add Folates to Your Diet to Prevent Alzheimer's Disease?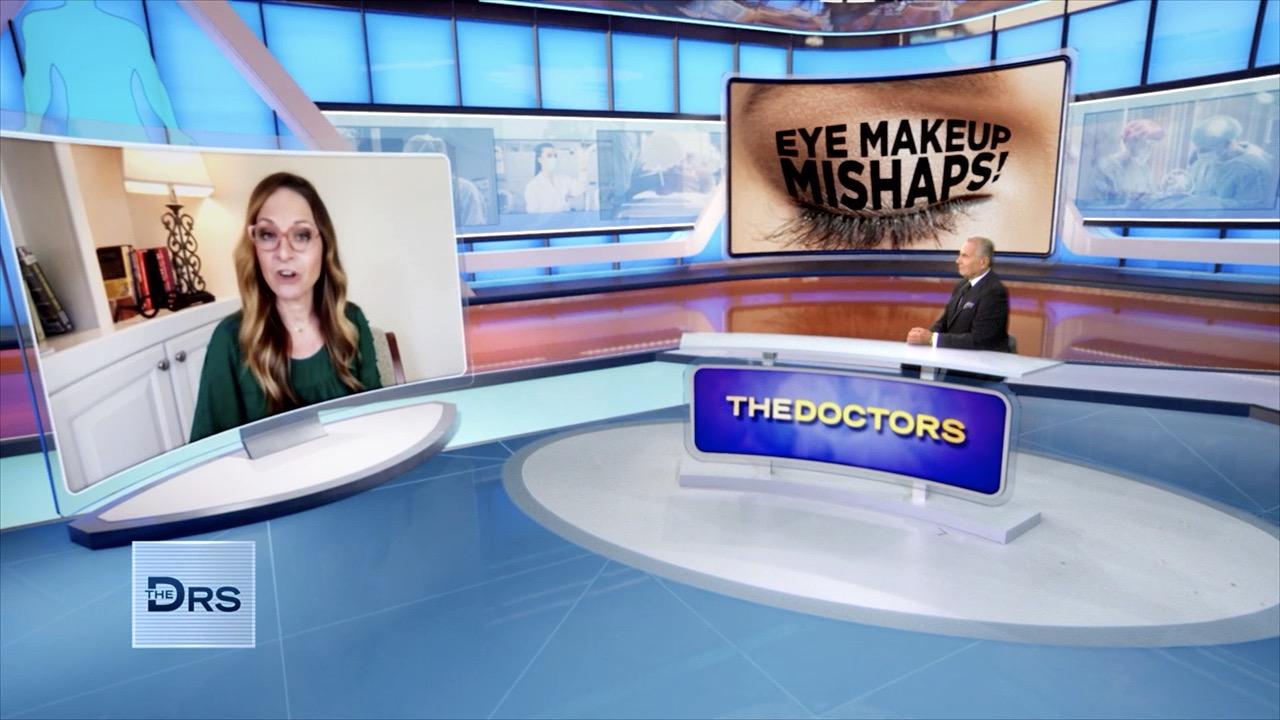 The Dangers of Having Your Eyelid Glands Clogged by Makeup!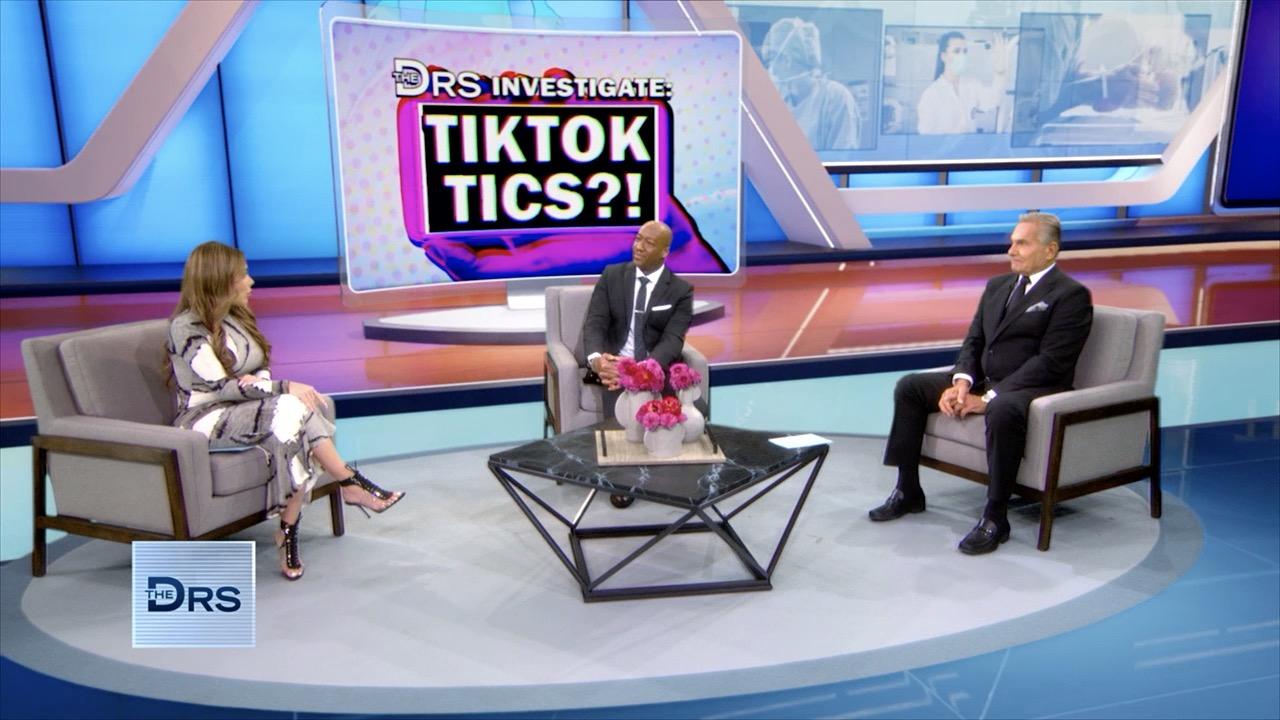 Is TikTok Influencing Tic Disorders?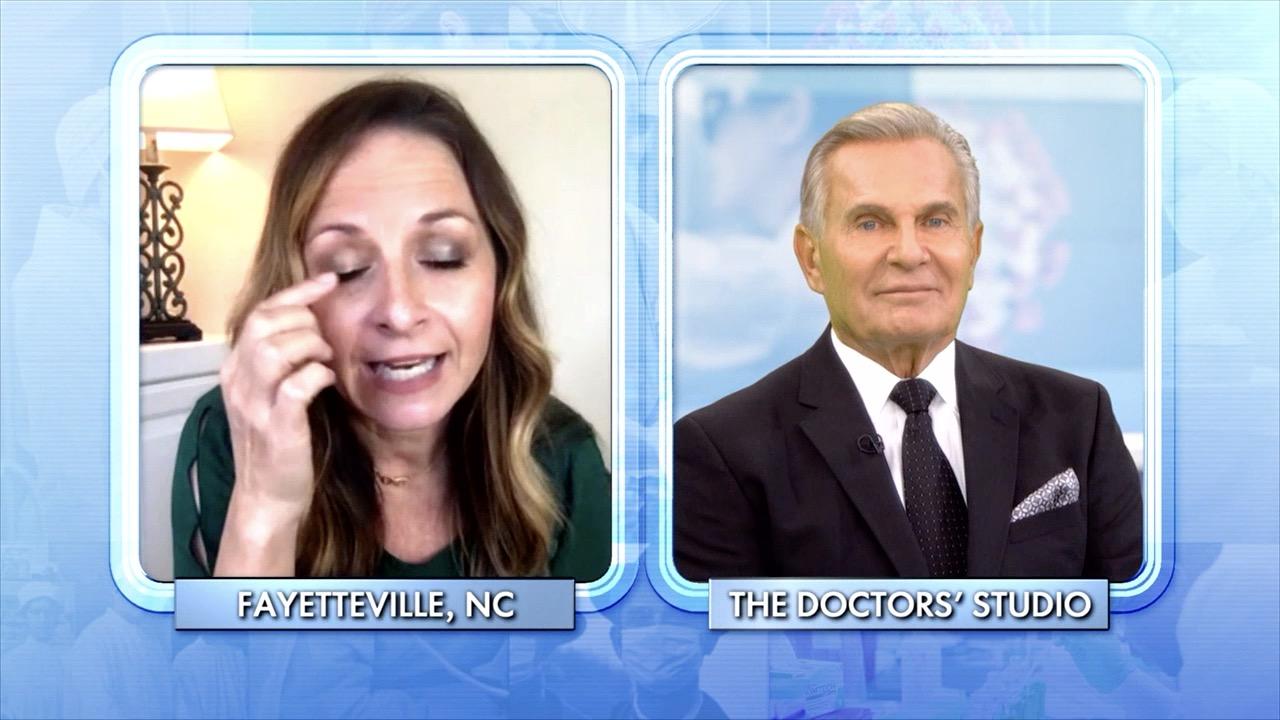 Protect Your Eyesight by Not Applying Makeup Here!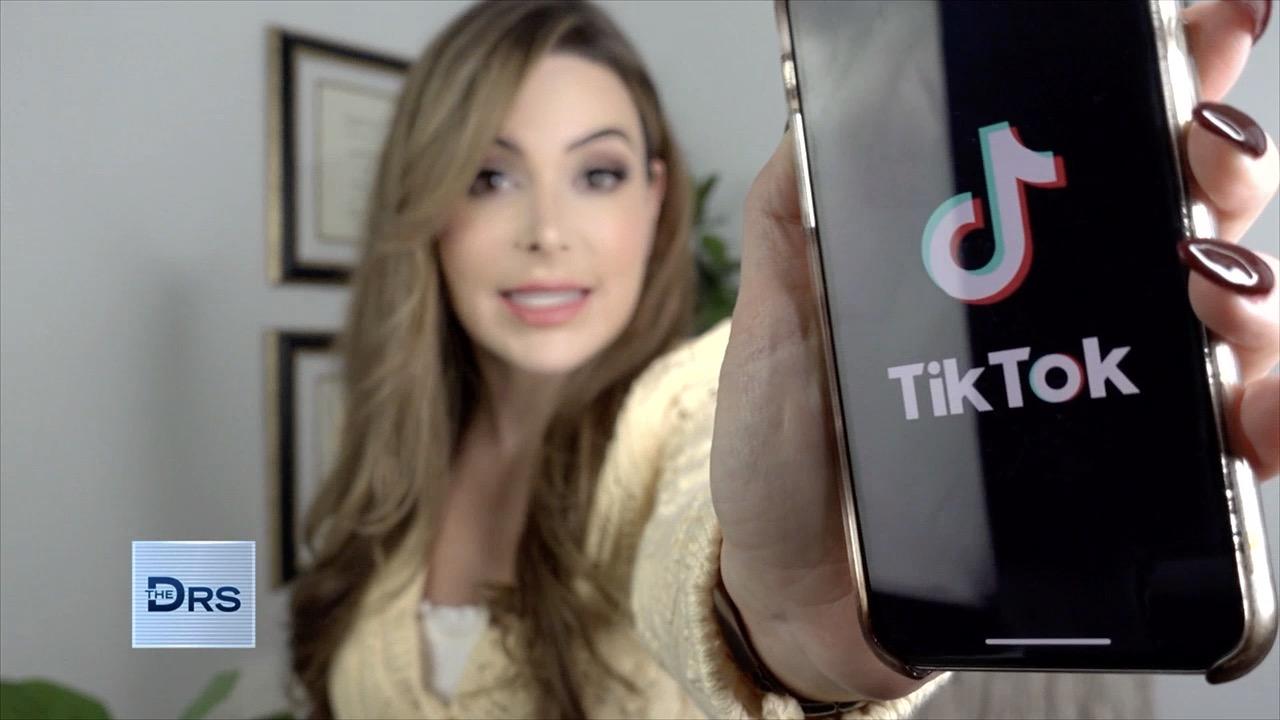 Are Tics being Popularized amongst Teens on TikTok?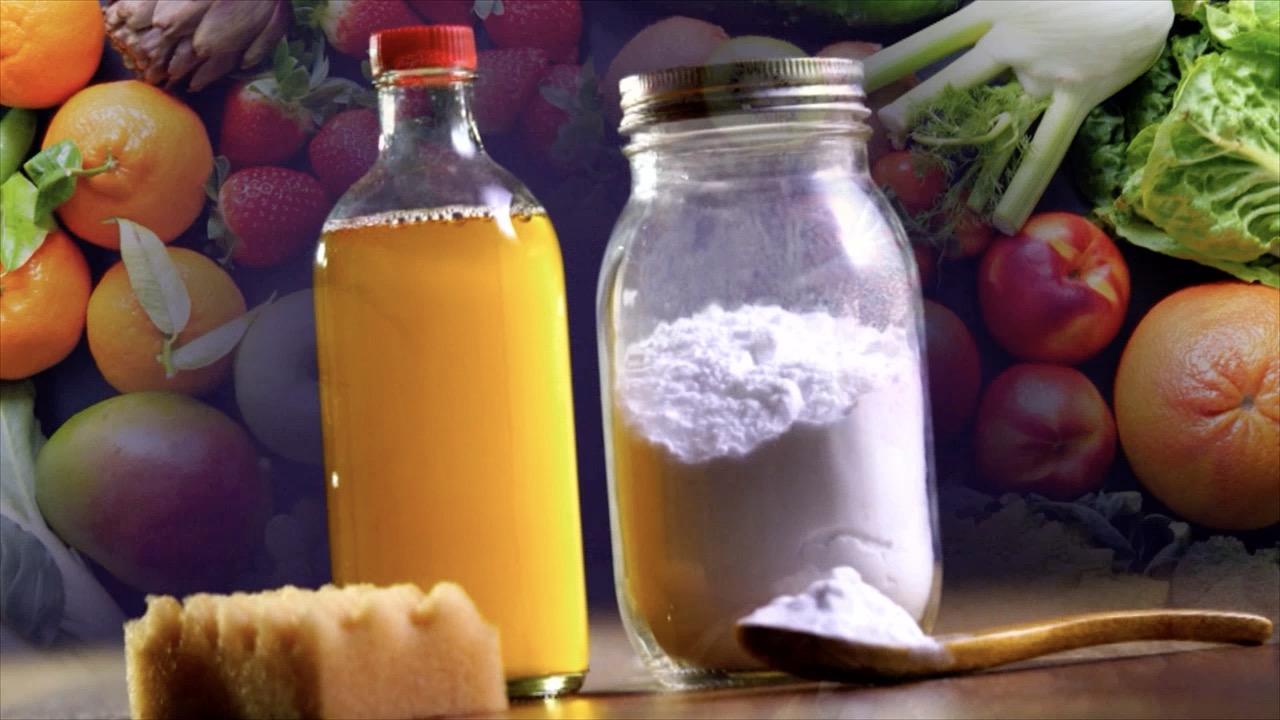 Why Homemade Alkaline Baby Formula Is Deadly for Babies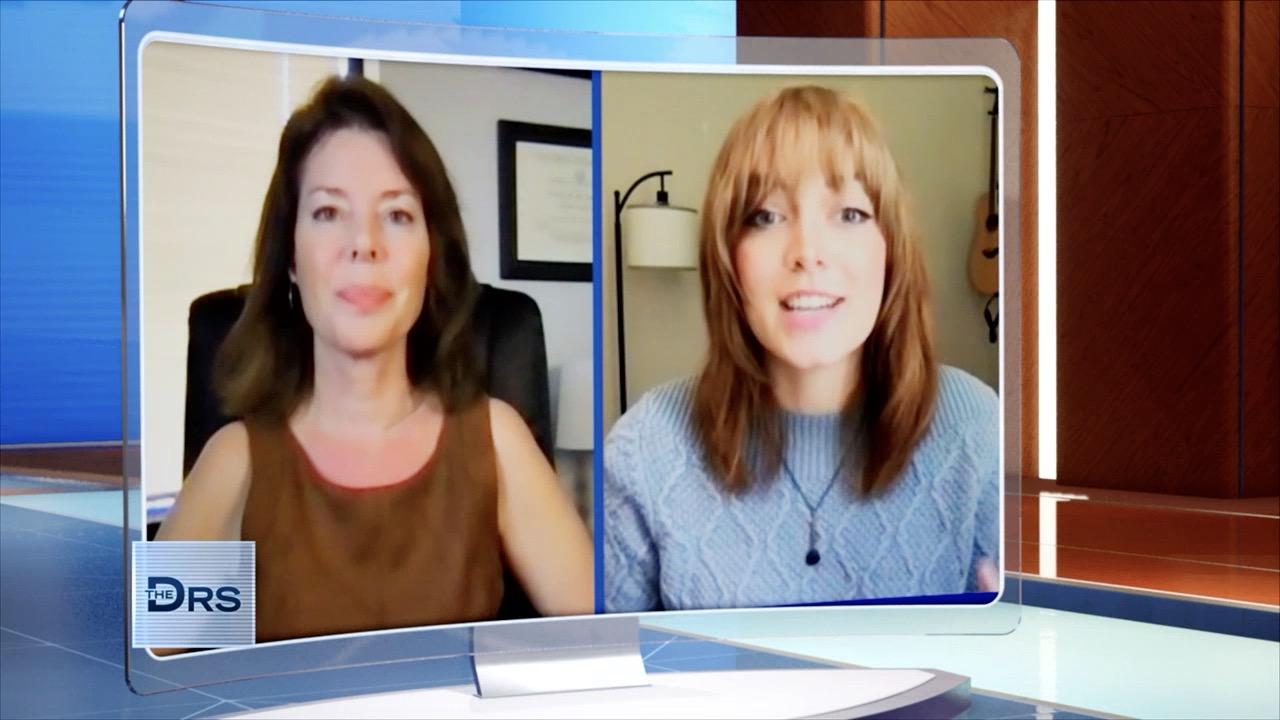 Meet Woman Who Shares She Developed Tics during the Pandemic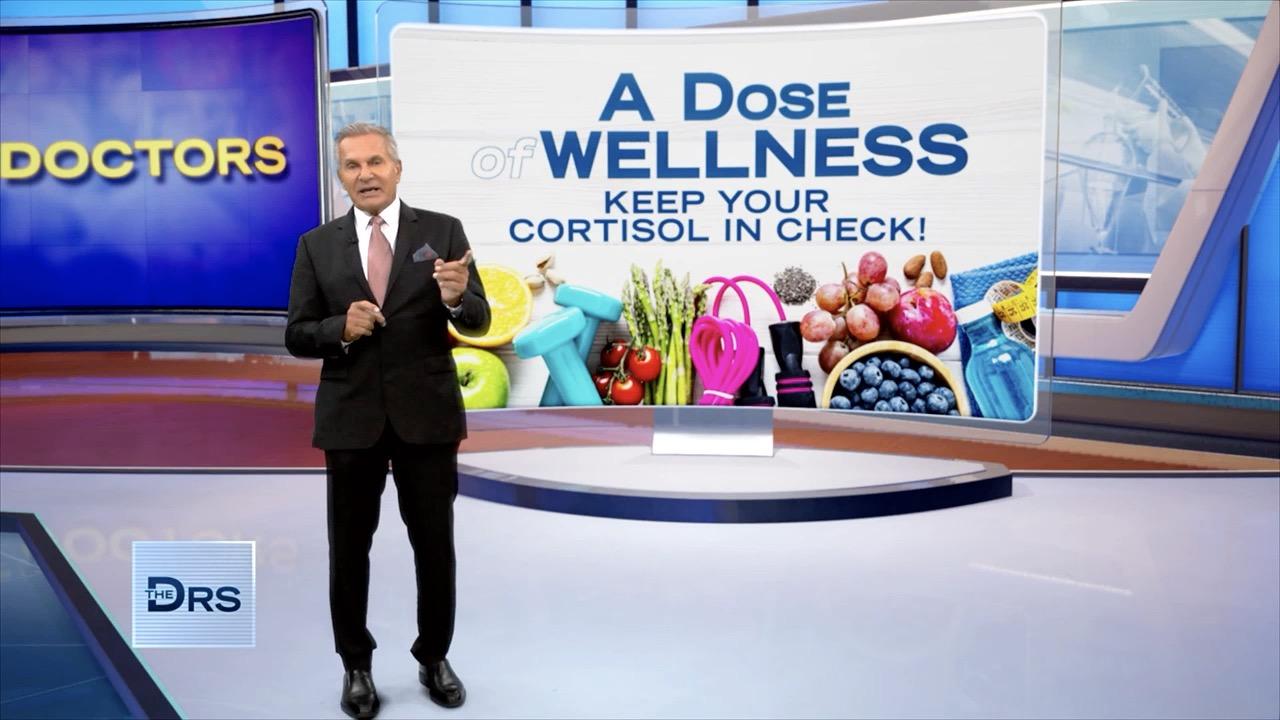 Are You Experiencing Dangerous Levels of Daily Stress?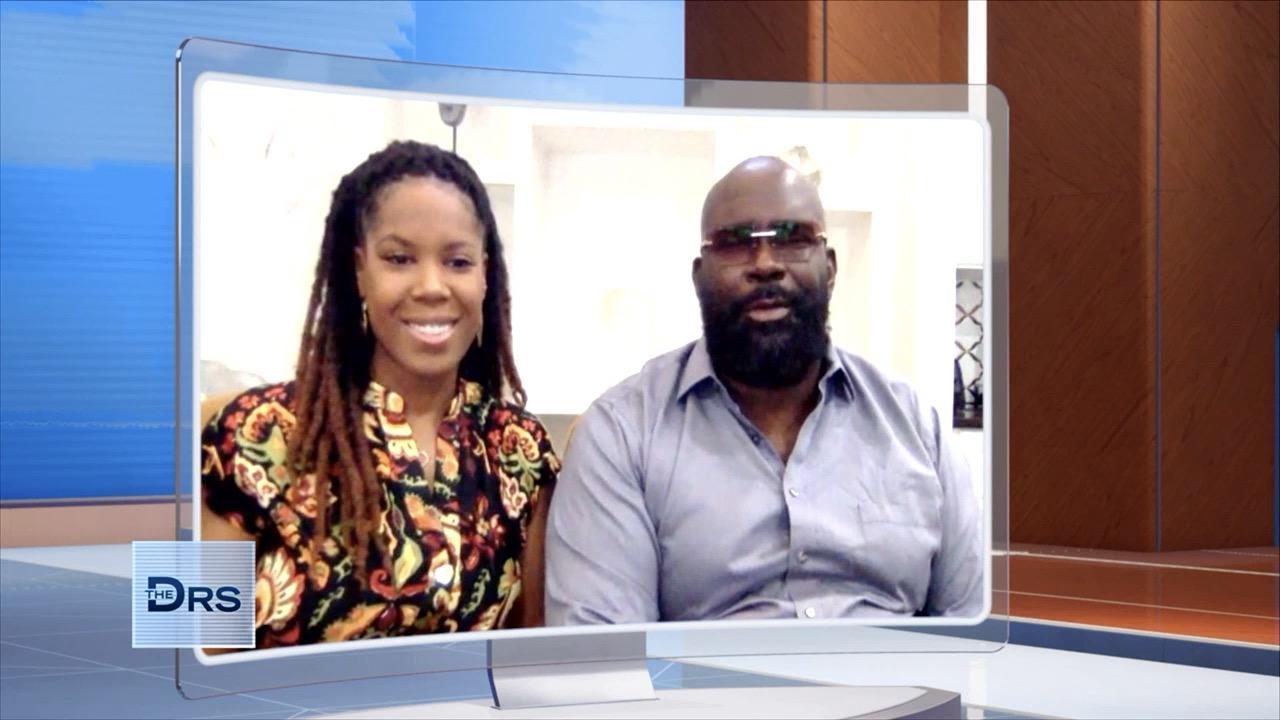 Former NFL Player Lional "Jelly Roll" Dalton Is Now Helping Othe…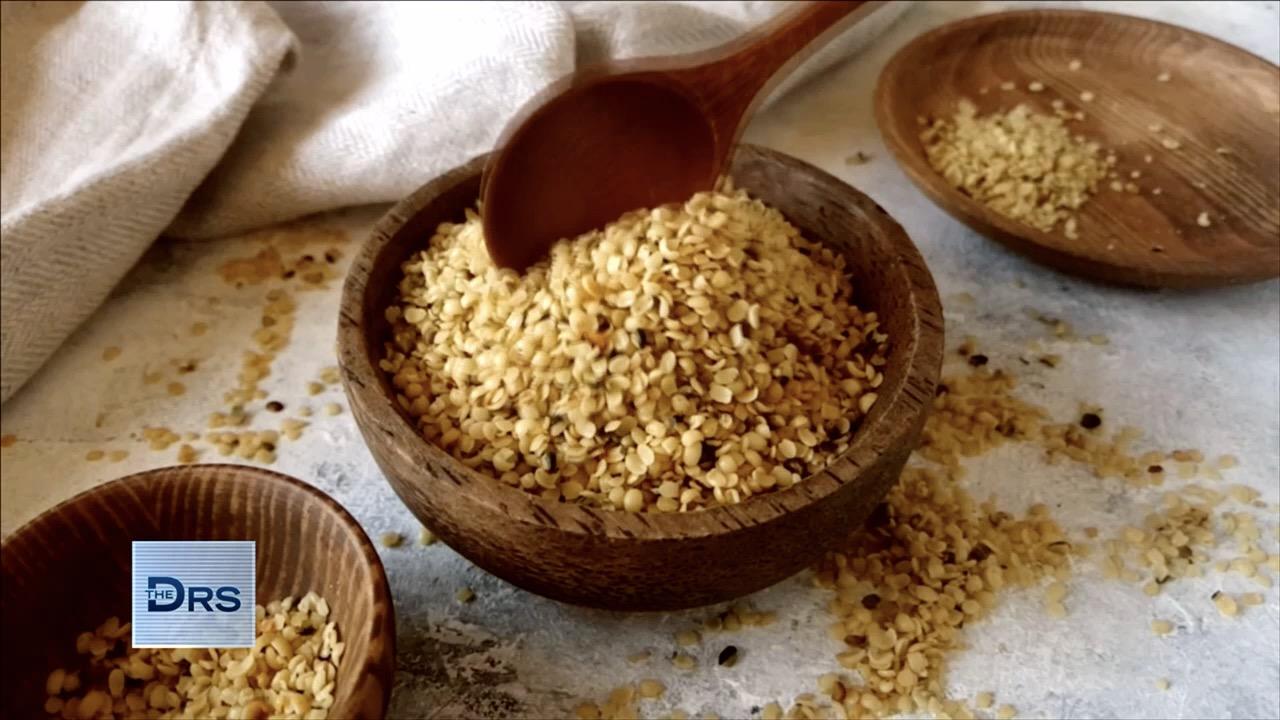 The Latest Superfood You Should Be Eating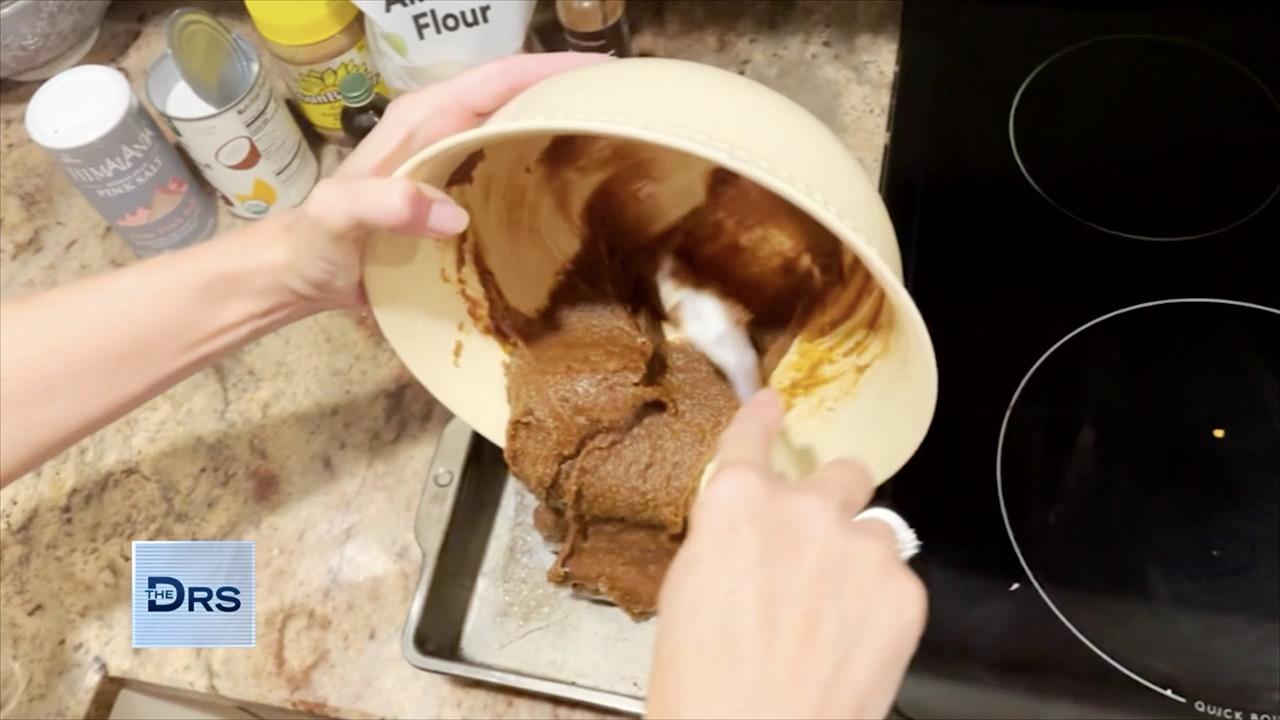 A Dessert Chock-Full of the Superfood Sunflower Seeds!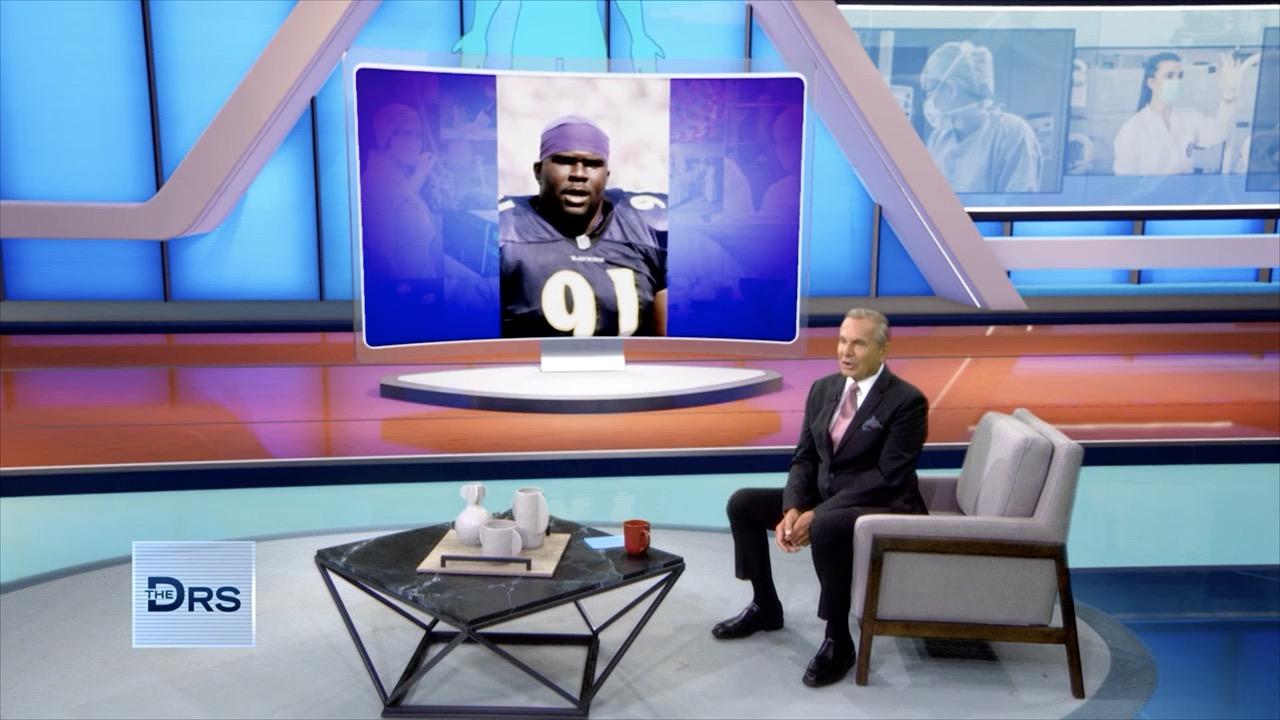 How Former NFL Star Lional "Jelly Roll" Dalton Fought to Survive…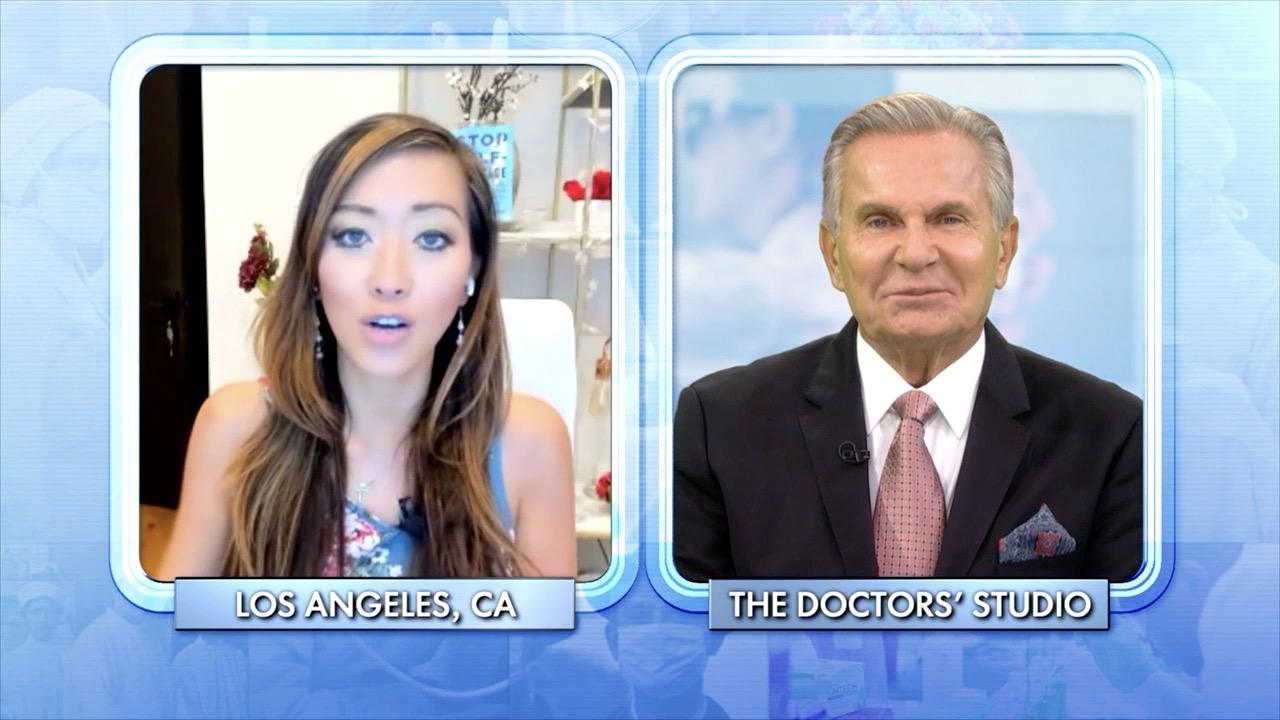 Do You Suddenly Feel Lost in Your Career and You're Ready to Piv…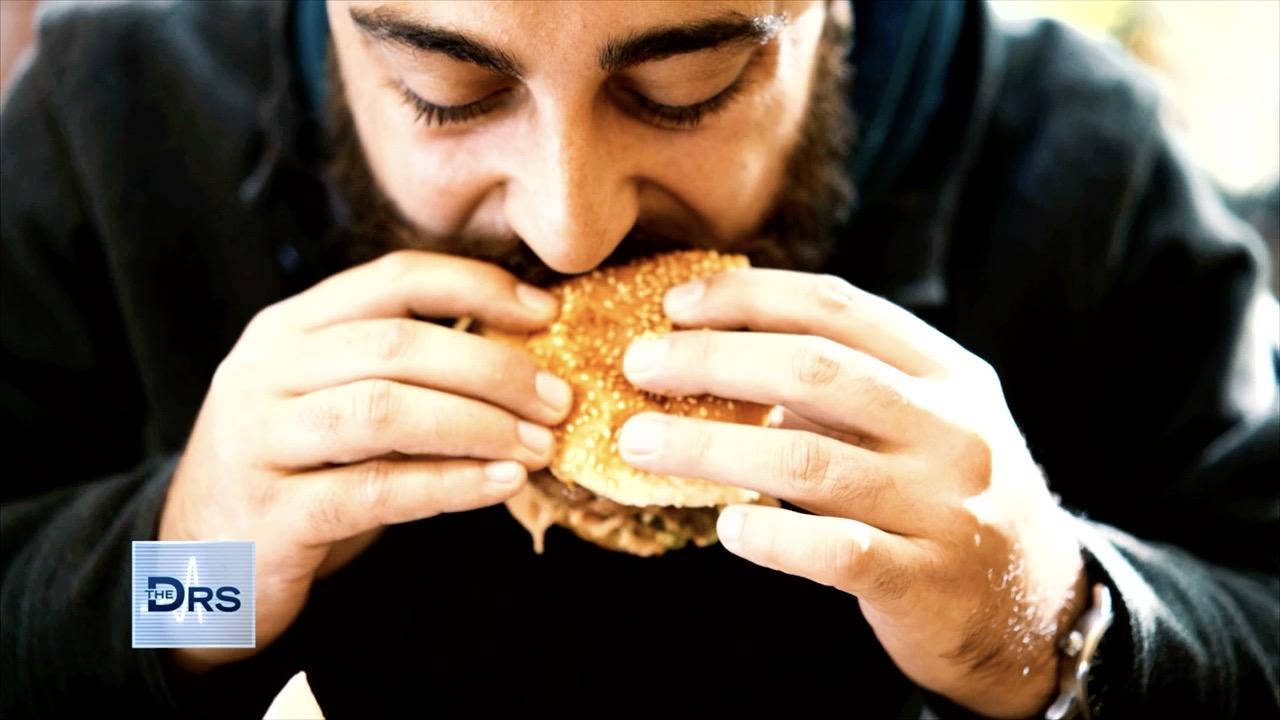 How Can Changes to Your Diet Help Prevent Cancer?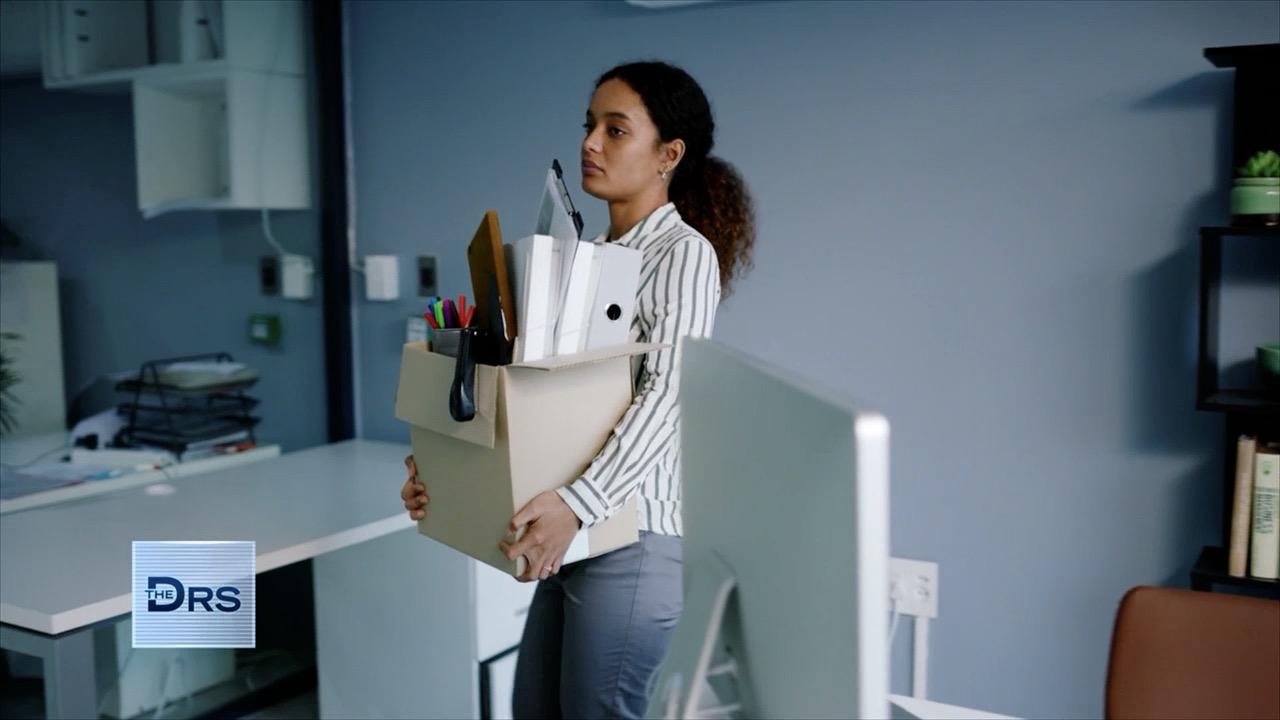 Why Are So Many People Quitting Their Jobs during the Pandemic?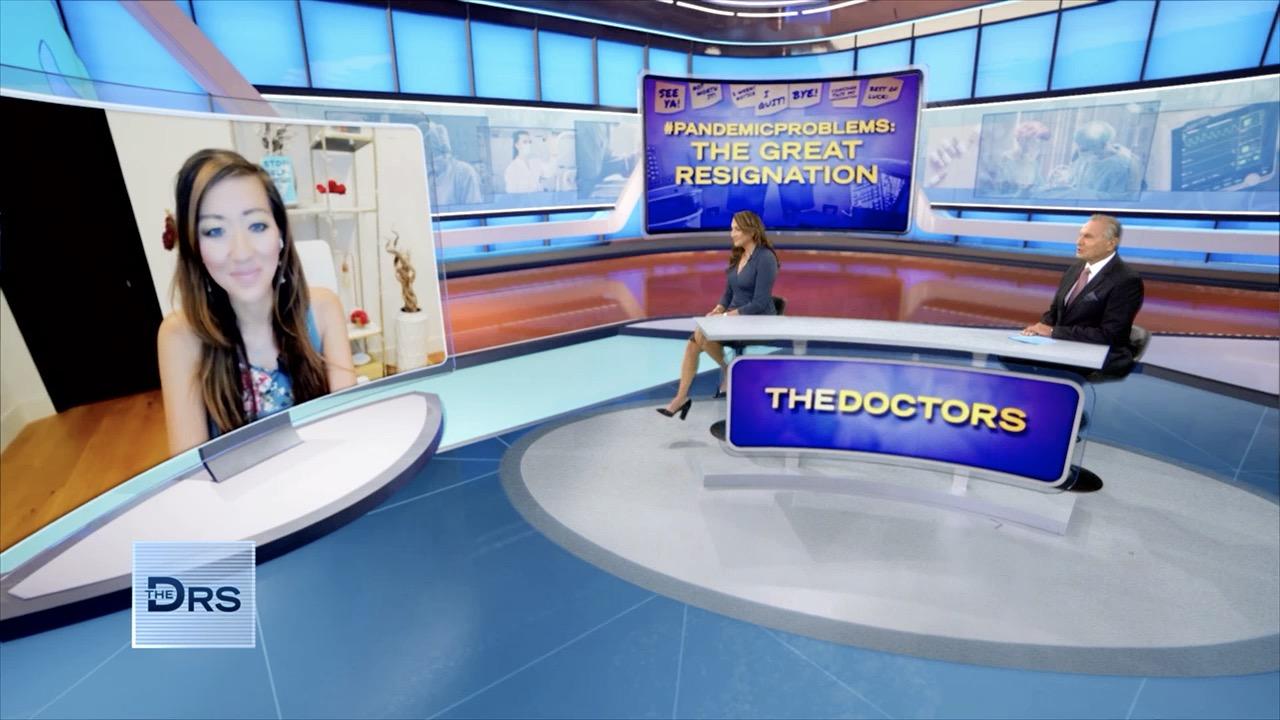 Do You Have Job Burnout or Just Need a Vacation?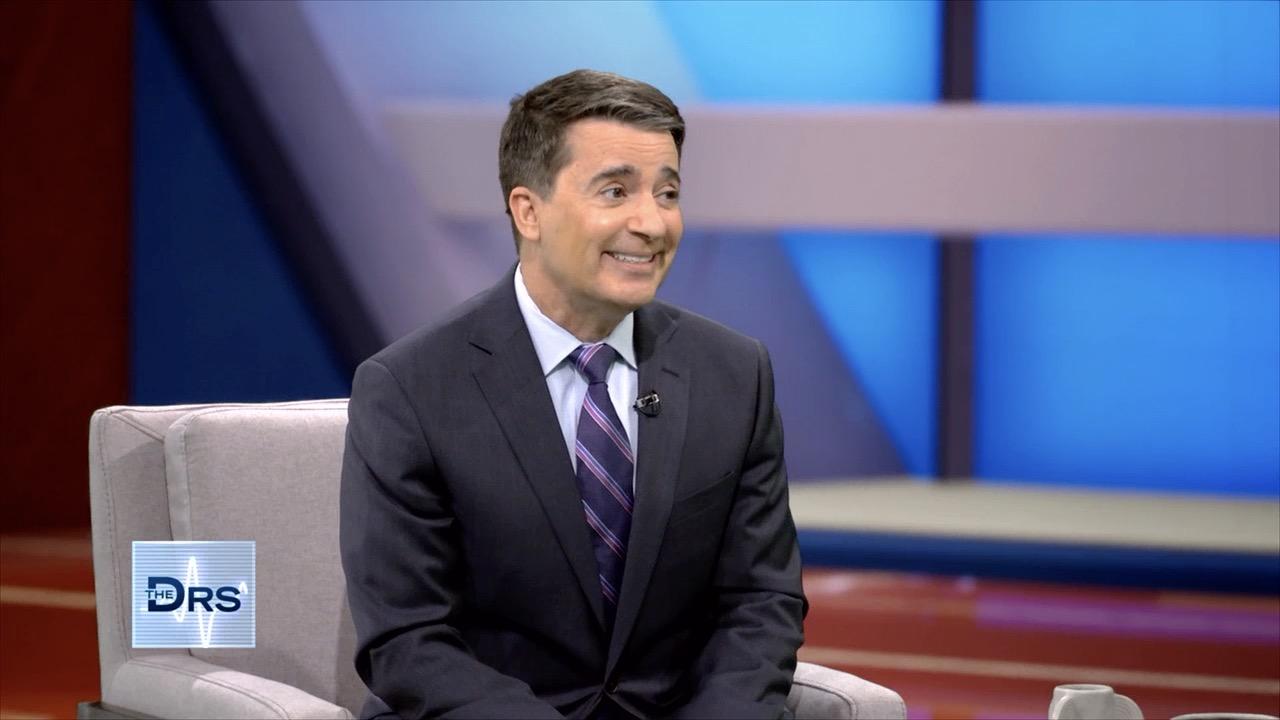 How to Take Control of Your Cancer Risk!
Celebrity showering habits recently made headlines with stars admitting they do not bathe themselves or their kids daily, with others saying they shower multiple times each day. The Doctors call on skin expert and dermatologist Dr. Sonia Batra to weigh in.
Dr. Andrew Ordon and Dr. Nita Landry say they worry about people who not are showering daily and what might be accumulating on their bedding, noting that skin is "constantly turning over" and dead skin is meant to be clean off or exfoliated in order for good and healthy skin to replace it.
When it comes to waiting to see the dirt on your children before bathing them, Dr. Batra says, "Absolutely not," explaining kids are constantly being exposed to other kids (who might be dirty), along with bacteria and viruses. She recommends that kids take a "not too long, and not too hot" shower or bath each day. She also suggests using scent-free and dye-free soap bath products.
When it comes to bar soap or liquid soap, Dr. Batra notes she prefers using liquid soap, as bar soap can strip the outer lipid layer on the skin. The dermatologist also says to use a loofah or washcloth "only 2 or 3 times a week" in order to avoid tearing the skin. Also, if these items begin to stain or smell, throw them out, as they can be breeding grounds for bacteria.
More showering tips from The Doctors - keep it 10 minutes or under to avoid removing the skin's oils and moisture and avoid taking too hot or too cold showers, as this can cause skin irritation and inflammation. They say the ideal temperature is lukewarm.
Just how shower-savvy are you? Take our shower IQ test with The Doctors in the video below and find out the answers to these shower questions:
Should you face the shower nozzle when showering?
Should you wash your hair first?
Should you shave in the opposite direction of hair growth?
Watch: Are You Using the Right Shower Products to Get Clean?
Watch: Why You Should Be Telling Others You Have Been Vaccinated for COVID