Can You Taste Food with Your Testicles?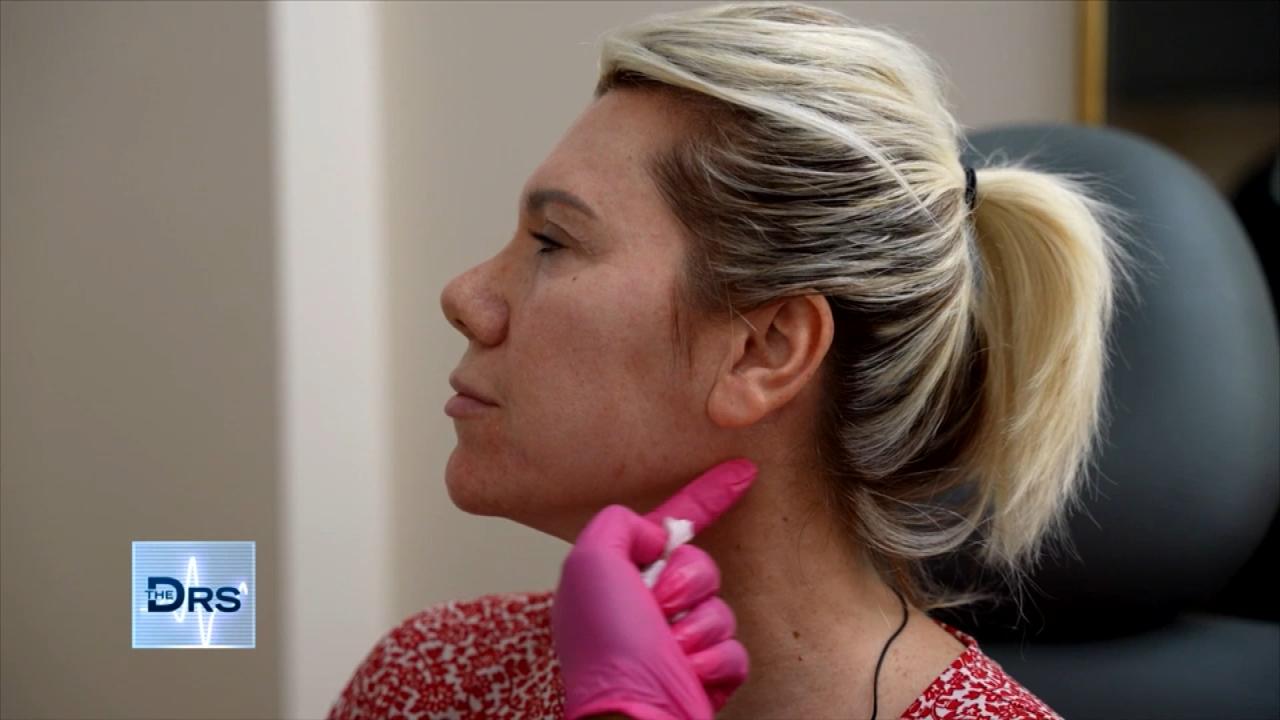 Watch a Woman Undergo Mini Filler 'Glow Up'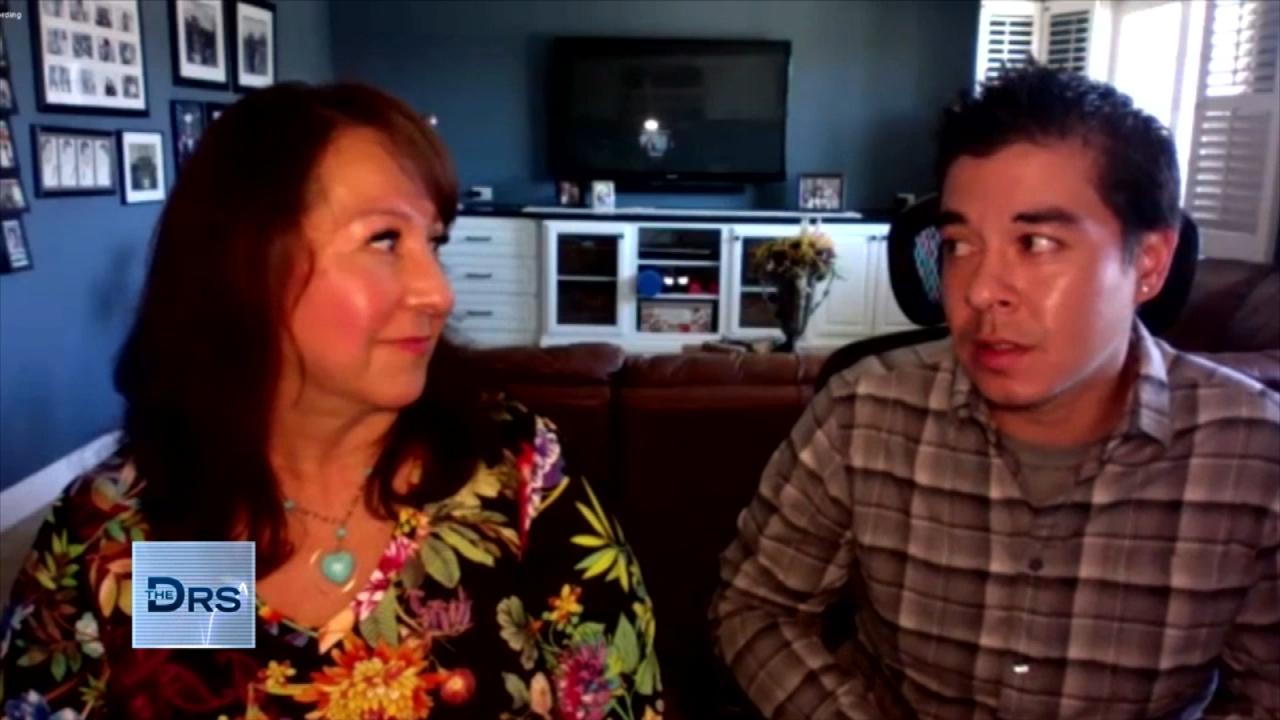 Son's Death Inspired Mom to Help Others Addicted to Opiates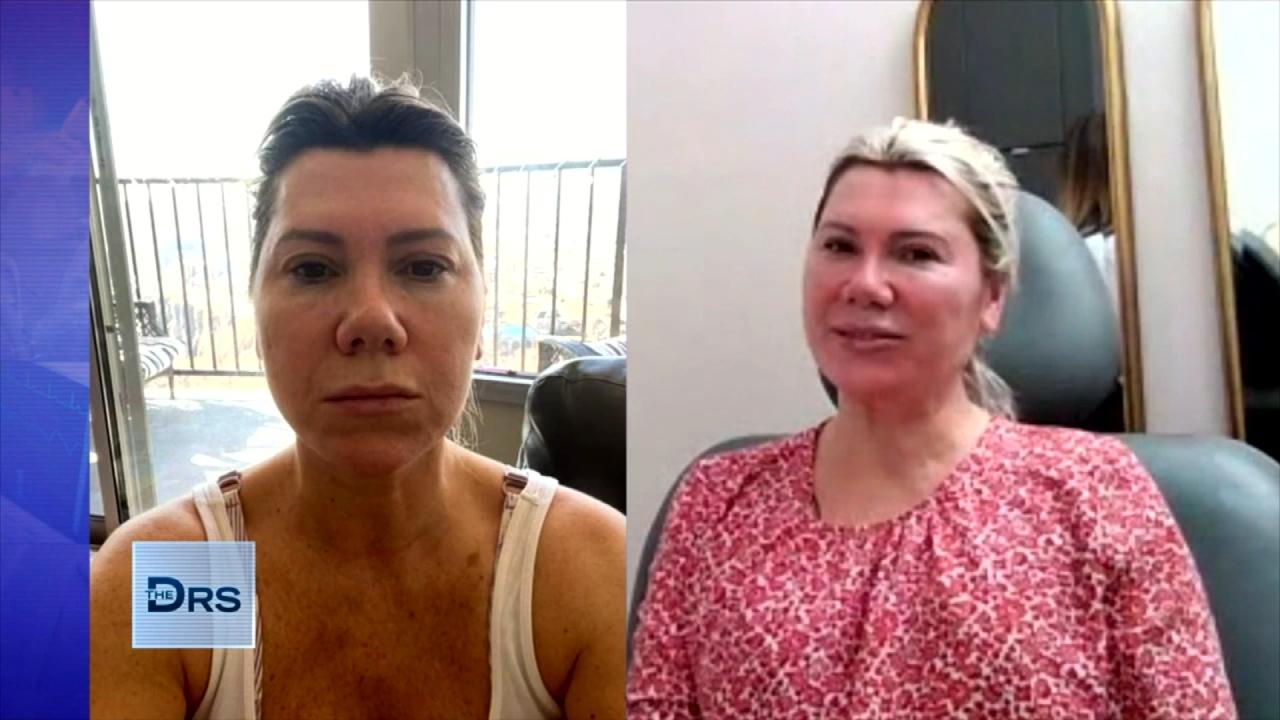 See Woman's Before and After Filler 'Glow Up'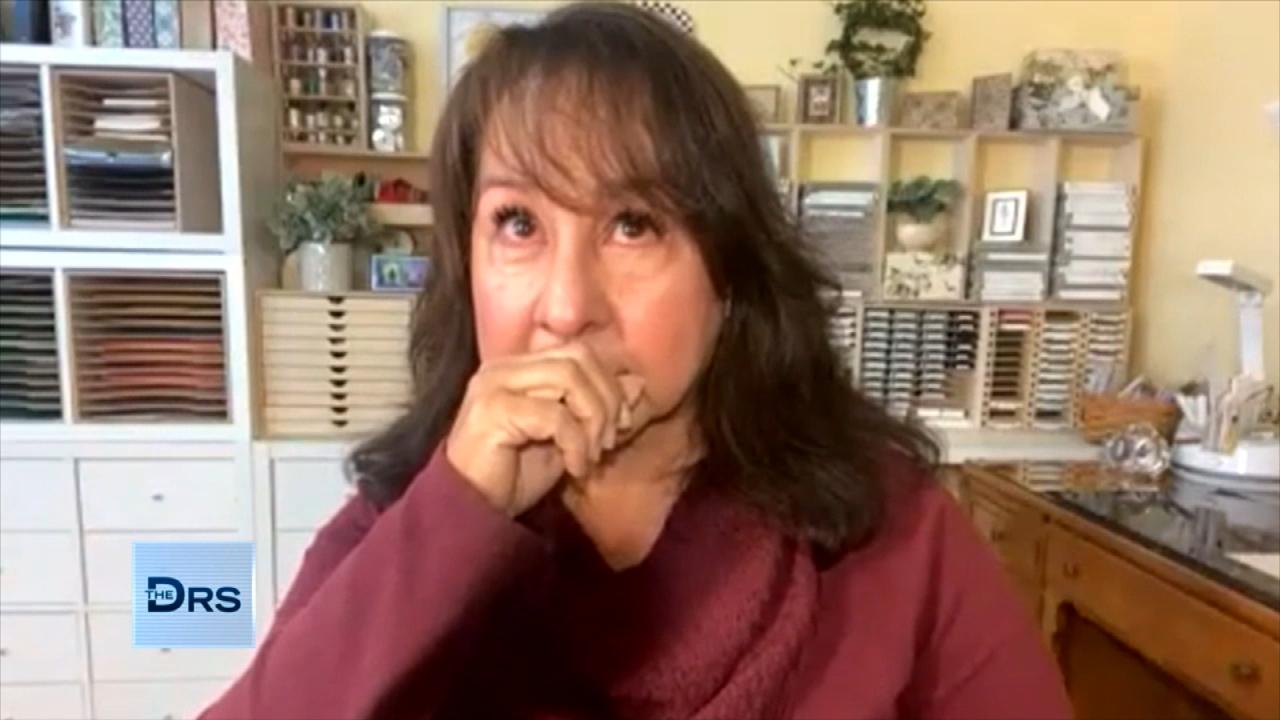 Mom Confronts Drug Dealer Responsible for Son's Fatal Overdose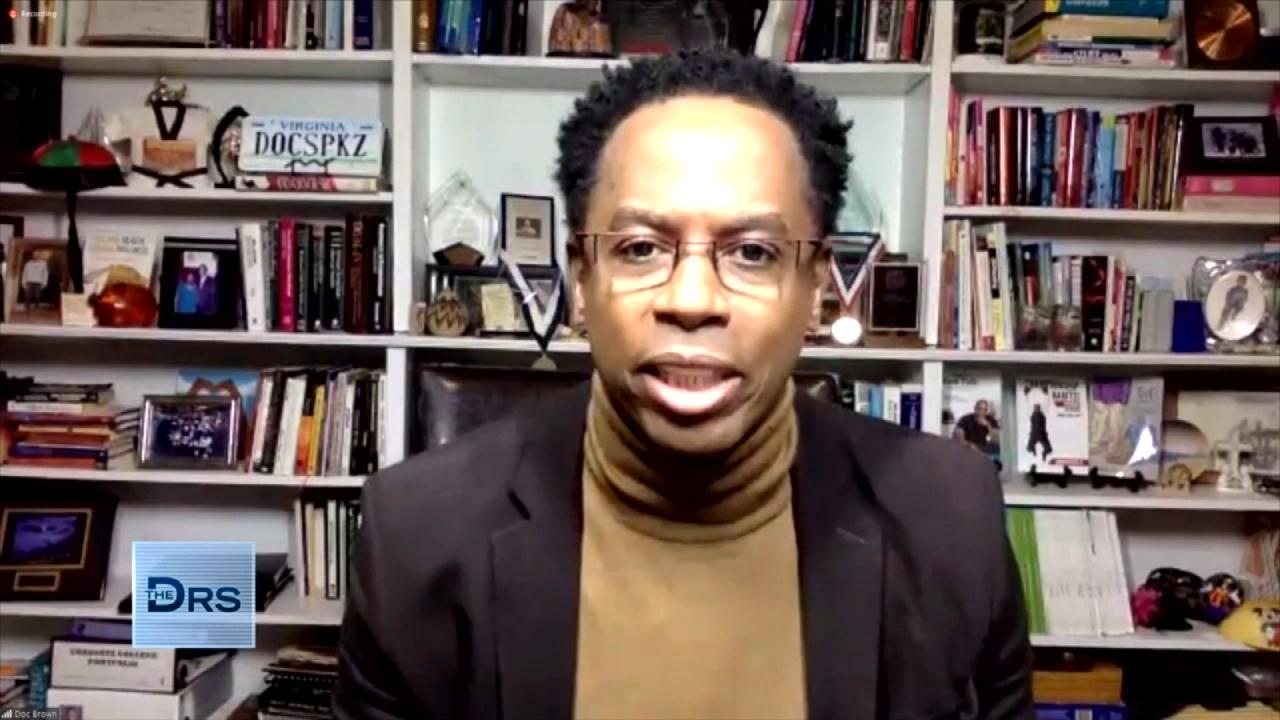 How to Help Our Kids Feel Safe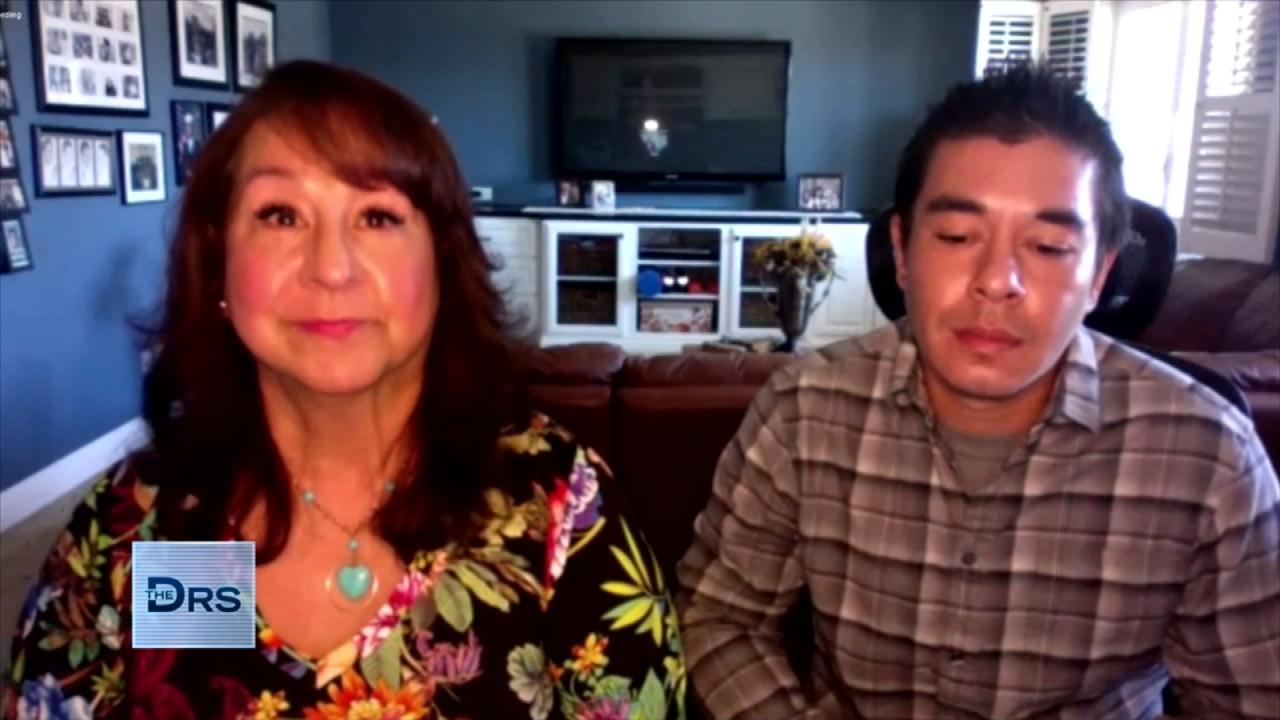 After Son's Fatal Overdose Mom Forgives His Drug Dealer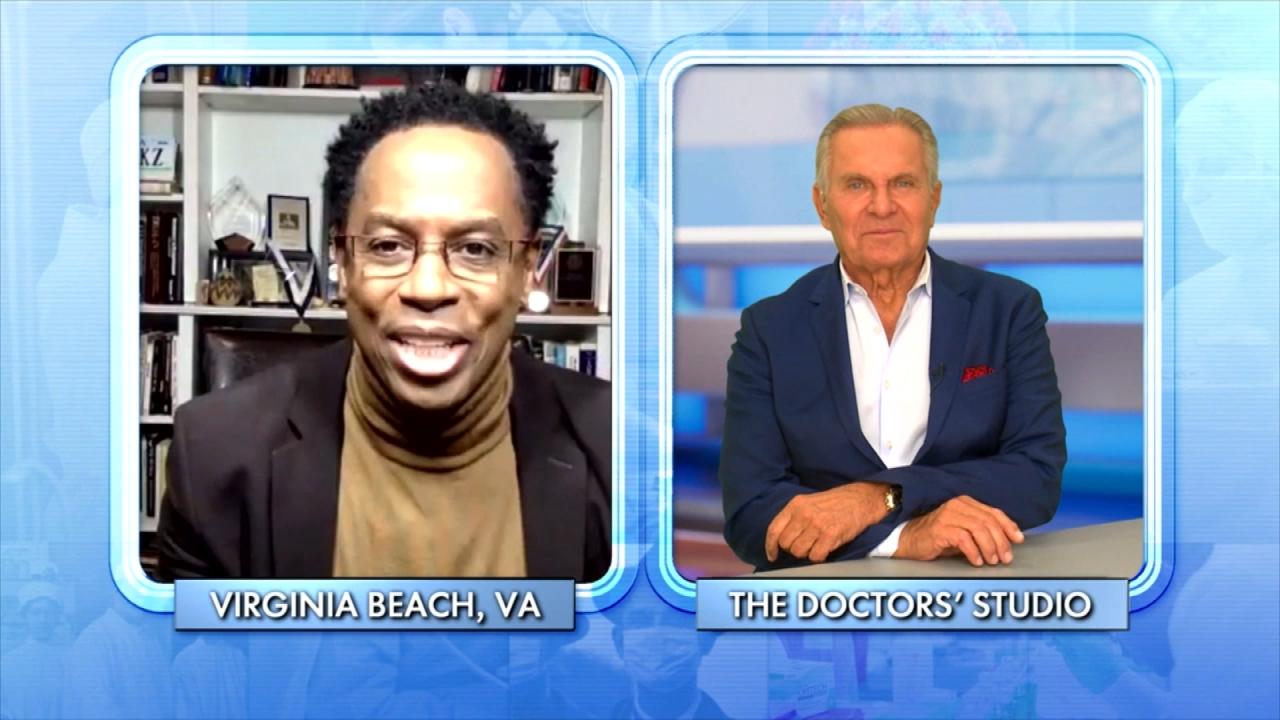 The Four Fs of Parenting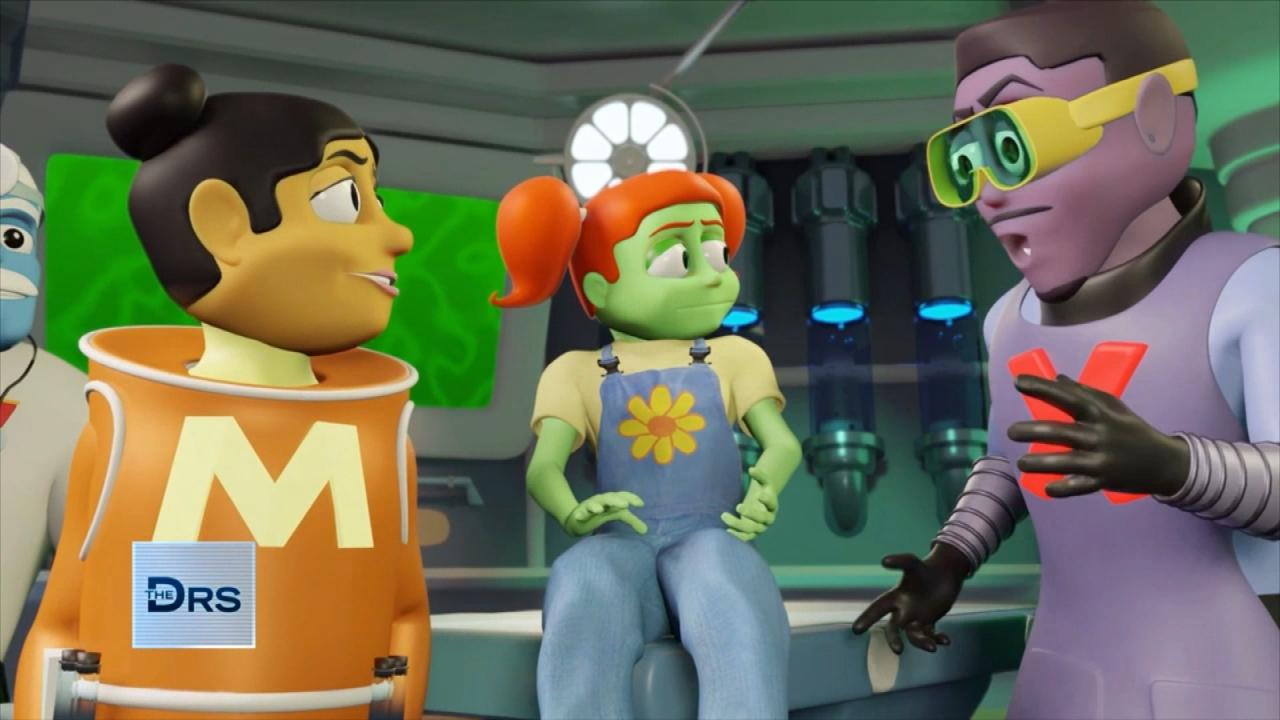 Have Your Kids Met 'The Doctor Squad'?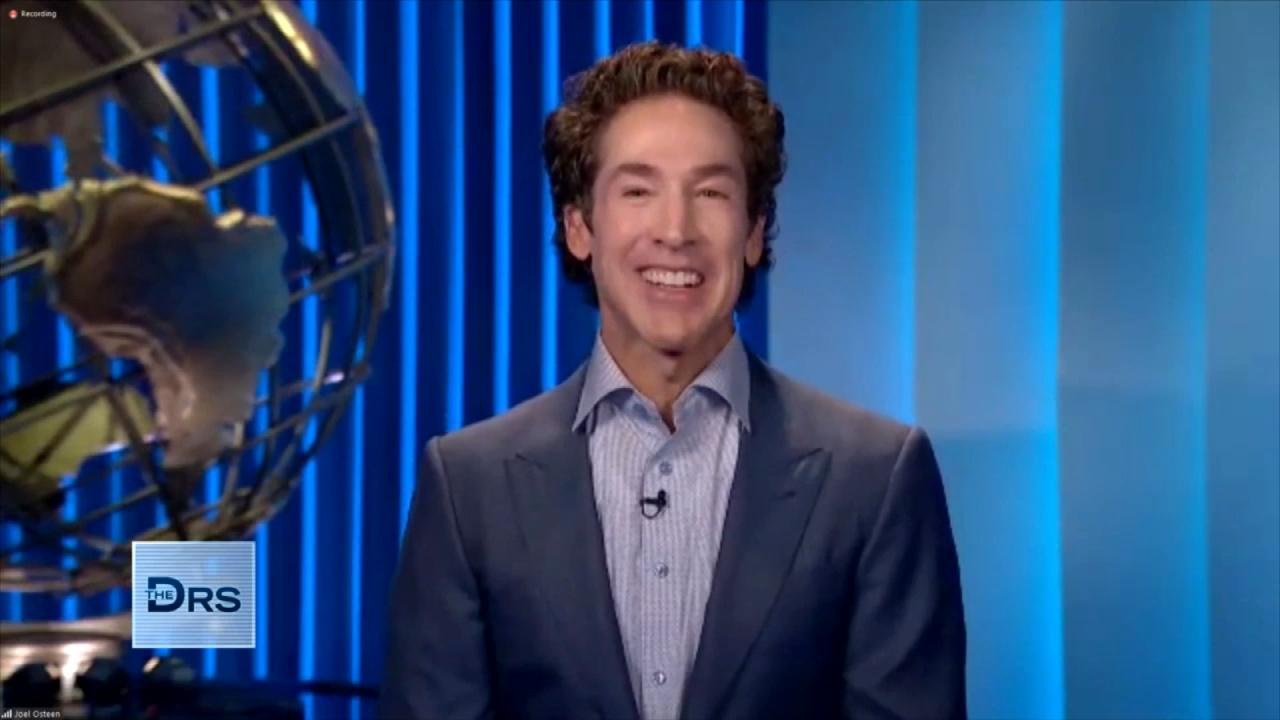 Pastor Joel Osteen on How to Rule Your Day!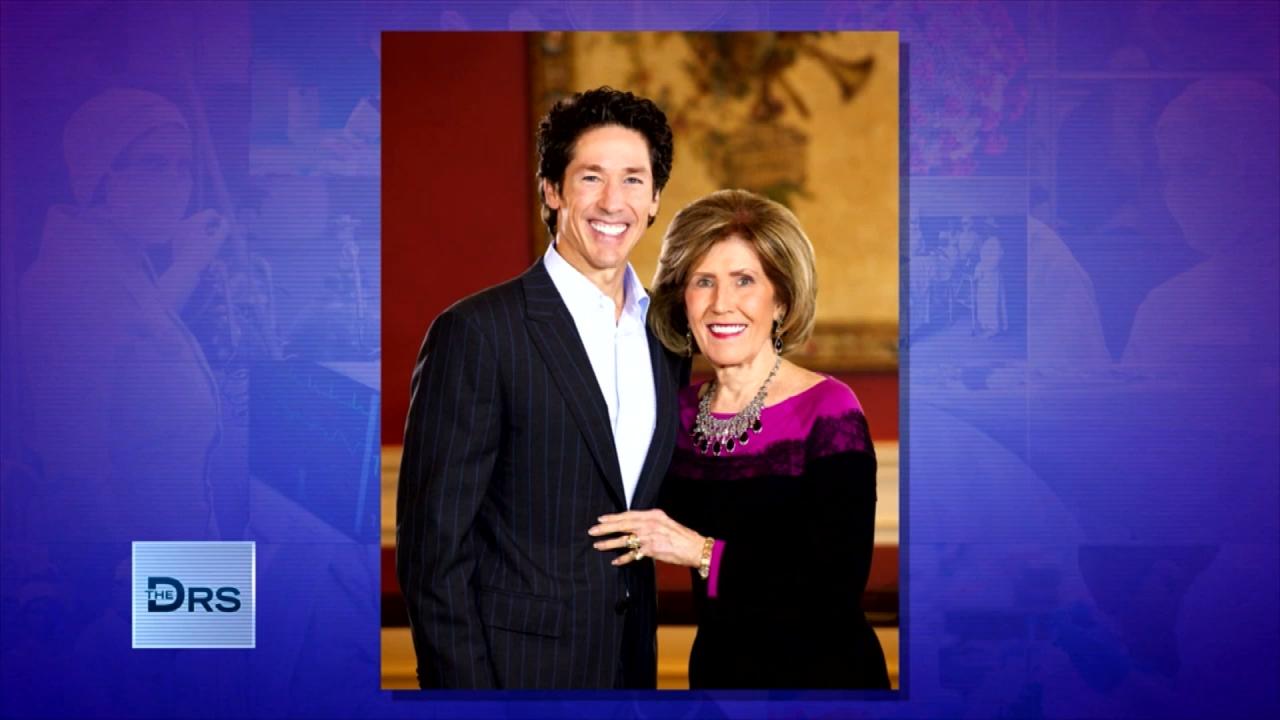 Pastor Joel Osteen on Keeping Faith in Hard Times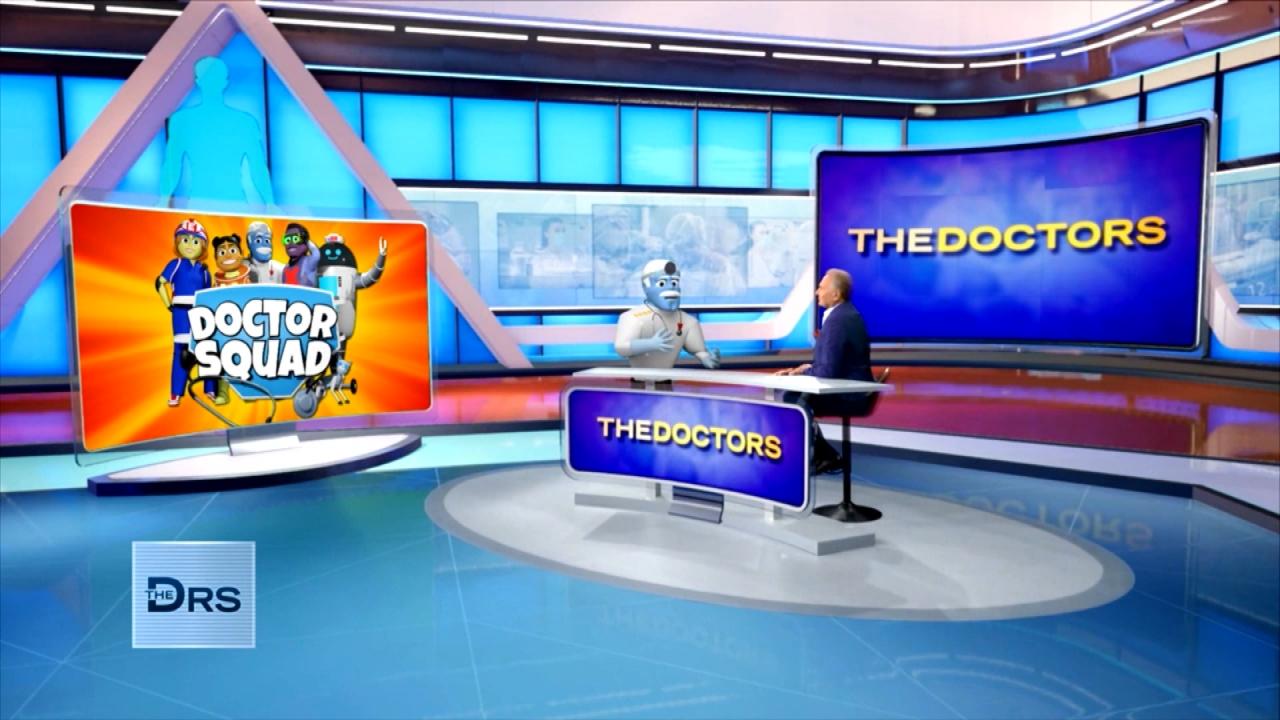 'General Medicine' from 'The Doctor Squad' Answers Kid Questions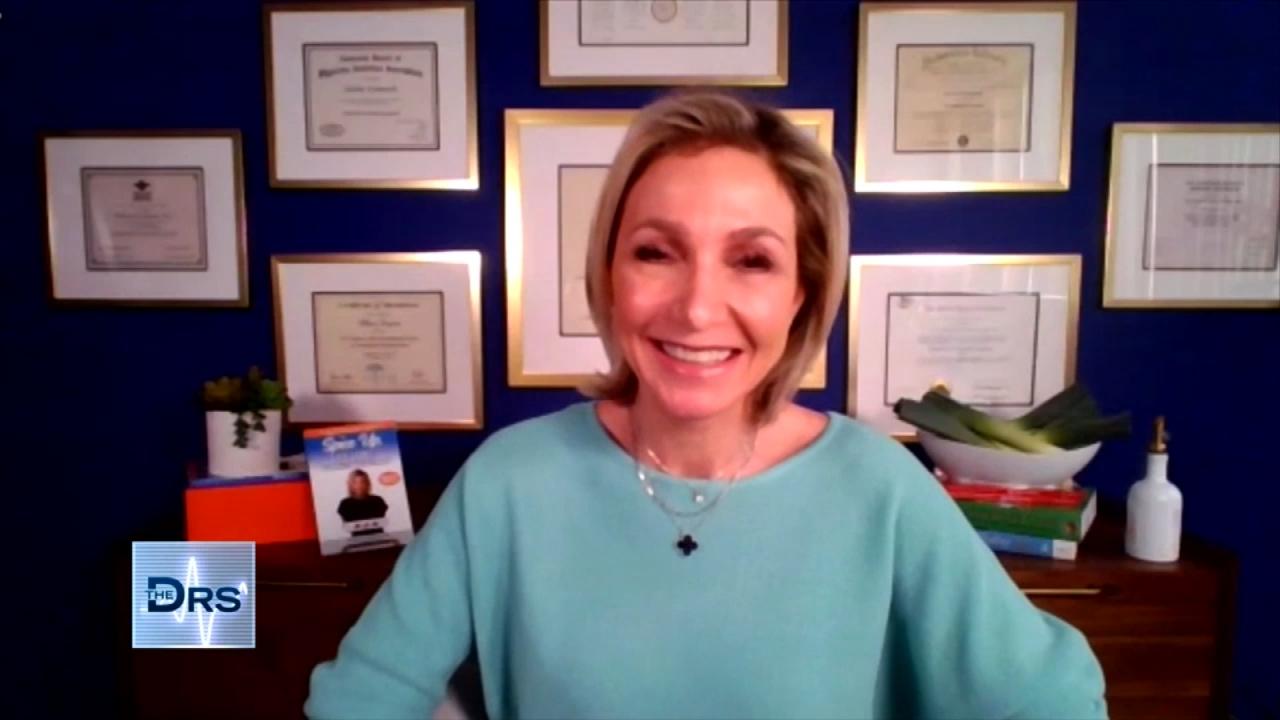 Is This French Weight Loss Hack Safe?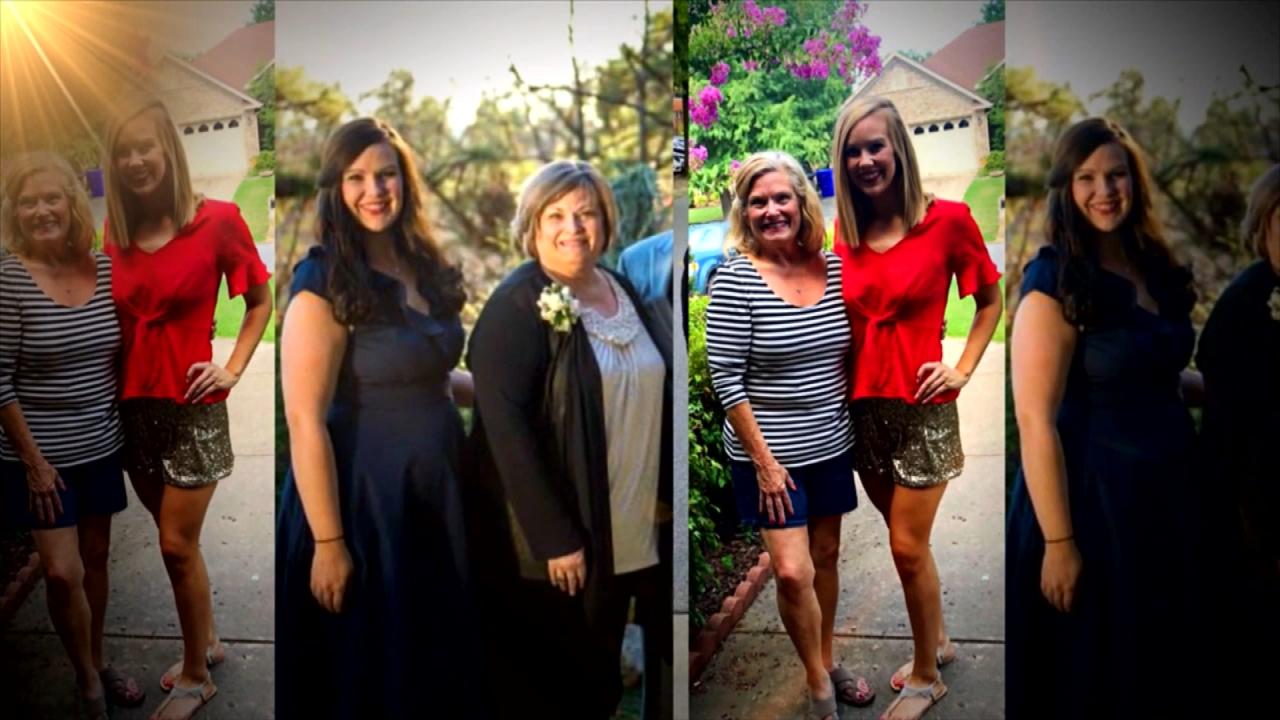 Mom and Daughter Lost a Combined 210 Pounds Together!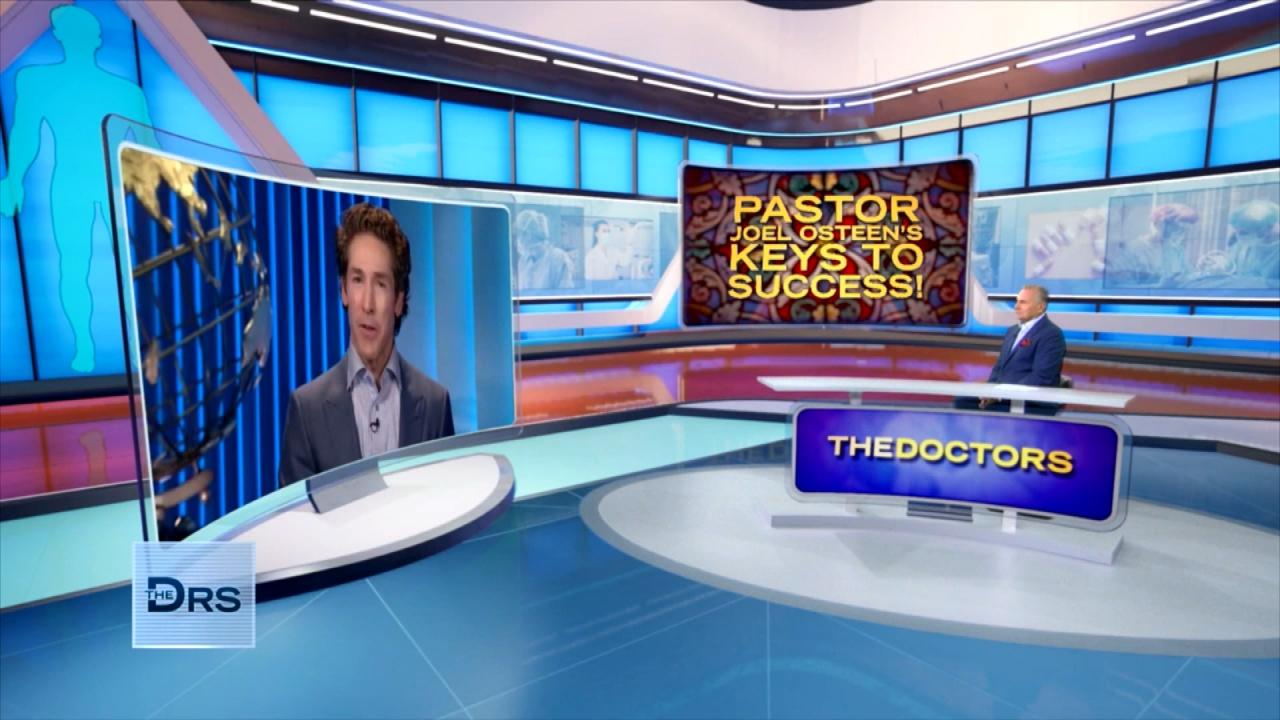 Joel Osteen on How to Unlock Your Own Potential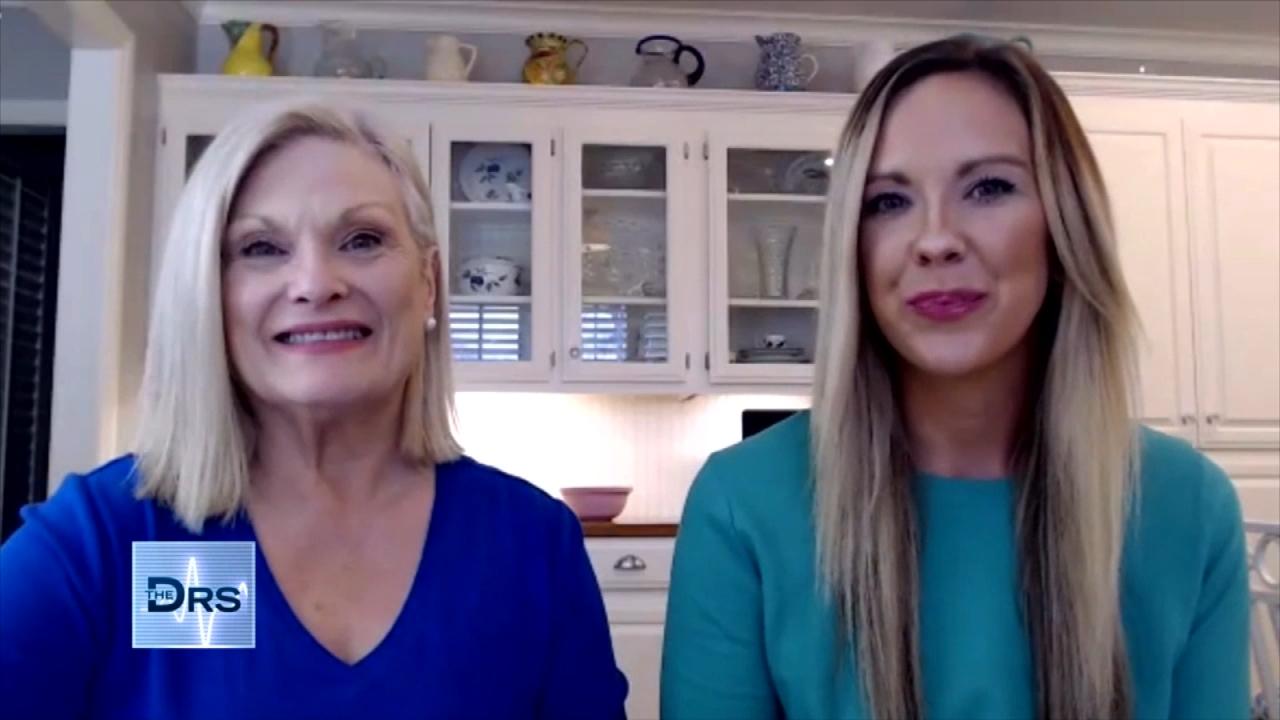 Mom and Daughter Share the Secret to Their Weight Loss Success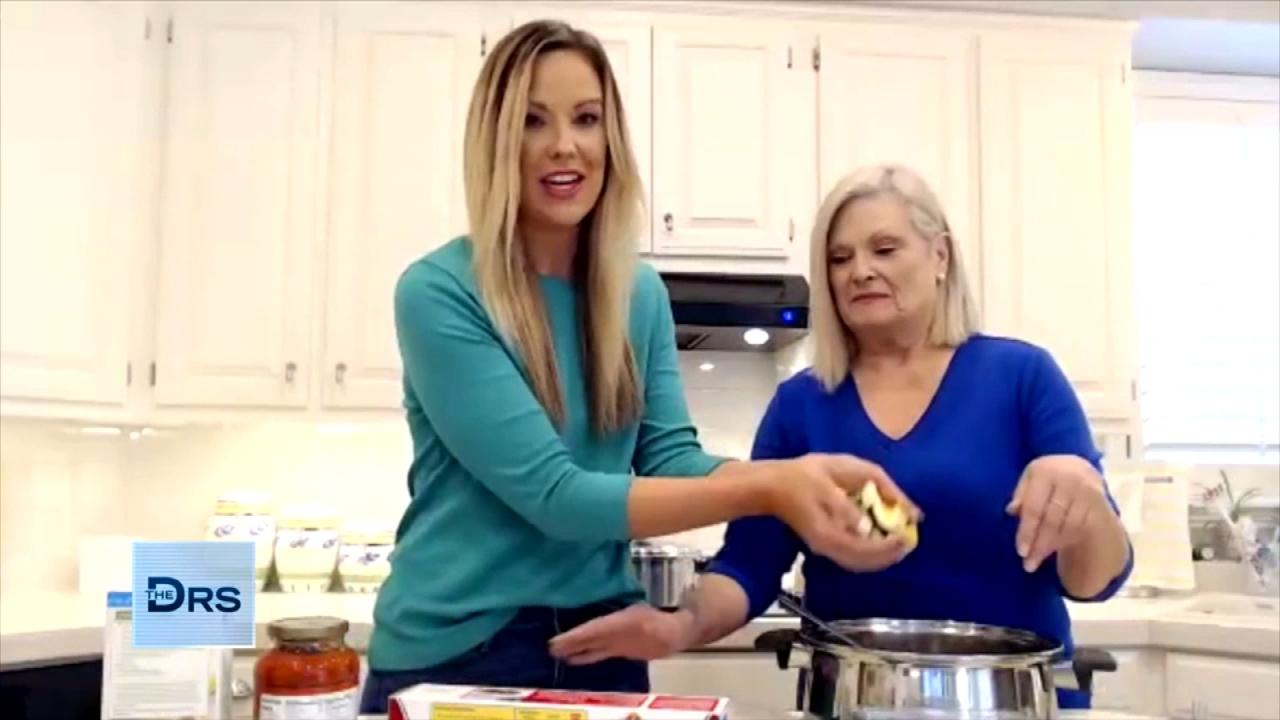 A Macro-Friendly Dinner Recipe from Weight Loss Duo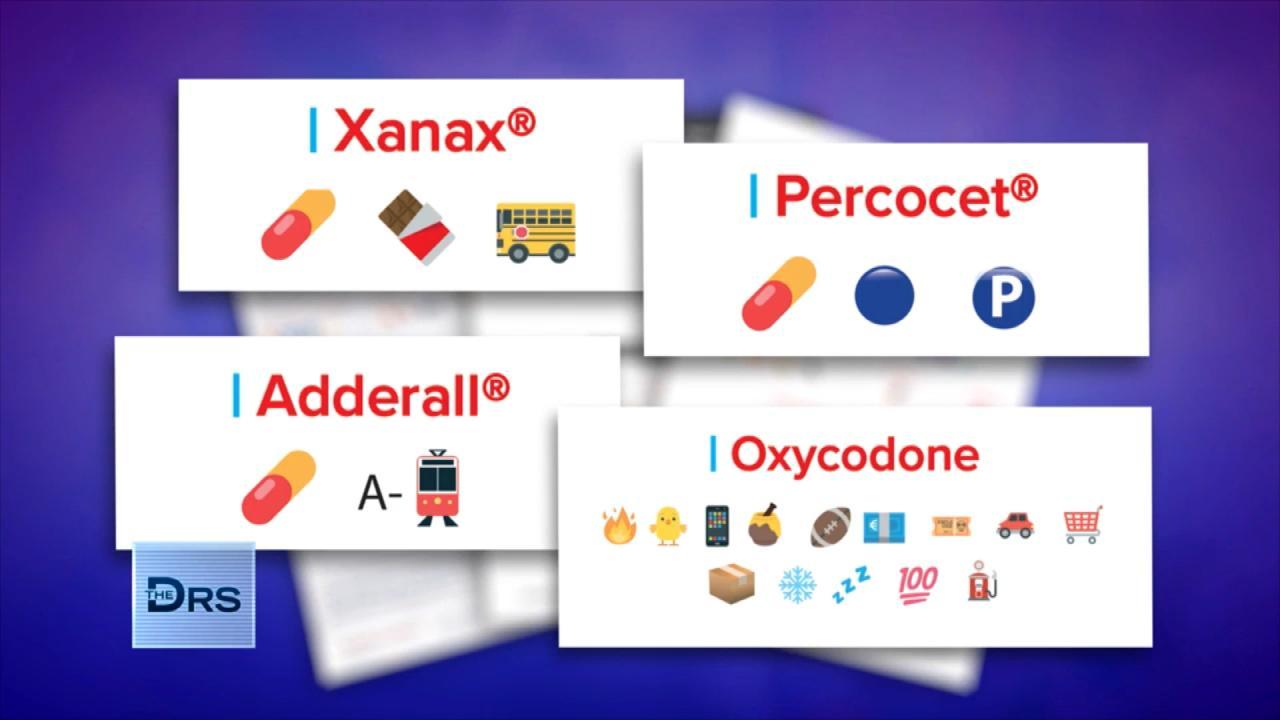 How Drug Dealers are Selling Fentanyl on Apps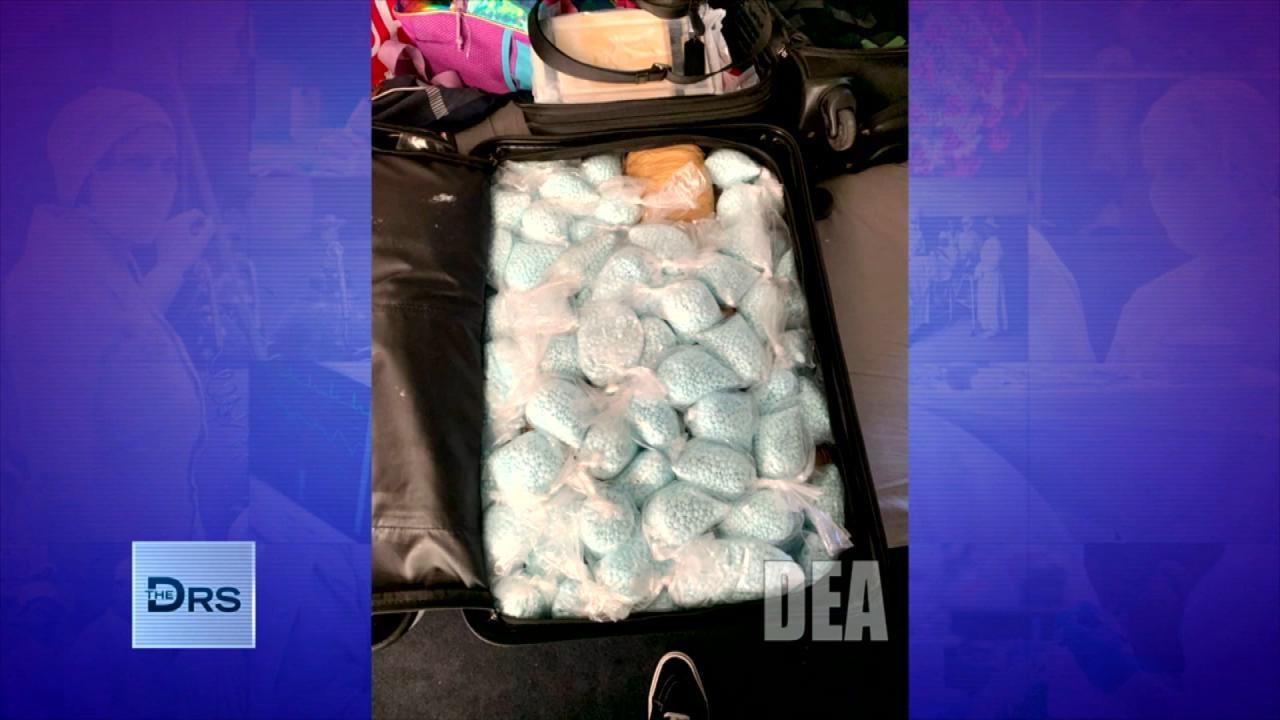 The DEA Says Fentanyl Is Everywhere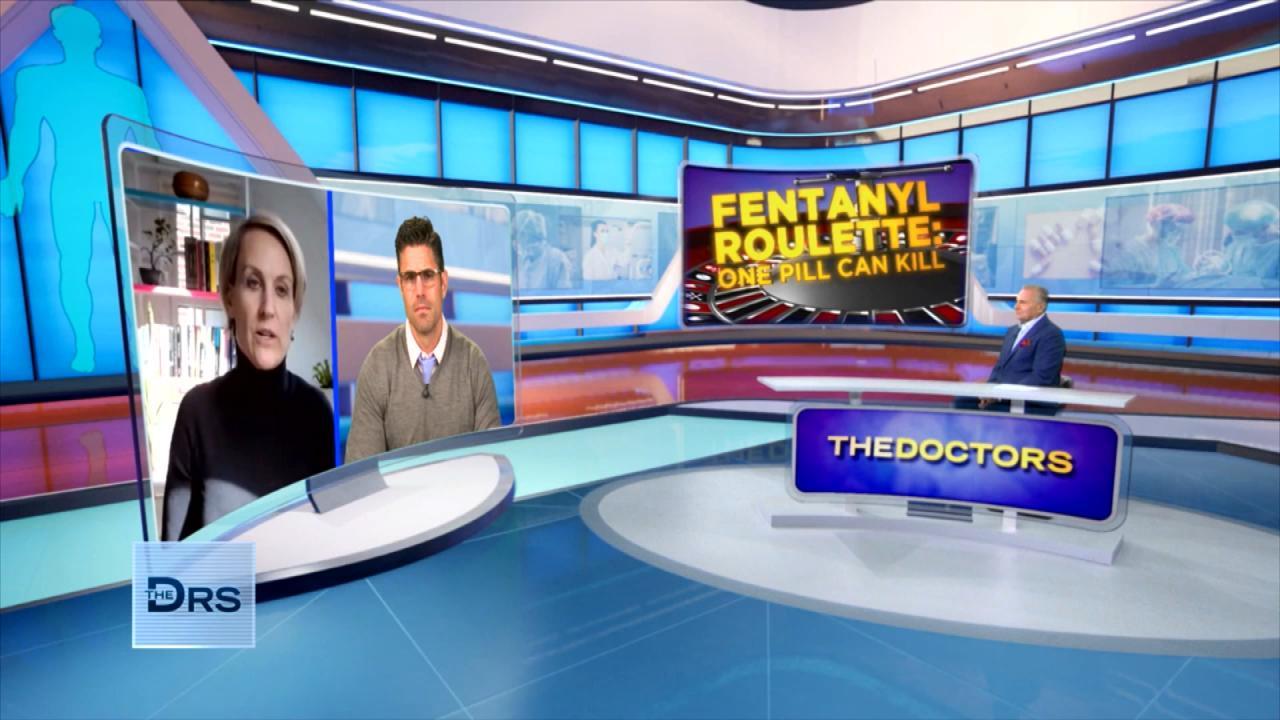 Should Companies Be Responsible for Fentanyl Sold on Their App?
The Doctors are here to weigh in on the wildest viral claims -- all in the name of science -- including the idea that has some people believing it is possible to taste food with your testicles!?
The panel confirms that yes indeed, this region of the man's body does have taste buds, but it is not known why or for what purpose and note they do not work like the taste receptors on the tongue.
Watch: What Caused This Man's Testicle to "Explode"?
The Doctors remind our viewers that tastebuds in the mouth sense salty, sweet and bitter and they note other areas of the body with tastebuds (which also includes the brain and the digestive system) will not be able to sense taste in the way that your tongue does.
Urologist Dr. Paul Turek further explained the puzzling reason why there are taste receptors on the testicles, telling HuffPost, "There's a tricky little difference between taste receptors on the tongue and those in the testicle: the tongue responds to tastes and we decide whether food is edible. The testicle responds to 'tastes' as 'chemical' substances to decide whether to make more or less sperm and testosterone."
Watch: Do Men Really Get "Frustrated Testicles?"
Friend of the show, Urologist Dr. Aaron Spitz noted there's a good reason why these receptors do not work in the same way as the ones in your mouth. "I've seen [this area of the body] covered in pretty nasty stuff ― things like fungal infections ― and their owners don't have a bad taste in their mouth," he told HuffPost. "Not to mention, all the awake vasectomies I perform without my patients complaining of tasting soap from the surgical scrub ― nor a burnt flavor when I sear their tubes with cautery."
So, The Doctors urge curious viewers to leave the work of tasting things to your tongue and not the testicles!