Professional Cleaner is Horrified that People Never Clean This!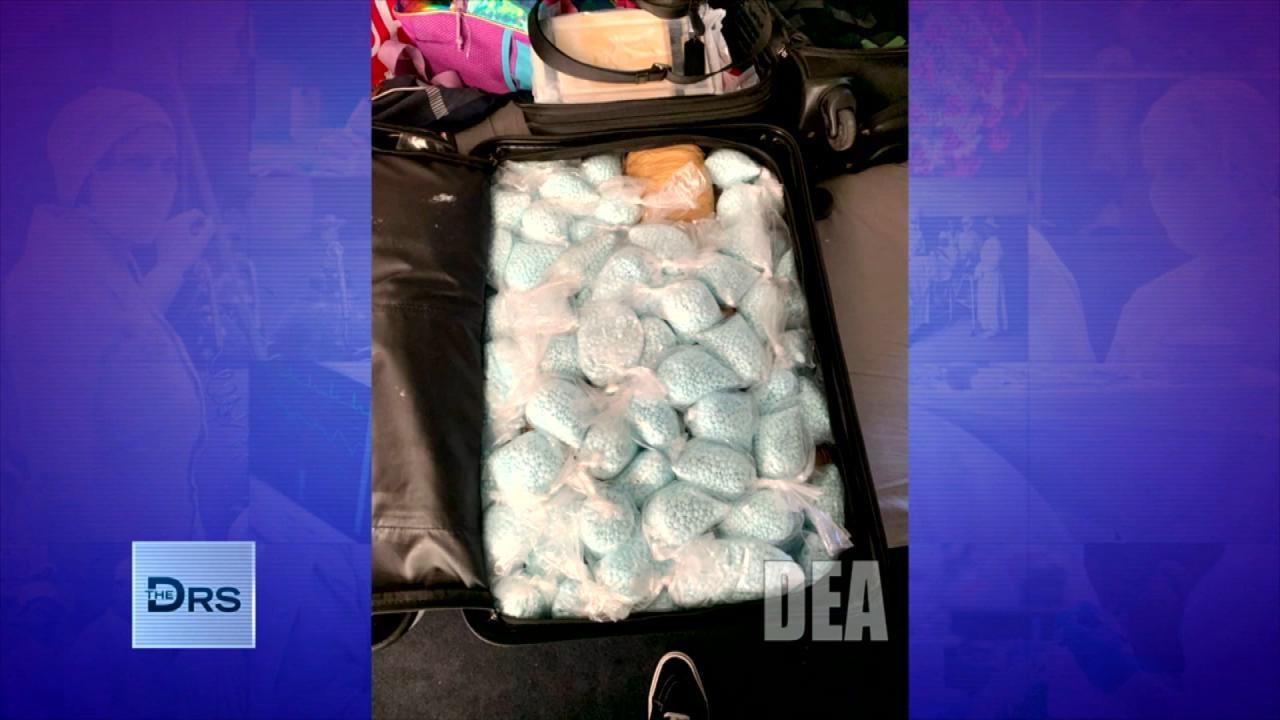 The DEA Says Fentanyl Is Everywhere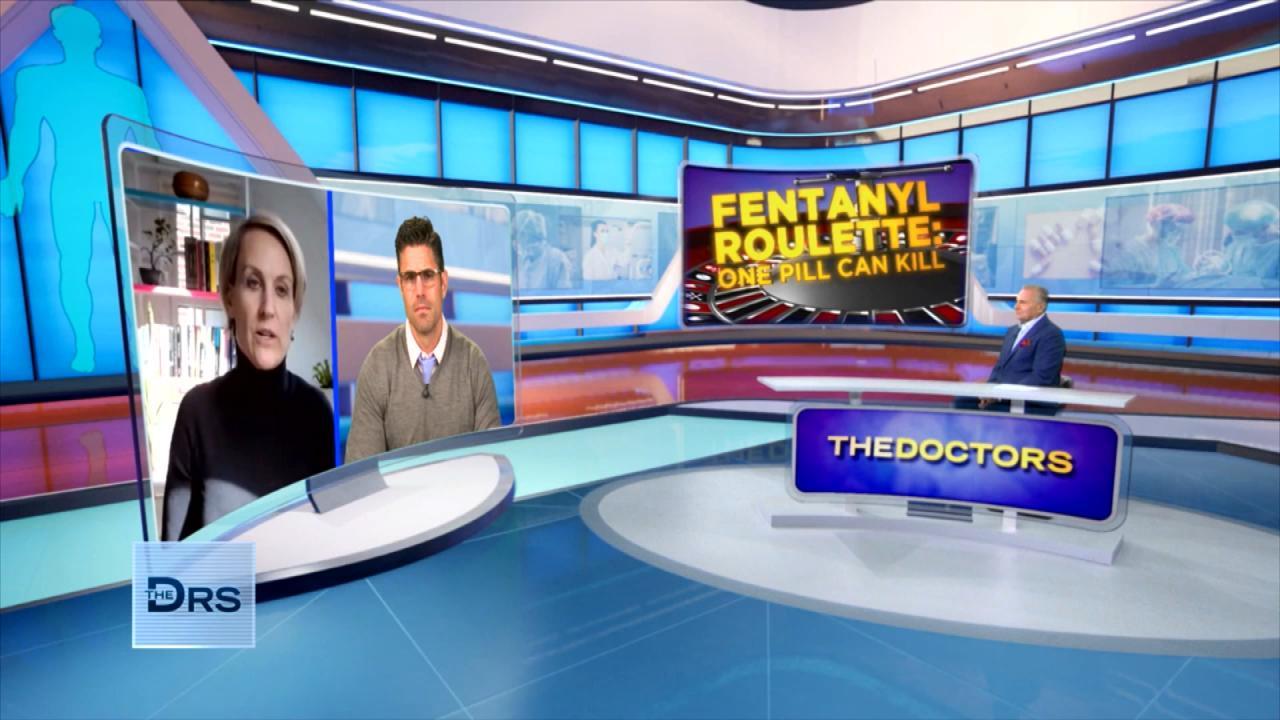 Should Companies Be Responsible for Fentanyl Sold on Their App?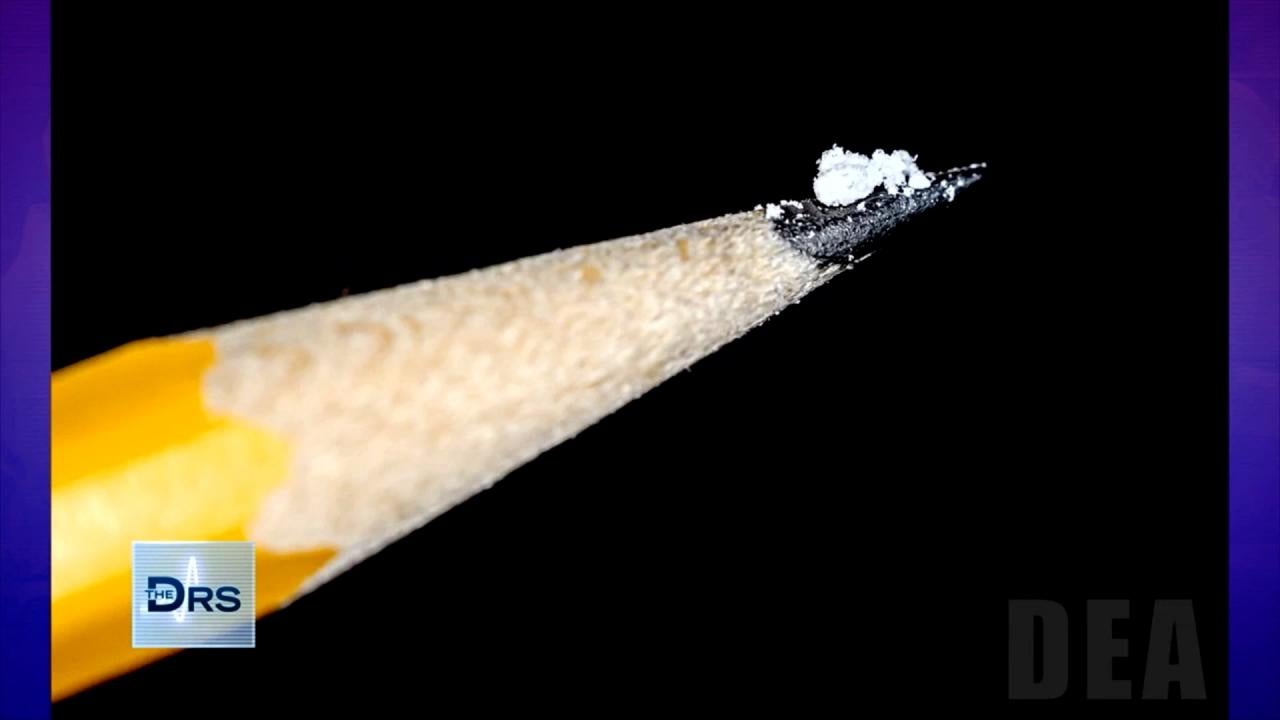 Just 2 Milligrams of Fentanyl Is a Lethal Dose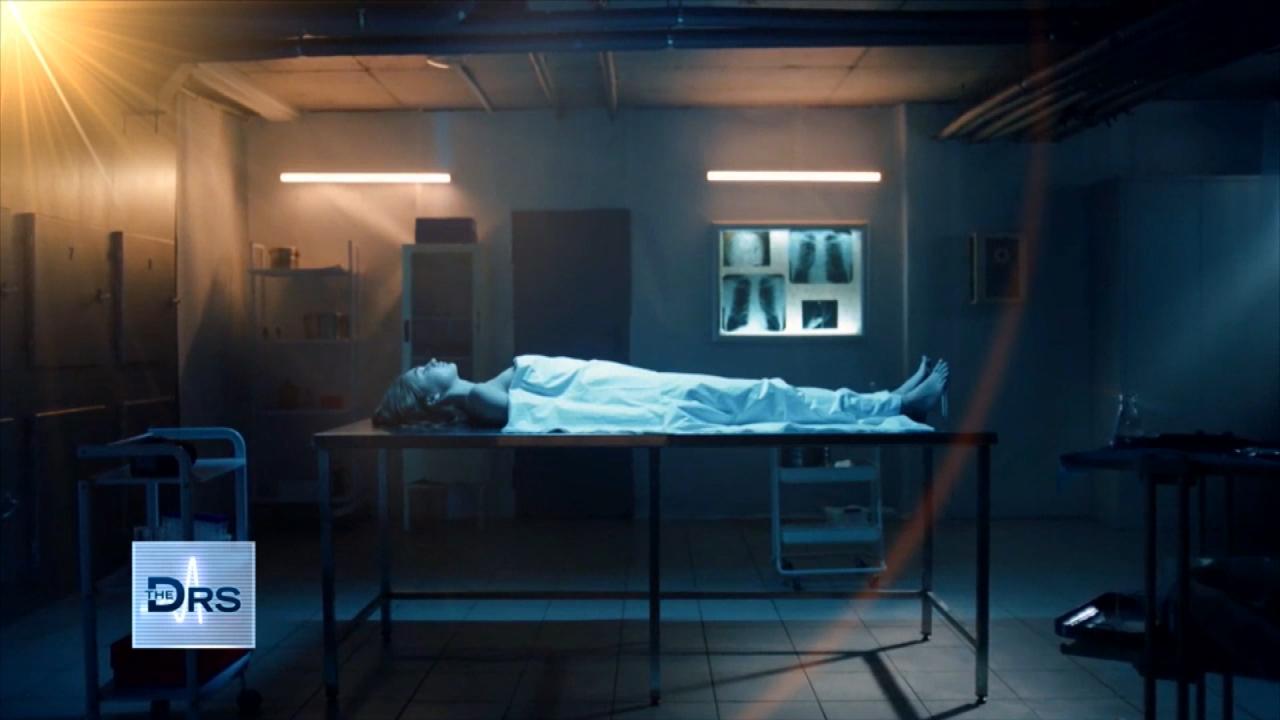 Fentanyl Is Leading Cause of Death for Americans Ages 18-45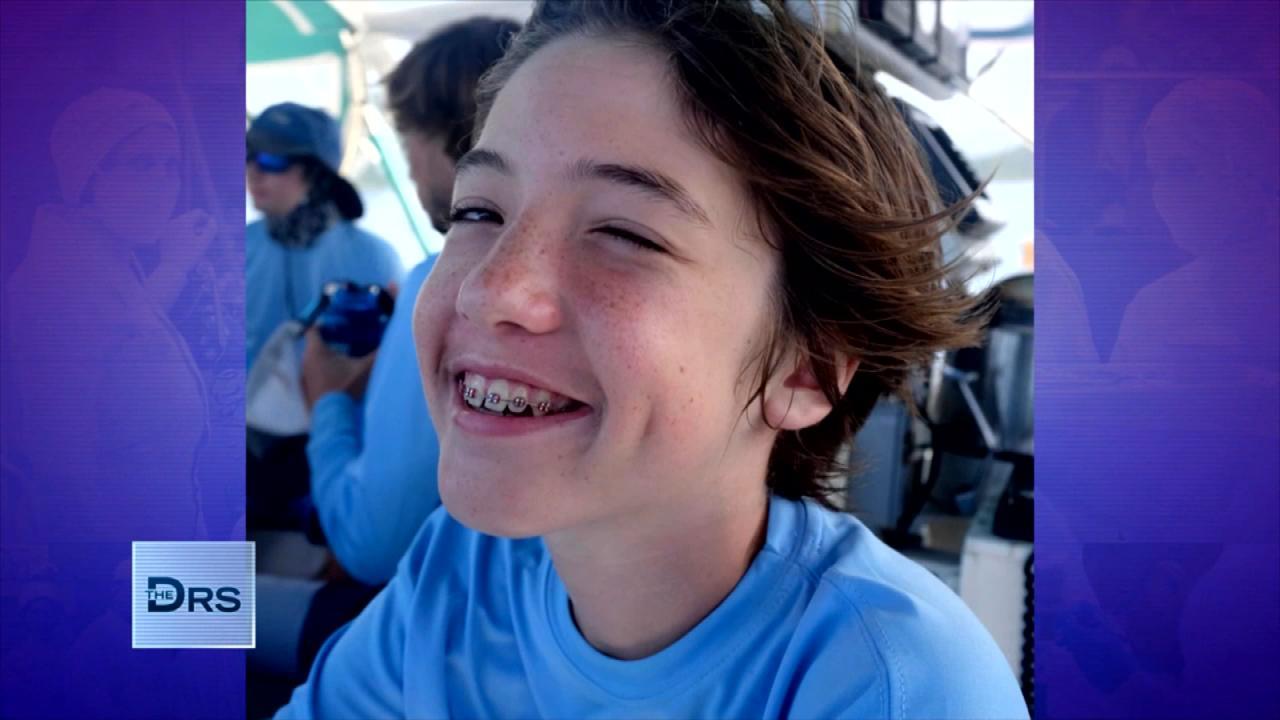 Meet Mom Who Lost Her Young Teen to a Fentanyl Overdose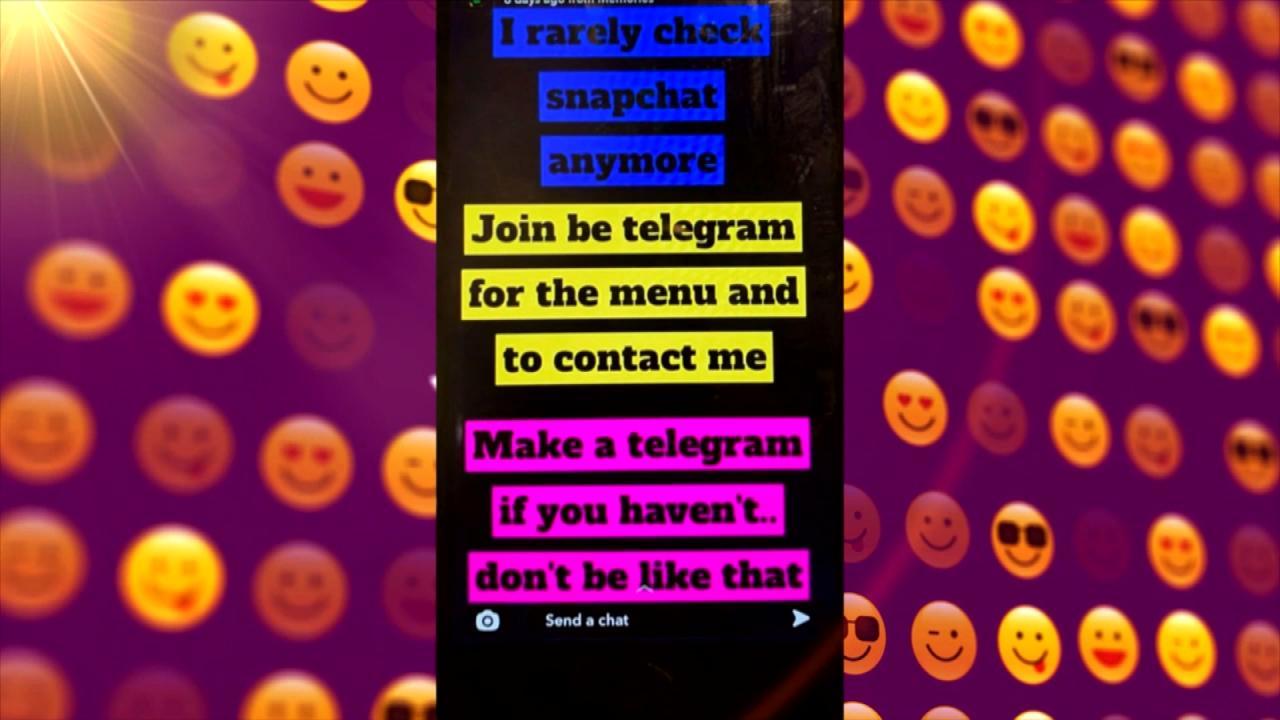 Teen Overdosed after Buying Drugs on Popular App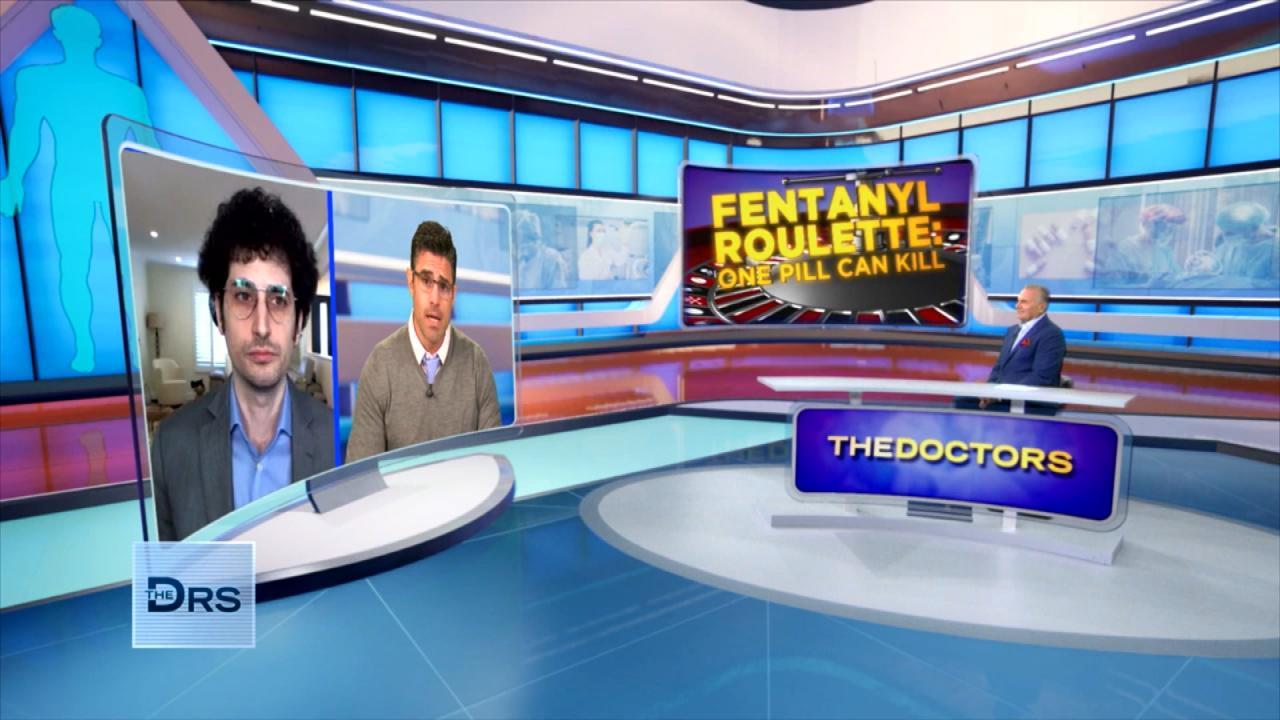 Do Fentanyl Test Strips Work?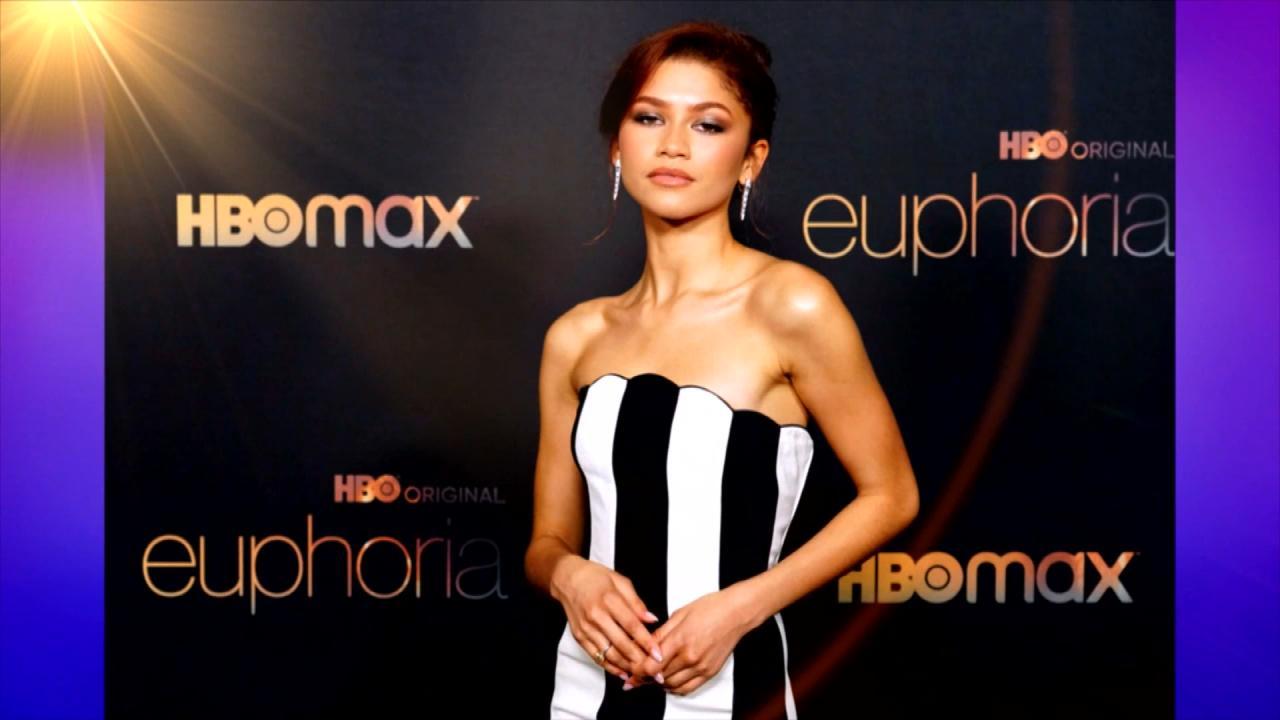 Does HBOs 'Euphoria' Send the Wrong Message to Teens about Drugs?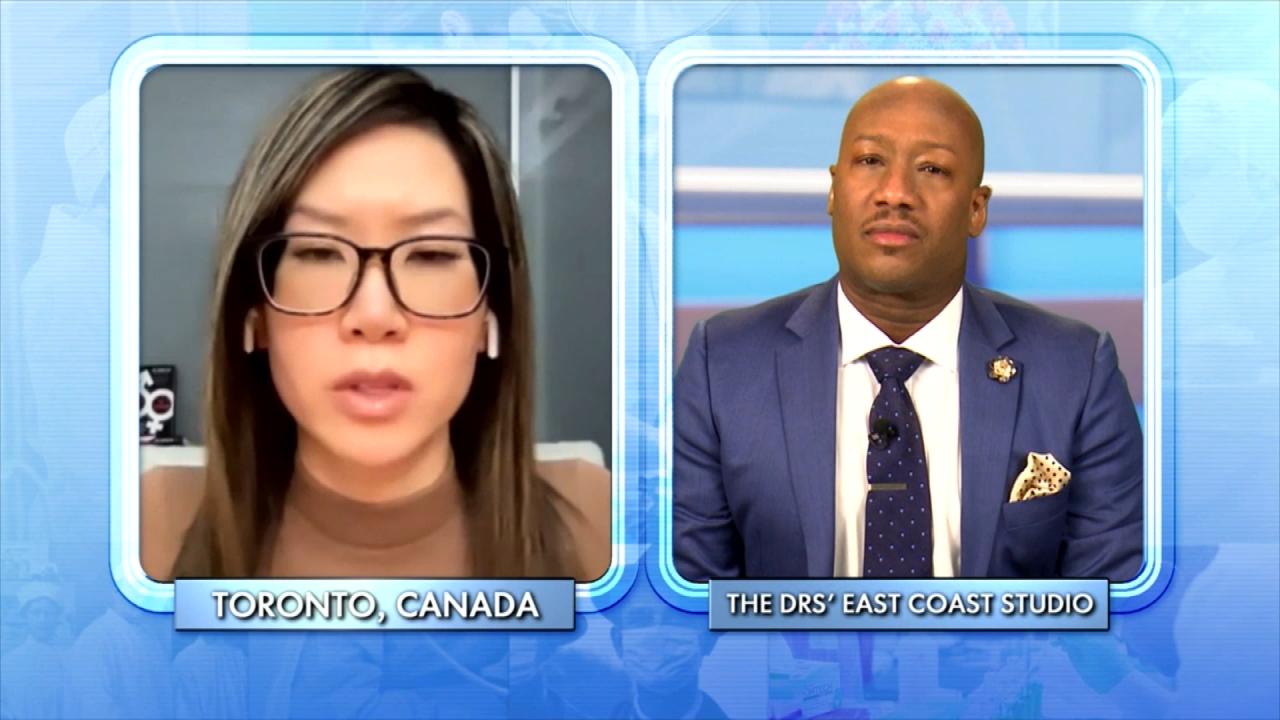 How to Support a Child Exploring Gender Identity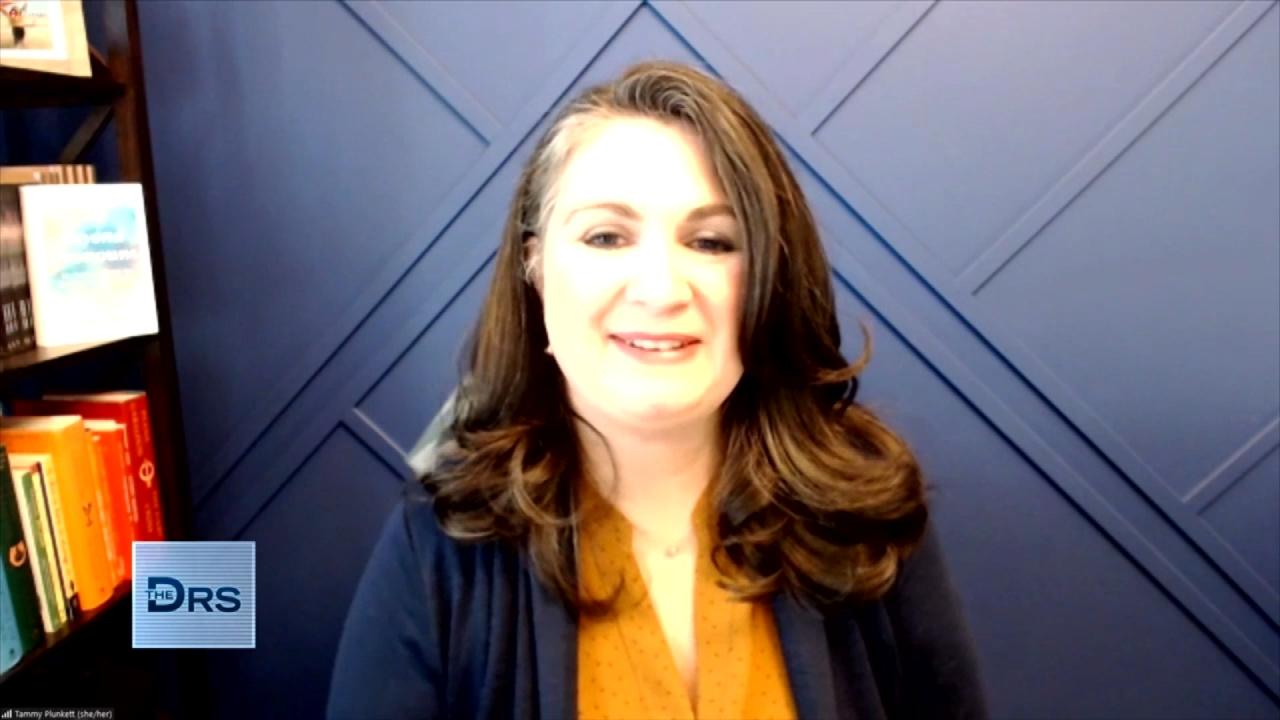 Mom Shares Her Reaction When Her Child Asked to Transition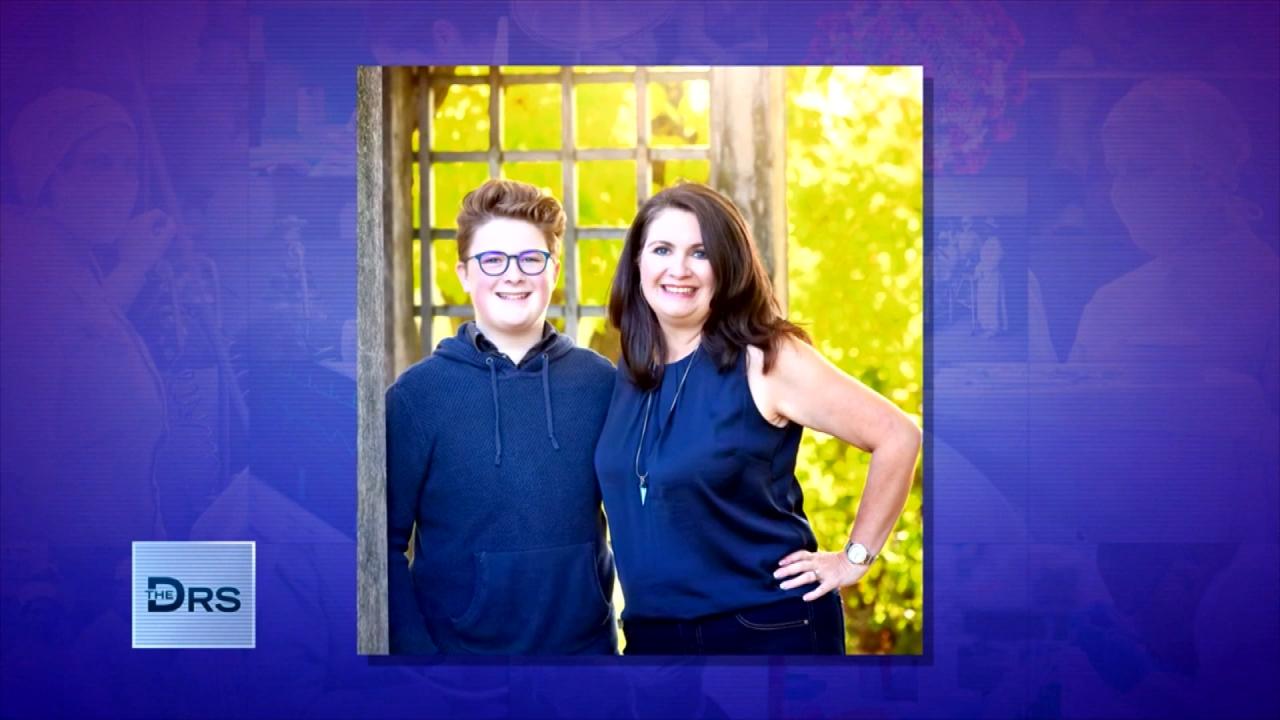 Mom Shares Advice to Parents of Transgender Youth!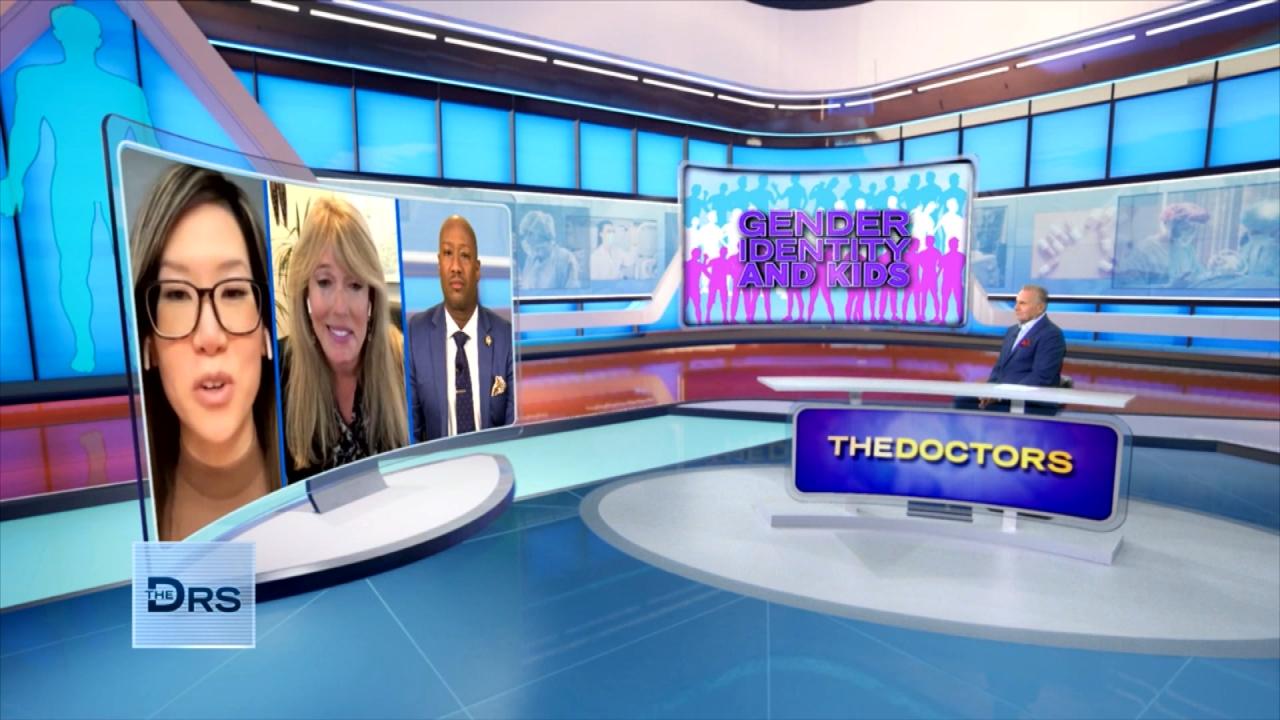 Is There Harm in Exploring Gender Identity?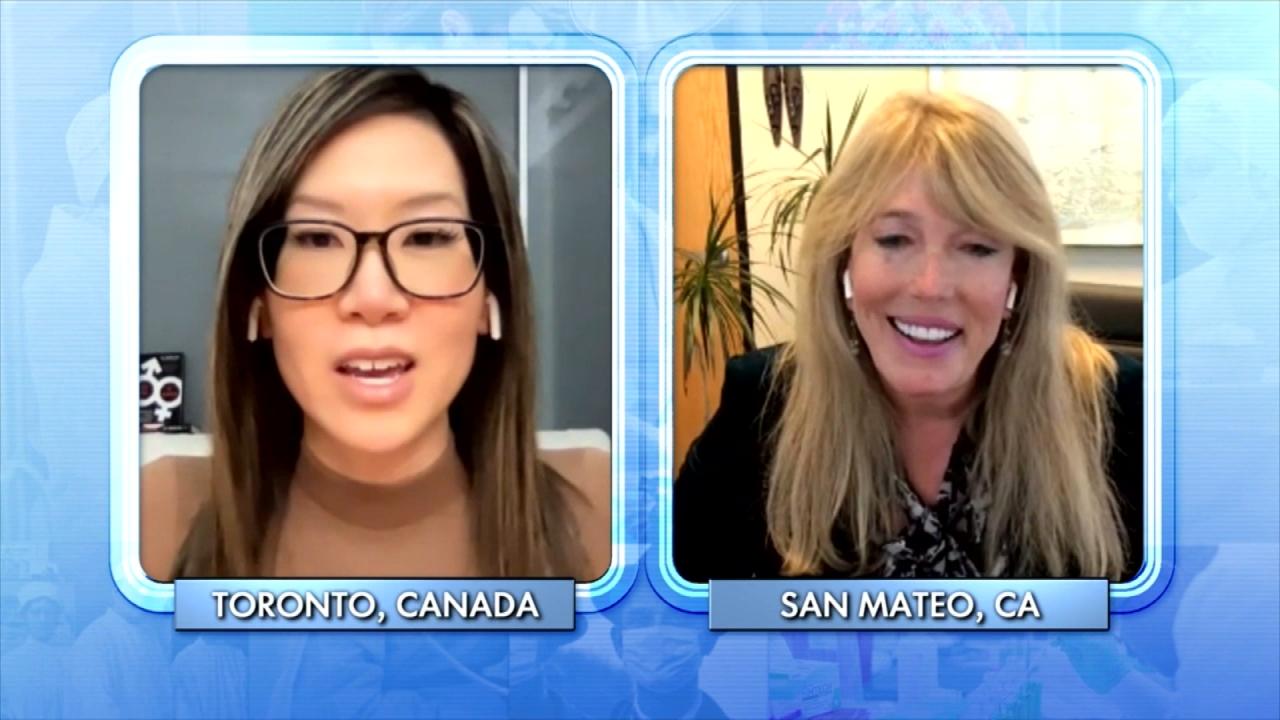 Is Gender Non-Conformity a 'Trend' or Here to Stay?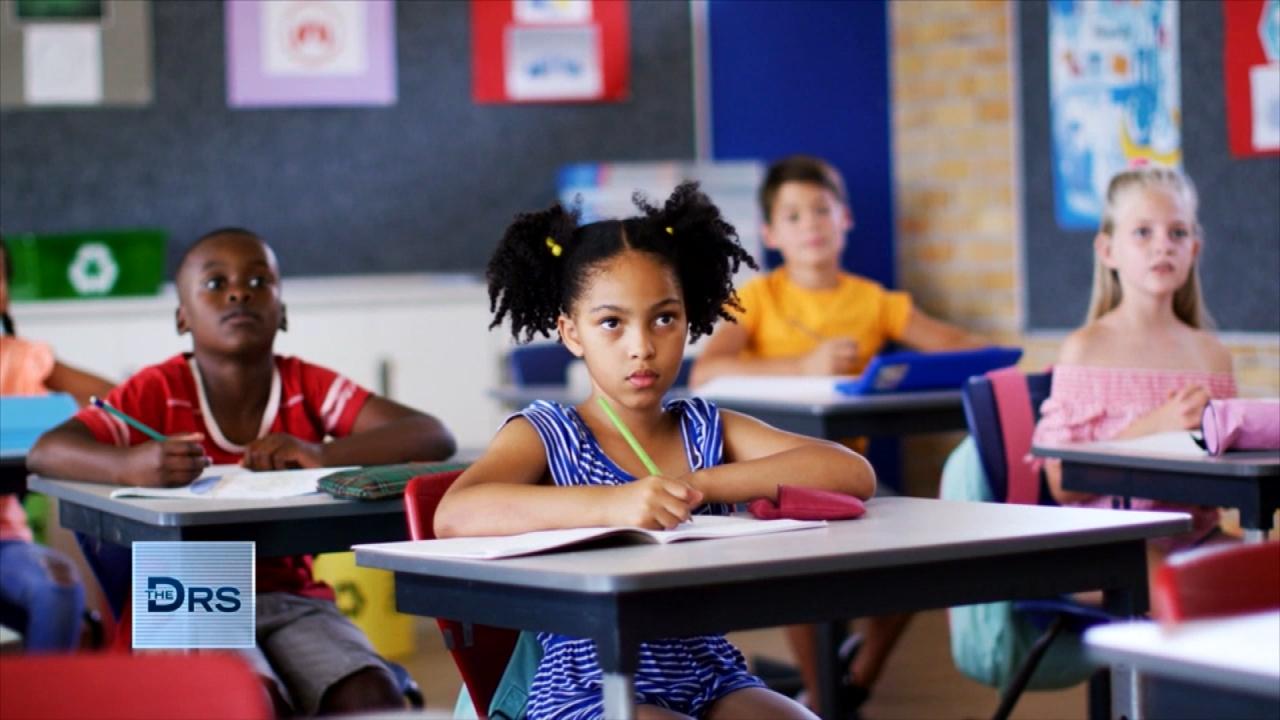 How Should Schools Approach Gender Diversity and Identity?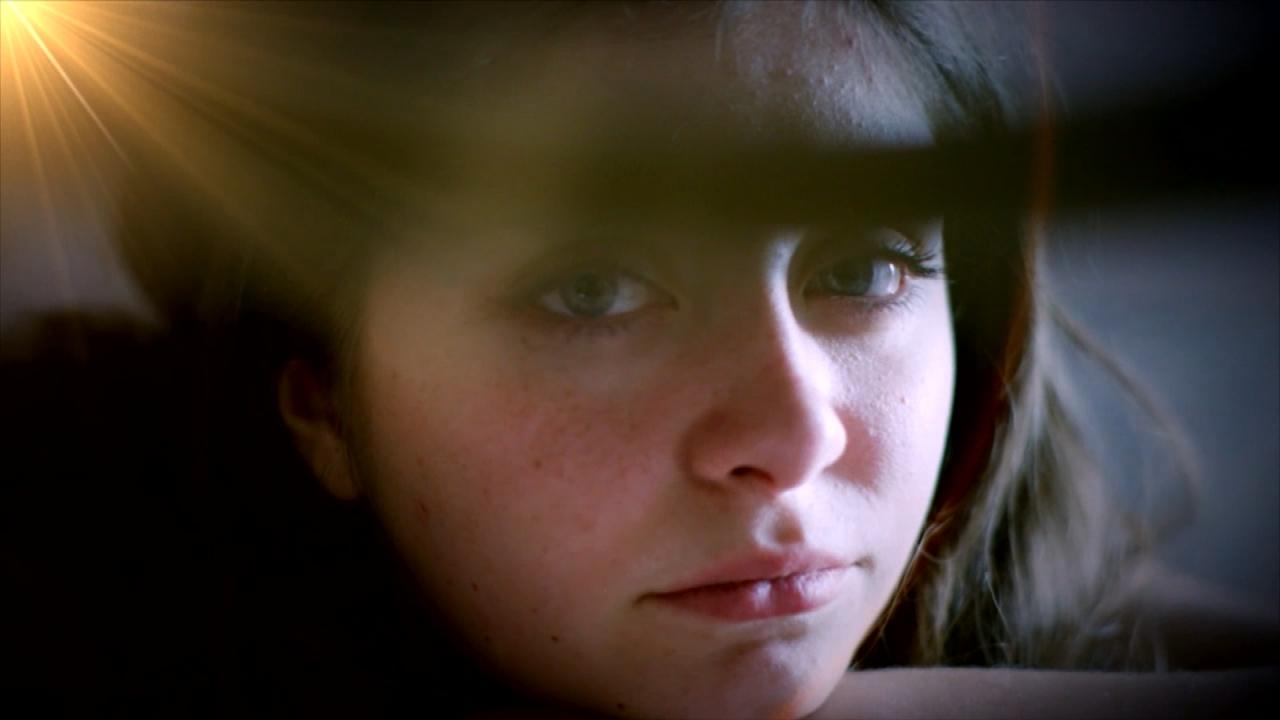 Why Do Some Kids Keep Their Gender Exploration a Secret?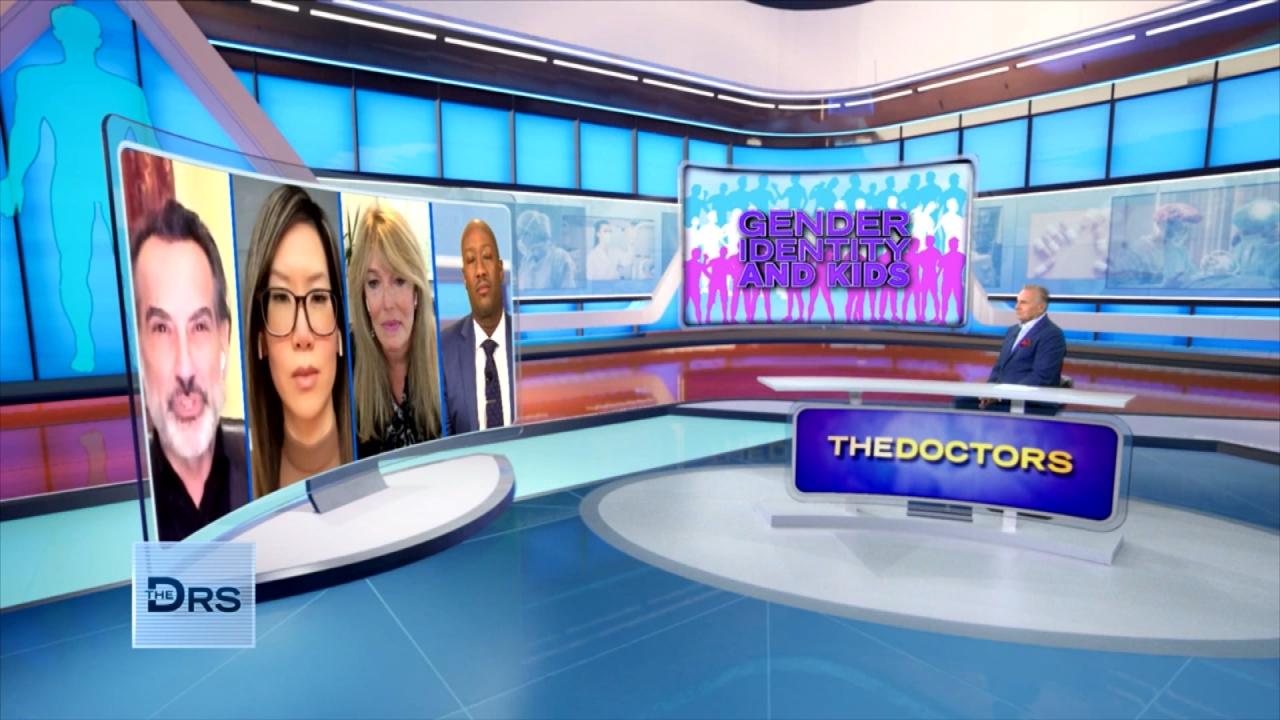 Are There Mental Health Concerns about Kids Transitioning?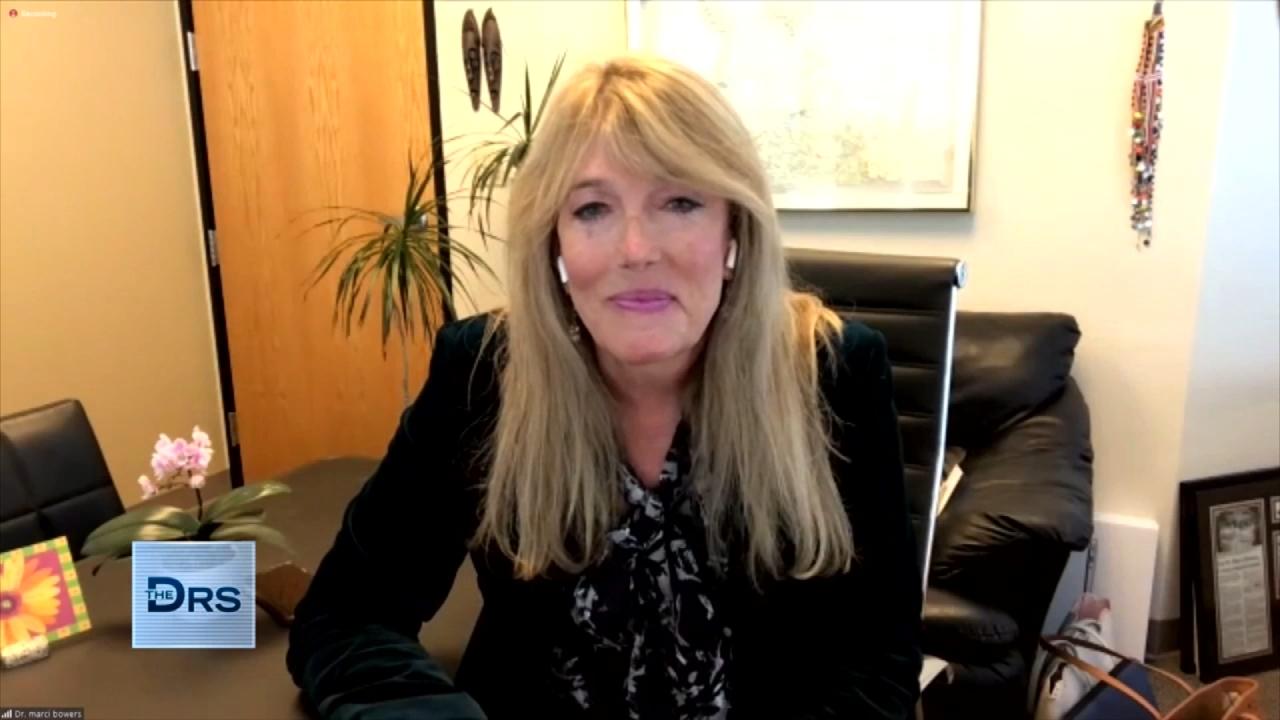 Are Gender Curious Kids Transitioning Too Soon?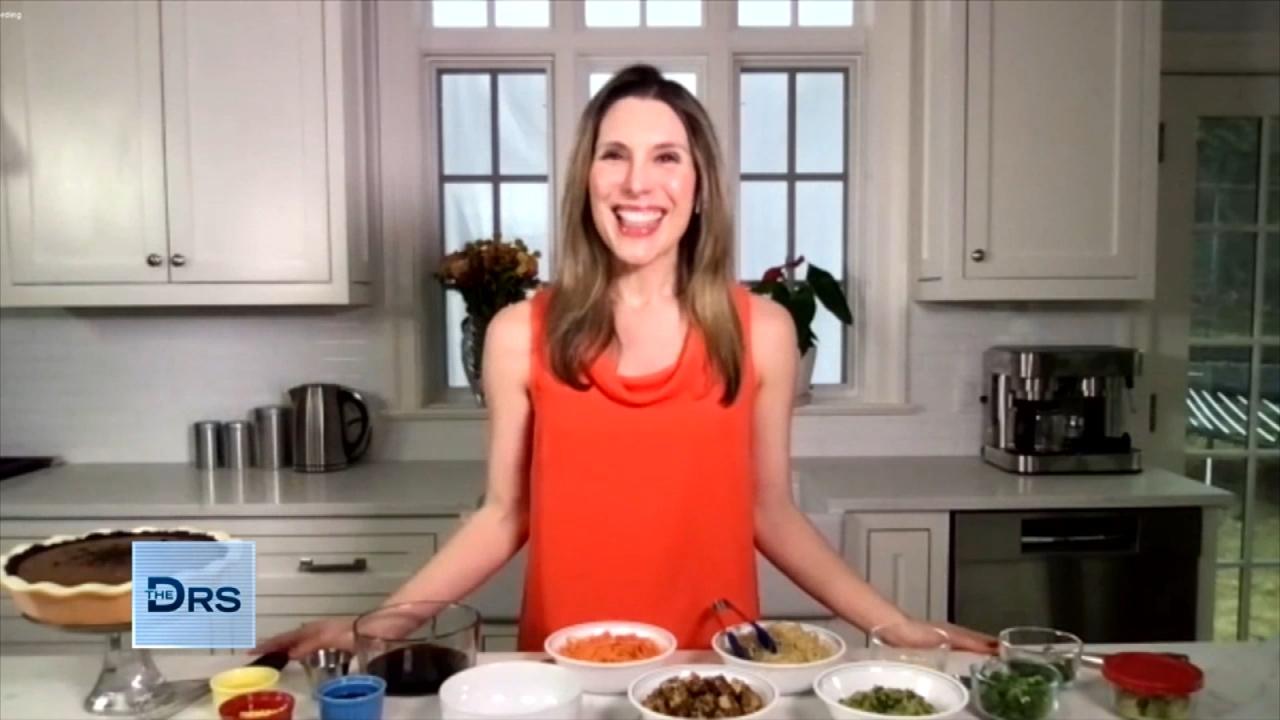 The Health Benefits of Tofu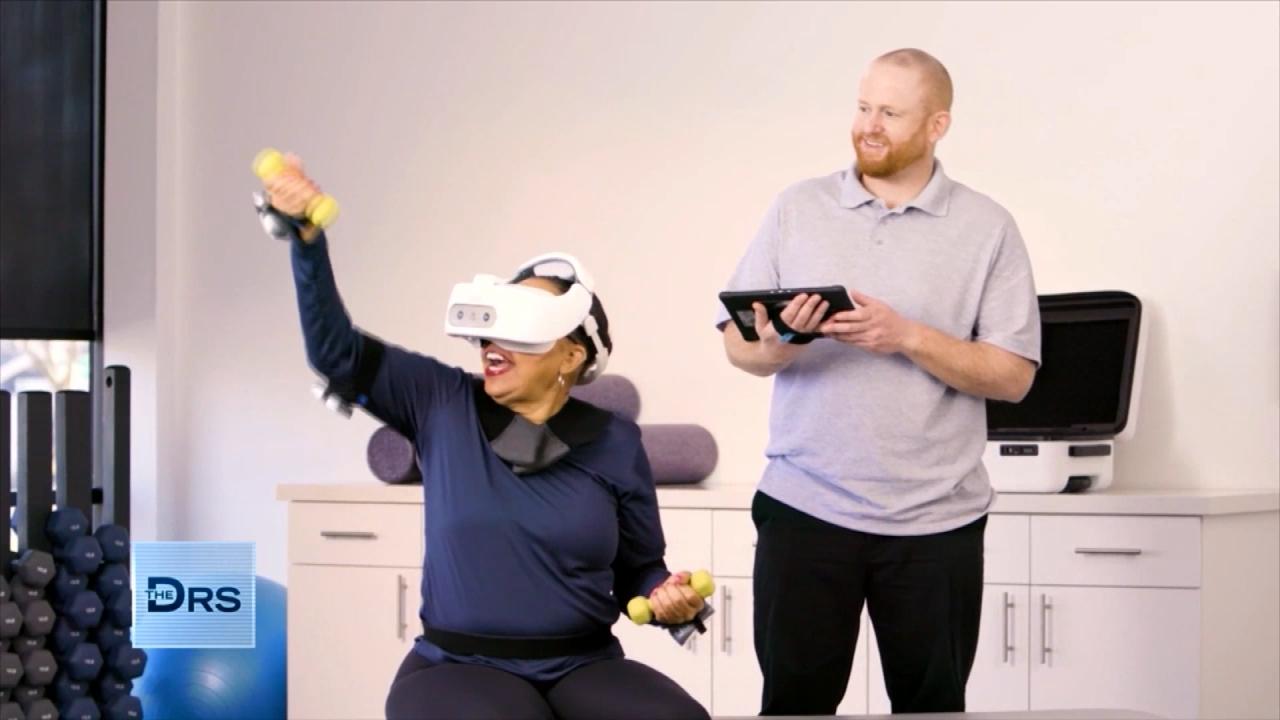 How Doctors and Employers Can Benefit from Virtual Reality Train…
You might think you're properly cleaning your home, but a cleaning expert tells The Doctors there is an area you are likely not thinking about when you clean.
Professional cleaner and GoClean founder Sarah McAllister says there are 2 appliances in your home you are probably not properly cleaning -- your front loading washing machine and your dishwasher.
She notes you are meant to leave the washing machine door open after use to prevent mold. Sarah also says people often use too much detergent and some will let the water sit in the machine.
Another neglected area is the dishwasher filter (usually located at the bottom of the machine), which should be cleaned each month.
Find out about the laundry stripping trend, how to do it, and what you need to remove skin cells, skin oils, fabric softeners, and hard water from your towels and bedding, here!
Watch: Is an RV the Safest Way to Travel This Summer?
Watch: Man Suffers Major Head Injury after Car Crushes Him