Two Moms Rally against Mask Mandates in Schools for Kids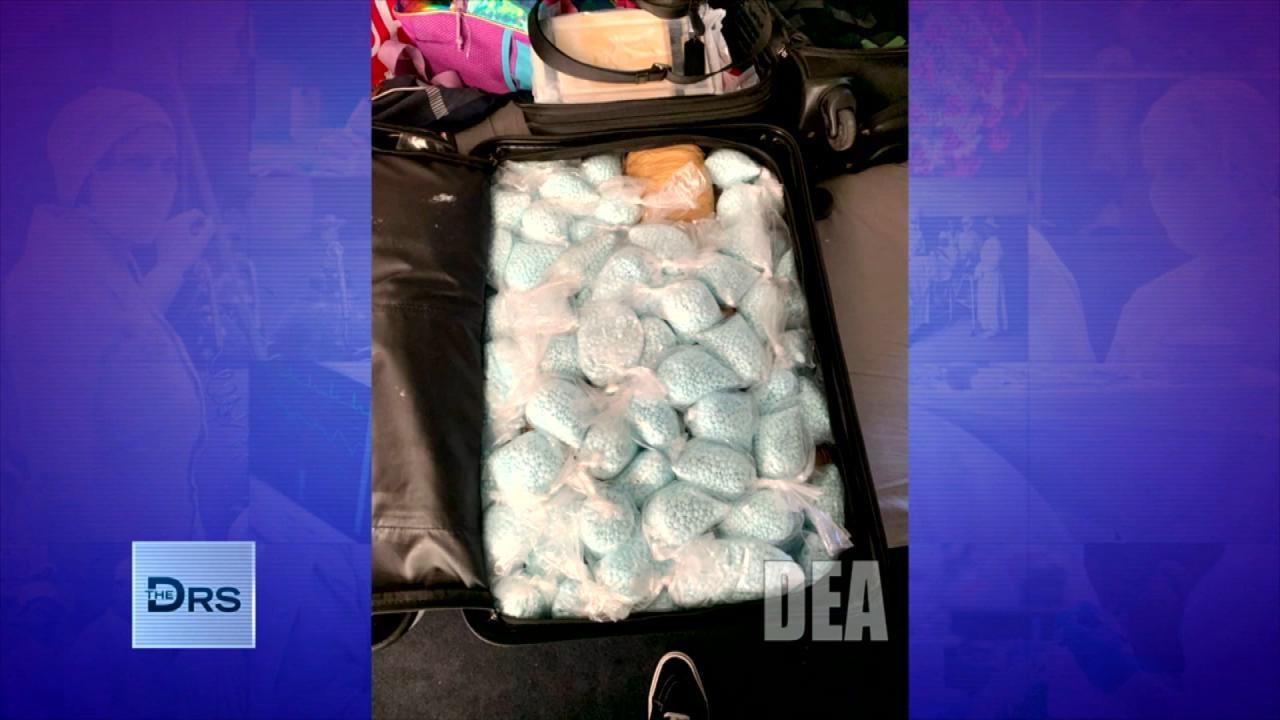 The DEA Says Fentanyl Is Everywhere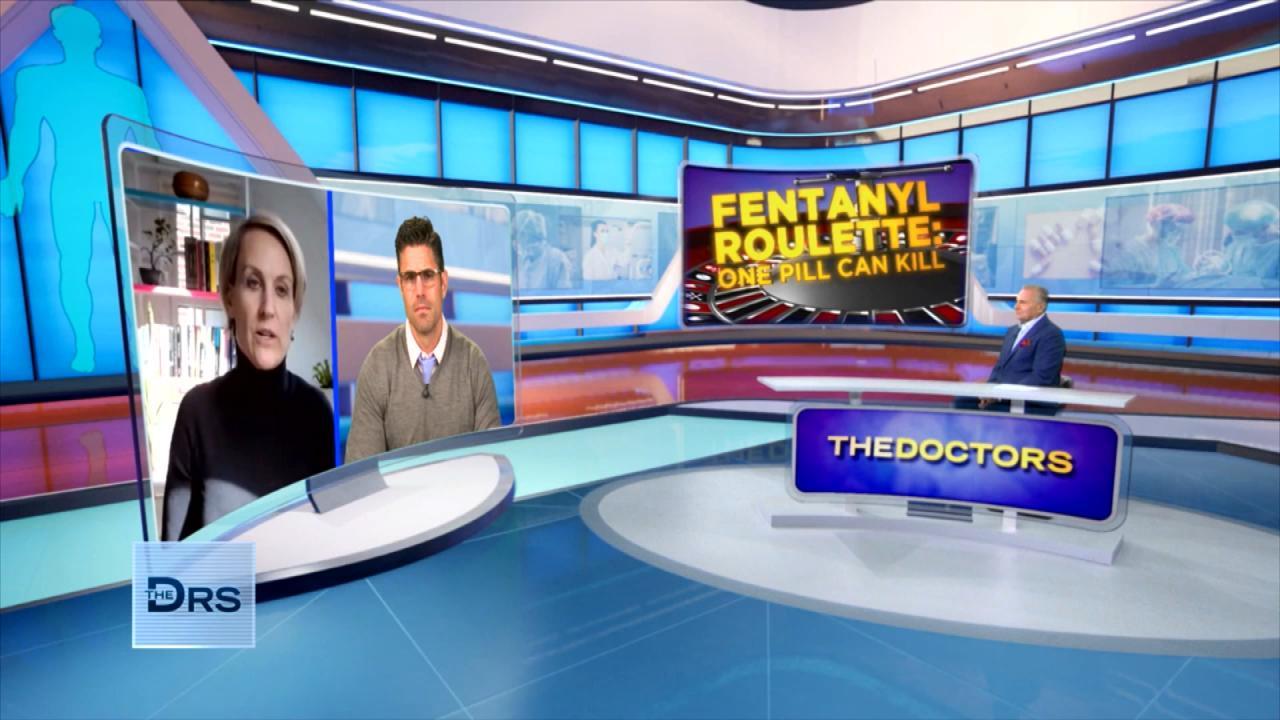 Should Companies Be Responsible for Fentanyl Sold on Their App?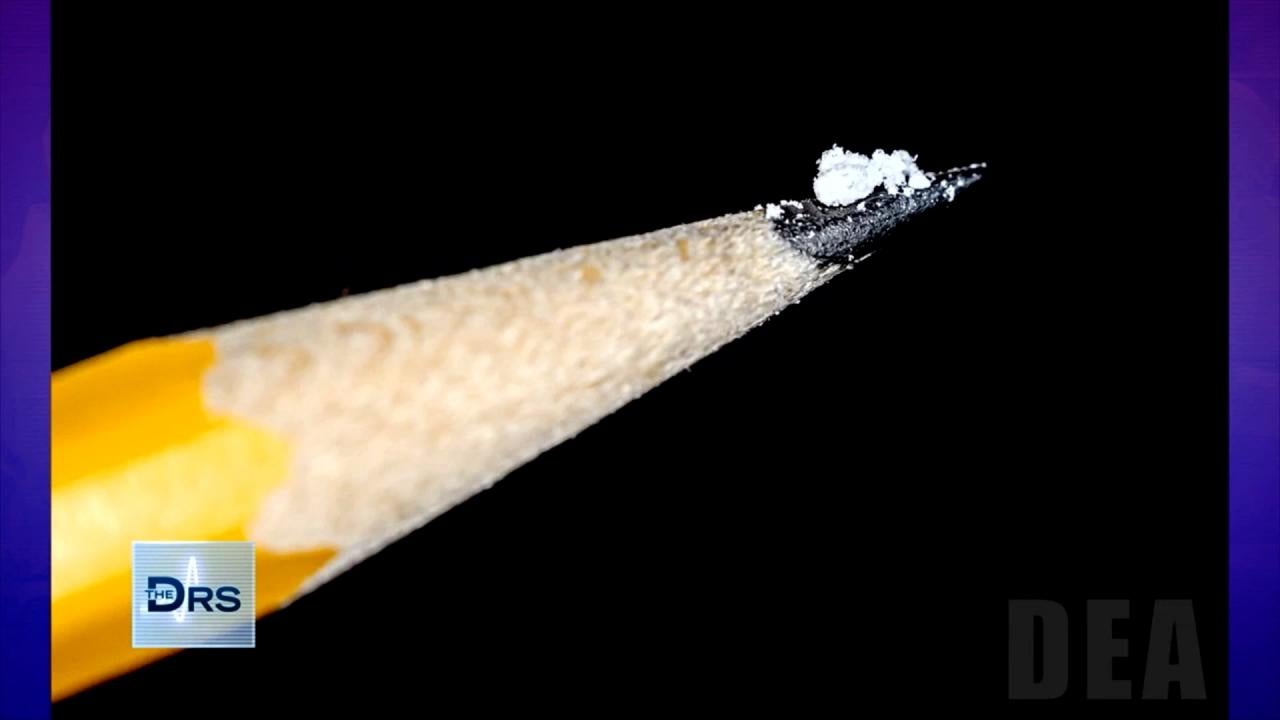 Just 2 Milligrams of Fentanyl Is a Lethal Dose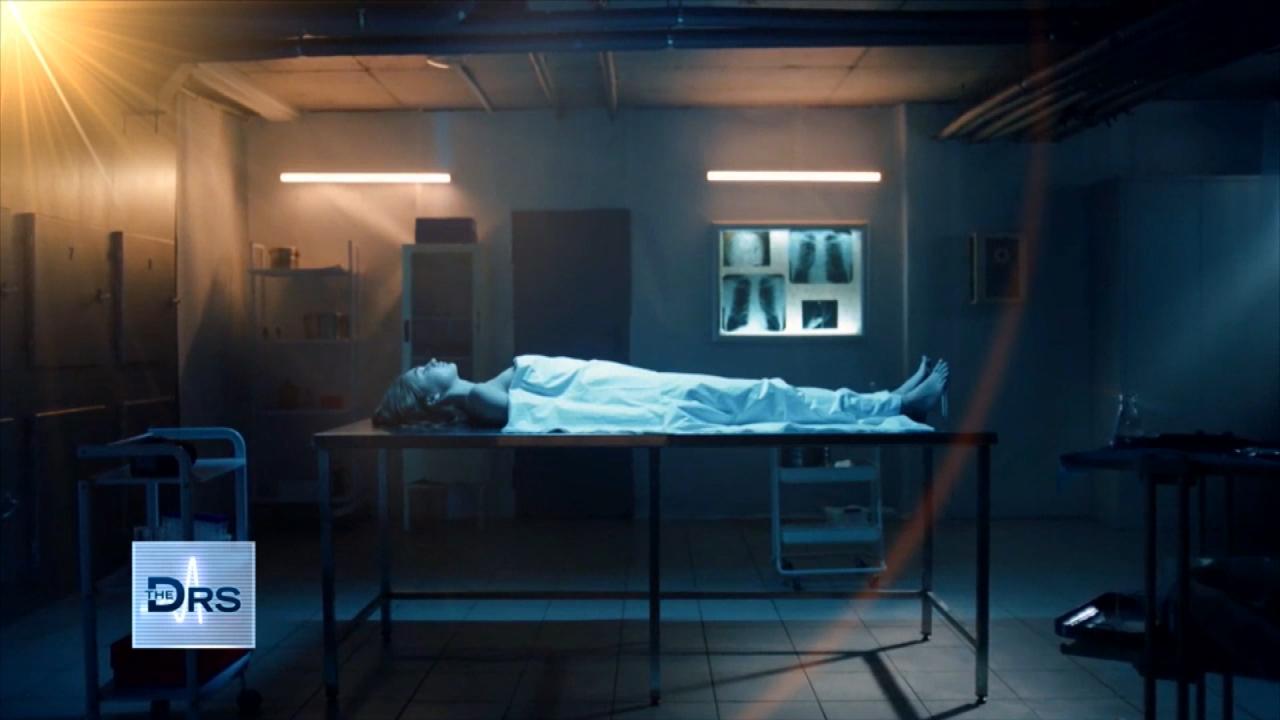 Fentanyl Is Leading Cause of Death for Americans Ages 18-45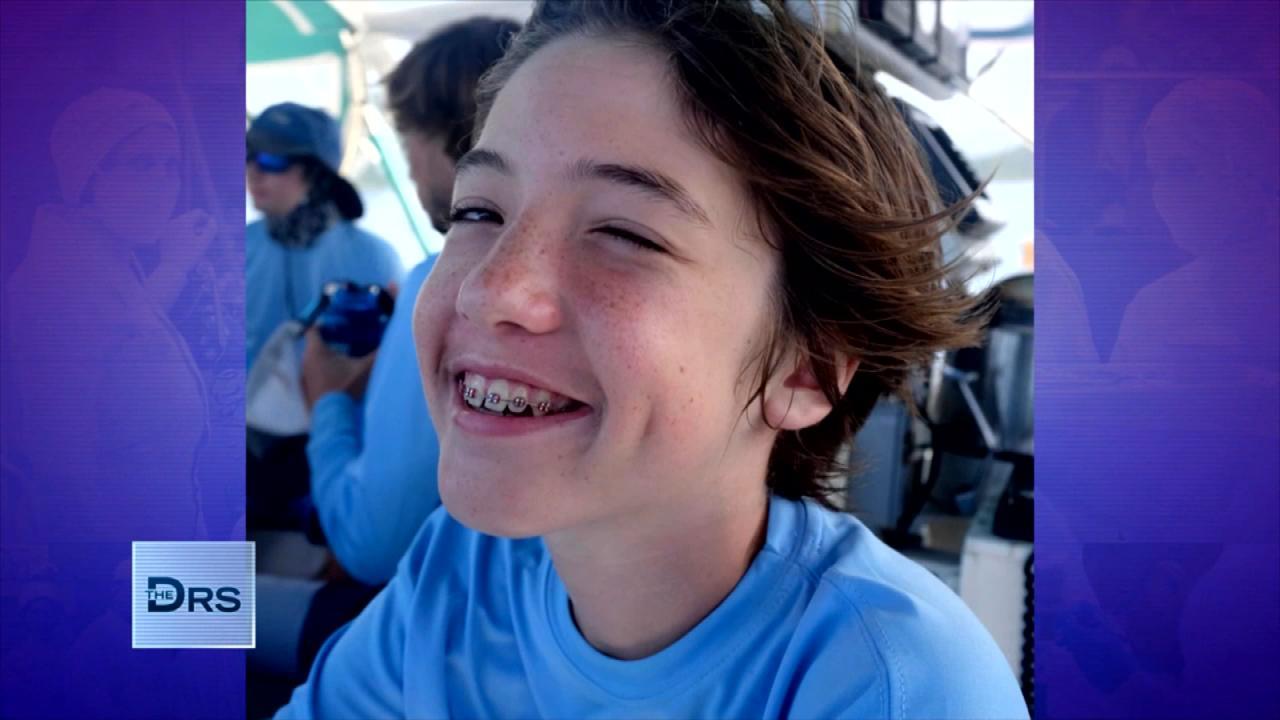 Meet Mom Who Lost Her Young Teen to a Fentanyl Overdose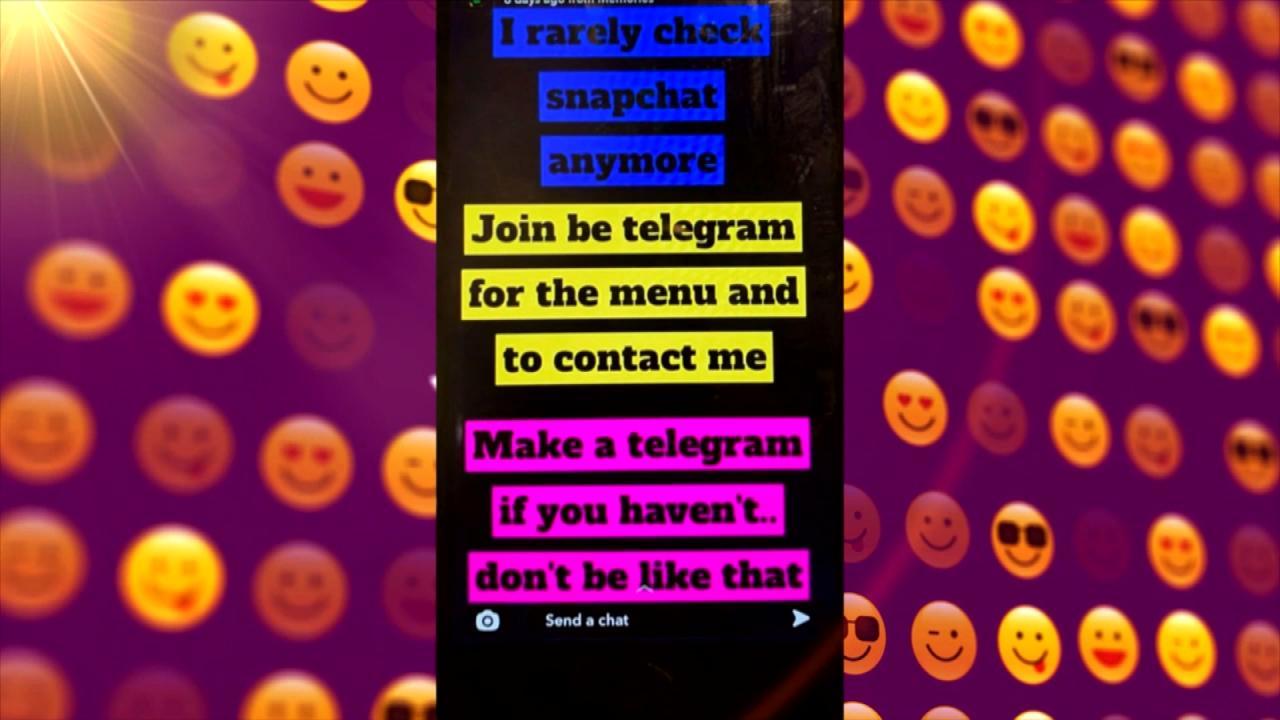 Teen Overdosed after Buying Drugs on Popular App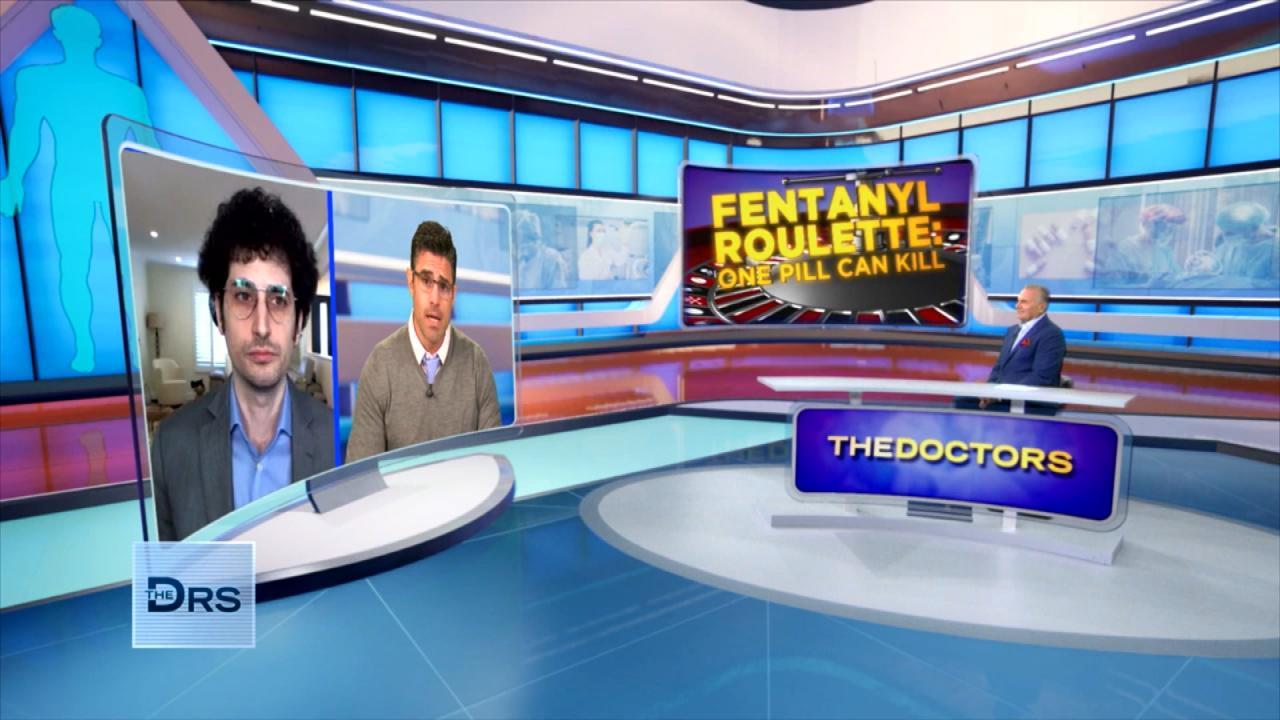 Do Fentanyl Test Strips Work?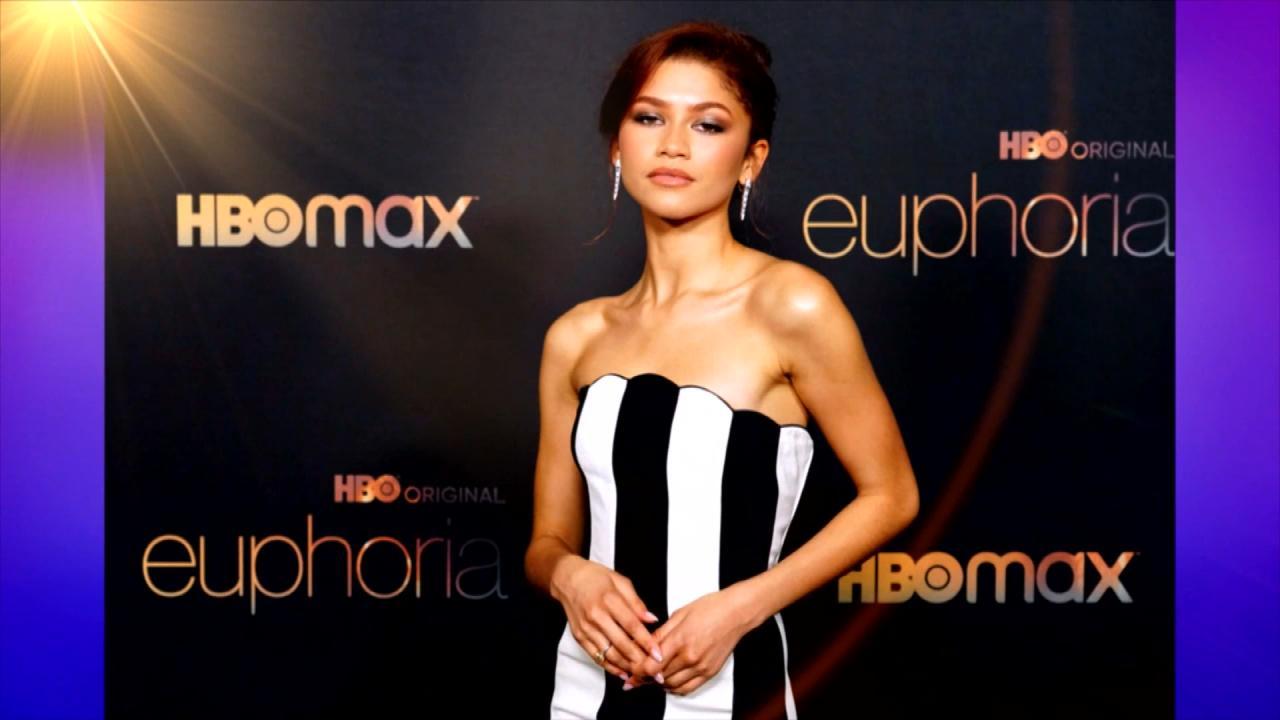 Does HBOs 'Euphoria' Send the Wrong Message to Teens about Drugs?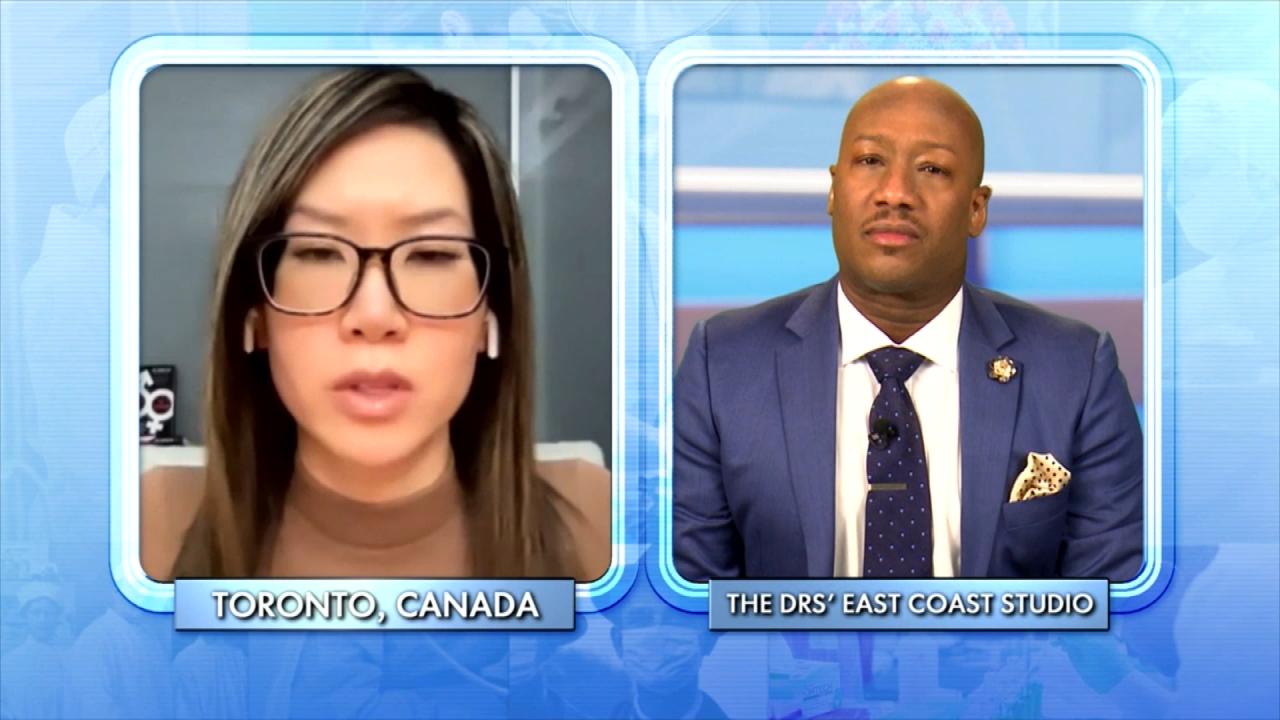 How to Support a Child Exploring Gender Identity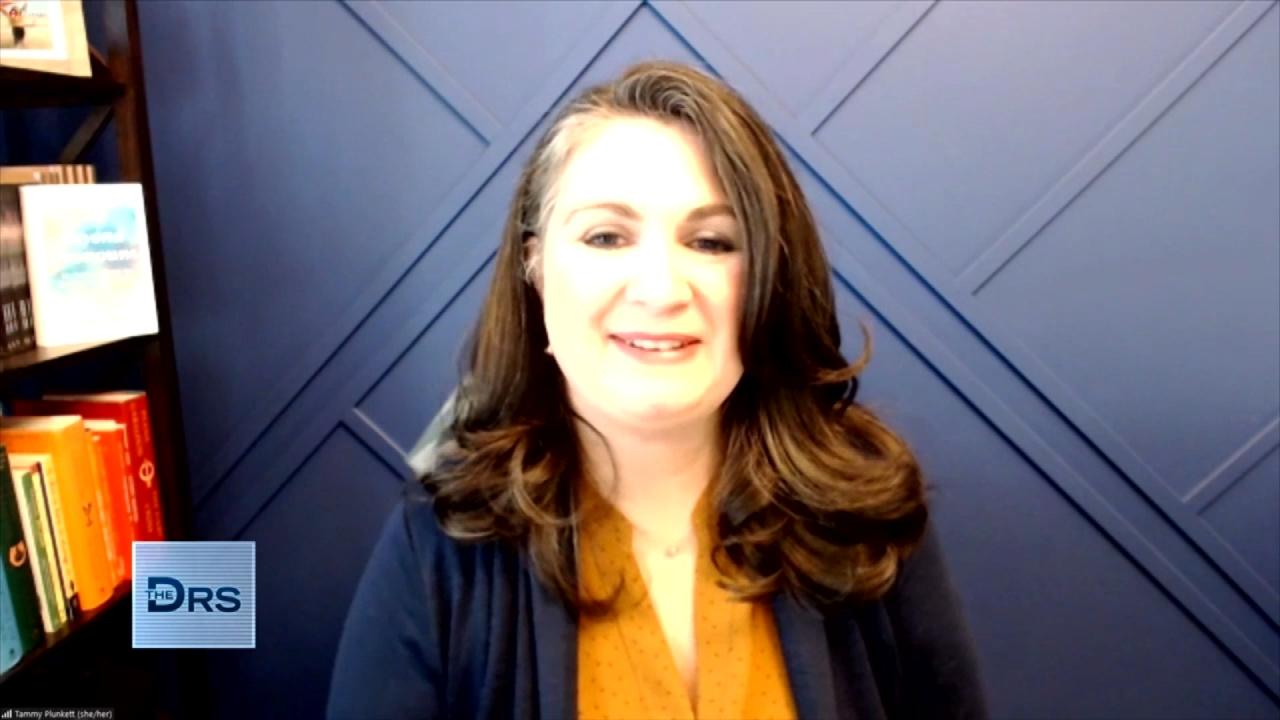 Mom Shares Her Reaction When Her Child Asked to Transition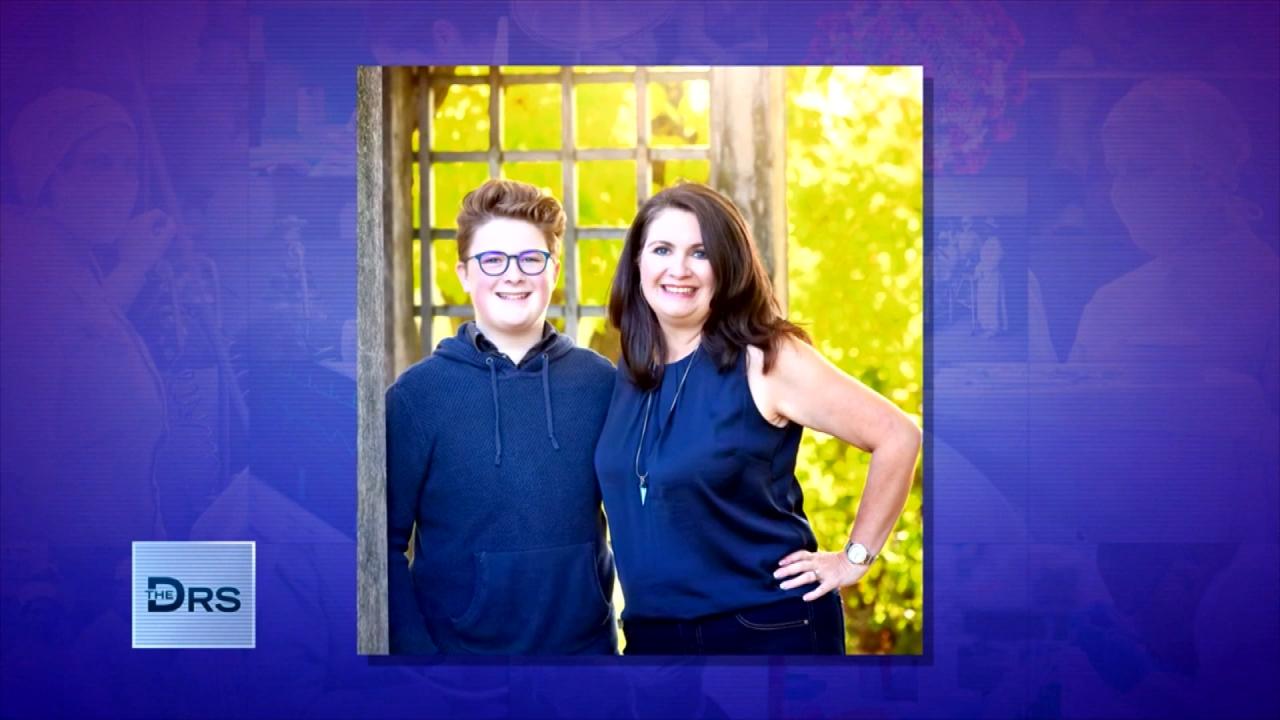 Mom Shares Advice to Parents of Transgender Youth!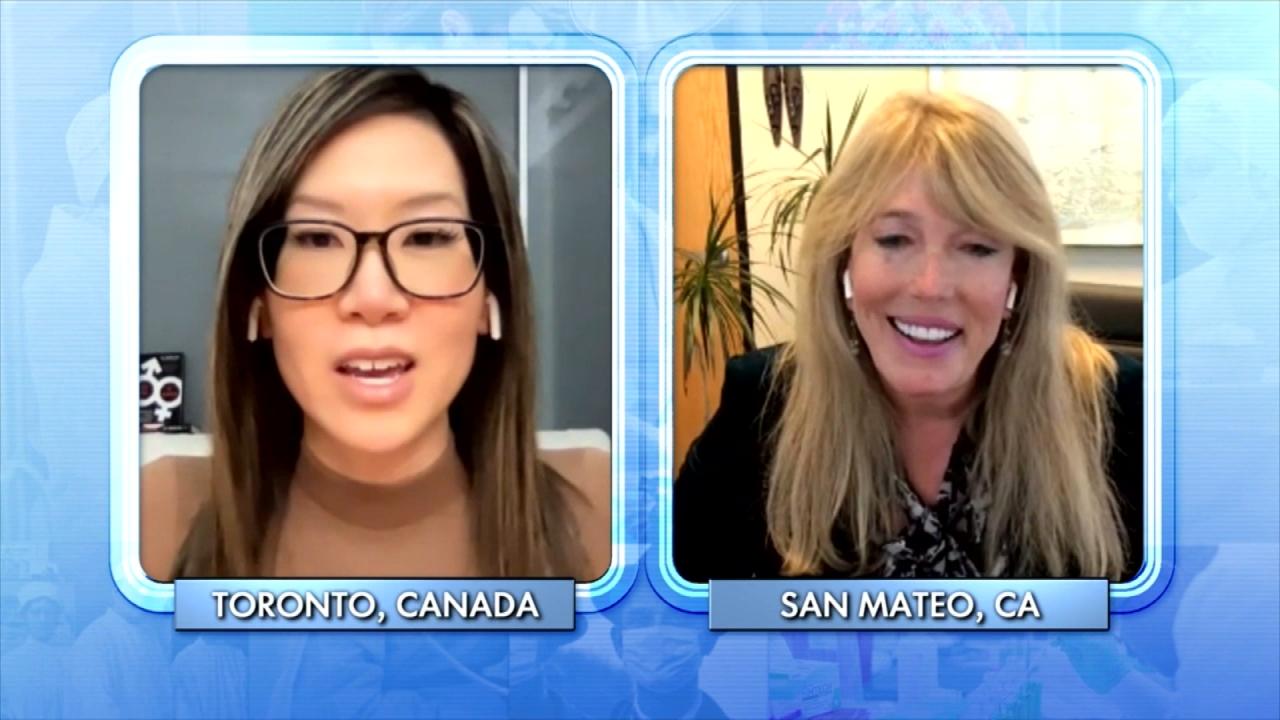 Is Gender Non-Conformity a 'Trend' or Here to Stay?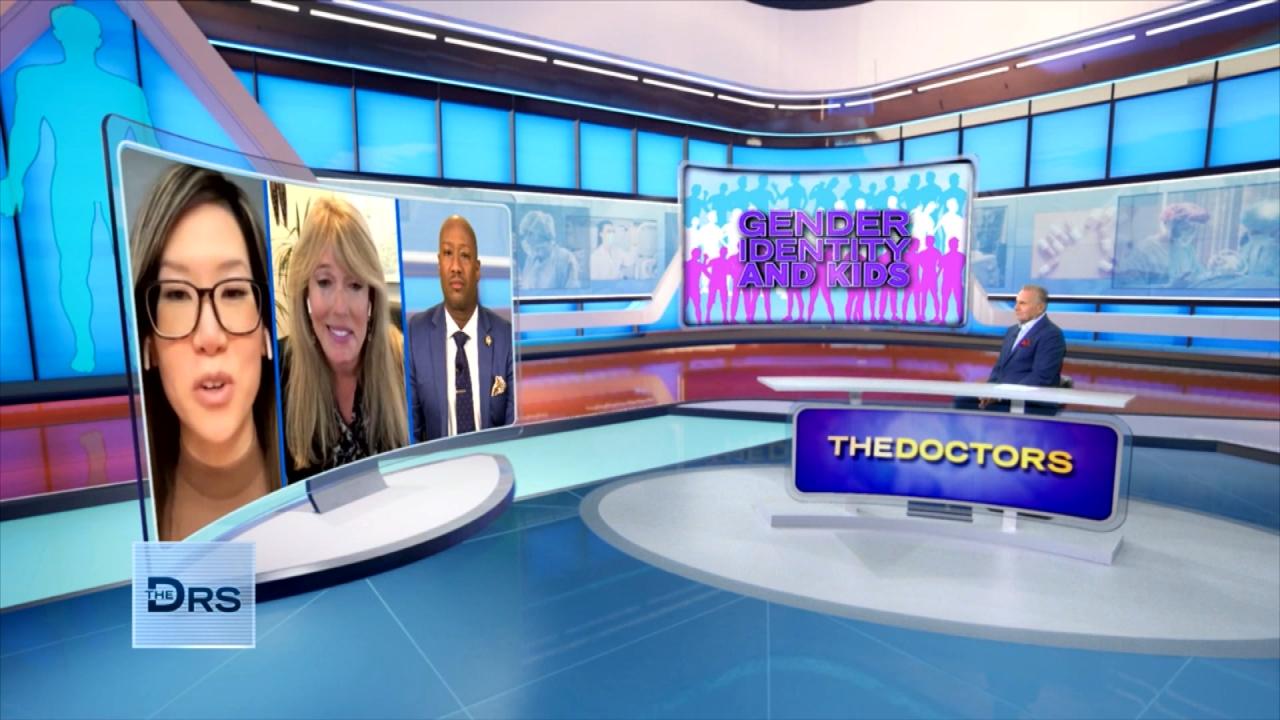 Is There Harm in Exploring Gender Identity?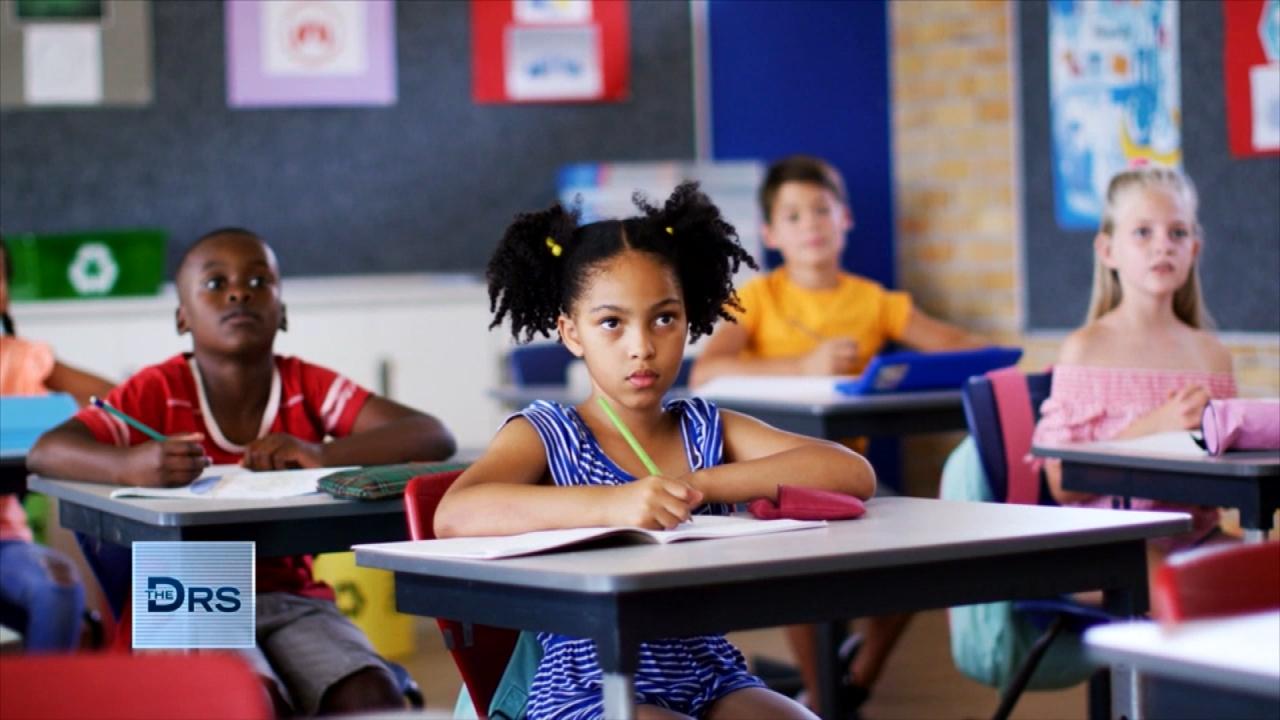 How Should Schools Approach Gender Diversity and Identity?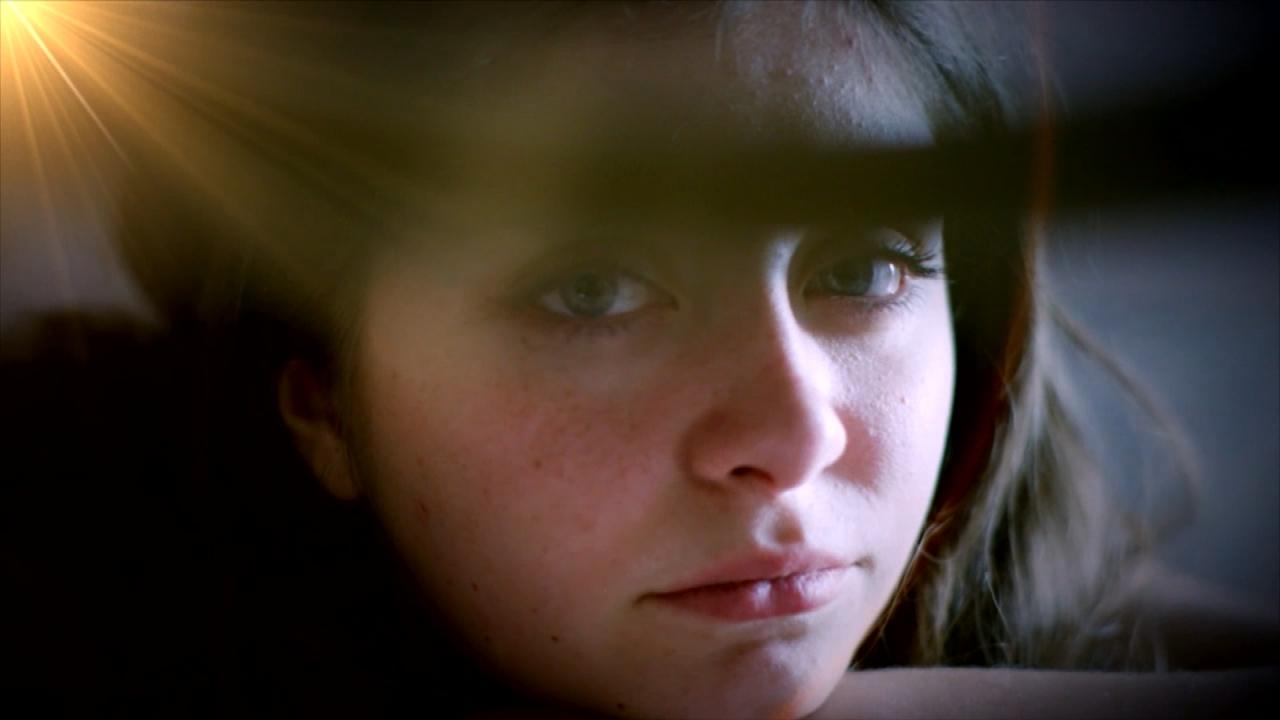 Why Do Some Kids Keep Their Gender Exploration a Secret?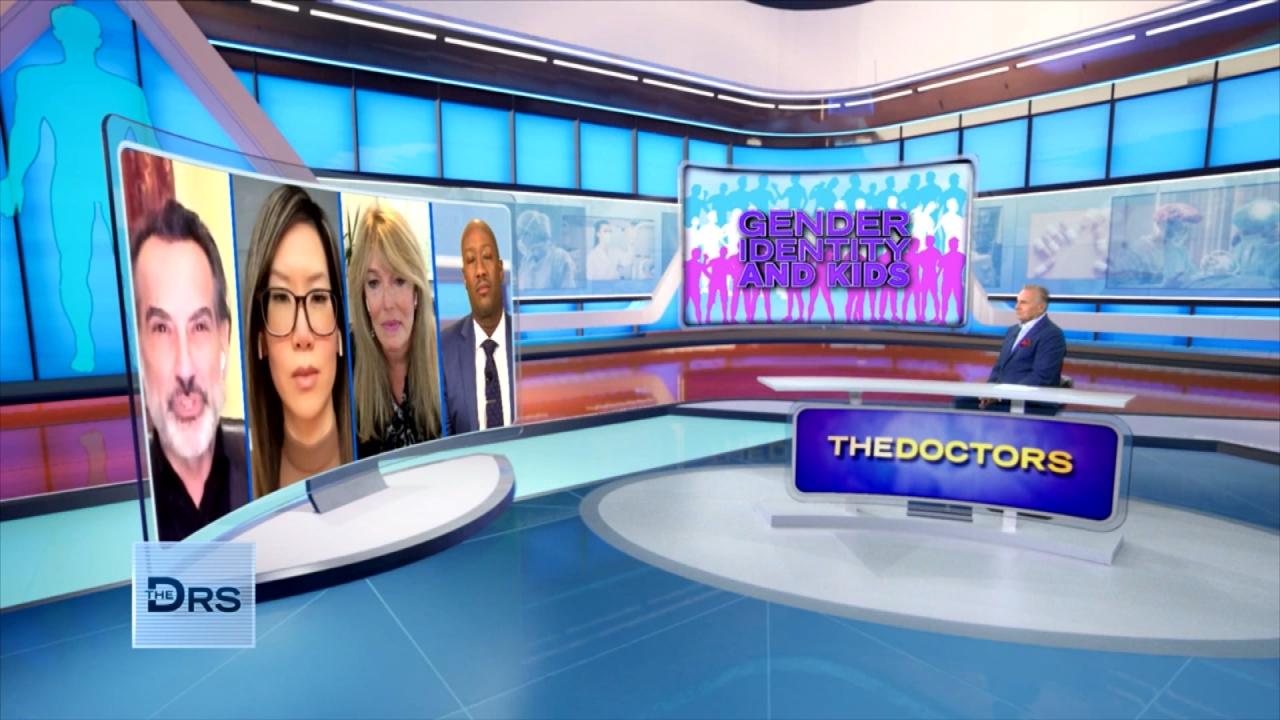 Are There Mental Health Concerns about Kids Transitioning?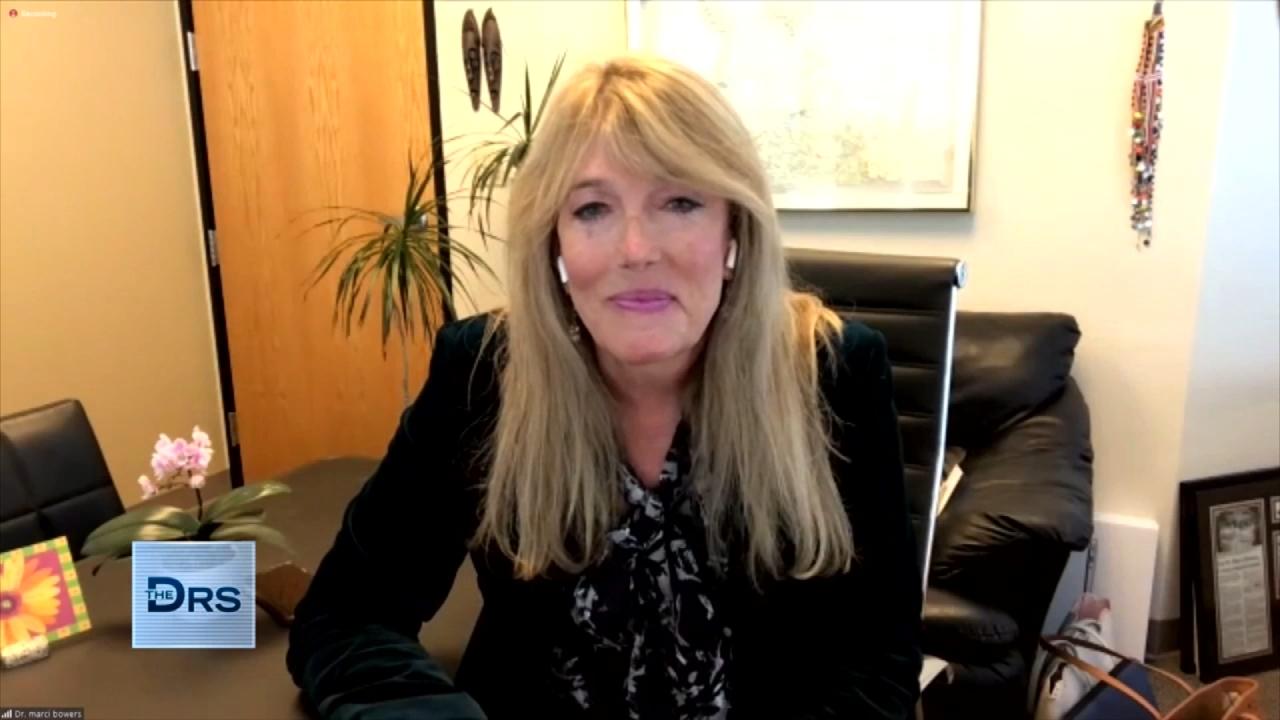 Are Gender Curious Kids Transitioning Too Soon?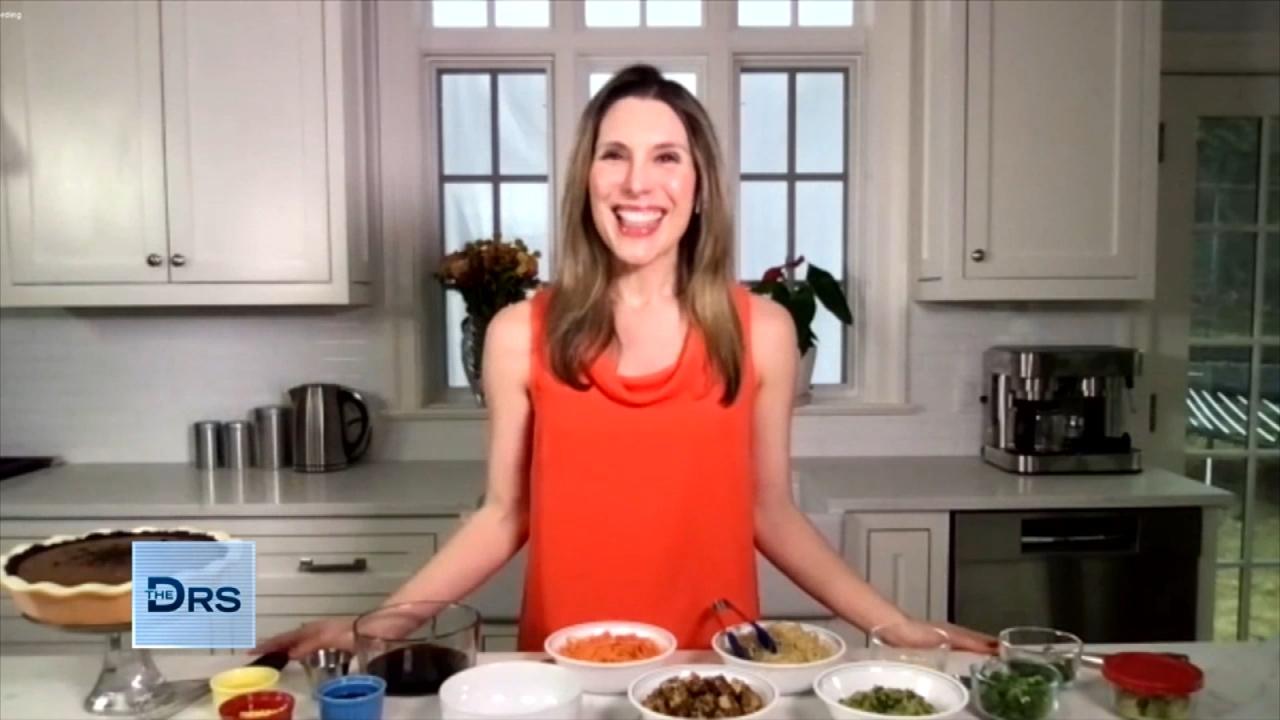 The Health Benefits of Tofu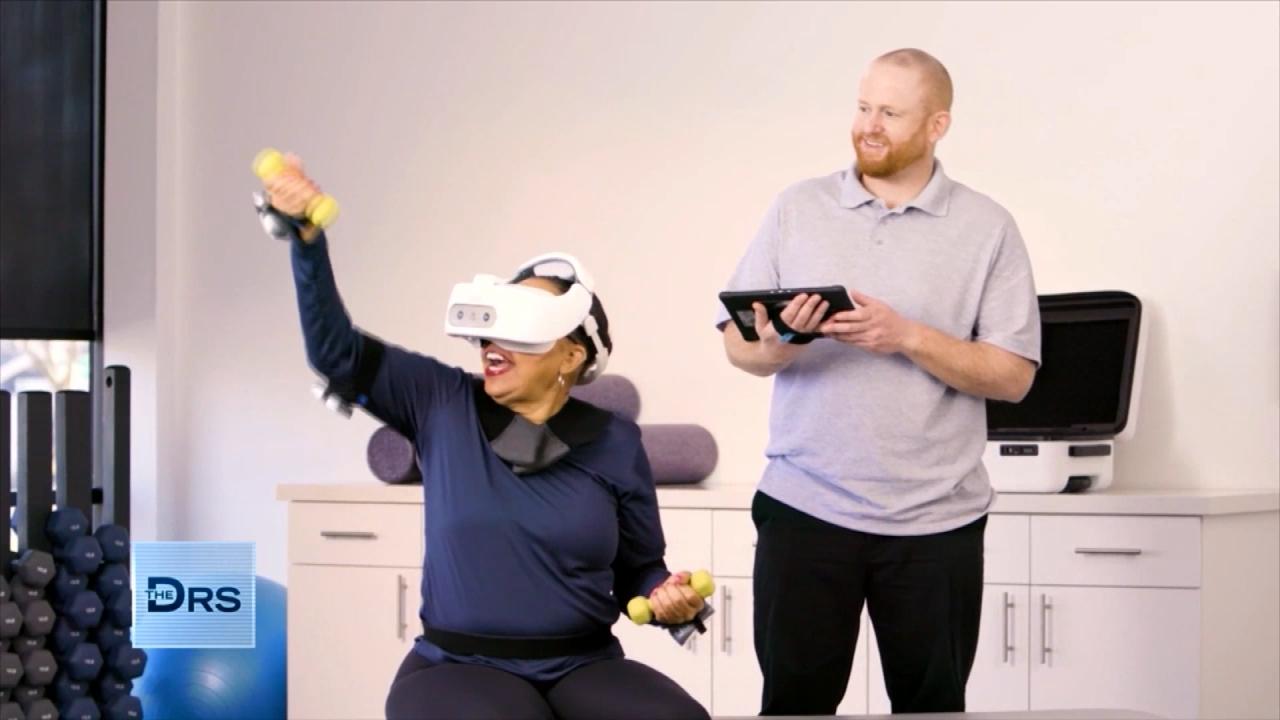 How Doctors and Employers Can Benefit from Virtual Reality Train…
The Doctors welcome two moms who say they are against mask mandates for children in school, despite America's leading health organization recommending all kids 2 and up wear masks in the classroom.
The current guidance from the CDC is "universal indoor masking by all students (age 2 and older), staff, teachers, and visitors to K-12 schools, regardless of vaccination status," but moms Tina and Sandy -- who are not medically trained or public health experts -- think otherwise.
The parents are members of Moms for Liberty, and Tina -- a co-founder of the organization -- explains she has heard anecdotal stories from other parents claiming masks have caused headaches, panic attacks, anxiety, depression, and suicidal thoughts in their kids. Tina goes on to claim children are coming home from school with infections like MRSA and staph from masks.
Both our hosts, plastic surgeon Dr. Andrew Ordon and OB/GYN Dr. Nita Landry routinely wear masks sometimes for their entire workday -- stress that mask-wearing is the best defense against communicable diseases, like COVID-19. Dr. Ordon is quick to debunk Tina's unfounded claim that masks cause infections on the face, saying, "It's just not so. There is no scientific, historical evidence to support that."
Sandy, another member of the group who has an 8-year-old, claims her son has been harmed by mask mandates. She says her child is dealing with anxiety, "mask mouth," inflammation of his gums, a mouth abscess, thrush in his mouth, and bad breath. The mom says her son's slews of health issues have been diagnosed by a doctor.
The President of the United Teachers of Dade County Karla joins the conversation, noting, "We have an obligation of having collective responsibility." She stresses that ensuring the safety of children while at school is a community effort and calls the actions and statements of the Moms for Liberty members "reckless and irresponsible."
The Doctors note at the start of the COVID-19 pandemic children went largely unscathed by the virus, but as the pandemic has raged on and variants have emerged, the number of kids getting infected, becoming sick, and dying has risen dramatically. They also note because no one under the age of 12 can get vaccinated yet, that masks are still one of the best ways to protect them, along with members of their family, and their community.
Infectious disease expert Dr. Linda Nabha acknowledges there are some extreme and rare instances of masks causing people issues, but she notes, "In general, it is a very harmless way to protect our children against the infection." She also explains if a child's mask becomes soiled, wet, or is sneezed in, it should be swapped out for a new mask. Dr. Nabha stresses that wearing masks and getting kids vaccinated when they are eligible "is the only way out of this pandemic."
During the course of the discussion, Moms for Liberty co-founder Tina reveals to The Doctors she was previously infected with COVID and has yet to be vaccinated (The CDC recommends getting vaccinated once you have recovered from your infection and your symptoms have cleared or possibly waiting up to 90 days after receiving certain COVID treatments or having specific infections) and fellow Moms for Liberty member Sandy also tells us she has not been vaccinated.
When asked about the potential risk not wearing a mask is causing her son and others, Sandy explains after consulting with her son's dentist -- who she says told her to have her son stop wearing a mask -- the mom now has her child wear a face shield.
(*It should be noted wearing a face shield instead of a mask is not something the CDC advises, stating, "CDC does not recommend using face shields or goggles as a substitute for masks... Face shields have large gaps below and alongside the face, where your respiratory droplets may escape and reach others around you and will not protect you from respiratory droplets from others.")
When the Moms for Liberty parents are asked about their children getting the vaccine, Sandy explains she will consult with her son's doctor and follow their advice.
Tina says she is not against vaccines and shares her children have received all other required vaccines. As for her 13-year-old son, the mom says her doctor told her, "He should not get the vaccine now." The Moms for Liberty co-founder says when she is told by her son's doctor to get the vaccine, she will do so.
To date, over 700,000 Americans have died from COVID-19 and The Doctors stress the importance of all safety precautions -- especially mask-wearing for unvaccinated children -- and getting vaccinated if you are eligible. (Find out where to get your free COVID-19 vaccine, here or search vaccines.gov, text your ZIP code to 438829, or call 1-800-232-0233 to find locations near you in the U.S.)
Also, get tips on how to help your child successfully wear their mask, our list of trusted N95 and KN95 masks for adults and kids, and our picks for our favorite mask designed for children.
Watch: Is There an Issue with Kids Wearing Masks in School?
Watch: Are School Mask Mandates Causing More Harm Than Good?
Watch: How Can Wearing Masks in School Protect Our Kids?
Watch: Should Kids Be Changing Their Masks throughout the Day?
Watch: The Two Best Tools We Have to Stop the Spread of COVID at School