Millions follow Granfluencers Who Are Taking Over Social Media!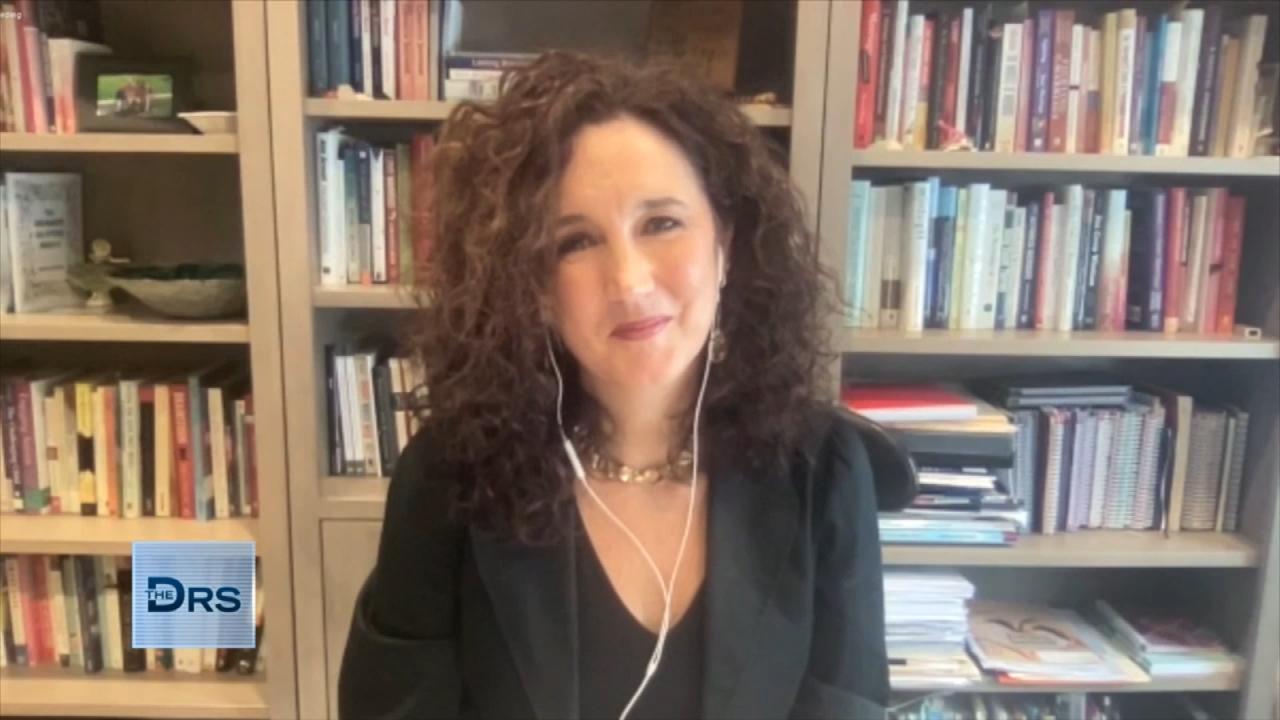 When to Talk to Your Kids about Adult Content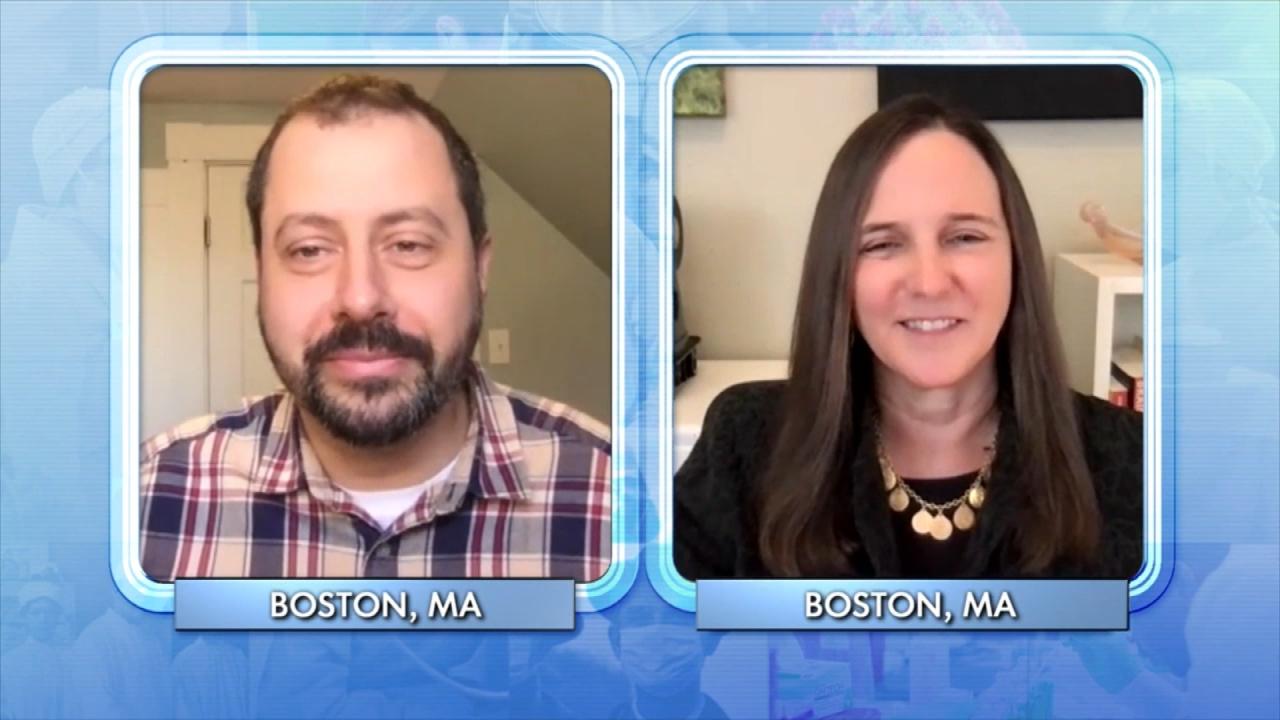 The Fight for a Tobacco-Free Generation!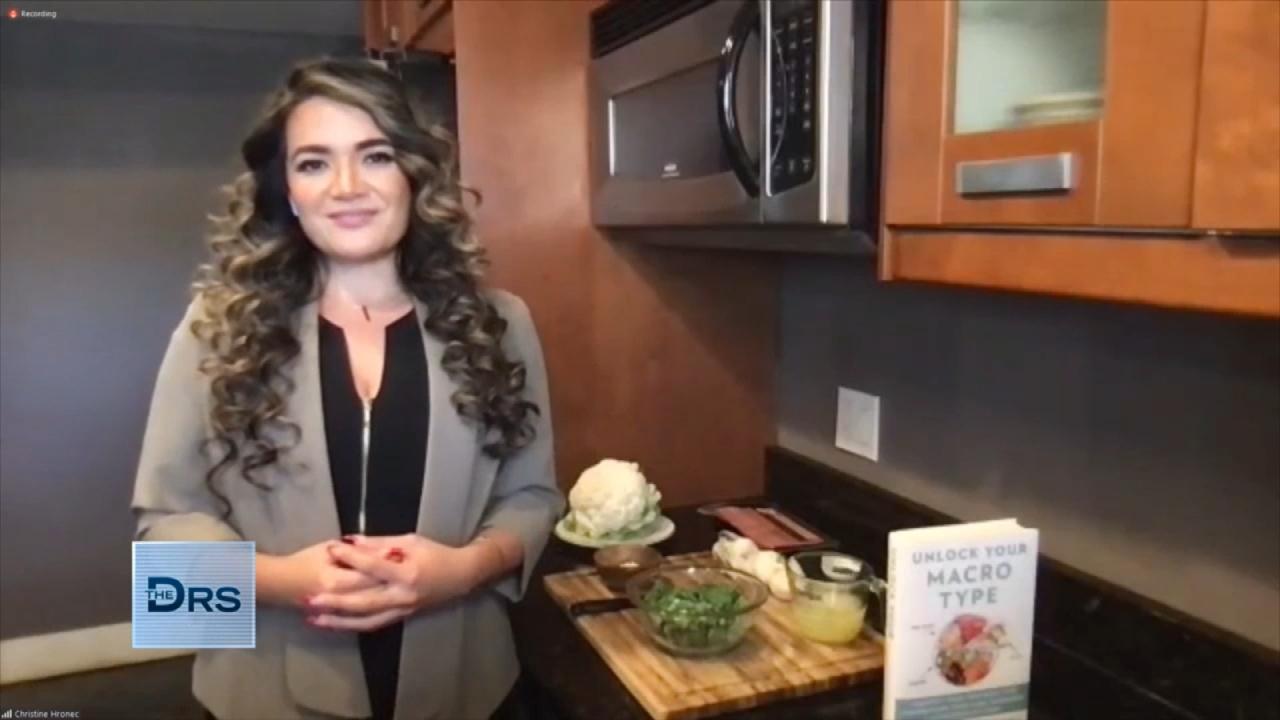 Why Did Your Diet Fail?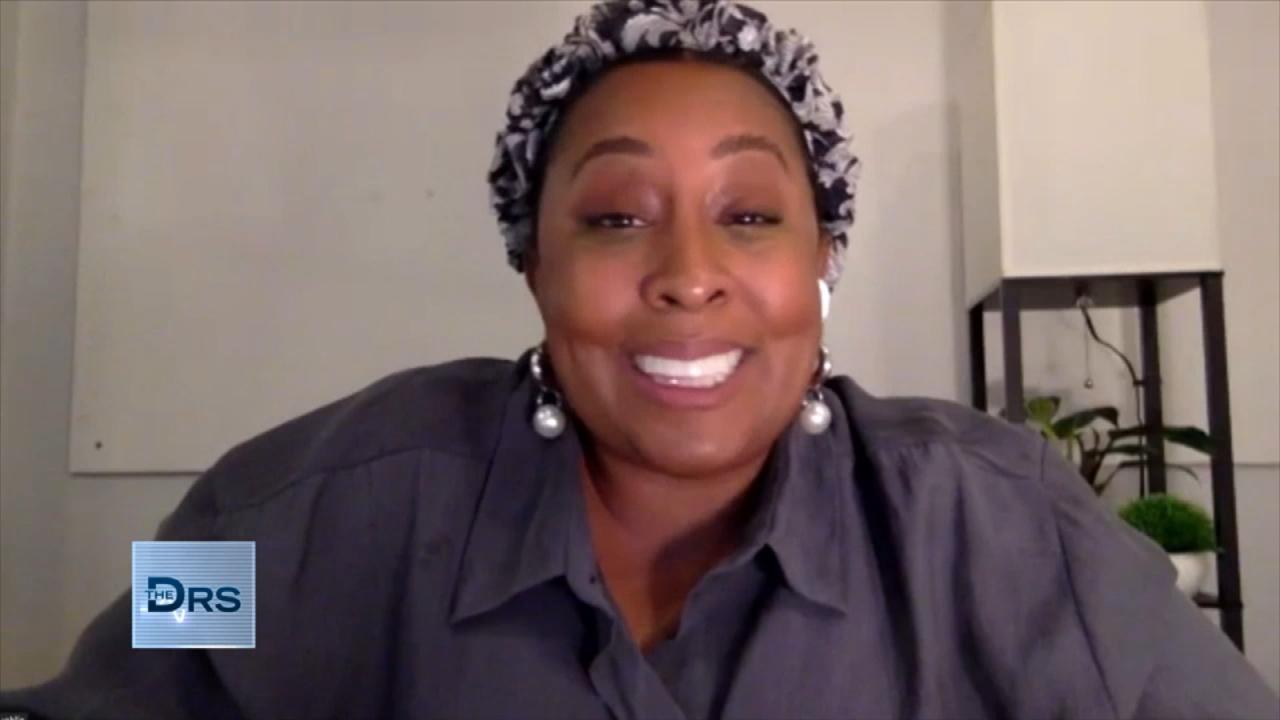 Woman Returns with Her Brand-New Smile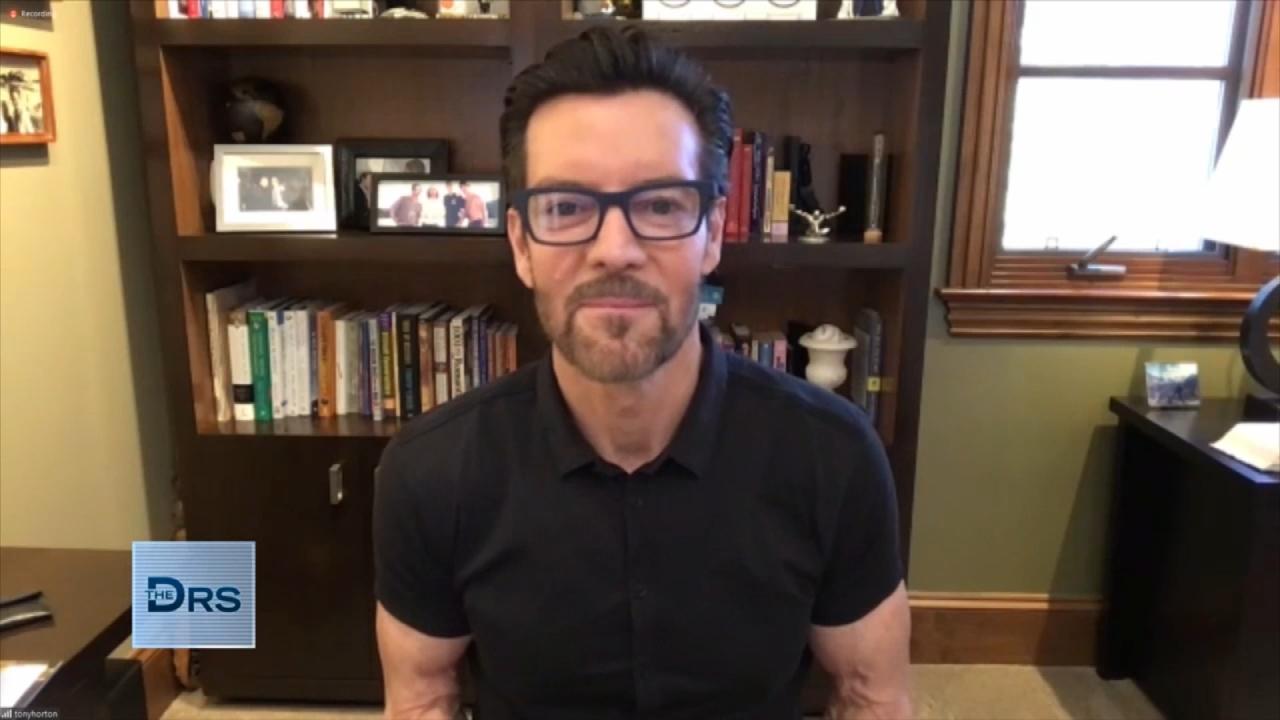 Are You Working Out Too Much?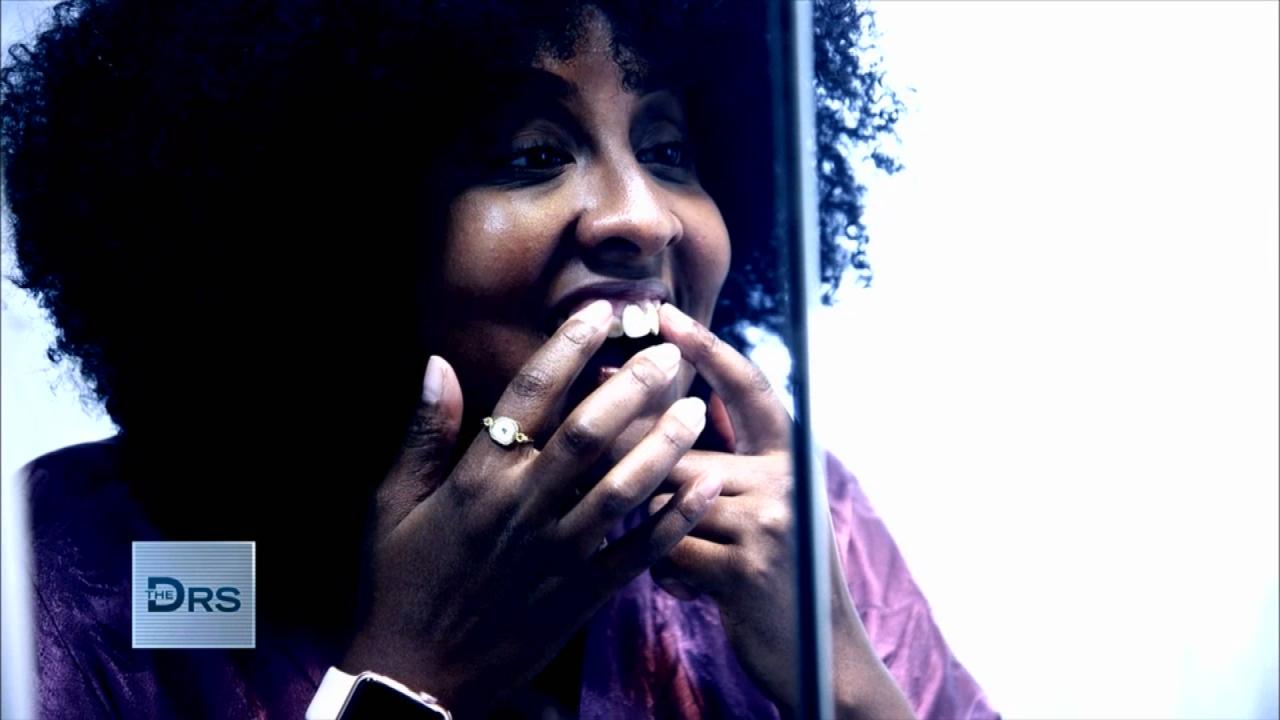 Woman Gets a Total Smile Makeover for Her Wedding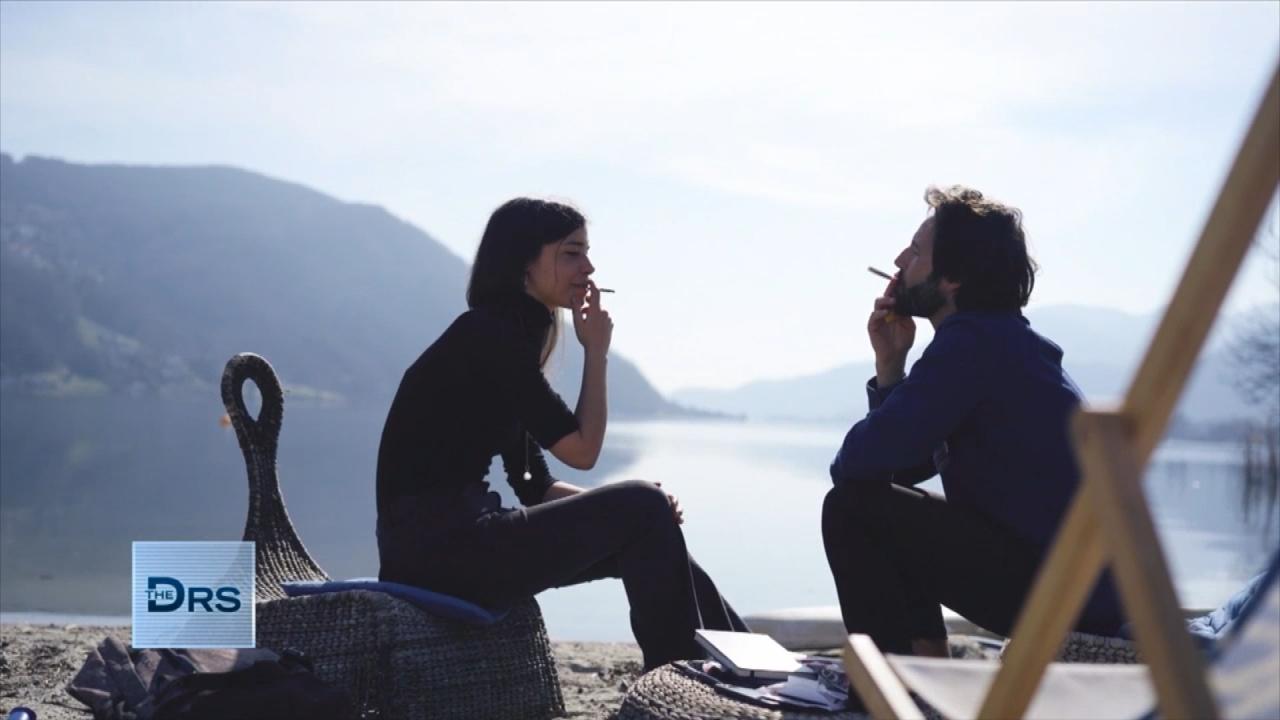 Could Laws Help Prevent the Next Generation from Smoking?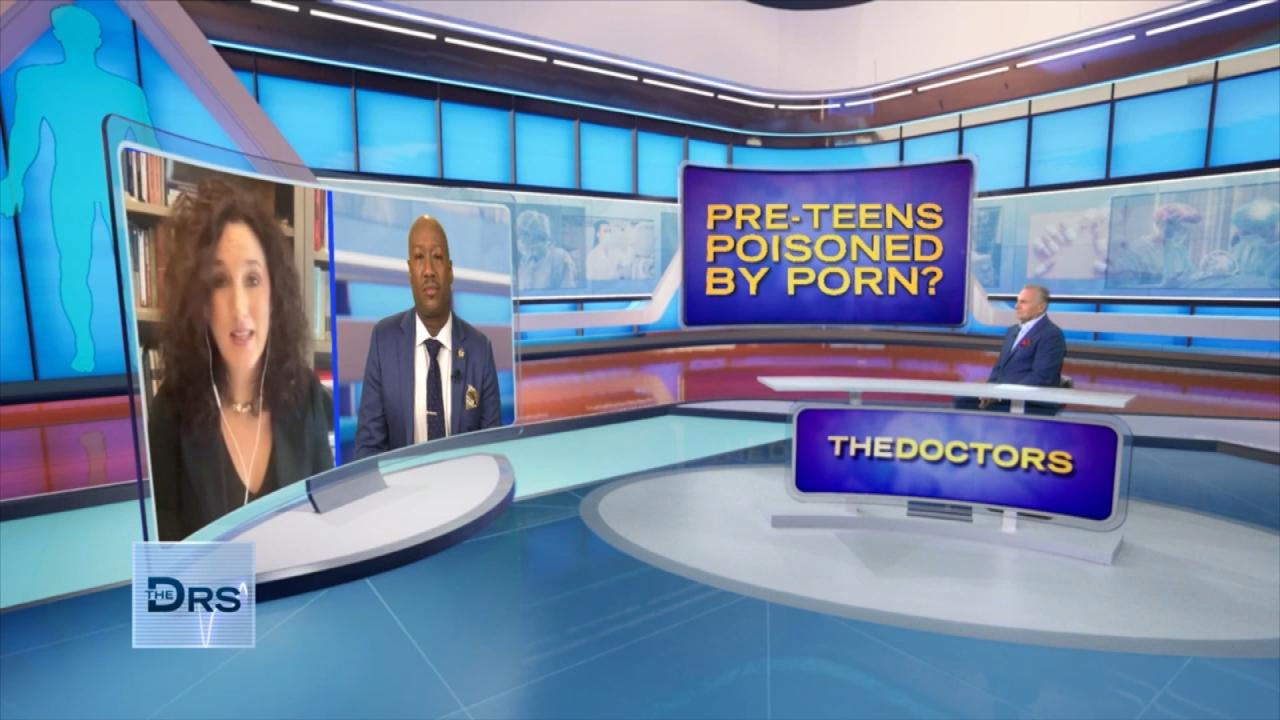 The Unwanted Lessons Your Child Could Learn from Adult Content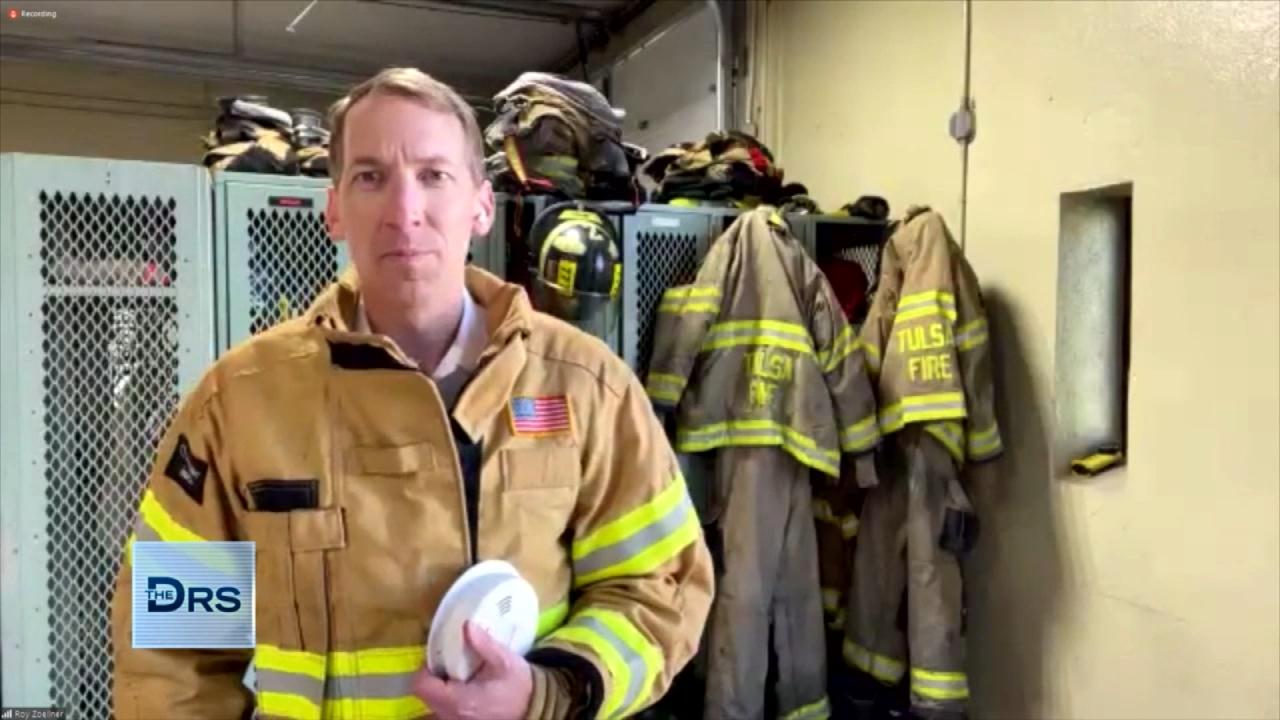 Practical Tips to Surviving a House Fire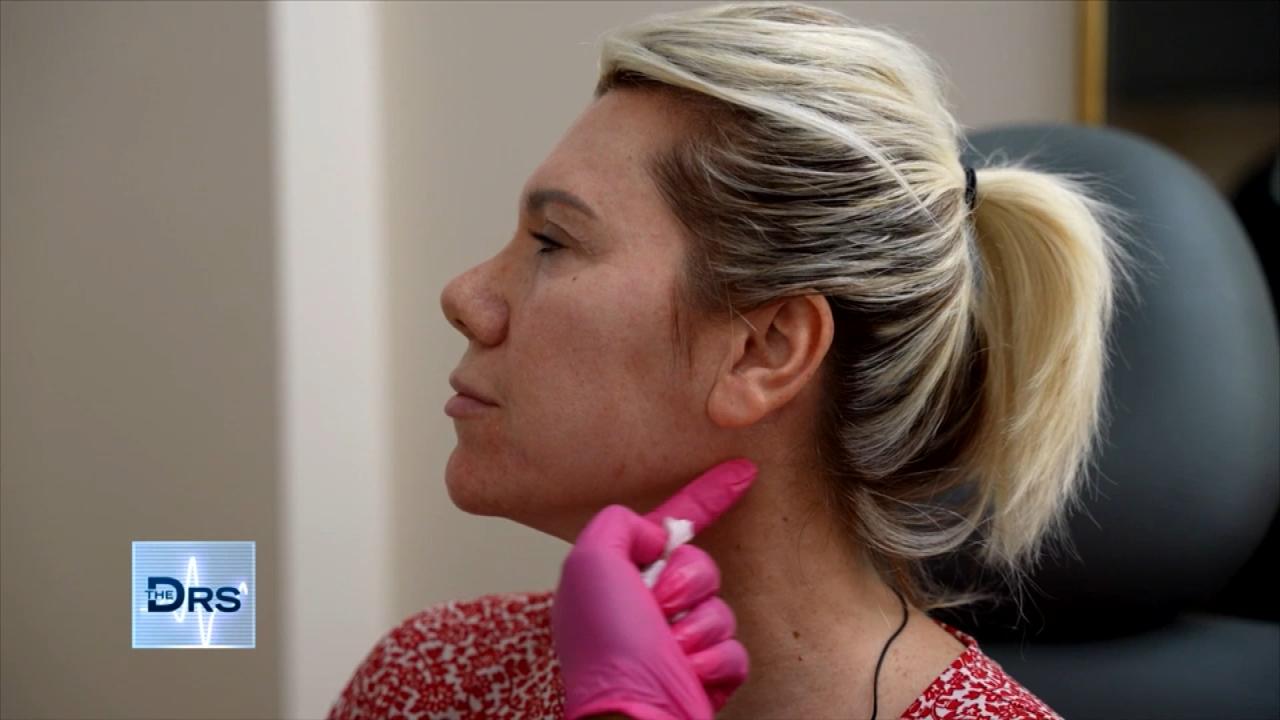 Watch a Woman Undergo Mini Filler 'Glow Up'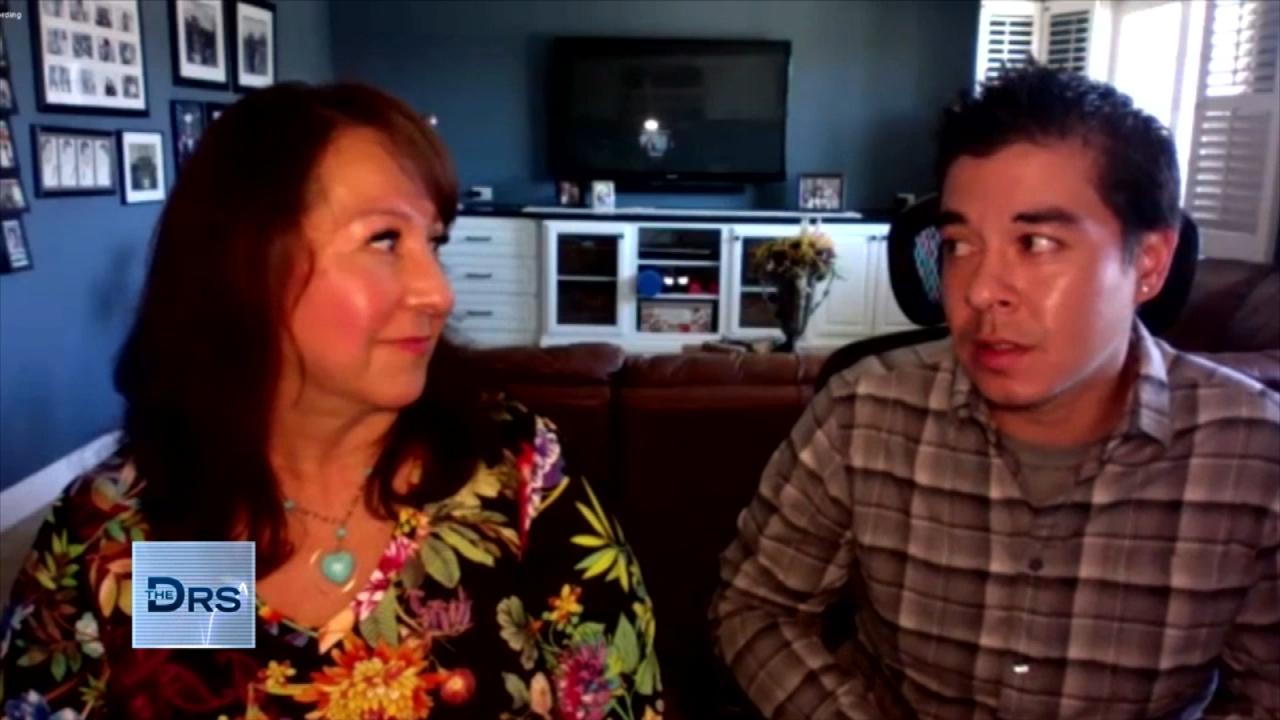 Son's Death Inspired Mom to Help Others Addicted to Opiates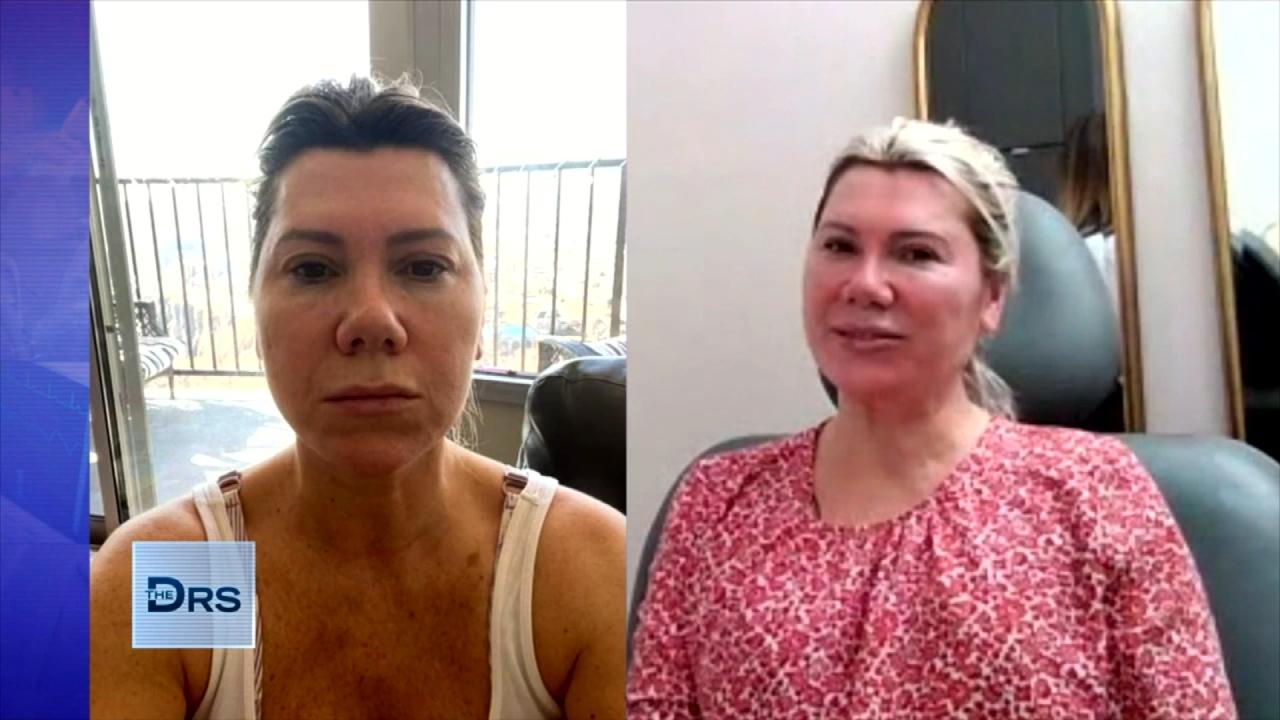 See Woman's Before and After Filler 'Glow Up'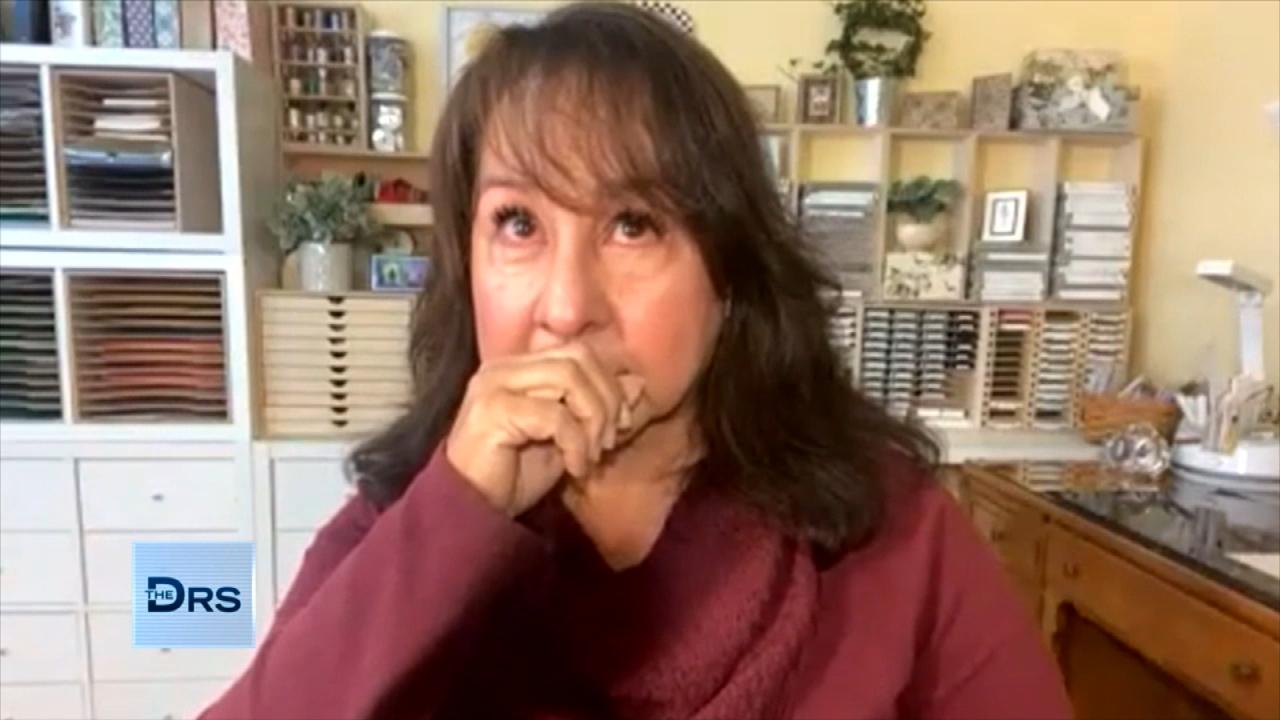 Mom Confronts Drug Dealer Responsible for Son's Fatal Overdose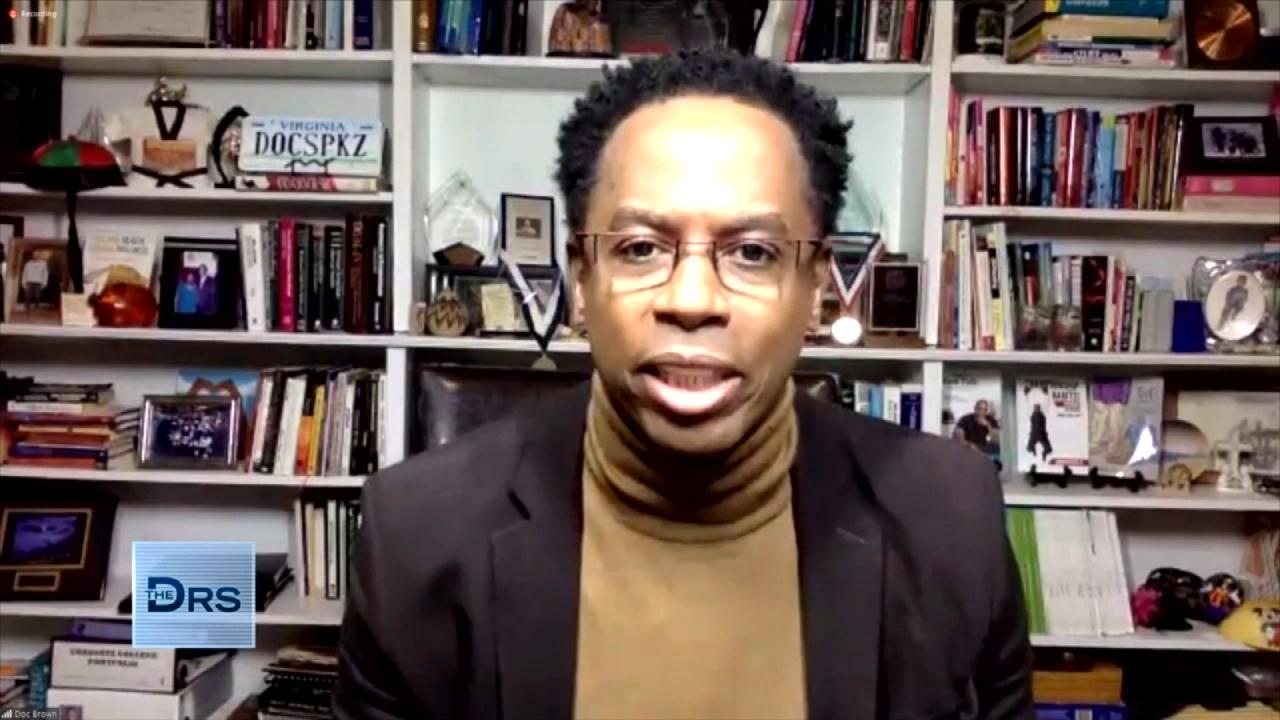 How to Help Our Kids Feel Safe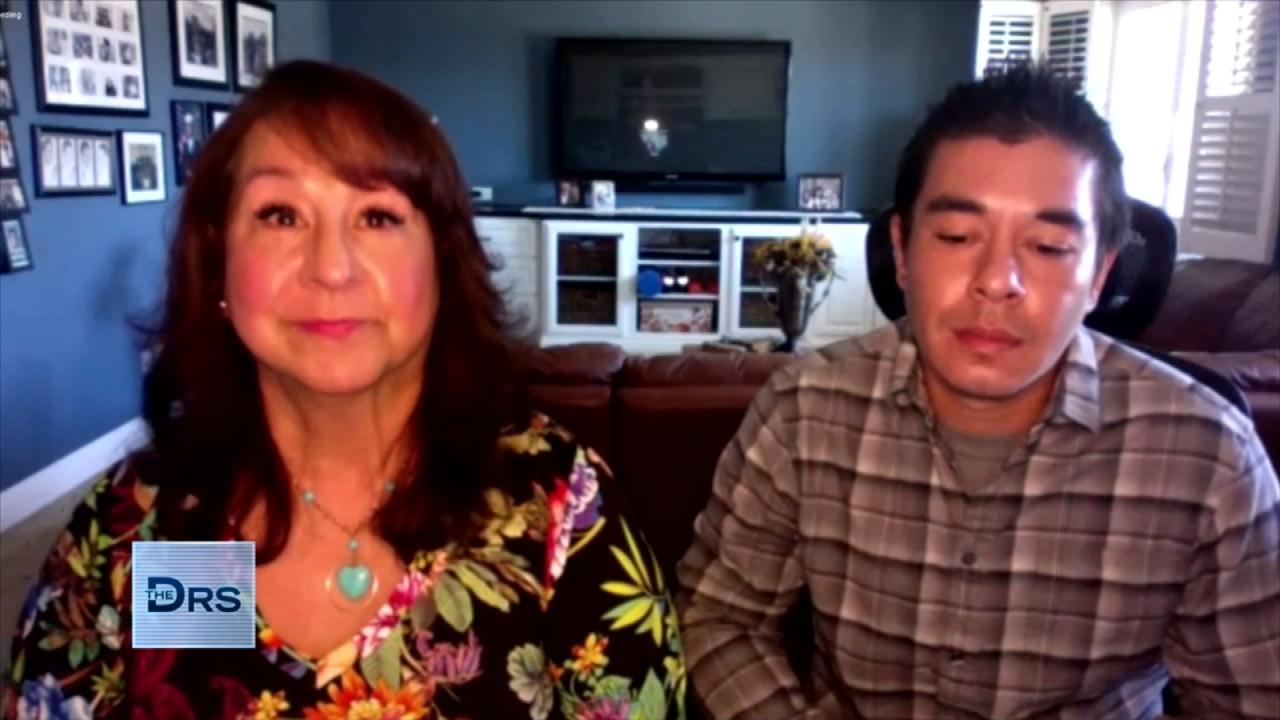 After Son's Fatal Overdose Mom Forgives His Drug Dealer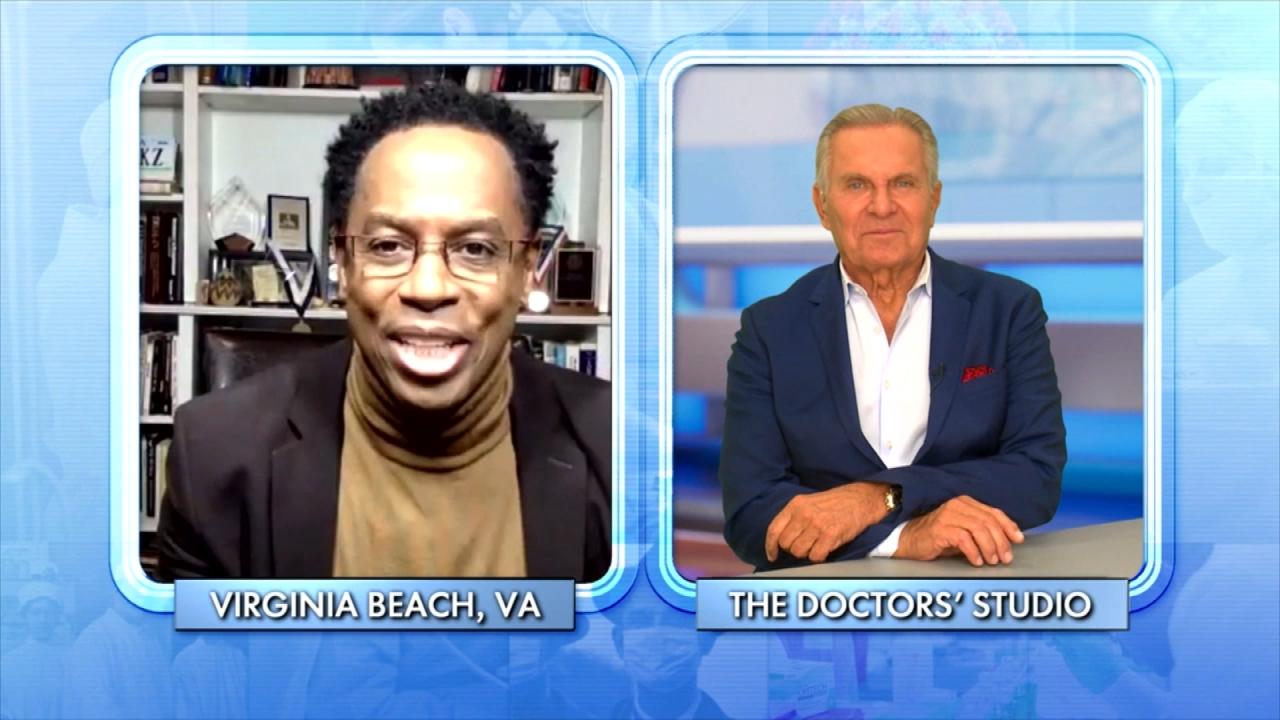 The Four Fs of Parenting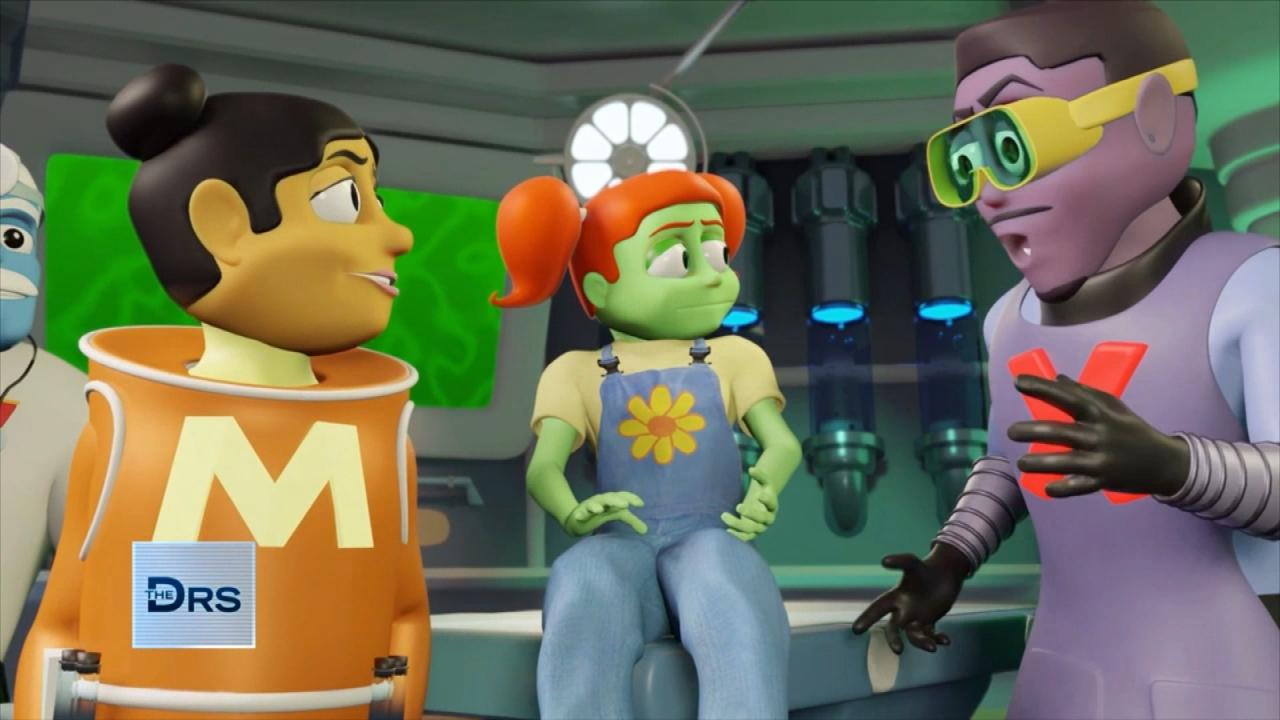 Have Your Kids Met 'The Doctor Squad'?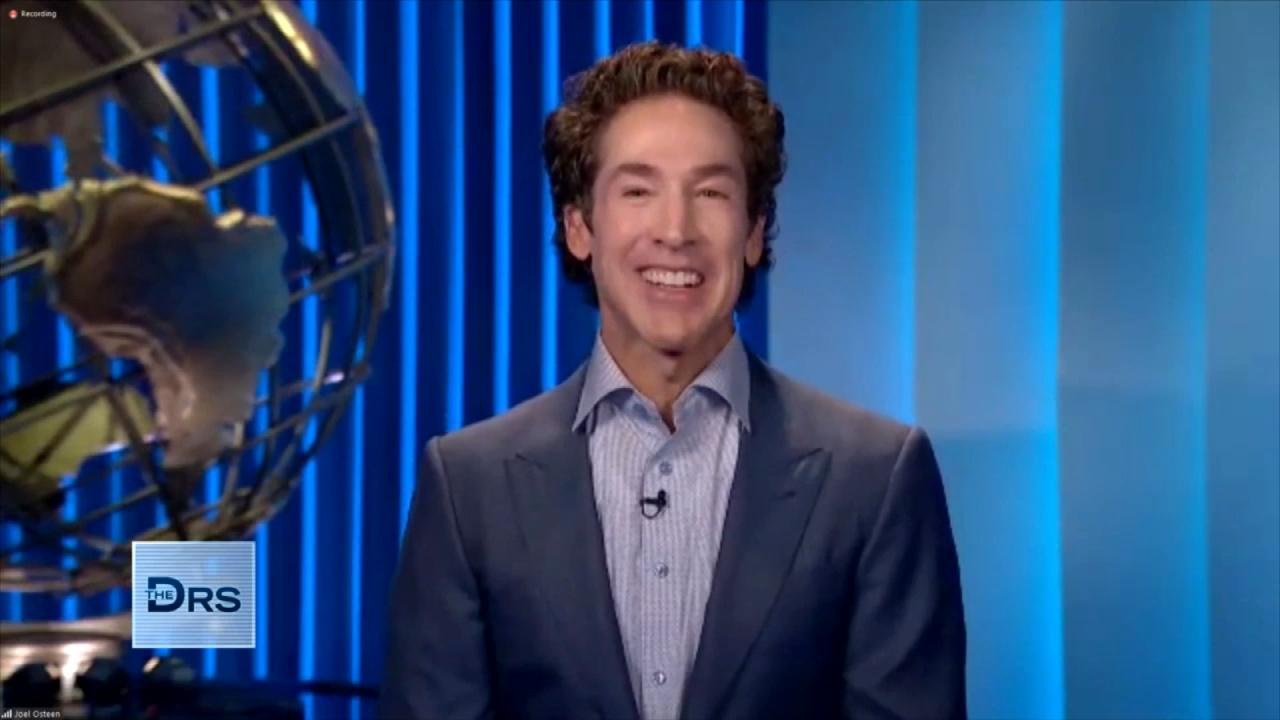 Pastor Joel Osteen on How to Rule Your Day!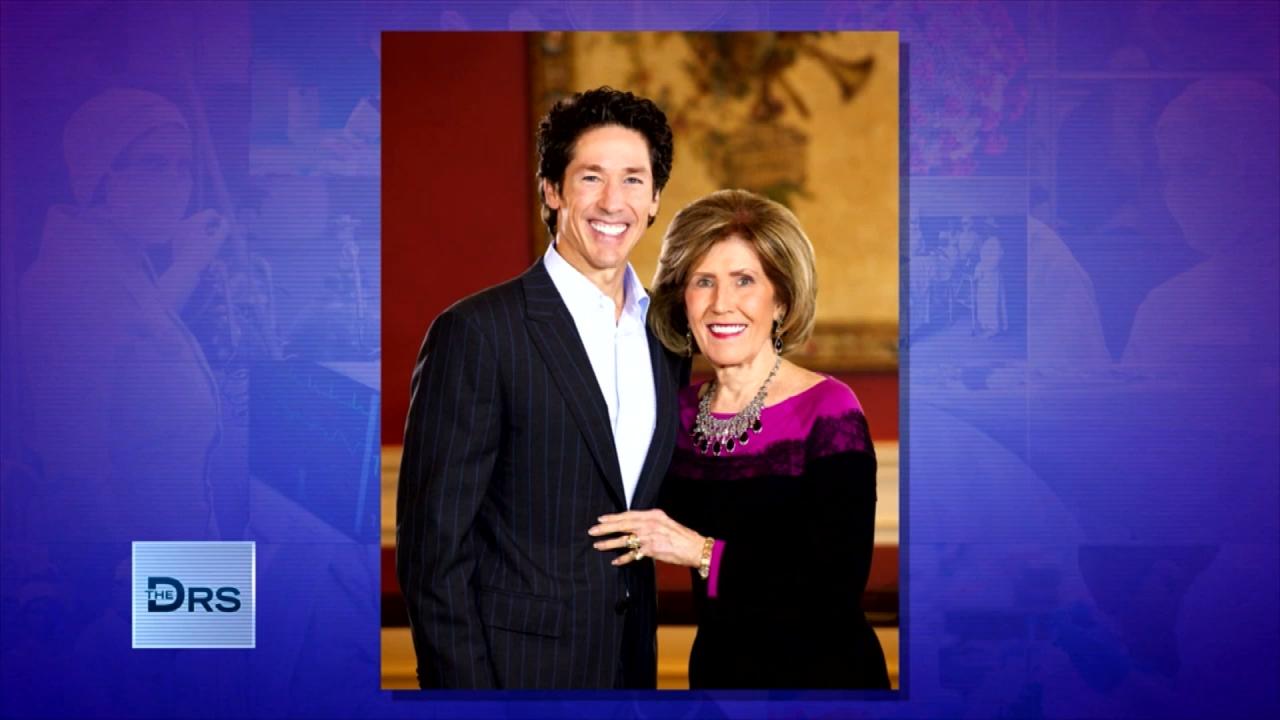 Pastor Joel Osteen on Keeping Faith in Hard Times
Social media is not just for young people! The Doctors celebrate the senior citizen social media sensations racking up likes, views, and followers -- meet some of the most popular granfluencers from TikTok and Instagram.
These influencers might be older than the typical social media star, but they are having a major impact in the worlds of travel, tech, fashion, food, fitness, and more.
Meet 88-year-old granfluencer Dolly Broadway and her grandson Julian who has millions of people on TikTok smashing the like button with her hilarious videos.
"It makes me feel great. No matter where I go, I feel great, I feel hot, I feel hot to trot!" Dolly says of her internet fame. The social media star says her most liked content is when she gets saucy and drops some curse words in a video. She says she cherishes the opportunity to make people feel joy, especially during the pandemic. Julian says his grandmother -- who does not even own a smartphone -- stays on top of how her followers are reacting to her content and she makes him read her all of her comments.
Check out Dolly's videos on TikTok!
We also meet 75-year-old Dr. Josefina Monasterio who has made an impact on social media for her health and wellness content. Josefina shares she began bodybuilding at 59 and year after year has gained more muscle mass and improved her health. She says she's busting the myth that getting older means dealing with more sickness and says in her experience, working on her body, mind, and spirit has improved her life and health.
The "Vibrant Destiny" author believes lifting weights has been her "fountain of youth" and credits her strength training for helping her feel more energized and for balancing her hormones. Josefina says she does not take any supplements or vitamins and eats natural and clean foods -- and her exceptional muscles and physique are proof that her formula for staying young is working!
Check out Dr. Josefina Monasterio on Instagram!
Plus, The Doctors are on TikTok -- follow us and our host plastic surgeon Dr. Andrew Ordon.
Watch: Meet 88-Year-Old TikTok Sensation Who Is Making Millions Laugh
Watch: Seasonal Trend: Warm Cocktails You Can Make in Your Slow Cooker!