The Last Addiction Woman Can't Shake after Growing up in the Pla…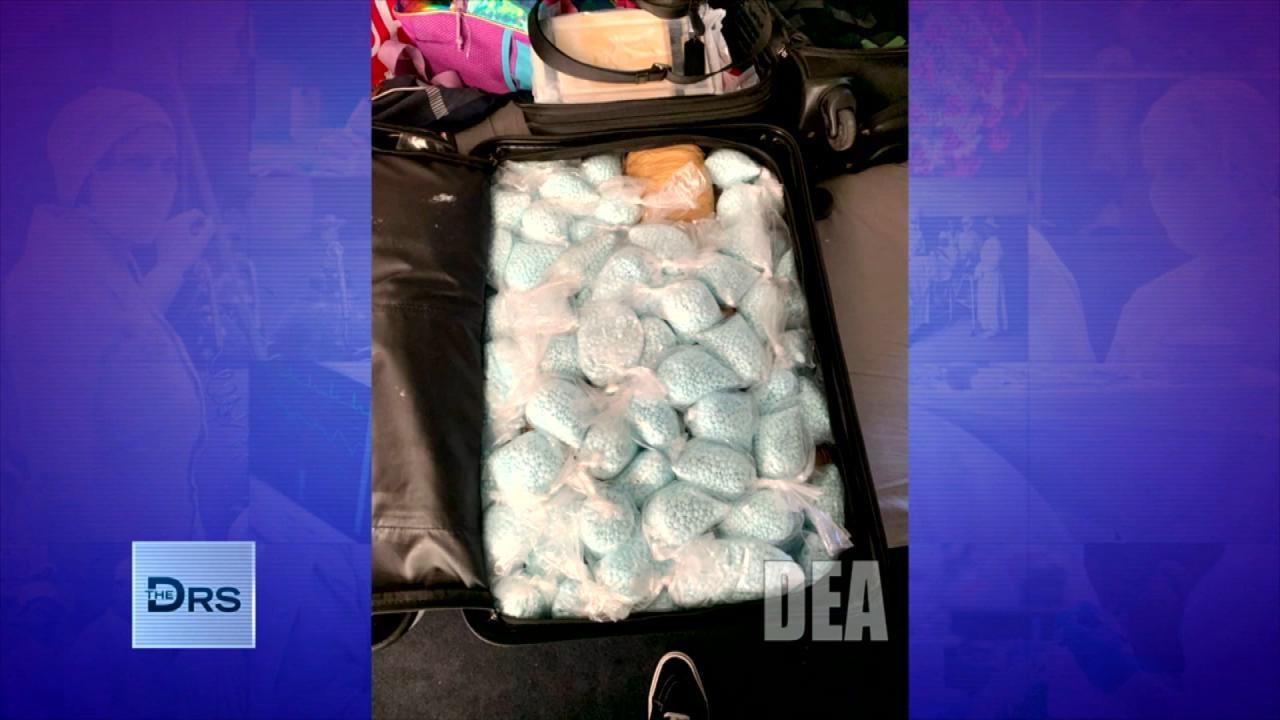 The DEA Says Fentanyl Is Everywhere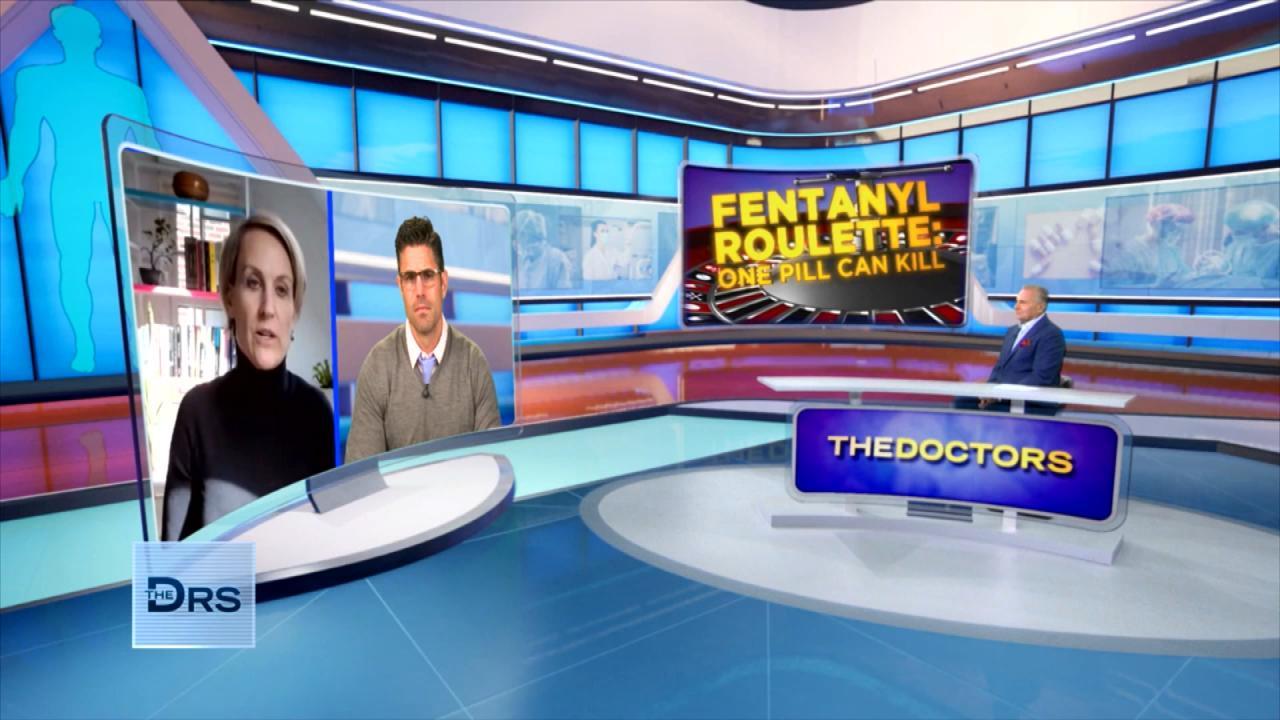 Should Companies Be Responsible for Fentanyl Sold on Their App?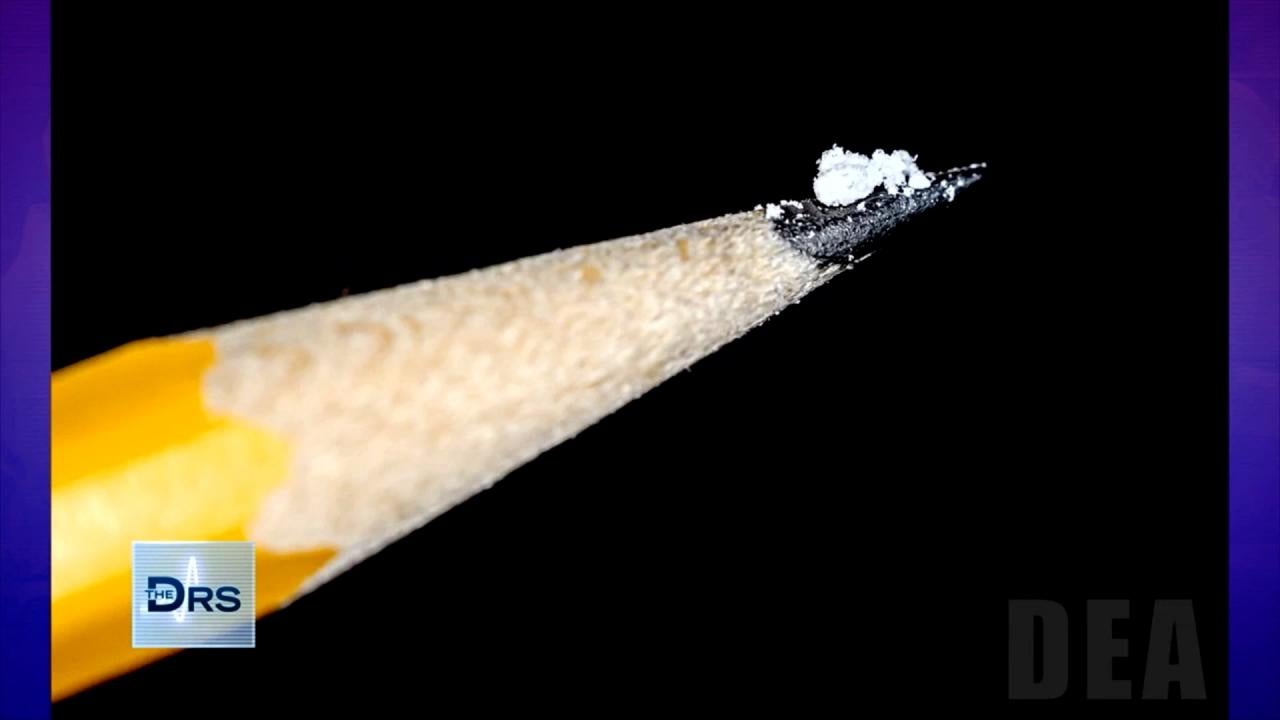 Just 2 Milligrams of Fentanyl Is a Lethal Dose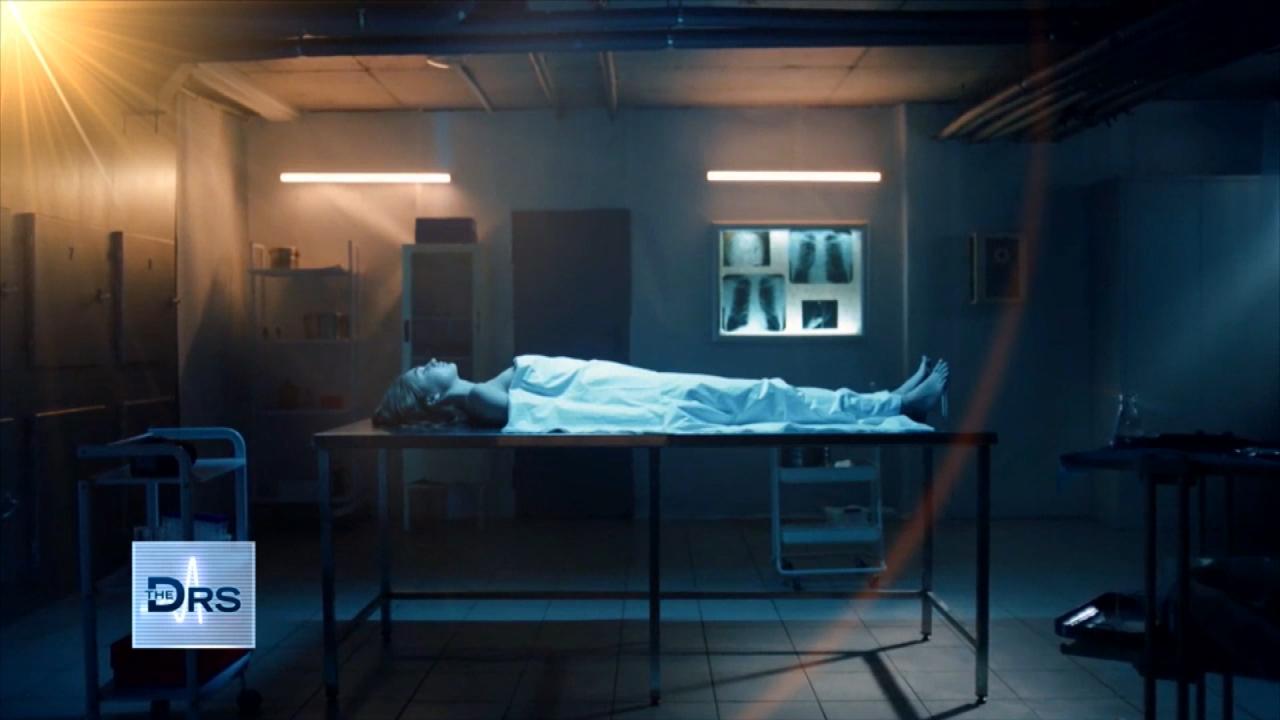 Fentanyl Is Leading Cause of Death for Americans Ages 18-45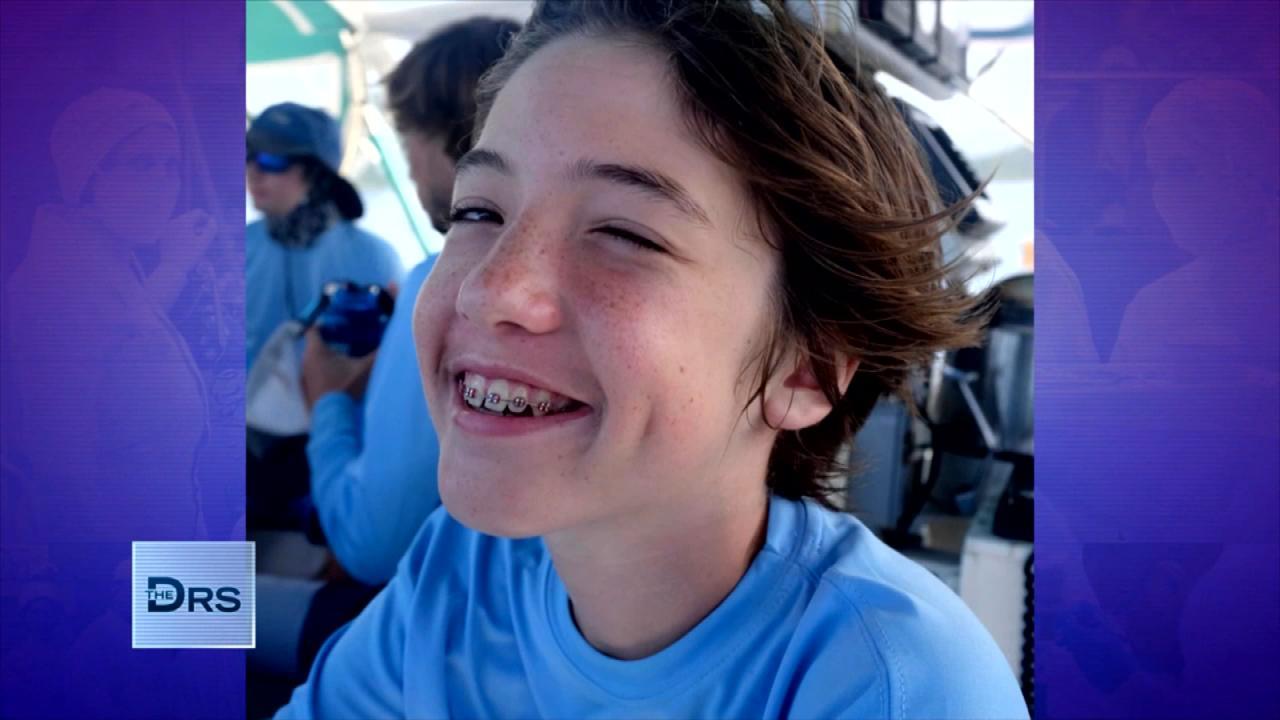 Meet Mom Who Lost Her Young Teen to a Fentanyl Overdose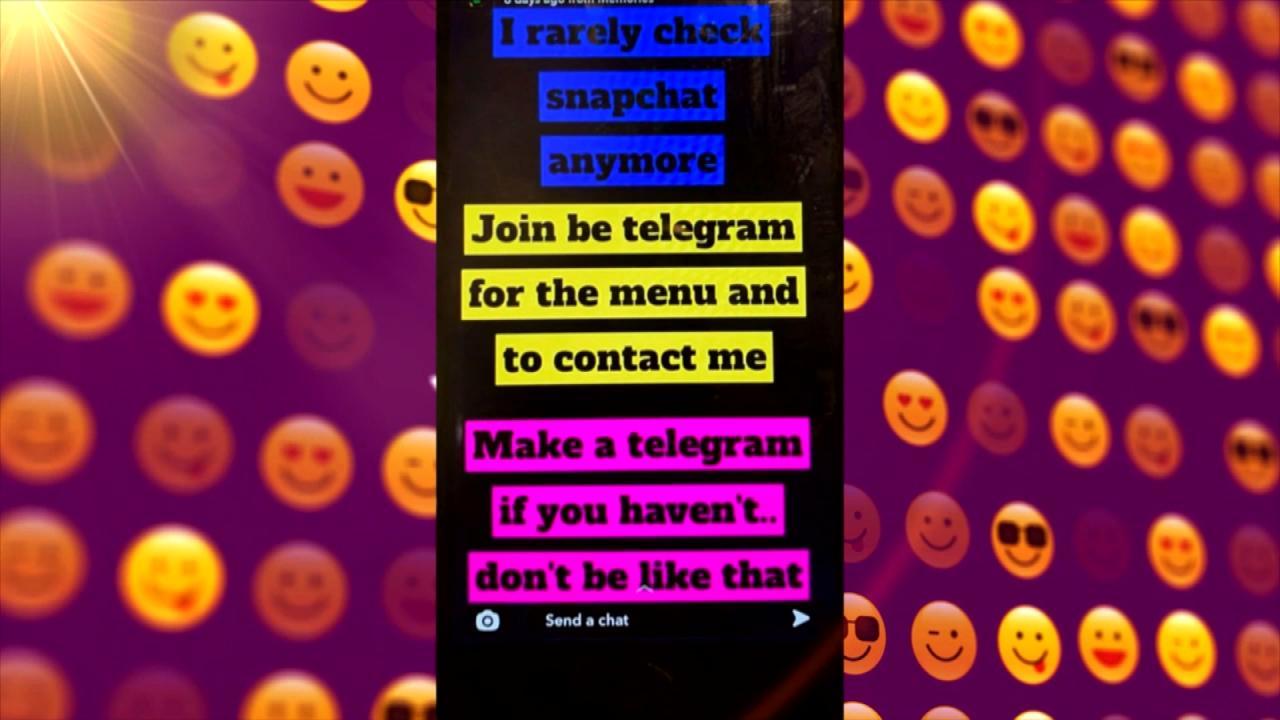 Teen Overdosed after Buying Drugs on Popular App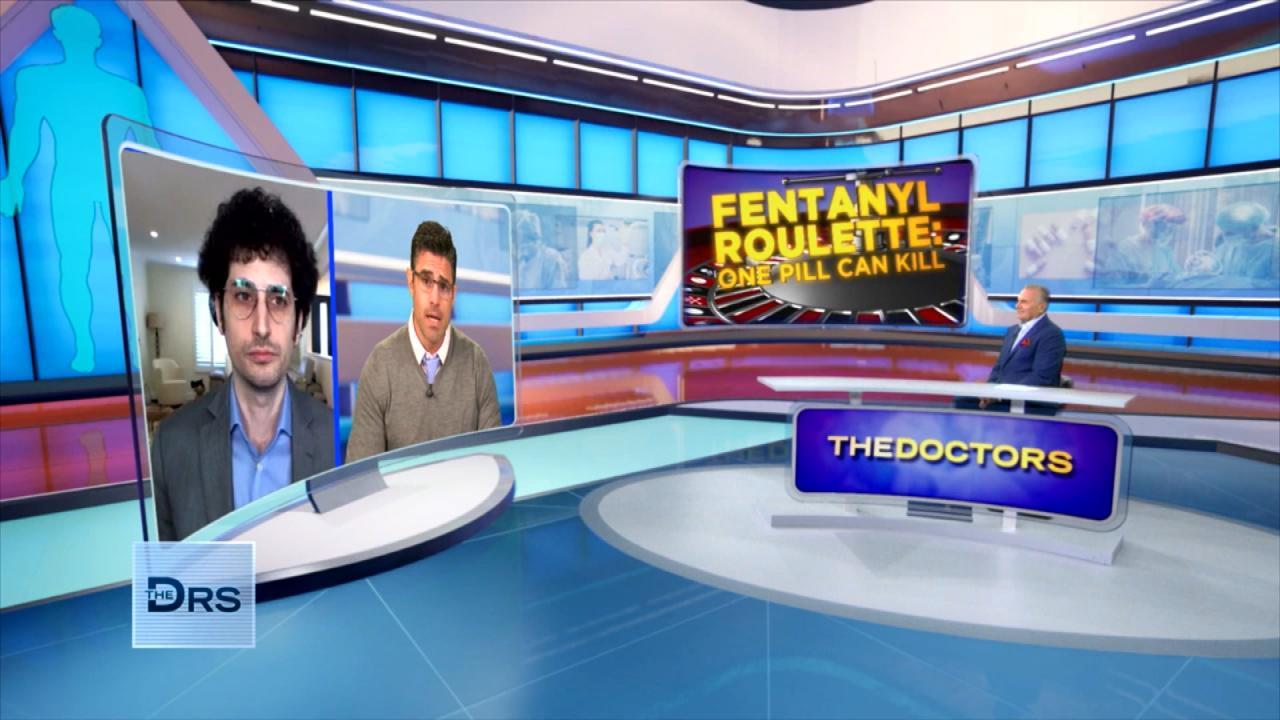 Do Fentanyl Test Strips Work?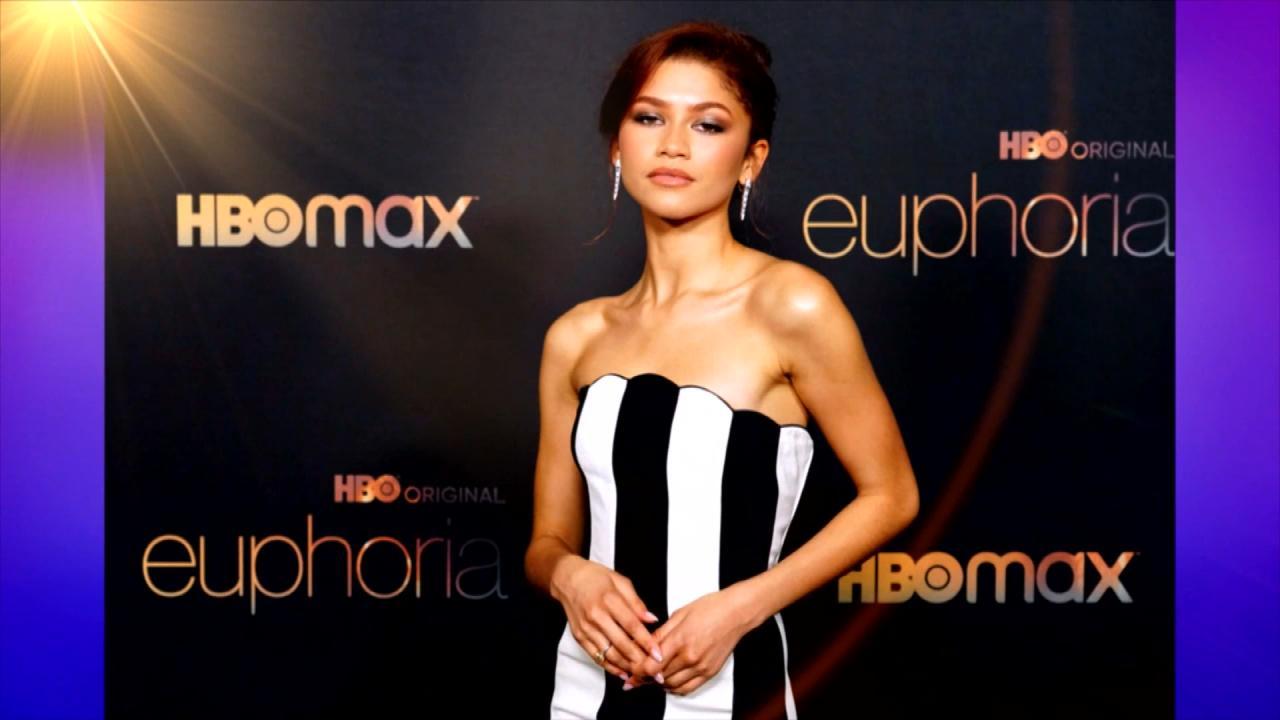 Does HBOs 'Euphoria' Send the Wrong Message to Teens about Drugs?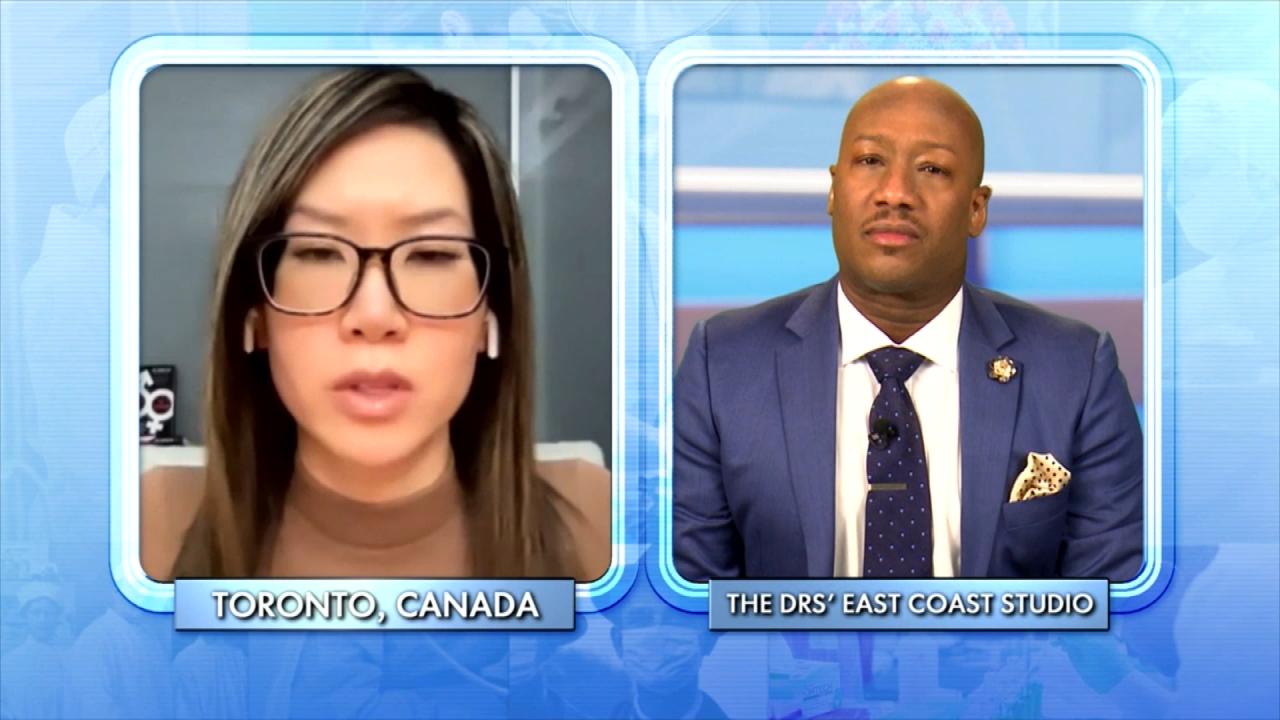 How to Support a Child Exploring Gender Identity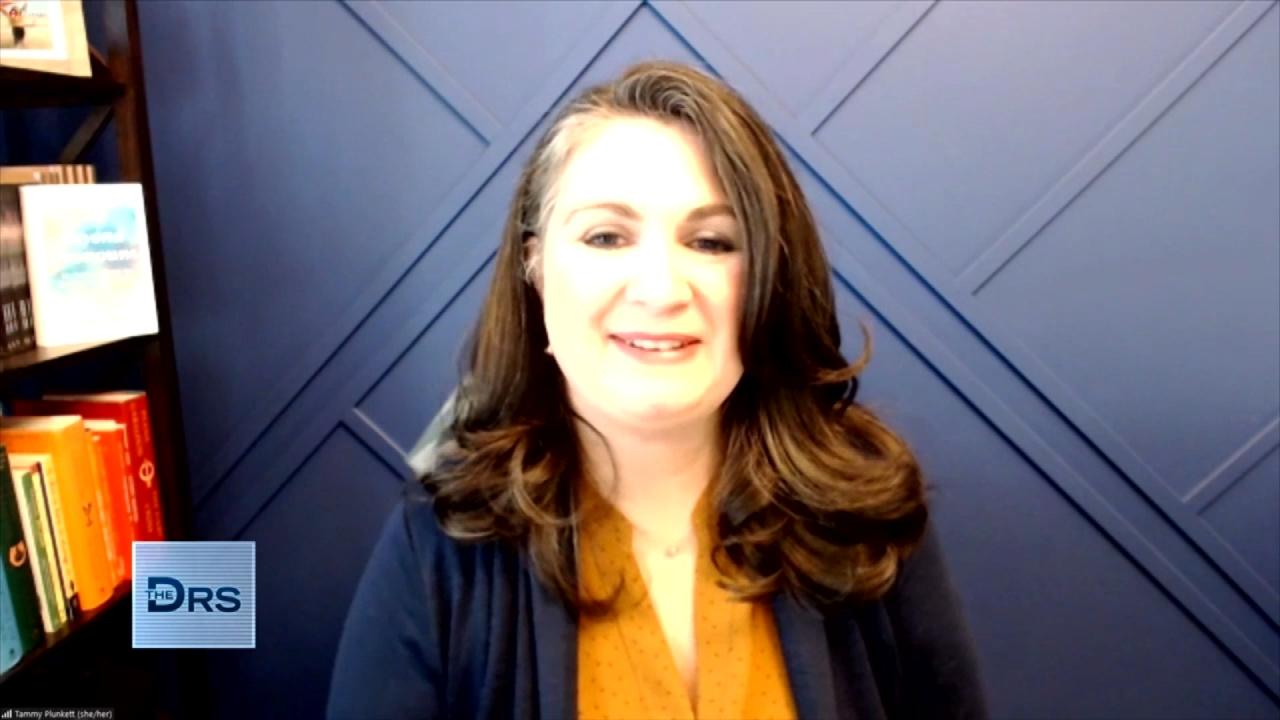 Mom Shares Her Reaction When Her Child Asked to Transition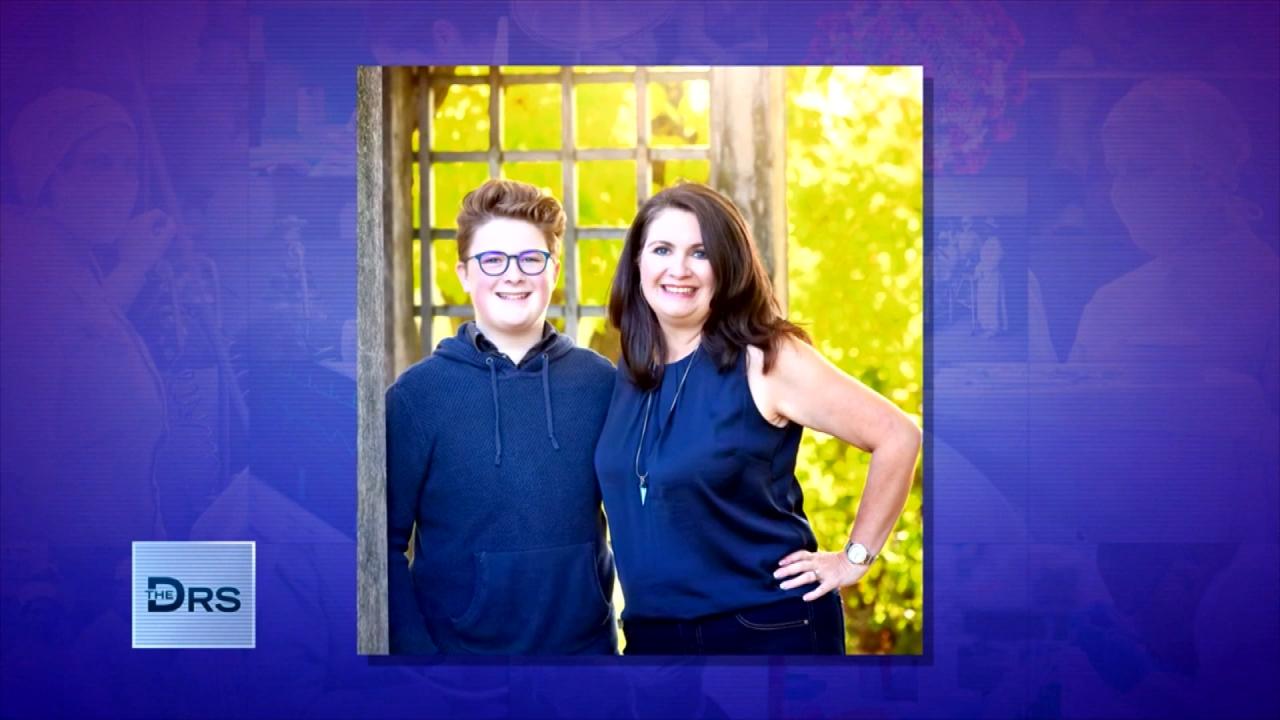 Mom Shares Advice to Parents of Transgender Youth!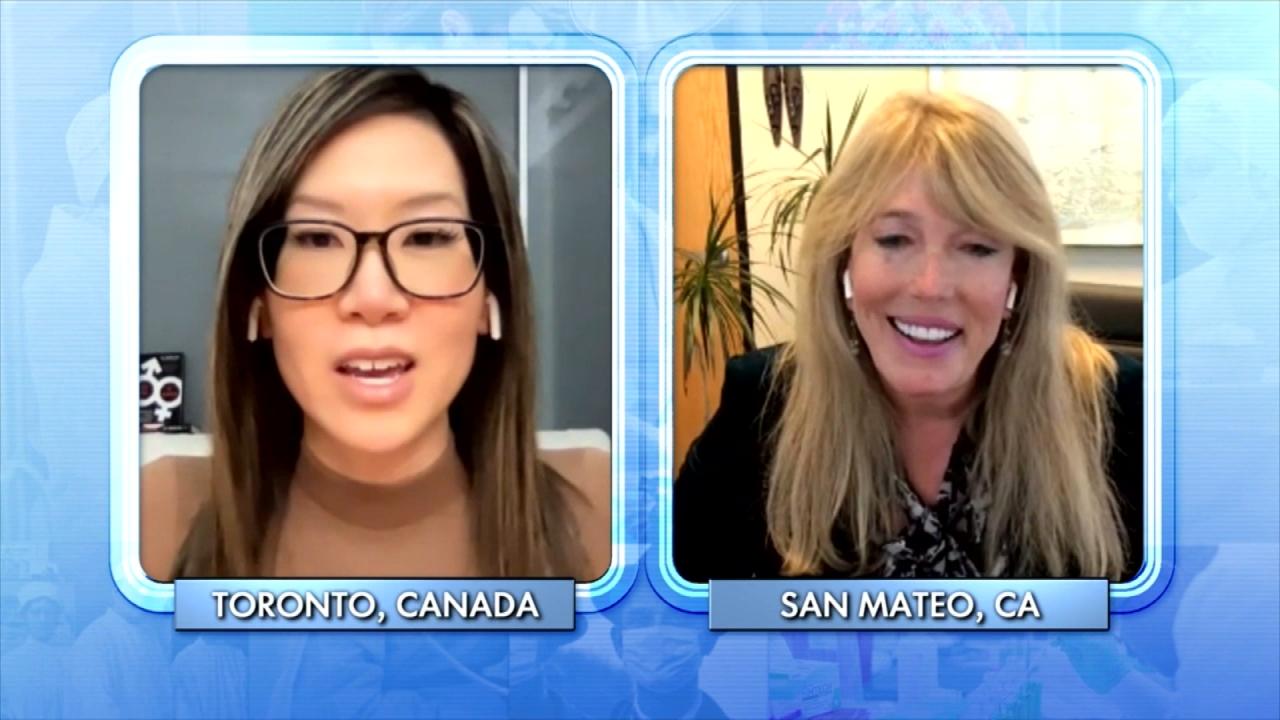 Is Gender Non-Conformity a 'Trend' or Here to Stay?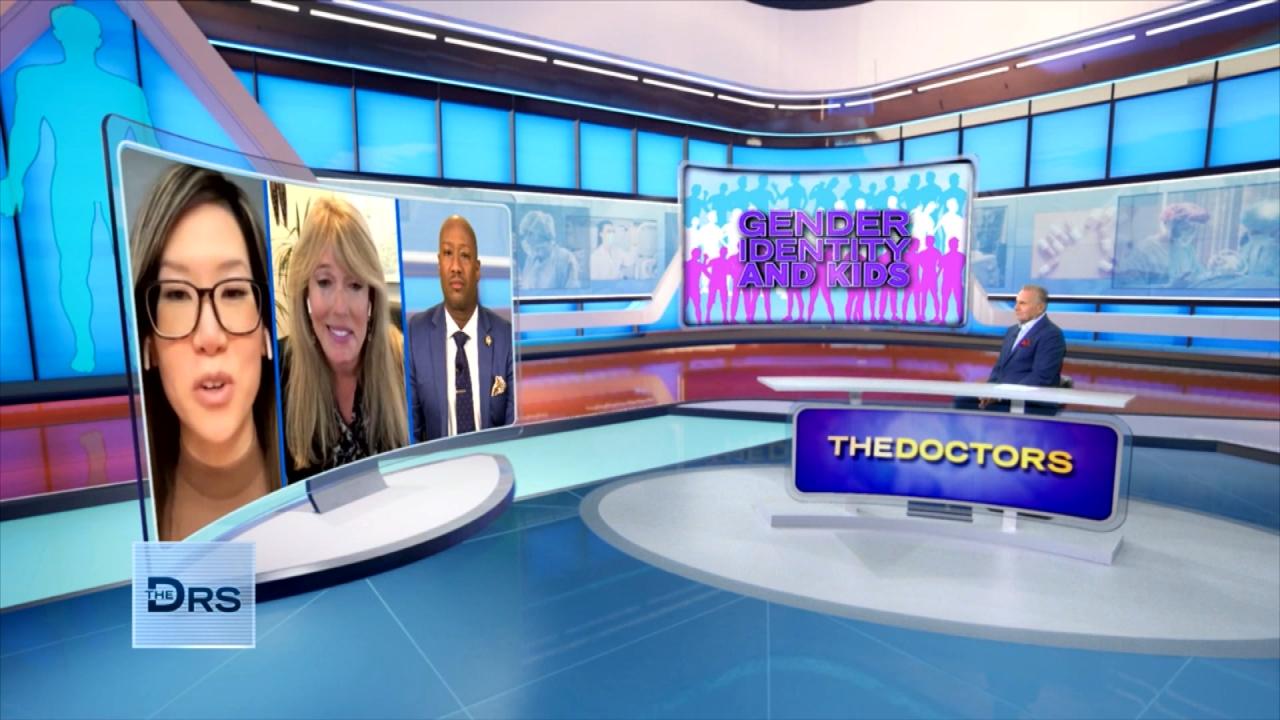 Is There Harm in Exploring Gender Identity?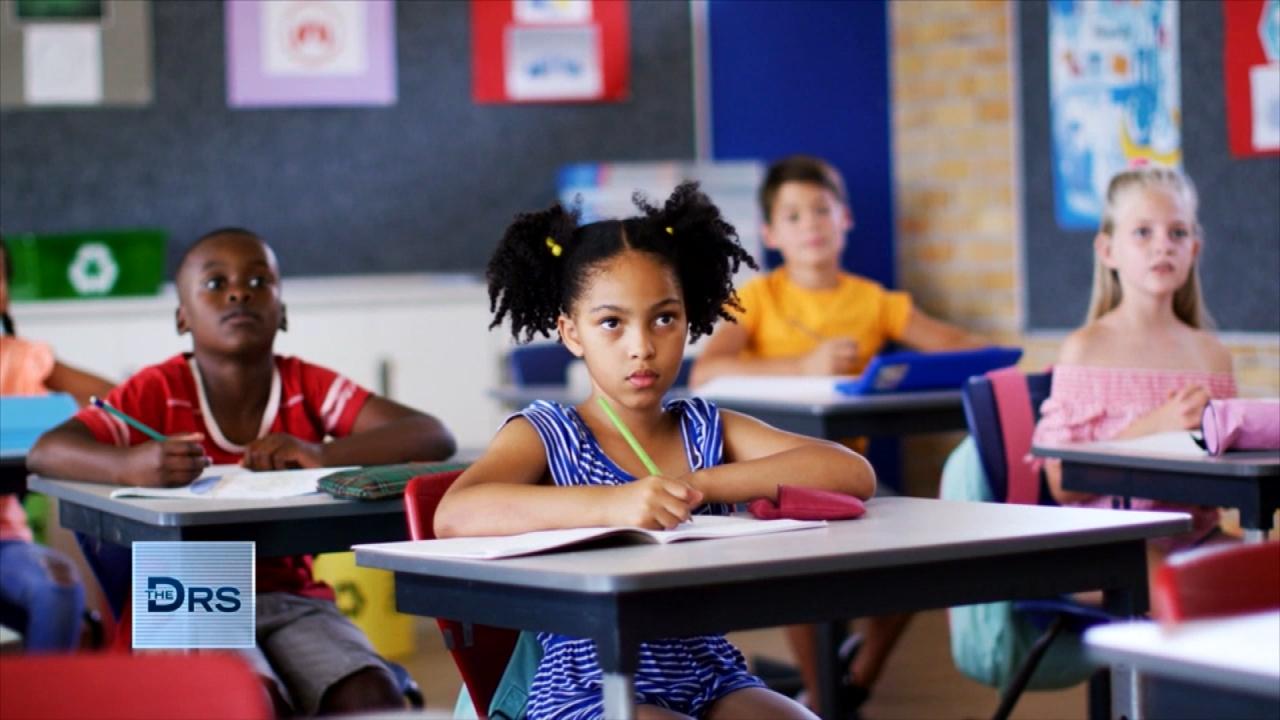 How Should Schools Approach Gender Diversity and Identity?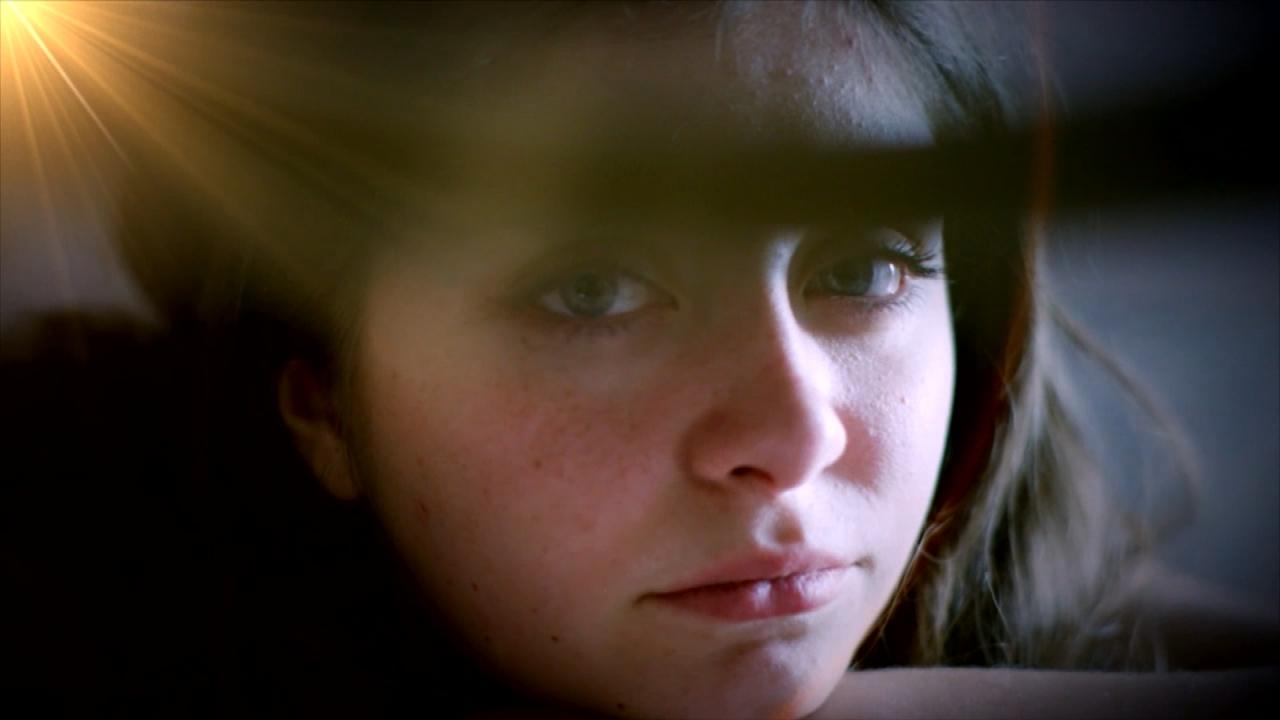 Why Do Some Kids Keep Their Gender Exploration a Secret?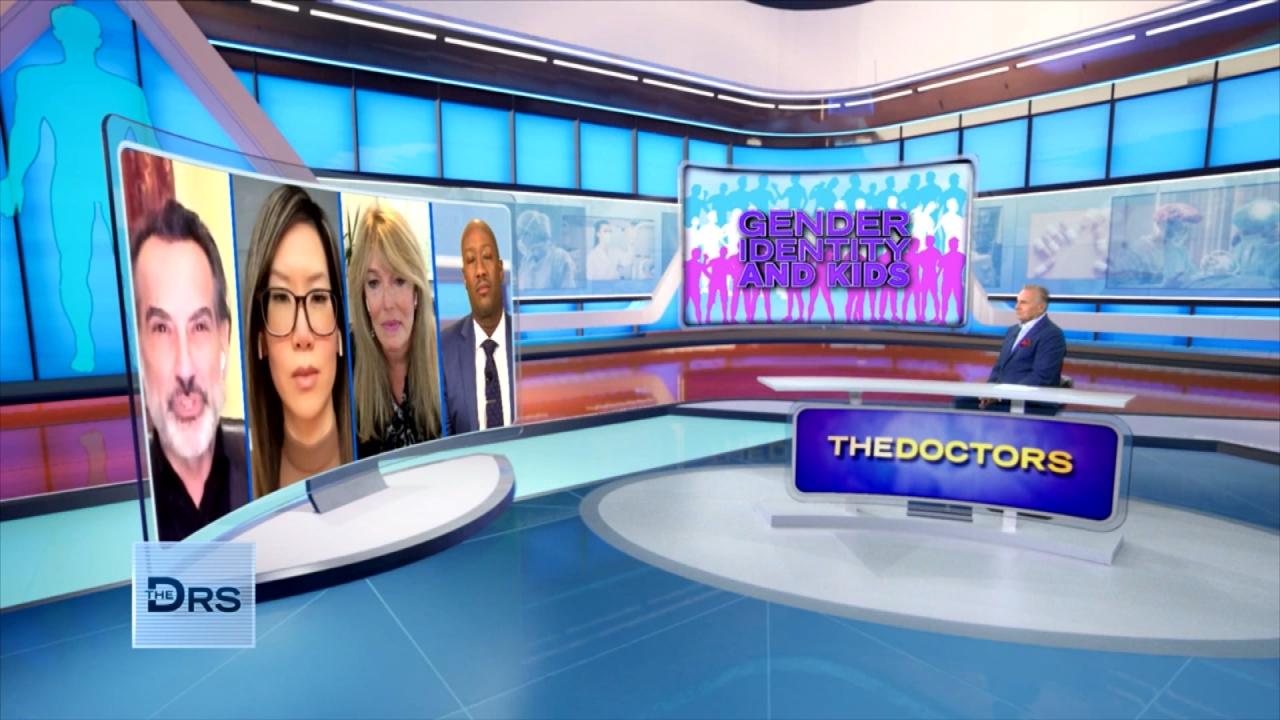 Are There Mental Health Concerns about Kids Transitioning?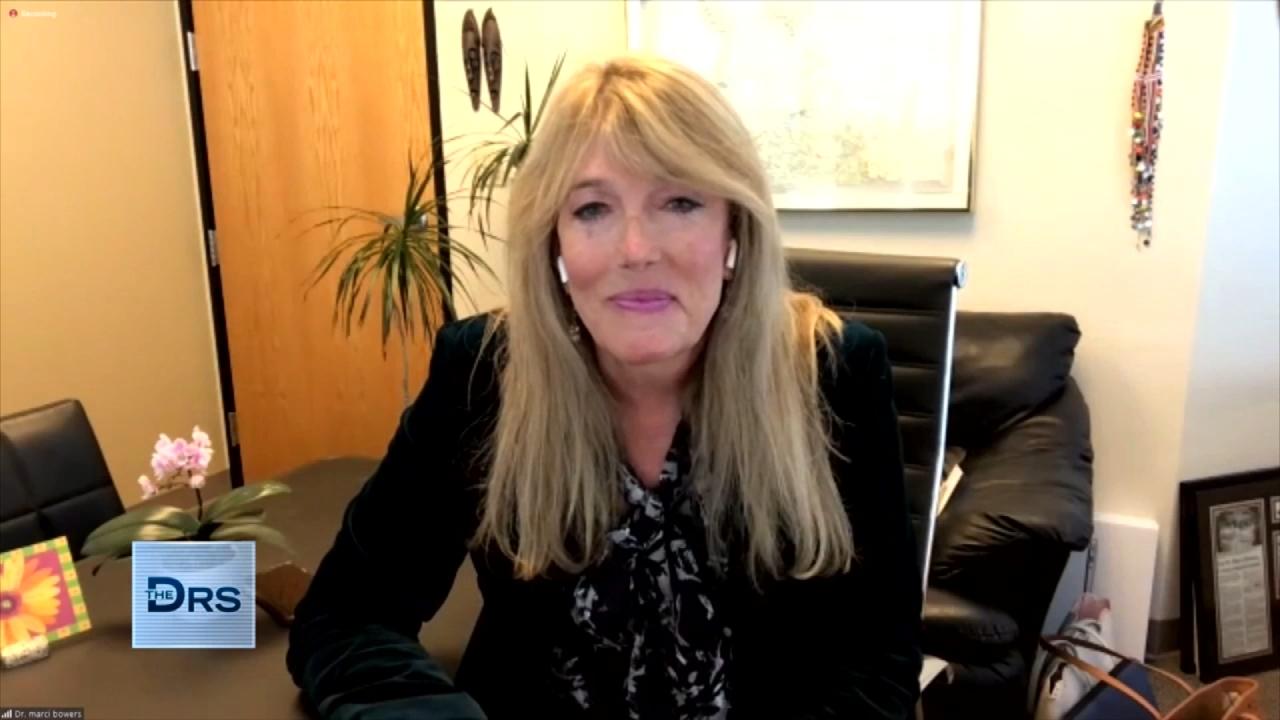 Are Gender Curious Kids Transitioning Too Soon?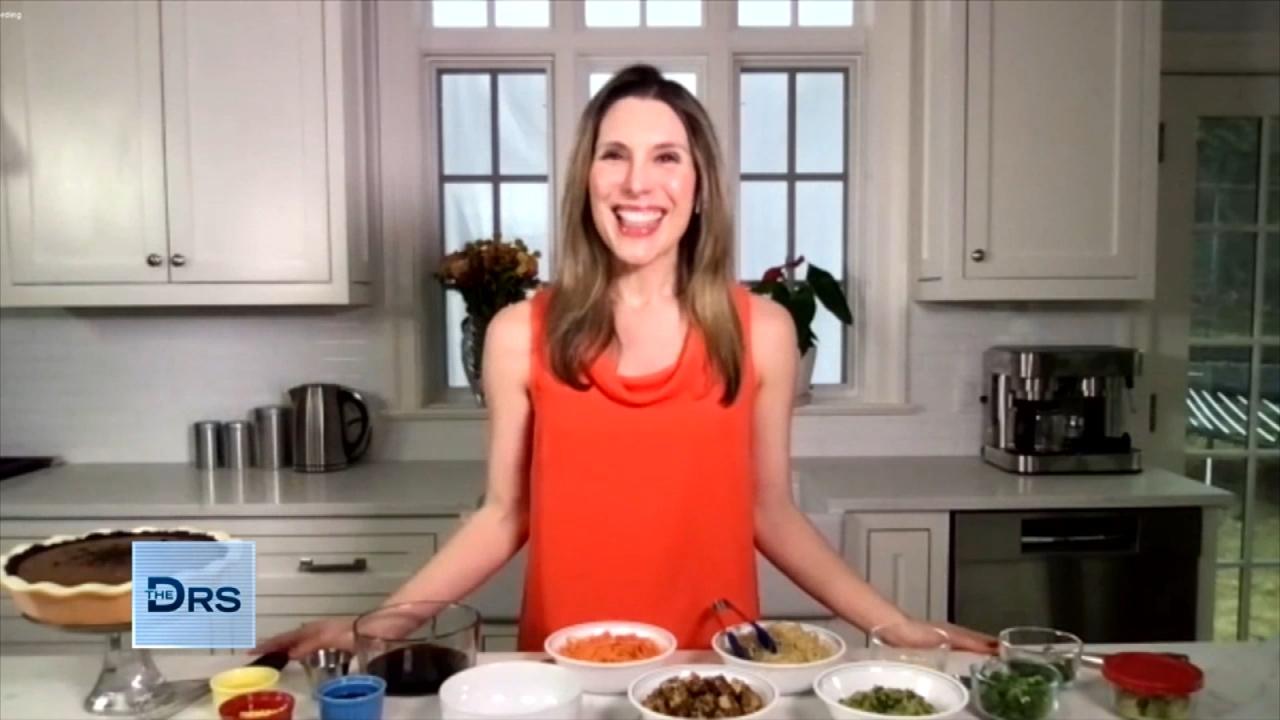 The Health Benefits of Tofu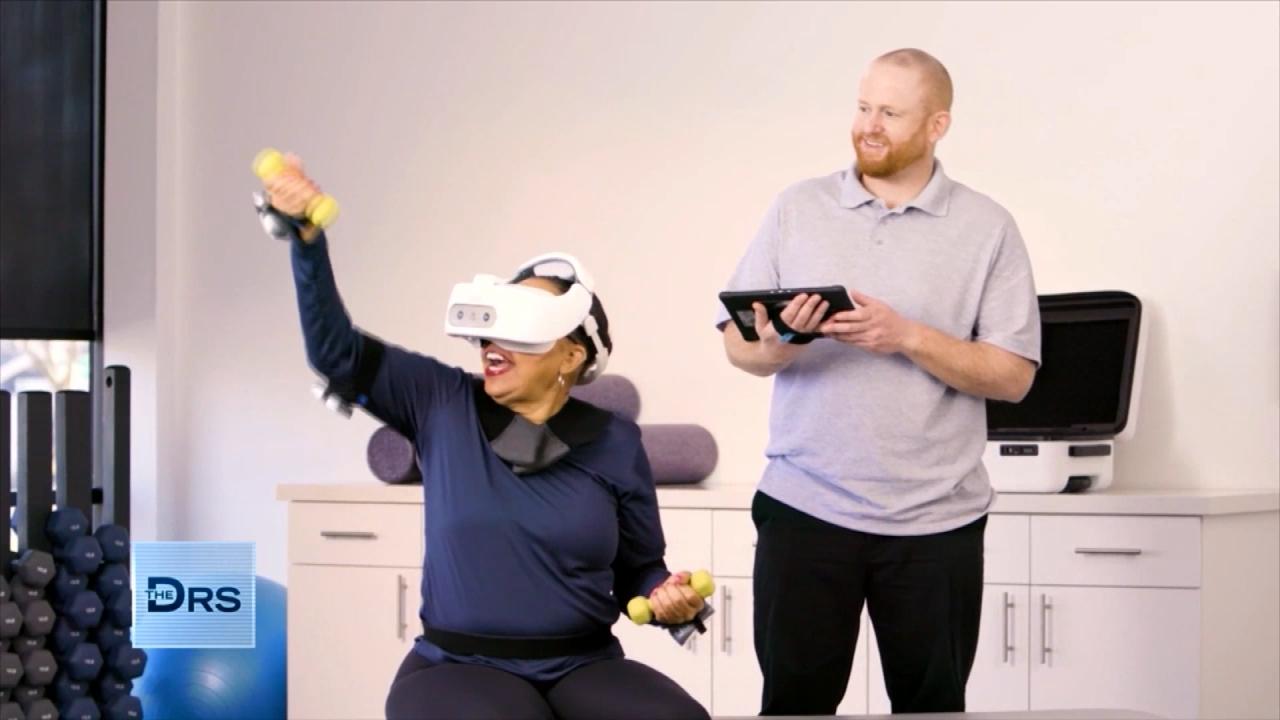 How Doctors and Employers Can Benefit from Virtual Reality Train…
The Doctors welcomed Jennifer who detailed the trauma of growing up in the Playboy Mansion and how it led to her addiction and sexual intimacy struggles -- along with another surprising dependency, sugar.
She is nearly 12 years sober following a long-running addiction to prescription medications and other drugs but says she is still addicted to sugar and candy and eats it daily and even in bed before falling asleep. She is worried about weight gain and how consuming high levels of sweet food may be impacting her health.
Jennifer says she wants to quit sugar and candy but is unsure how to do it and feels like she has already given up so much in the process of getting sober from drugs.
After getting her blood work tested, naturopathic physician Dr. Holly Lucille found Jennifer has high cholesterol and is at an increased risk for cardiovascular disease, diabetes, stroke, obesity, elevated blood pressure, and non-alcoholic fatty liver disease.
To help clean up her diet and reverse some of the possible negative effects the sugar is taking on her health, Dr. Lucille suggests:
Eliminate and reduce foods high in saturated fats and refined sugars
Add in foods high in healthy fats like olive oil, avocados, fatty cold-water fish like salmon and sardines
Add in more foods rich in potassium like spinach and Swiss chard
Eat more beet greens, dandelion greens, turmeric, and milk thistle -- which benefit liver health
The Doctors say making small and gradual steps will be key for Jennifer as she slowly cuts down on the amount of sugar she is consuming. To help Jennifer on her road to sugar recovery, nutritionist Esosa Edosomwan offers her free coaching to help her get on the right track.
Watch: Doctor Provides Tips for Woman with Sugar Addiction
Watch: Woman Shares about Growing up in the Playboy Mansion