Sacrificing Sleep for More Me Time?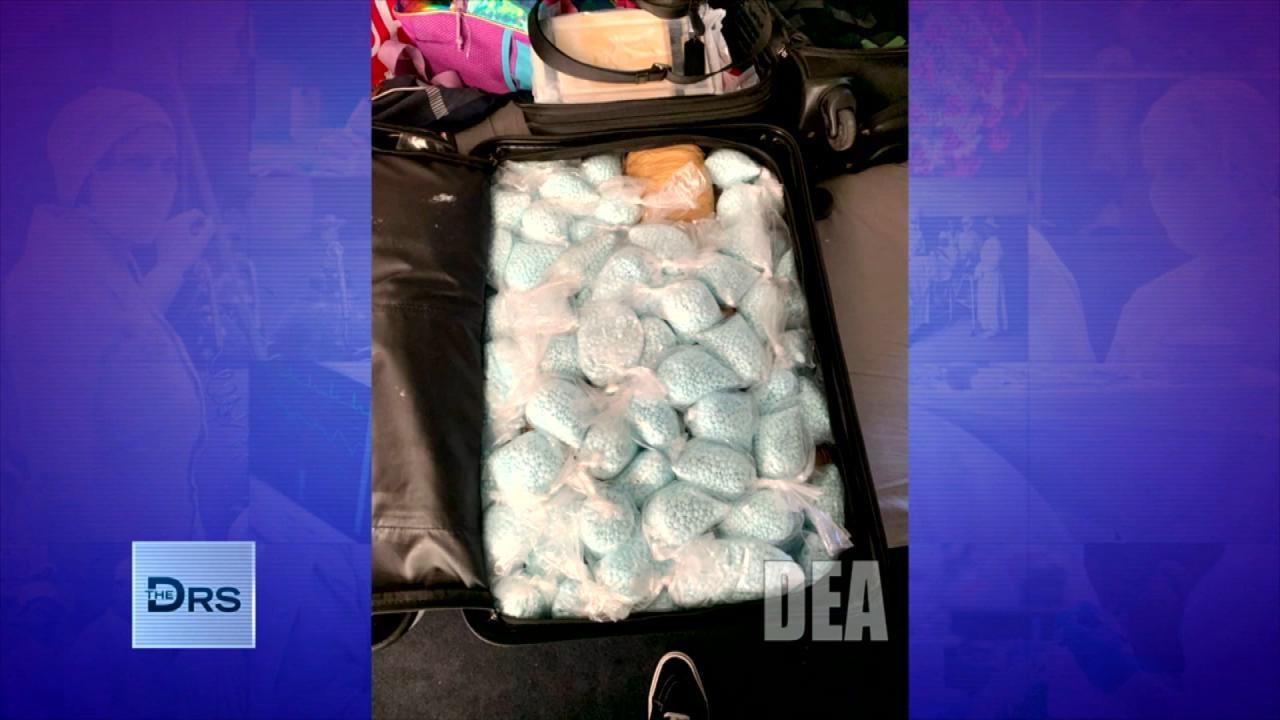 The DEA Says Fentanyl Is Everywhere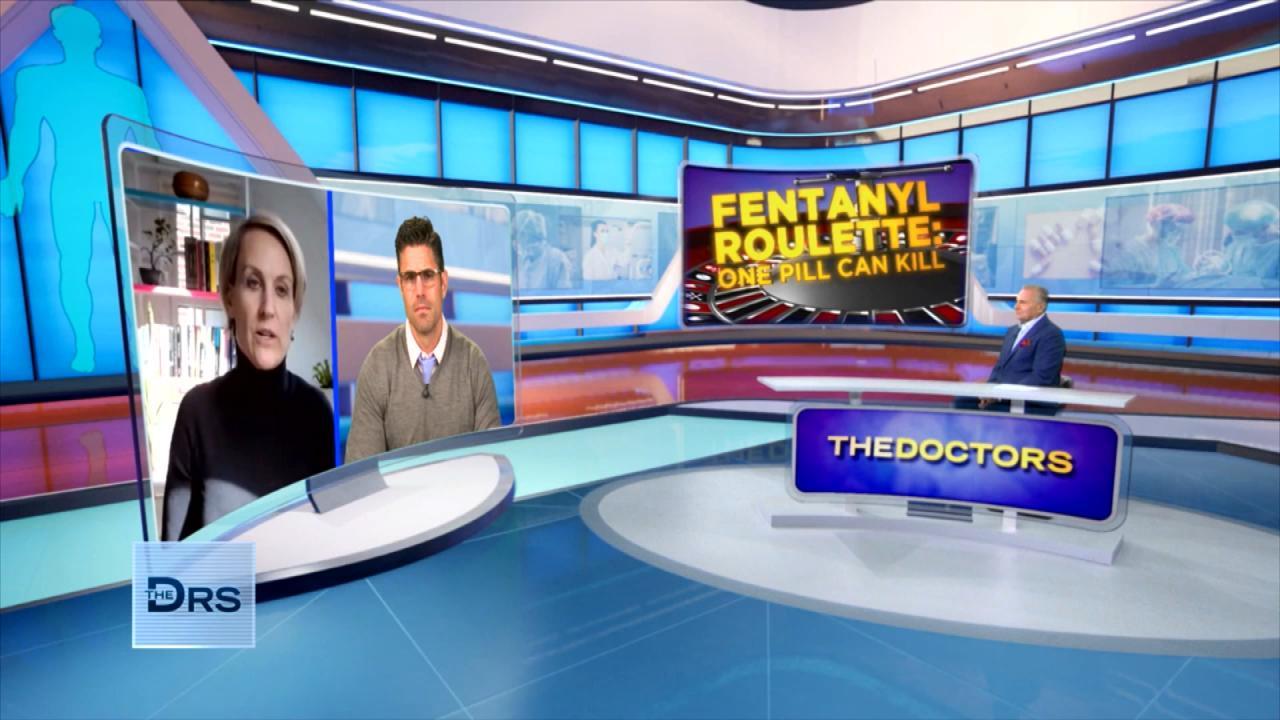 Should Companies Be Responsible for Fentanyl Sold on Their App?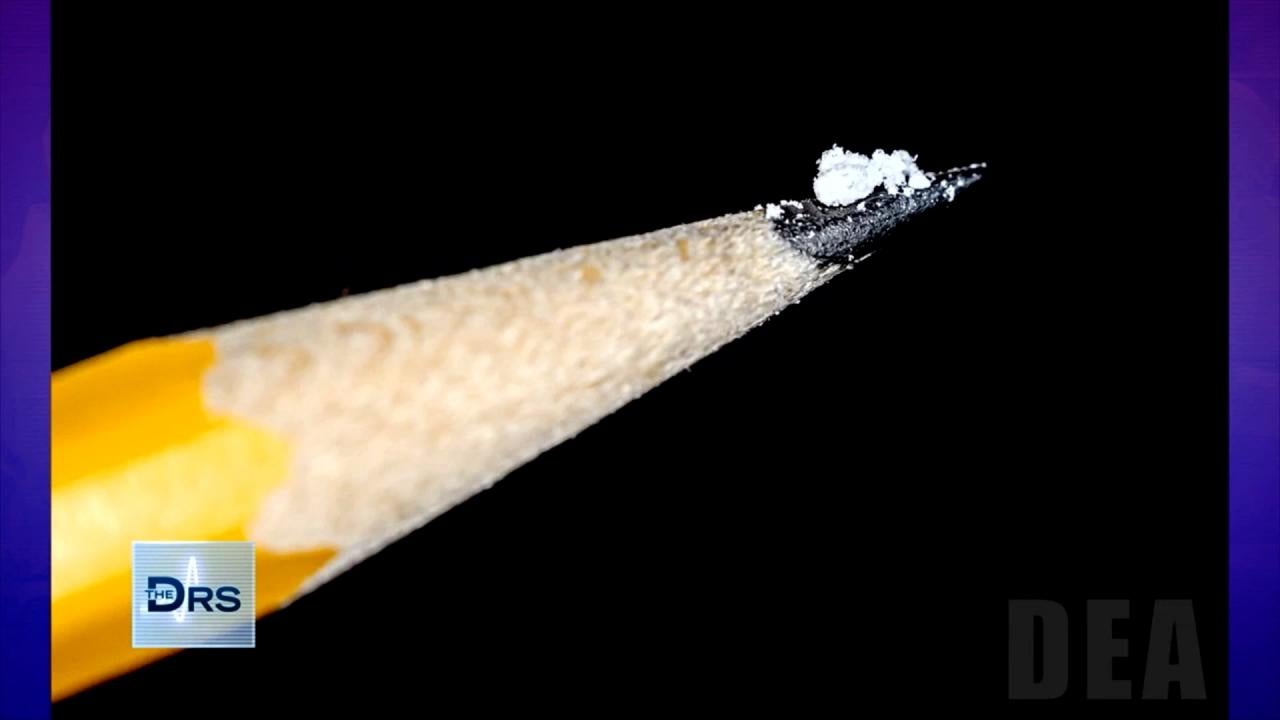 Just 2 Milligrams of Fentanyl Is a Lethal Dose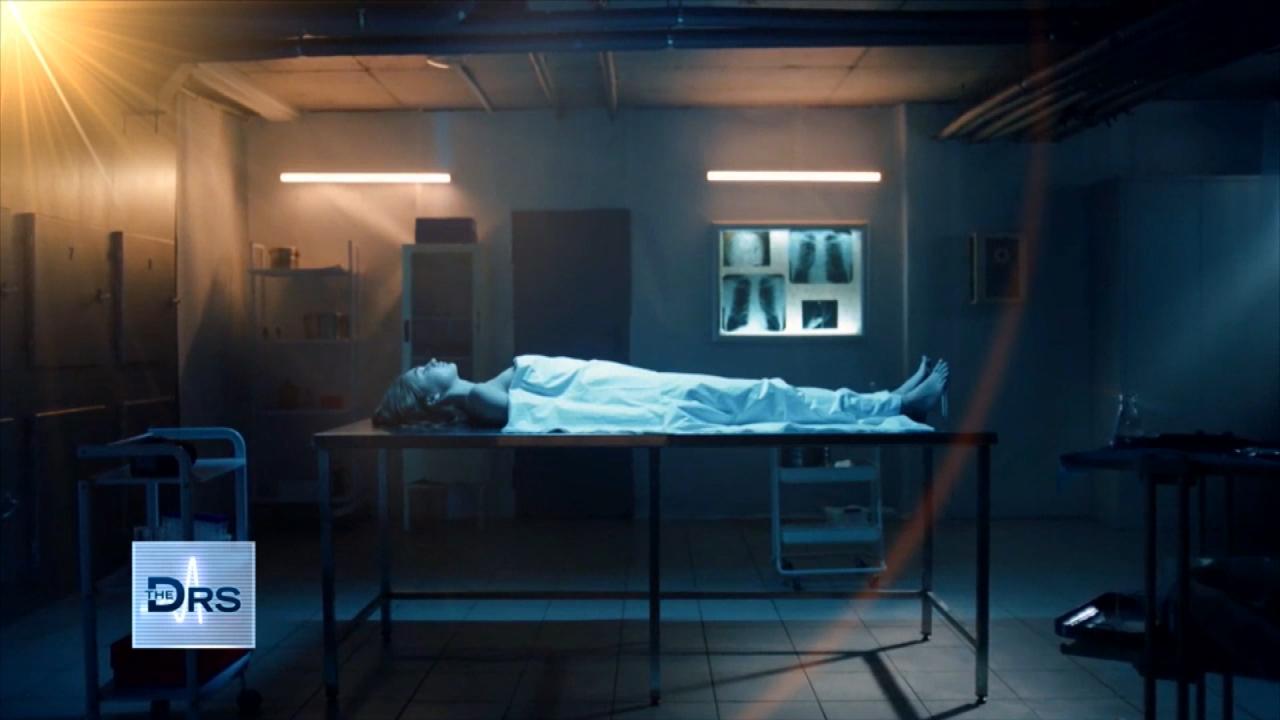 Fentanyl Is Leading Cause of Death for Americans Ages 18-45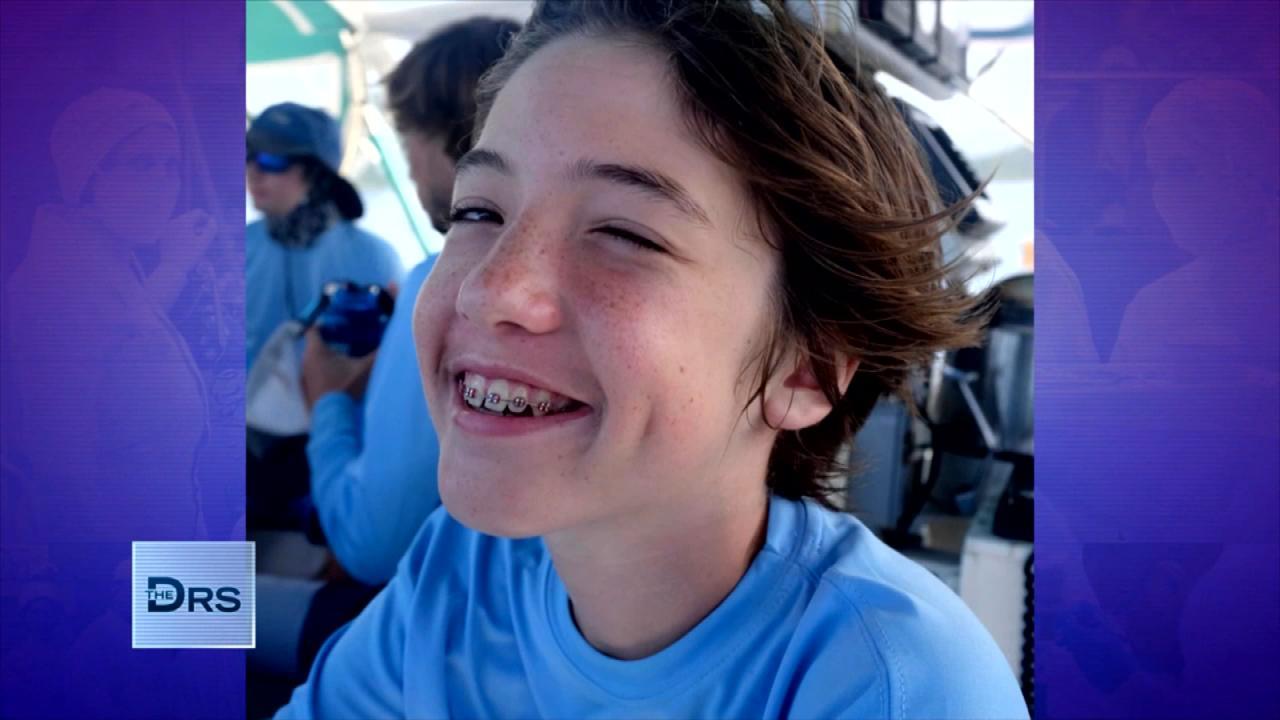 Meet Mom Who Lost Her Young Teen to a Fentanyl Overdose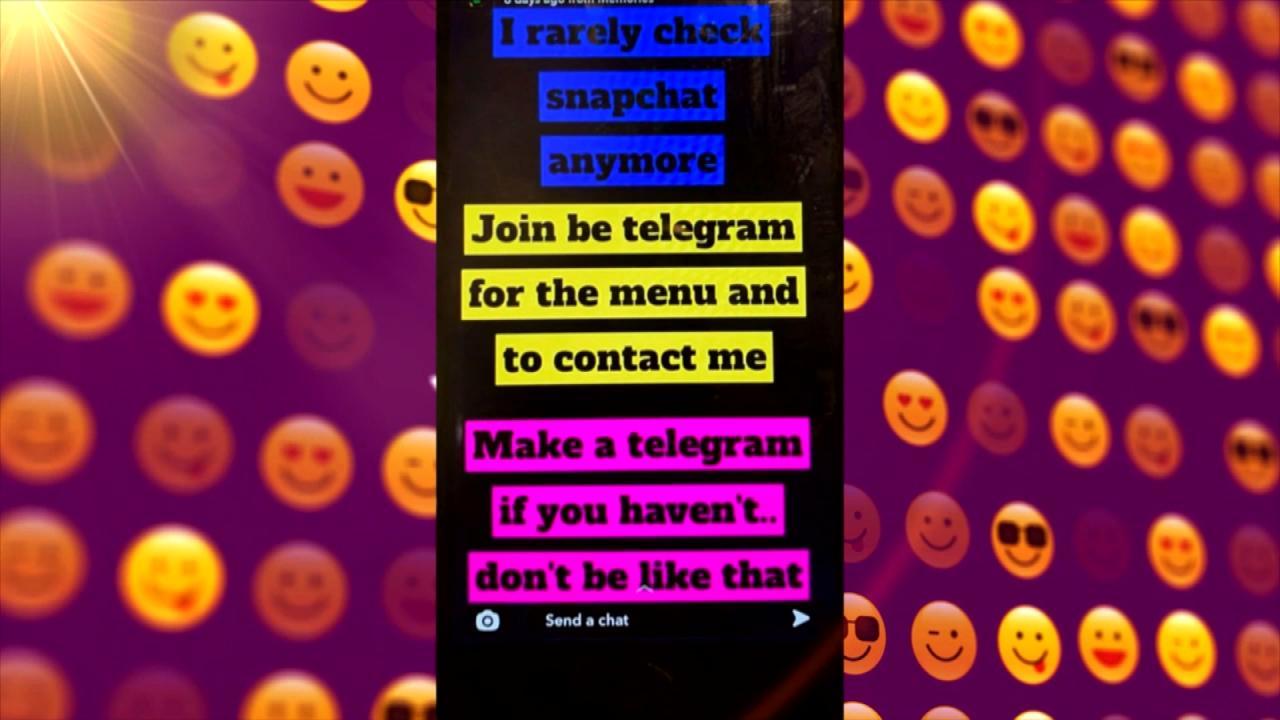 Teen Overdosed after Buying Drugs on Popular App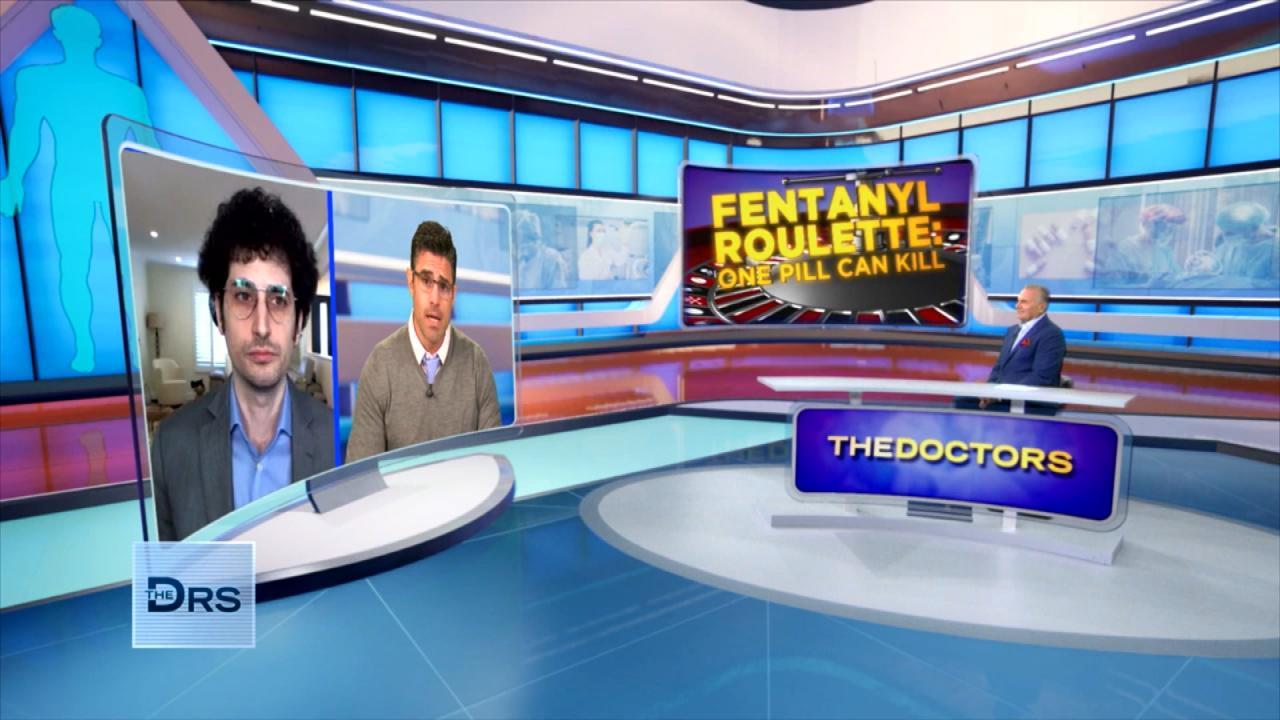 Do Fentanyl Test Strips Work?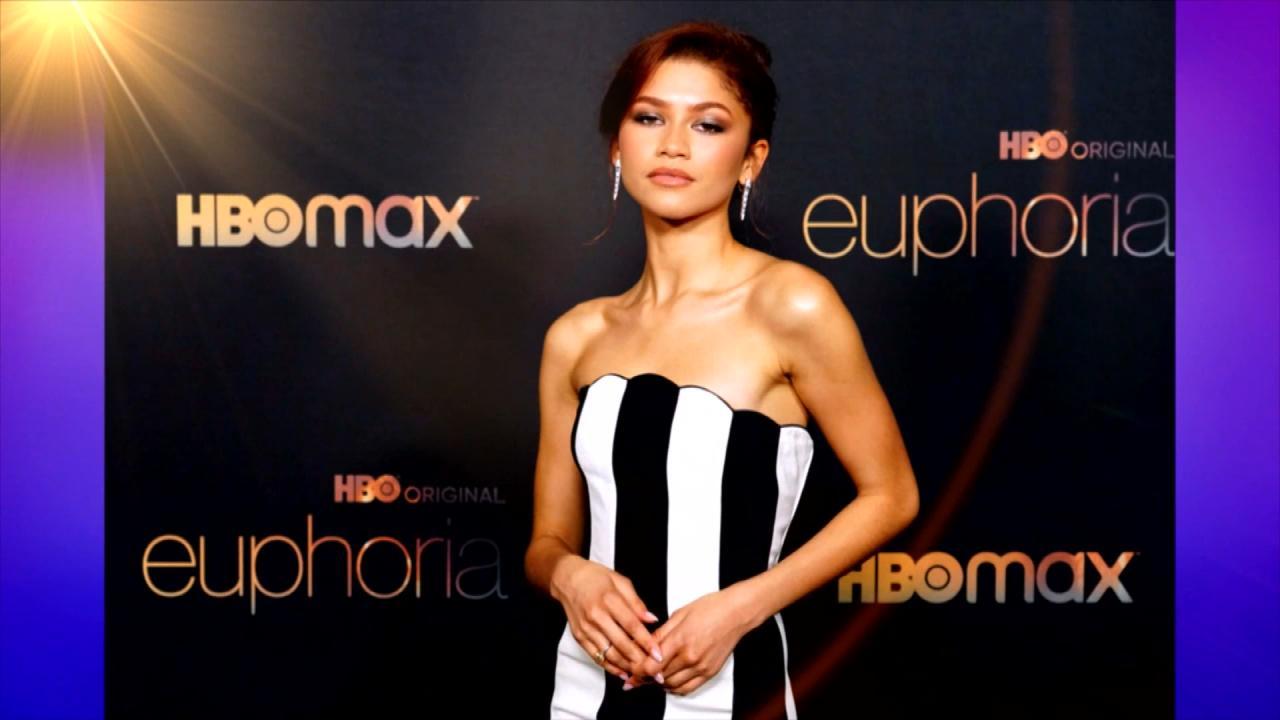 Does HBOs 'Euphoria' Send the Wrong Message to Teens about Drugs?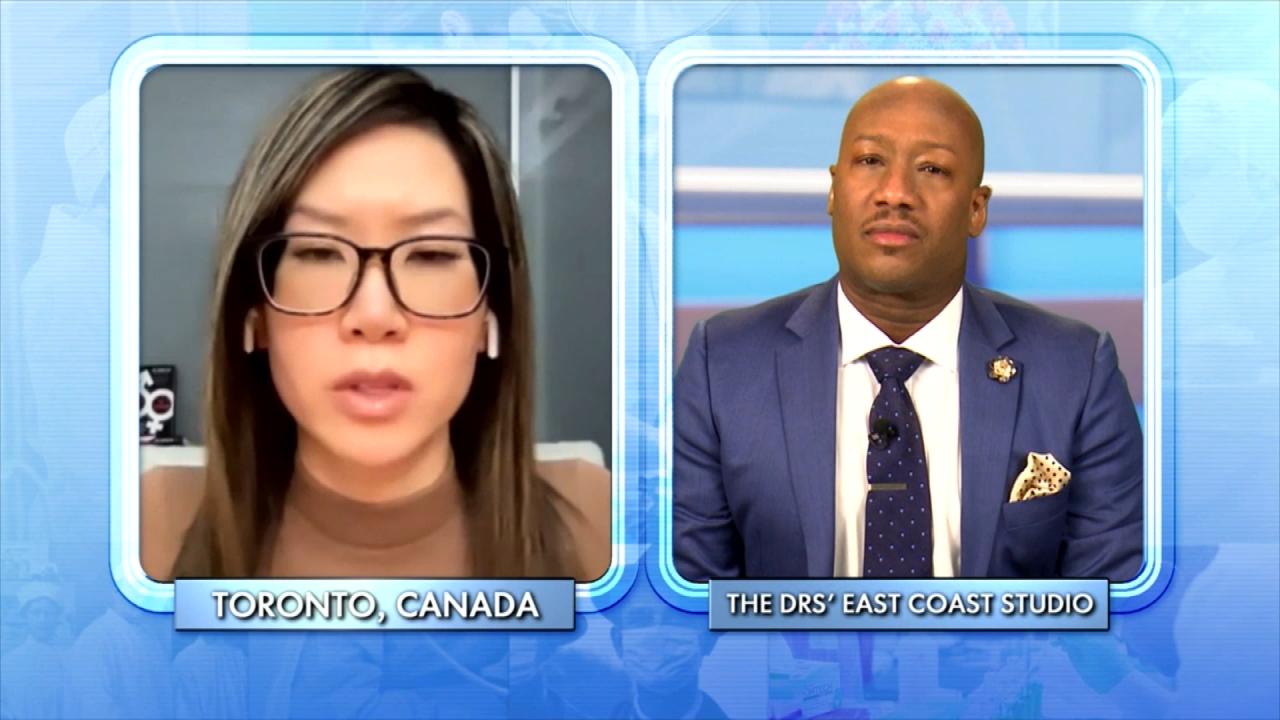 How to Support a Child Exploring Gender Identity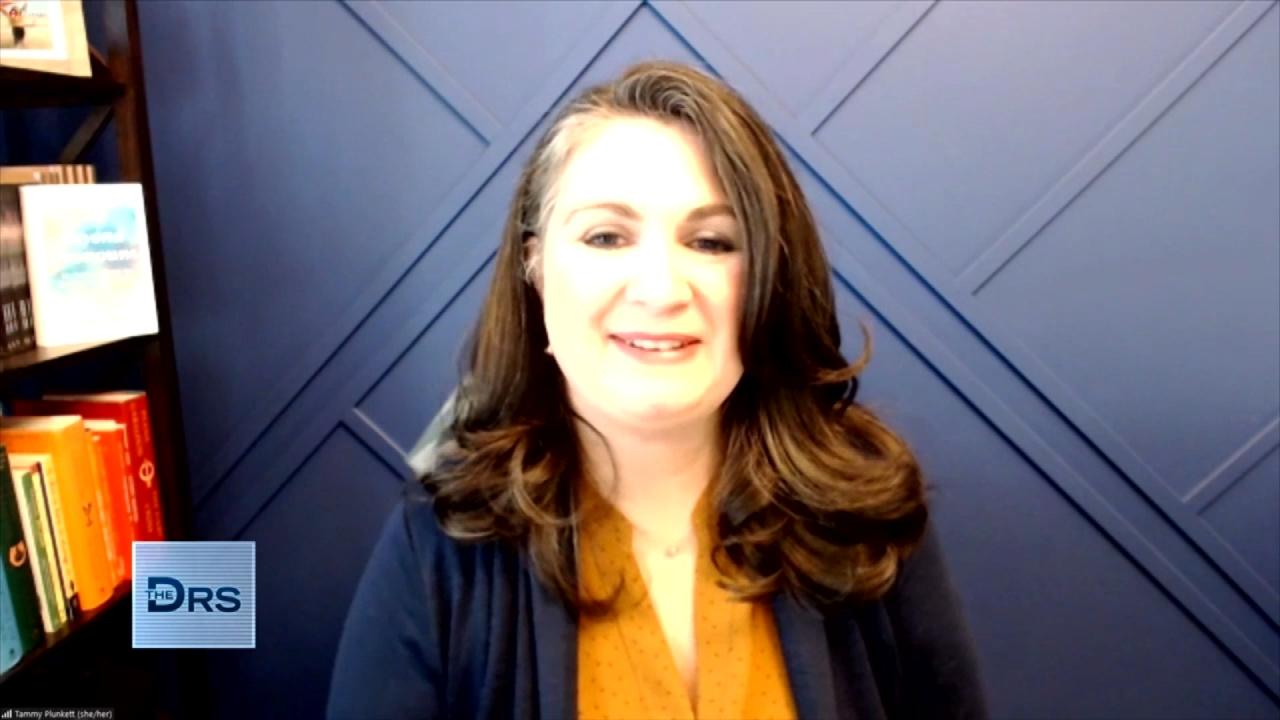 Mom Shares Her Reaction When Her Child Asked to Transition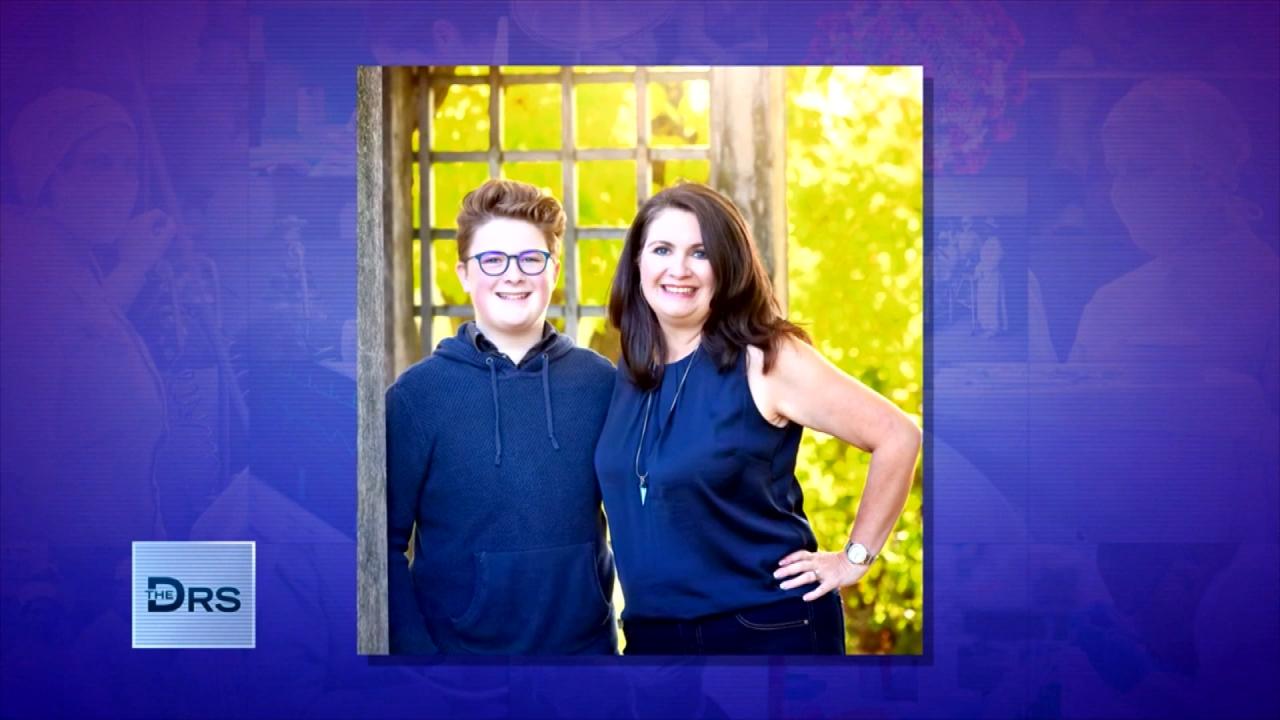 Mom Shares Advice to Parents of Transgender Youth!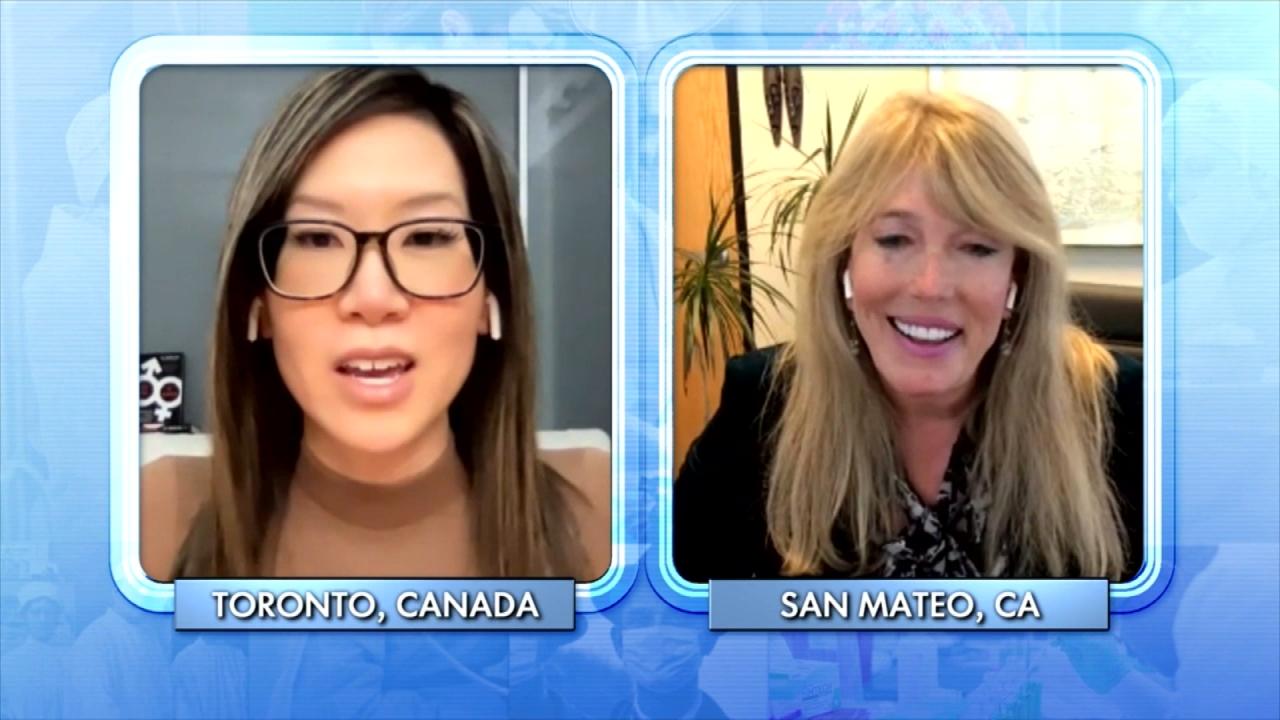 Is Gender Non-Conformity a 'Trend' or Here to Stay?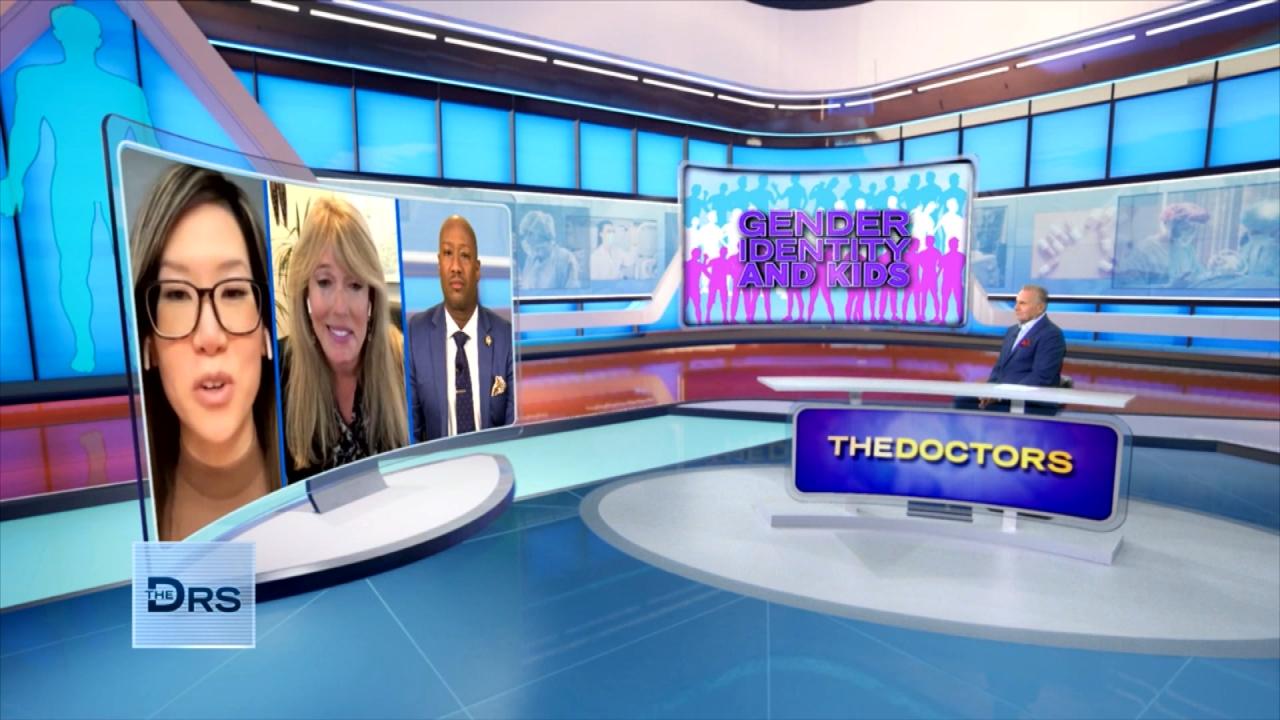 Is There Harm in Exploring Gender Identity?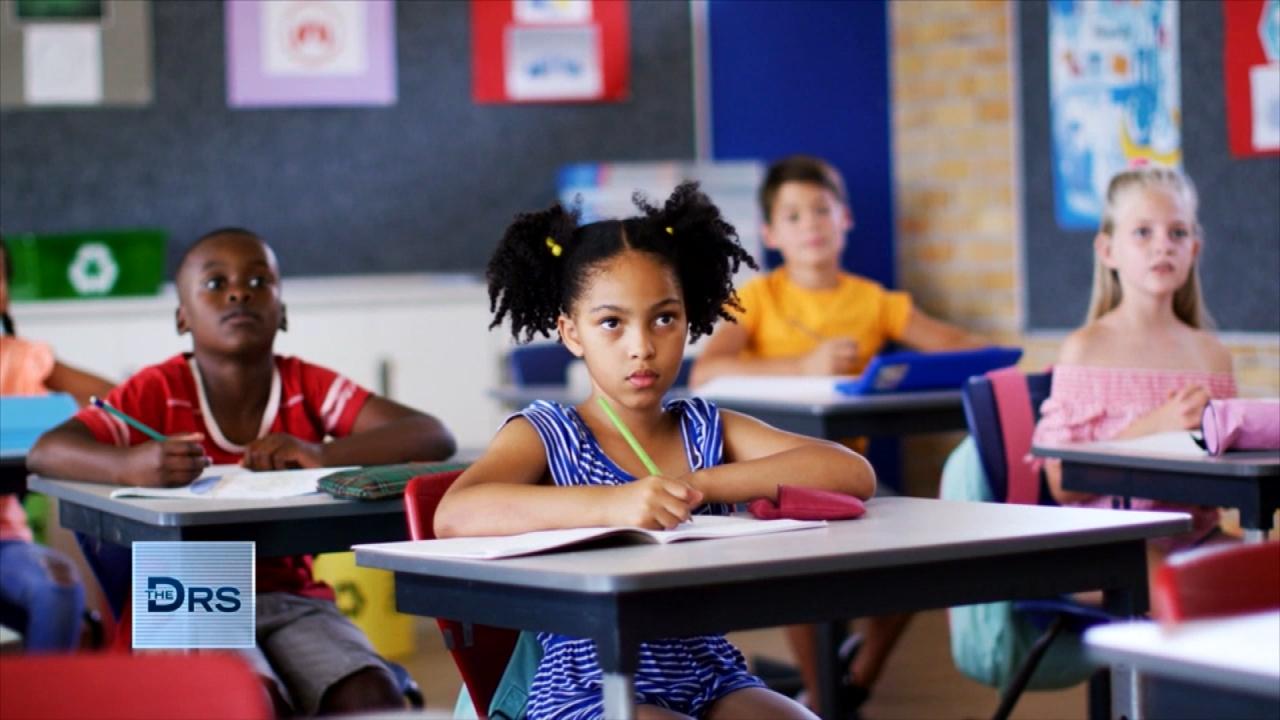 How Should Schools Approach Gender Diversity and Identity?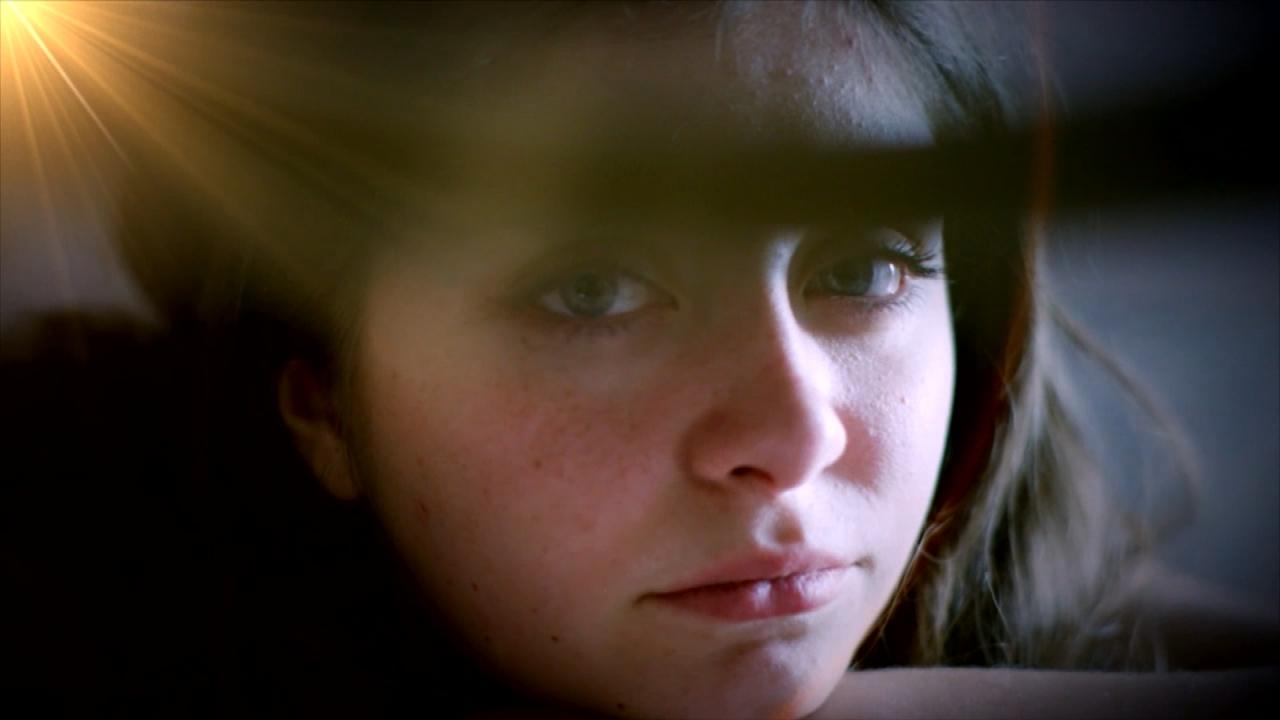 Why Do Some Kids Keep Their Gender Exploration a Secret?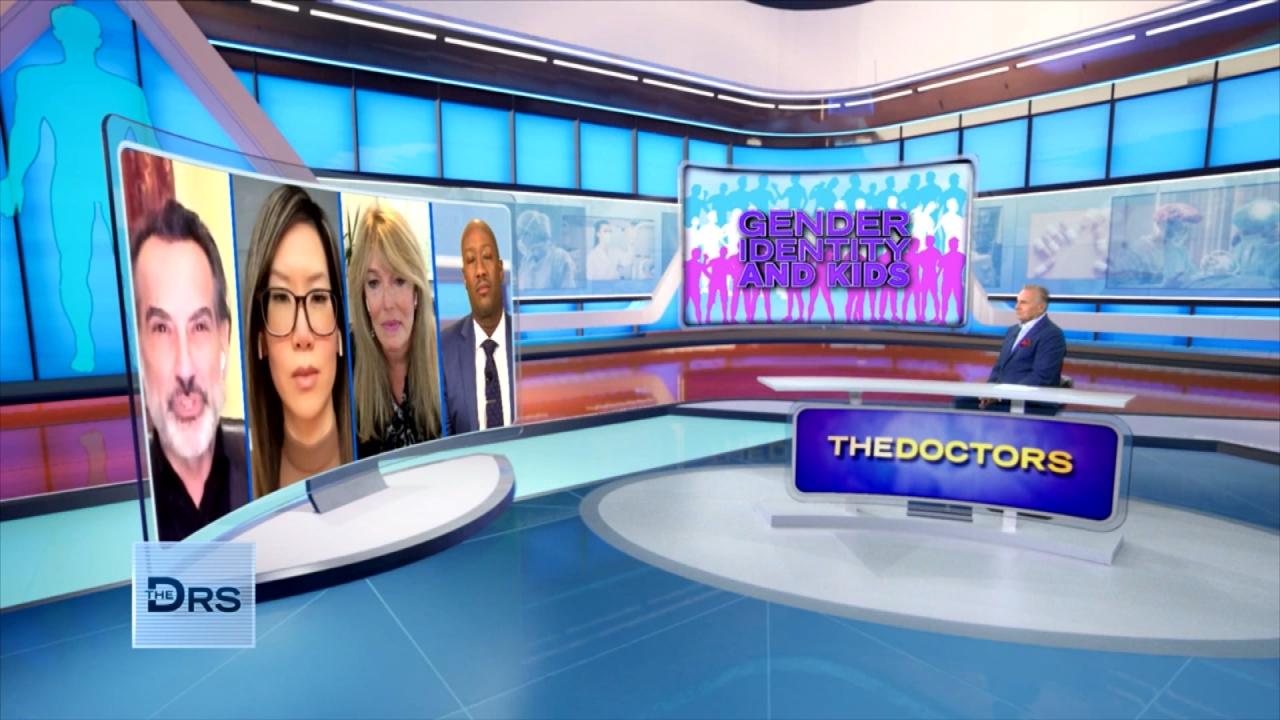 Are There Mental Health Concerns about Kids Transitioning?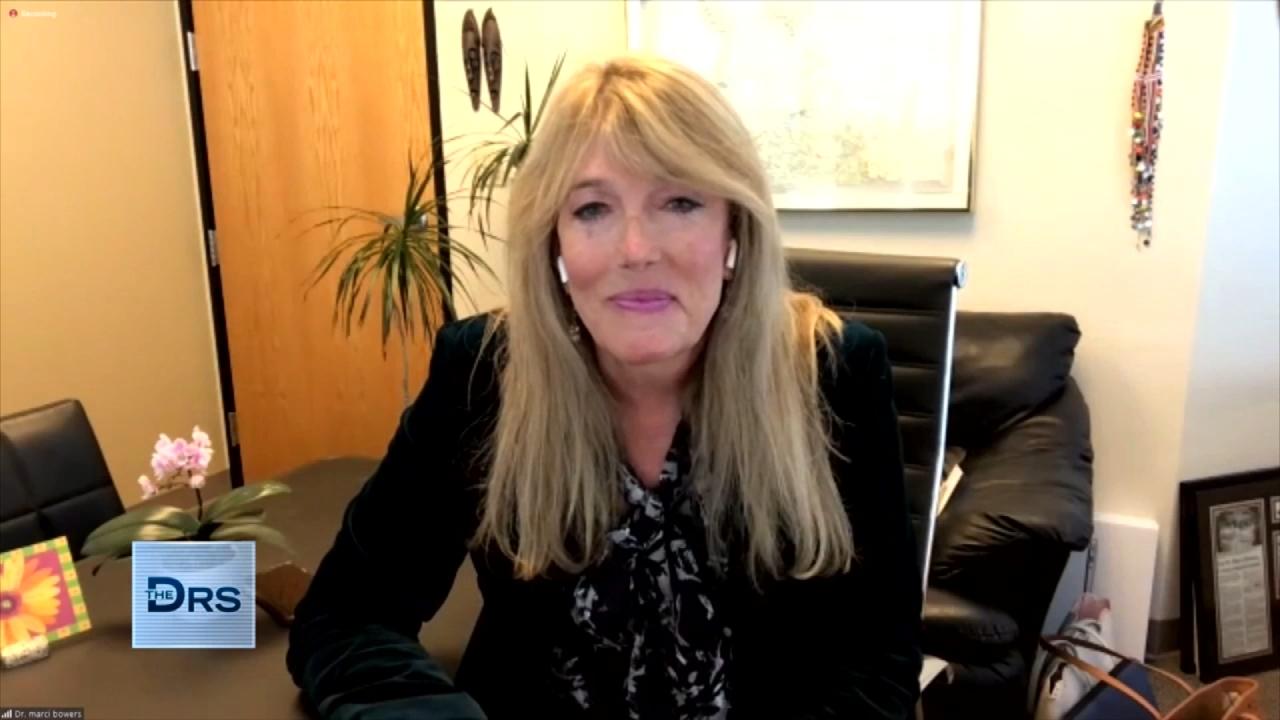 Are Gender Curious Kids Transitioning Too Soon?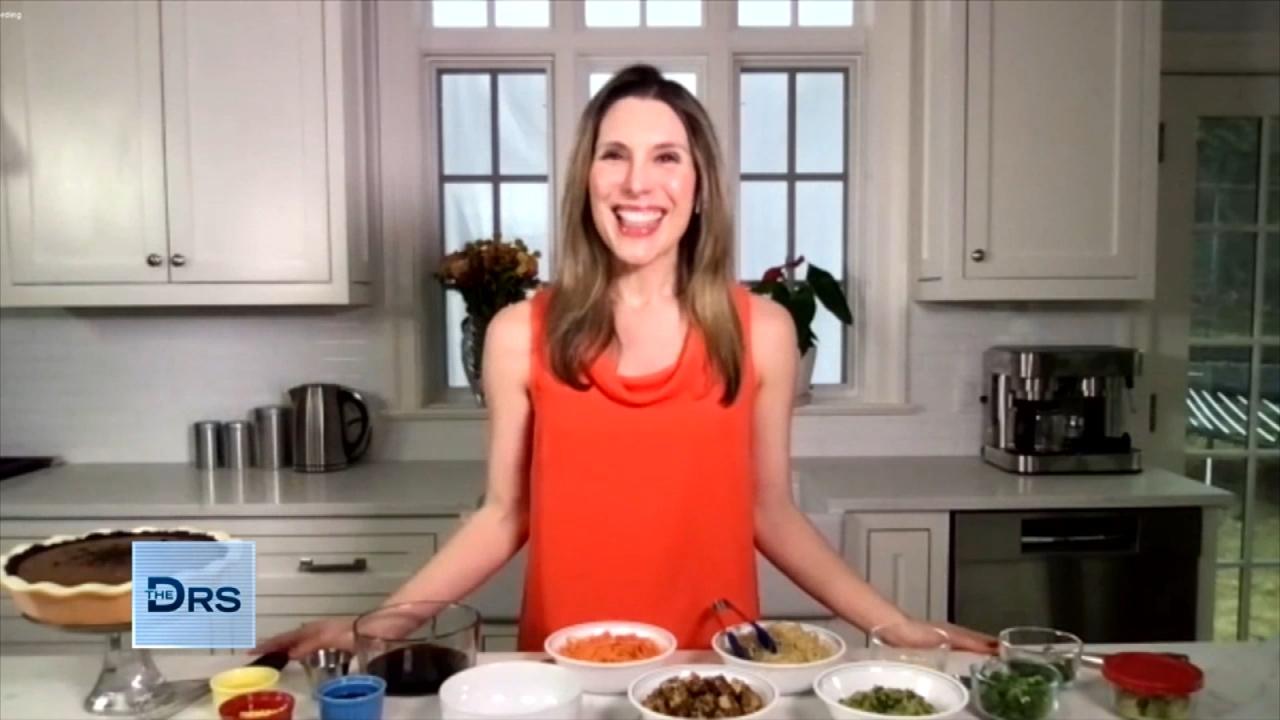 The Health Benefits of Tofu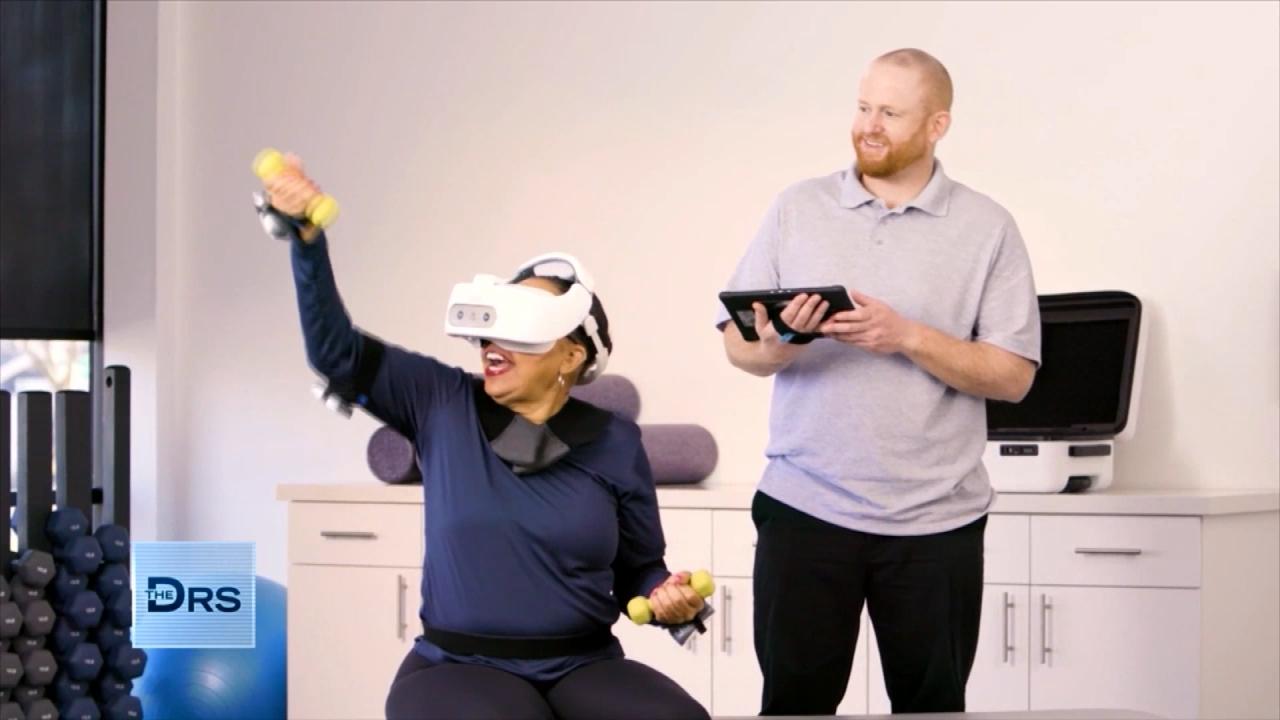 How Doctors and Employers Can Benefit from Virtual Reality Train…
Are you guilty of choosing "me time" instead of sleep? The Doctors share tips on how to successfully shut down before bed and get good sleep.
Sleep expert Dr. Michael Breus says there is a growing trend of people staying up late, often scrolling through their phone, as a way to "get revenge" on their day and take back some time for themselves.
The sleep expert says the trend is not a good idea, especially if you deal with sleep issues. He explains being glued to your phone subjects the body to blue light and hinders the production of melatonin which helps the body sleep. Also, he says being engaged with content on your phone, like social media or playing a game, will not help you fall asleep.
- The sleep doctor suggests getting a pair of blue light blocking glasses to cut down on your exposure to the sleep-hindering light -- get The Doctors top picks for blue light blocking glasses!
- Set an alarm on your pre-bedtime "me time." Dr. Breus suggests allowing yourself 20 minutes before bed and then putting the phone down.
- Have an accountability partner to help you disconnect from your devices and get the sleep you need.
- Instead of taking your "me time" before bed, the sleep expert suggests enjoying some quality time with yourself (and likely your phone) after dinner, instead of when you should be falling asleep.
- Charge your phone in a room other than your bedroom to cut down on the temptation of grabbing it as you lie in bed.
Get more tips from Dr. Michael Breus in his new book "Energize."
More: How Your Sleep Routine Can Affect Your Skin
More: Snoring Keeping You from Your Best Sleep?