Actress Elizabeth Röhm Shares Her Fertility Journey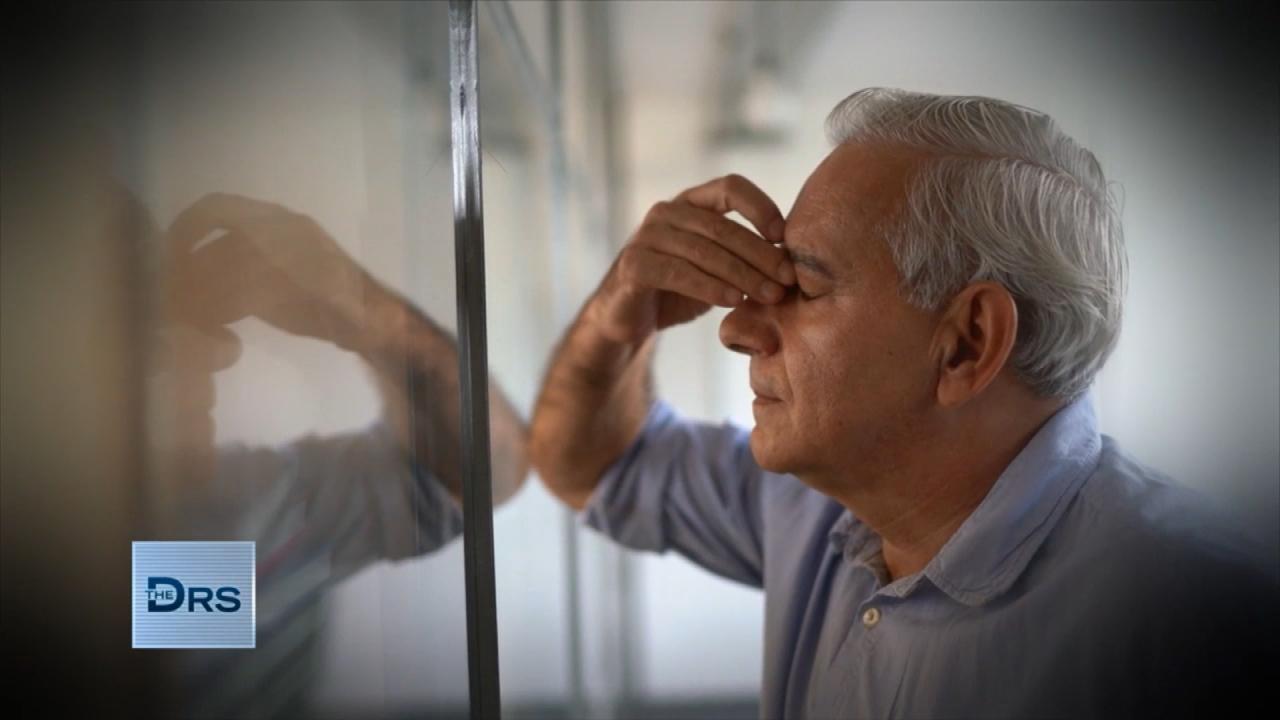 How to Determine If You Have Chronic Inflammation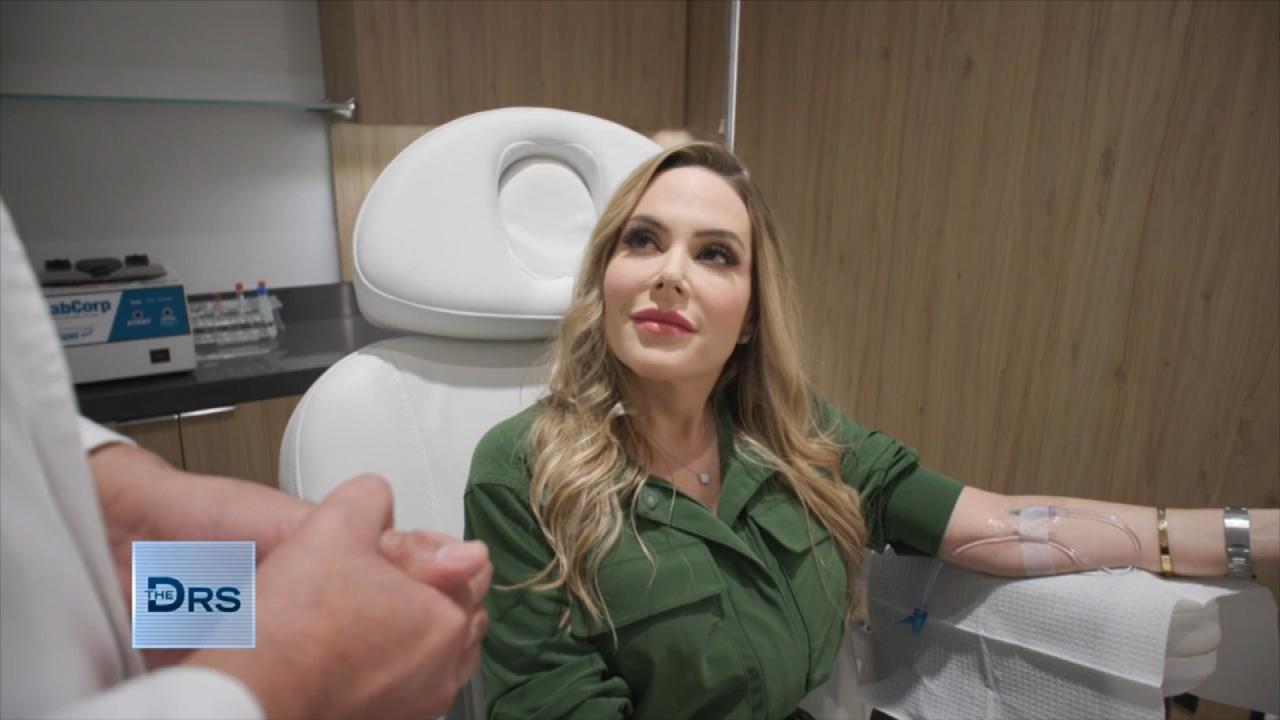 Can IV Infusions Actually Boost Your Health?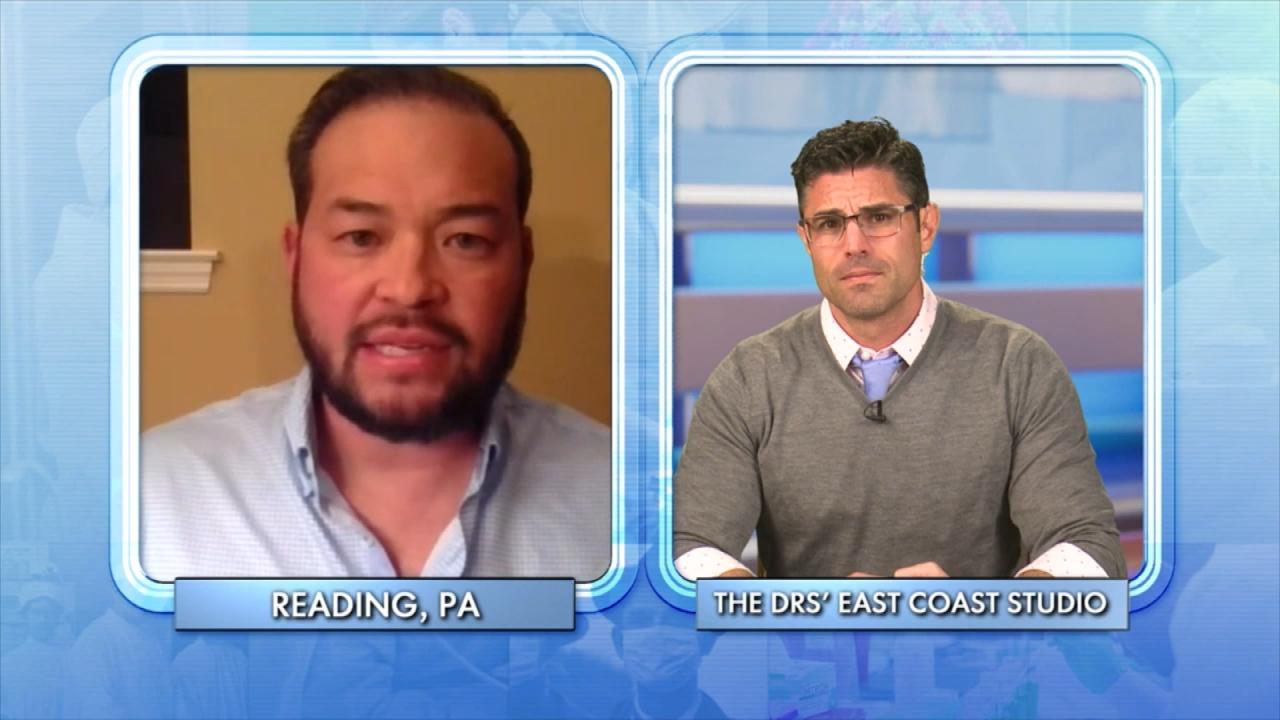 Does Jon Gosselin Know What He Wants in a Partner?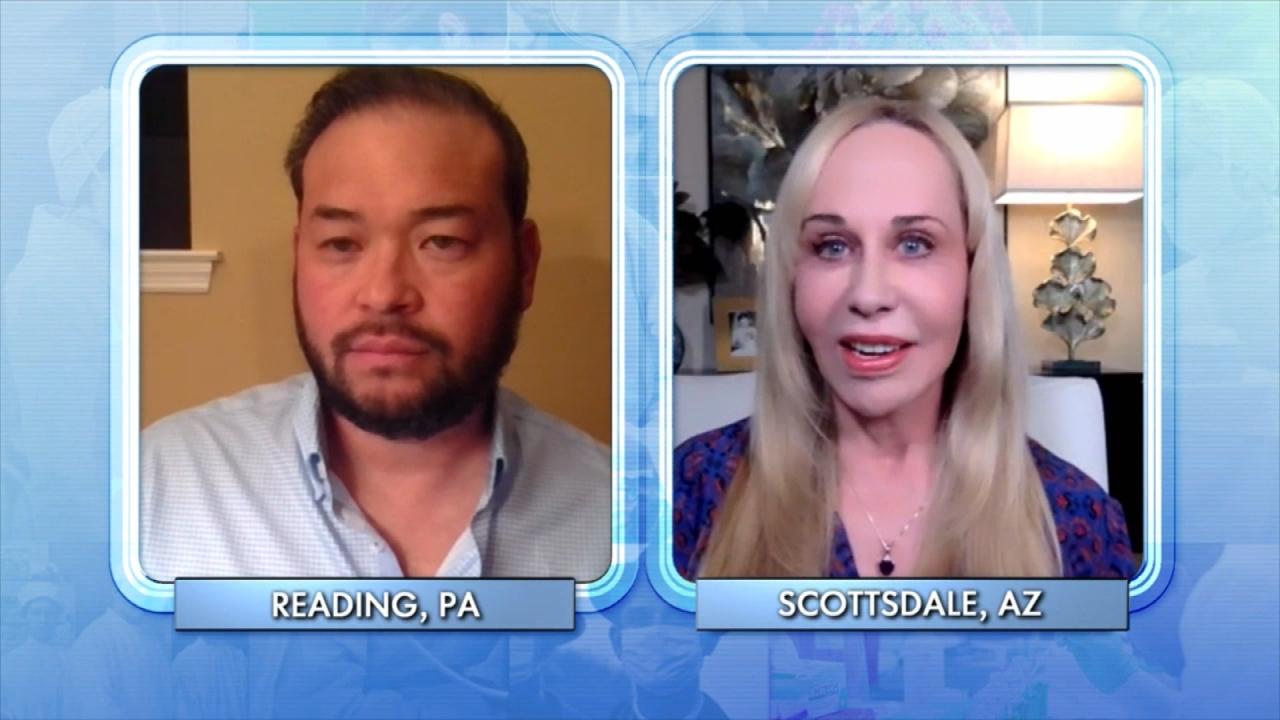 Reality Star Jon Gosselin Meets with Relationship Expert!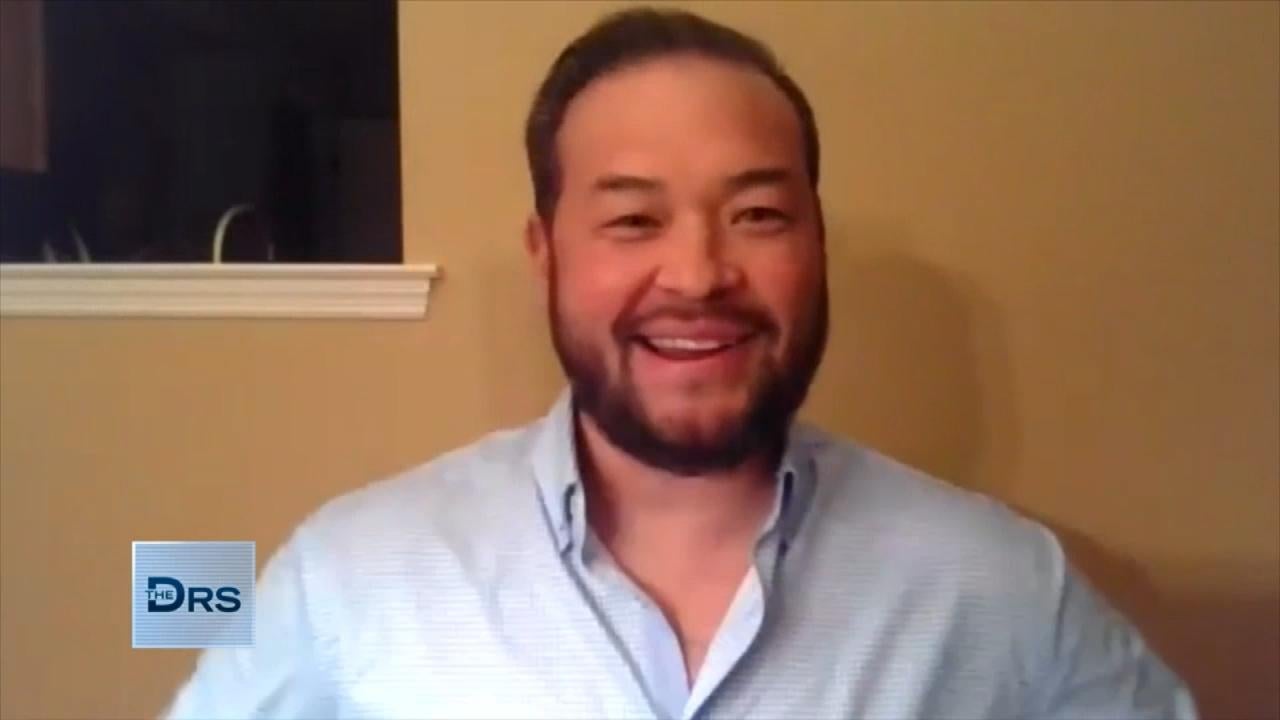 Is Reality Star Jon Gosselin Ready to Date?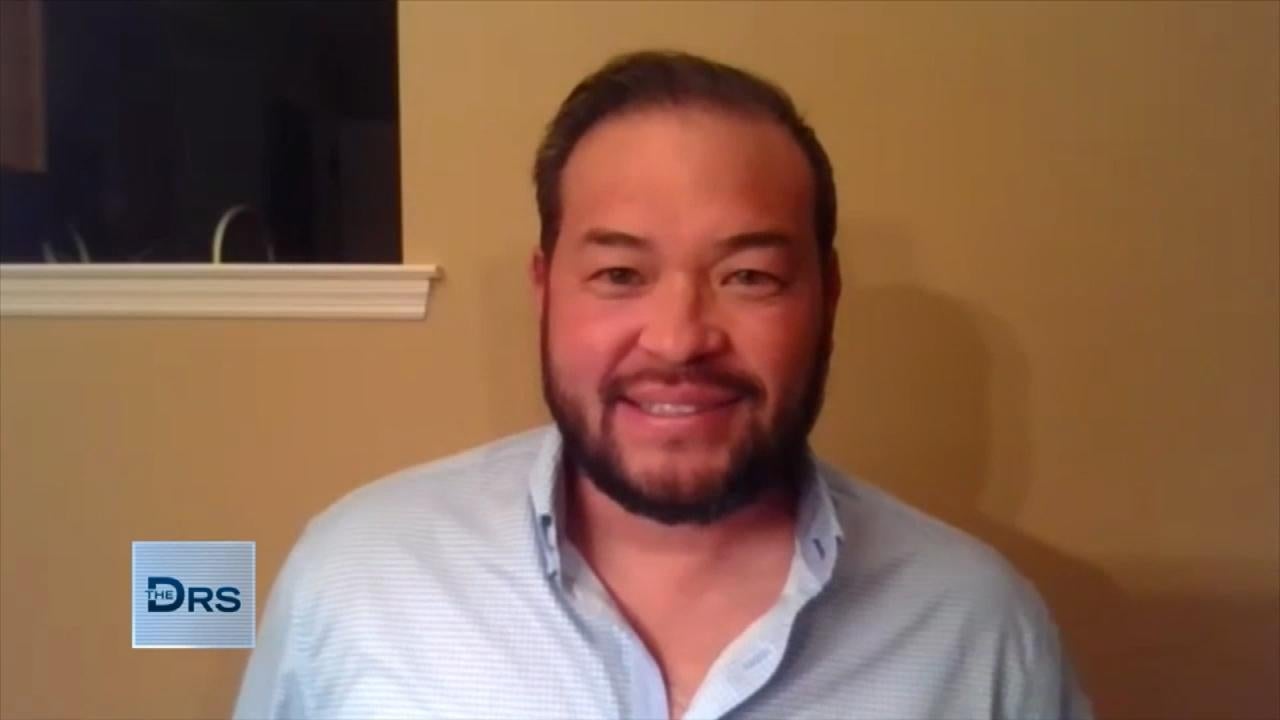 Jon Gosselin Reveals Hair Transplant Results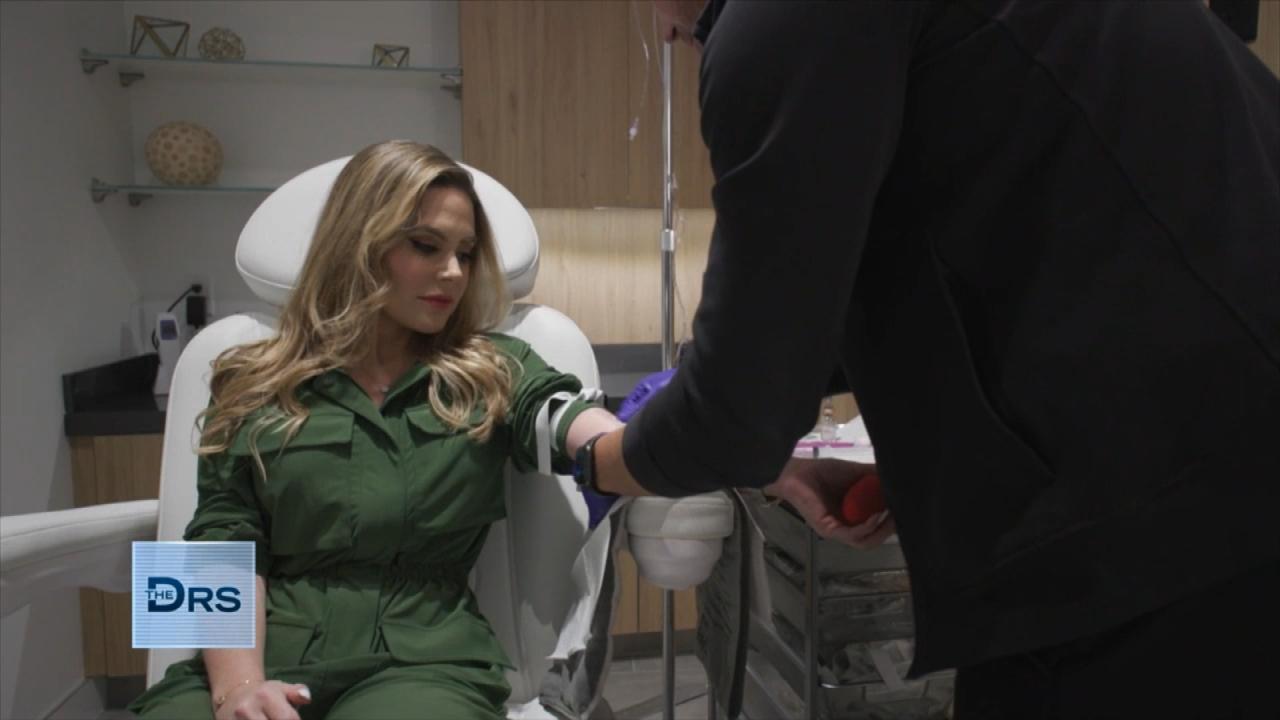 How to be the CEO of Your Own Health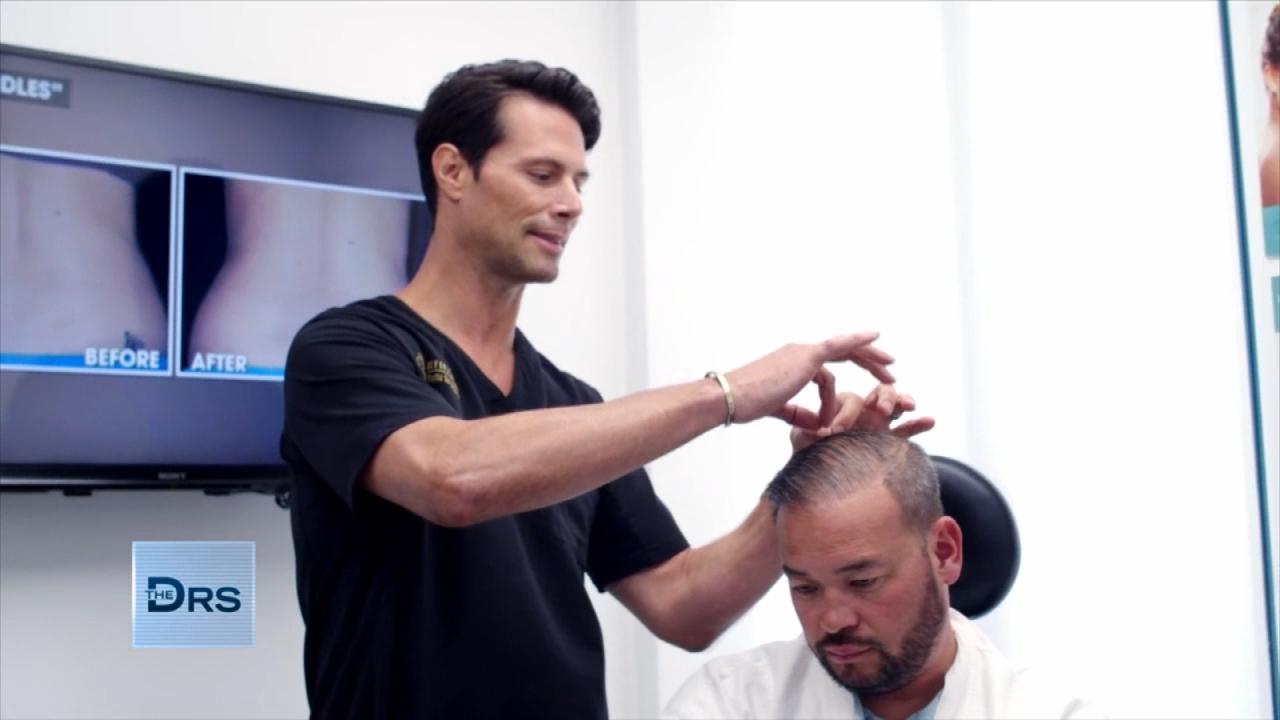 Reality Star Jon Gosselin Undergoes Hair Transplant to Boost Con…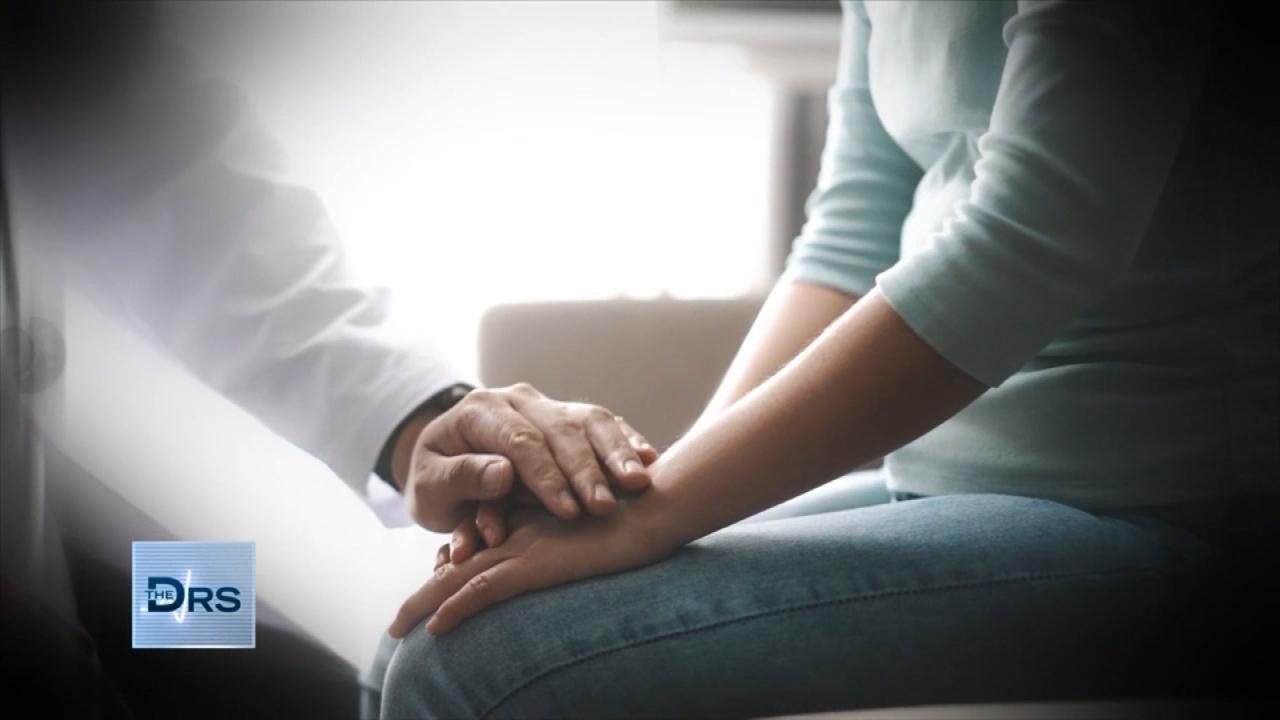 How Can You Be Proactive about Detecting Cancer?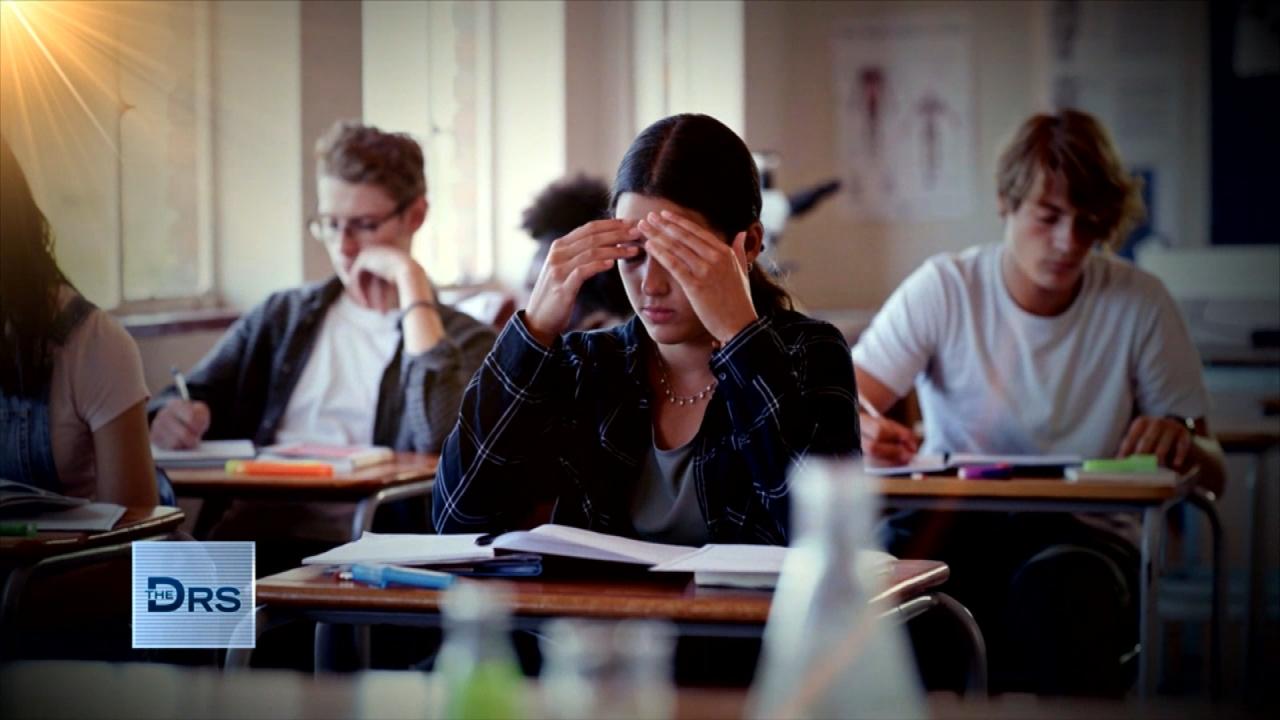 Should Kids Be Able to Take Mental Health Days?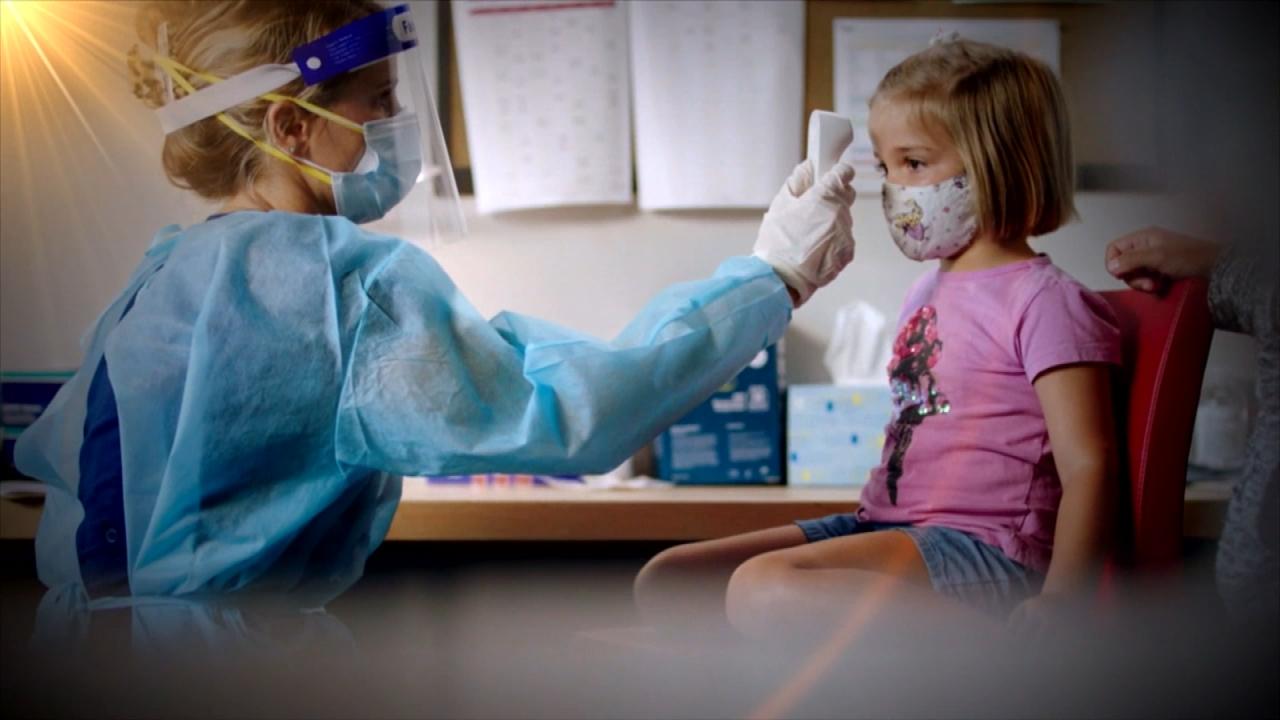 How to Talk to Your Kids about Mental Health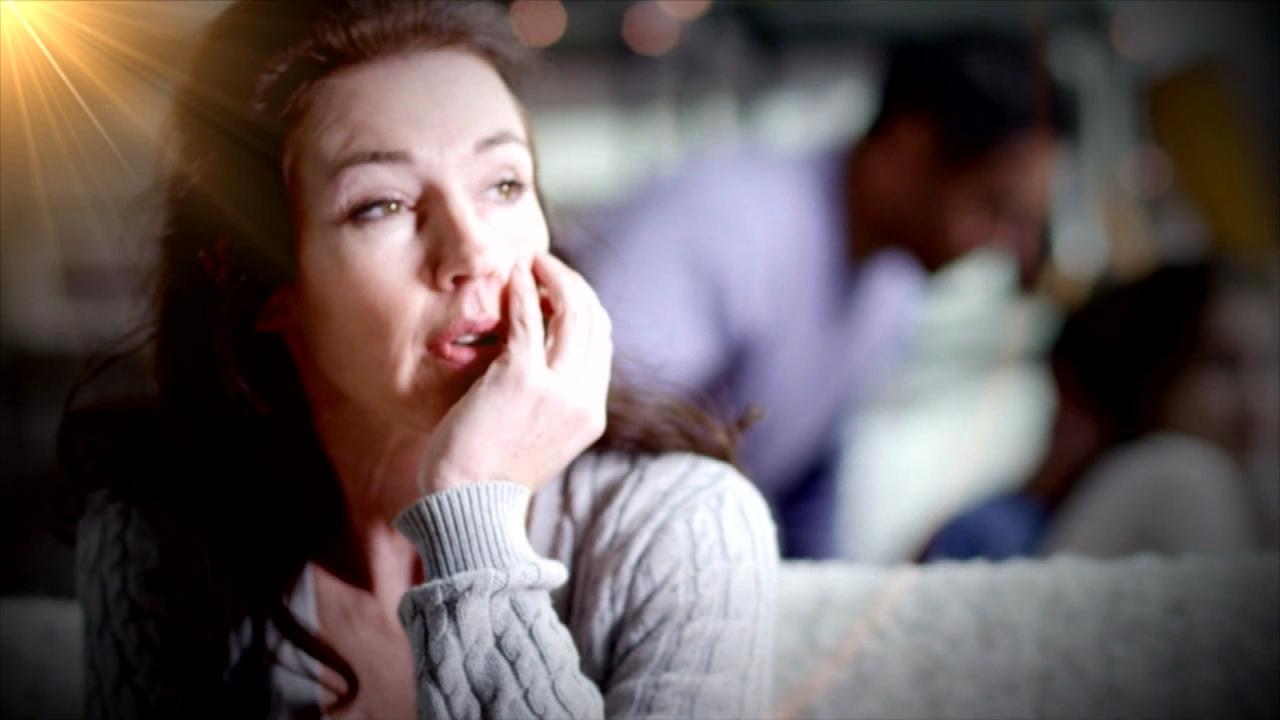 What Happens to Your Brain after Emotional Trauma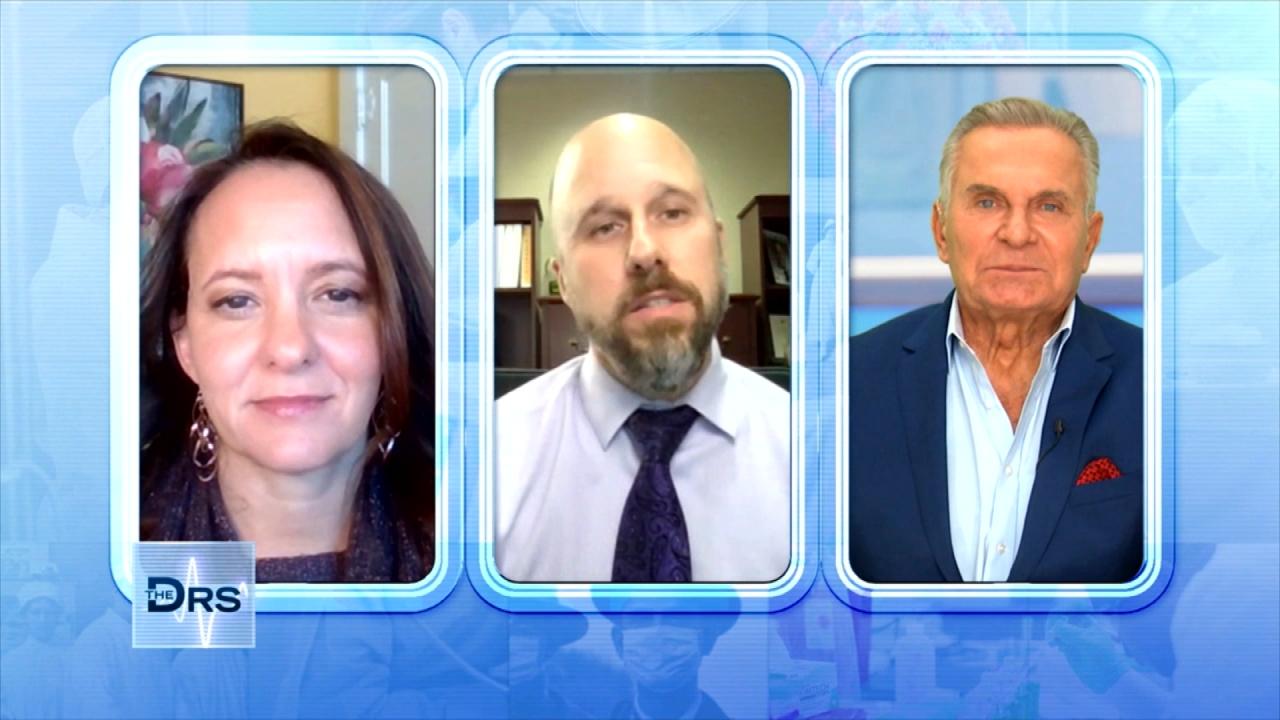 Can Student Mental Health Days Save Lives?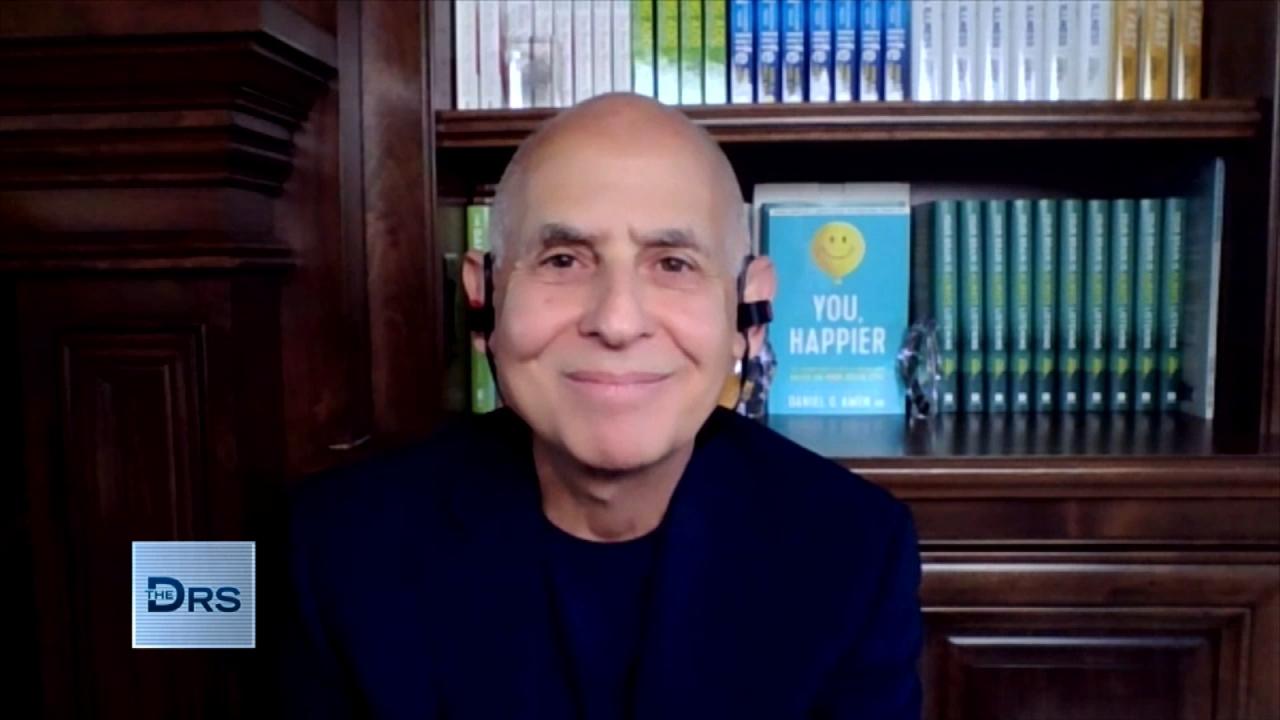 How Stress Affects the Adolescent Brain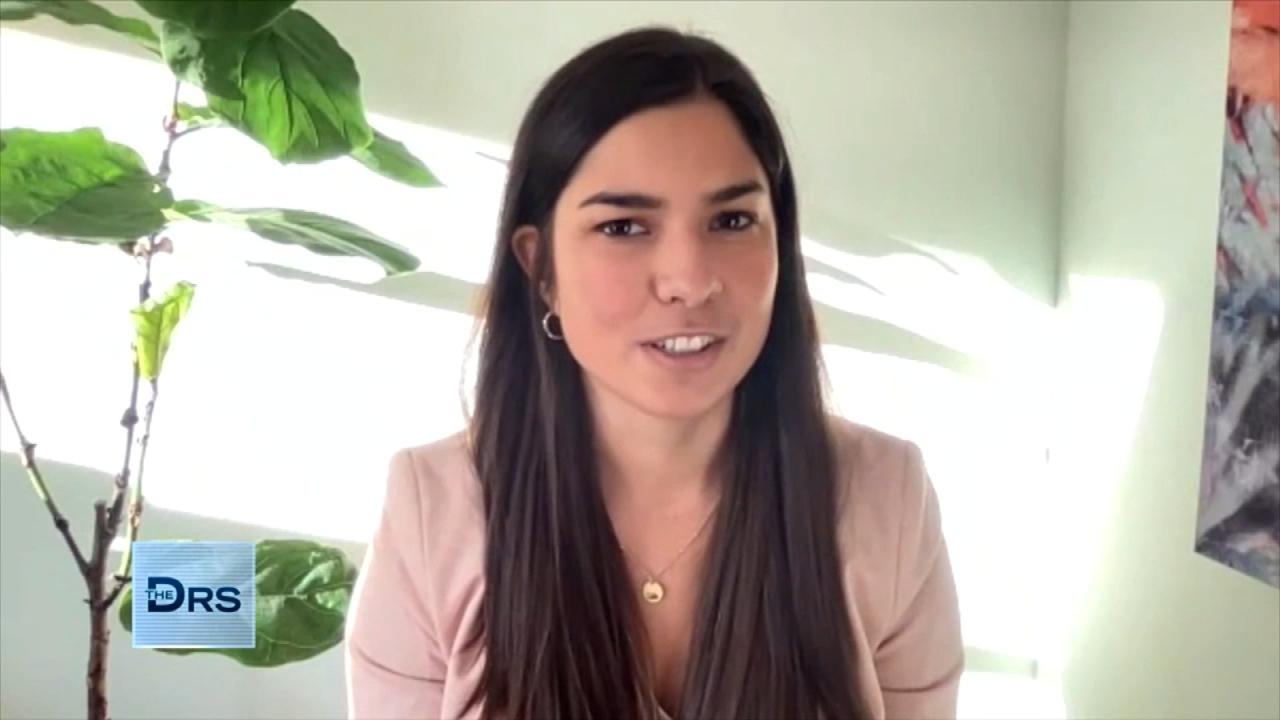 The Emotions That Fuel Procrastination!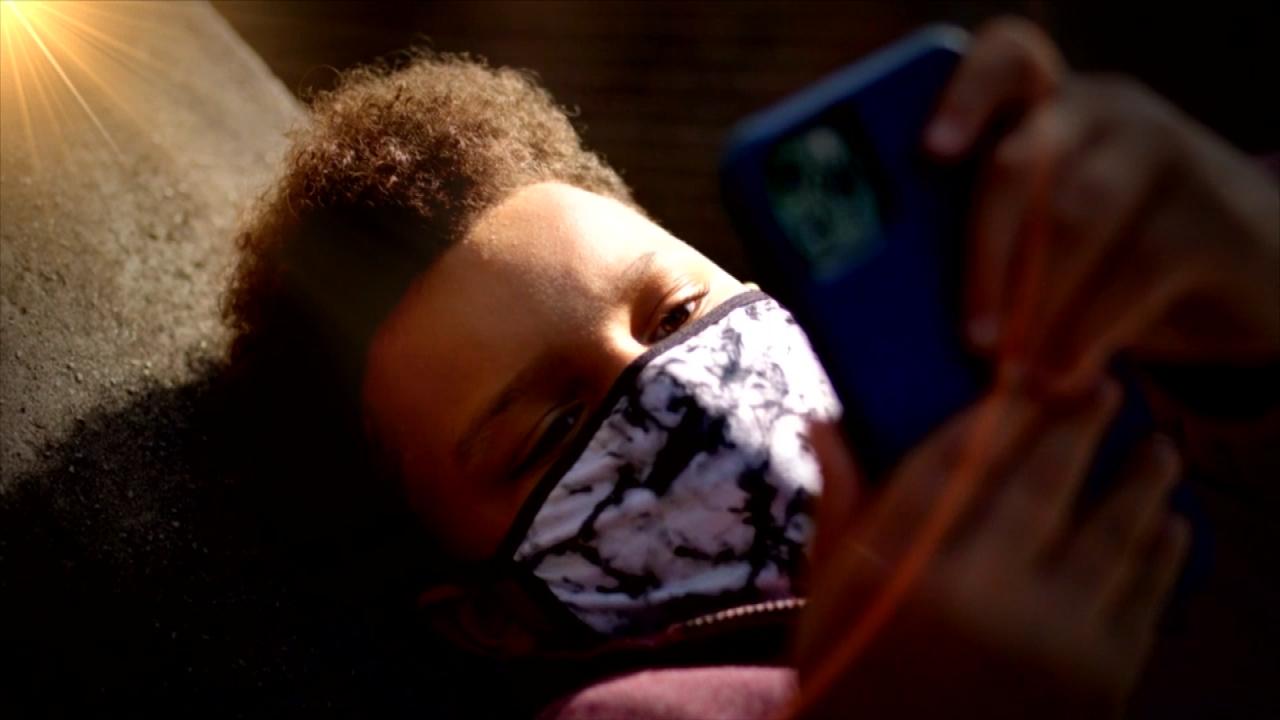 Teaching Kids to Navigate Fear and Anxiety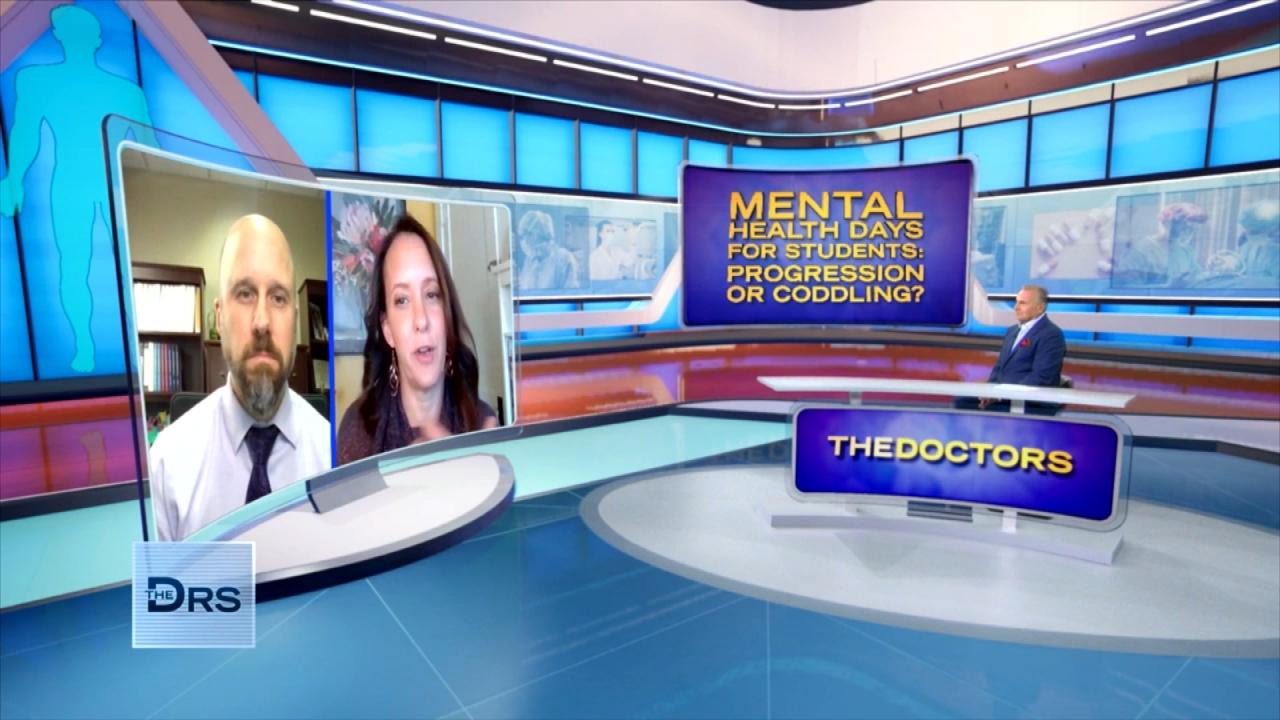 How to Support Kids' Mental Health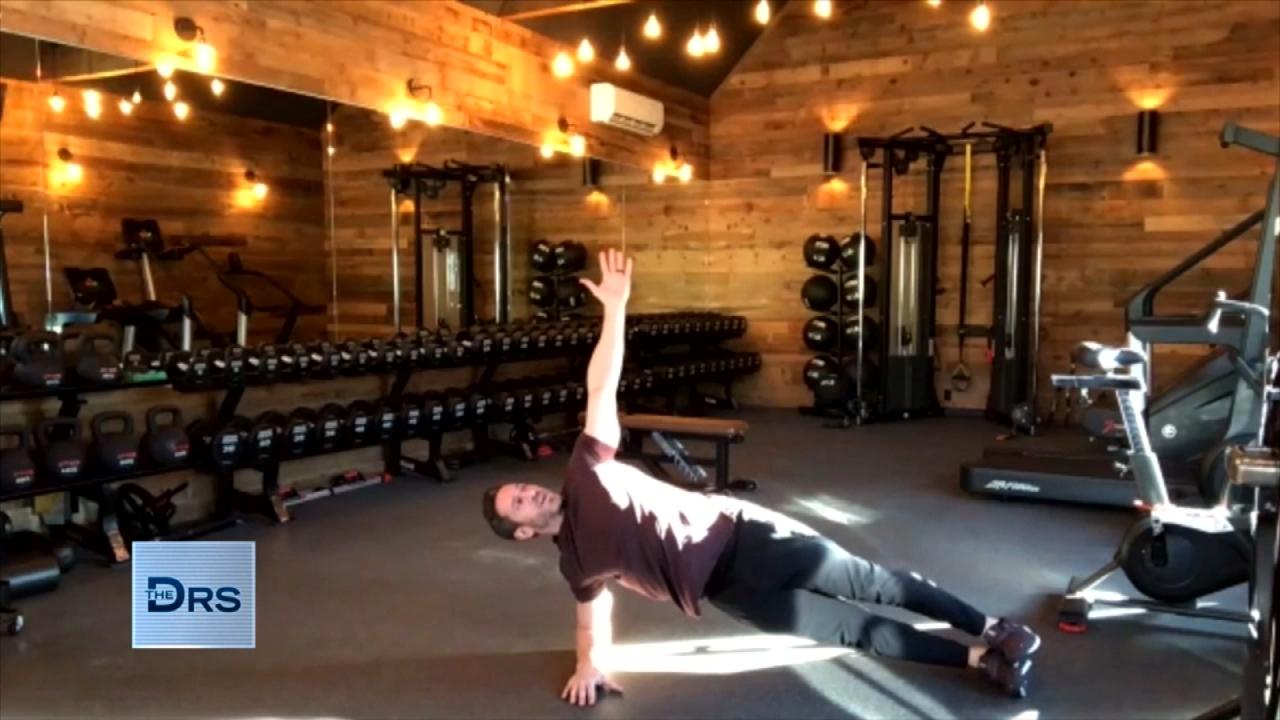 The 10-Minute Superhero Workout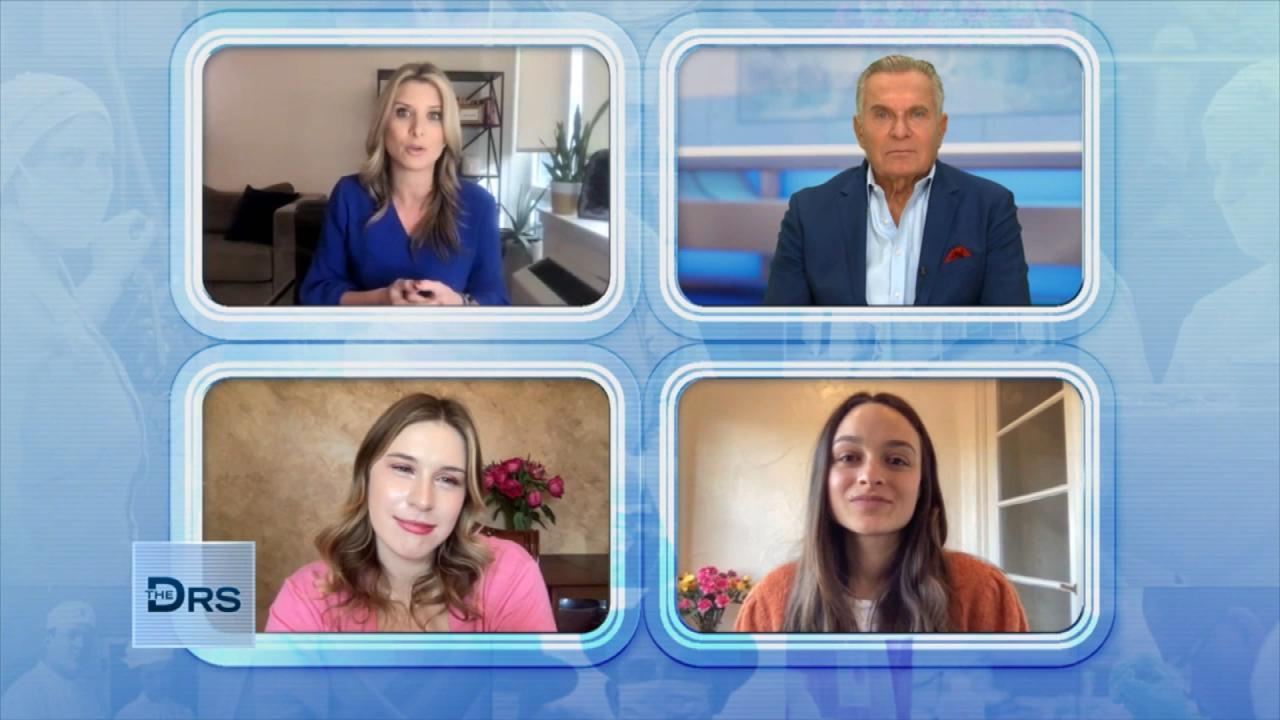 How Parents Should Approach Their Child's Weight Gain
Infertility affects 1 in 7 couples and IVF can be time-consuming, emotionally draining, and expensive -- all reasons why having a fertility plan is vital.
Actress Elizabeth Röhm knows this struggle all too well. At 34, the actress decided she wanted to conceive and underwent 2 rounds of IVF. Four embryos were implanted and she had 1 pregnancy. She has a 13-year-old child now thanks to IVF and is now speaking out against the taboo surrounding IVF.
Dr. Vicken Sahakian, the chief medical officer of Pacific Fertility Center and the doctor who helped Elizabeth conceive, explains he has patients who have never told their children they were conceived through IVF. He says many people feel they are less of a woman or less of a man if they reveal they struggled with infertility.
Elizabeth stresses that young women need to create a fertility plan early and freeze their eggs. She says advocating for yourself is key, along with having a good understanding of the possible fertility challenges that occur with aging. She suggests having your gynecologist check your FSH (follicle-stimulating hormone) levels.
Dr. Sahakian says FSH levels should begin being tested (with a blood test and an ultrasound to count eggs) in a woman's late 20s. The fertility specialist says this test should occur annually. By your early 30s, he says women should begin considering freezing their eggs.
Be sure to check out "Switched Before Birth," directed by Elizabeth Röhm, which premieres on Lifetime on October 23.
Watch: What Is Trauma Dumping -- And How to Handle It
Watch: How to Deal with Toxic Positivity