The Barriers Preventing Addicts from Getting Potentially Life Sa…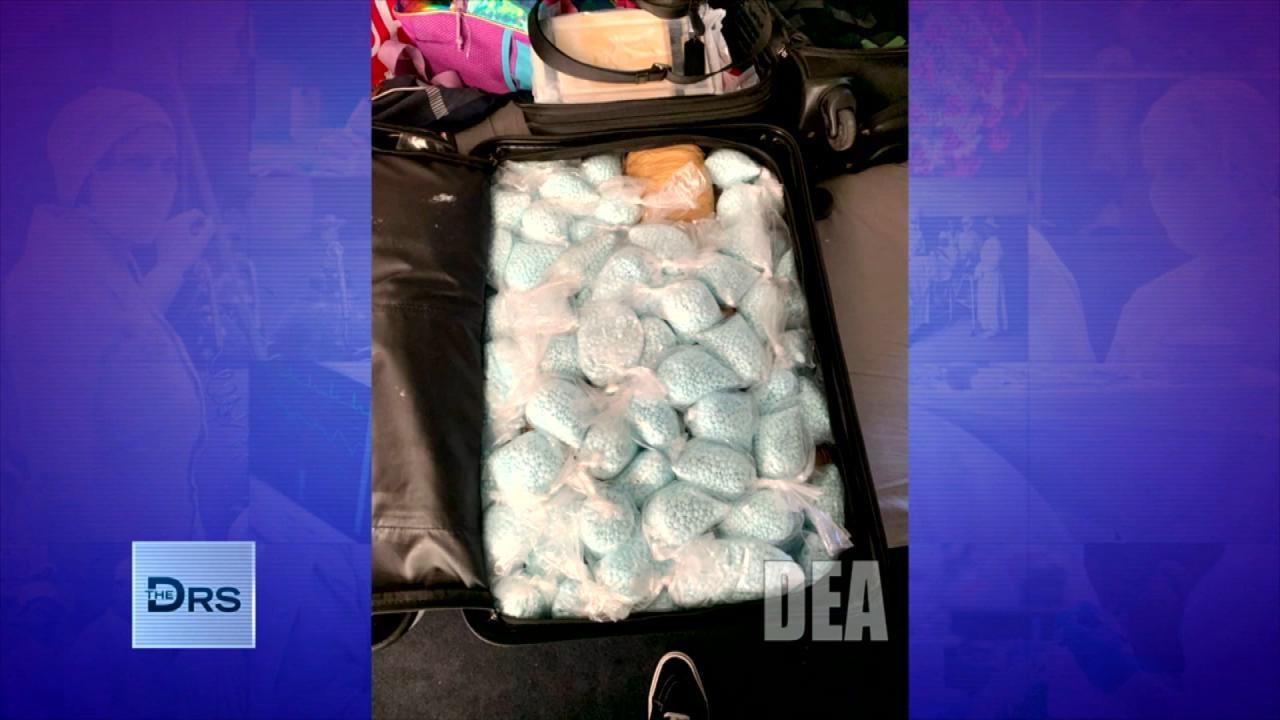 The DEA Says Fentanyl Is Everywhere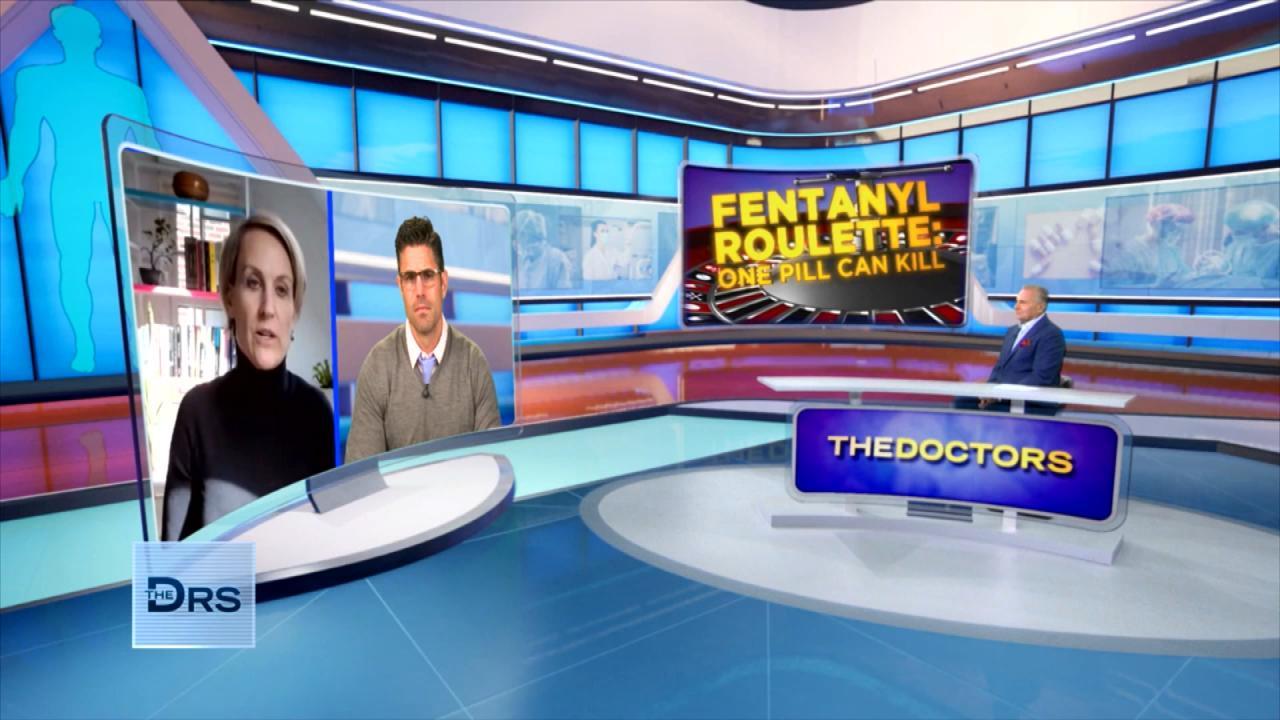 Should Companies Be Responsible for Fentanyl Sold on Their App?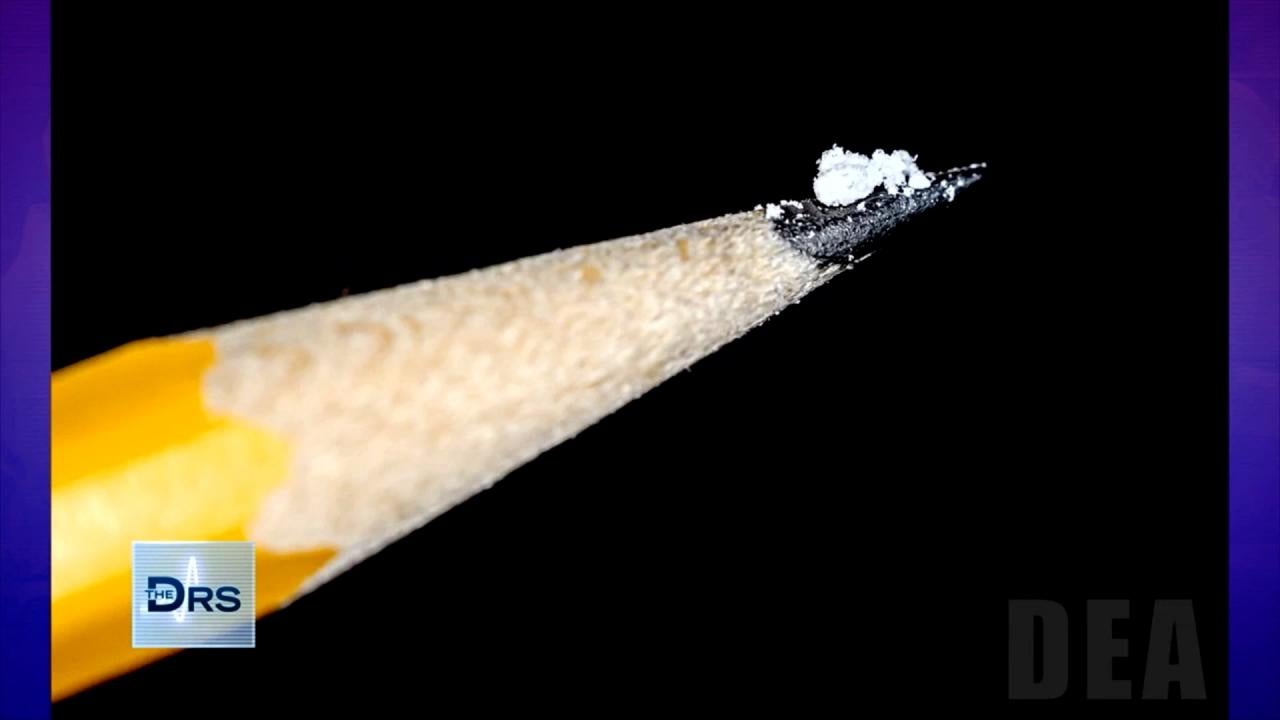 Just 2 Milligrams of Fentanyl Is a Lethal Dose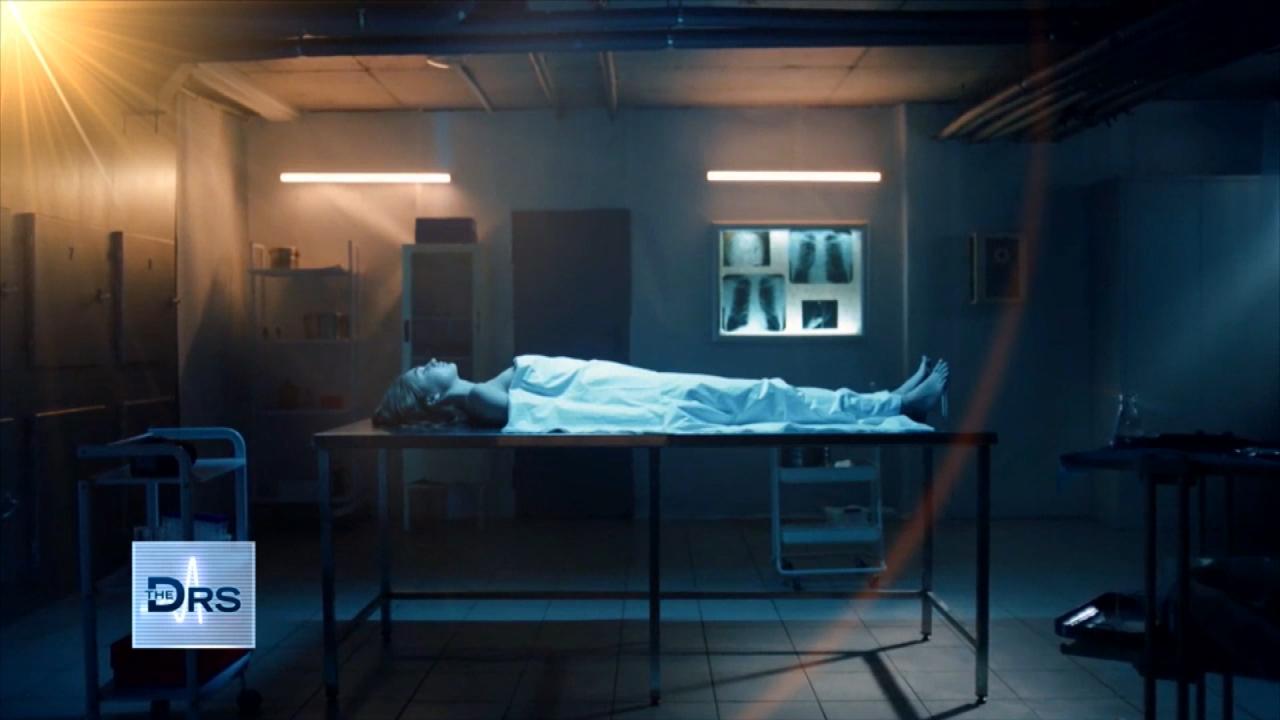 Fentanyl Is Leading Cause of Death for Americans Ages 18-45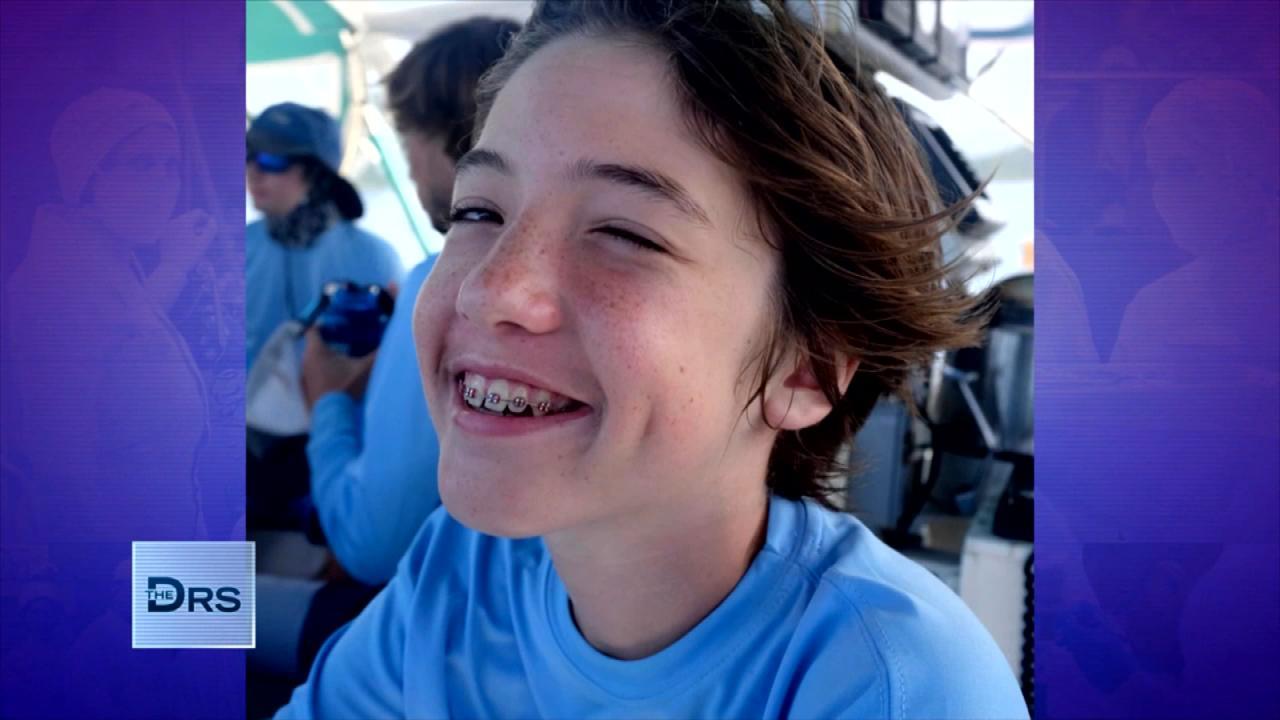 Meet Mom Who Lost Her Young Teen to a Fentanyl Overdose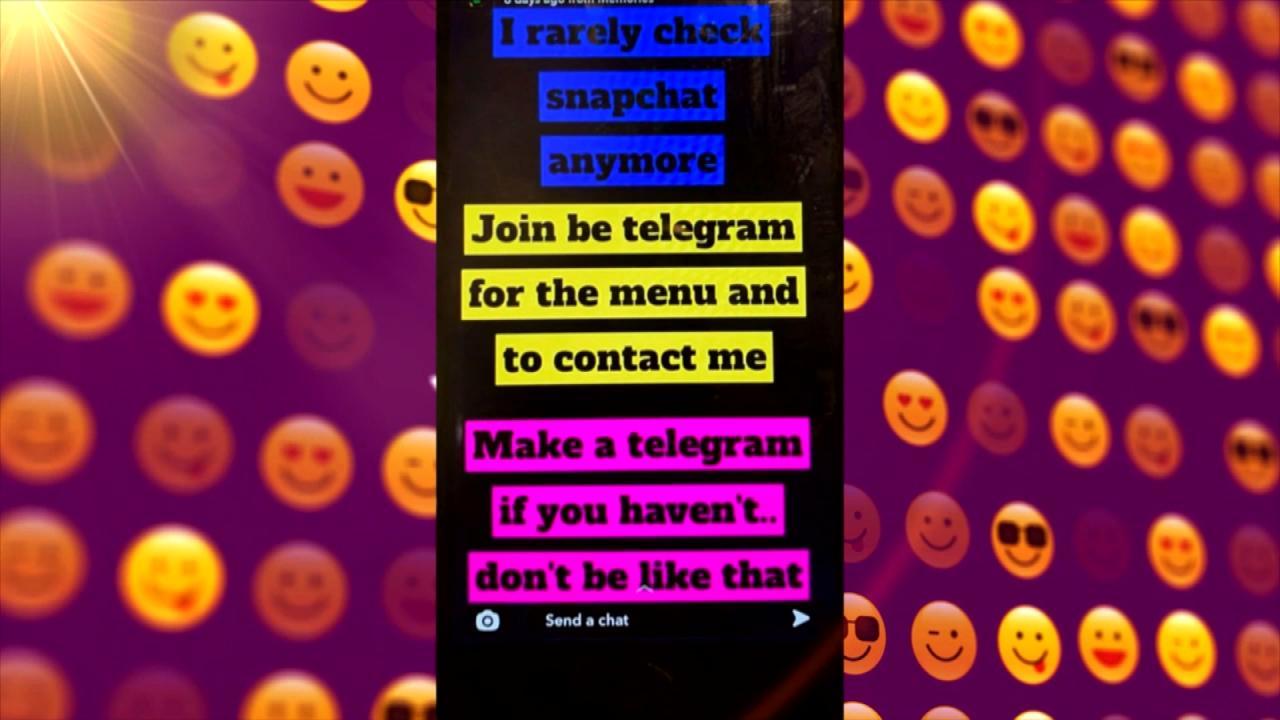 Teen Overdosed after Buying Drugs on Popular App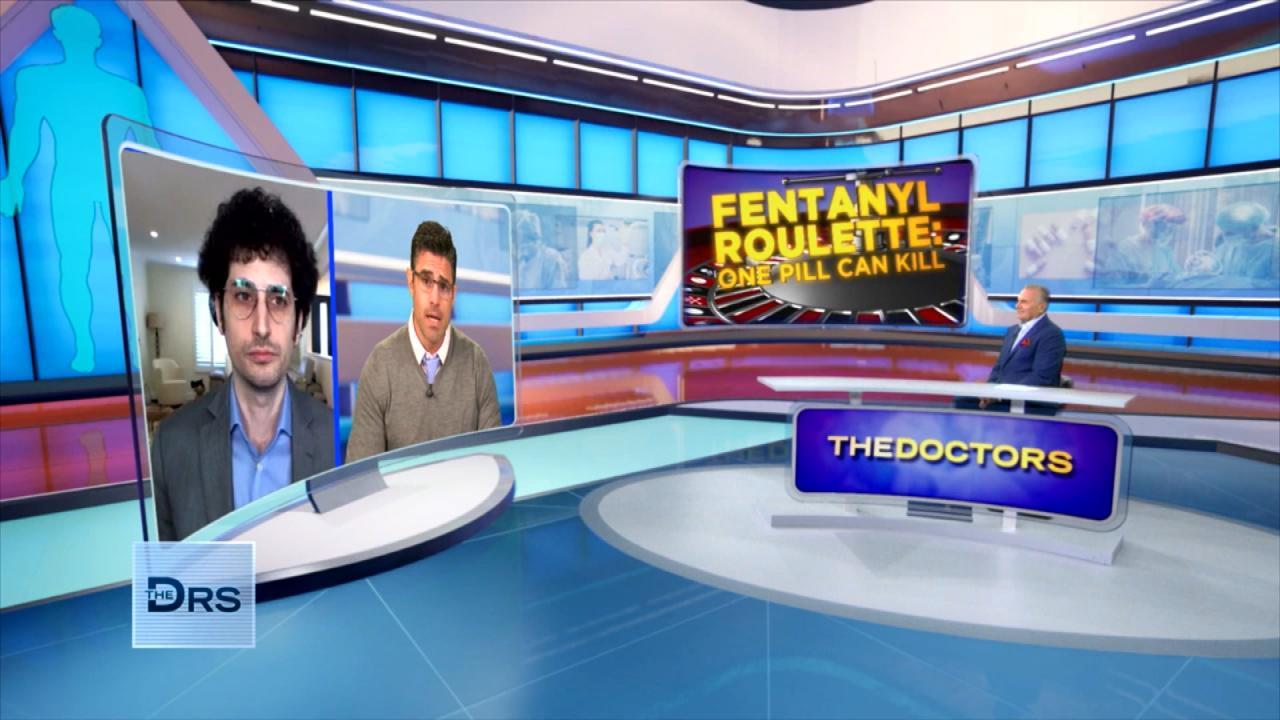 Do Fentanyl Test Strips Work?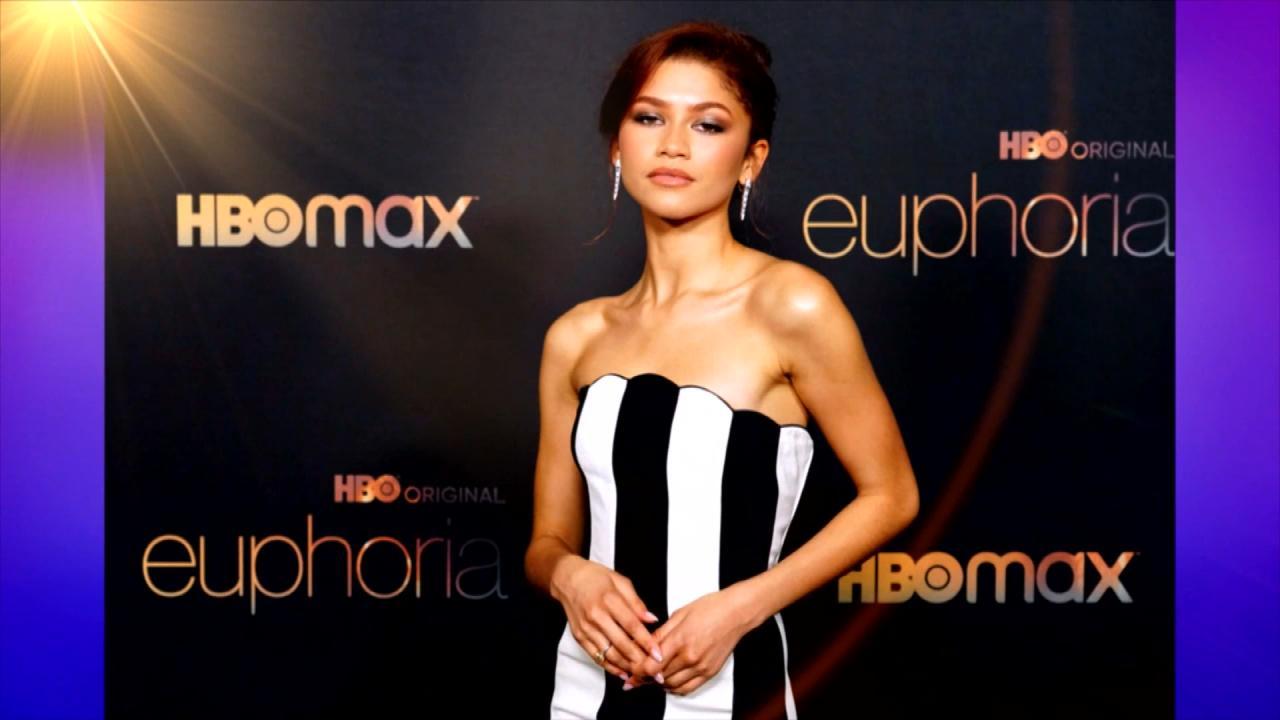 Does HBOs 'Euphoria' Send the Wrong Message to Teens about Drugs?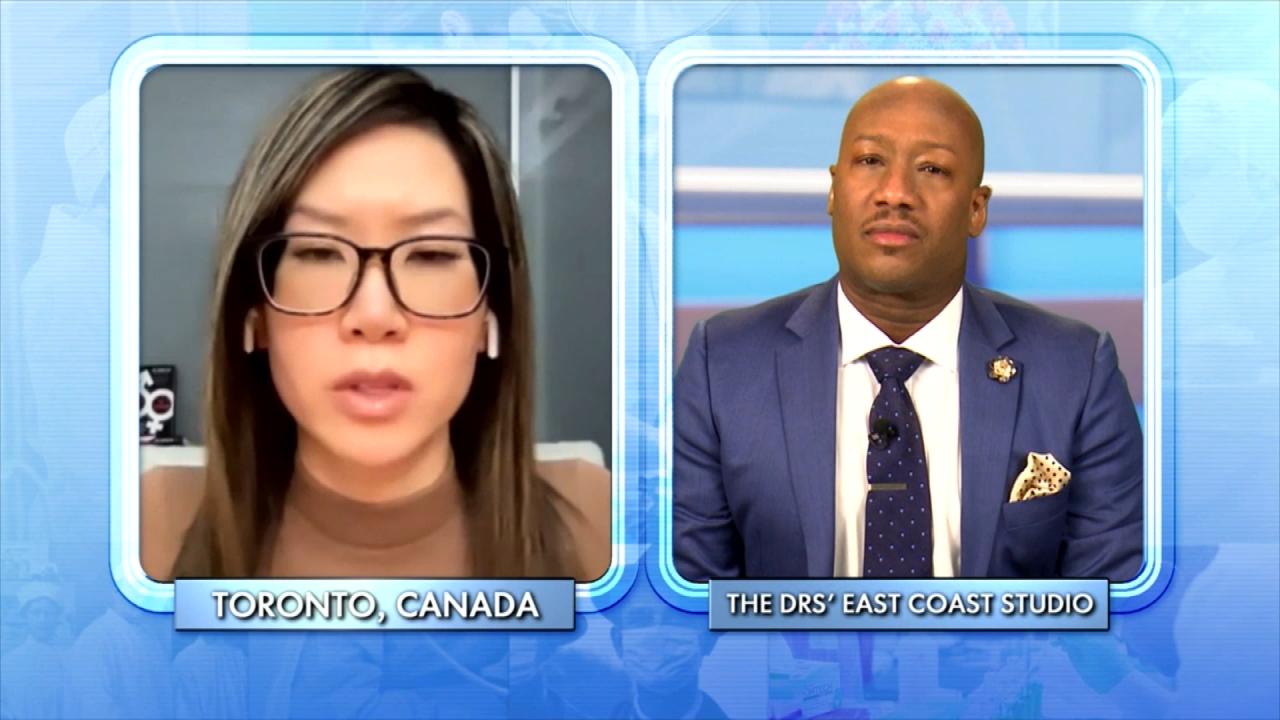 How to Support a Child Exploring Gender Identity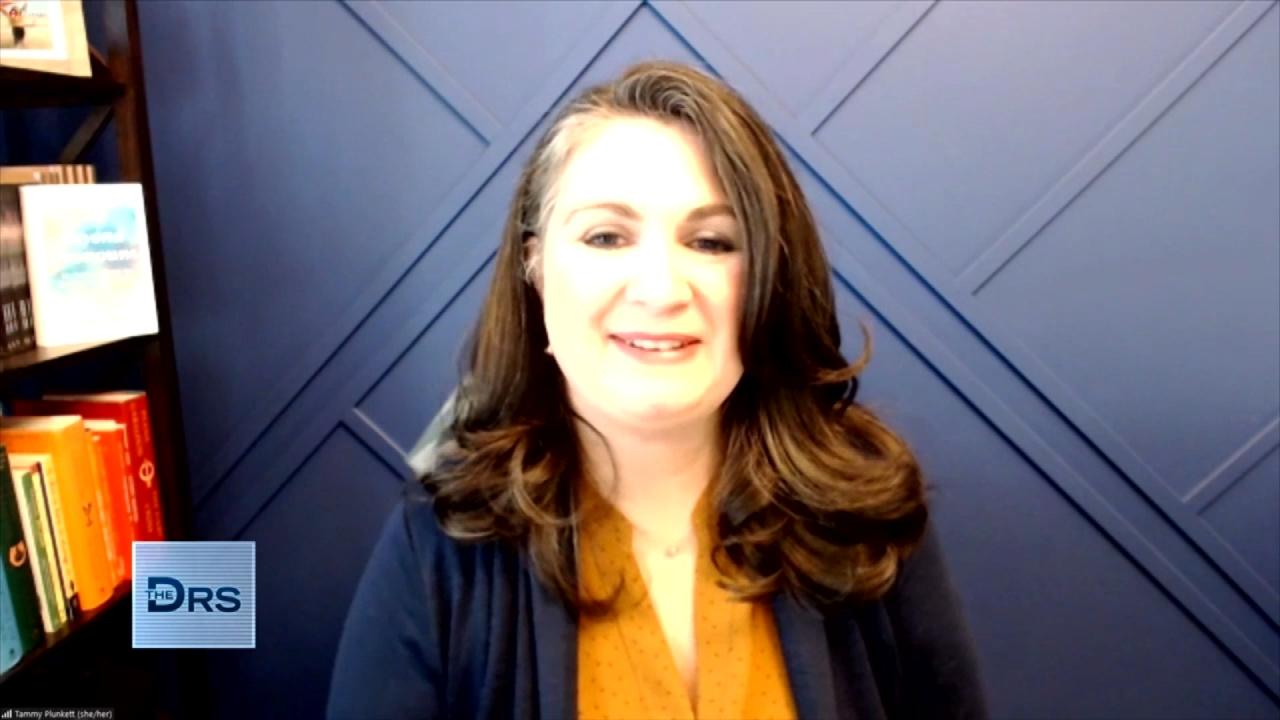 Mom Shares Her Reaction When Her Child Asked to Transition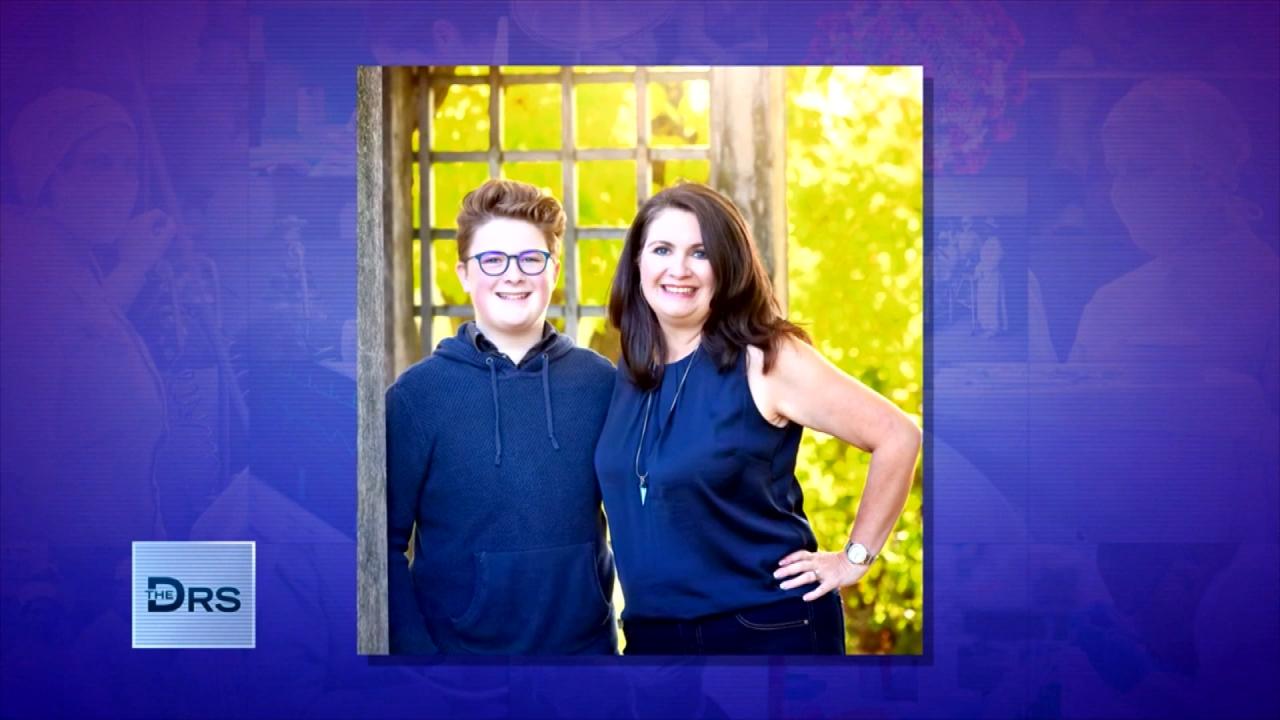 Mom Shares Advice to Parents of Transgender Youth!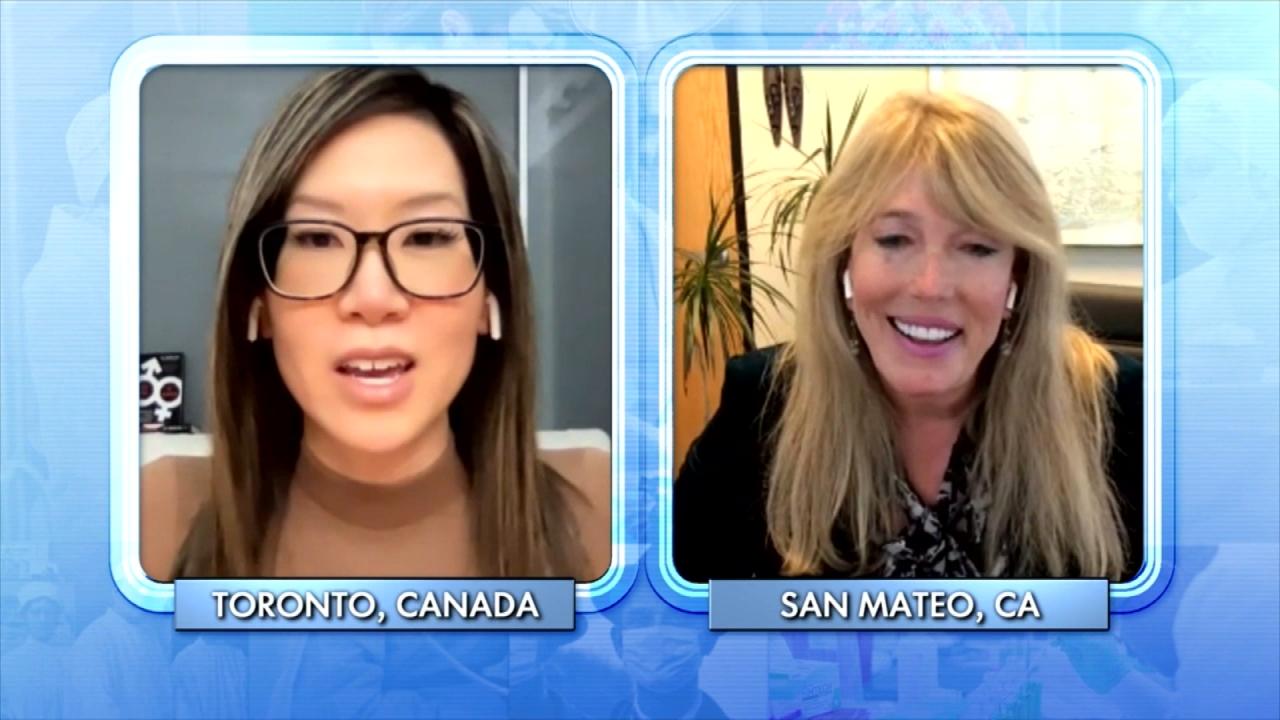 Is Gender Non-Conformity a 'Trend' or Here to Stay?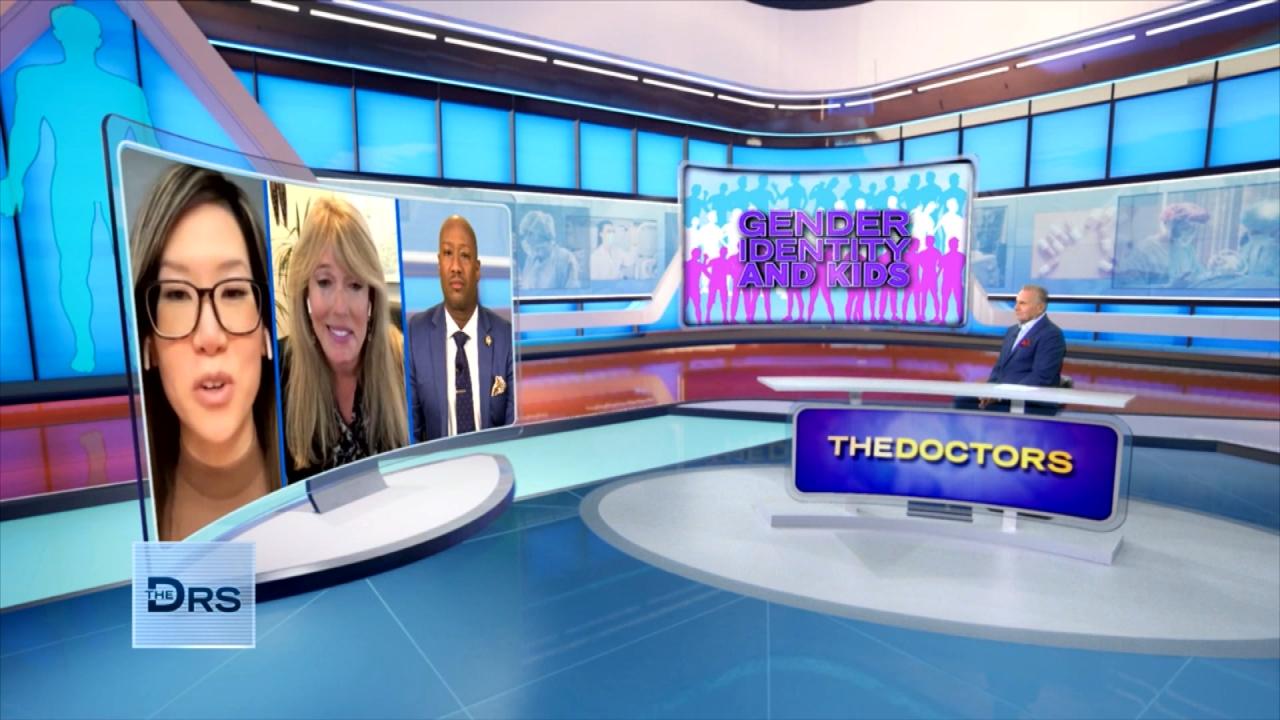 Is There Harm in Exploring Gender Identity?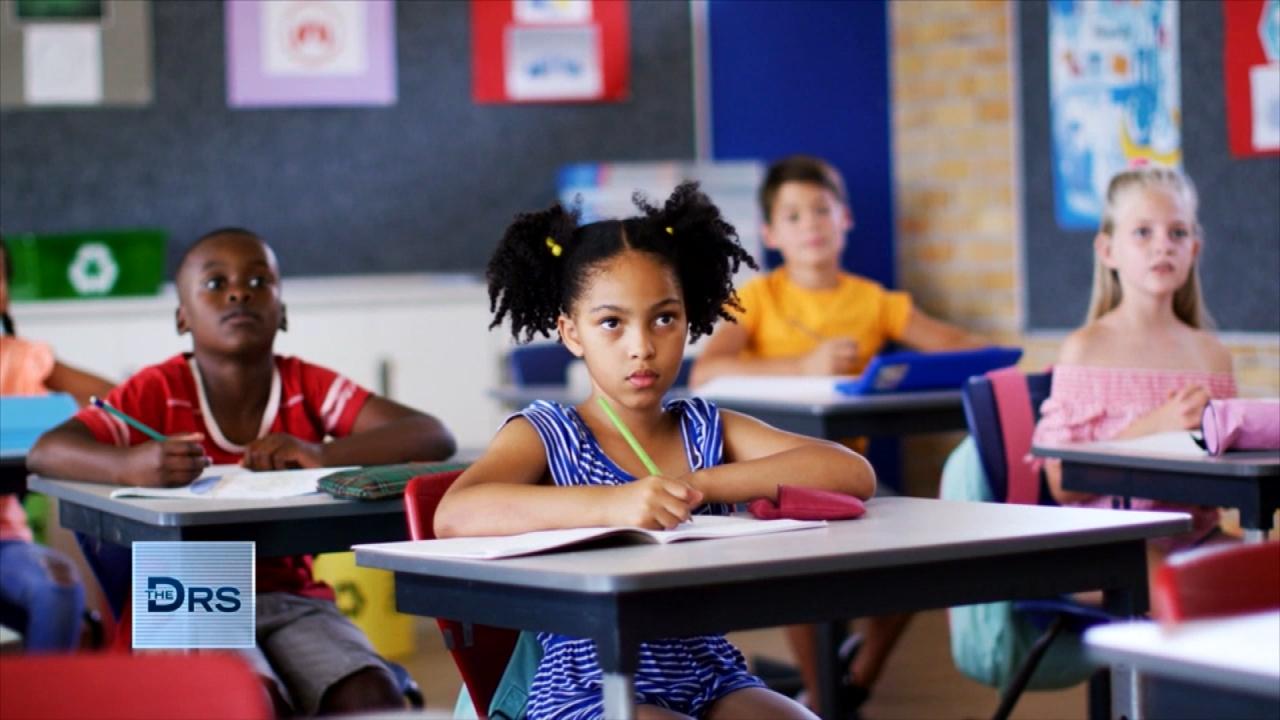 How Should Schools Approach Gender Diversity and Identity?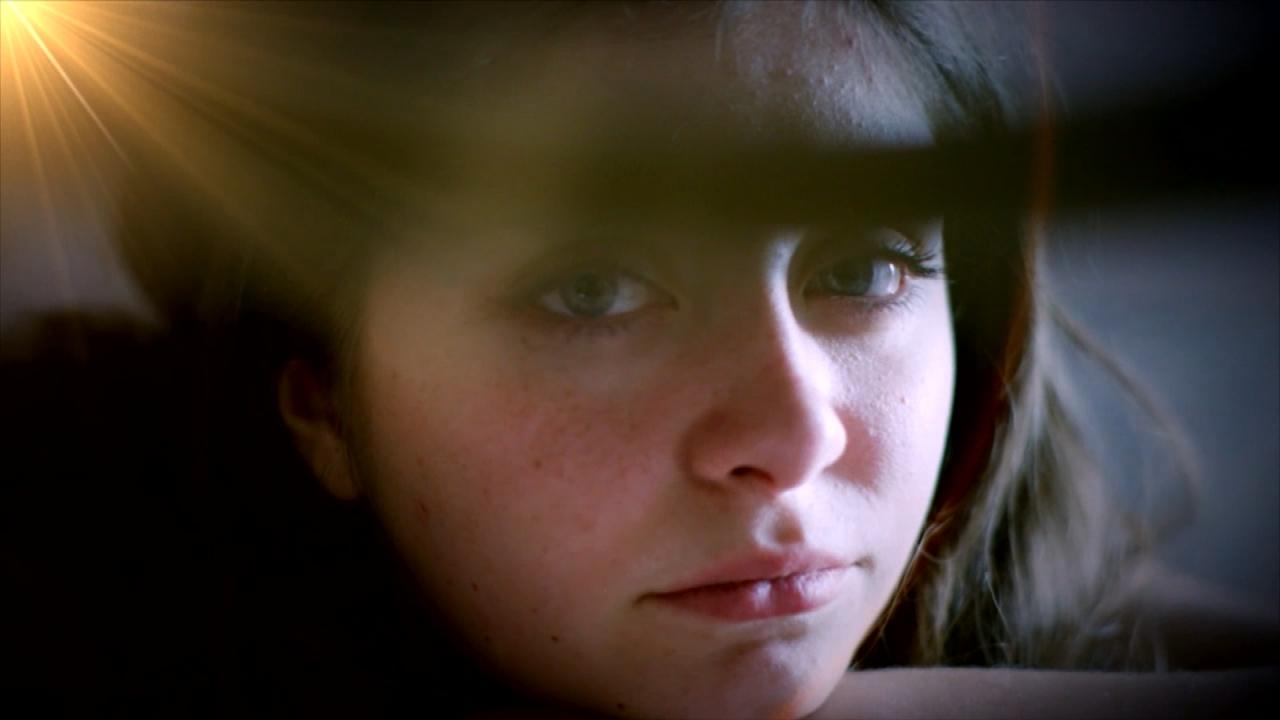 Why Do Some Kids Keep Their Gender Exploration a Secret?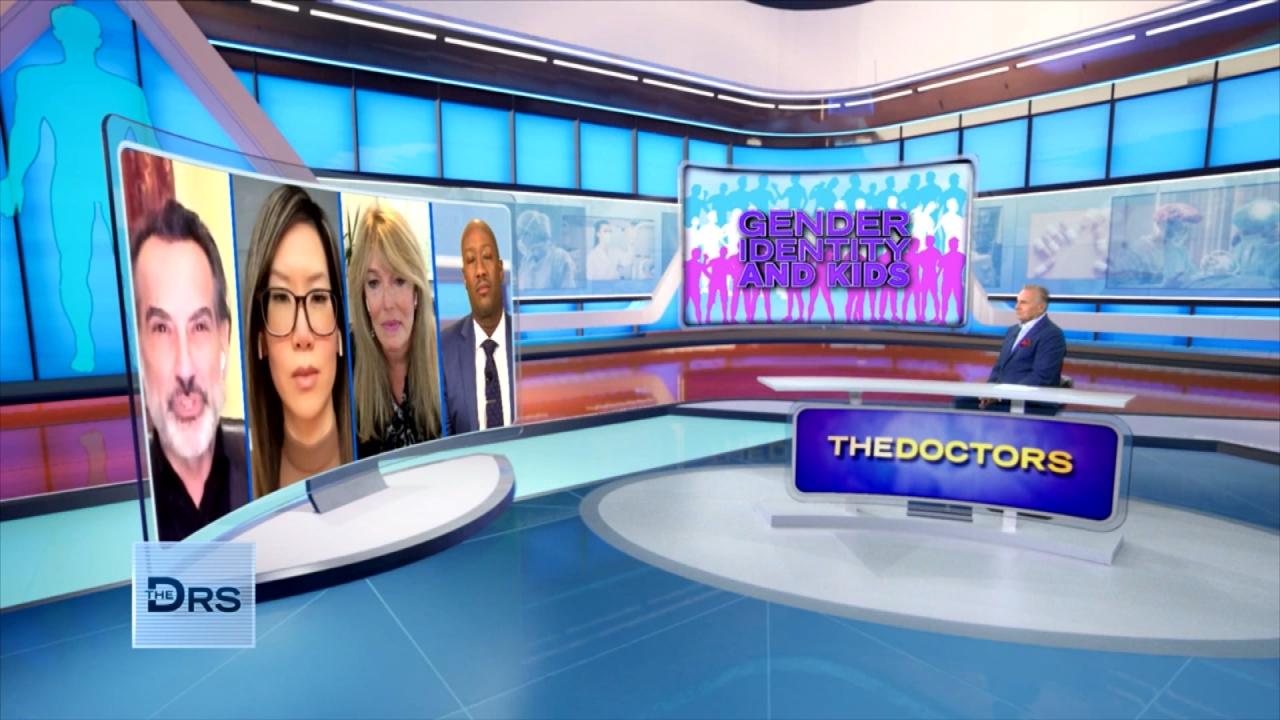 Are There Mental Health Concerns about Kids Transitioning?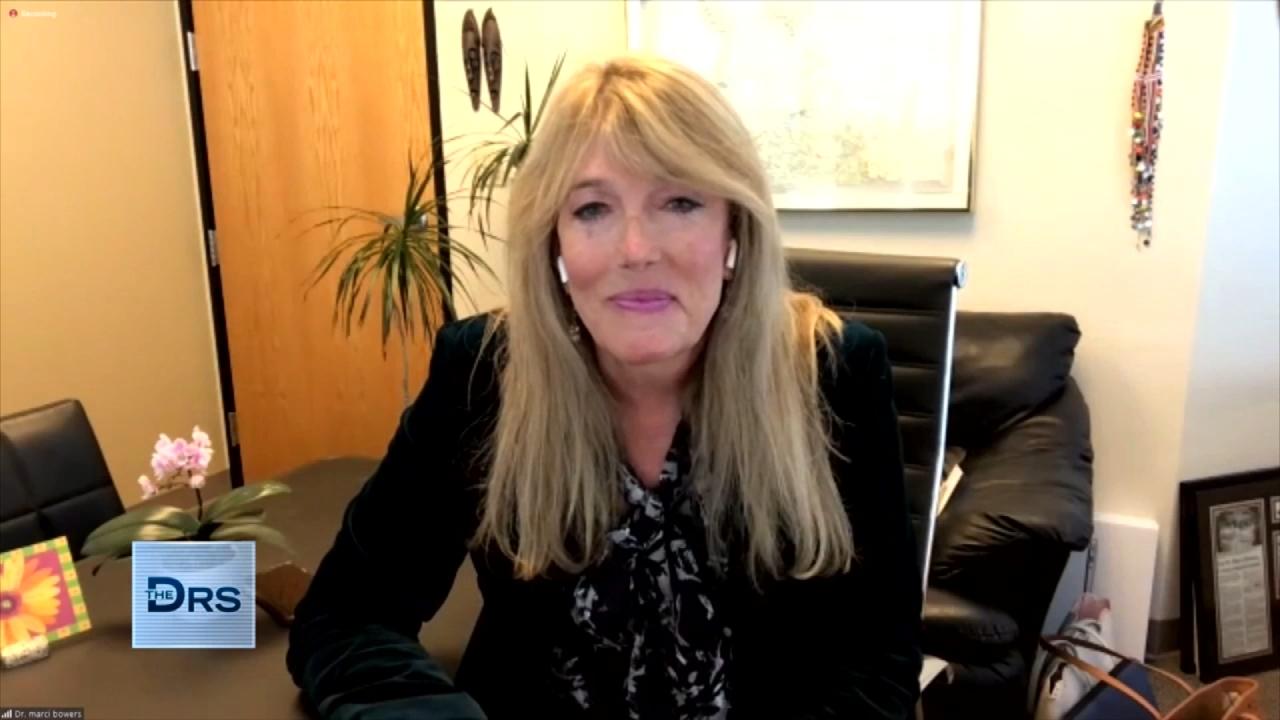 Are Gender Curious Kids Transitioning Too Soon?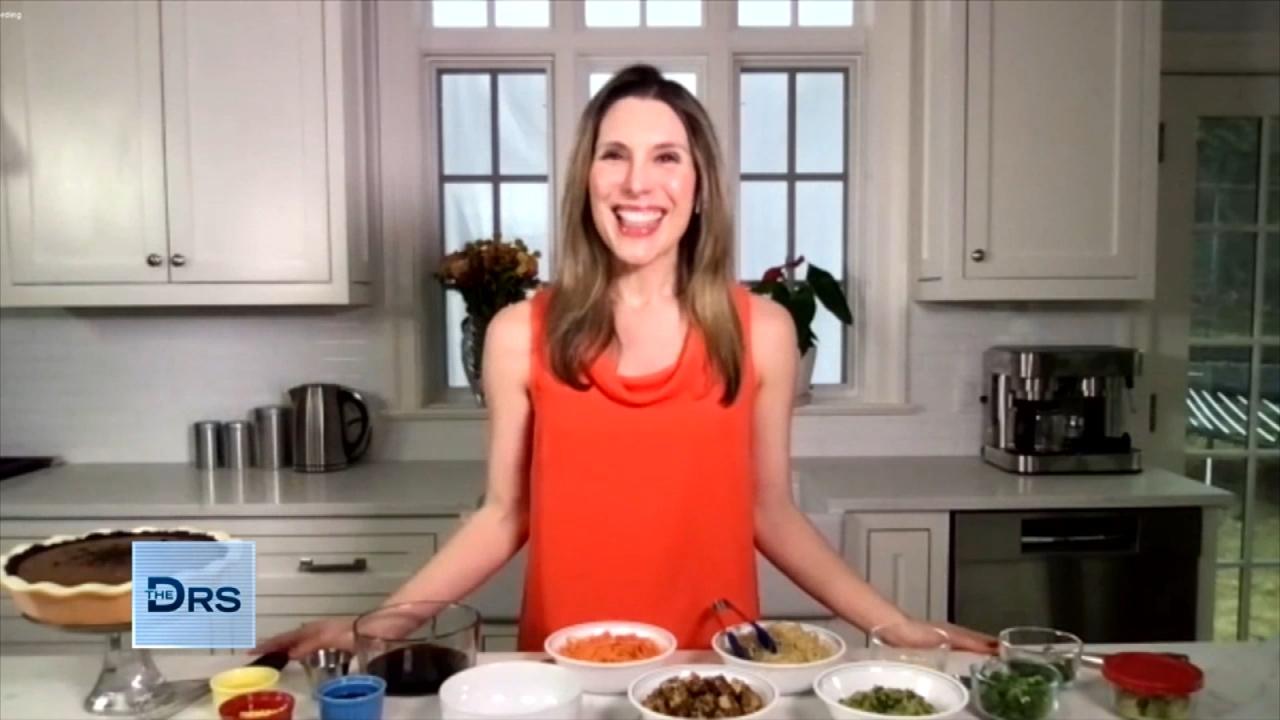 The Health Benefits of Tofu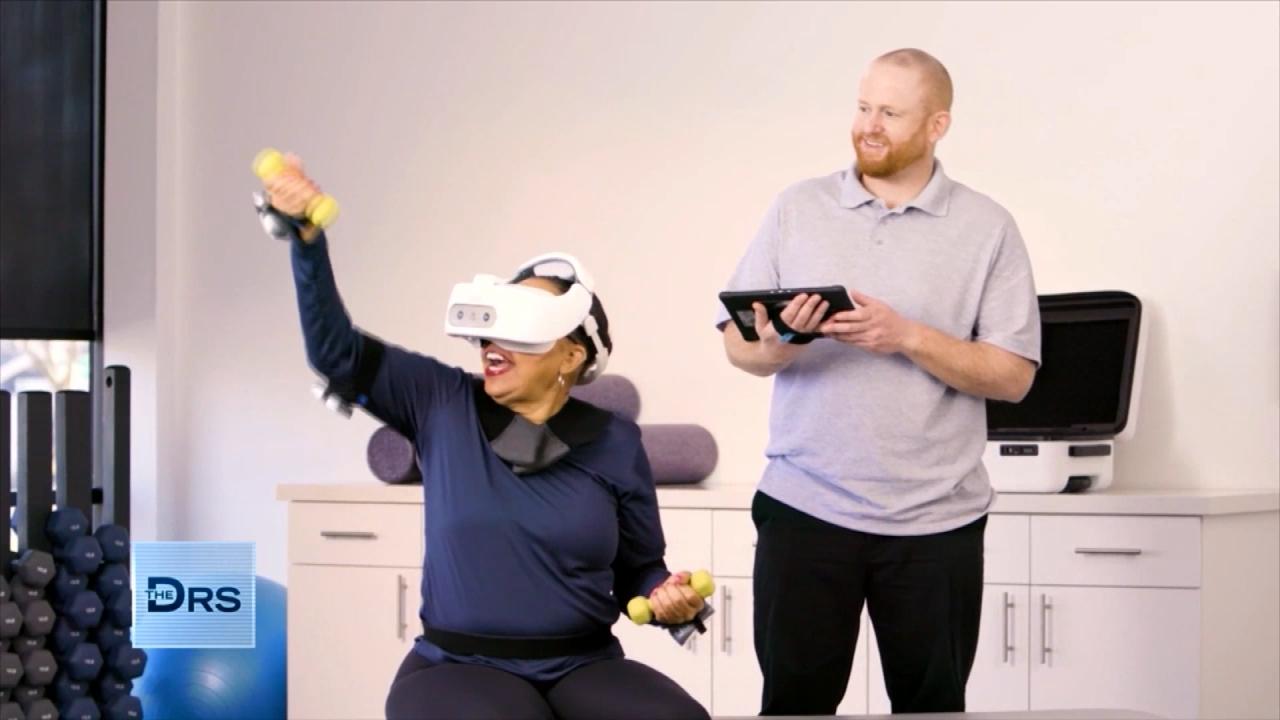 How Doctors and Employers Can Benefit from Virtual Reality Train…
As America continues to deal with the COVID-19 pandemic, the opioid epidemic also continues to take lives, but there is a medication that can help but is not easily available.
Watch: Why Are Opioid Addicts Not Getting the Help They Need?
The Doctors examine how the FDA-approved treatment option Suboxone, also known as Buprenorphine, is not simple to prescribe and requires doctors to undergo extra training to be able to administer to their patients, and also limits the number of patients which the medication can be given to.
Jennifer, who lost her son Quincy to an opioid overdose, explains Quincy had to quit taking Buprenorphine when he continued treatment at a halfway house. She says the halfway house considered the liability of Buprenorphine too high and worried about it being sold, giving away, or misused. Jennifer lost her son 27 days after he left rehab to an overdose. She feels this issue could be remedied by the treatment being locked up or managed by someone other than the patient and feels her son not having access to the medication lead to his demise.
Addiction psychiatrist Dr. Carlos Tirado explains addiction is chronic and often involves relapsing. He says treatments like Buprenorphine can help someone battling an opioid addiction with issues like withdrawal sickness, mood issues, and possibly help return them to a stable life. He notes without access to these types of medications, recovery is just not possible for many people. Dr. Tirado, who can prescribe the medication, says he has found a great deal of success with Buprenorphine, but feels constrained by the rules regulating it.
Jennifer is advocating for easier access to the medication and says she is dedicating her life to make it more available to those battling opioid addiction. "The restraints on it are nonsensical. They don't even make any sense at all. They are not helping the people they are meant to help" she tells us.
Watch: The Best Foods to Help Your Mental Health
Dr. Tirado calls for wider education about opioid addiction, how to best treat it, and calls for more medical workers to be able to offer these medications to people in need without regulatory burdens.
In the video below, The Doctors meet David, who shares that he started using heroin at 16 and he tells us Buprenorphine has saved his life. More resources on opioid addiction can be found here.