The Dangers of DIY Facial Threading Procedures!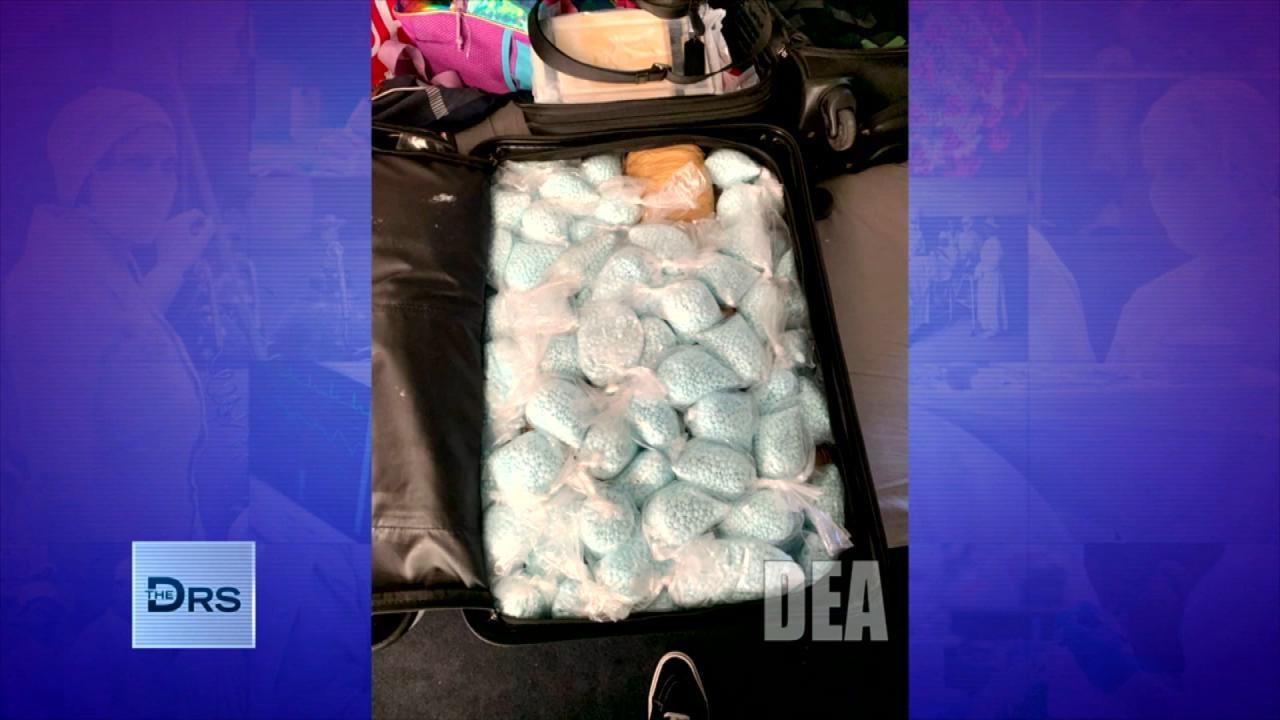 The DEA Says Fentanyl Is Everywhere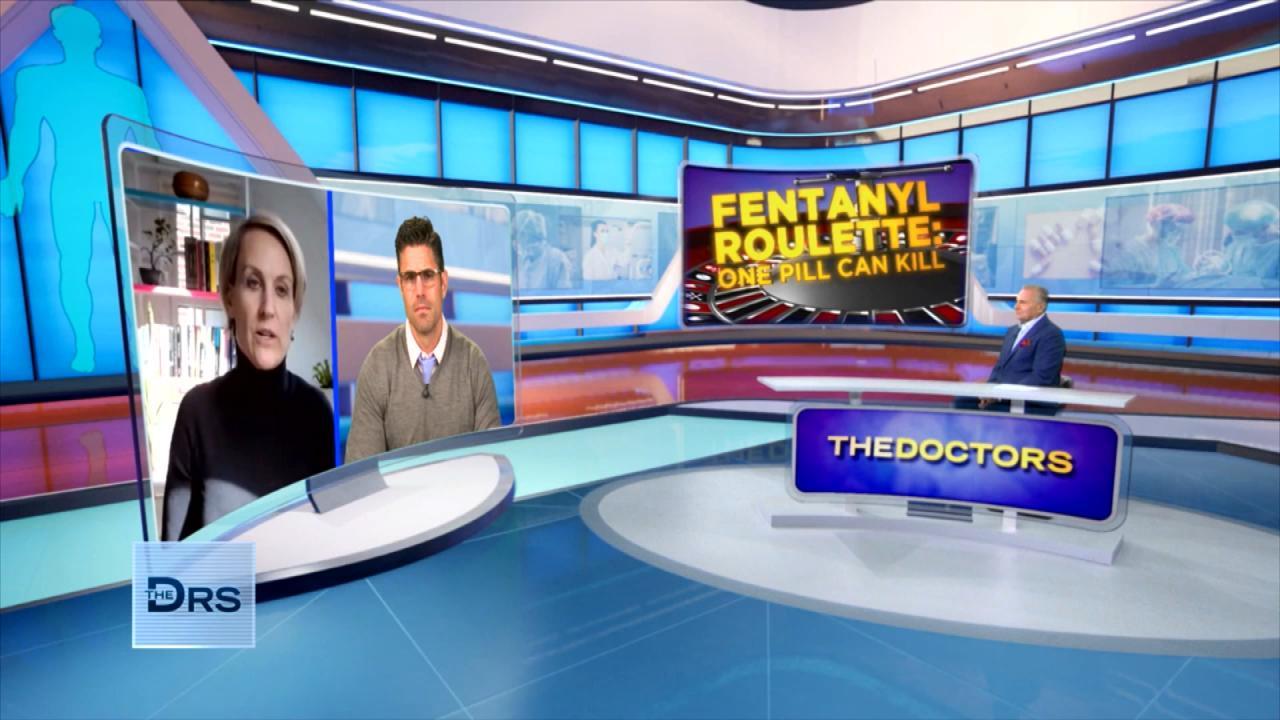 Should Companies Be Responsible for Fentanyl Sold on Their App?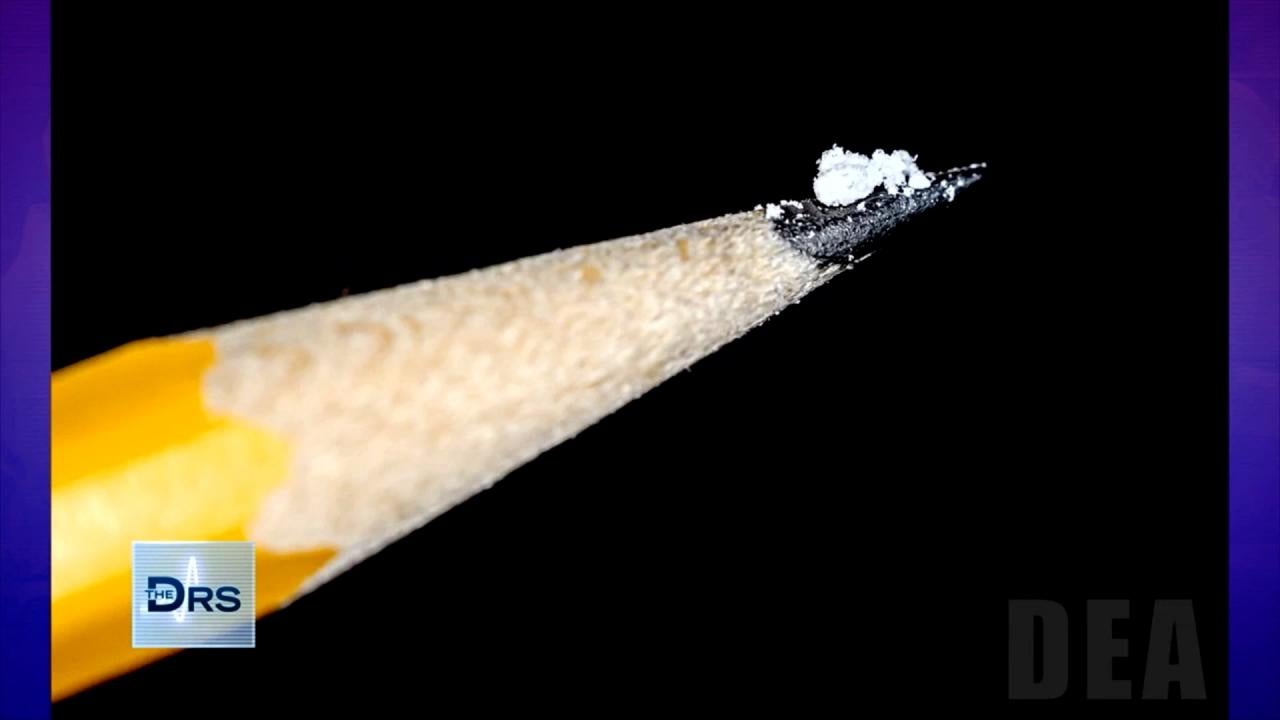 Just 2 Milligrams of Fentanyl Is a Lethal Dose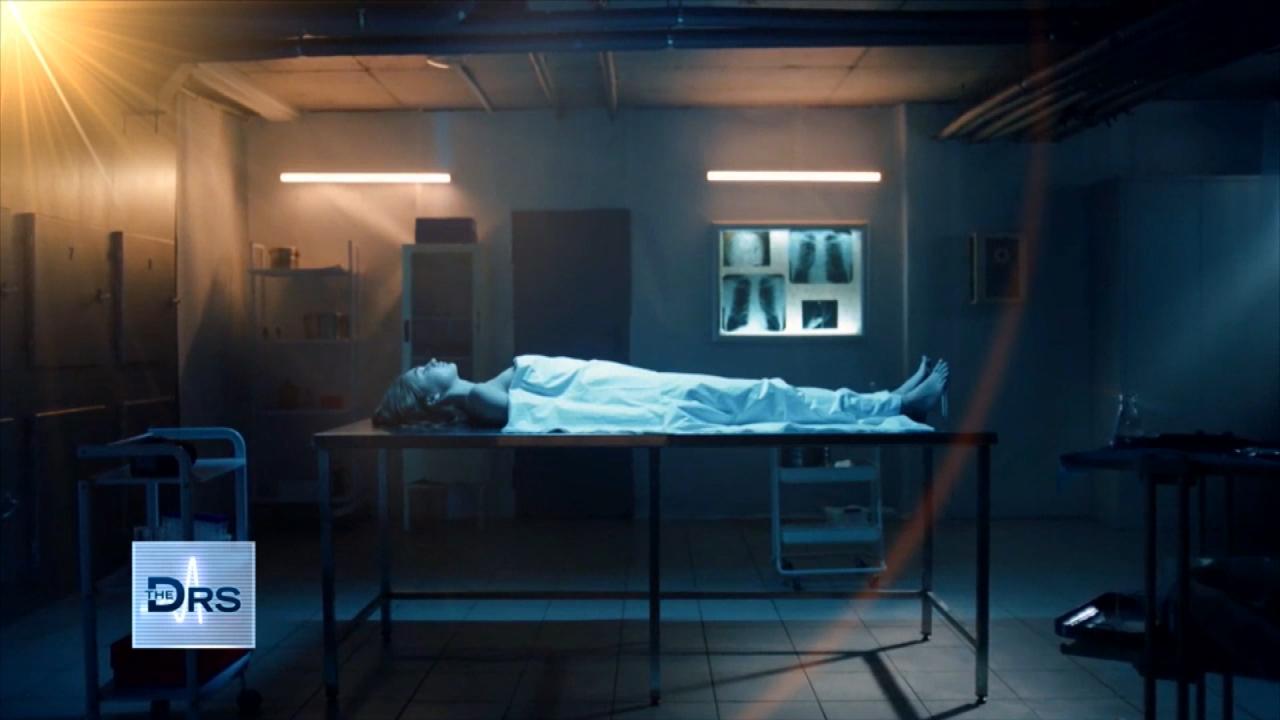 Fentanyl Is Leading Cause of Death for Americans Ages 18-45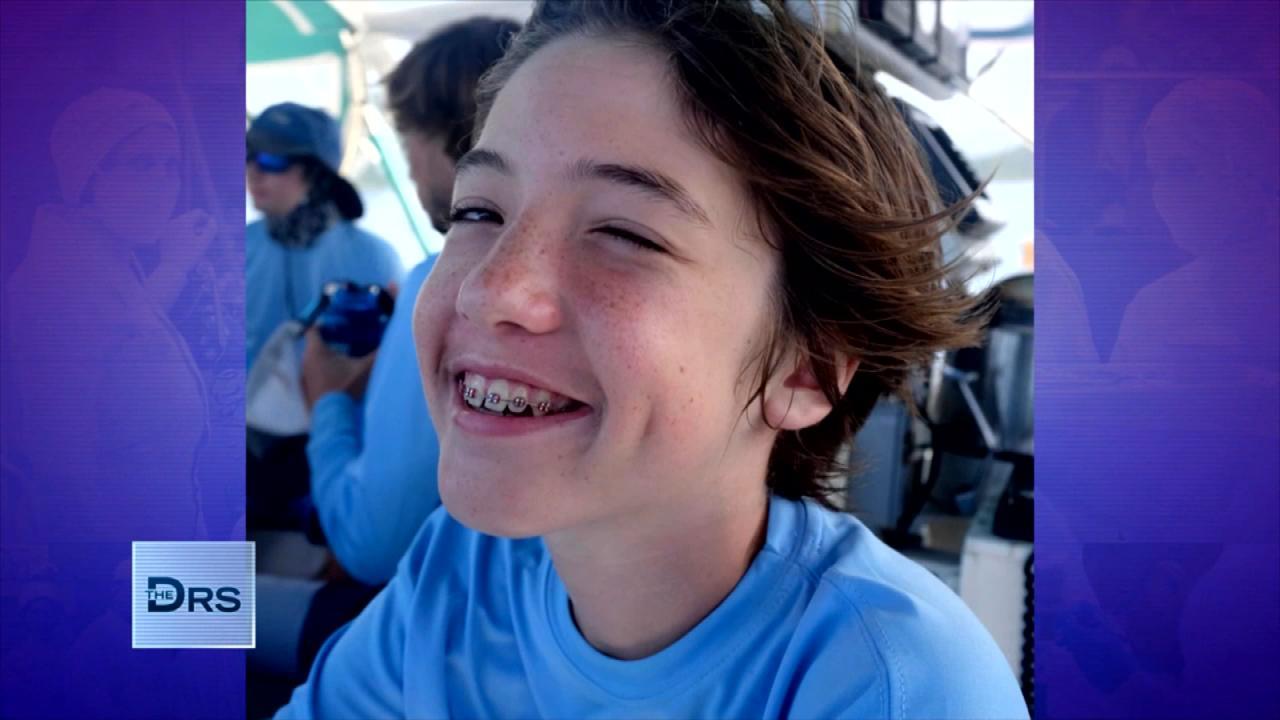 Meet Mom Who Lost Her Young Teen to a Fentanyl Overdose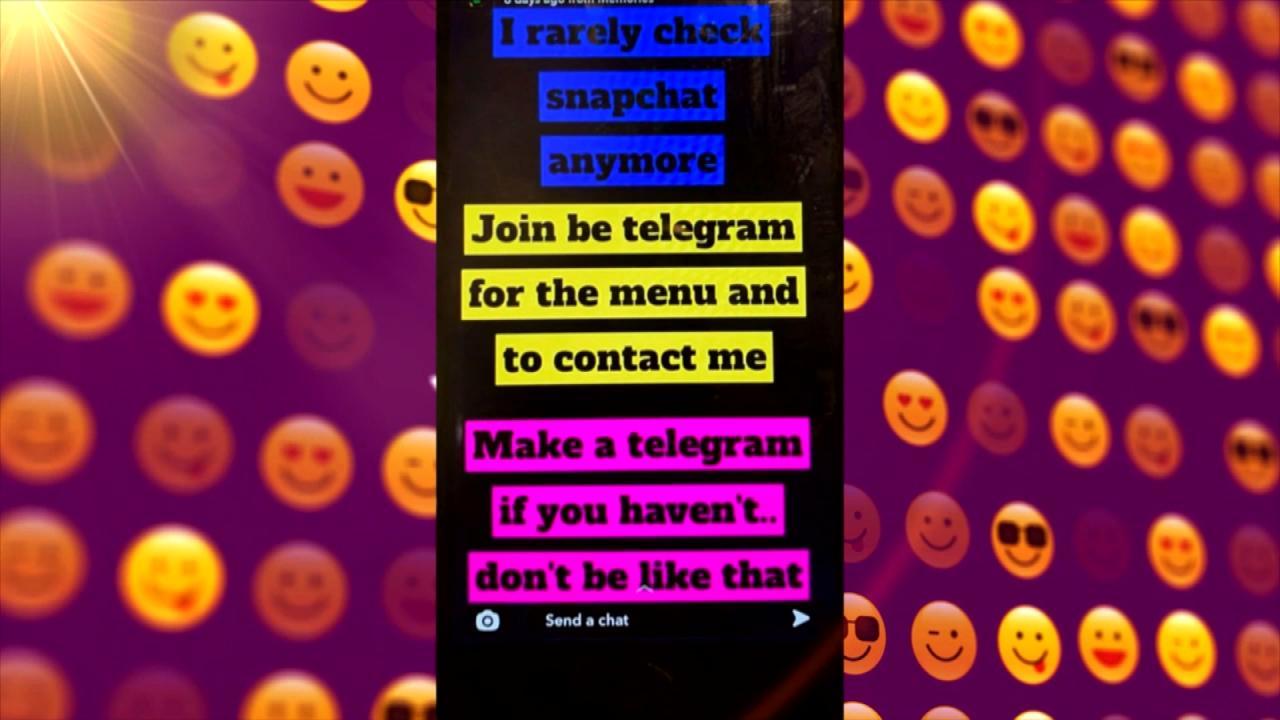 Teen Overdosed after Buying Drugs on Popular App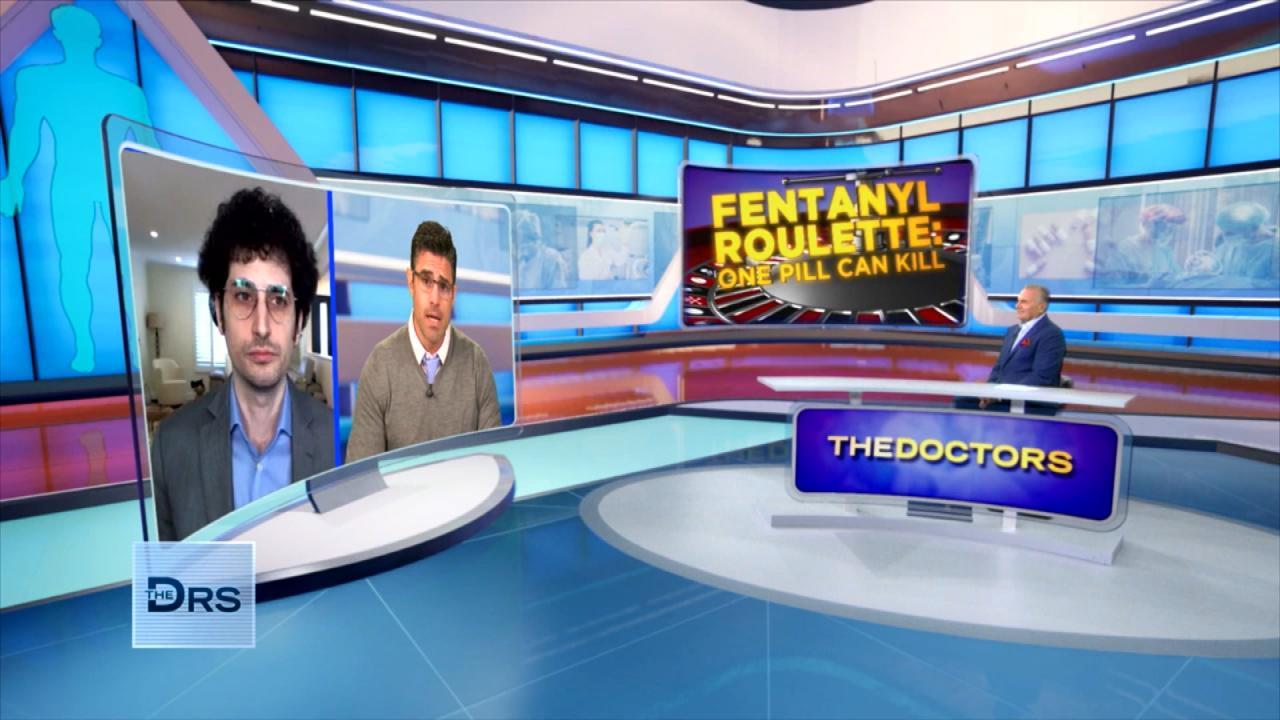 Do Fentanyl Test Strips Work?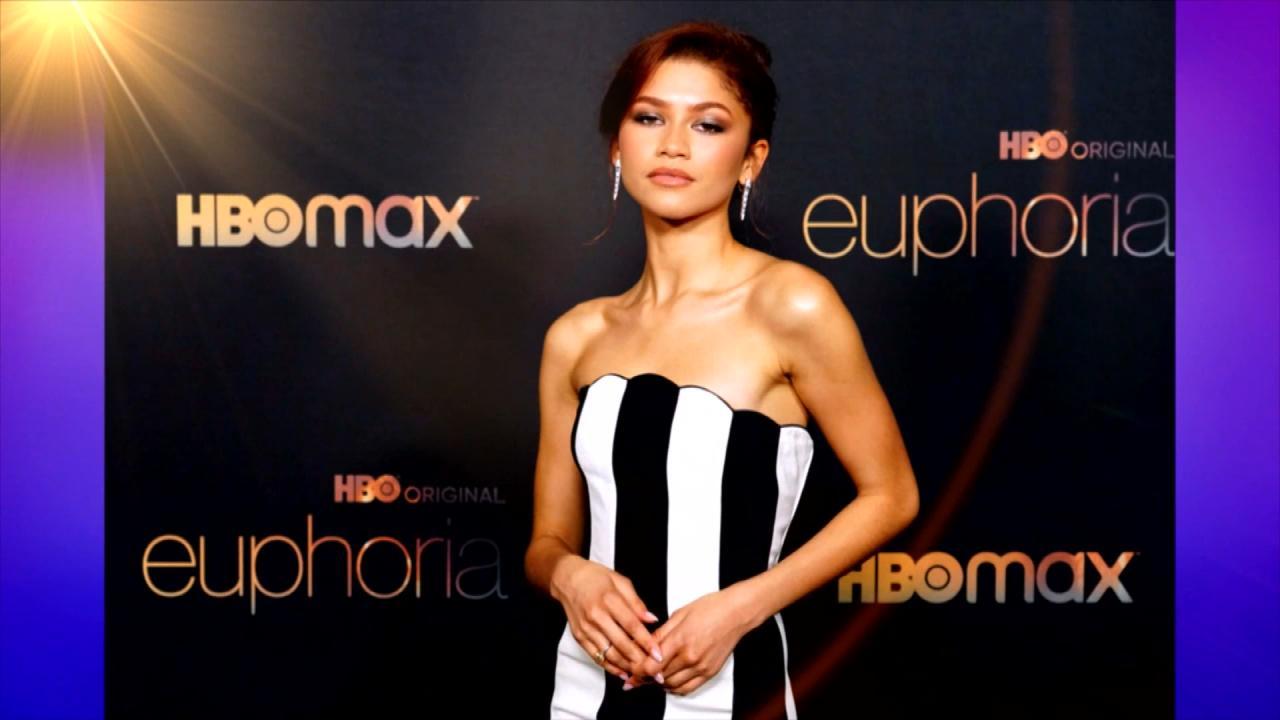 Does HBOs 'Euphoria' Send the Wrong Message to Teens about Drugs?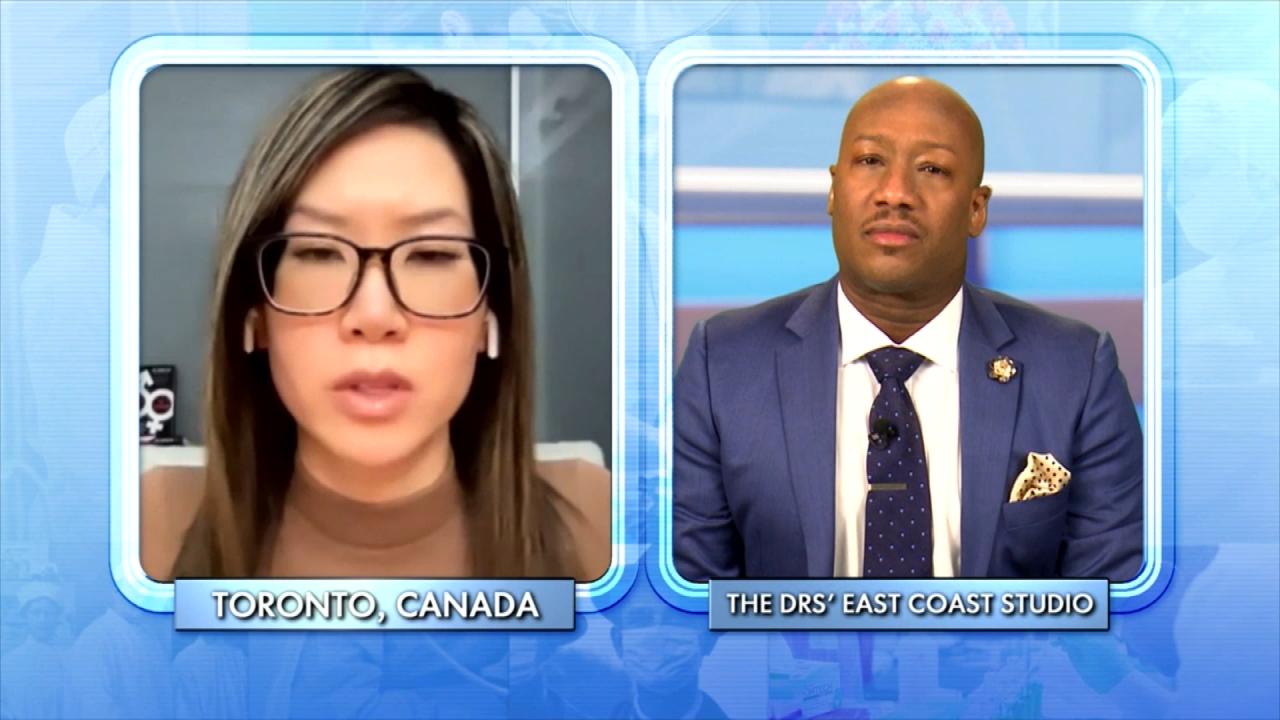 How to Support a Child Exploring Gender Identity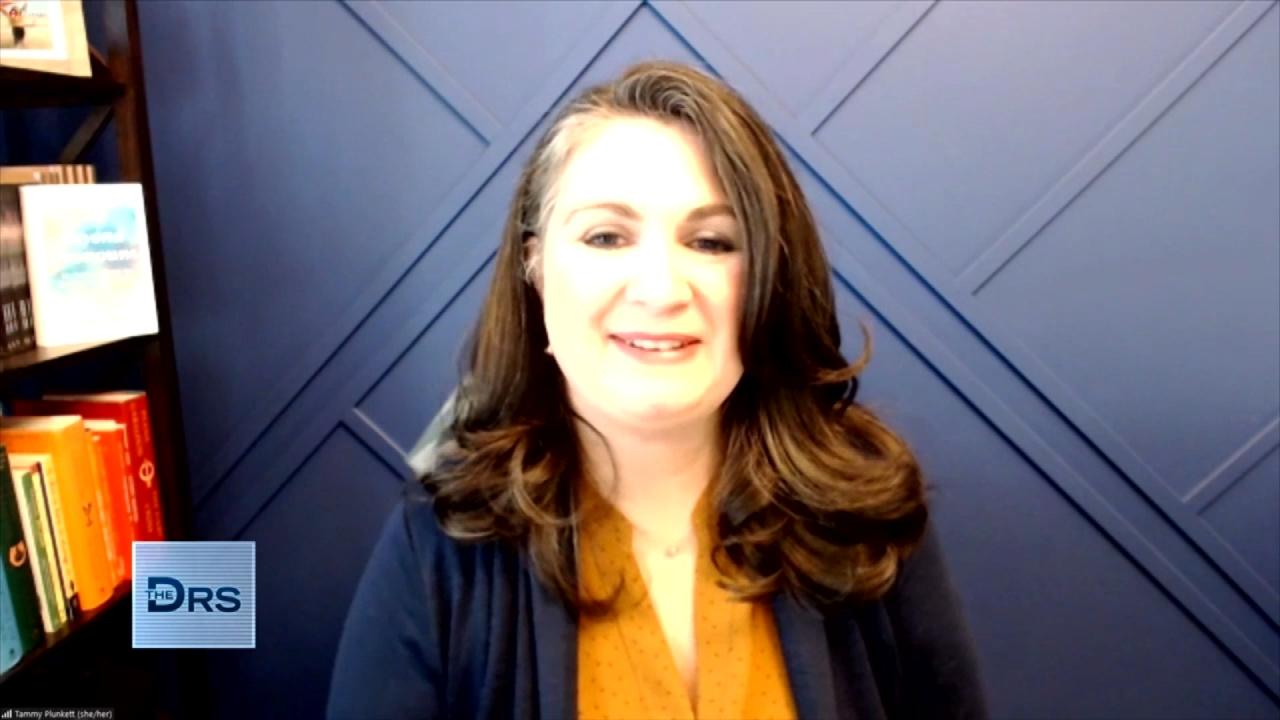 Mom Shares Her Reaction When Her Child Asked to Transition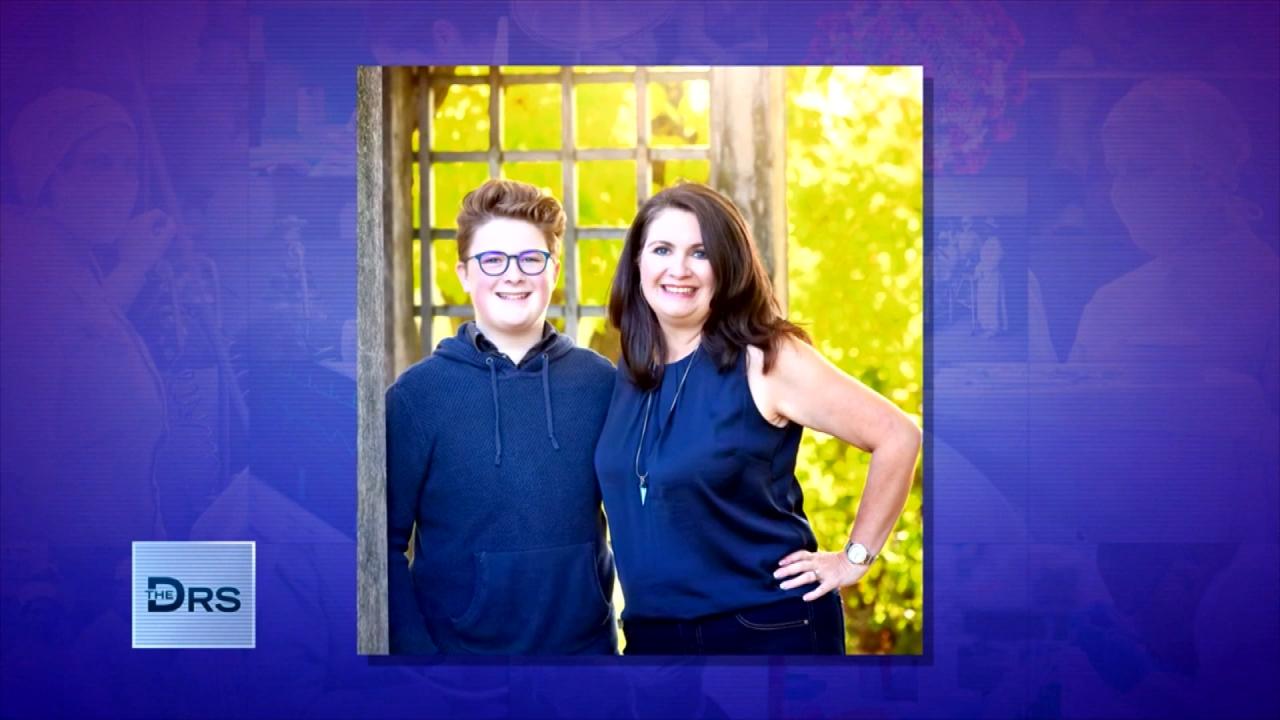 Mom Shares Advice to Parents of Transgender Youth!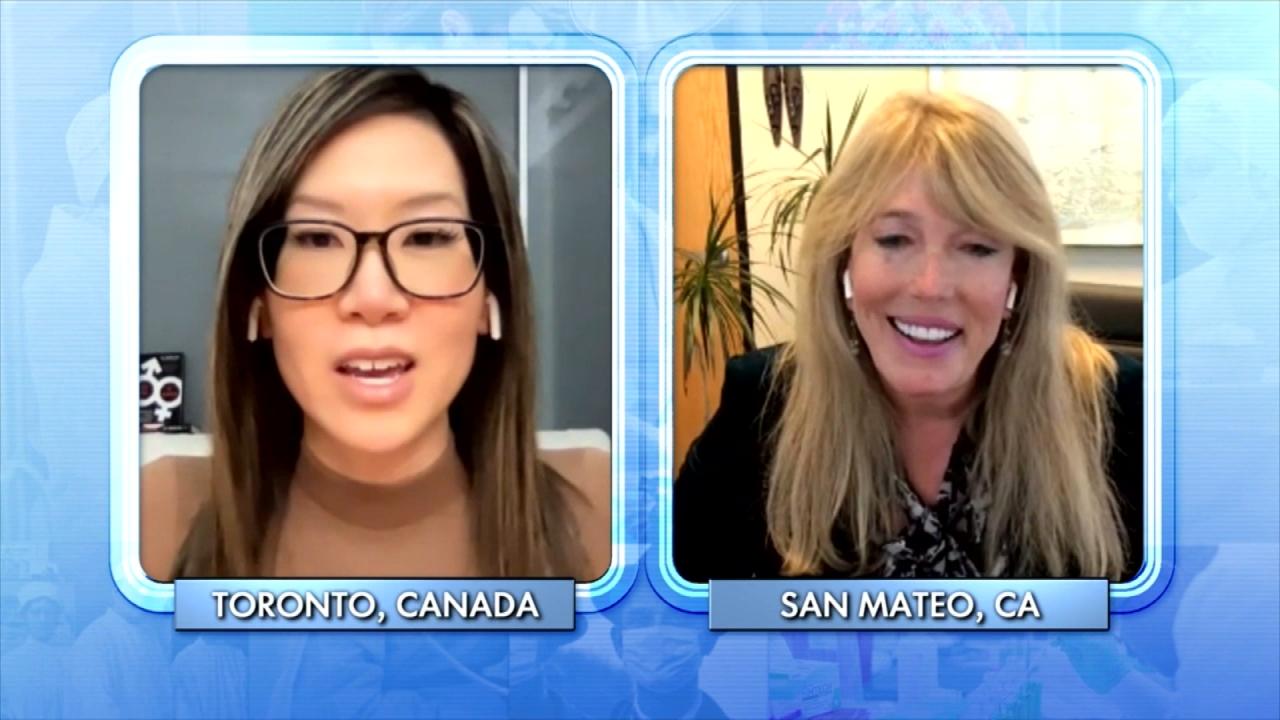 Is Gender Non-Conformity a 'Trend' or Here to Stay?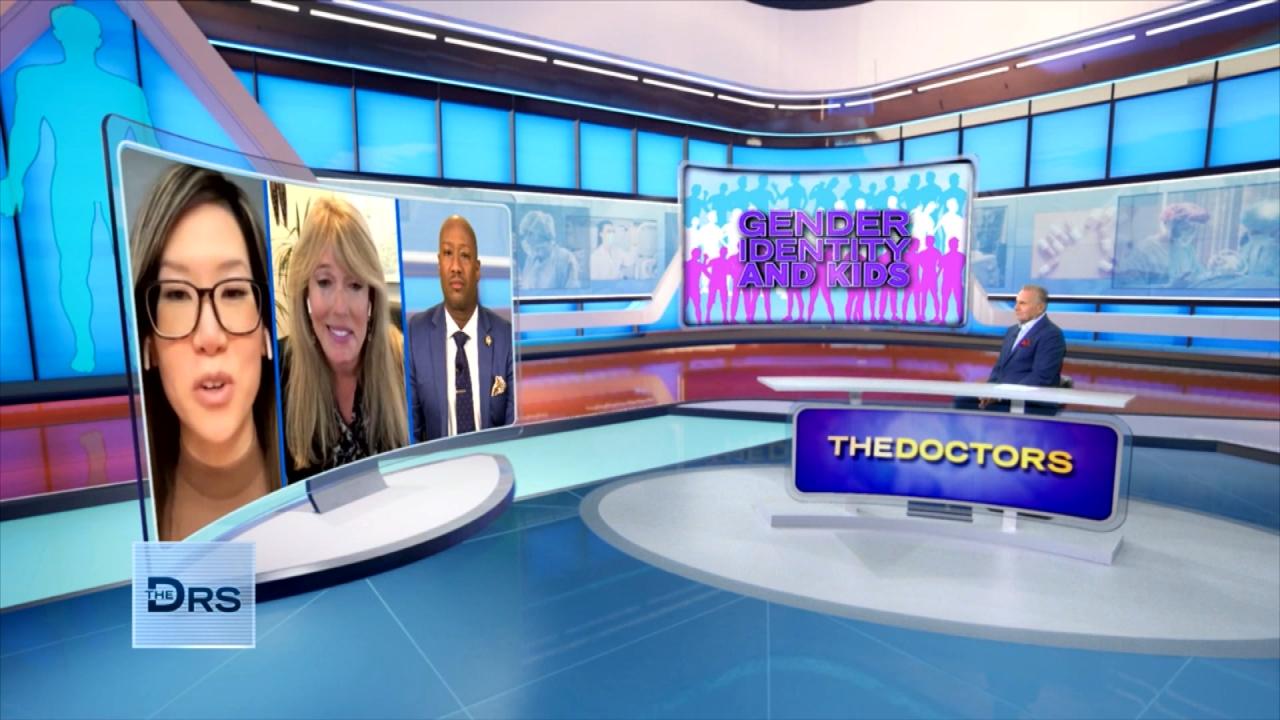 Is There Harm in Exploring Gender Identity?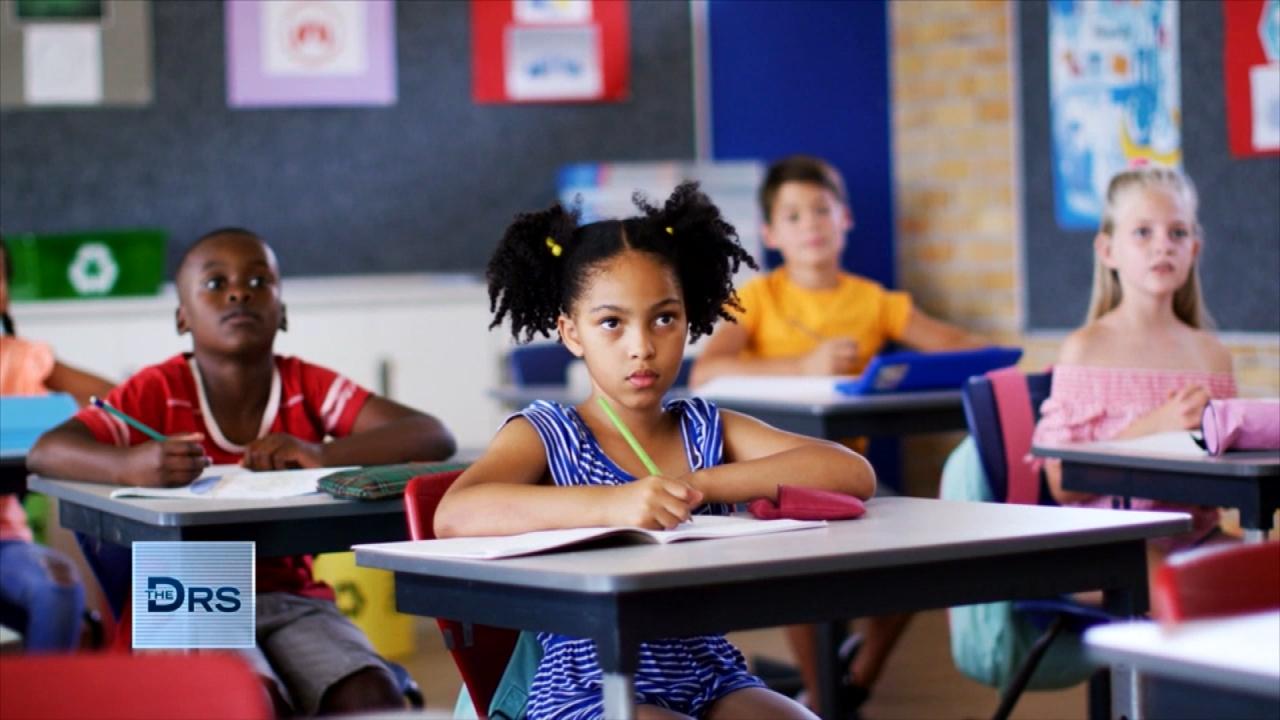 How Should Schools Approach Gender Diversity and Identity?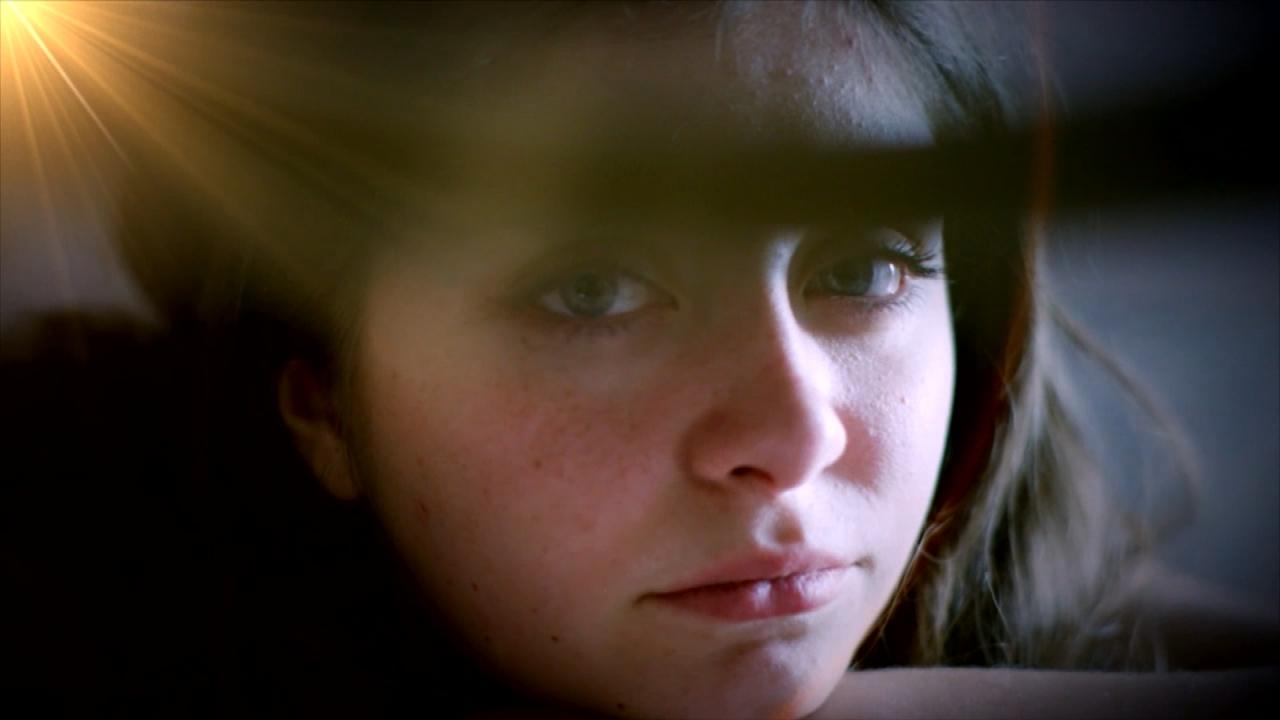 Why Do Some Kids Keep Their Gender Exploration a Secret?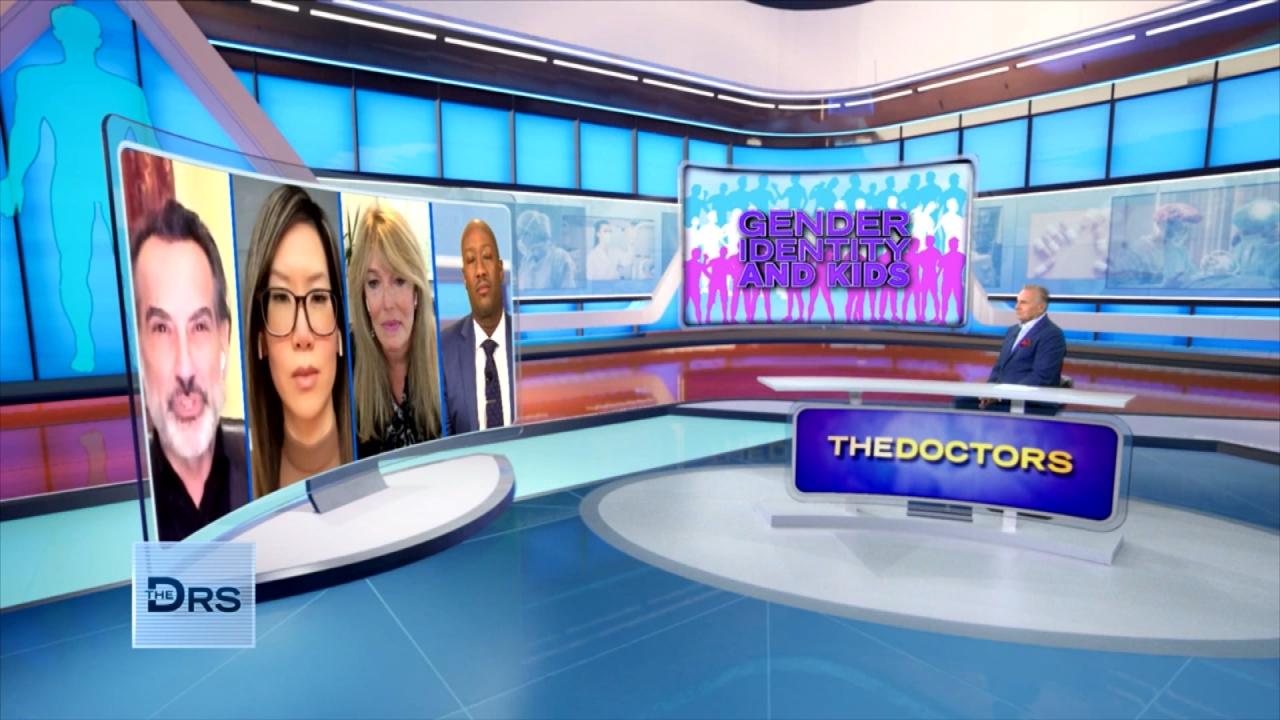 Are There Mental Health Concerns about Kids Transitioning?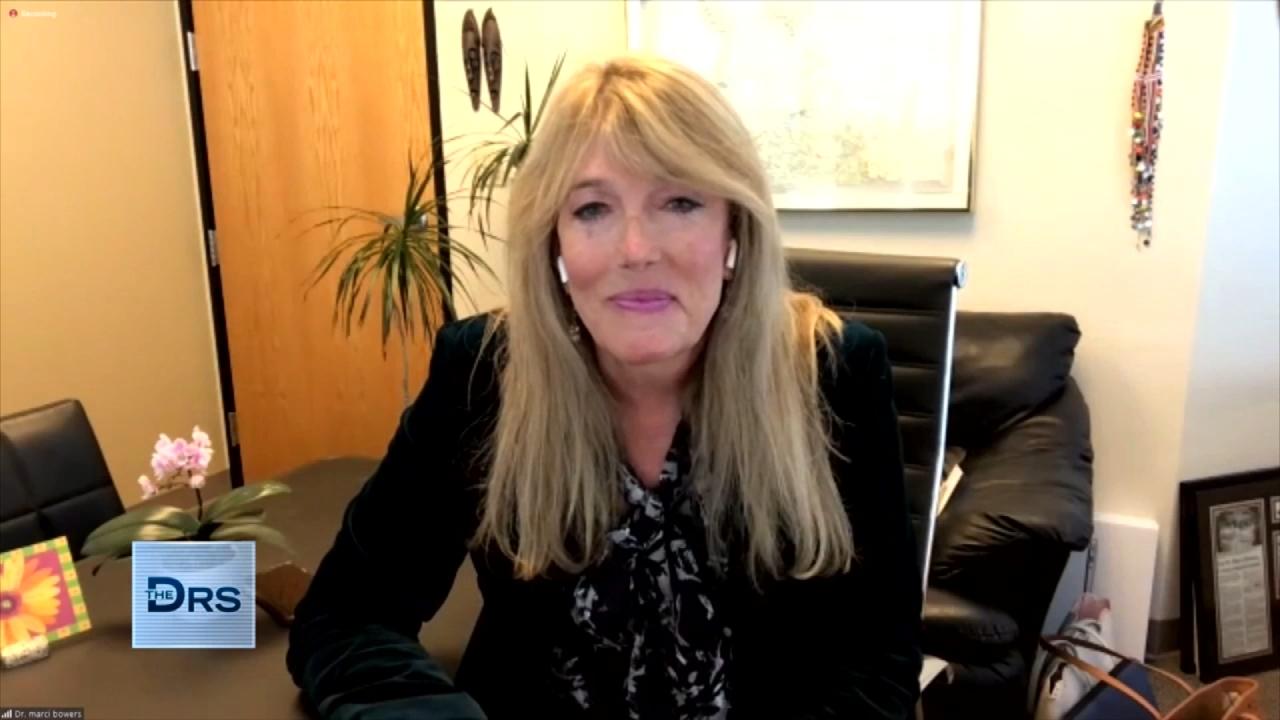 Are Gender Curious Kids Transitioning Too Soon?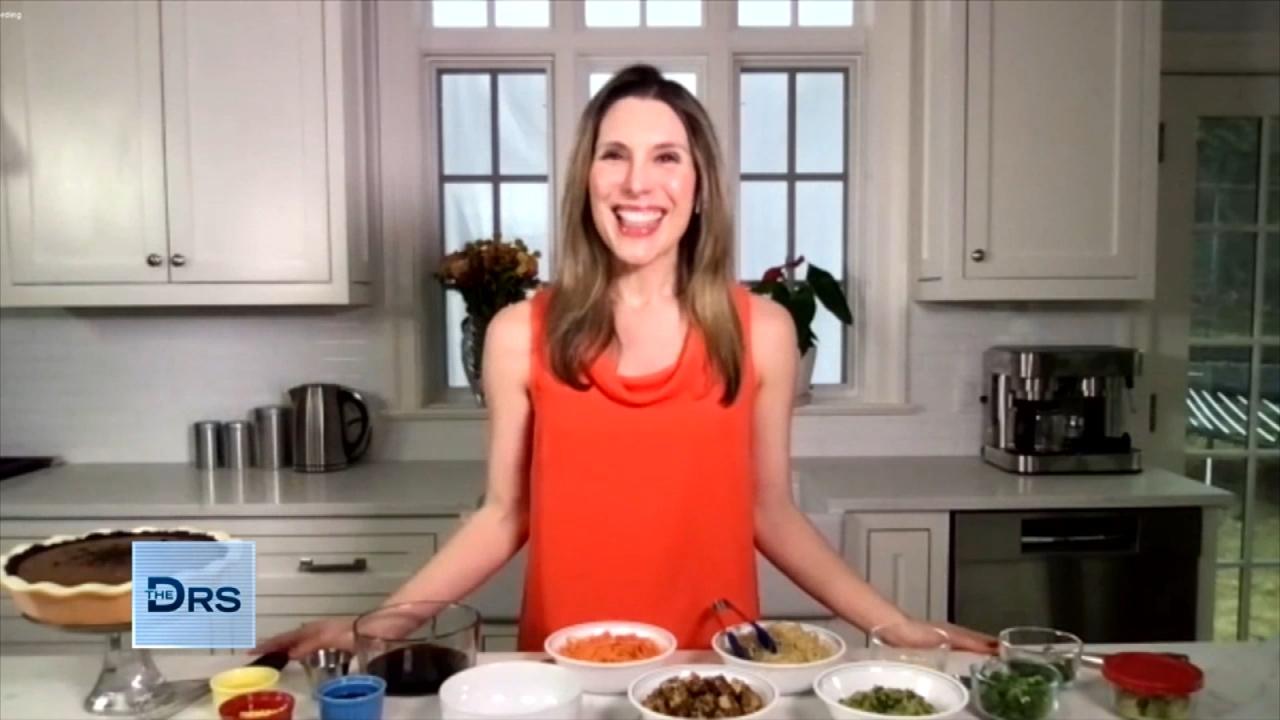 The Health Benefits of Tofu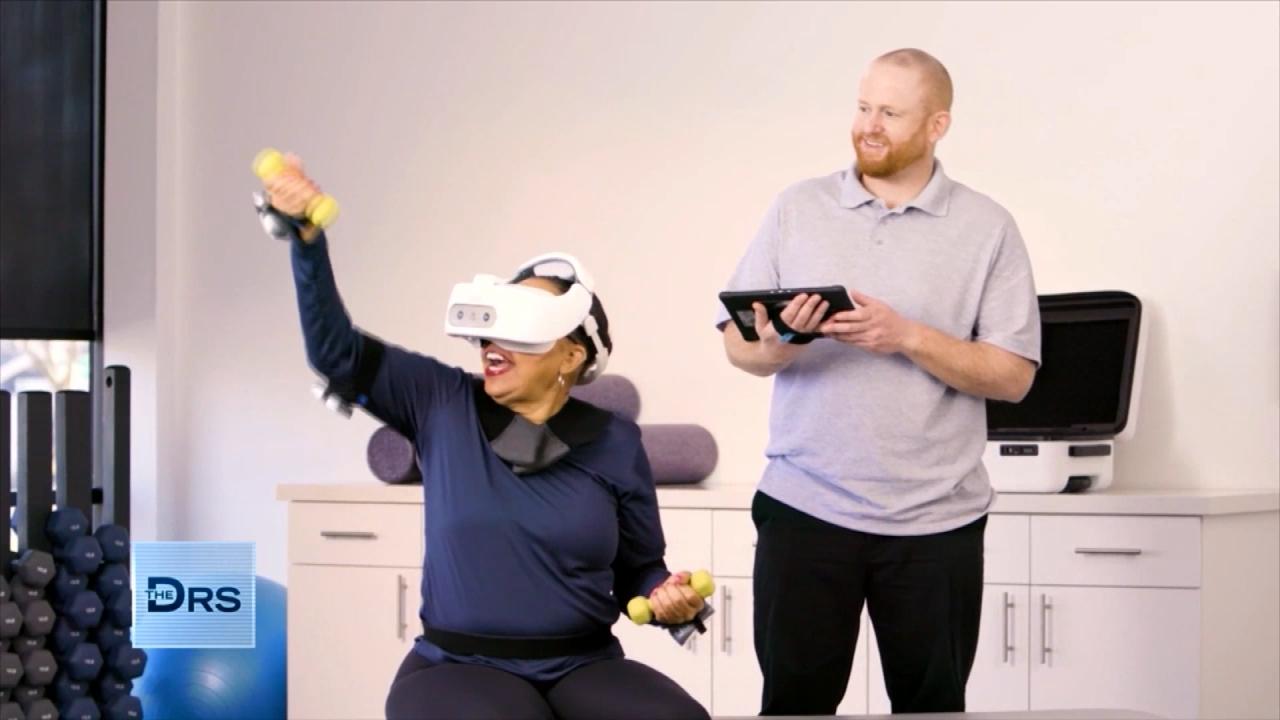 How Doctors and Employers Can Benefit from Virtual Reality Train…
The Doctors uncover the dangers of DIY facial threading and explain why you should never try this cosmetic procedure on yourself.
Senior investigative producer Leslie Marcus says there is a growing number of people -- without any medical training whatsoever -- performing the procedure at home and sharing it online. Leslie was shocked to find out how easy it was to purchase the tools needed for a threading procedure from numerous online stores.
Leslie exposes how slews of untrained people are encouraging other untrained individuals to thread their faces in the comments section of DIY facial threading videos. Plastic surgeons Dr. Ben Talei and Dr. Andrew Ordon warn that medical training, having extensive knowledge of anatomy, and knowing how to perform procedures like threading are vital and stress that someone should never perform it on their own body.
Thread Authority owner Dina BenDavid warns the numbing medication used for threading, lidocaine, can be very harmful, toxic, and even deadly when used incorrectly. Dina is also shocked that people are implanting medical devices into their bodies that they have bought online, noting the safety and quality of these devices cannot be verified.
Dina also questions how anyone without the proper medical training, experience, and vast knowledge of the different layers of the skin is capable of performing facial threading safely. She says even some of the best surgeons and doctors around the world, who she has trained in threading, need a period of time to properly learn the technique.
So what can go wrong with DIY facial threading? The threading expert and Thread Authority owner explains serious health issues that can occur include:
Infection
Thread migration
Facial deformities
Nerve damage
The Doctors note some of these resulting health issues are not fixable or treatable. Additionally, when threading is performed in excess (even when done properly by a professional) it can cause the facial skin to lose its softness and become more rigid and appear "rocky," warns Dr. Talei.
Threading expert Dina stresses to anyone considering threading their own face, "It's a terrible idea if you are looking to DIY something like this. I would strongly advise against it."
Watch: Hear Woman's Story of Ultherapy Gone Wrong!
Watch: The Potential Dangers of the Non-Invasive Beauty Procedure Ultherapy