Can You Reverse Your Aging with a Plant-Based Diet?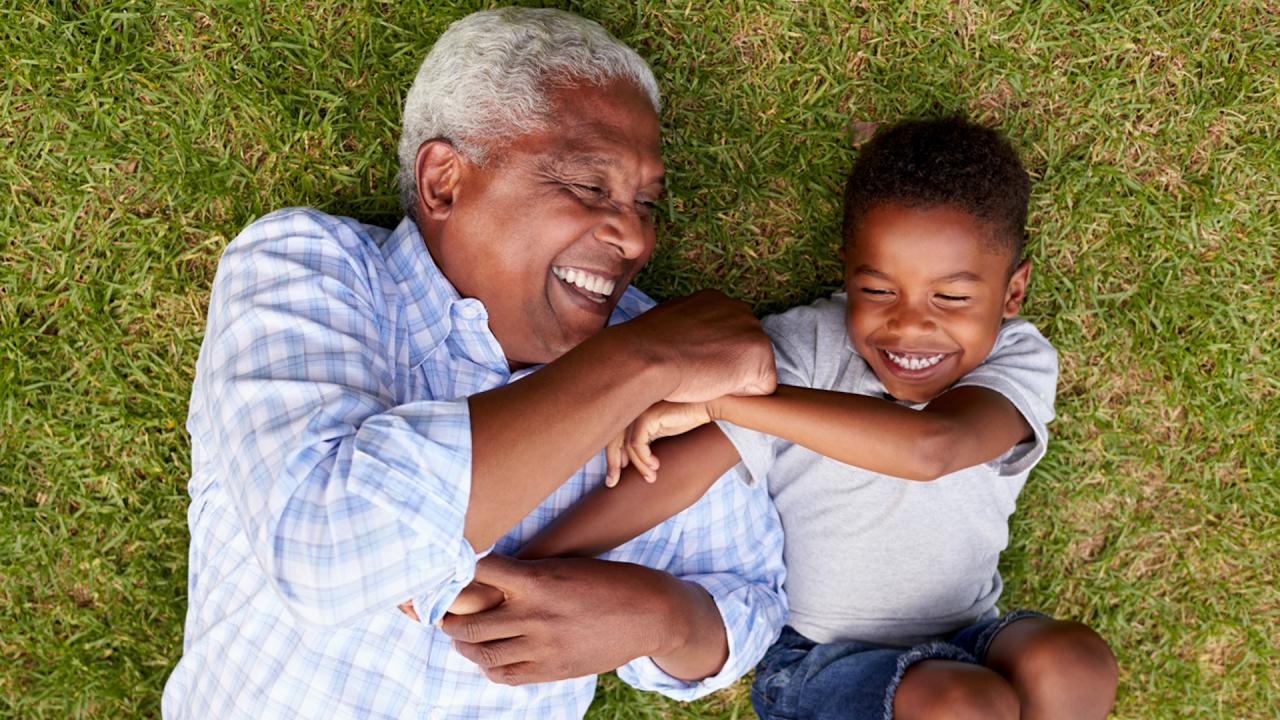 What You Can Do to Live to 100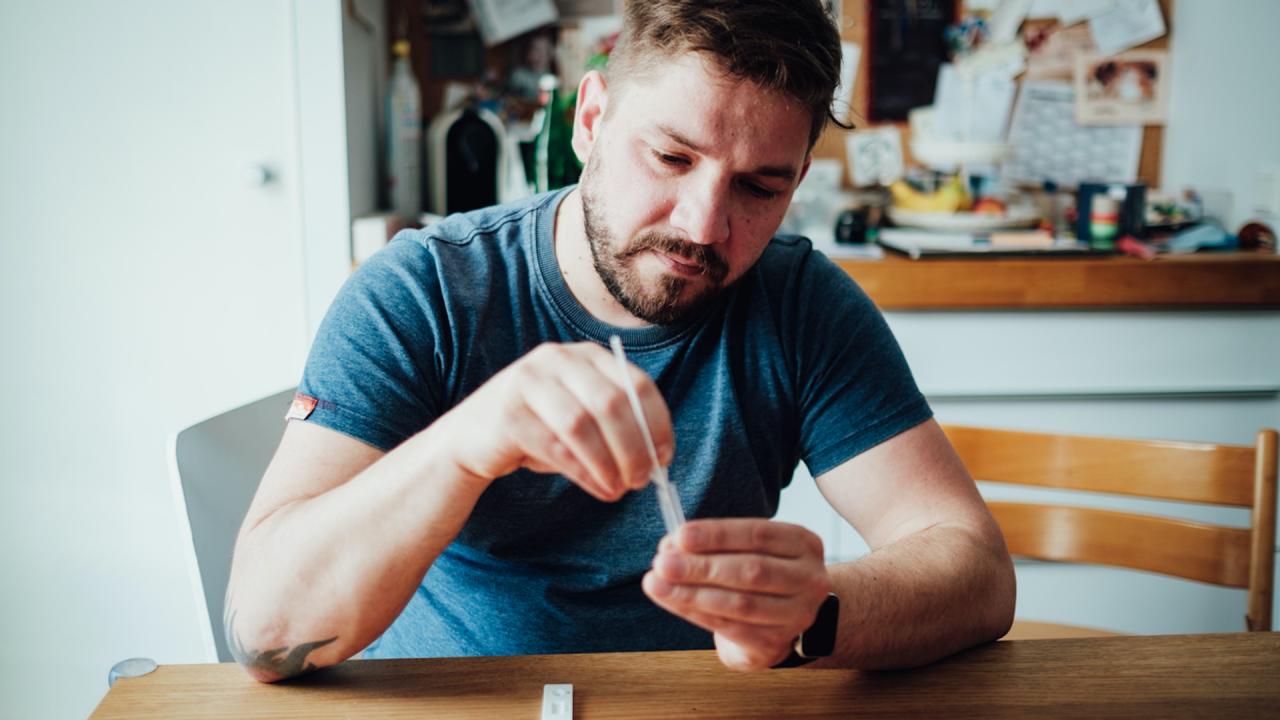 Nose or Throat: Where to Swab to Test for Omicron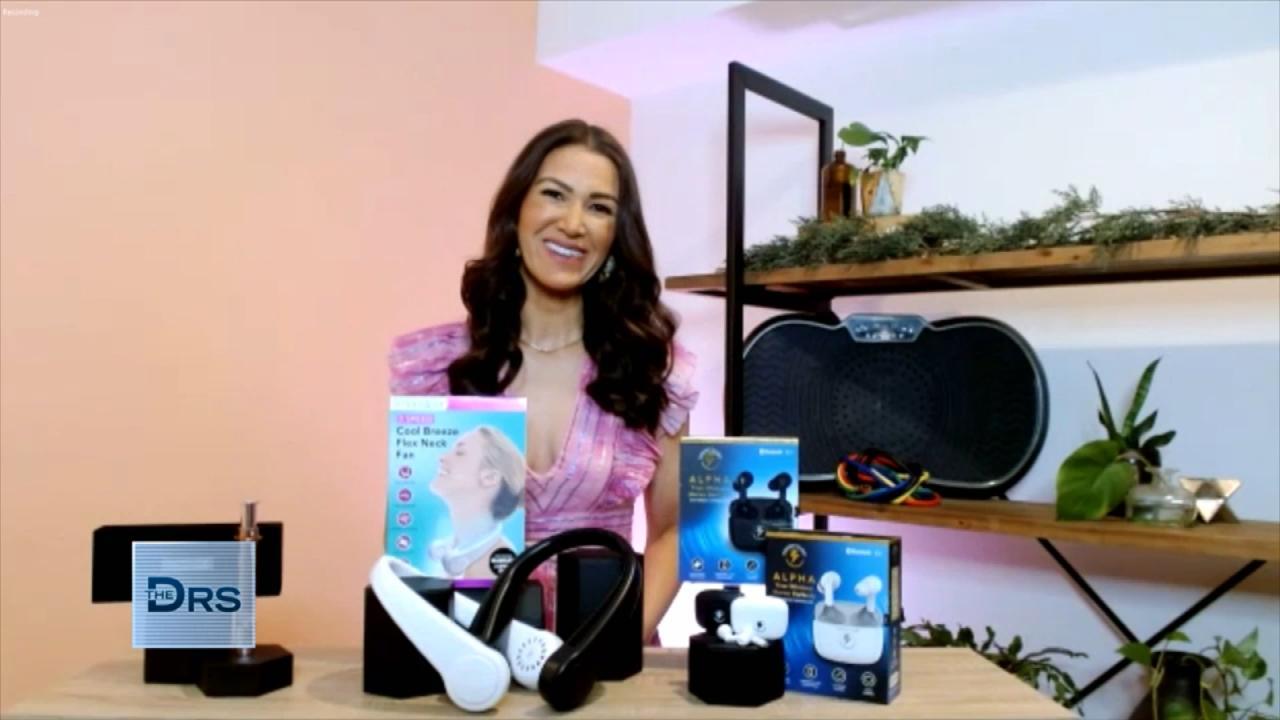 Drs. Retail Therapy - Starting Jan 27th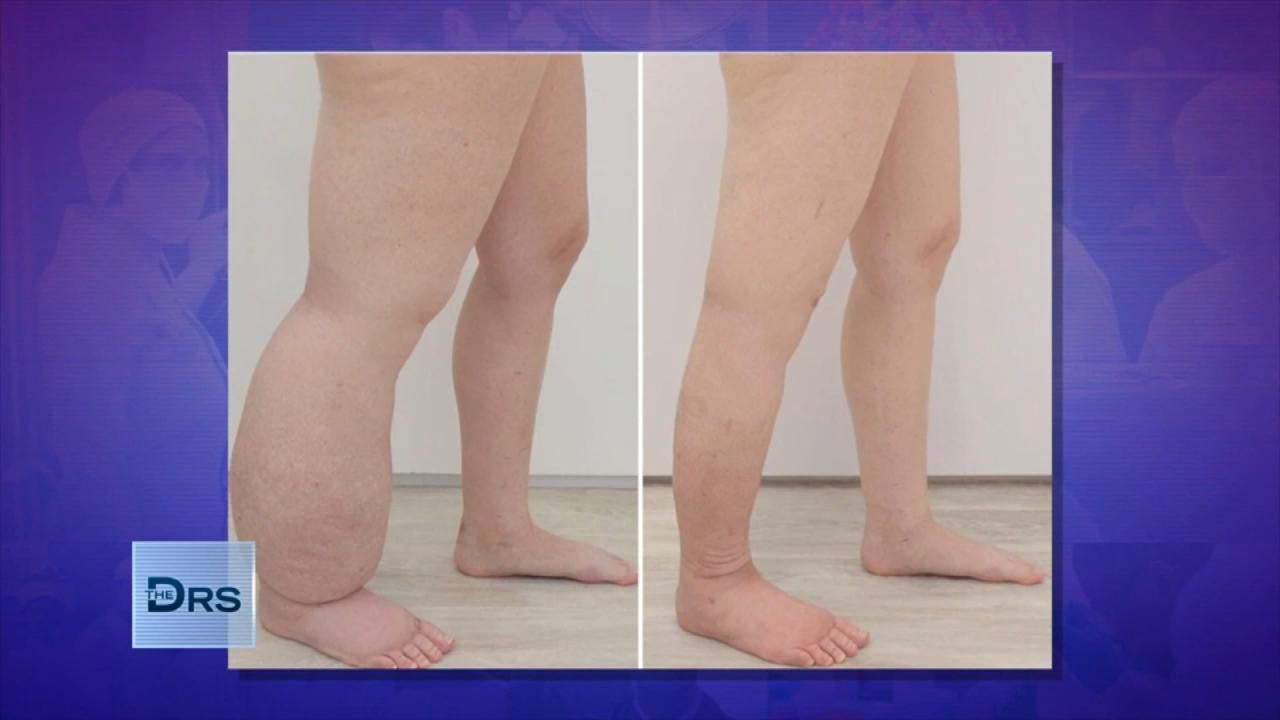 Woman Finally Found Freedom with Her Lymphedema Diagnosis!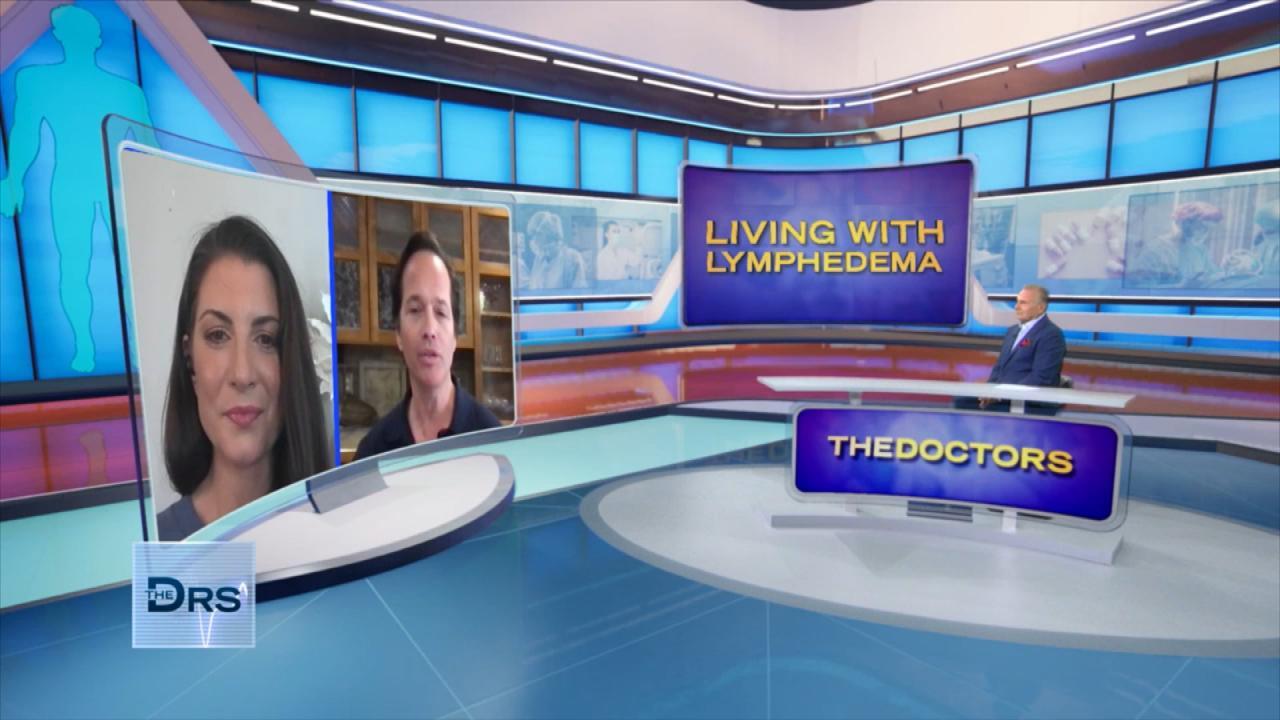 What is Lymphedema and What Does It Do to the Body?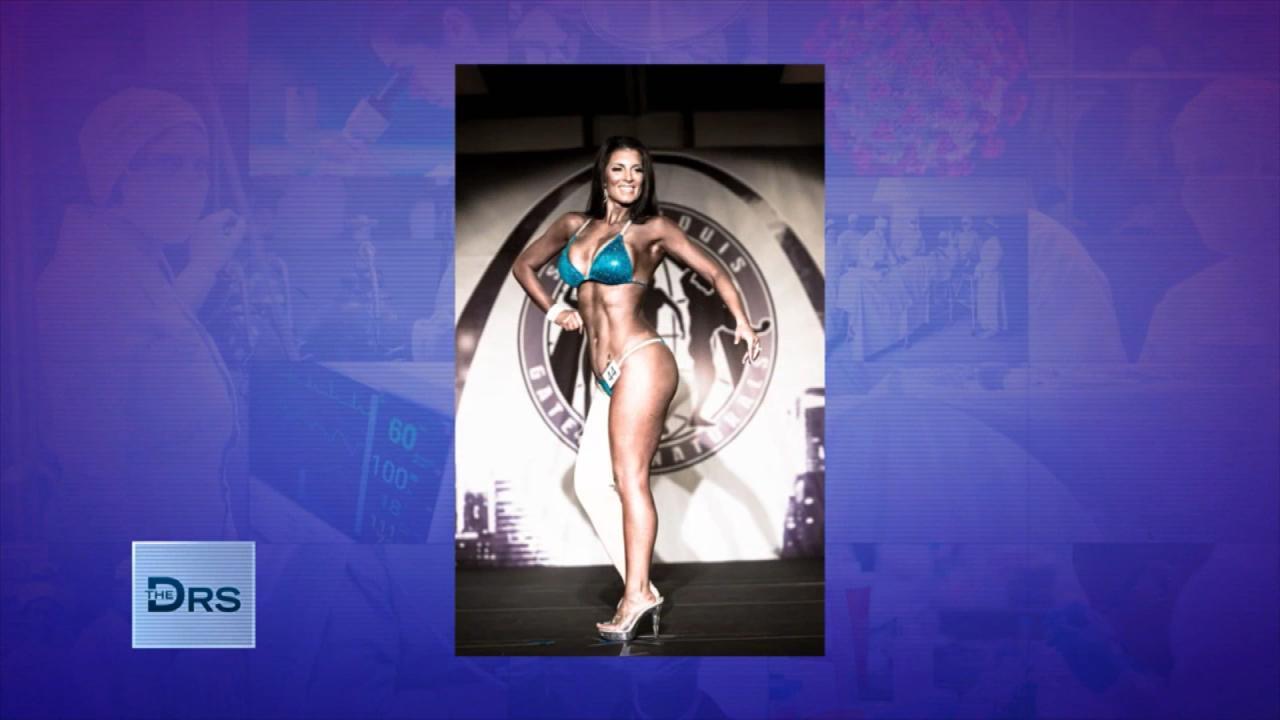 How Woman Has Started Her New Life after Treatment for Her Lymph…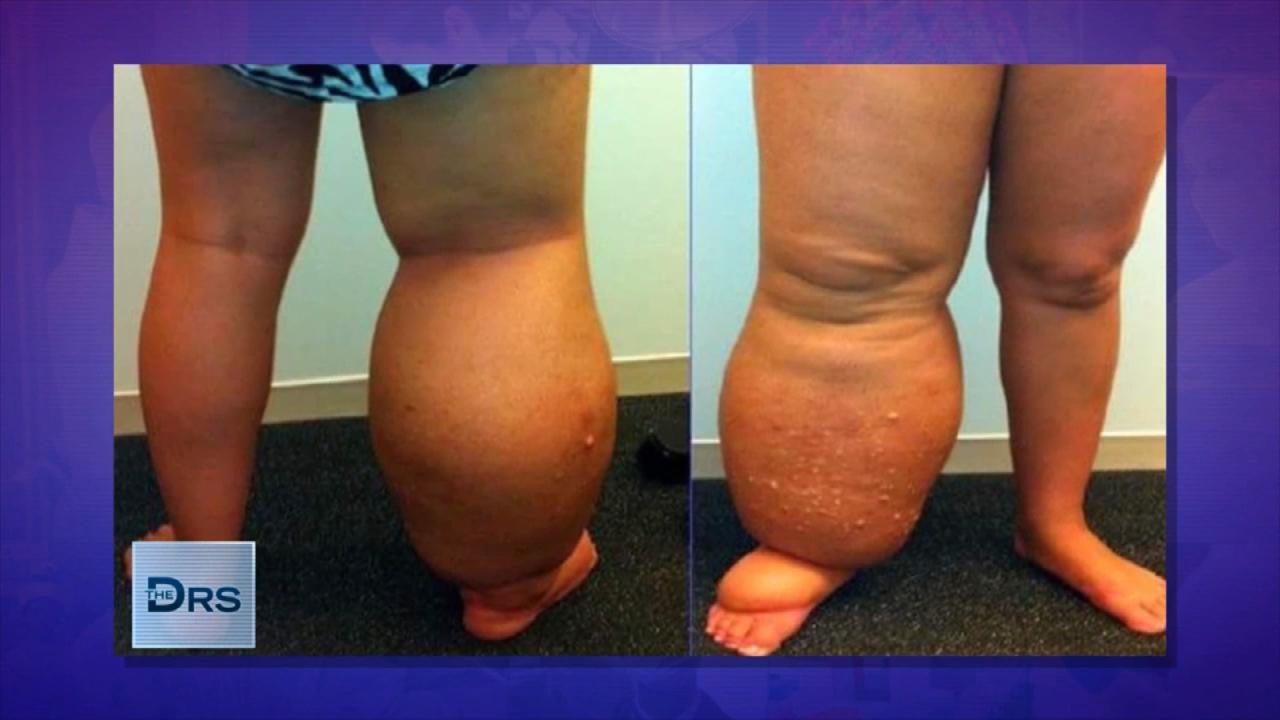 Doctors Missed Diagnosing Woman's Lymphedema for Almost 30 Years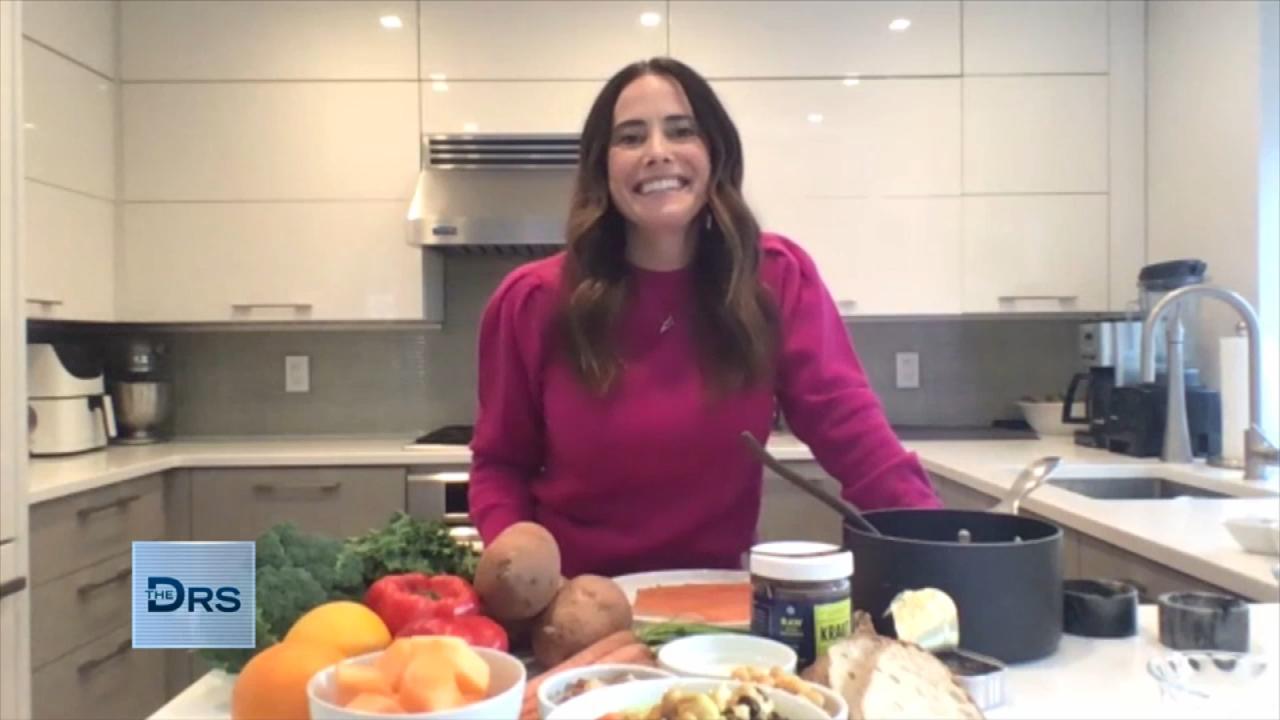 What to Eat for Your Immune Health!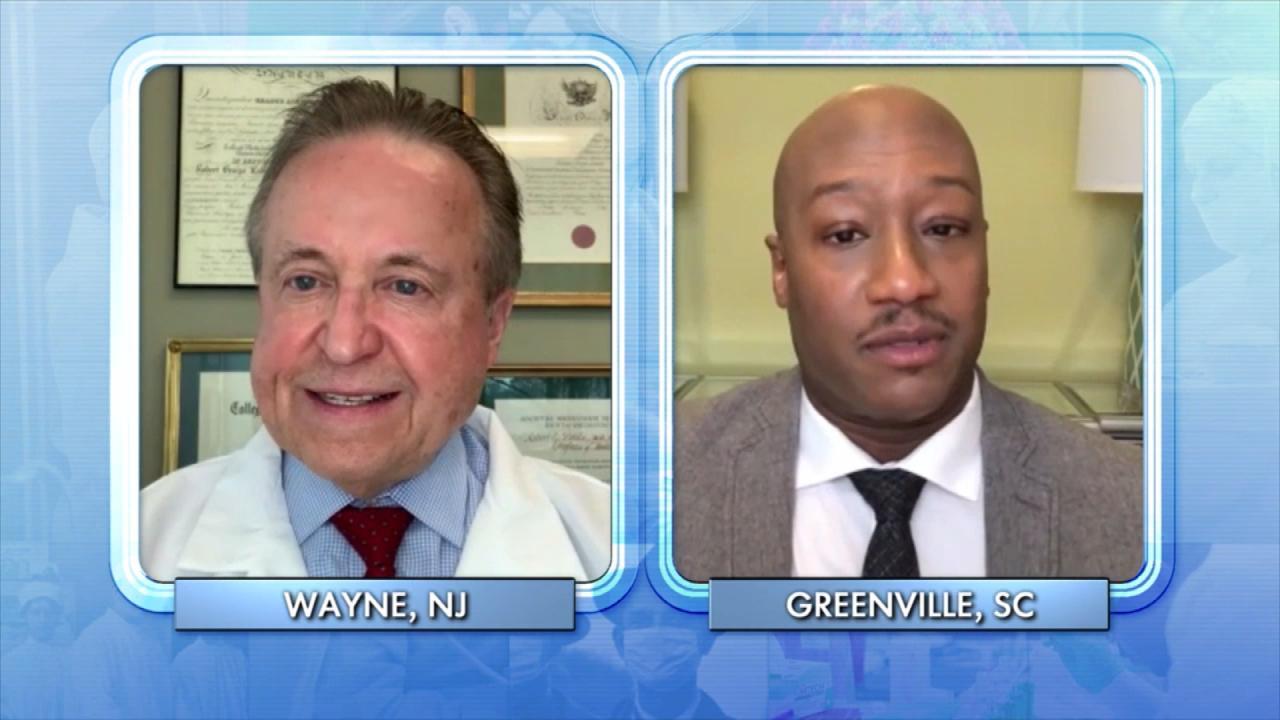 Does the COVID-19 Vaccine Pose Harm to Your Immune System?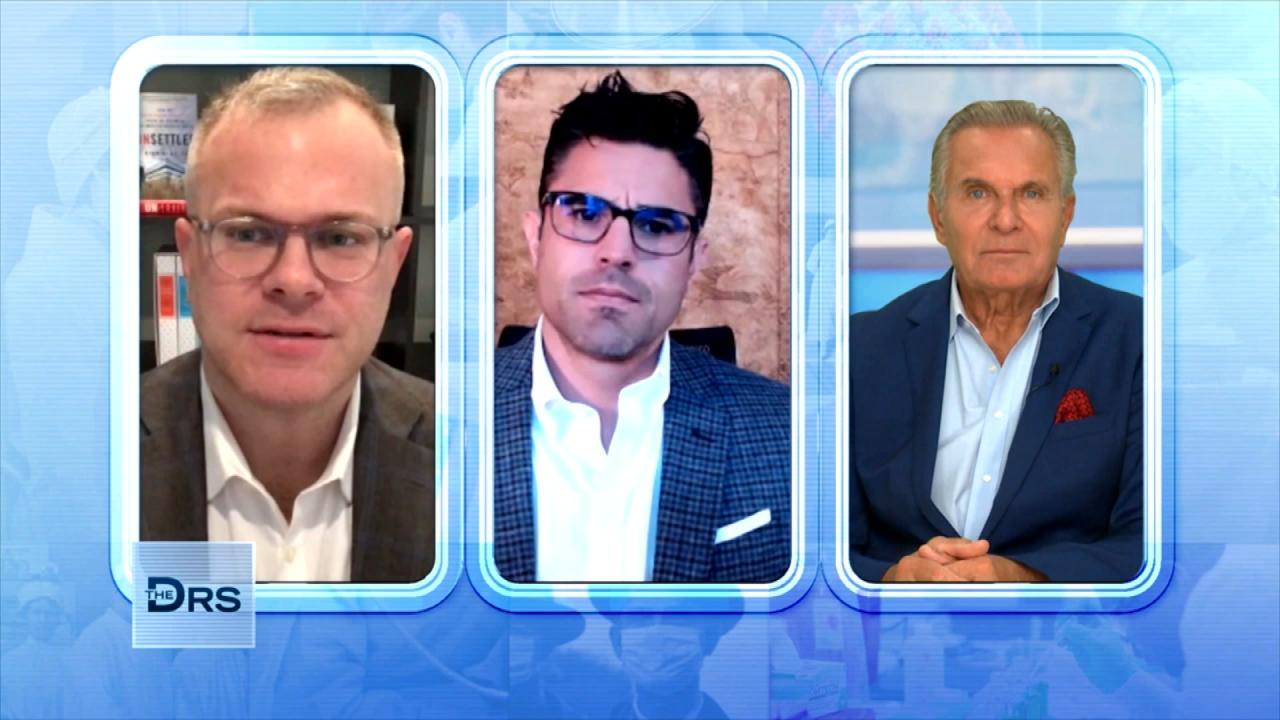 Why Is Medication-Assisted Treatment for Addicts Not Widely Avai…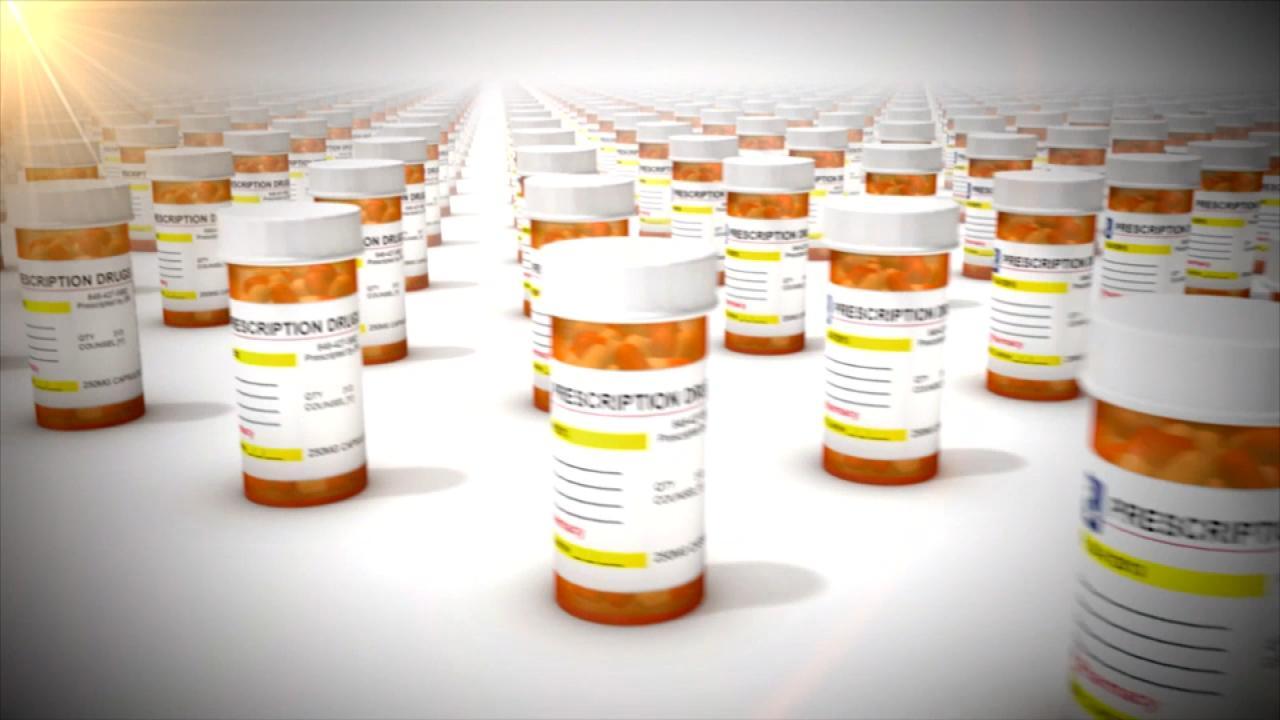 The Prescription Opiate That Got America Addicted to Painkillers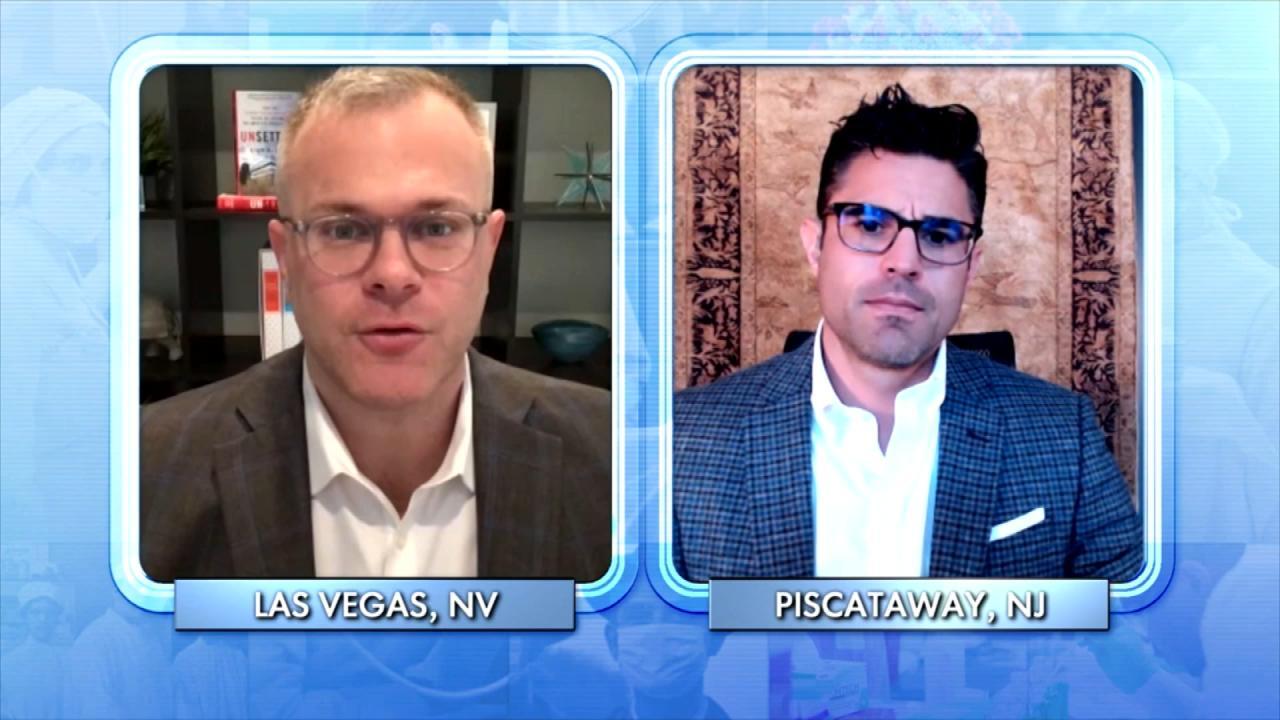 How Addiction to Opiates Became an Epidemic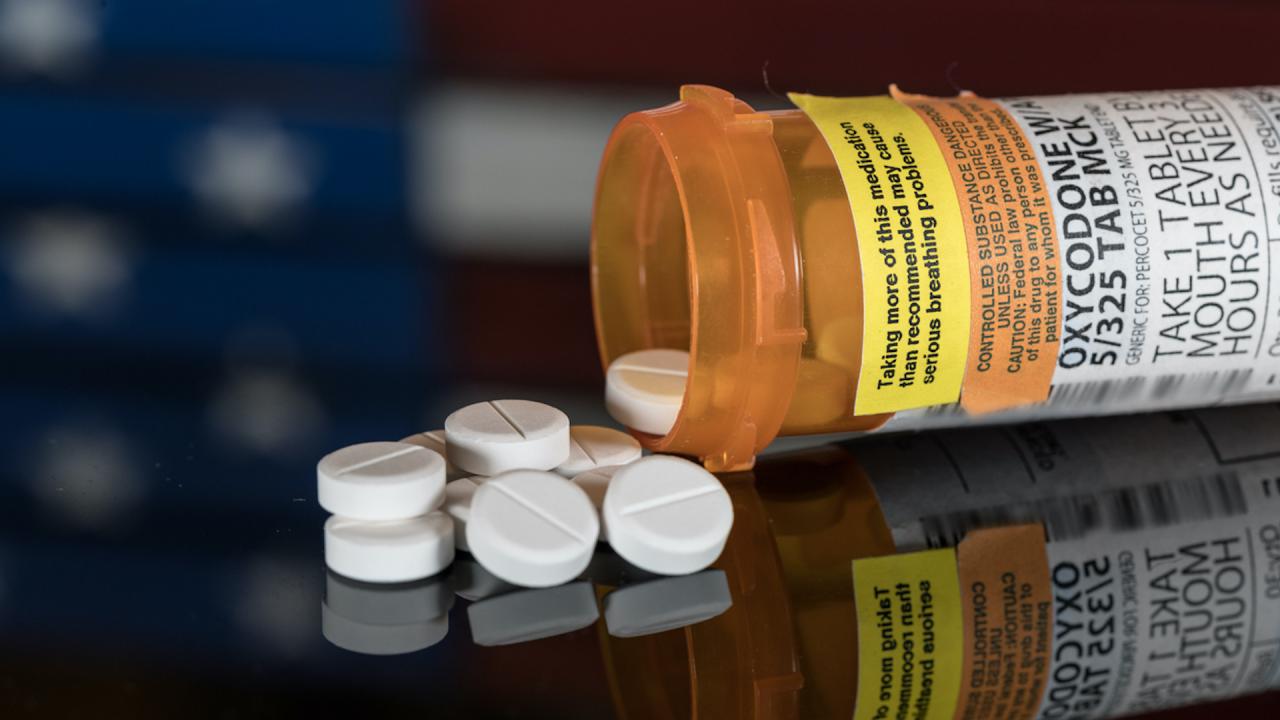 Opioid Addiction: The Worst Drug Epidemic in American History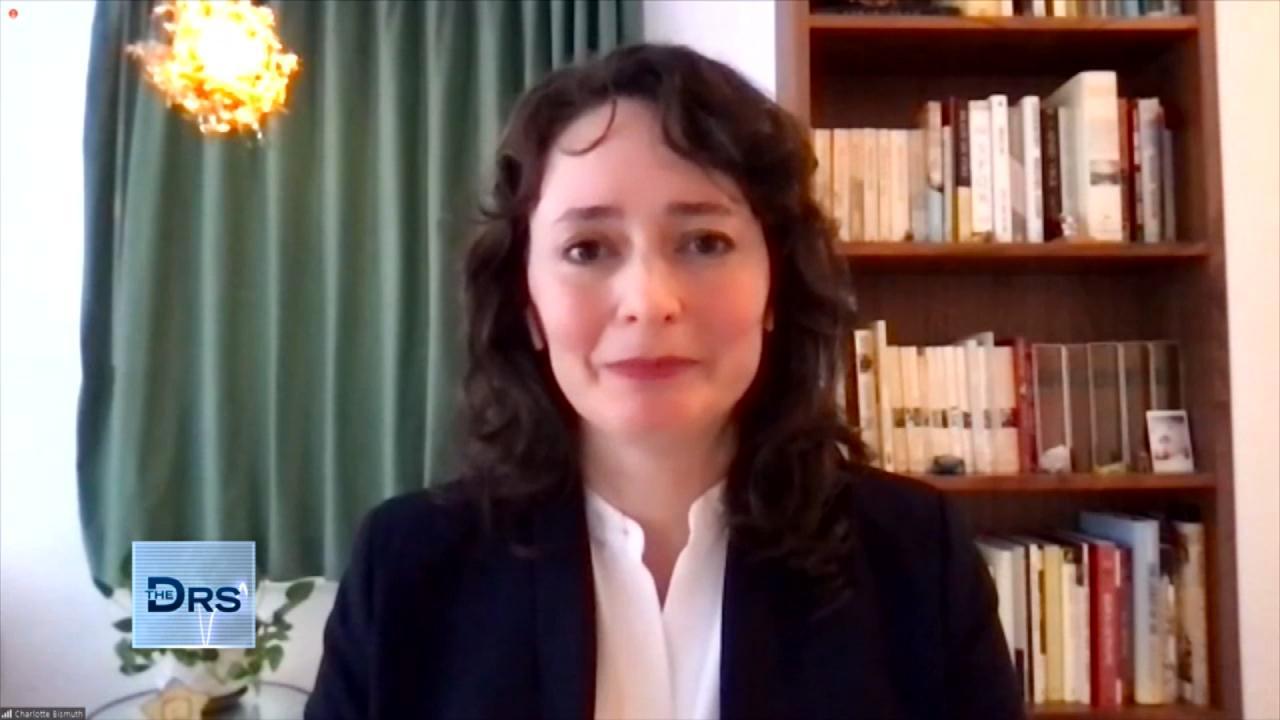 How a Prosecutor Busted a Dirty Doctor for Overprescribing Patie…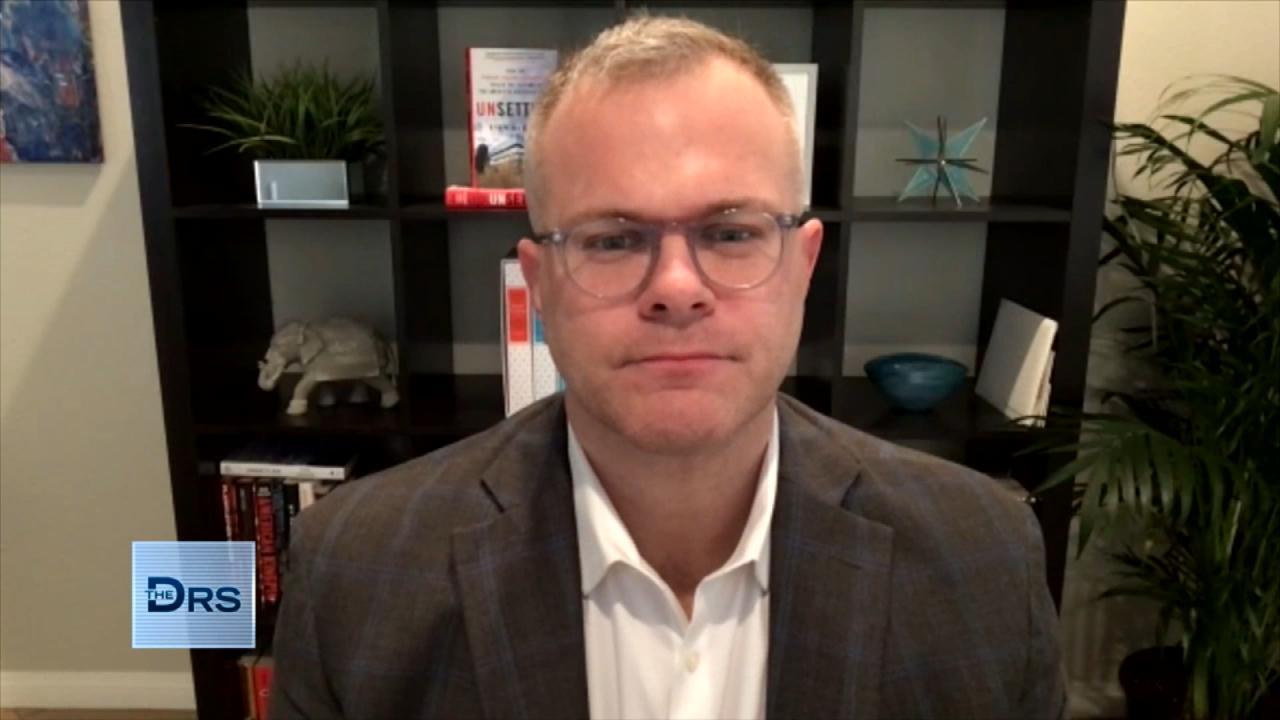 Man Prescribed Opiates after an Injury and Became Addicted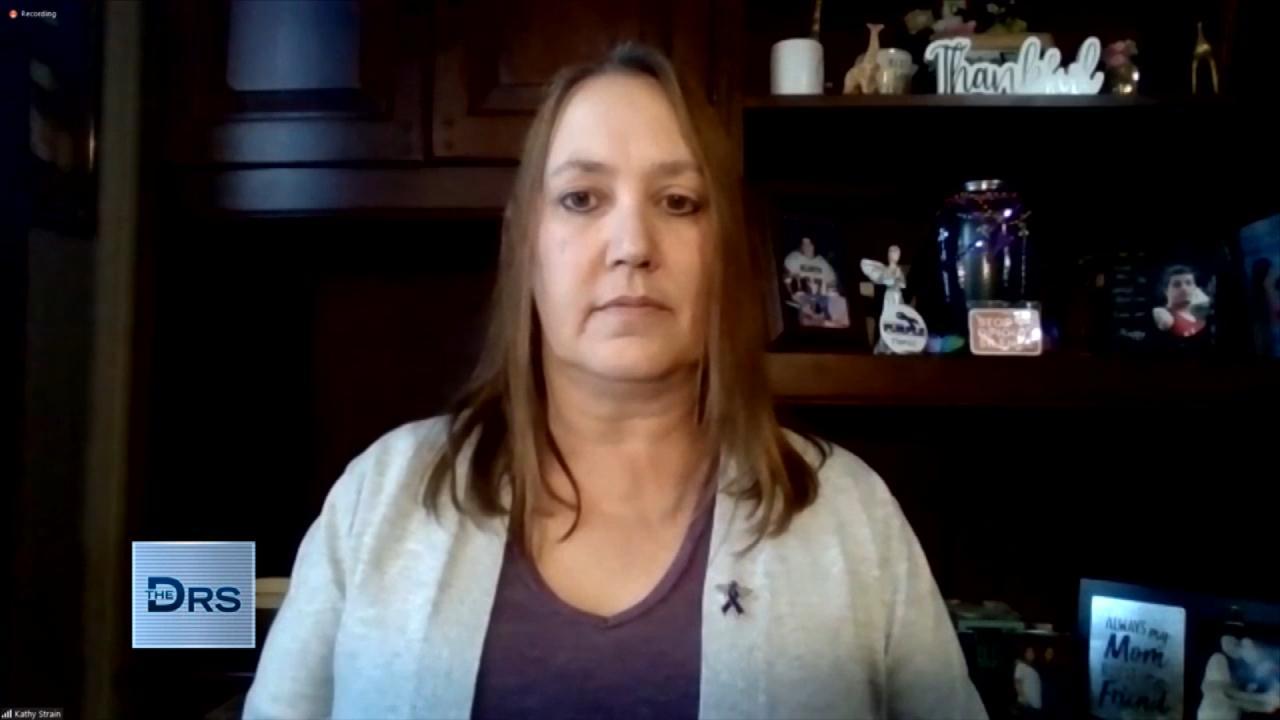 What a Grieving Mother Wants You to Ask Before Sending Your Love…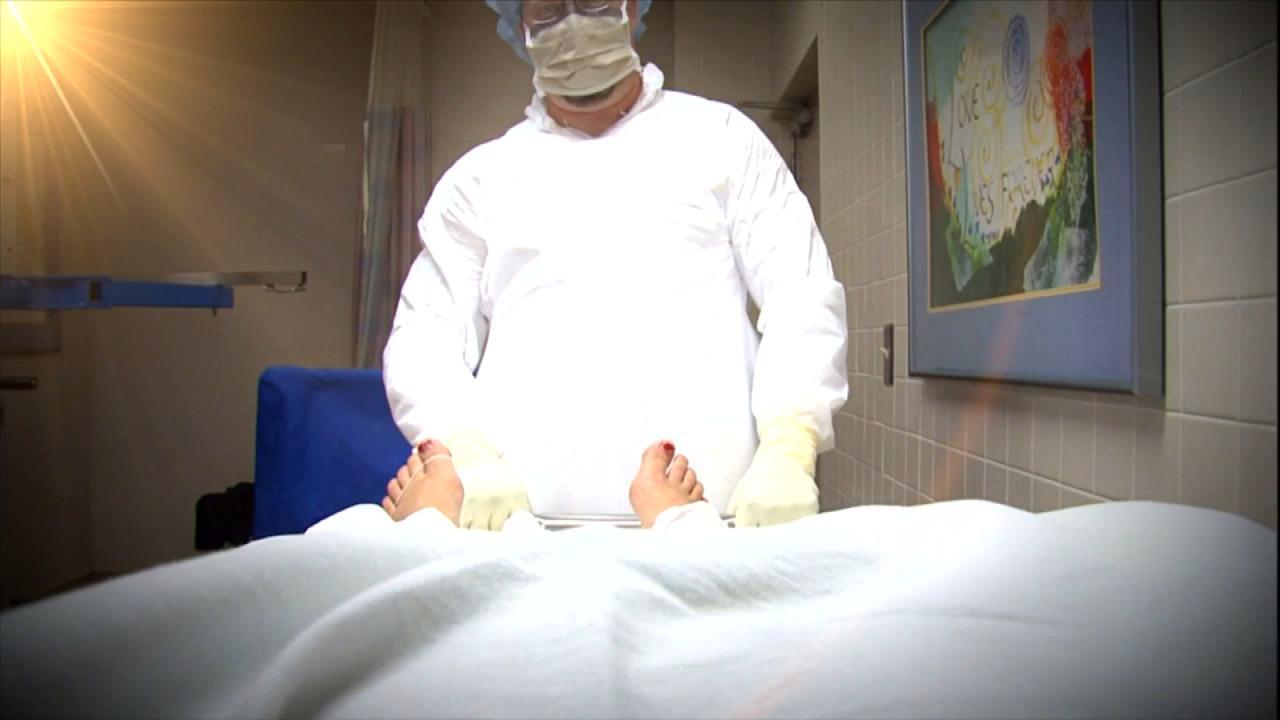 Is the Sackler Family to Blame for the Opioid Drug Epidemic?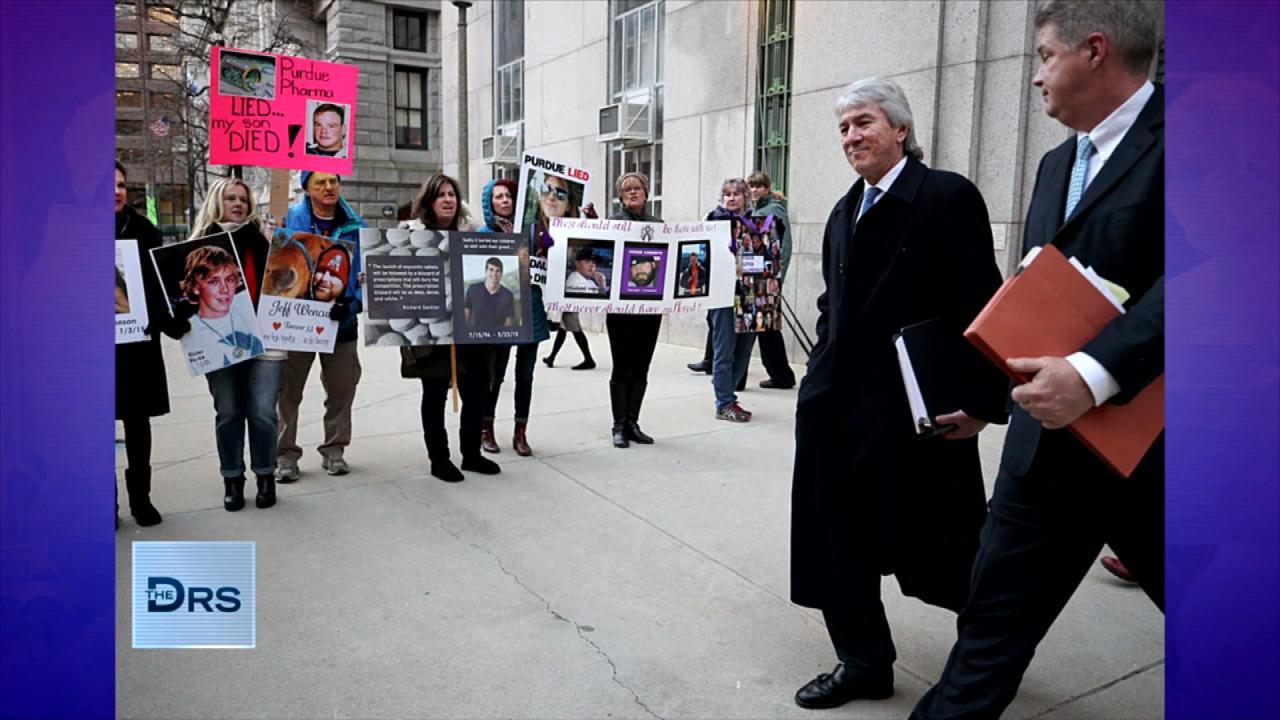 Former Opioid Addict Shares about His Fight against the Sackler …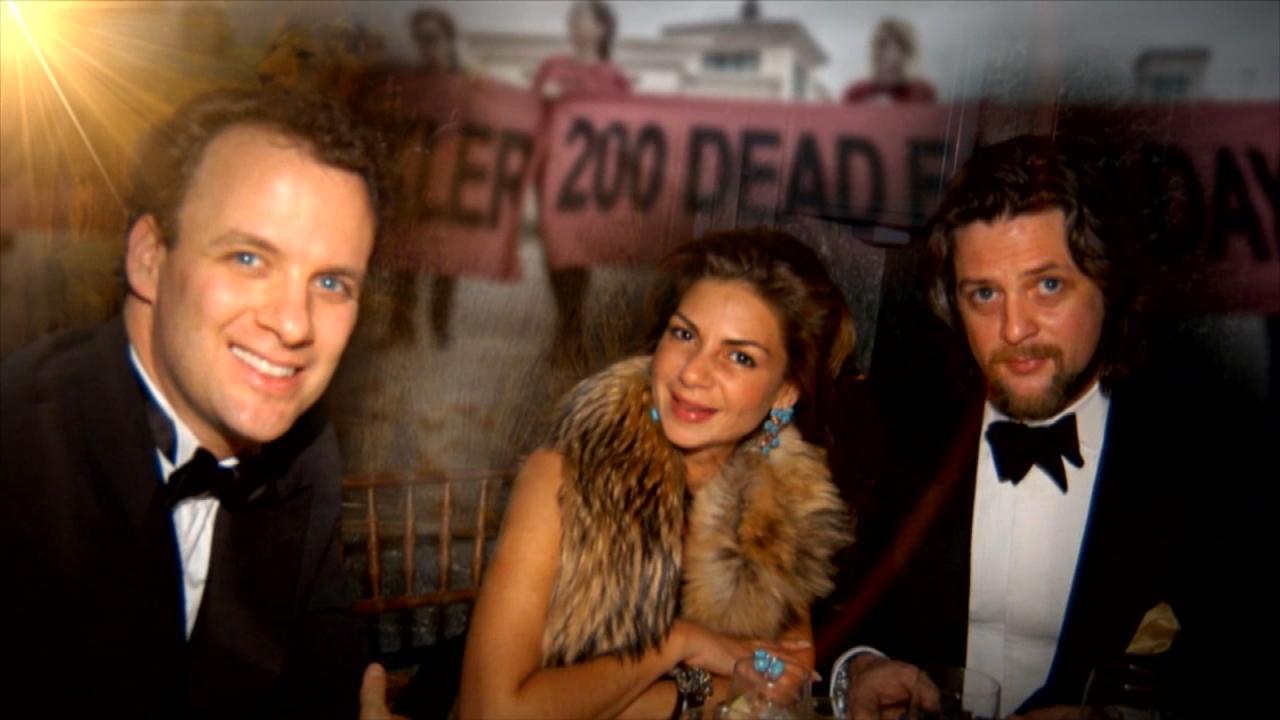 Former Addict Shares about the Sackler Family's Ties to the FDA
Is the food you're eating causing your health to decline and can a plant-based diet help you turn back the clock on aging?
The Doctors welcome 3 generations of vegans Ellen, her daughter Lana and granddaughter Larc who feel excess amounts of salt, sugar, and animal products in people's diets have taken a major toll on their health -- especially in the black community.
Ellen went vegan and is now on a journey to help others stop eating animal products and processed foods. "If I can save 1 person, I'm here to do it because I believe you can reverse your [health] numbers and reverse your life by eating healthy."
The family vegan trio wrote a cookbook "Black Girls Gone Vegan" and say your favorite foods can be done vegan, including soul food.
Ellen says going plant-based might be hard at first, and says members of her family were shocked and "gave her side-eye" when she revealed she was vegan, but feels if you can commit to going plant-based for 30 days you will not go back.
If you are ready to go plant-based start with the amazing recipes and dishes from Black Girls Gone Vegan and get the recipe for Stuffed Sweet Potatoes.
Watch: Women's Health: Two Lies and a Truth!
Watch: TikTok Skin Hacks: Two Lies and a Truth!