Is Blowing Out Birthday Candles Cancelled Forever?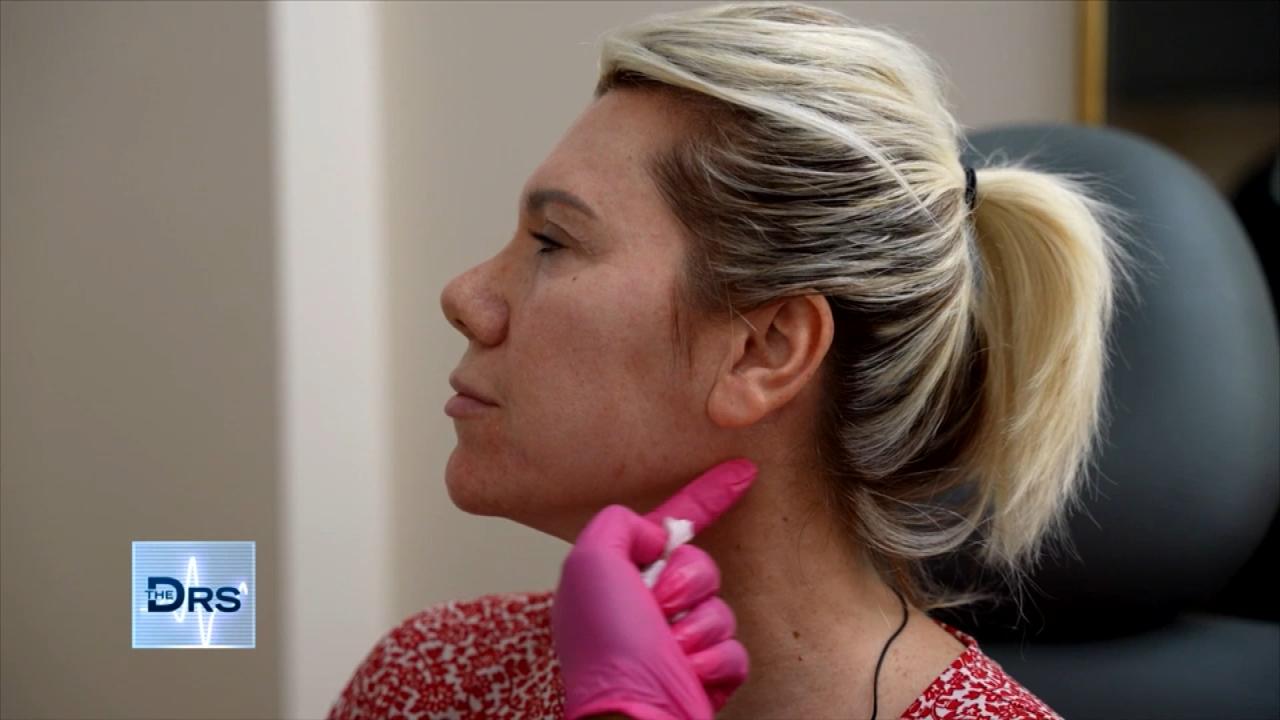 Watch a Woman Undergo Mini Filler 'Glow Up'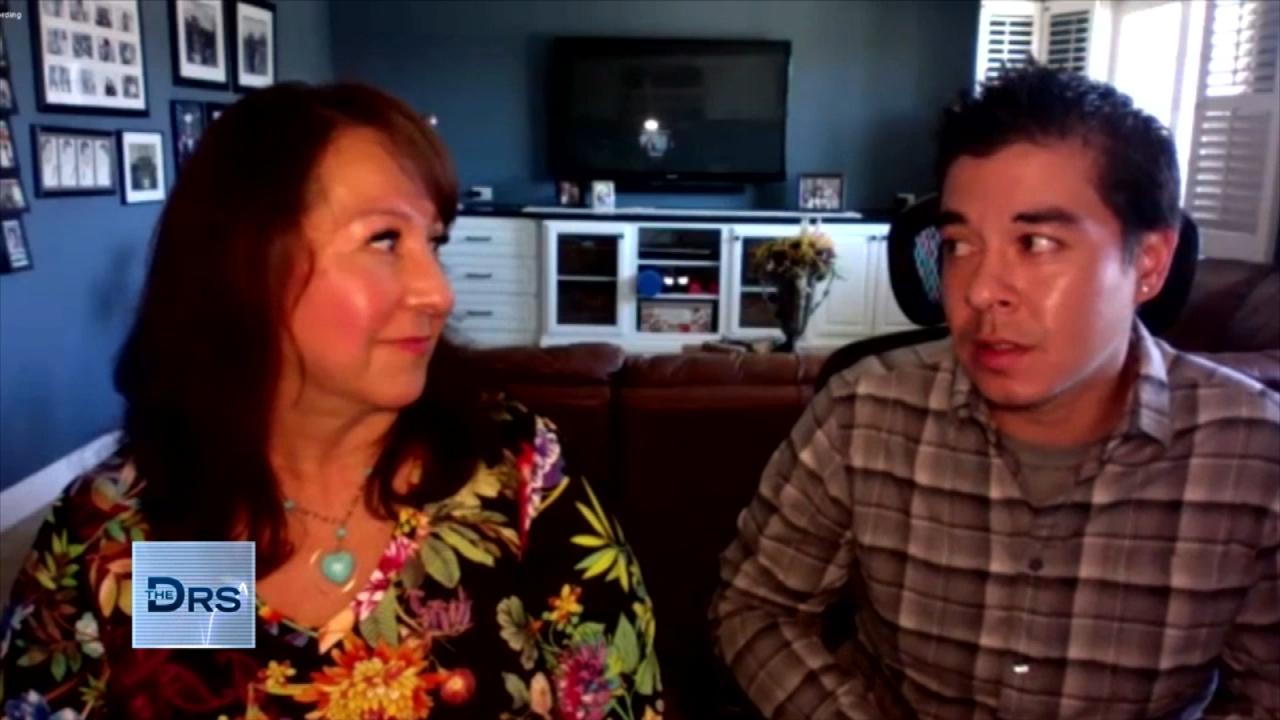 Son's Death Inspired Mom to Help Others Addicted to Opiates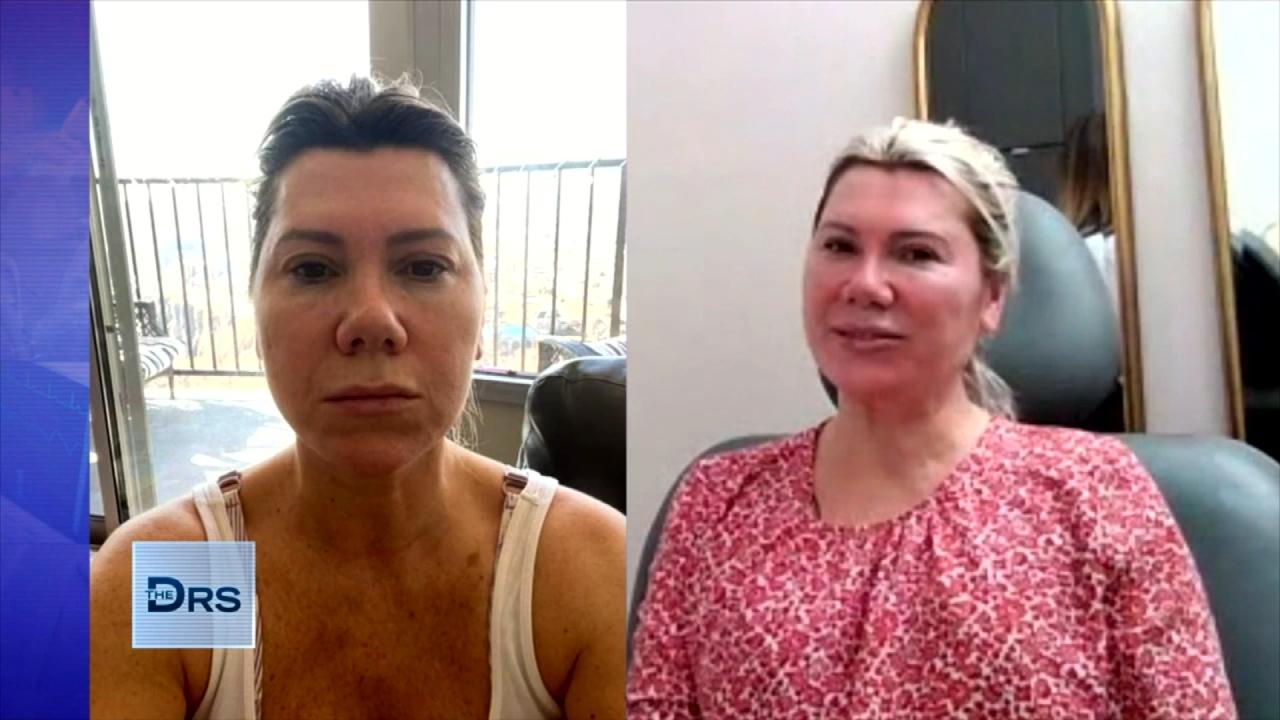 See Woman's Before and After Filler 'Glow Up'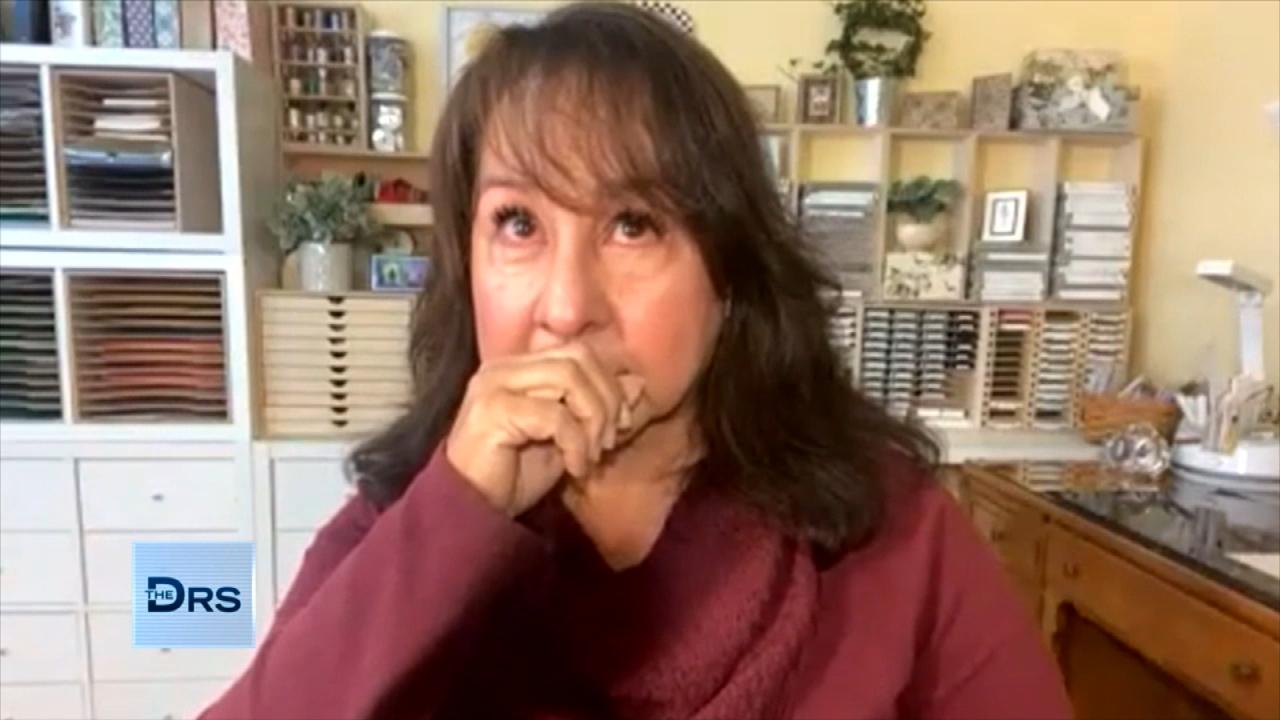 Mom Confronts Drug Dealer Responsible for Son's Fatal Overdose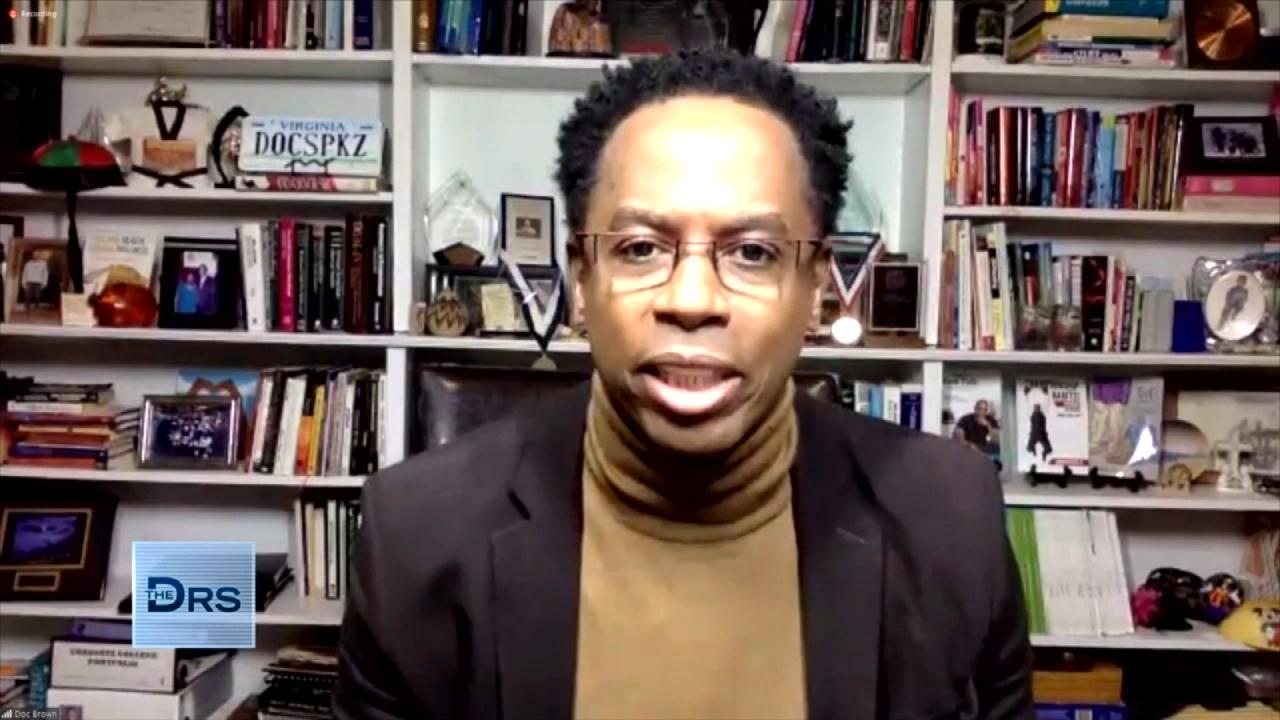 How to Help Our Kids Feel Safe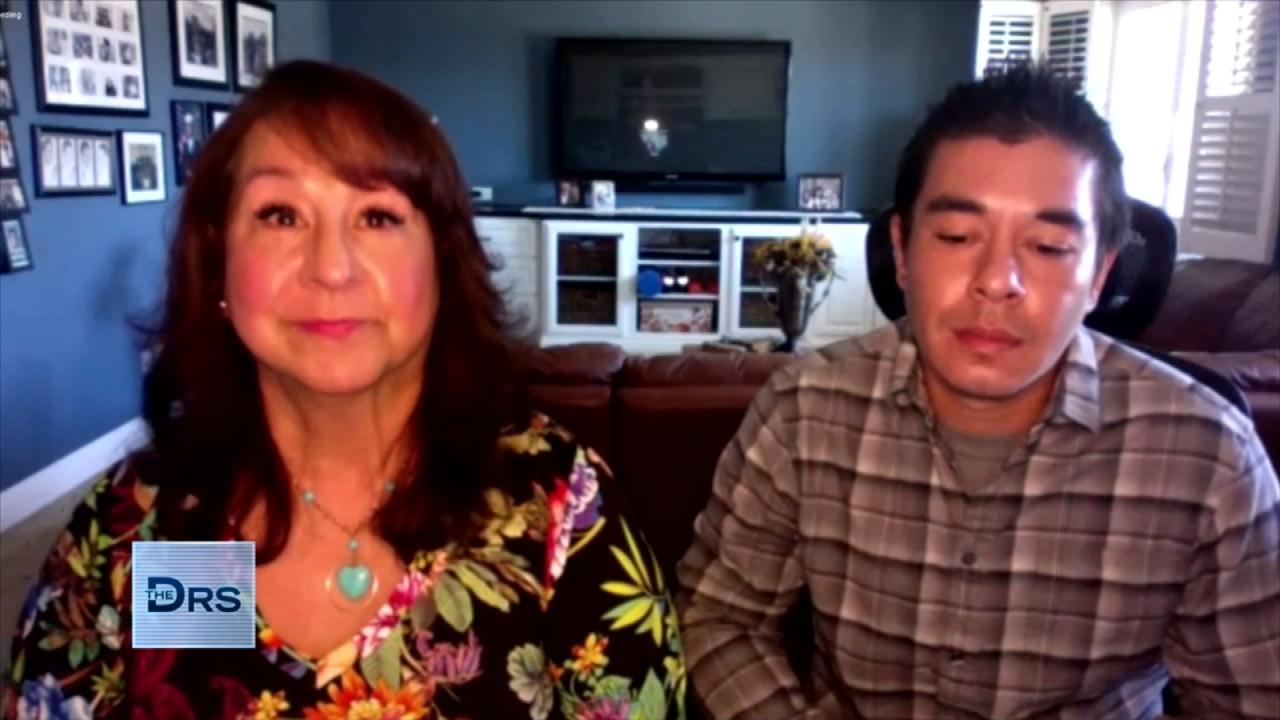 After Son's Fatal Overdose Mom Forgives His Drug Dealer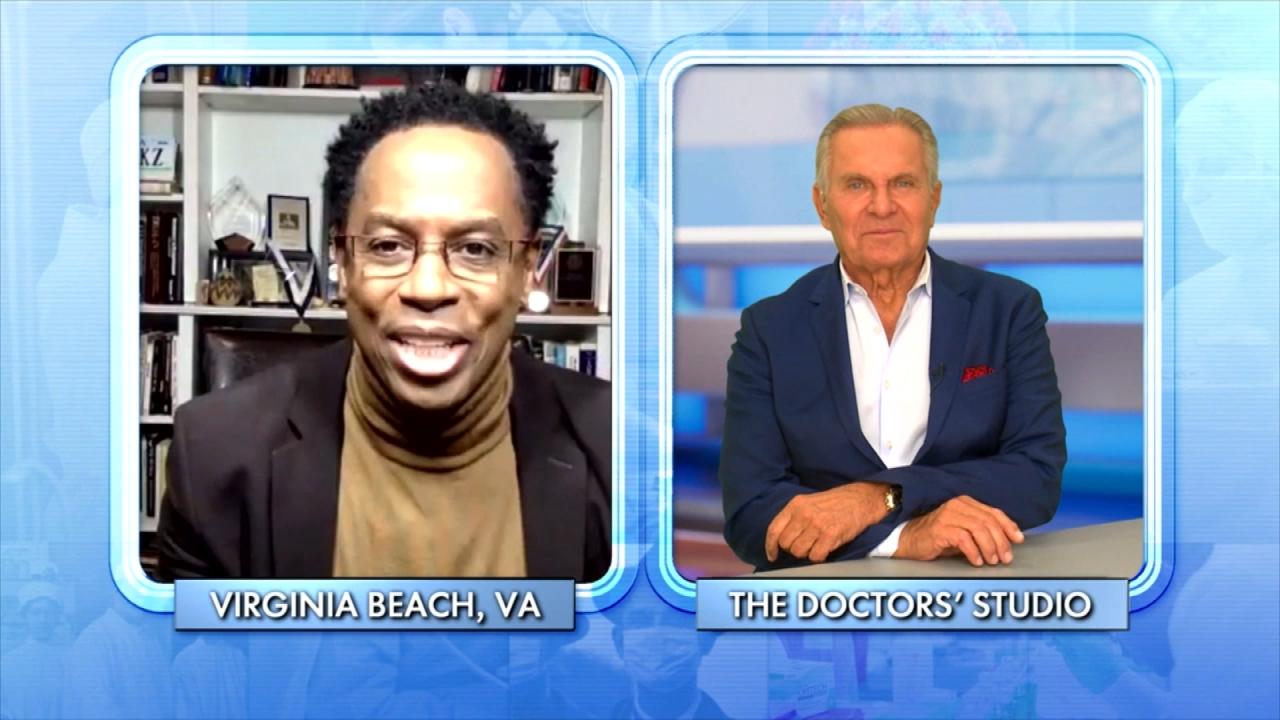 The Four Fs of Parenting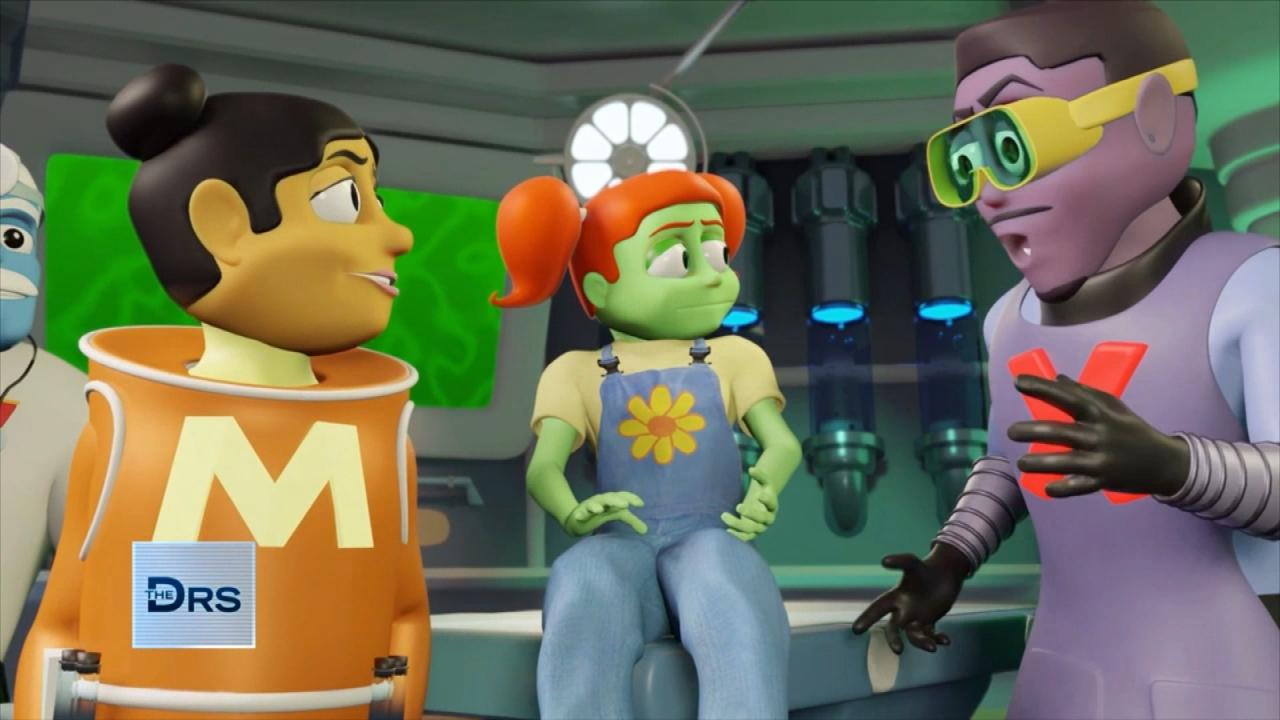 Have Your Kids Met 'The Doctor Squad'?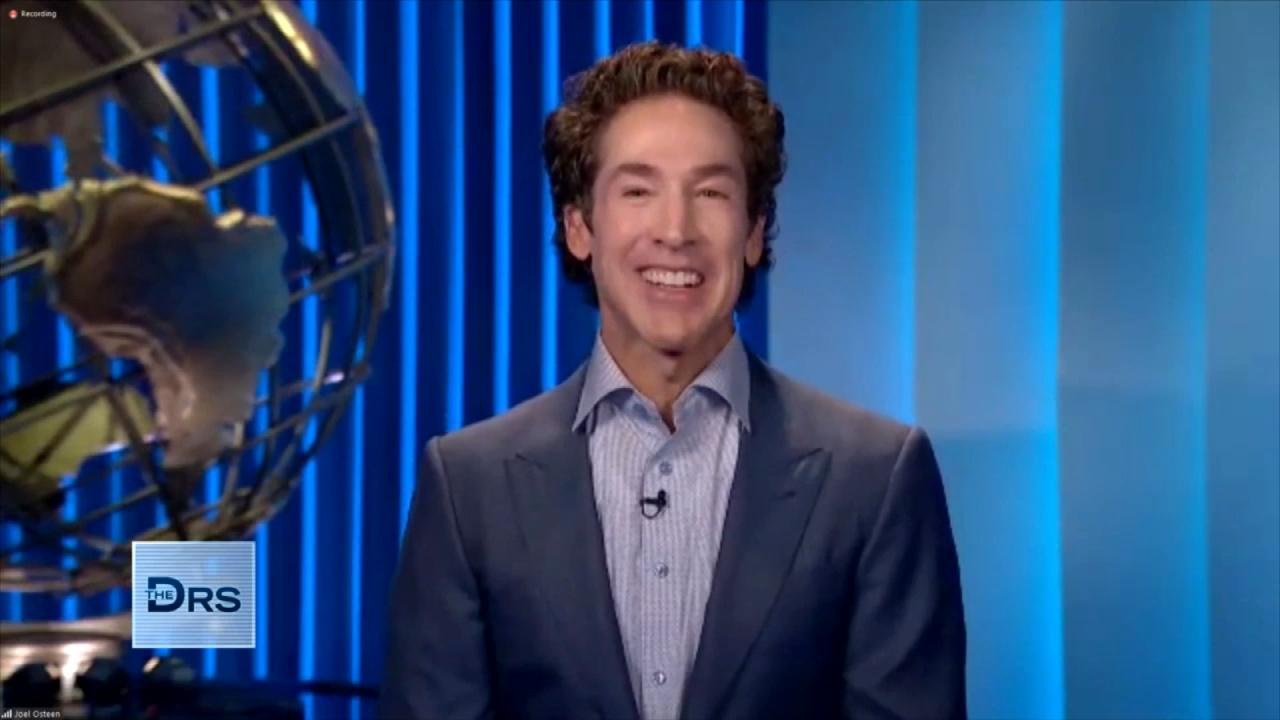 Pastor Joel Osteen on How to Rule Your Day!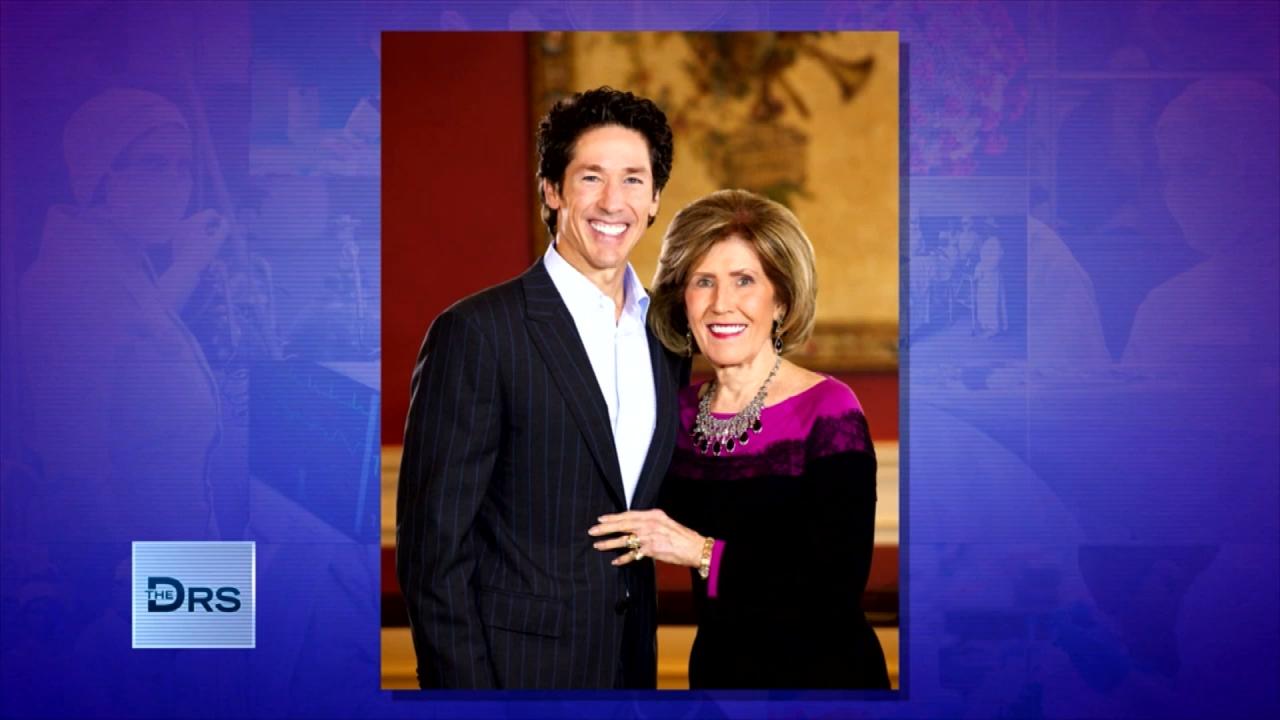 Pastor Joel Osteen on Keeping Faith in Hard Times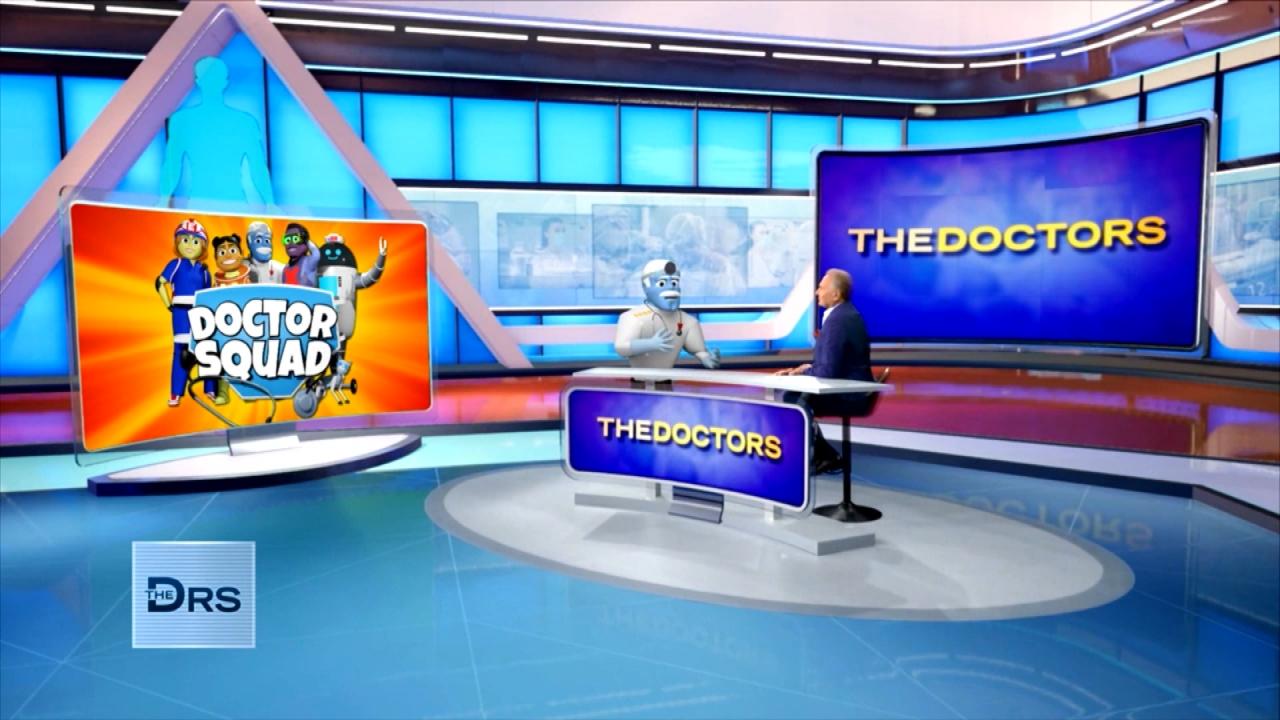 'General Medicine' from 'The Doctor Squad' Answers Kid Questions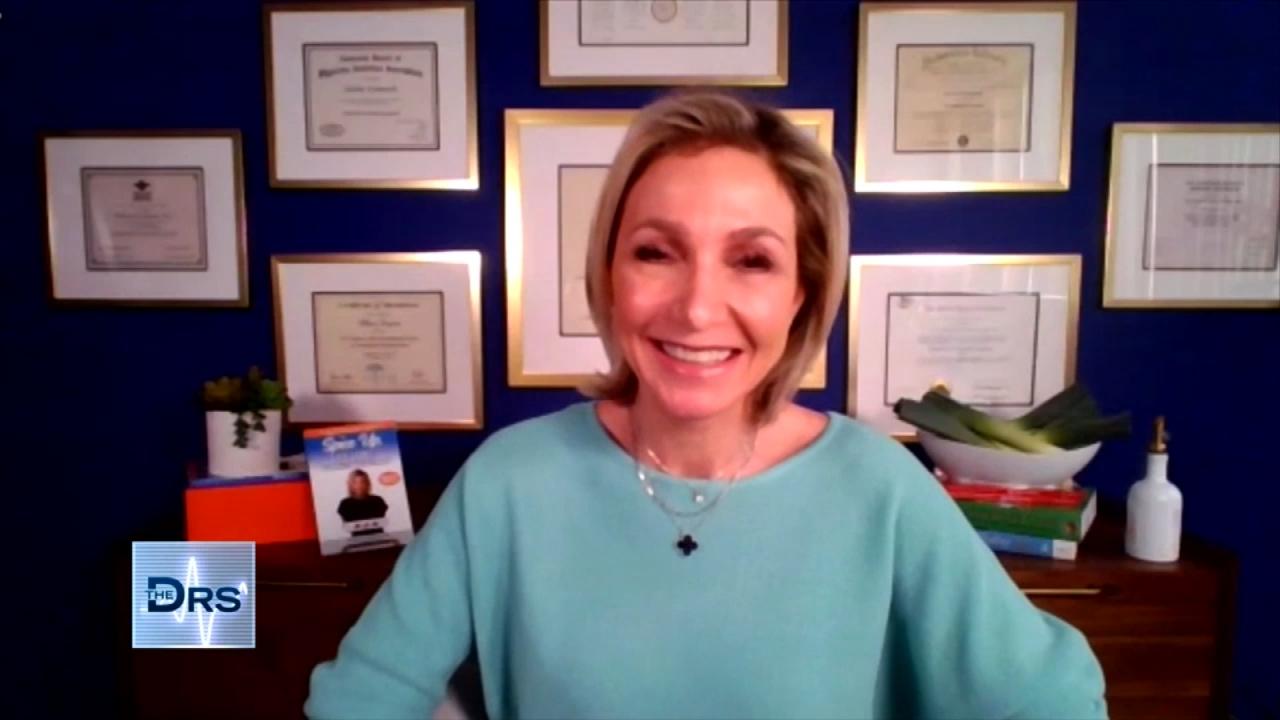 Is This French Weight Loss Hack Safe?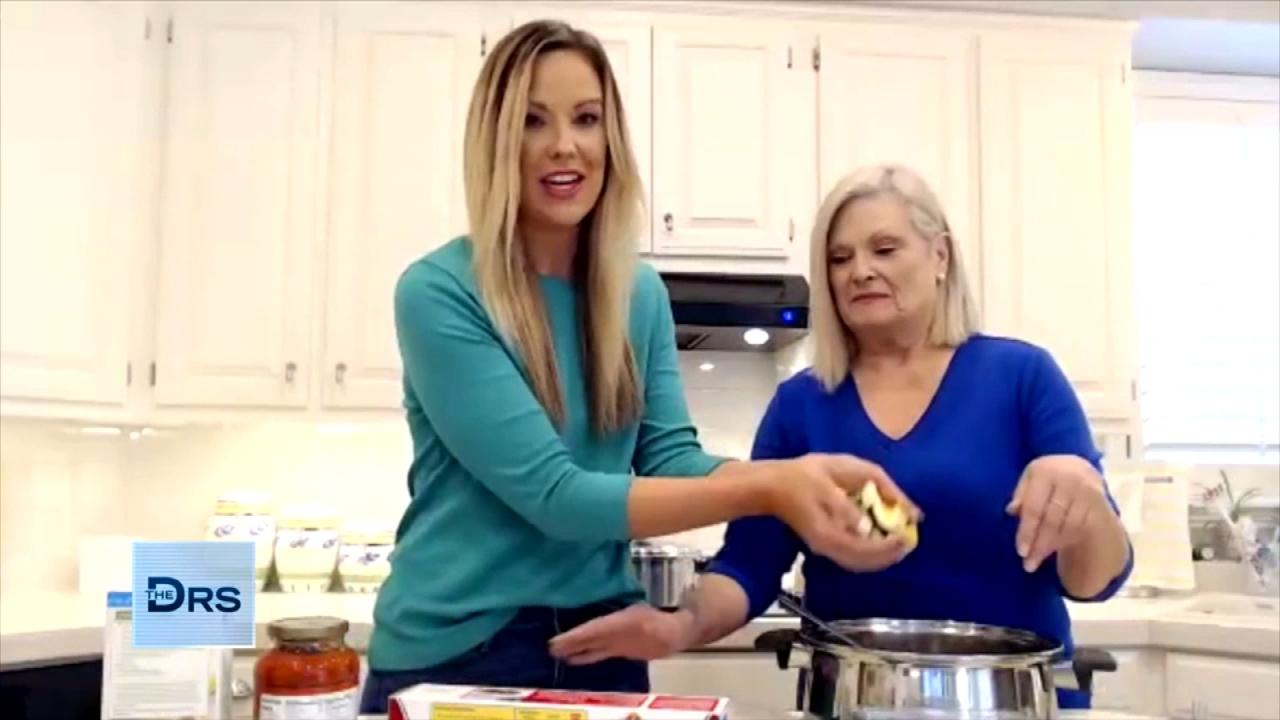 A Macro-Friendly Dinner Recipe from Weight Loss Duo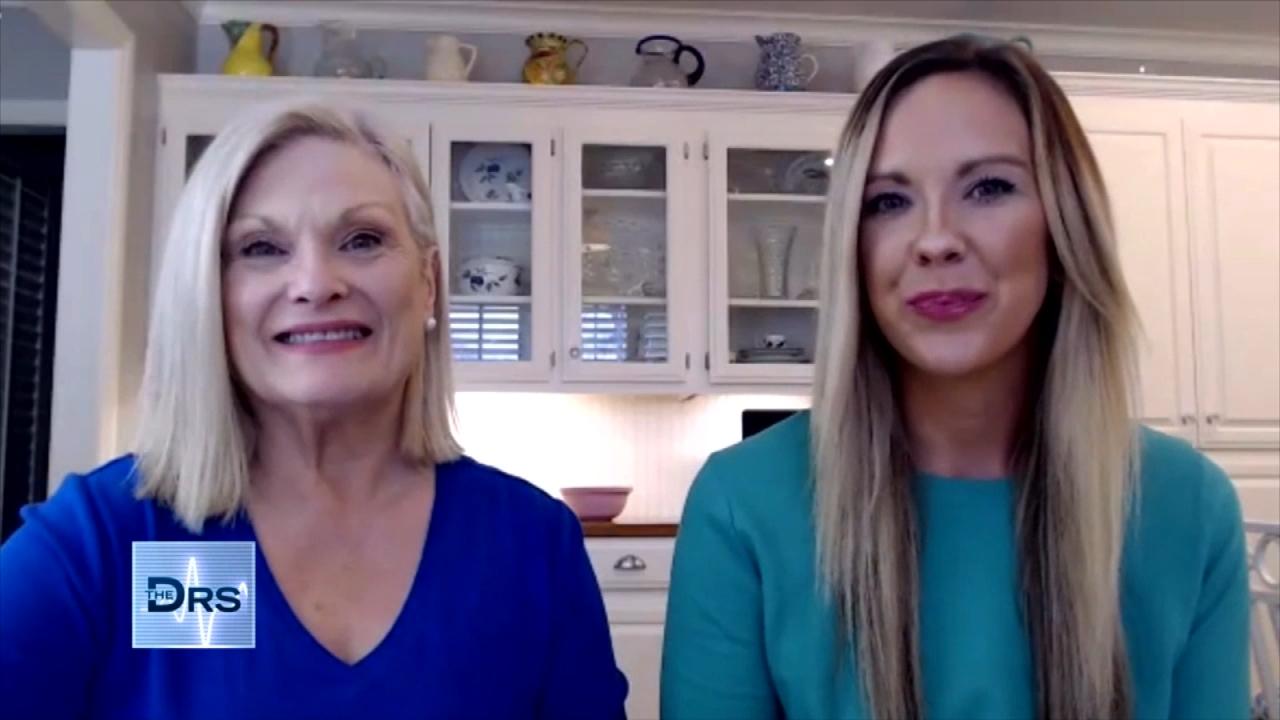 Mom and Daughter Share the Secret to Their Weight Loss Success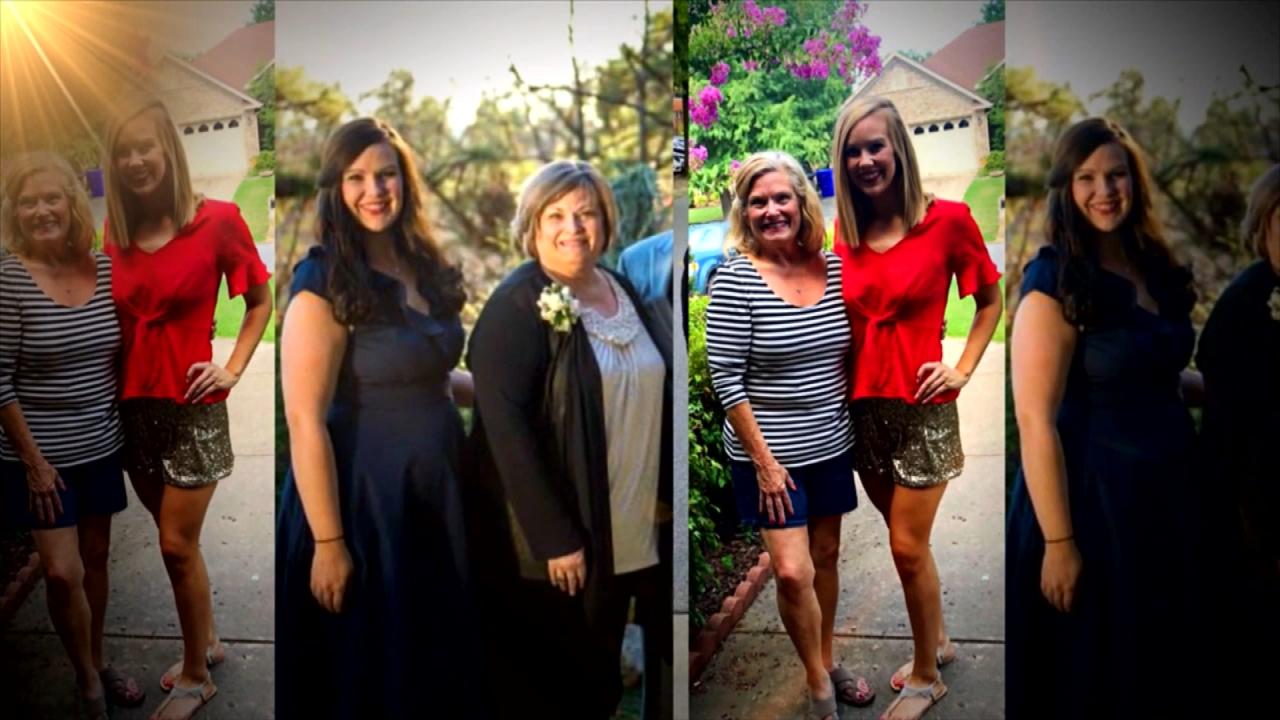 Mom and Daughter Lost a Combined 210 Pounds Together!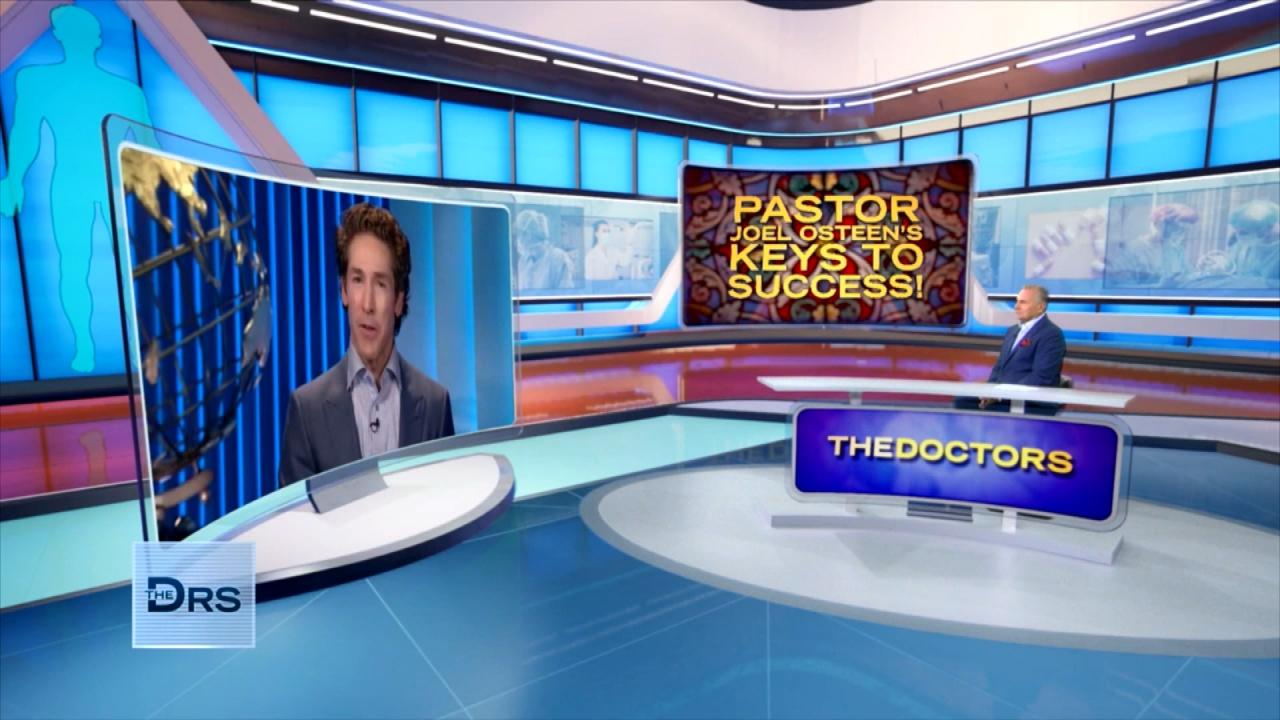 Joel Osteen on How to Unlock Your Own Potential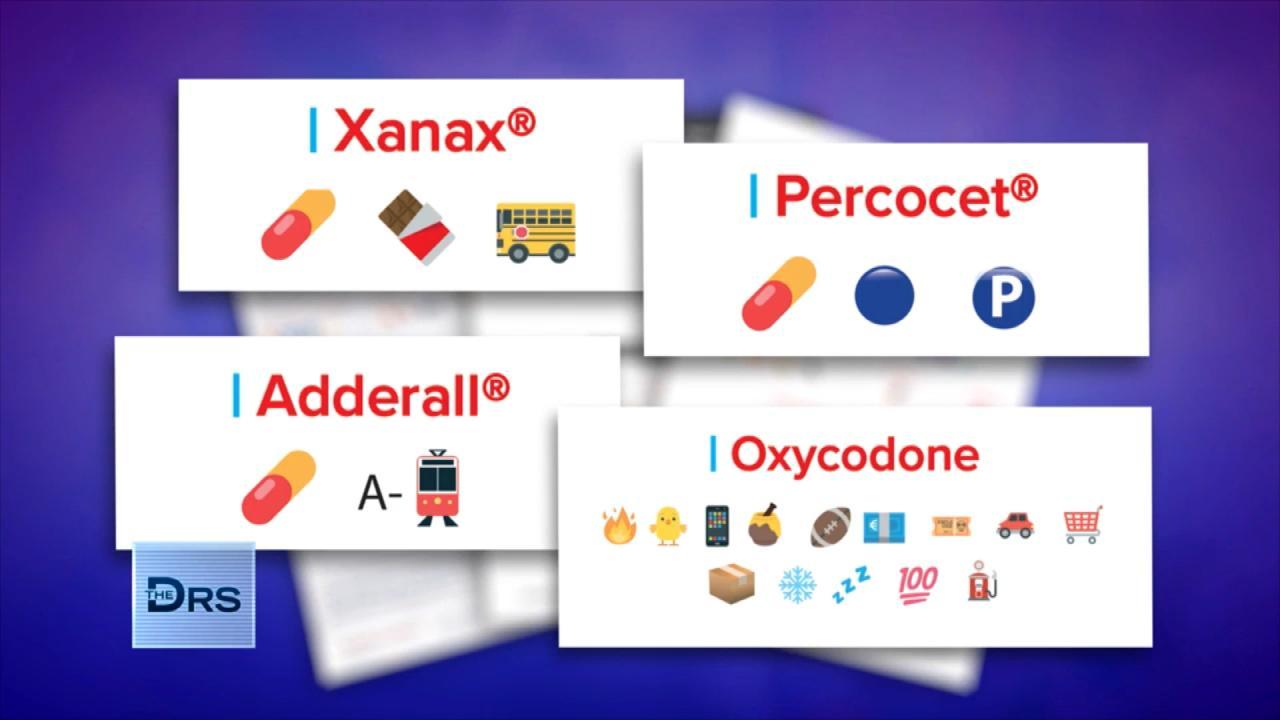 How Drug Dealers are Selling Fentanyl on Apps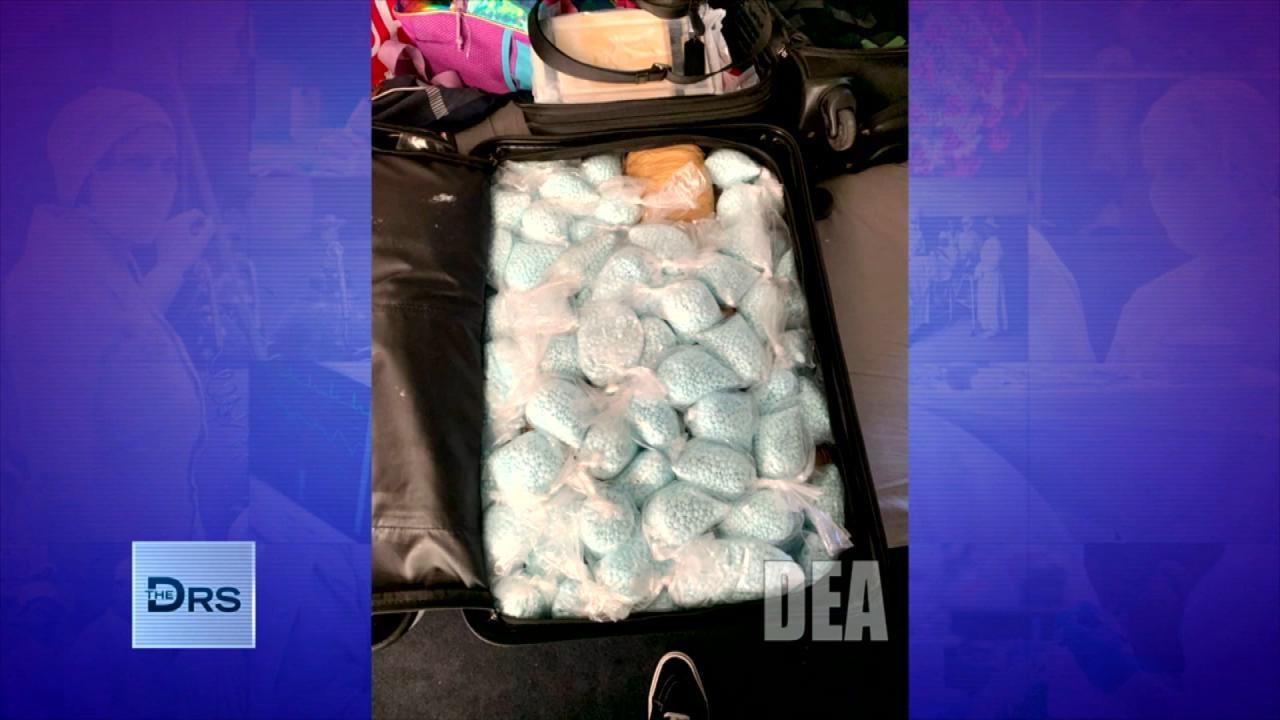 The DEA Says Fentanyl Is Everywhere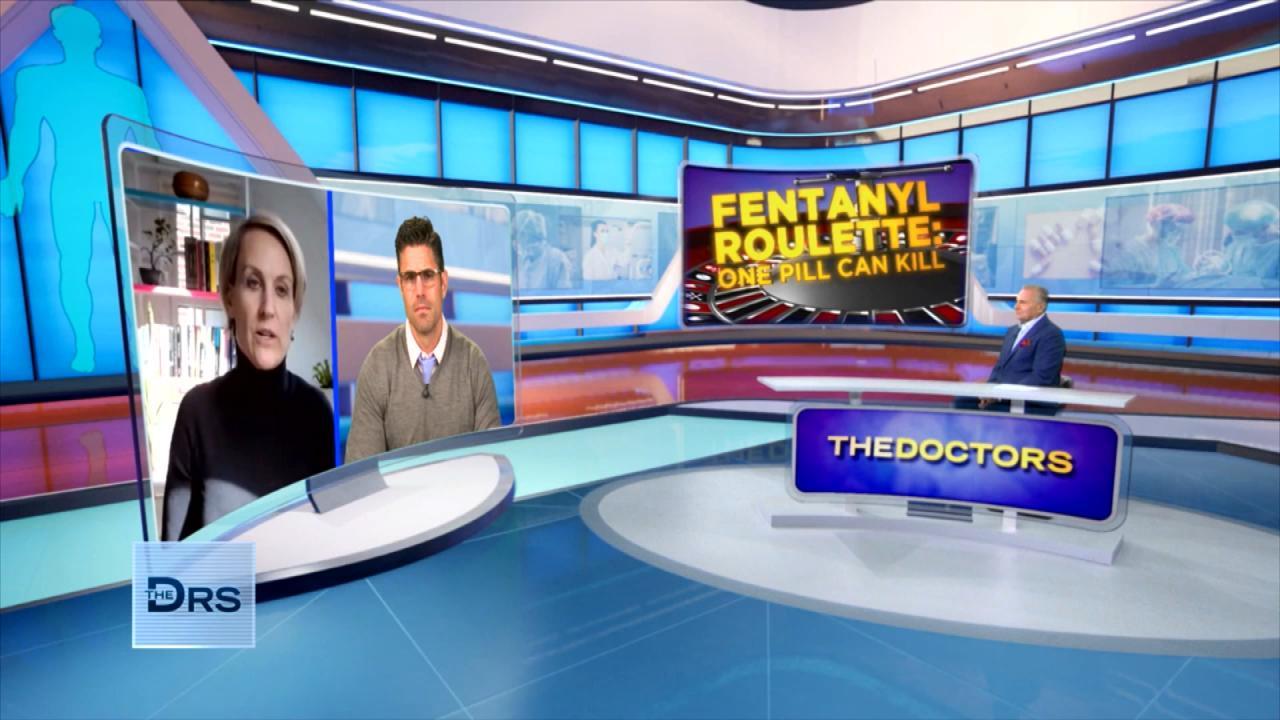 Should Companies Be Responsible for Fentanyl Sold on Their App?
Has COVID-19 canceled blowing out birthday candles for good or do The Doctors think this birthday tradition will return?
OB/GYN Dr. Nita Landry says even before the pandemic, she was not the biggest fan of eating cake after someone had blown out the candles, and Dr. Andrew Ordon agrees, adding, "It's disgusting."
The Doctors notes as you blow out candles a large amount of bacteria is expelled from the body and can land on the cake, despite this, studies have shown eating cake after someone has blown out birthday candles does not typically lead to illness. "The chances of transmitting something is pretty darn low," Dr. Ordon says.
As for cake covers which allow you to use candles while shielding the food, The Doctors say this is a cleaner and more hygienic way to still enjoy your birthday candles.
Will you still eat cake after someone has blown out their candles?
Watch: Should Wedding Vaccinations Be Mandatory?
Watch: Are Tears a Good Way to Relieve Pandemic Stress?