Will COVID-19 Ever Be Over?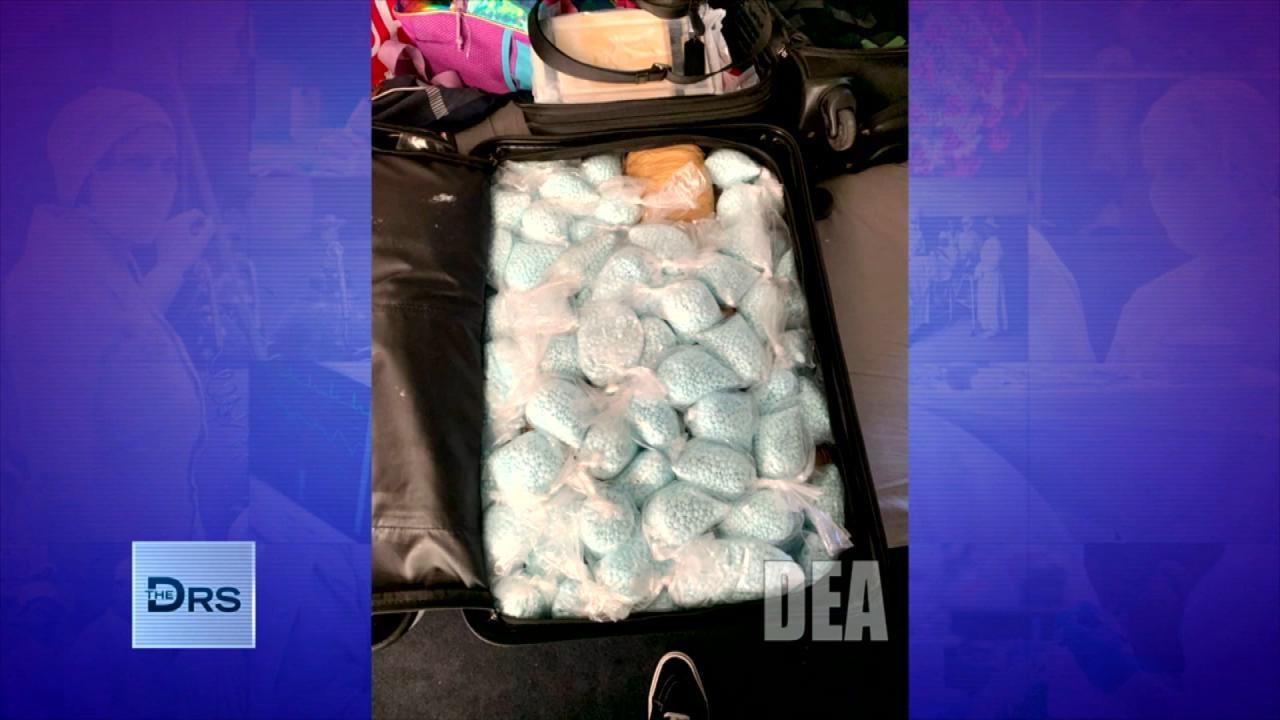 The DEA Says Fentanyl Is Everywhere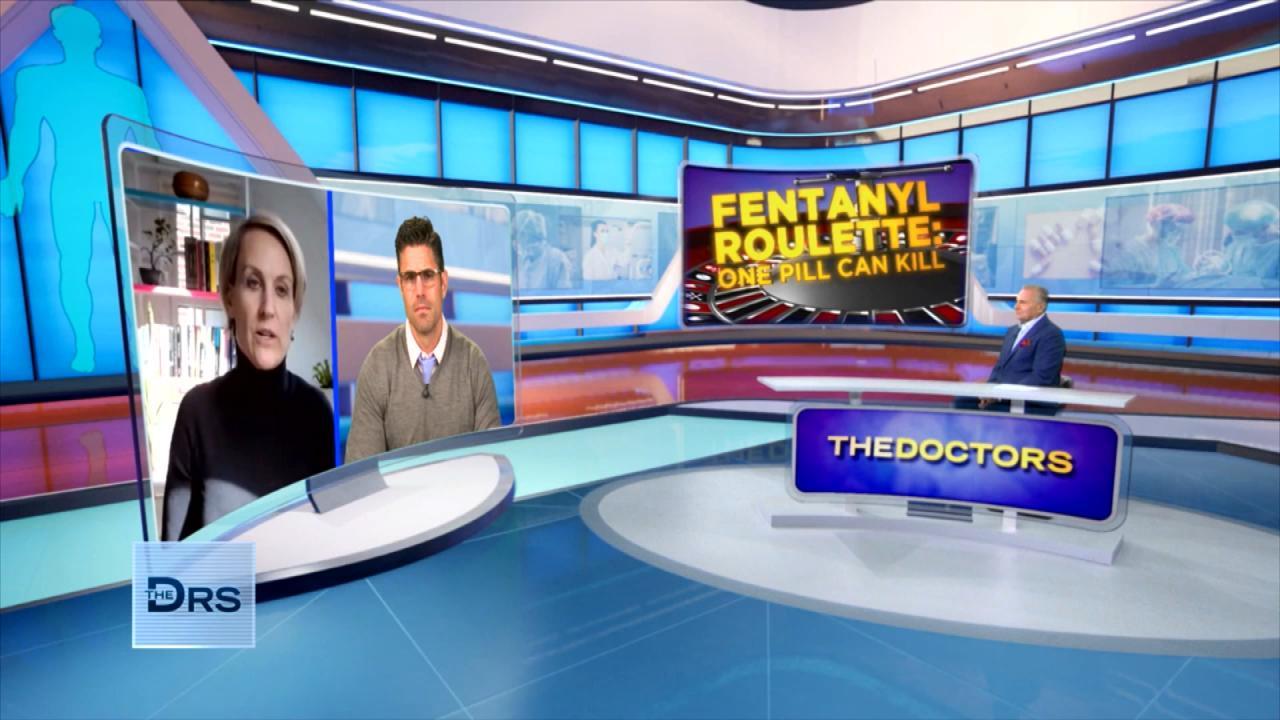 Should Companies Be Responsible for Fentanyl Sold on Their App?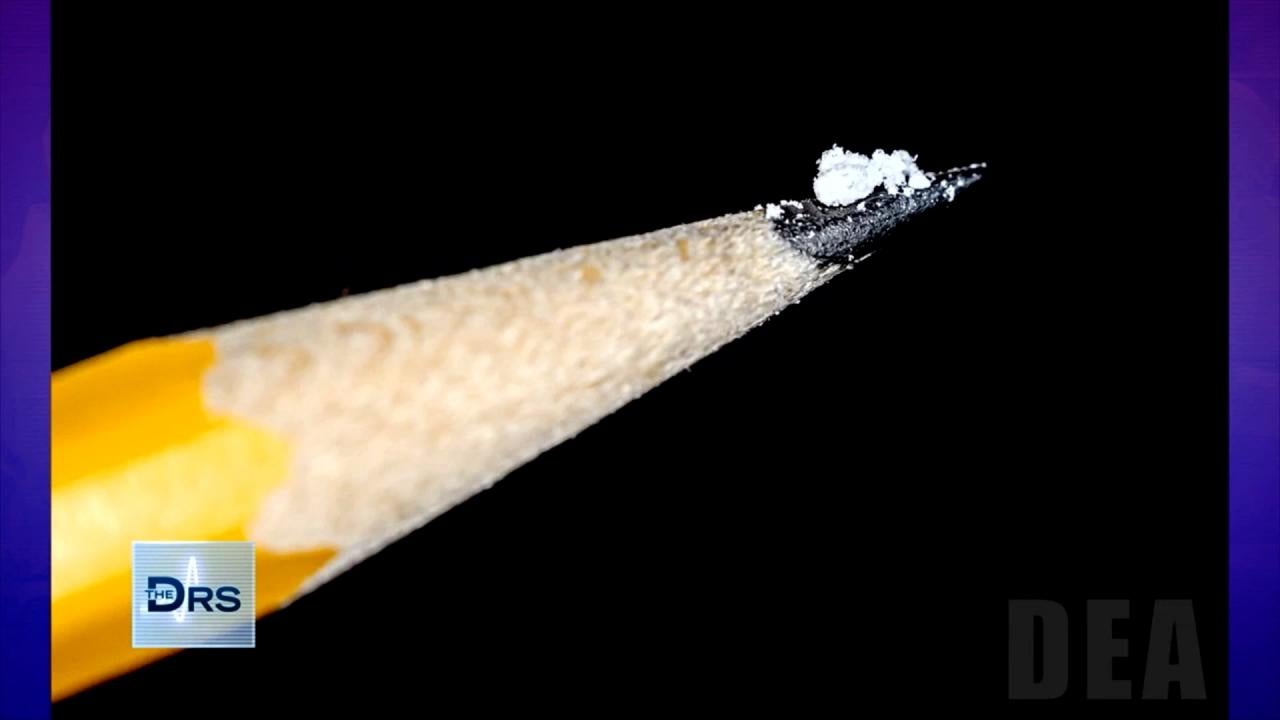 Just 2 Milligrams of Fentanyl Is a Lethal Dose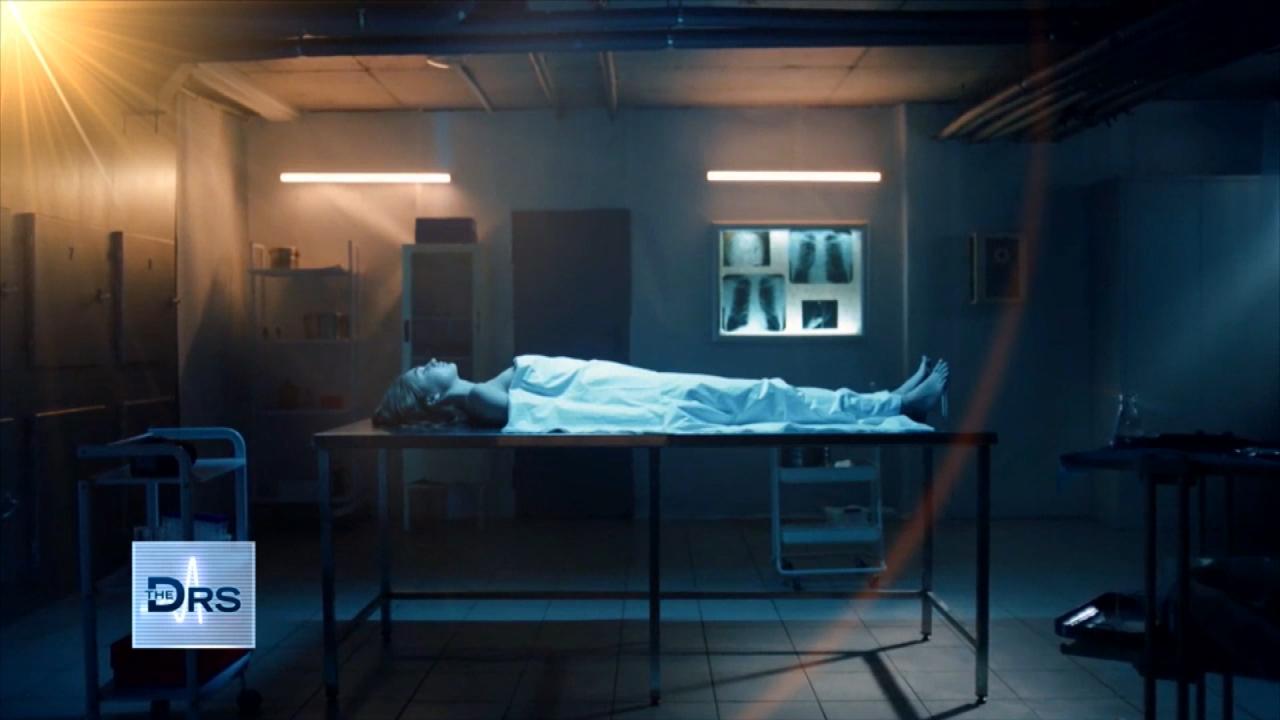 Fentanyl Is Leading Cause of Death for Americans Ages 18-45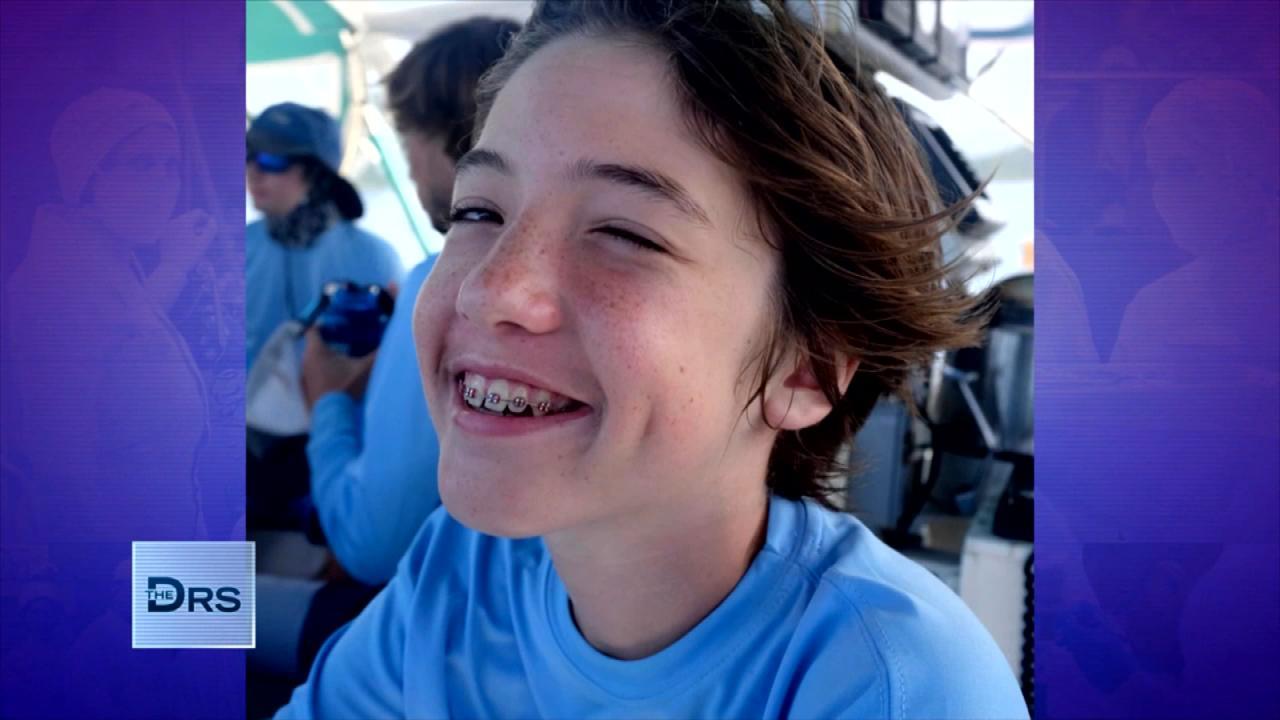 Meet Mom Who Lost Her Young Teen to a Fentanyl Overdose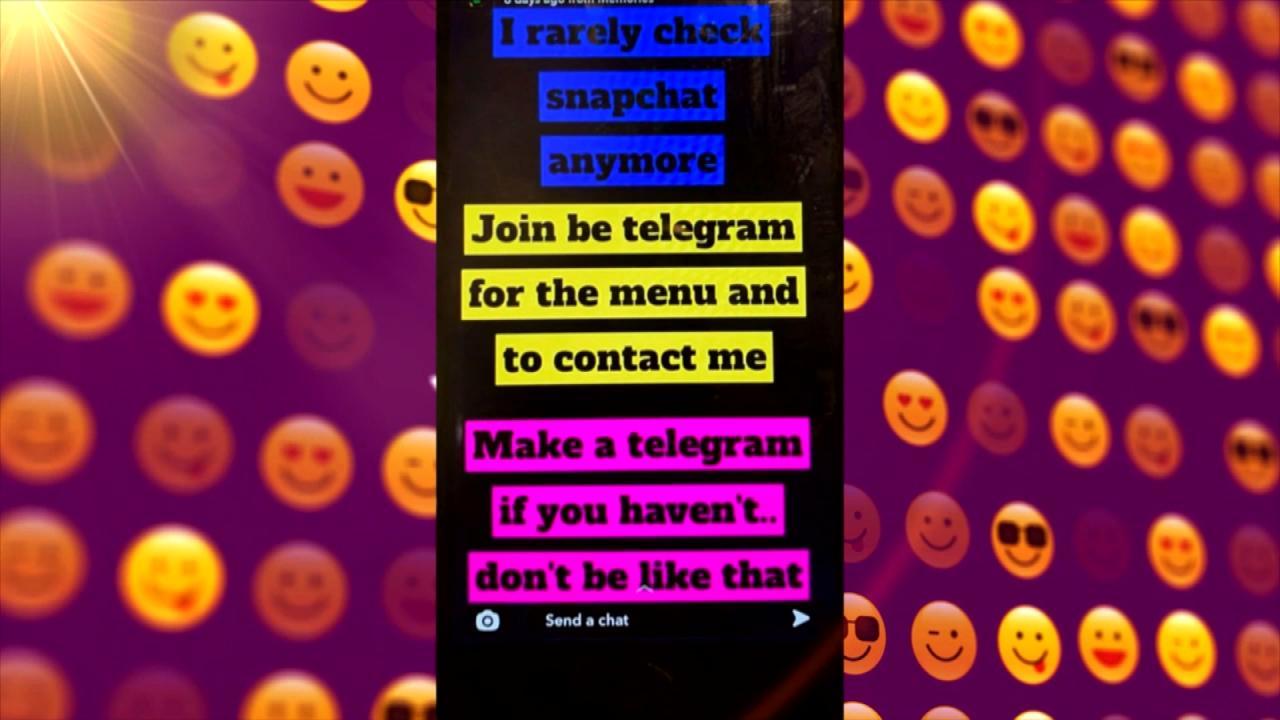 Teen Overdosed after Buying Drugs on Popular App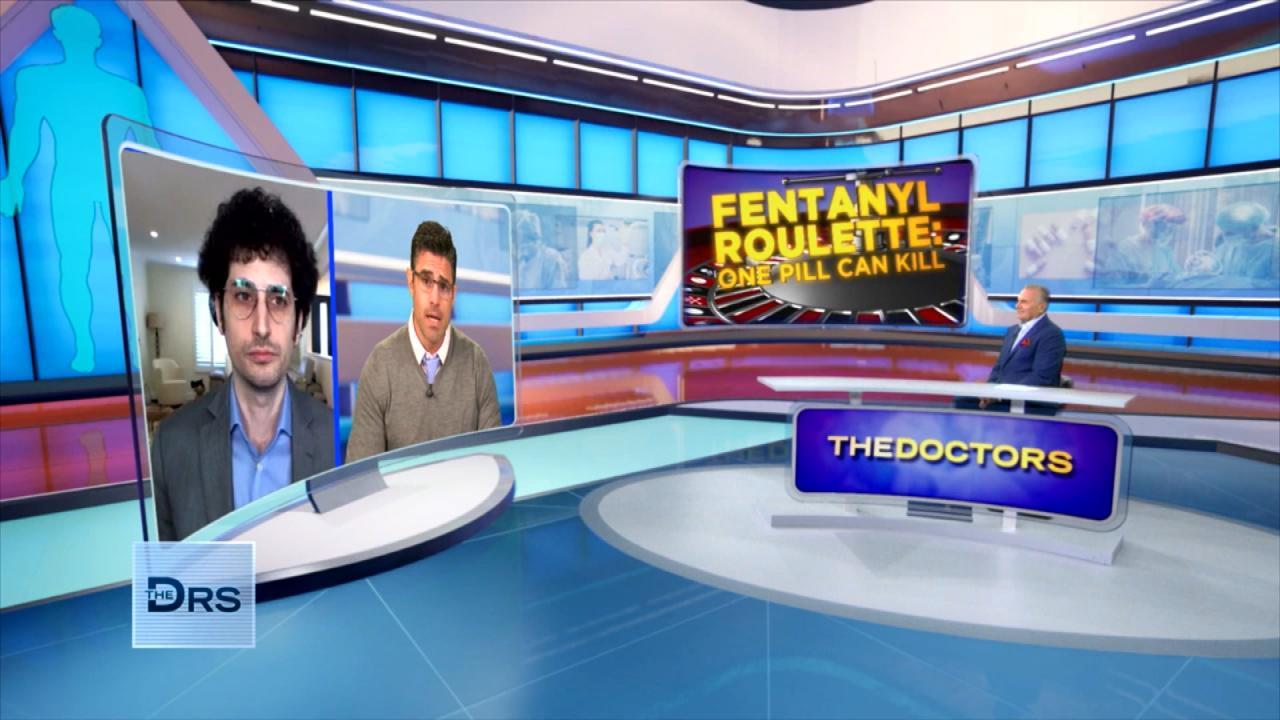 Do Fentanyl Test Strips Work?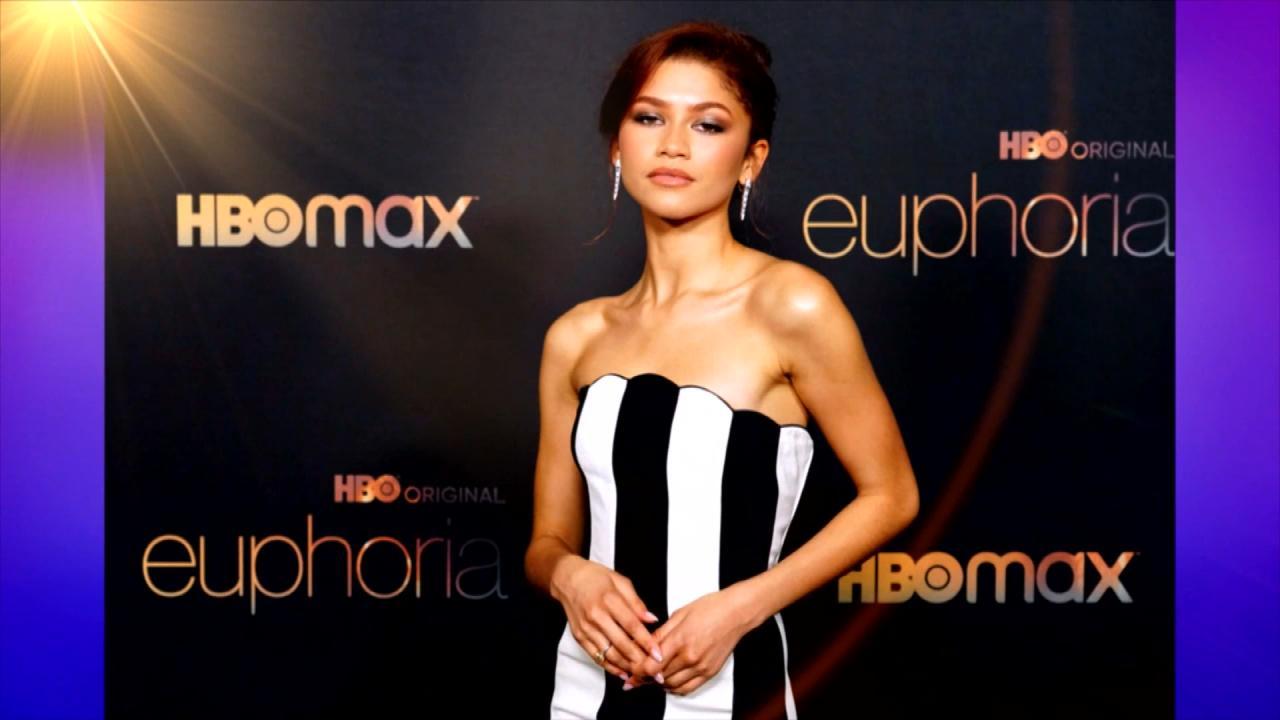 Does HBOs 'Euphoria' Send the Wrong Message to Teens about Drugs?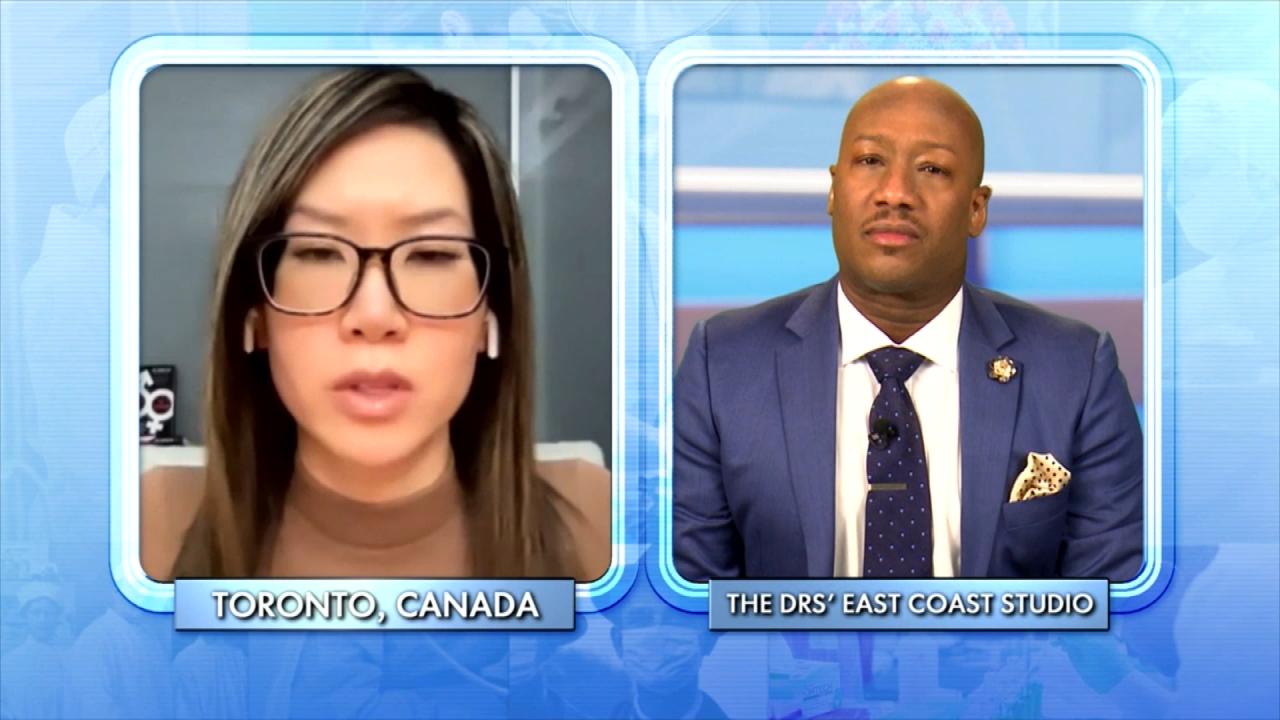 How to Support a Child Exploring Gender Identity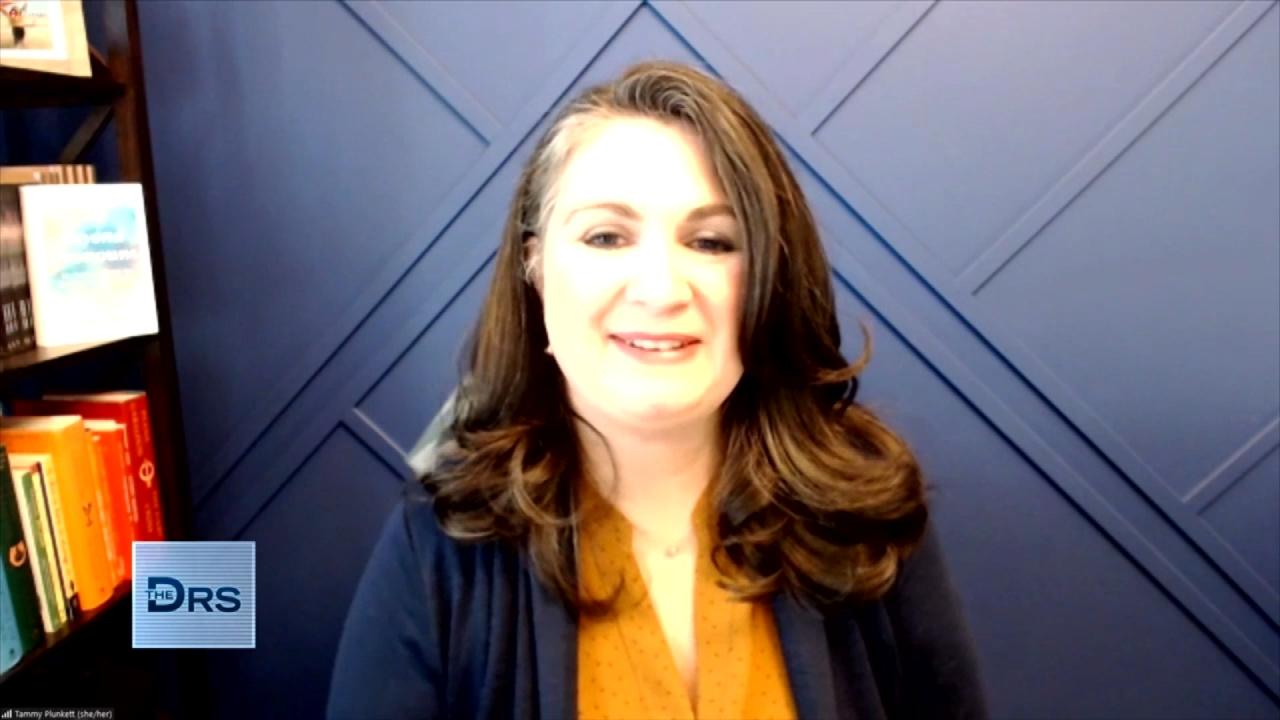 Mom Shares Her Reaction When Her Child Asked to Transition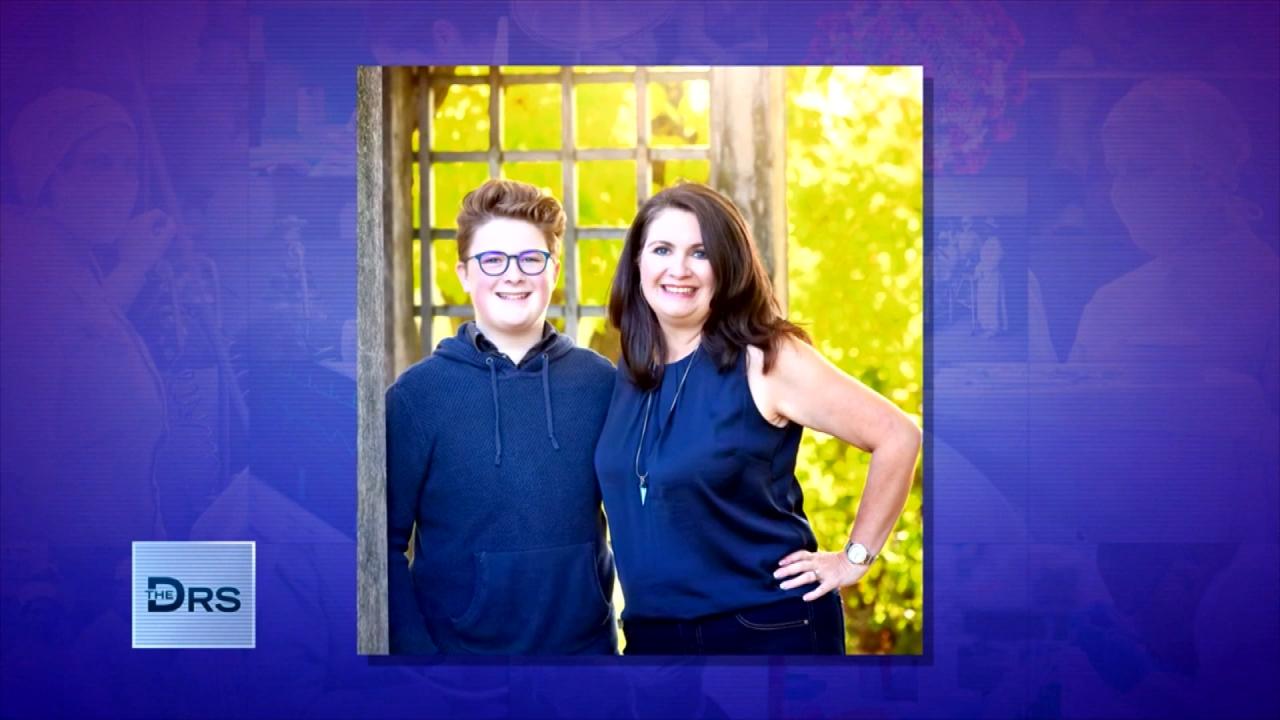 Mom Shares Advice to Parents of Transgender Youth!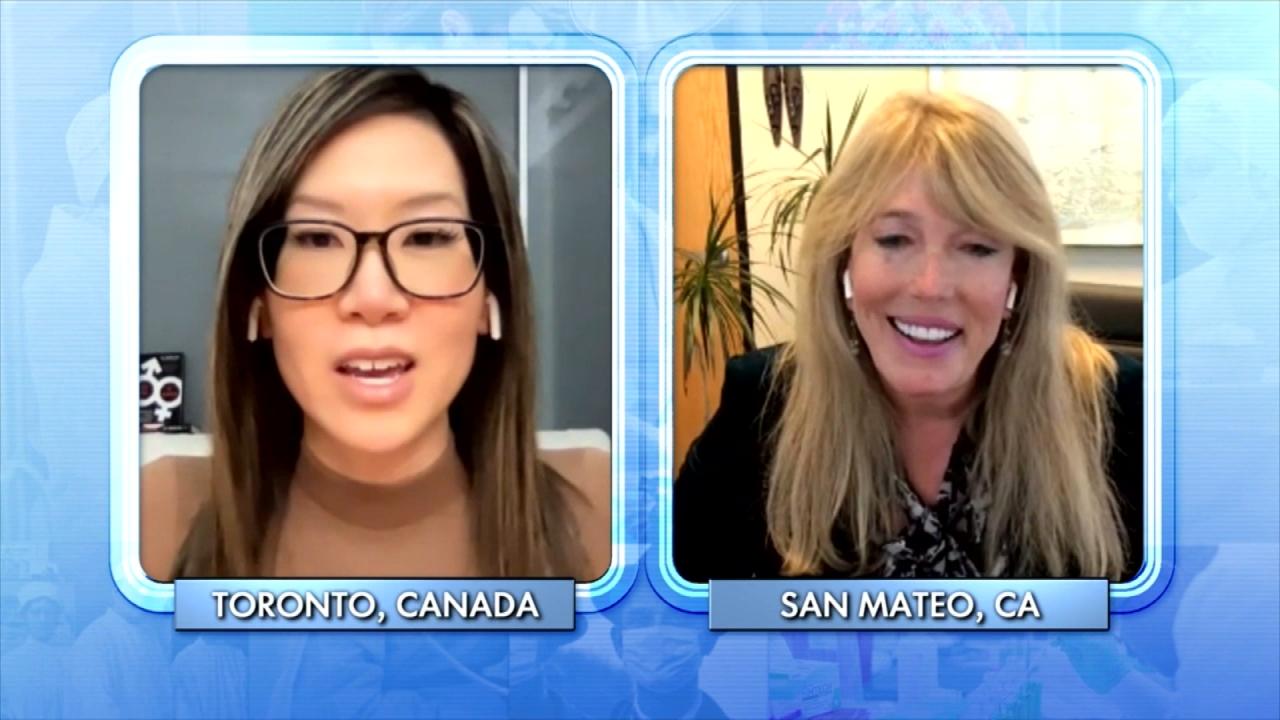 Is Gender Non-Conformity a 'Trend' or Here to Stay?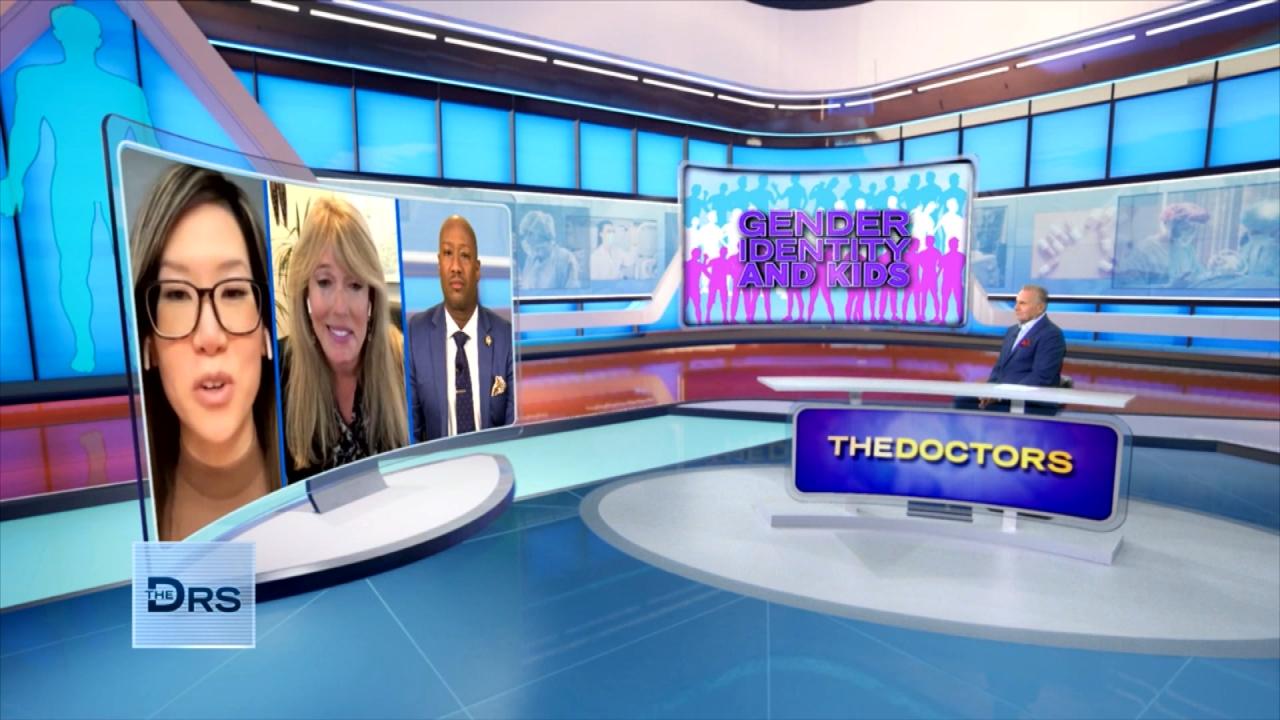 Is There Harm in Exploring Gender Identity?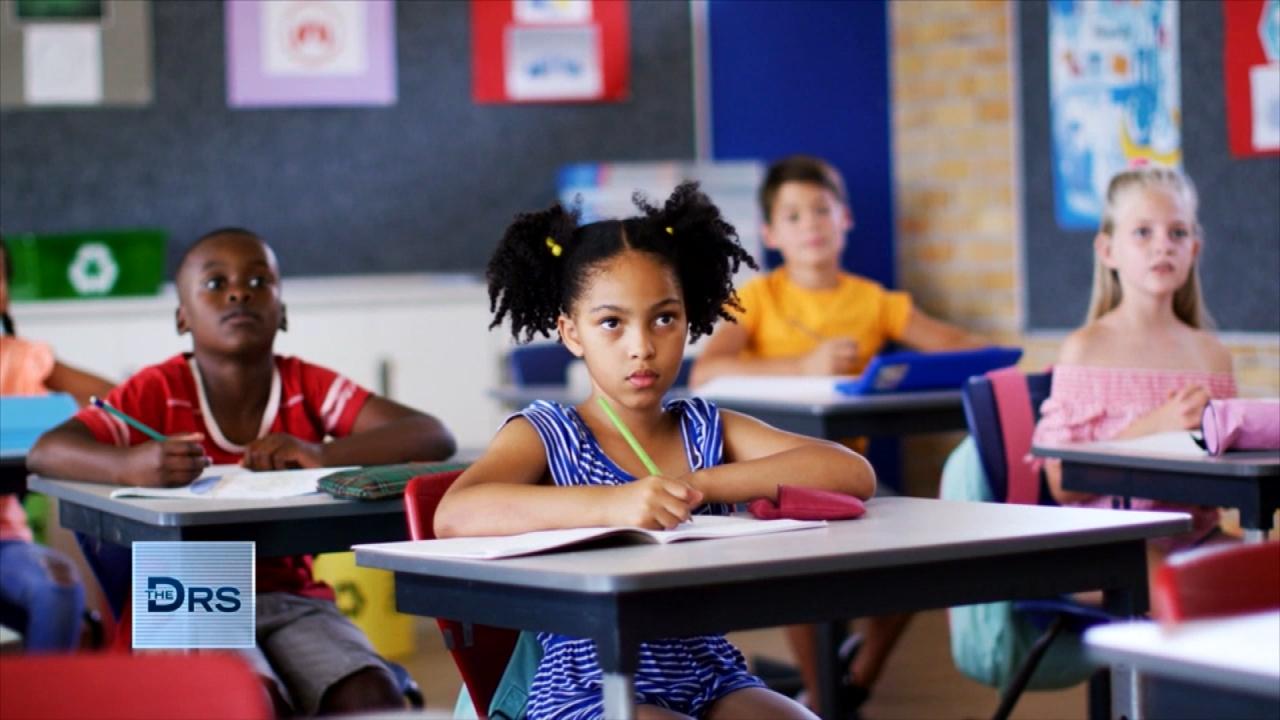 How Should Schools Approach Gender Diversity and Identity?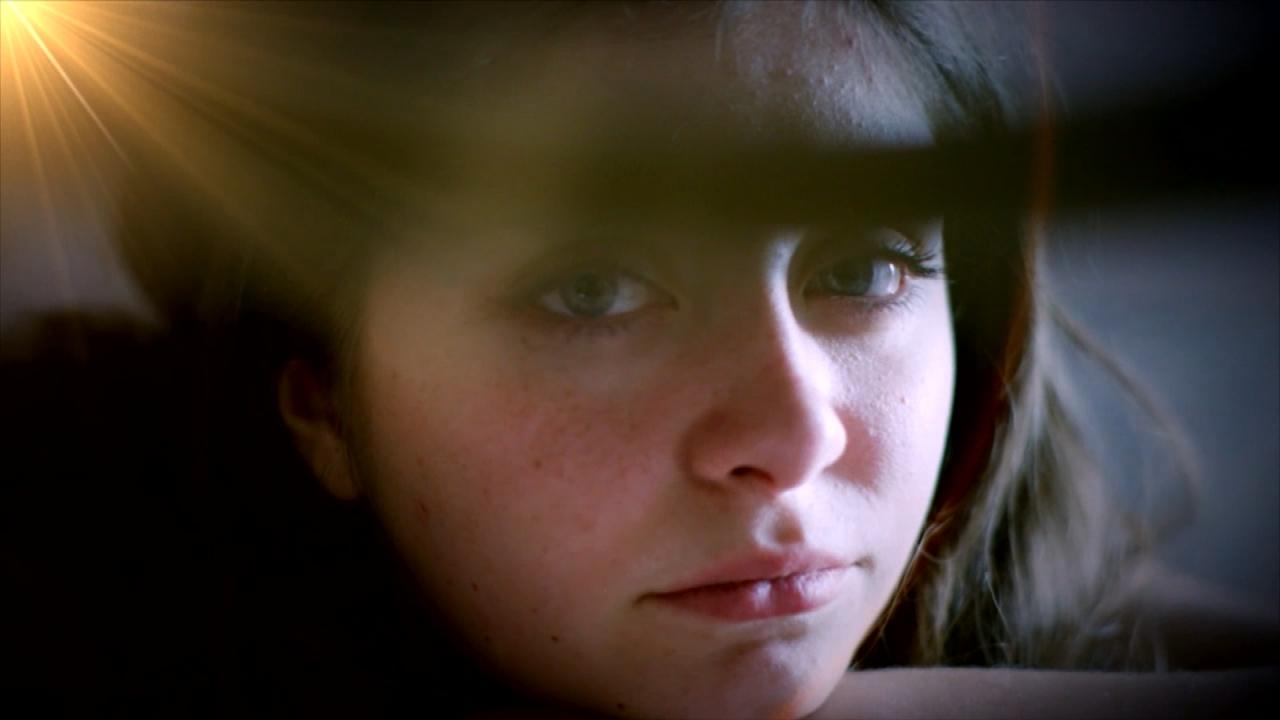 Why Do Some Kids Keep Their Gender Exploration a Secret?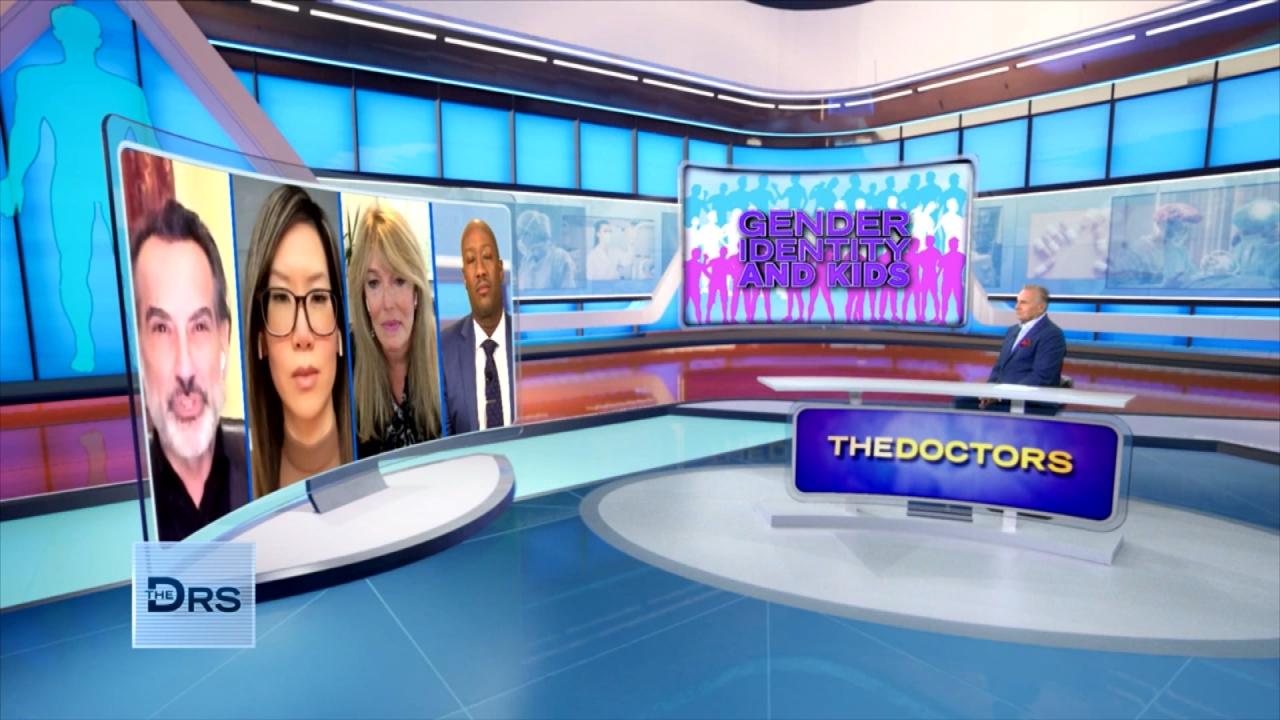 Are There Mental Health Concerns about Kids Transitioning?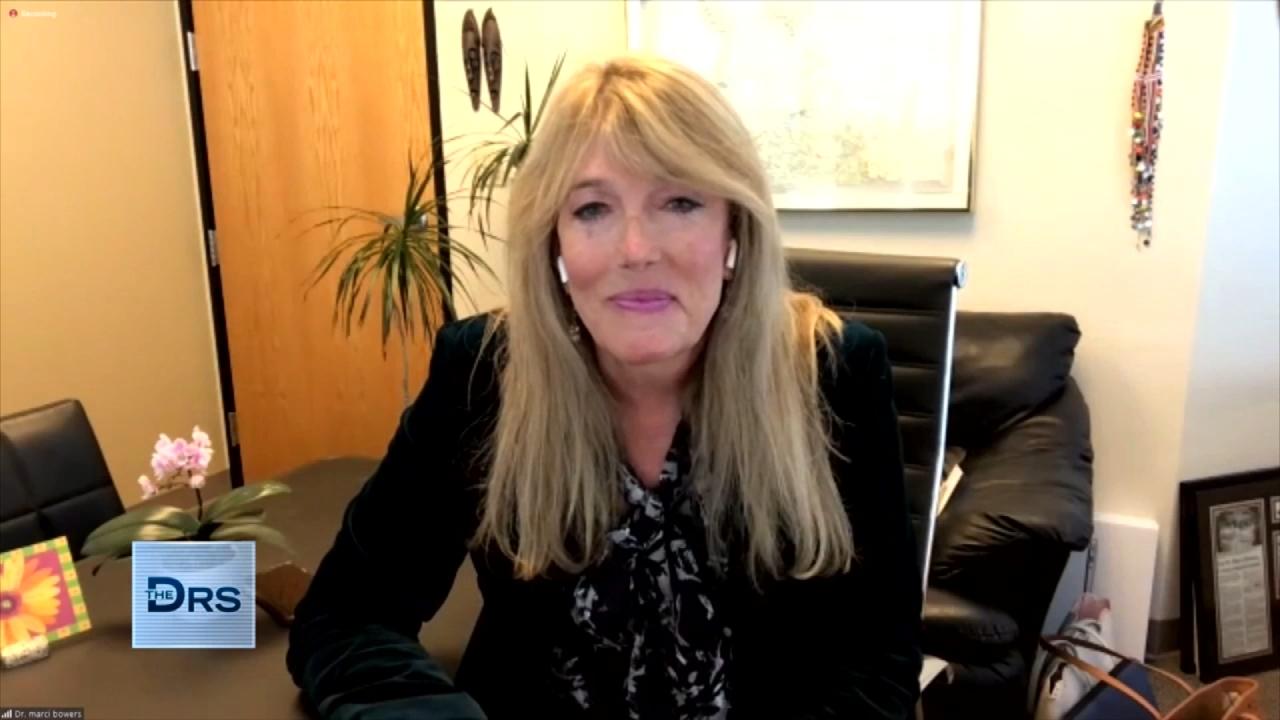 Are Gender Curious Kids Transitioning Too Soon?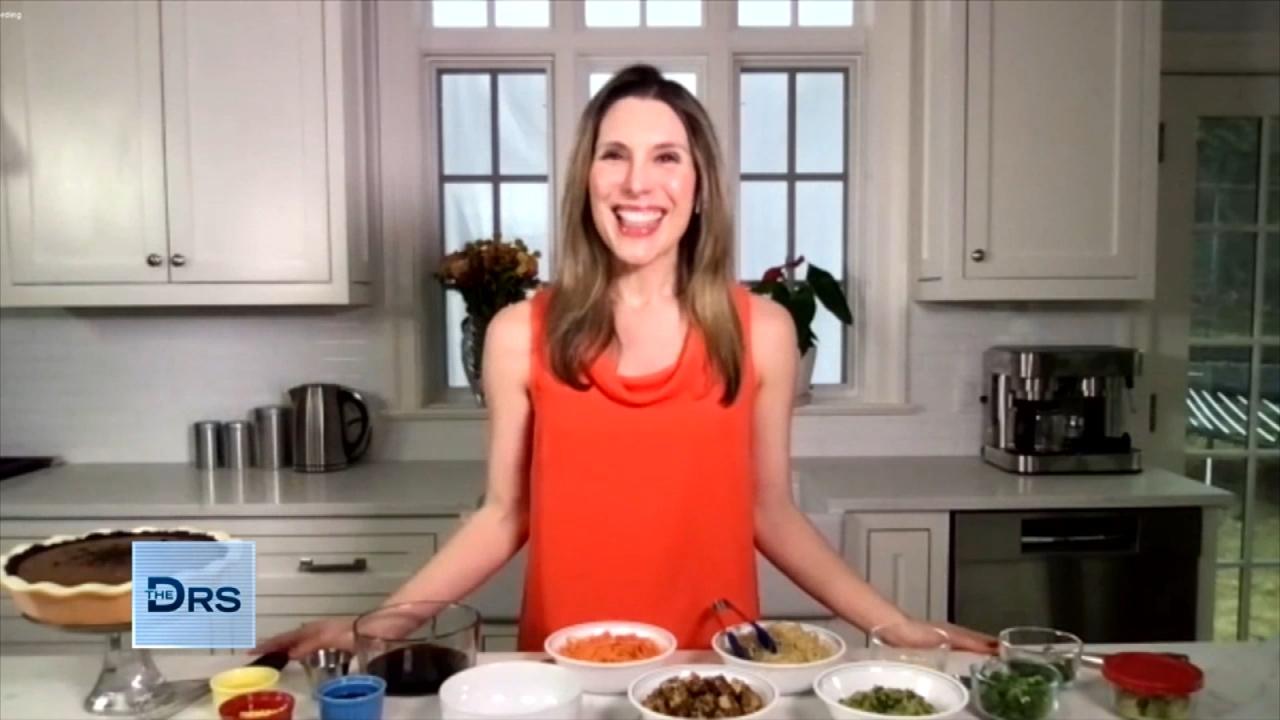 The Health Benefits of Tofu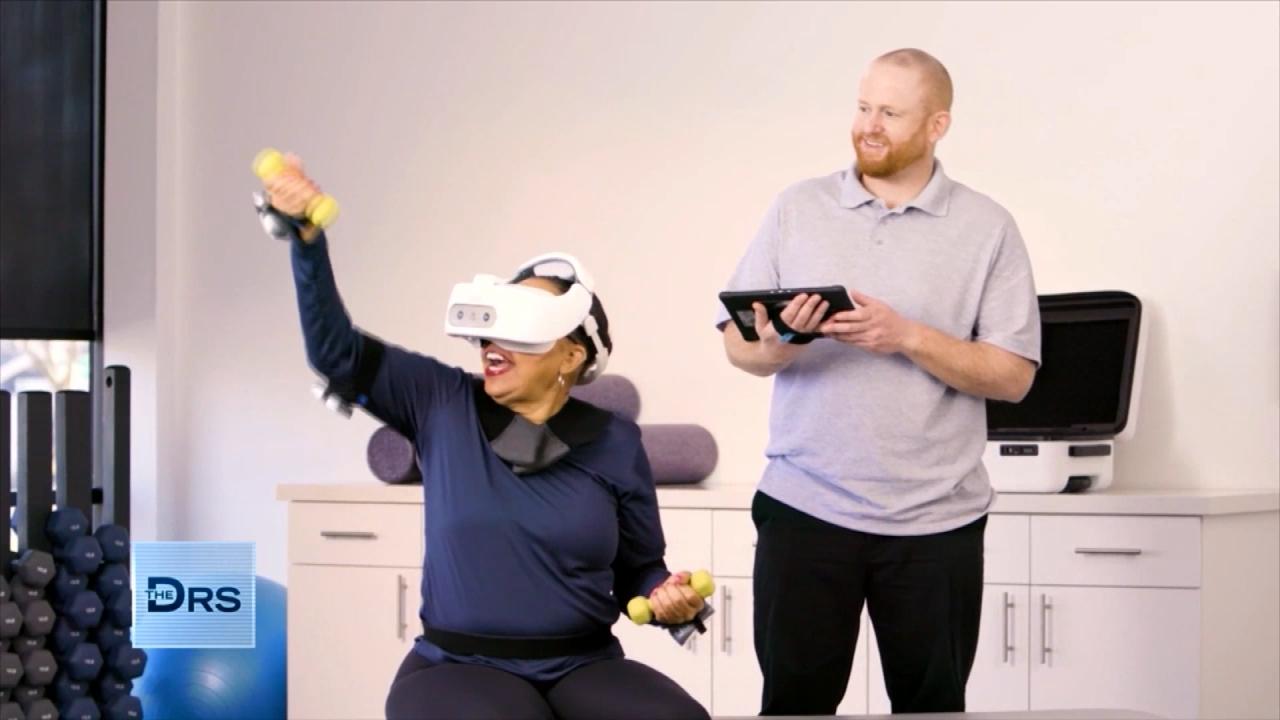 How Doctors and Employers Can Benefit from Virtual Reality Train…
The Doctors discuss if COVID-19 will ever be completely eliminated or if it will be something we manage with epidemiologist Dr. F. Perry Wilson.
Dr. Wilson explains there is a difference between eradication and elimination, noting eradication would mean the virus no longer exists in its natural state anywhere in the world, which would be difficult to achieve. He says this has only been accomplished once in history and that was with smallpox. COVID-19 can live in animals as well, making eradication much harder.
Elimination would mean aiming to have no cases in humans, but with an understanding, there may be outbreaks due to the possibility of transmission between animals and humans. He compares it to house fires, which happen from time to time, but they are dealt with before the fire spreads to the entire neighborhood.
The epidemiologist notes herd immunity will occur when 70 to 75 percent of the population either get vaccinated or become infected and survive. As for how long COVID antibodies last, Dr. Wilson says this is still being studied, but he notes the rates of COVID reinfections have been very low and calls this "very encouraging."
The epidemiologist tells The Doctors the fatality rate for people infected by COVID is decreasing as well, as we gain a better understanding of how to treat and manage the virus.
The Doctors stress the best defense against COVID-19 is to get vaccinated -- and if you still need to get your shot (which is free and available to anyone regardless of whether or not you have insurance) find out where to get your vaccine at Vaccines.gov.
Watch: Is an RV the Safest Way to Travel This Summer?
Watch: Man Suffers Major Head Injury after Car Crushes Him