Cosmetic Surgery to Increase Height?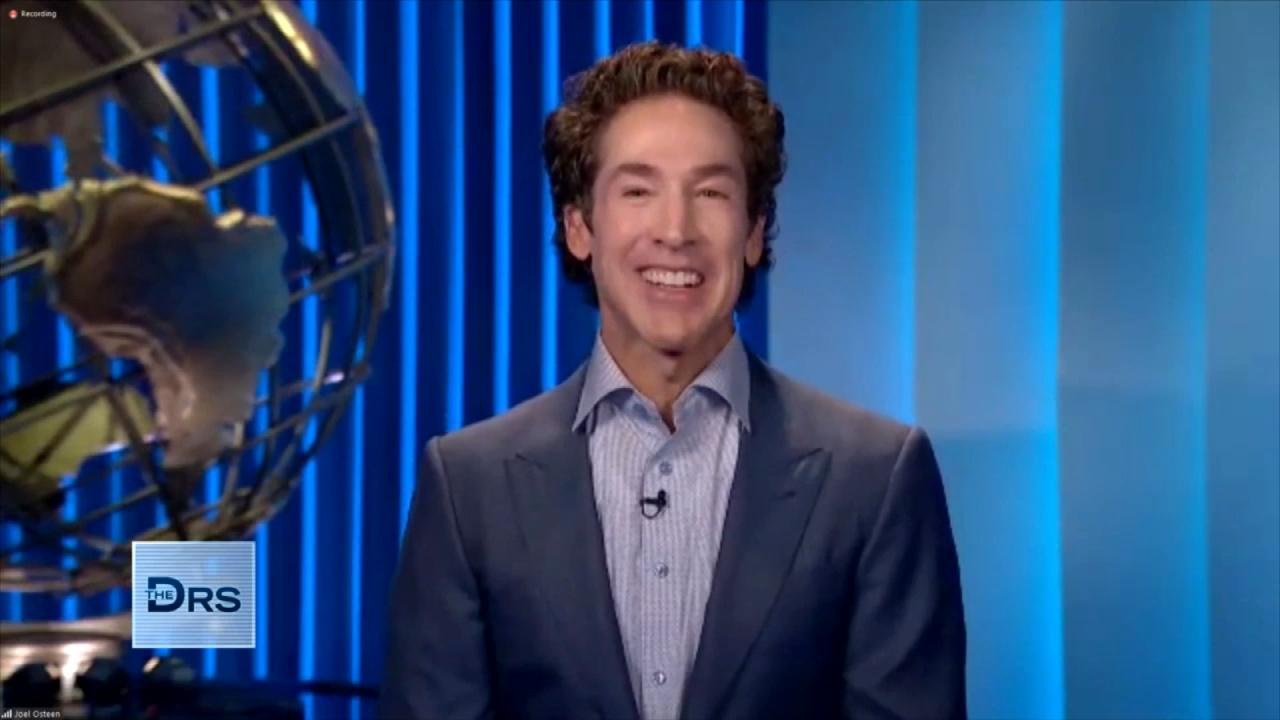 Pastor Joel Osteen on How to Rule Your Day!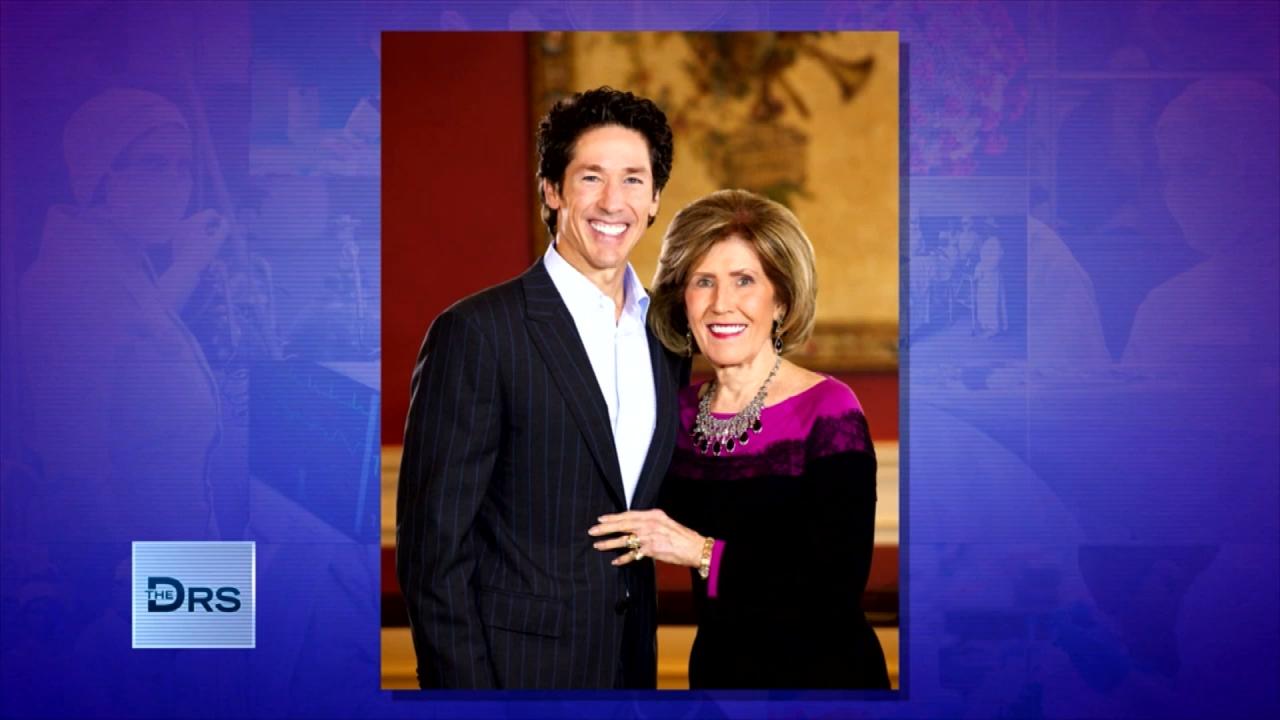 Pastor Joel Osteen on Keeping Faith in Hard Times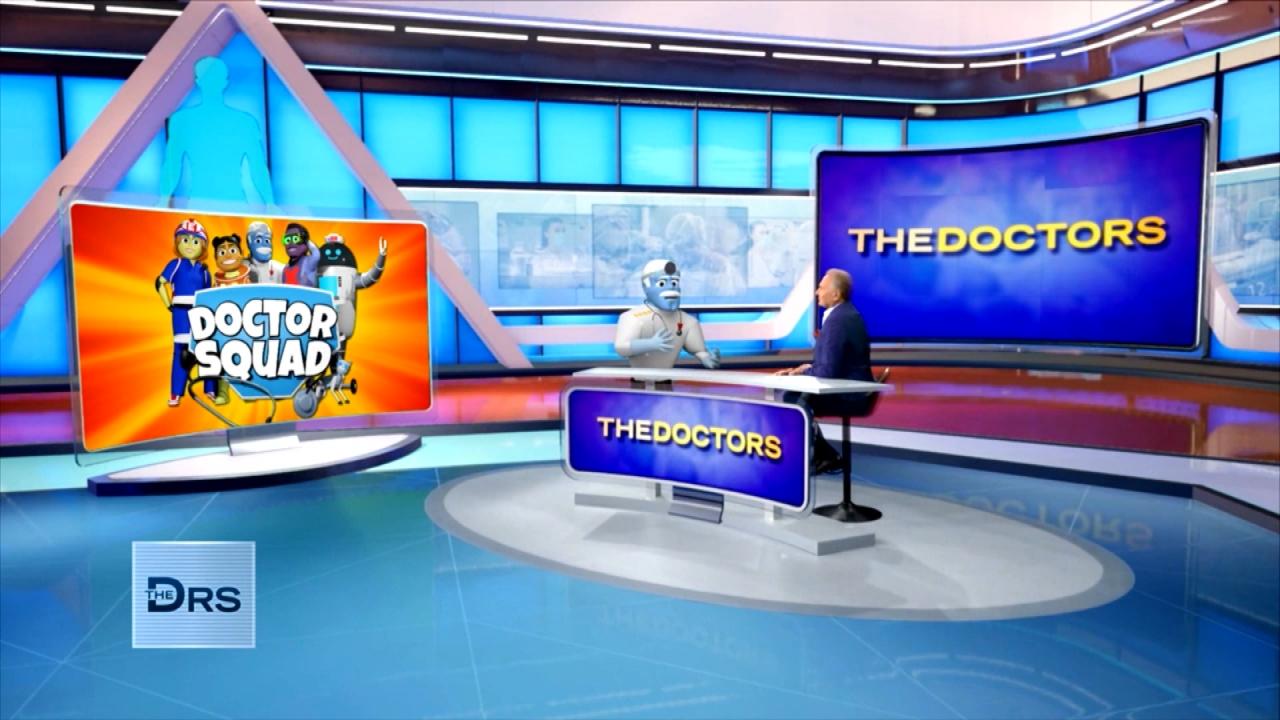 'General Medicine' from 'The Doctor Squad' Answers Kid Questions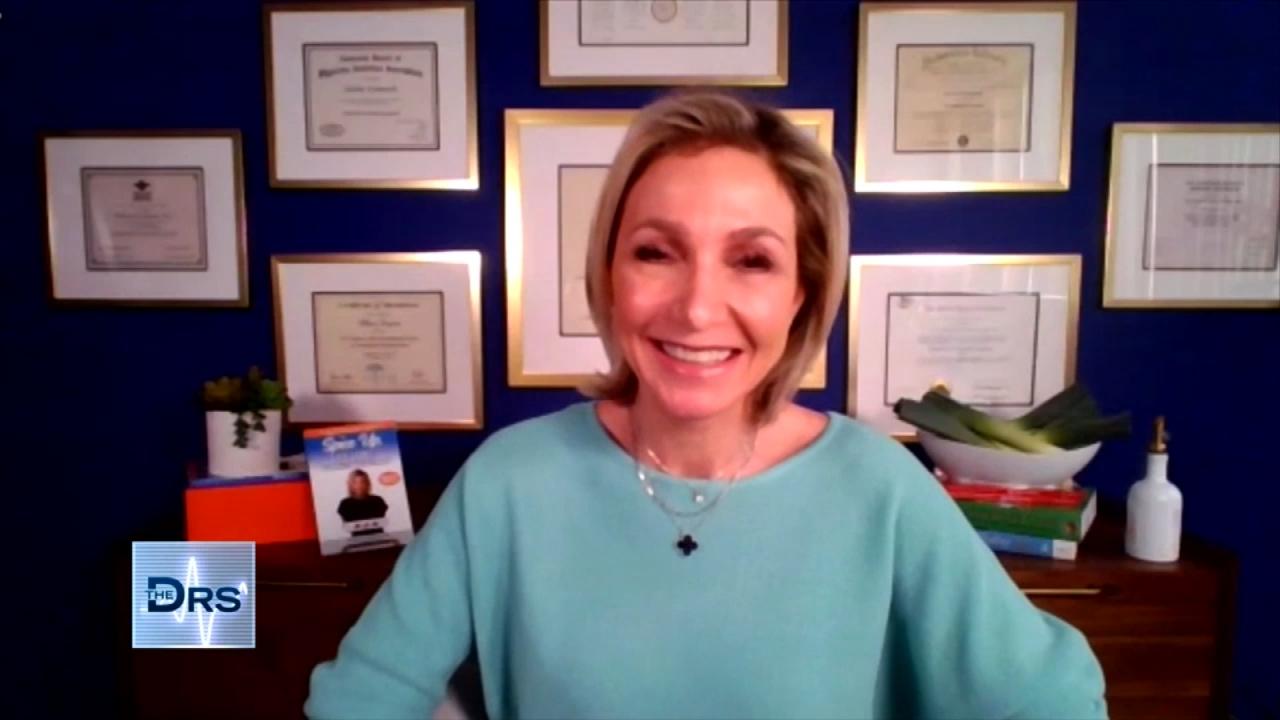 Is This French Weight Loss Hack Safe?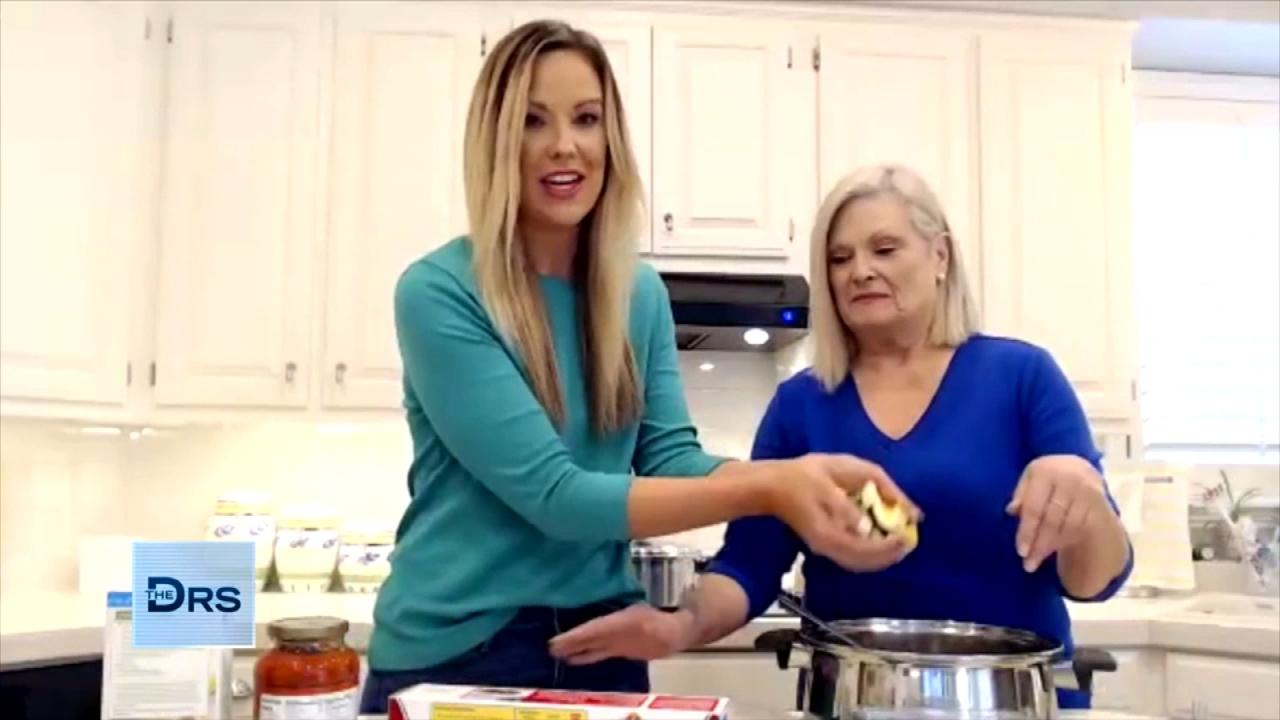 A Macro-Friendly Dinner Recipe from Weight Loss Duo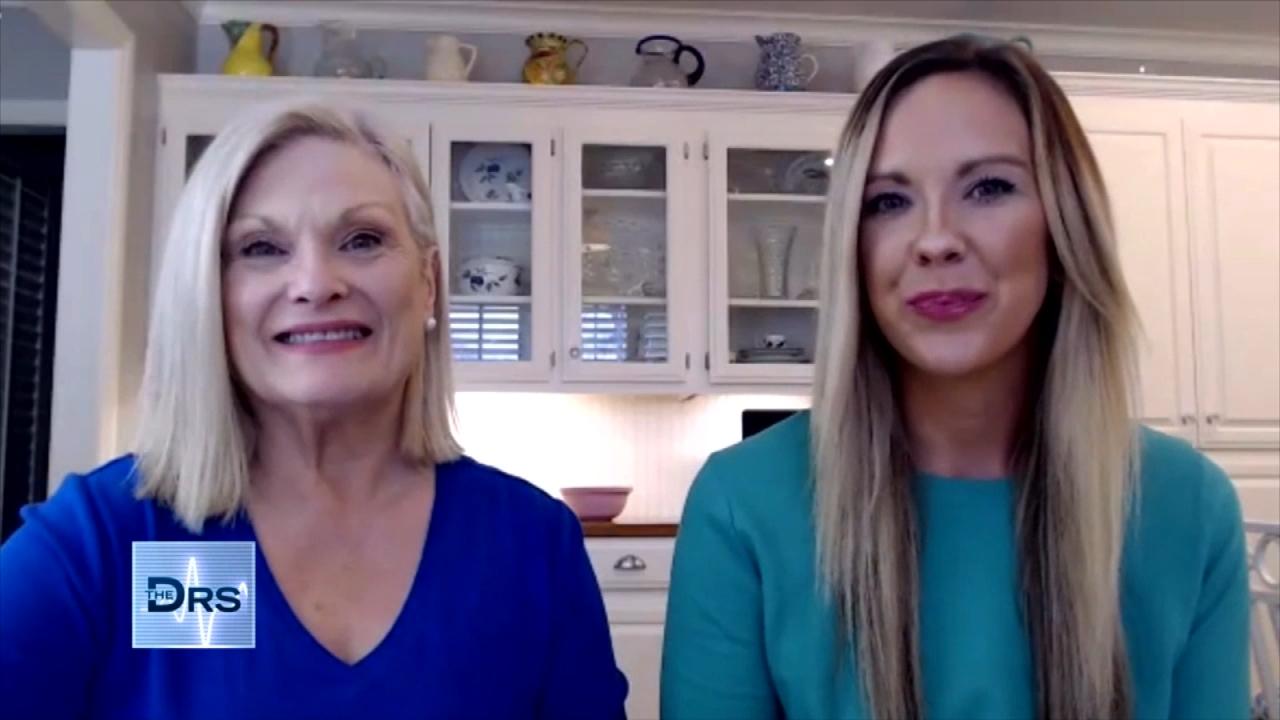 Mom and Daughter Share the Secret to Their Weight Loss Success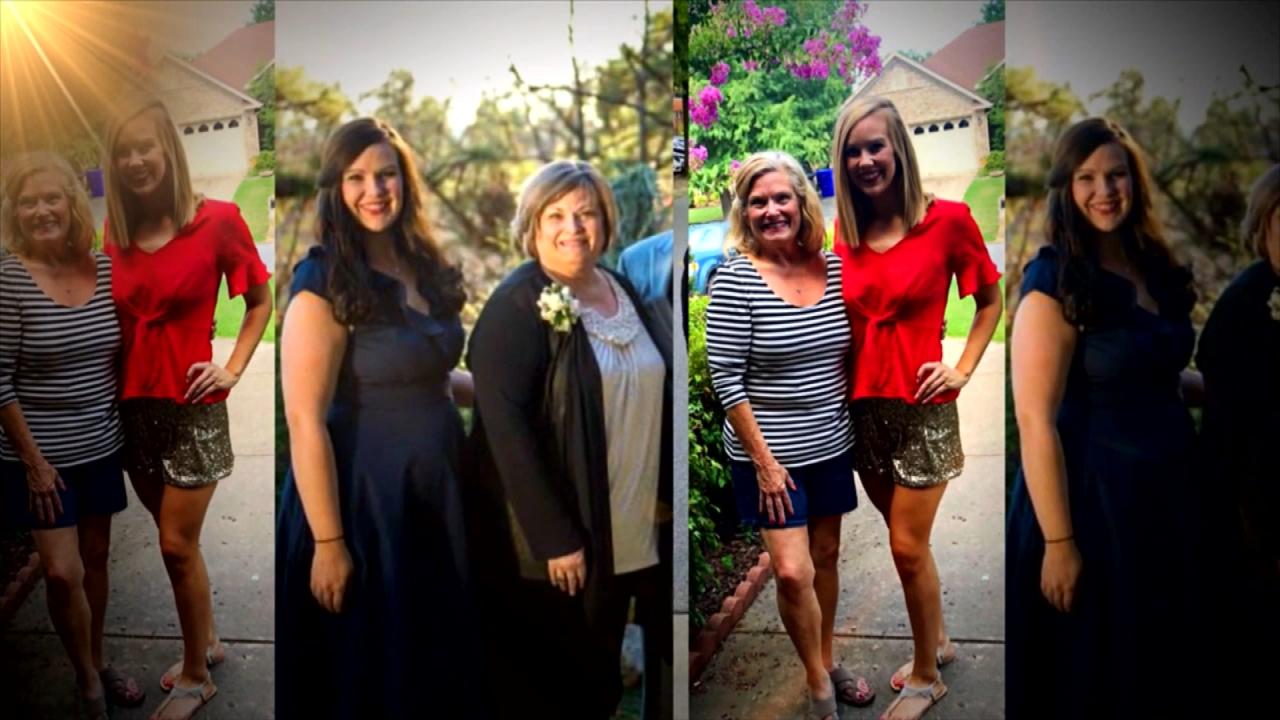 Mom and Daughter Lost a Combined 210 Pounds Together!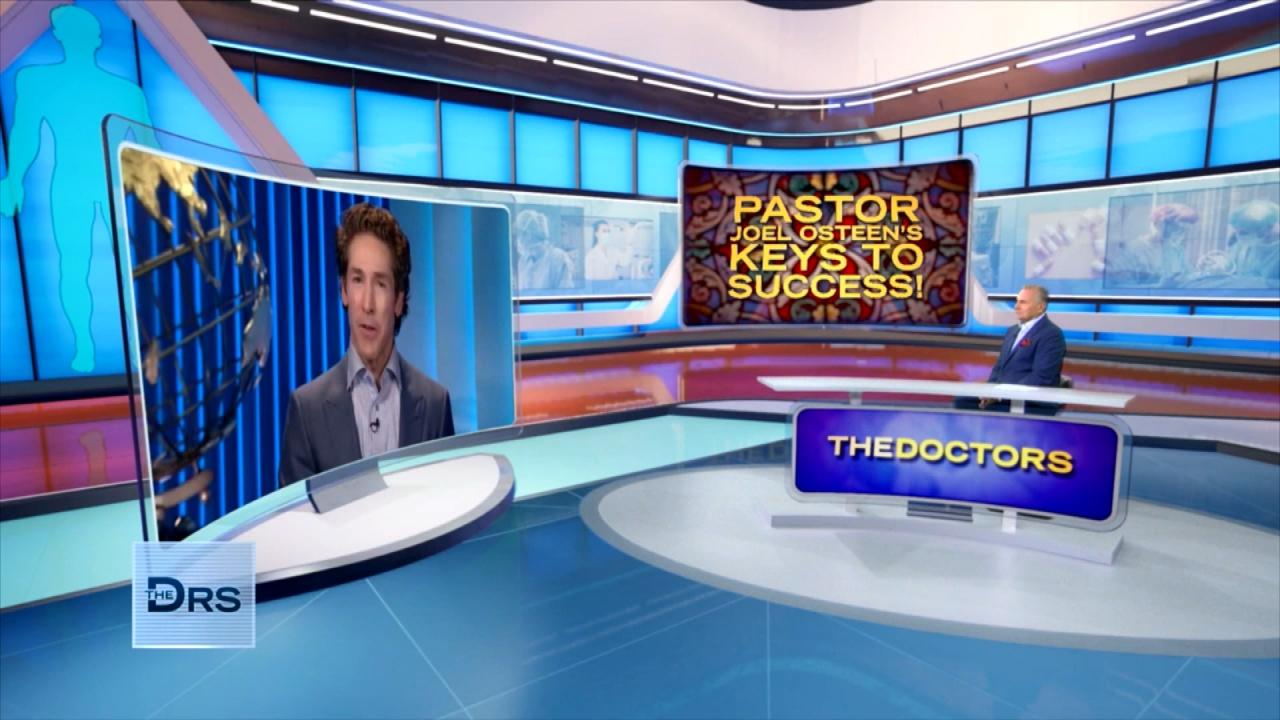 Joel Osteen on How to Unlock Your Own Potential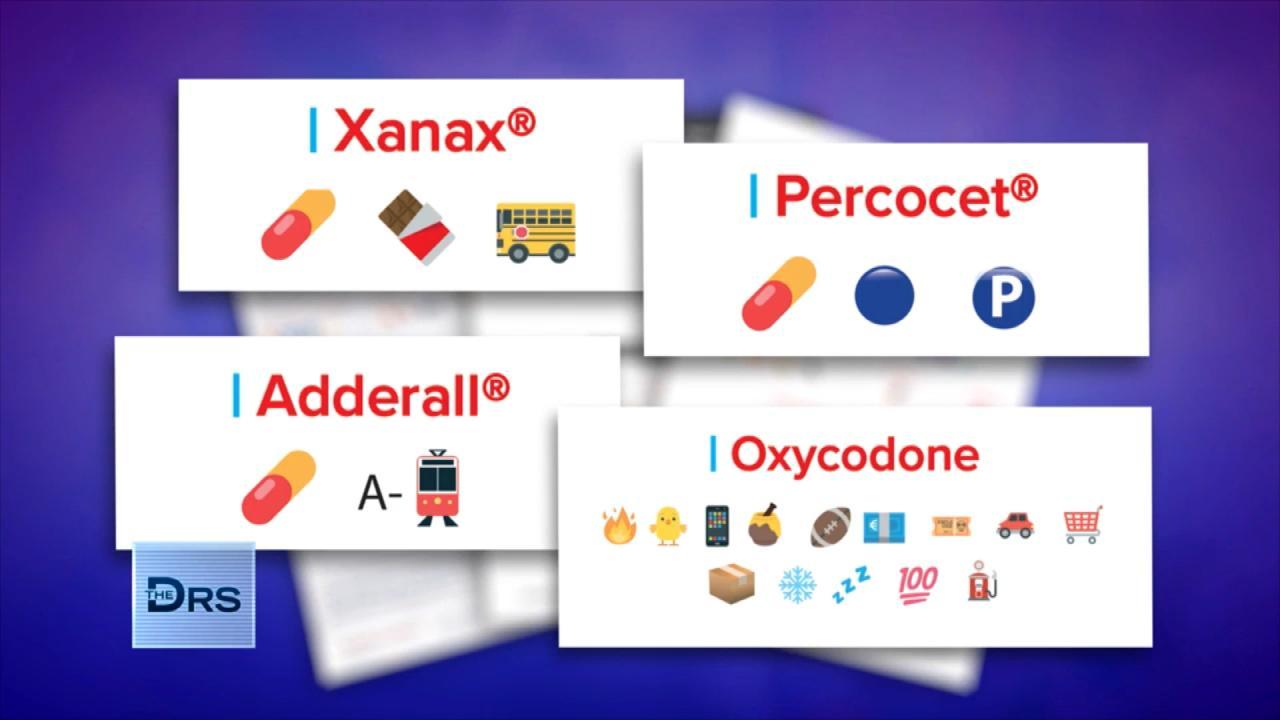 How Drug Dealers are Selling Fentanyl on Apps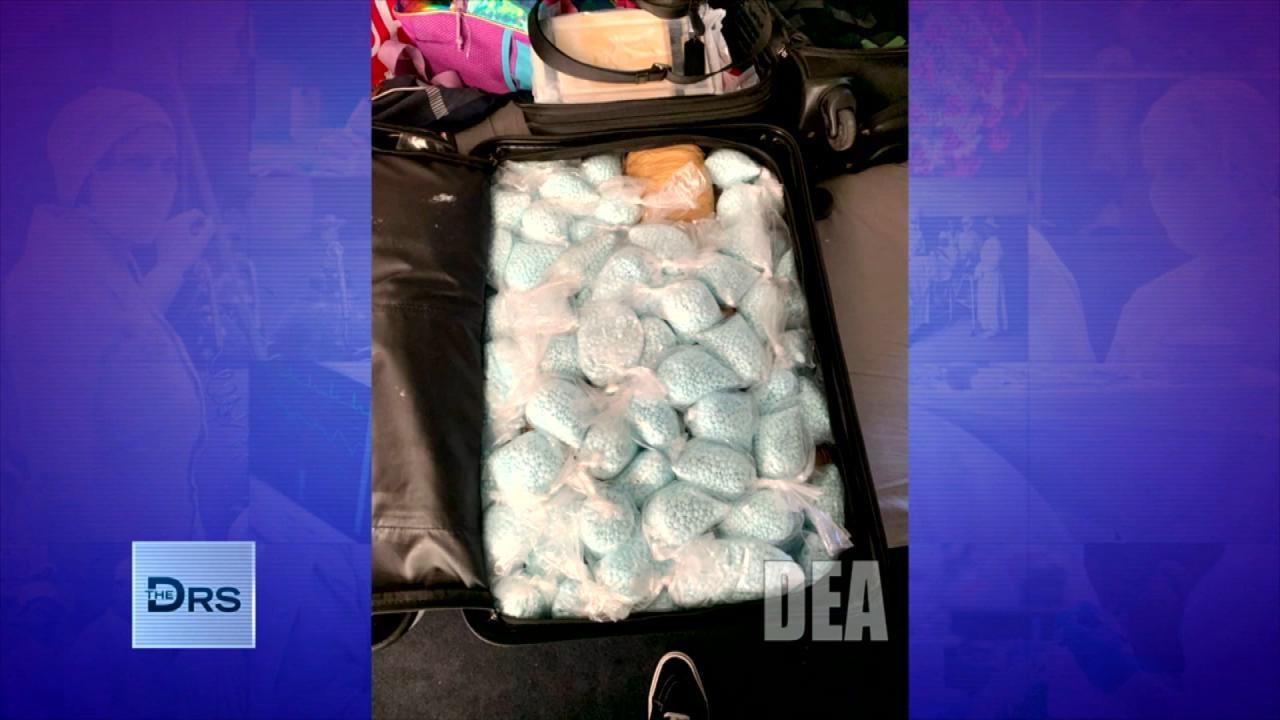 The DEA Says Fentanyl Is Everywhere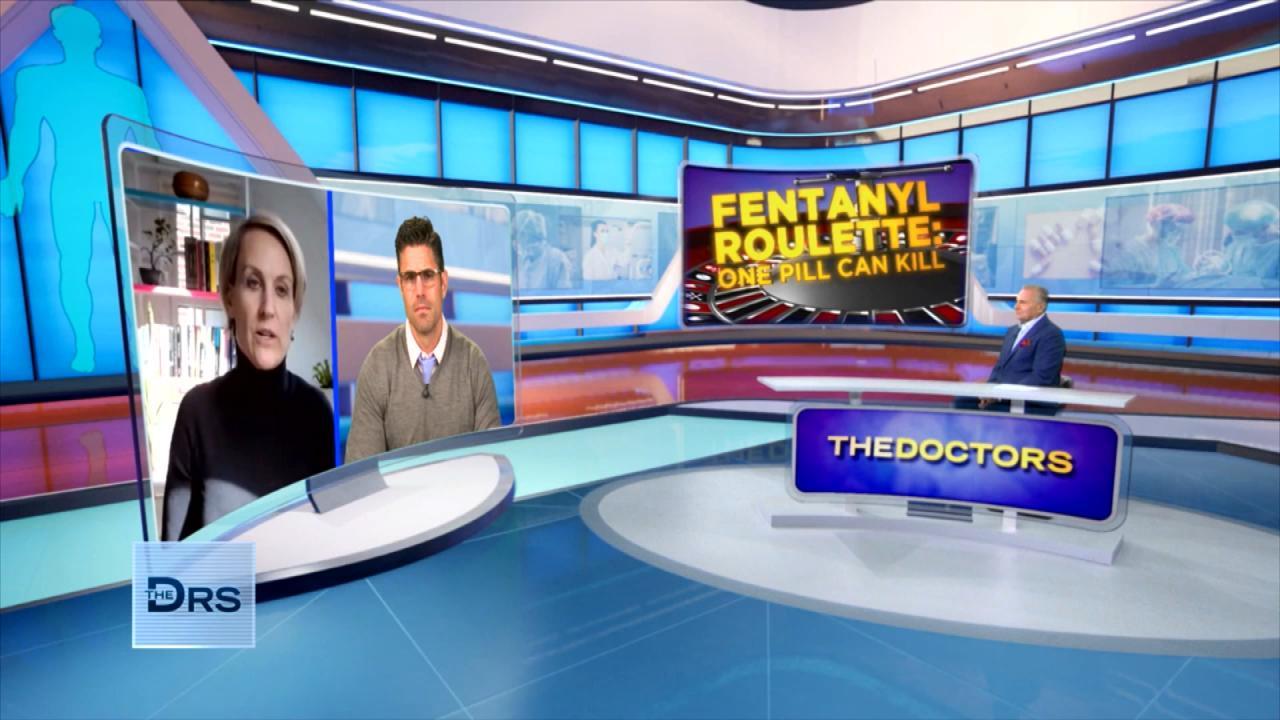 Should Companies Be Responsible for Fentanyl Sold on Their App?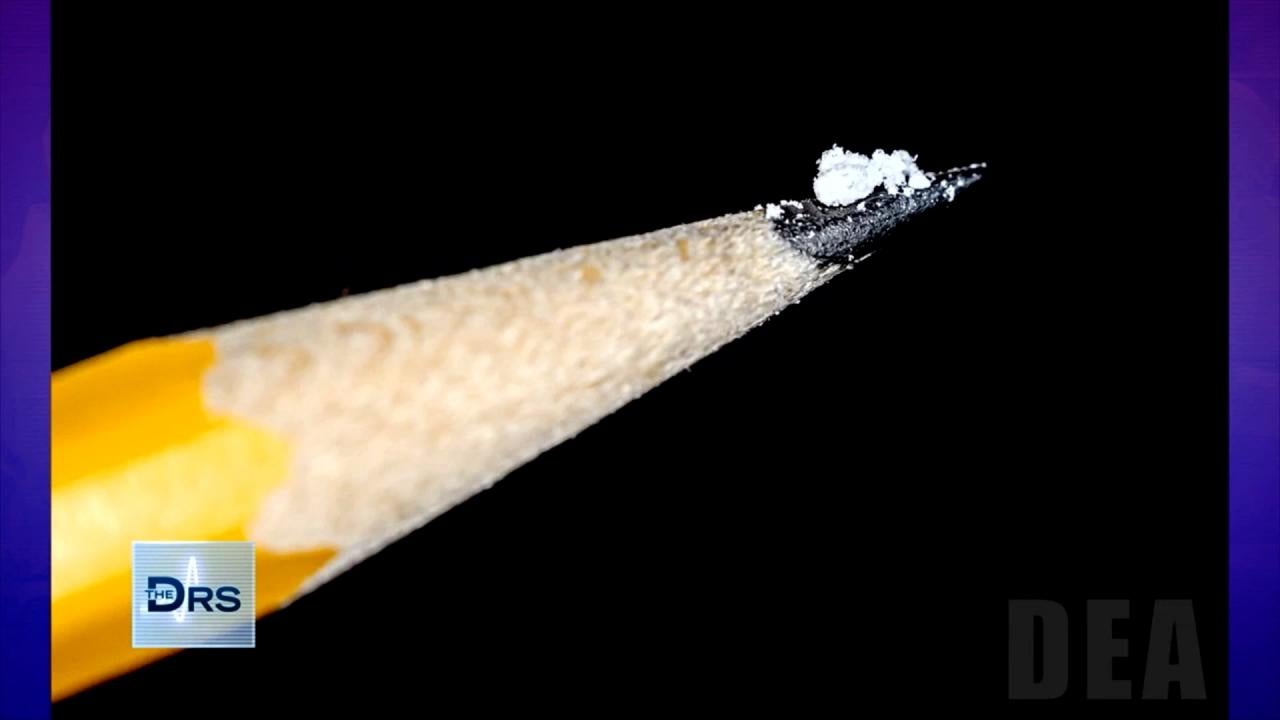 Just 2 Milligrams of Fentanyl Is a Lethal Dose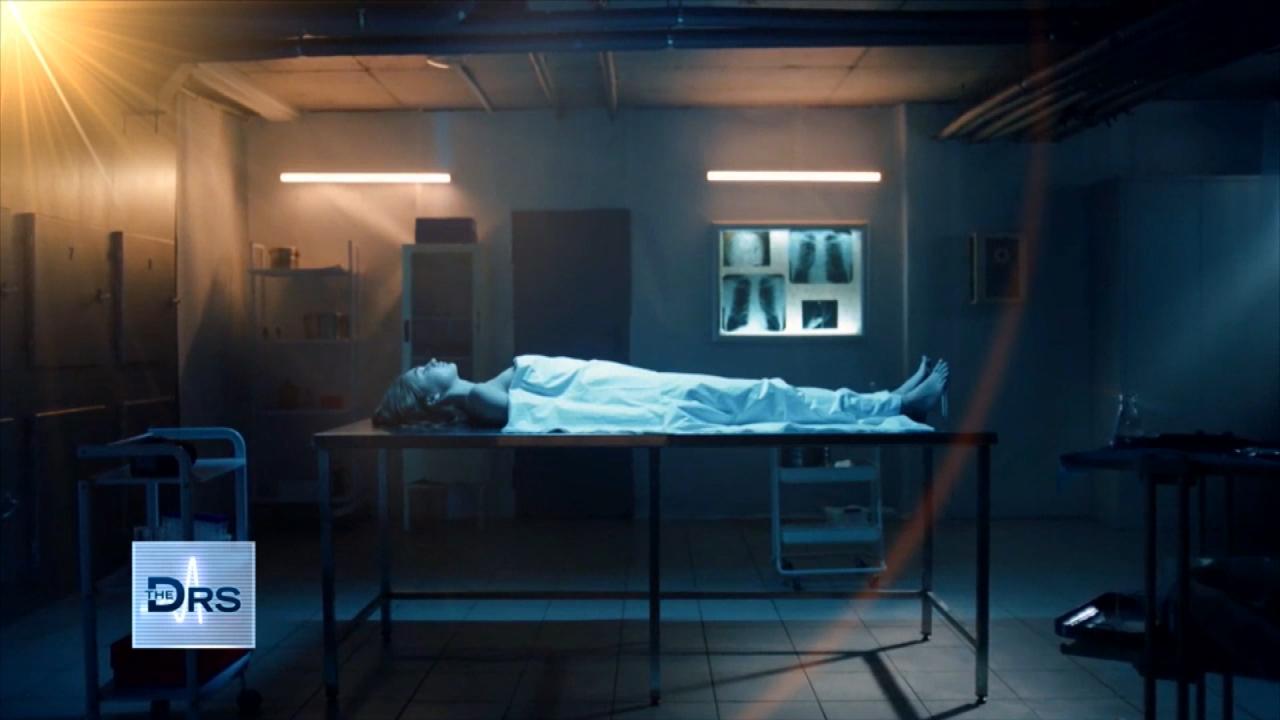 Fentanyl Is Leading Cause of Death for Americans Ages 18-45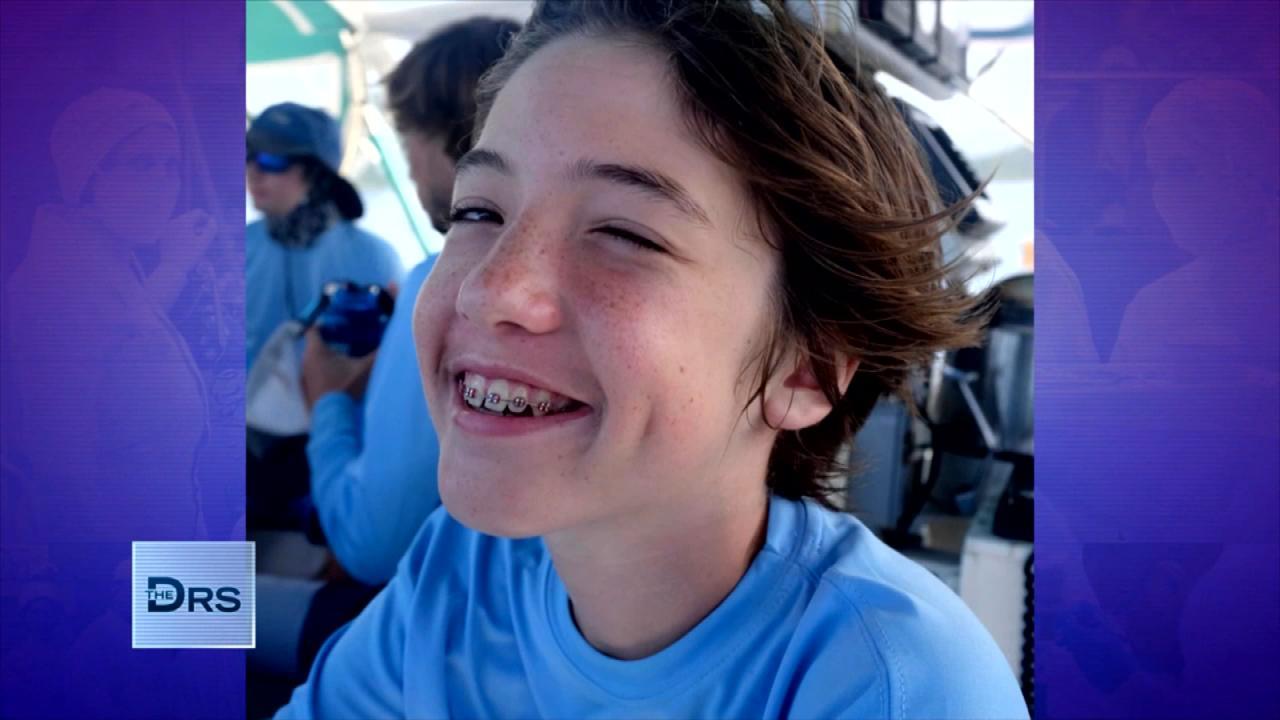 Meet Mom Who Lost Her Young Teen to a Fentanyl Overdose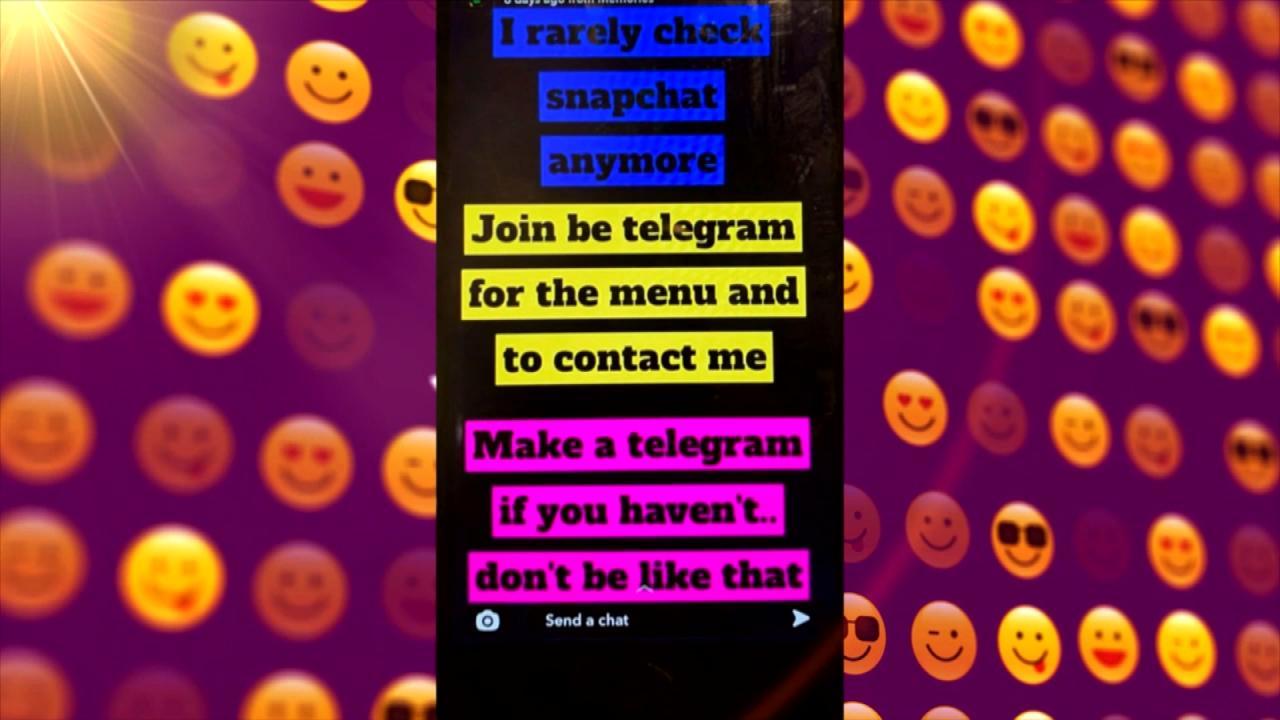 Teen Overdosed after Buying Drugs on Popular App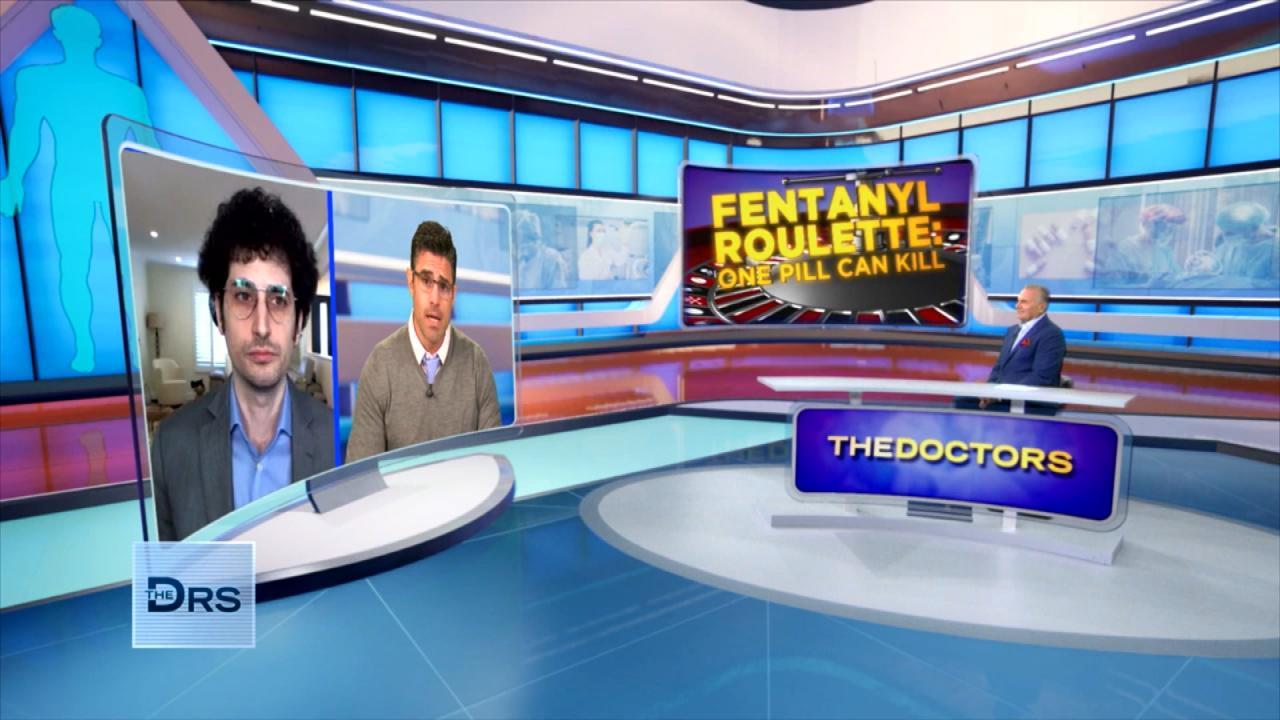 Do Fentanyl Test Strips Work?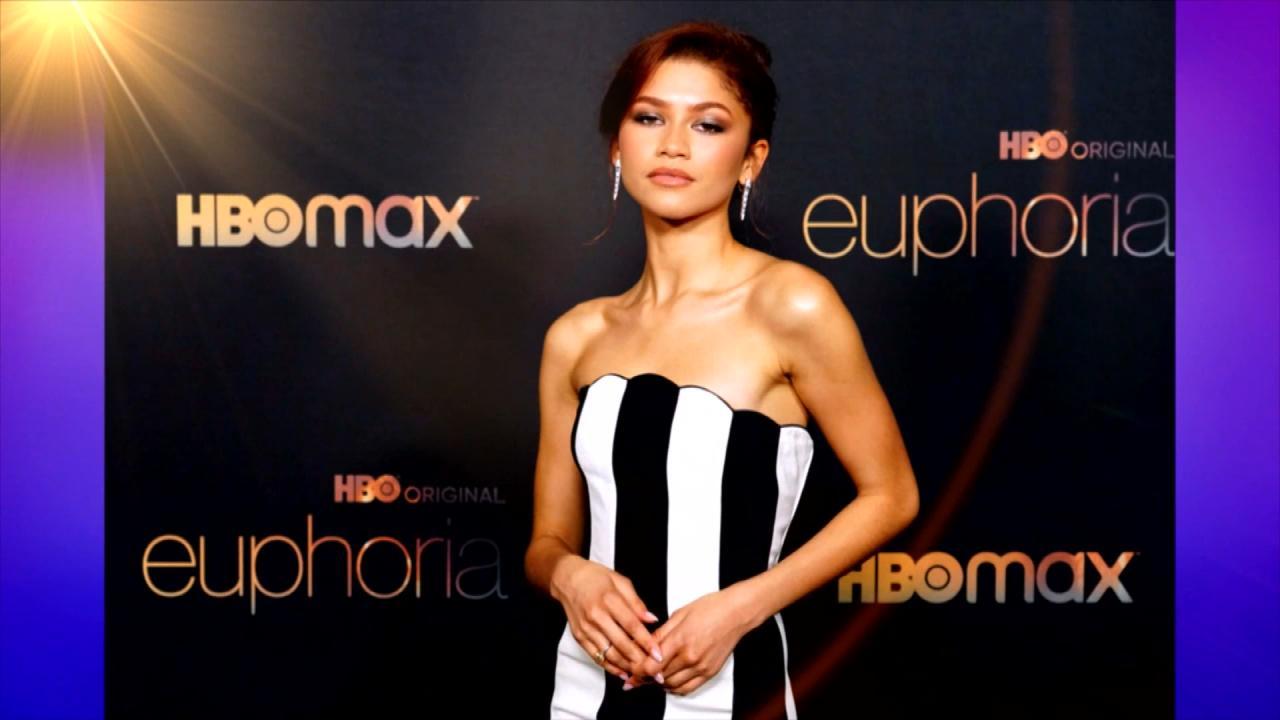 Does HBOs 'Euphoria' Send the Wrong Message to Teens about Drugs?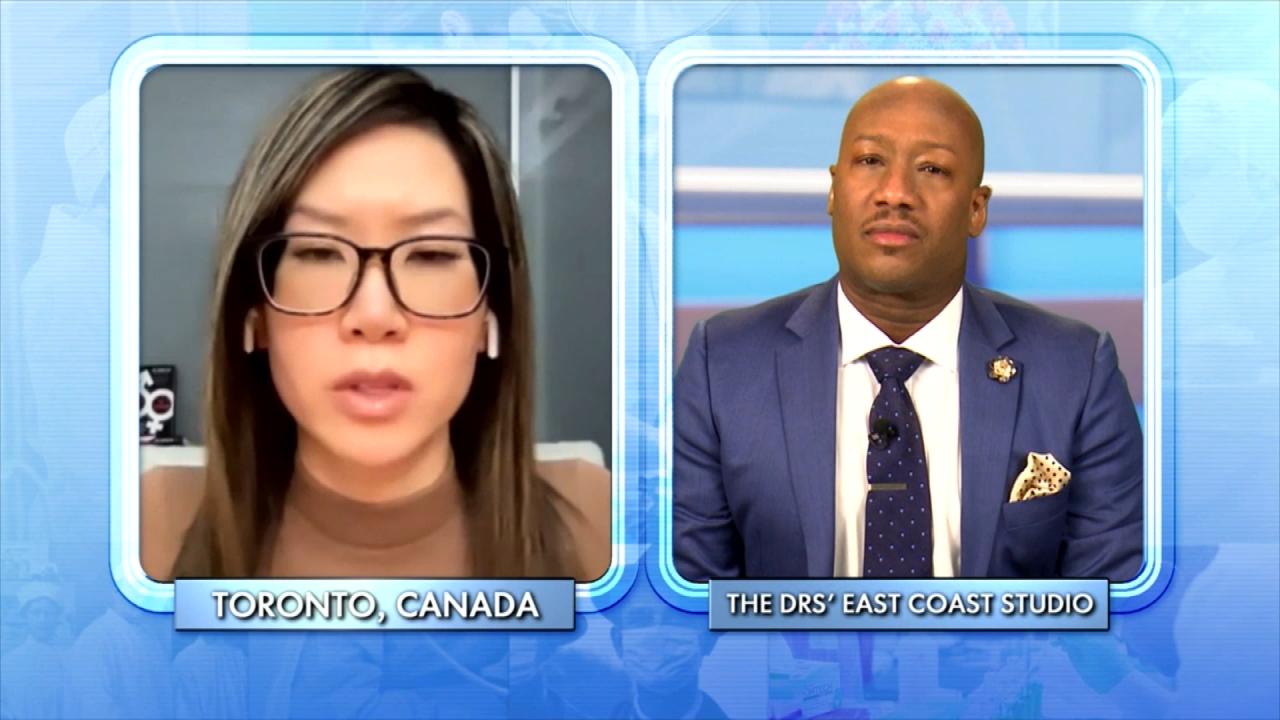 How to Support a Child Exploring Gender Identity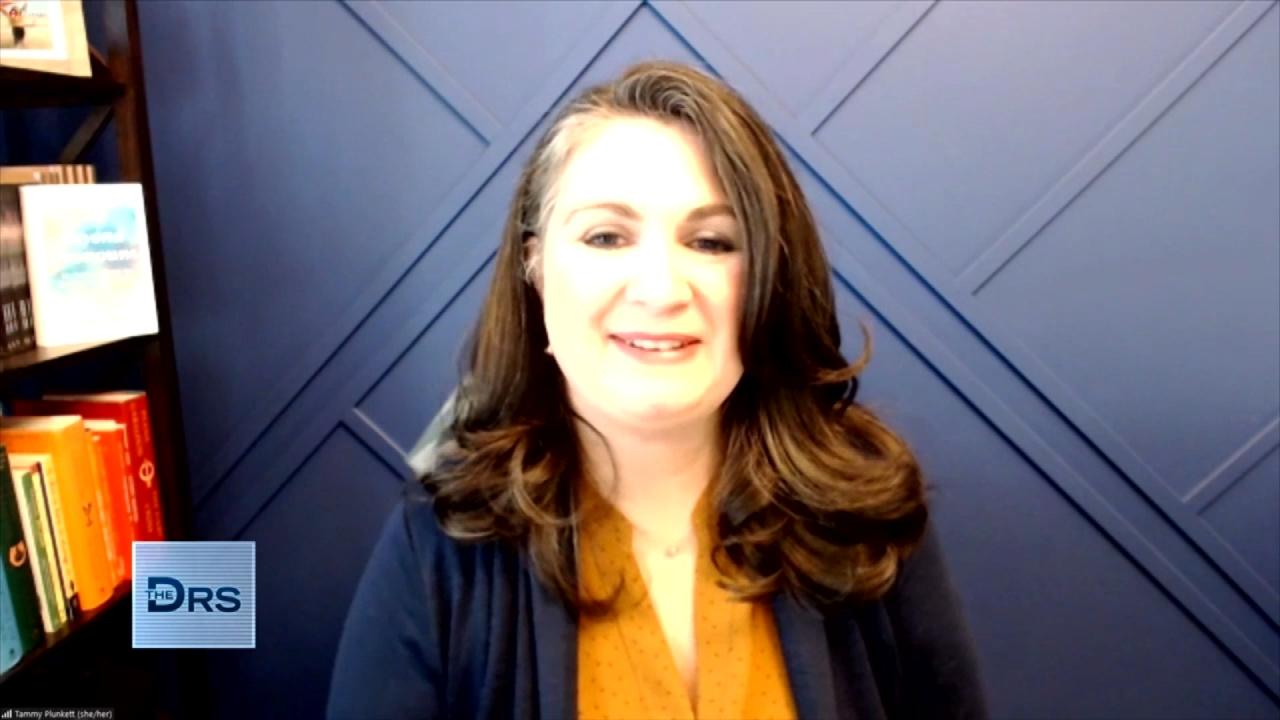 Mom Shares Her Reaction When Her Child Asked to Transition
Is gaining a few inches of height worth undergoing elective surgery and a painful recovery? The Doctors speak with a surgeon performing cosmetic limb lengthening procedures and a patient who went under the knife in order to grow 2 inches.
Orthopedic surgeon Dr. Kevin Debiparshad joins with his patient David to discuss the procedure, which was previously reserved for people with disabilities or uneven limbs. Dr. Debiparshad explains the surgery takes place on the thigh bone or lower leg bone, separates the bone, inserts an implant, and utilizes a remote control to slowly lengthen the tissue. This allows patients to usually grow anywhere from 3 to 6 inches taller, depending on if they 1 or 2 procedures. He says the bone is lengthened around 1 millimeter a day and takes around 25 days to gain just 1 inch.
Watch: Strep Throat Causes Loss of Limbs?
Dr. Debiparshad notes the taller someone grows with the procedure may affect their ability to participate in sports and may limit their athletic abilities due to how it affects the strength of leg bones. The orthopedic surgeon says there is data going back 70 years on these types of procedures and usually patients do not encounter any long-term complications.
As for the price of growing just a few inches, the procedure -- which is not covered by insurance -- starts at approximately $76,000 dollars.
Watch: Surgery for Baby Born with Extra Limbs
David, who had the procedure and gained 2 inches, tells The Doctors it has been a "confidence booster" for him. He admits the procedure was painful and his recovery period involved using a walker for 2 months, followed by a healing period and numerous checkups as the bone heals and hardens. After this, another procedure is needed to remove the implant from the bone. Despite the length of his recovery and the pain involved, David says he has no regrets about having him limbs lengthened.
Dr. Travis Stork calls the months-long process "pretty extreme," but this has not stopped people from all over the world coming to Dr. Debiparshad to get their limbs lengthened.