Woman Gets New Tongue from Her Thigh?!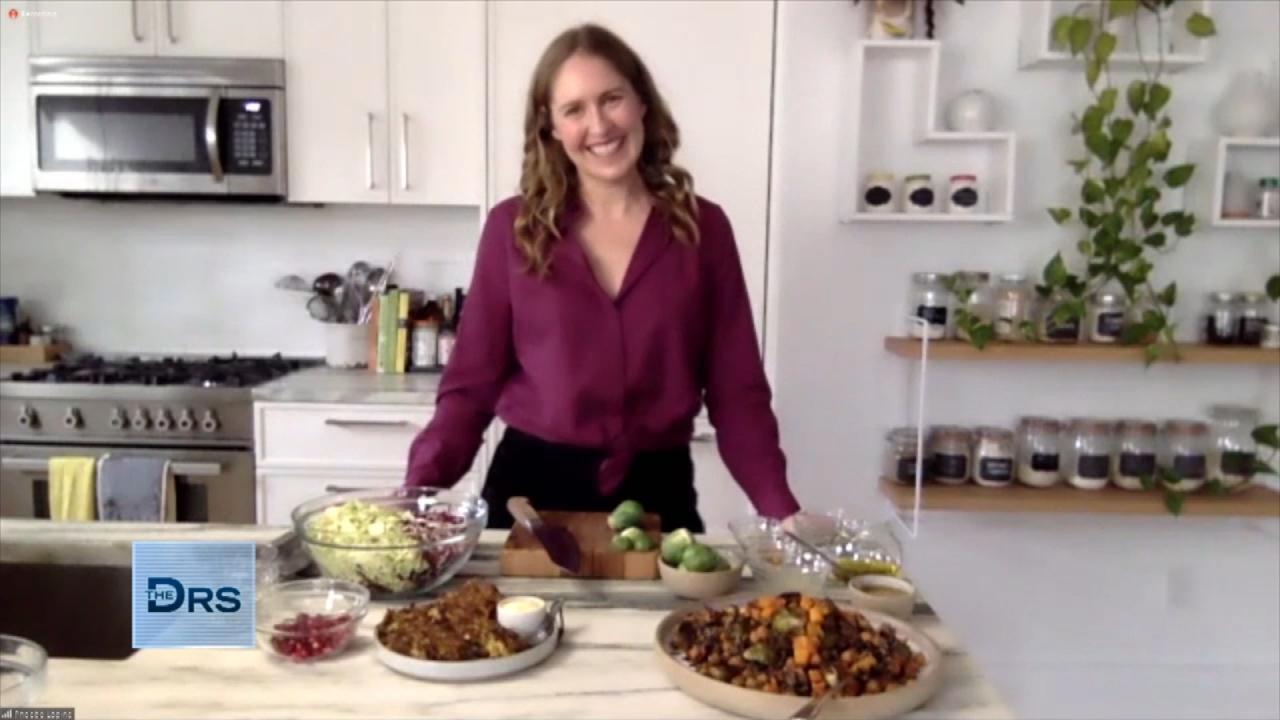 Why Brussels Sprouts are a Veggie Powerhouse!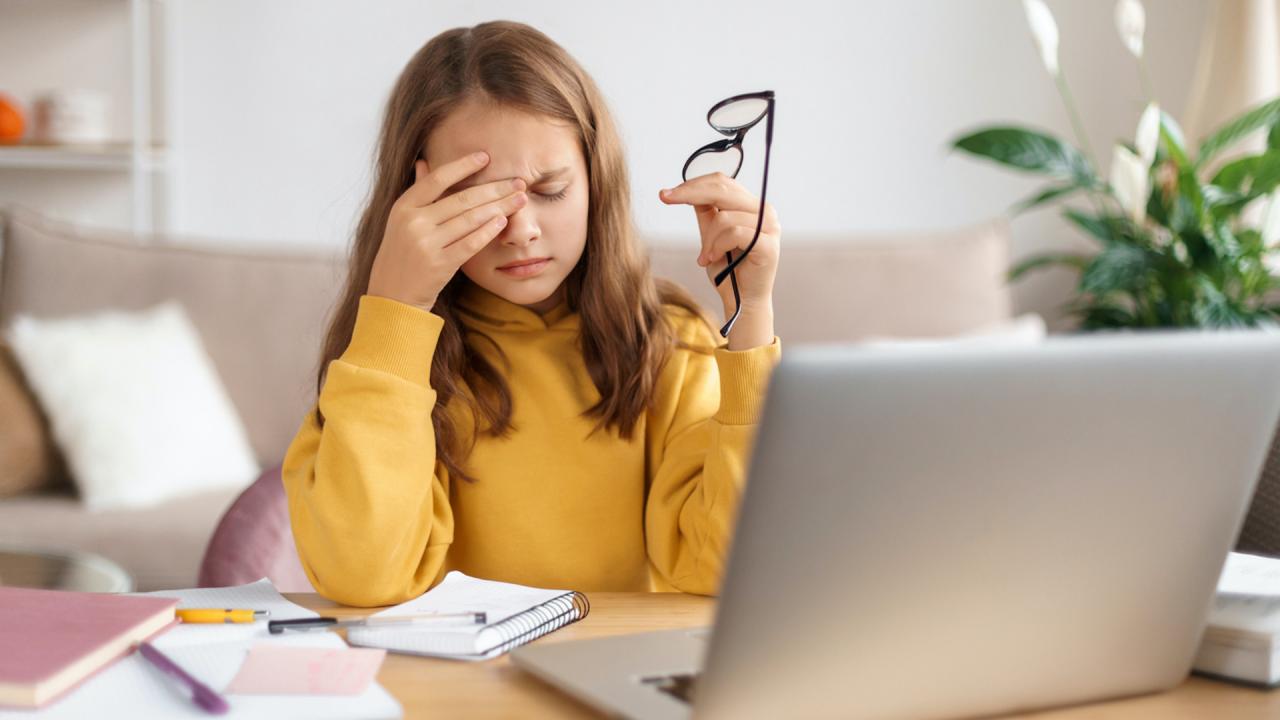 How to Tell If Your Kid Is Stressed Out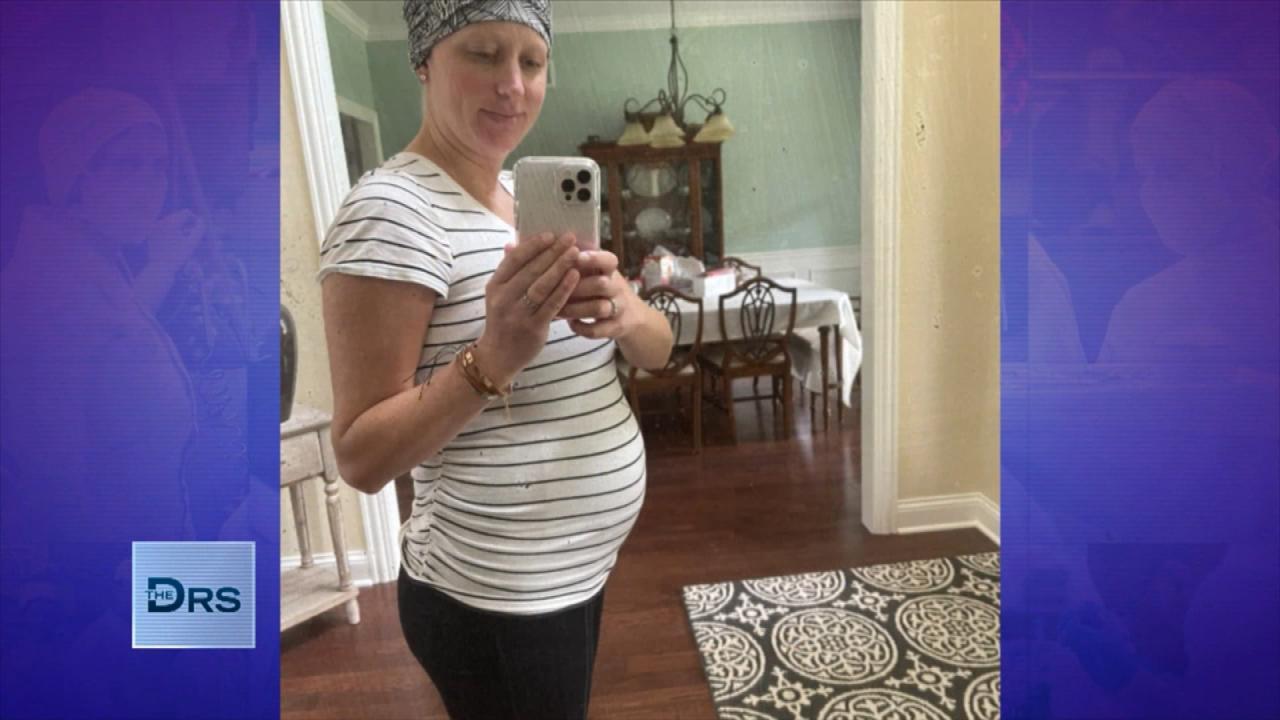 Woman Describes Undergoing Cancer Treatments While Pregnant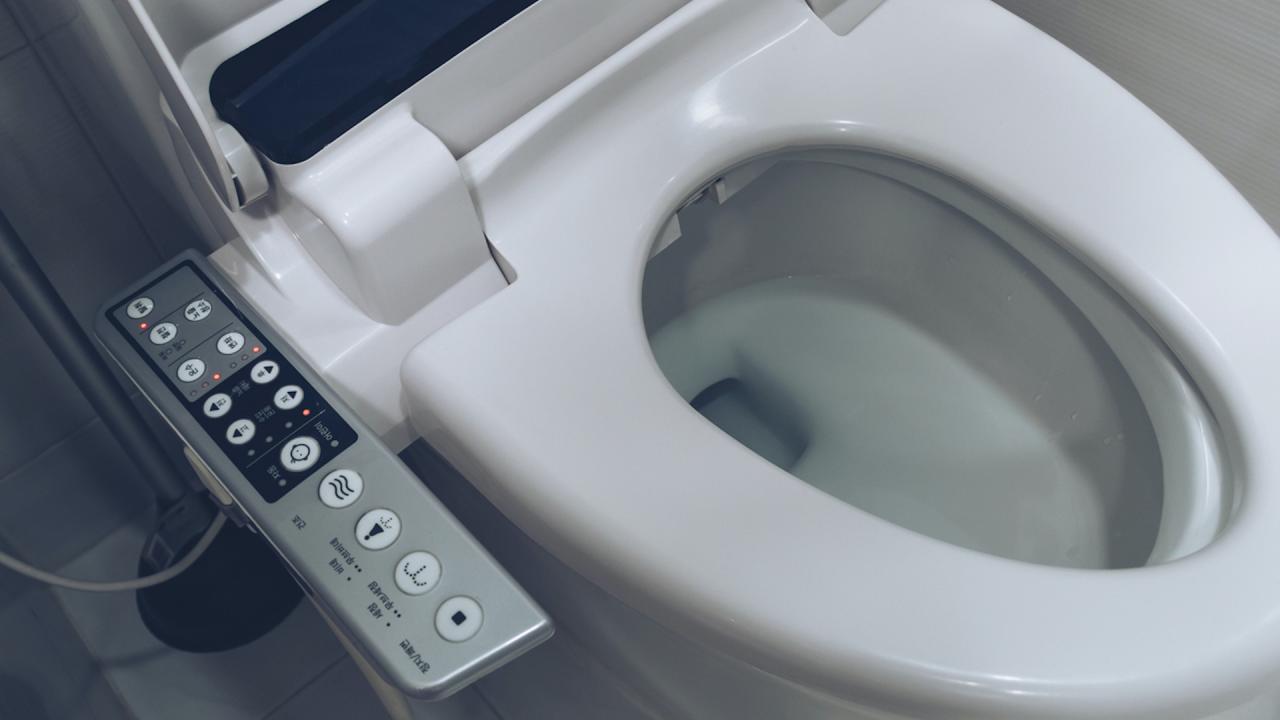 Monitor Your Vitals with a Smart Toilet in Your Home?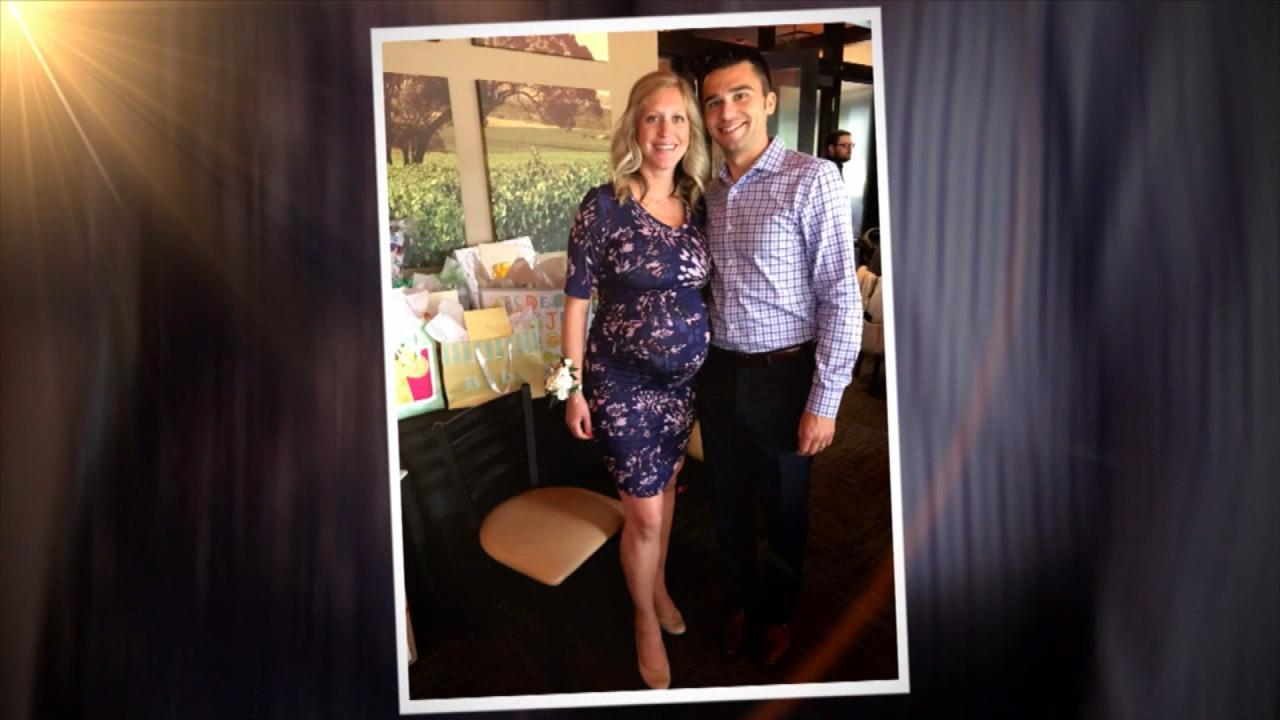 Pregnant Woman Learns She Has Invasive Breast Cancer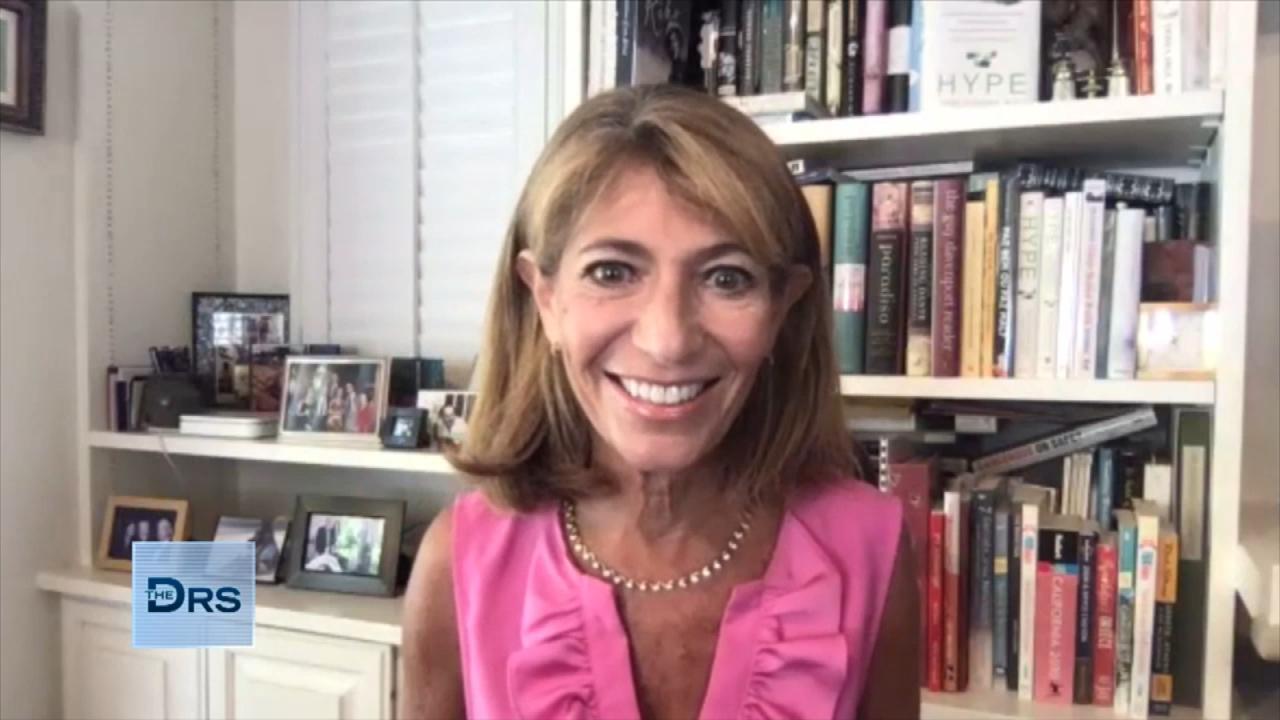 Why Sleep Is Vital to Your Kids' Growth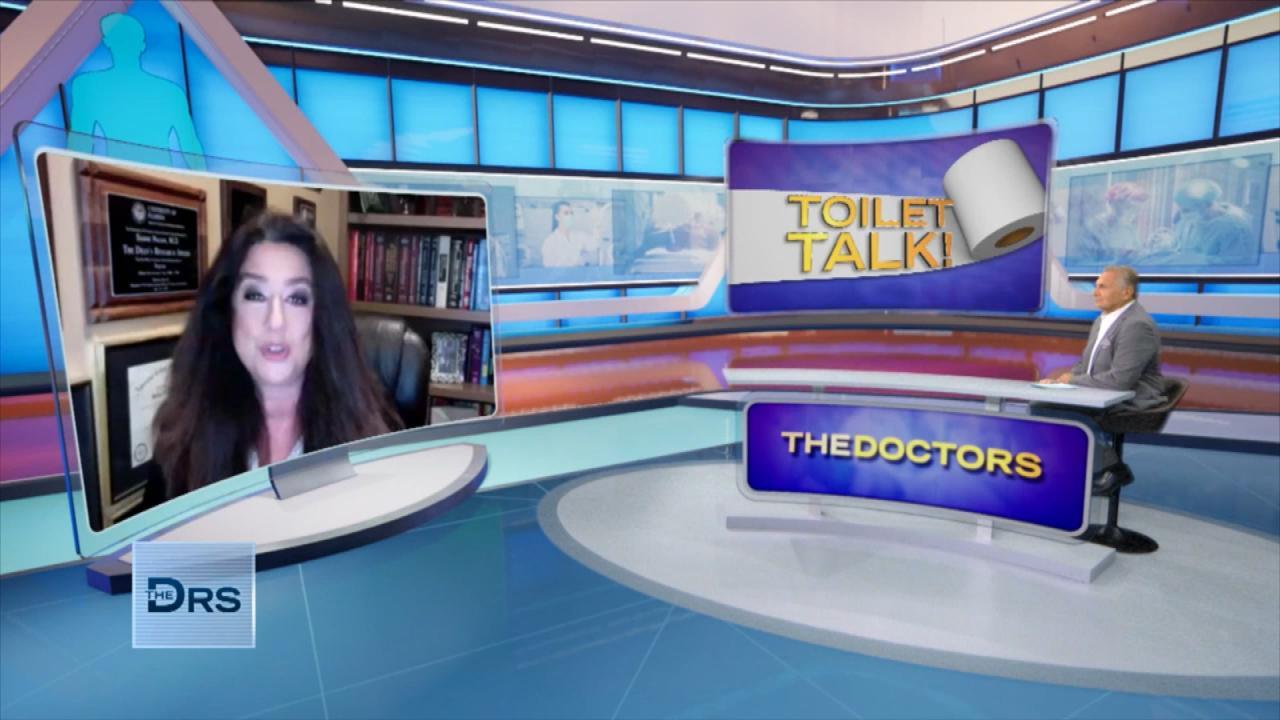 The Toilet That Turns Human Waste Into Fuel?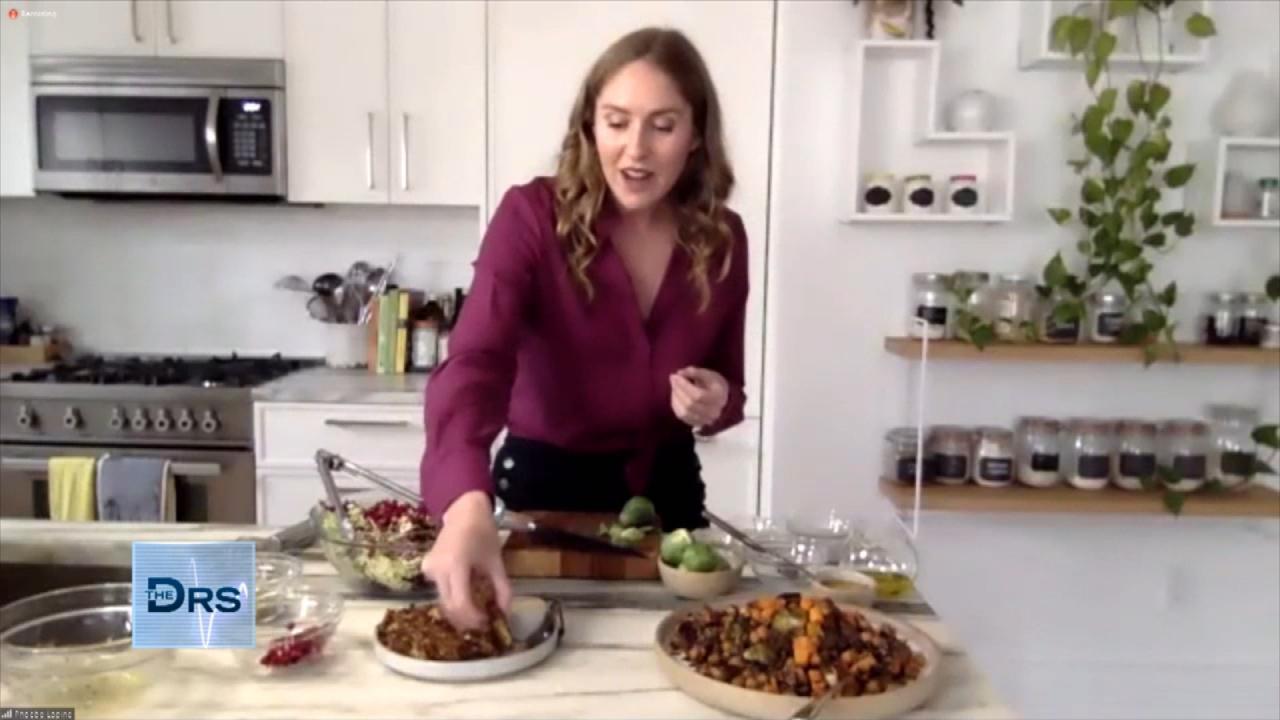 How to Add Brussels Sprout to Your Weekly Meal Plan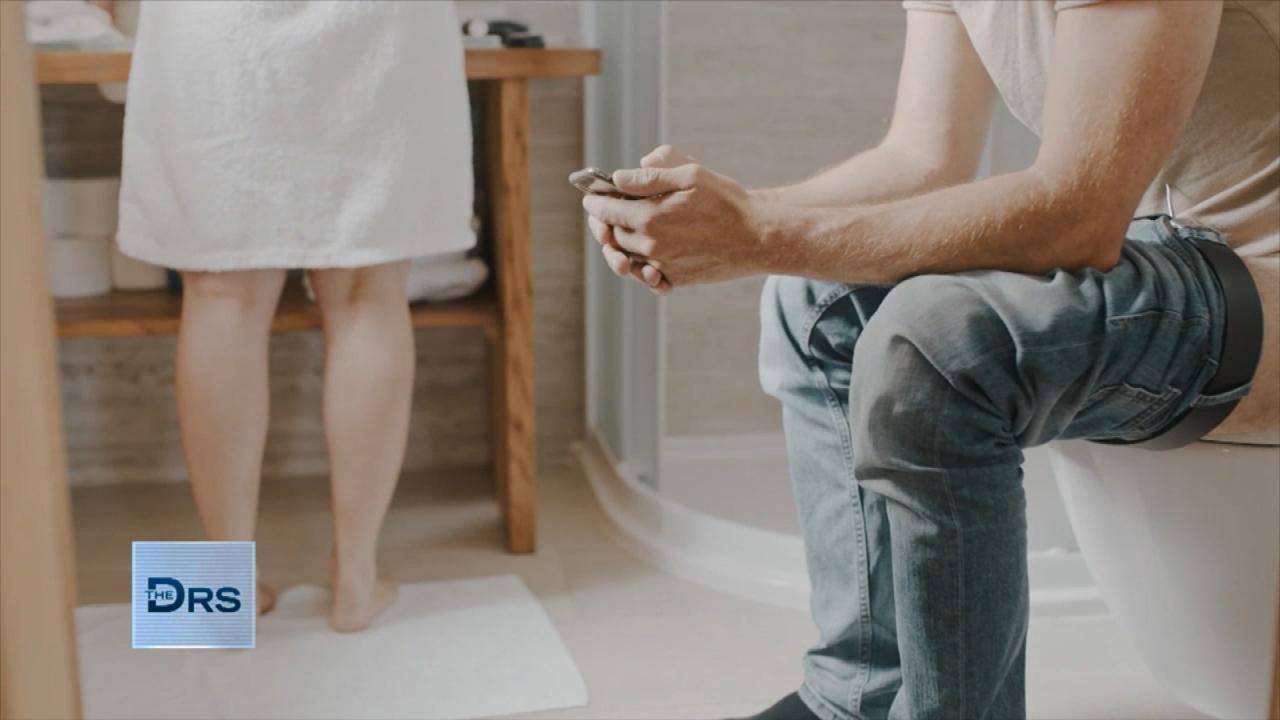 Could Sharing Toilet Time Be an Act of Intimacy?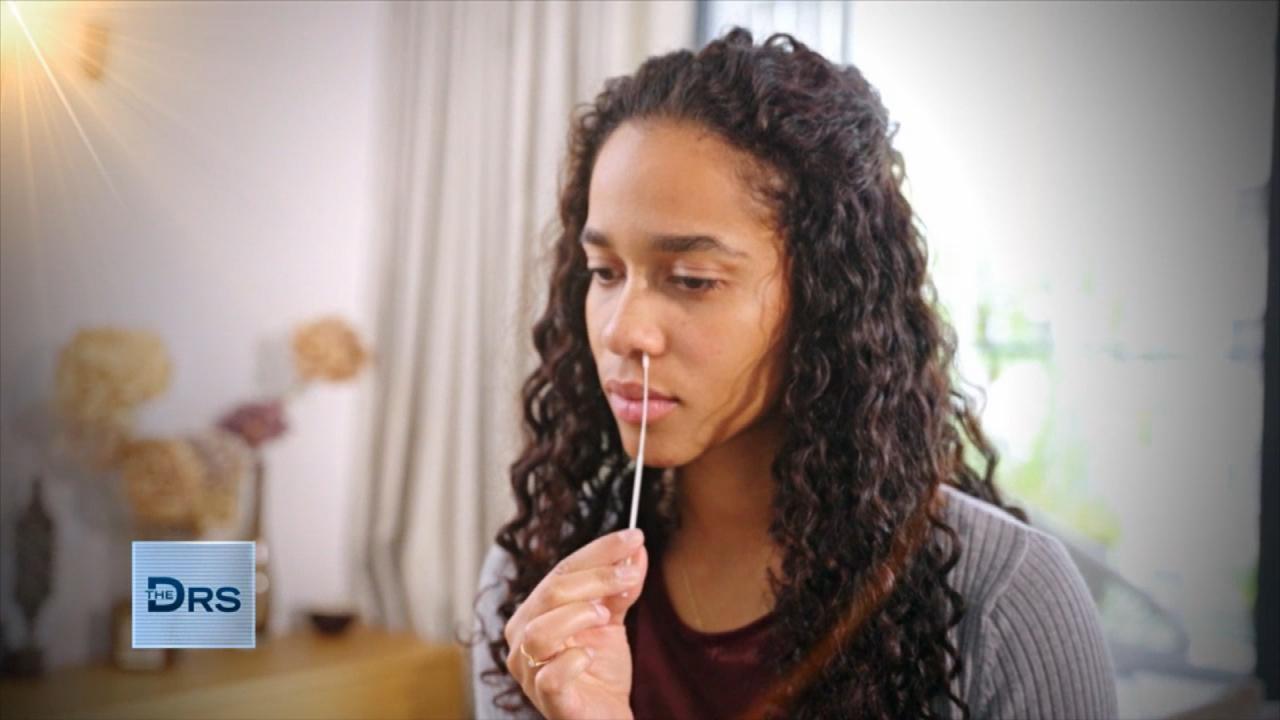 Your Guide to Rapid At-Home COVID Tests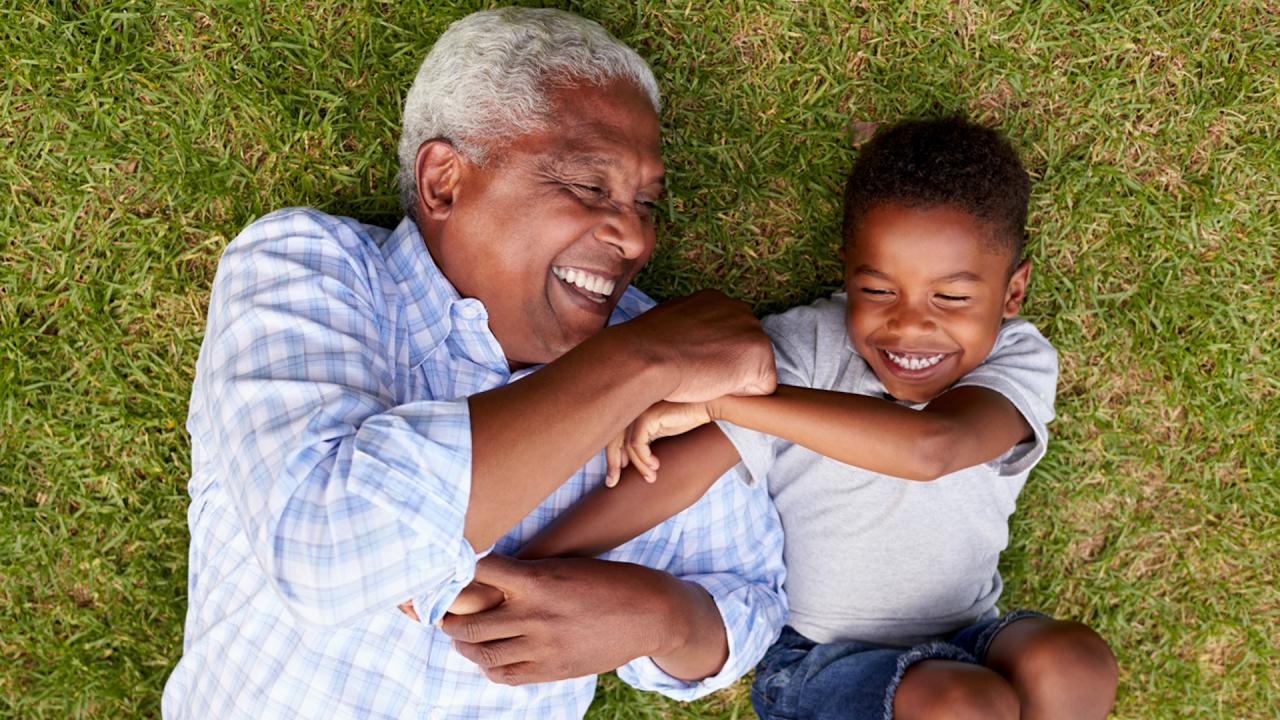 What You Can Do to Live to 100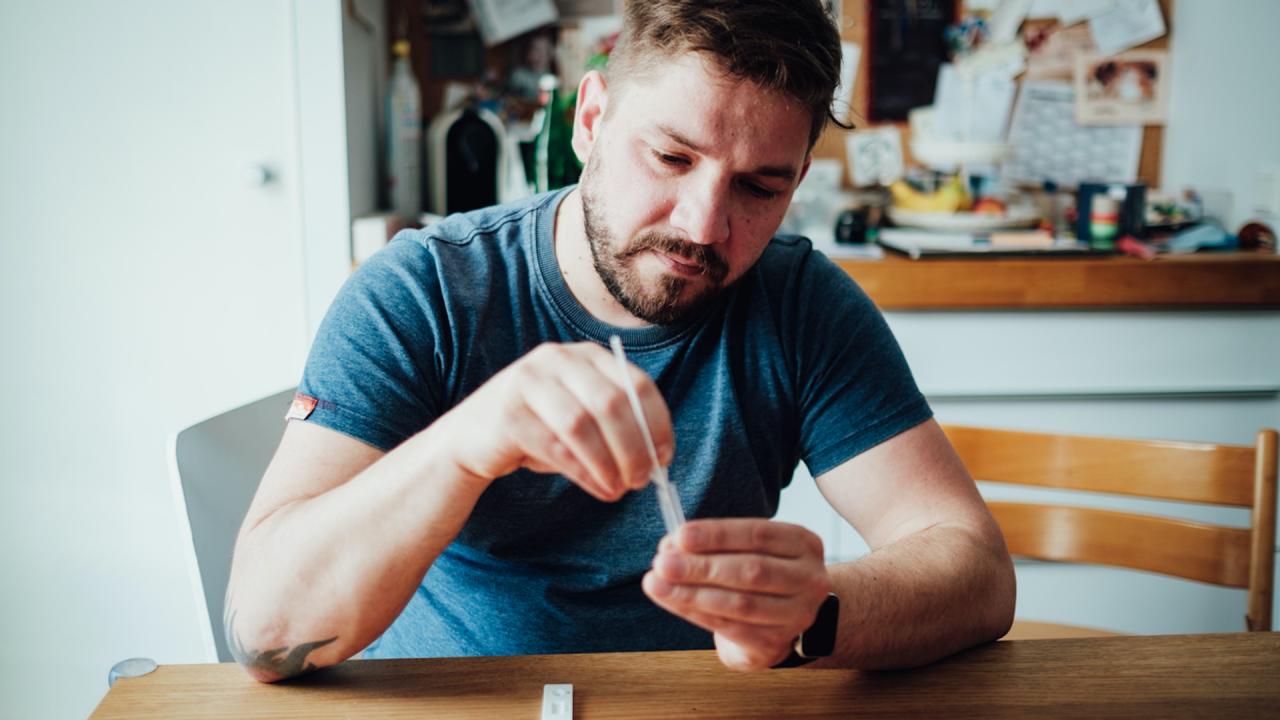 Nose or Throat: Where to Swab to Test for Omicron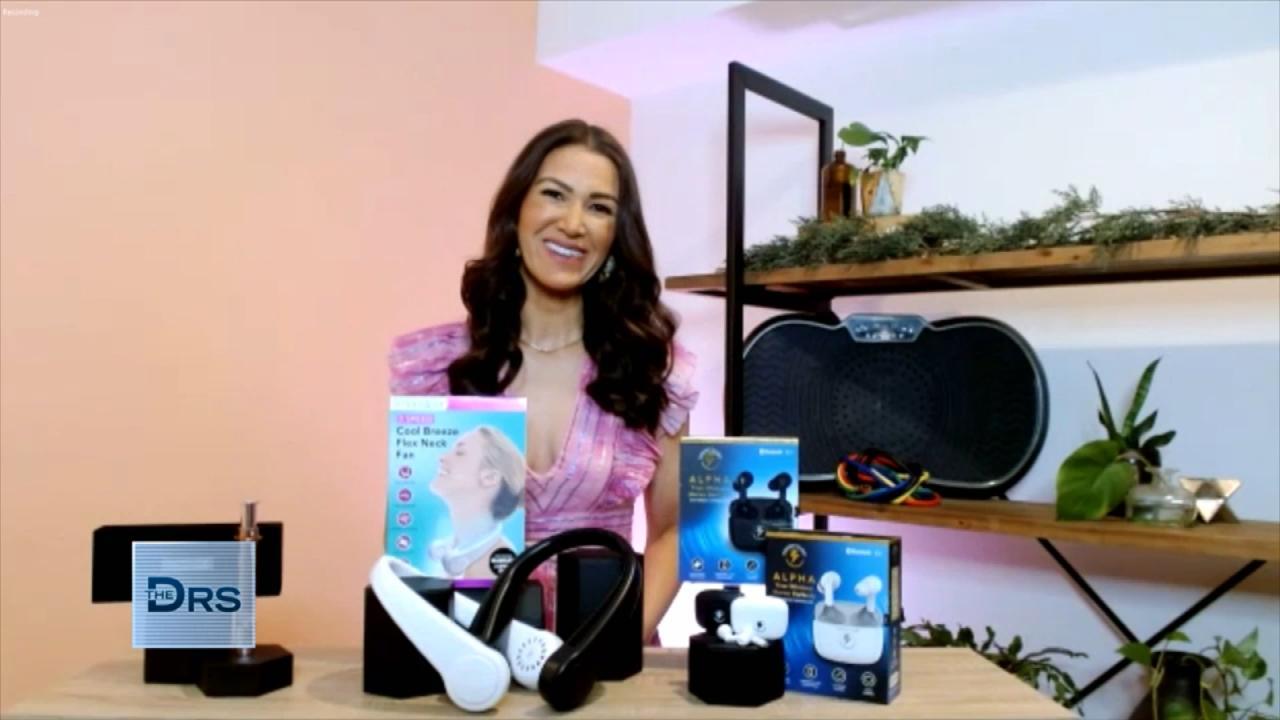 Drs. Retail Therapy - Starting Jan 27th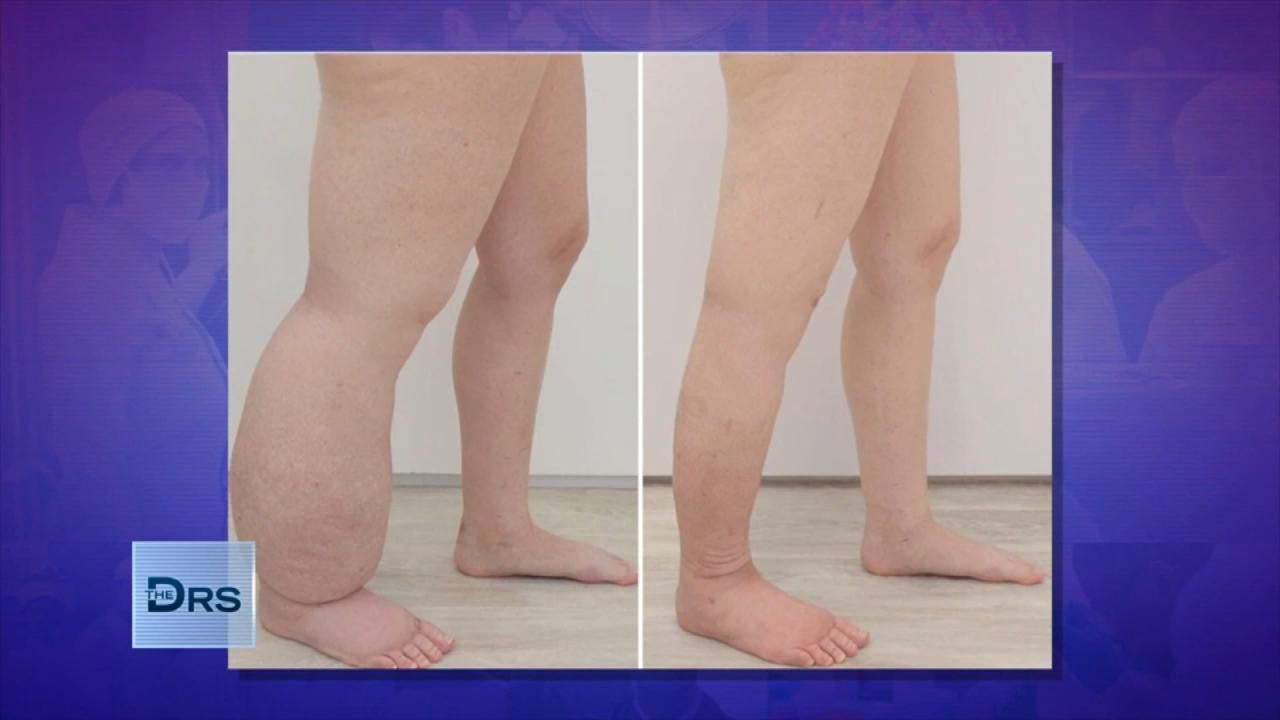 Woman Finally Found Freedom with Her Lymphedema Diagnosis!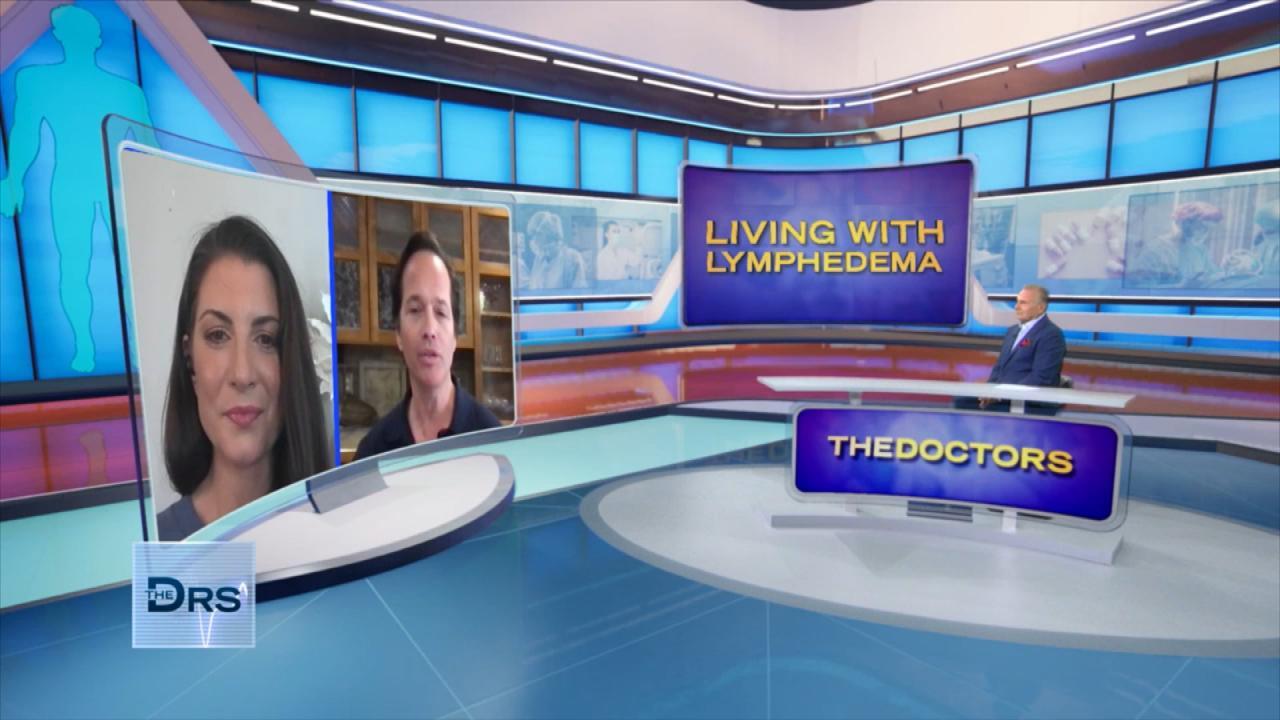 What is Lymphedema and What Does It Do to the Body?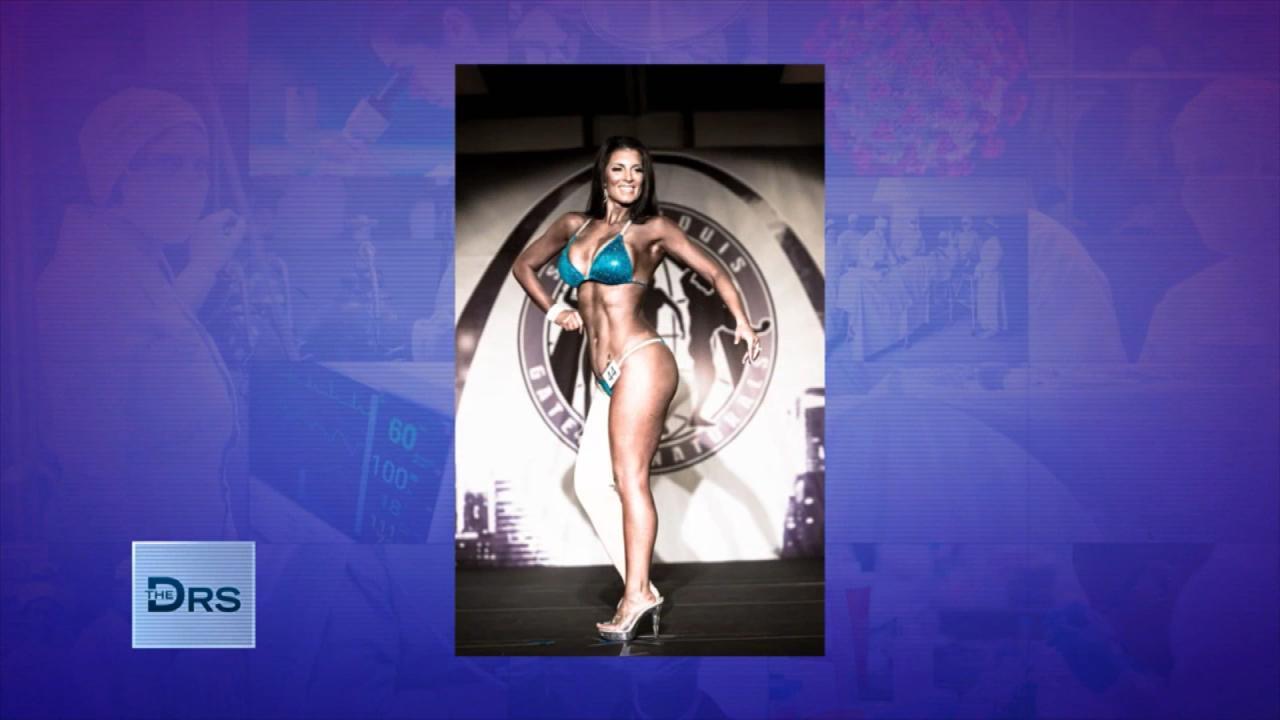 How Woman Has Started Her New Life after Treatment for Her Lymph…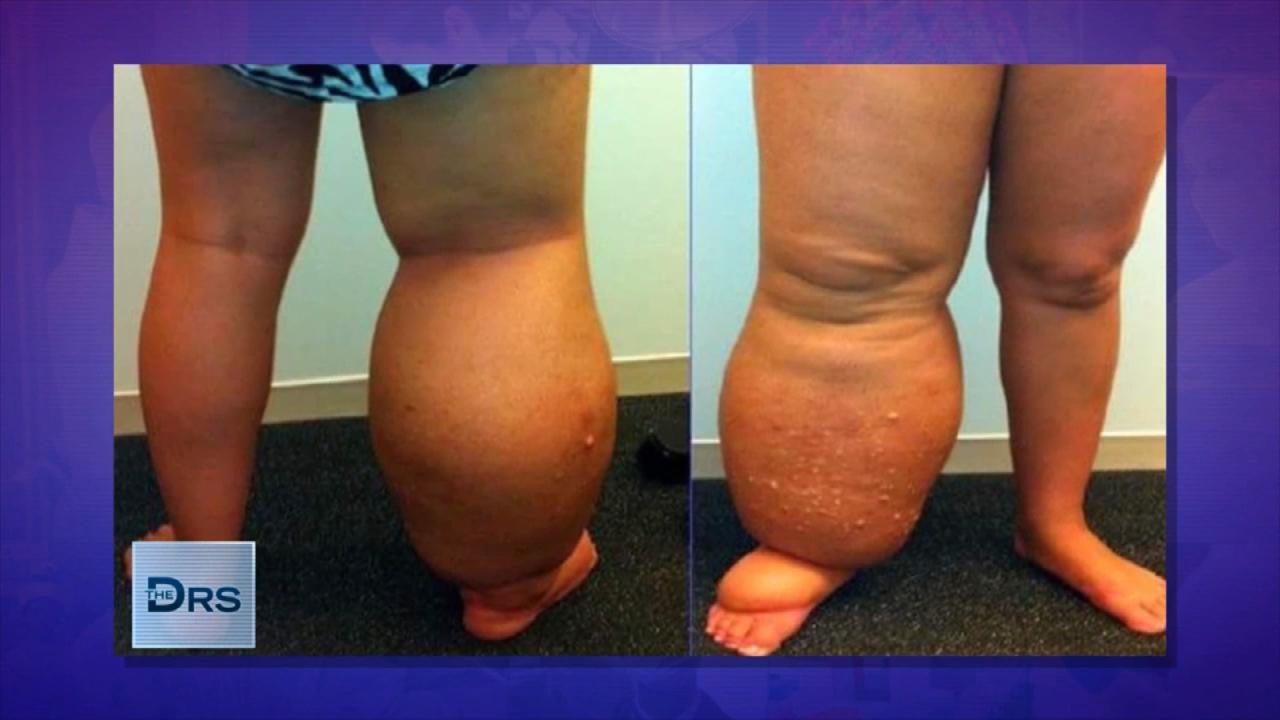 Doctors Missed Diagnosing Woman's Lymphedema for Almost 30 Years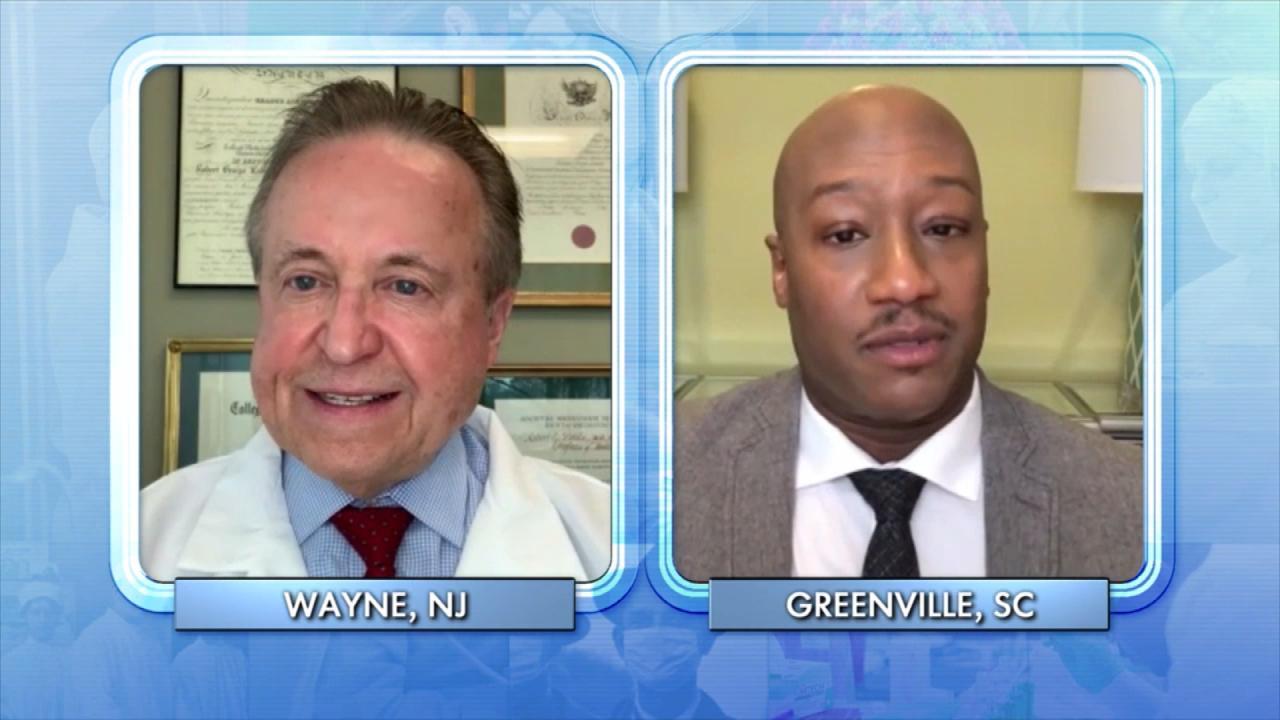 Does the COVID-19 Vaccine Pose Harm to Your Immune System?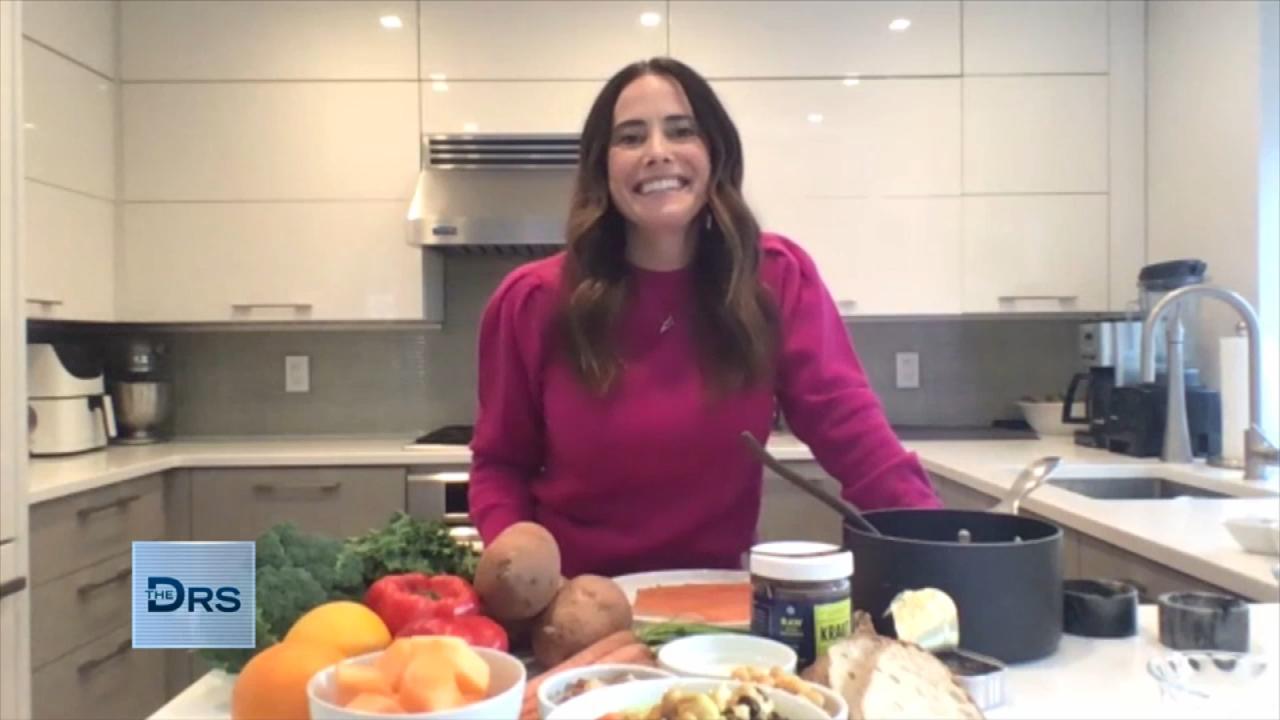 What to Eat for Your Immune Health!
The Doctors discuss the case of a San Diego woman who was told she had to remove the majority of her tongue in order to survive. In this rare case, her doctors were able to reconstruct the tongue and restore most of its function using muscle tissue from her thigh.
In 2017 this woman bit through her tongue and while it usually heals itself, her's did not. She went back to her doctors who found that she had stage 4 tongue cancer.
Plastic surgeon Dr. Andrew Ordon explains that in the past, doctors would remove all or part of the tongue and use local tissue to reconstruct it. Now with the advent of microvascular free-flaps, in this case, a free-flap from the outer thigh, doctors are able to connect the flap to the blood vessels in and around the oral cavity. This gave the woman a somewhat functioning tongue.
Watch: Large Eye Bump, Infected Toe and Tongue Necrosis Explained!
Dermatologist Dr. Sonia Batra adds that the woman initially couldn't talk, eat or walk but with extensive rehab she is regaining tremendous function. She says this woman's first meal back was a salty, fried chicken fast-food meal, and she was happy to be able to taste it. The woman is starting to re-learn some words and after three weeks can walk again. Dr. Batra comments on how exciting this is and says creatively thinking about functional reconstruction is an example of the future of medicine.
Dr. Ordon shares that the overall takeaway from this case is prevention and early treatment.
Watch: Could You Develop Tumors on Your Tongue?
He explains that head and neck cancers are on the rise. He says the playing field has changed and it's not just smokers, drinkers, elderly men or people with poor hygiene. The incidence in young people and women is rising.
Dr. Ordon tells people that if you feel irritation, pain or find non-healing wounds in your mouth that have been there for more than two weeks, that's something that needs to be addressed. Discomfort with lymph nodes in your neck is another sign you should see a doctor.
ER physician Dr. Travis Stork adds that when you see your dentist, ask for a thorough oral exam which includes looking for any unique lesions and mentioning any areas that continue to bleed.