Are E-Cigarette Brands Interested in Helping People Quit or Gain…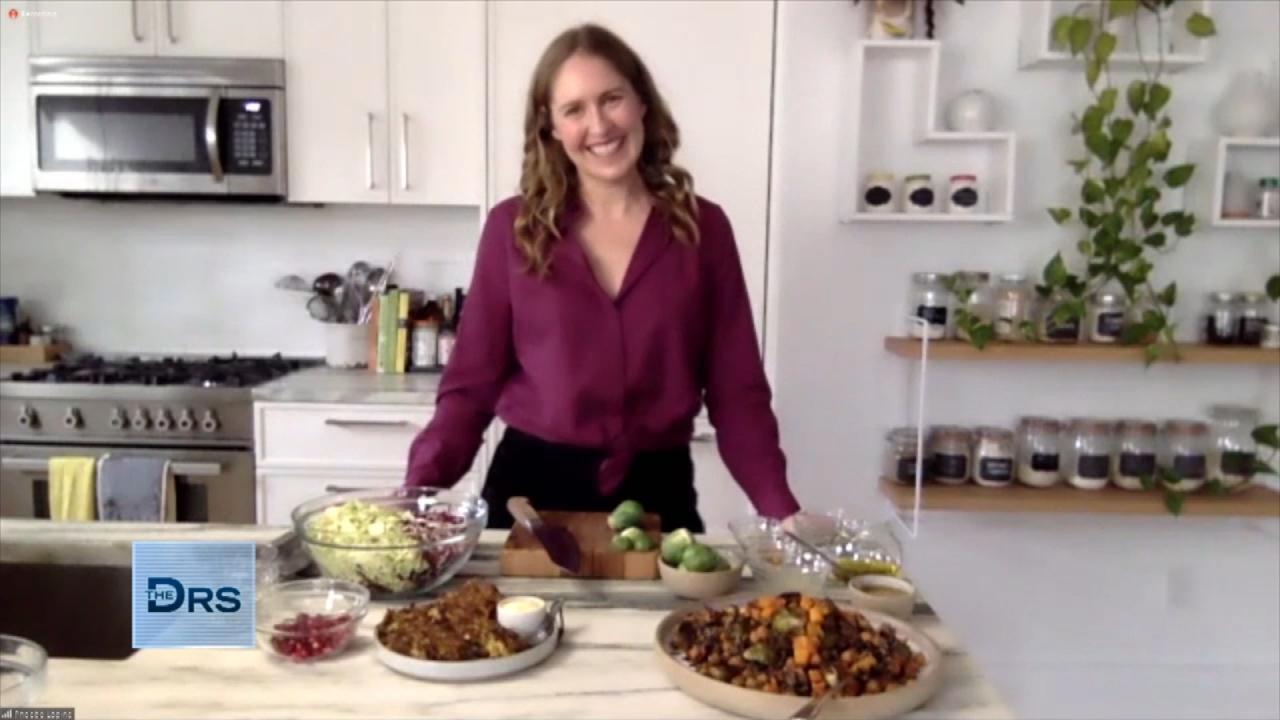 Why Brussels Sprouts are a Veggie Powerhouse!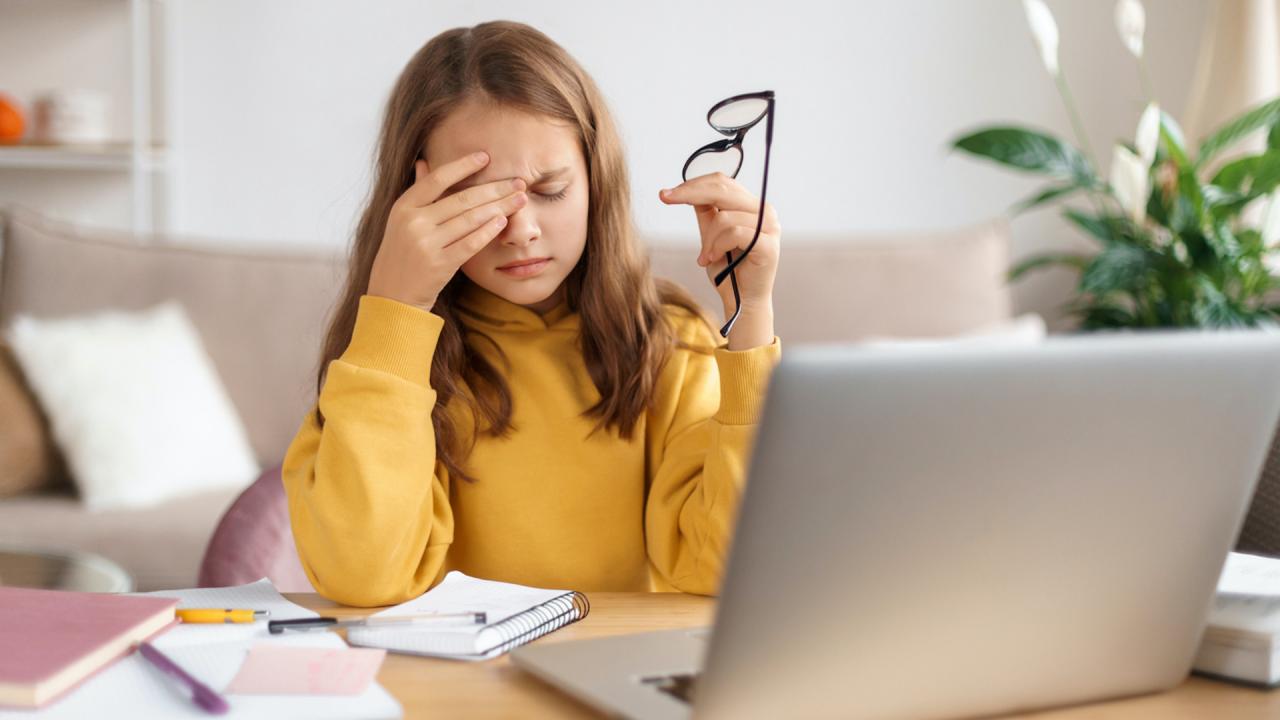 How to Tell If Your Kid Is Stressed Out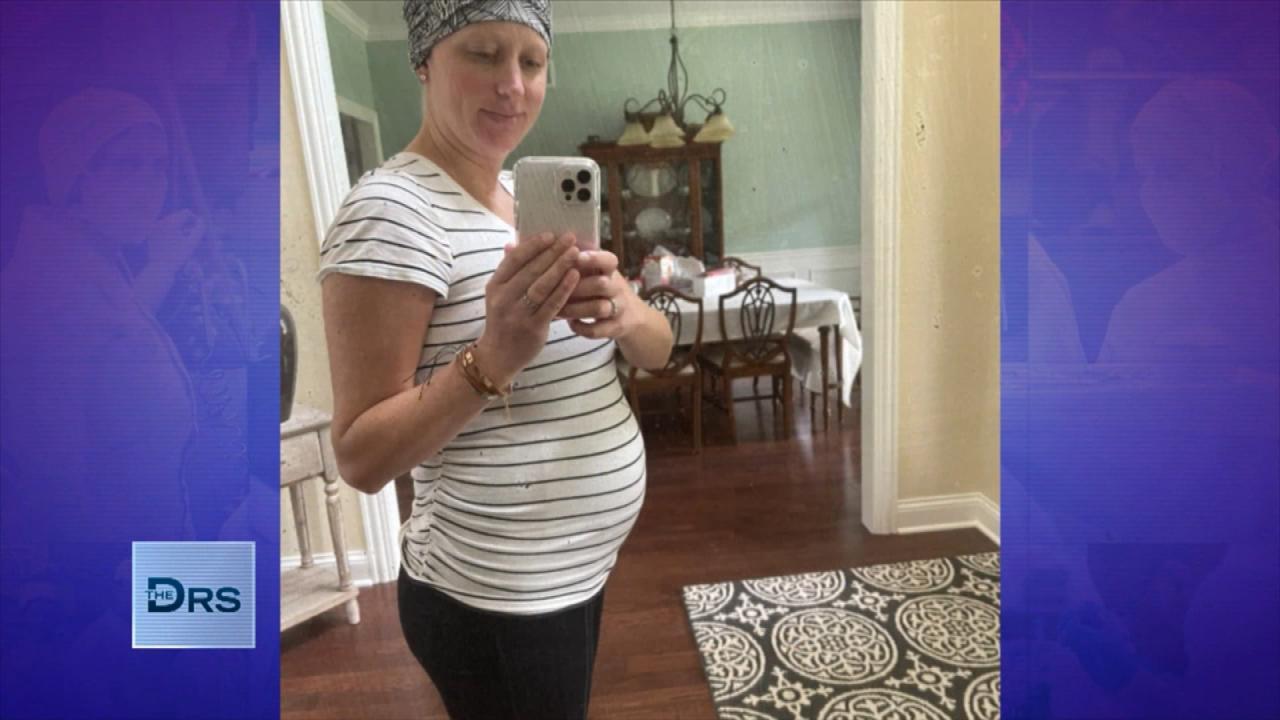 Woman Describes Undergoing Cancer Treatments While Pregnant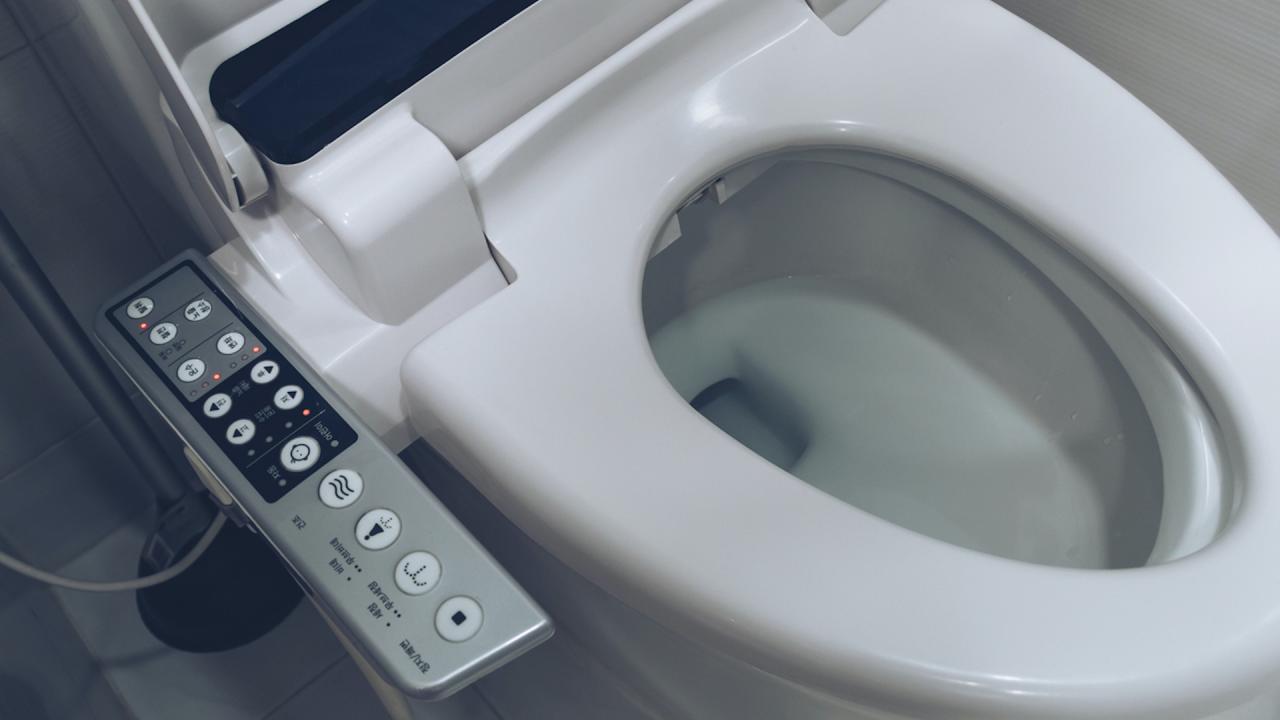 Monitor Your Vitals with a Smart Toilet in Your Home?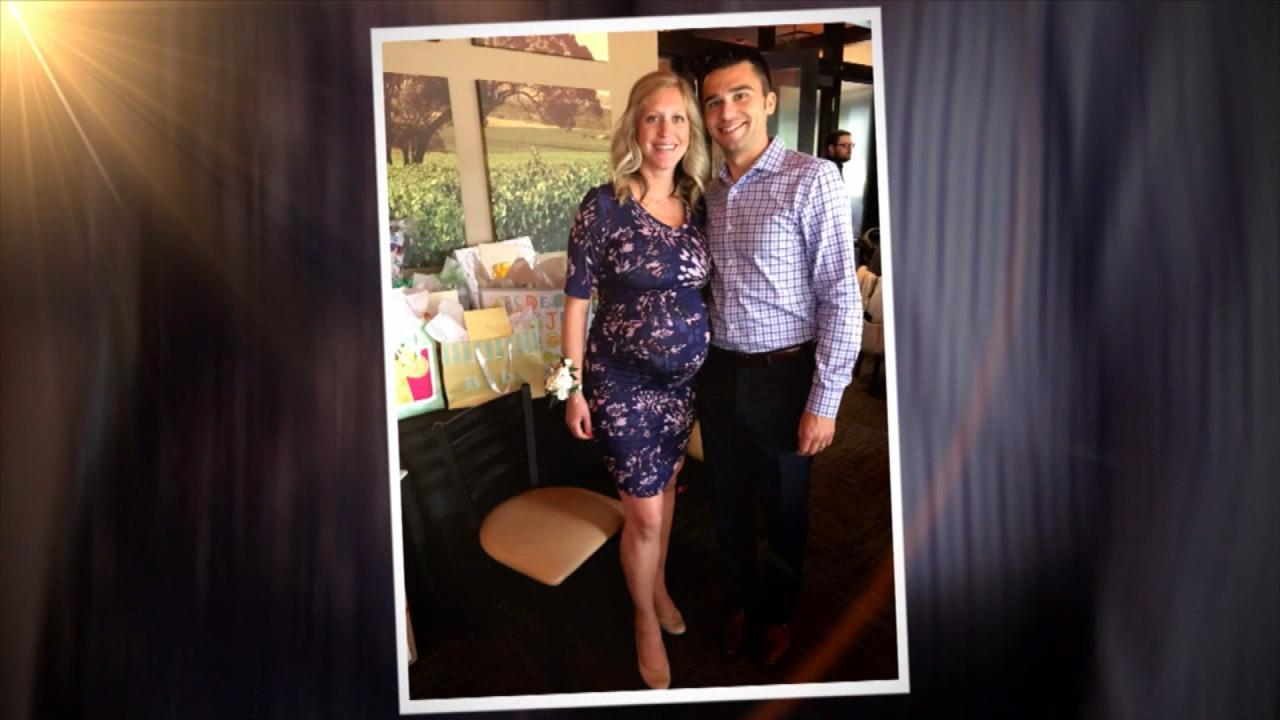 Pregnant Woman Learns She Has Invasive Breast Cancer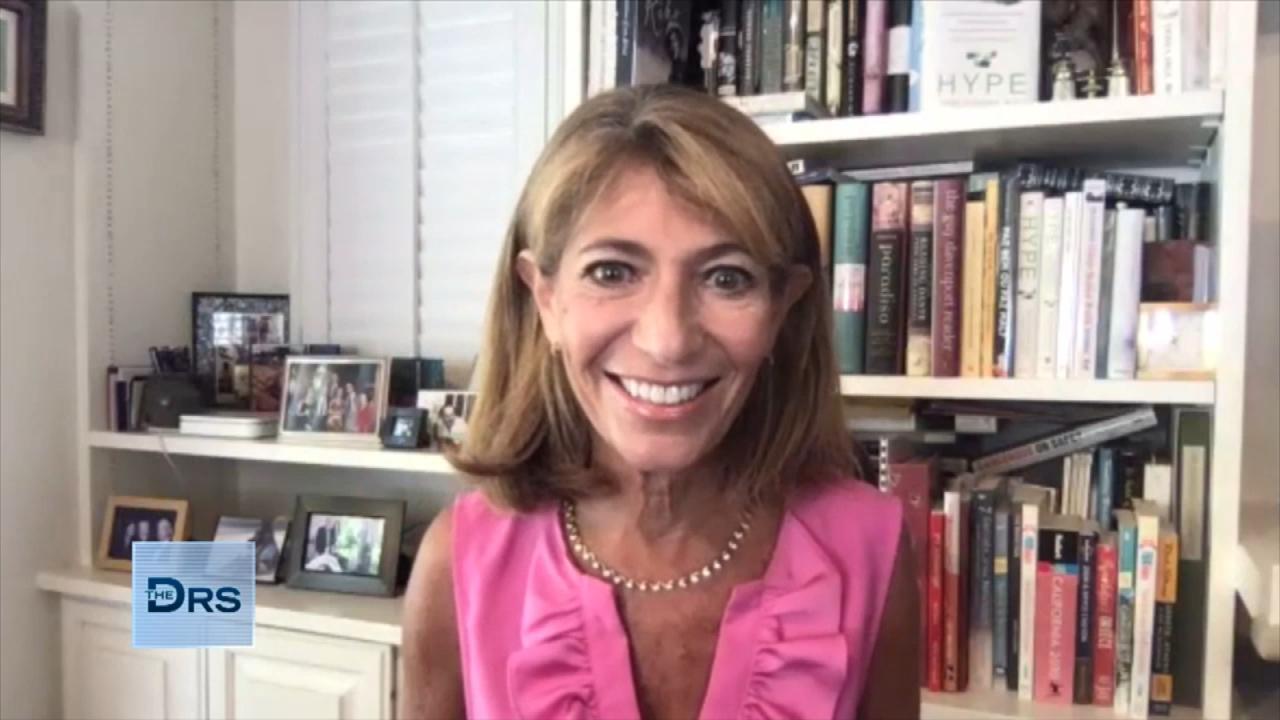 Why Sleep Is Vital to Your Kids' Growth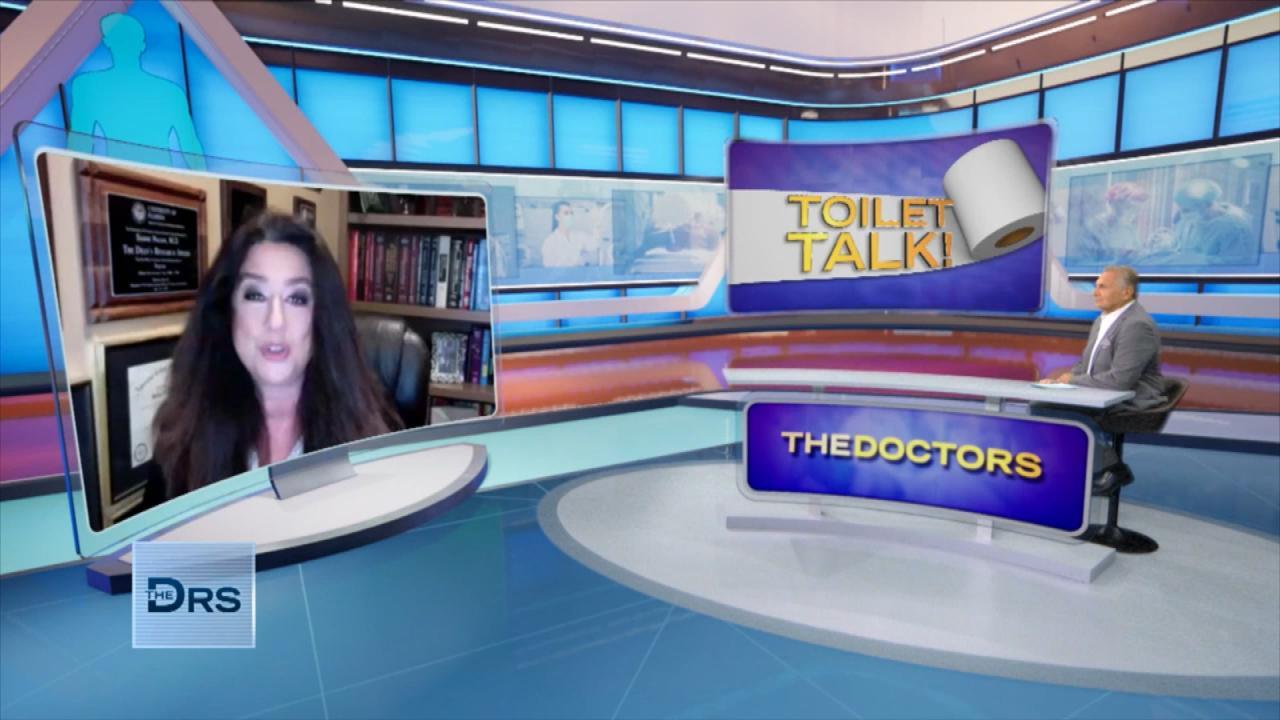 The Toilet That Turns Human Waste Into Fuel?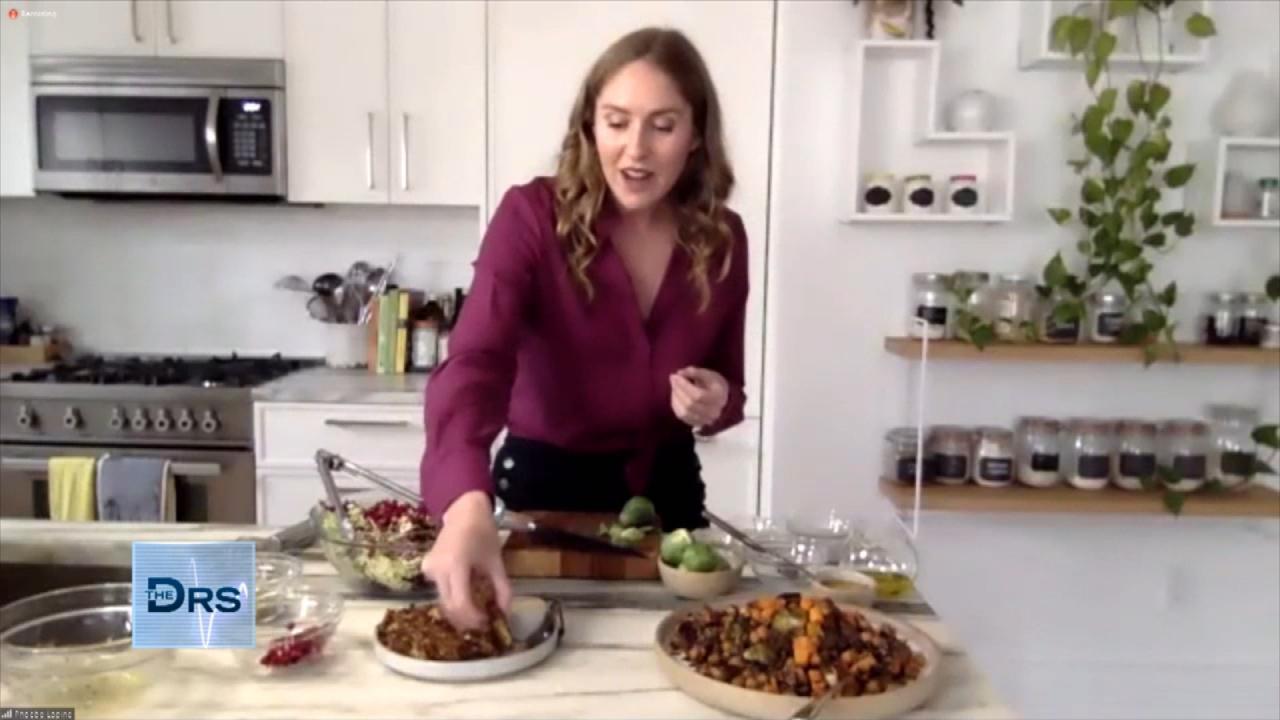 How to Add Brussels Sprout to Your Weekly Meal Plan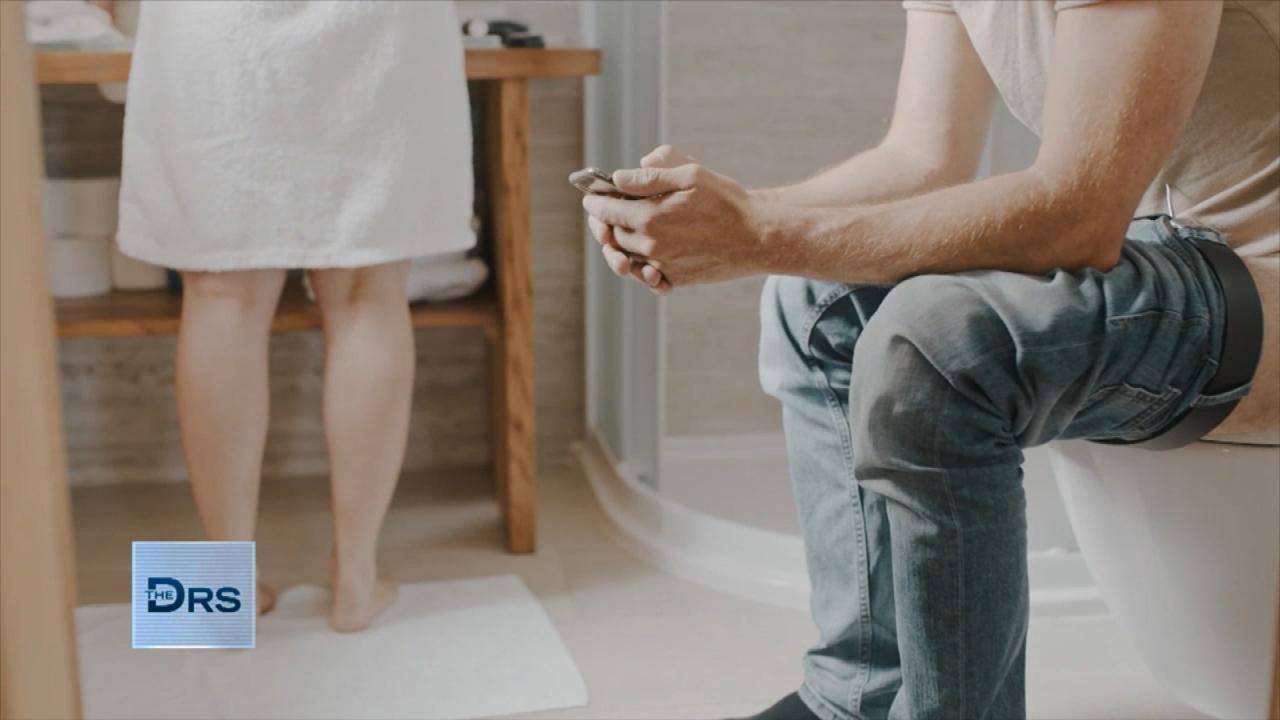 Could Sharing Toilet Time Be an Act of Intimacy?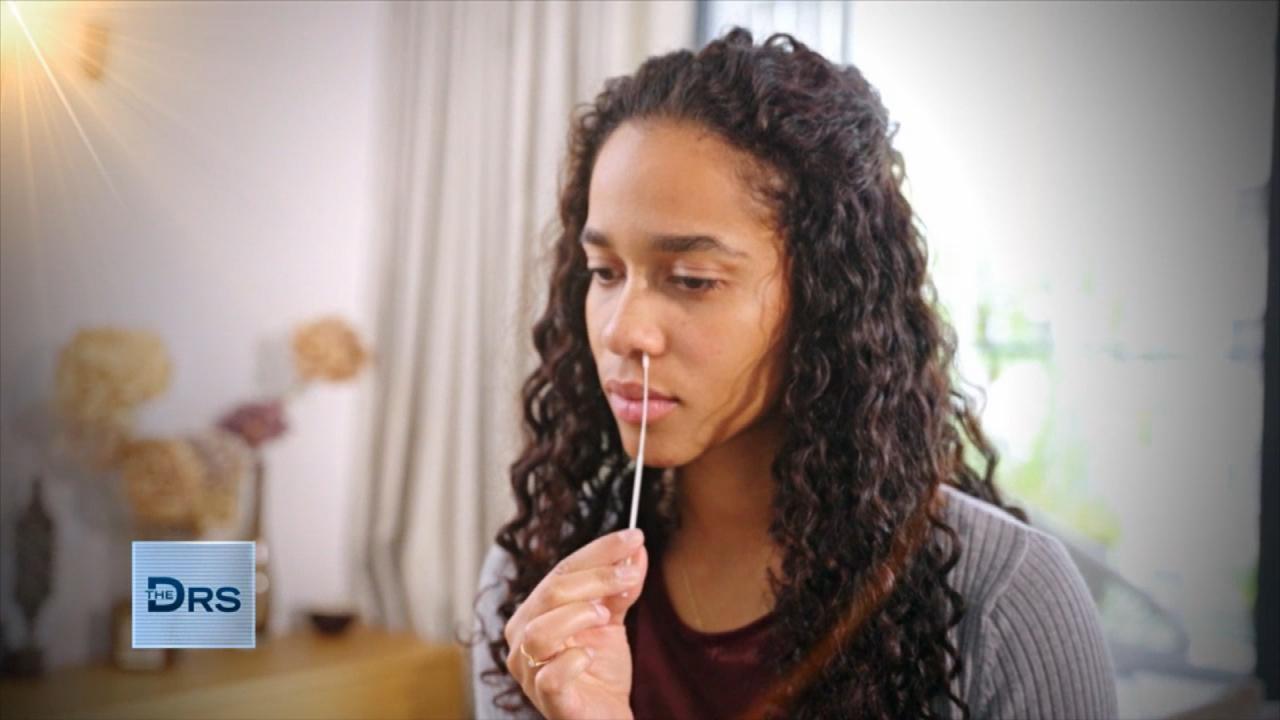 Your Guide to Rapid At-Home COVID Tests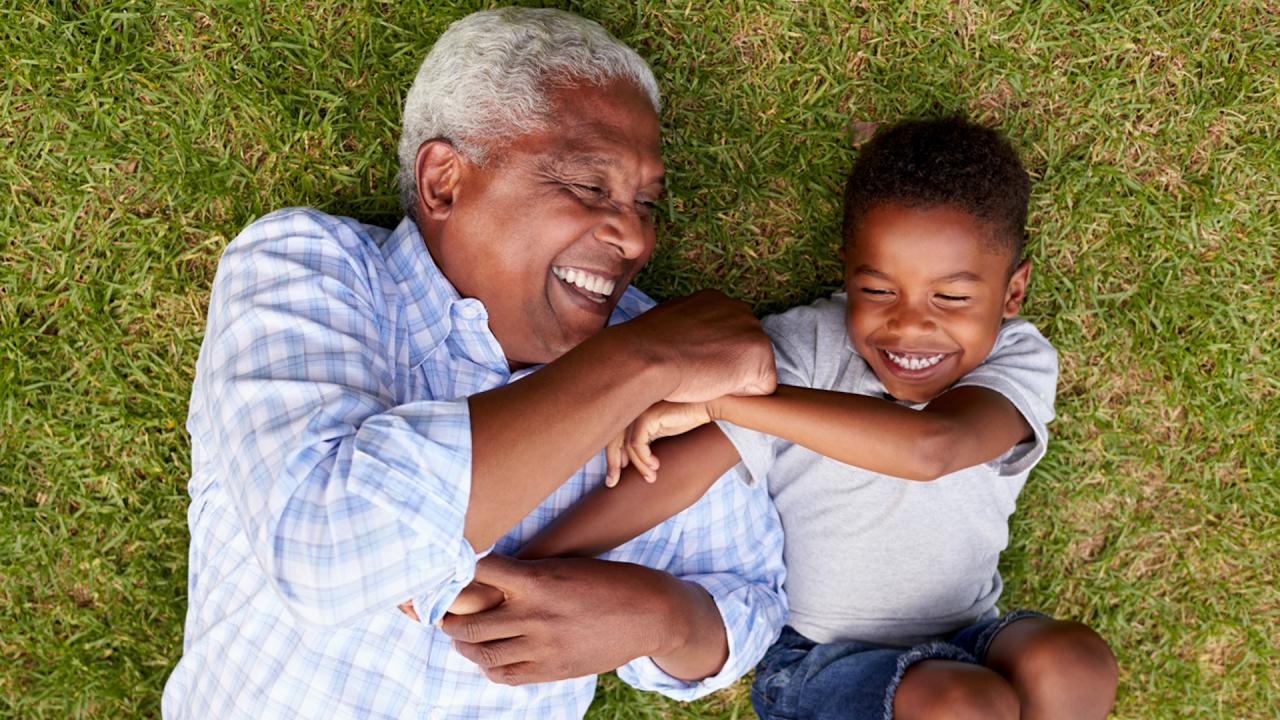 What You Can Do to Live to 100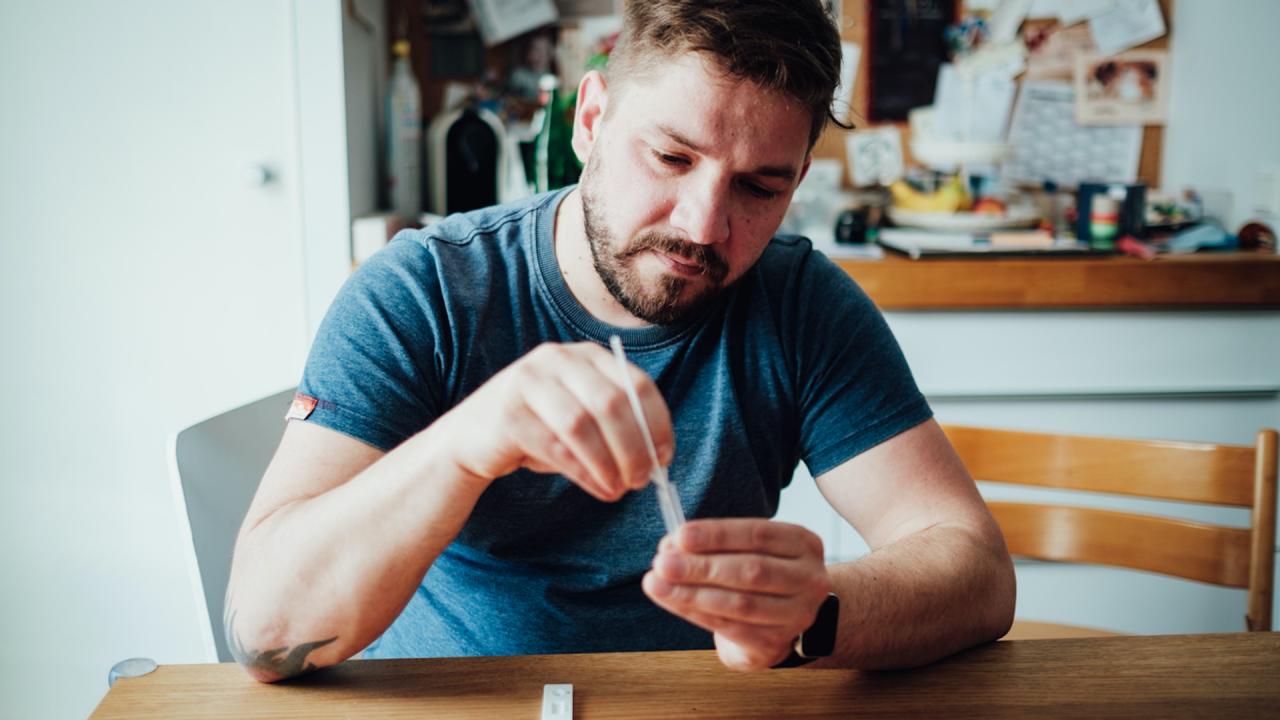 Nose or Throat: Where to Swab to Test for Omicron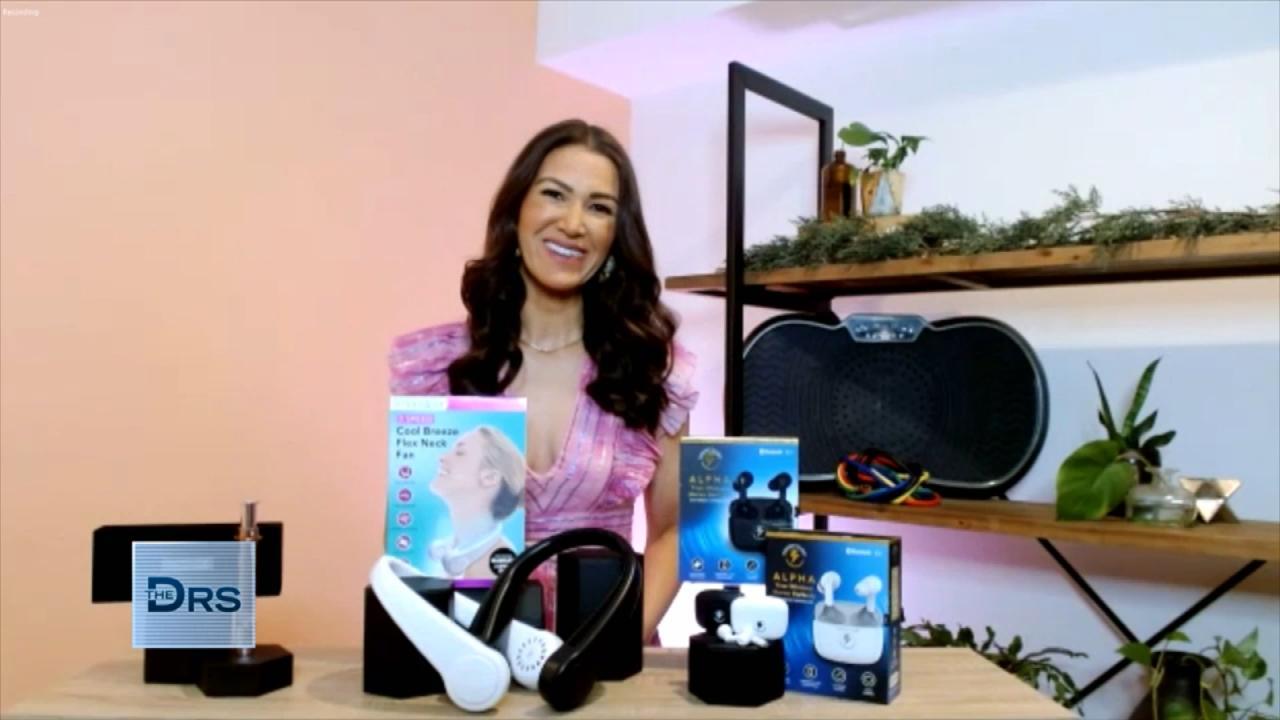 Drs. Retail Therapy - Starting Jan 27th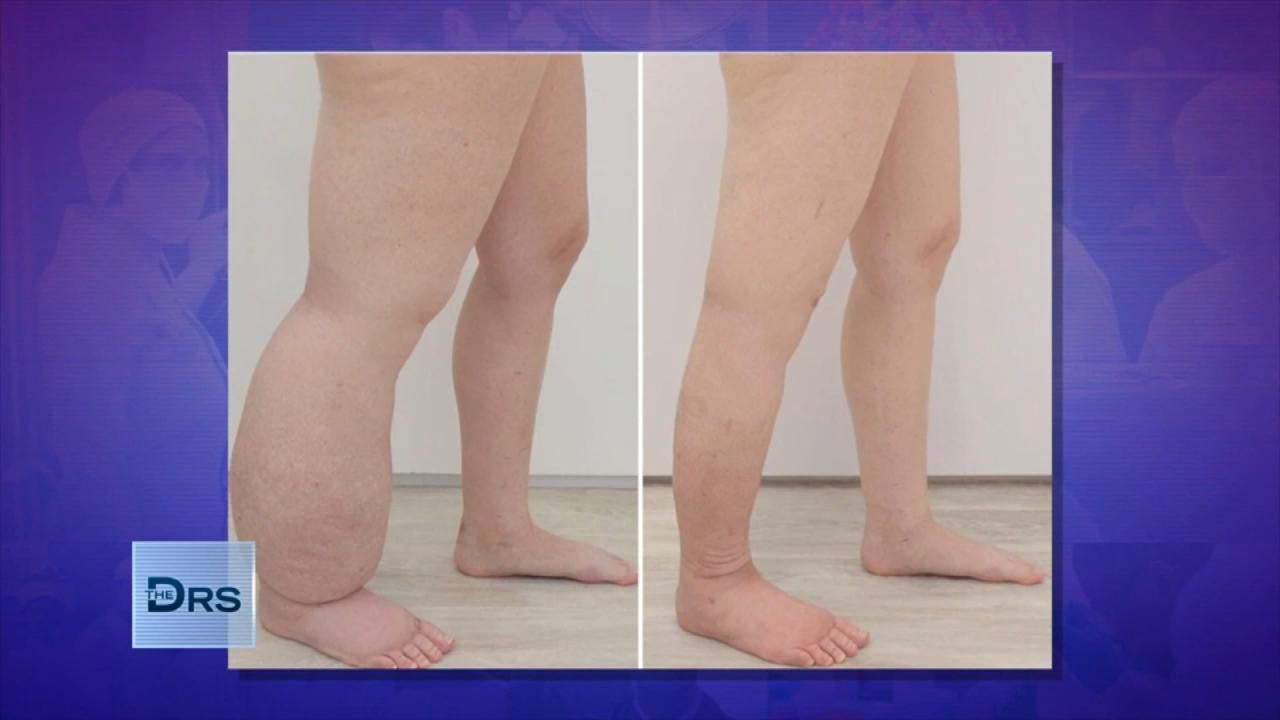 Woman Finally Found Freedom with Her Lymphedema Diagnosis!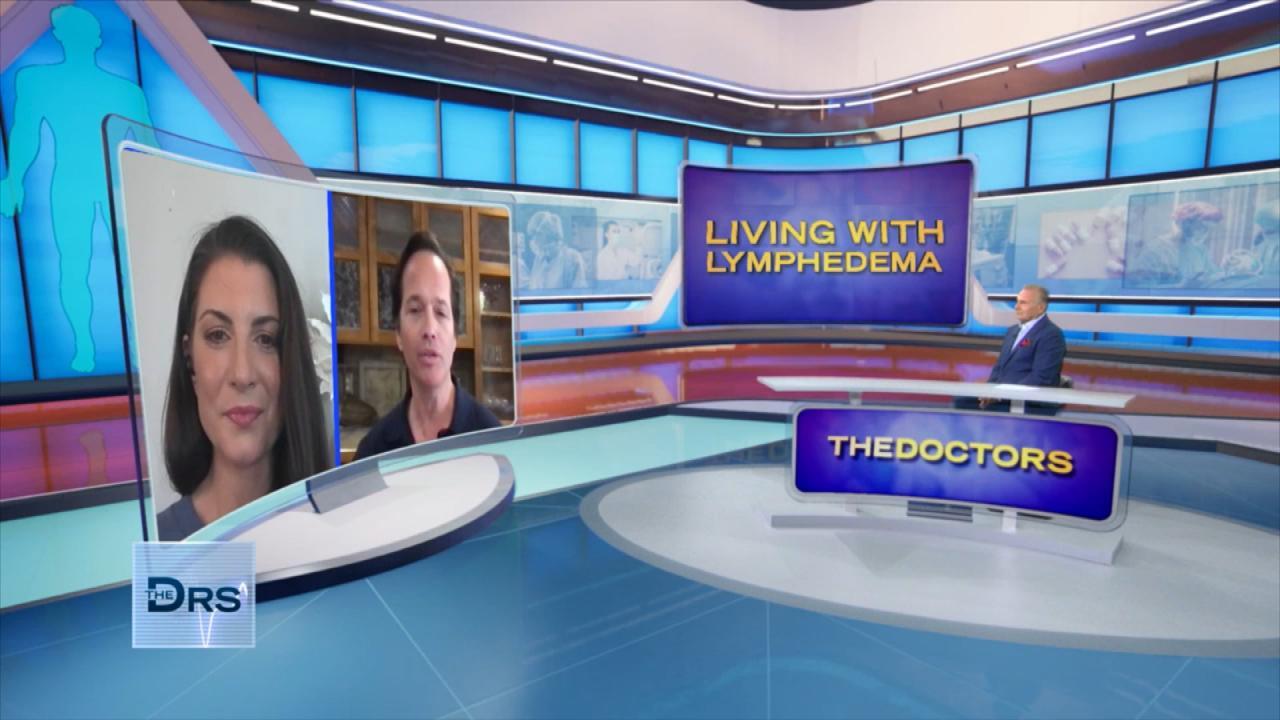 What is Lymphedema and What Does It Do to the Body?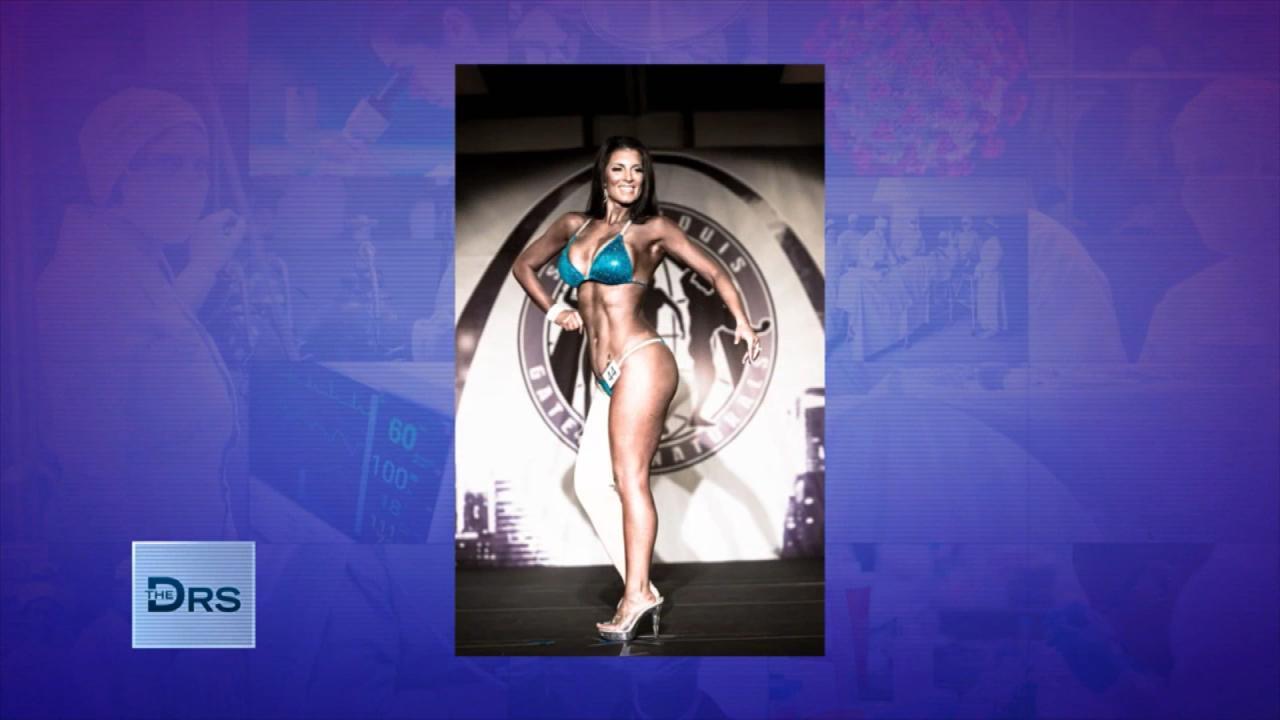 How Woman Has Started Her New Life after Treatment for Her Lymph…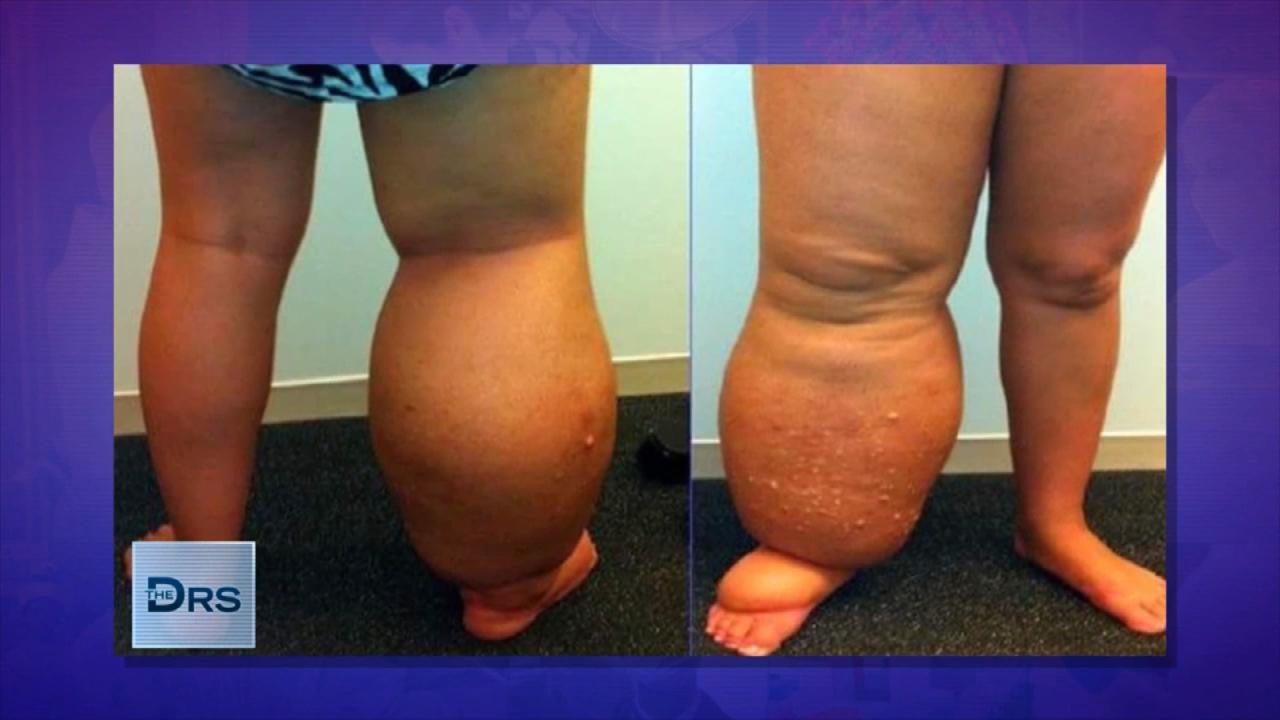 Doctors Missed Diagnosing Woman's Lymphedema for Almost 30 Years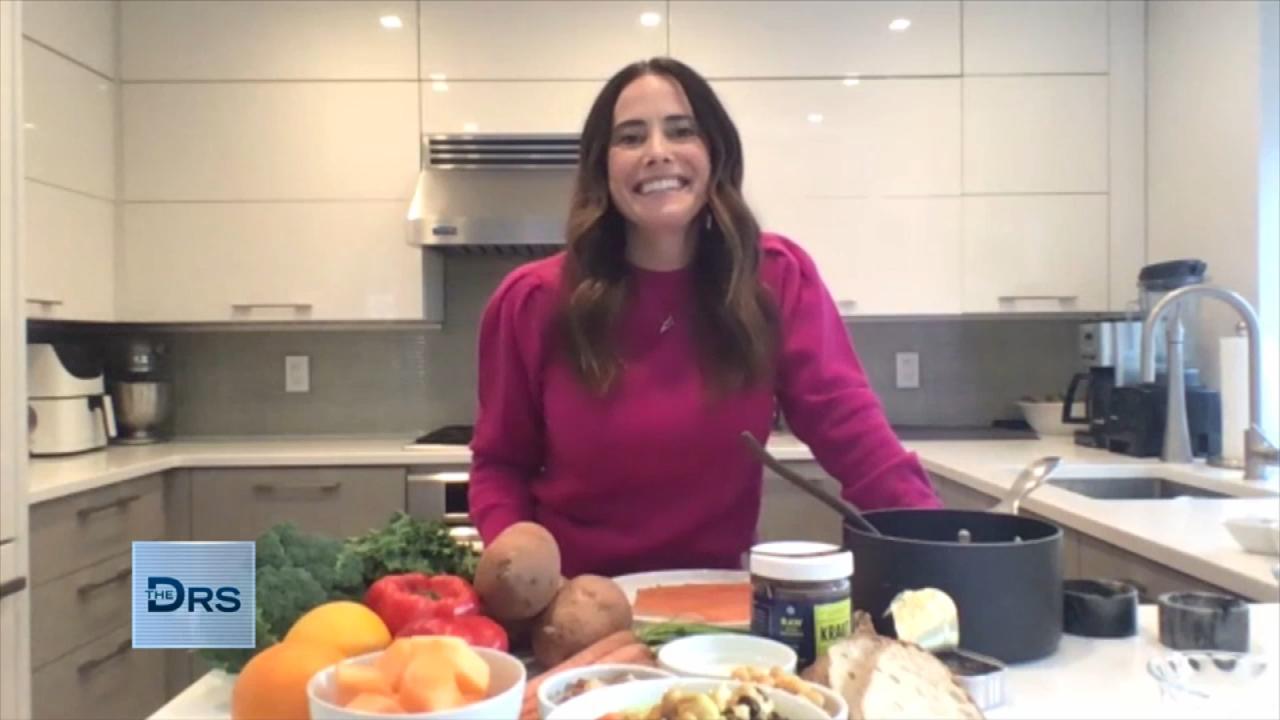 What to Eat for Your Immune Health!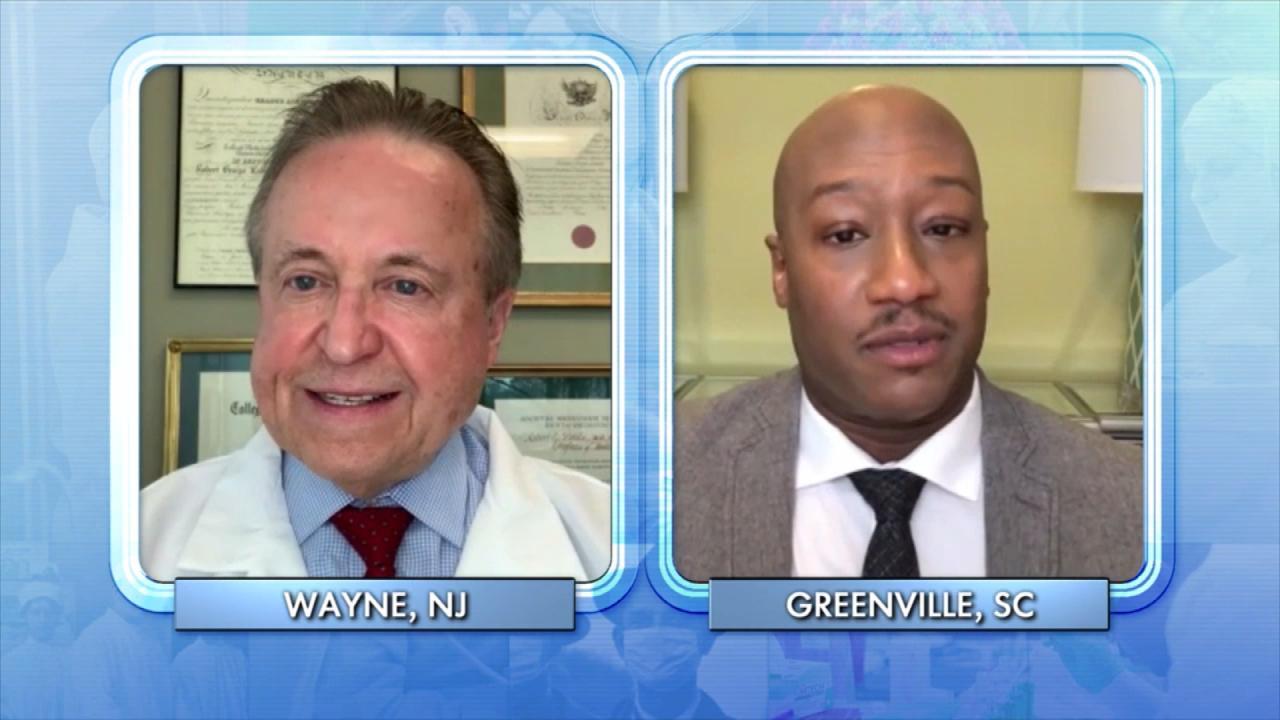 Does the COVID-19 Vaccine Pose Harm to Your Immune System?
Dr. Andrew Ordon questions, "What is the motivation of the e-cigarette companies?" Co-founder of Parents Against Vaping Meredith Berkman shares that these companies are advertising on kids websites, which she has reported to the FDA and FTC. Public health expert Dr. Michael Siegel shares that kids should not be preyed upon, but there needs to be balance and the products need to be strictly regulated.