E-Cigarettes Might Help Some Adults, But Are Kids the Bigger Ris…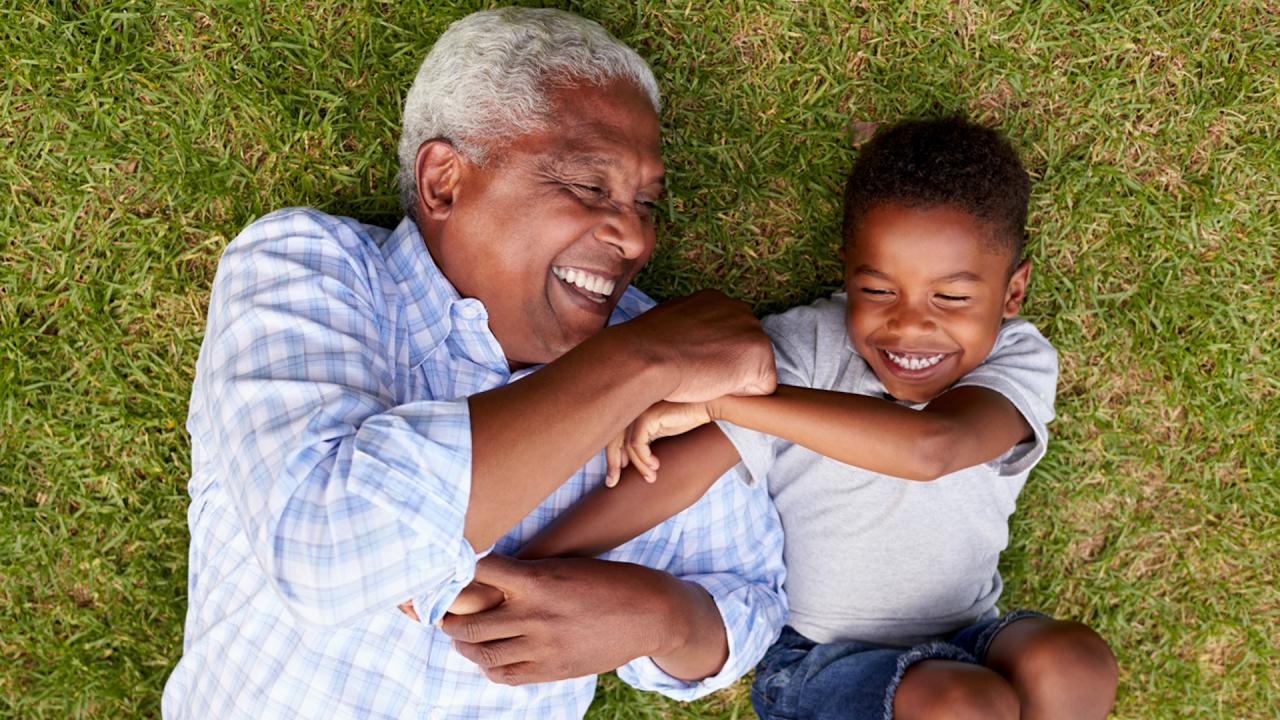 What You Can Do to Live to 100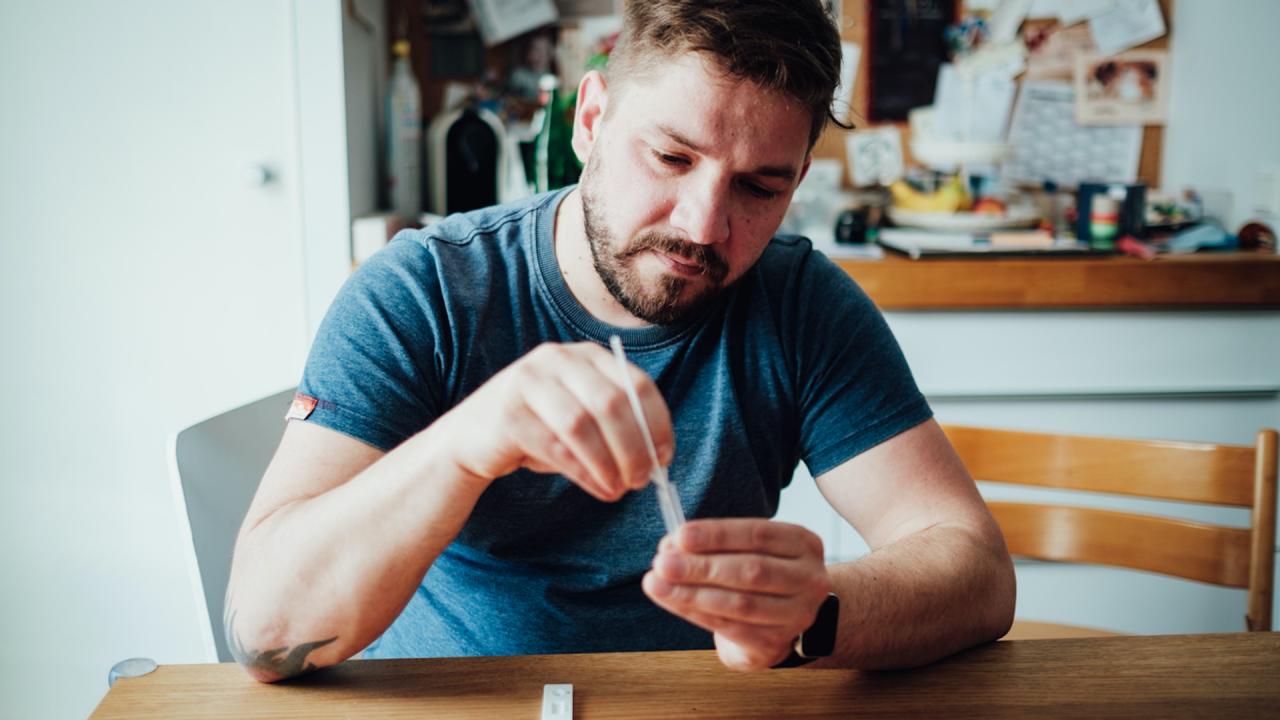 Nose or Throat: Where to Swab to Test for Omicron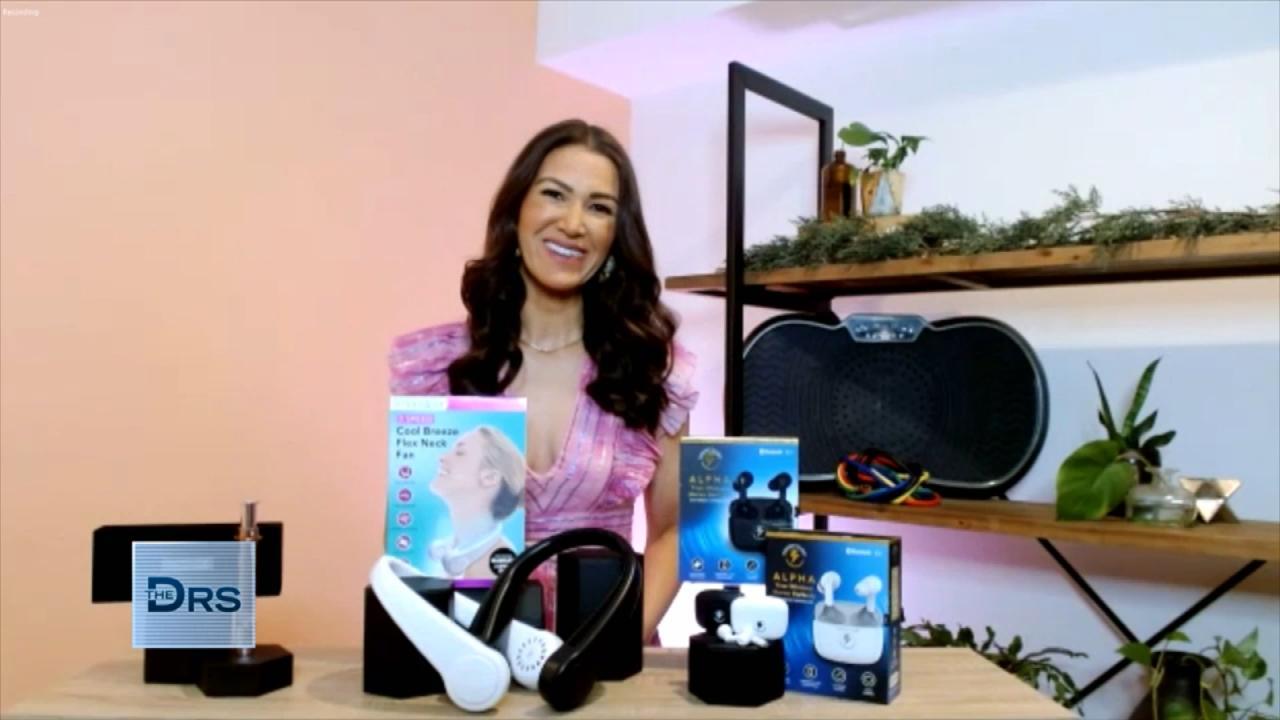 Drs. Retail Therapy - Starting Jan 27th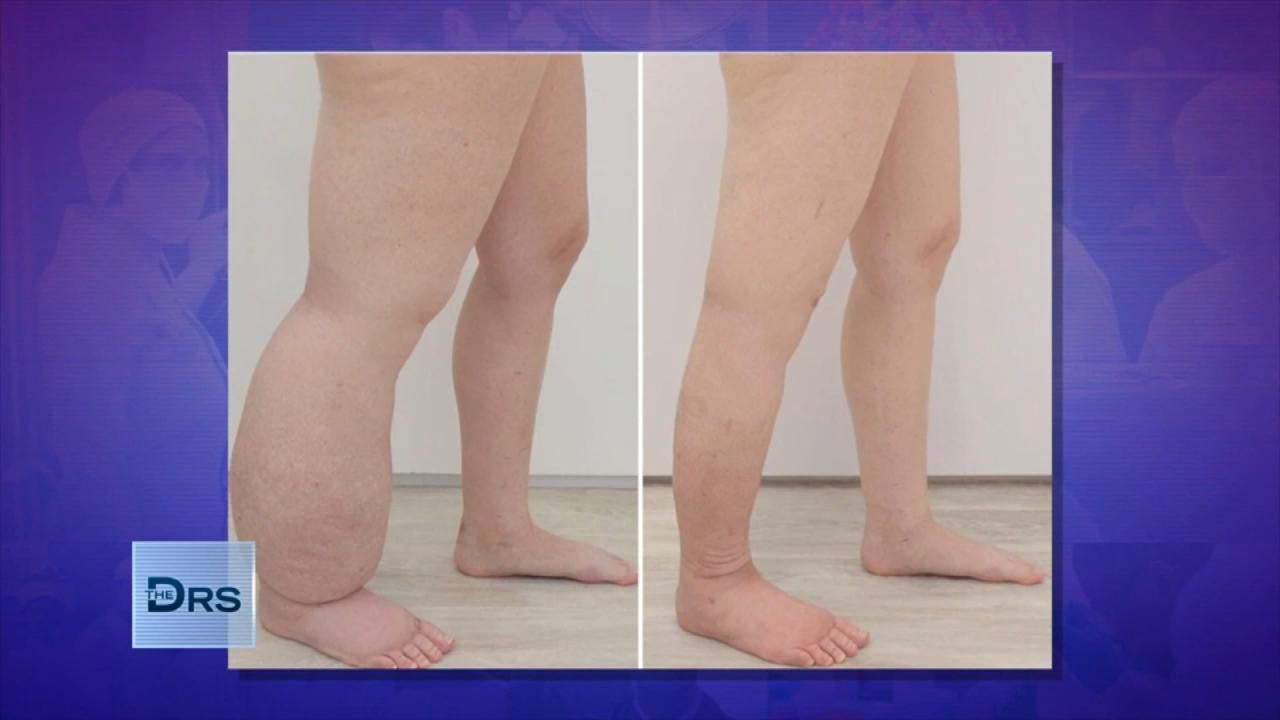 Woman Finally Found Freedom with Her Lymphedema Diagnosis!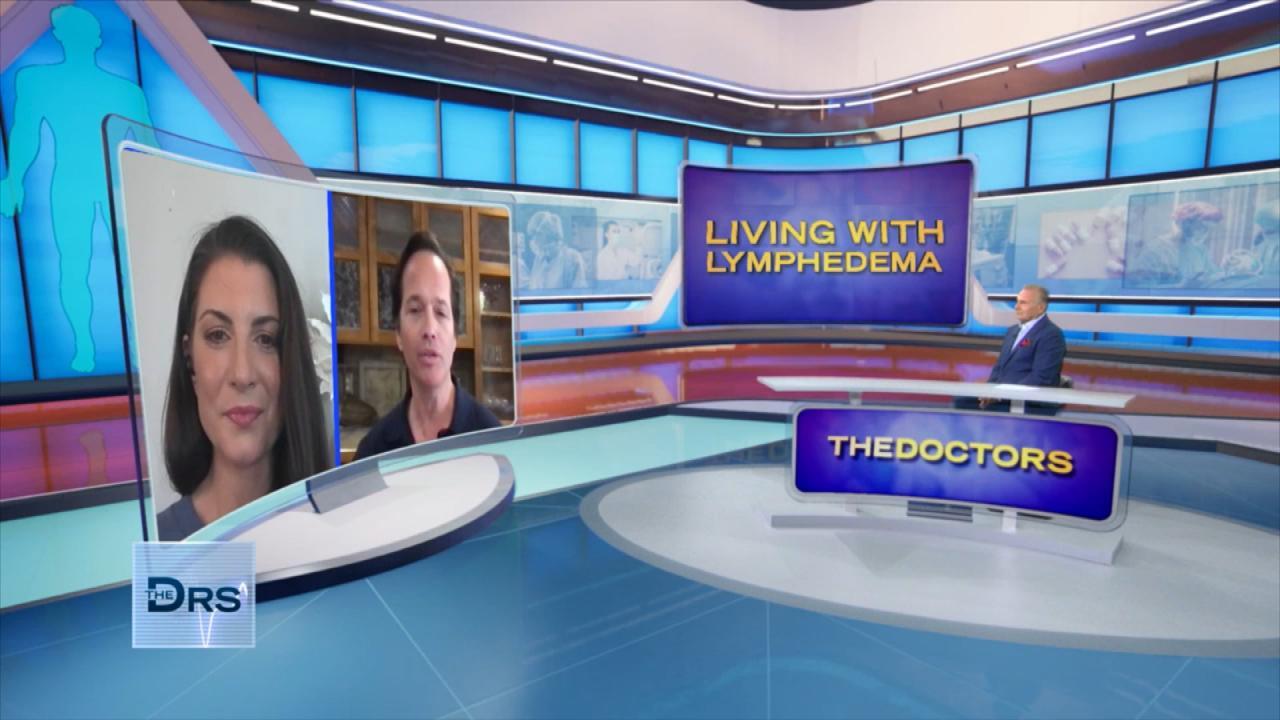 What is Lymphedema and What Does It Do to the Body?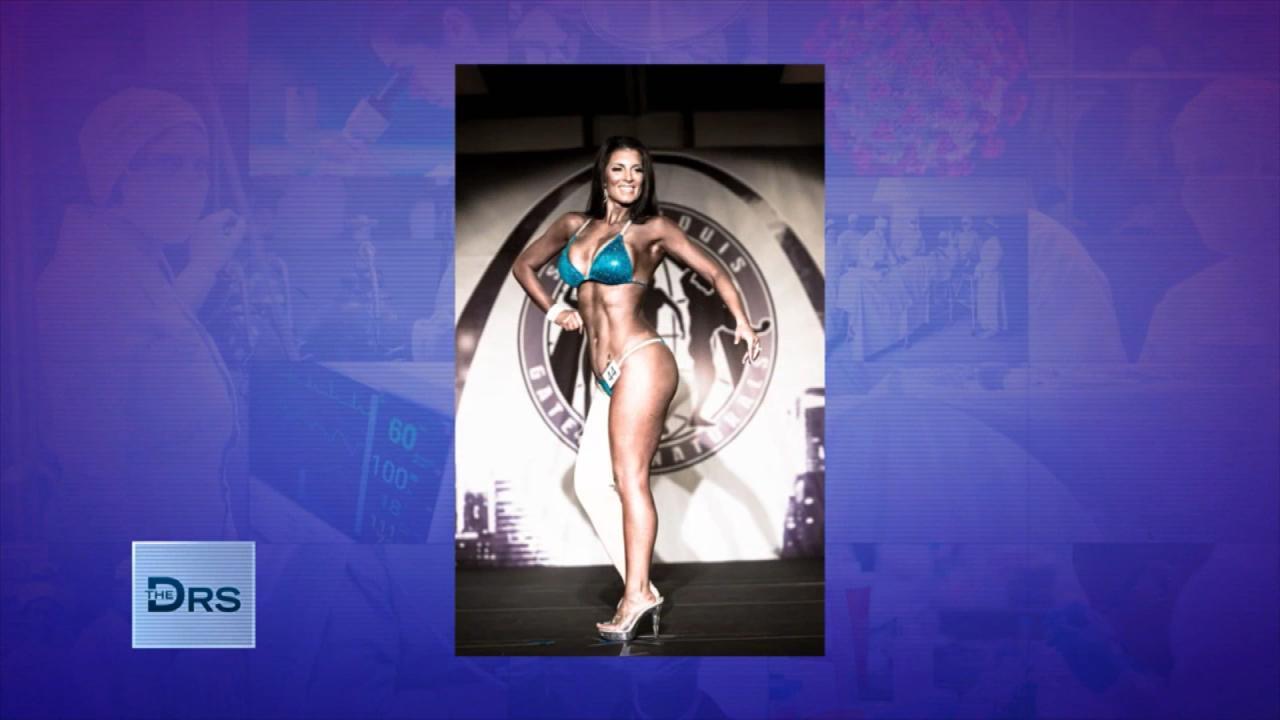 How Woman Has Started Her New Life after Treatment for Her Lymph…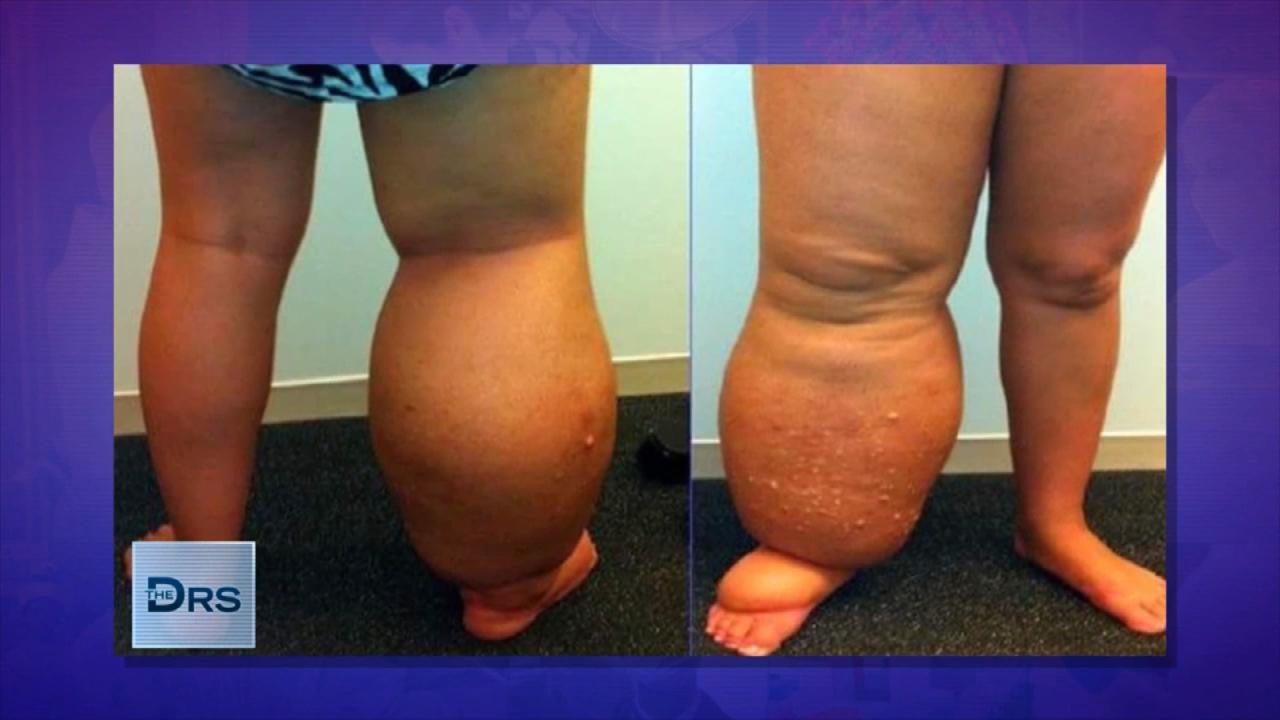 Doctors Missed Diagnosing Woman's Lymphedema for Almost 30 Years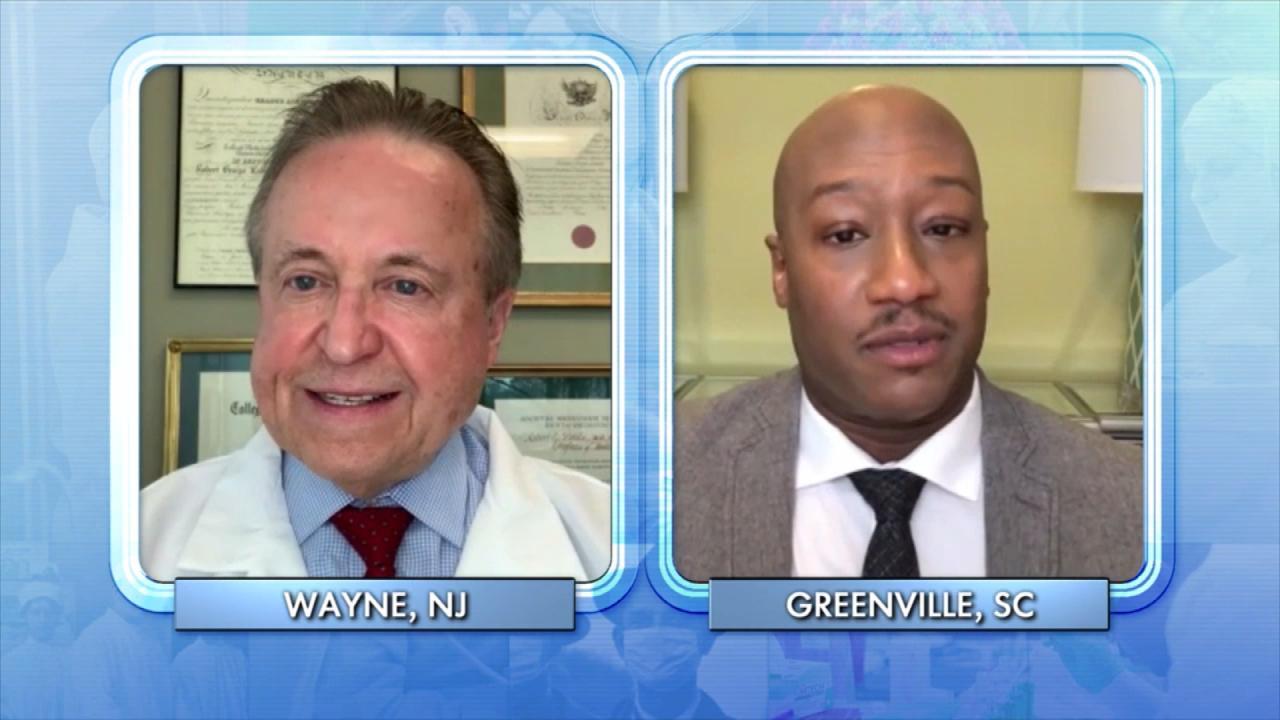 Does the COVID-19 Vaccine Pose Harm to Your Immune System?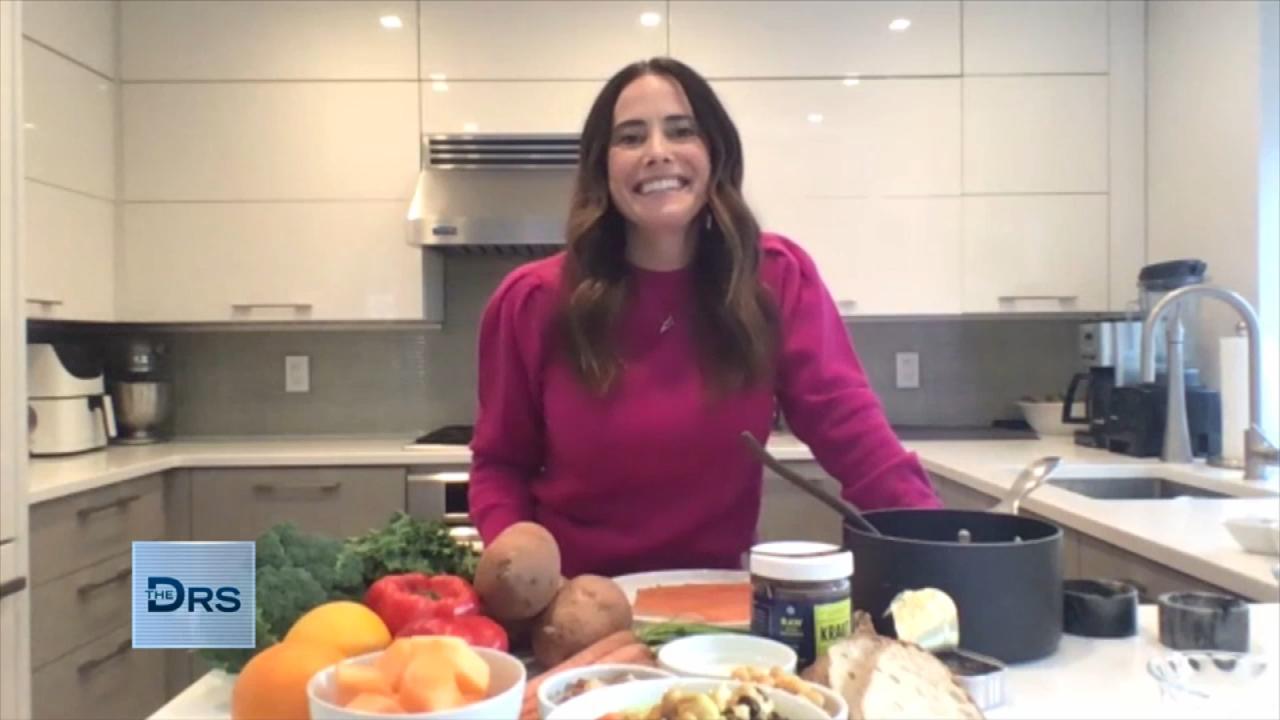 What to Eat for Your Immune Health!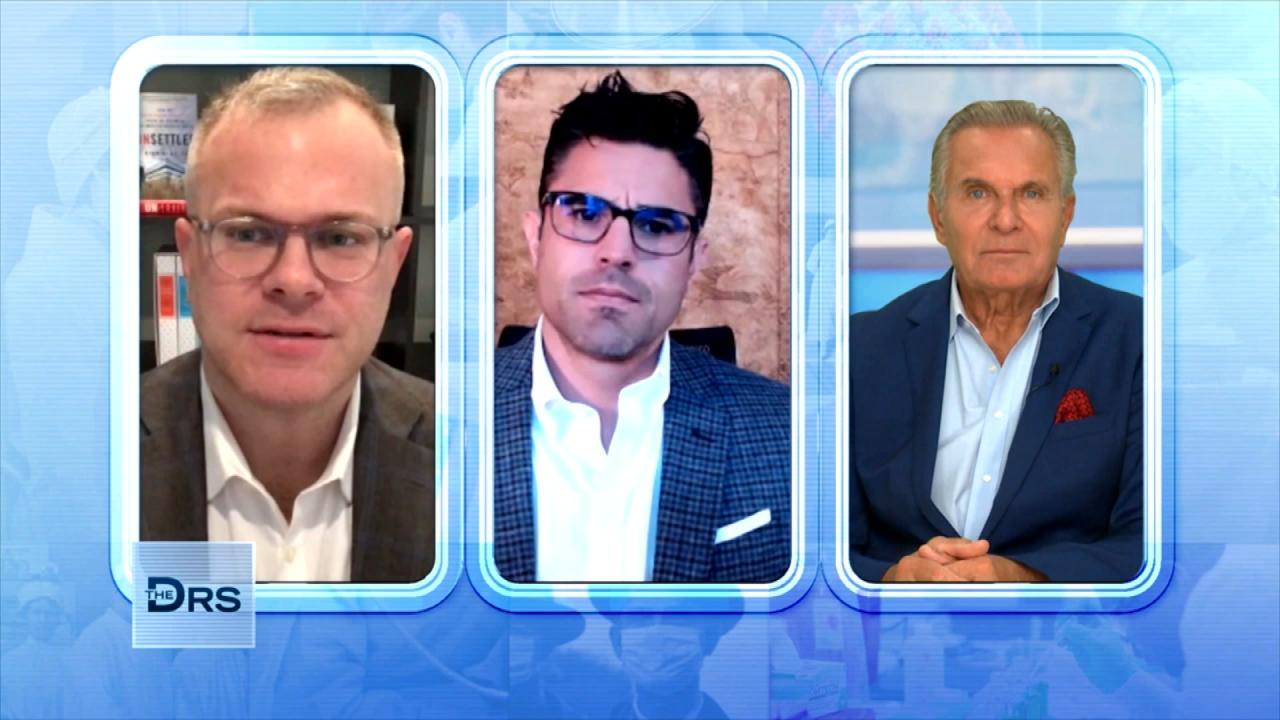 Why Is Medication-Assisted Treatment for Addicts Not Widely Avai…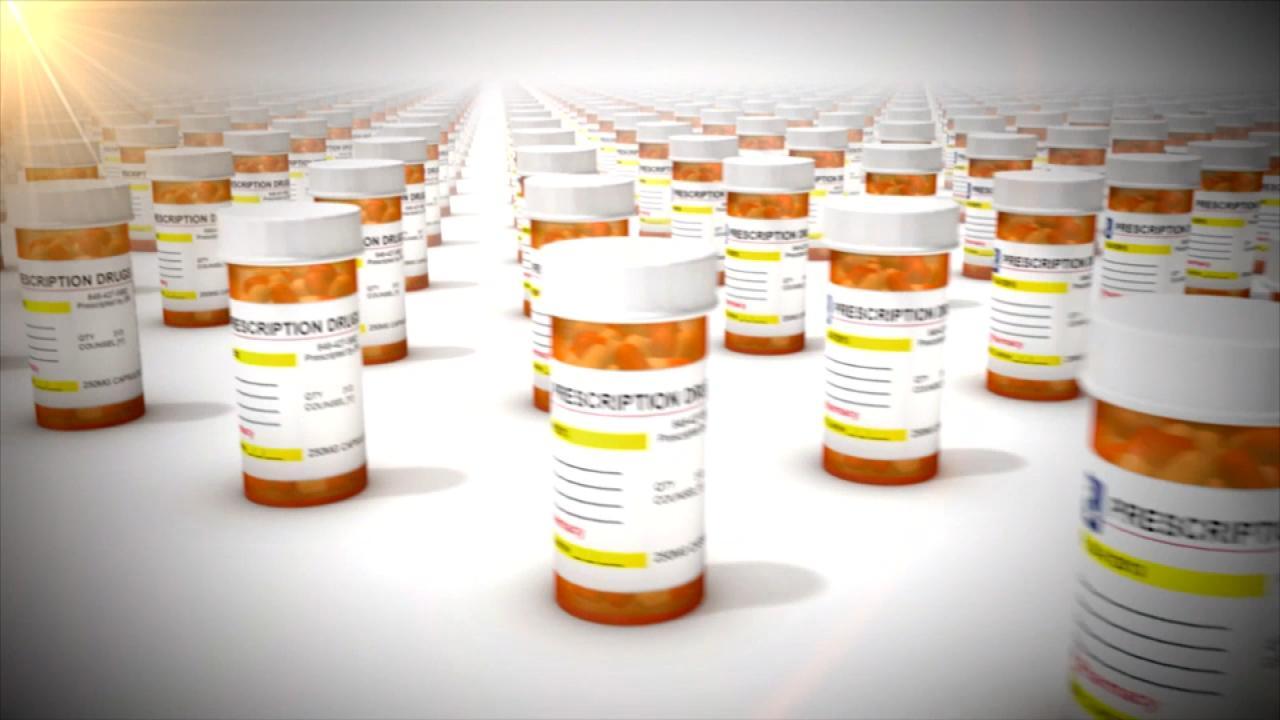 The Prescription Opiate That Got America Addicted to Painkillers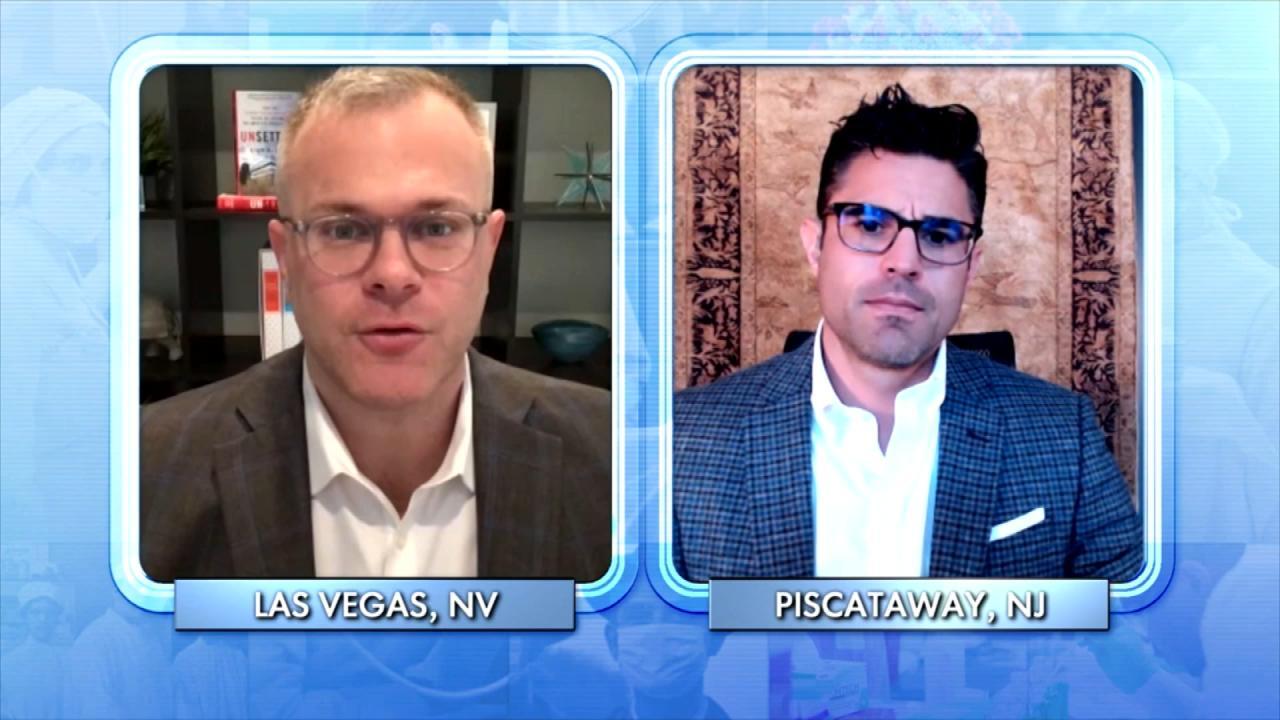 How Addiction to Opiates Became an Epidemic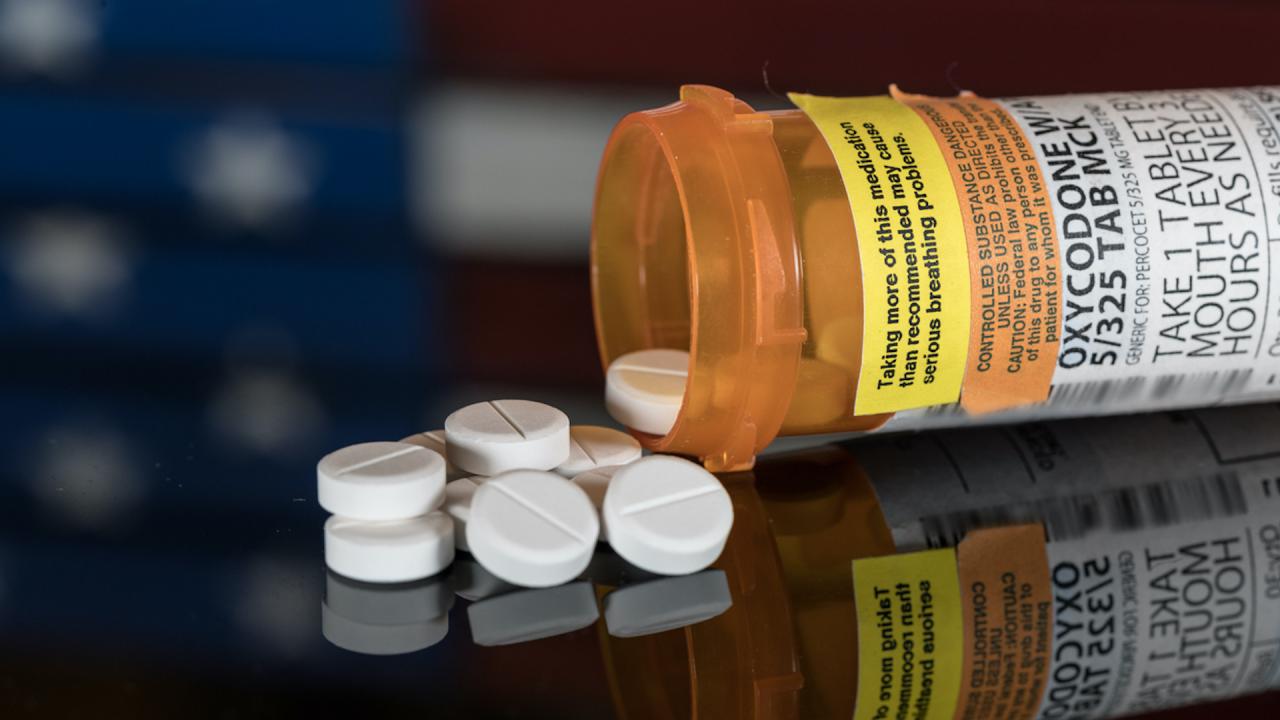 Opioid Addiction: The Worst Drug Epidemic in American History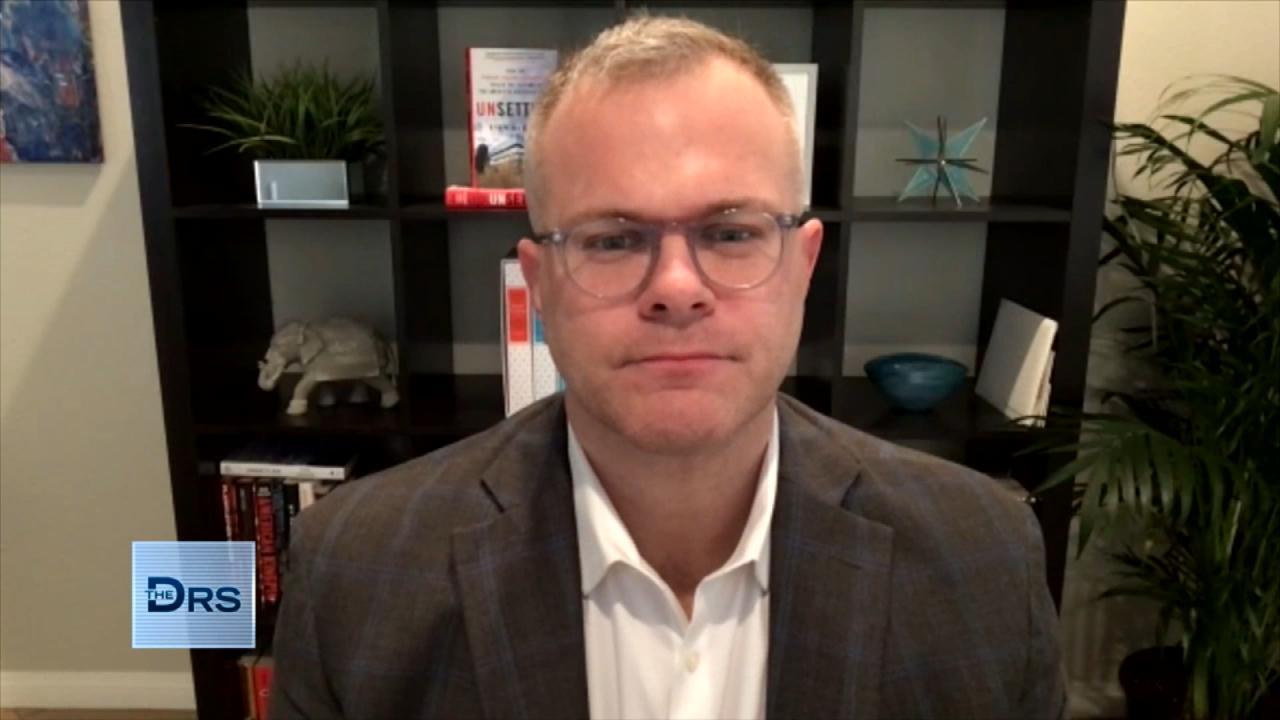 Man Prescribed Opiates after an Injury and Became Addicted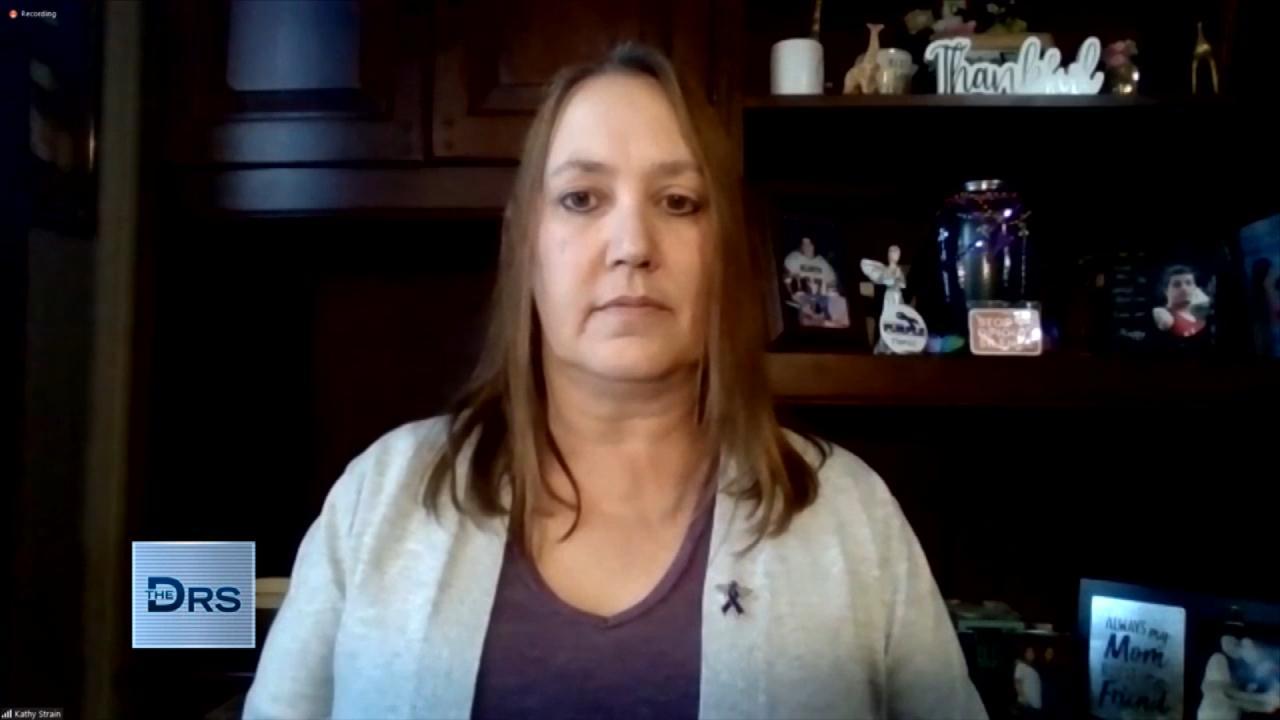 What a Grieving Mother Wants You to Ask Before Sending Your Love…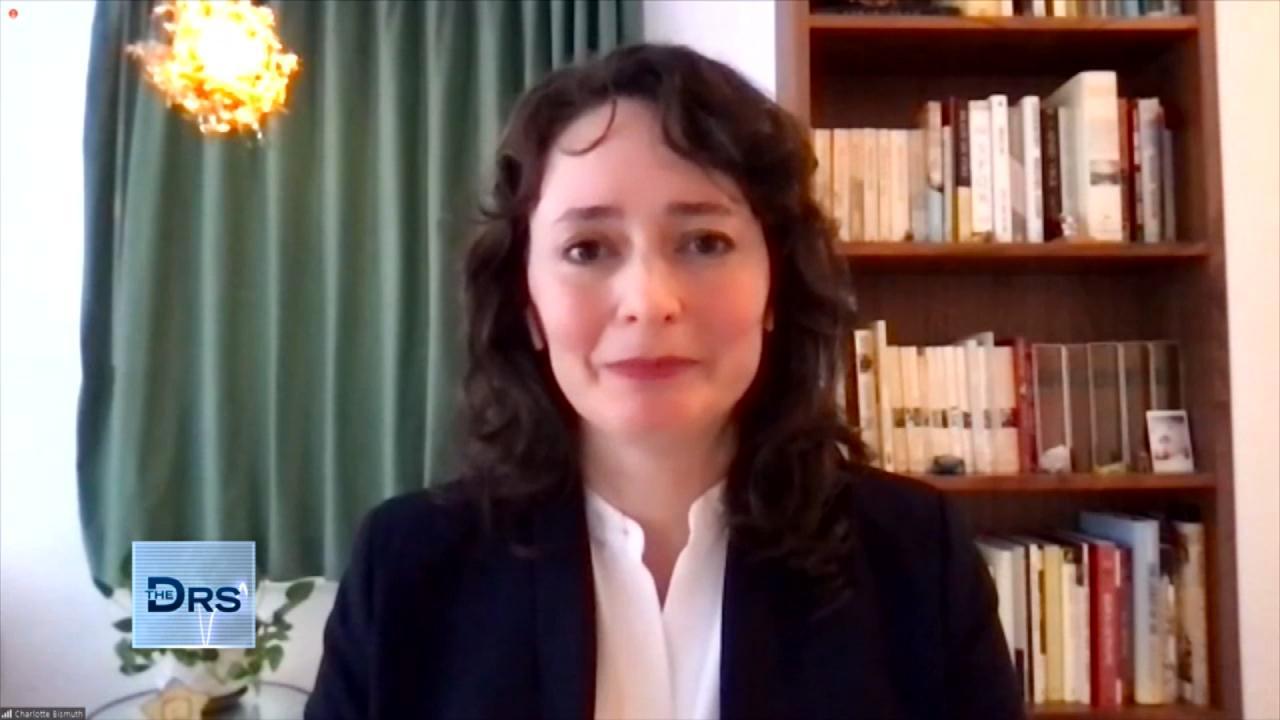 How a Prosecutor Busted a Dirty Doctor for Overprescribing Patie…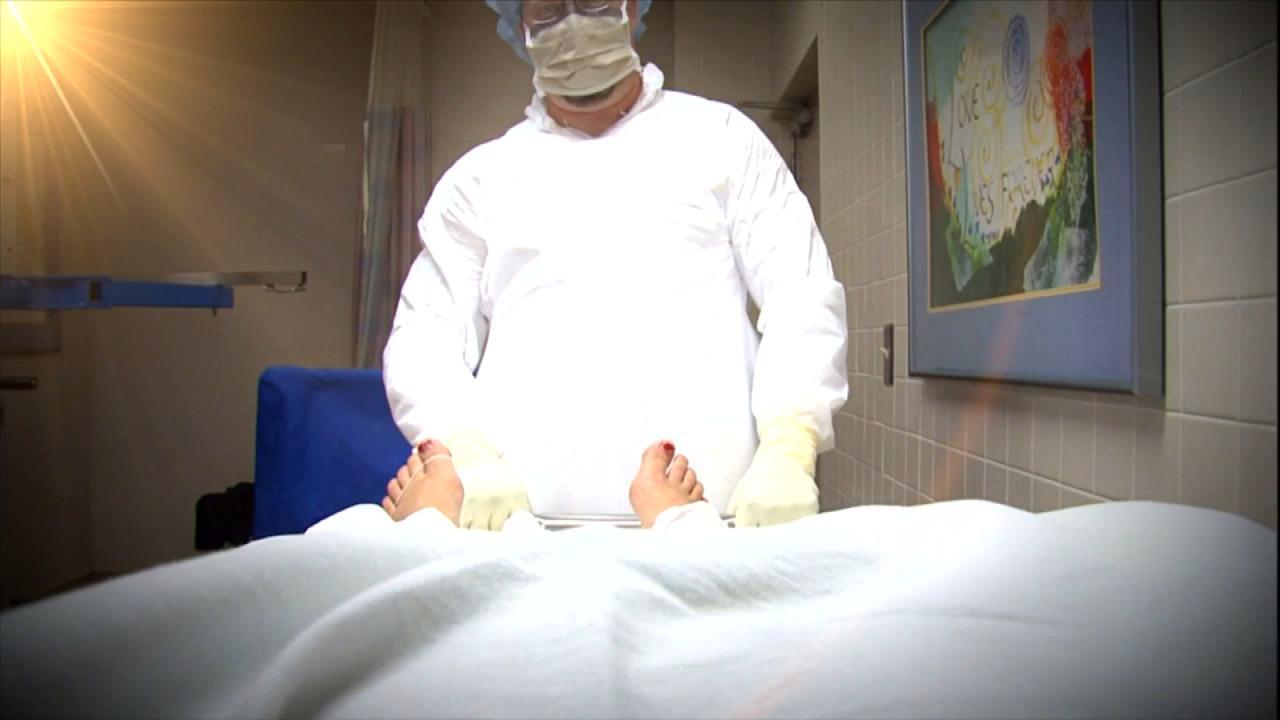 Is the Sackler Family to Blame for the Opioid Drug Epidemic?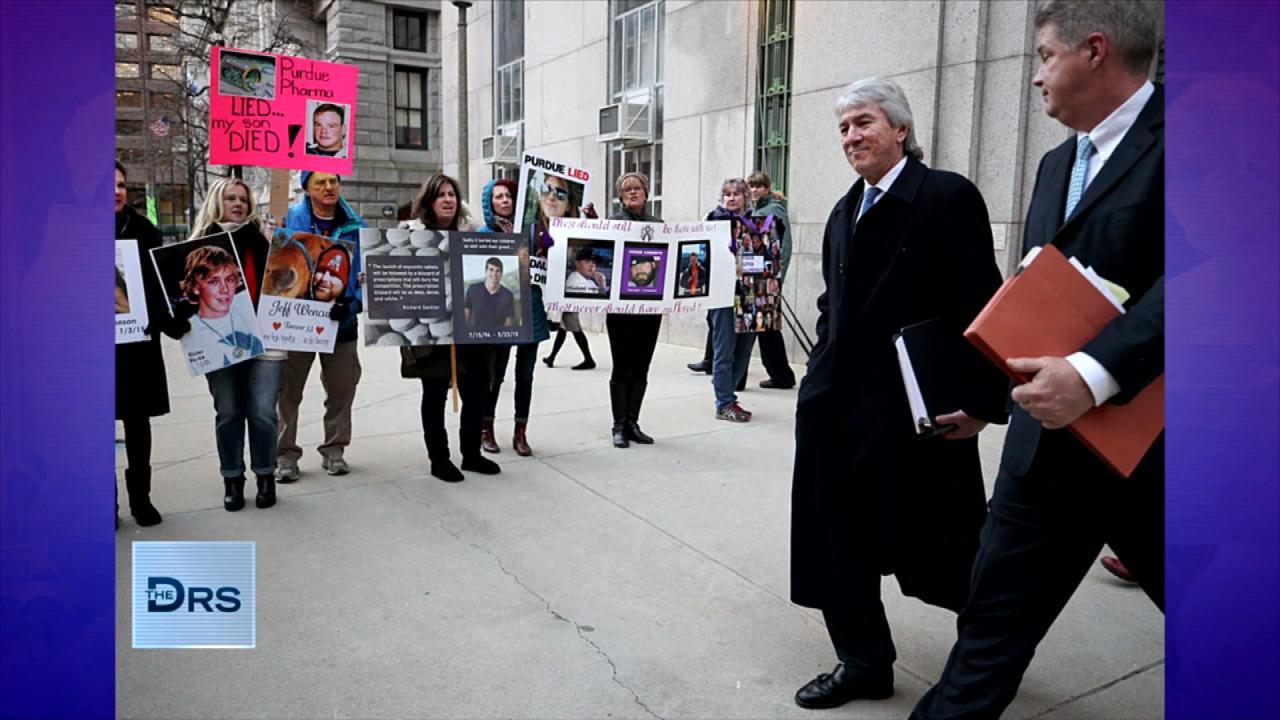 Former Opioid Addict Shares about His Fight against the Sackler …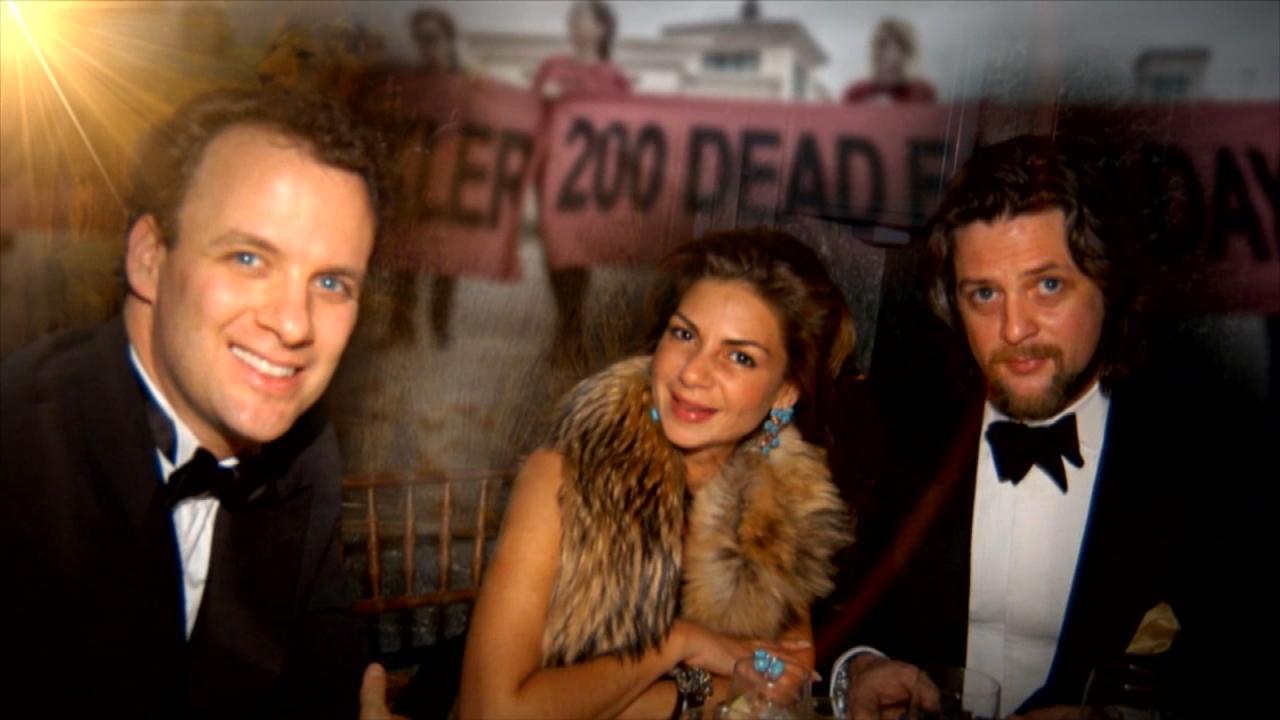 Former Addict Shares about the Sackler Family's Ties to the FDA
Is there data to support the thinking that if you could get a smoker to switch to e-cigarettes completely, it would be healthier for them? However, it is true that it only increases disease in kids who have never smoked. Plus, find out what the FDA had to say when The Doctors reached out.
Attributable to Mitch Zeller, J.D., director of FDA's Center for Tobacco Products:
The FDA remains concerned about youth use of e-cigarettes, including the popularity of some products, like Puff Bar—the most popular e-cigarette among youth and whose manufacturer claims contains synthetic nicotine.
We're also aware that companies have publicly announced strategies to switch to synthetic nicotine in an attempt to evade FDA jurisdiction. The FDA is actively investigating this issue and considering how to best address such products, including evaluating all potential regulatory options. We're aware of Congress's interest in a possible legislative fix to address the issue of the Agency's authority to regulate these products as tobacco products.
Comments on background:
On Vuse authorization: While the authorization permits the tobacco products to be sold in the U.S., it does not mean these products are safe or "FDA approved." All tobacco products are harmful and addictive and those who do not use tobacco products should not start.
On synthetic nicotine, Puff Bar and youth access to e-cigarettes: On background, the definition of "tobacco product" includes any product made or derived from tobacco, including any component, part, or accessory of a tobacco product. Electronic nicotine delivery system products, like e-liquids, that do not contain nicotine or other substances made or derived from tobacco may still be components or parts and, therefore, subject to FDA's tobacco control authorities. However, it's possible that a disposable, closed system device that contains an e-liquid with truly zero nicotine (or synthetic nicotine) would not be regulated by the FDA as a tobacco product, if it is not intended or reasonably be expected to be used in such a fashion.
The FDA continues to prioritize enforcement against e-cigarette products, specifically those most appealing and accessible to youth. The FDA, in partnership with Customs and Border Patrol, seized over 33,000 units of e-cigarettes, including counterfeit Puff Bar products from China.
Furthermore, in July 2020, the FDA issued a warning letter to Cool Clouds Distribution Inc. (doing business as Puff Bar), to remove their flavored disposable e-cigarettes and youth-appealing e-liquid products from the market because they do not have the required premarket authorization.
All new tobacco products on the market without the statutorily required premarket authorization are marketed unlawfully and subject to enforcement action at the FDA's discretion. The FDA continues to prioritize enforcement against e-cigarette products, specifically those most appealing and accessible to youth and we're keeping a close watch on the marketplace and will hold accountable those companies that violate tobacco laws and regulations.
On "approval" vs. "authorization": The FDA does not "approve" tobacco products, but the Family Smoking Prevention and Tobacco Control Act provides legal ways for new tobacco products to be marketed. If FDA determines a new tobacco product meets the relevant legal requirements, we will issue a written notification permitting the marketing of the new tobacco product. Tobacco manufacturers may use one of the three pathways to market to seek to legally market new tobacco products. These include:
Premarket tobacco products—This pathway requires the applicant to demonstrate that FDA permitting the marketing of the new tobacco product would be appropriate for the protection of the public health.
Substantial equivalence—This pathway may be appropriate for a new tobacco product that demonstrates it has the same characteristics as a predicate tobacco product, or has different characteristics, but does not raise different questions of public health from a predicate product.
Exemption from substantial equivalence—This pathway may be appropriate for new tobacco products with certain minor modifications to additives of a legally marketed tobacco product.